There's no sugar-coating it. This had been a hard year. And we're fully convinced that everyone needs a little self-care after the mess that was 2020. A long luxurious bubble bath, an indulgent massage, an extra hour of sleep surrounded by the fluffiest and softest pillows, or even just some time alone to light a few candles and curl up with a good book could make all the difference.
And with the holidays around the corner, it's harder than ever to have the time or energy to focus on yourself. While we're racking our brains trying to come up with the best gifts for our family and friends, we don't take enough time to focus inward. But we should! The holidays are stressful enough as it is, so this year don't forget to treat yourself!
---
Hallmark provides more than 2,000 Hallmark Christmas card designs, including more than 1,600 individual Christmas cards and more than 325 boxed card designs.
---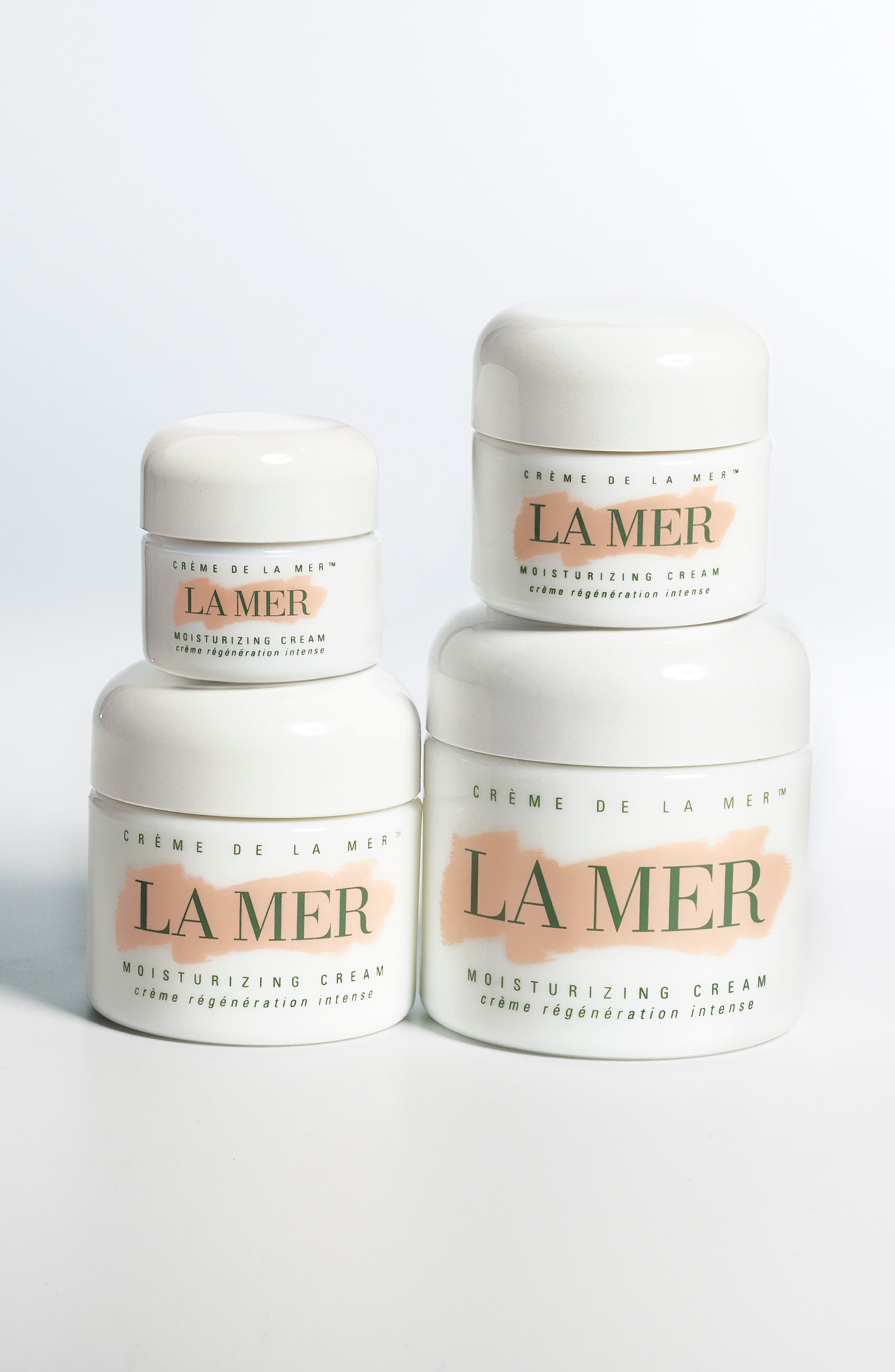 La Mer's Crème de la Mer
If you've never used La Mer's Crème de la Mer you're in for the most moisturized and baby soft skin of your life. It will take years off your face (or at least this year), make you feel like a dewy goddess, and give you that lit-from-within glow. This is self-care at its best and most luxurious. There's a reason it's been a best-seller year after year.
Have you listened to my podcast? Check out The Mom Confidential!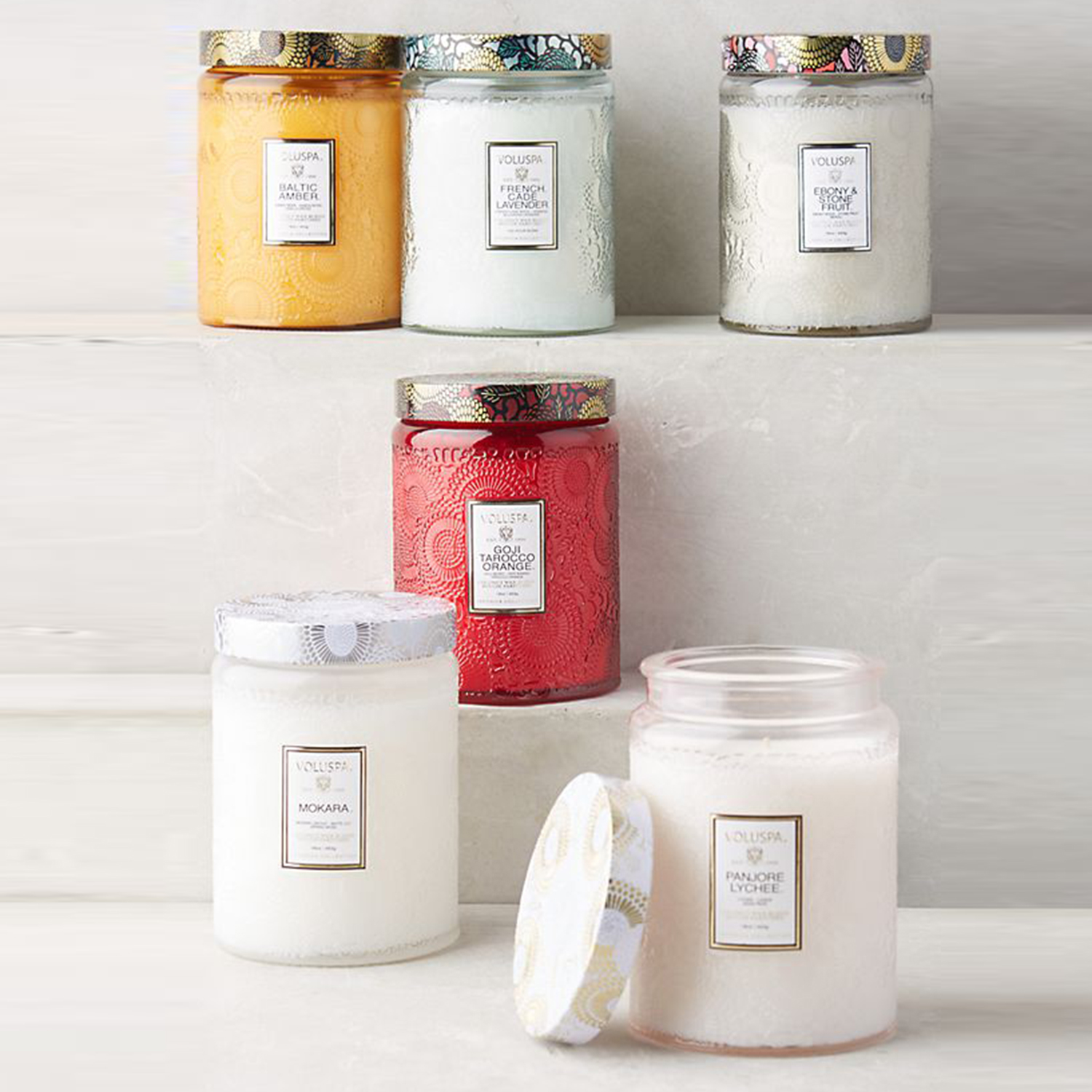 Voluspa Limited Edition Cut Glass Jar Candle
There's nothing like surrounding yourself in warm, wonderfully-scented candles to make yourself feel calm and relaxed. The fragrances from Voluspa candles make the whole room smell absolutely amazing and last forever. Pop a few around the tub when you can find the time to take a bath or add a couple to your bedroom to give it a warm, calming glow.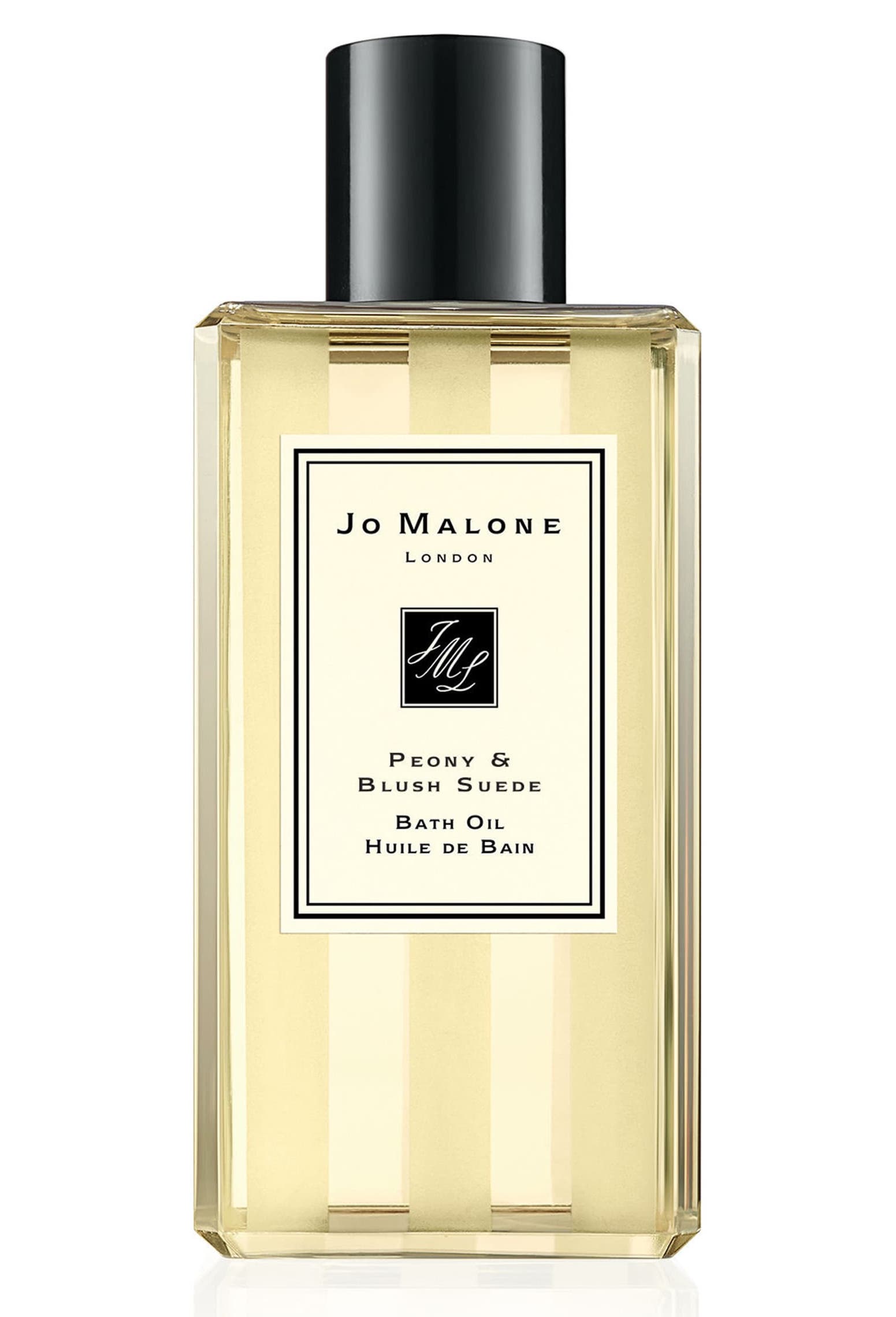 Jo Malone London Peony & Blush Suede Bath Oil
If you can get away from the madness of the holidays for a little while then grab the Jo Malone London Peony & Blush Suede Bath Oil and take a long, luxurious soak in the tub. It makes the water smell amazing, but it's also enriched with sweet almond, jojoba seed and avocado oils, which are natural conditioners that help soften and nourish the skin.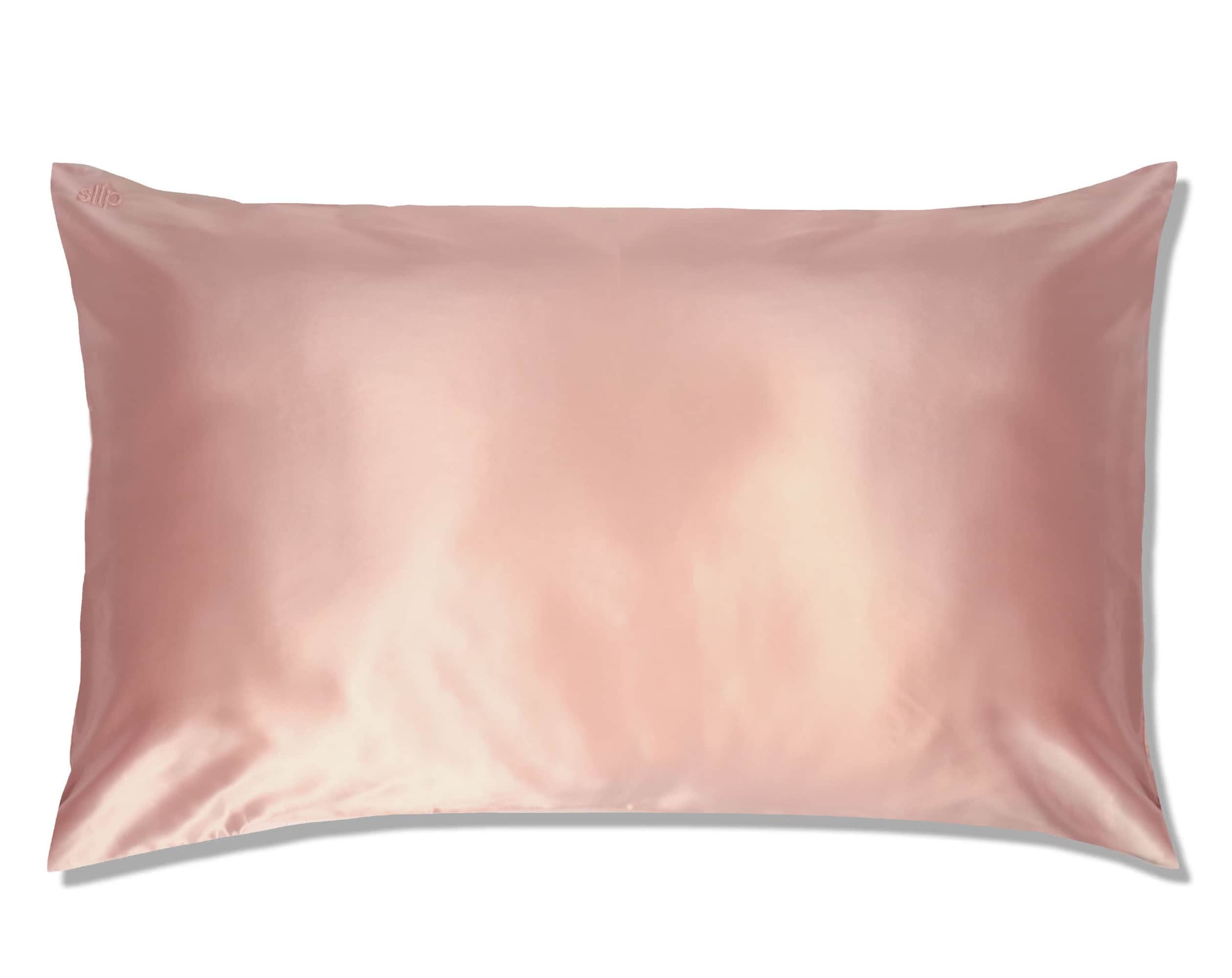 Slip For Beauty Sleep Slipsilk Pure Silk Pillowcase
We love a good Christmas sheet set, but trade out one of your pillowcases (or a couple!) for a silk pillowcase this season. Slip For Beauty Sleep Slipsilk Pure Silk Pillowcase is crafted from pure silk which is less absorbent than other fibers so it keeps your skin moisturized and allows your hair to slide so nothing is being pulled or damaged. You'll wake up with great hair, moisturized skin, and none of those horrible face marks you get from wrinkled fabric.
---
Christmas trees were first decorated with fruits, mainly apples. Later on, people started using candles, and then electric lights to decorate these trees.
---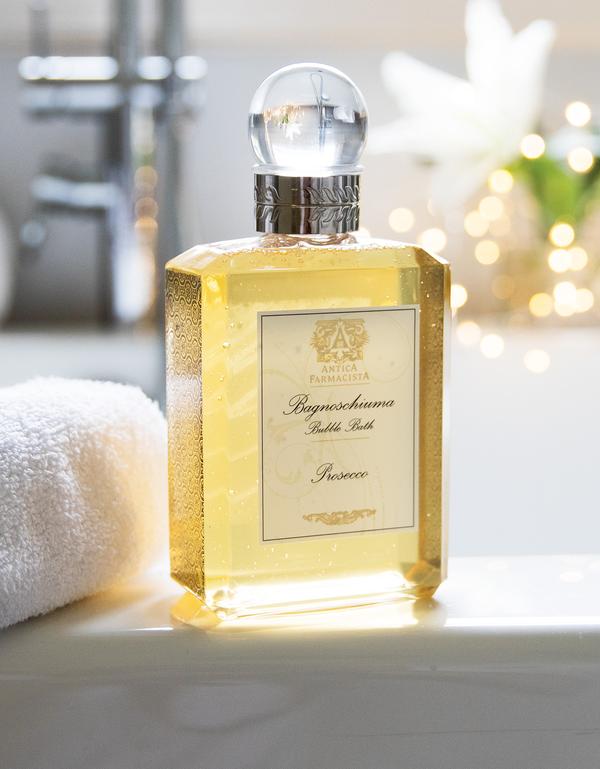 Antica Farmacista's Prosecco Bubble Bath
If you want to get overly indulgent (and who doesn't?) then try Antica Farmacista's Prosecco Bubble Bath. No, it doesn't have actual Prosecco in it—you'll have to BYOB—but it does have honey, aloe vera, green tea, and jojoba oil to calm and destress you. You'll come out rested, refreshed, and ready to wrap that pile of presents sitting in the back of your closet.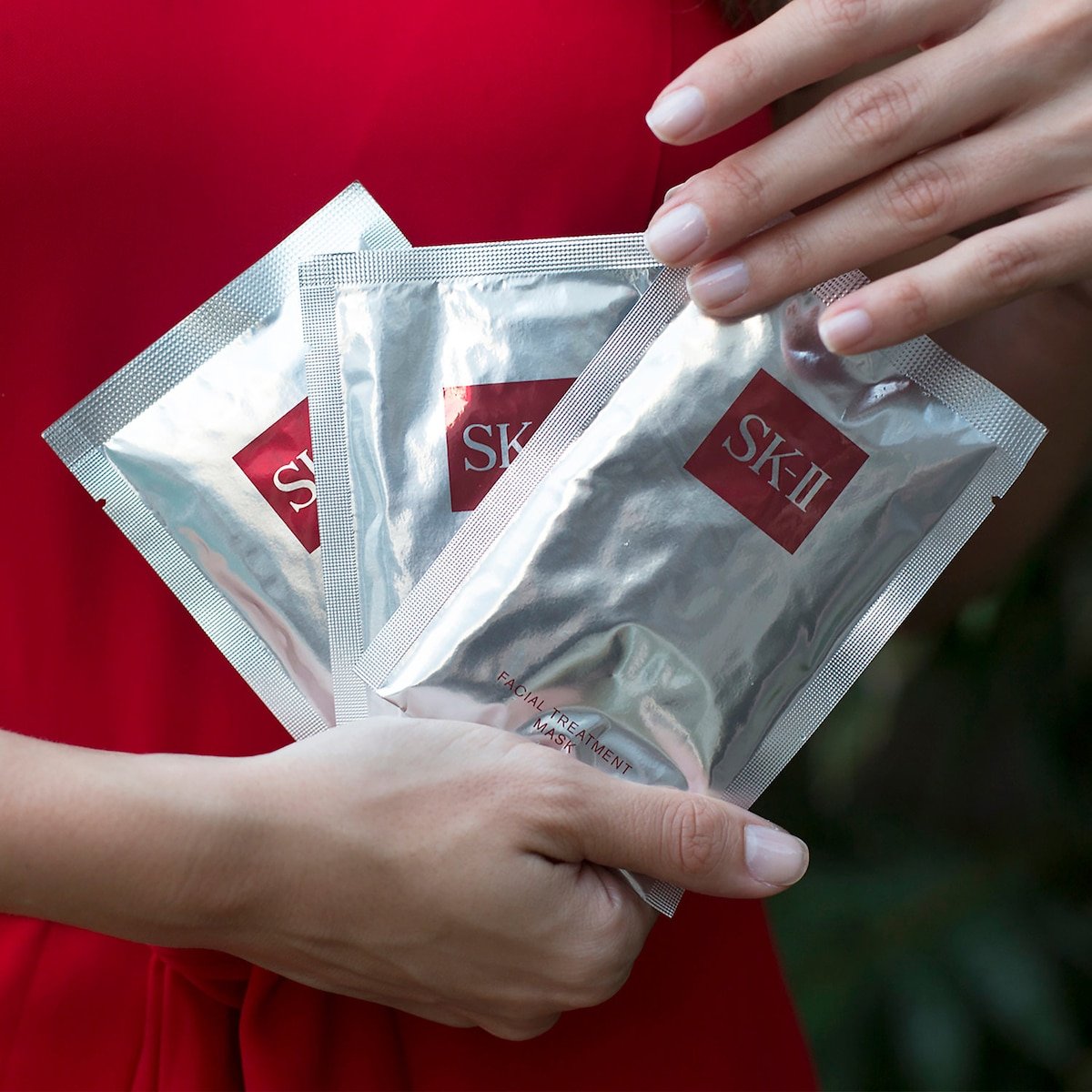 SK-II's Pitera Facial Treatment Mask
Chances are good you already have a few face masks sitting in your bathroom that you use regularly, but it's Christmas time, and this list is about focusing on self-care. Treat yourself to the very best and wrap your skin in SK-II's Pitera Facial Treatment Mask. After one use your skin will be dewy, moisturized, and luminous. It's award-winning for a reason.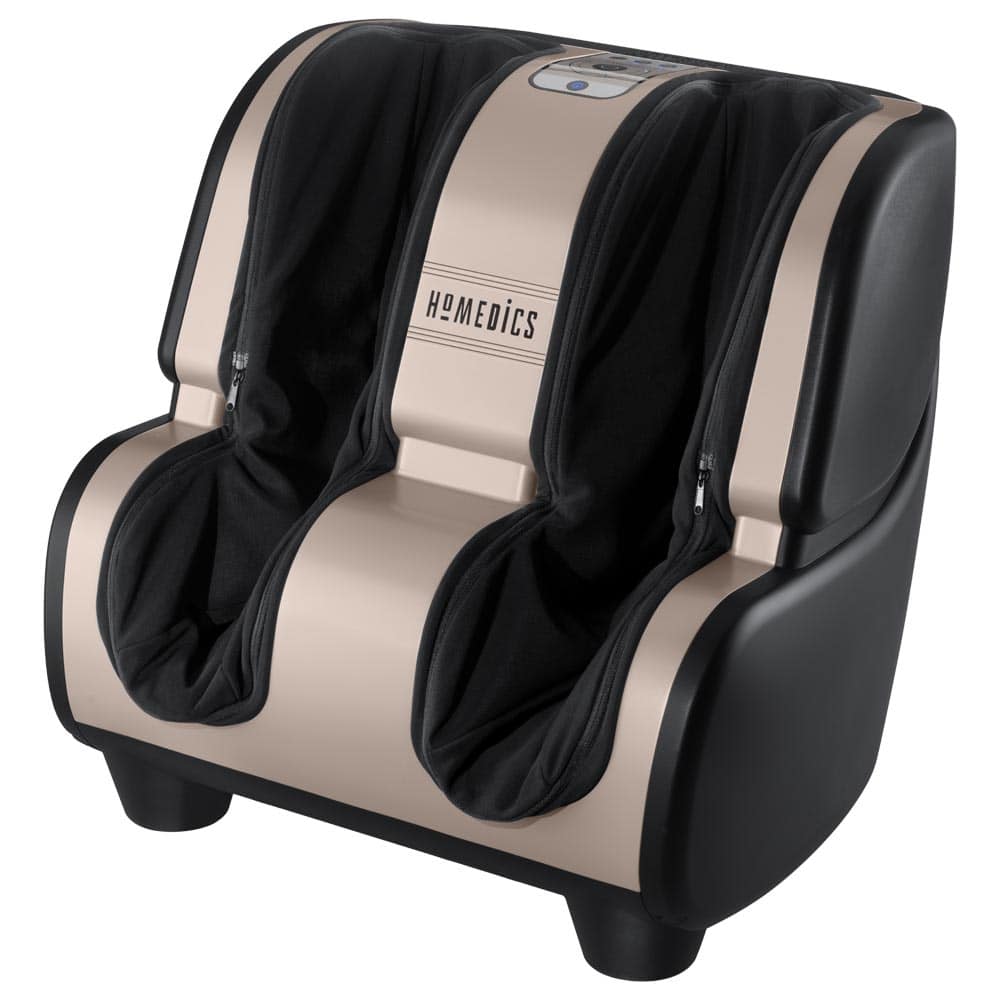 HoMedics Deluxe Foot and Calf Massager with Heat
If you haven't been to the spa since March, the HoMedics Deluxe Foot and Calf Massager with Heat will help give you a little taste of the real thing at home. After running around all day, set your feet in here and let it melt away all the tension in your feet and ankles. This is self-care at its finest. The only problem? You'll probably have to share this one with your husband.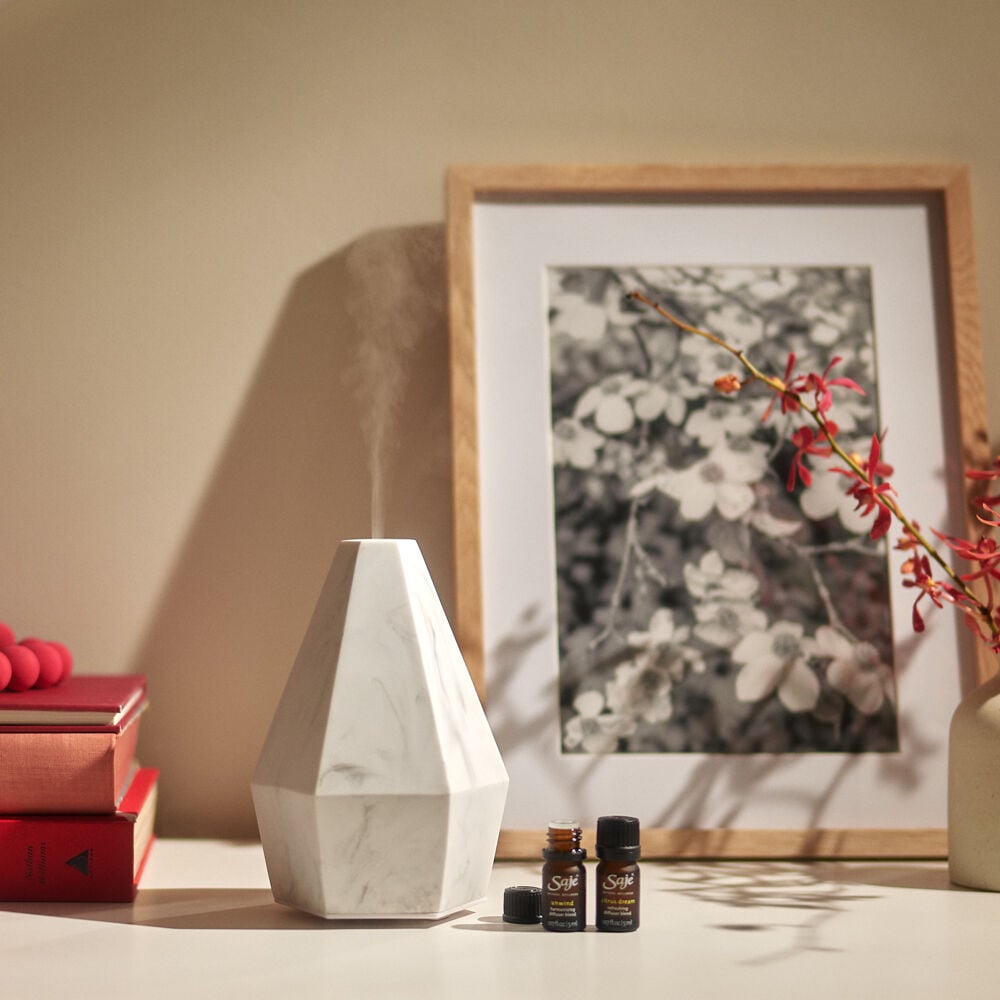 Saje Natural Wellness Morning to Night Kit
The holidays are stressful, there's no getting around it. But nothing helps restore and refresh like a calming scent. Elevate your day-to-night self-care routine with this diffuser and oil blend kit, Morning to Night, from Saje Natural Wellness. Feel revitalized with Citrus Dream or relax with Unwind by adding either blend to this aroma zen diffuser. Plus this limited-edition design is only available during this holiday season.
---
The Friday and Saturday before Christmas are the busiest shopping days of the year. Not Black Friday.
---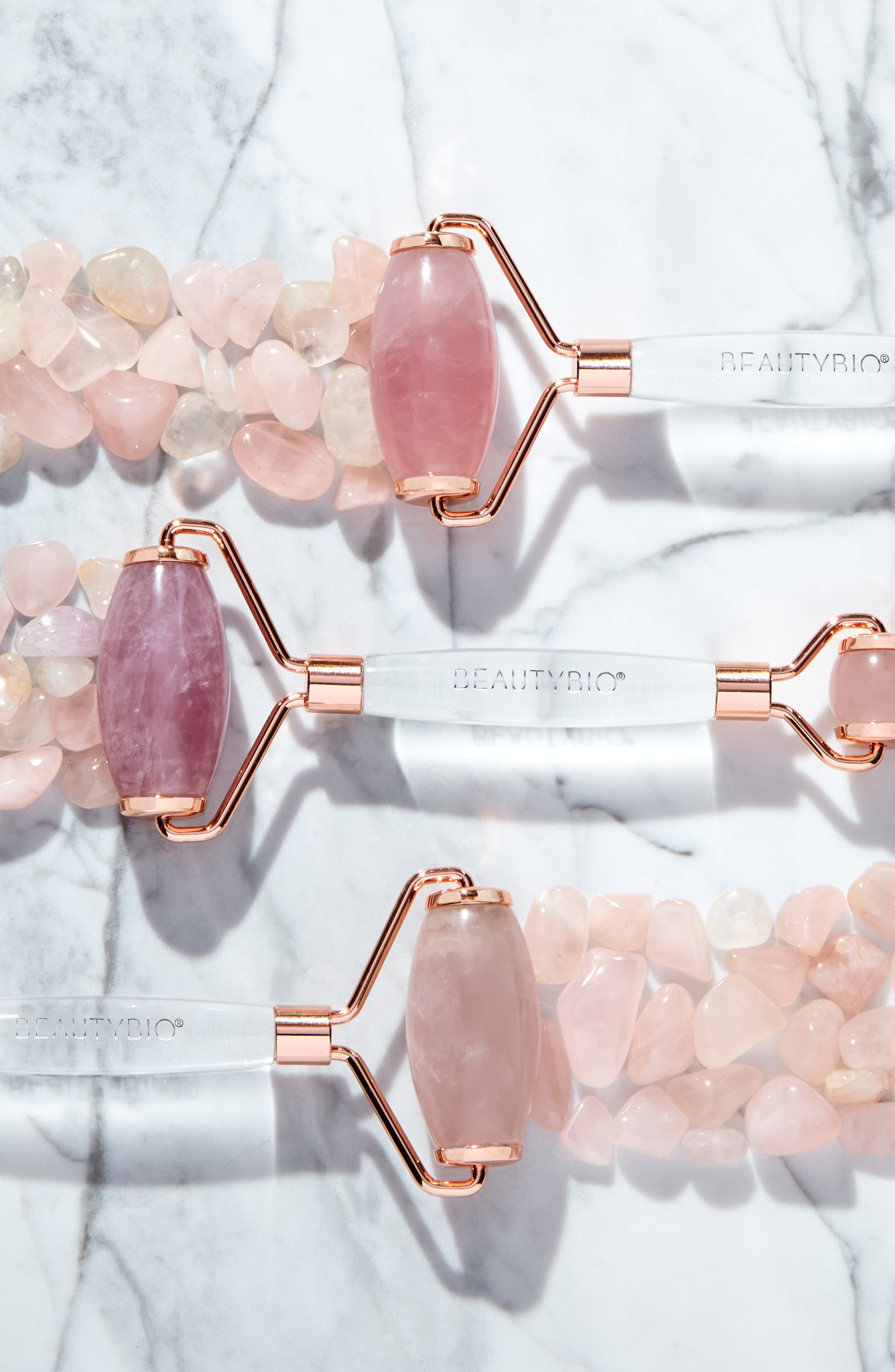 Rose Quartz Roller from BeautyBio
There's nothing quite as decadent and self-indulgent as skincare. It allows us to put our best face forward—quite literally—and it always feels so pampering! For a little added luxury, grab the Rose Quartz Roller from BeautyBio. Hand-selected from the purest, sustainably-harvested rose quartz in Brazil, it helps to instantly contour and reduce facial puffiness while promoting lymphatic drainage and helping to tighten and reduce the appearance of pores.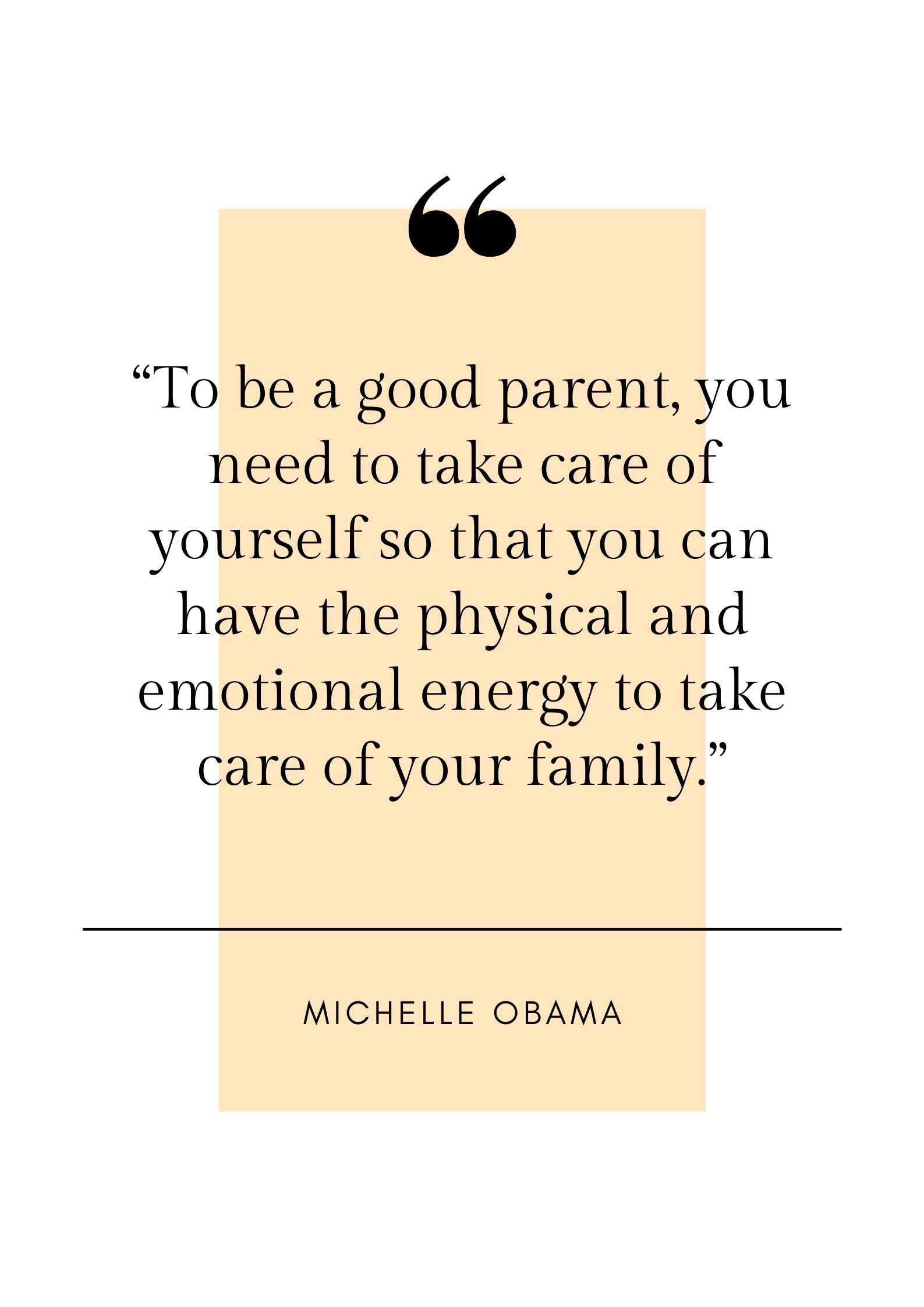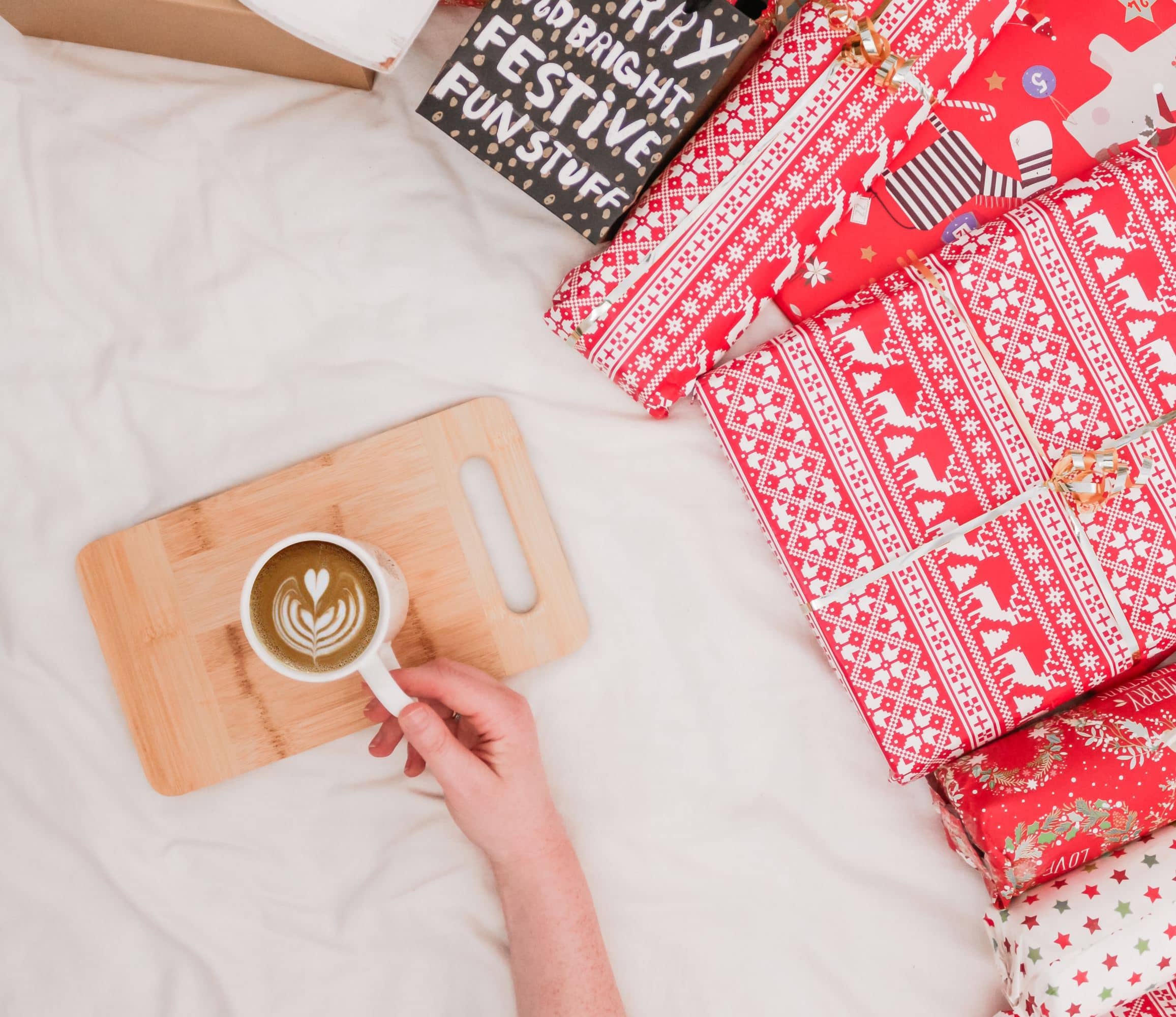 Tips for Parenting In Style...
Never boring, always awesome. Keep up to date with the latest from City Girl Gone Mom.