Hair Food & My Favorite Summer Hair Care Tips!
This is a sponsored conversation written by me on behalf of Hair Food. The opinions and text are all mine.
Hair Food & My Favorite Summer Hair Care Tips!
Do you feel it? The incredible energy of summer is starting to settle in! There's a special freedom and excitement that only happens this time of year, and I love it. I might be on the go year round, but there's nothing like summer. If Bobby, the kids and I could live outside from June till August, we probably would!
It's bike rides, walks after dinner, trips to the beach and so much more for the Schaffer family and, while most of us are vigilant about protecting our skin, how often do we think about our hair care needs during the warmer months?
Now that I've discovered the cleansing, hydrating Hair Food product line, I've got a strategy for keeping my hair healthy and lush even after hours in the sun!
---
Studies show hair may actually grow quicker in warm weather! Heat stimulates blood circulation in the body (including the scalp) and encourages hair growth.
---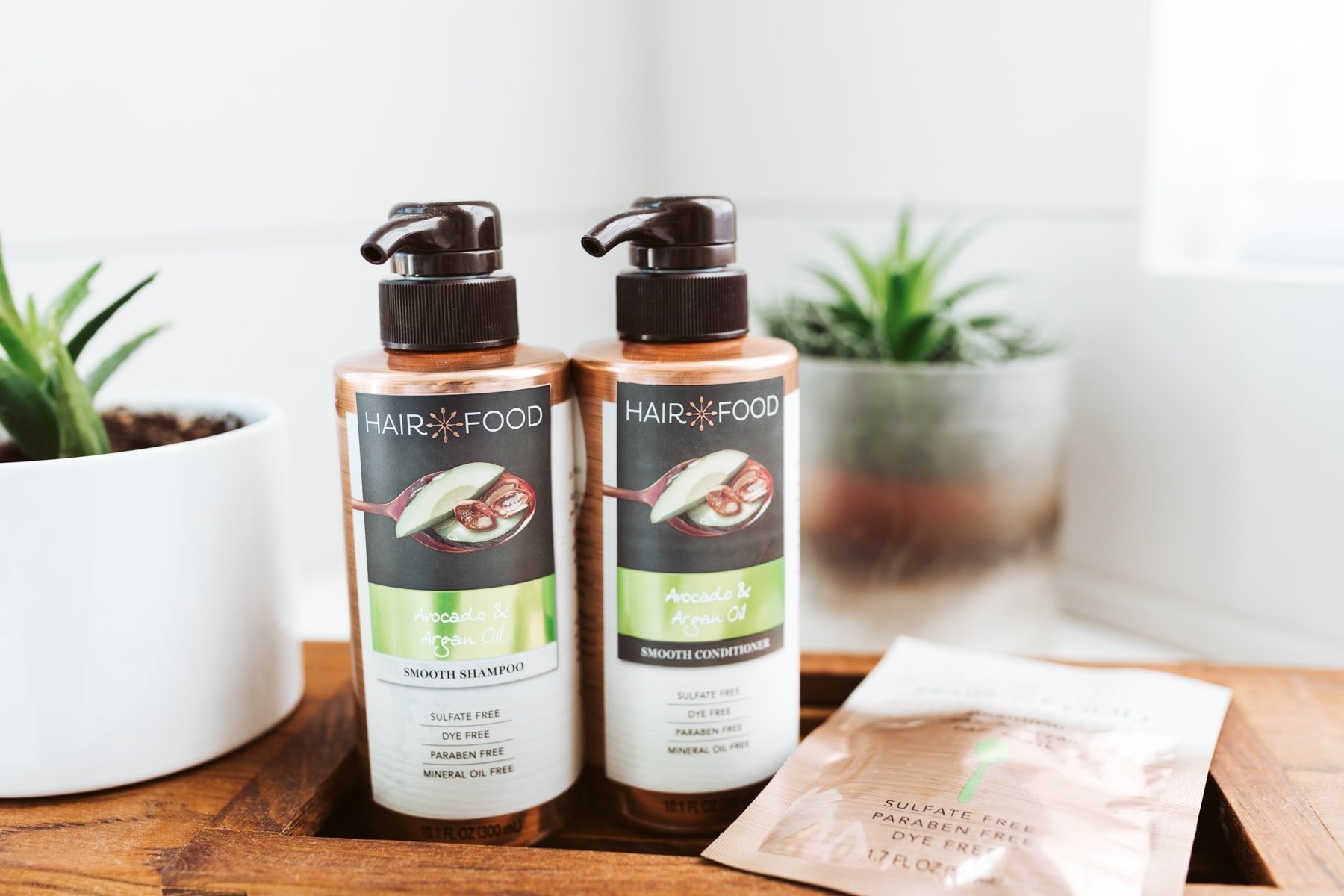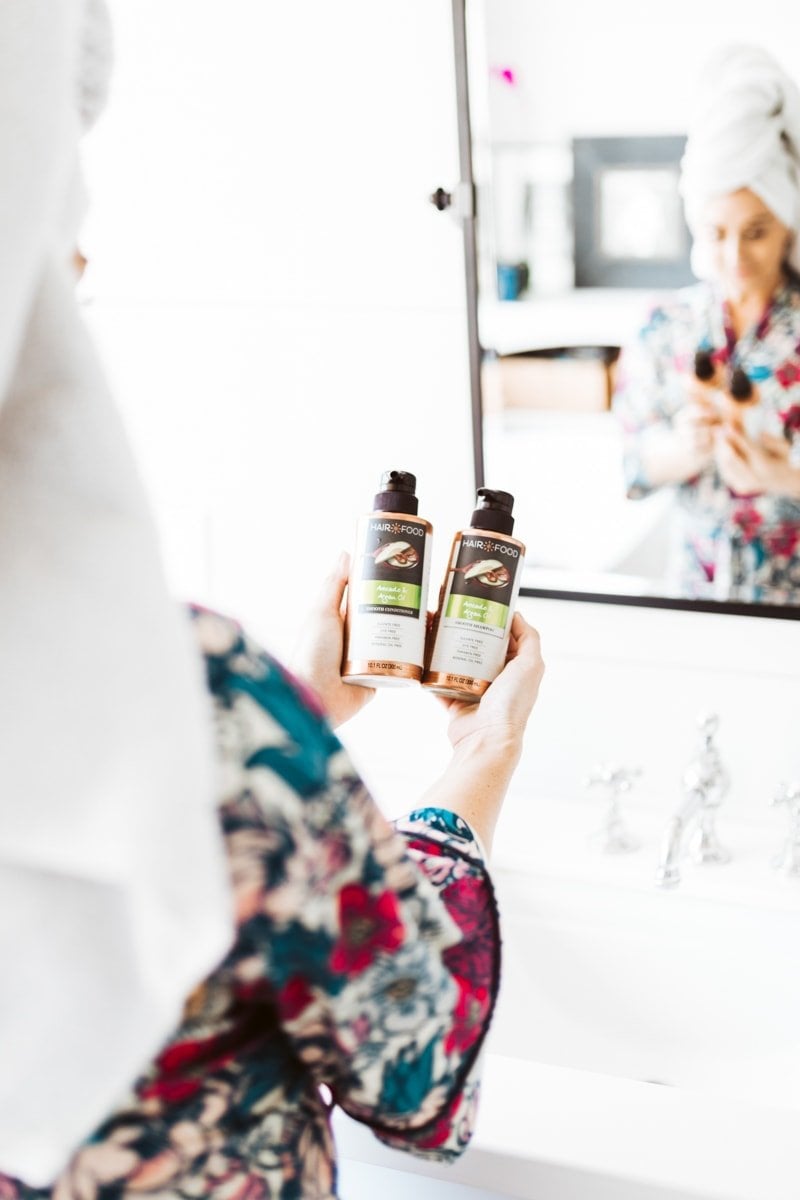 What's New with Hair Food?
We put a lot of thought into how we fuel our bodies, don't we? Shouldn't we be just as selective about how we nourish our hair? I'm always searching for the perfect natural shampoo and conditioner, so I'm super excited to have found Hair Food! This amazing company's mission is to create clean hair care products from natural ingredients. "No sulfates. No parabens. No dyes. No compromises." Yeah, I like the sound of that!
More than ever, we're seeking out new experiences and ways to live life to the fullest. There's no better time to be adventurous than the summer, and Hair Food is a brand that really aligns with my family's active lifestyles and commitment to protecting the environment.
What I really love is how moisturizing and volumizing these products are! My flowing locks have never looked better—and Hair Food doesn't use any harsh chemicals to do it! Seriously, I'm loving it!
---
A wet strand of hair can stretch up to 30 percent of its normal length.
---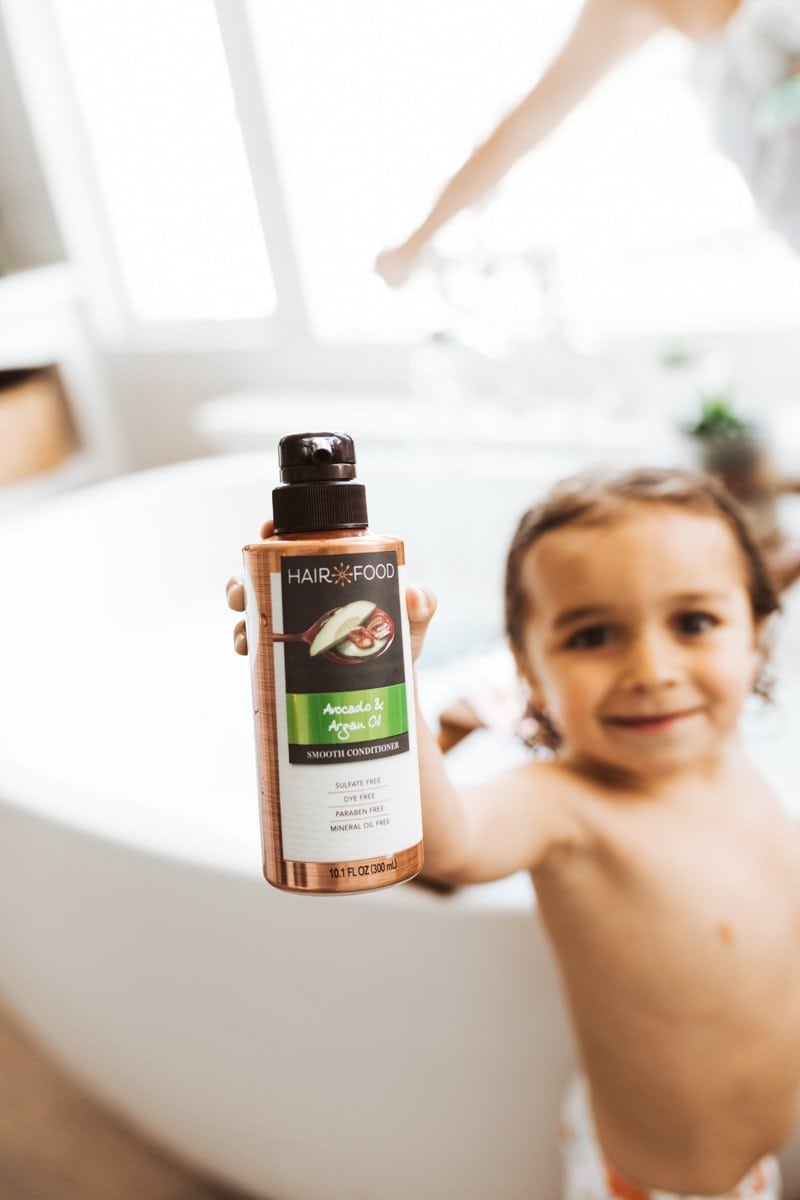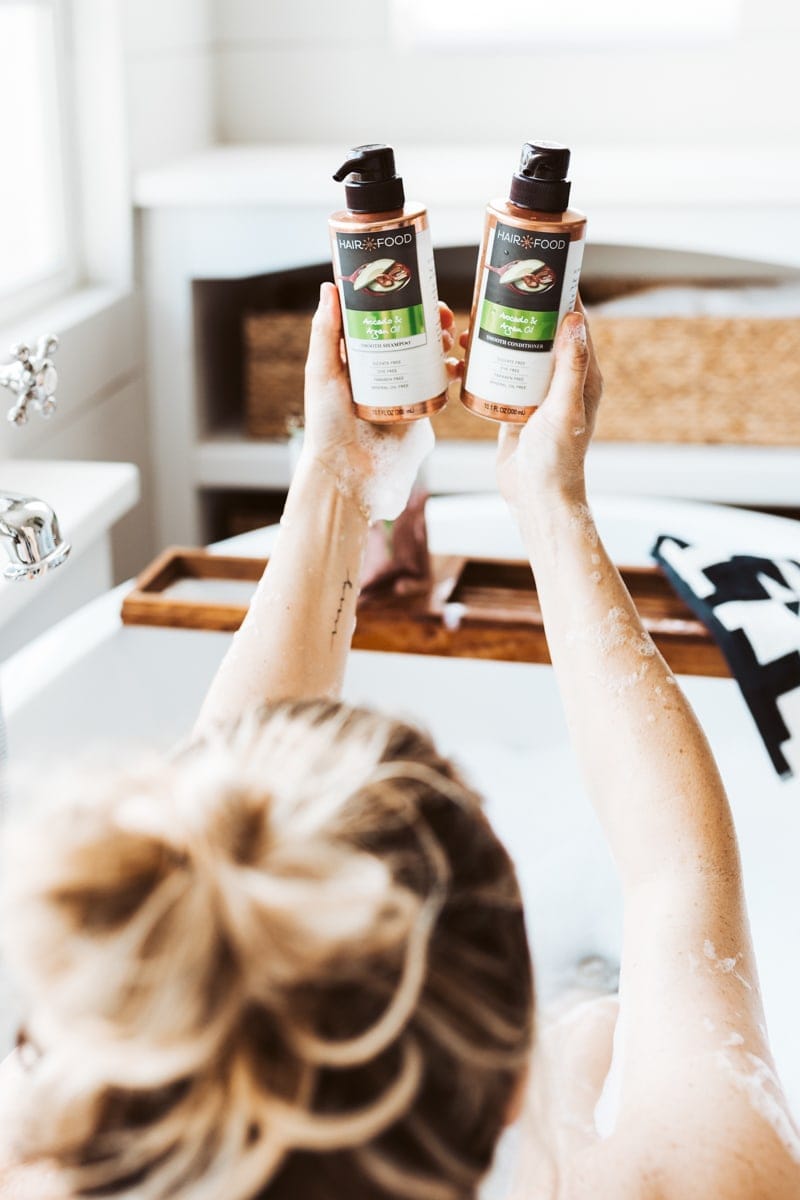 Find it at Target!
Another great thing about Hair Food? It's at Target! You won't be scouring the city or waiting for an online order to get your hands on a paraben-free shampoo or a natural conditioner. Just head to the Health and Beauty department at Target on your next supply run and you're all set! With four kids and a husband to look after, I'm always there, so the convenience can't be beat!
Hair Food has so many great choices, but my personal favorite is the Hair Food Smooth Collection with Avocado & Argan Oil. Even after a dip in the ocean and hours baking in the California sun, the shampoo, conditioner and hair mask leave me with smooth, soft, touchable hair. Plus, Bobby said he loves the way it smells—the scent is so refreshing!
---
Red is the rarest hair color and only exists in about 1 percent of the world's population. Blonde hair is found in only 2 percent. Black is the most common hair color. 
---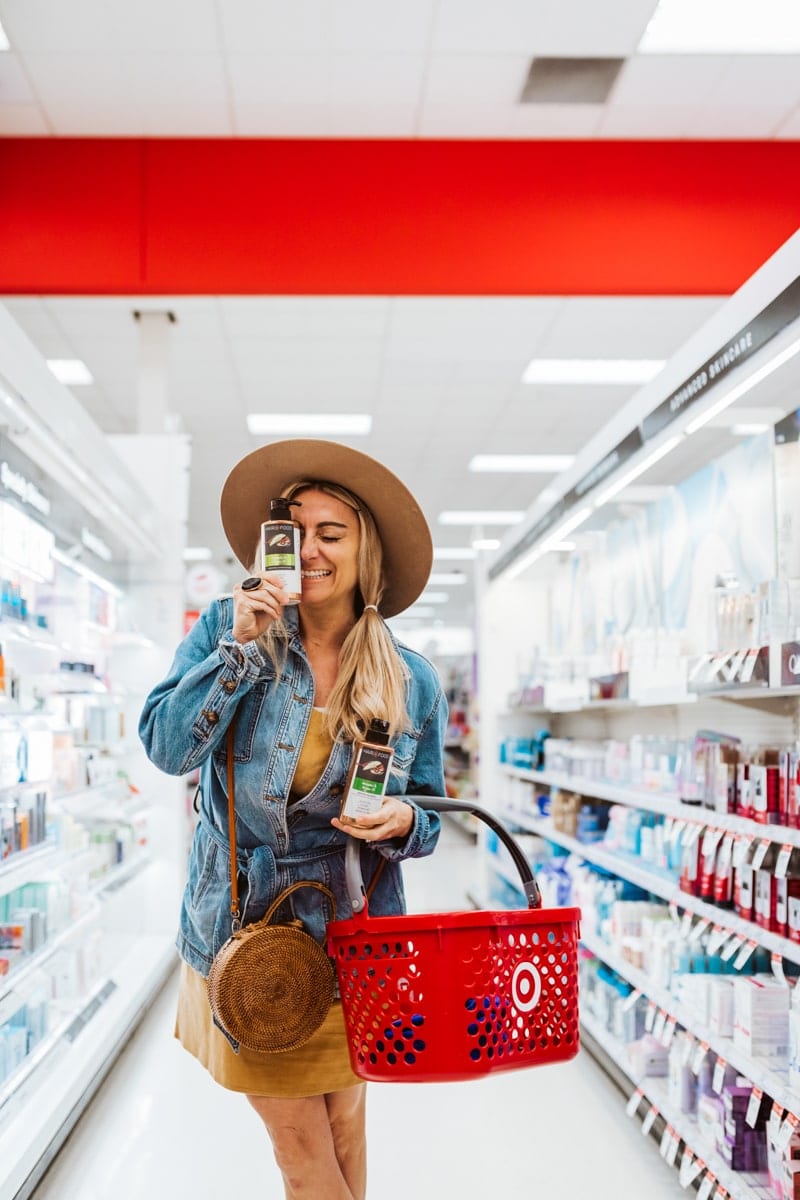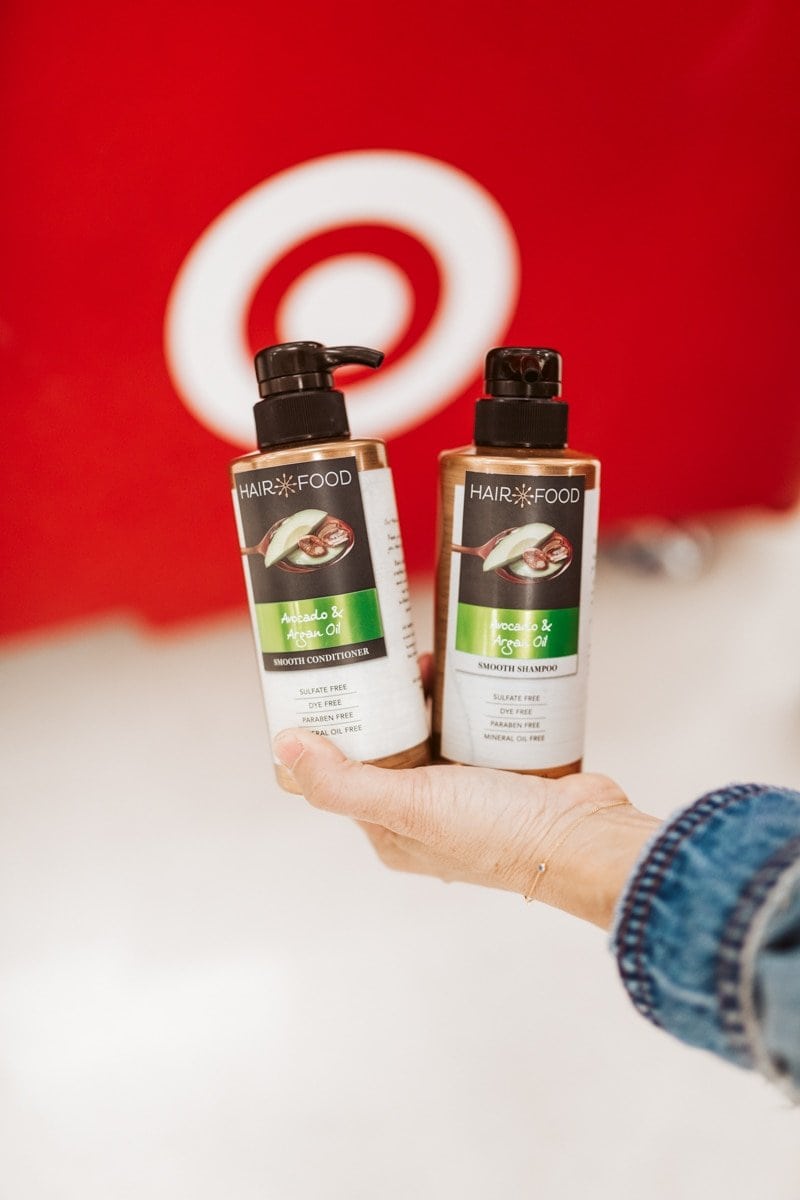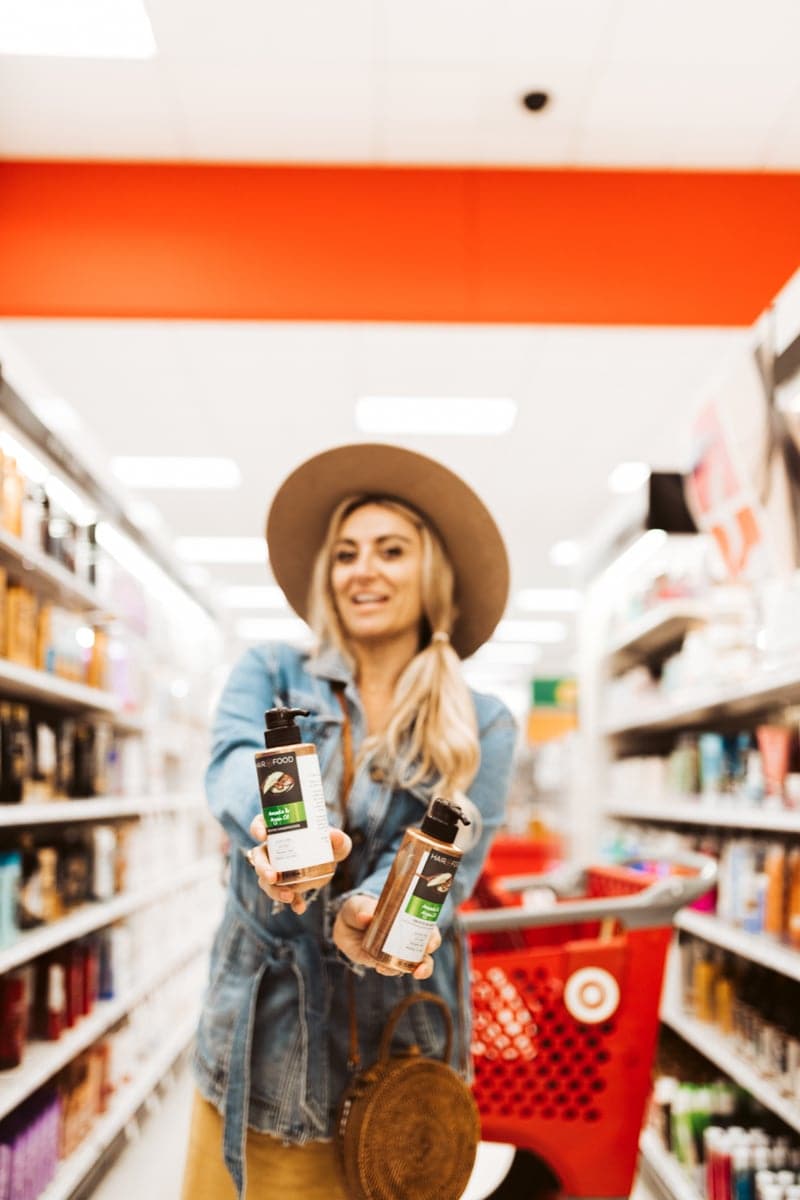 Summer Hair, Don't Care!
I love letting my hair run wild in the summer! Whether it's driving with the windows down in my car or spending a day at the beach. It's such a liberating, freeing experience and helps me feel strong and grounded. Still, I also understand that the added exposure to the elements can leave my tresses needing a little extra love. Here are some of my favorite hair protection tips: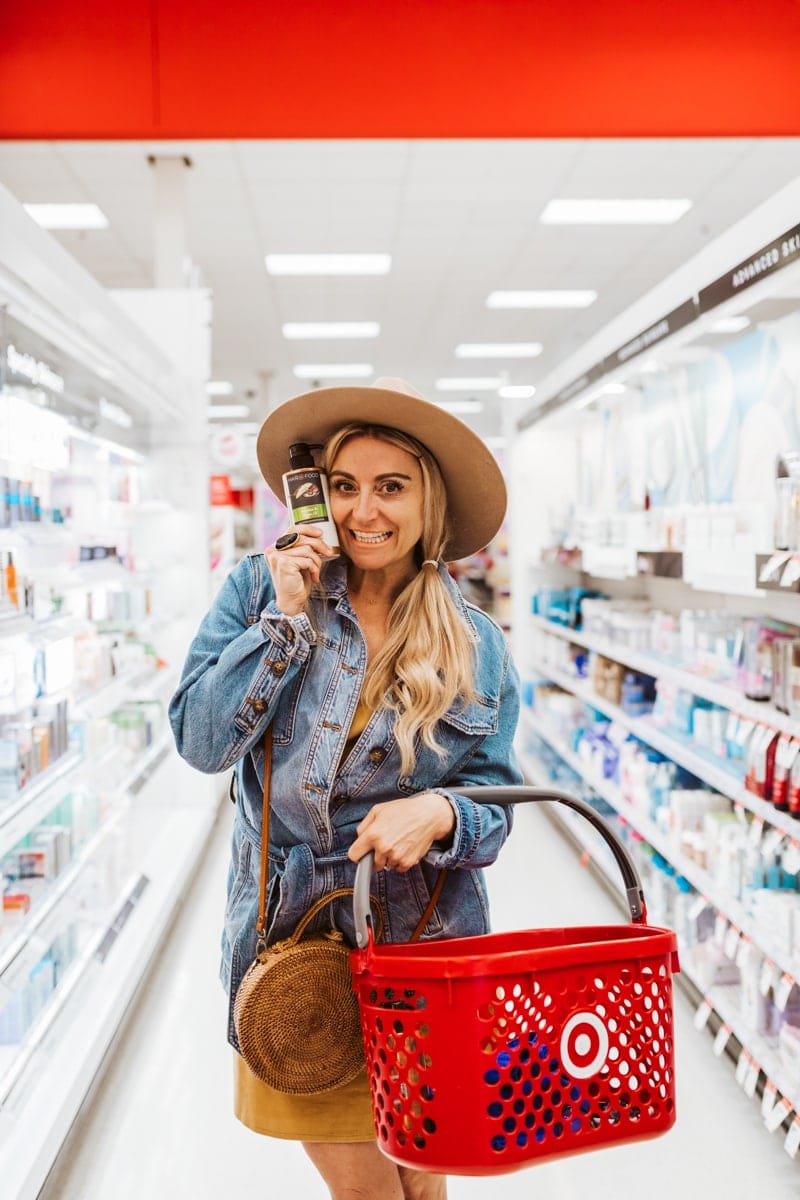 Wear a hat during peak sun times.
Use a hydrating mask.
Find a great natural conditioner.
Wash it less often.
Trim split ends.
Always rinse after swimming.
Drink more water!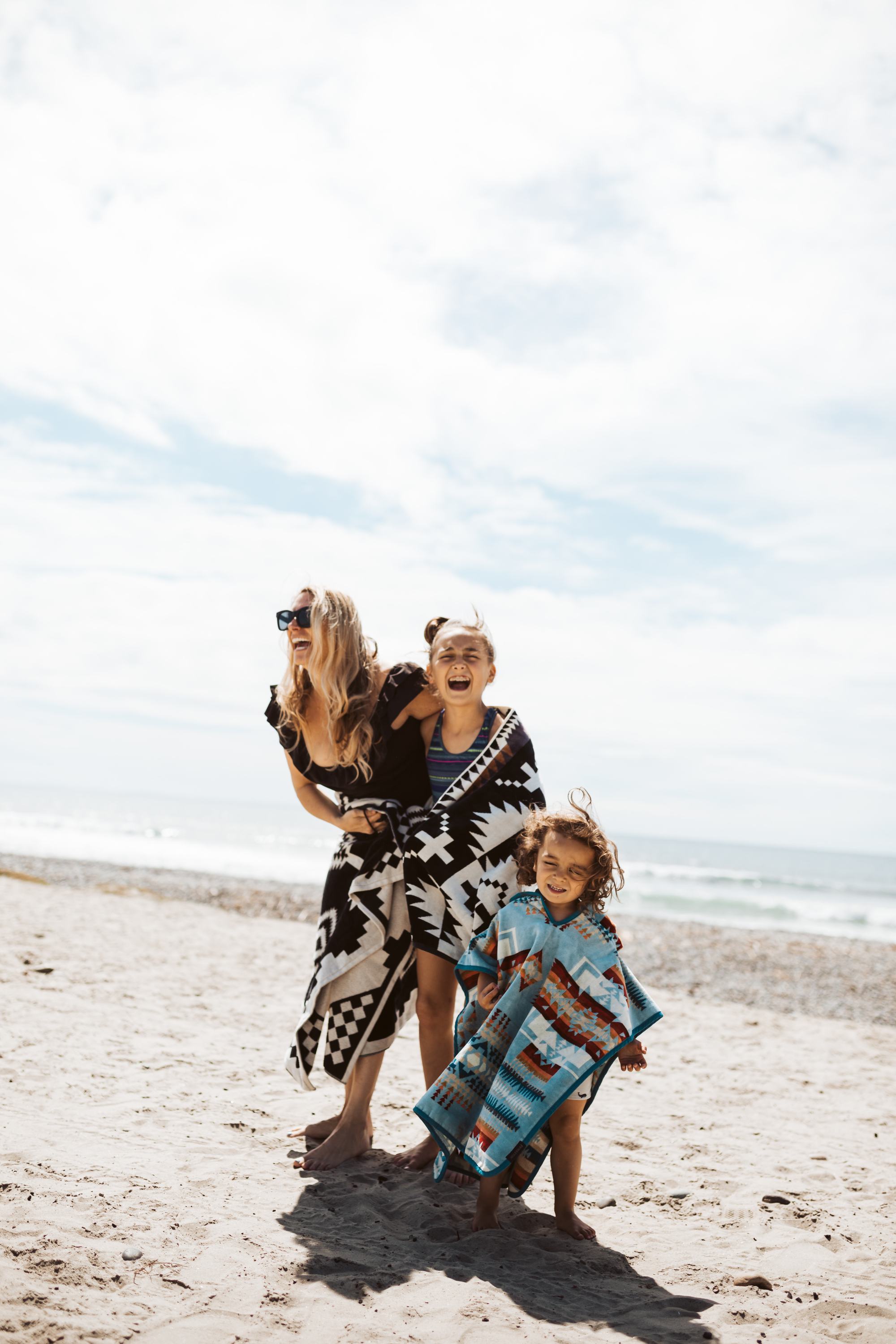 Sunnier days are here and the weather is heating up. We Schaffers are already on the go, and we've got a great summer planned (stay tuned!). Knowing I can tame my mane while being eco-conscious with Hair Food's natural hair care products gives me one less thing to think about. Let's be honest—with four kids, I need all the help I can get!
---
One strand of healthy hair can support up to 100 grams in weight. Multiply that by the average 100,000 to 150,000 strands on the average head, and your entire head of hair could support the equivalent weight of two elephants! 
---
You May Also Like
Where to Take the Family For Spring Break
9 Essentials for a Family Road Trip
Tips for Parenting In Style...
Never boring, always awesome. Keep up to date with the latest from City Girl Gone Mom.