Date With Danielle: Traveling With Caravan West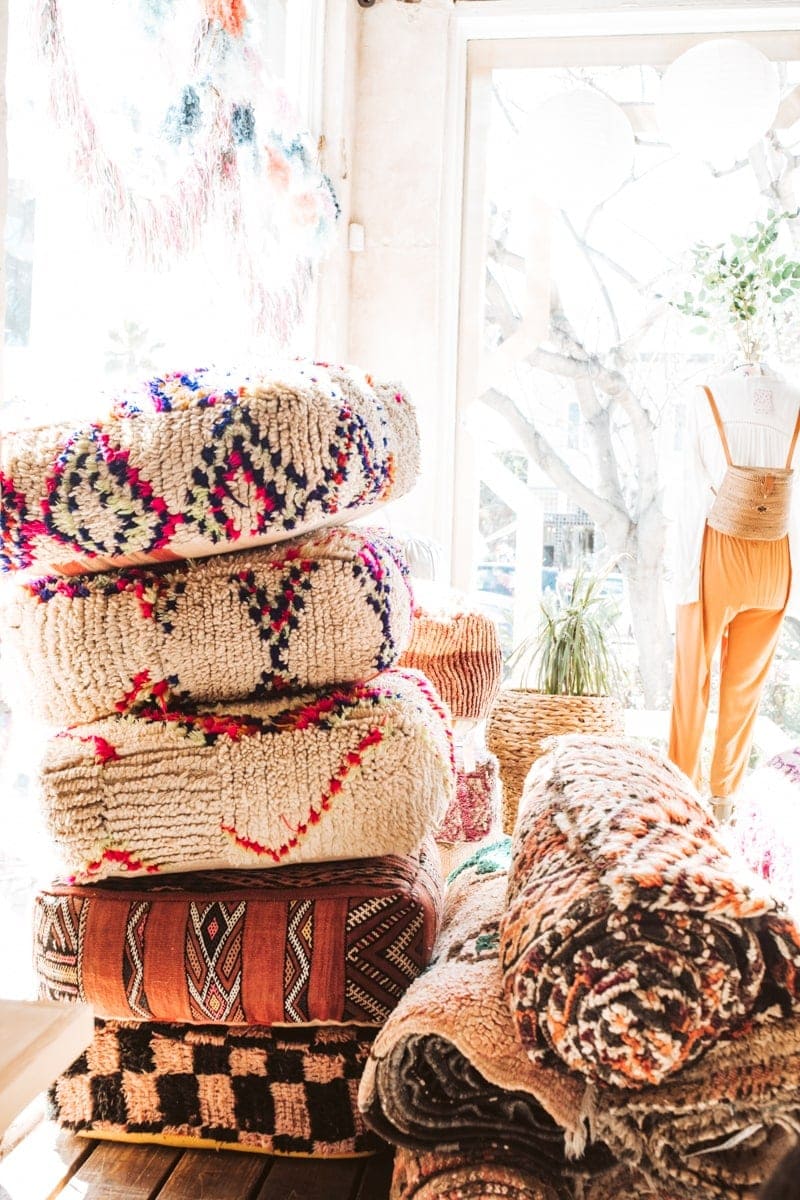 Date With Danielle: Traveling With Caravan West
There's nothing we love more than a specialty boutique that curates the very best of what the world has to offer—especially when we're limited on time. And finding some alone time to do some sartorial soul searching is difficult with work, kids, meetings, husbands—life in general. Remember the days you could just head to the mall with your friends and kick back for an afternoon of slurping on Orange Julius and trying on plastic rings at Claire's? To recapture some of the freedom and fun of your high school days (without all the bad fashion choices) head to Caravan West in Encinitas. 
---
According to the World Travel & Tourism Council (WTTC), global tourism generated $7.6 trillion in 2014 and the number is growing every year.
---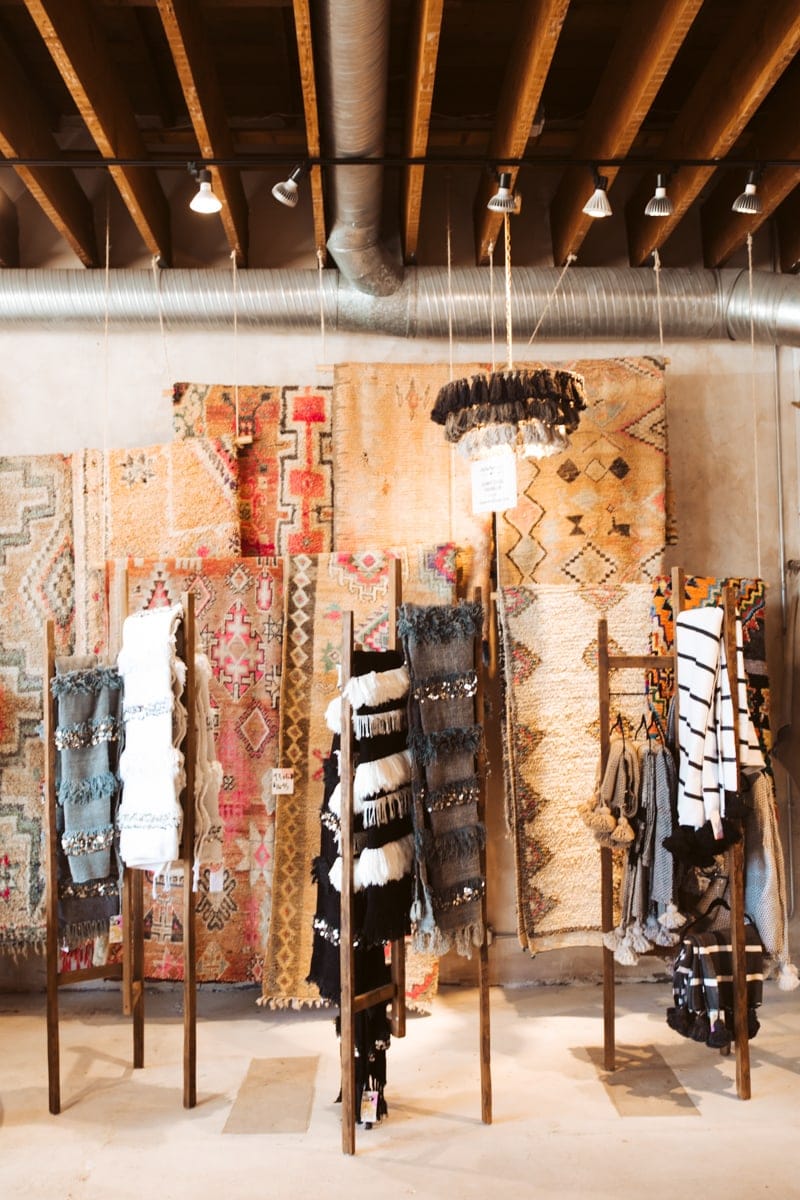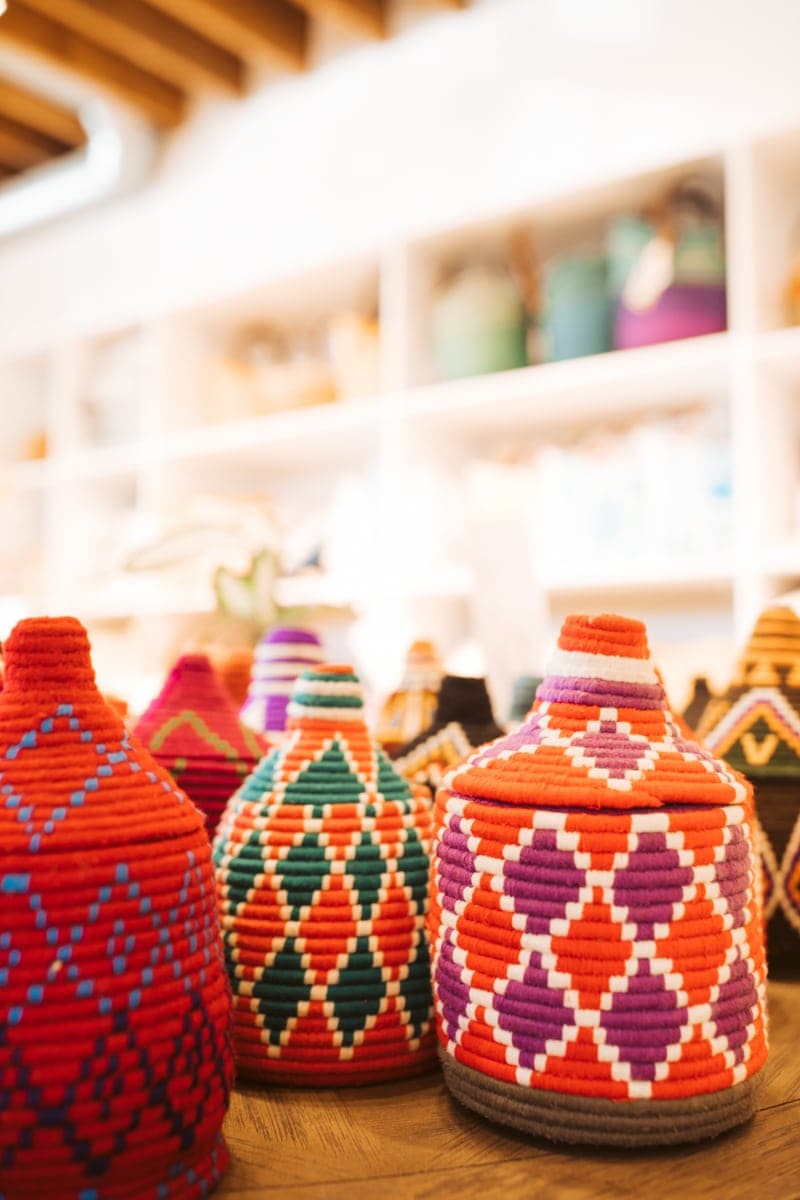 Shop Like a World Traveler
Located downtown, Caravan West offers shoppers "unique, hand-picked international treasures." Translation? This boutique is a traveler's dream come true and has much better finds than anything you'll see at your local mall. Pulling from a multitude of global destinations for fashion, home and gifts, the boutique is literally a haven for globetrotting fashionistas. Here you'll find everything from jewelry handmade by local designers to tea baskets crafted by Rwandan artisans. The selection here feels special and important—like it actually deserves a space in your home or closet.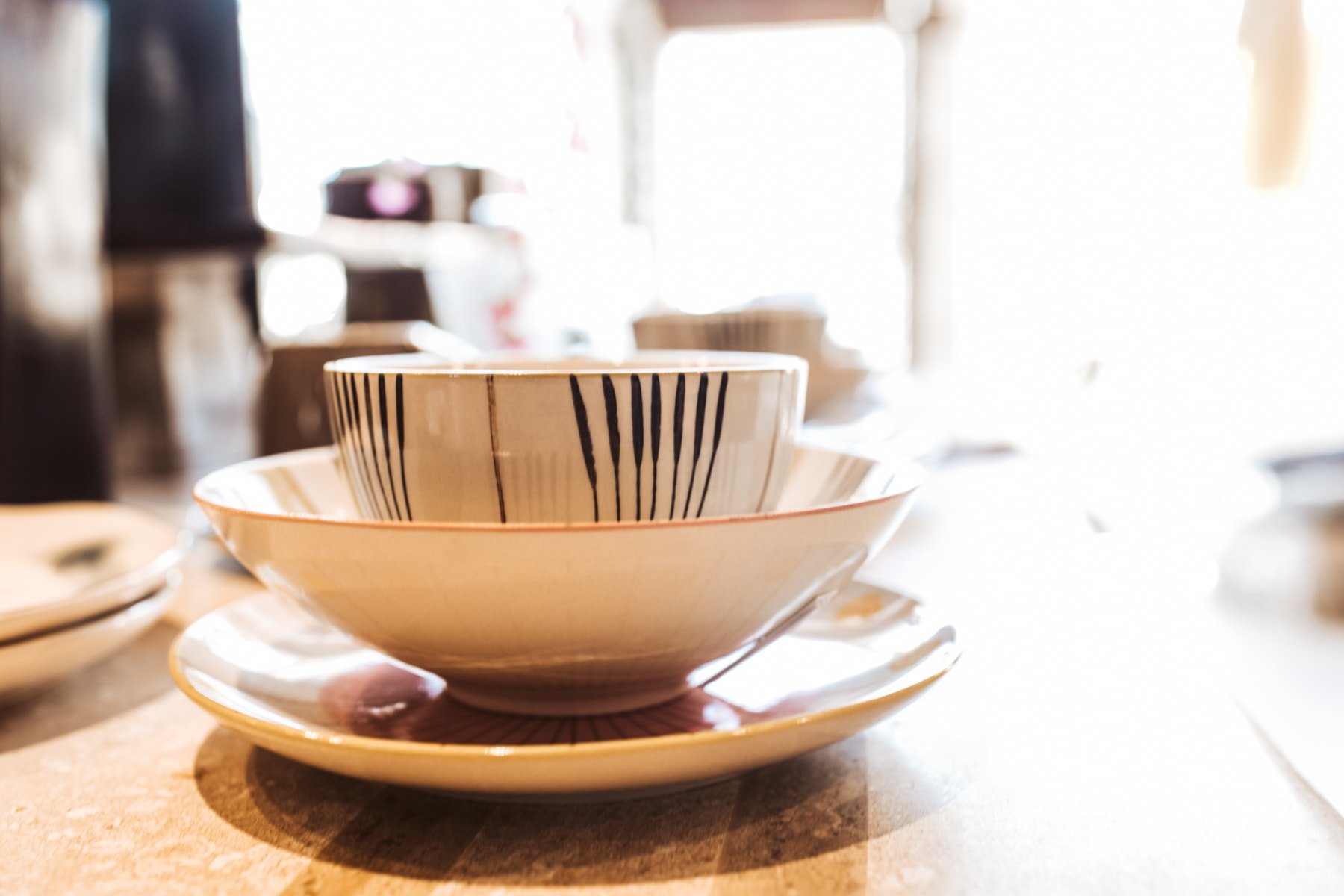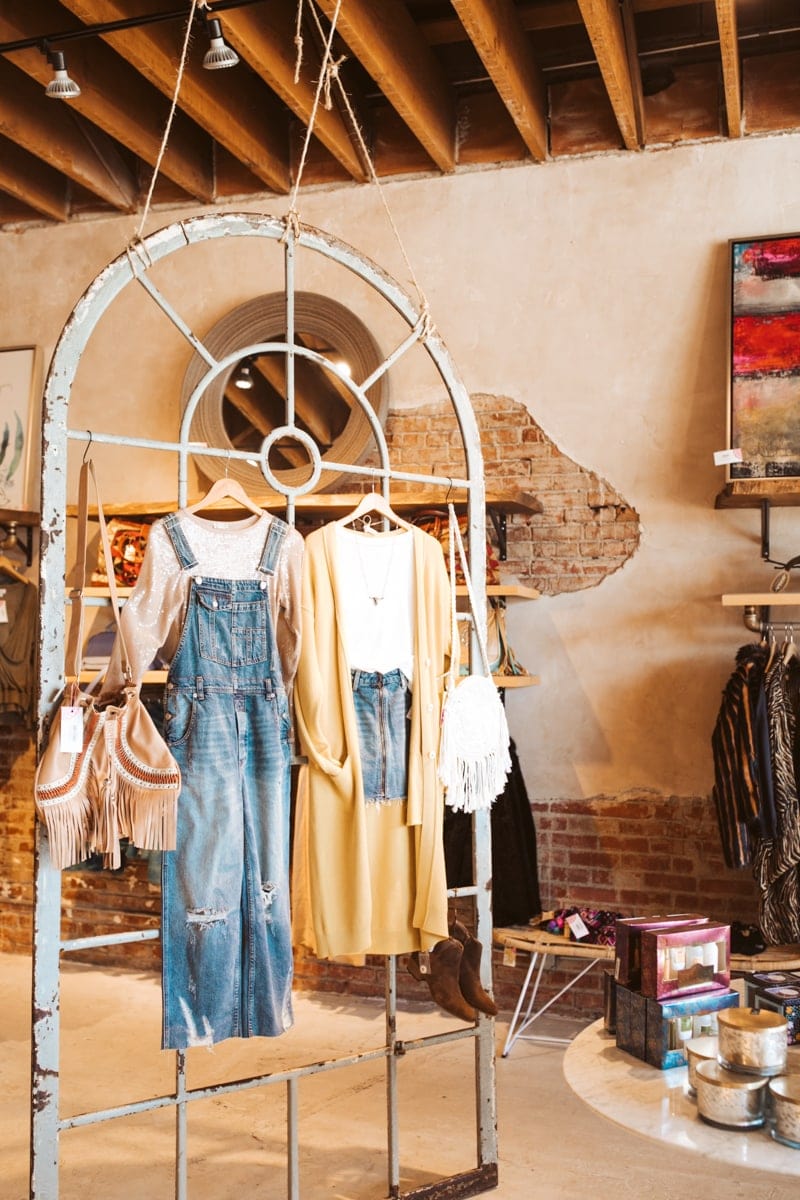 Outfit Your Home to Match Your Spirit
Whether you have the income to travel the world on the daily on not, there's a little bit of an adventurer in all of us. Even if you haven't been out of the country, what's to stop you from grabbing some Moroccan poufs or handwoven baskets from Africa? Caravan West has eclectic pieces that will add pops of color and texture to your home without the 18-hour flight. (Just a quick drive or even better—a few clicks or the keyboard.)
---
"The world is a book and those who do not travel read only one page." —Saint Augustine of Hippo
---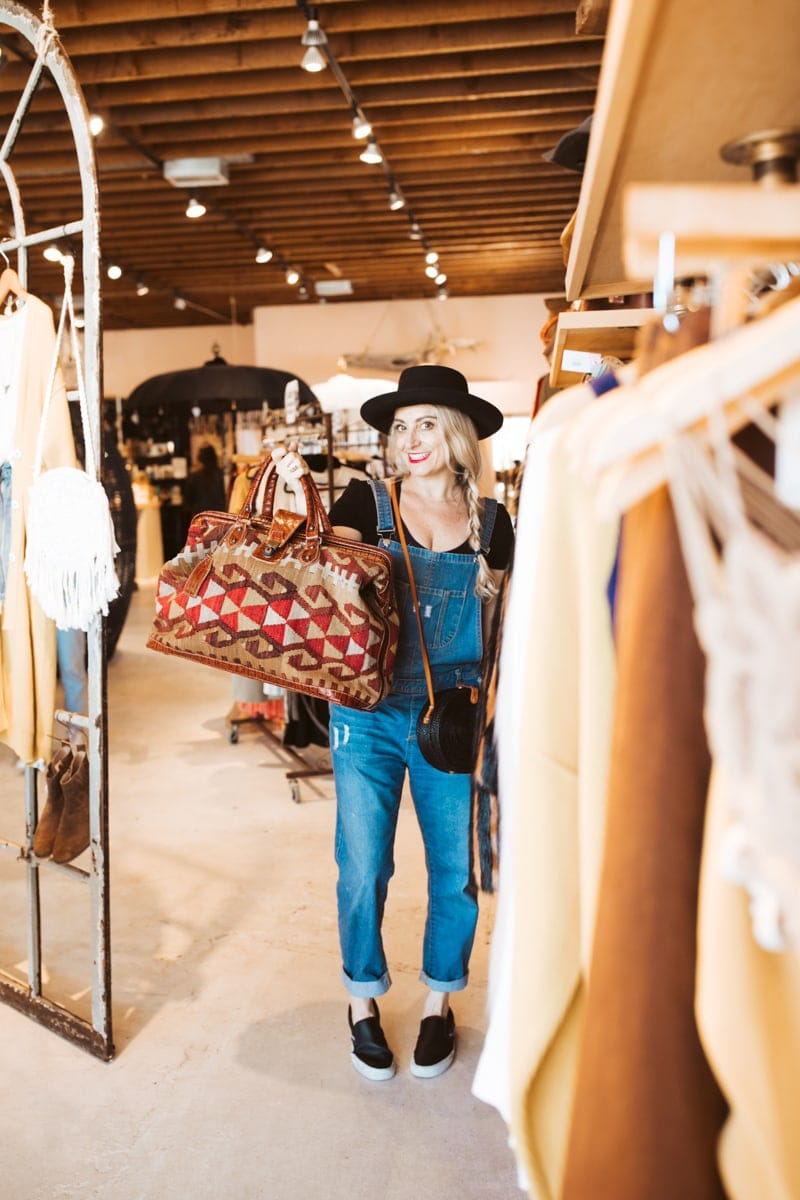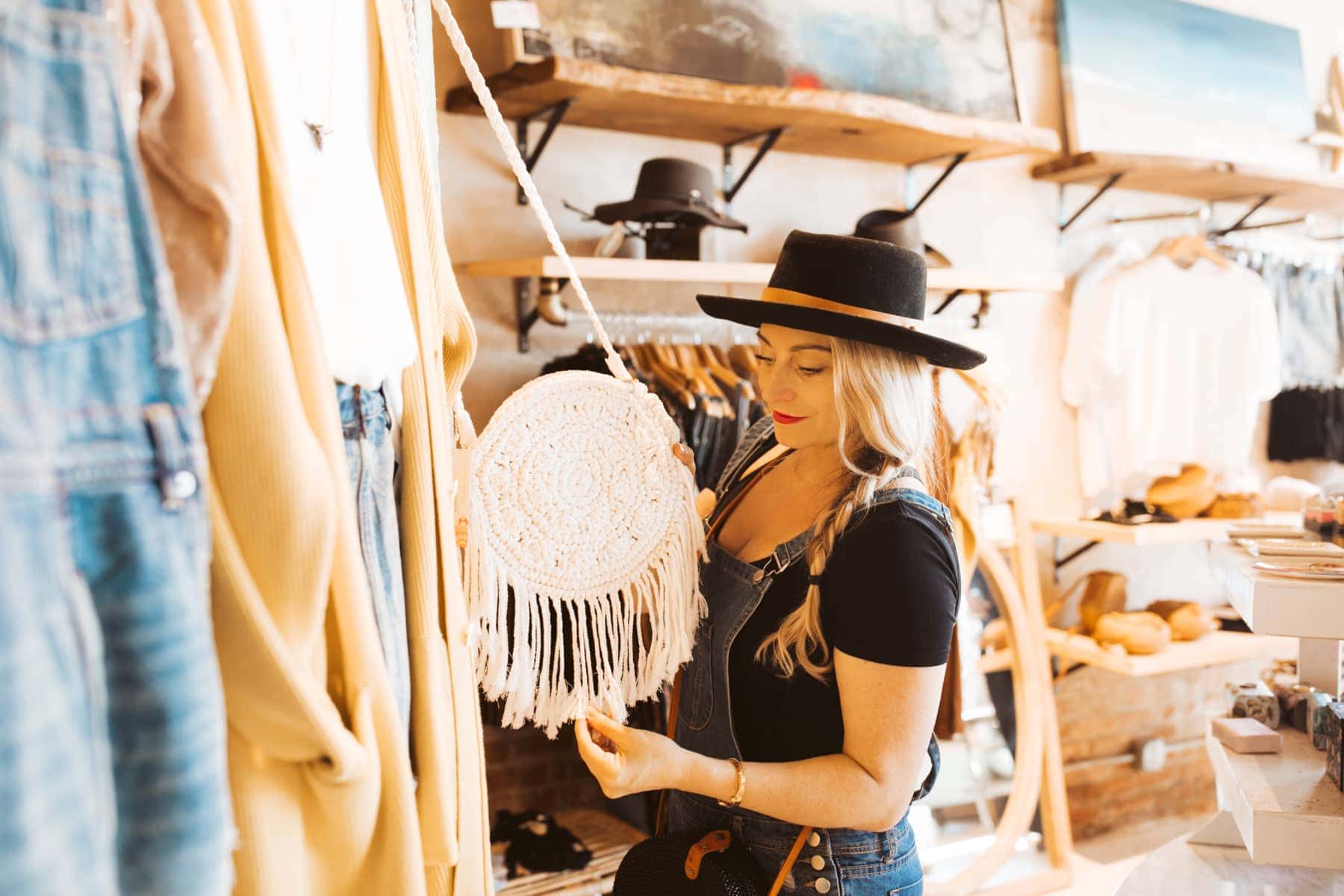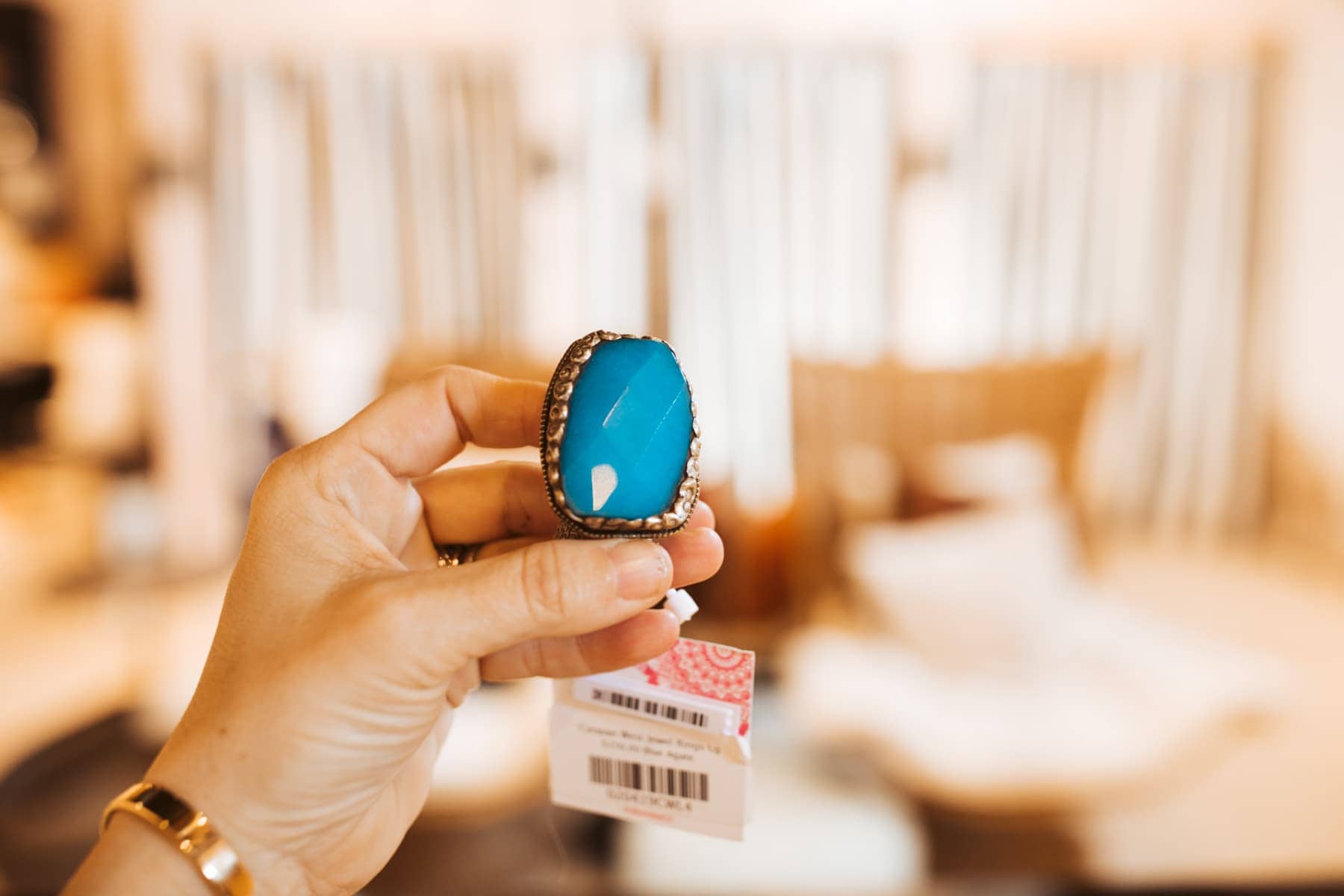 Dress to Impress
We can't count the number of times we've gone to the department store only to walk away empty-handed because they didn't have anything that caught our eye. Maybe there was nothing unique enough to grab our attention or earn a coveted space in our closet. That won't happen here. Try adding a few of these pieces to transform your look or just add to your favorites. Opt for something as minimalist as a black jumpsuit or as eye-catching as a hand-woven hexagon bag made by Balinese artisans.
---
Last year over 107 million passengers flew through Hartsfield-Jackson Atlanta International Airport last year, making it the busiest passenger airport in the world.
---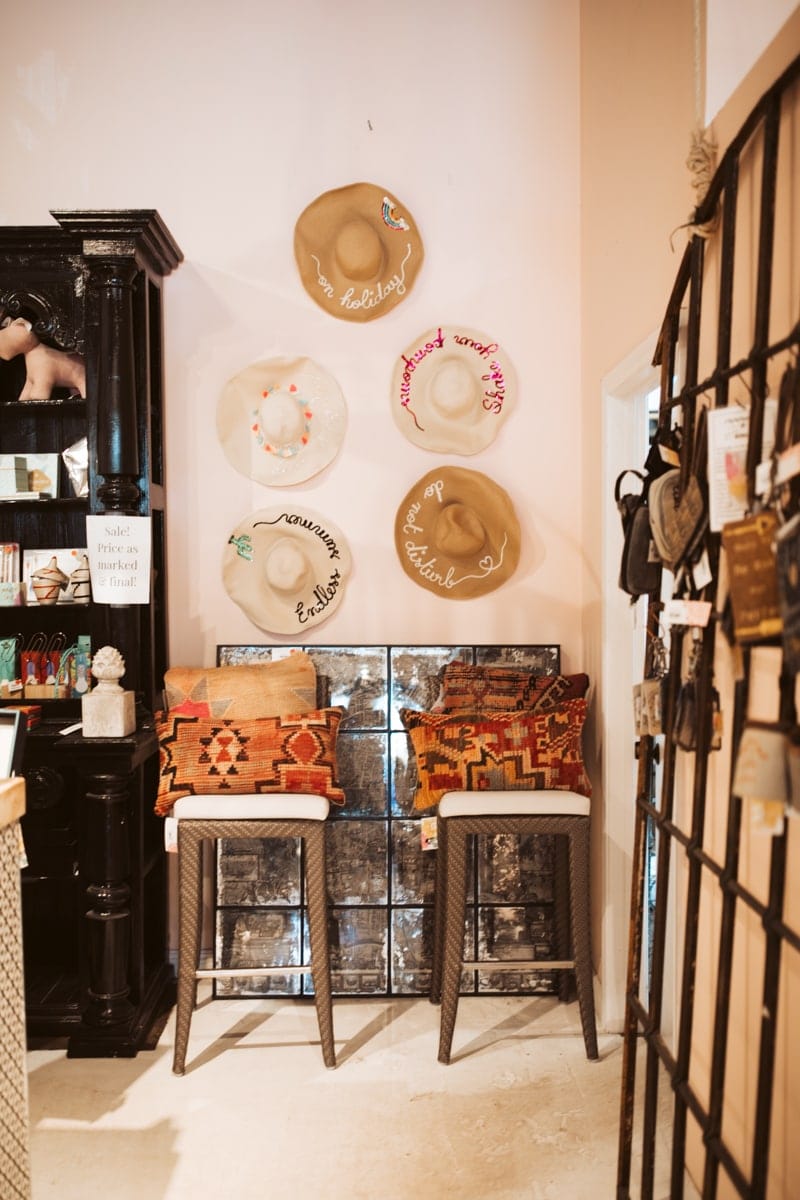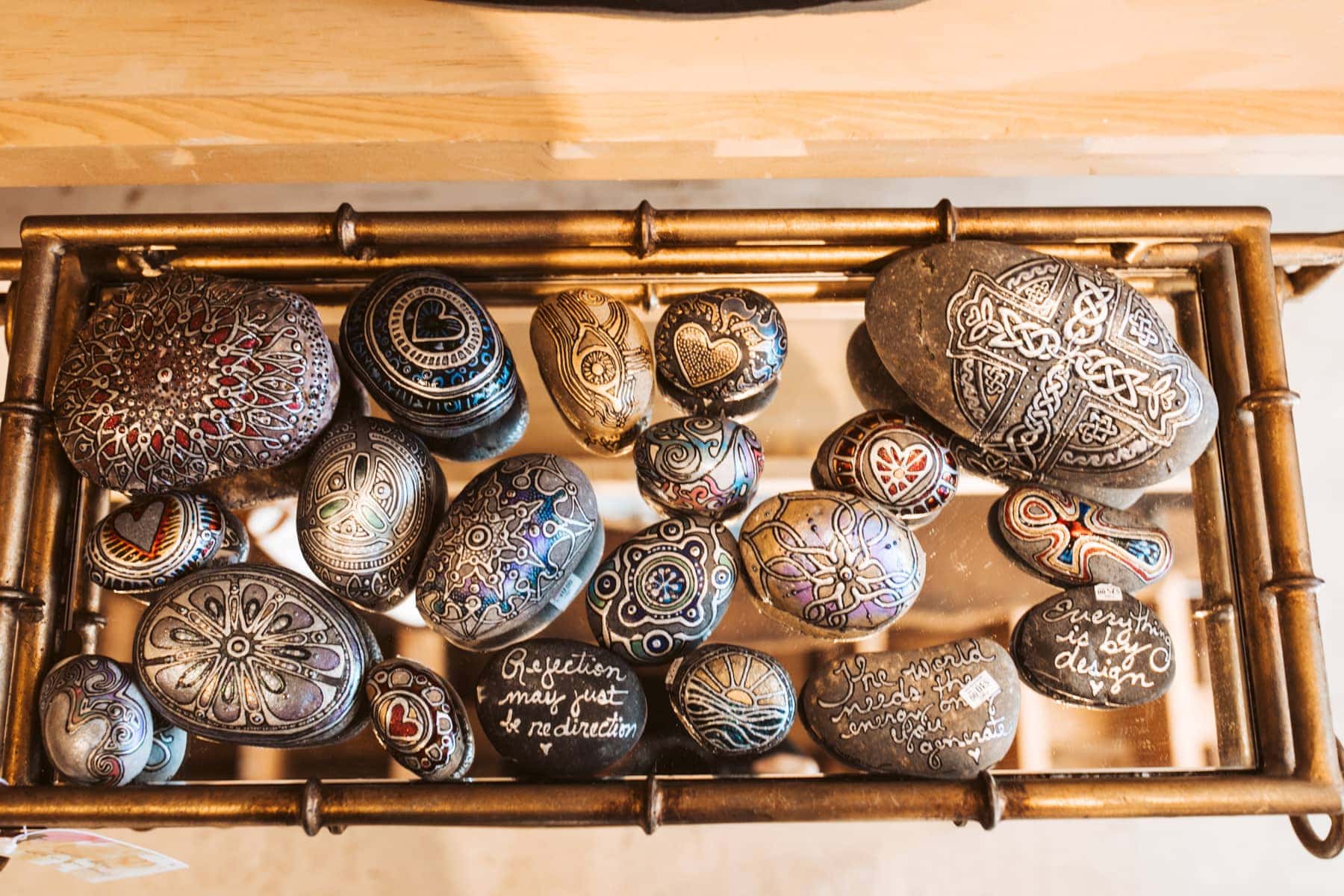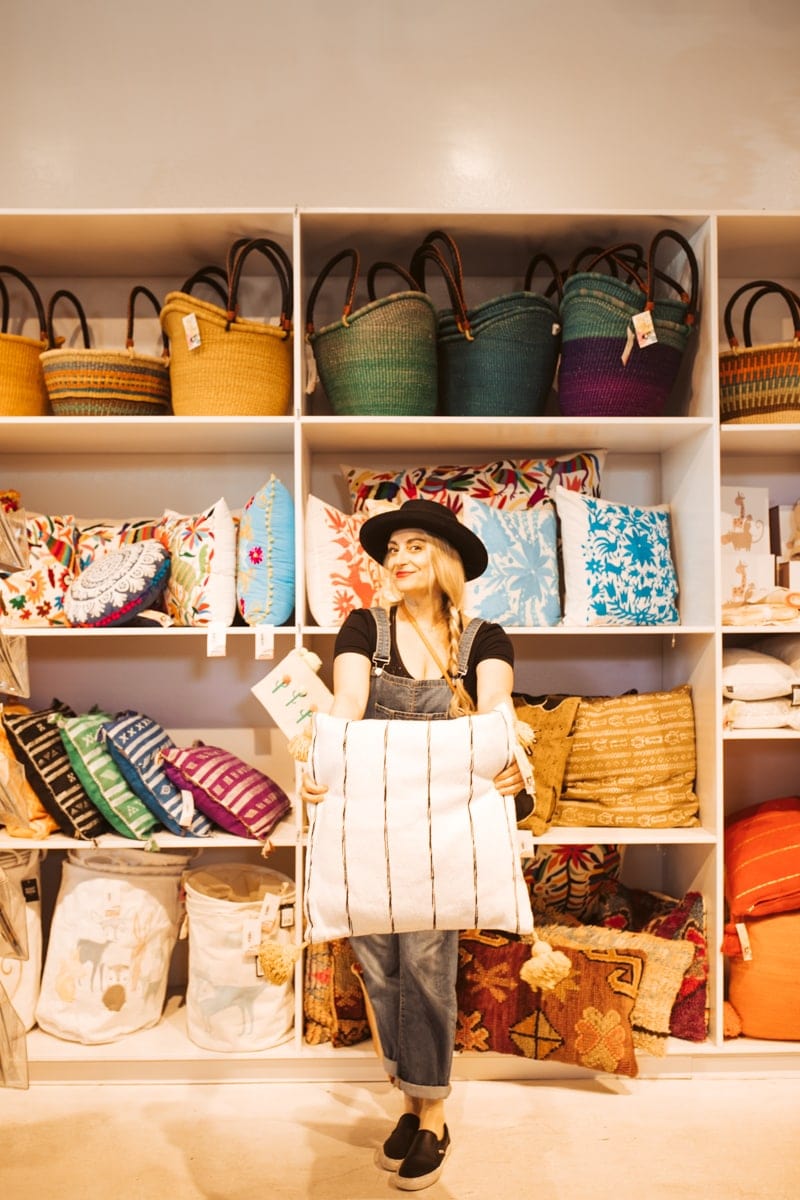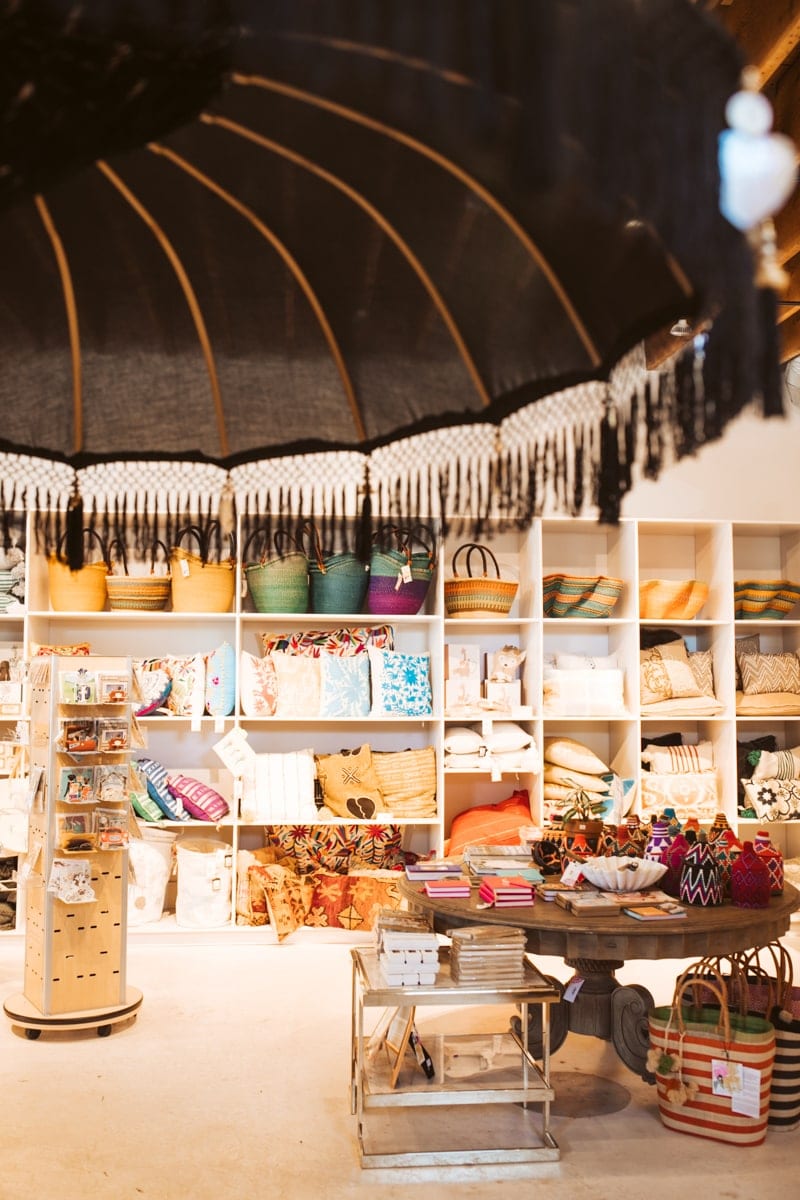 We Like to Party!
And so does the rest of the world. Pick up adorable party supplies here! From Pinterest-worthy, cupcake toppers to fun and easy striped cups that put those red solo cups to shame. Their adorable party decorations might make you start planning for your BFF's birthday that's still months away. It might be time to throw a very merry unbirthday party!
---
"Do not go where the path may lead, go instead where there is no path and leave a trail."—Ralph Waldo Emerson
---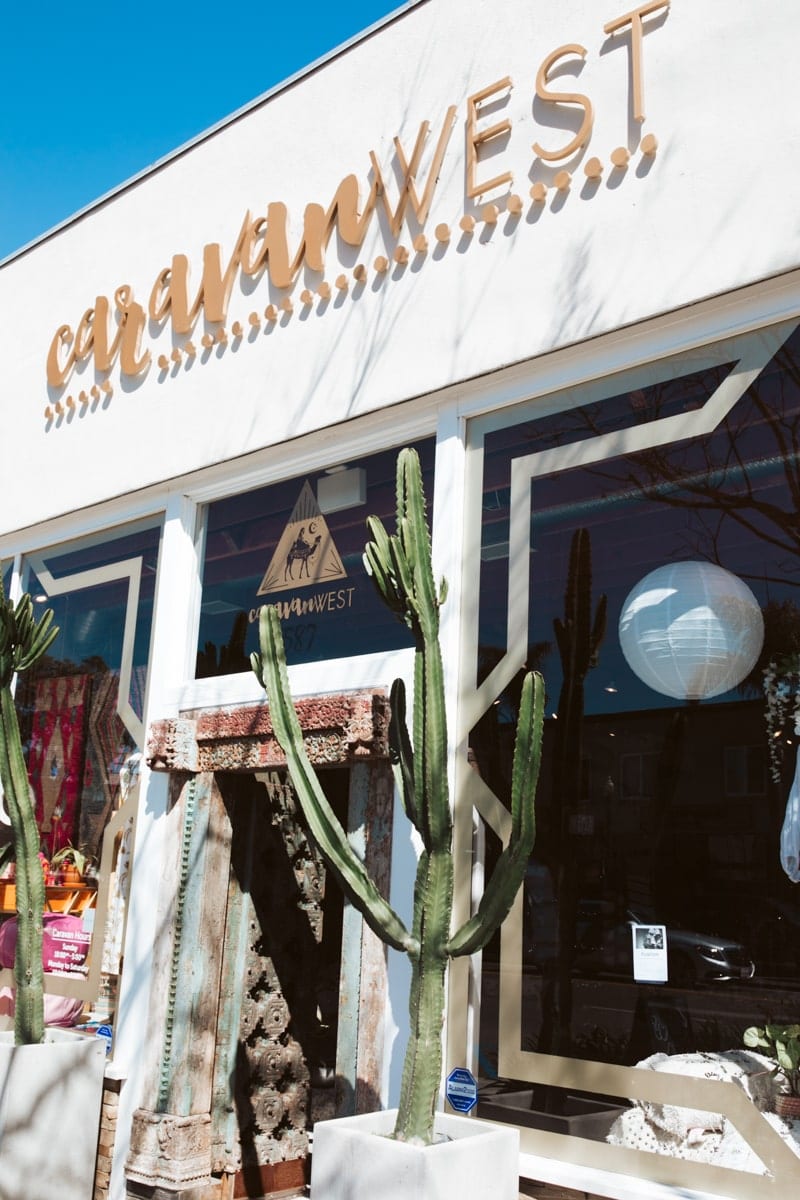 You May Also Like
Thrive With Revive Salon and Spa
Date With Danielle: Shopping at SoHa Living
Tips for Parenting In Style...
Never boring, always awesome. Keep up to date with the latest from City Girl Gone Mom.