Date With Danielle: Shopping at SoHa Living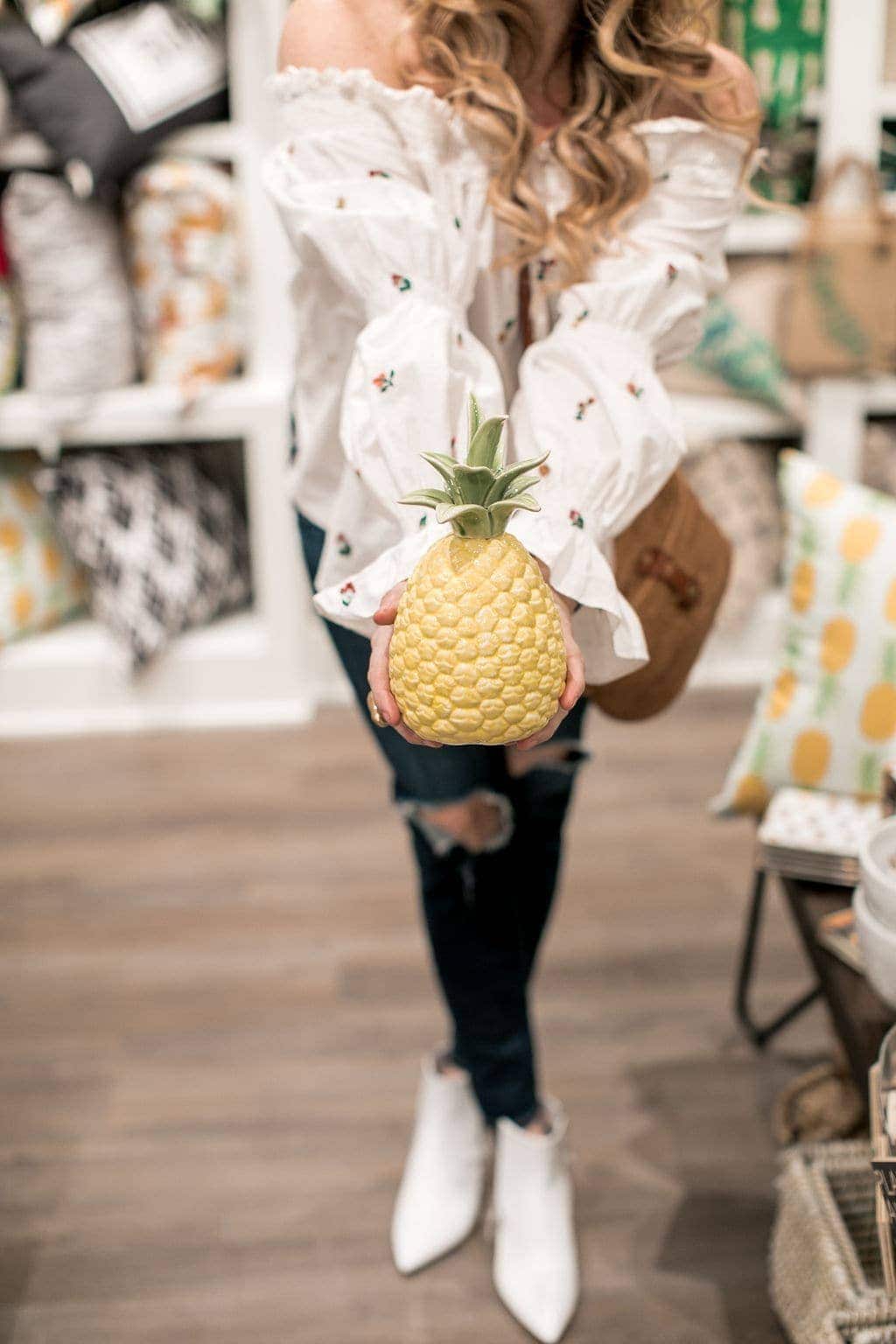 Date With Danielle: Shopping at SoHa Living
Nothing says mom time or self-care like shopping for items that make a house a home. At City Girl Gone Mom, we're saying aloha to SoHa Living in La Jolla, the place to go to bring relaxed, Hawaiian vibes into your home. A company who builds a business off of being coastal chic and leisure-like? We're ready to walk out with bags on both arms and add a little bit of vacation to each of our days.
It's impossible to walk into this store and not feel what locals call the "aloha spirit." Each corner of the store is decked out in fun, positive sayings, neutral tones with bright hints of yellows, greens and blues, and the cutest, beach-inspired decor. You can say mahalo to us after because you have some shopping to do! We'll see you there!
---
We love the islands! Hawaii received a record-breaking 9.3 million visitors in 2017 and that number continues to climb each year!
---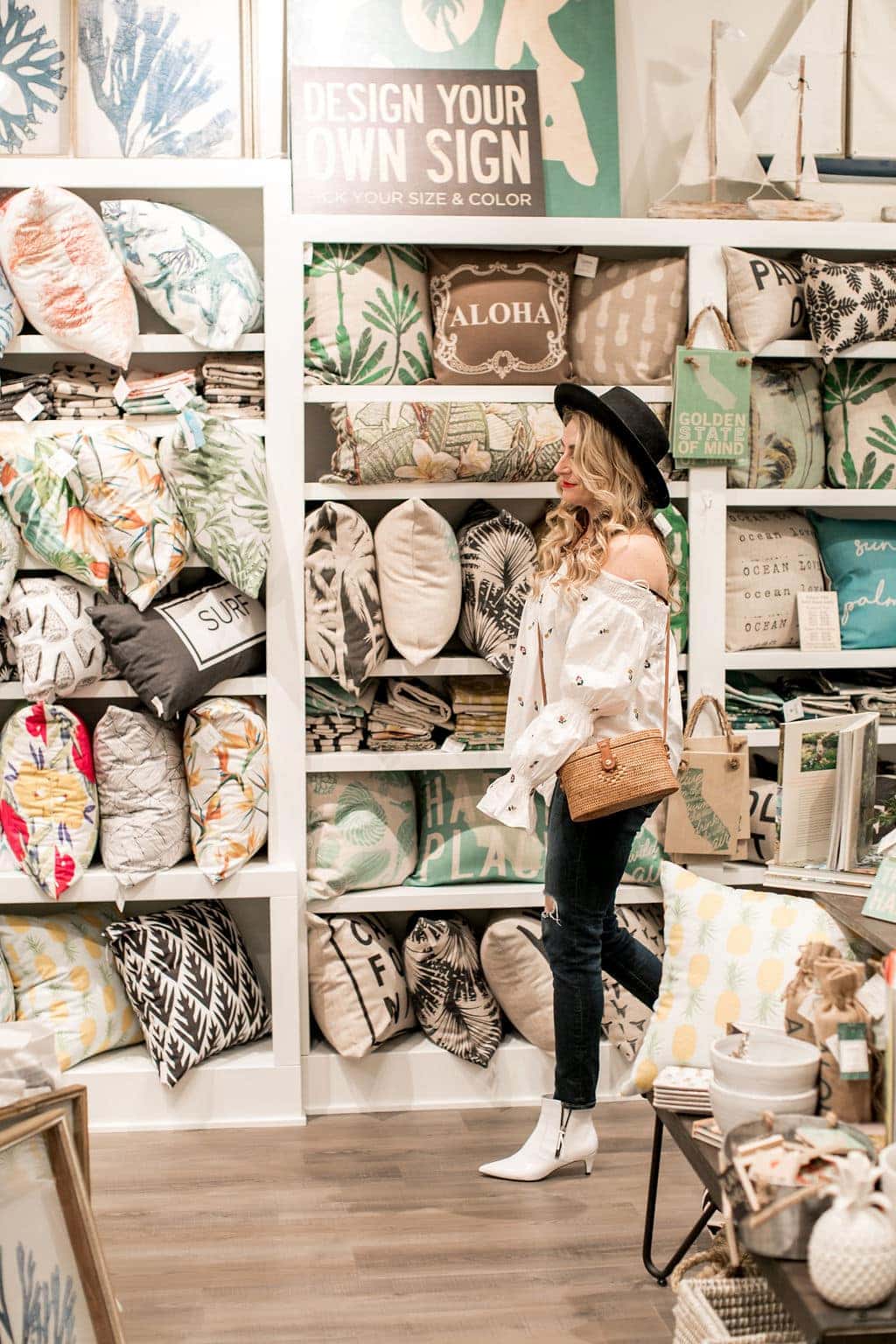 What Are You Looking For Today?
Pillows, candles, wall decor, tote bags and more, SoHa Living has it all. San Diego prides itself on its beautiful beaches and a laid-back community, and you can bring the same visuals and feelings to the rooms in your house with coastal blue hues, wood art and diffusers that bring the scents of Waikiki or plumerias to your house. No matter if you're looking to purchase kitchen essentials, living room accents or signs to put in your backyard, this place makes it possible to carry this island vibe throughout your entire home.

---
The Hawaiian alphabet consists of only 13 letters and every word—and syllable—ends with one of five vowels.
---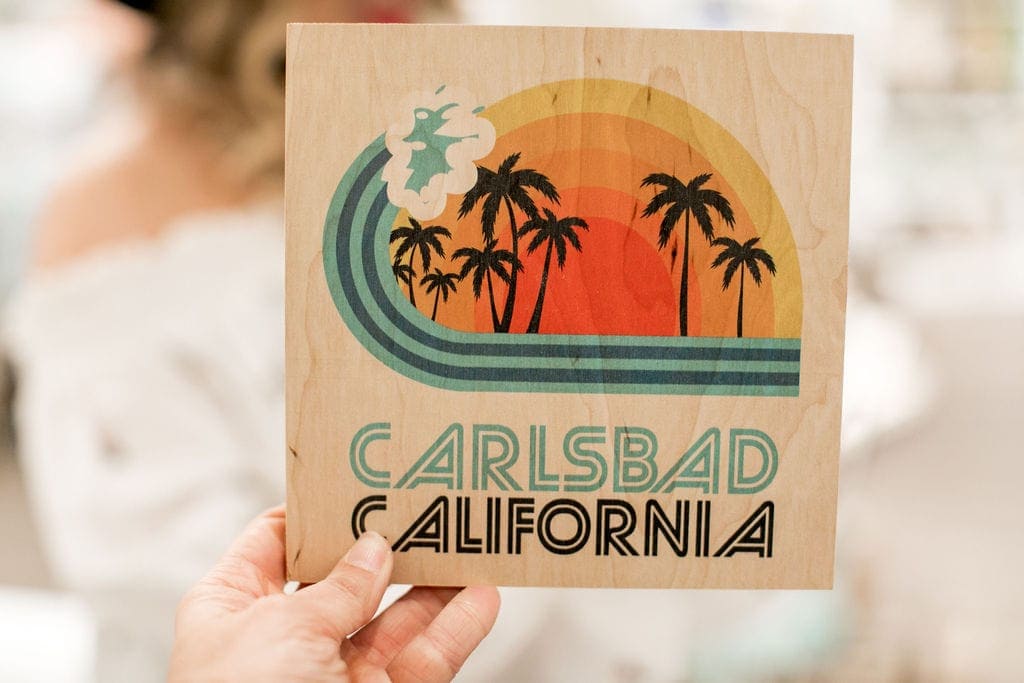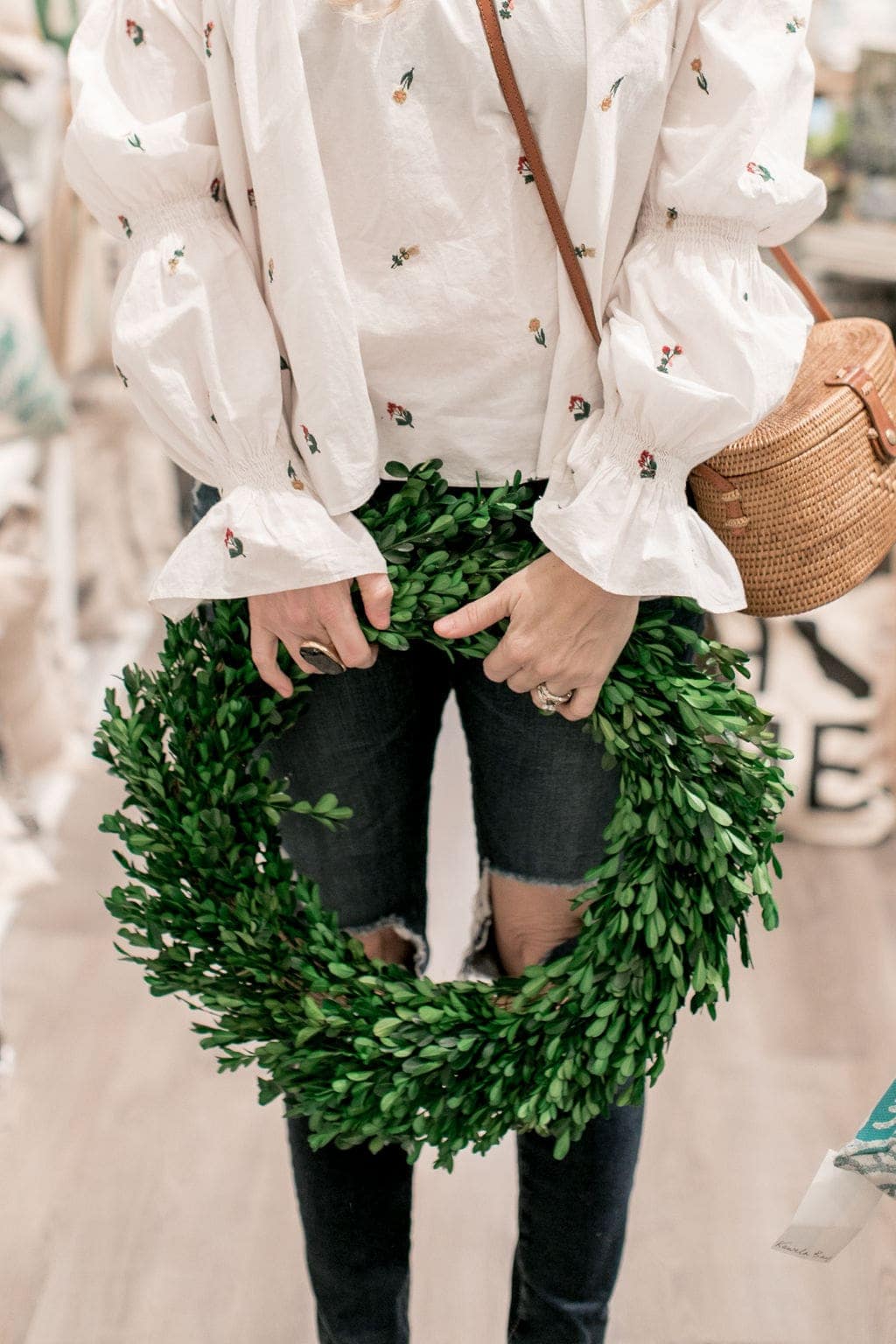 Details Make The Difference
Banana leaf pillows, tinted vases or sand-colored frames, you can purchase the necessary items to transform your place into a beach oasis by adding tropical hints to each part of the house. Add serving plates, coasters or even pop a few shells into a jar to display on a shelf.
---
Drink up! Hawaii is the only state in the US that grows coffee.
---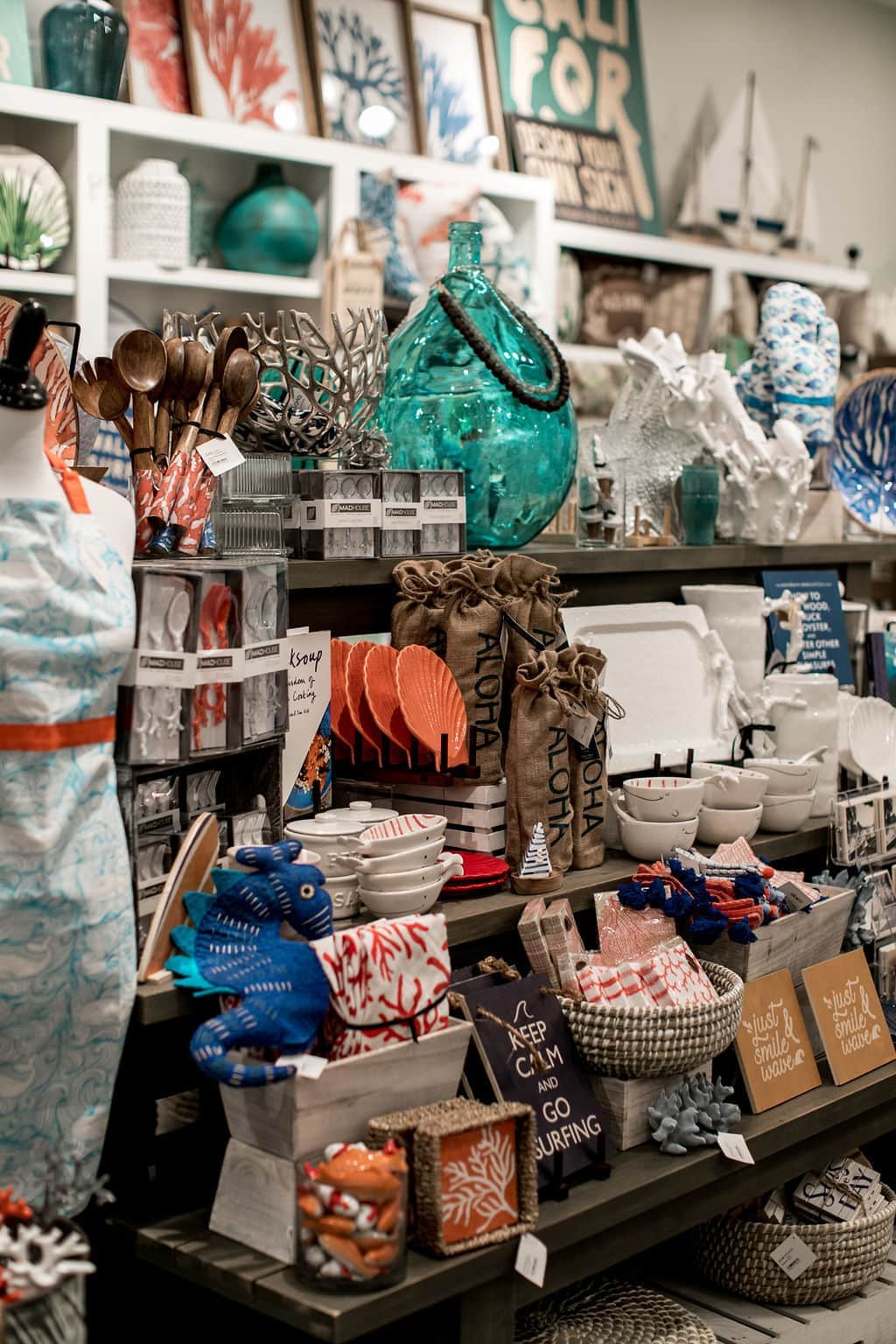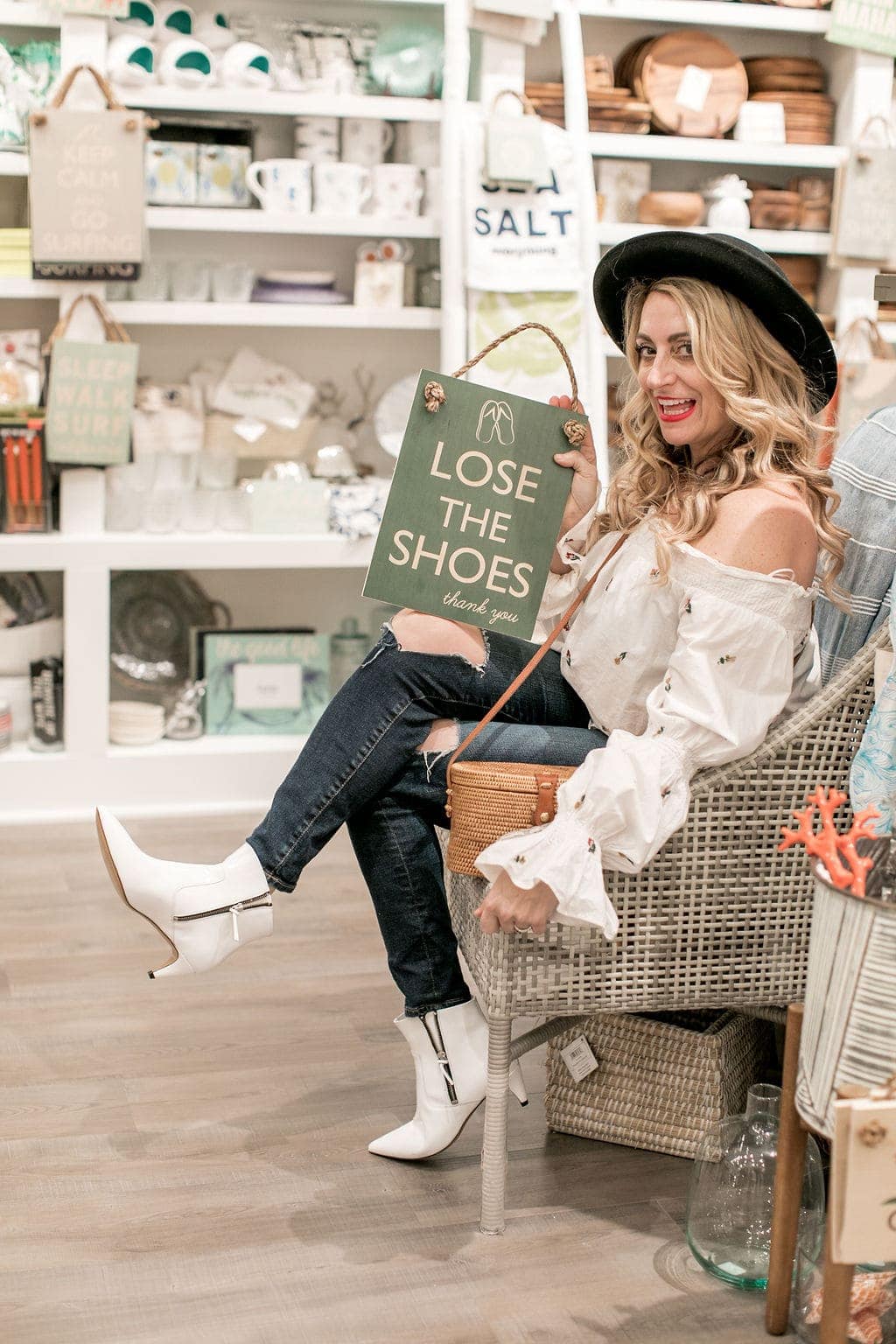 Something for You and Something for Them
When you've shopped all you could for yourself, you don't have to check out just yet! SoHa Living has the cutest cards and gifts for birthdays and holidays. Give the gift of vacation without splurging on an actual ticket! Try a jute bag that they can bring to the beach or even a printed, wall-mount bottle opener if you're shopping for him!
---
The state of Hawaii consists of eight main islands: Niihau, Kauai, Oahu, Maui, Molokai, Lanai, Kahoolawe and the Big Island of Hawaii.
---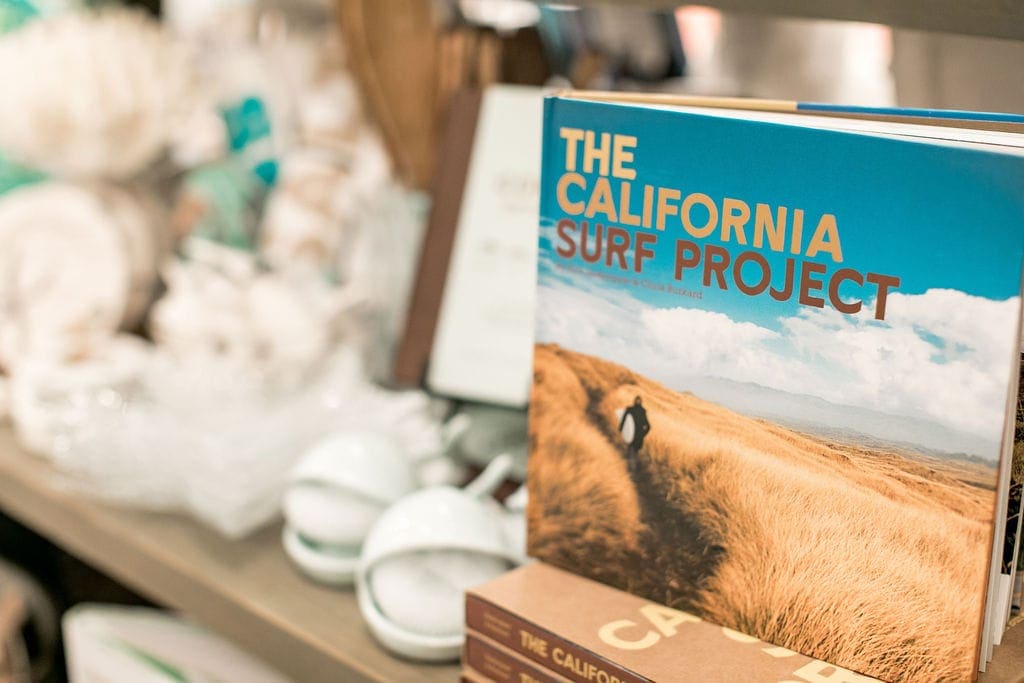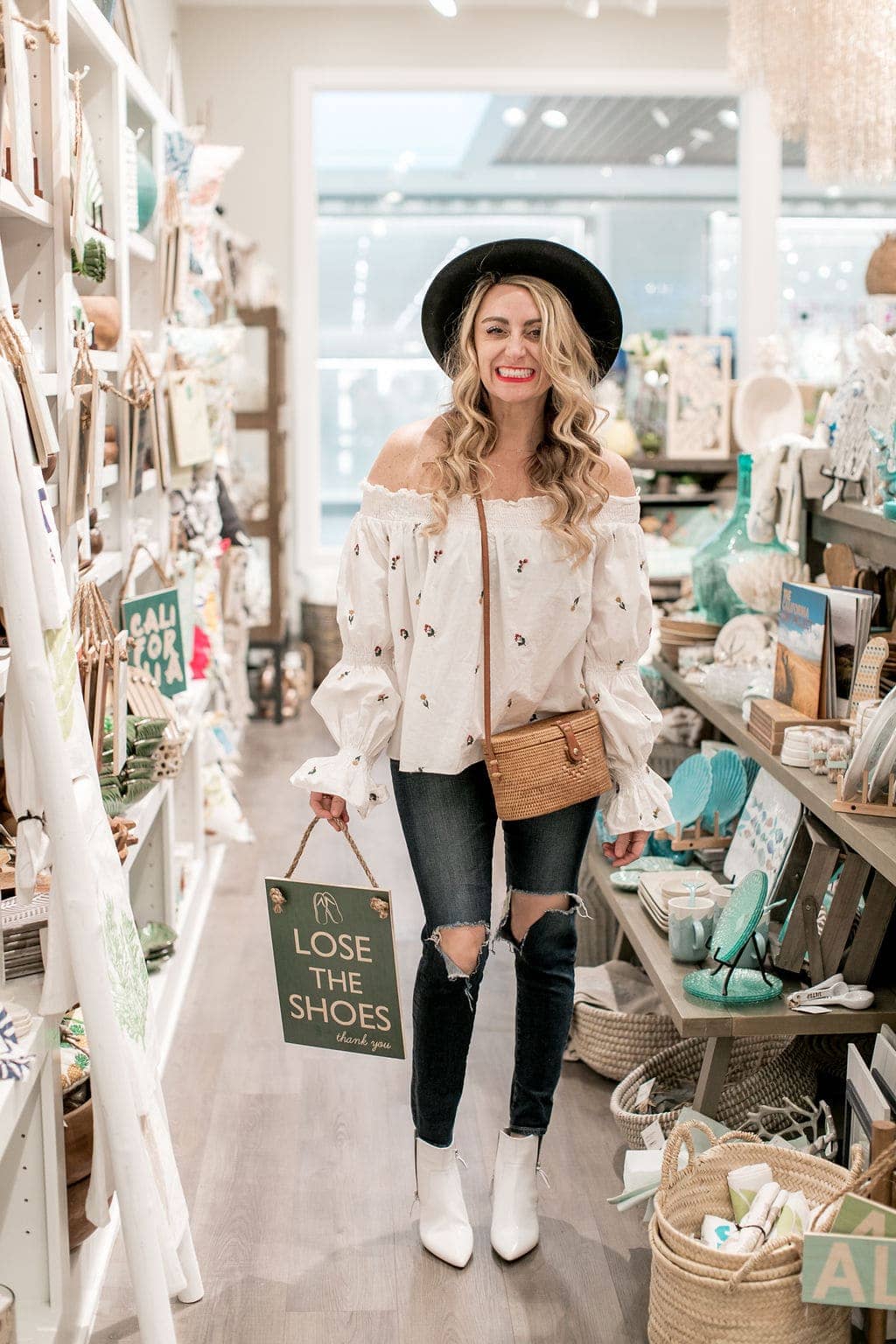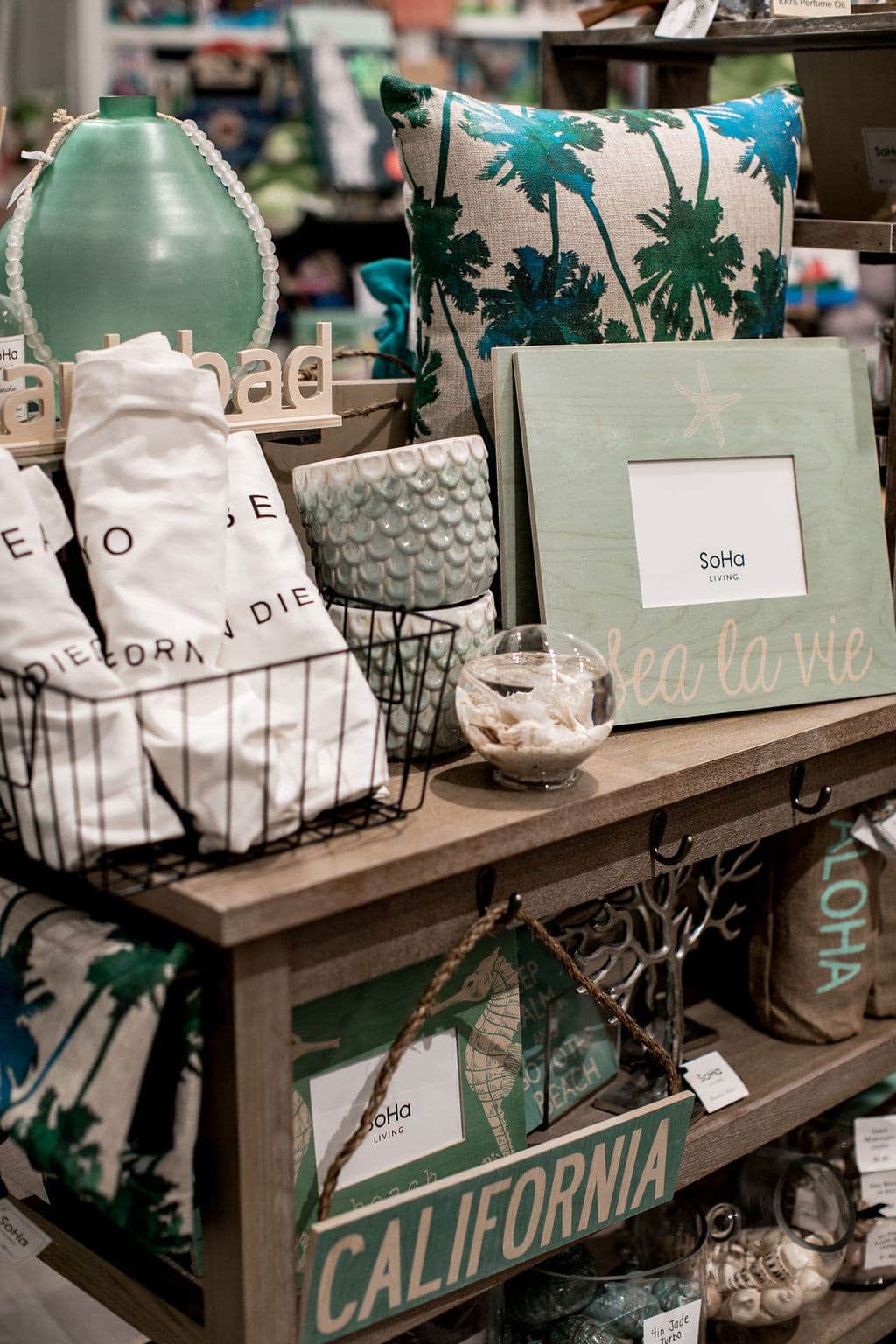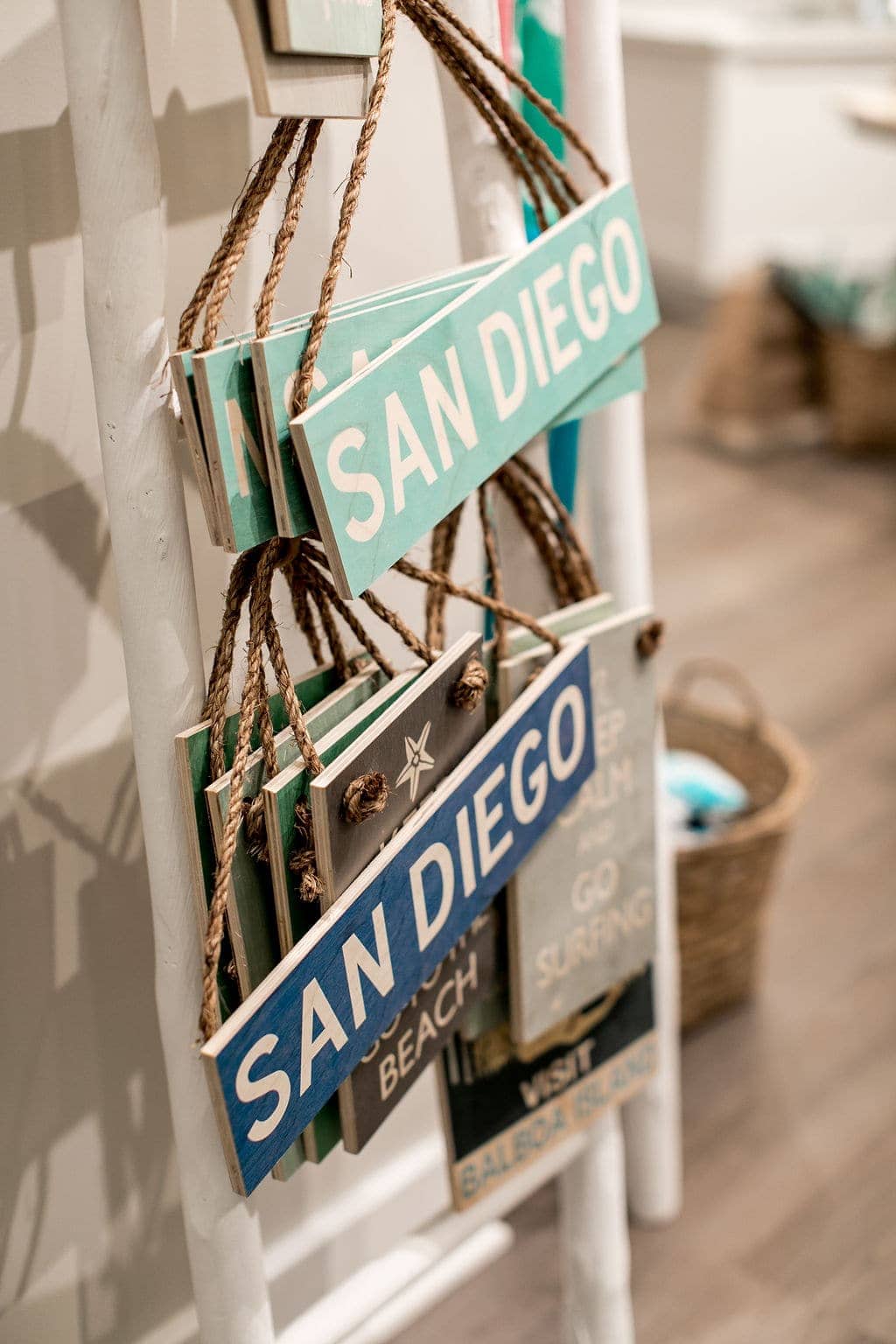 Island Time, All the Time
Bring the seaside indoors every season with their holiday decor. Christmas time must be the second favorite to summertime at SoHa Living because they capture and display Mele Kalikimaka like no other store in the area. Here you'll find starfish ornaments, Santa pillows and decor that screams seasons greetings.
Photo Credit: Kambria Fischer
You May Also Like
Date With Danielle: Lunch at Grubby's Poke & Fish Market
Macrame and Plant 101 With Arhaus and Mint Studio
Tips for Parenting In Style...
Never boring, always awesome. Keep up to date with the latest from City Girl Gone Mom.