9 of the Best Happy Hour Spots in San Diego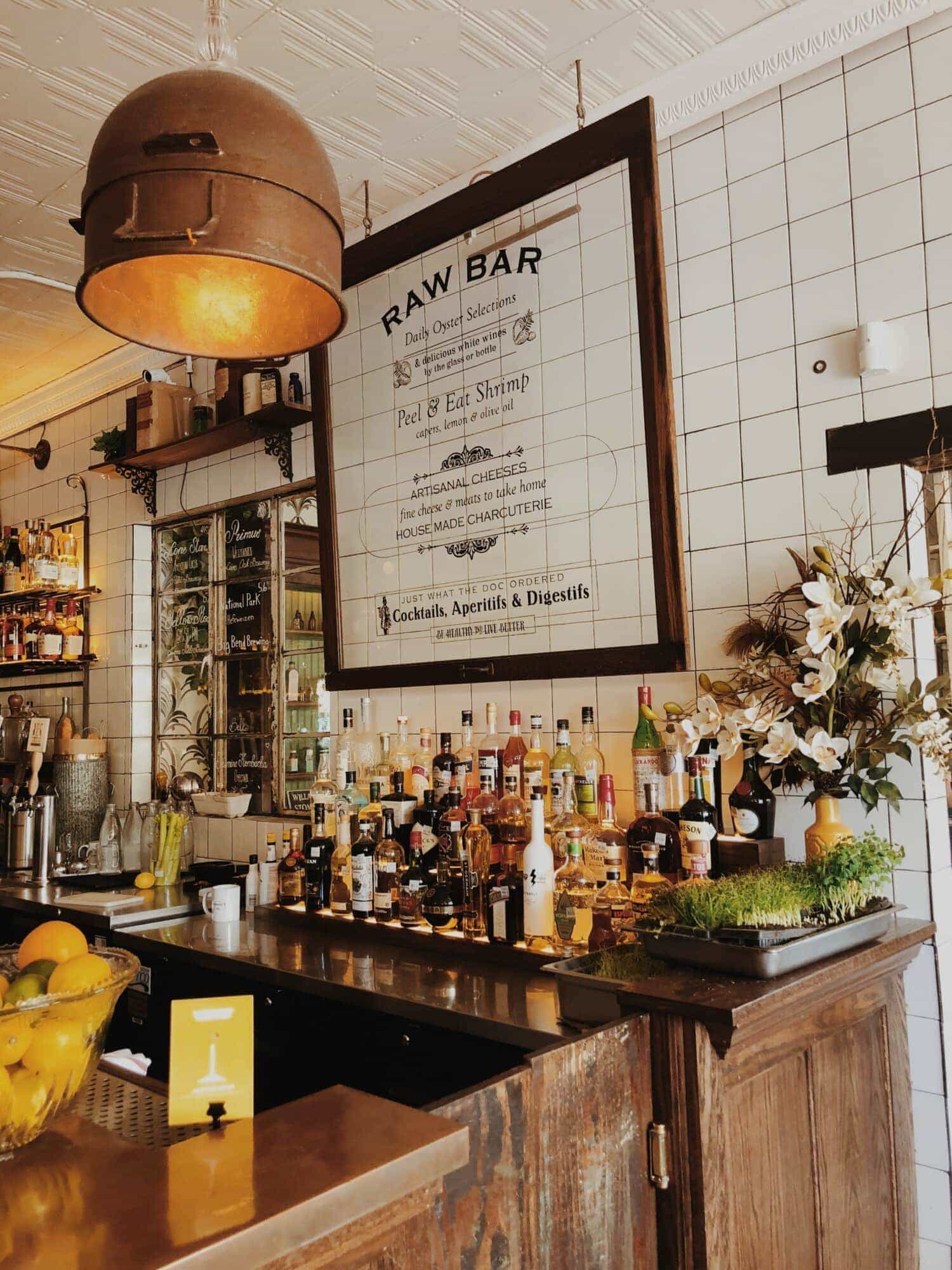 9 of the Best Happy Hour Spots in San Diego
Stressed out at work? Need a break from the kids? Overdue for a hangout with your gal pals? Whatever your excuse, happy hour is calling your name! Thanks to the amazing variety of restaurants all across San Diego there's no shortage of delicious bites and drinks to fuel up on and cheers to the end of the workday with friends. To make it even easier on you, we're sharing nine of our tried-and-true happy hour spots in San Diego. Cheers!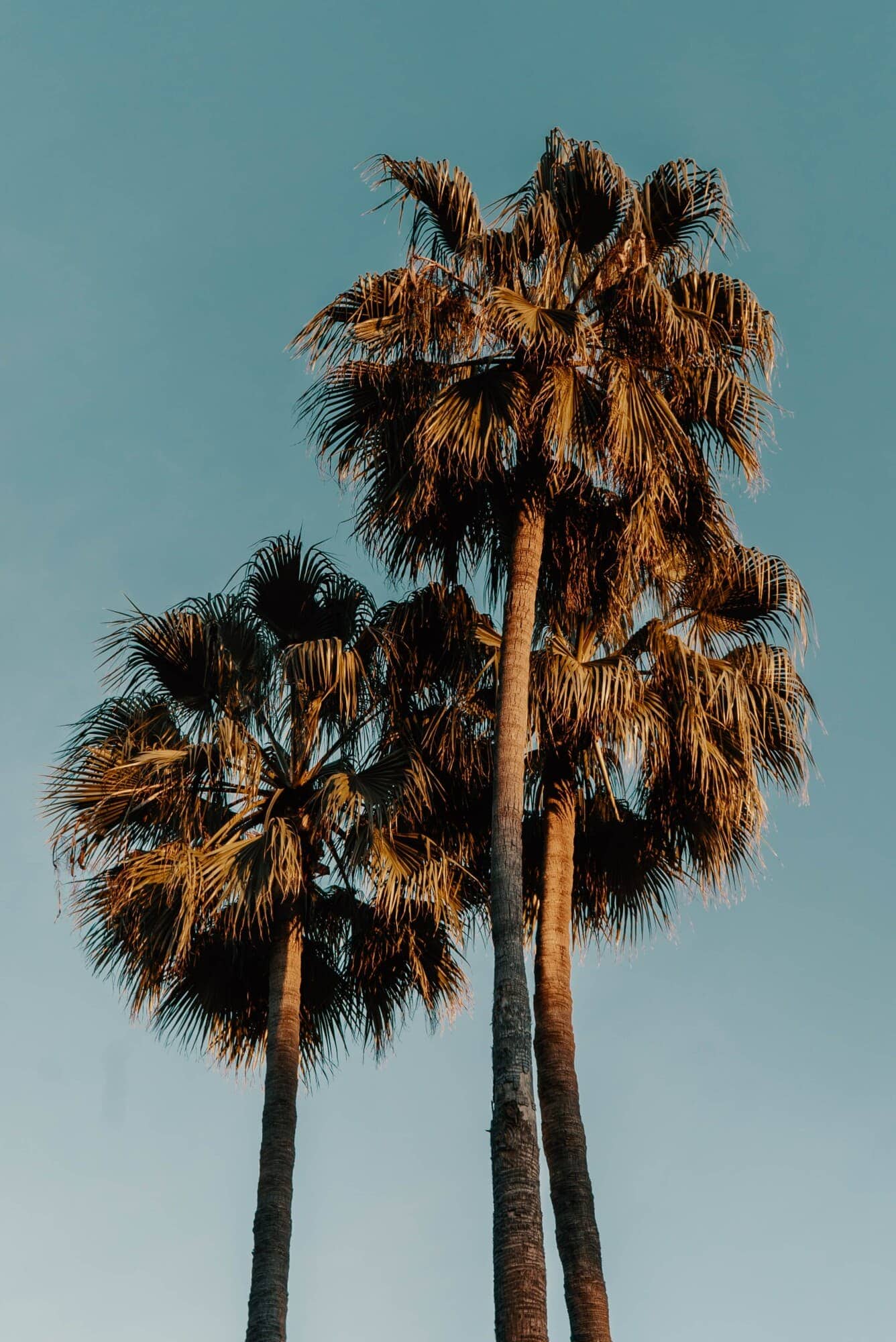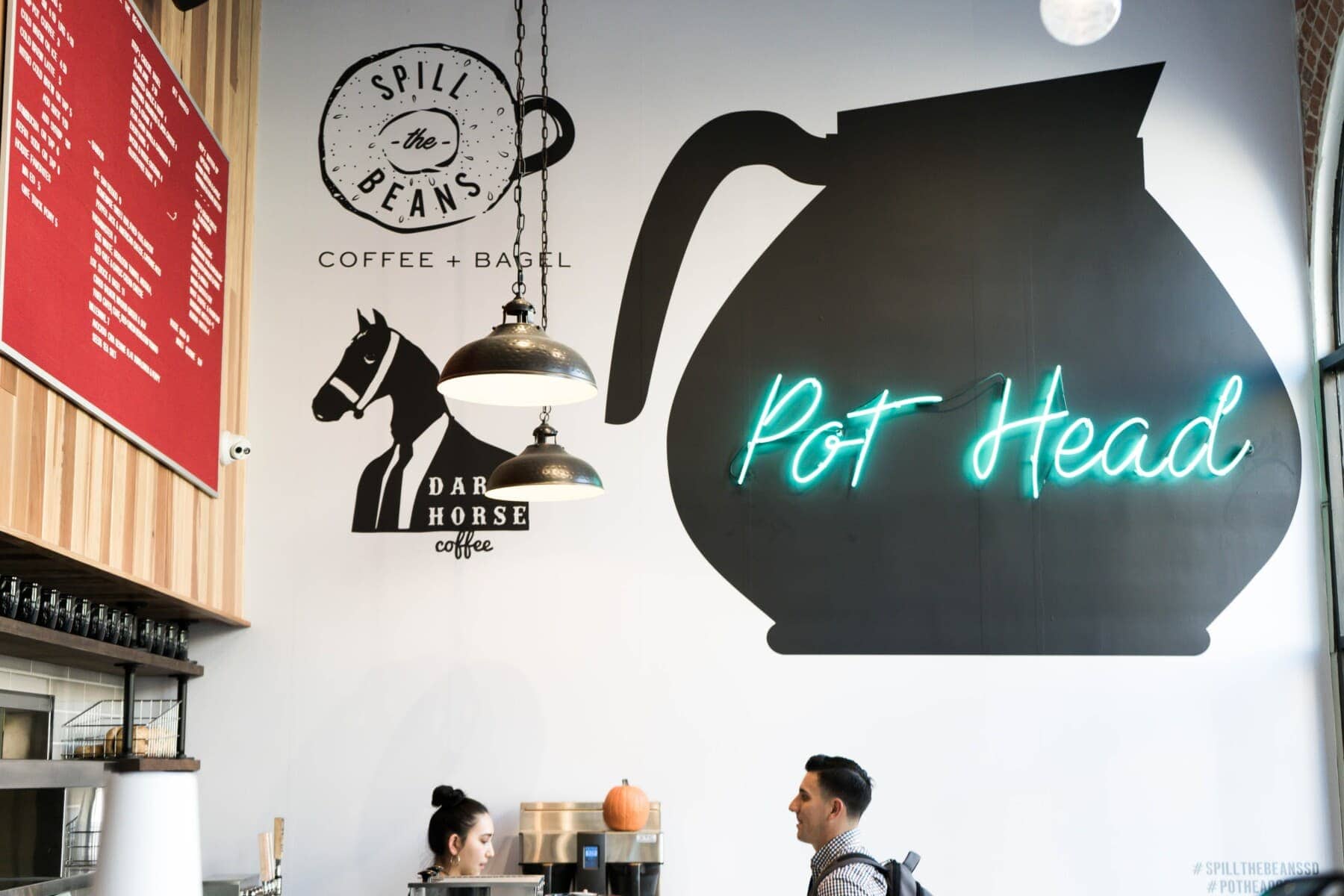 Monday Means Margs
Blanco Tacos and Tequila
Fashion Valley
This just in—mall dining is cool again. At the first California location of this successful southwestern chain, you can dig into some of the best Mexican happy hour deals in the county. We're talking $5 house margaritas and frosé, $4 juicy tacos (think pork carnitas and chicken pastor) and if you really need to kick the Monday blues, $5 house tequila and $6 Mezcal. Cheers!
---
U.S. bars and restaurants bring in an estimated 60.5 percent of their average weekly sales from happy hour, with an average check of $68.99

—

$8 more than the average check during the rest of the day.
---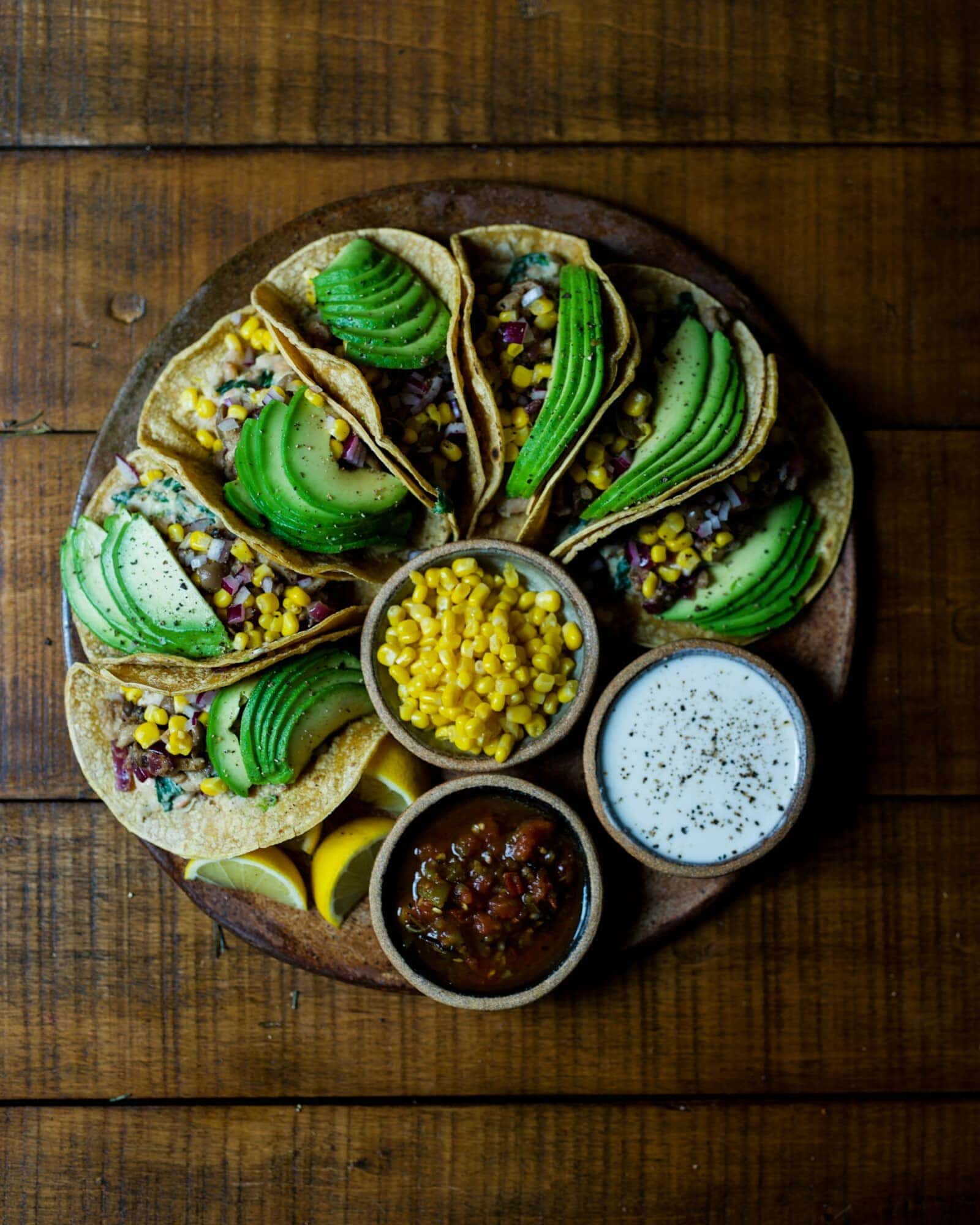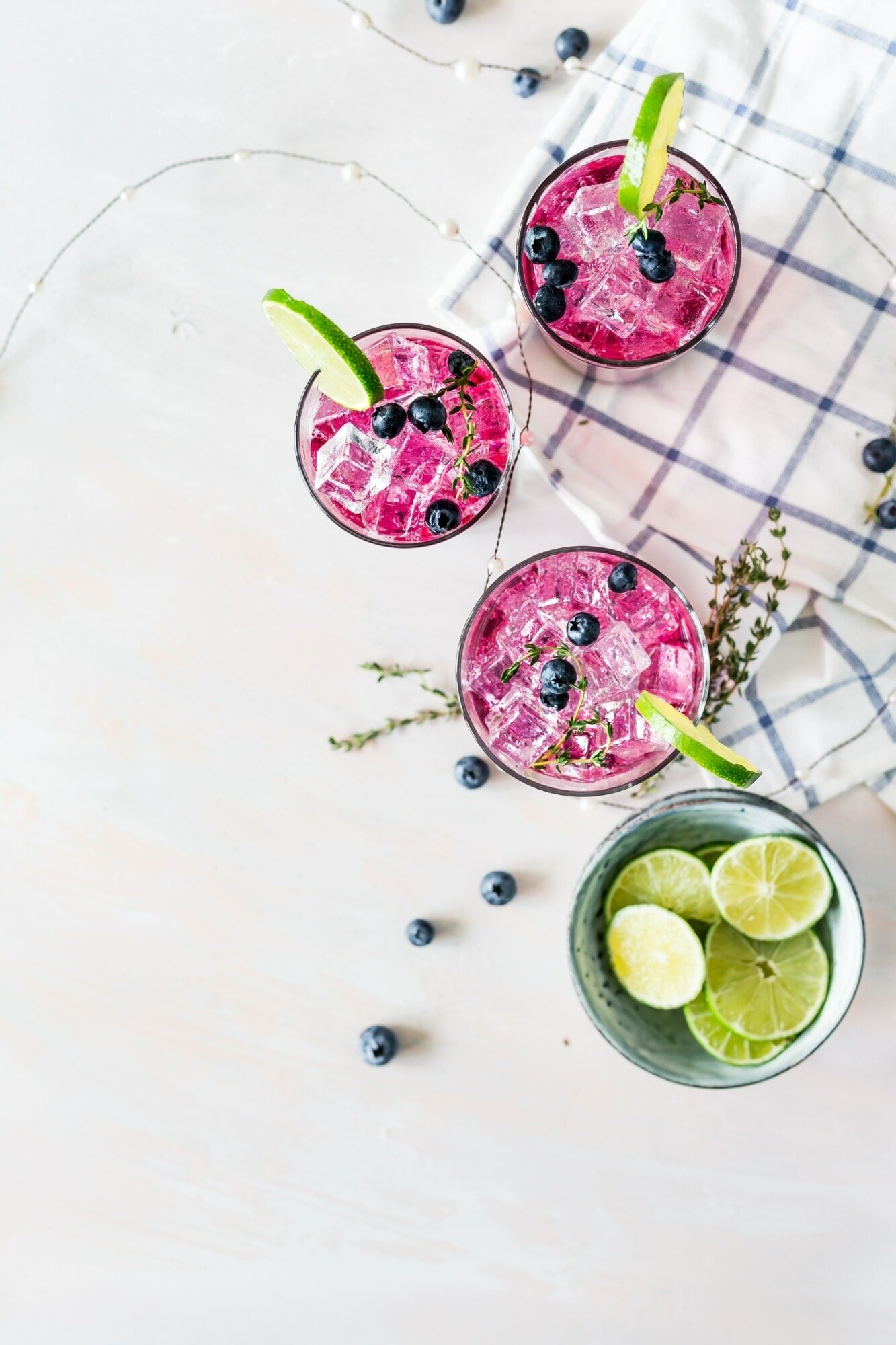 Clink and Drink
Martinis Above Fourth
Hillcrest
Martinis Above Fourth has been a HH staple for good reason. Their 4-7 p.m. menu features 10-ounce $8 cocktails (triple the size of typical martinis), $6 short rib sliders with a chipotle aioli and other light appetizers to share with the table. Pro Tip: Their Man Candy (candied bacon) isn't on the HH menu, but totally worth the $9 full price. They're that addicting.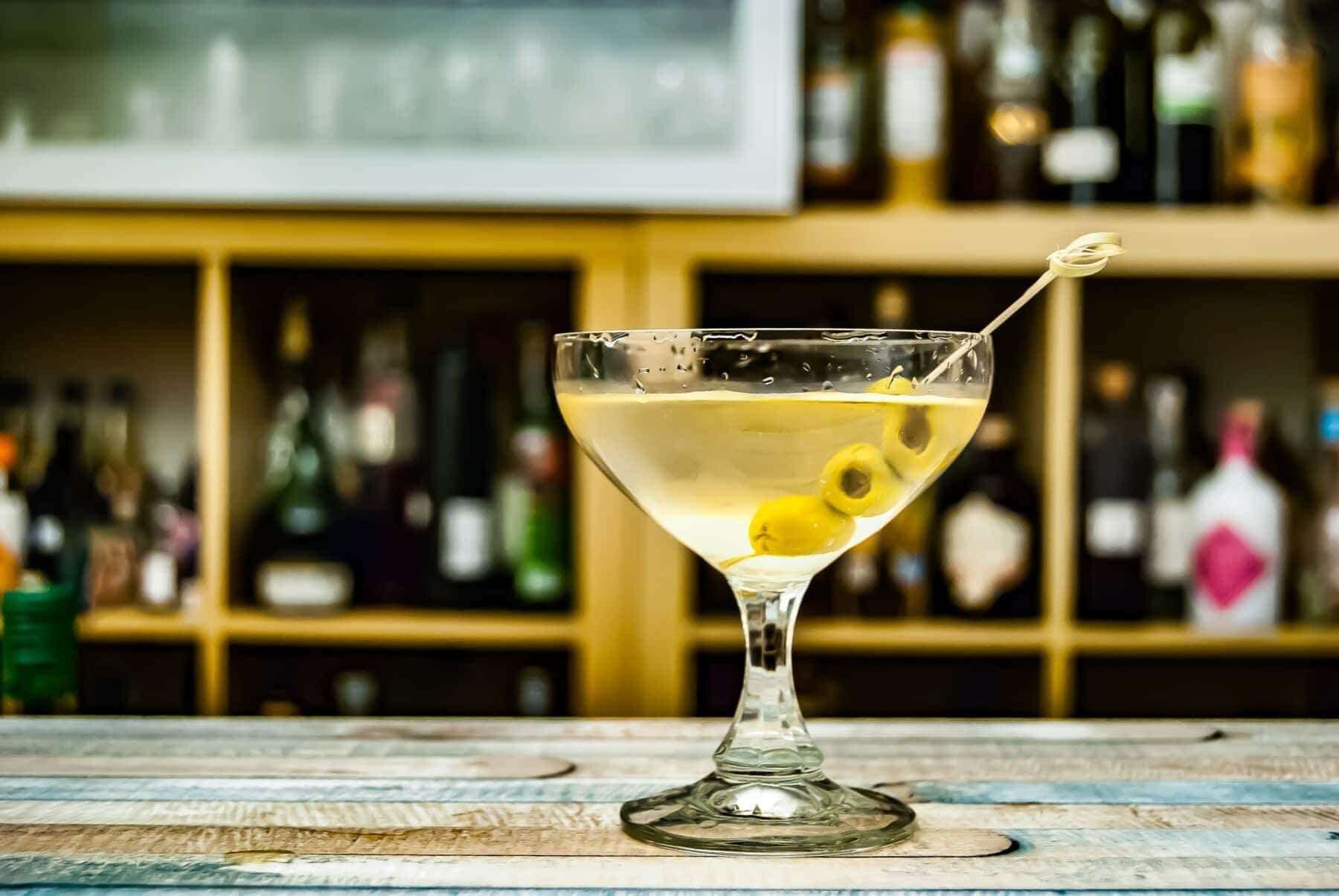 Only Have an Hour?
Harney Sushi
Oceanside
Unless you plan on going on Monday, when their happy hour lasts until 10 p.m., the local favorite takes the name seriously by designating the weekday deals to one actual hour—5:30-6:30 p.m. But they make it worth your time with most menu items ranging from $5-$10—including a nigiri sampler, shishito peppers, sakes and negronis.
---
"Happy hour" was originally U.S. Naval slang in the 1920s following WWI, where sailors would spend an hour boxing or enjoying other entertainment to have a reprieve from their duties.
---
Have Happy Hour Outdoors
Farmer & The Seahorse
La Jolla
Not only is this Malarkey masterpiece the perfect spot for outdoor dining (hello gorgeous SD weather!), it's also a prime happy hour location with delicious offerings like house-made pizzas for $10, $7 fish tacos and $8 well drinks.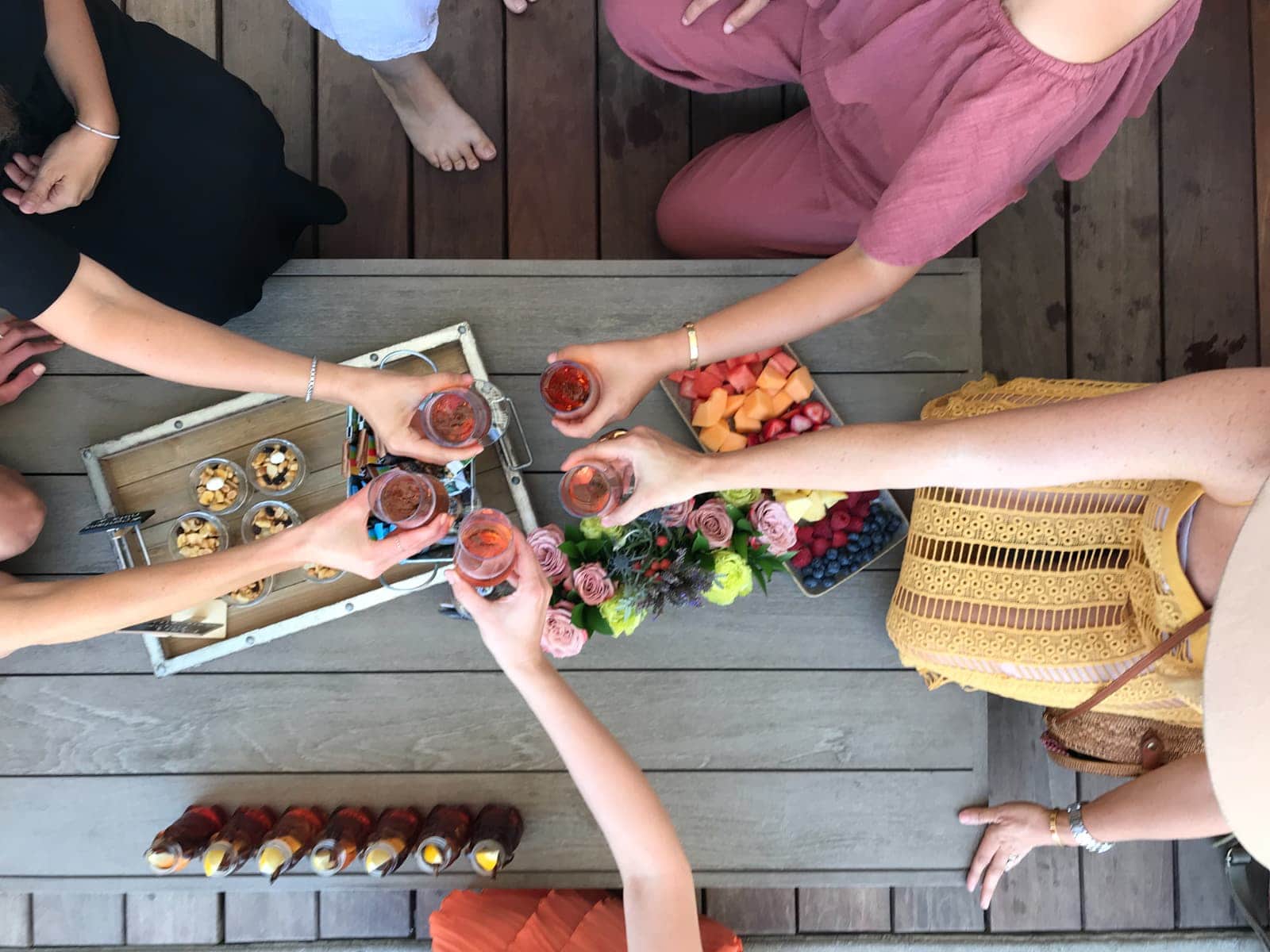 Pizza and Wine? Yes, Please!
Biga
Downtown
You don't need to stay in Little Italy to find flavorful Italian cuisine. This modern, fast-casual Italian spot keeps their happy hour deals on the down low Tuesday-Friday from 3-5:30 p.m. when you can order a margarita pizza, beers and wine for $4 and a $9 pasta pomodoro to keep you satisfied through dinner.
---
It was during Prohibition that "happy hour" started to become popular as an expression to describe pre-dinner (and very illegal) drinking parties.
---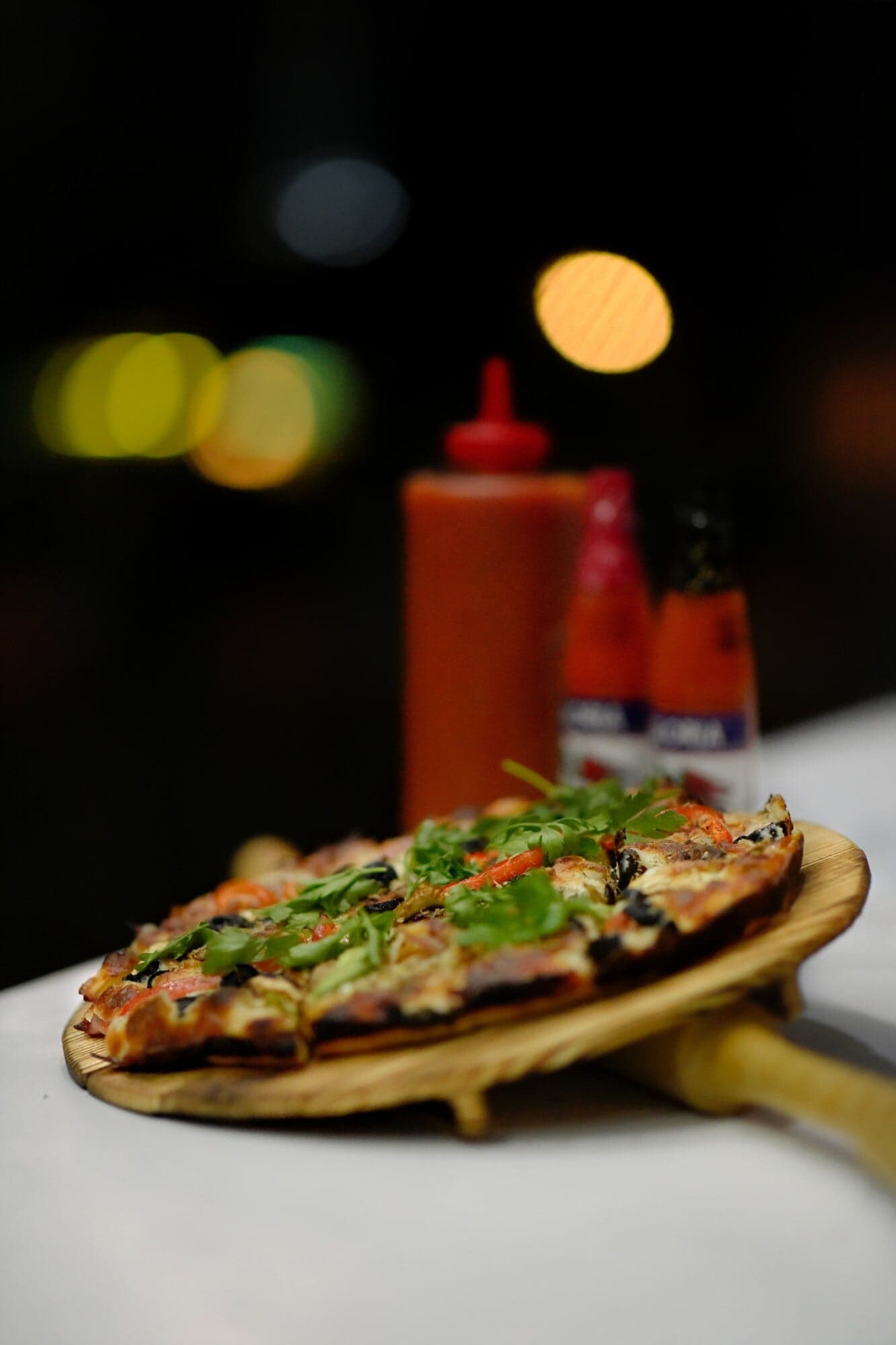 Drink Like a Kiwi
Dunedin
North Park
Dunedin isn't just all looks (although the looks are pretty damn good). Their daily happy hour from 3-6 p.m. serves up bites from the New Zealand-inspired menu including lamb sliders, spicy chicken skewers and craft beers. This is one place you'll want to kick back and hang awhile.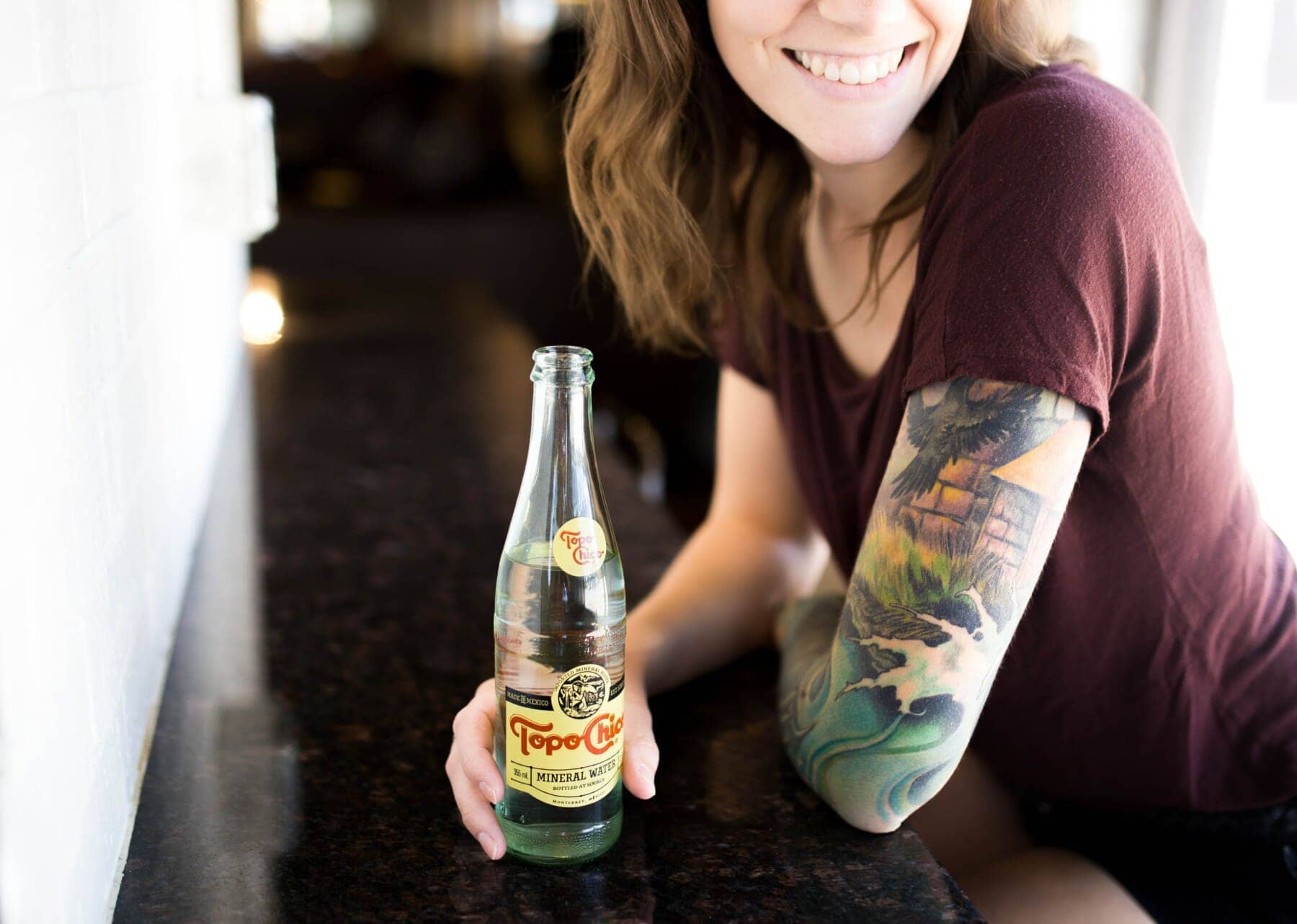 A San Diego Classic
Bankers Hill Bar + Restaurant
Bankers Hill
One of the OG happy hour spots, Bankers Hill Bar has a delicious special menu for happy hour, with dishes like a pulled pork sandwich, cheeseburger slider or truffle french fries—each $4.50. To wash it down, enjoy $6 sangrias and $7 cocktails in a sleek, modern ambiance.
---
Everyone loves happy hour, including celebrities! Musicians have been titling albums "Happy Hour" consistently for over 50 years and there are at least a dozen albums with the title.
---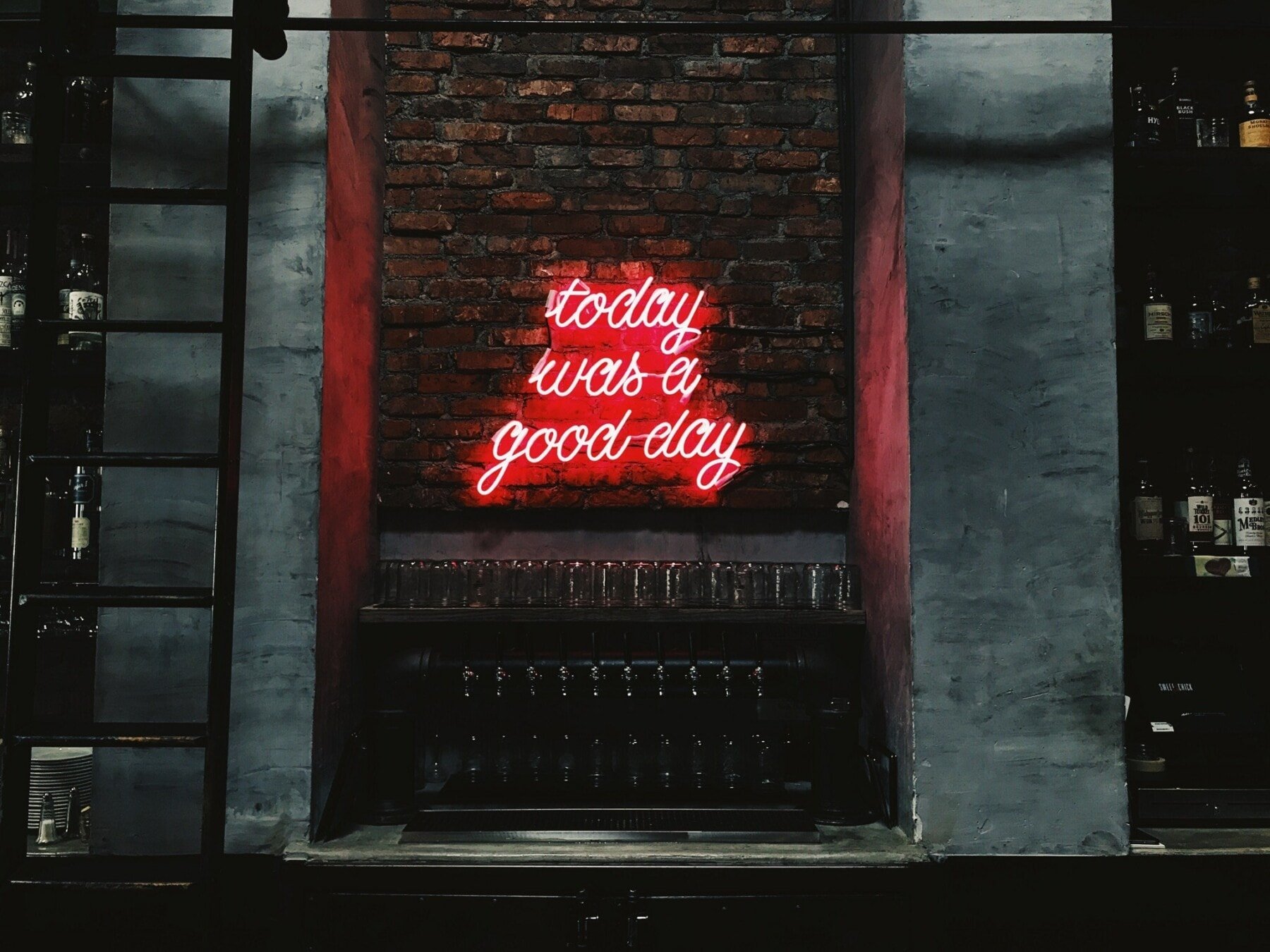 Travel to Peru For the Evening
Pisco Rotisserie and Cevicheria
Liberty Station
Pisco's al fresco happy hour from 3-6 p.m. features half-off items off their main menu of Peruvian-inspired plates. Dig into refreshing ceviche, sip on their famous pisco cocktails and enjoy the atmosphere on their outdoor patio.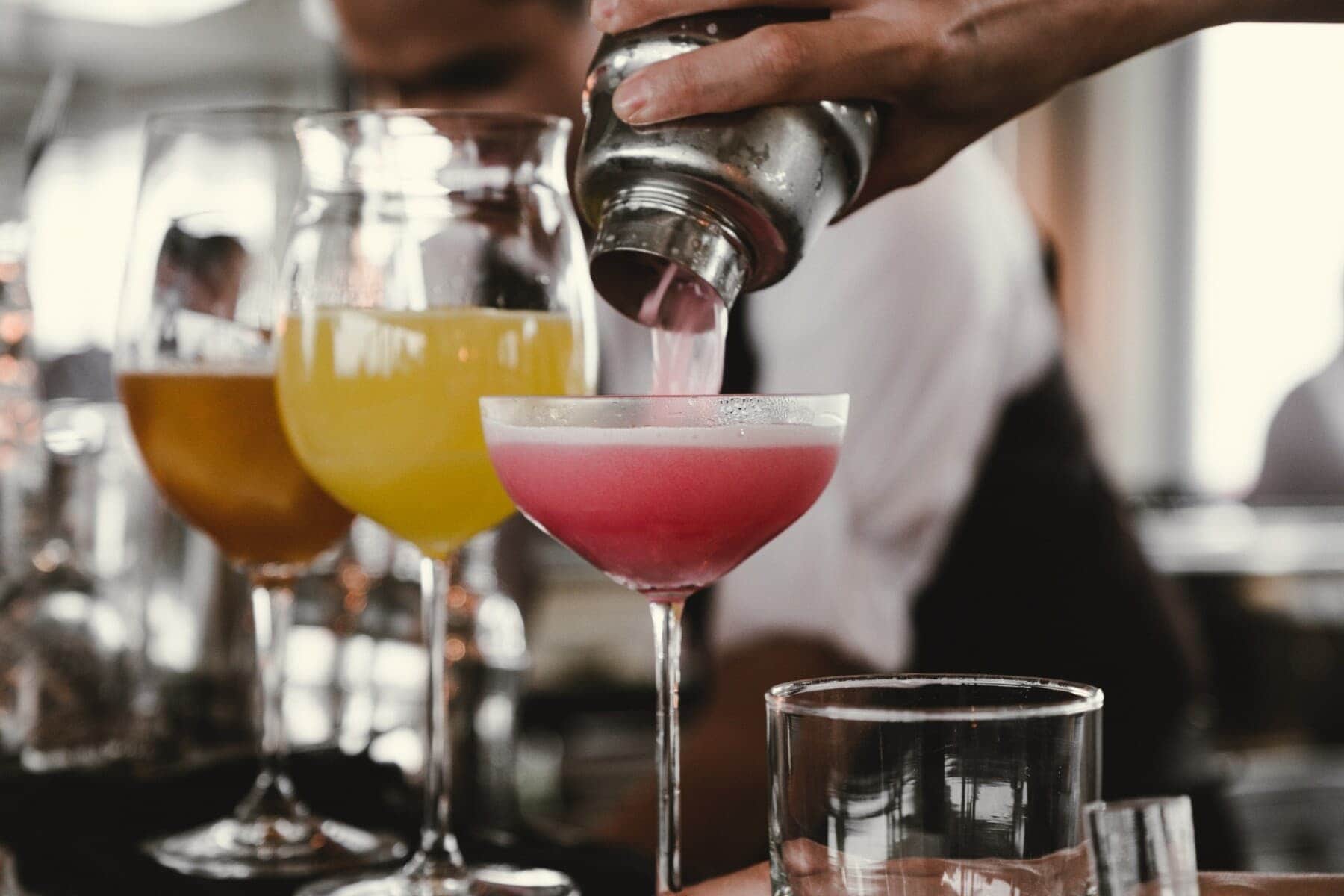 Toast to the Killer Views
Hello Betty Fish House
Oceanside
Looking to take your happy hour beachside? Hello Betty hits the mark with a variety of a la carte specials like a $3 burger slider and $5 fish and chips, and even $6 cocktails to toast with your gals—all with a killer view of the Oceanside Pier.
---
In Ireland, it's illegal for any bar to provide a "discounted-drink window," meaning the entire concept of happy hour is completely prohibited.
---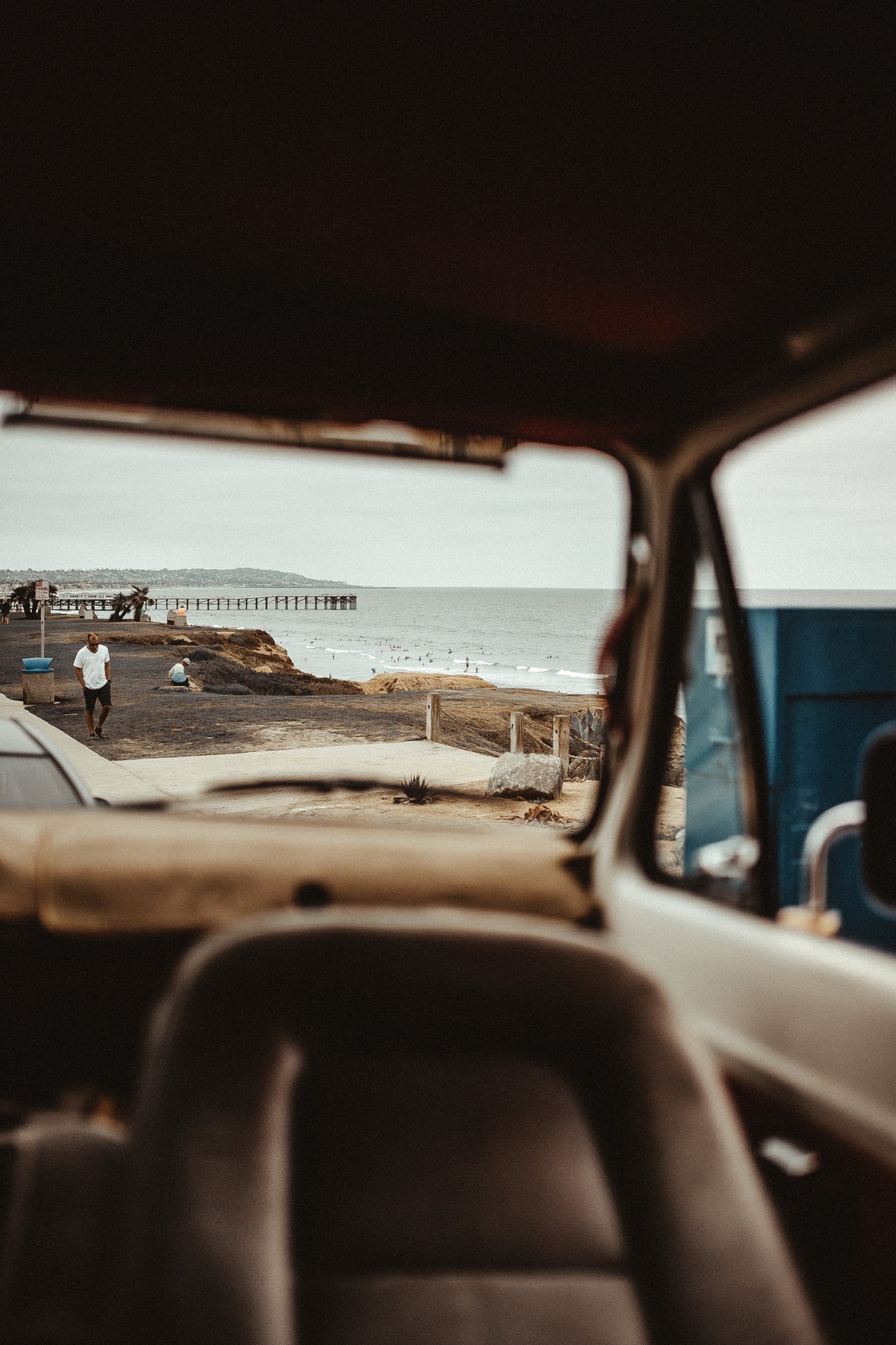 You May Also Like
How to Make Time For Date Night
5 Ways to Decompress — For Busy Moms!
Tips for Parenting In Style...
Never boring, always awesome. Keep up to date with the latest from City Girl Gone Mom.