Family-Friendly Festivals and Events This Spring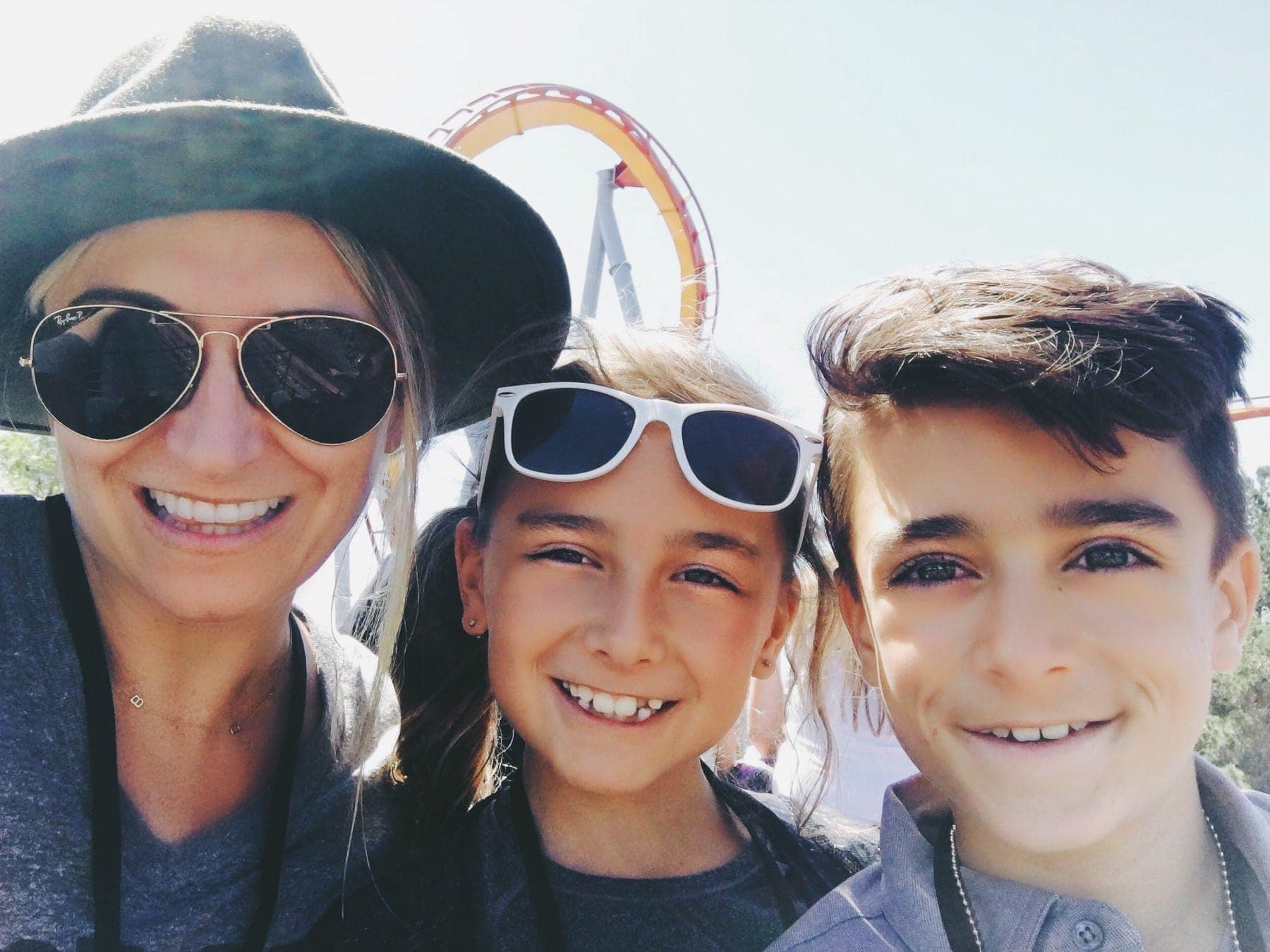 Family-Friendly Festivals and Events This Spring
It's festival season! It seems everyone is posting their countdowns to Coachella or Stagecoach and are shopping for the trendiest outfits to snap photos in. Even though we claim to get annoyed when our feeds are flooded with pictures from what seems to be California's biggest and can't miss parties, a little part of us still wishes we were there. While some of us can't attend because of the insane ticket prices, others (Danielle) can't because there is no way boss baby Brody is going to be around half-dressed people filled up on booze. Instead of wishing you could find someone to watch the kids, check out these family-friendly festivals and events!
---
Californians love festivals. We celebrate hundreds of festivals yearly with millions of attendees who enjoy everything from beer flights at Oktoberfest to jousting at Renaissance fairs.
---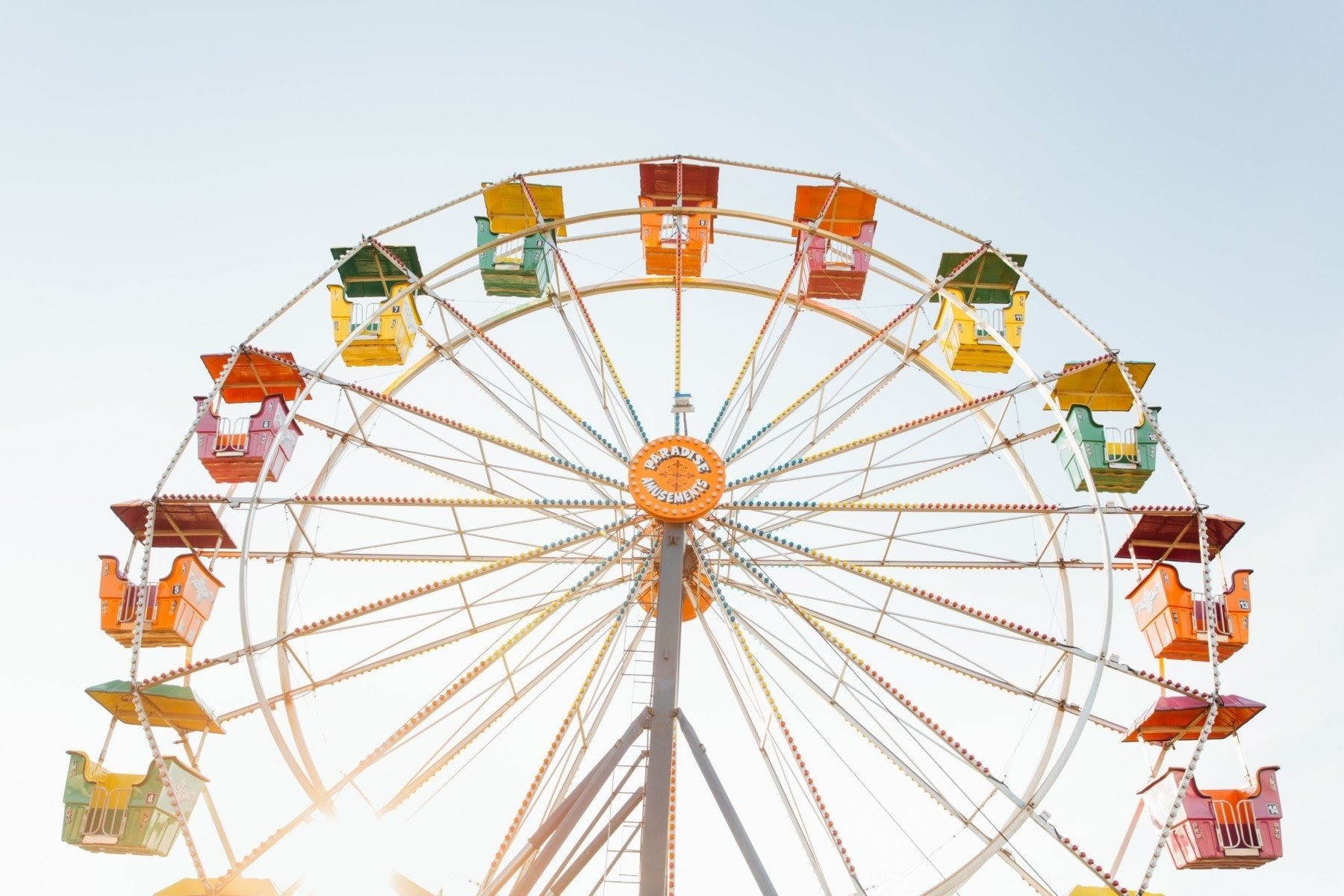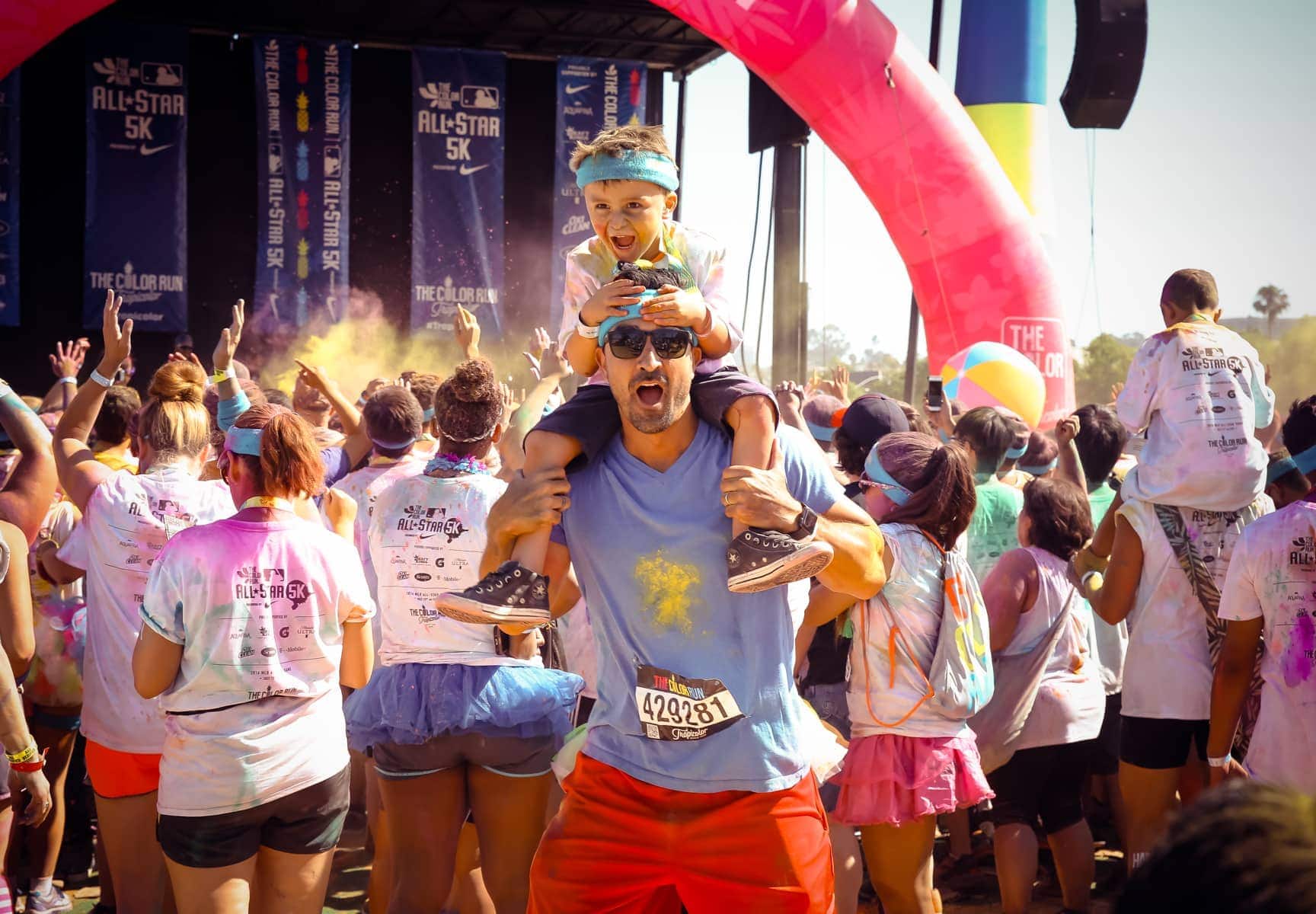 This is the Greatest Show!
Cirque De Soleil Volta, Through April 28
Purchase your tickets for a night of wonder and wows. Cirque De Soleil Volta is making a stop at the Del Mar grounds, making it a great night out for you and the fam. Take a seat, order a snack and set your gaze on acrobats, unicyclists, trapeze artists and more as they fly through the air or flip through frames.

---
In 1871, P.T. Barnum started the traveling show that would eventually become the Ringling Bros. and Barnum & Bailey Circus.
---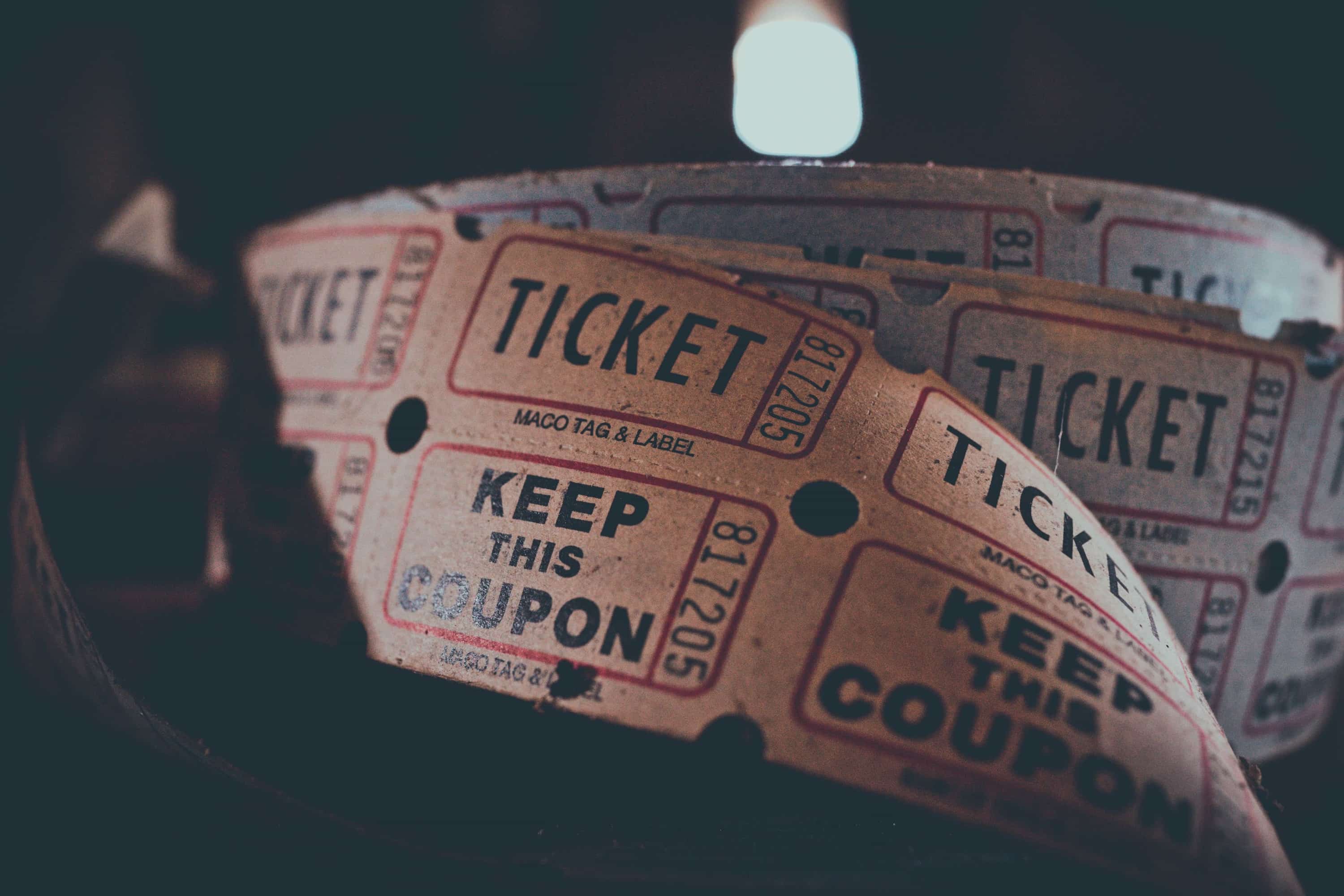 Family-Friendly and Family Full
Spring Fling Food Truck Festival, April 15-19
Balboa Park's Central Mesa will be the place to be for all foodies and families. More than a dozen of San Diego's best food trucks will all be in one place so you can eat to your heart's desire (or until your pants feel too tight) while listening to live entertainment. Kids can also participate in games such as giant checkers, hula hoops, bowling and more!
---
According to a 2015 report, there are approximately 4,130 food truck vendors in the United States!
---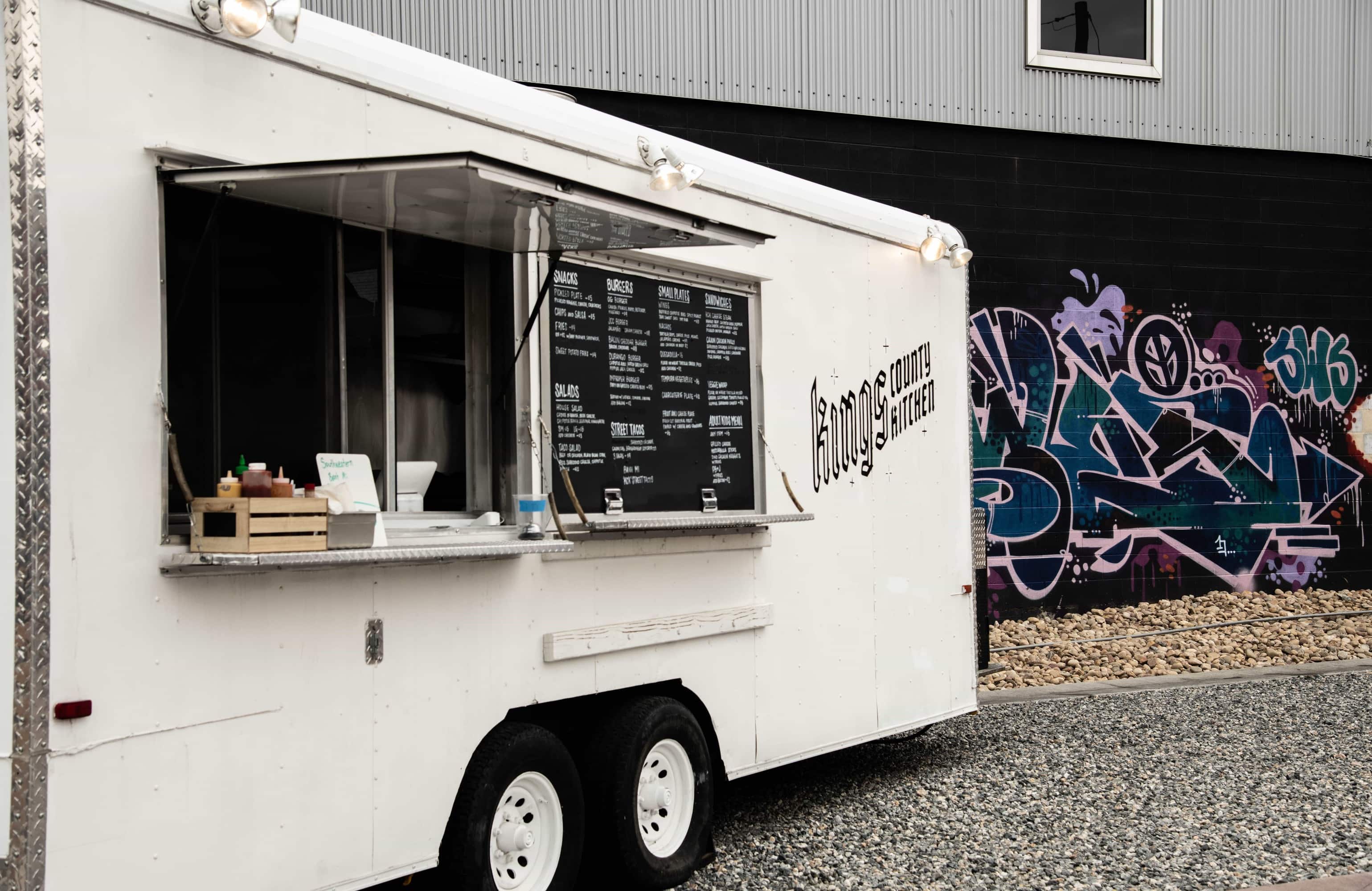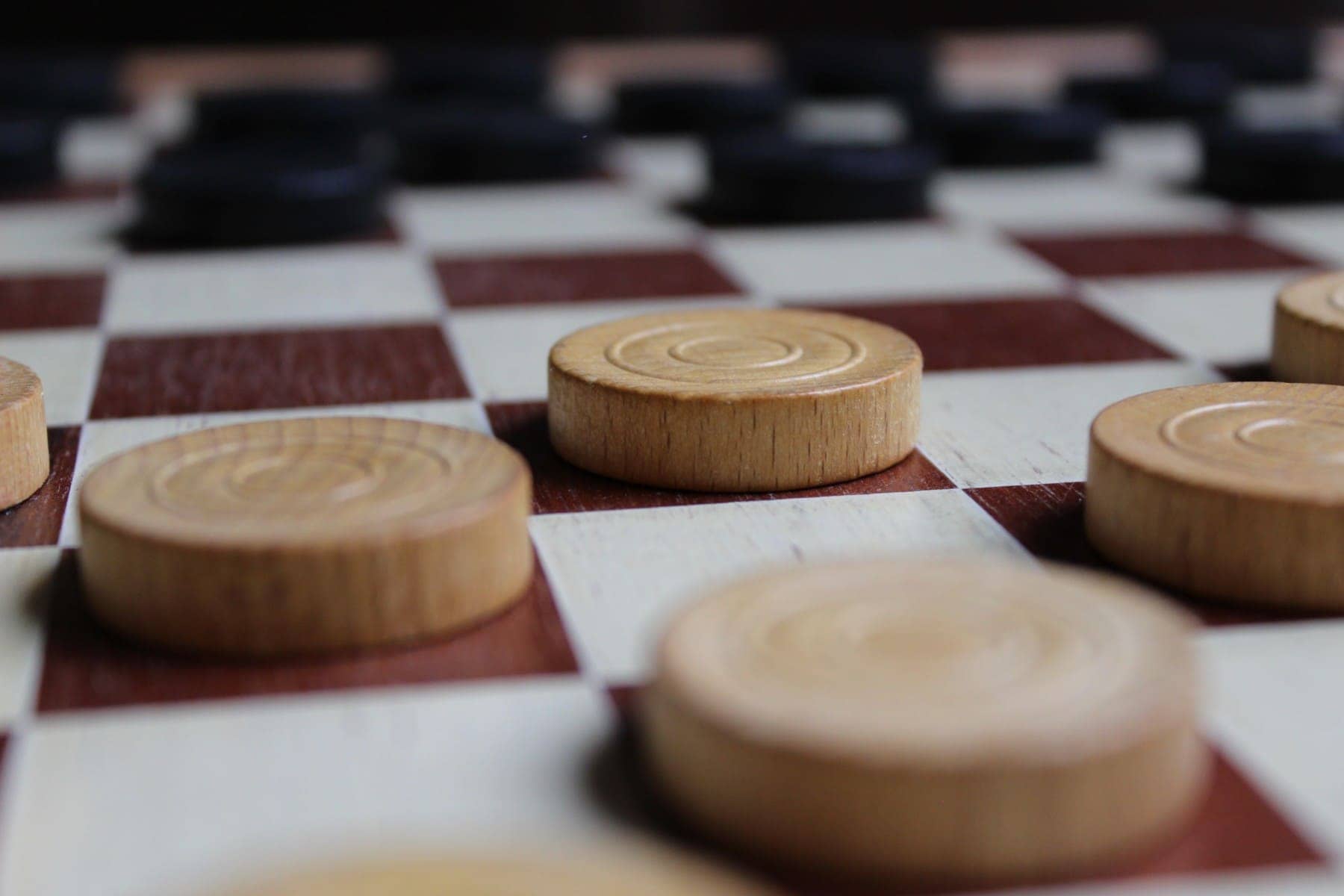 Weekends Are for the Kids
San Diego Kids Expo & Fair, April 27-28
This weekend is all about fun. This two-day event is all about exposing families to the latest and greatest in products, technology or services that are geared toward helping families. There are hundreds of games and activities for your little ones to participate in as well as different stages will have live music, dancing and robotics to make education fun!
---
The average spring break vacation costs $1,145 per person, or $4,580 for a family of four!
---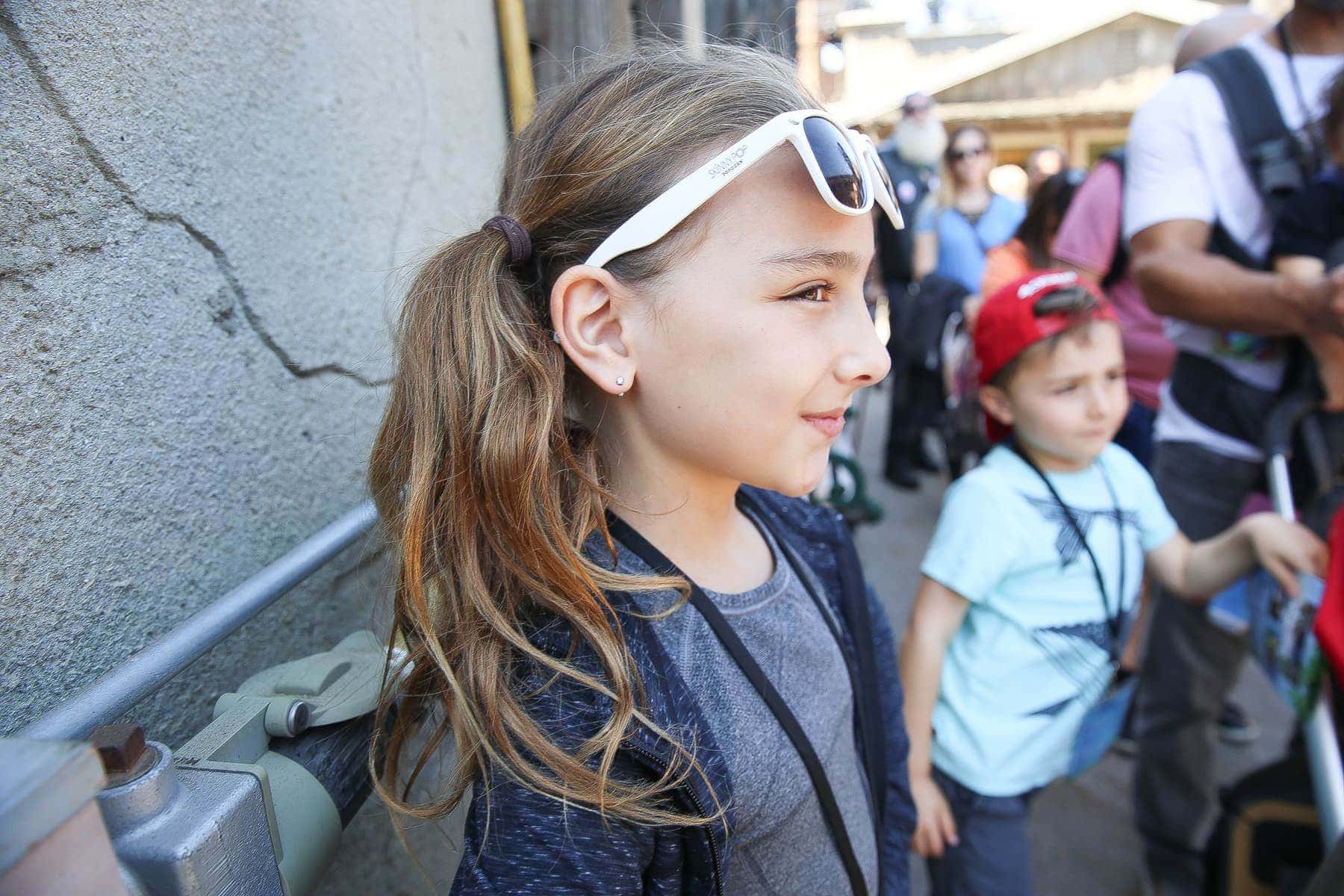 Groove and Move in the Desert
Joshua Tree Music Festival, May 16-19
A self-described "family inclusive global music experience" this bi-annual festival is one for the parents and the children. Dance along to a diverse group of up-and-coming bands and after you can take the kids to Kidsville, a destination in the festival dedicated to kid-friendly activities that run throughout the entire festival. If you're planning on camping for the weekend, you can choose to stay in Family Camp, a place exclusively for families for a quieter and kid-friendly space.
---
In 1936, President Franklin Delano Roosevelt  made Joshua Tree a national monument; it was accorded national park status in 1994.
---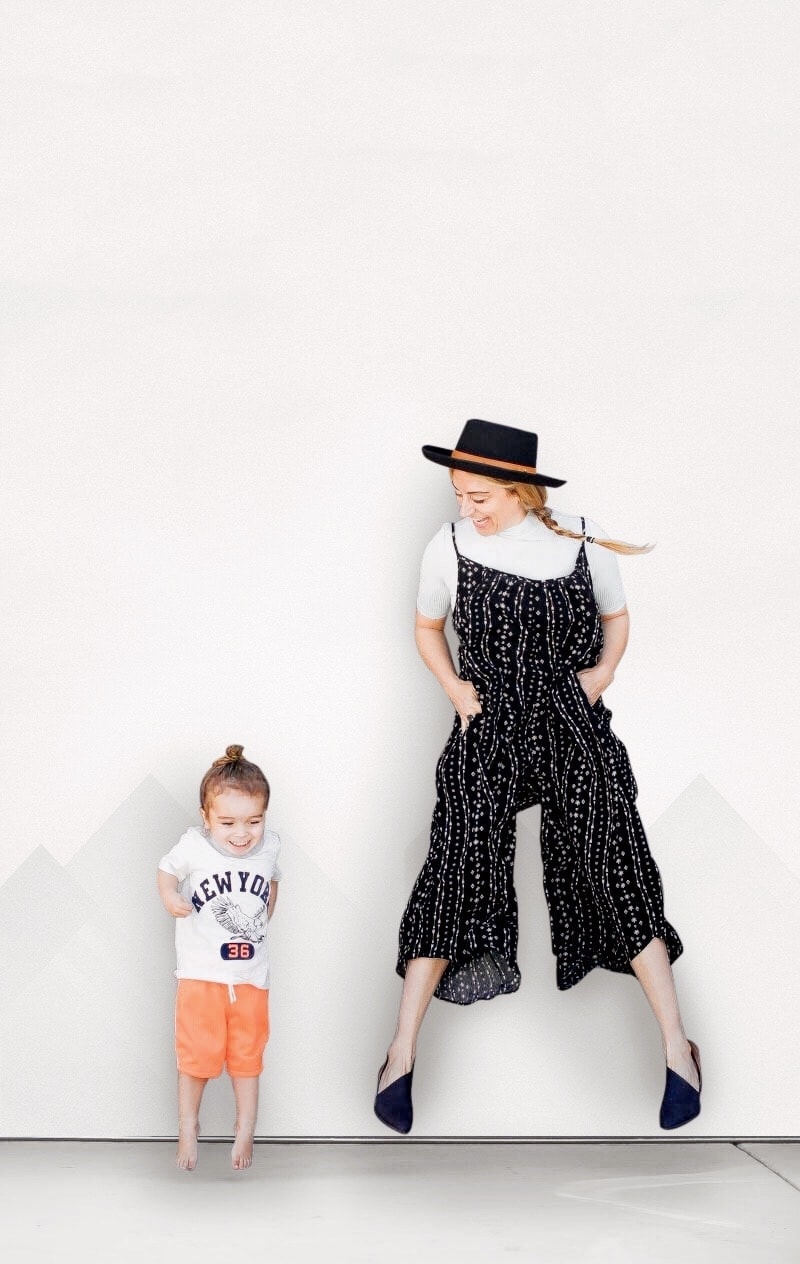 You May Also Like
Family Travel In Coachella Valley
9 Essentials for a Family Road Trip
Tips for Parenting In Style...
Never boring, always awesome. Keep up to date with the latest from City Girl Gone Mom.