9 Family-Friendly Events This March in San Diego

9 Family-Friendly Events This March in San Diego
With spring in full swing it's hard not to want to spend every minute outdoors. And why wouldn't you?! This month is jam-packed with fun things to do all over San Diego—and even at our favorite mini-getaway in Julian—that are perfect for the whole family. Now that winter is over and the snacks are packed, we're sharing nine of our must-do, family-friendly events in San Diego this month.

Welcome in Spring at the Carlsbad Flower Fields
March 23
While you can enjoy the vibrant colors of the Carlsbad flower fields all month long, you and the kiddos won't want to miss out on Kids' Day at the Carlsbad Flower Fields from 9 a.m. to 5 p.m. March 23. Stop by the balloon artists and face painters, let the little ones release energy at the bouncy castle and, of course, check out the incredible flower gardens!
---
Did you know San Diego is the second-most-populous city in California (1,394,928)!
---
Ditch the Rules at the Latest Children's Museum Exhibit
Ongoing
Your kids will love the Children's Museum's latest exhibit, 'No Rules…Except.' Picture this: 40 mattresses installed on the room's floors and walls, and 165 tire-shaped cushions to toss, jump on and play with. Who knows, maybe even you'll want to get in on the fun, too.
Get Nerdy at San Diego Comic Fest
March 7-10
Imagine all of the cool comic books and merchandise of Comic-Con, but just way more intimate and less crowded—that's San Diego Comic Fest! You and your crew can check out the digital art workshops, sit in on panels and totally take advantage that children 0-12 get in free. Booyah.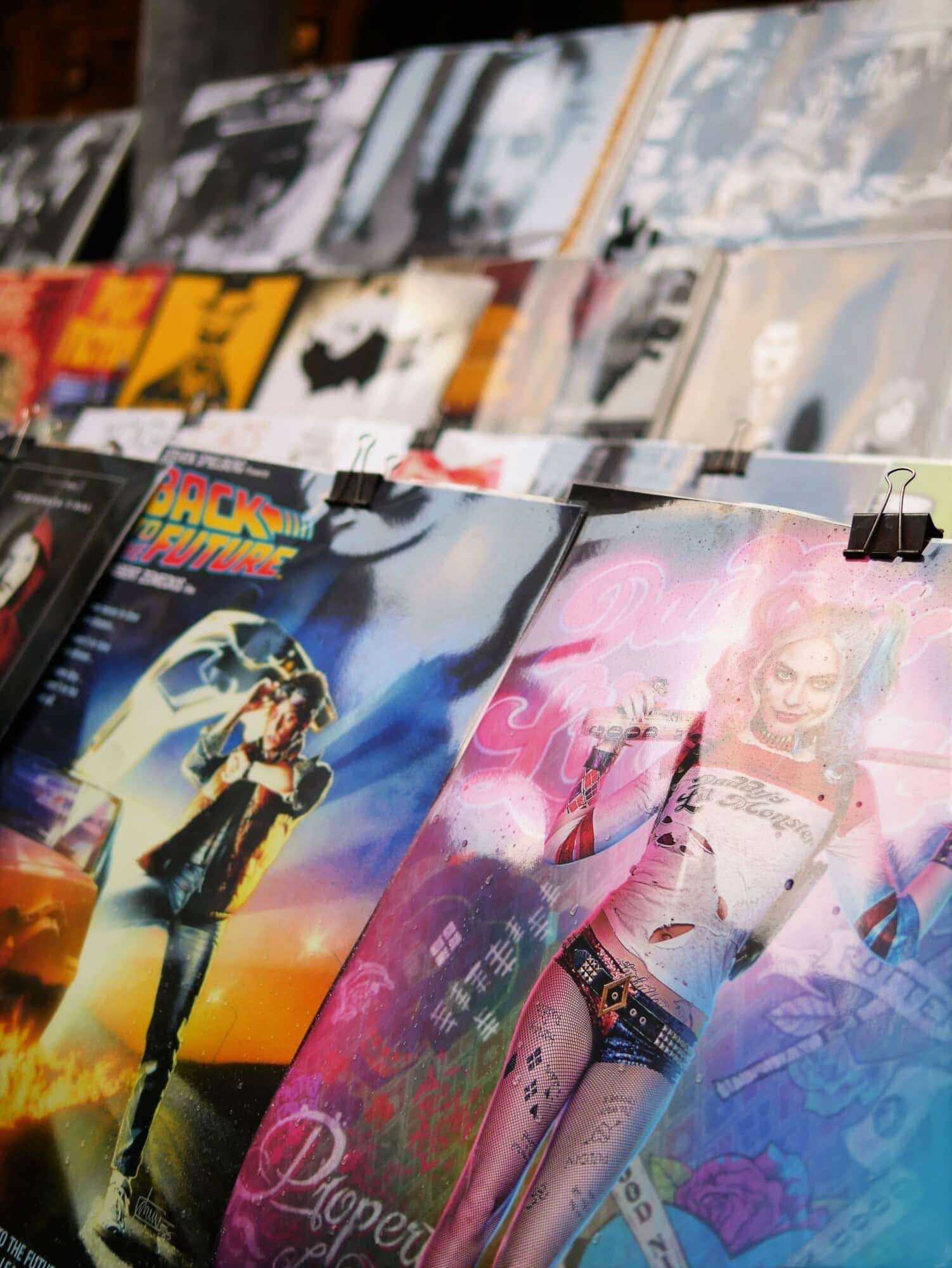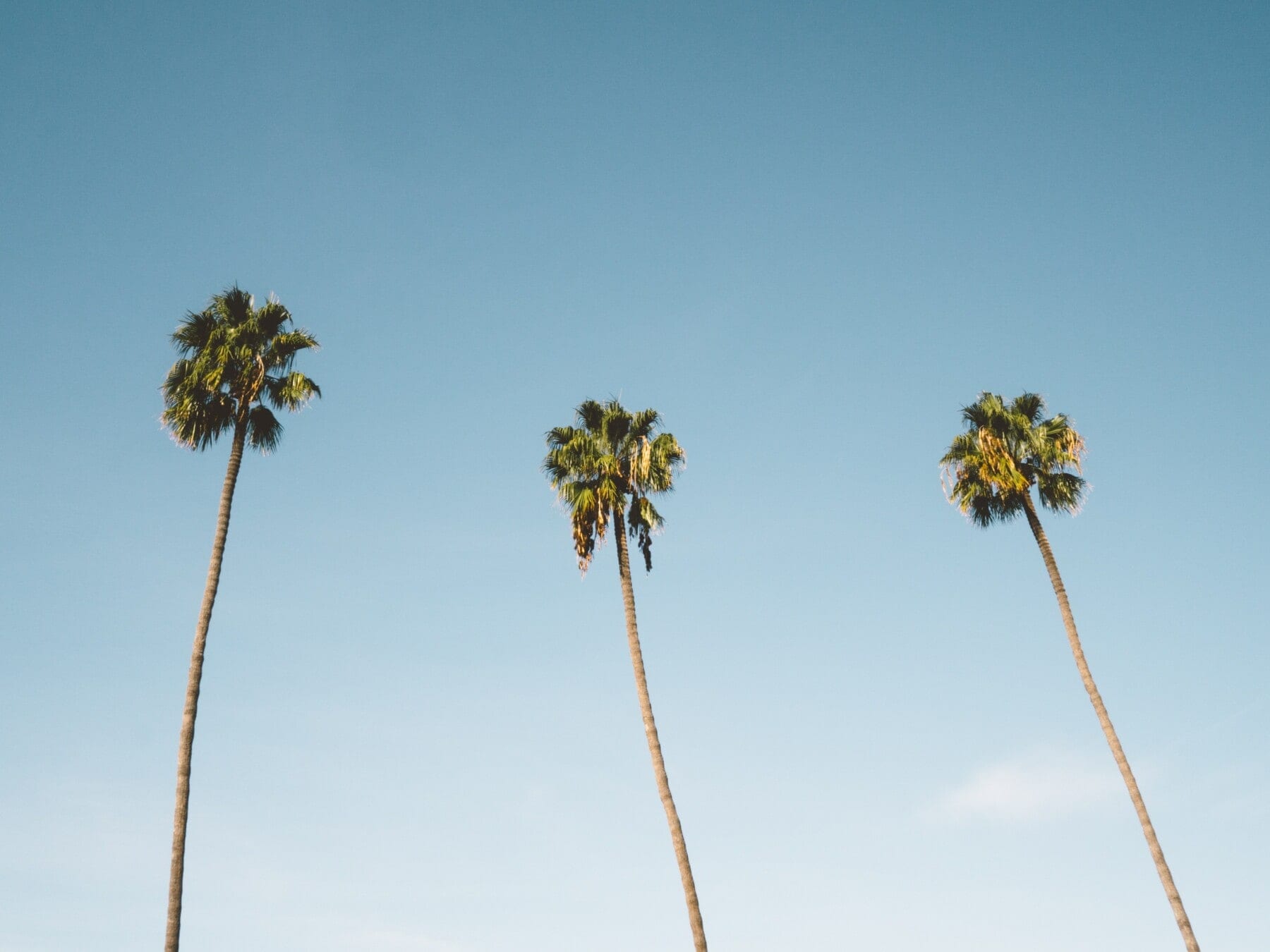 Celebrate St. Patrick's Day With the Whole Fam at Balboa Park
March 16
Throw on your best green attire—four-leaf clover sunglasses included—and make your way to Fifth Avenue and Laurel at 10:30 a.m. for the annual St. Patrick's Day Parade at Balboa Park. After, keep the fun going at the park for a total Irish takeover with amazing food, Irish dancing, arts and crafts, and live music!
---
The San Diego Zoo is a zoo in Balboa Park housing over 3,700 animals of more than 650 species and subspecies. The San Diego Zoo was a pioneer in the concept of open-air, cageless exhibits that re-create natural animal habitats. It is one of the few zoos in the world that houses, and successfully breeds the giant panda.
---

Dig Into National Pi Day With Your Sweetie-Pies

March 14
Need any convincing to give into your sweet tooth? Look no further than National Pi(e) Day. Let the kids take their pick of sweet or savory (we'll take a wild guess…) at local favorite Pop Pie Co., and enjoy it all together on their outdoor patio.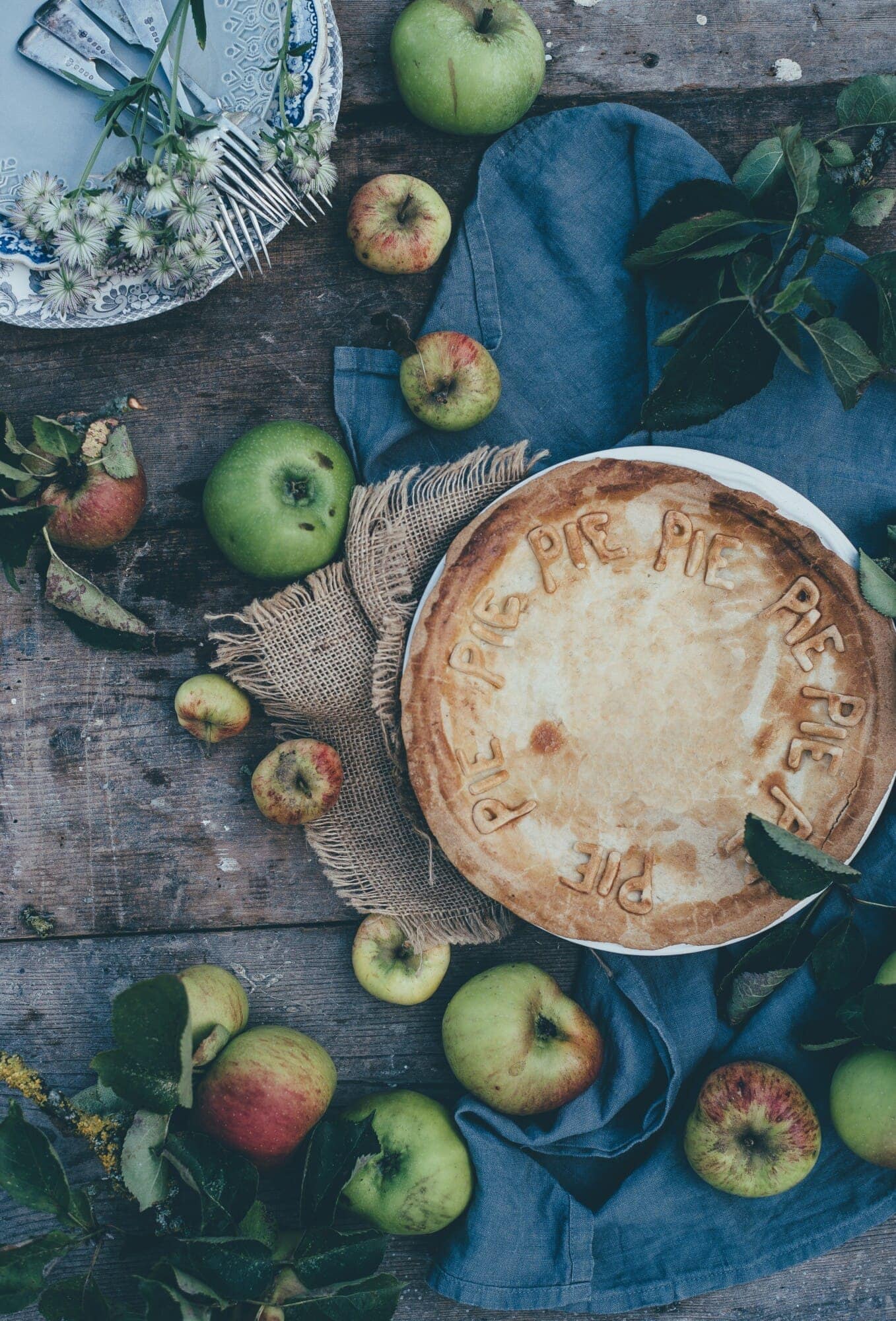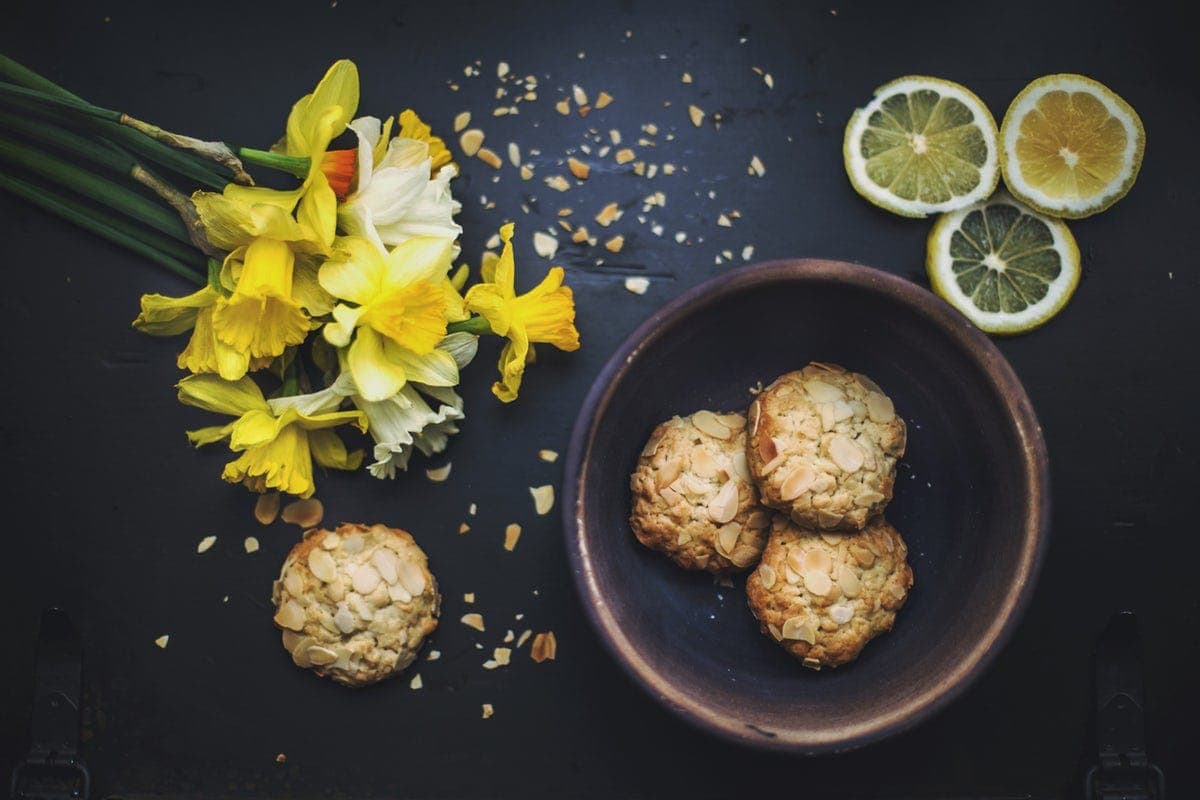 Roadtrip Out to Julian for the Annual The Julian Daffodil Show

March 23
As if we needed any excuse to head out to Julian, this month is a must, thanks to the annual Daffodil Show! Spend a day admiring the gorgeous flowers and exploring around town. Be sure to stop into Apple Alley Bakery for a scoop of cinnamon ice cream and a slice of pie.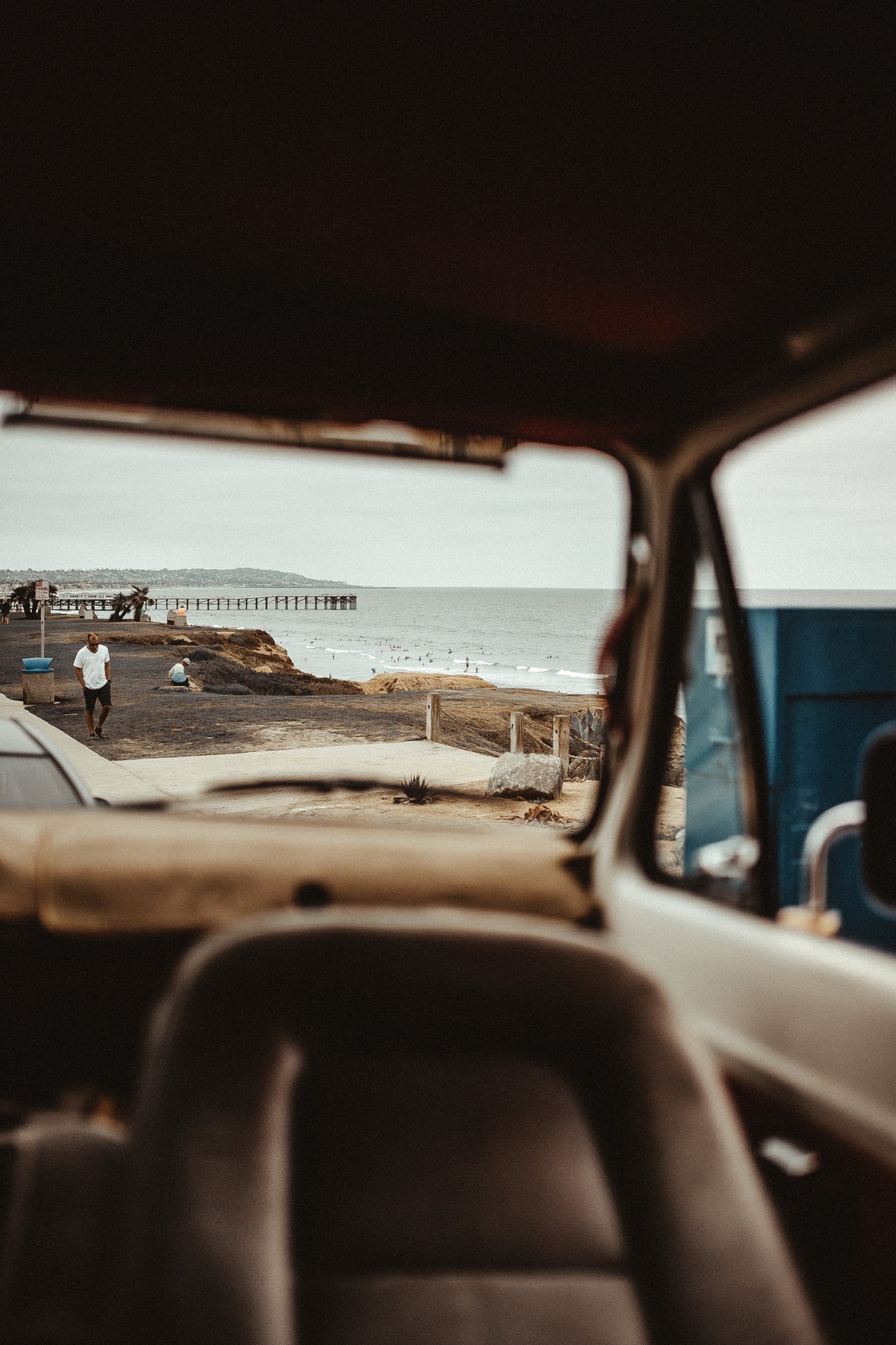 Root for the San Diego Gulls Hockey Team

March 23
Puck it! Bring your crew to cheer on the San Diego Gulls at their home game against the Ontario Reigns in their second season. Pick up some Gulls swag before you grab some snacks to huddle out in the stands for the exciting game.
Enjoy an Adventure Day With the SDRVC Watershed Explorers

March 9
Let the kids set out on a day of total adventure with the SDRVC Watershed Explorers. In an afternoon of exciting interactive events, the kids can find out what life was life for a pioneering family by learning about the care of animals, farming and using natural resources for good.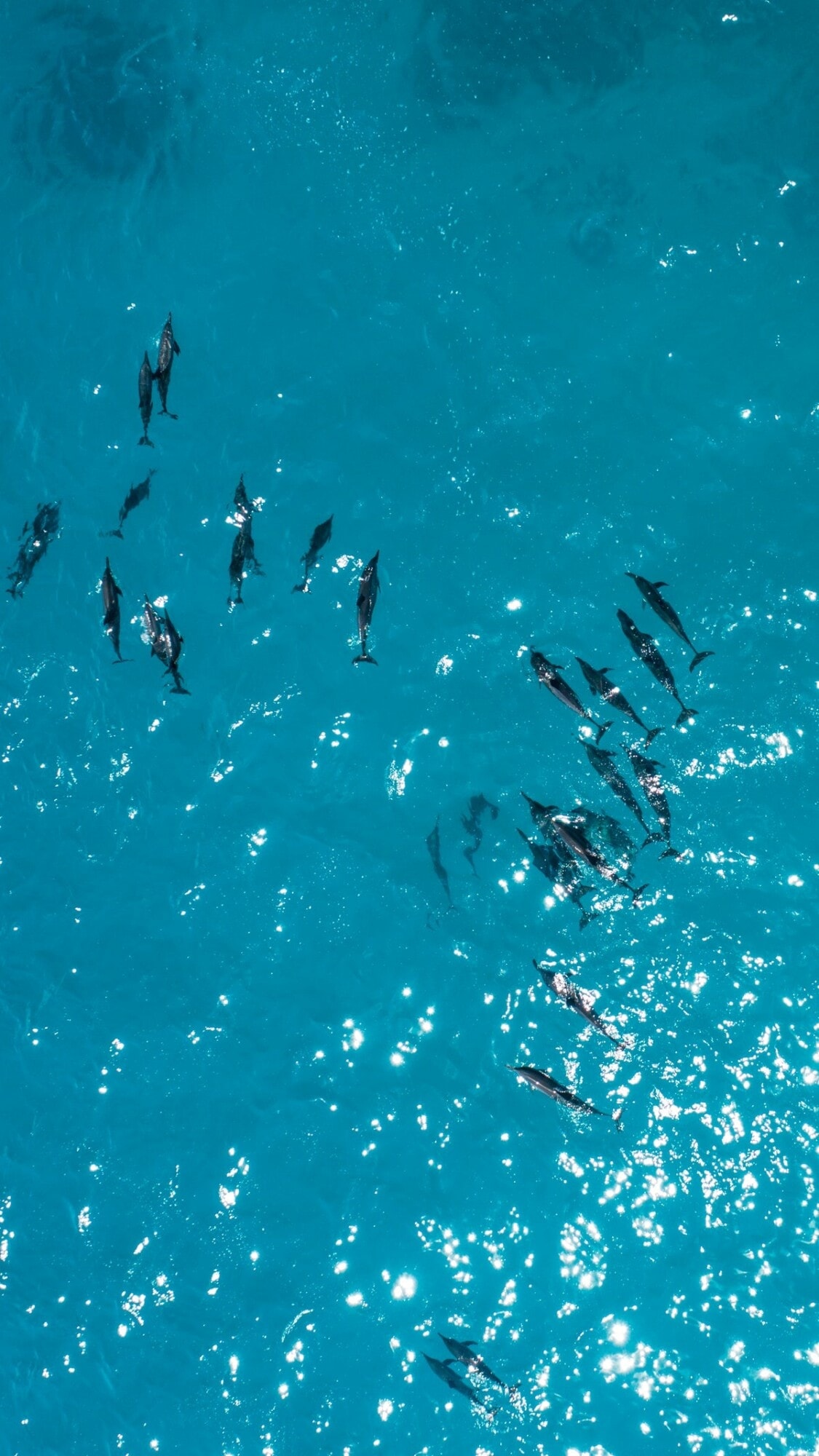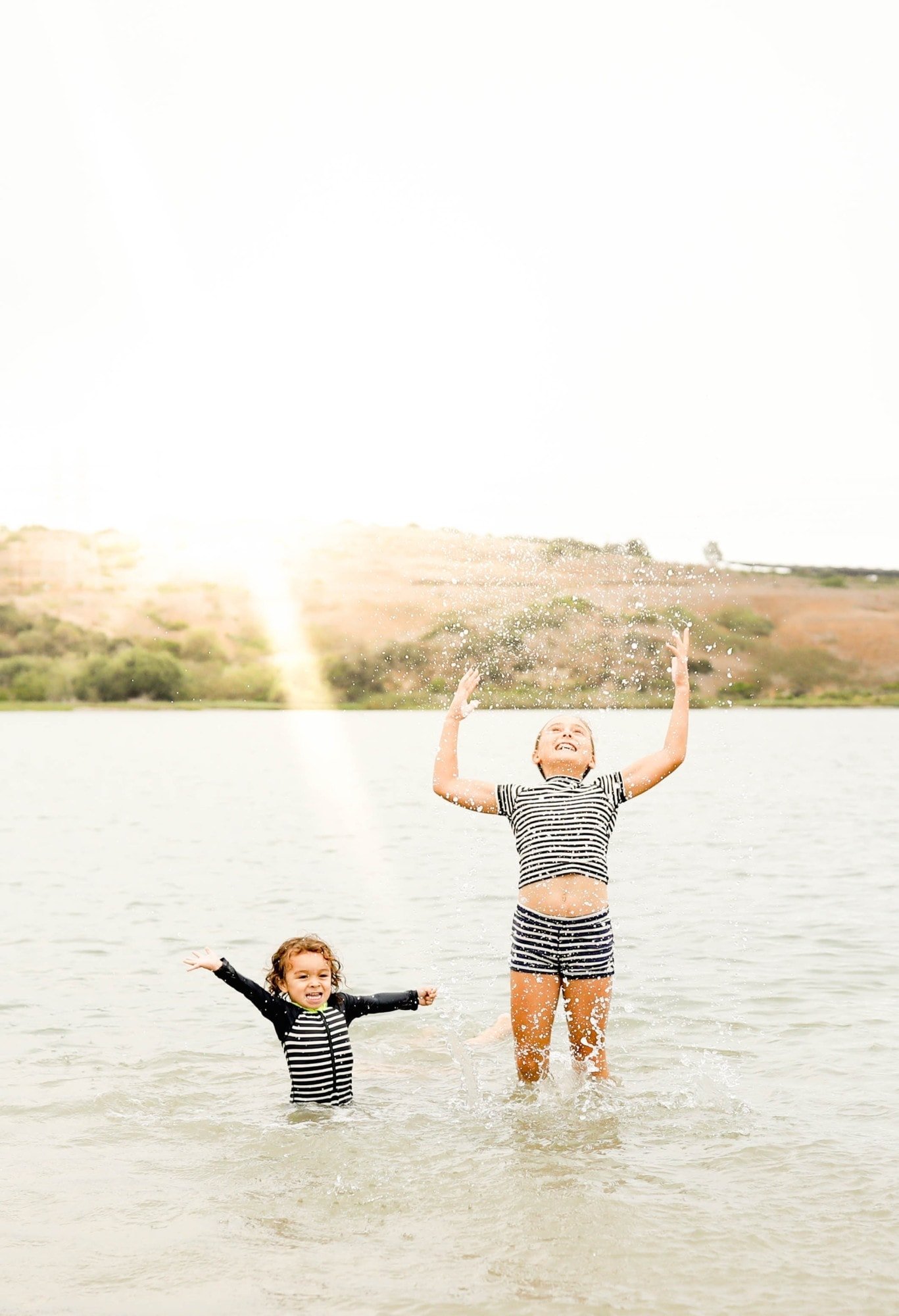 S
pot Whales and Dolphins on the Hornblower

Weekly Through April 21
Hop on board Hornblower Cruises for an experience unlike any other as you head out to sea to go whale and dolphin watching! The kids will love seeing the animals and you'll love the snack and drink bar to refuel throughout the 3.5-hour trip.
You May Also Like
How to Spend Time With Your Kids Outdoors in San Diego