Our Four-Year-Old Son Wears A Dress. So What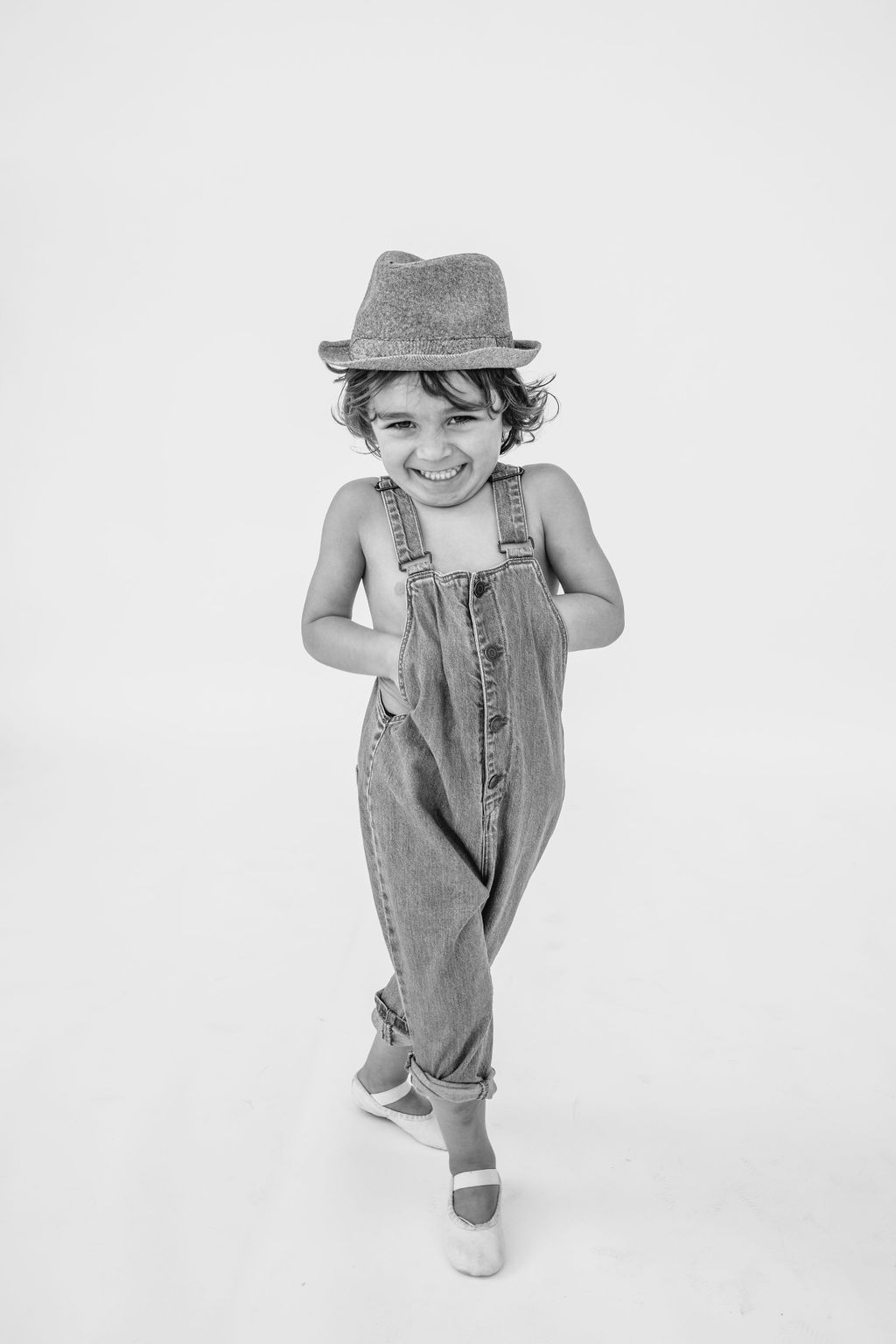 Our Four-Year-Old Son Wears A Dress. So What?
When I became a blogger, I knew there would be certain risks associated with putting my family's story out there for the whole world to see. What I didn't know, was what my life would look like five years (and a fourth child) later. I certainly hadn't anticipated raising a little human so extraordinary in his ability to feel and be captivated by dance and music.
---
A child's brain may be at its full physical size by the time they reach kindergarten, but brain development doesn't slow down until their 20s.
---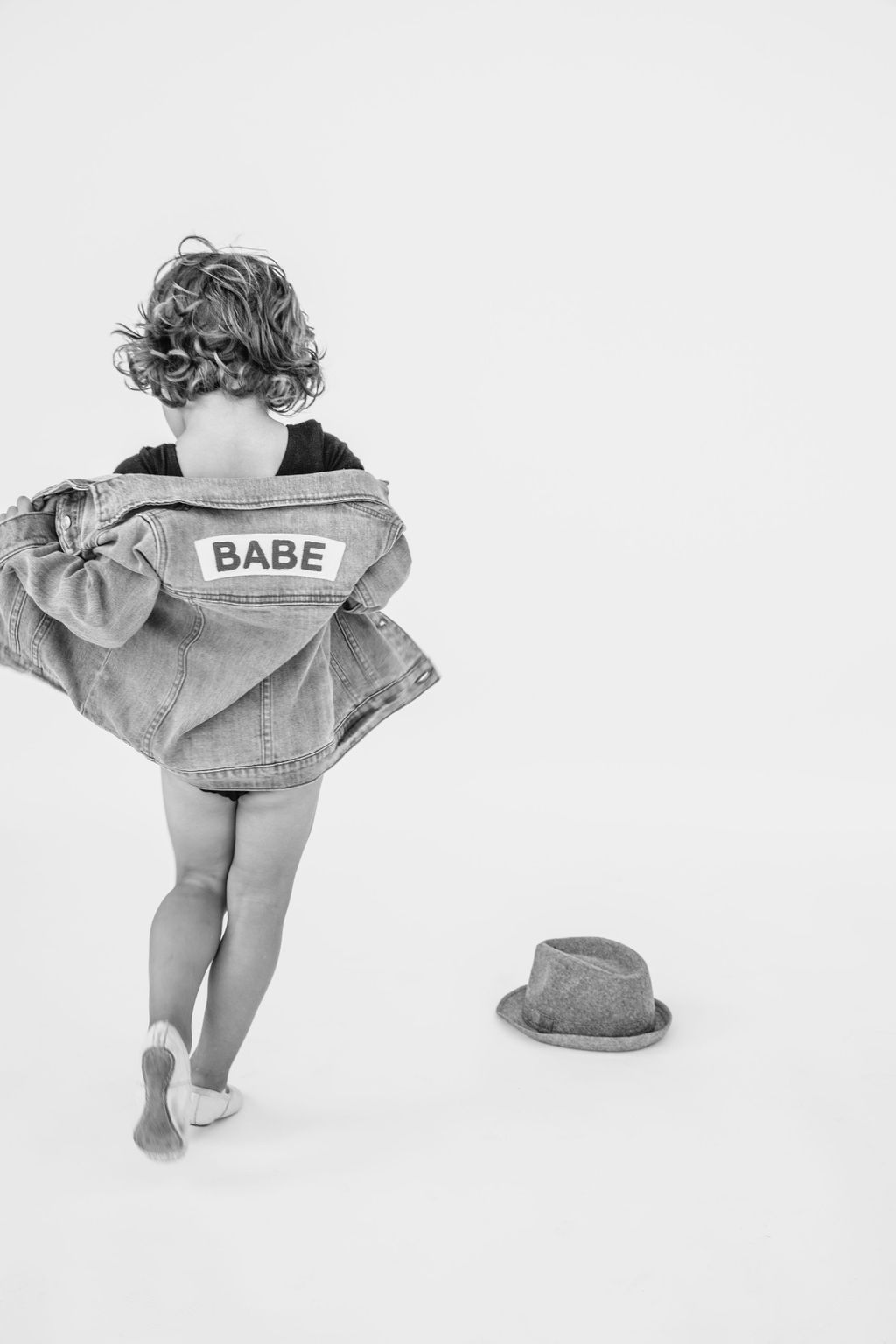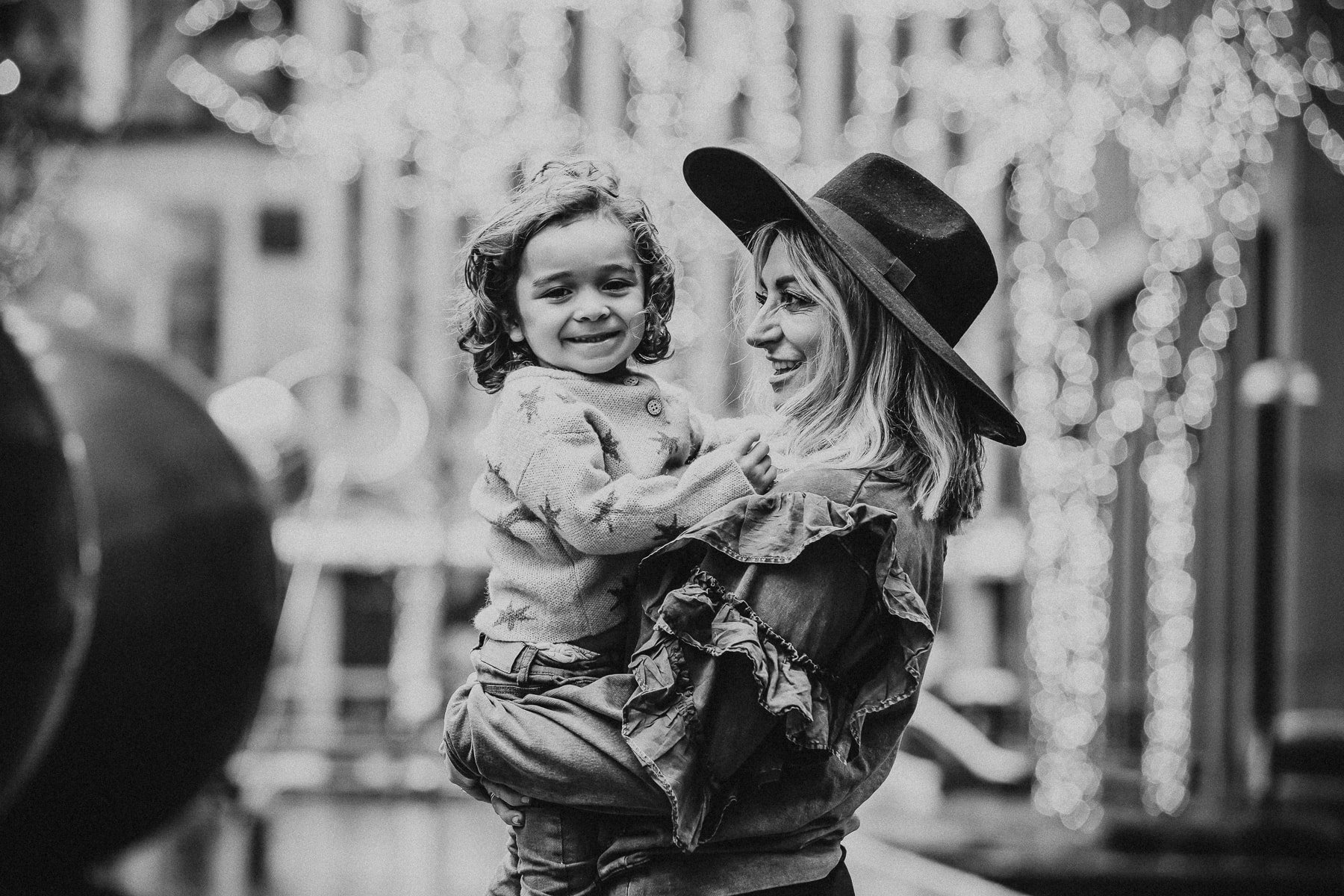 It's All About Family
Meet Brody Hudson Schaffer, our fun-loving, free-spirited, princess-obsessed four-year-old son. The youngest of four, Boss Baby Brody certainly marches to the beat of his own drum.
Inspired by his older sister's love for dance, there isn't a day that goes by without a pop-up costume or dance party, and Friday nights are when we go big. And by big, I mean the whole family comes together to shake off the school/work week stresses, and say welcome to the weekend.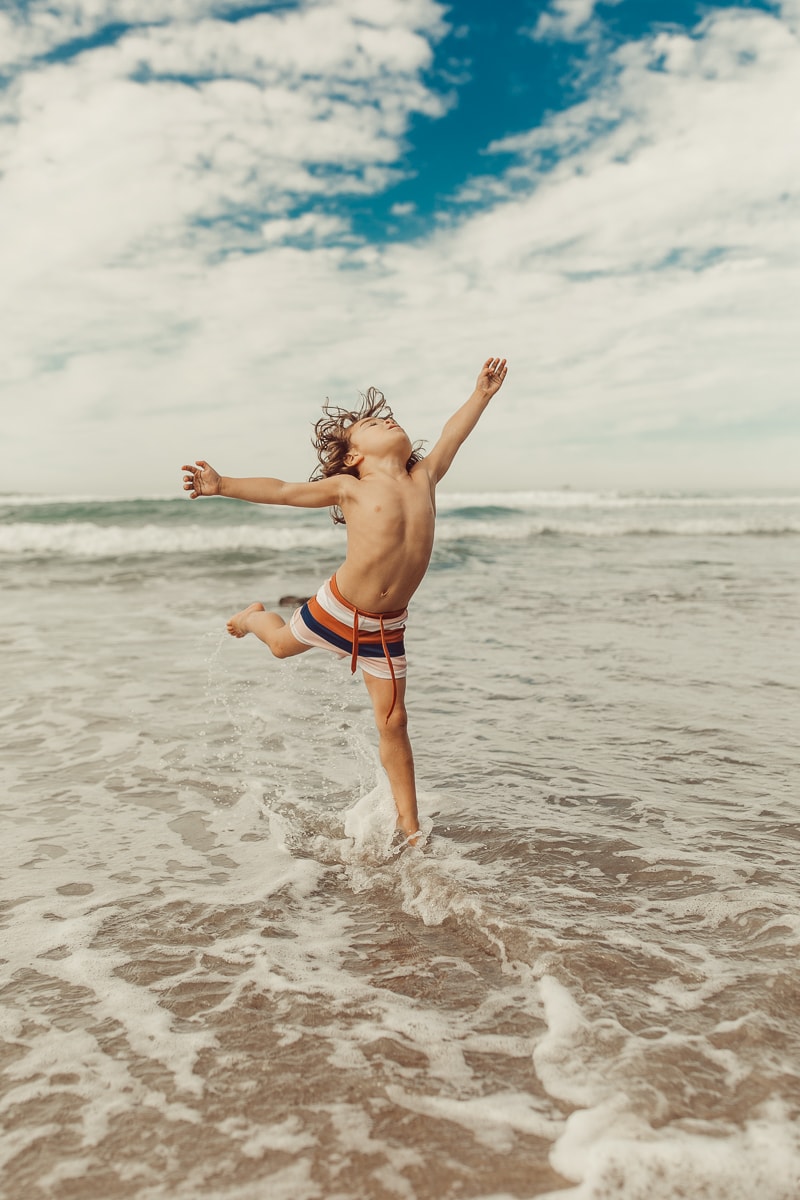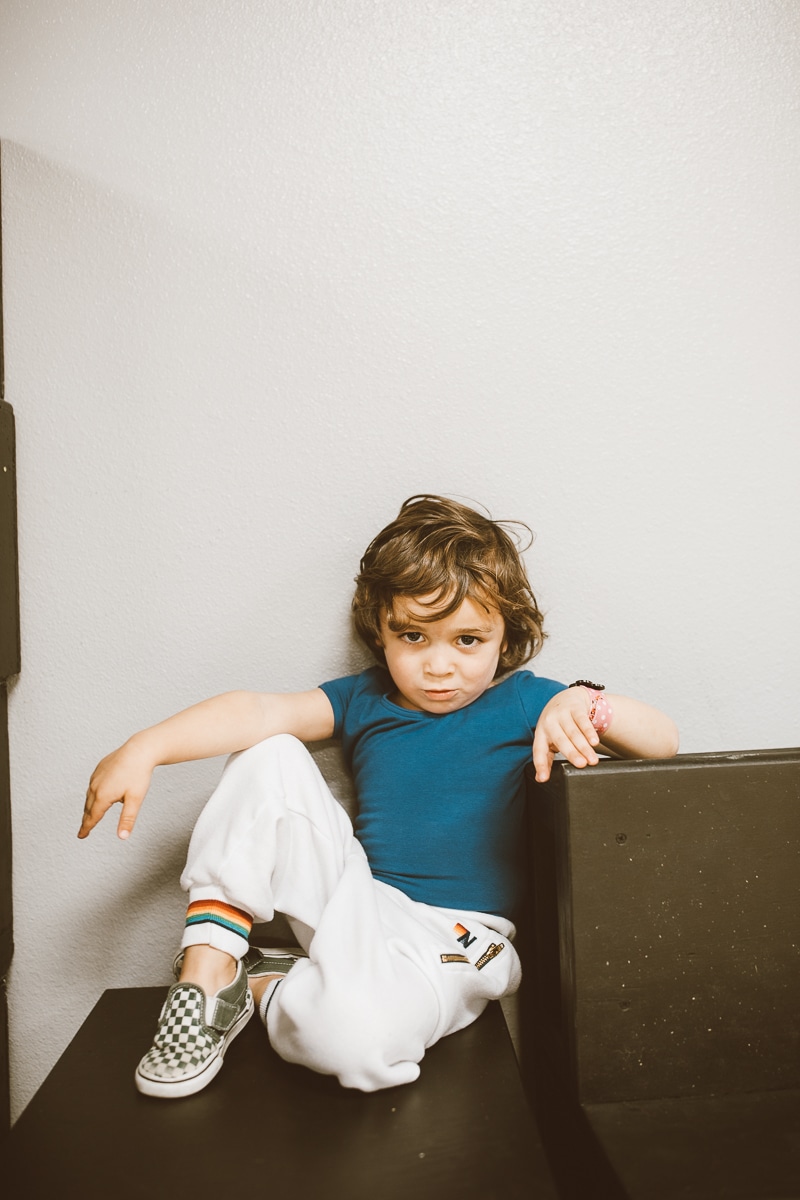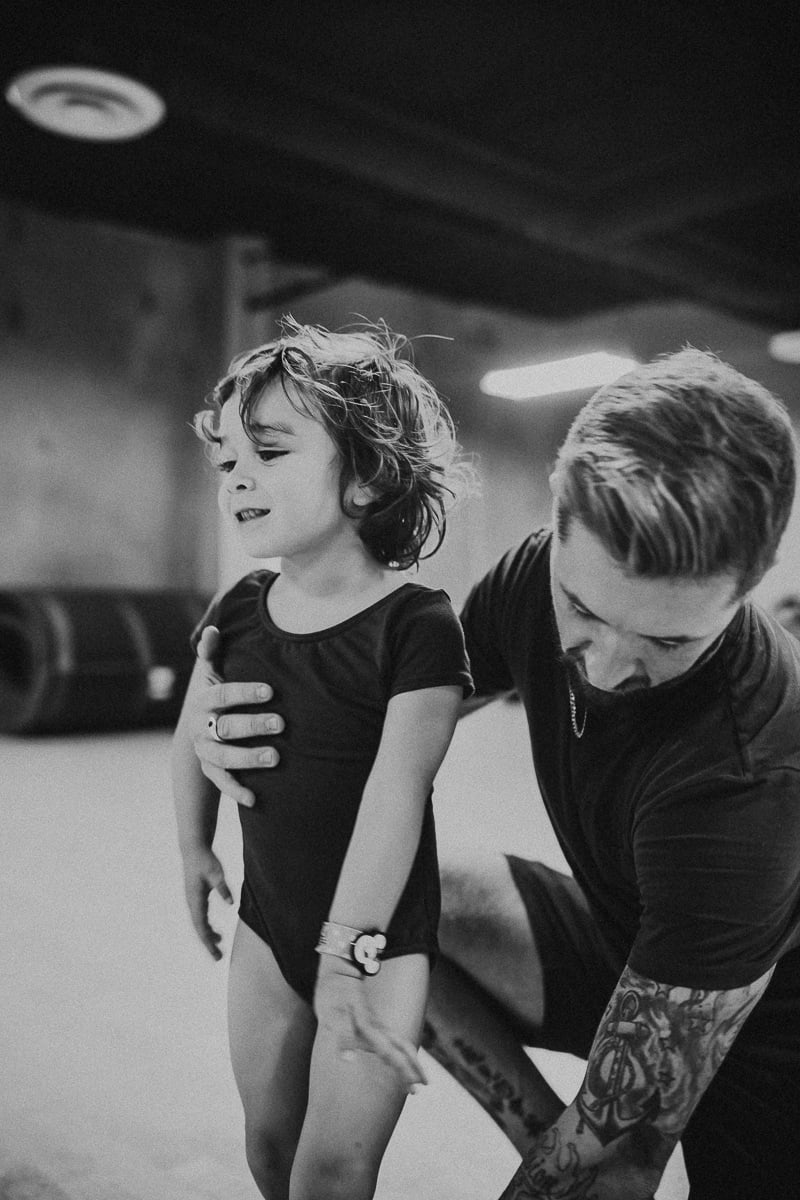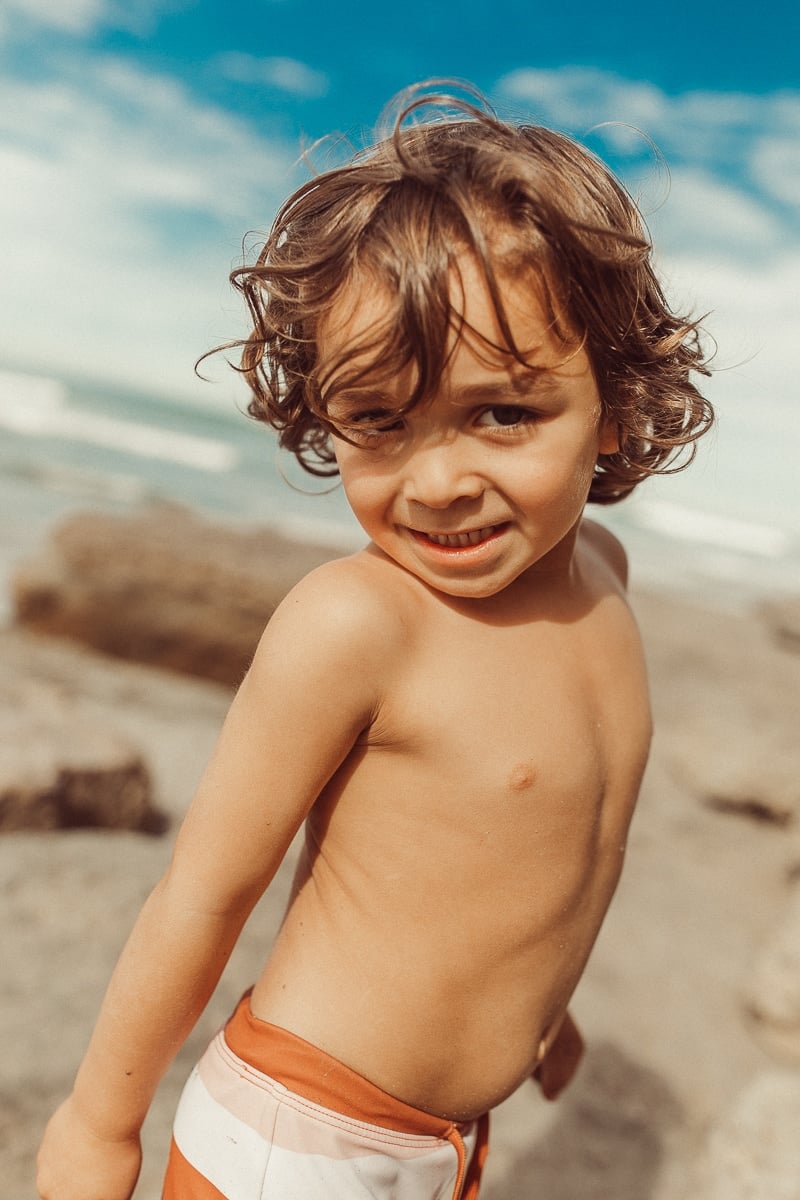 We Call Him Boss Baby Brody
From the time Brody was able to walk and talk, his mission was to get everyone on the dance floor. Oftentimes, he insisted on wearing his sister's dance costumes, and he would demand his favorite soundtrack by screaming "ALEXA! Play Anna and Elsa." Hence, the nickname Boss Baby Brody.
Call us what you will, but my husband and I found it both humorous and fascinating to watch our two-year-old bark orders at the kitchen countertop, and then tiptoe gracefully into position and start his routine.
---
A child's brain has its most dramatic growth period from birth until the age of 5. Kids learn from observation and instruction which sharpens their cognitive abilities.
---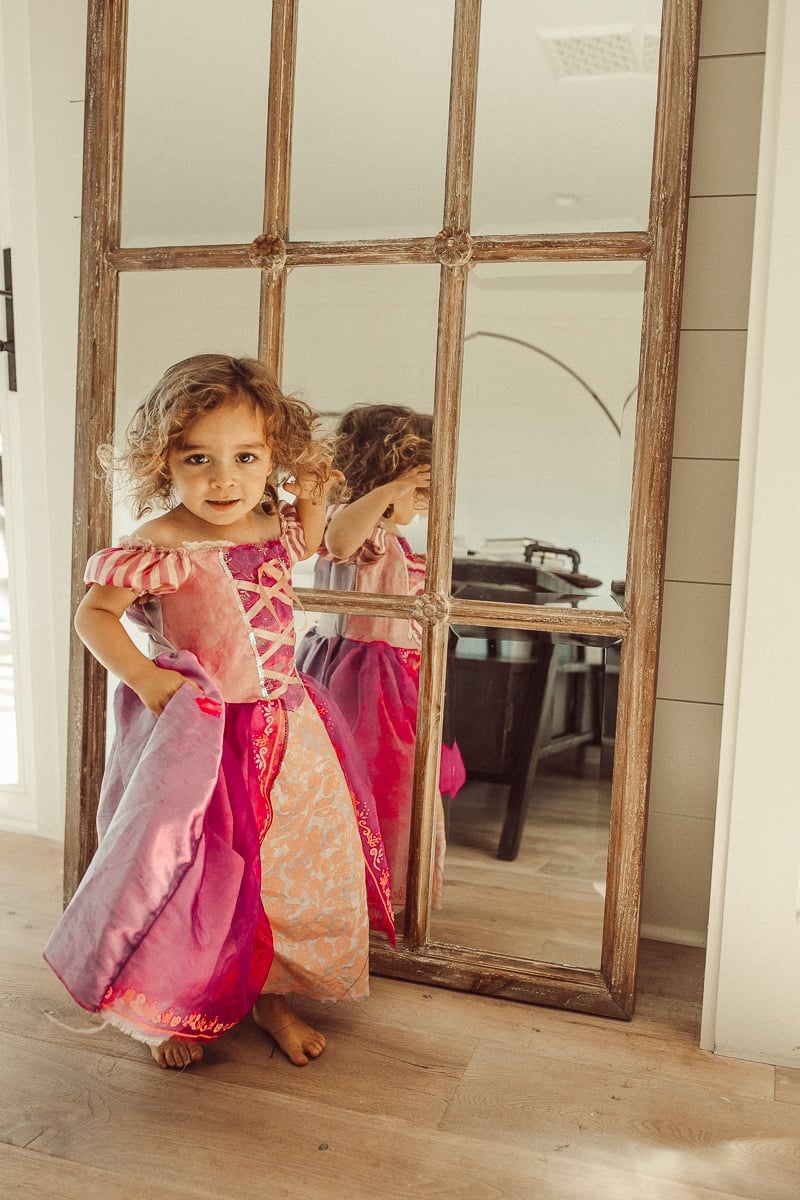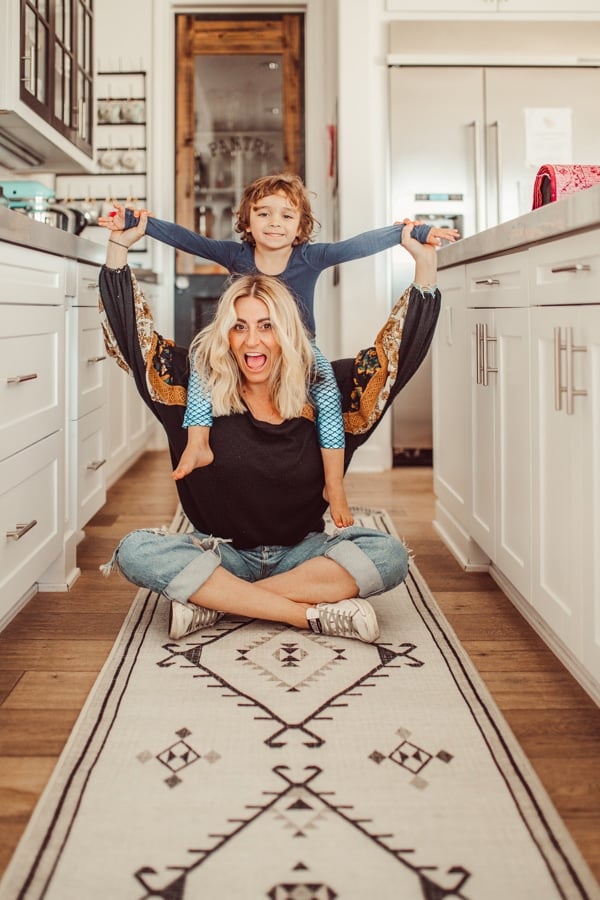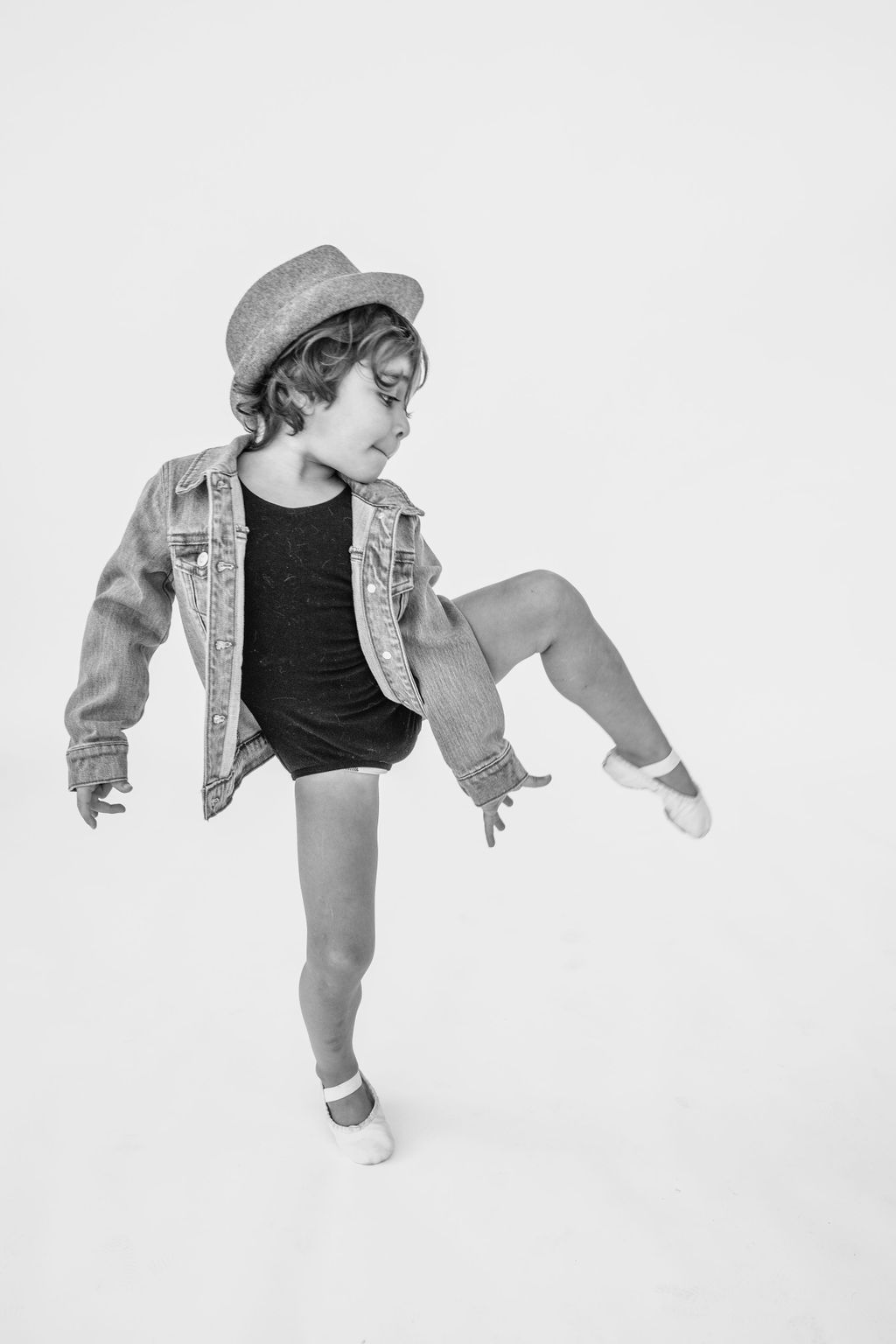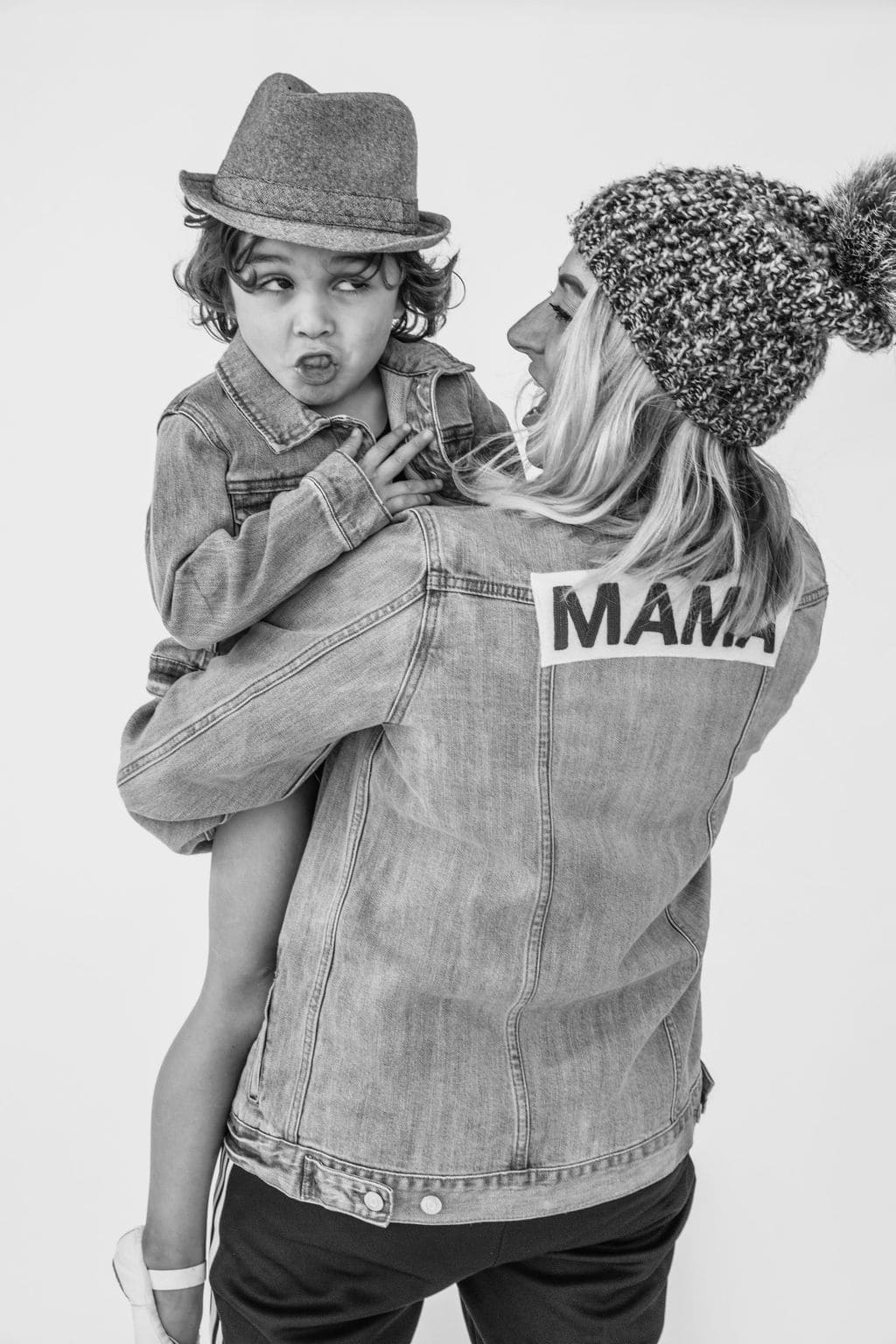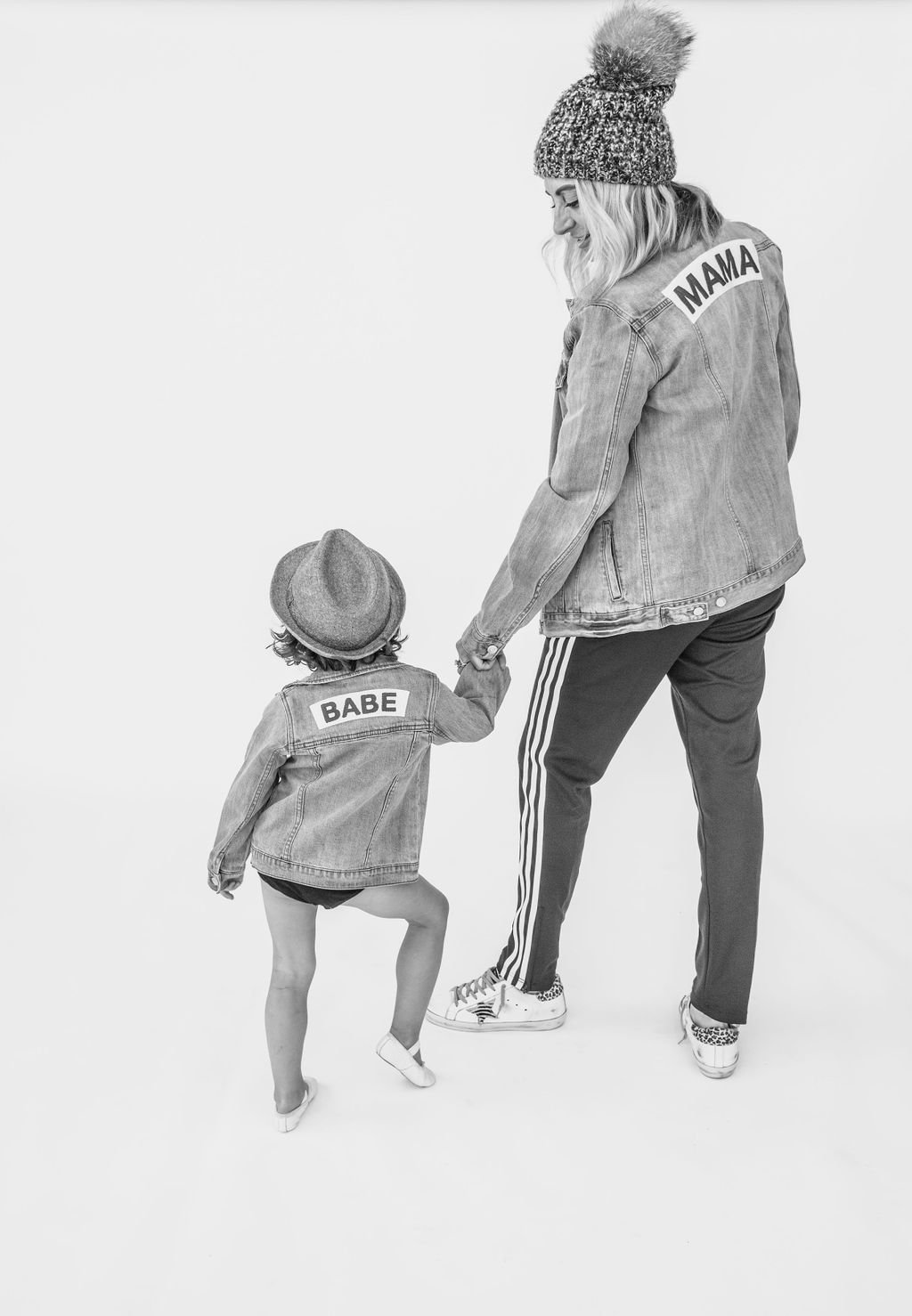 We Celebrate Our Kids
My husband and I have never had an issue with Boss Baby Brody's fascination over all things "girly" and fancy. In fact, we're continuously inspired by his individuality. His confidence shines through when he's dancing alongside his sister, and as parents, there's nothing more rewarding than seeing your children grow together over shared passions.
And if that means our four-year-old son is wearing a dress, then so be it.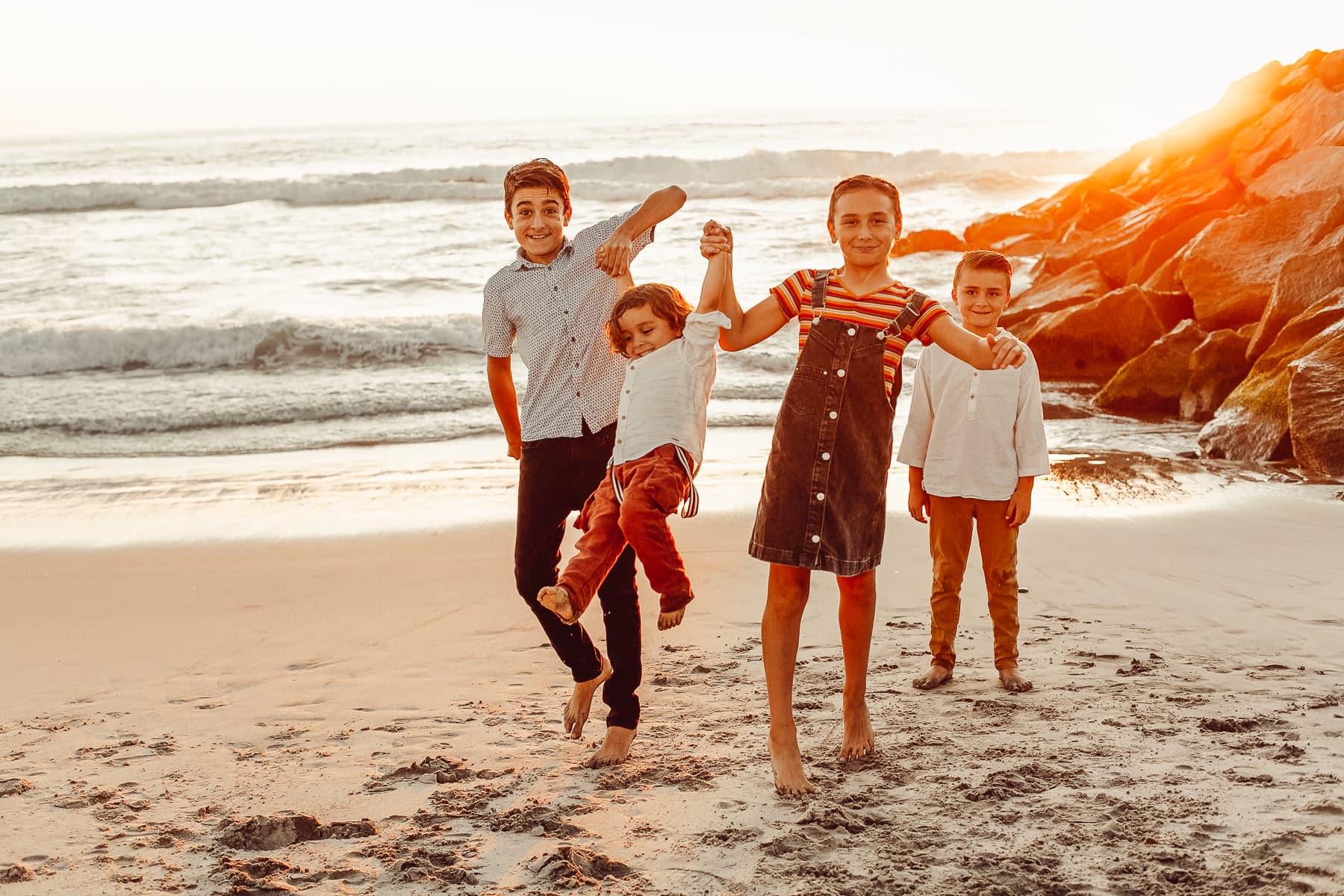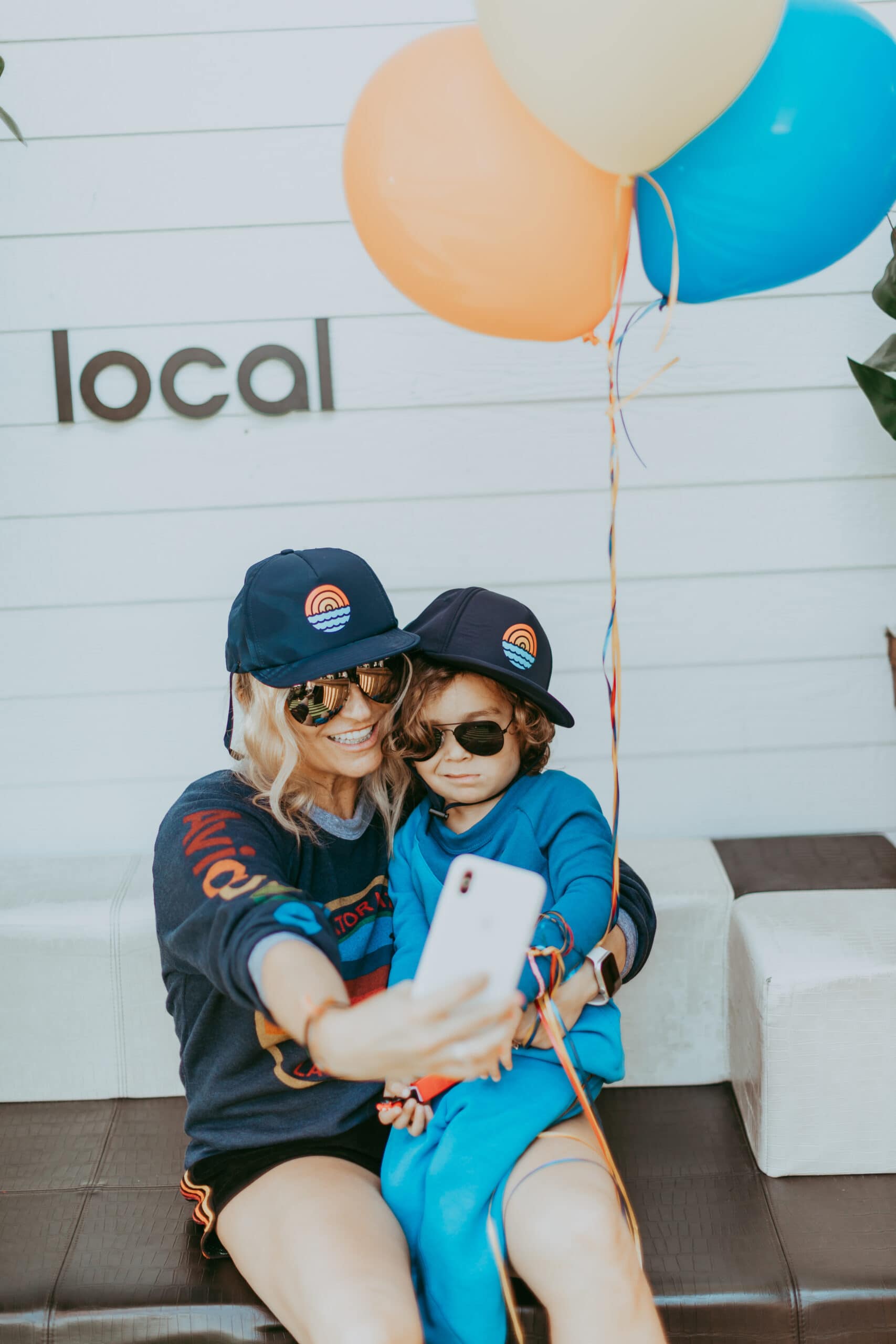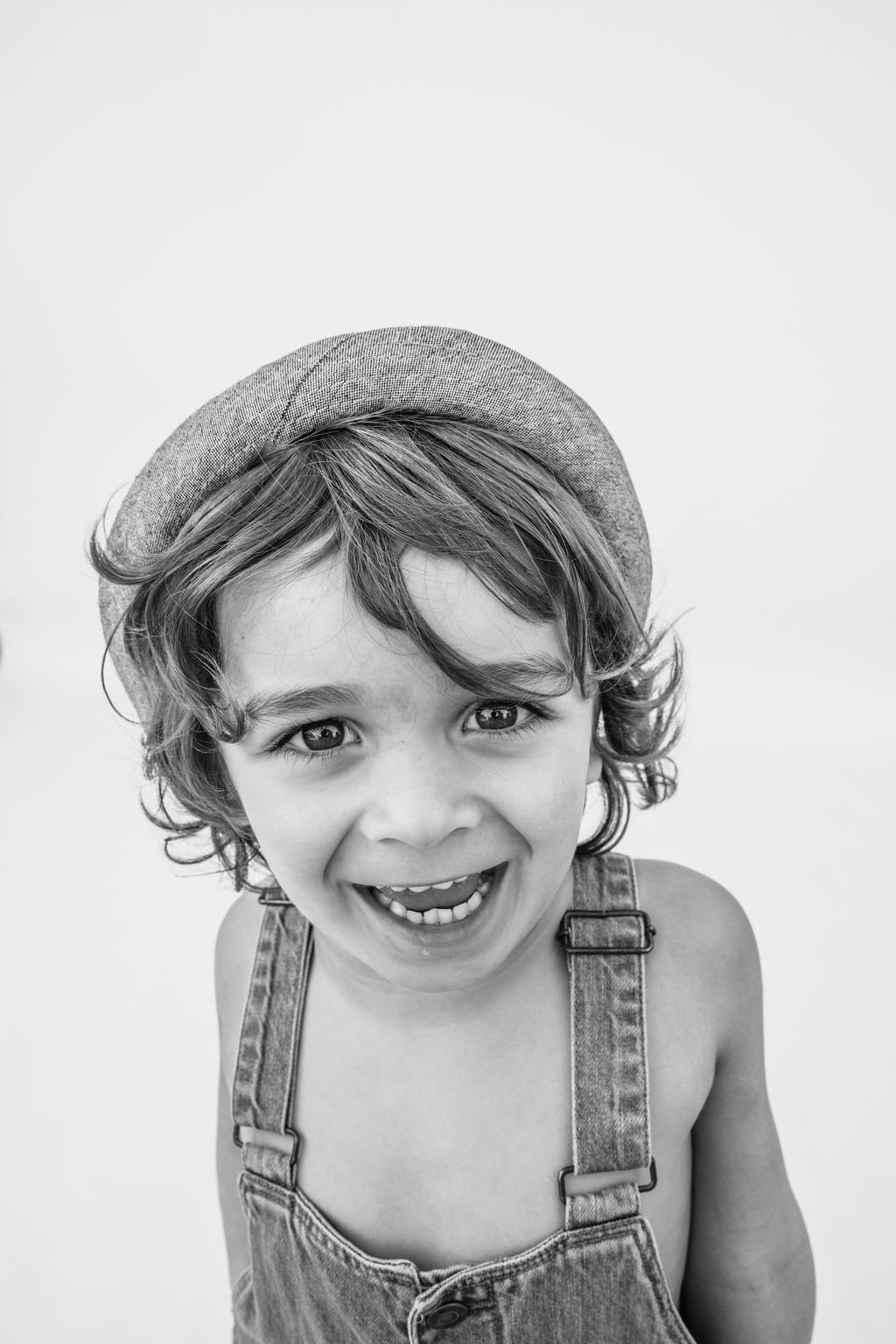 The Support Is Amazing
Parenting is hard. Parenting four kids is especially hard. And parenting a child that doesn't conform to traditional societal roles could be an even bigger challenge… only if we choose to let it.
Over the past eight weeks, we've received thousands of positive messages, countless gifts and virtual high fives from parents and Boss Baby Brody fans from all around the world in response to his passionate practice routine for The Nutcracker performance that went viral on social media.
Ever since, we've been dancing and posting videos of our everyday life just like before, yet under a new microscope that comes along with the 'public figure' status.
---
Playing is a critical learning tool for a child. They learn to make social connections, expand and use their imagination, and develop language and motor skills.
---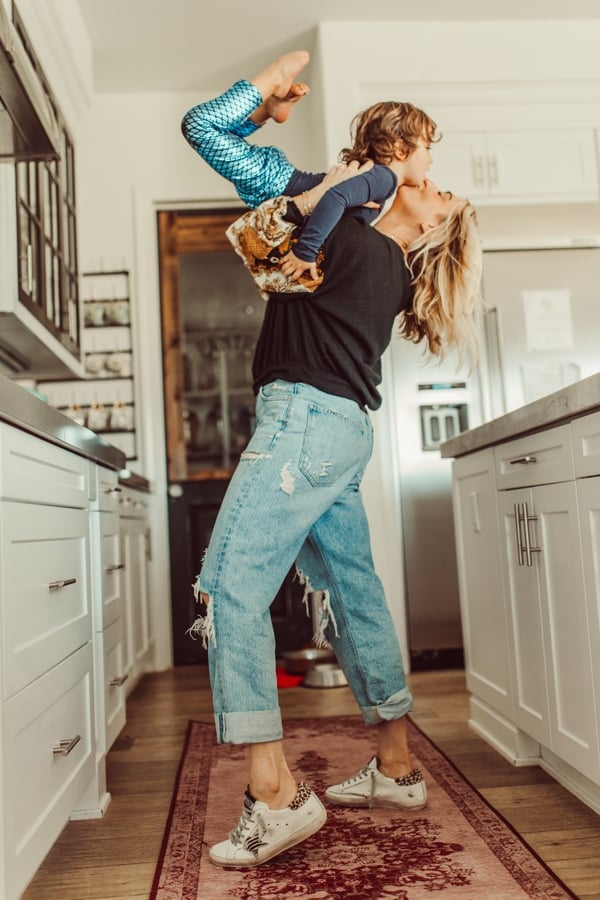 Teach Your Kids the Right Thing
At the end of the day, it's our job to raise our children with good morals, respect and values. It's also our job to encourage creativity, teach our kids kindness and respect, and let them be who they are. My husband and I are still amazed at how each of our four kids are so dynamically different from the others.
As little citizens of the planet, they need that individuality to flourish. I hope you'll help me spread this message far and wide, and encourage kids everywhere to be their most authentic selves. It's 2020, after all!
Tips for Parenting In Style...
Never boring, always awesome. Keep up to date with the latest from City Girl Gone Mom.