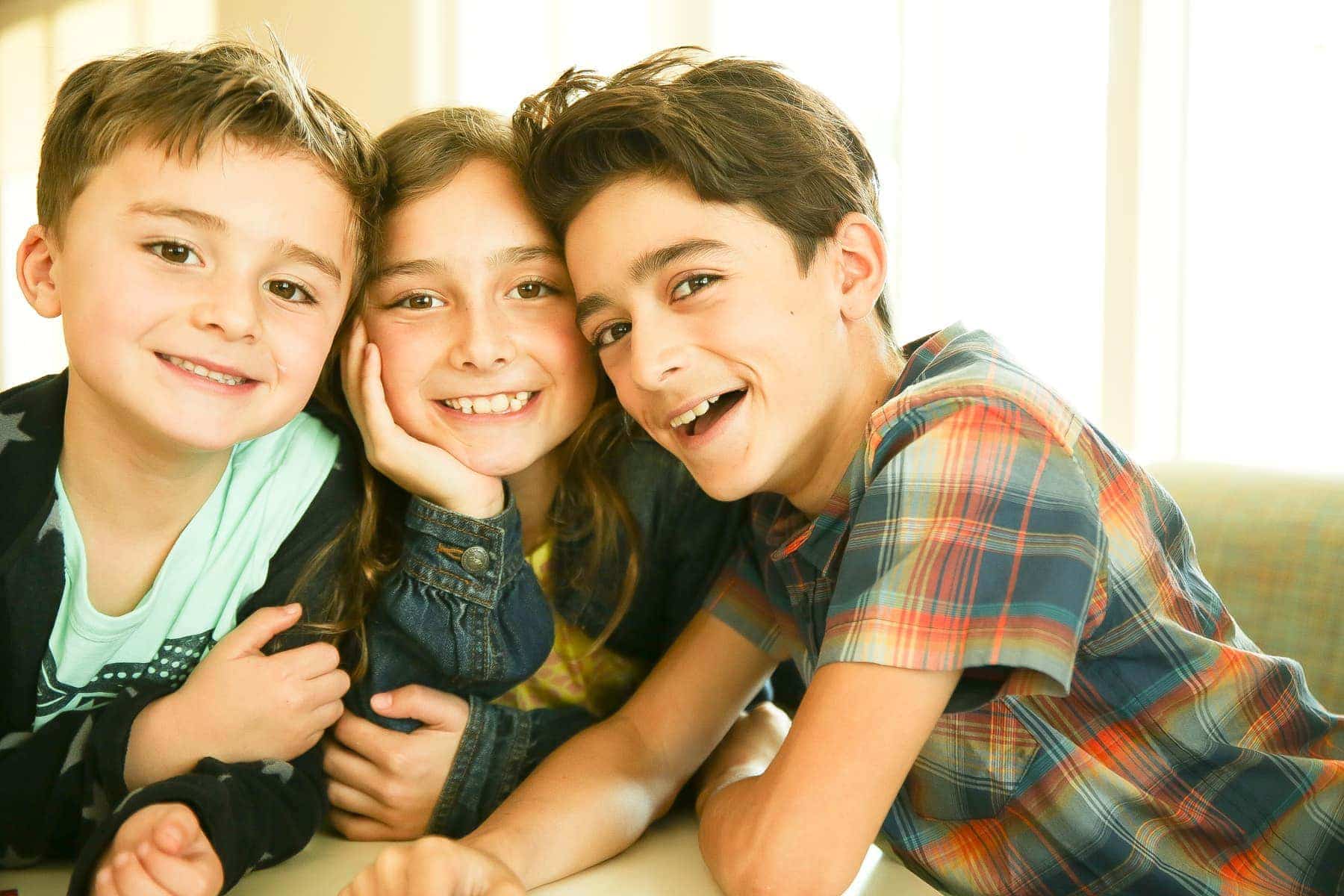 This Post Is Sponsored!  As Always, All Opinions Are My Own.  Thank You For Sponsoring CityGirlGoneMom!
Growing up, I longed for siblings. I always gravitated to the kids on the block with big families, especially my cousins. My aunt had four kids and I loved the chaos, laughing, bickering, and family dinners. I wanted to be a part of it all. I was drawn to a full house and knew when I grew up I would try to have the same. Here I am now with my own little tribe of four, relishing in their honest world of sibling hood. Their adventurous spirit makes me see the world as fully as possible.
5 Life Lessons From Raising Siblings
1. It Can Be Okay to Be Competitive
I don't have a competitive bone in my body. Maybe it's because I didn't have siblings until I was 12-years-old, so naturally there was no one to really compete with. Or maybe I'm not competitive by nature. Either way, I am not one to keep up with the Joneses and I try to stay far away from my kids competing. I have three boys and one girl and, no matter what game they play, or what pretend mission they are on saving the world, they are harmoniously in sync. On the occasion they get in a disagreement, I don't referee. I allow things to play out and I've learned is that it's okay to be competitive. My children are becoming more fearless with an increased resolve sprinkled with grit. They can apply these perfect attributes eventually to their grown up world.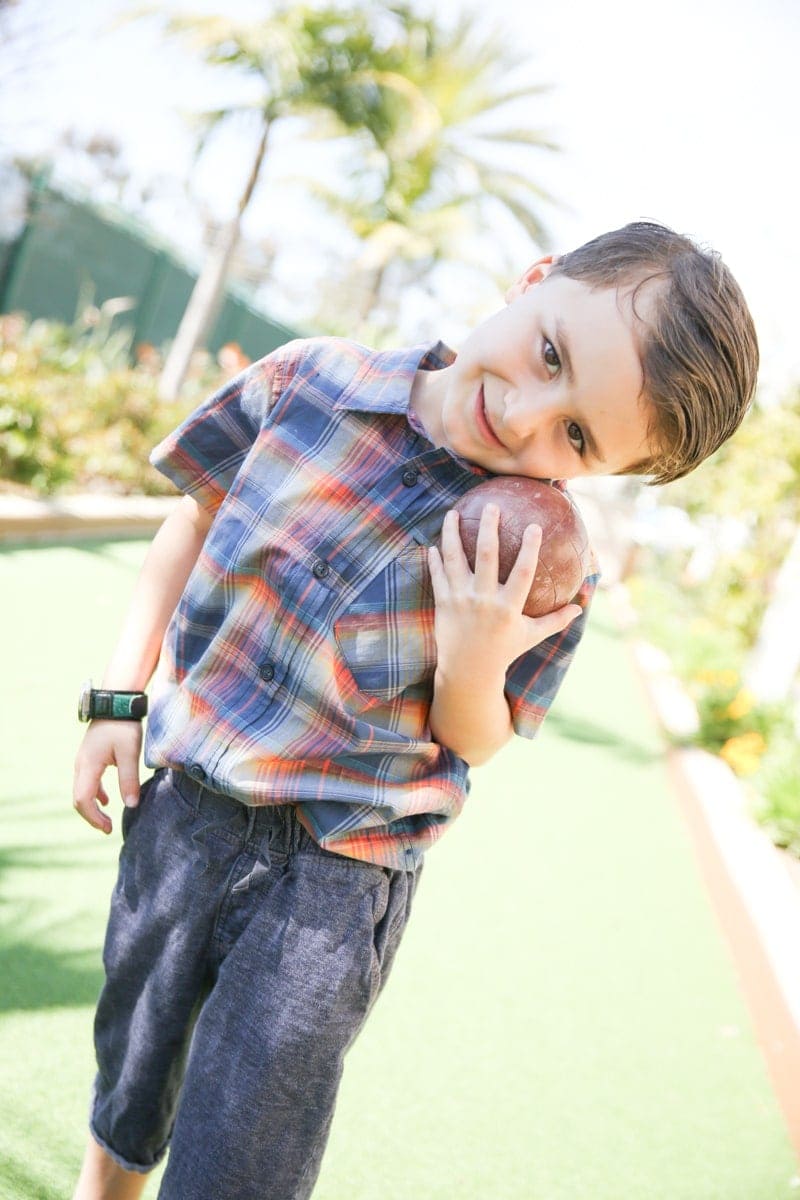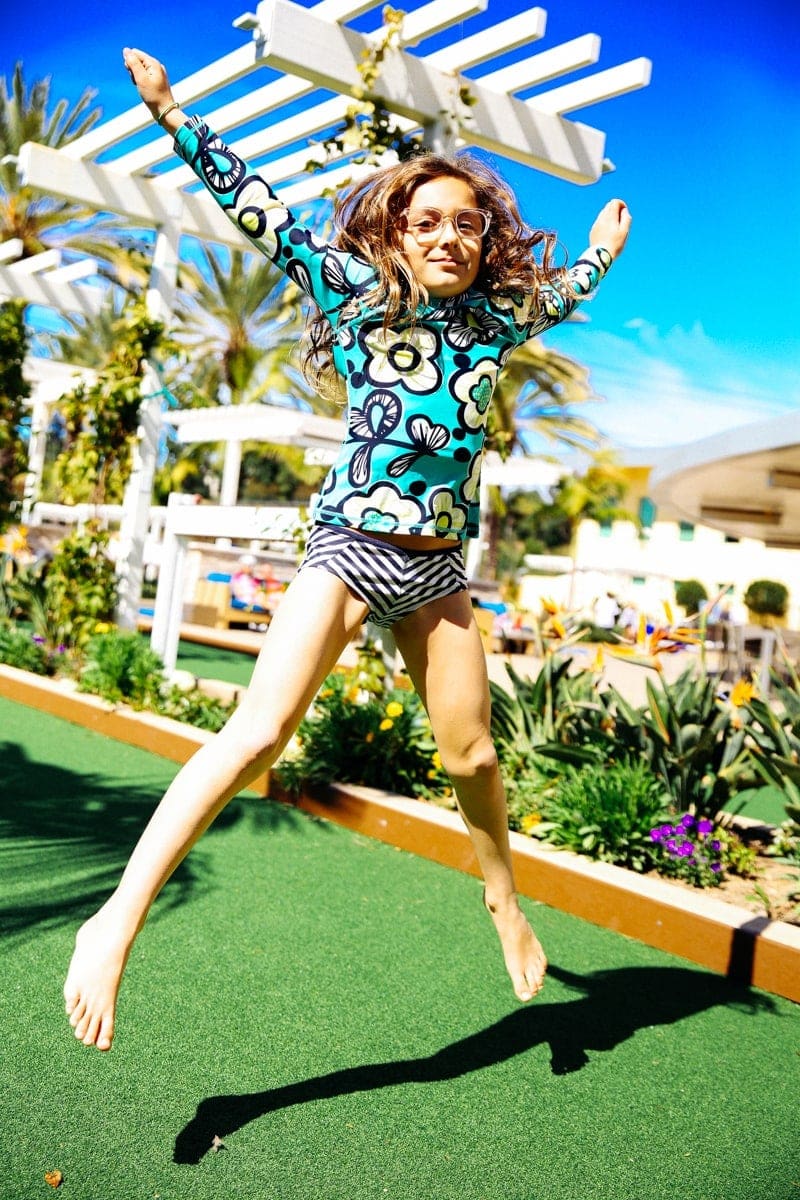 2. Don't Take Life so Seriously
It's amazing how no two children are alike. The same holds true amongst my four. Each has their own strong personality in search of their place amongst the Schaffer six. One of my children displays such passion that, no matter what happens, it's the end of the world and tears start flowing. I don't want them to take life so seriously. Before reacting, I want them to take a minute to think. Sure, I have consequences for unruly behavior but I want them to have a more loosely bound spirit in the game of life.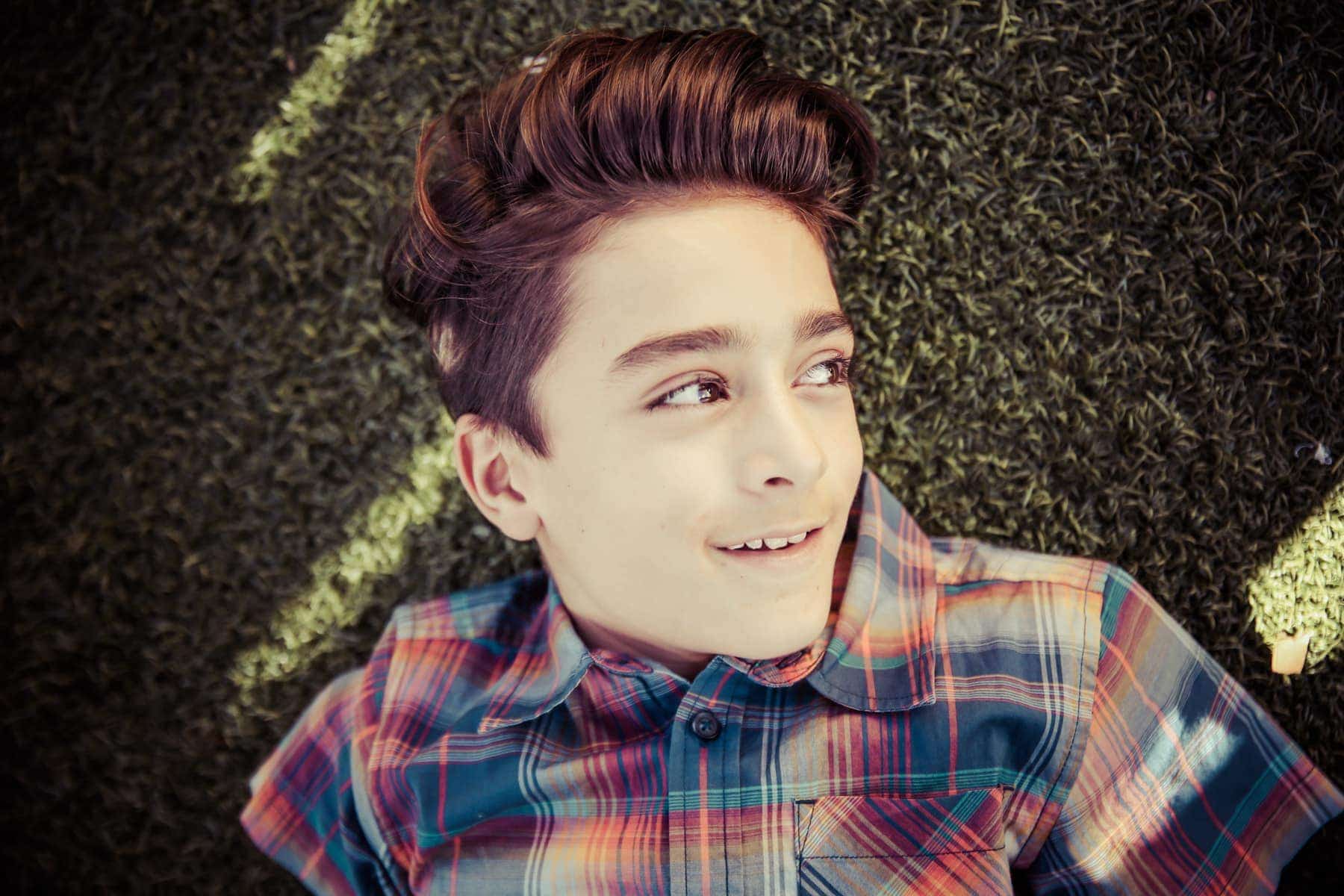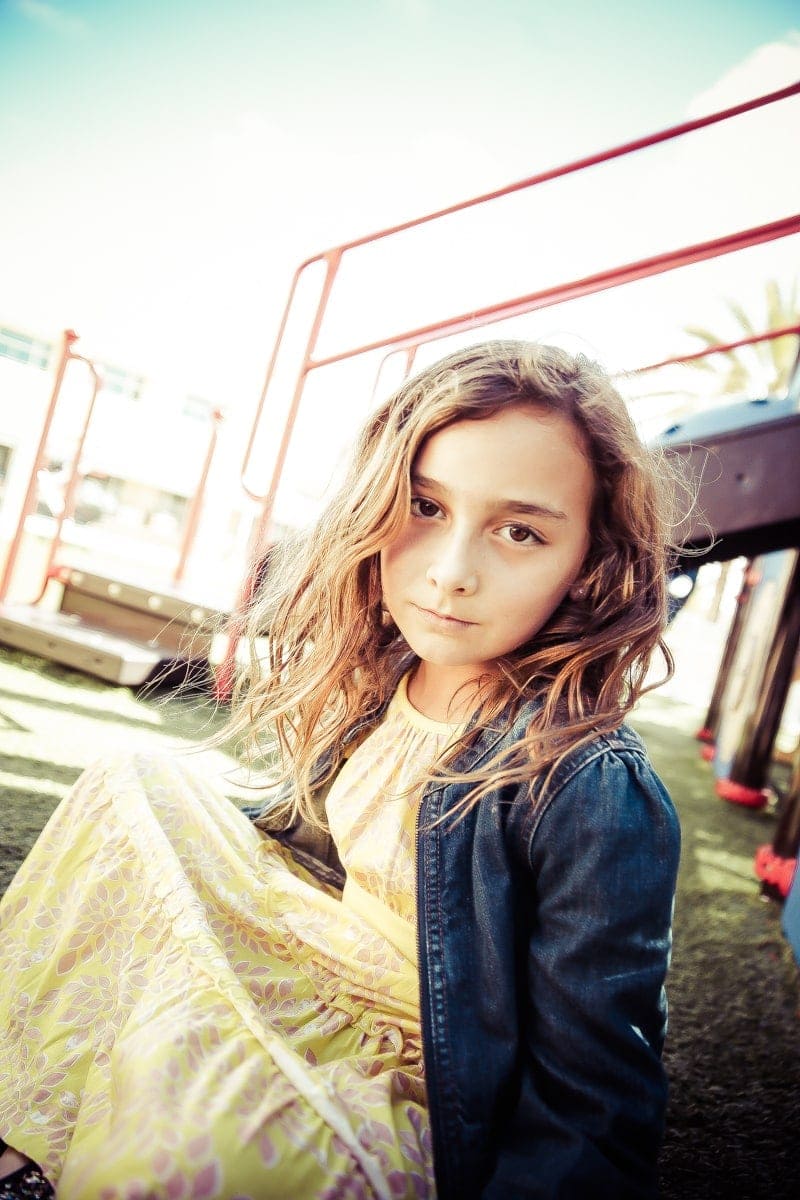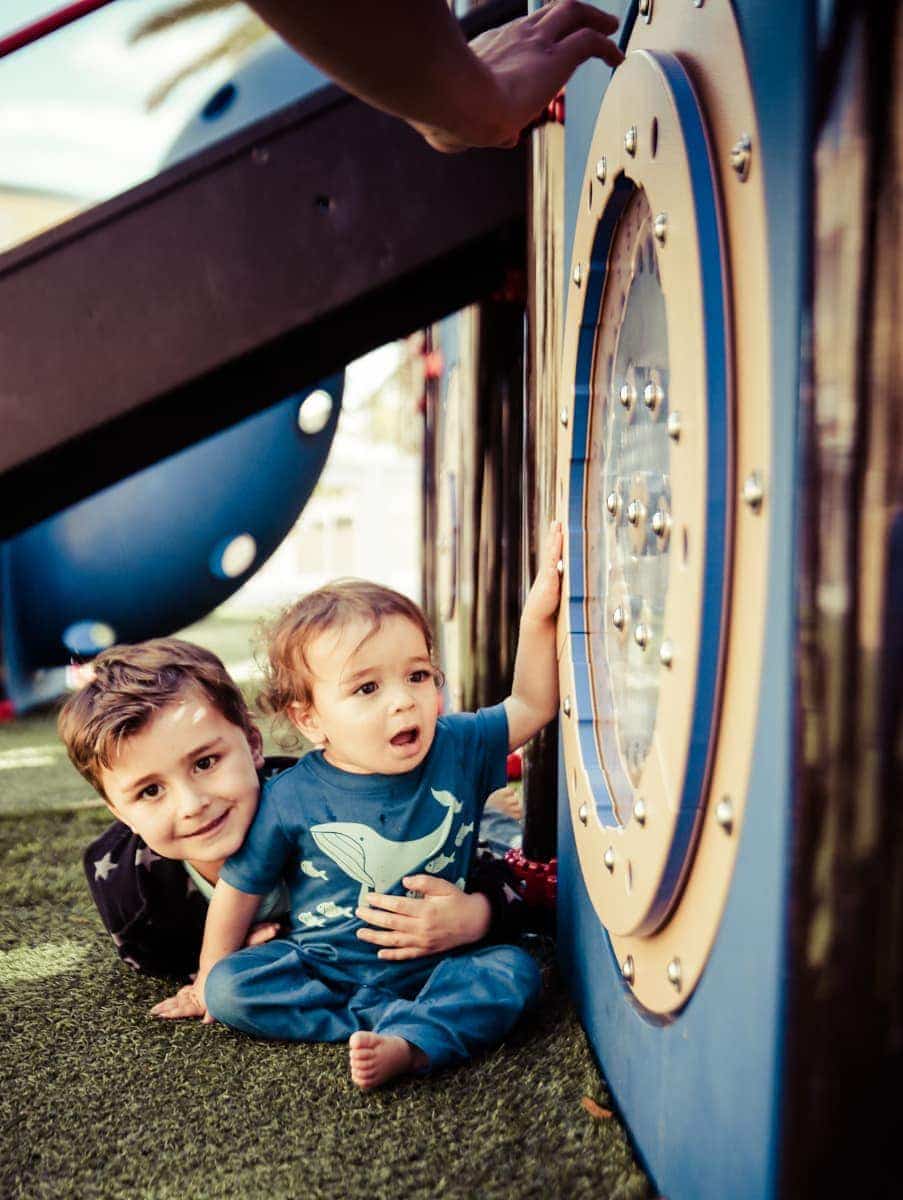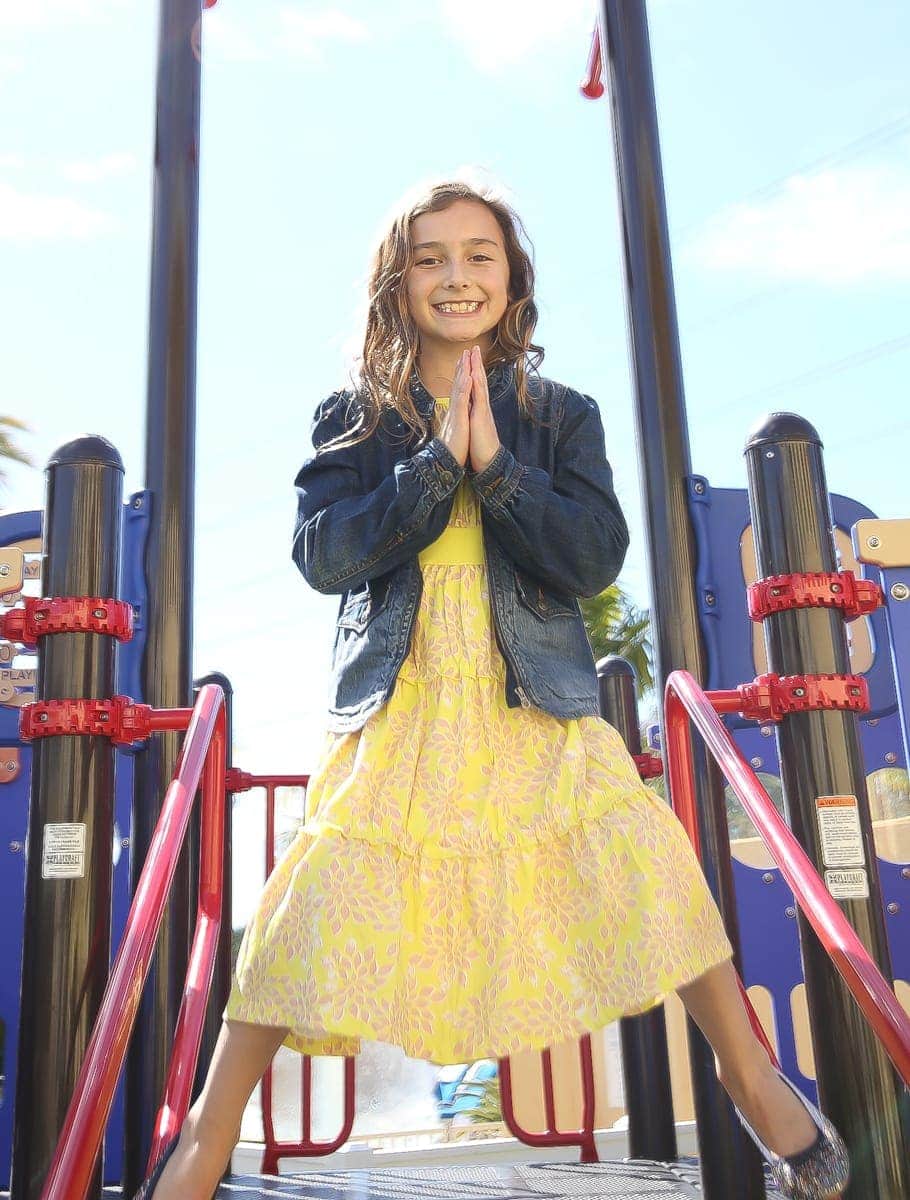 3. Be Proud of Who You Are
Watching my kids grow up as siblings, I do believe they will have some sort of influence on each other. As their mom, I try to celebrate each of them. And when they fall and mess up, we talk about it and encourage each other to move on. My husband helps me when my world collapses, and I try to help my children do the same. We come in all shapes and sizes and I want my kids to know, respect, and love that. Road blocks will happen, but learning how to be confident is everything in this world. No matter what obstacles they stumble through, I want them to walk proudly. No one is perfect and our differences are what make the world an awesome place.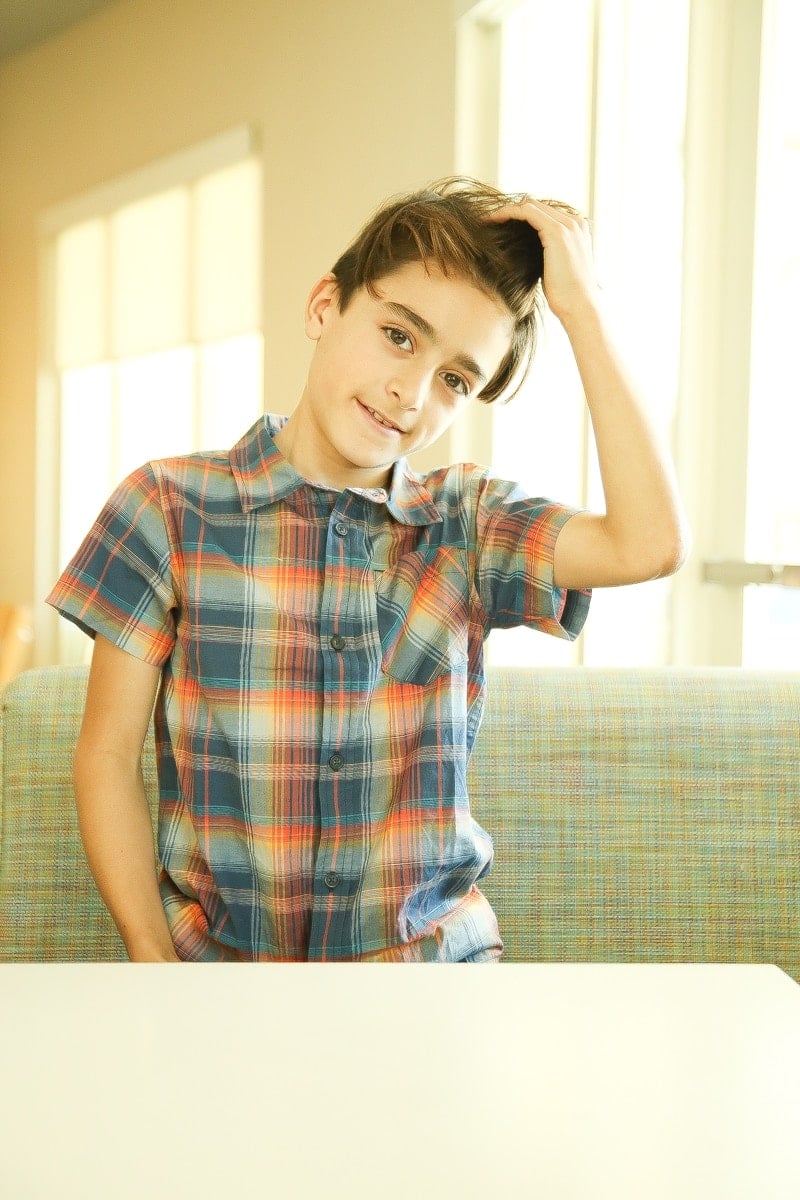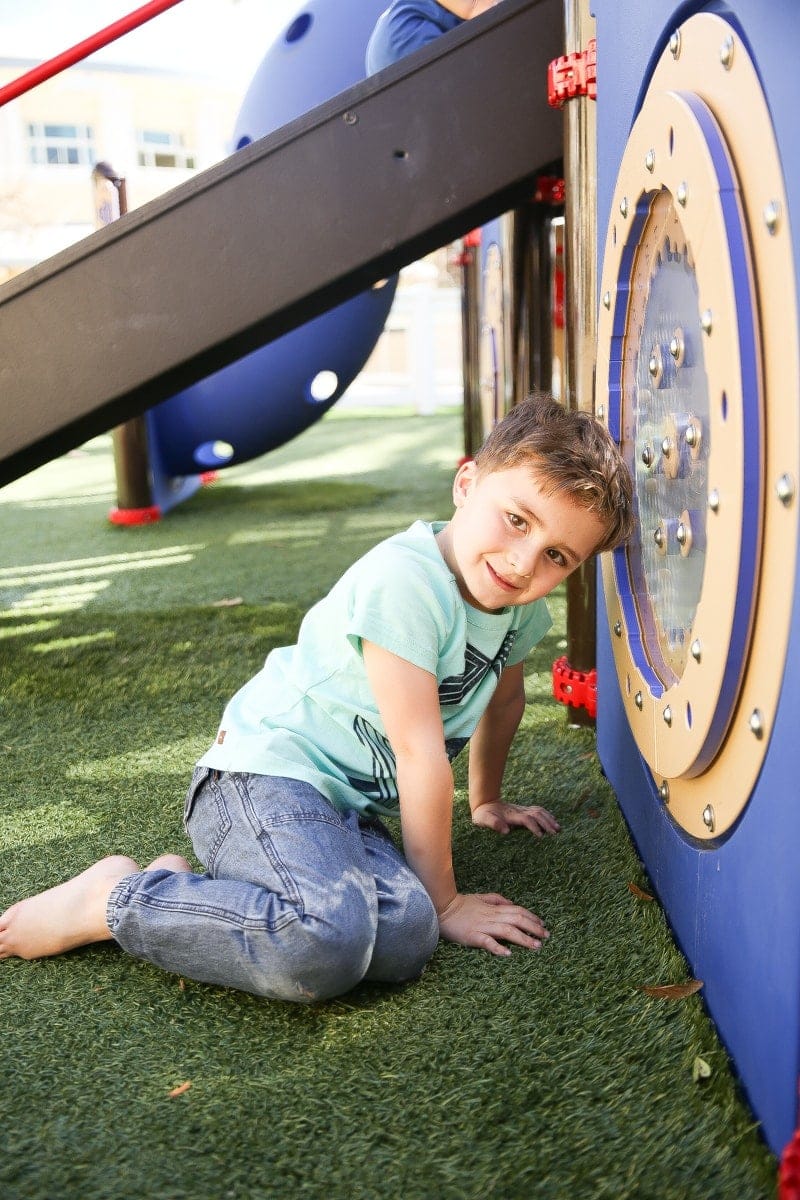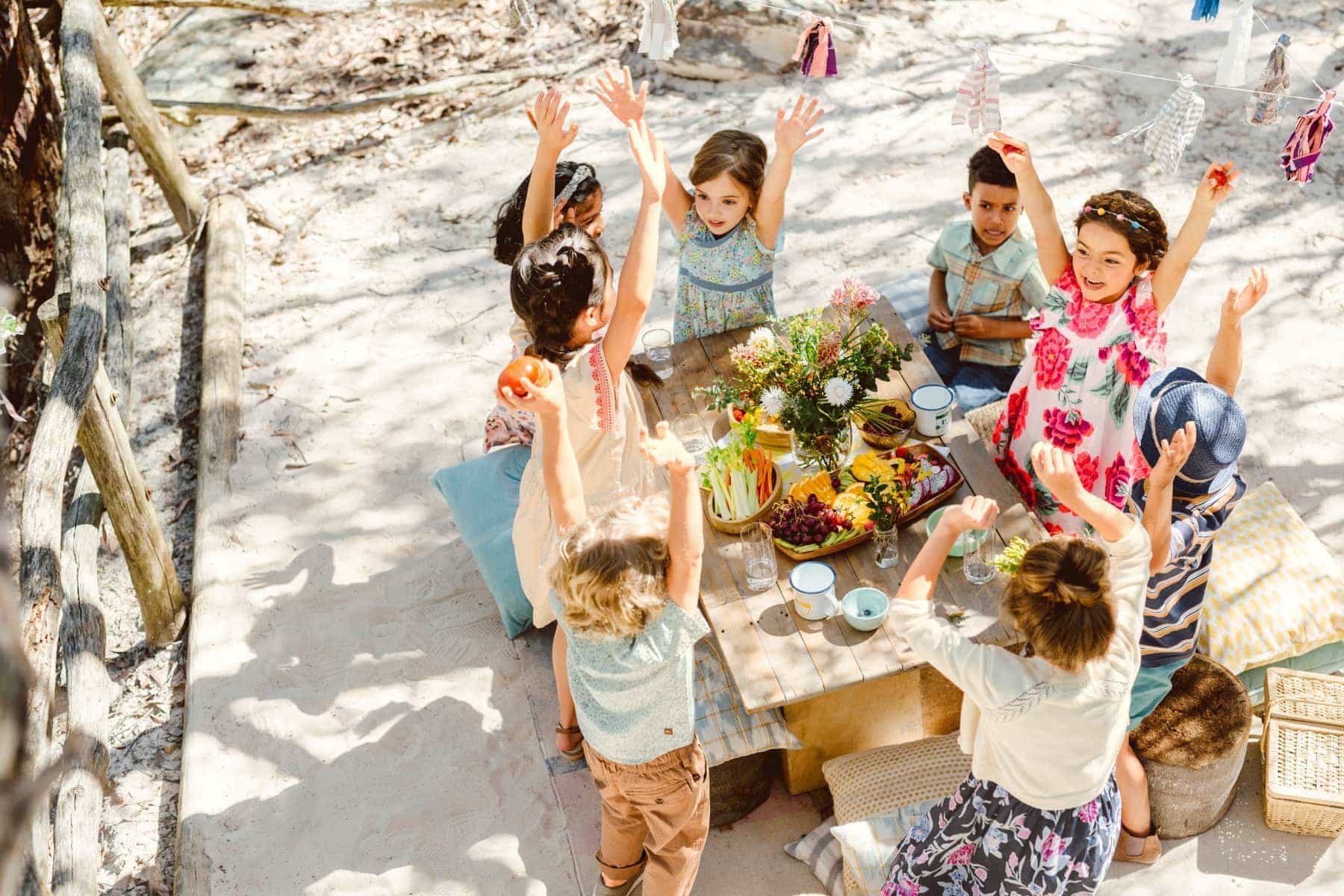 4. The World is Your Opportunity
If there is one thing I learned growing up, it's that you can be anything you want to be. I remember being a DJ at my college radio station and wanting to intern for The Howard Stern Show. E! Entertainment Television didn't even have an internship program in place. Because of my persistence I ended up being E's first intern and freelanced for a few years after. Our world is filled with opportunities to explore all of your interests. I want my kids to truly find their passions and pursue them. As siblings they are exposed to each others' interests and activities, giving them even greater opportunities to see and try new things. My hope is that they excel in whatever it is they want to do. And if they don't like it, they can easily reinvent themselves. That's the beauty of our country.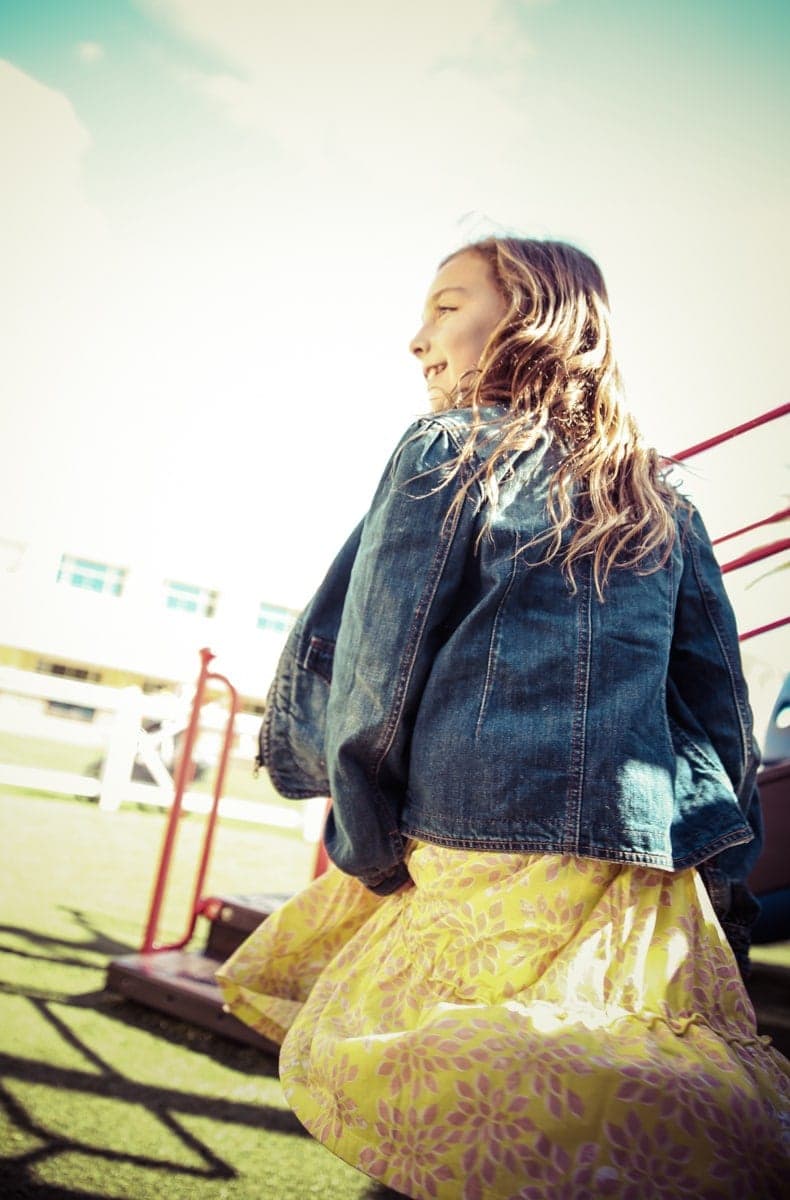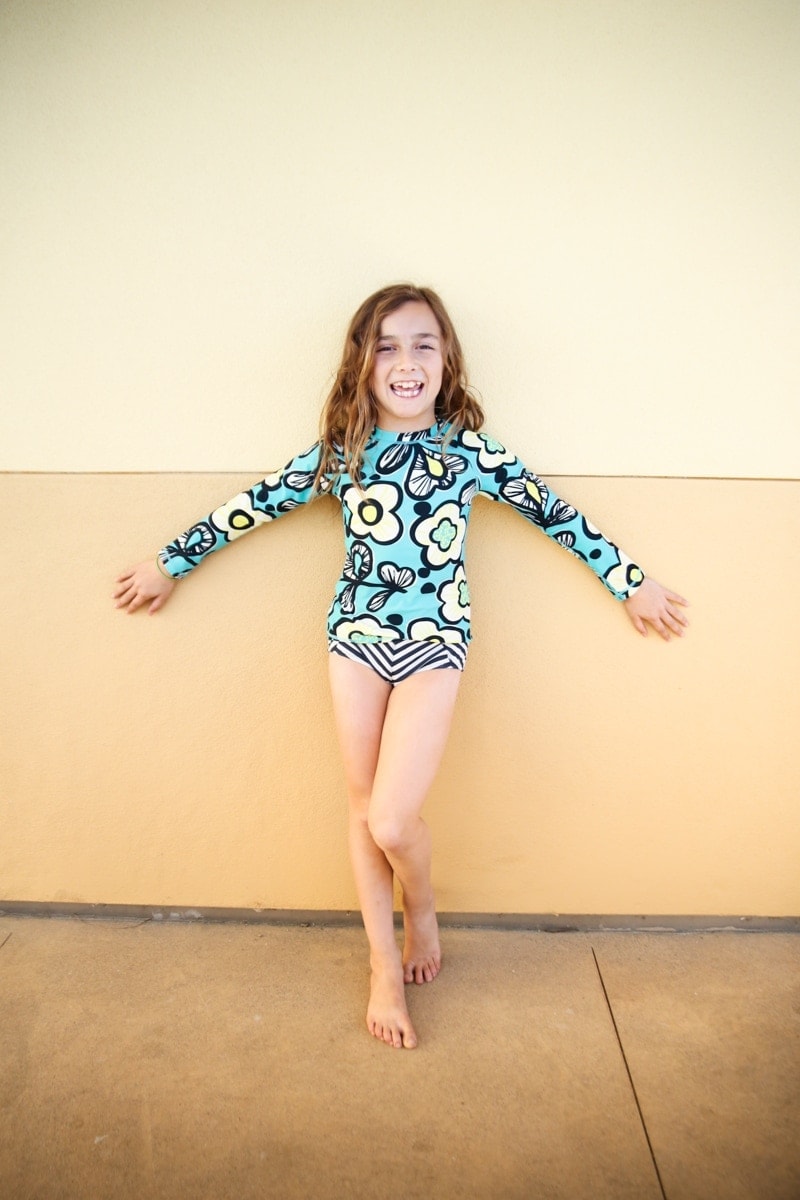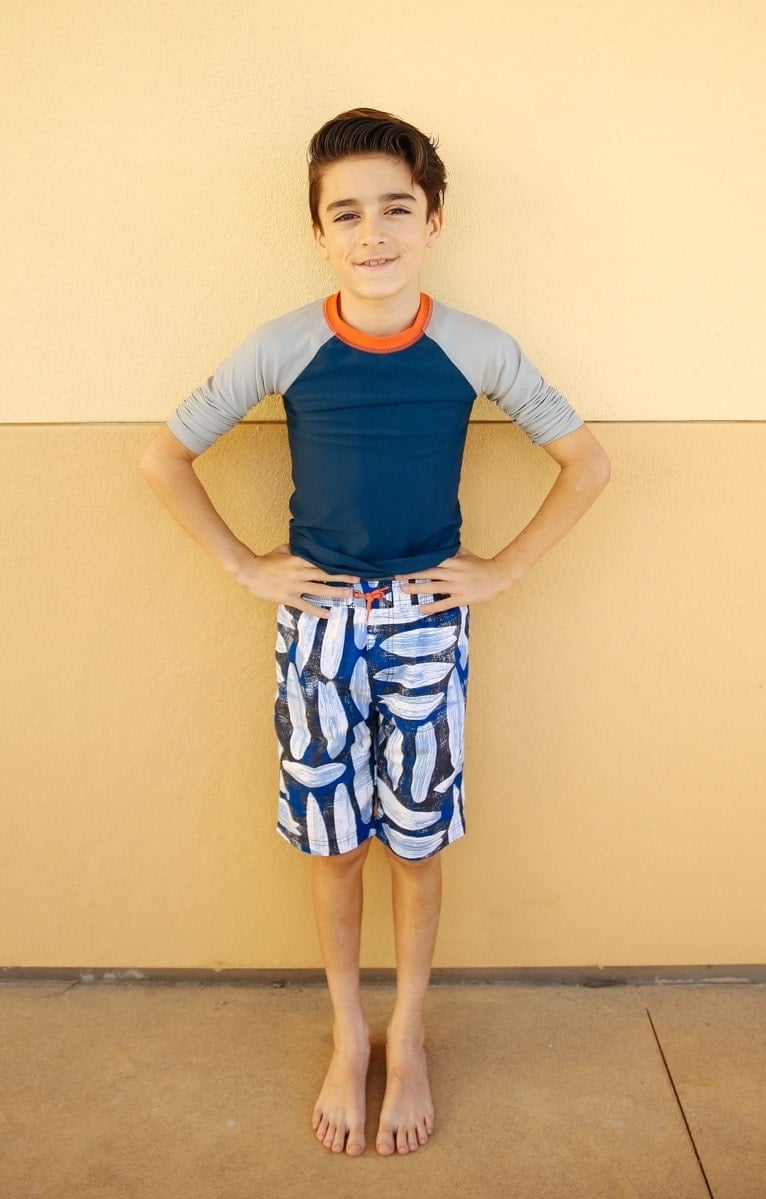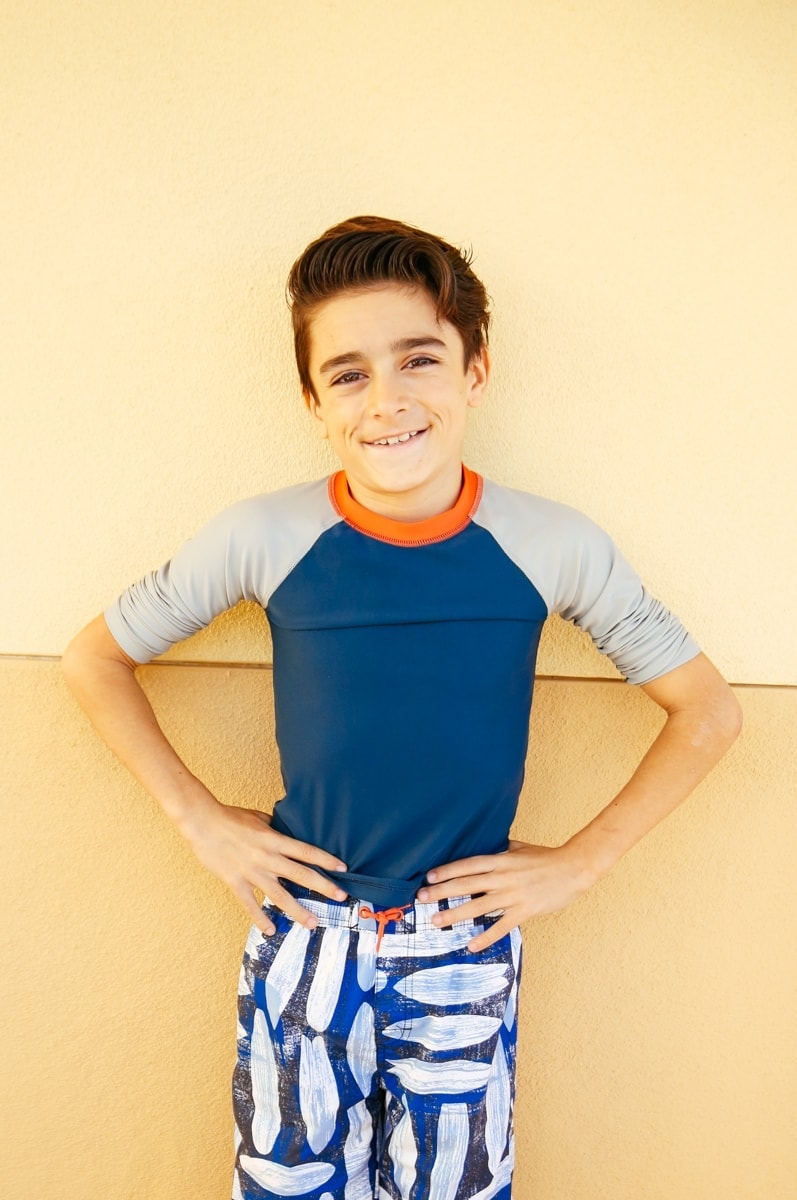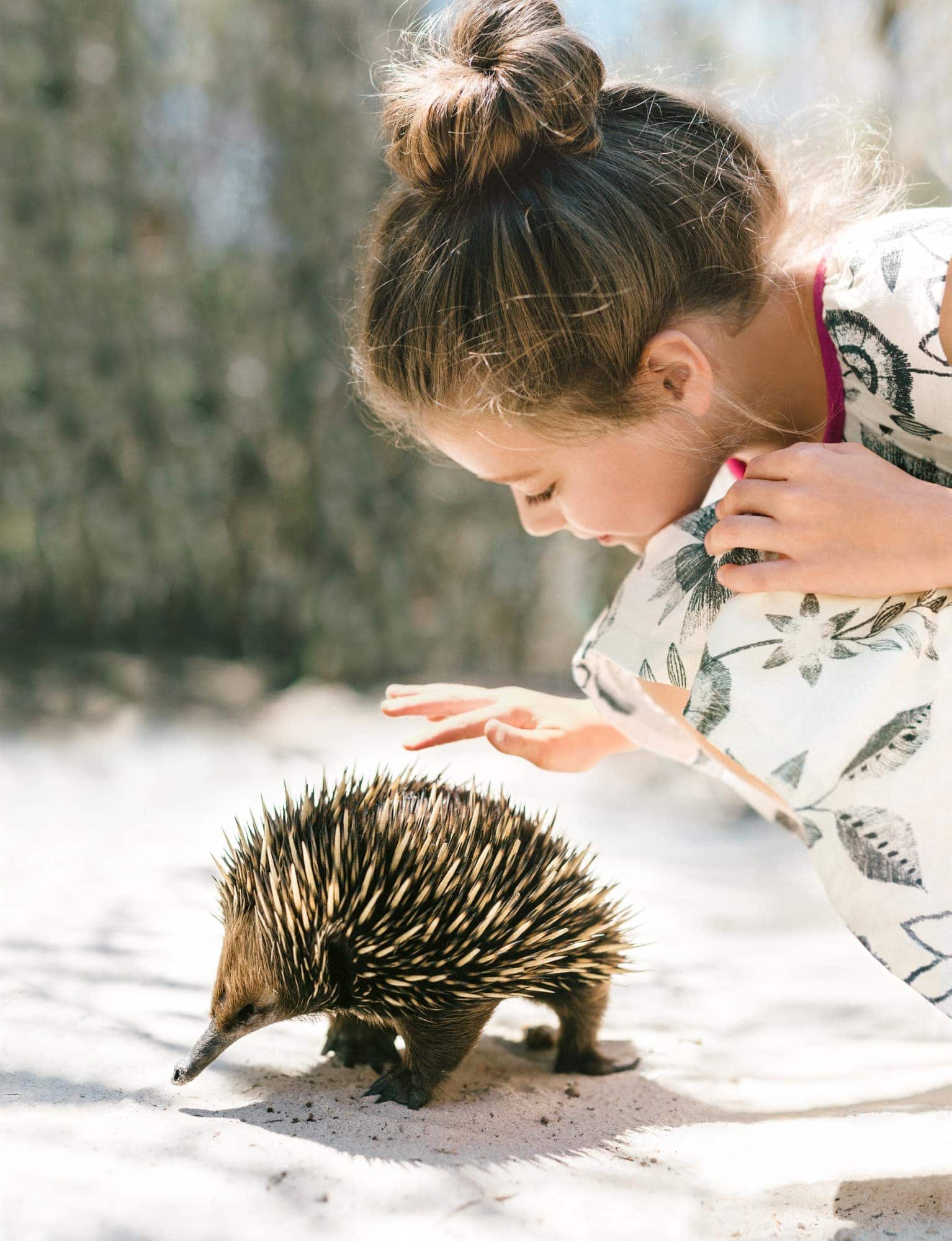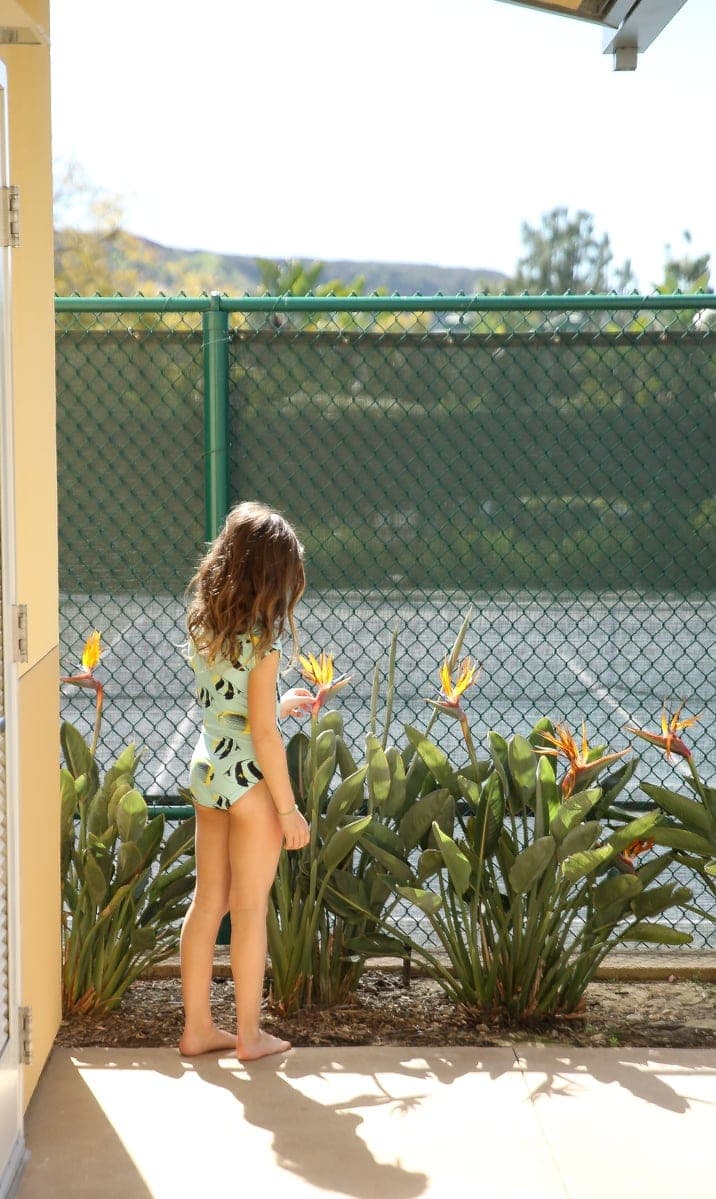 5. Put Others First 
Childhood is like a training ground for the real world. You don't get to choose who you're going to work with, and you certainly don't get to choose your family members. These formative years are the time where my kids are slowly learning to disagree while maintaining harmony. Through every disagreement, and every mountain they try to climb, I want them to celebrate their siblings. I also want them to pick each other up when they slip. Falling, winning, and bickering are all a part of life, making my efforts quite worth it.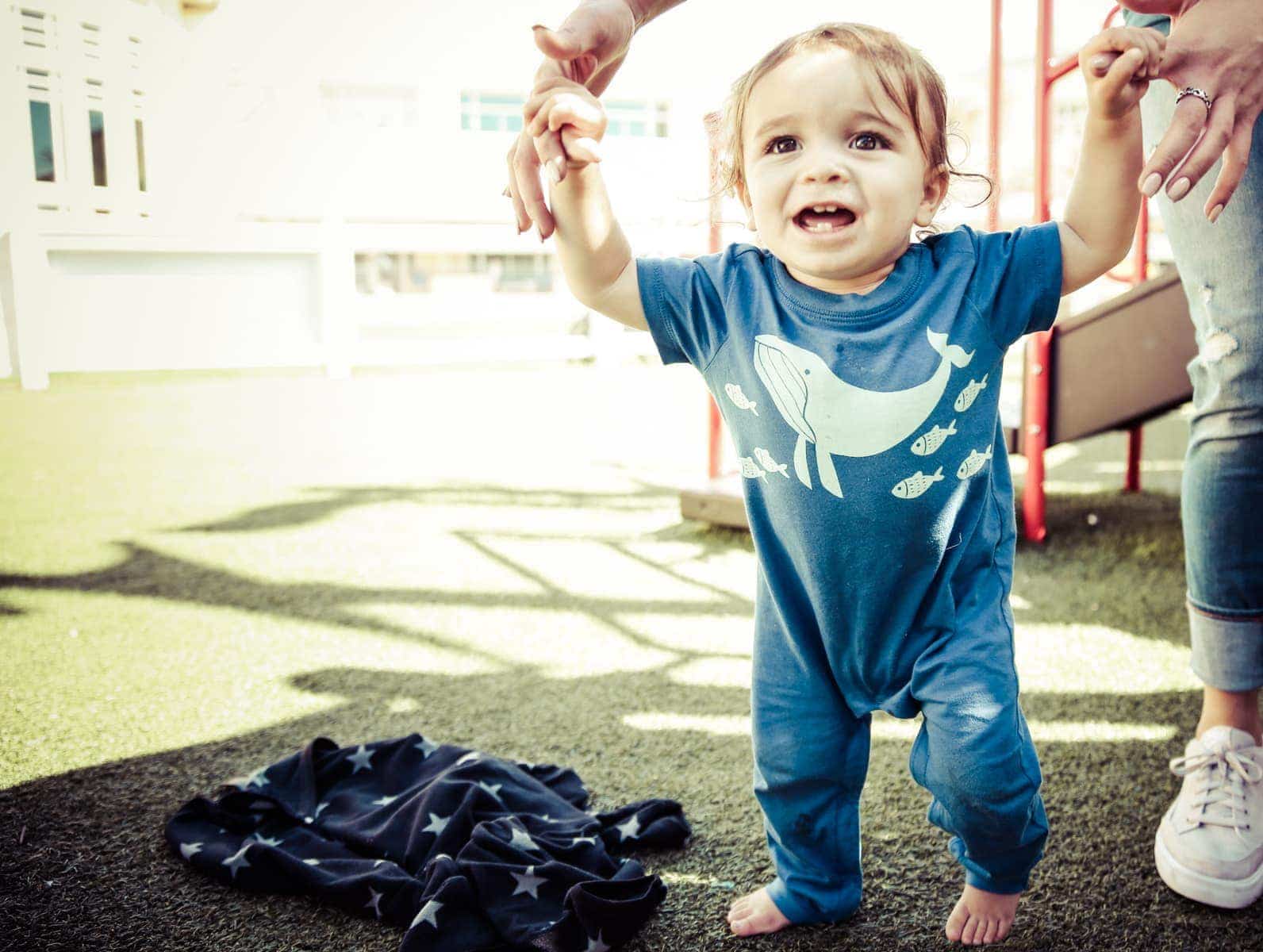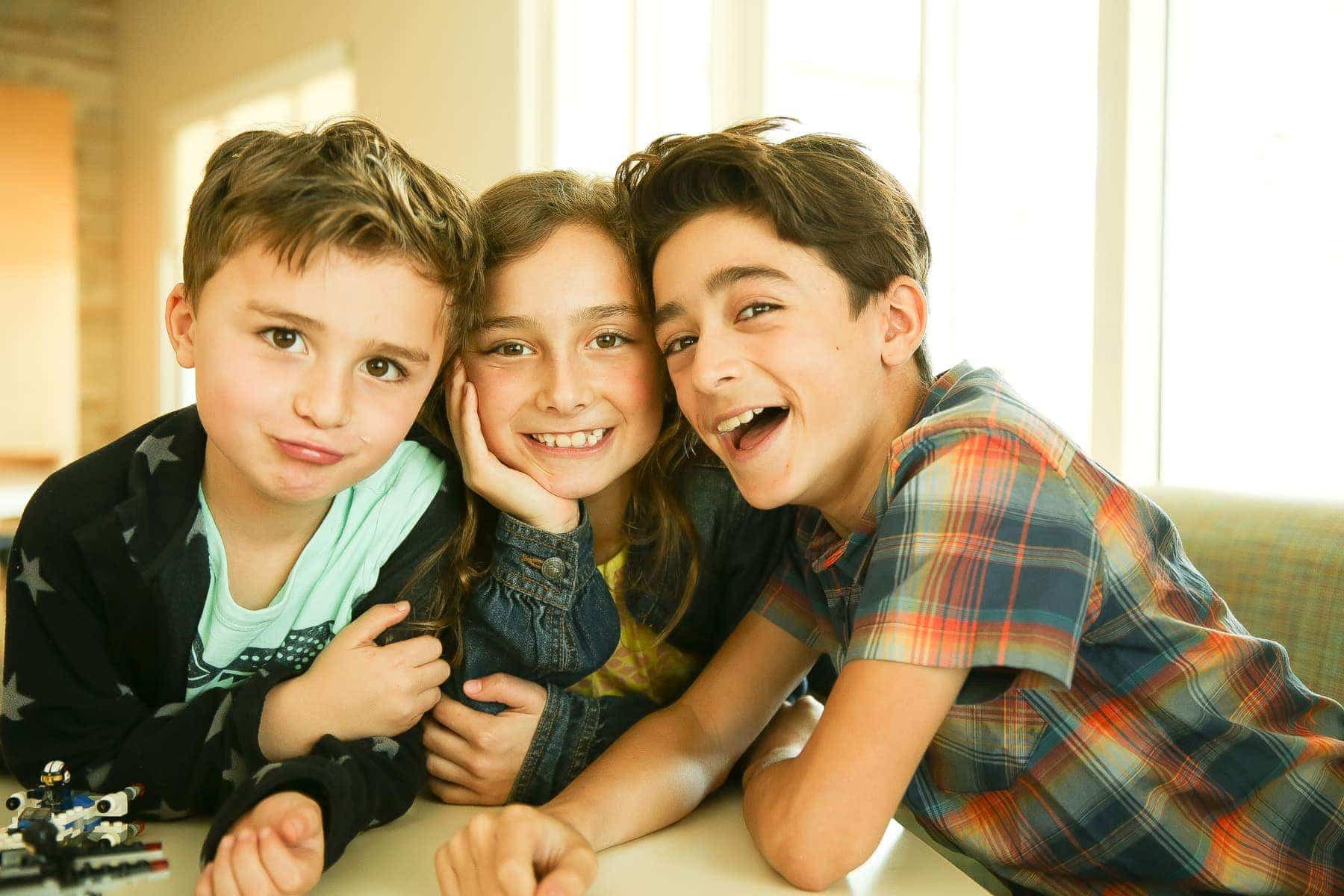 And just like my adventurous children, Tea Collection shares the same passion through their globally inspired prints and patterns. Their clothes are perfect to compliment my children who are full of wonder at the beauty of the world around them. Whether across the street or around the globe, a Tea citizen is always ready to make a new discovery, a new connection or even a new friend. Tea Collection would like to give one lucky reader a 5-piece wardrobe set. All you have to do is the following:
Follow Tea Collection & CityGirlGoneMom on Instagram.
Tag two momma friends
And for an extra entry, post a photo of your globally inspired little citizen and use the hashtag

#CGGMteagiveaway

! 

Winner announced on Friday March 17th

!  

GOOD LUCK

!
For an additional 15% off use the code CGGM15 valid for use from 3/8/17 – 3/16/17
Tips for Parenting In Style...
Never boring, always awesome. Keep up to date with the latest from City Girl Gone Mom.