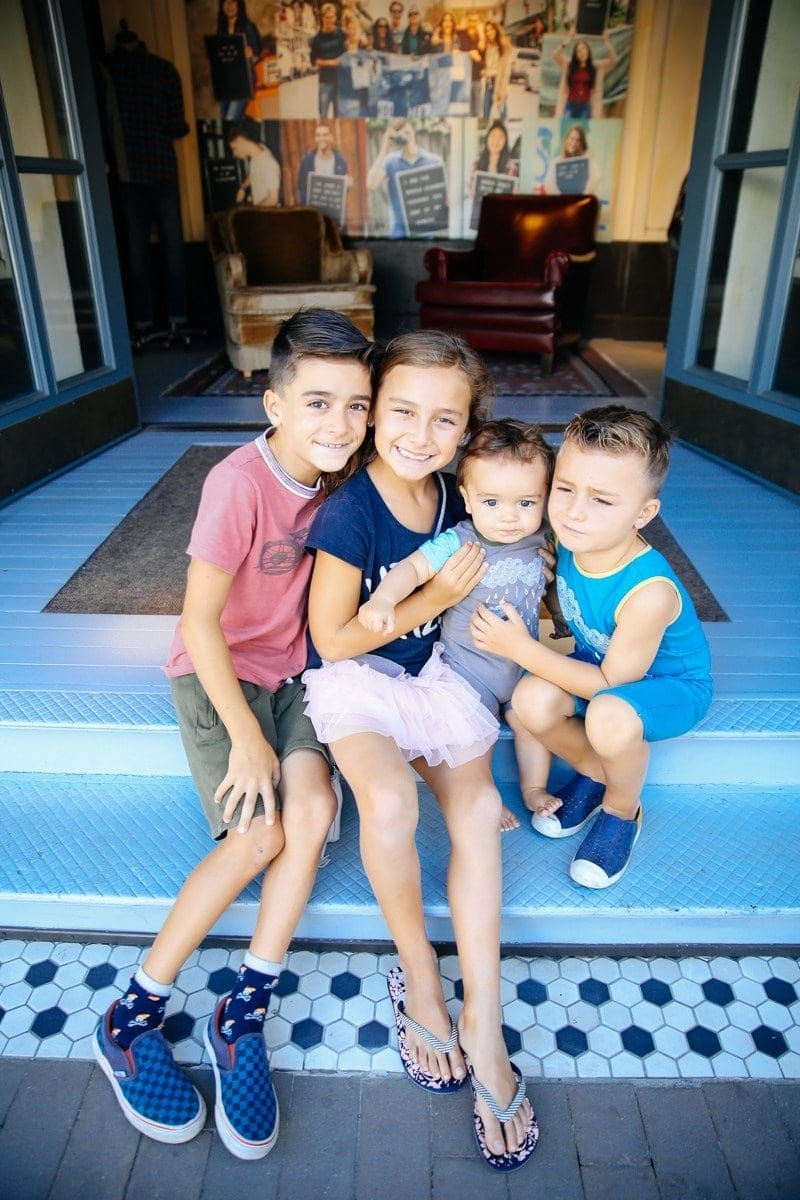 This Post Is Sponsored!  As Always, All Opinions Are My Own!  Thank You For Sposoring CityGirlGoneMom!
In the grand scheme of parenting, every year presents new triumphs and challenges with our large family. As there is no golden key to parenting, we all just dive right in, finding our unique rhythm as we go. Like my friends always say, "Motherhood- Winging It." Over the course of the past ten years, our family dynamic shifted ever so dramatically from one child to four. With this seismic change, came subtle signs that with more one-on-one parent/child time, our children wouldn't experience a hijacked childhood by playing zone defense. We quickly learned when it was time to hone in on their individual needs to ensure they felt every bit as important as even an only child would. Here's a tactic that is working well for our family:
The Perfect Solution To Bonding With Each Of Your Children
Every month, on the "birth" date of each of my children, they get to pick a place to go with Mom and/or Dad. After we started this new ritual, we immediately starting seeing the benefits. They long for this uninterrupted time Mommy & Daddy and Me time, and honing in on one child at a time enables them to open up, share stories and feel valued as an individual. These bonding moments are priceless to me, and are at the core of what parenting is all about during this stage in their young lives. Roman's "birth-day" is the 20th, and last month, he chose to see The Lego Batman Movie with his daddy.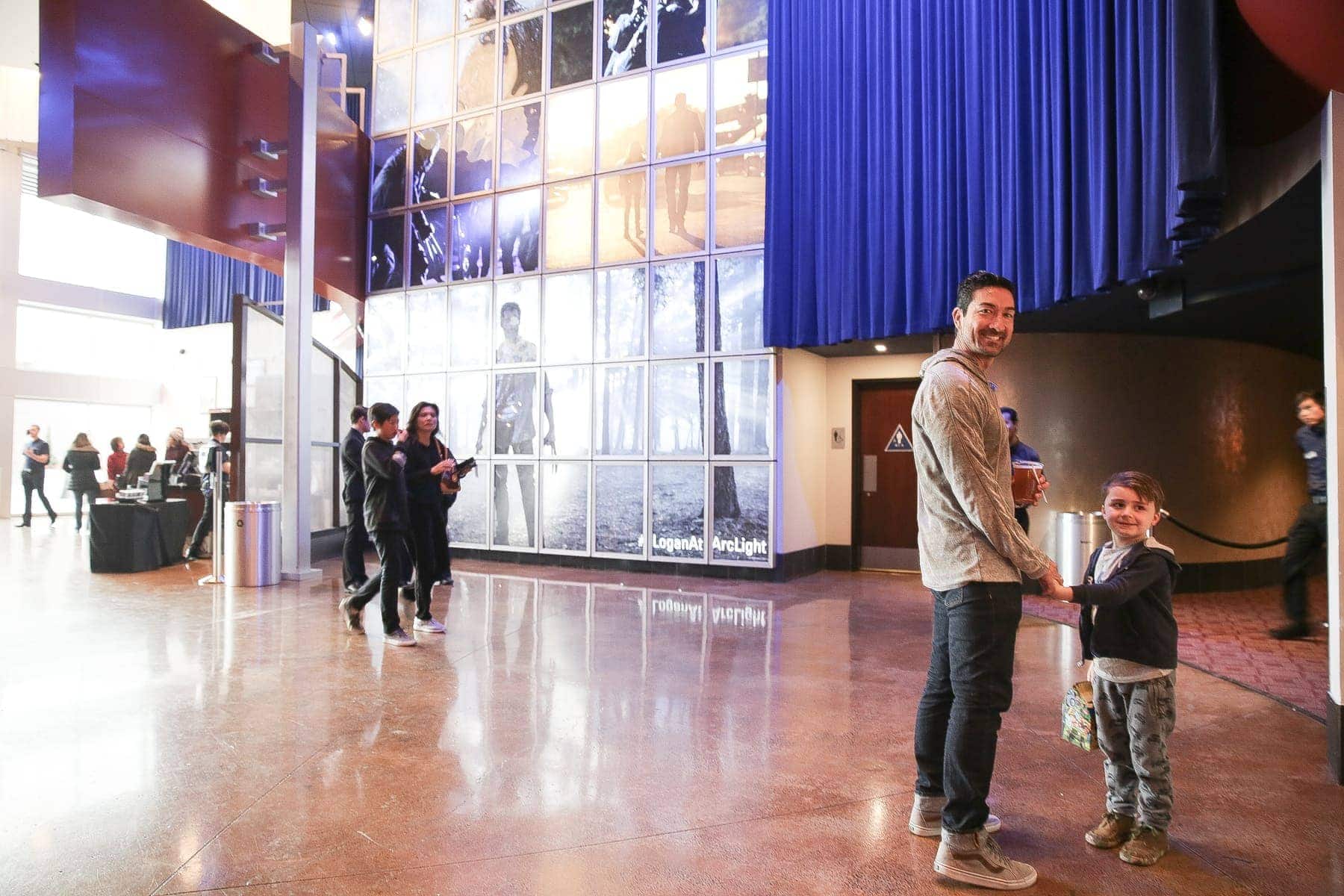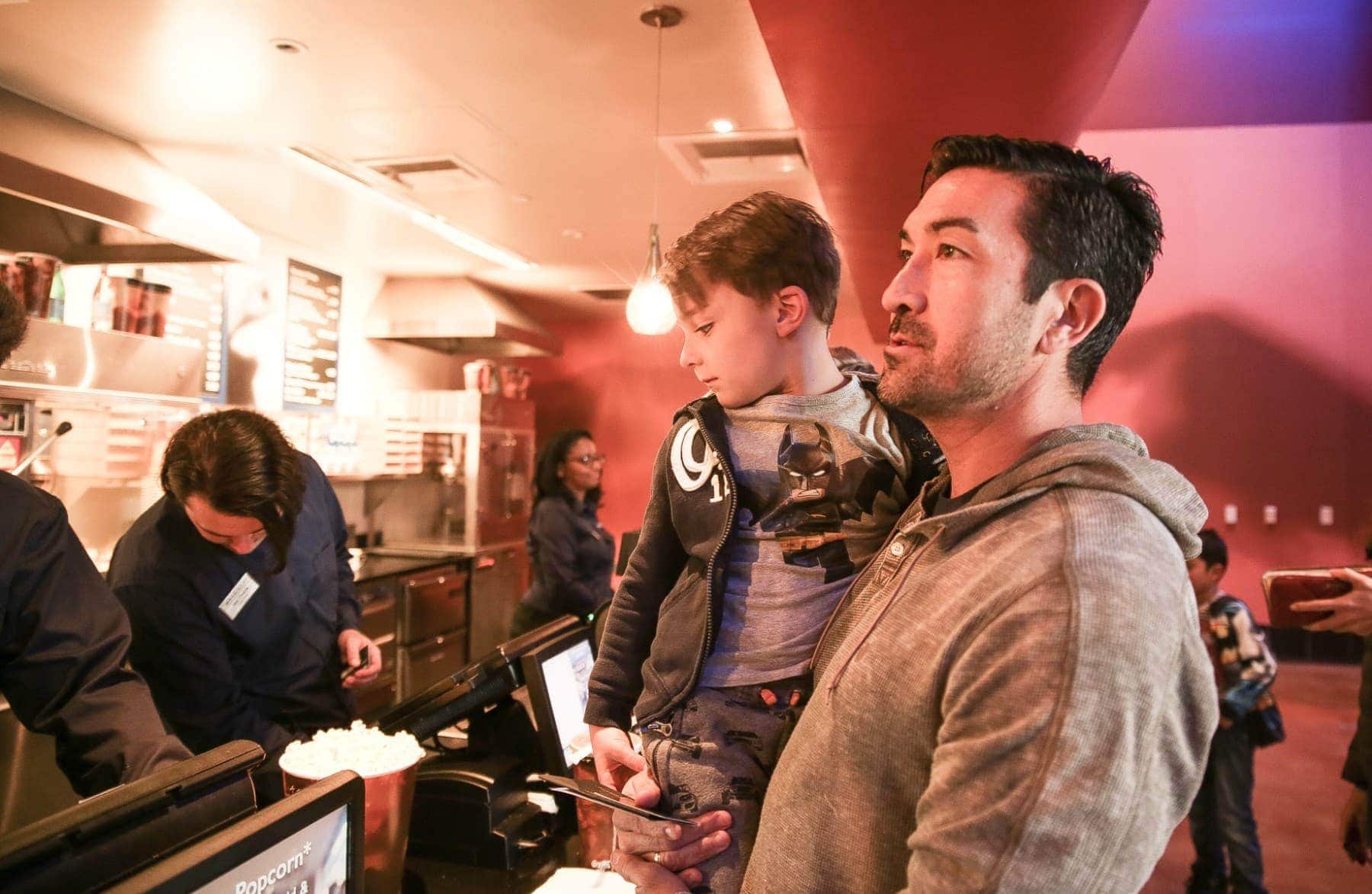 A Great Destination To Bond With Your Child
At Westfield UTC, ArcLight Cinemas is a wonderful destination for families, and in our case an excellent choice for Roman's Daddy & Me night out. Bobby and I love ArcLight because of its diversified mix of films, ranging from family films for all ages to dramas, comedy and the like. We're also a fan of the local drink selection, and the Hollywood memorabilia makes for a fun atmosphere where the kids (or parents) can get lost in the magic of moviemaking. At ArcLight Cinemas, there's definitely something for everyone.
Before arriving, we reserved tickets online with ease, to avoid waiting in line. Anything we can do to save a bit of time, is time well spent for the Schaffers! Plus, this allows for more time to pick out snacks and drinks before the show.
The decor on the interior lobby at Westfield UTC, ArcLight Cinemas is reflective of the films playing at the time, and makes for a great catalyst for conversation after the movie is over. Instead of just seeing the movie and leaving, Bobby and Roman were able to linger in the hallways and check out local art gracing the walls of the corridors. The artwork, on loan from local artists, provides a unique opportunity for Bobby and Roman to bond over their own interpretations of the exhibit.  ArcLight's location is great, nestled right in the heart of Westfield UTC.  I was able to take my other three ice skating, while daddy got that bonding time.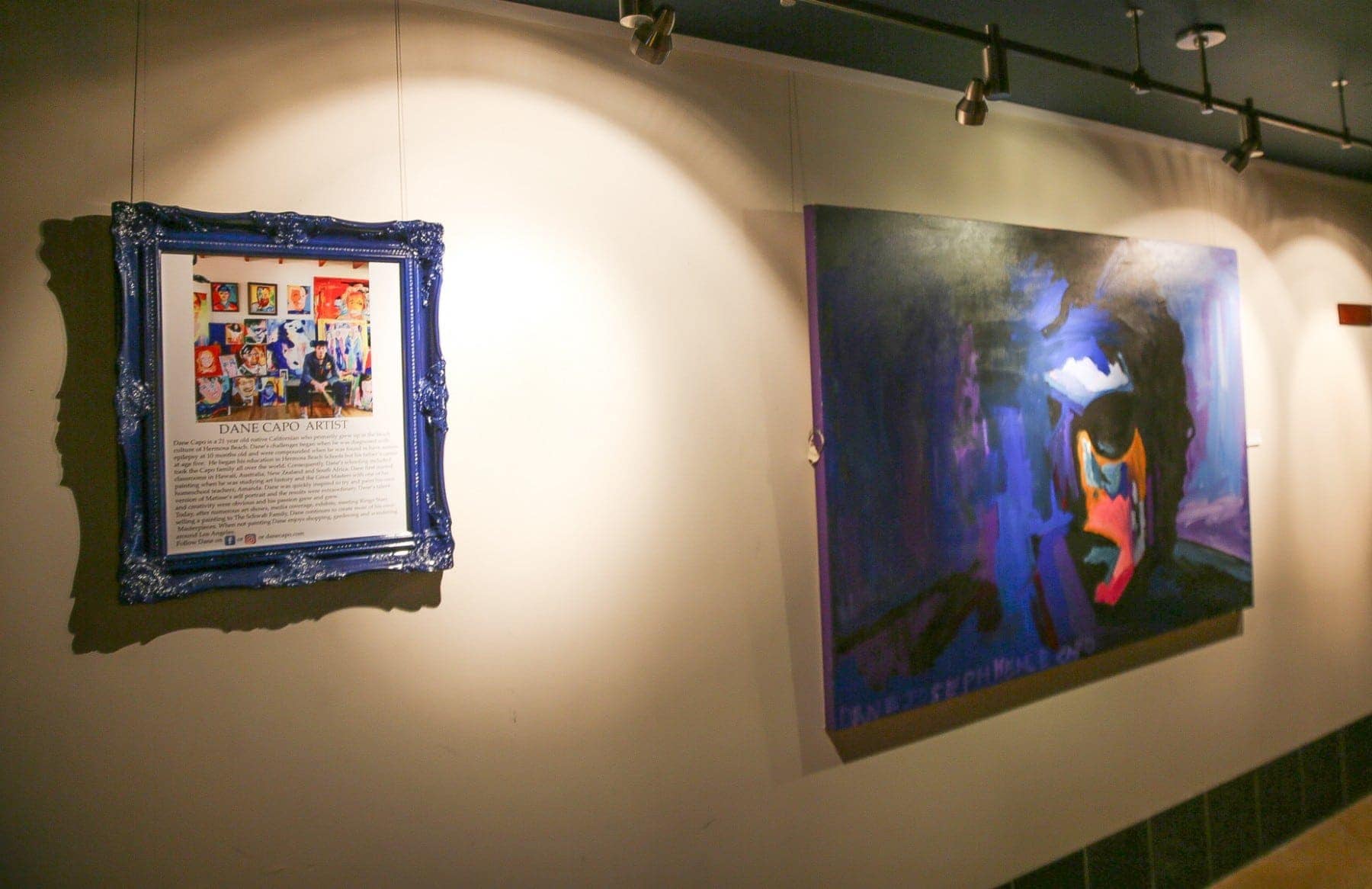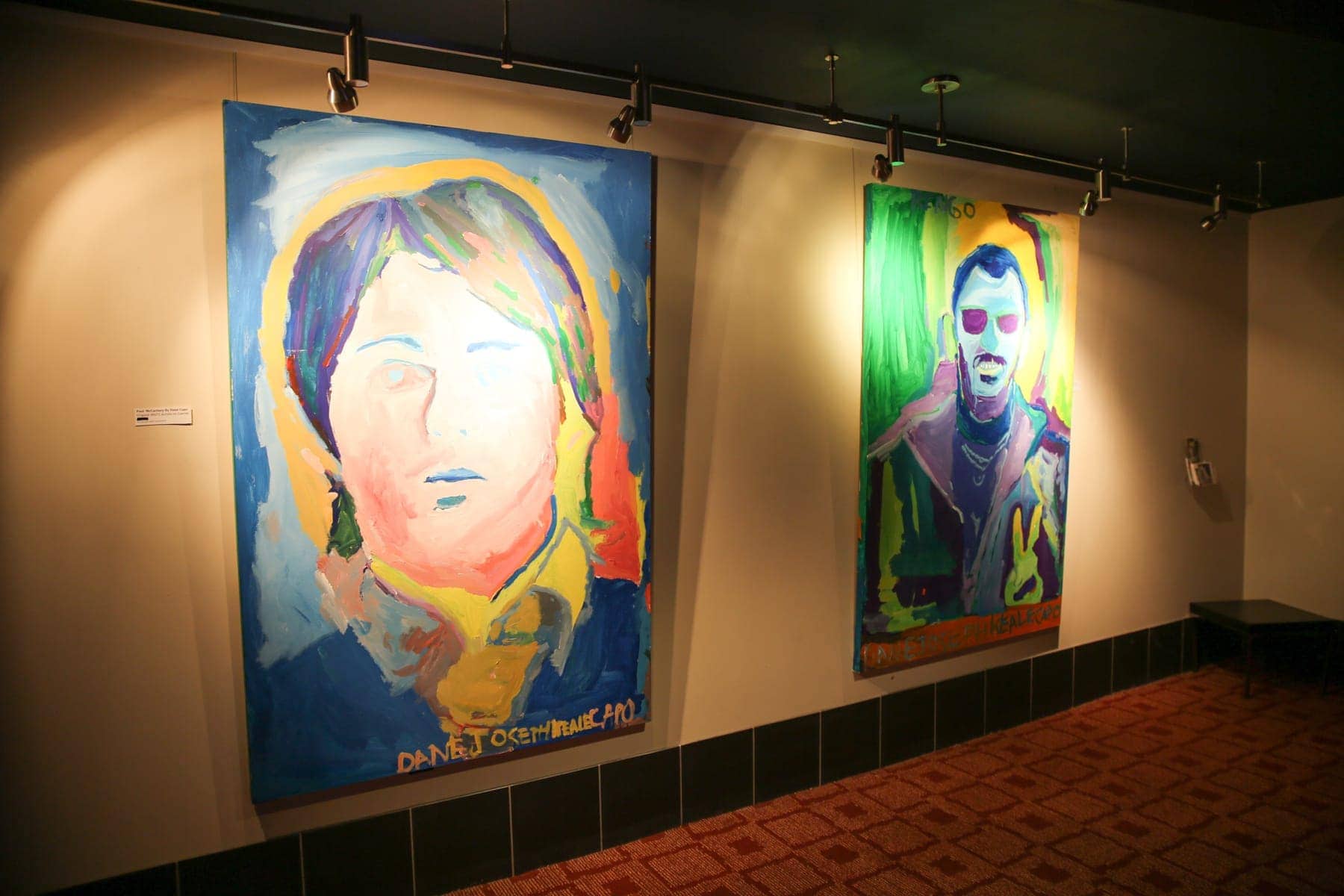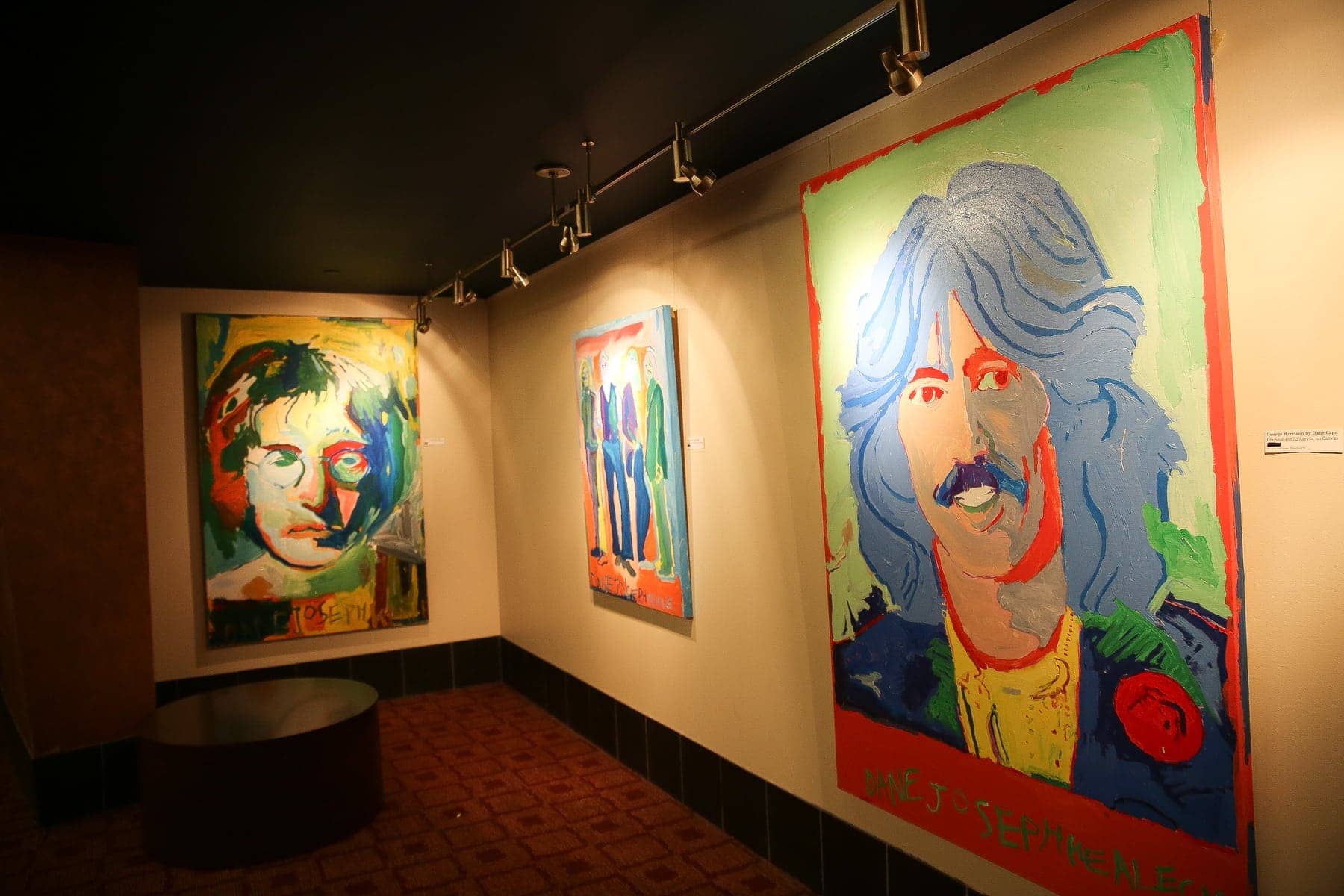 Some other standouts for Bobby and Roman started with the concessions. Roman opted for a quick bite of popcorn chicken, while it was the nice cold IPA that put a smile on daddy's face. ArcLight also offers their own special blend of popcorn, a great all-time favorite movie snack with a unique twist to make it all the more special. ArcLight's creativity shows in its ability to foster fun and interactivity outside of the theater. When Zootopia was in theatres, ArcLight brought in a petting zoo for the kids. Plus, they offer plenty of giveaways. Check out their Family Pack of tickets that include popcorn and a drink.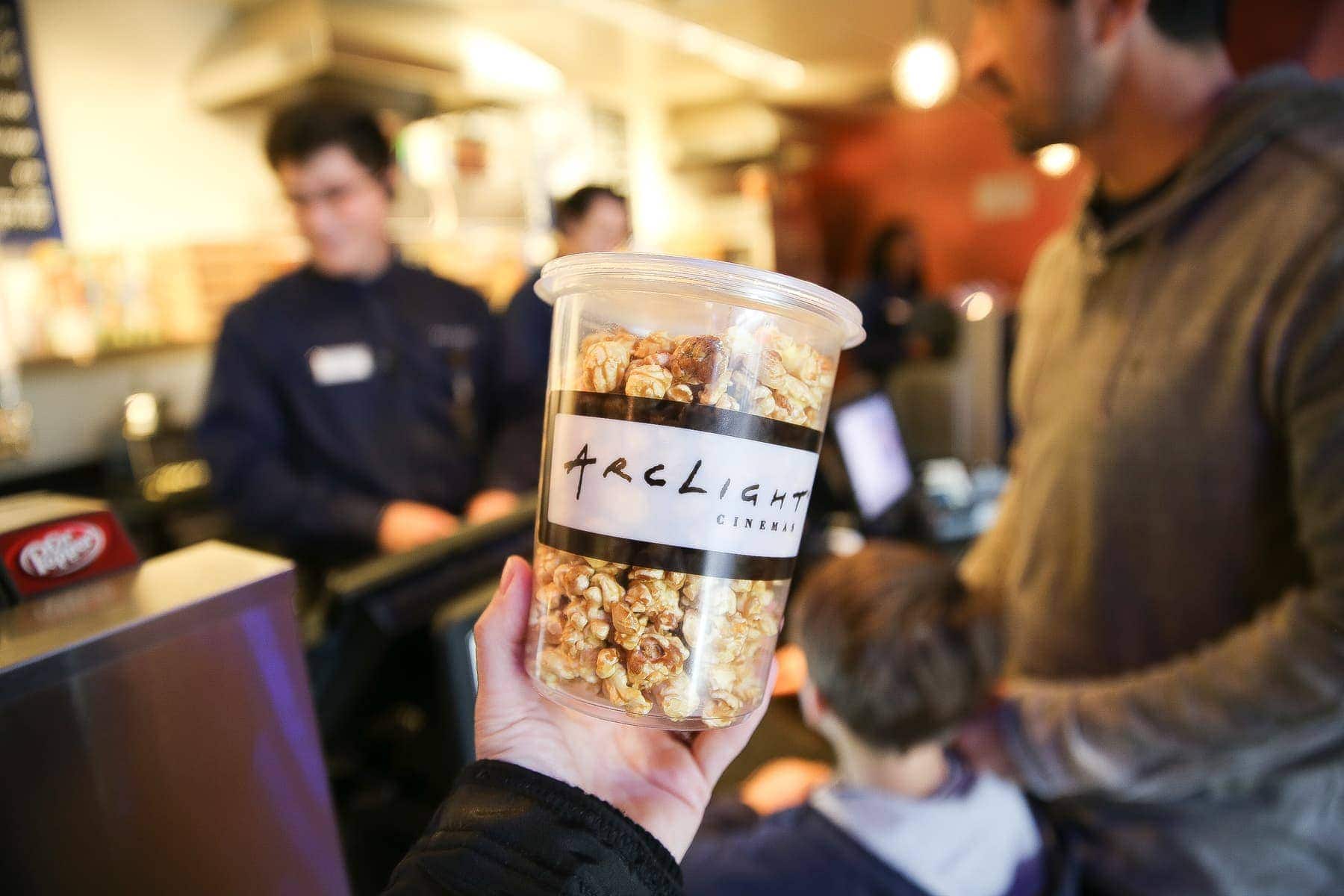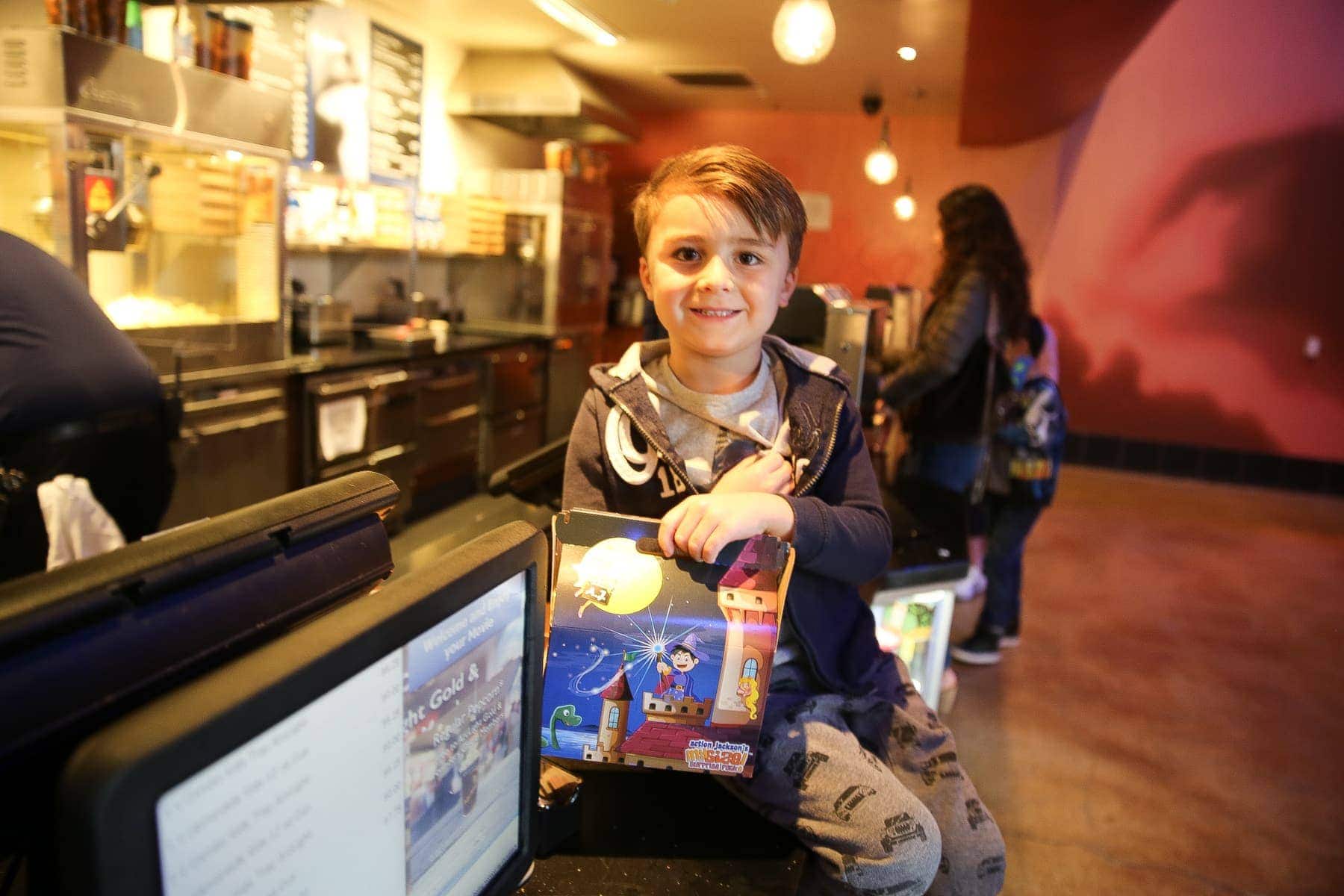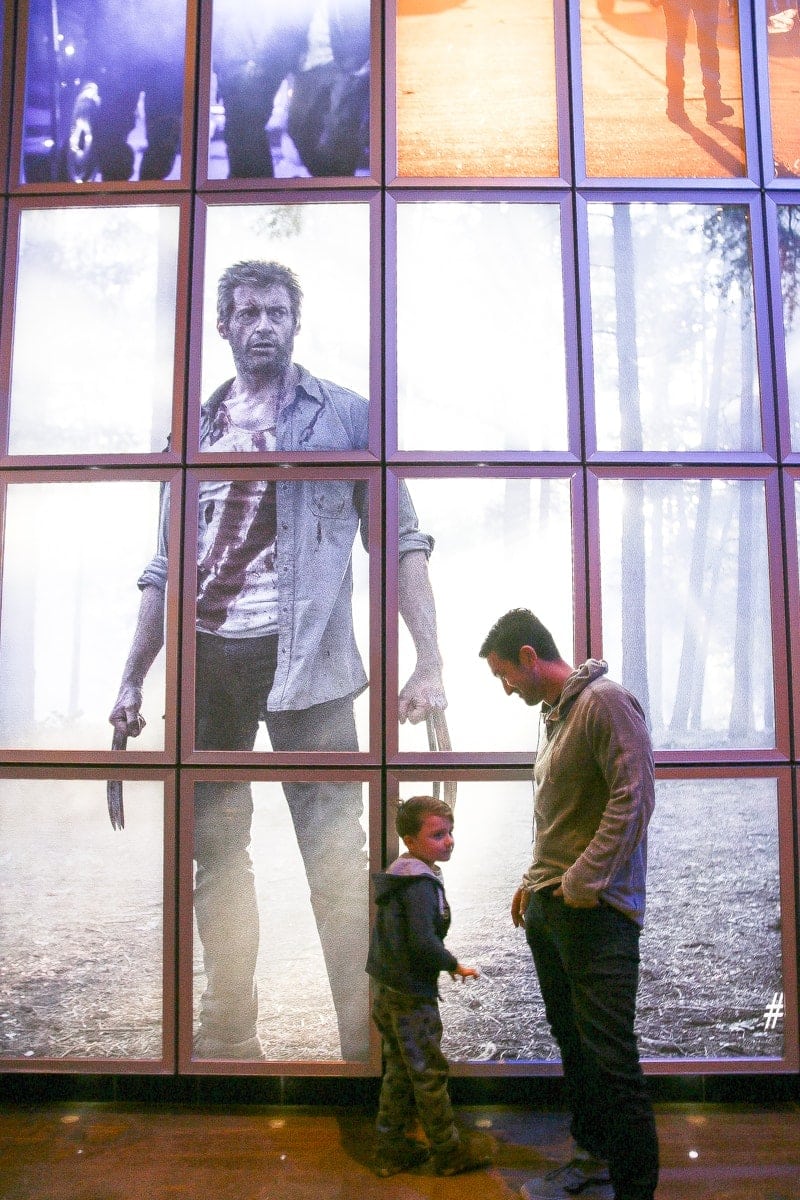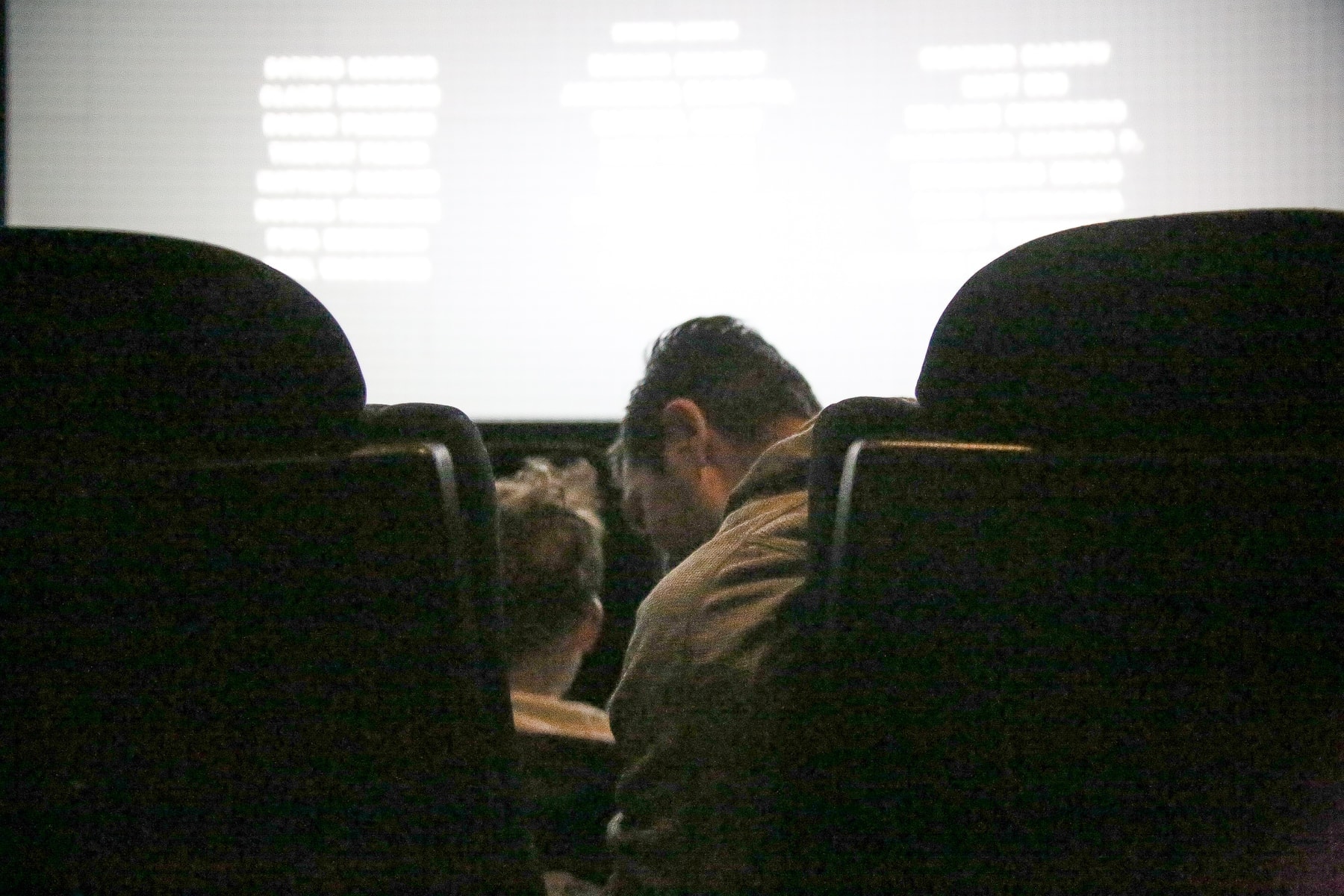 Spending one-on-one time with your child can be a challenge within a larger family dynamic. Creating those "birth-day dates" is just one way to check in with your little one.  A fun way to remind yourself and keep the kids excited about their individual time is to write it on your family calendar in bold colors. Having these small intimate moments keeps your relationship with each child unique, healthy and harmonious.
Thank you Westfield UTC and ArcLight Cinemas for creating the ultimate destination to bond with our kids.
FUN PROMO
Westfield UTC and ArcLight Cinemas are running a fun promo until April 30, where you can dine at three select restaurants, Tender Greens, Eureka and Red Robin on the same day as your film to receive 20% off your food and a free large popcorn!  For more deals and offers at Westfield UTC, click here.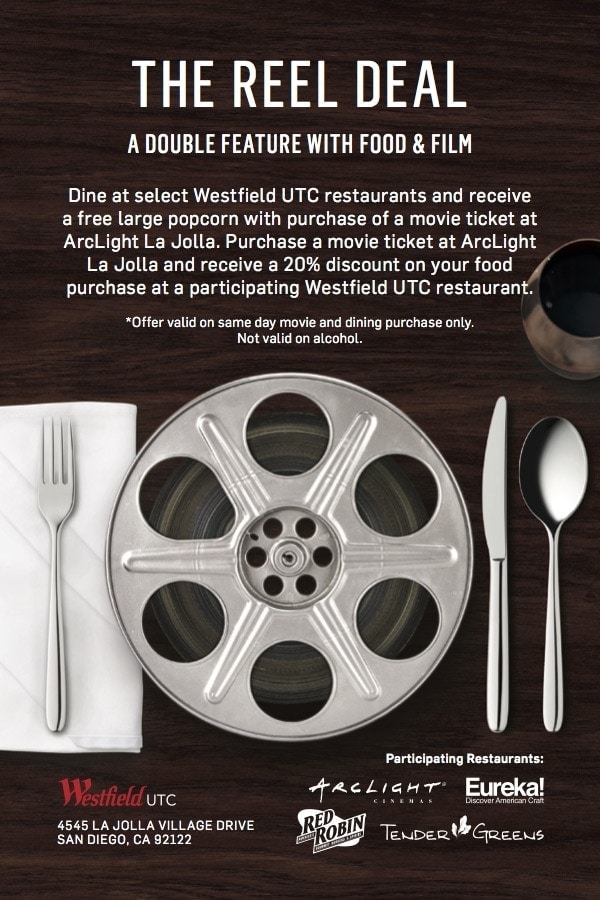 This Post Is Sponsored!  As Always, All Opinions Are My Own!  Thank You For Sponsoring CityGirlGoneMom!

Tips for Parenting In Style...
Never boring, always awesome. Keep up to date with the latest from City Girl Gone Mom.