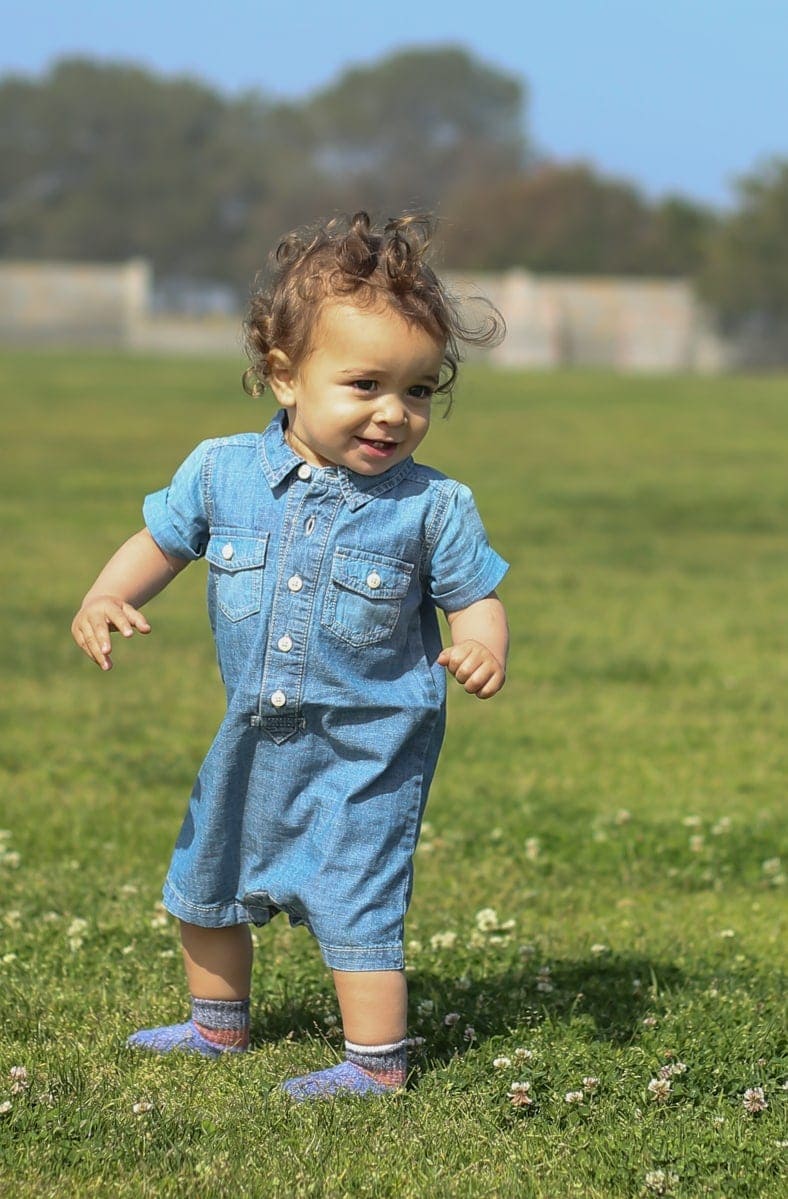 "This post is sponsored by Everywhere Agency on behalf of OshKosh B'gosh; however, all thoughts and opinions expressed are my own."
Spring, the season of growth, awakenings and new beginnings is upon us! In addition to the fresh blooms and warmer temperatures that only Spring can bring, as a mom, it's the clean, crisp air, farmers market flavors and urge to purge (pantries and closets) that makes this season so glorious. Whether in brisk New York City or sunny San Diego, Spring has always been the time to say goodbye to bundling and thick layers. Even here in Southern California, I wholeheartedly welcome freshened up wardrobes of lighter colors and fabrics for my kids that suit the sunshine and outdoor fun. Having clothes that are equally stylish and comfortable go hand in hand this season.
The first step to a fresh, spring look? Spring cleaning! In most households, this is typically an annual event, and it certainly is in ours. I enjoy bringing that momentum into my kids' closets, enabling me to purge the old and welcome the new. This being between the classic spring clean, my friend uses a steam mop to clean her floors that she found out about by reading a Full Review at Clean4Happy.com and tells me that her steam mop is exactly what she needed but I digress. Of course with four little ones, this is no simple task. I start with passing down as many of the boys items as possible, to get a few more uses out of them. But the way my team plays, those hand-me-downs go from gently used to worn and torn rather quick. Revamping my kids' closets takes effort and Oshkosh B'gosh has the perfect spring forward selection that is age-appropriate and superior in comfort and style. What's more, is the high quality and low prices. It makes spring cleaning for four a lot more affordable.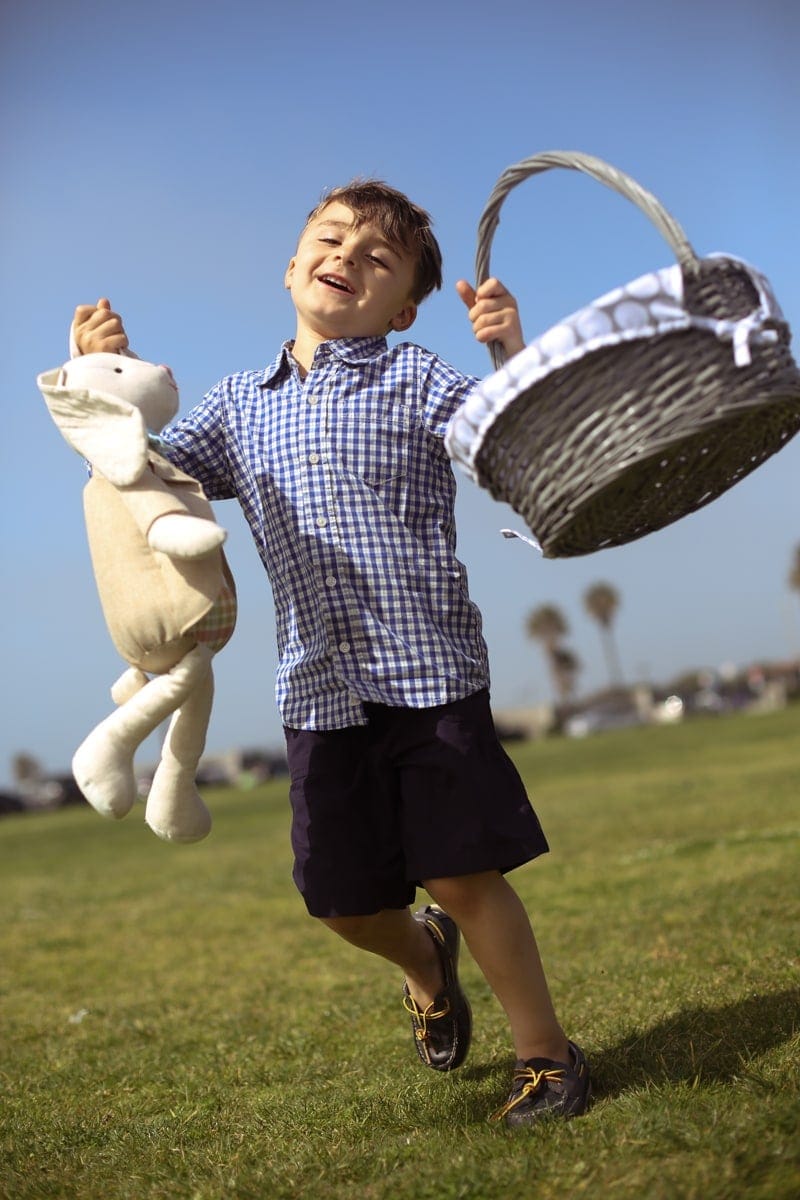 Freshening up my kids' wardrobe for some outdoor fun is the goal this Spring. With four of them and only one of me, this can seem rather daunting. With a little planning, organization, help from the kids, and OshKosh B'Gosh, it can be fun for everyone. Here's how I do it:
How to make room for new styles this spring:
The first thing you want to do is set the stage! Create fun, happy vibes by playing some dance music – your favorites and theirs. My kids feed off my energy and are way more into revamping their closet if I make it party. Once the music is set, take everything out of the closet and lay it on his/her bed. If anyone starts to fuss, change the song for a little dance break.
Have your child be part of the process, so that they too can eventually do this themselves. That's the goal right? Parenting lays the foundation for kids entering a grown up world confidently.
With your child, make a list of a few friends who are younger, and special to them.
You will now create four piles (1. Keeping, 2. Donating 3. Special Friend, & 4. Sibling Hand Me Down)
When you come across an item that doesn't fit your child anymore, but he or she absolutely loves that item, it goes in the pile for their special friend. I notice they are okay with letting go of an item if it can go to a friend of theirs.
When you are making your donation pile, this is a great time to explain to your child that there are kids in need of clothes and it's our responsibility to help them. Through the year, we keep a donation bag in each of their closets, so that they can make donations on their own, when they want.
Once the purging is complete, and you're ready to replenish yours kids' now vacant wardrobe, OshKosh has you covered this Spring with affordability and style. Their selection is ready to wear, and easy to pair. OshKosh believes that kids have fun being kids, and it's evident in their grounded American heritage style. Sizes run from 0-14, covering the Schaffer kids now and for years to come. From fun family events to epic Easter egg hunts, OshKosh had something for all of my children this Spring. When we 'spring forward', we stay outside longer. Why not do it in timeless Oshkosh style? For an Oshkosh retailer near you, check out their store locater. Also, don't forget the coupon below which is good through May 6th, 2017!
Sweeps
OshKosh is running an Easter Sweepstakes from 4/10 – 4/14. Prizes include gift cards for fans to buy their favorite Easter outfitting. You can enter through their facebook page. Good Luck!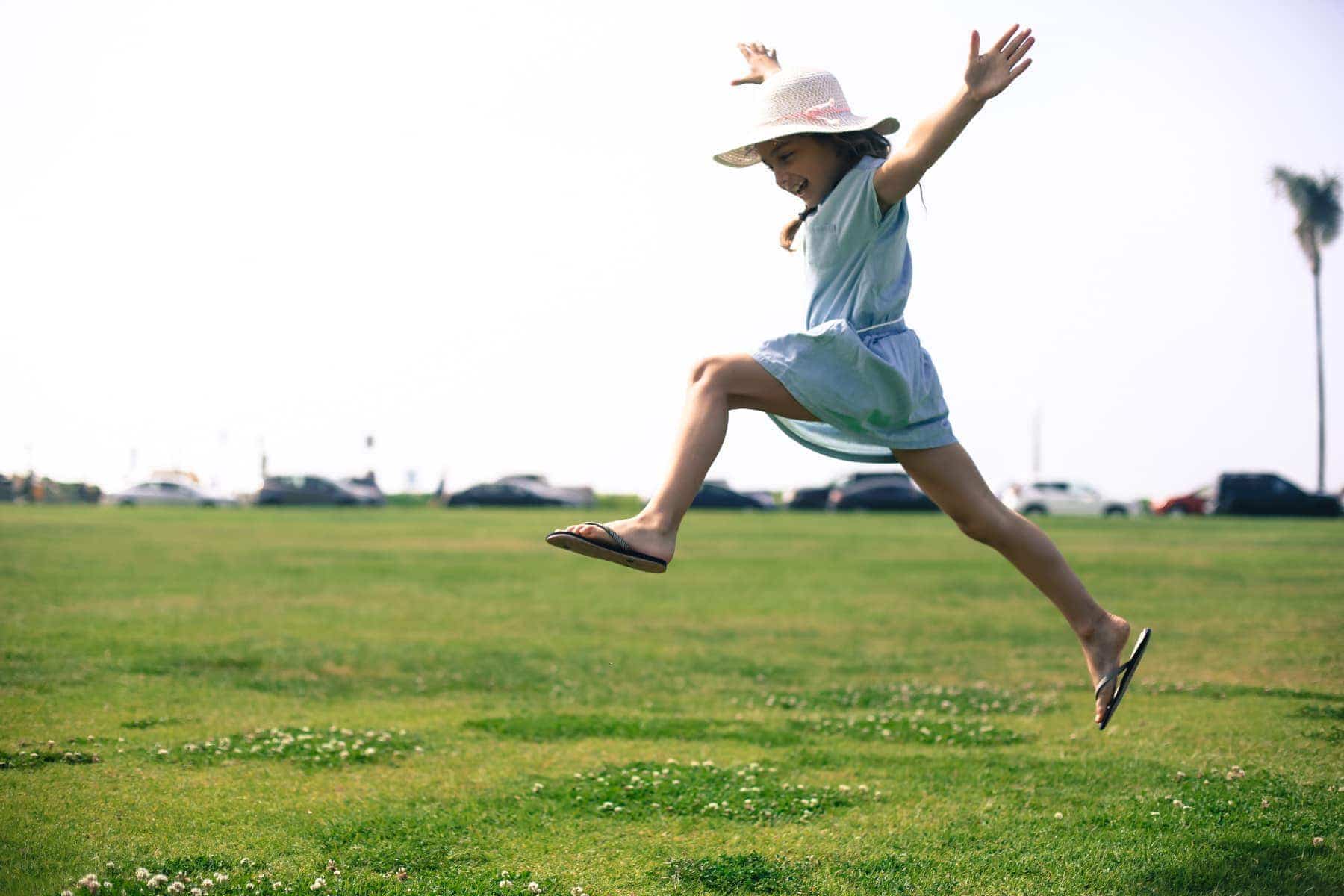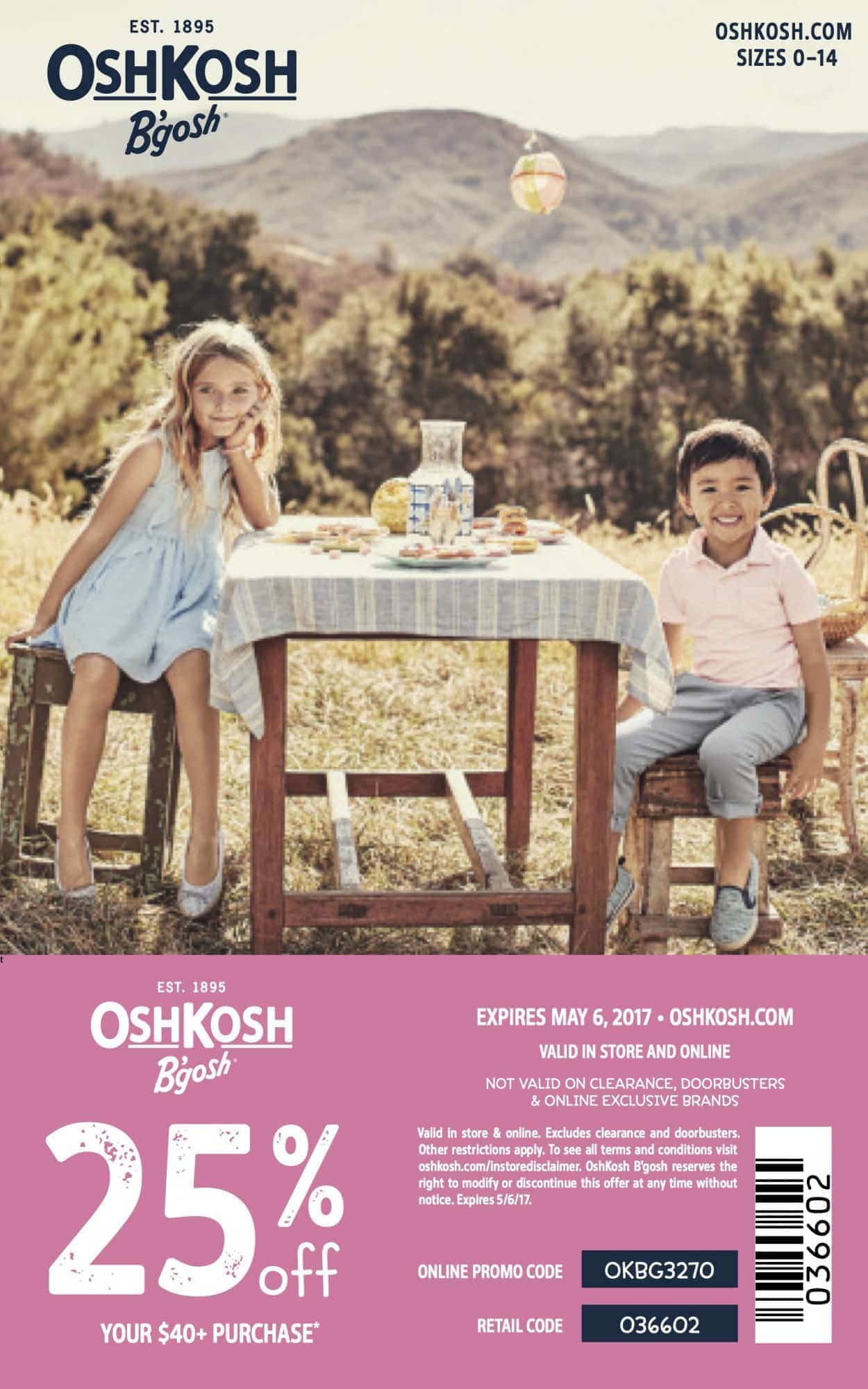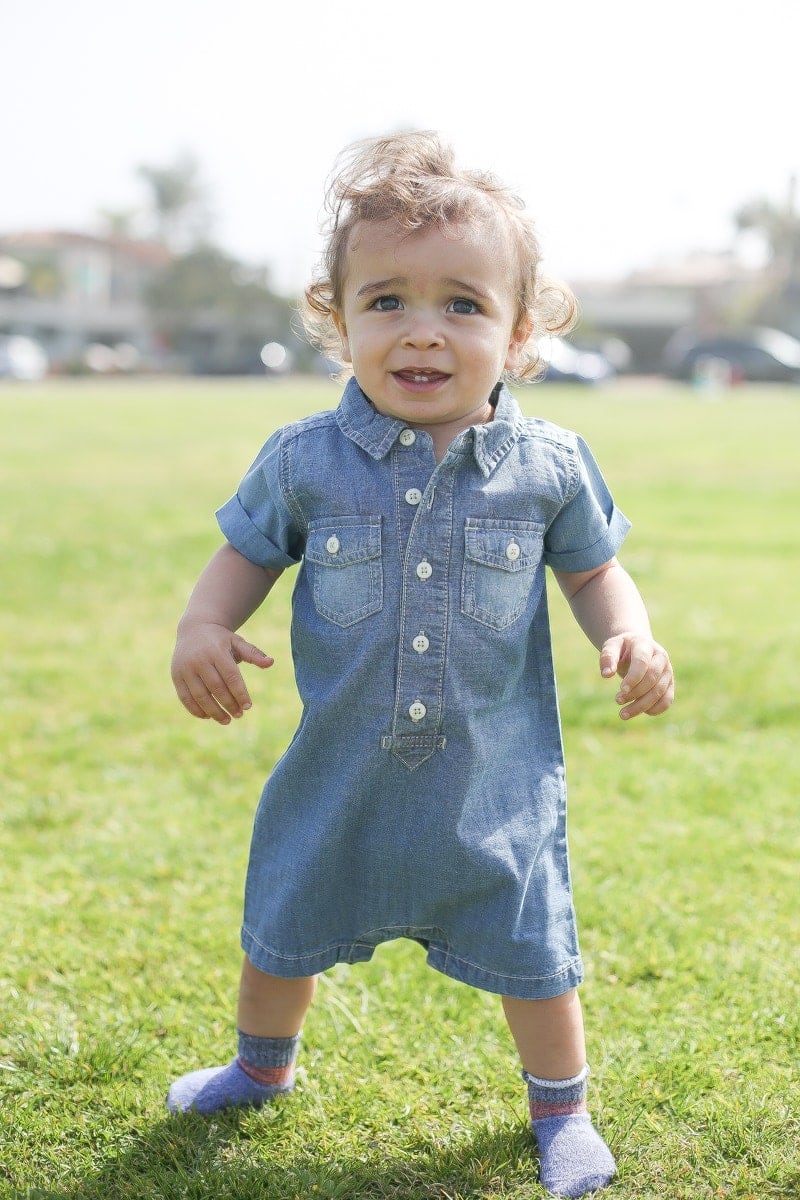 Tips for Parenting In Style...
Never boring, always awesome. Keep up to date with the latest from City Girl Gone Mom.