5 Reasons to Camp at San Diego Zoo Safari Park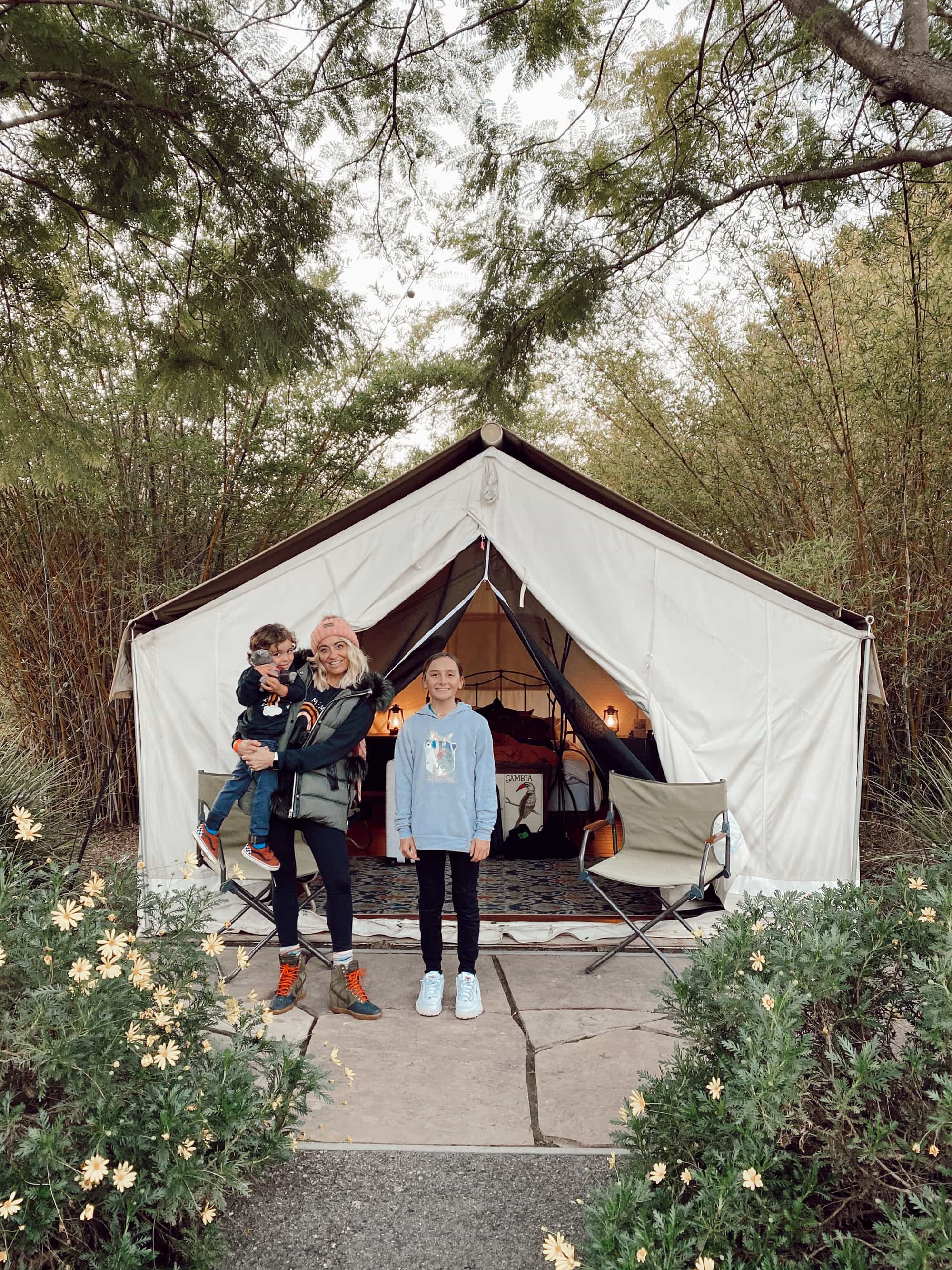 This Post Is Sponsored By San Diego Zoo Safari Park and Universal Pictures. As Always, All Opinions Are My Own. Thank You For Sponsoring CityGirlGoneMom.
5 Reasons to Camp at San Diego Zoo Safari Park
As parents, Bobby and I always do our best to make sure that our kids have great childhood experiences. It's important to us that we are able to travel, try new things and have exciting adventures together, as a family. So when we were invited to Universal Pictures' special overnight event at the San Diego Zoo Safari Park in support of their new film DOLITTLE, I knew we had to go. But what I thought would be just a fun night at the zoo turned into a once-in-a-lifetime experience I knew the kids would never forget!
---
It takes a sloth two weeks to digest its food.
---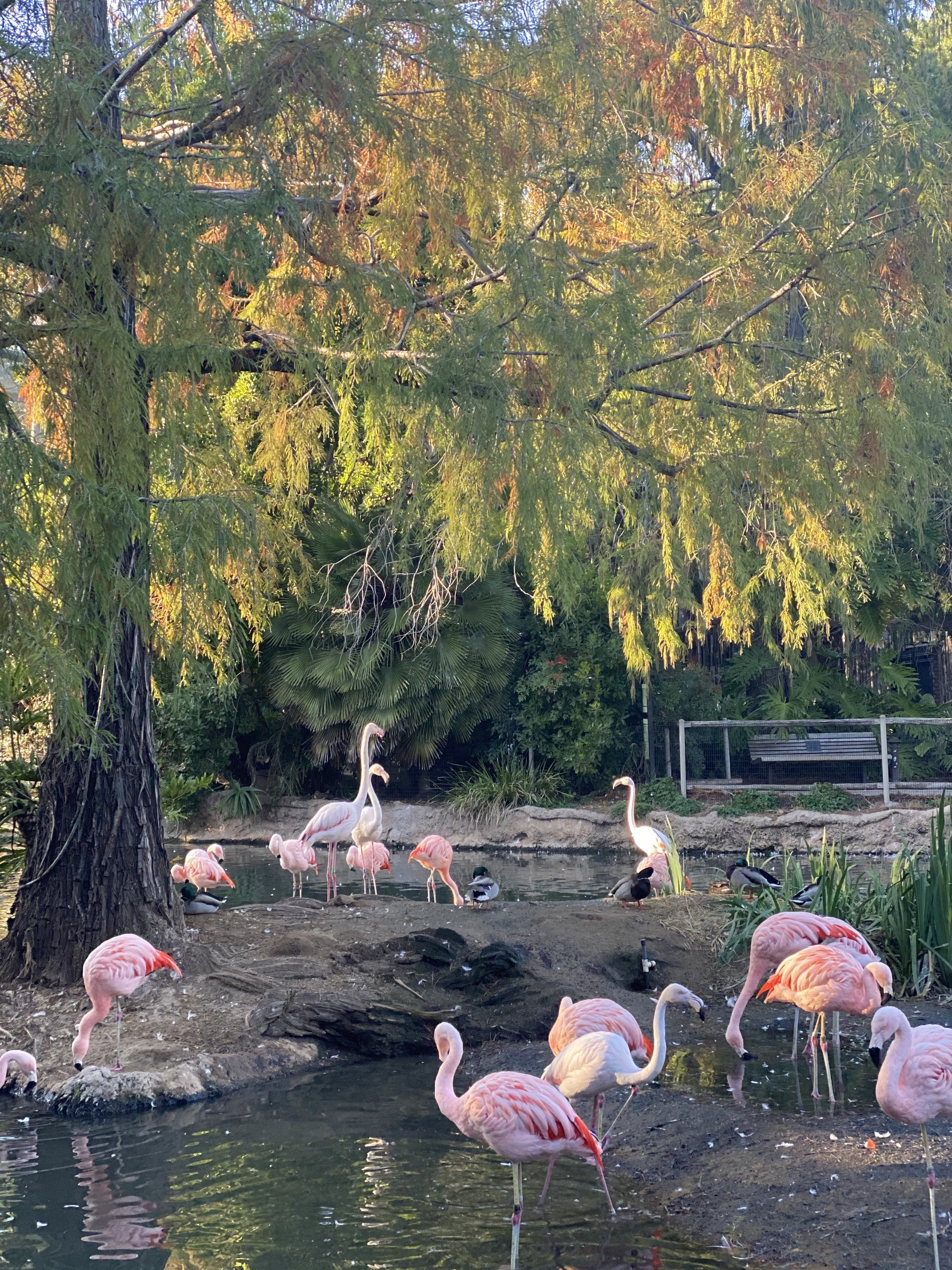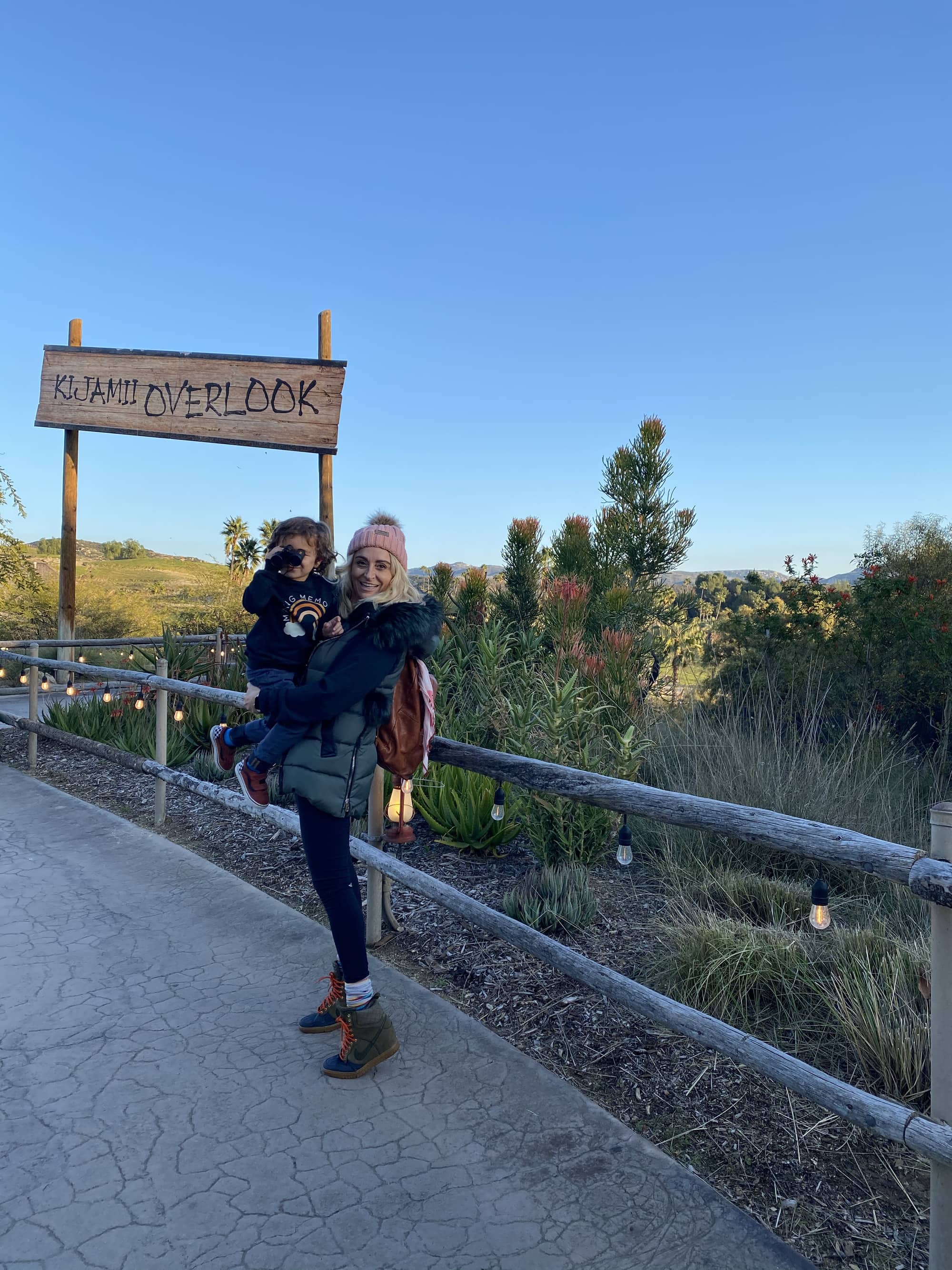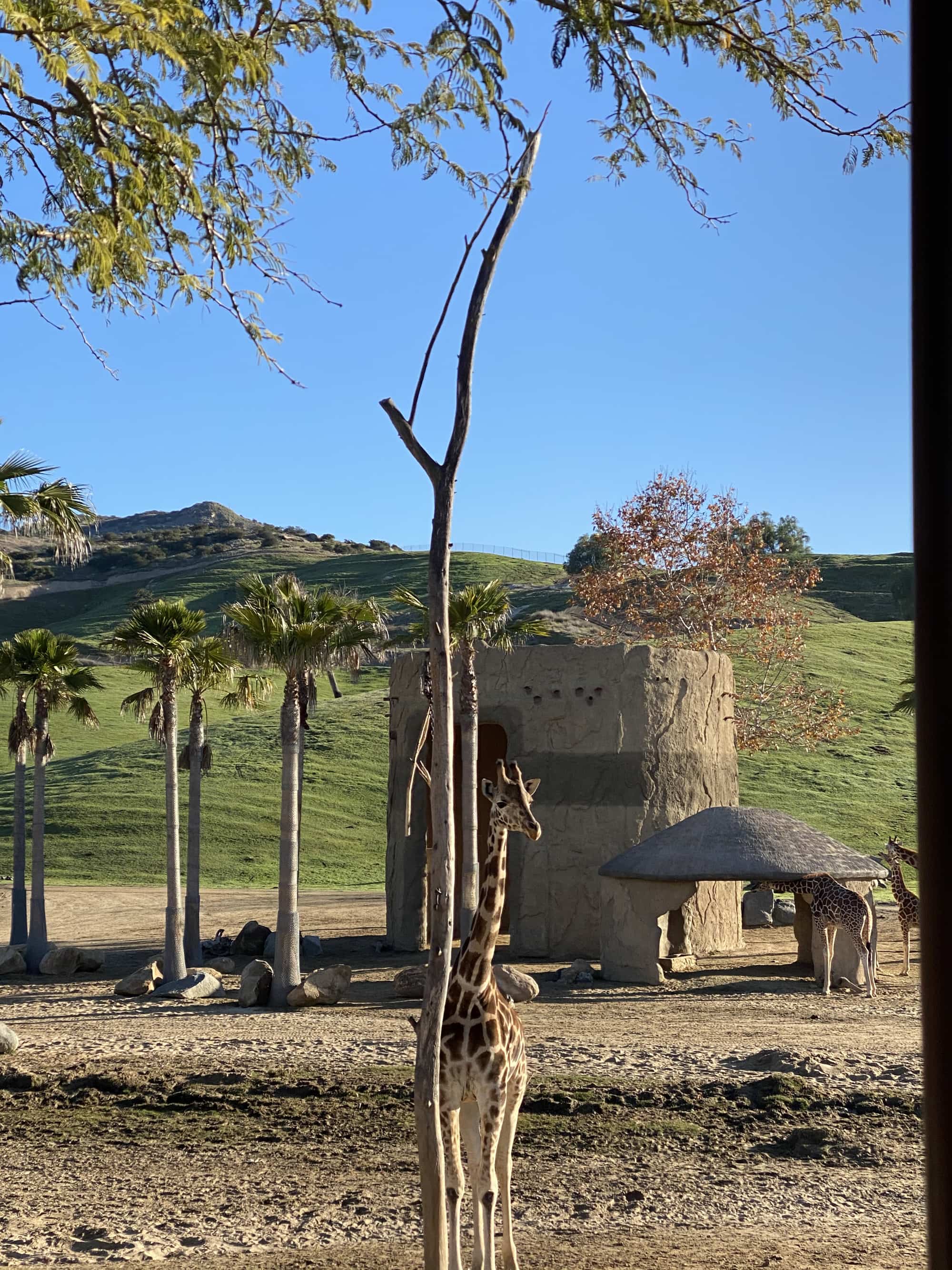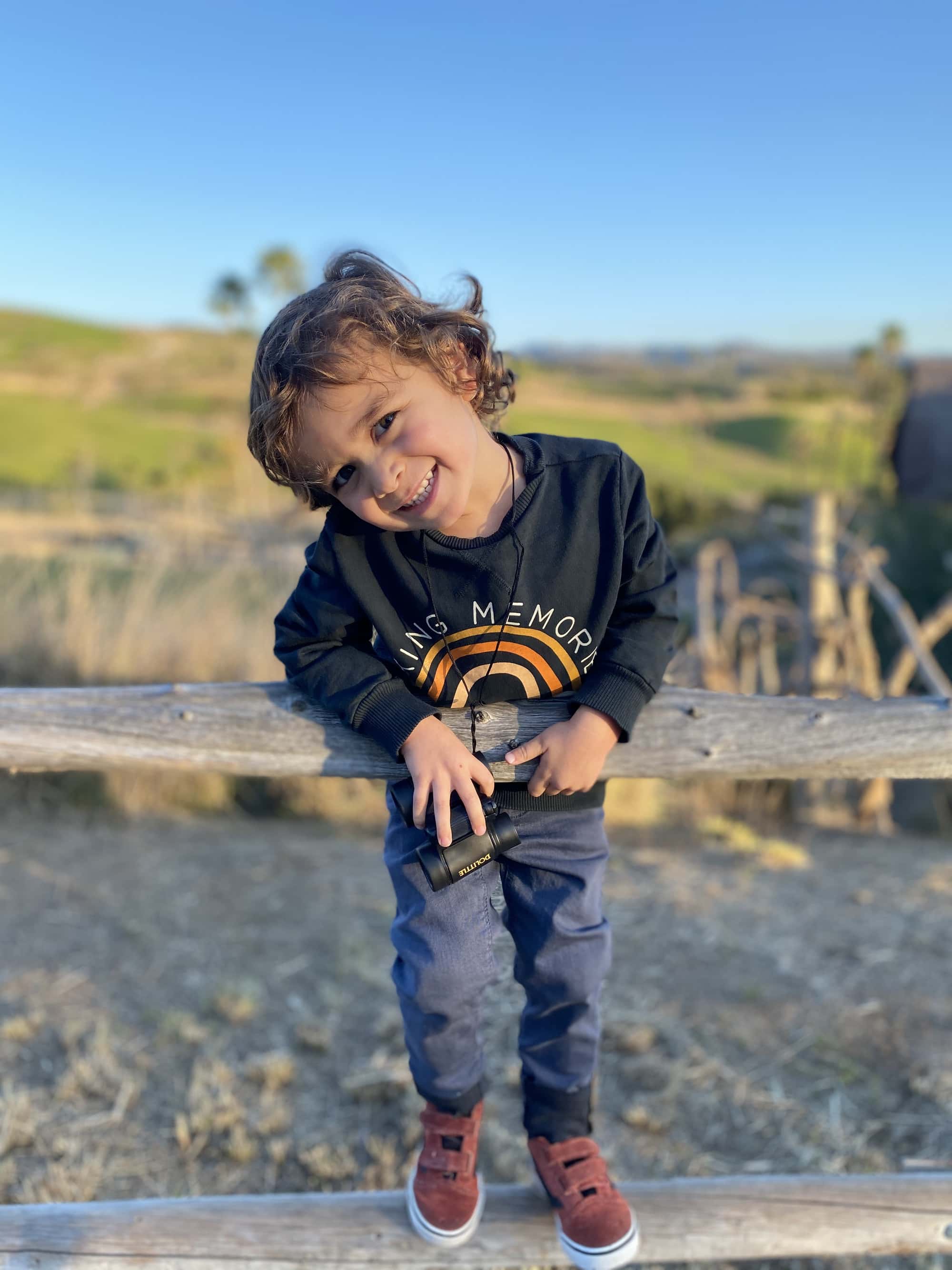 Check Out Animals In Their Natural Habitat
Adorable named Roar & Snore, the overnight camping trip was packed filled with adventures for even the littlest of explorers! On our first day we got a behind-the-scenes tour of the park with the amazing zoo staff. At over 1,800 acres (that's the size of 18 Disneyland parks!) the San Diego Zoo Safari Park is the most amazing place to see animals in their natural habitat. The kids saw armadillos, rhinos, giraffes, flamingos, gorillas, and unique and endangered birds. All of them introduced by the zoo staff who told the kids all about the animals and fun facts to keep them entertained. Did you know a giraffe's tongue is purple to protect them from the sun since they eat almost all day? Neither did I!

---
A giraffe's heart weighs about 25 pounds.
---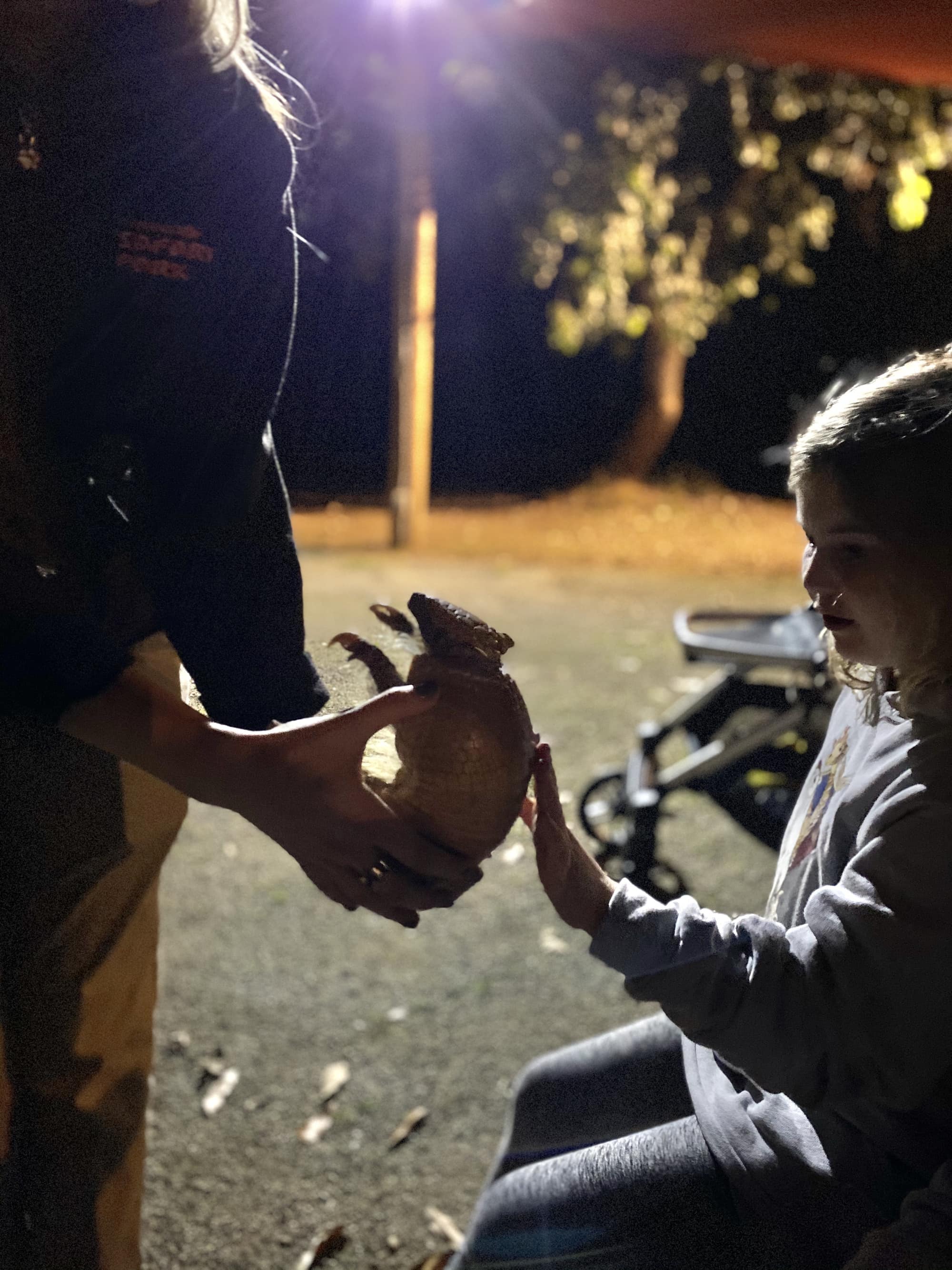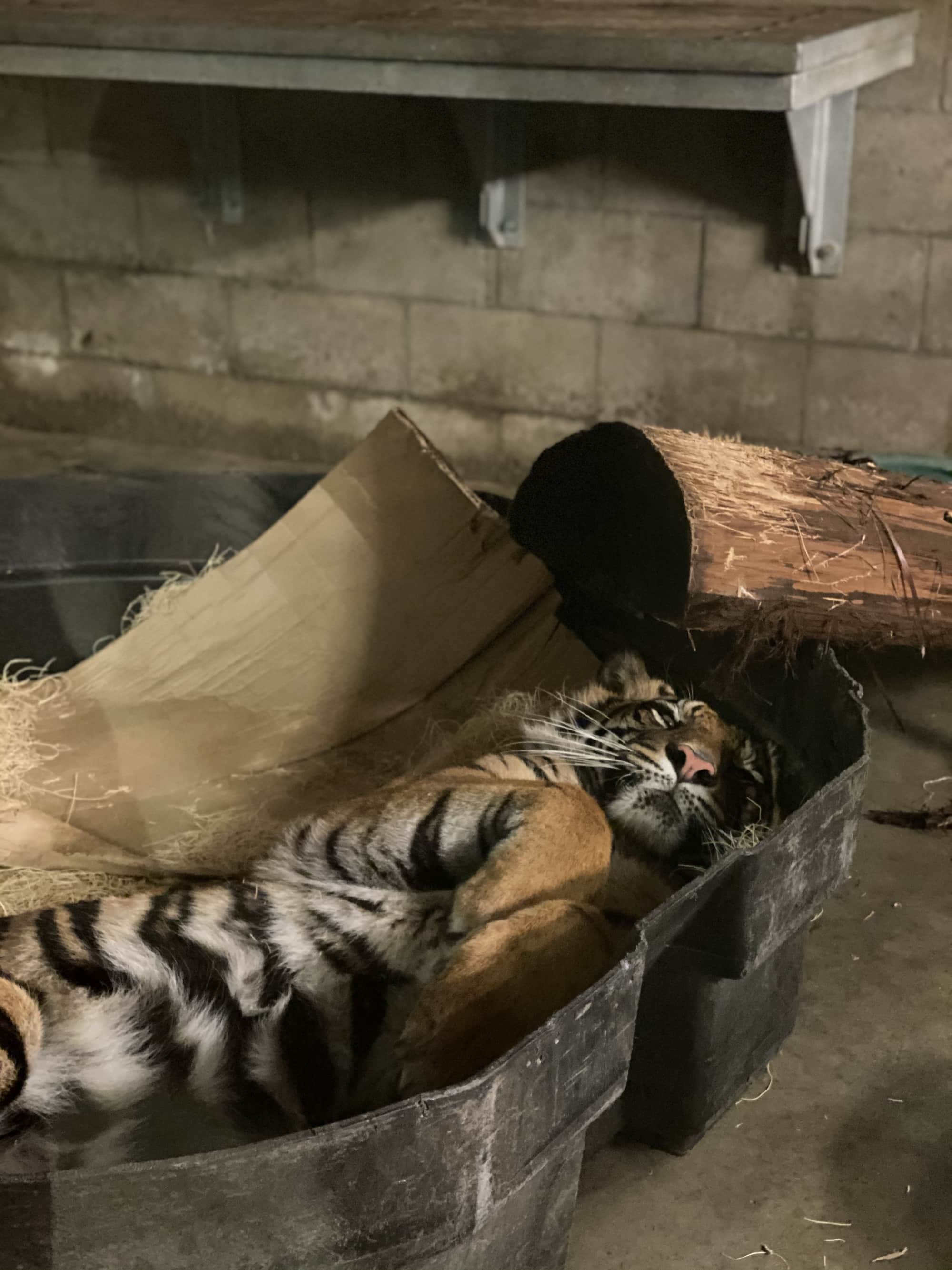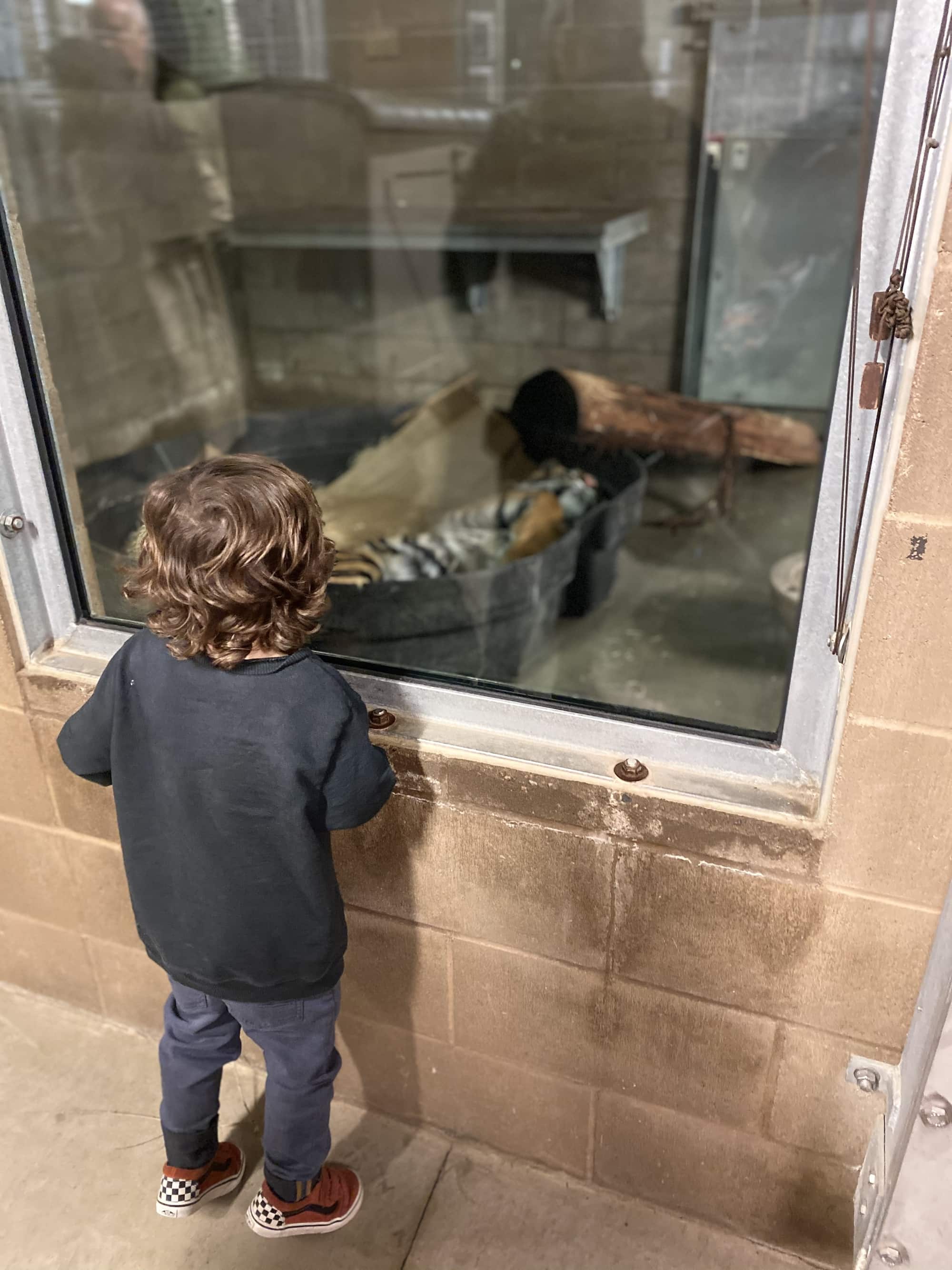 Watch the Sleeping Tigers
After our daytime tour, we took a quick break for dinner, then started the Safari After Dark Goggle Tour. It gave us a totally new look at the animals! Including those that come out in the evening and the nocturnal activities of our favorite creatures! Visiting the tiger's den when they were sleeping was absolutely amazing! Seeing such a powerful animal, snoring away like a house cat was so funny! We loved seeing these beautiful animals up close.
---
A tiger's roar can be heard as far as two miles away!
---

Just Focus on Fun With the Kids
With such a jam-packed weekend I was a little nervous. I was single-handedly doing the trip as a solo mom since Bobby was at 49ers game in San Francisco with Roman and Jackson. It was me and three kids, but everything was so seamless! I felt like I could just relax and have fun with the kids. Everyone at the park was so helpful and went out of their way to take care of anything I needed. We just showed up and they took care of the rest! Our bags were sent to our tent, food was served whenever the kids were hungry and the zoo staff was so knowledgeable about animals! They answered every question the kids could throw at them!

---
Under their white fur, polar bears have black skin.
---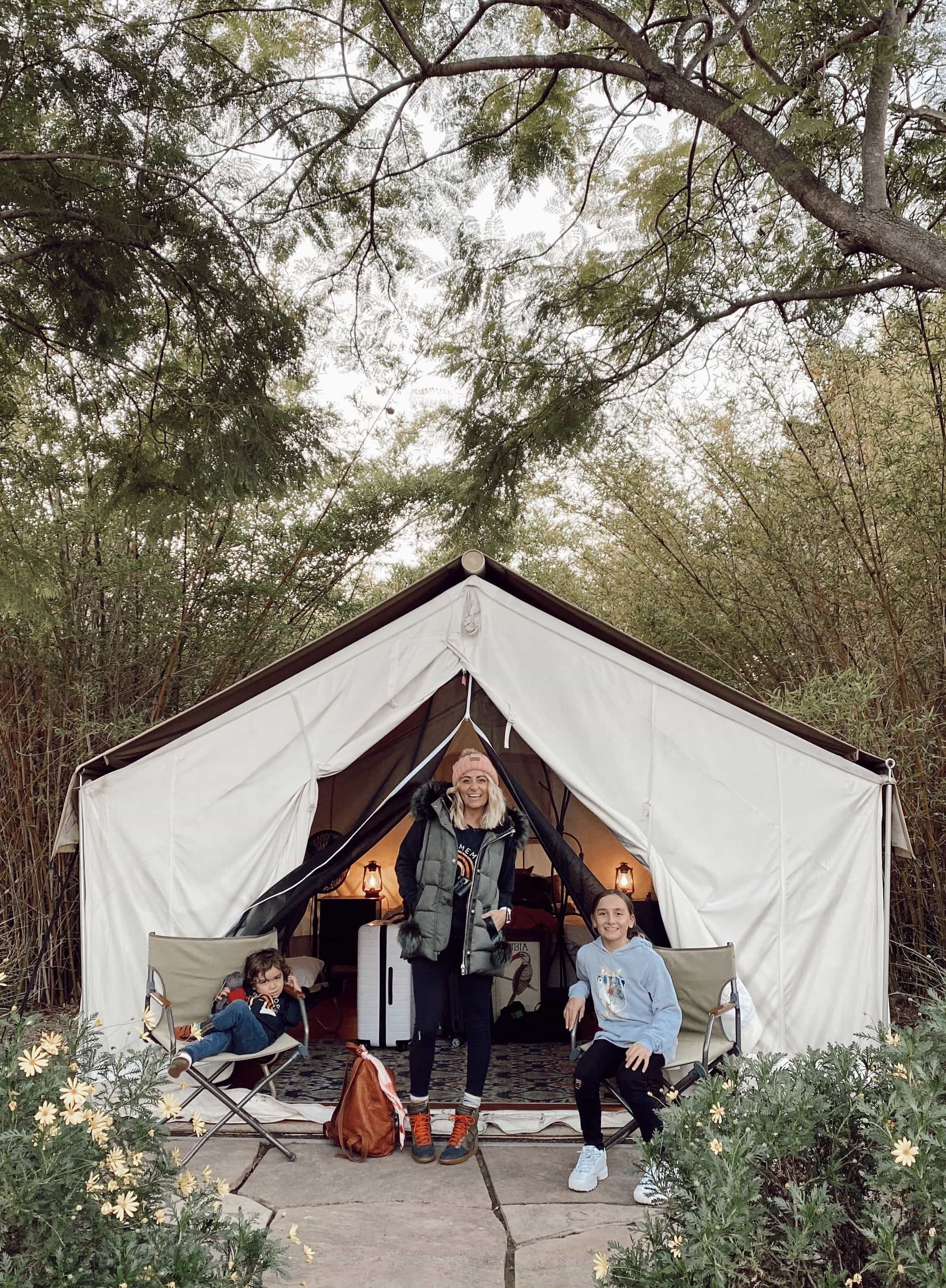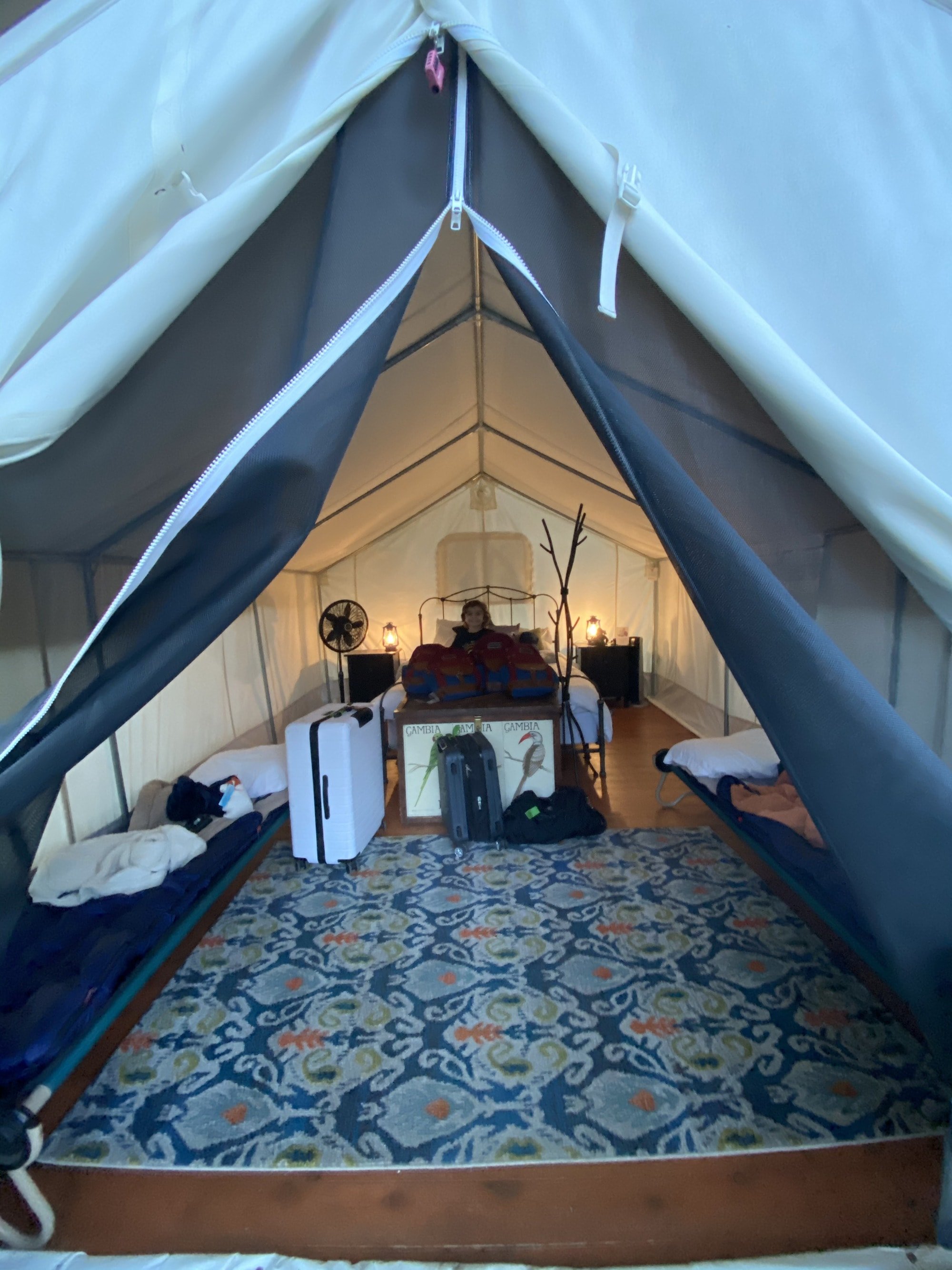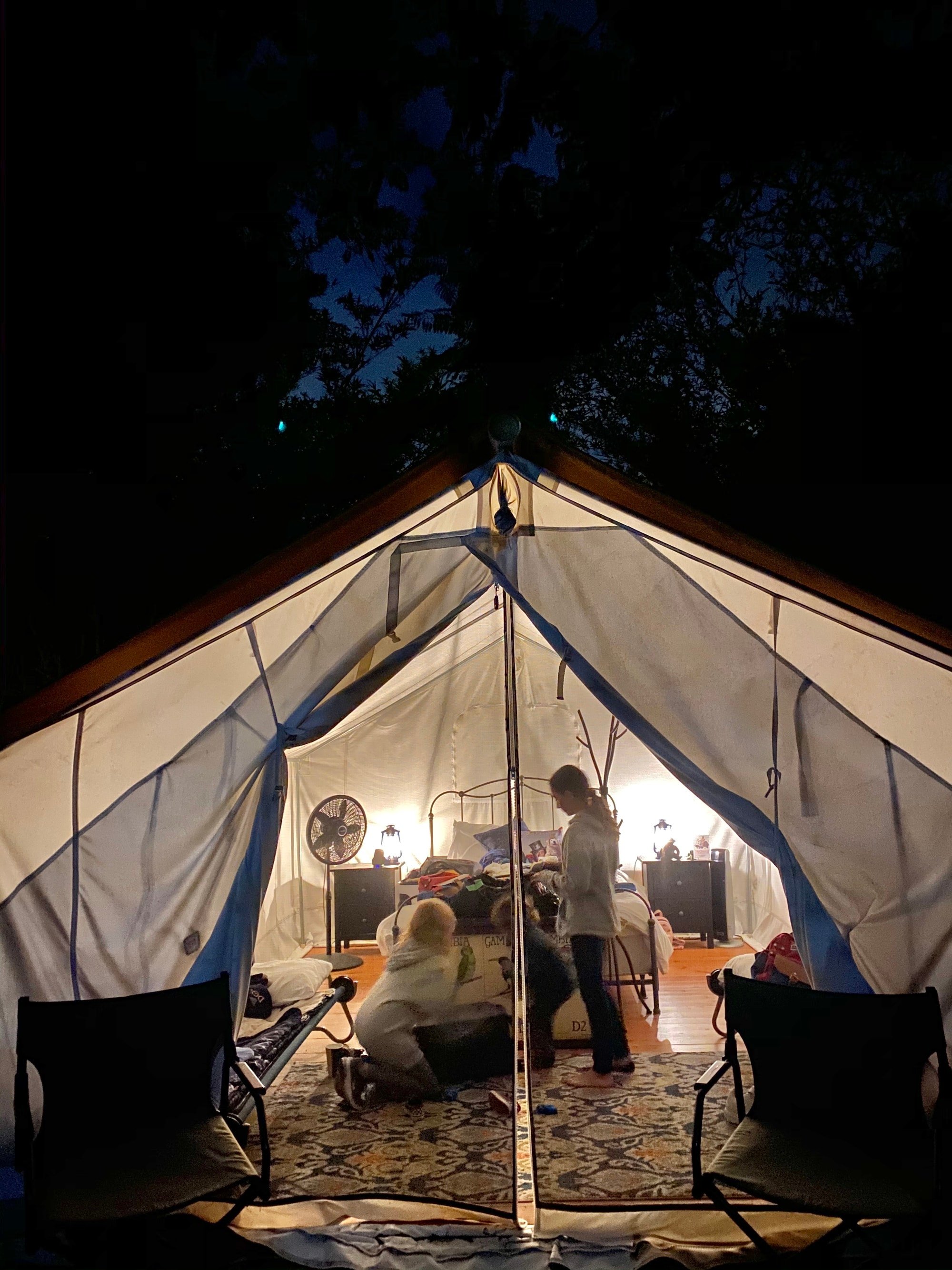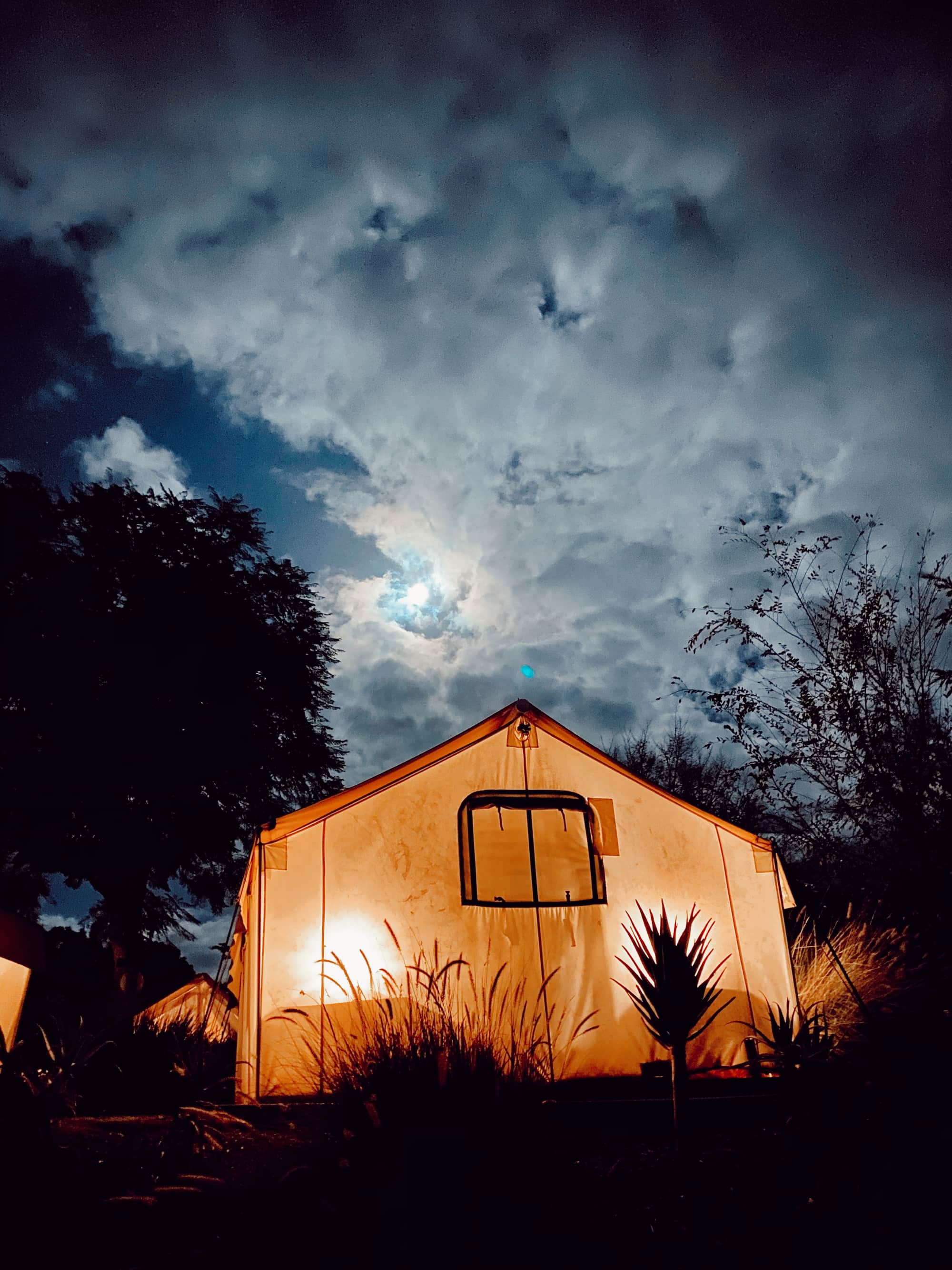 Enjoy a Home Away From Home
Camping at the zoo sounds awesome. But with the premium tent package, it turned a fun, overnight trip into an amazing glamping vacation! I was so surprised when I walked in our tent to find hardwood floors, plush rugs, space heaters, a queen bed for me and baby Brody, and cots set up for Dylan and her friend! They even had DOLITTLE backpacks for all the kids ready and waiting in the tent! At first, I was worried the kids might not sleep well since we were still technically outside, but they slept like logs and that space heater was a lifesaver! (Even in San Diego it gets cold at night!) It felt like a home away from home. Except for the noises at night. It was like Jurassic Park—minus the dinosaurs.
---
Wolves can go for more than a week without eating. 
---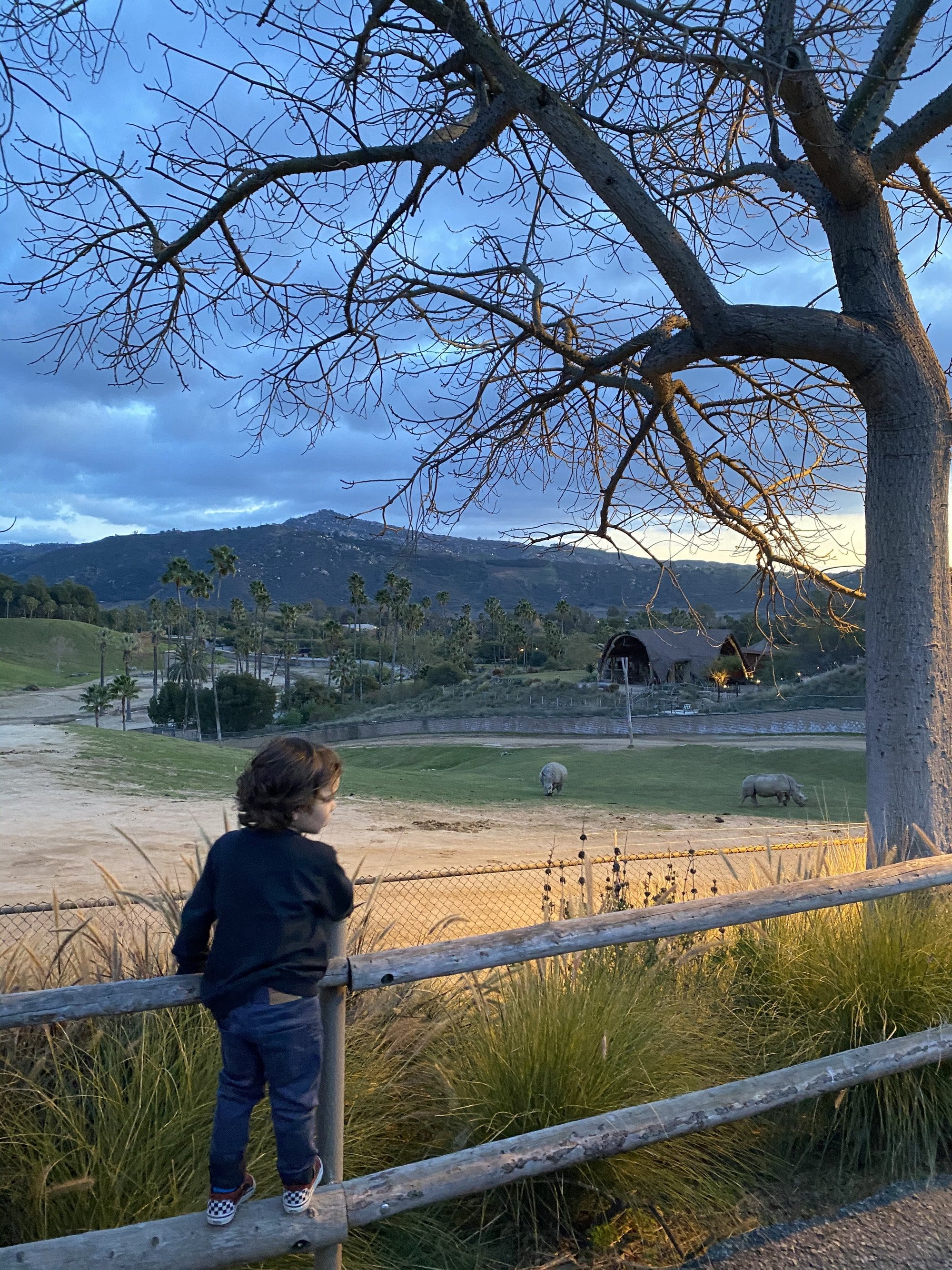 Live a Once-In-A-Lifetime Experience
As a kid, I definitely didn't get to stay overnight in a zoo on a luxe glamping trip. But being able to take my kids into the great outdoors, to see the zoo animals up close and in their natural habitat was amazing! They learned so many new things (so did mom!), but more than that, it gave them a better understanding of the world they live in and all the animals that they share this planet with. During our time at the San Diego Zoo Safari Park, they got to experience wild animals in a whole new way and I know it will be a memory they'll always treasure.
---
Koalas often return to trees they consider their territory.
---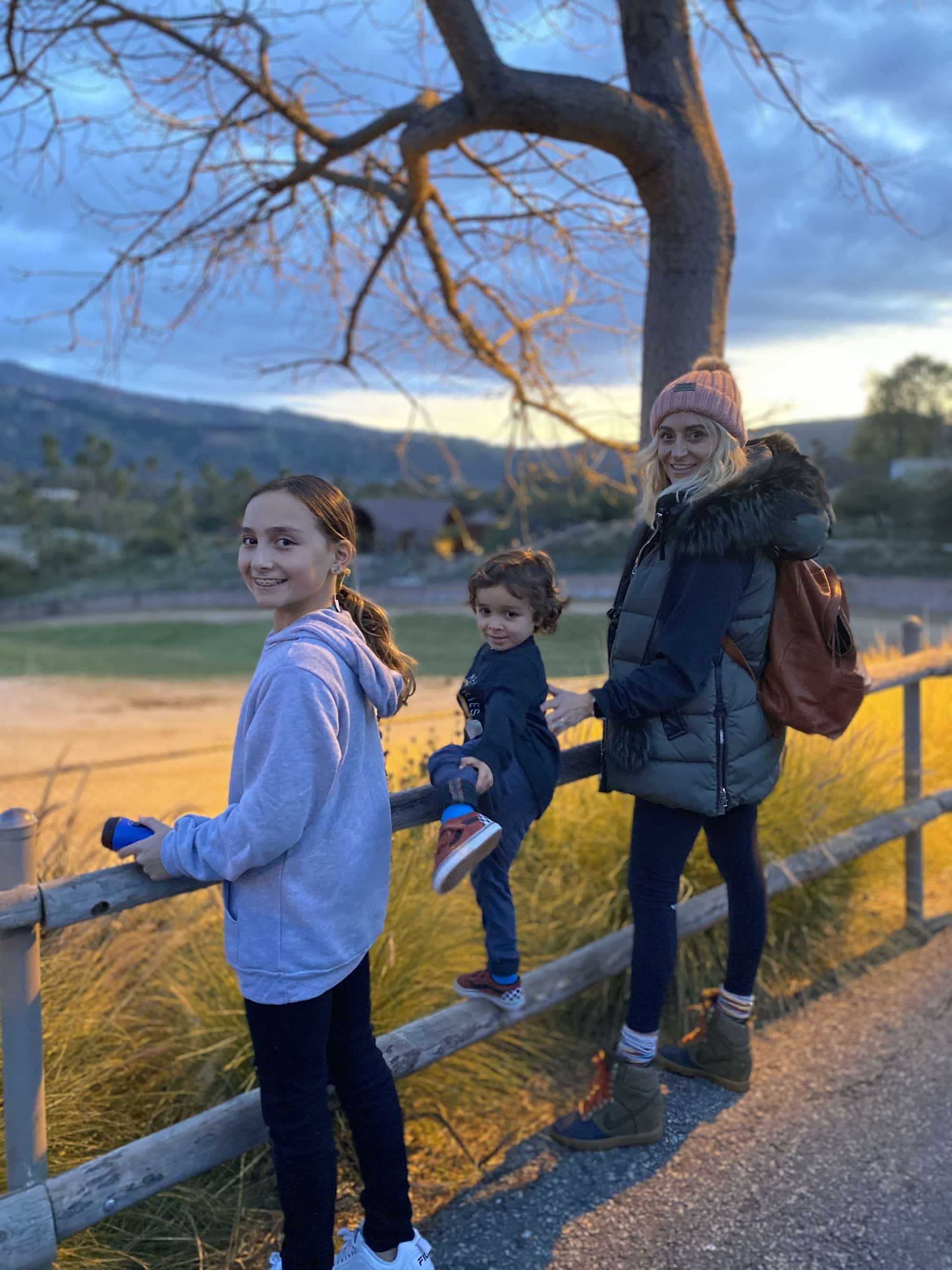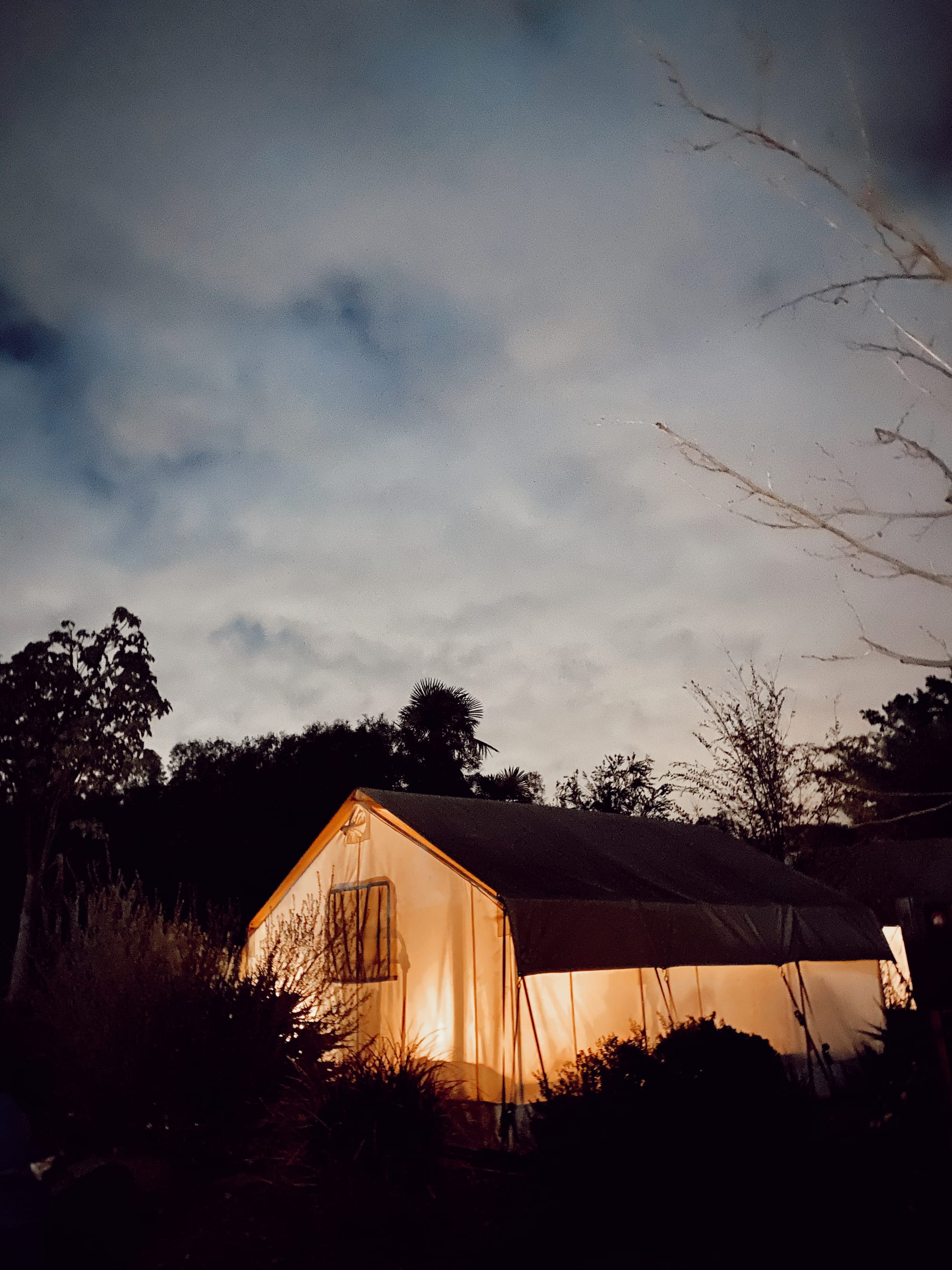 Tips for Parenting In Style...
Never boring, always awesome. Keep up to date with the latest from City Girl Gone Mom.