7 Creative Ways to Entertain Your Kids This Season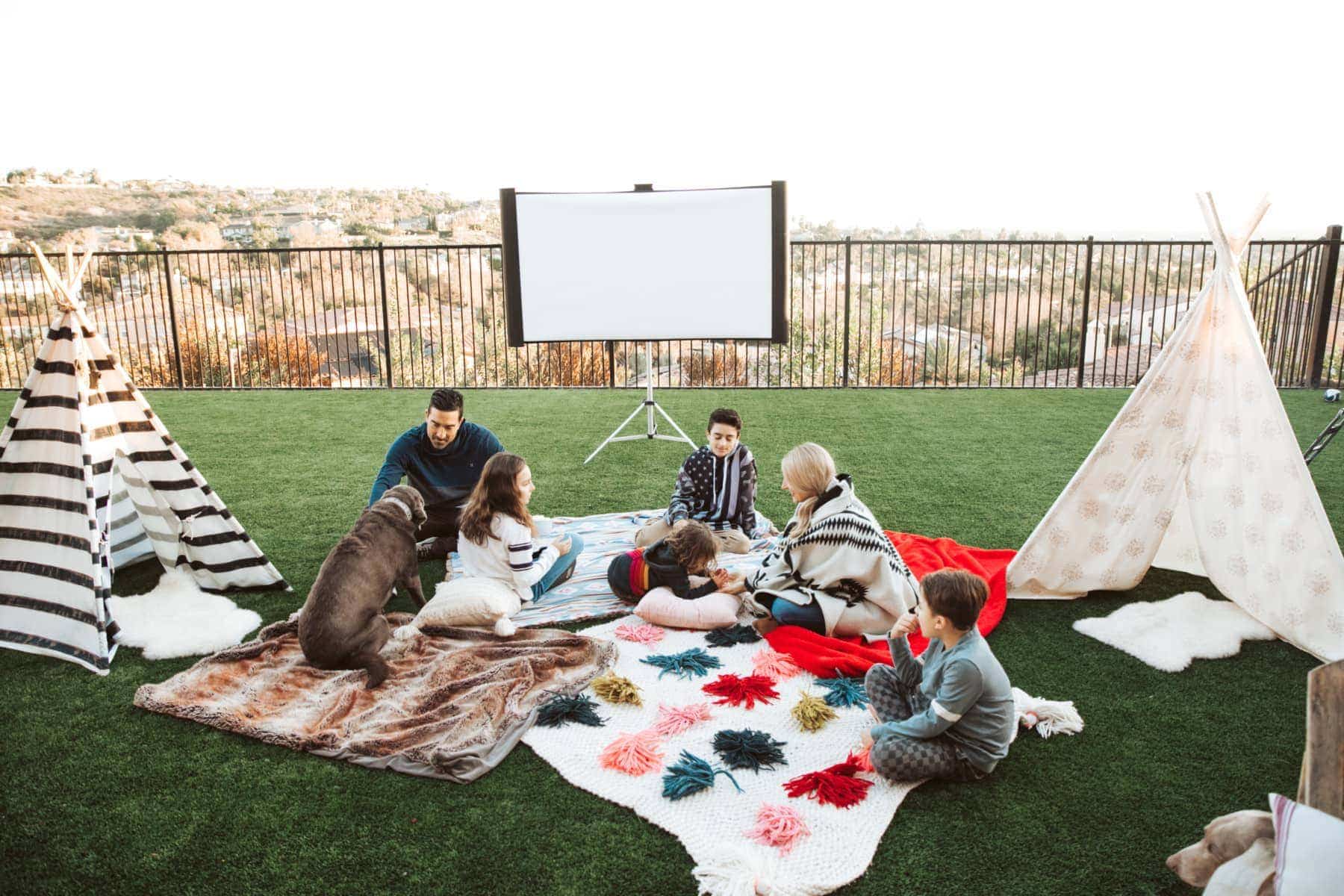 7 Creative Ways to Entertain Your Kids This Season
We all know what a challenge it can be to figure out new, inventive ways to entertain the kids. While the temperatures may be warm enough to spend some time outdoors, it's not really beach weather yet. So what do you do when weekends are too short and spring break just can't come fast enough?
To keep your children physically and mentally stimulated this time of year, try these seven smart and creative ways to entertain your kids this season.
---
A study says kids' good vocab is related to talking during pretend play at age 3.
---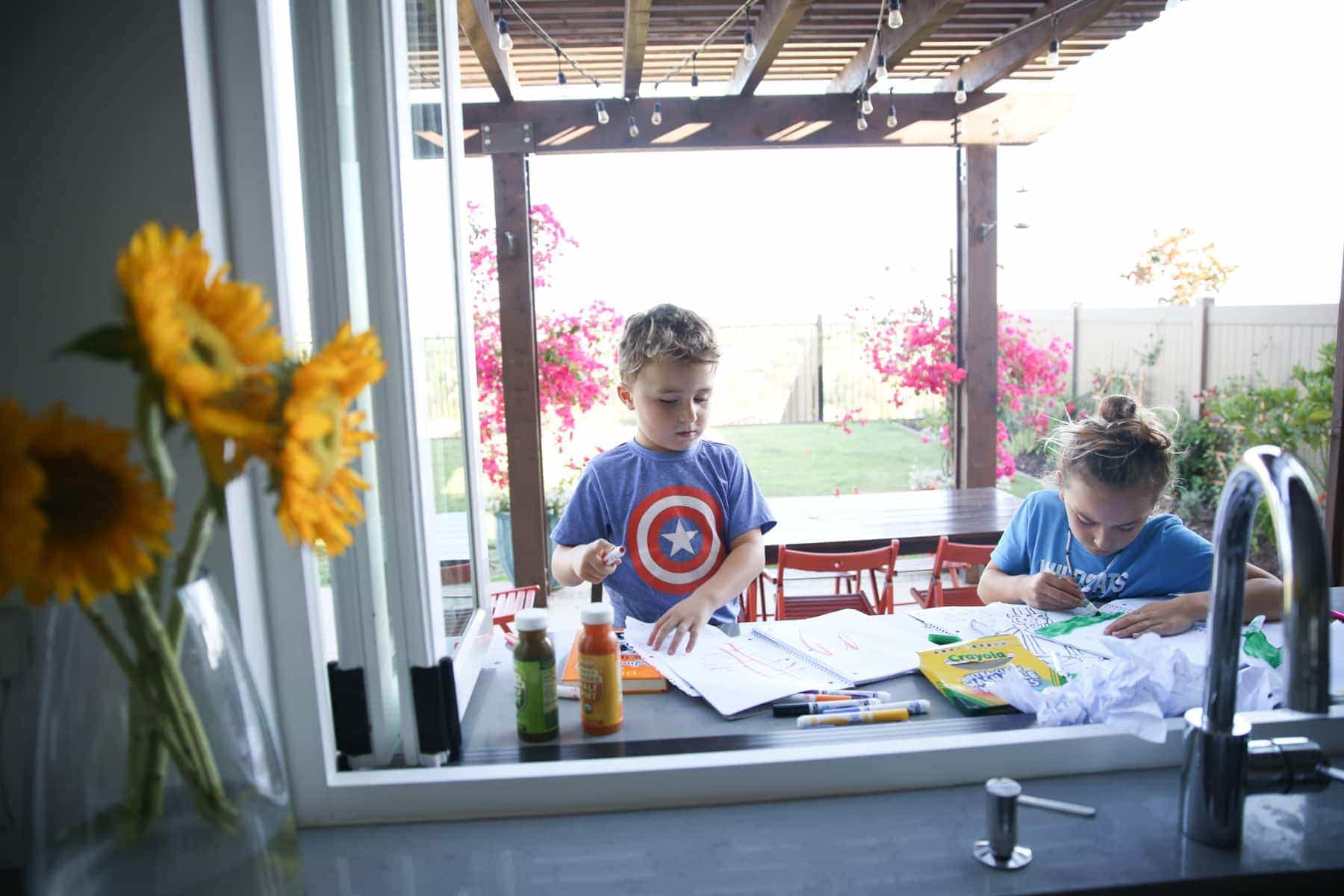 Make Fun Crafts
Crafts don't have to be a chore. They can be a simple and cost-effective way to let your children's artistic capabilities shine. Whether they involve paper, glue, paint or a dozen other materials, tons of easy crafts are available for all age ranges. For your budding geologists, create crystal geodes, or tap into their inner artist with a painting session.
Set up a designated spot at your dining room table or in the playroom to contain any messes. Some crafts will keep the kids occupied for hours, ideal for killing time when you can't find anything else to do on a still-chilly Saturday.

Head to a Play Gym
Play gyms are one of the most effective ways to ensure your kids get their exercise—only 10 minutes on a trampoline is equivalent to more than 30 minutes on a treadmill. These activities are great exercise, but also build essential motor skills and coordination. Above all else, they're pure fun.
Play gyms may have a combination of slides, rock walls, ropes and plenty of soft surfaces, so no one gets hurt. Older children will love to jump into foam pits and balance on beams. For younger kids, look for ones with a focus on toys. The best part of playing is that kids can let out some of that energy after being cooped up inside all day.
---
Kids who play with literacy materials, like pretending to read to stuffed animals, have better language skills in kindergarten.
---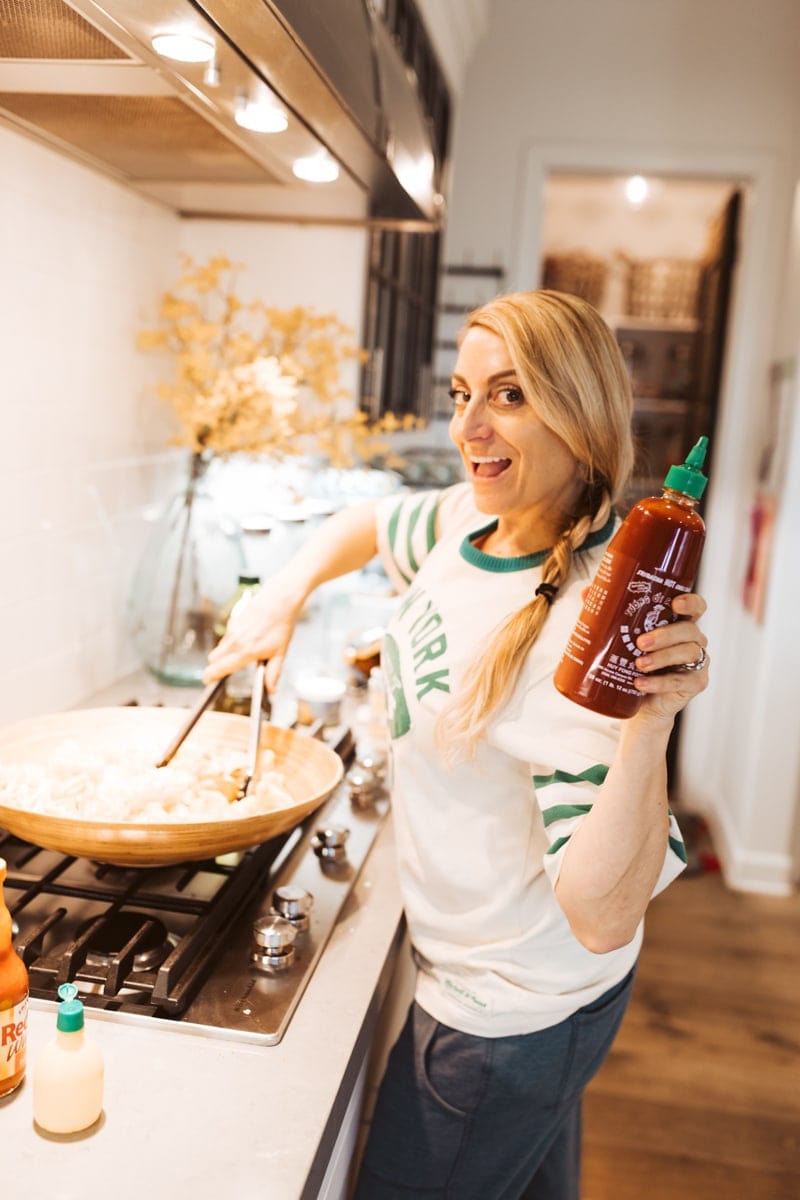 Bake Some Treats Together
Do you want to get your children more involved in the kitchen? Bake with them! When they're suddenly bored but you still have to cook dinner, head to your pantry and see what you have.
If you want to teach your kids how to make a healthy, nutritious dinner, why give whole-wheat pizza pockets a try? To make this recipe, you'll need pizza dough, mozzarella, ricotta, sliced pepperoni, and whatever other pizza toppings you fancy.
Consider designating roles to your children to make things go smoothly and give them a sense of purpose. One child can spread the sauce, one can add the cheese, etc.

Go to the Library
Many of us don't realize that local libraries offer tons of exciting activities for kids of all ages. Find your local library and check out their website to see what types of workshops and classes they have scheduled for the coming weeks. Most also have reading programs, where they provide a list of books children can read and discuss.
Many libraries also have play areas and free activities for children, like puzzles, computer games, and puppets. These all come in handy when you need a change of pace and are looking for a break from your typical activities. Plus your kids might make some new friends!
---
Imaginative play helps kids become more creative, perform better at school and develop a problem-solving approach to learning.
---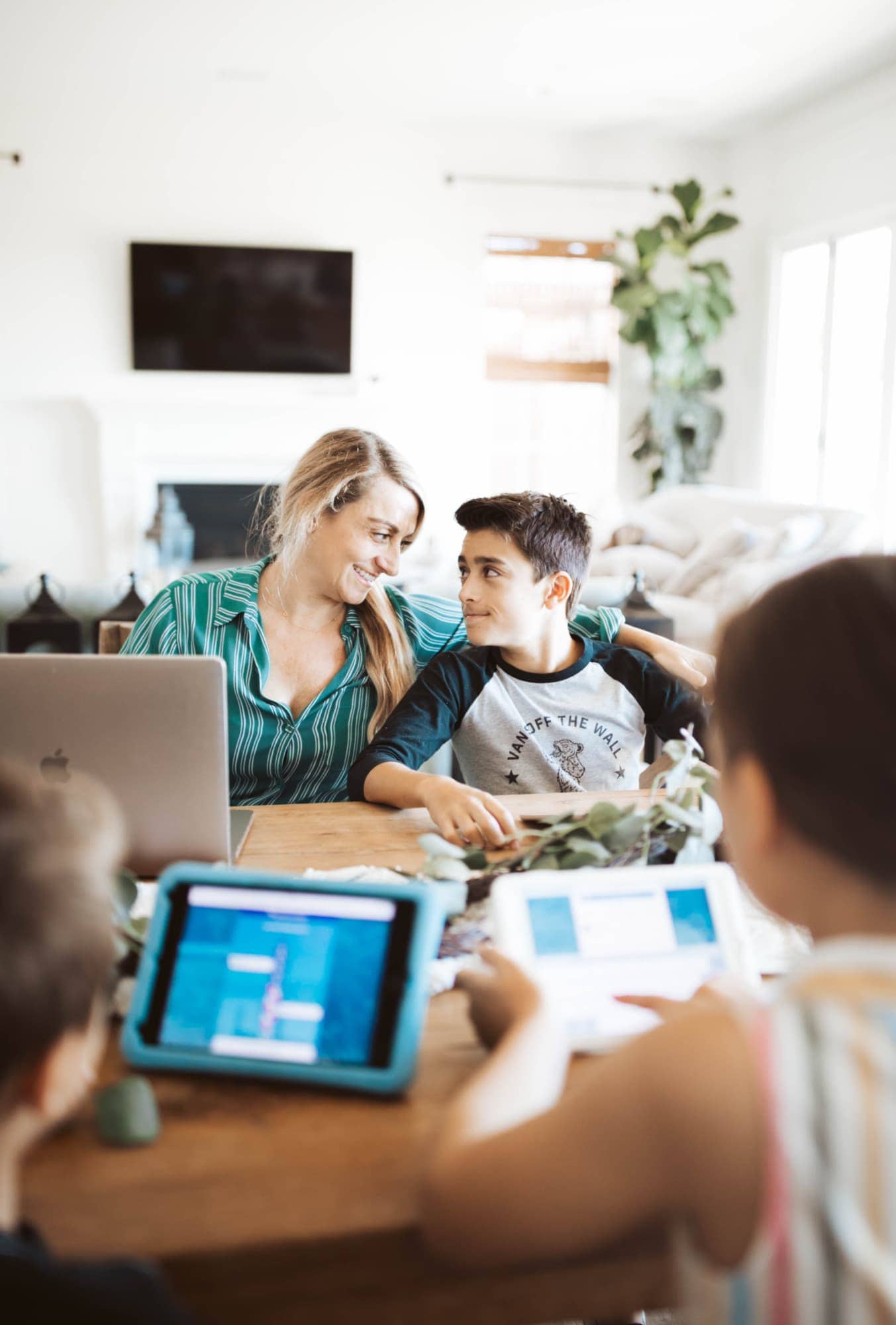 Play Games Together as a Family
Settle in for a fun night! Board games provide plenty of entertainment and the chance to bond as a family. They can even help your kids build specific skills, like strategy, teamwork and sportsmanship.
But don't turn off the TV just yet. Even playing 20 minutes of your child's favorite video games can make for a fun night and show you're interested in their hobbies too!
Games work perfectly for all ages, depending on which one you choose. This opportunity is also a terrific time to pass down some of your favorite pastimes. Did your family play Monopoly every Sunday night during your childhood? You can re-start that tradition (or make a brand new one!) with your kids.
Make a Sensory Bin
Toddlers are especially fascinated by new objects and textures, so they love sensory bins. To set one up, find a large plastic container and place it on a flat surface of your choosing.
Next, fill the bin with colored rice, sand or rocks—whatever you have on hand that's interesting to touch. You can then place toys, spoons, cups and more inside. All of these items allow your kids to work on their cognitive skills as they utilize their senses. Keep a broom on hand and encourage them to clean up any mess. Chances are, they'll view this as a fun game, too!

---
In a study, 88 percent of kids playing with blocks engaged in a math-building activity such as comparing sizes and counting.
---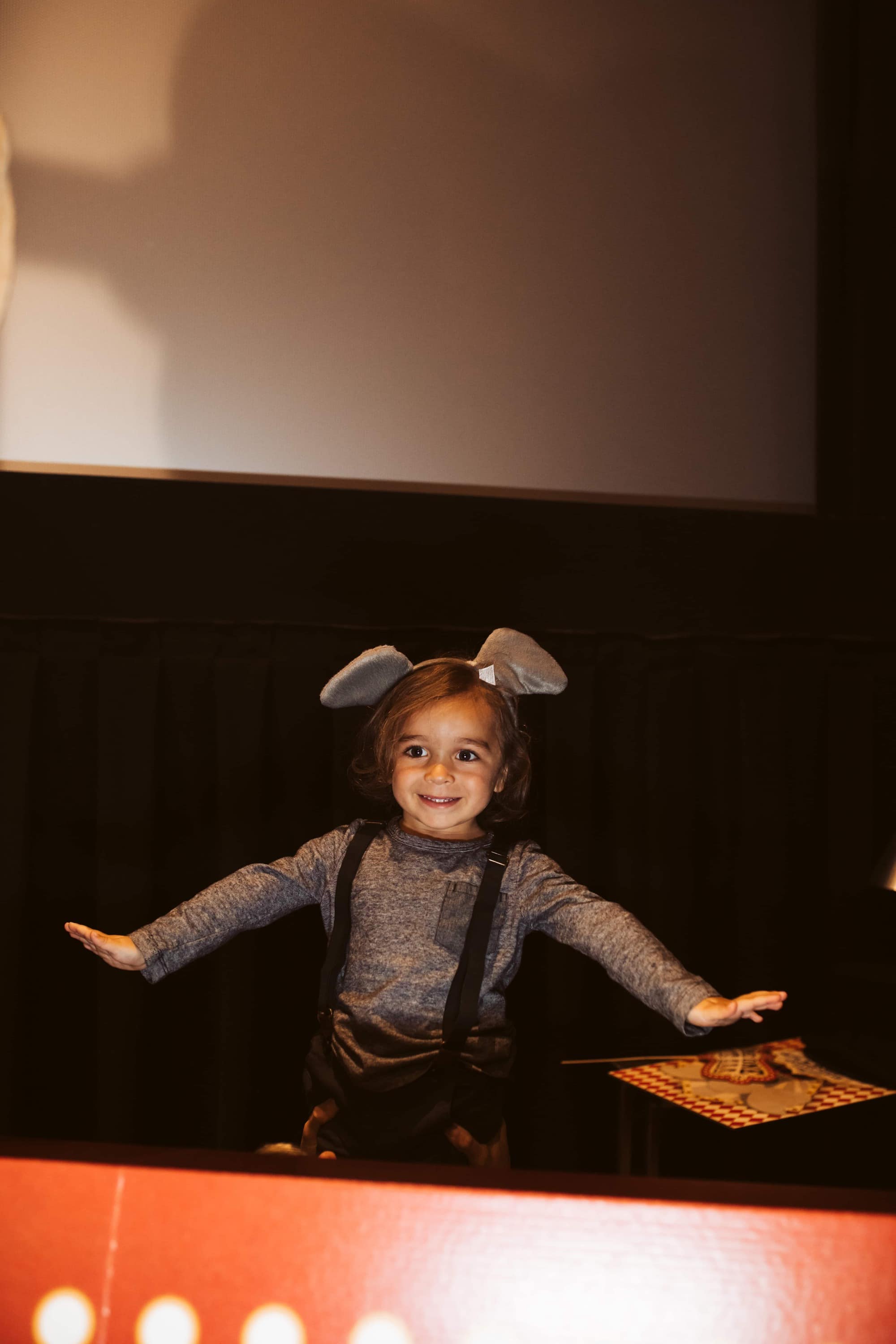 Put on a Show
Are your children interested in music? Do they love to make-believe? Have them tap into their creative sides and put on a show. This activity will let their imaginations run wild. If they want to start a band, pull out the instruments, or some pots and pans if you need to improvise.
Similarly, if they like to act, suggest that they come up with their own play. They can delegate roles, learn lines and wear fun costumes. Do they dance? Encourage them to invent a routine for a particular song. This activity is especially enjoyable if you have extended family or friends over that can play the audience. Feel free to record the performance for memory's sake.
It's Fun to Entertain Your Kids
When your kids are out of things to do, for them it can seem like the end of the world. Luckily for all of us, it's not—there are many ways you can entertain your kids at home and elsewhere.
The next time you and your family need something fun to do, why not give one of these creative activities a try.
Tips for Parenting In Style...
Never boring, always awesome. Keep up to date with the latest from City Girl Gone Mom.