Every year, Easter Sunday is marked with a myriad of traditions. Blissful family time, fancy hats, a competitive hunt, and that age-old burning question: what the heck do we do with all of these eggs?!
Once the excitement of Easter morning subsides and all of those bright and beautiful eggs are recovered and accounted for, the pile of hard-boiled art so cherished and doted on just one day prior, sits there forgotten and replaced by baskets overflowing with jelly beans, chocolate bunnies, and gifts.
Tragically, a couple dozen of these multi-colored and sticker-tattooed balls of nutrition will get tossed, no longer serving a purpose. But not anymore! This year, start a new tradition of salvaging those eggs and incorporating them into a favorite after-Easter meal—egg salad.
---
The art of painting eggs, or "pysanka," originated in Ukraine. It involves using wax and dyes to color the egg.
---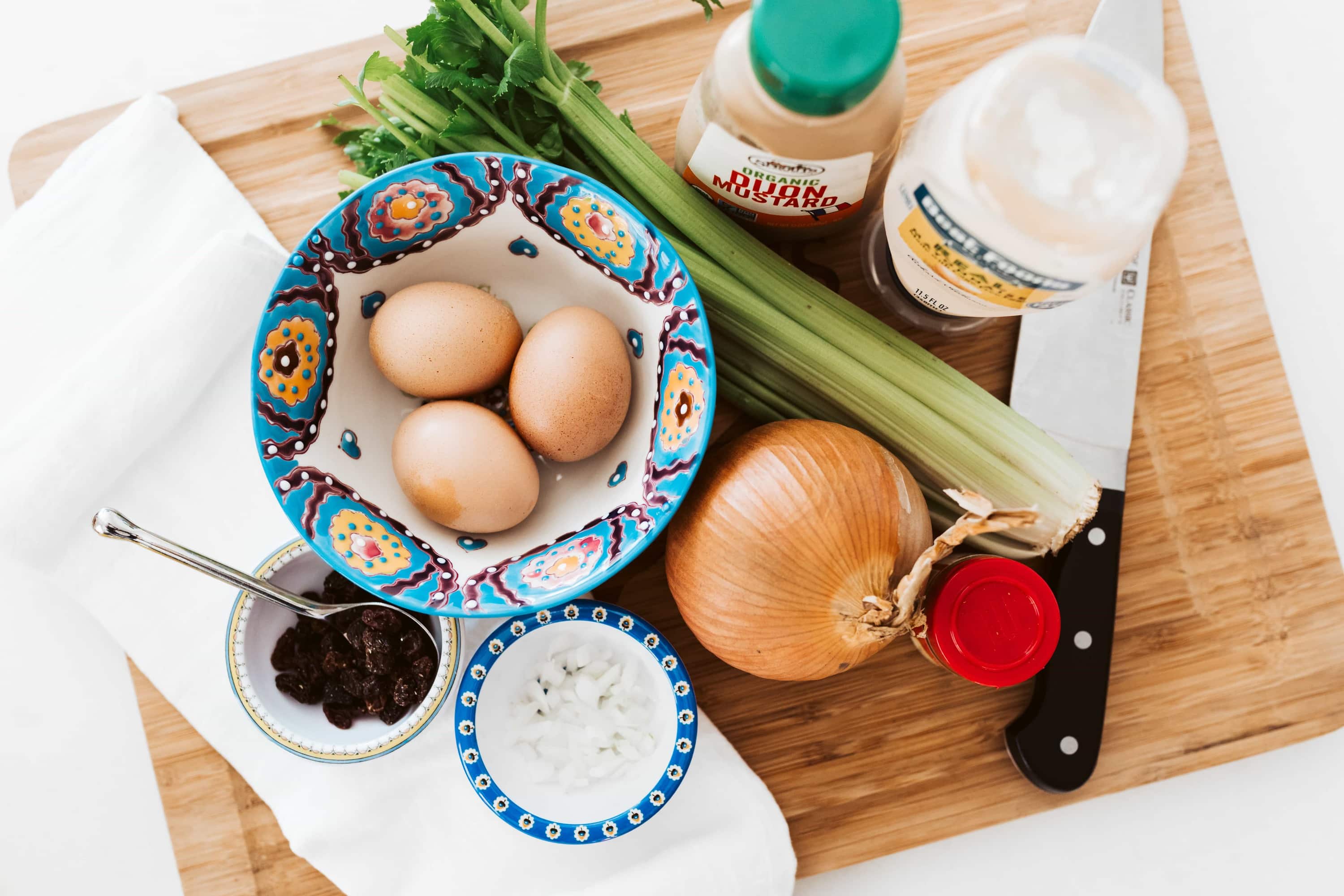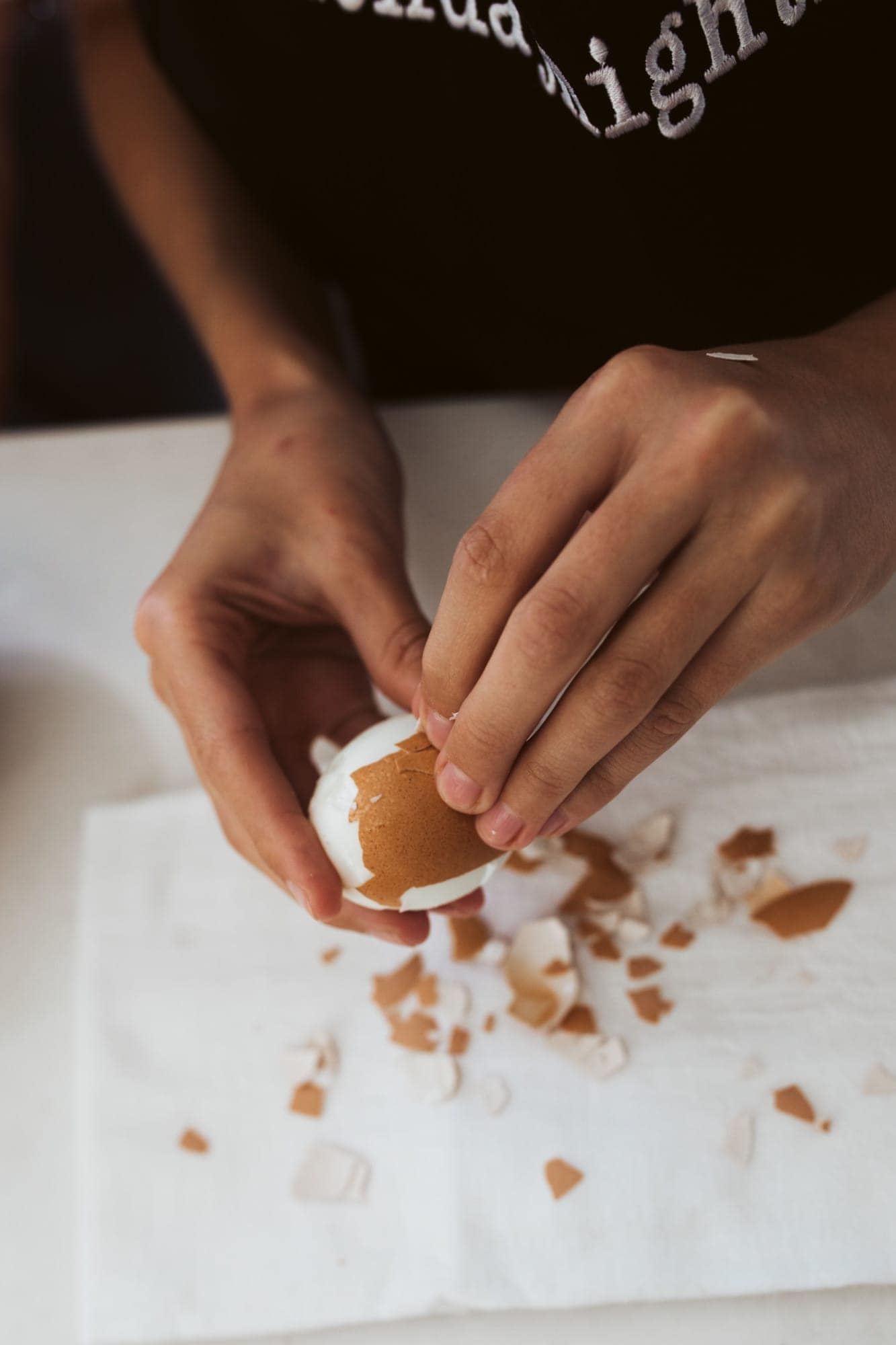 Get Your Kids Involved
To make sure the Easter bounty is enjoyed to the fullest extent, (and we aren't wasting any food) we challenged ourselves to come up with creative and delicious recipes that the whole family can enjoy. Long-suffering the guilt of Easter egg-cess, I was so thrilled that my children were excited about this idea.
With everybody on board, it was time to get the creative juices flowing. Because what the heck are we going to make with all of these eggs? In our own version of an egg toss, my kids and I started lobbing ideas back and forth to each other, each new suggestion yummier than the last.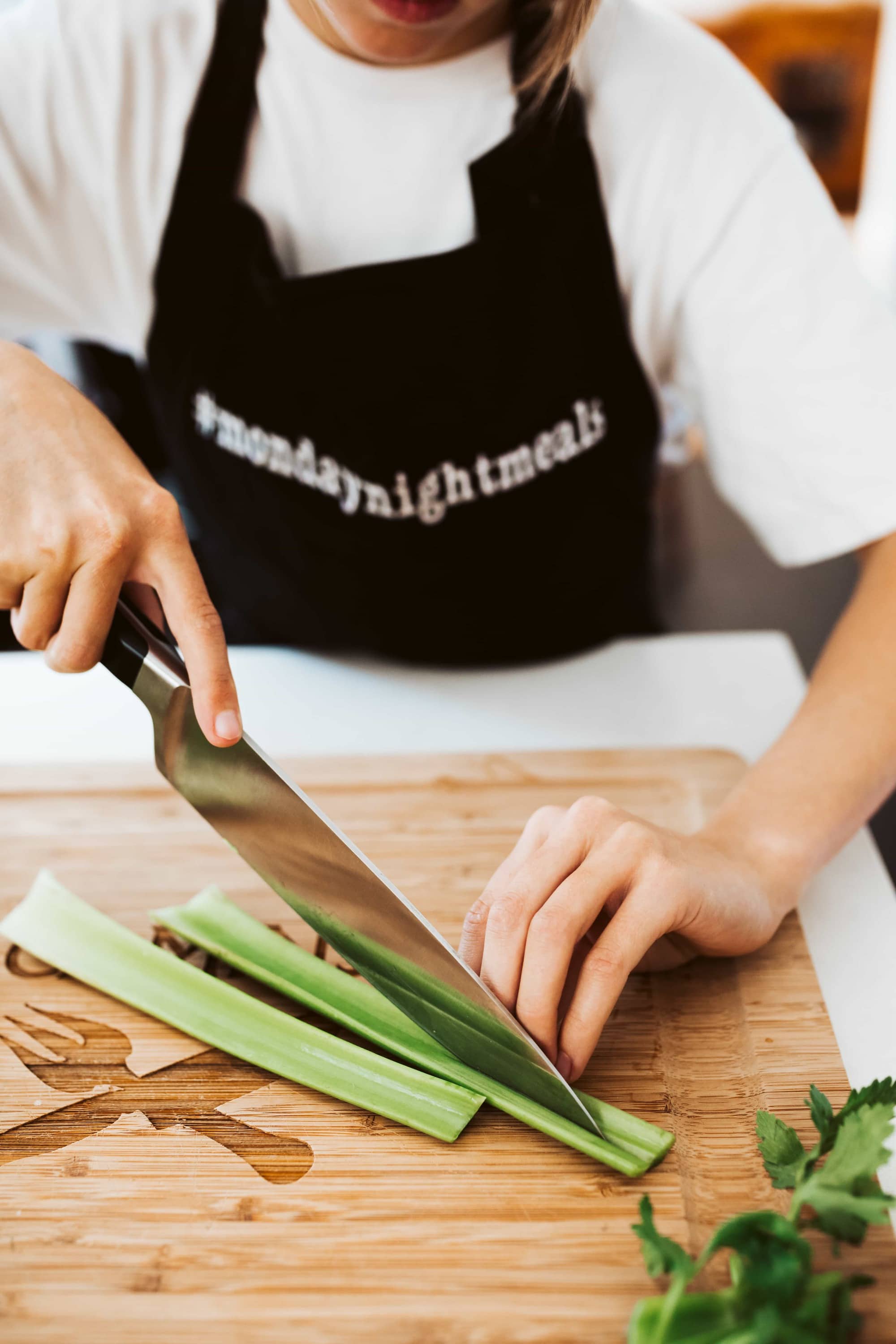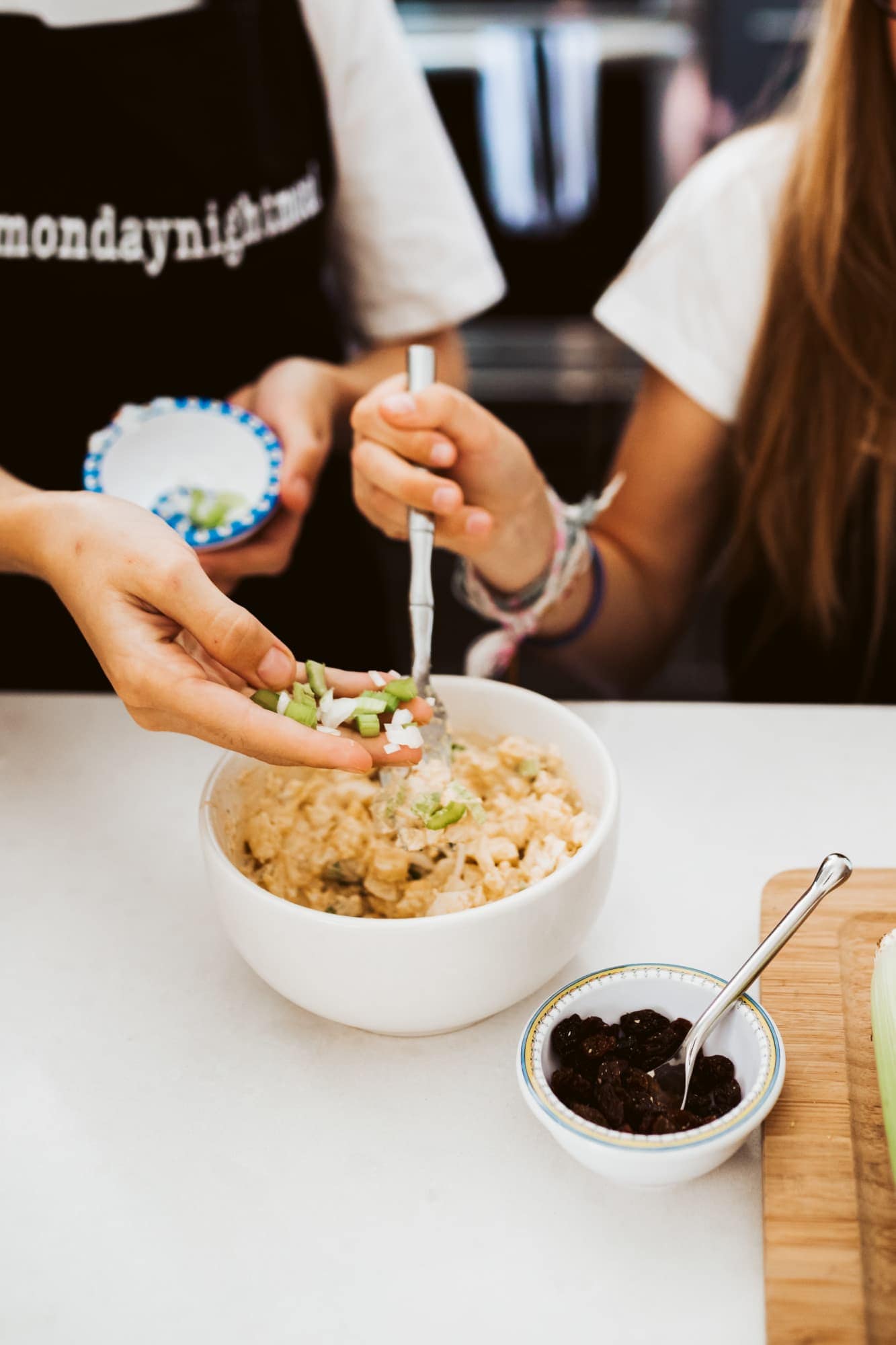 Put a Spin on an Old Classic
Ultimately, we landed on a tried and true traditional favorite, valued for its heartiness and ease of making. Egg salad sandwiches—but with a twist! We doctored up our egg salad recipe and brightened the flavor with some curry powder and other complementary ingredients.
And wow, is it egg-cellent! We couldn't be more thrilled with our newly-hatched plan and look forward to enjoying this recipe and more as our newfound tradition continues for many Easters to come.

---
Each year approximately 57 percent of Americans will participate in an egg hunt while 55 percent paint eggs.
---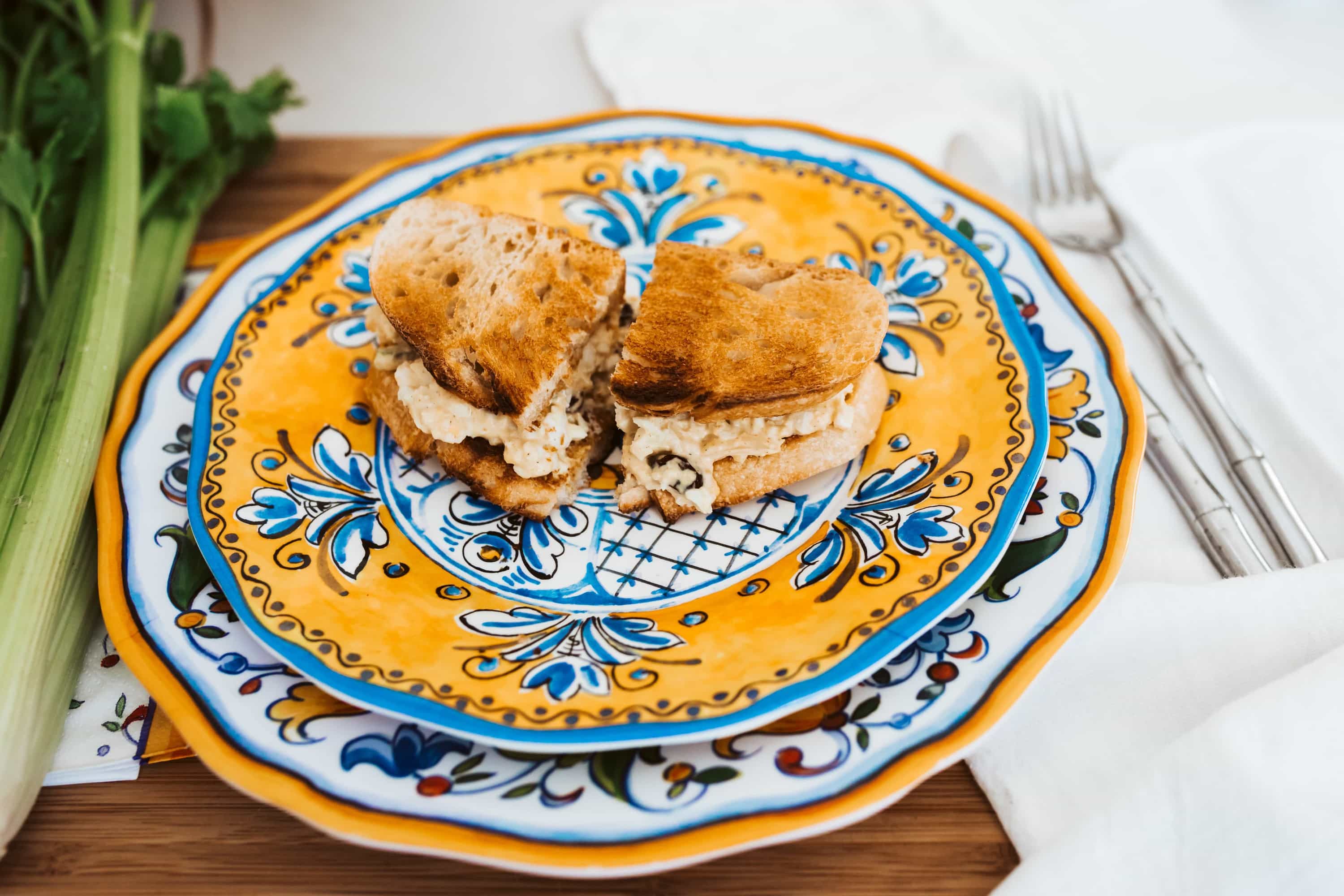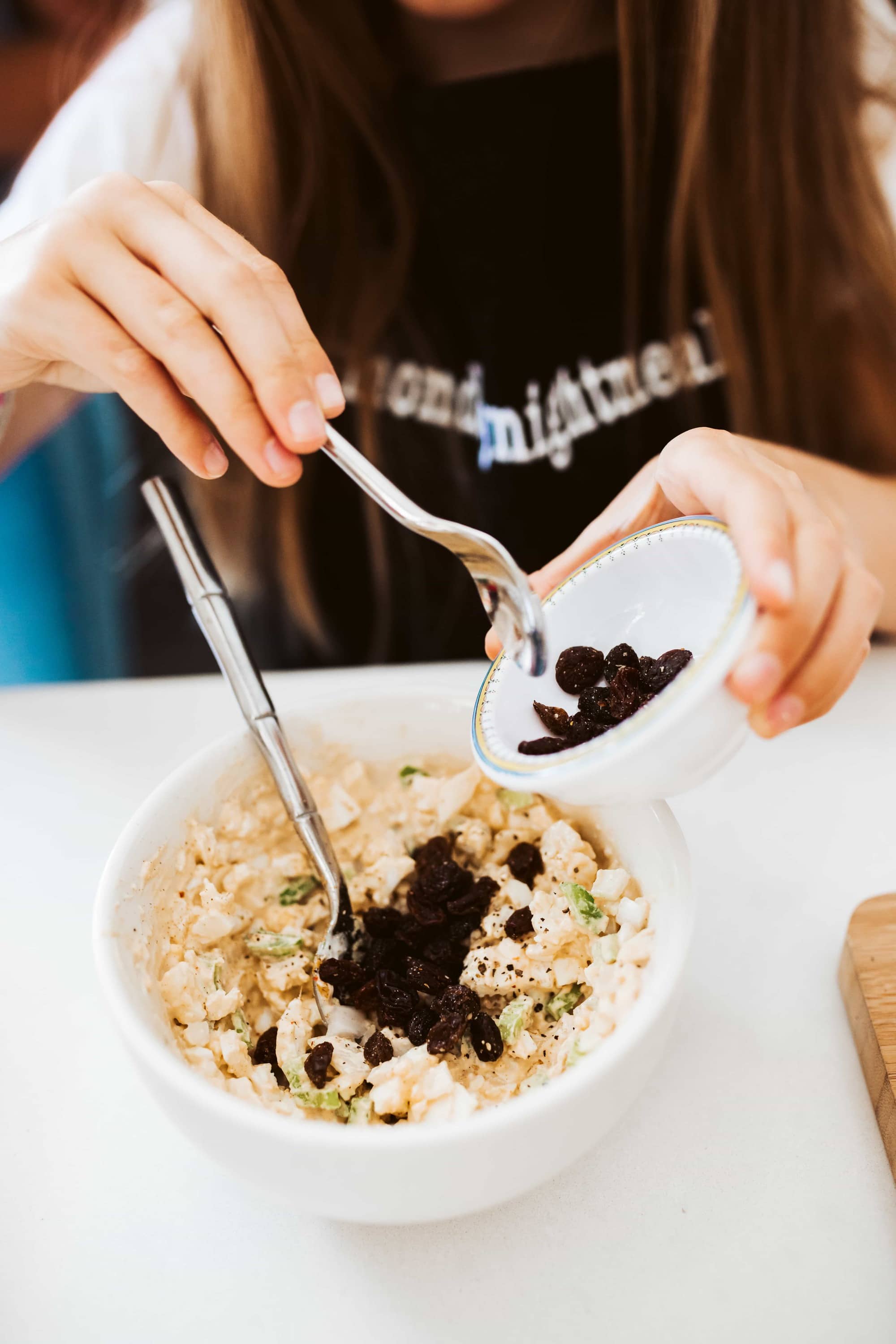 What You Need:
1 dozen hard-boiled eggs
1 cup mayonnaise
4 tablespoons Dijon mustard
2 tablespoons curry powder
1 cup onion, chopped
4 stalks celery, chopped
1 cup raisins, chopped
Salt and pepper to taste
12 slices of toasted white sandwich bread
Prep time: 20 minutes
Cook time: 0 minutes
Serves 6
What You Do:
Carefully peel eggs and discard shells. Give eggs a quick rinse and pat dry being sure to remove all shell bits. Place eggs into a large mixing bowl. Use a fork to coarsely mash the eggs until the yolks and whites are chopped. Add mayonnaise, mustard, and curry powder and mix until combined Add onion, celery, and raisins and continue mixing until blended. Add salt and pepper to taste. Serve egg salad on toasted bread and enjoy.
---
The exchange or giving of Easter eggs actually dates back to before Easter. The giving of eggs is actually considered a symbol of rebirth in many cultures.
---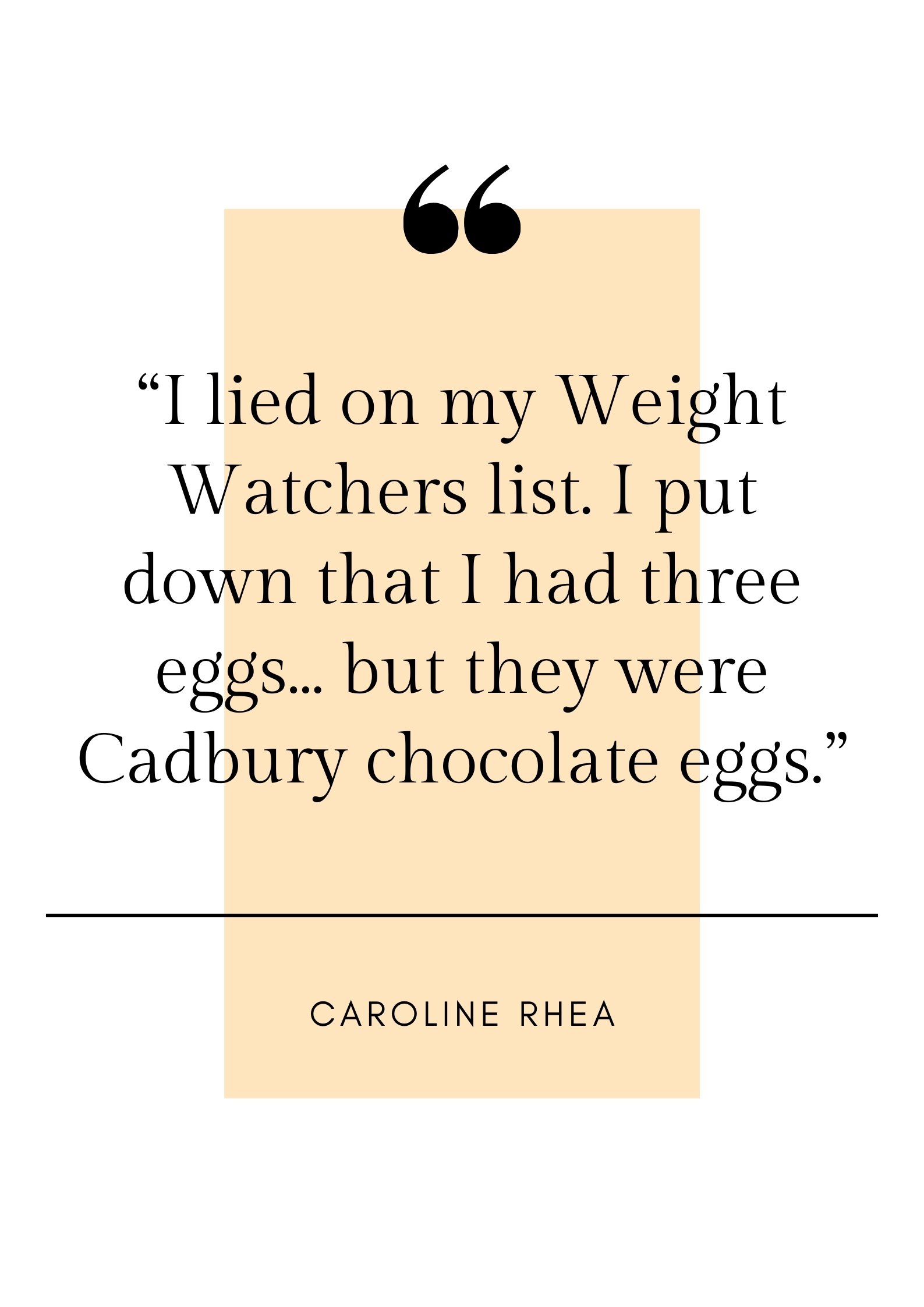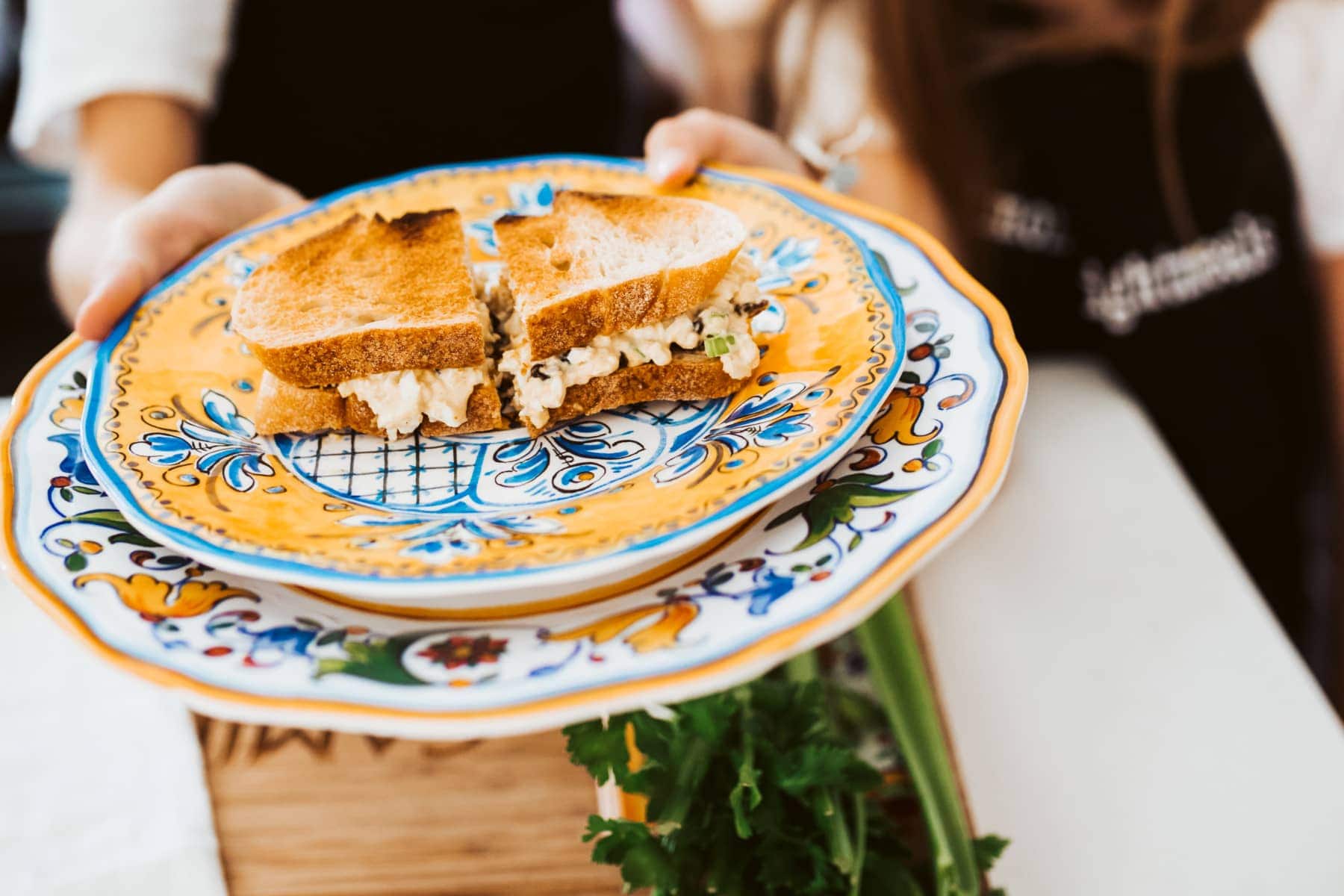 Tips for Parenting In Style...
Never boring, always awesome. Keep up to date with the latest from City Girl Gone Mom.