This Post Is Sponsored! Thank You Med-IQ With Support By An Educational Grant From Takeda Pharmaceuticals U.S.A., Inc. and Lundbeck For Supporting CityGirlGoneMom! As Always, All Opinions Are My Own.
The month of November is significant for so many reasons. It's the birth month of my firstborn, it kicks off the holidays, it's a time to honor our veterans, and it's the season to give thanks and practice gratitude. But with all the joy and thanks the holiday season can bring, not everyone sees it so cheerfully.
Many people experience what I like to call the "holiday blues," especially this year. Between the elections, the pandemic, job losses, the protests, lost friends or family—it's been a pretty tough year for everyone. That's why it's so important to distinguish the difference between depression and the holiday blues. We need to better understand and be there for those who may actually be experiencing depression. As I look back and count my blessings during this holiday season, I can recall times when people with whom I've been closest were dealing with depression.
---
According to a recent survey, the National Alliance on Mental Illness (NAMI) reports that approximately 24 percent of people with a diagnosed mental illness find that the holidays make their condition "a lot" worse and 40 percent "somewhat" worse."
---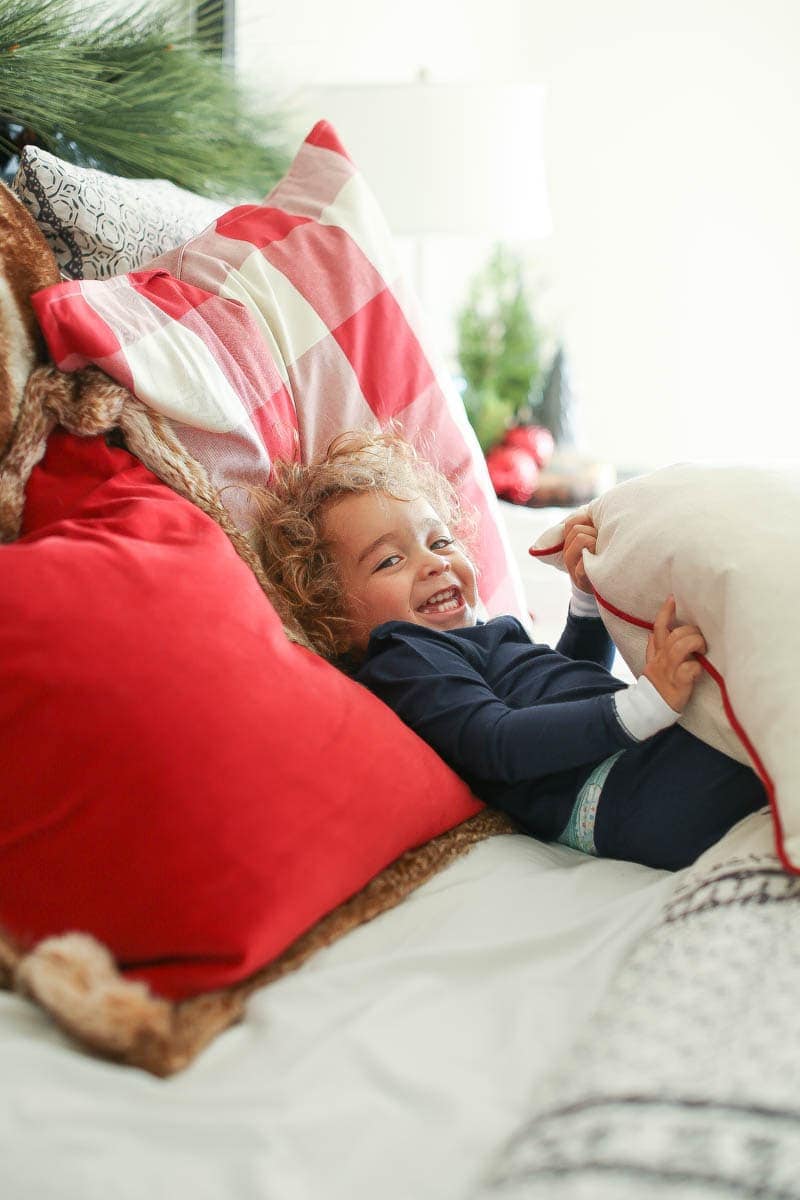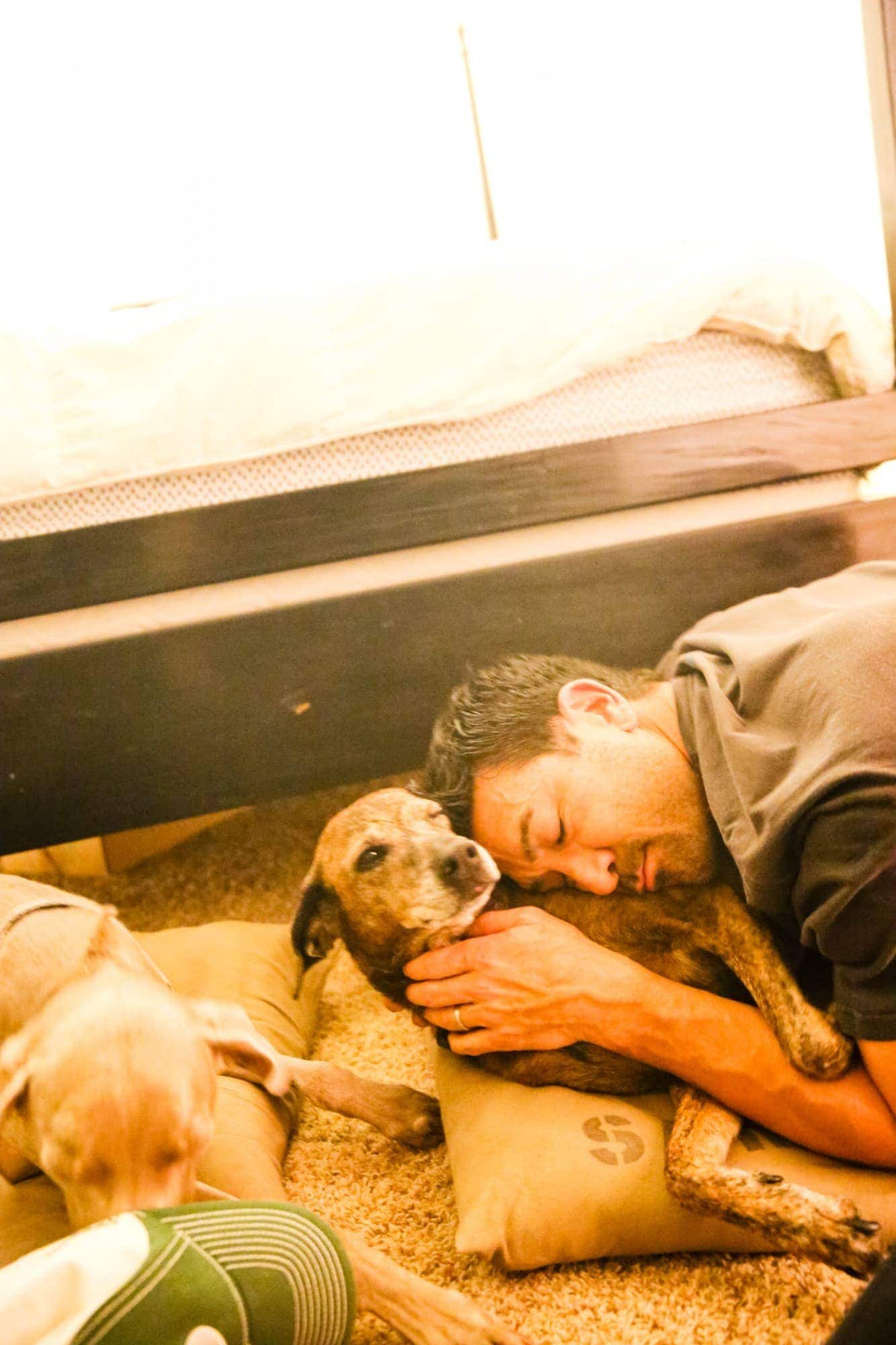 Better Understanding Depression
Depression is real, common, and holds no prejudice on who it's going to affect. It's a serious condition that I feel is strongly misunderstood. Thus, I am proudly teaming up with Med-IQ to help generate awareness about depression. Med-IQ is an accredited medical education company that provides an exceptional educational experience for physicians, nurses, pharmacists, and other healthcare professionals.
Depression is a biological brain disorder; it is a medical condition just like diabetes or high blood pressure. It can impact anyone and does not discriminate. According to the CDC, "Depression is a serious medical illness and an important public health issue. Depression is characterized by persistent sadness and sometimes irritability (particularly in children) and is one of the leading causes of disease or injury worldwide for both men and women."
Depression can cause suffering for depressed individuals and also has a negative effect on their family and community in which they live. The National Institute of Health says "depression is a mood disorder that causes distressing symptoms that affect how you feel, think, and handle daily activities, such as sleeping, eating, or working."

---
Holiday blues are different from mental illness, but short-term mental health problems must be taken seriously. They can lead to clinical anxiety and depression.
---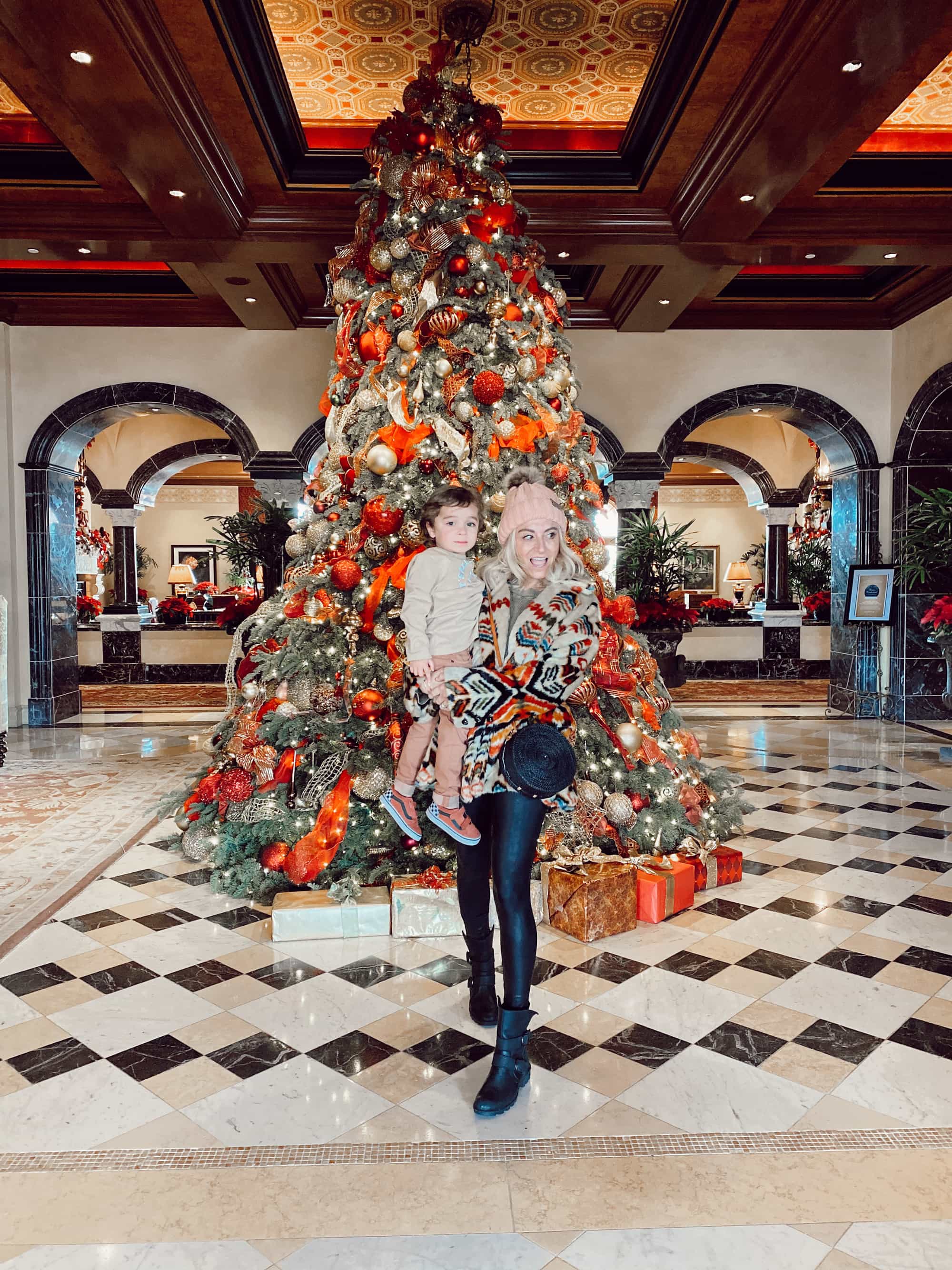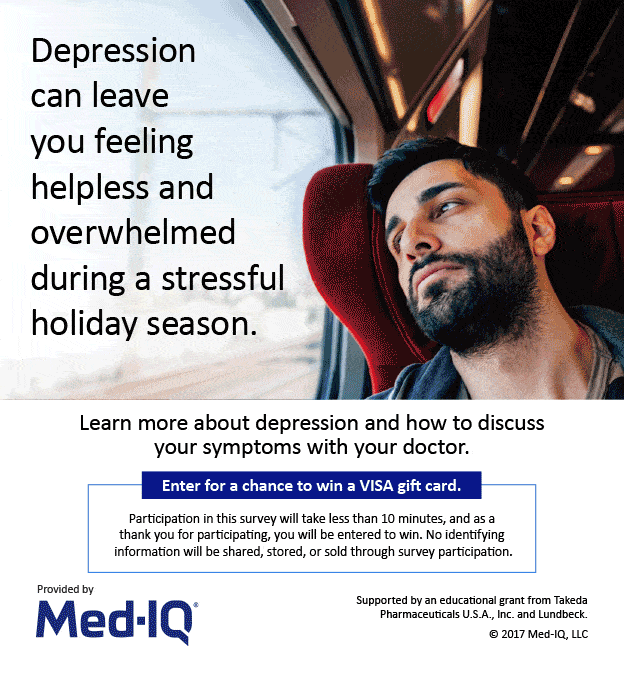 Depression Can Affect Anyone
There is no discrimination when it comes to the dark world of depression. Imagine putting your life at risk to serve your country for months or even years at a time, and returning from duty in a very different, and dark headspace. Depression affects about 20 out of every 100 veterans according to the American Psychological Association.
After learning and living with those statistics, there is no doubt that war has invisible wounds. When my husband deployed directly to our war on terrorism, we saw the effects firsthand amongst his fellow servicemen when they returned home. This illness hasn't been seen with just our veteran community, but even closer to home with friends and family members.
Even as a child, I witnessed someone I held close to my heart spiral into this dark world and ultimately make an attempt to take her own life. It's something no child should ever have to face. This doesn't just affect the person going through it, but those who are closest to that person. This is why it's so important to seek professional help.
---
People already living with mental illness are often affected by the holiday blues. Individuals, families and friends should know symptoms and watch out for each other.
---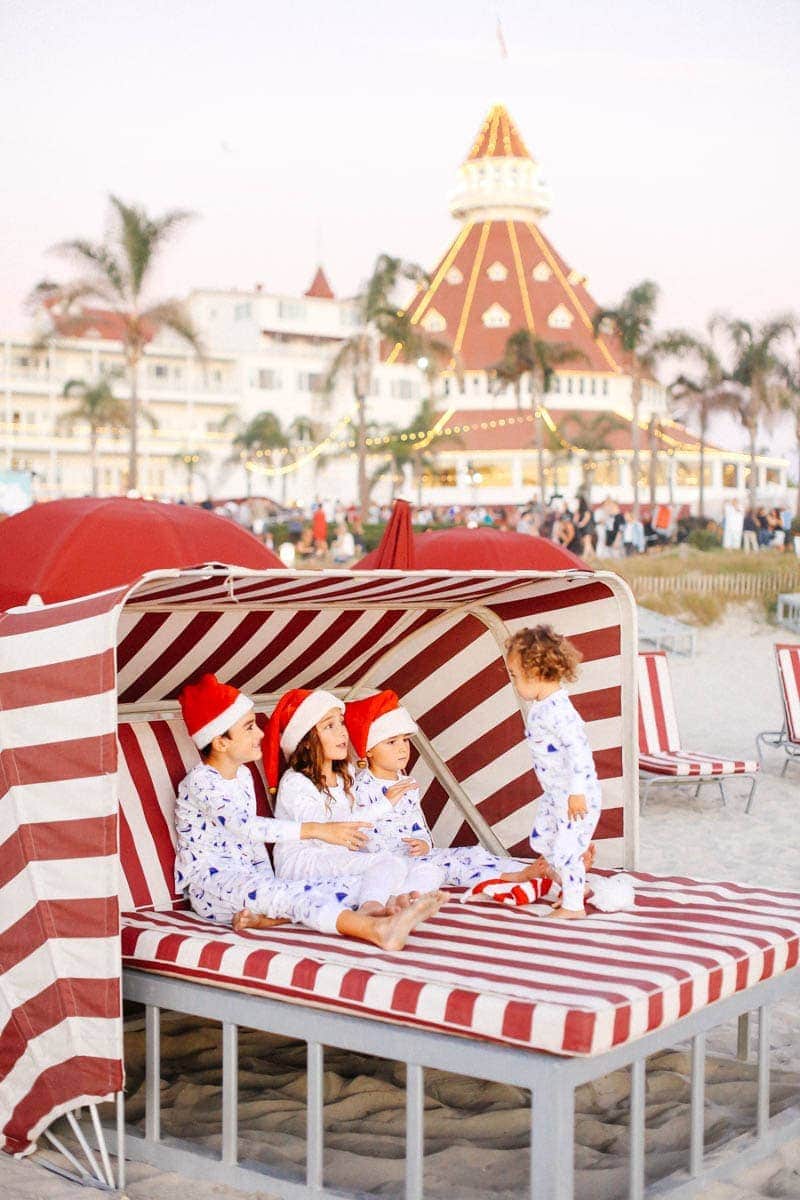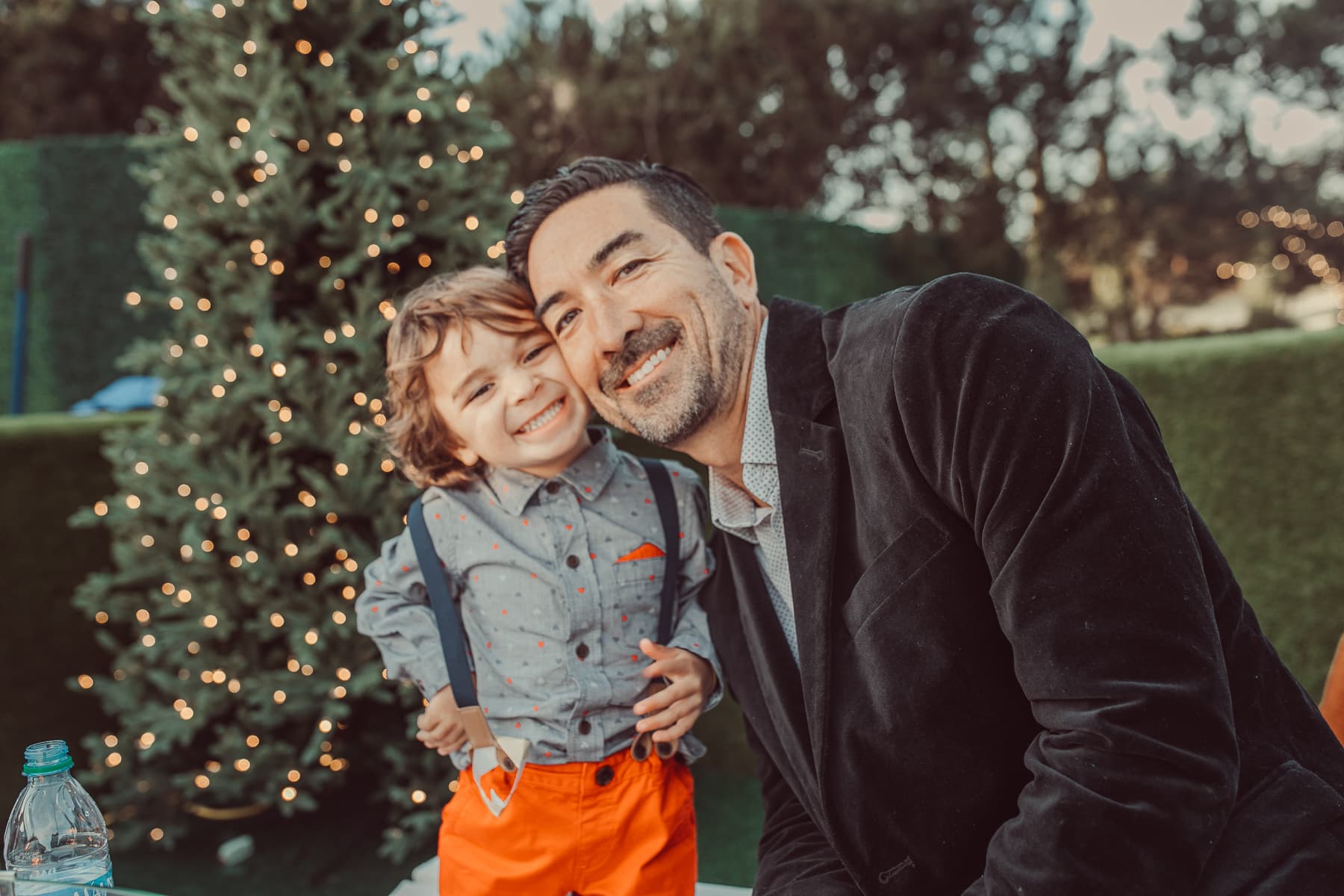 What Causes Depression?
People who have depression do not always have an outwardly obvious reason to feel sad. Although negative life circumstances certainly may play a role in depression, researchers have identified a number of other risk factors, including brain chemistry, environment (regular exposure to violence, poverty or abuse), genetics (something for parents to be aware of if they suffer from depression), personality, and drug or alcohol abuse.
Looking to dive deeper into the topic, I participated in a conference call with experts to gain a better understanding. Leslie Citrome, MD, MPH Clinical Professor of Psychiatry and Behavioral Sciences at New York Medical College stated, "Depression is a brain disorder, it is not a moral failing." Dr. Citrome also went on to explain there are different types of depression and most importantly, "It's not your fault if you're depressed."

---
Alcohol is a depressant. Don't drink when feeling stressed or down.
---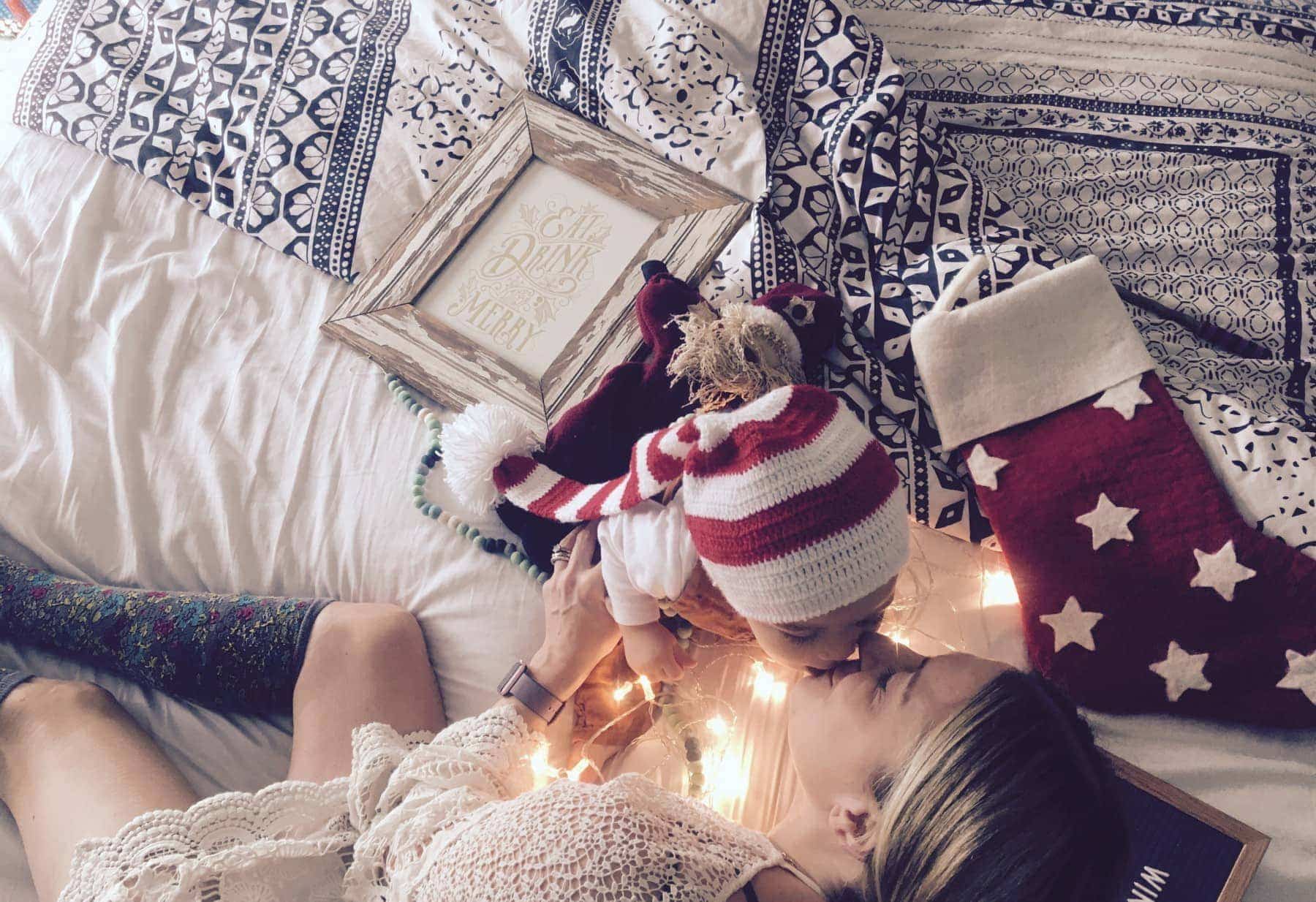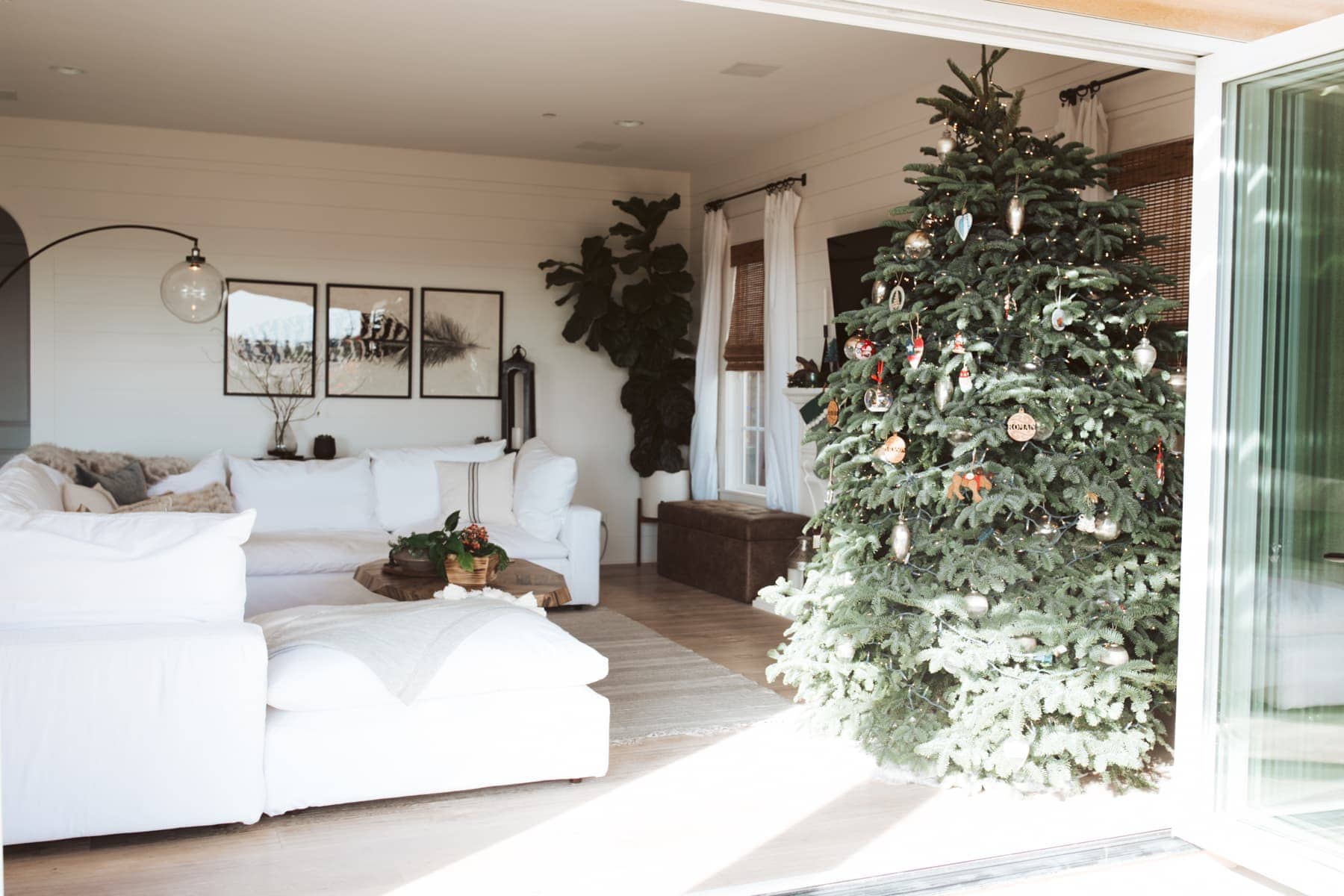 Things You Need To Know About Depression
You're not alone. Depression is common; it affects about 1 in 15 adults each year and 1 out of every 6 people experience depression at some point in their life. Women tend to have higher rates of depression than men; as many as 1 out of every 3 women experience depression in their lifetime.
Depression is a brain disorder, not a personal failing. I had someone I deeply cared about continuously think they were failing because of how they were feeling. Quite the contrary, depression is something you can't shake off. Of course, getting fresh air and exercise naturally helps the mood, but depression is bigger than that and needs to be understood and treated.
There are treatment options available. There are steps you can take to help manage your depression. Do not be afraid to GET HELP! Primary care physicians have become the front line for treatment. By openly talking about depression as it is, a medical condition, we can help dispel stigmatization around the disease. An important point to consider when encouraging someone to seek help is that if they want to function optimally in their daily life, it will require treatment if they are suffering from depression.
---
Children and teens get the blues too. The highest rate for child psychiatric hospitalizations occurs in winter.
---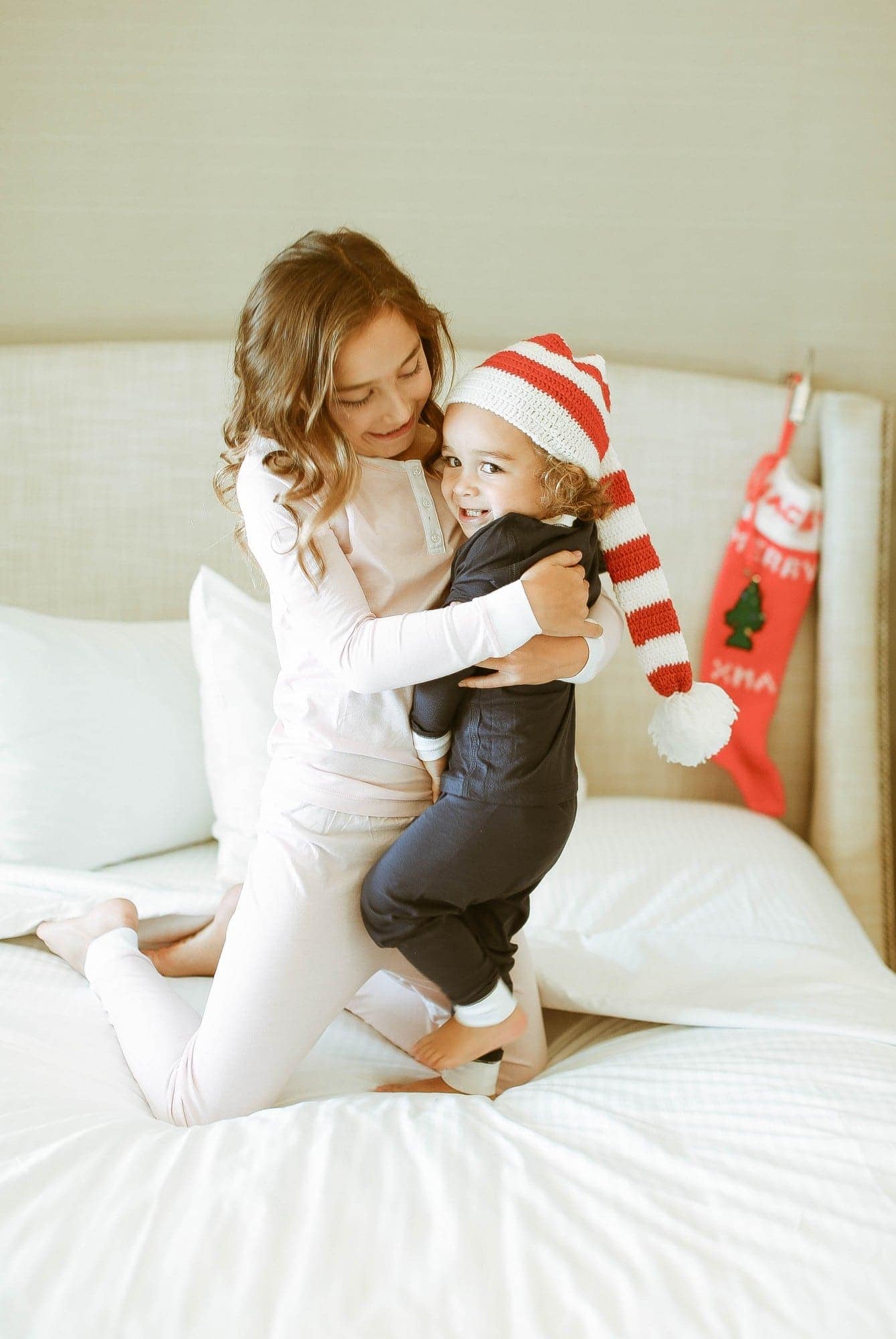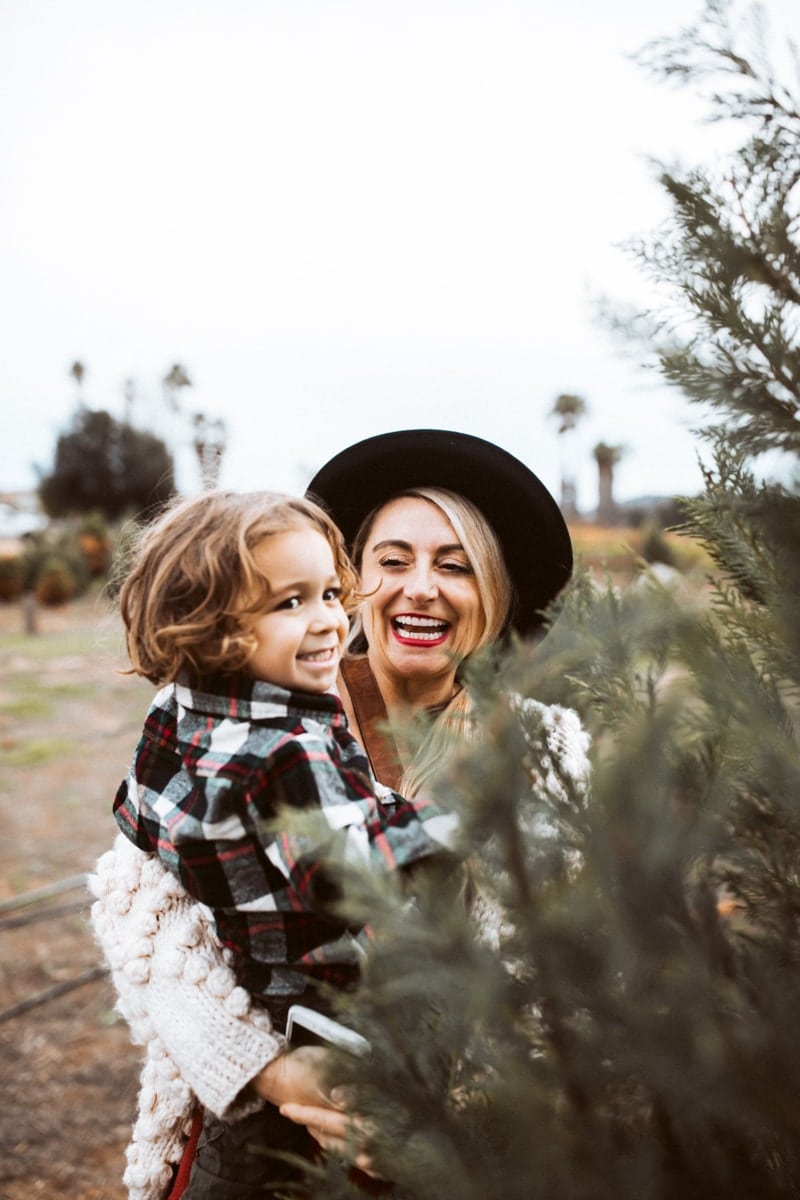 Red Flags & Symptoms to Look For
Symptoms can range from mild to severe and may include feelings of sadness, loss of interest in activities you once enjoyed, changes in sleep patterns (too much or too little), unintended weight gain or loss, fatigue or difficulty concentrating, increased feelings of worthlessness, hopelessness, or entertaining thoughts that life is not worth living. An important distinguishing point in having the holiday blues vs. experiencing depression is that the feeling of hopelessness is not part of feeling "the blues." Know that not everyone who suffers from depression will have the same experience. It can affect everyone differently.
Those with PTSD have higher rates of anxiety, are more irritable, and have more difficulty sleeping. PTSD often travels together with depression. And PTSD is not just amongst servicemen; it can occur after any event that is traumatizing.
---
High expectations, loneliness, and stress can lead to the holiday blues. In most cases symptoms are temporary, but they can be serious if they last for more than two weeks, leading to clinical anxiety and/or depression.
---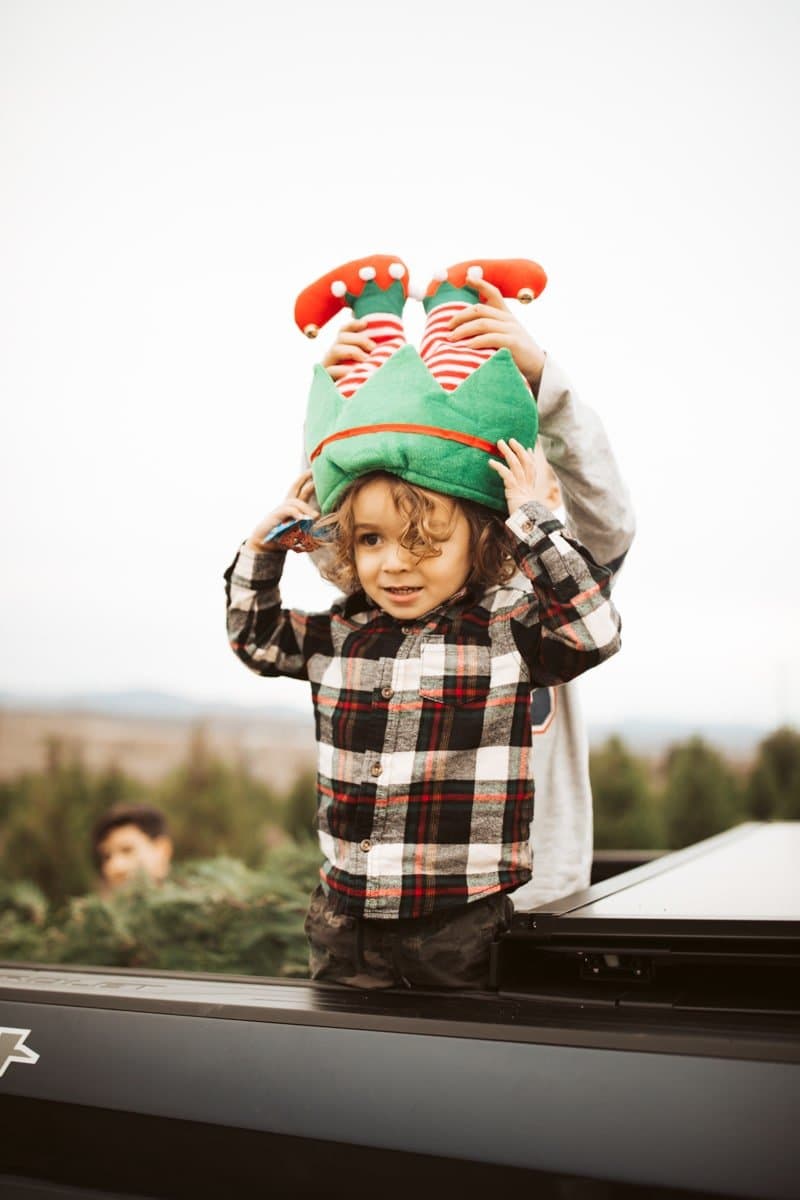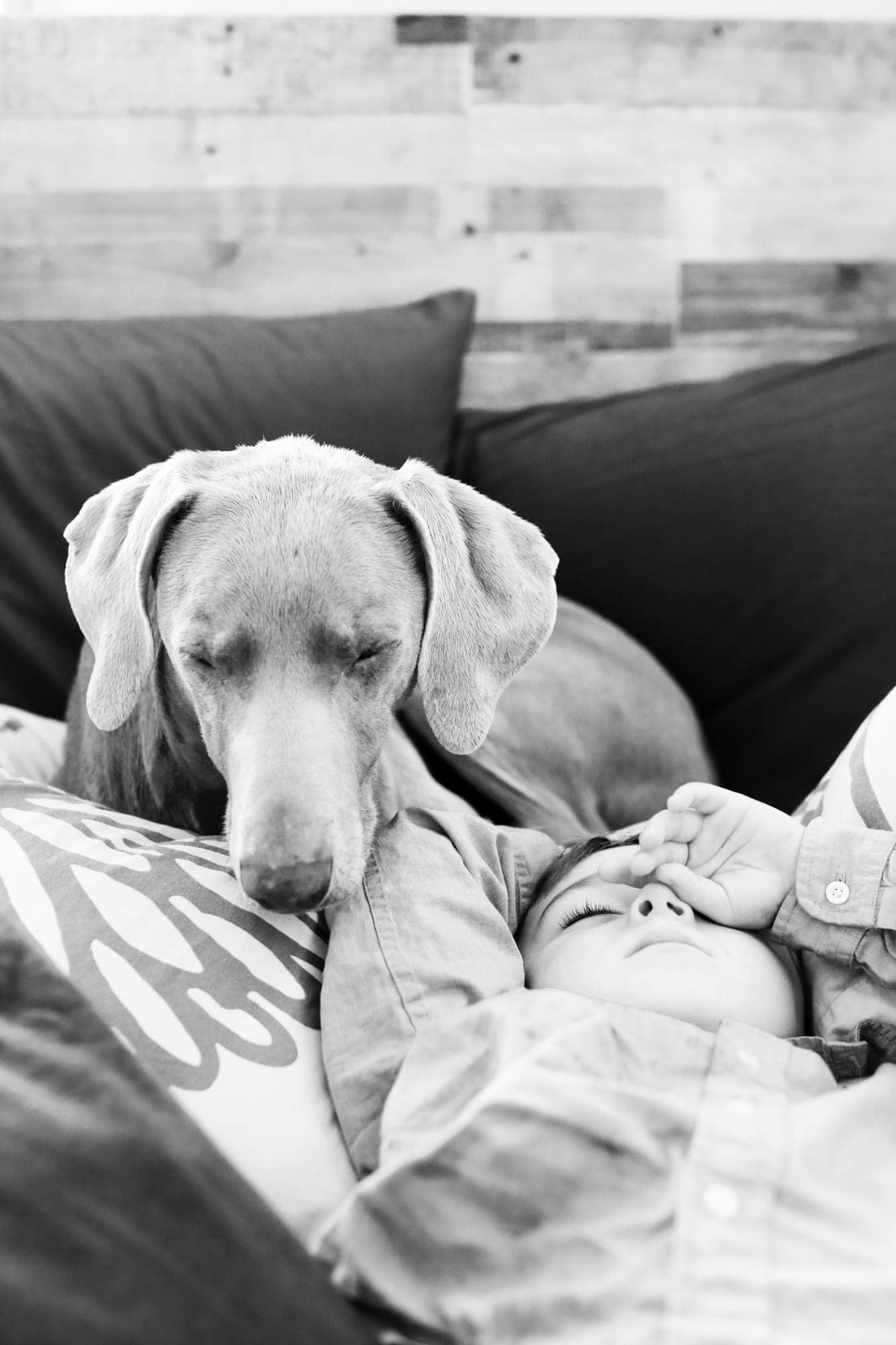 Don't Be Afraid to Ask For Help
It can be difficult for anyone going through depression, no matter their age. Whether you are going through it yourself or know of anyone currently battling depression this holiday season, it's possible to get help. According to the National Alliance on Mental illness (NAMI), "It's a serious mental condition that requires understanding and medical care."
If you or someone you know needs help, call SAMHSA's National Helpline at 1-800-662-HELP (4357) or TTY: 1-800-487-4889. It's a confidential, free, 24-hour-a-day, 365-day-a-year, information service, in English and Spanish, for individuals and family members facing mental and/or substance use disorders. This service provides referrals to local treatment facilities, support groups, and community-based organizations.
Have you listened to my podcast? Check out The Mom Confidential!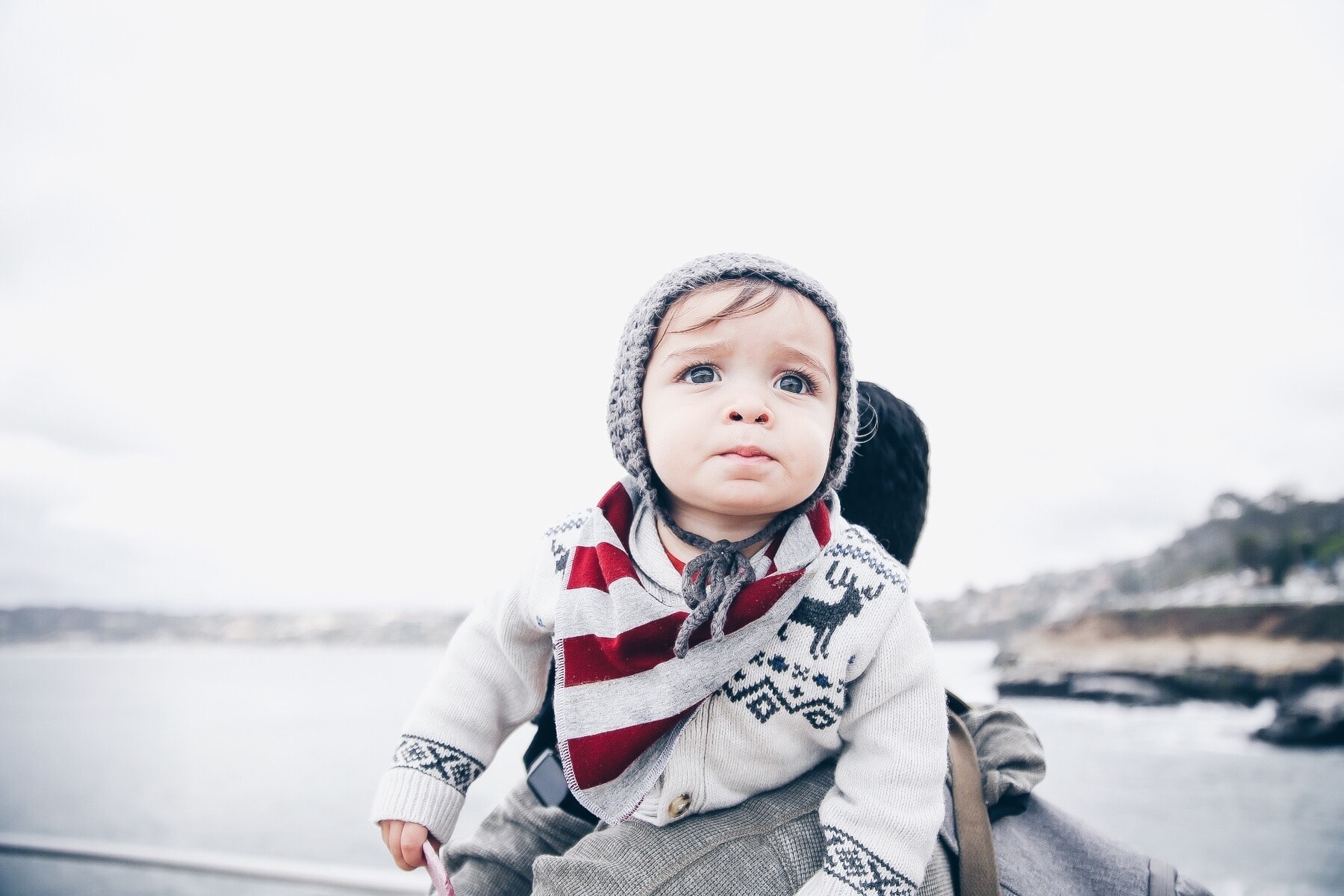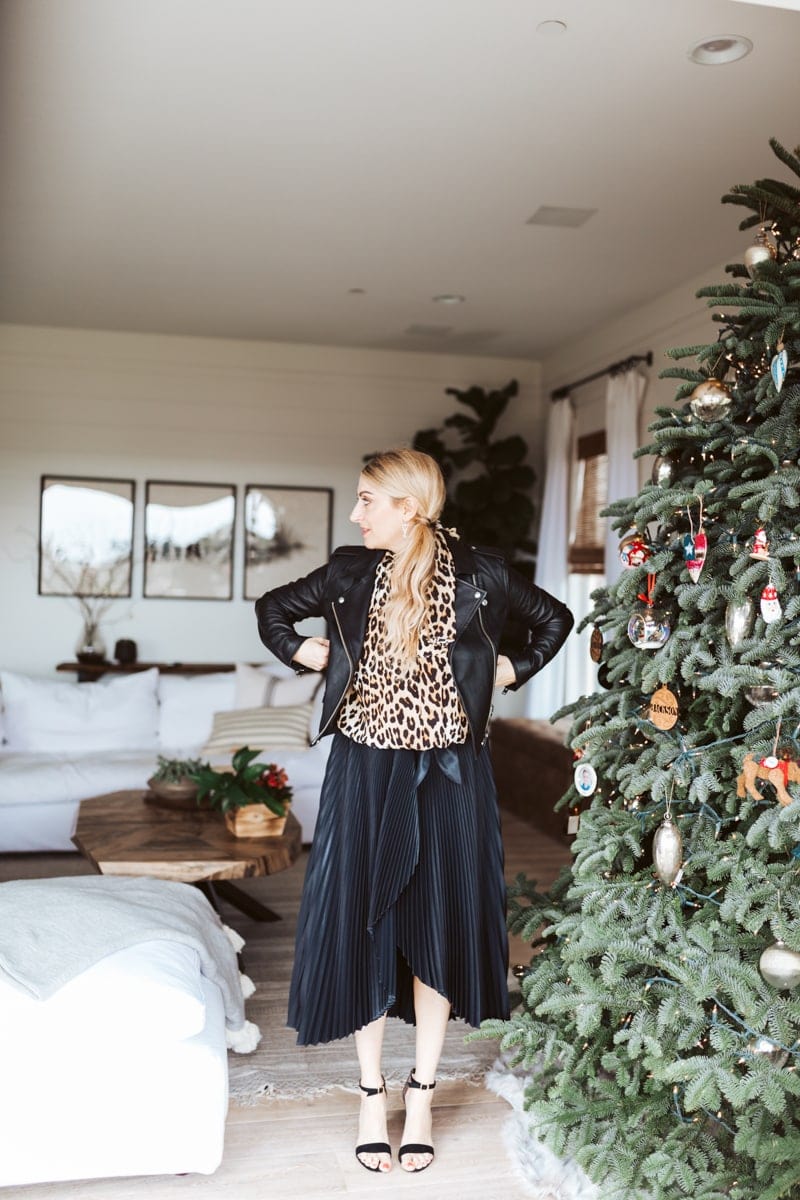 Be There For Your Loved Ones
Life is precious and we all deserve that chance to soak it all in—take in the views, celebrate the milestones, experience happiness with laughter, and even tears. If you think you or someone you know is suffering from depression this holiday season, it is so important to talk to a doctor. They can evaluate symptoms, and together with the patient, come up with a treatment plan. Honest communication is key. Remember that doctors are there to help, and finding a mental health provider doesn't have to be difficult. This page is a great resource for locating local psychiatrists in most communities.
Please Note: The links within my post are being provided as a convenience and for informational purposes only; they are not intended and should not be construed as legal or medical advice nor are they endorsements of any healthcare provider or practice. Med-IQ bears no responsibility for the accuracy, legality or content of the external site or for that of subsequent links. Contact the external site for answers to questions regarding its content.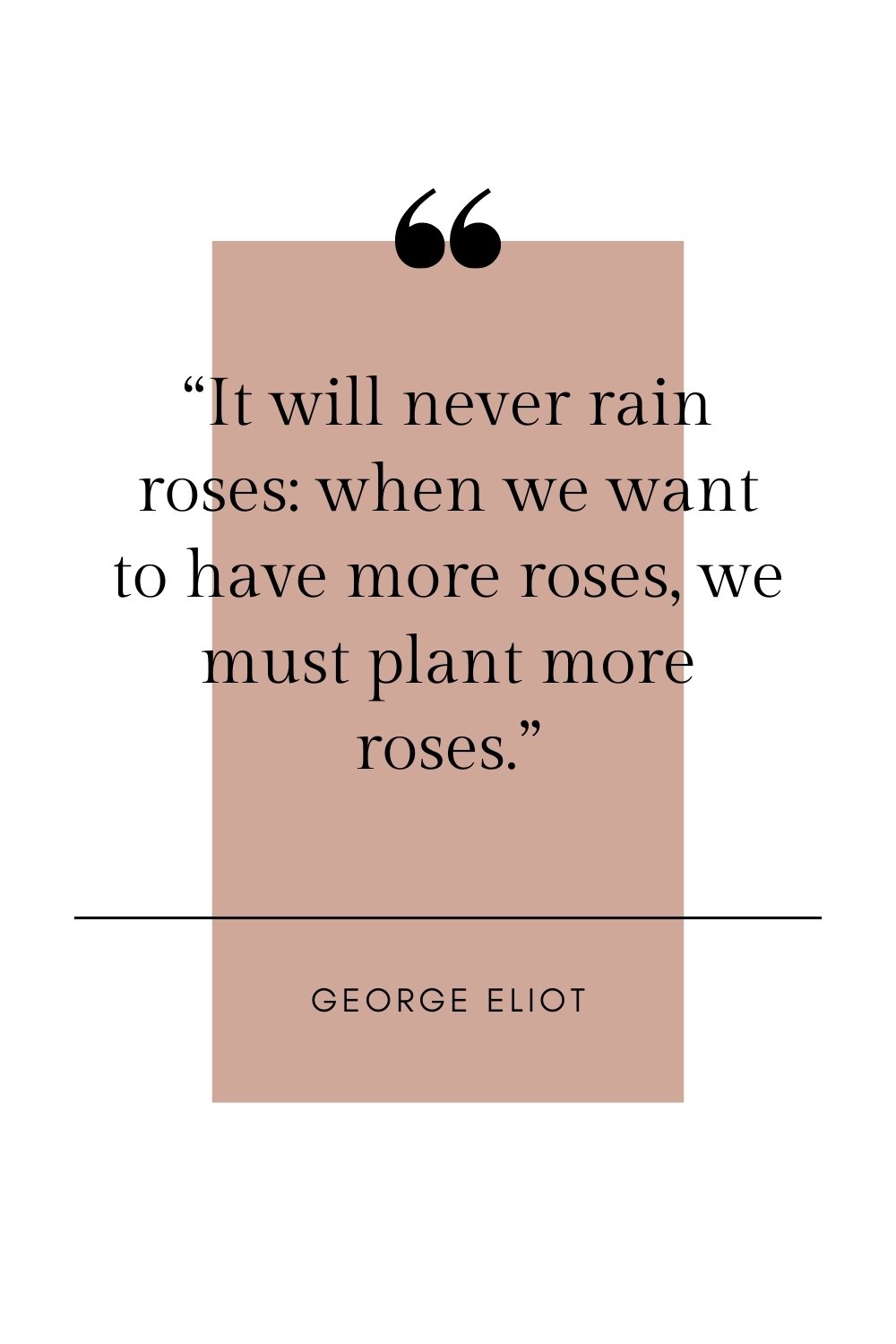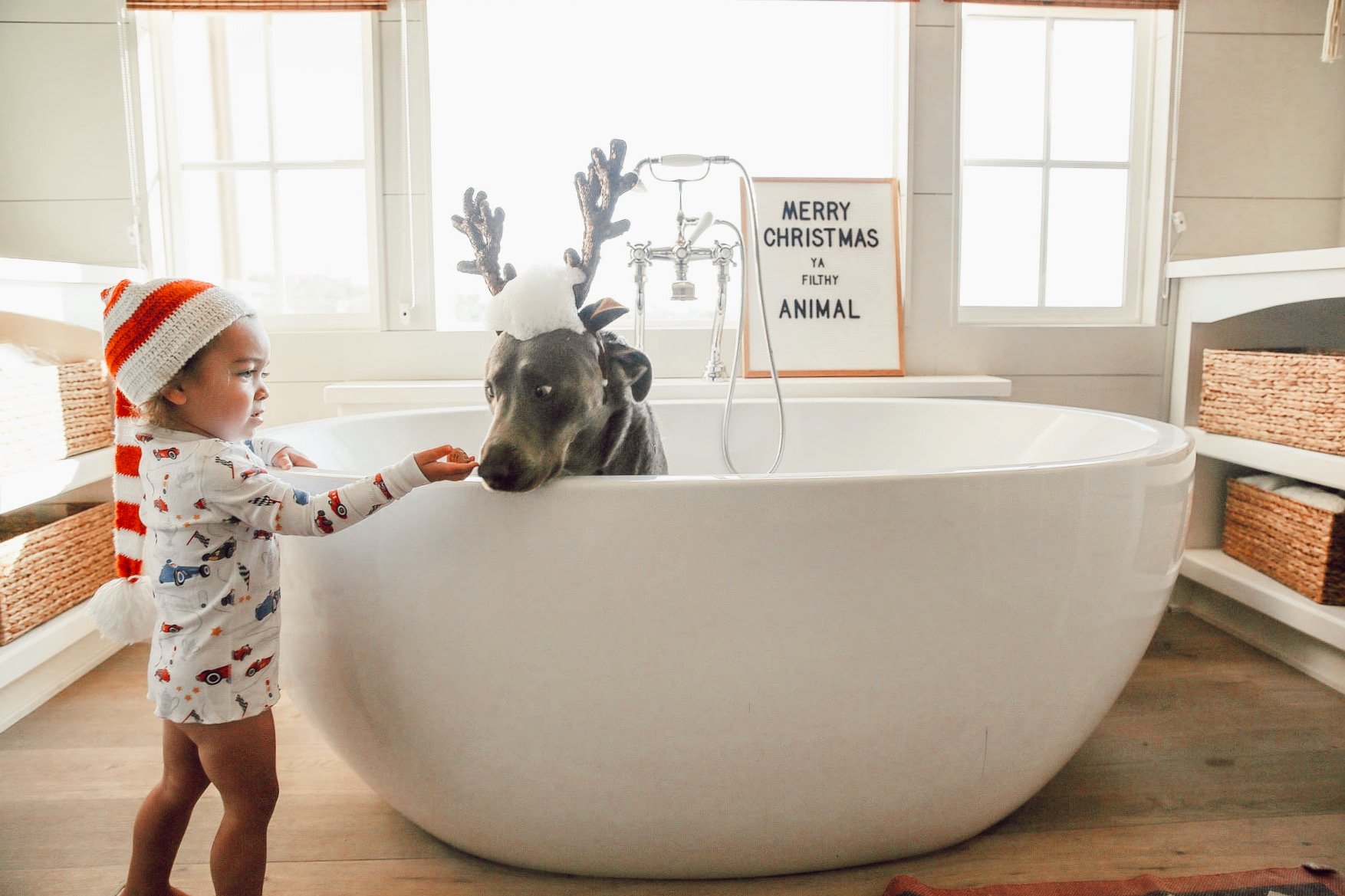 Tips for Parenting In Style...
Never boring, always awesome. Keep up to date with the latest from City Girl Gone Mom.