This Post Is Sponsored By Responsibility.org. As Always, All Opinions Are My Own. Thank You For Sponsoring CityGirlGoneMom.
Somewhere between homeschooling and quarantining, we've all gone just a little crazy. (I can't be the only one, right?) With two adults, four kids and three dogs all under one roof, we're bound to have some issues—arguments, tantrums, yelling—we're only human.
But it's important to Bobby and me that we handle this pandemic with a little bit of grace and understanding, and try to use each argument as a learning experience—for us and the kids. Whether we're all just a little hangry or stressed from work (homework too!), we need to remember to take a step back and work together. It's our job to better understand our kids and ourselves so we can parent with kindness during this crazy stressful time.
---
Praise your child for at least one thing he/she is doing right. Try to find one thing to praise each day, even if it's small.
---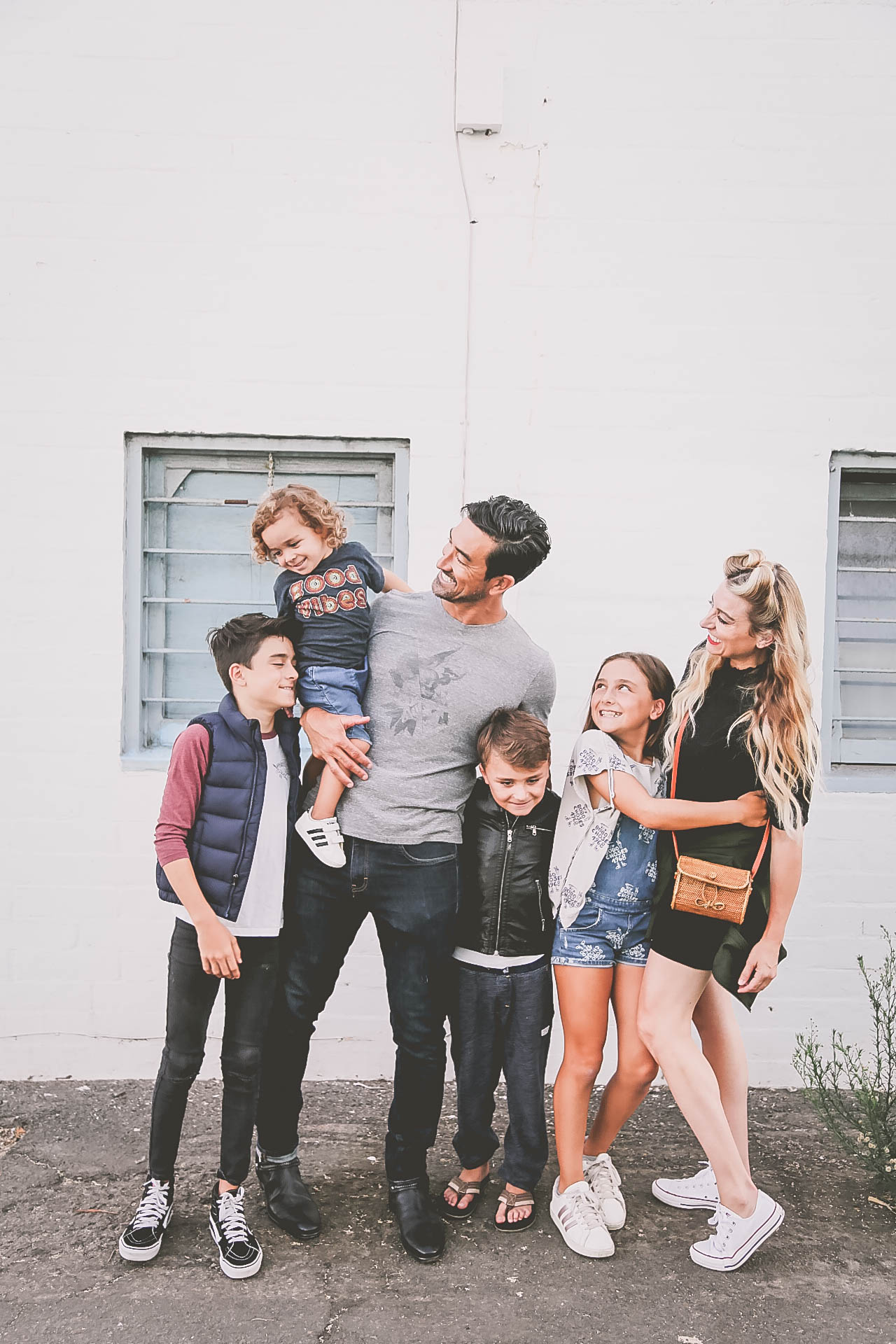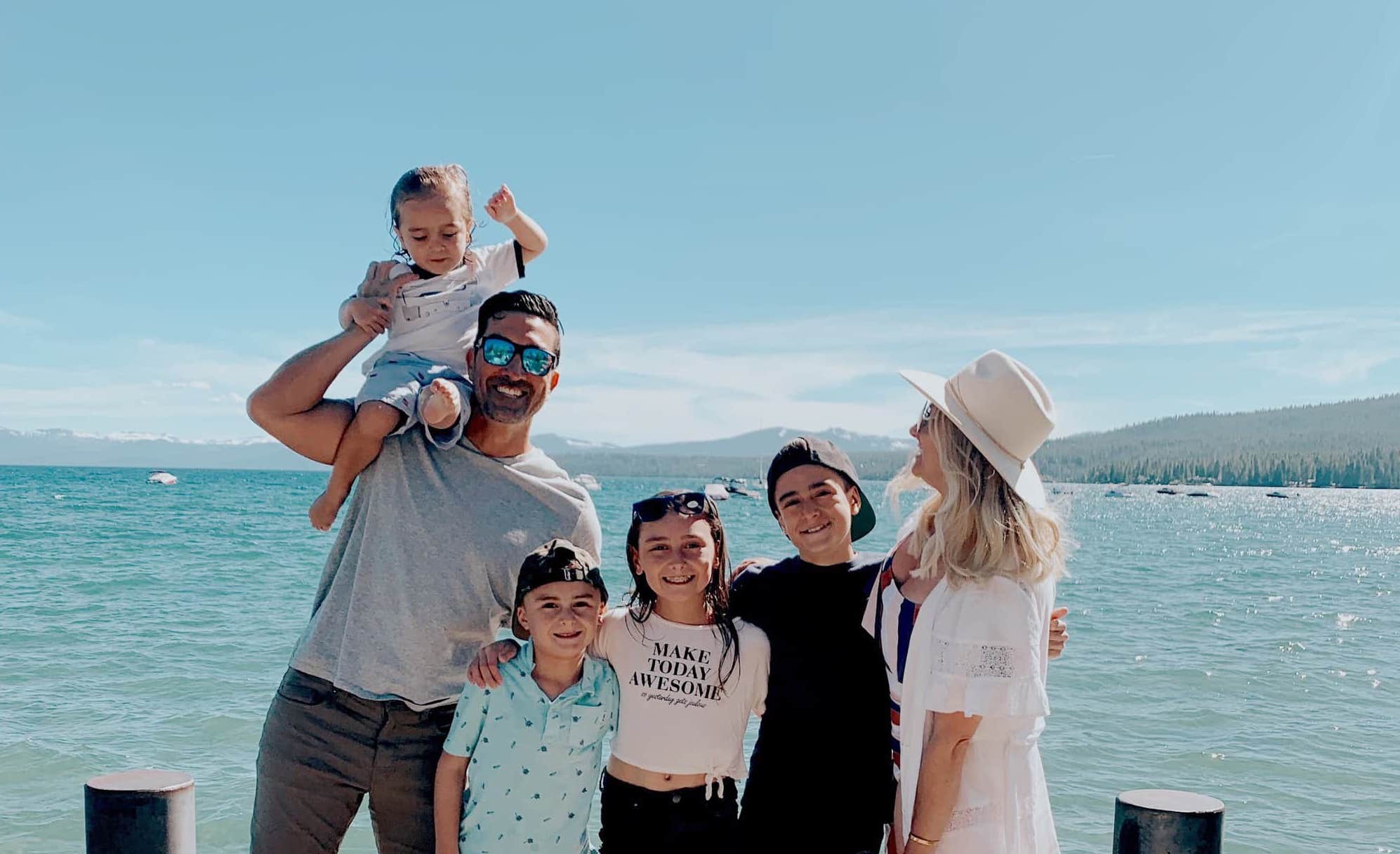 Understand You're Only Human
I'm not a perfect mom. Especially during this pandemic while Bobby and I have been juggling work, the kids, homeschooling, quarantine, and all the stress and fear that comes with the uncertainty of the future. The kids have thrown tantrums, we've all gotten into fights, and I've definitely lost my cool once or twice, but it's important to remember that these things are happening to families everywhere. We aren't the only ones arguing with our kids and we aren't the only ones who are struggling.
Understand that you can only do, and handle, so much, and then open up a dialogue with your kids about it. We've partnered with Responsibility.org to encourage a lifetime of responsible choices about alcohol—and to encourage a lifetime of conversations with your kids. Talk about how you can both handle the situation better in the future and what might have lead to the argument.

Have you listened to my podcast? Check out The Mom Confidential!
---
Set clear rules for behavior, focusing on what needs to be done. When rules are broken, try and stay calm, making sure there are clear and reasonable consequences.
---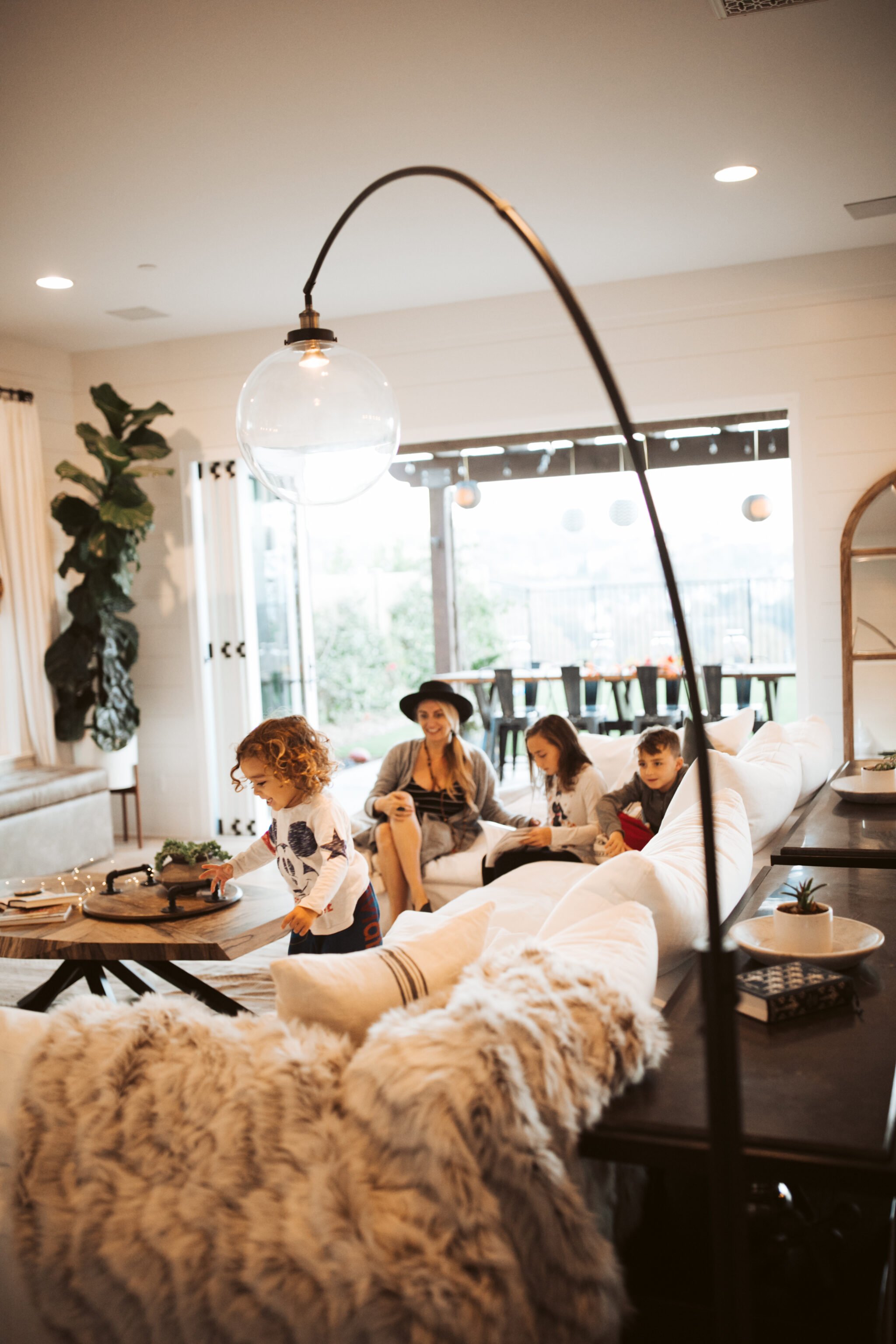 Ask Questions and Stay Curious
Why did you snap? Why did your child throw a tantrum? Or why did you fight? Make sure to ask yourself questions to help you better understand what you or your littles were feeling at the moment. Were you hungry? Were the kids just tired? Sit down and talk with your kids and your partner so you can hear their feelings and share your own. Acknowledge that you lost control or that you could have handled the situation better, and learn from your mistakes. It allows you to grow as a parent and helps you behave differently, and with more kindness, the next time.
Remember to ask yourself these questions each time there's a disagreement. Understanding patterns in your behaviors (and those of your kids) can help everyone recognize the causes of the stress. It'll help you avoid repeating the same fights and arguments later on.

---
Sugar itself does not make kids hyper. Any food that affects blood-sugar levels, either a tomato or candy bar, can create an adrenaline surge. But fiber can help balance blood-sugar spikes.
---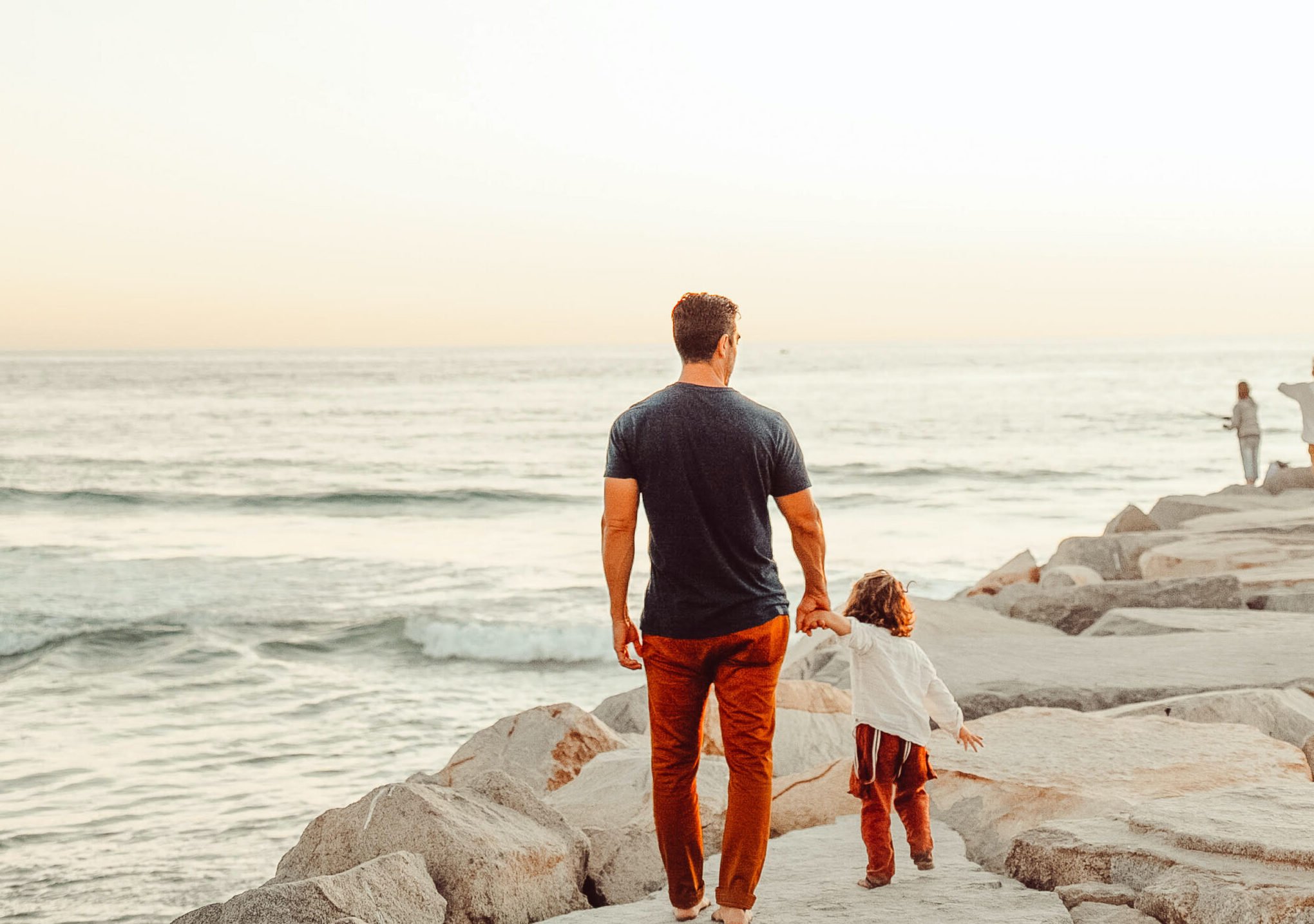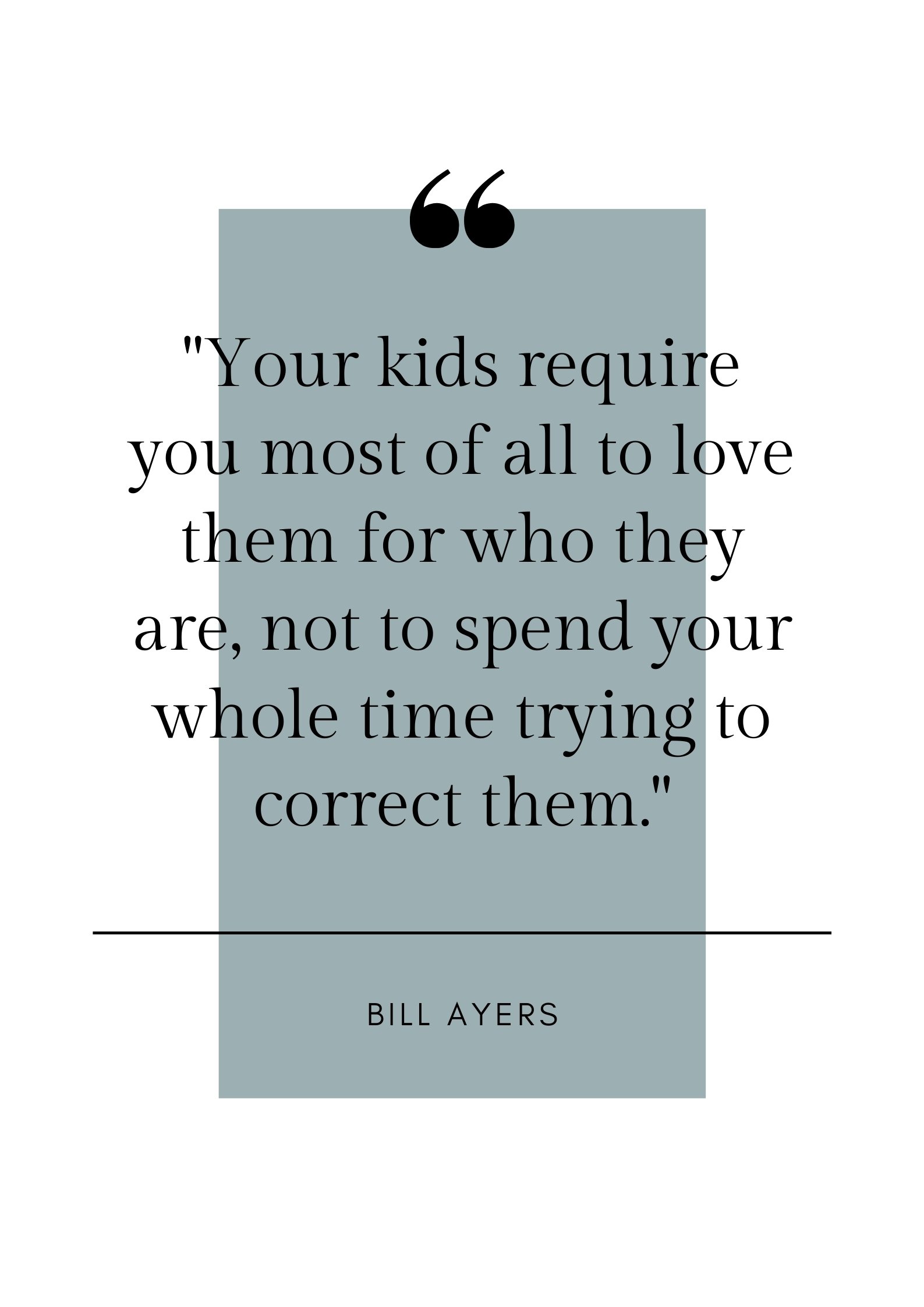 Be Open and Respectful
As parents, we tend to think we're right and usually try to take these arguments as teachable moments. But during this pandemic, we need to be more open and understanding, giving our kids the space to vent and express themselves. Be sure to allow for mistakes and be open to two-way communication. Apologize to them first instead of expecting them to say sorry. Sometimes kids need to hear it from us!
By being open you build trust and honesty, making it easier to talk to them about how to better handle stress—all of which is the kind of role modeling Bobby and I strive for in front of our kids. Plus if we show them how to positively handle stress and arguments with kindness, it will help build a solid foundation for them and their future!
---
Before WWI, parents typically dressed girls in blue and boys in pink. They viewed pink as the more masculine color and blue as more feminine.
---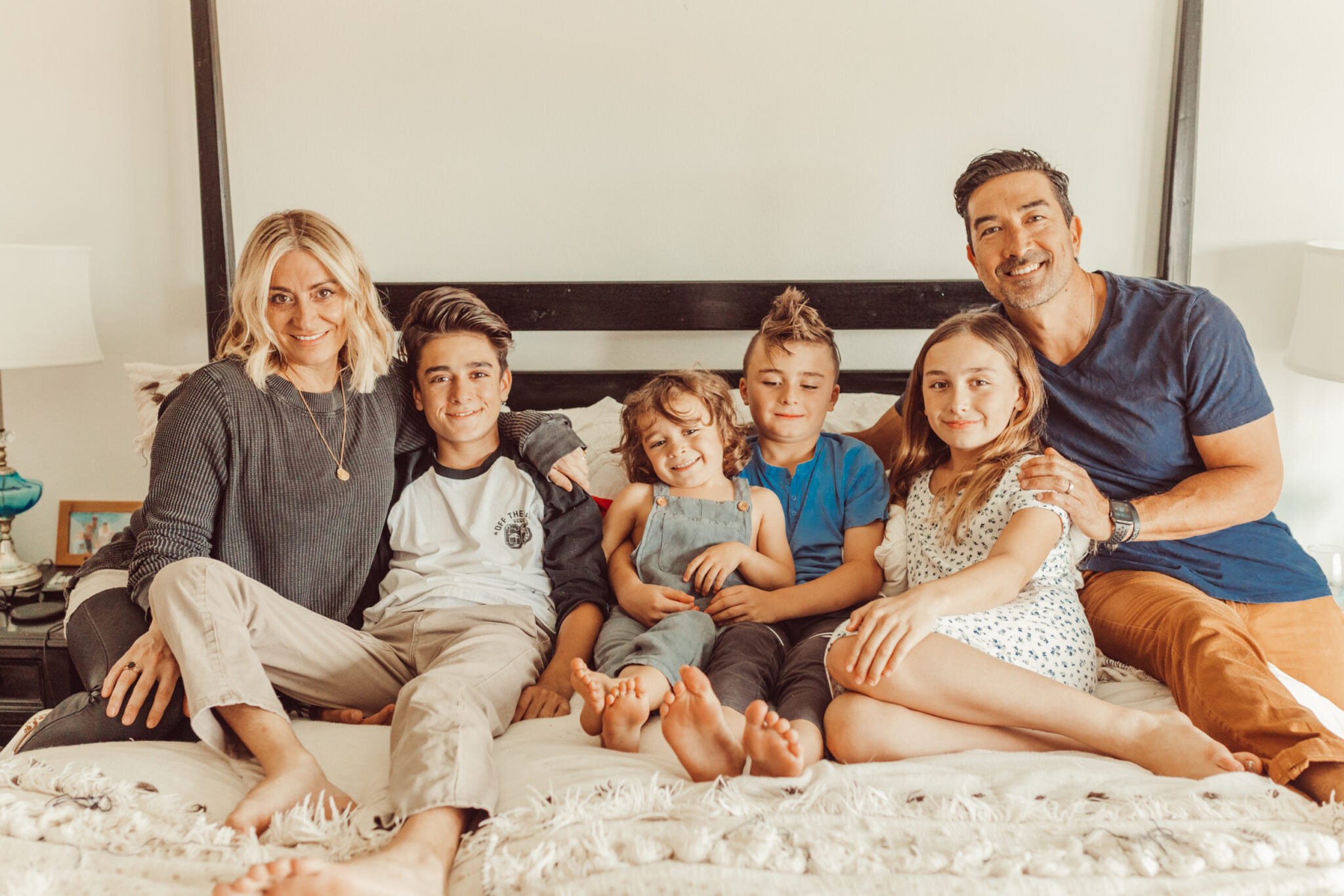 Tips for Parenting In Style...
Never boring, always awesome. Keep up to date with the latest from City Girl Gone Mom.