A wife, mother, daughter, entrepreneur, and friend—there is so much to being a mother that sometimes it feels like I'm being pulled in every direction. But with four beautiful children, I'm grateful every day that I get to put on so many different hats and be there in every capacity for my children. My house is full, and my heart is full! And as I try to navigate the joys of motherhood I remember and appreciate everything that my mom-figures did for me.
---
Roughly 77 percent of adults say women face a lot of pressure to be an involved parent. A significantly smaller share 49 percent says the same about men. In contrast, 76 percent of adults say men face a lot of pressure to support their family financially, while only 40 percent say women face this type of pressure.
---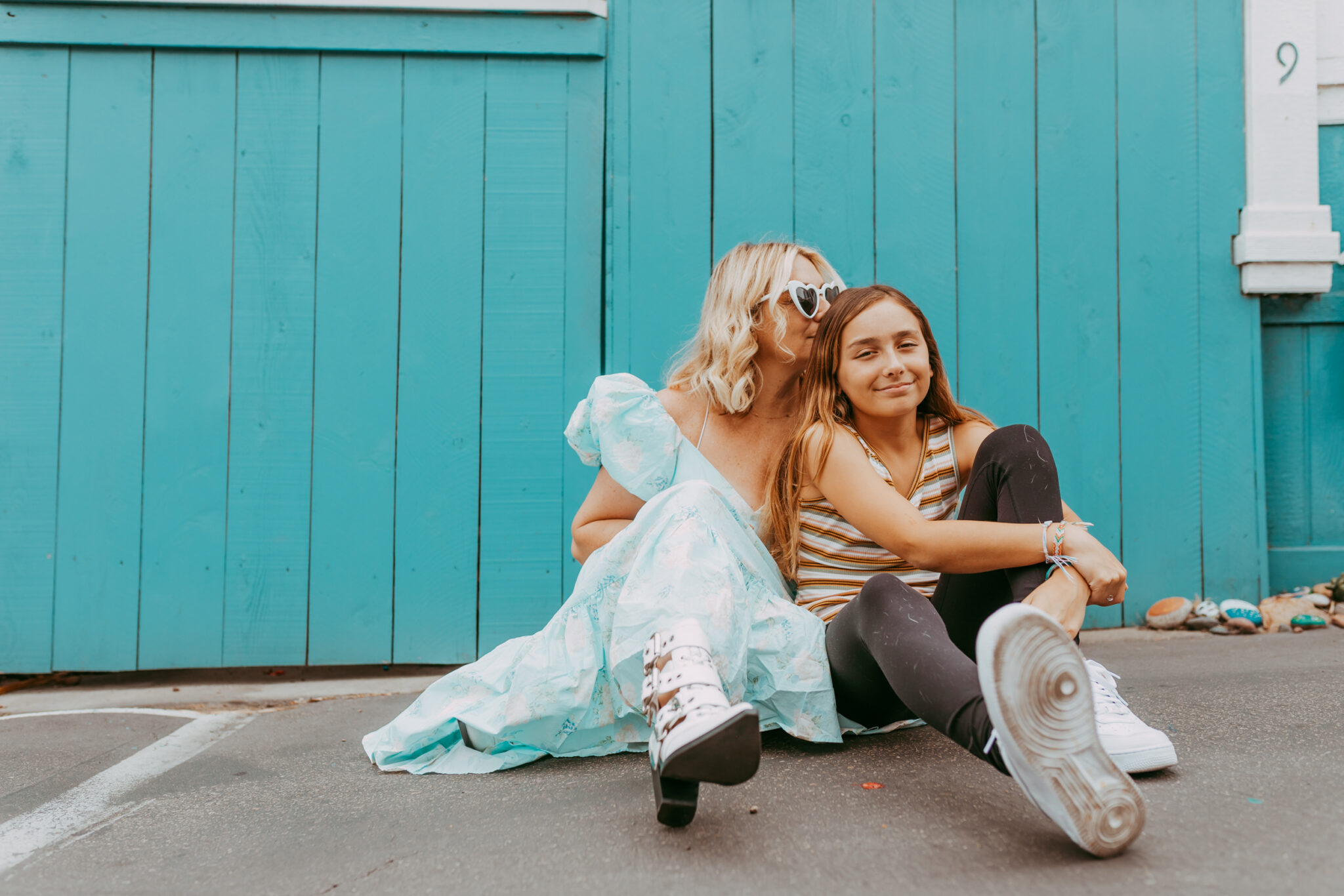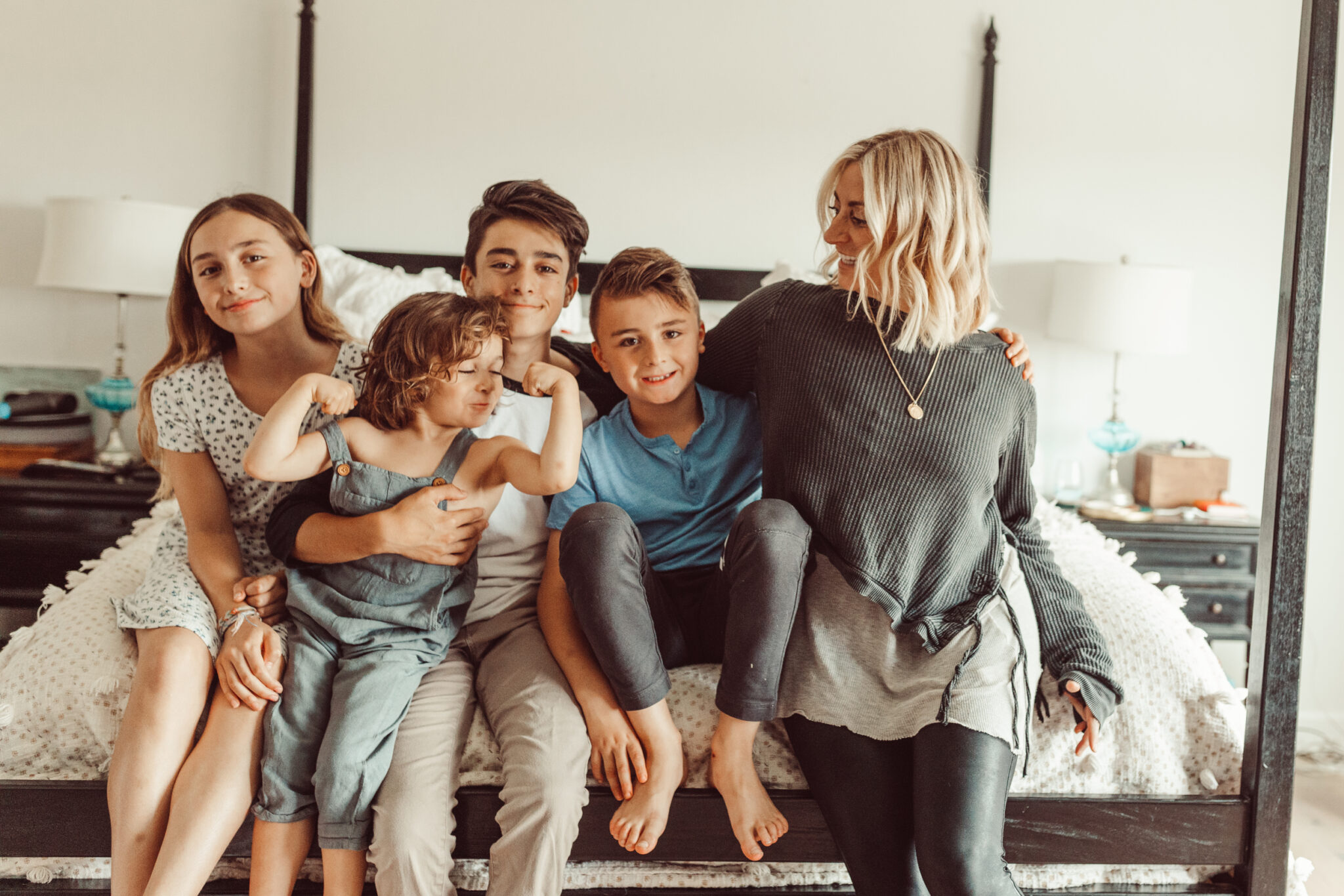 Looking to My Grandmother
A huge part of who I am as a mother stems from two places: my childhood and my faith. It's no secret that my youth was more chaotic than that of most children I knew growing up, but my grandmother Lucy, of whom I often share stories, could part any cloud that darkened any day, smothering me with the unconditional love and support that I not only desired but also deserved as a little one. And when I ever had doubts or fears, she made sure that I prayed.
I'm raising 1, 2… 4 kids. There's not a day that goes by that I don't ask myself, "What would Lucy do with this many?" How would she parent an army of children? Would she run a tight ship, sticking to strict rules, household chores, and bedtimes? Or, would she be a lenient, lax mom, keeping her cool even when the kids didn't pick up after themselves? Better yet, would she think I'm doing a good job, and be proud of the mom I've become?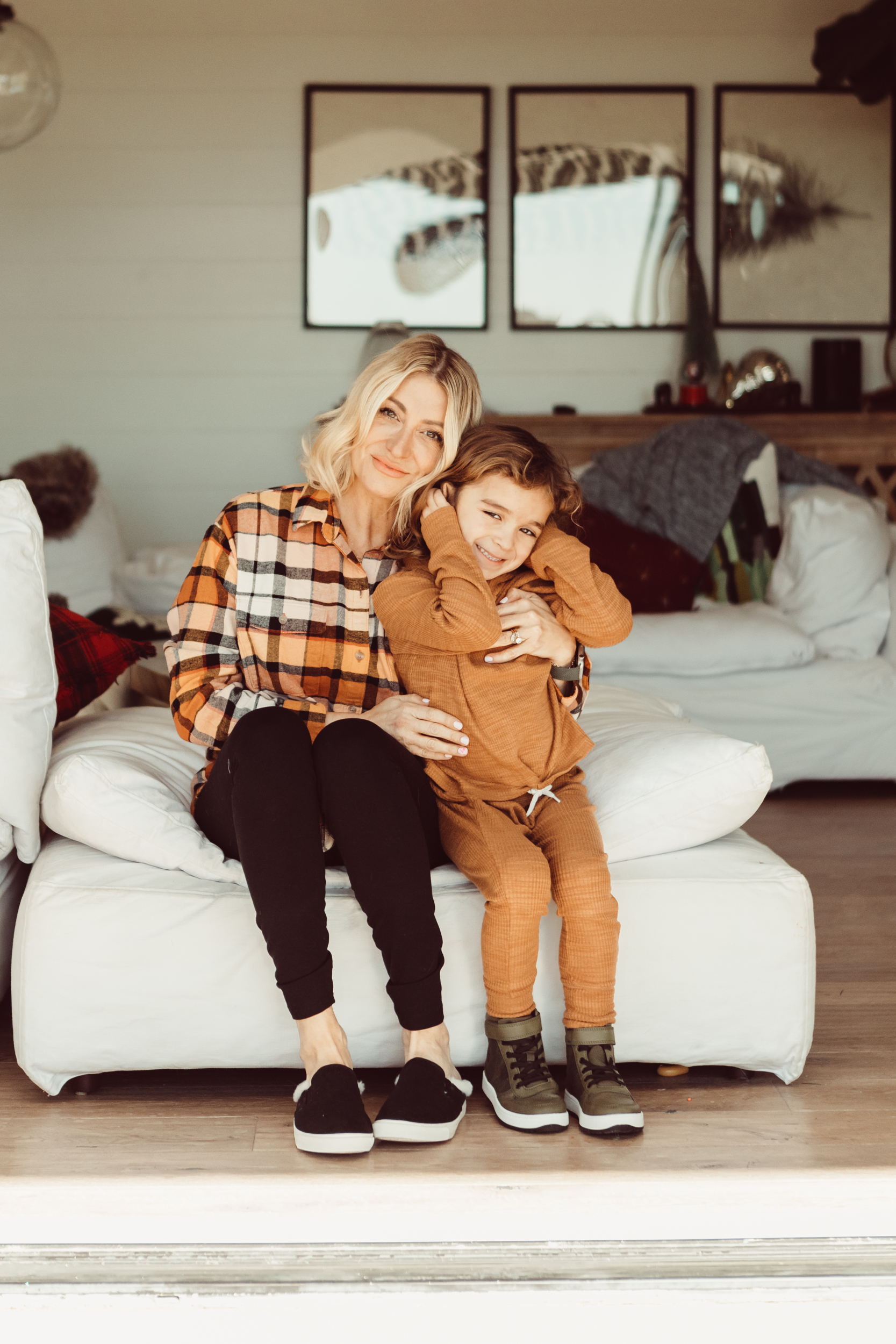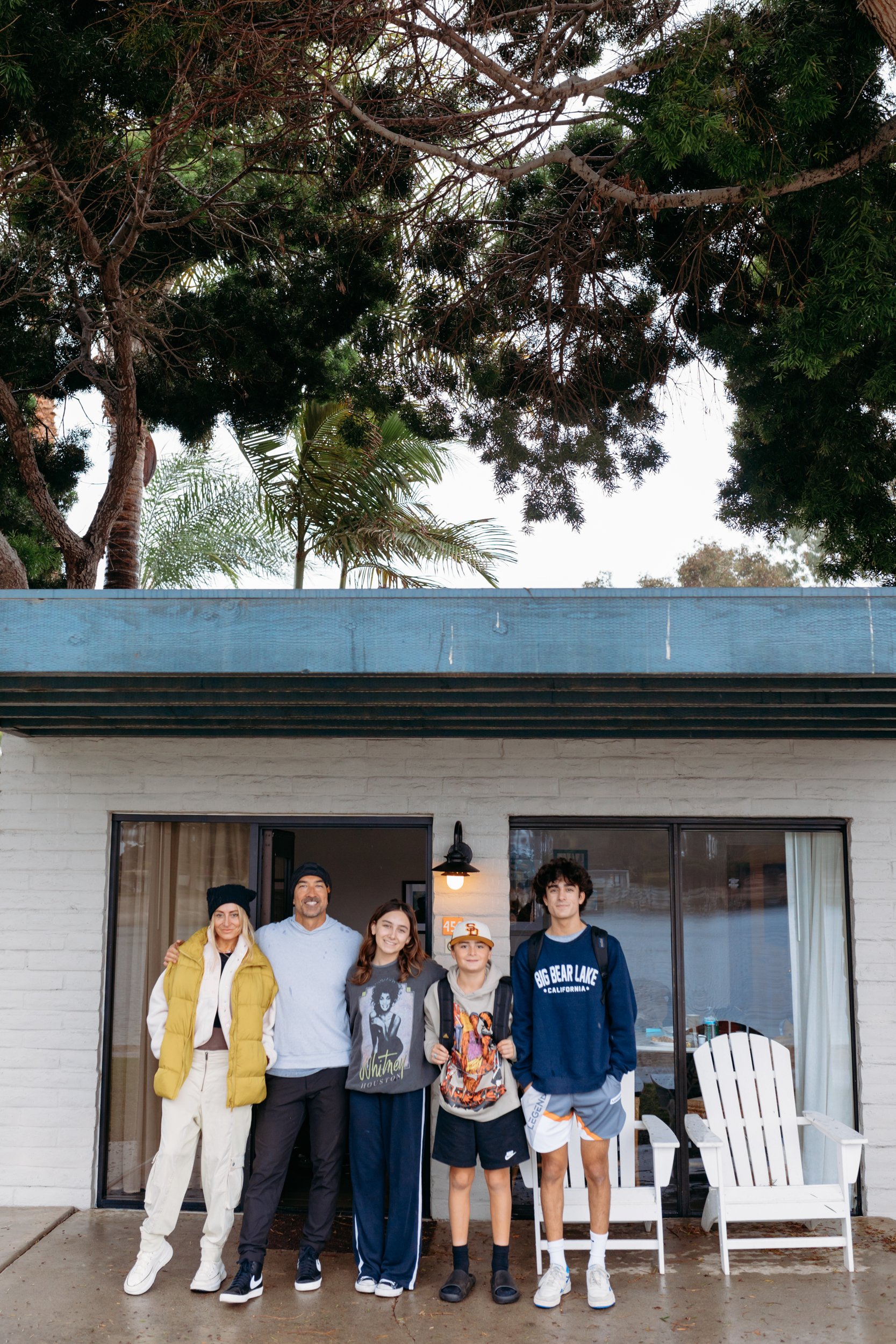 Differences in Parenting
Besides my doting grandmother, I was also influenced by my mother. Unlike Grandma Lucy, my mom was wild and free, not maternal in the least, but enjoyed life and the finer things. Many times, a little too much. It's been said more than once that she's been on her 12th step going on 25 years now.
Her path and mine couldn't be more different, but amidst the memories of an unstable life at home, I do recall some fond moments of taking the train into the city, eating at her favorite spots, and roller skating in Central Park. She cheered me on in the best ways she knew how by playing with me as if I were a friend.
Have you listened to my podcast? Check out The Mom Confidential!
---
Women are becoming mothers later in life. The median age at which women become mothers in the U.S. is 26, up from 23 in 1994.
---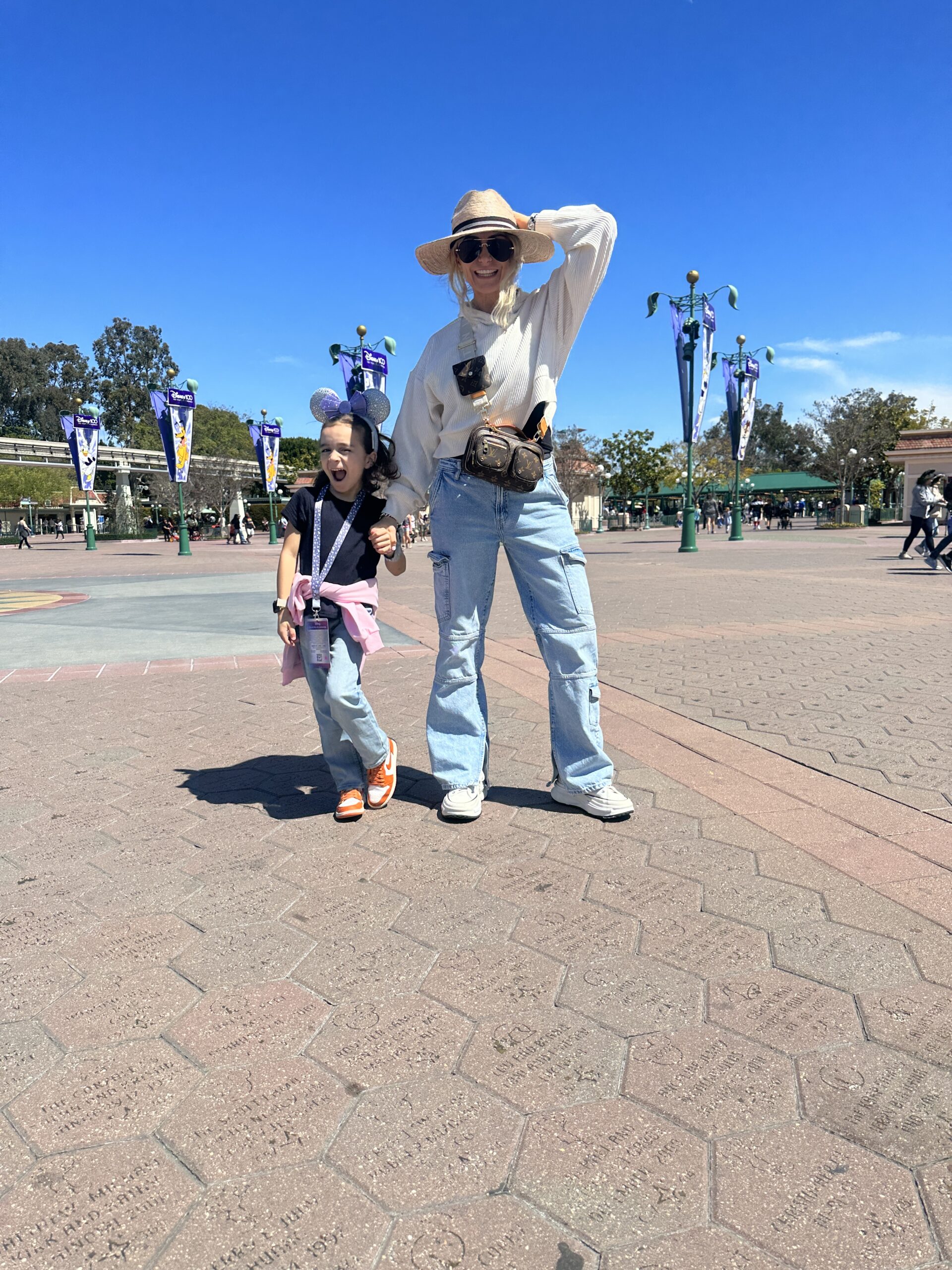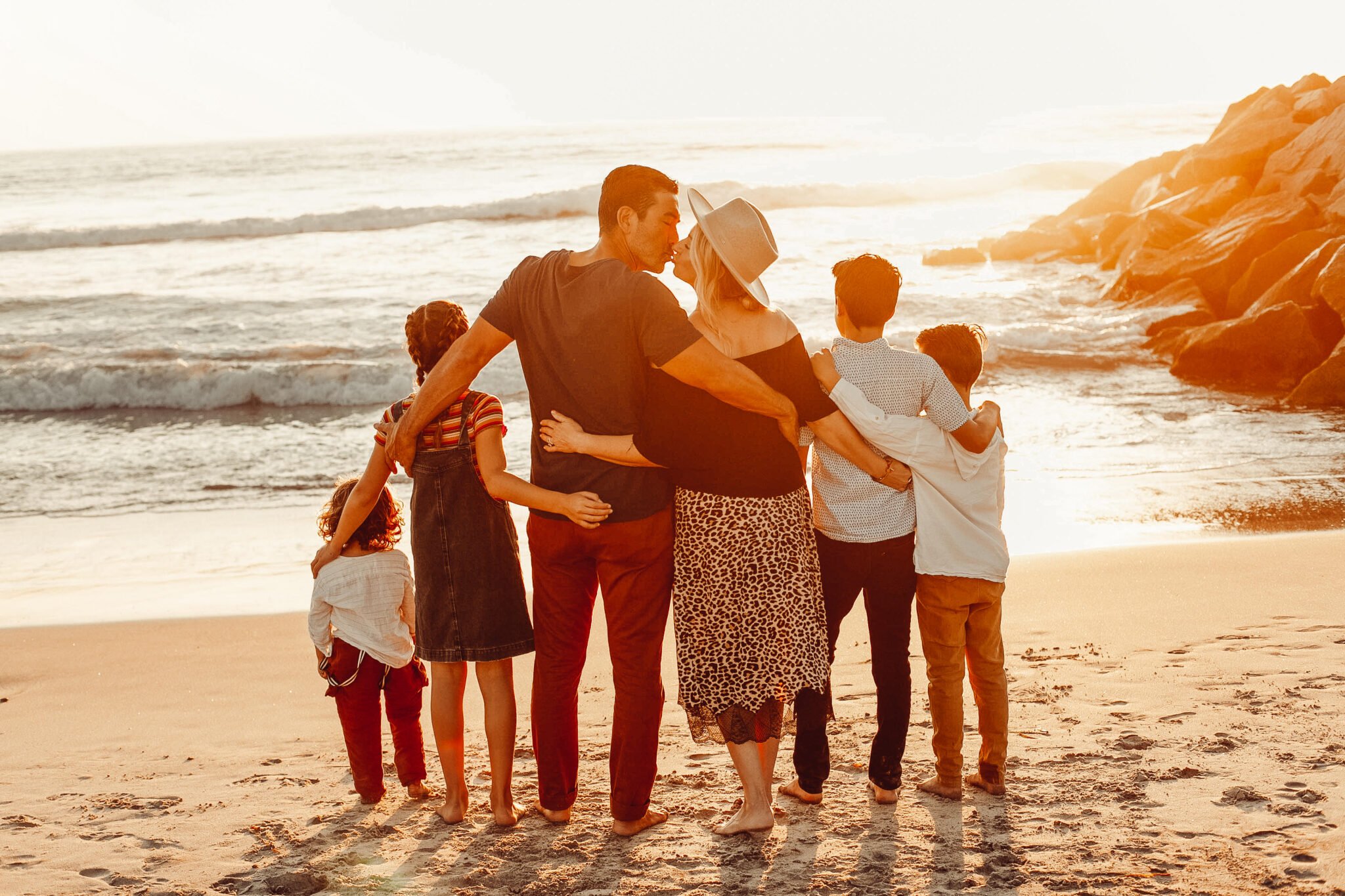 Leaning on Your Family Members
Then, there was Aunt Carol, my mother's sister who I so sweetly looked up to. She was my American Dream. She had four kids, and her halls were filled with the most beautiful, joyous noise I ever experienced. I knew that's just what I wanted. I would wish for three boys and one girl, just like her. But I never expected that one day I'd, too, be living that same blessed life.
Despite all their differences, my grandmother, my mother, and my aunt all played an integral part of my childhood. They would ultimately shape me into a mom who can do anything.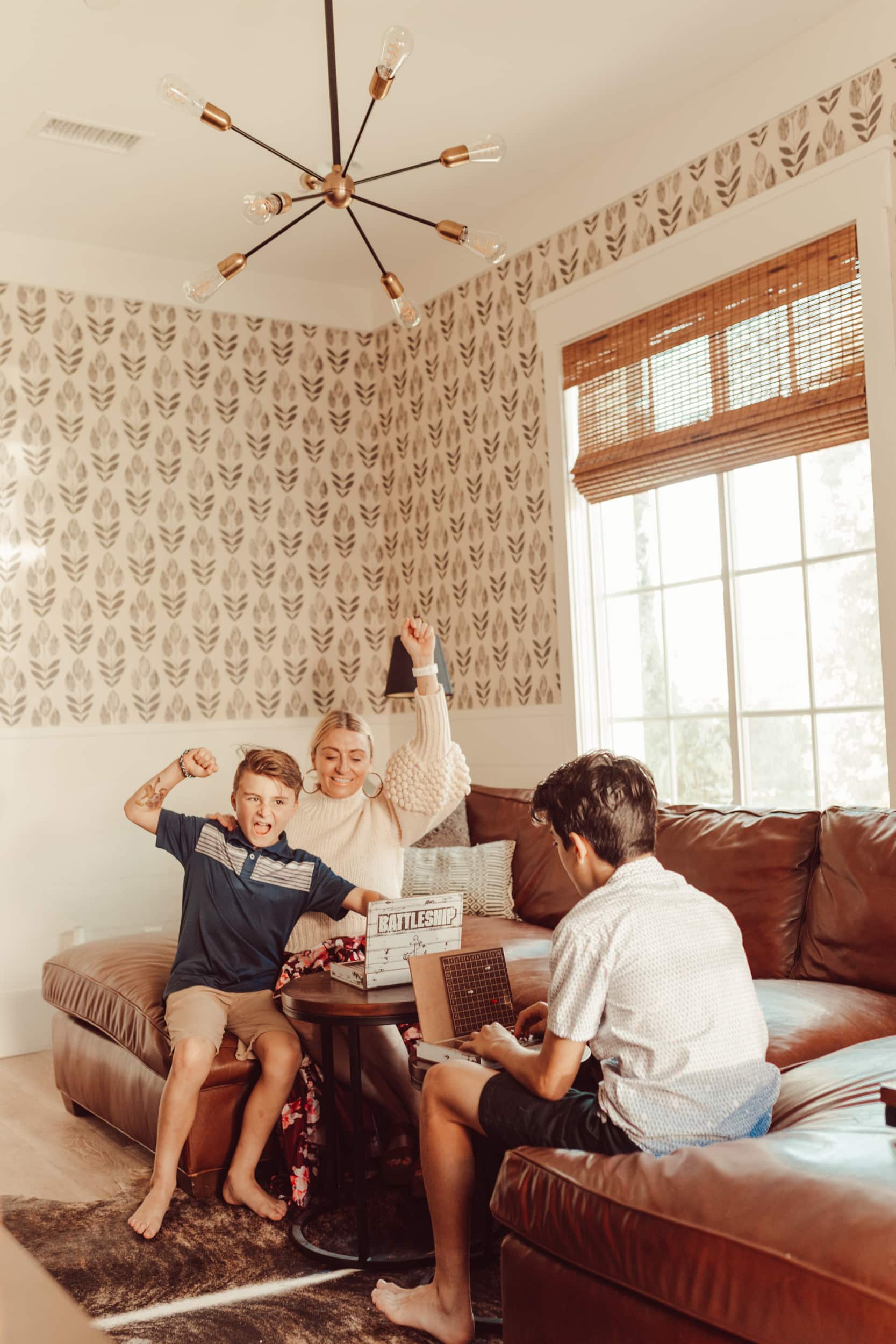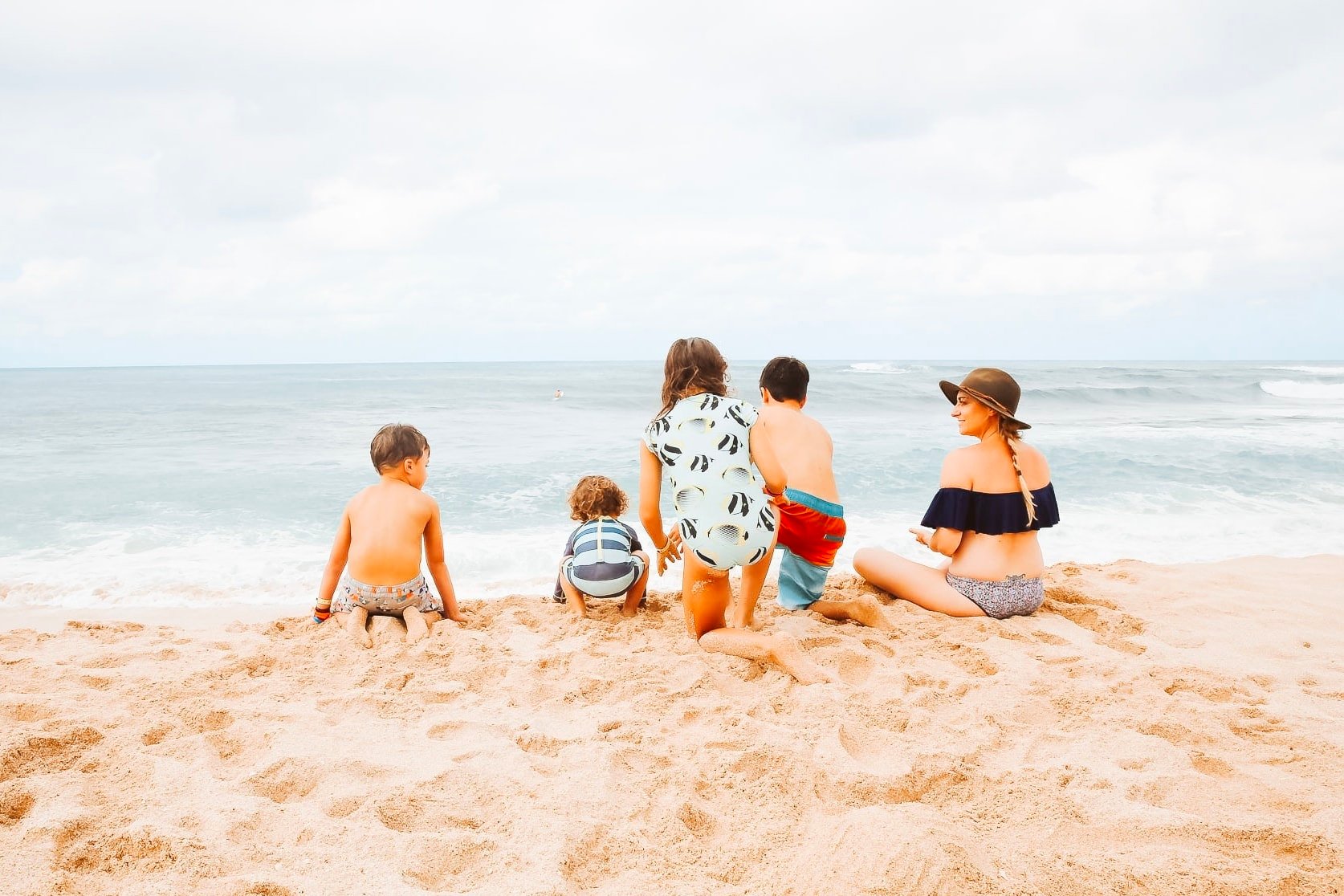 Thank You to My Many Moms
It wouldn't be fair to carry on and gloss over the countless "moms of friends" who took me in from time to time. They showed me what it was like to be maternal, by treating me as if I were their own. Some of them still follow my journey and have been my biggest cheerleaders throughout life.
Barbara, Loretta, and Dona were just a few of the "other moms" who saw to it that I had the skills to survive and enough grit to come out winning. More often than not, I find myself inviting the friends of my children over, and making sure they, too, feel a sense of belonging and family with us.
---
It's no coincidence that the word "mom" sounds similar across different languages. After simple "oohs" and "ahh"s, "ma" is one of the first sounds babies are able to make.
---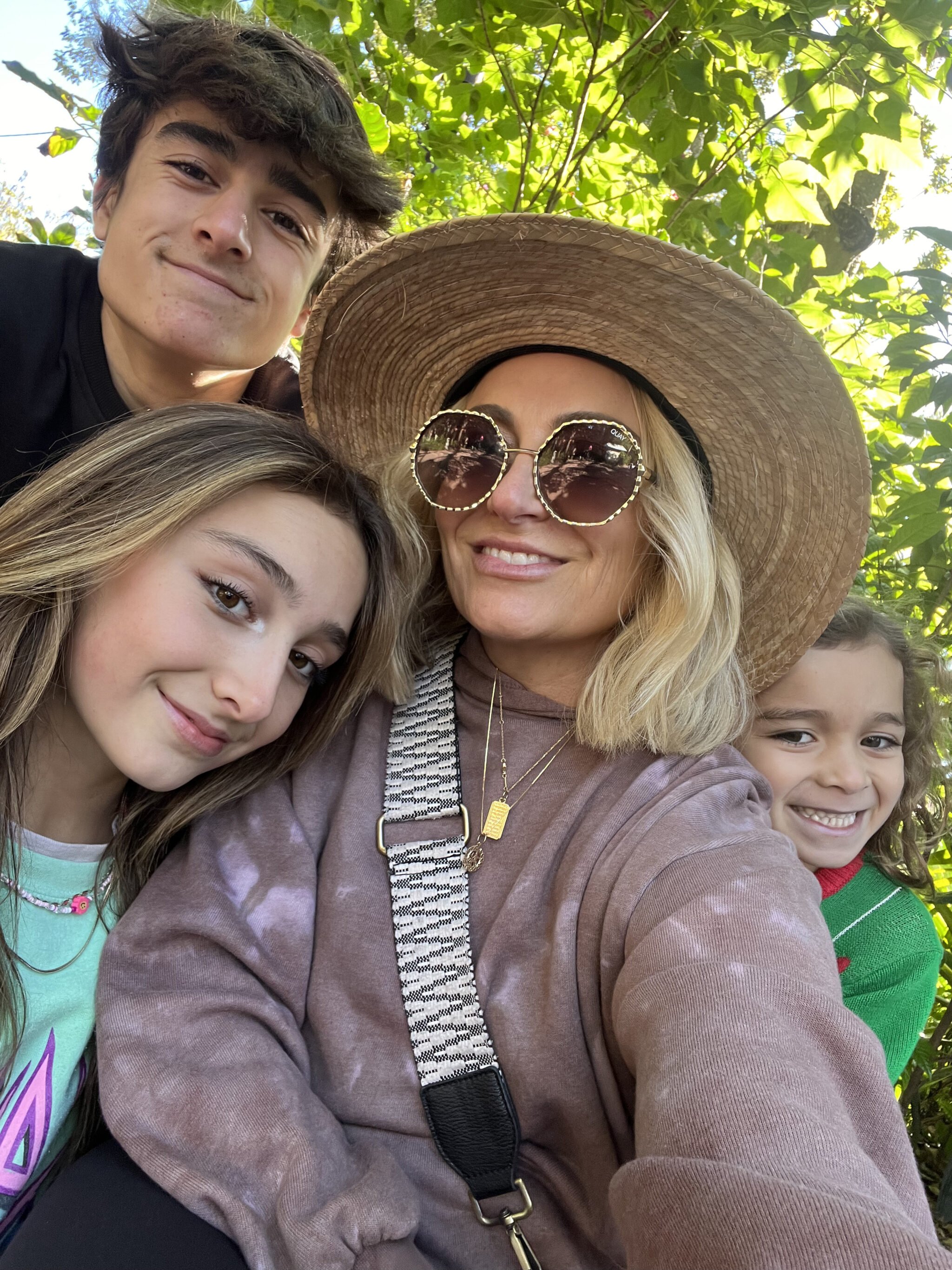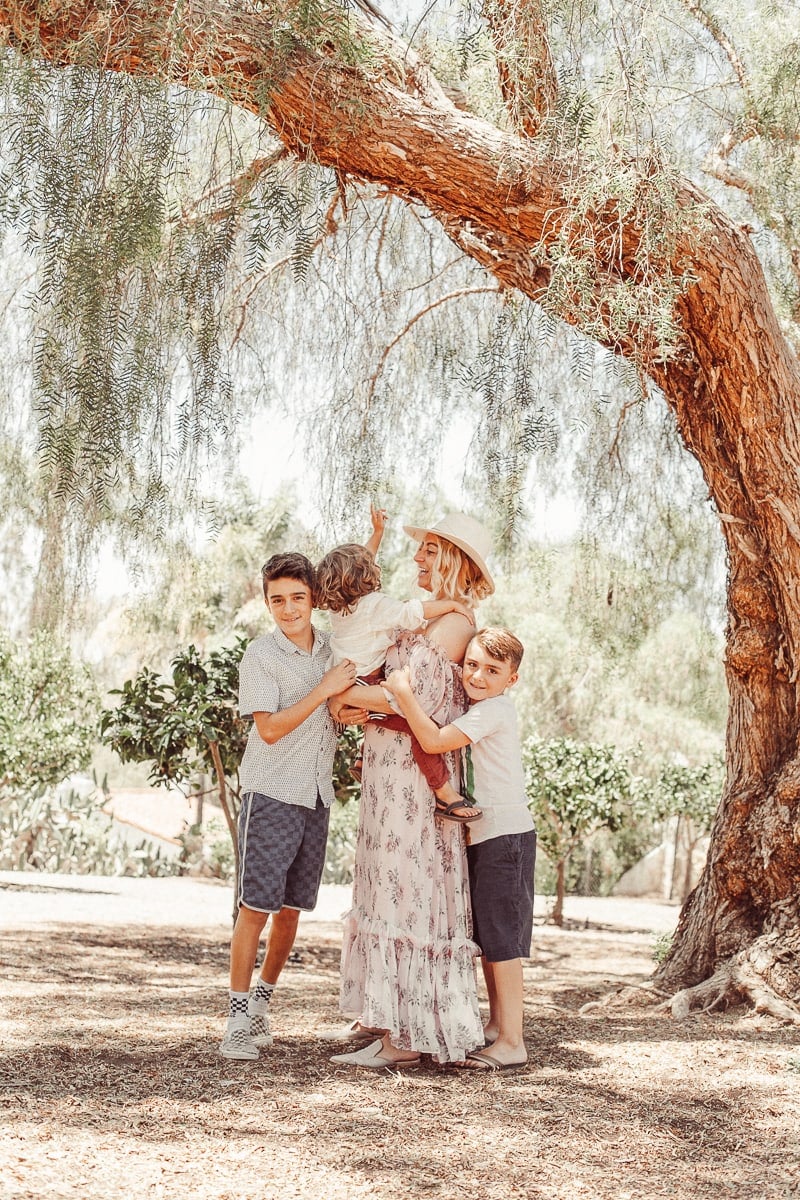 Being a Mother Who Does It All
It's astonishing, now that I am in the thick of parenting, the number of hats a mom truly wears. Motherhood is hard, but so rewarding. In addition to the countless mommy jobs of packing lunches, kissing boo-boos, and drying tears, here are some of my favorites things about being a mother:
Bobby's Bride: No matter what, this hat comes first. As a unit, if we are good, we are ALL good. For two decades, fostering our marriage has been at the forefront of our being. Although our little ones seem to call the shots at times, it's important for them to see Bobby as the man of the house, and to see us as a team.
Chauffeur: Having four kids is no joke, and as the song goes, "Every Day I'm Shuffling." Oh, wait, that's hustling. Well, we do plenty of that too!
Playmate: Twister. Operation. Hide and seek. We do it all. And these are the moments that we can look back on and smile.
Firefighter: Putting out fires is a daily occurrence when you have four kids. Things can get heated pretty quickly, and when they argue, I jump in. When they cry, I hold them. When there's an accident—well, that's when I put on my doctor's hat.
Doctor: Assessing a sprain vs. a fracture, cold vs. allergies, bruises vs. boo-boos. Dr. Mom may not always have the right treatment, but she is indeed the first responder.
Ring Leader: When it's Friday night, this mama is leading the pack, planning a well-deserved evening of family fun.
Teacher: It doesn't take a degree in education to hold this title. Not a day goes by without lessons being taught. Homeschooling or not, from manners to empathy, compassion, and giving, there's certainly something to learn every day.
Hero: My favorite role is being my kids' hero. I need them to know I will always go the distance for them and aim to set an example so they can then do the same for others.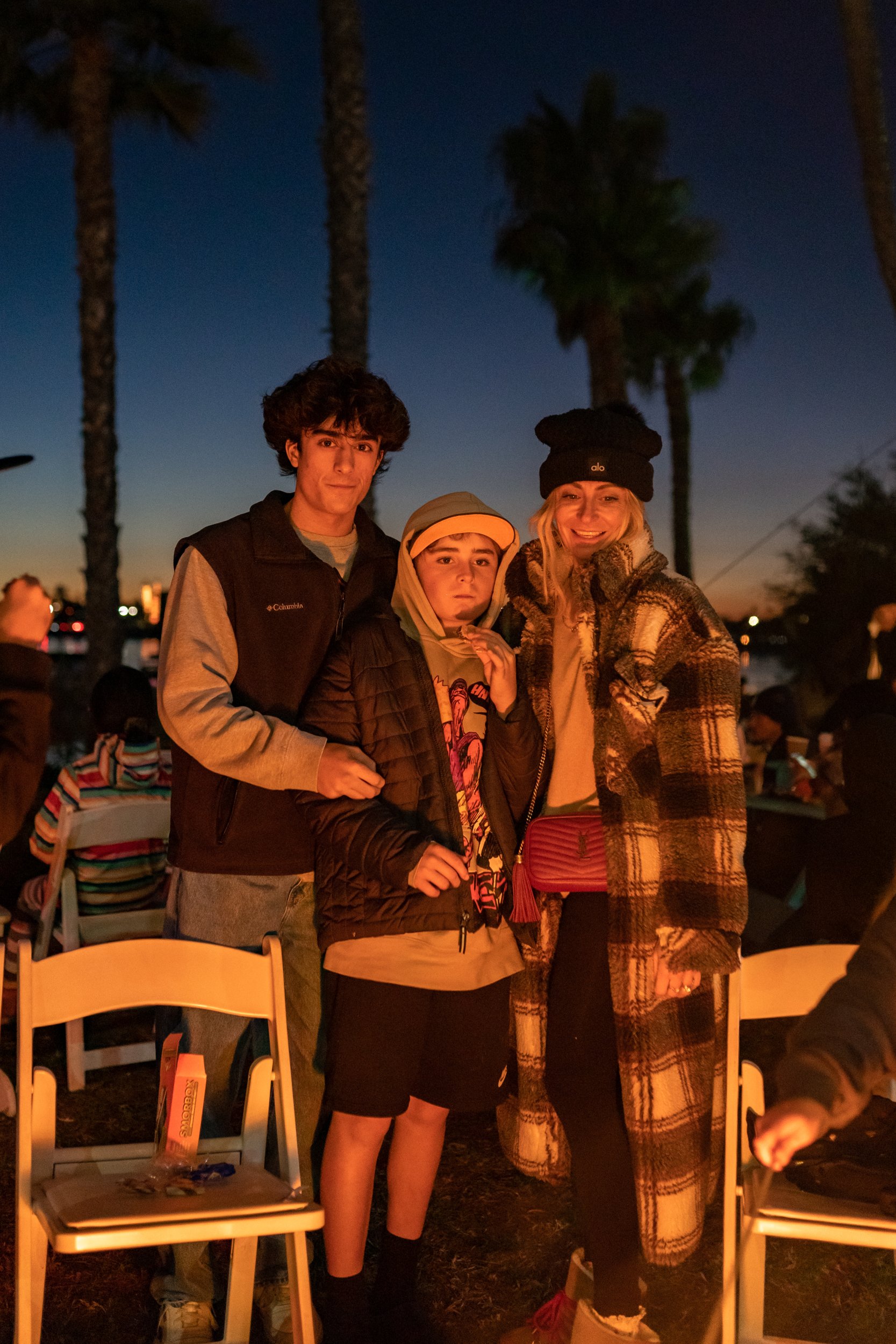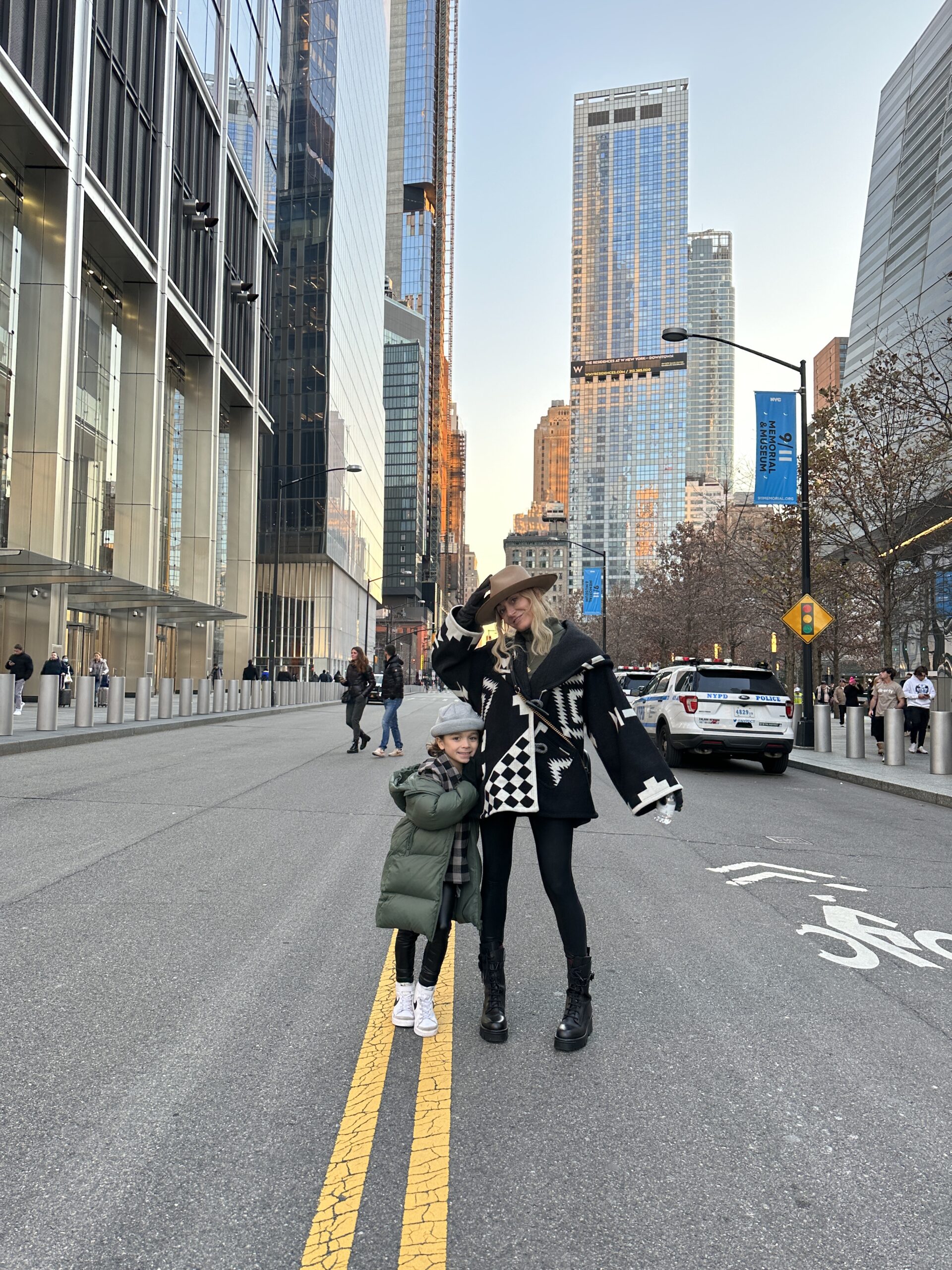 The Joys of Motherhood
If being a mom is a full-time job, does that mean I have four?! Sure does seem that way at times. And that doesn't even count these other little gigs that I have—wife, entrepreneur, friend.
But the way I see it, is that being a mother means I get to have multiple dream jobs, and I wouldn't change that for the world. I'm forever grateful for all the mother figures in my life, who've helped to shape the many walks of how I mom, wife, work, and live.
---
Today, 40 percent of women in America who have children under the age of 18 are the primary breadwinners in their family. In 1960, that figure was only 11 percent!
---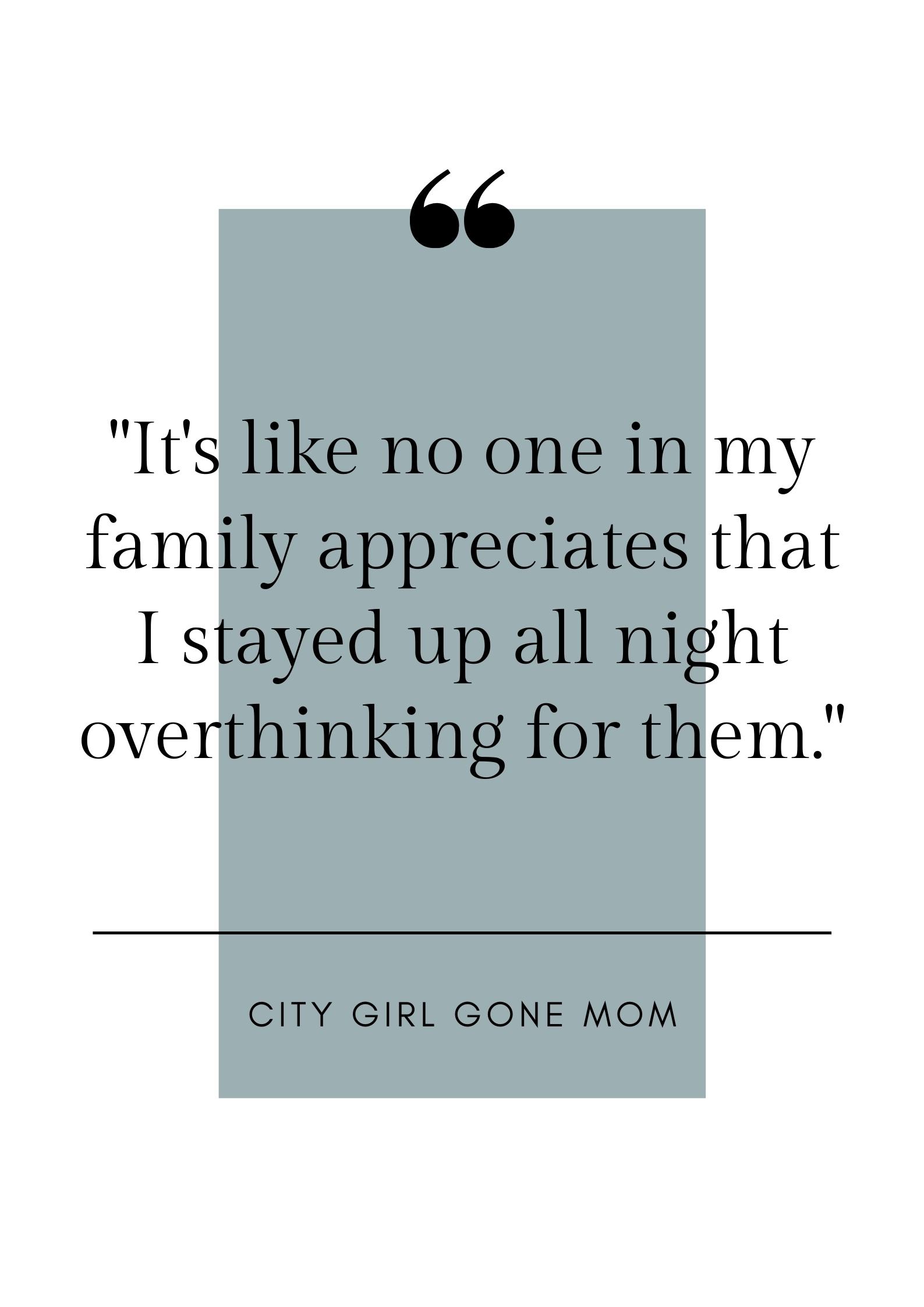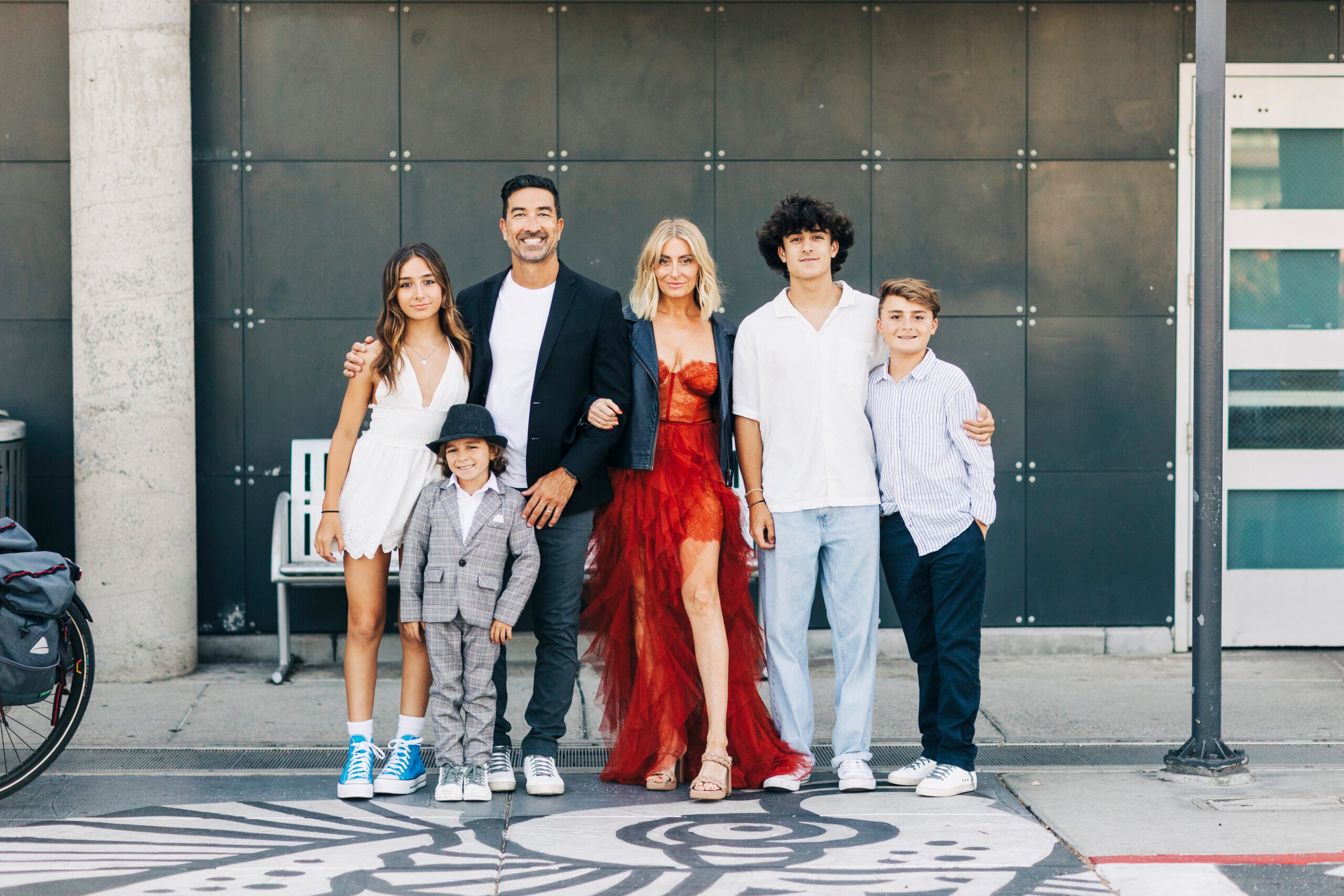 Tips for Parenting In Style...
Never boring, always awesome. Keep up to date with the latest from City Girl Gone Mom.