Not only are we a Disney family, but no one does Halloween like the Schaffers. We love dressing up, decorating the house, and making some spooky, seasonal treats! If you love Disney and Halloween as much as we do, join us for this year's countdown to Halfway to Halloween. This wicked takeover is this weekend, through April 23, on the Disney Parks Blog, social accounts, and at Disney Parks, and is sure to bring lots of tricks, treats, and surprises!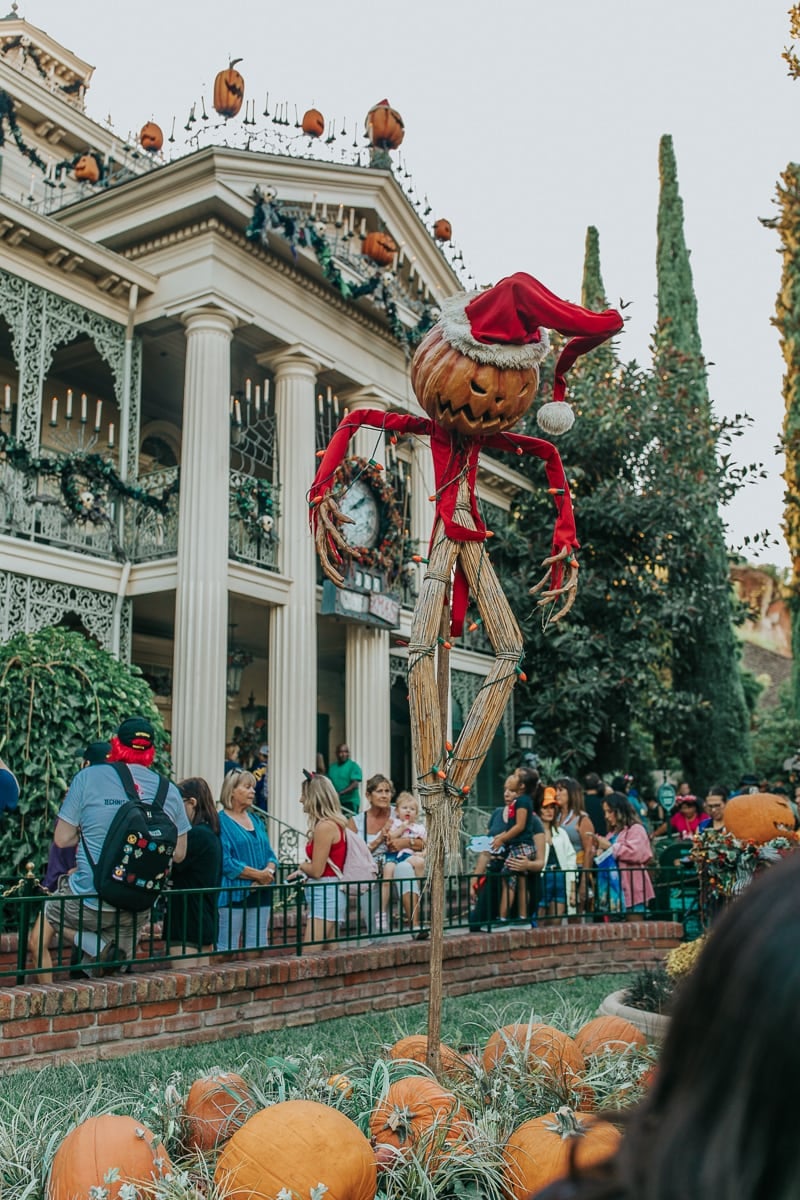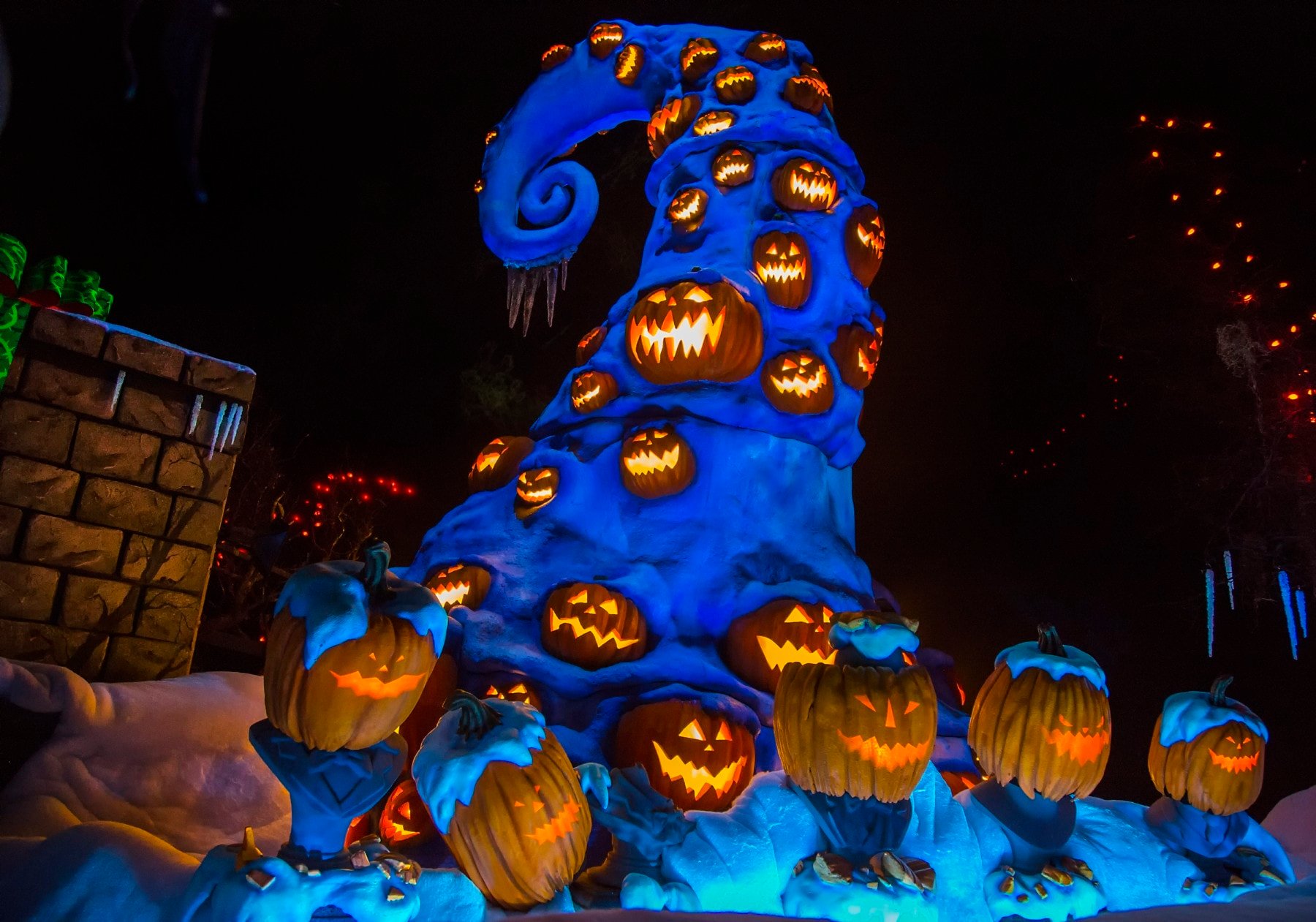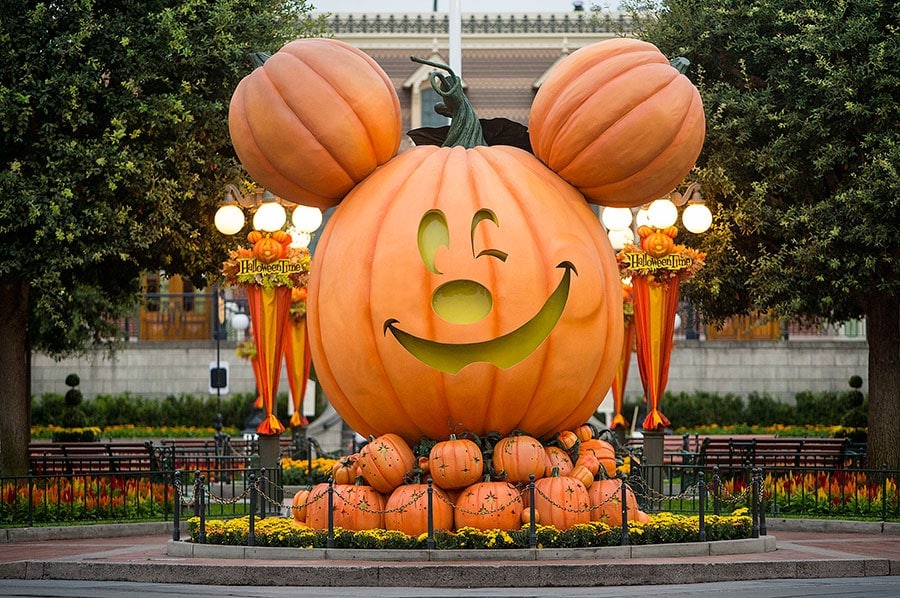 Check Out the Spooky Parks
We always have such a wonderful time with the kids, and they always turn the parks into a spooky paradise with decorations, treats, and fun! Halloween is probably our favorite time of year to go! (I can't resist a Mickey Mouse pumpkin!) This weekend, at Halfway to Halloween, try the hauntingly yummy limited-time treats!
Check out the Disney Blog's Halfway to Halloween Foodie Guide for the full list of spooky snacks you can enjoy this weekend at the Disneyland Resort. Our favorites? Bite into the Oogie Boogie Crisped Rice Treat: an Oogie Boogie-shaped crisped rice treat dipped in green and white chocolate with a black dark chocolate face. Or order the Jack Skellington Cake Pop: a Vanilla cake pop dipped in white chocolate with a black dark chocolate face.
These scary treats are available through April 23 at Candy Palace and Candy Kitchen, Pooh Corner, Trolley Treats, Bing Bong's Sweet Stuff, and Marceline's Confectionery.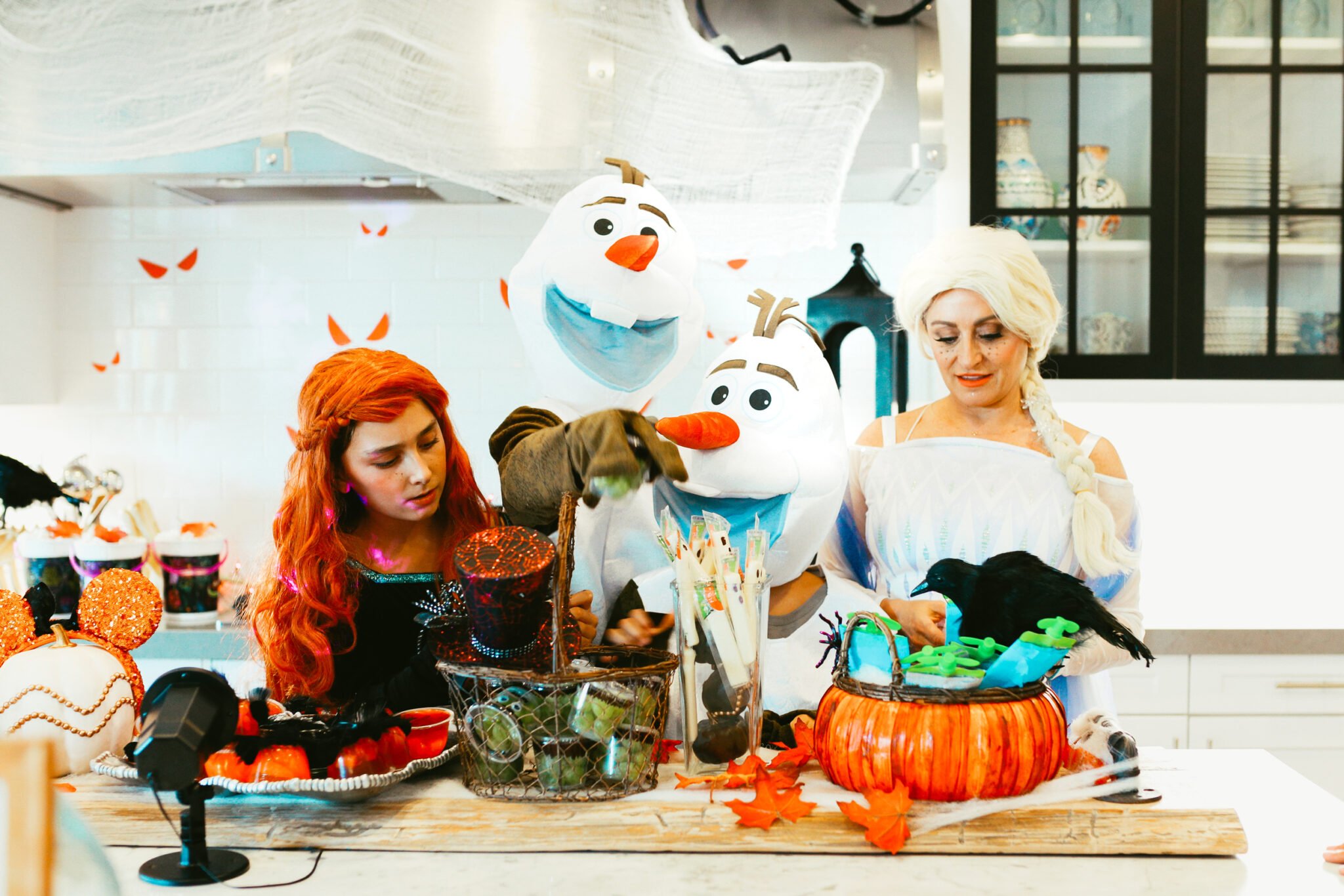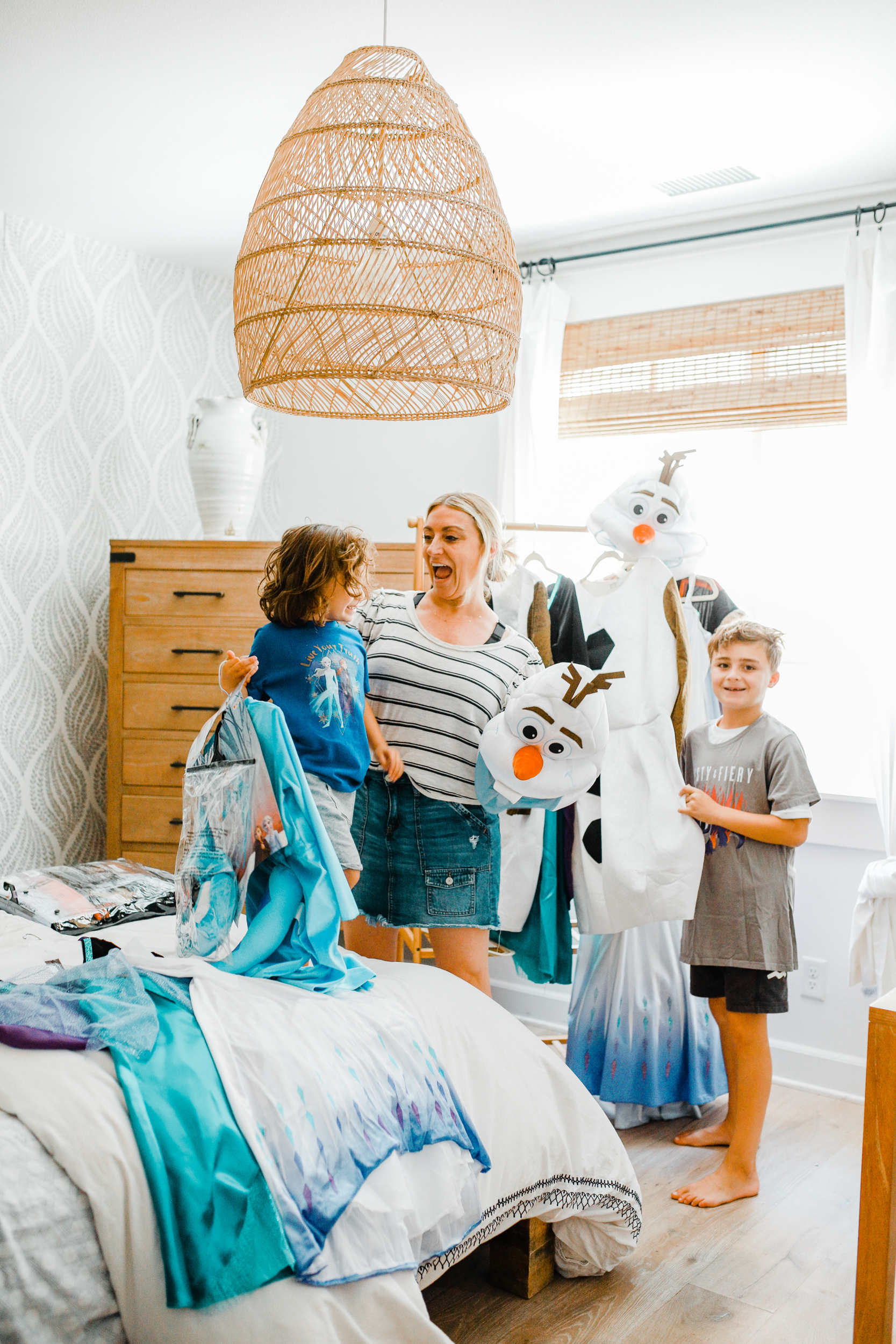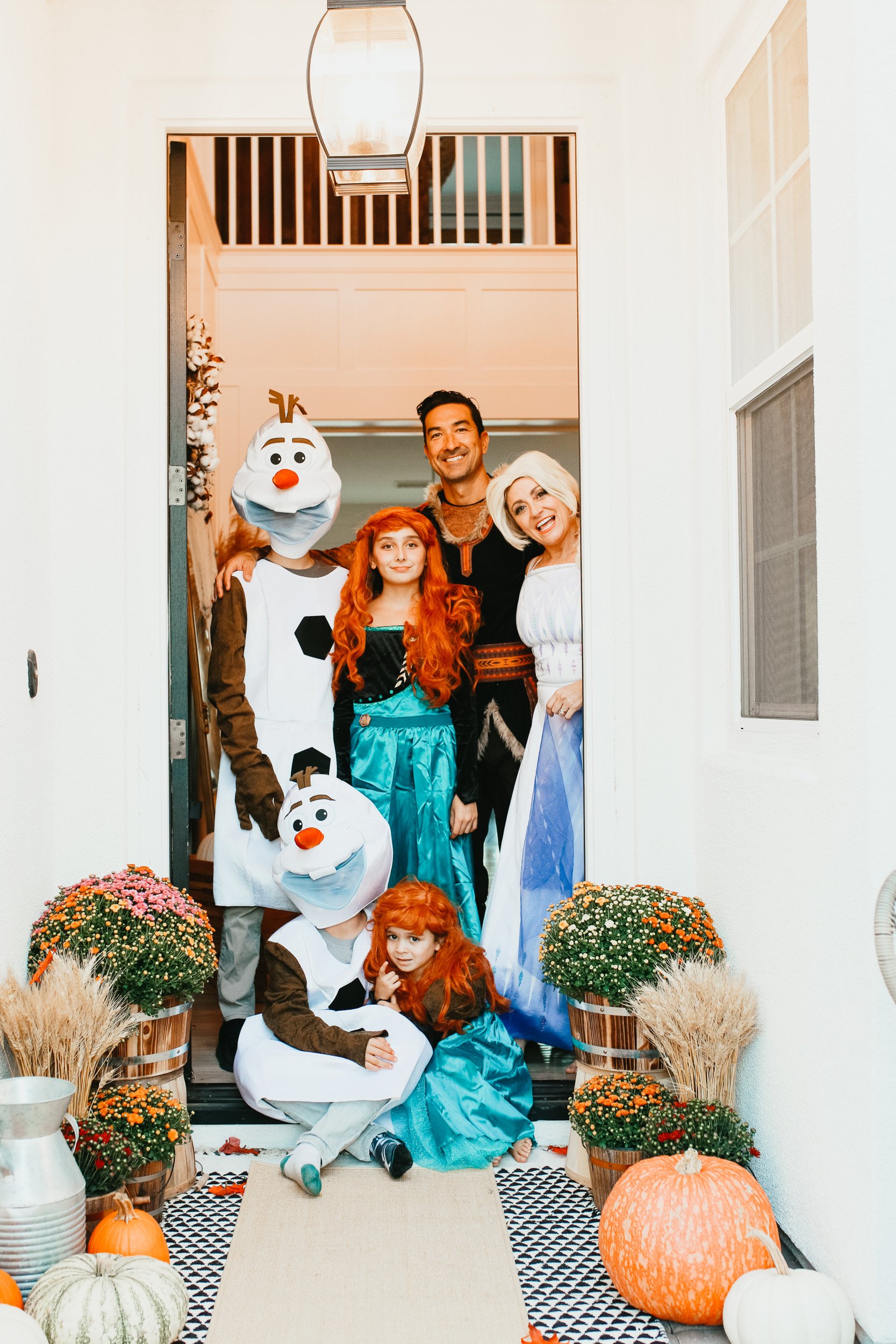 Enjoy Halfway to Halloween at Home
This last year, we celebrated Halfway to Halloween at home. But that didn't stop us from having a little Disney fun! We had a Frozen-themed party for the kids and dressed up as characters from the movie! (I was Elsa!) If you're celebrating the holiday at home this year (or can't wait until October), there's still lots to enjoy!
Whip up some spooky treats from the parks with the Disney Villains: Devilishly Delicious Cookbook. Or listen to some haunting music! Need something new for movie night? Round up your little ones for a Halloween marathon of movies, series, specials, and shorts on Disney+.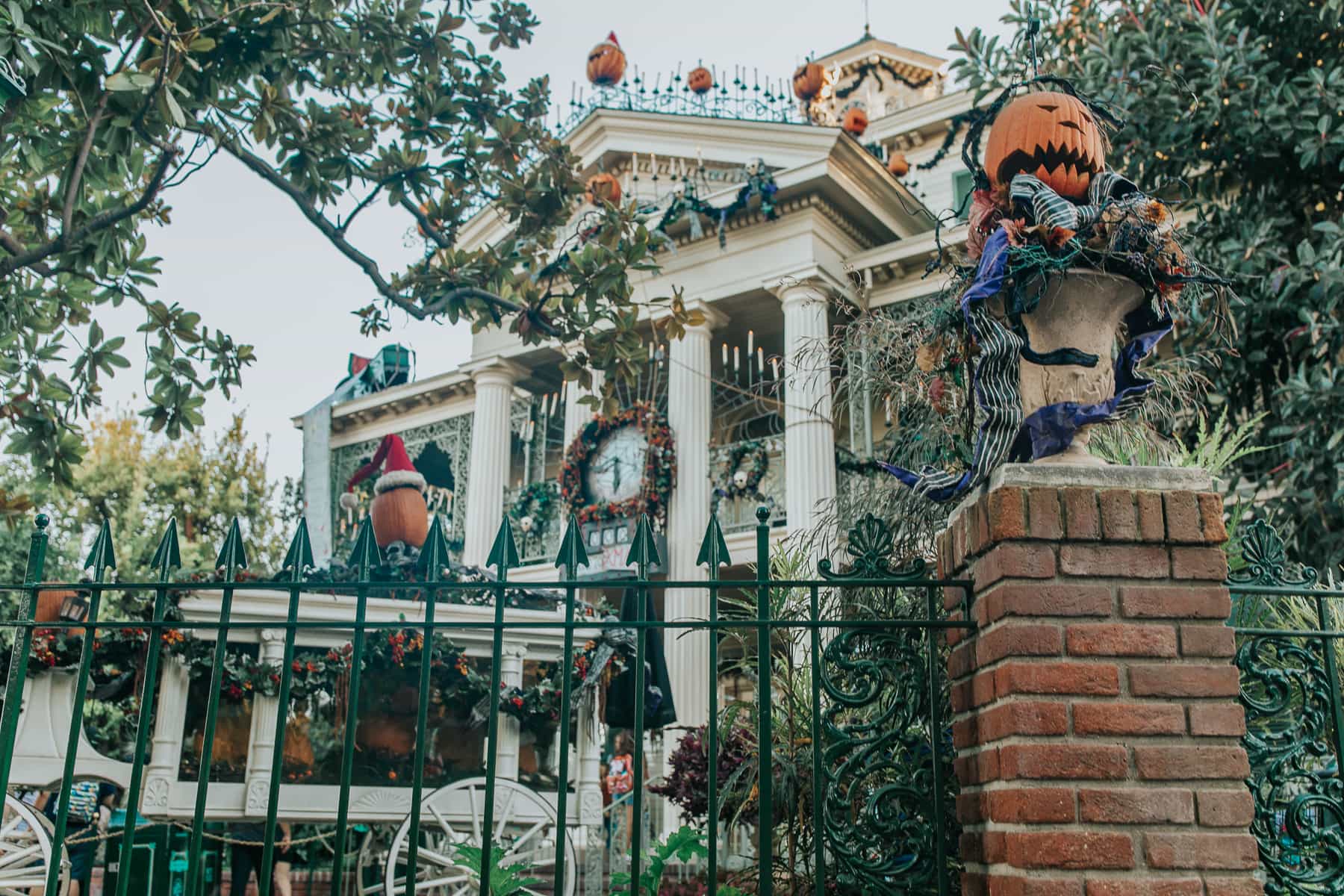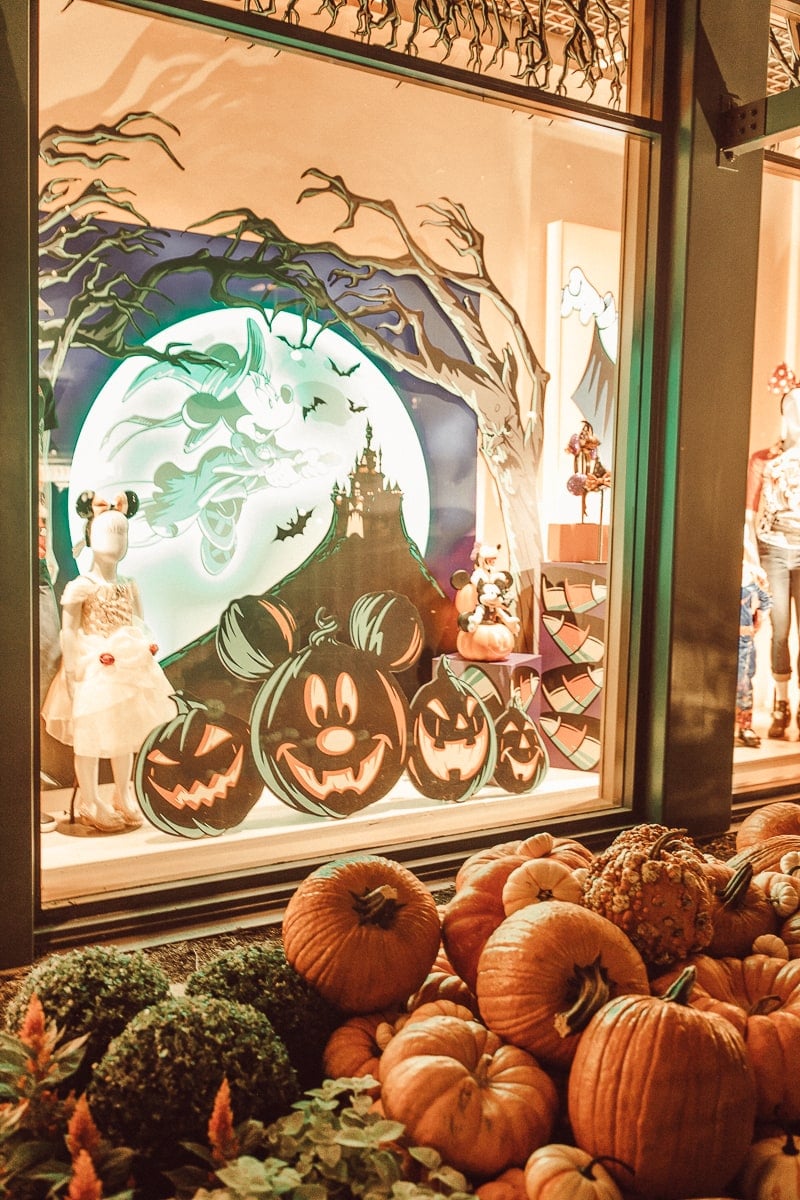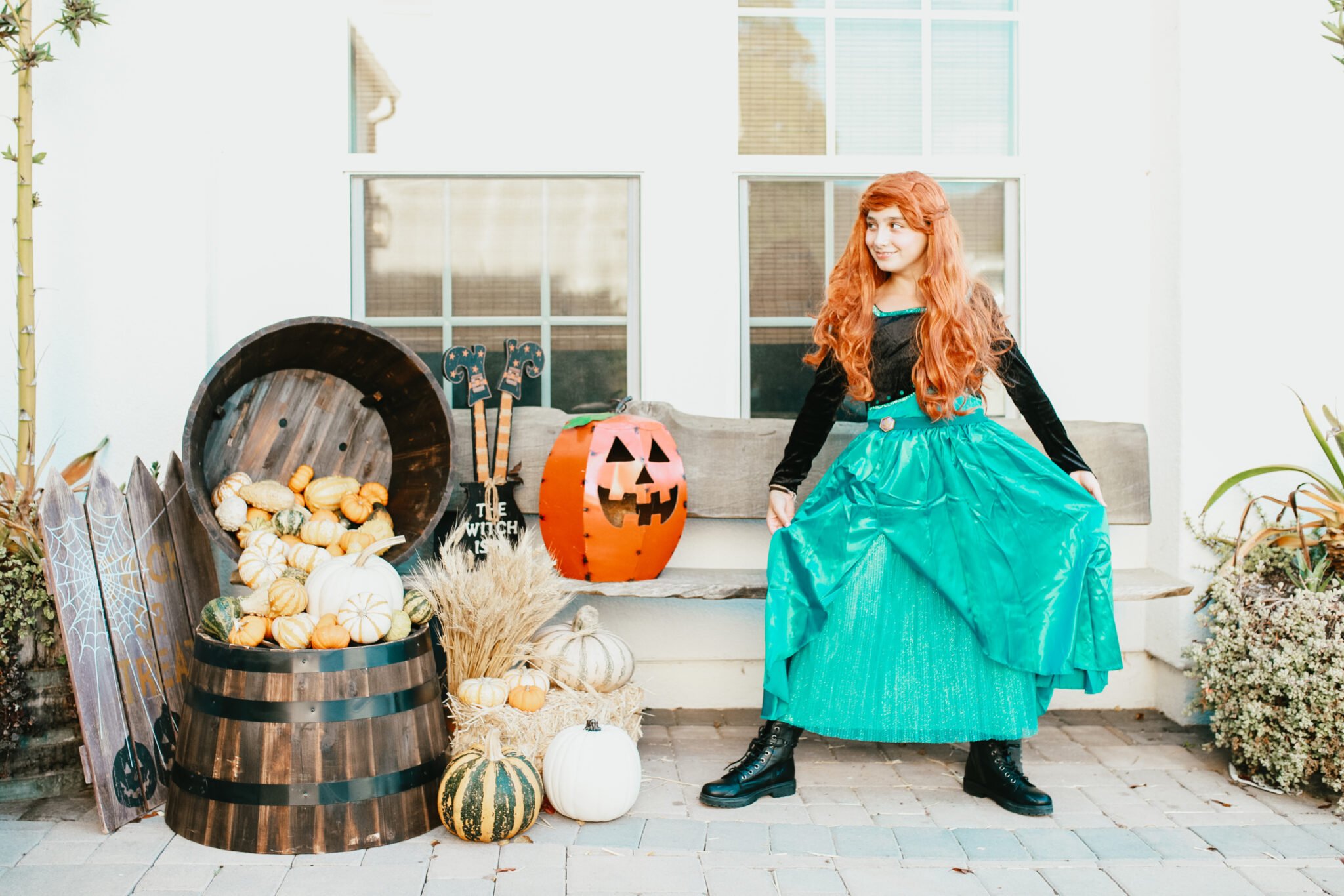 More Halfway to Halloween Disney Fun
Check out Disney Parks YouTube to see what happens when a few of the ghosts at the Haunted Mansion at Walt Disney World follow guests home during the Halfway to Halloween celebration! Watch Madame Carlotta and Madame Renata share some screams with unsuspecting guests!
Or bring your own ghost home with these downloadable and printable 3D activity sheets of the popular Hatbox ghost from Disneyland's The Haunted Mansion! With some scissors and glue, it's easy for your kids to make their own spooky magic!
If your family loves the Halloween season as much as we do, Disney's Halfway to Halloween can't be missed!
Have you listened to my podcast? Check out The Mom Confidential!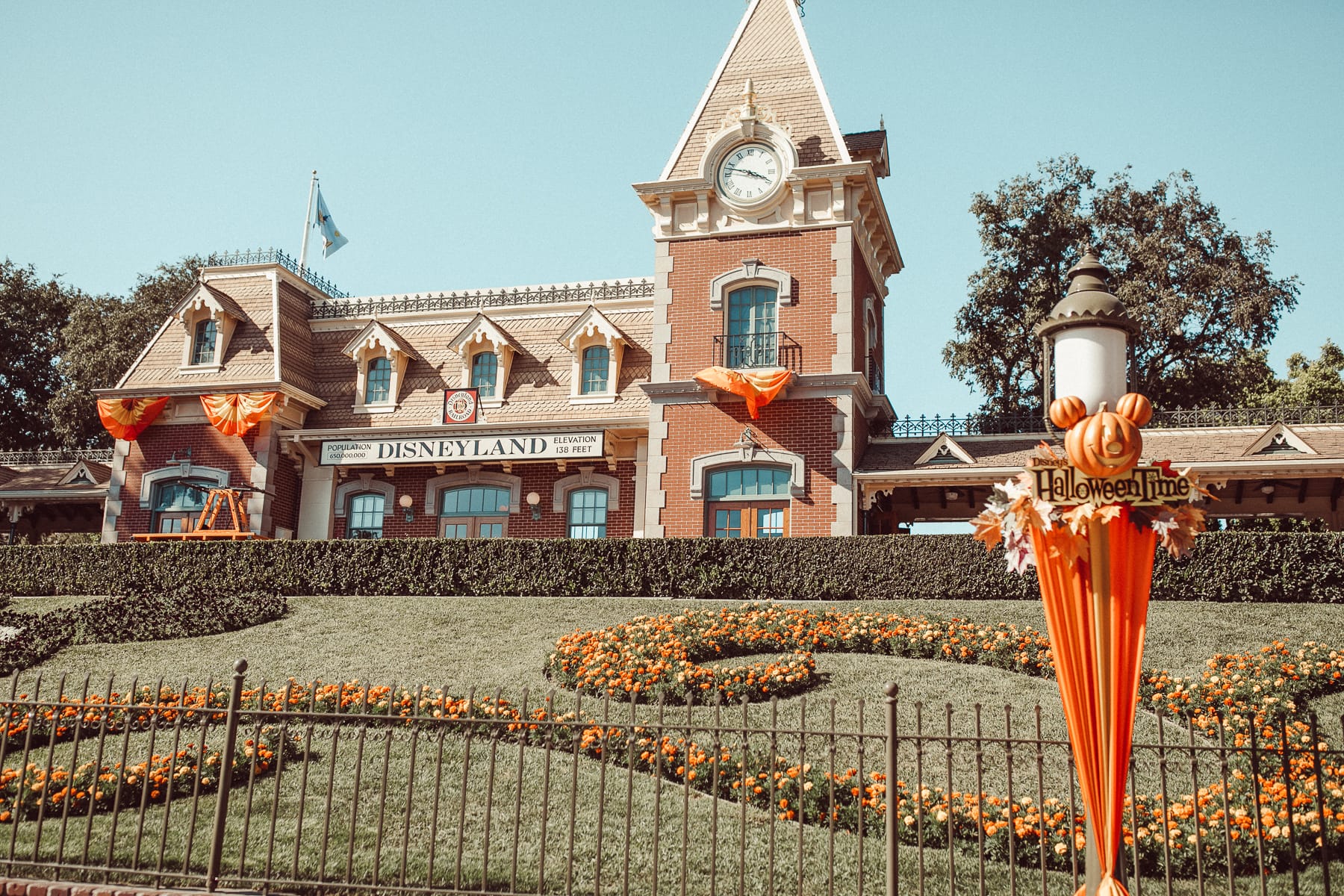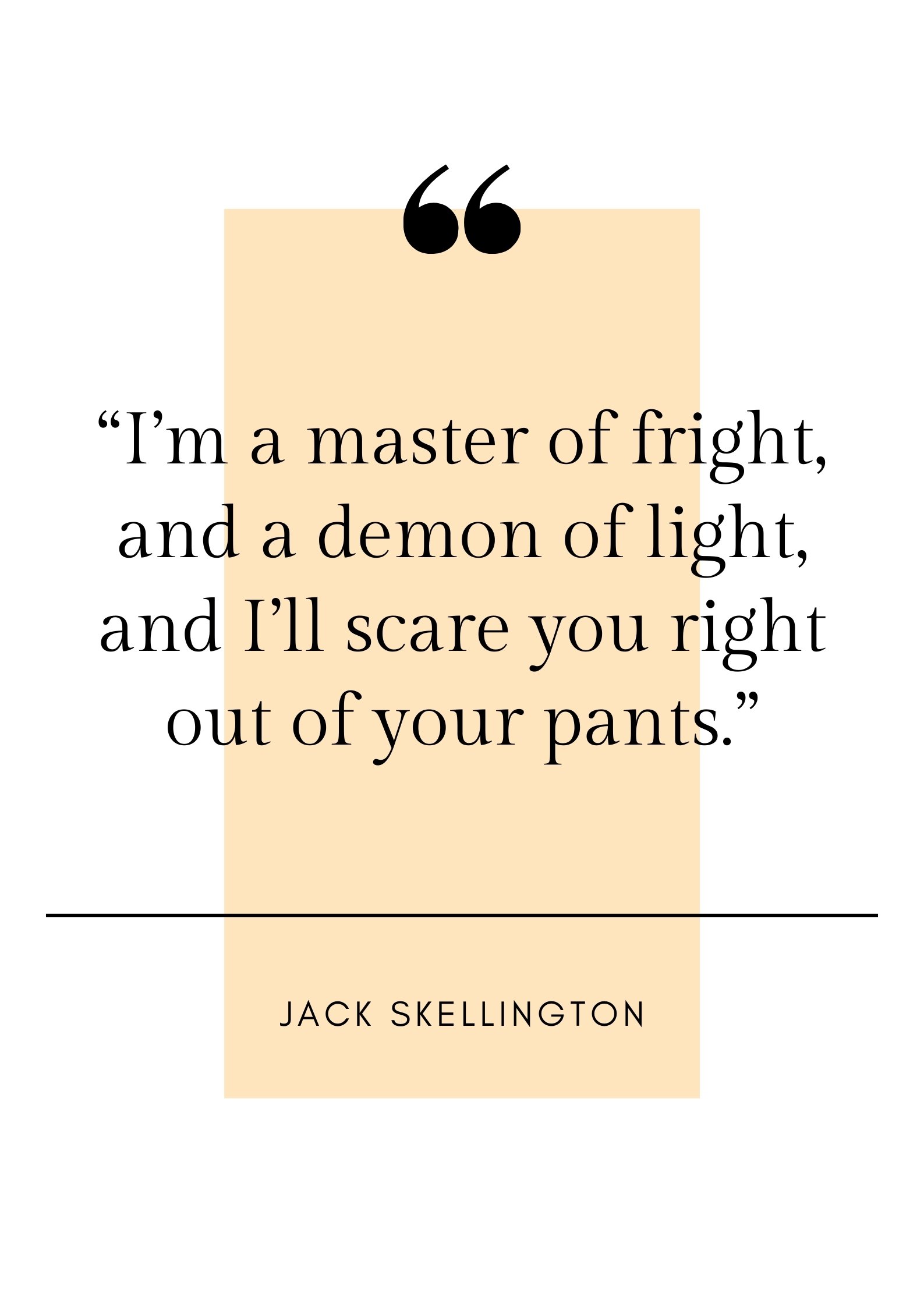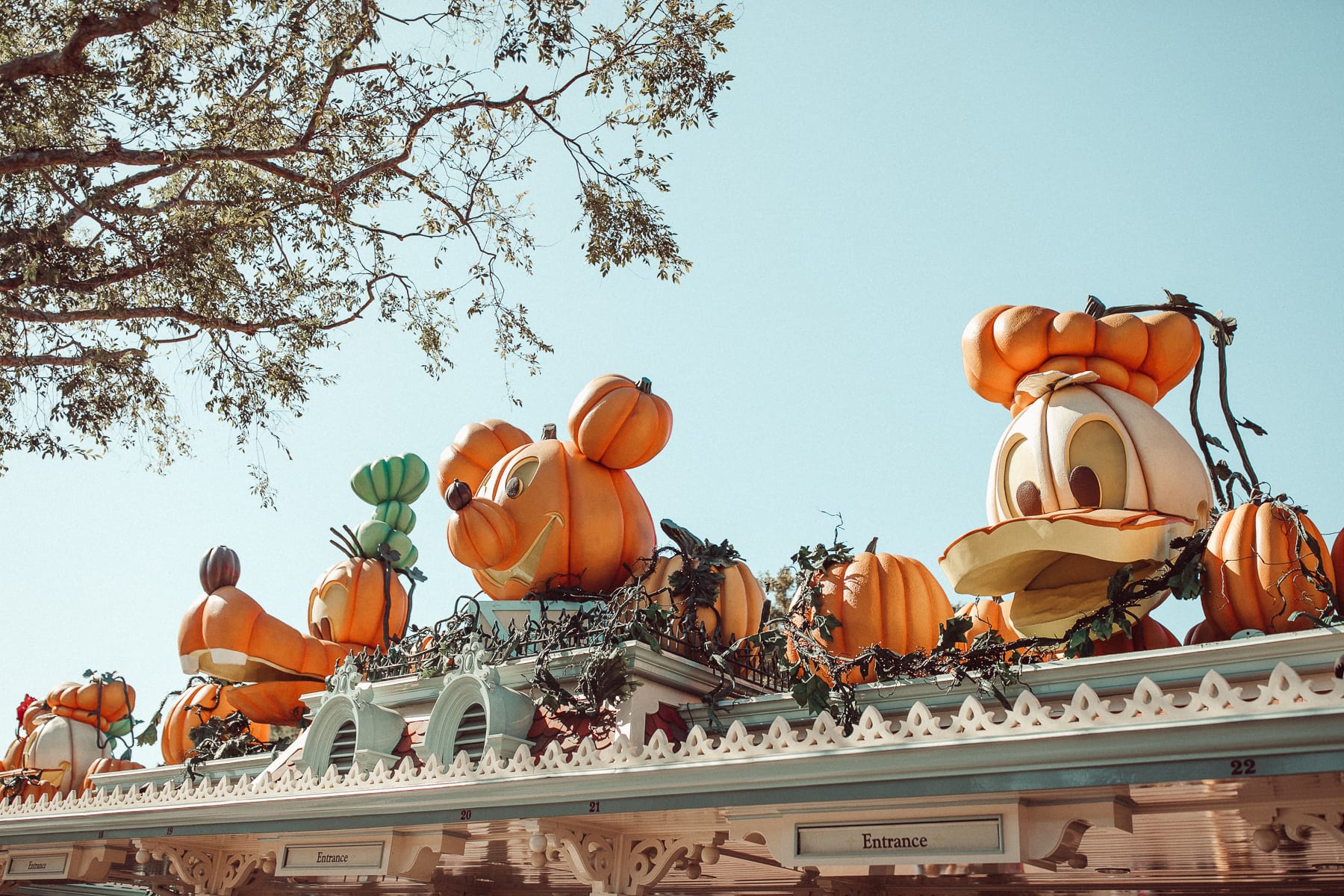 Tips for Parenting In Style...
Never boring, always awesome. Keep up to date with the latest from City Girl Gone Mom.