There's something about the magic of the movies that my family and I just can't get enough of. Bobby and I have been attendees at the San Diego International Film Festival for years, and my son Jackson even starred in the movie "Small Ball" shown at last year's film festival. (Yes, I'm a proud mama!) We love everything about the movies, which is why we're so excited that this year, the 2020 San Diego International Film Festival has been totally reimagined with two new ways to enjoy the festival: online and at the drive-in.
---
The San Diego International Film Festival is the largest independent film festival in San Diego. It's produced by the San Diego Film Foundation, a local non-profit.
---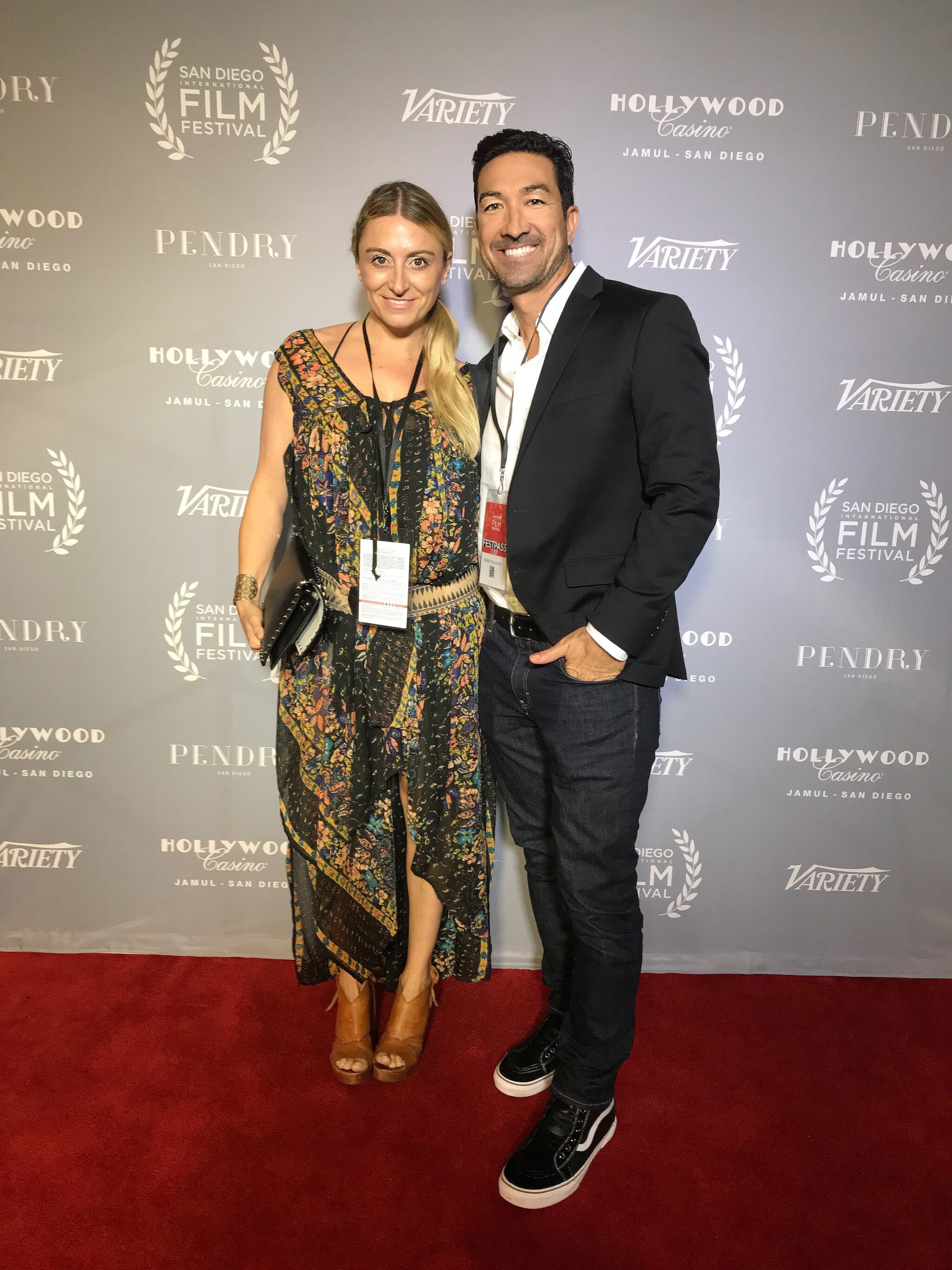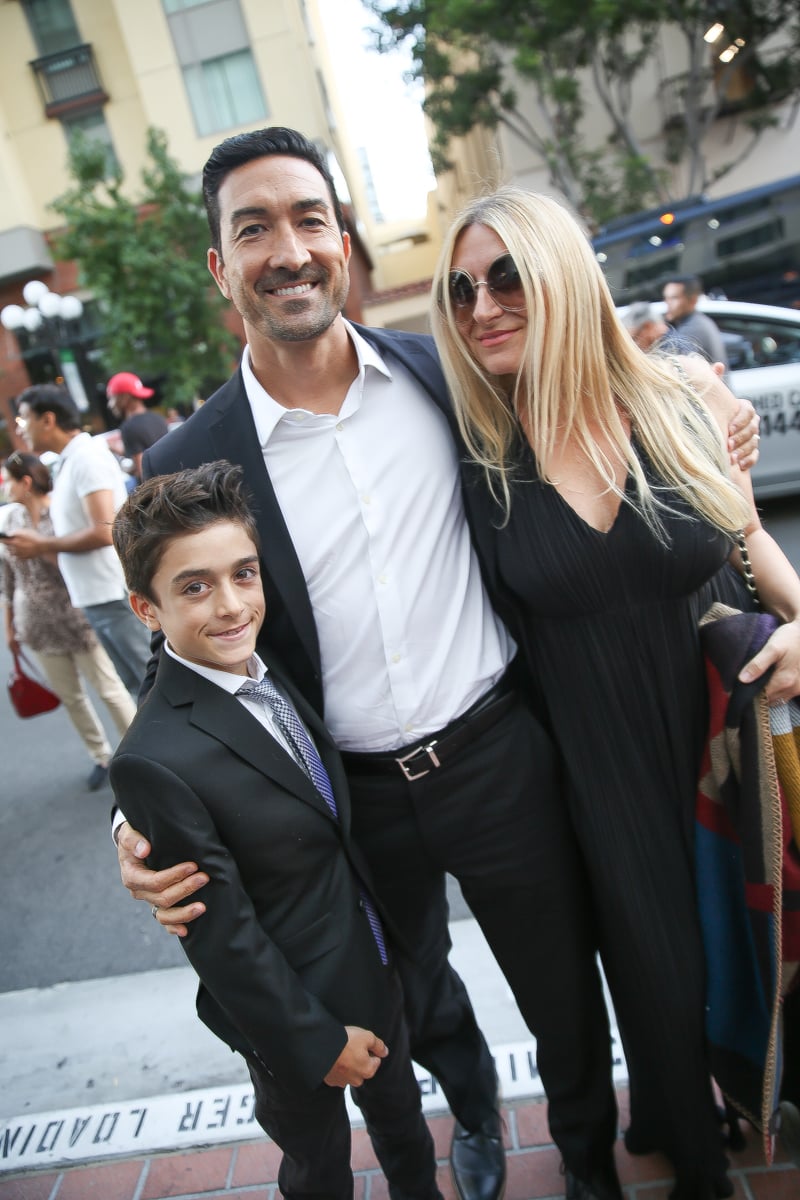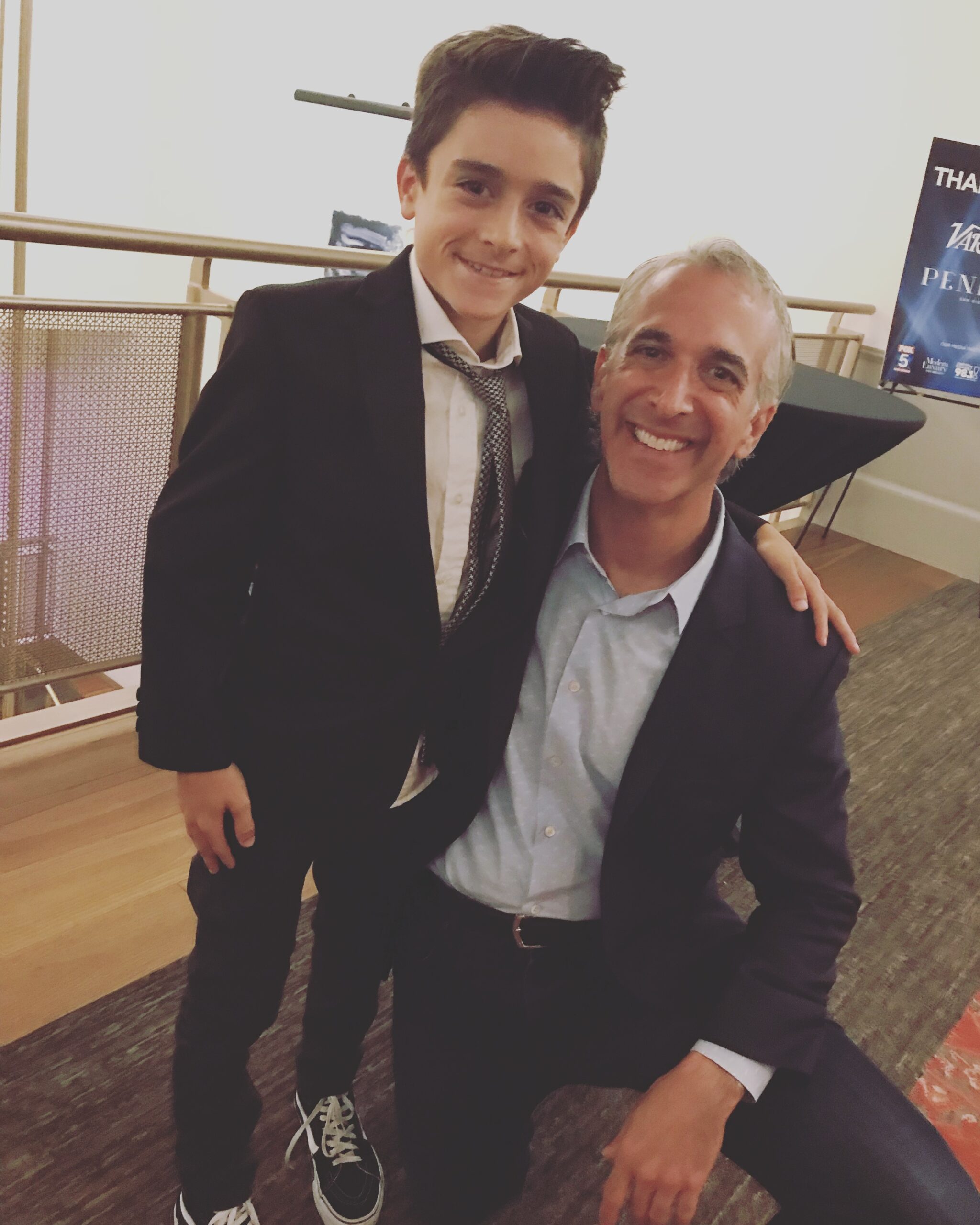 Check Out the Virtual Film Festival
Starting with a virtual red carpet, the festival has been made available online through the San Diego International Film Festival Virtual Village. It's a digital platform through which attendees can enjoy both live-streaming and on-demand films at three virtual theaters. Plus there's an online event center and a chat café for live talks with filmmakers from around the world. Choose from 116 features, documentaries and short films, as well as industry panels and live Q & A's with talented artists and visionaries! Grab your all-access pass before they sell out!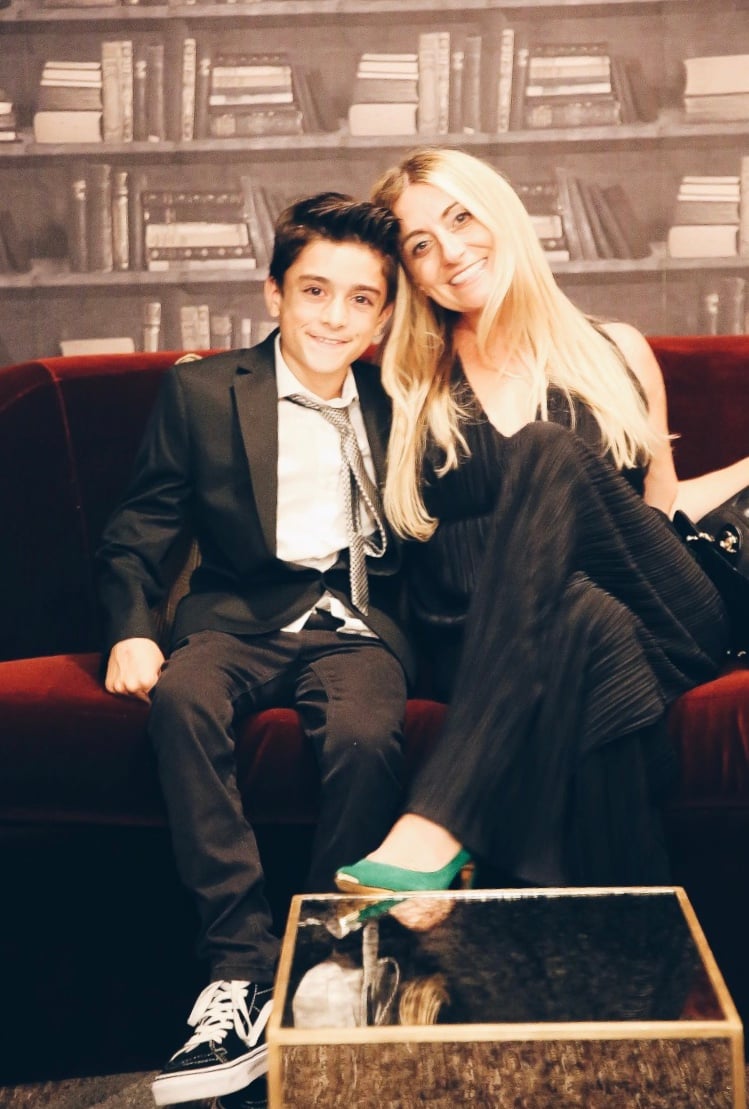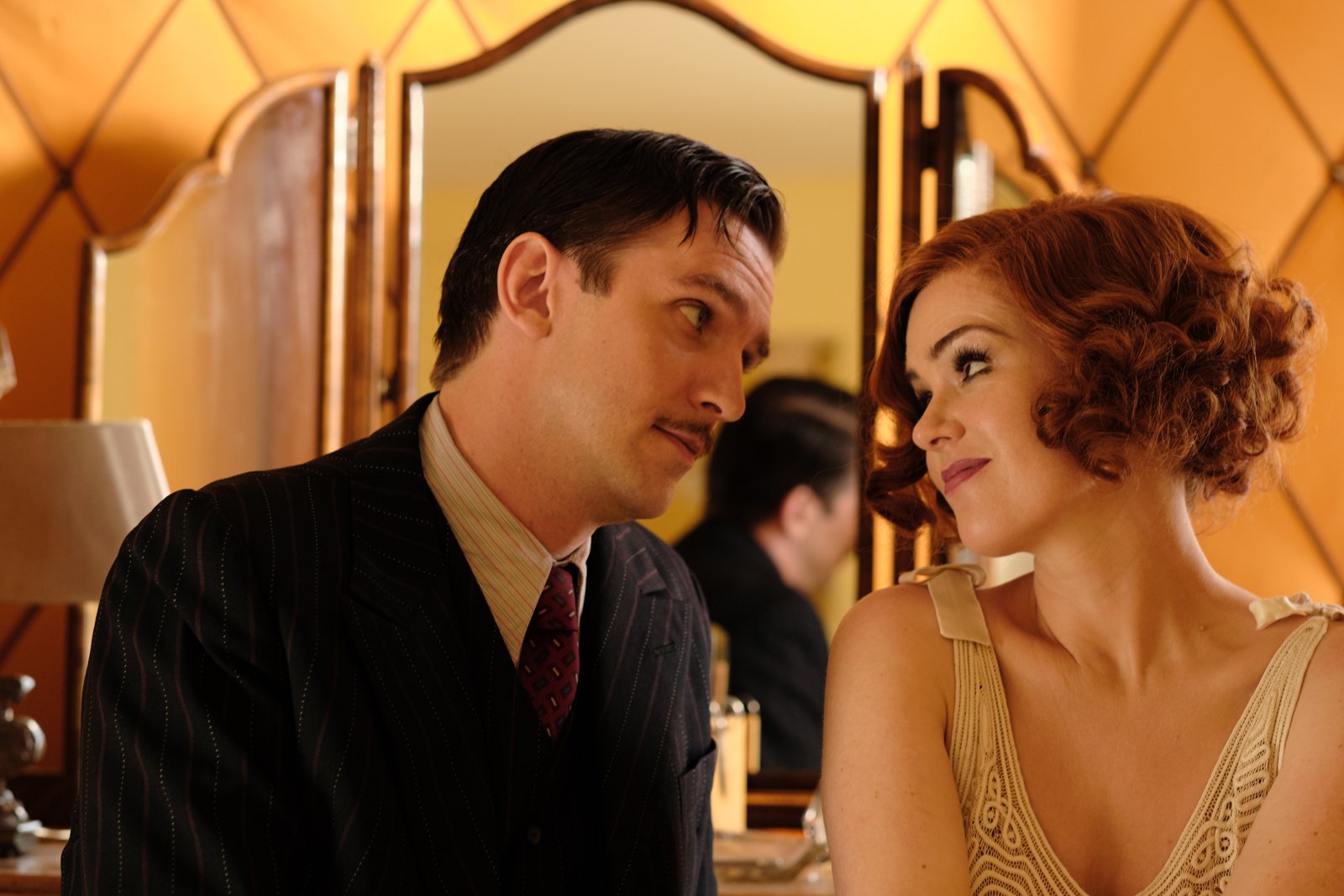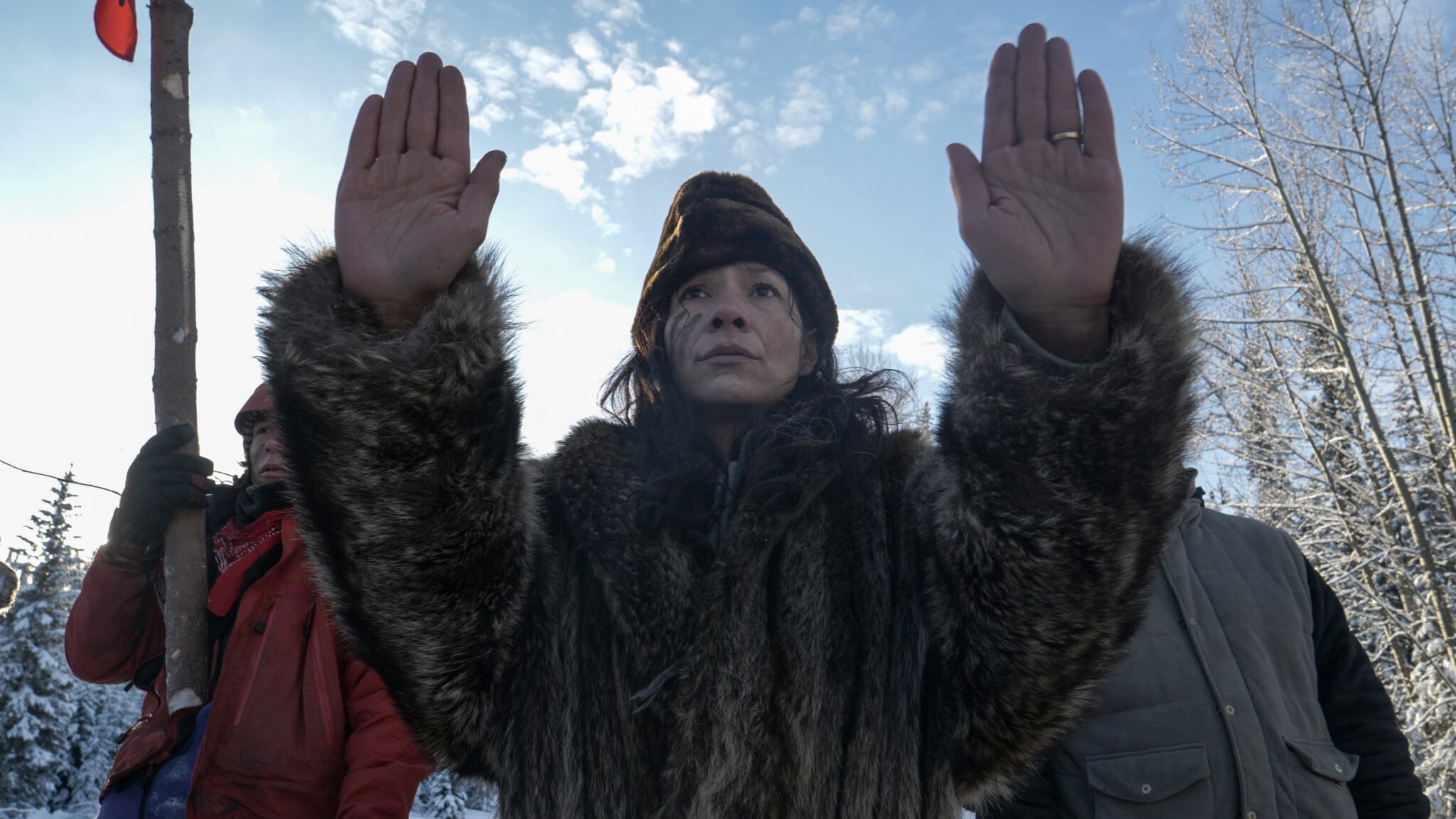 Take It to the Big Screen
Want to check out the movies live? October 15–18, you can watch four of the festival's biggest movies on the big screen at the drive-in! In partnership with Westfield UTC, the San Diego International Film Festival is transforming the parking lot into a drive-in theater. The doors open at 5 p.m. and the previews start at 6:30 p.m. sharp. Check out "Nomadland" on October 15, "Harry Chapin: When In Doubt, Do Something" on October 16, "Blithe Spirit" on October 17 and "Love Sarah" on October 18. Pick up your VIP or general admission tickets for a one-of-a-kind experience. (And who doesn't miss going to the movies?)
---
The San Diego Film Foundation is dedicated to providing new perspective through the experience of film. Their mission is to use the experience of film to explore issues of global impact, to create dialog, and ultimately to develop empathy and understanding in an increasingly diverse and complex world.
---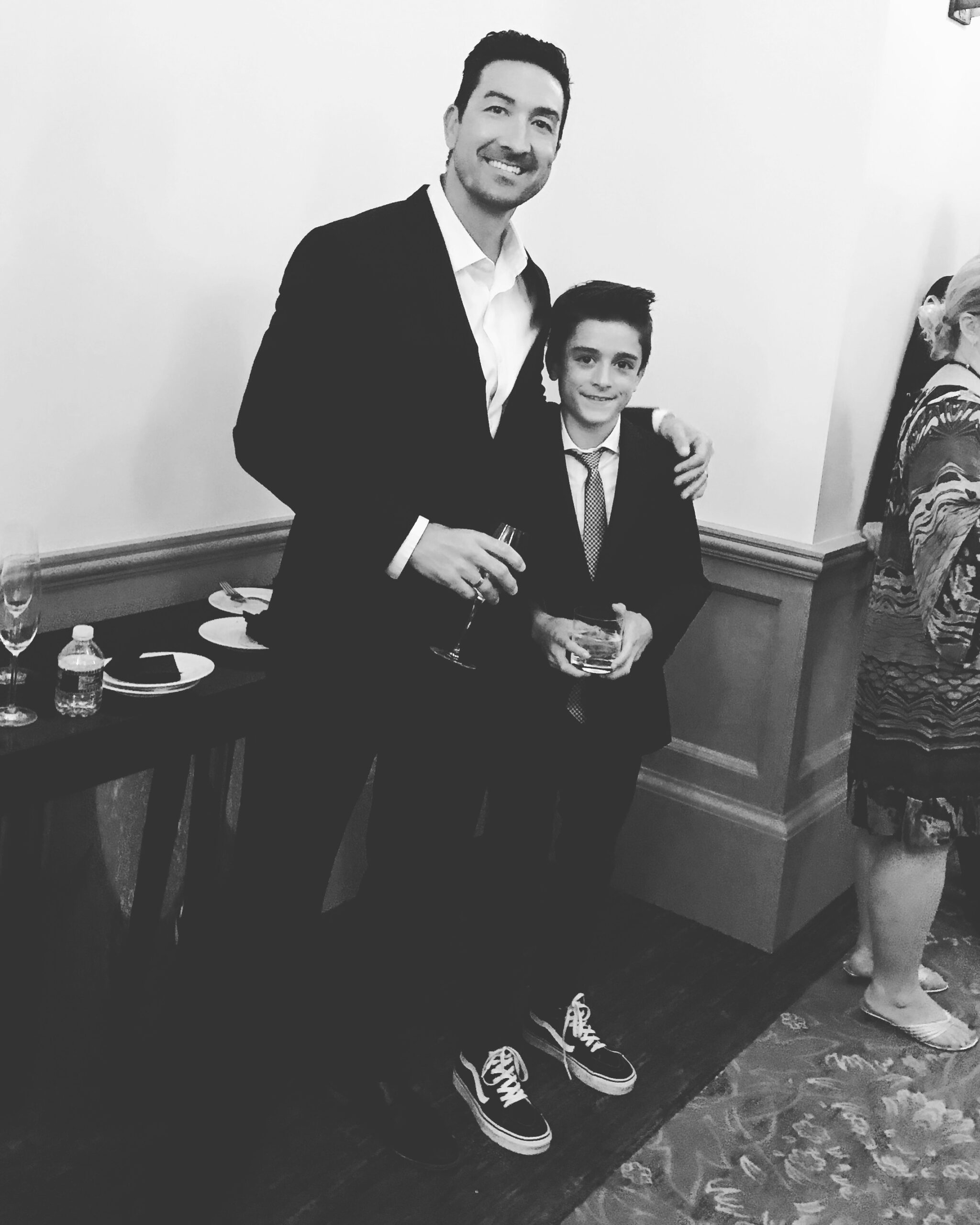 Don't Miss Out on the Fun
Westfield UTC is playing host to this year's festival for the 8th year in a row, but with an open-air, drive-in venue. In addition to the online virtual fest, this year is completely unlike any other. But traditional venues or not, the San Diego International Film Festival is not to be missed.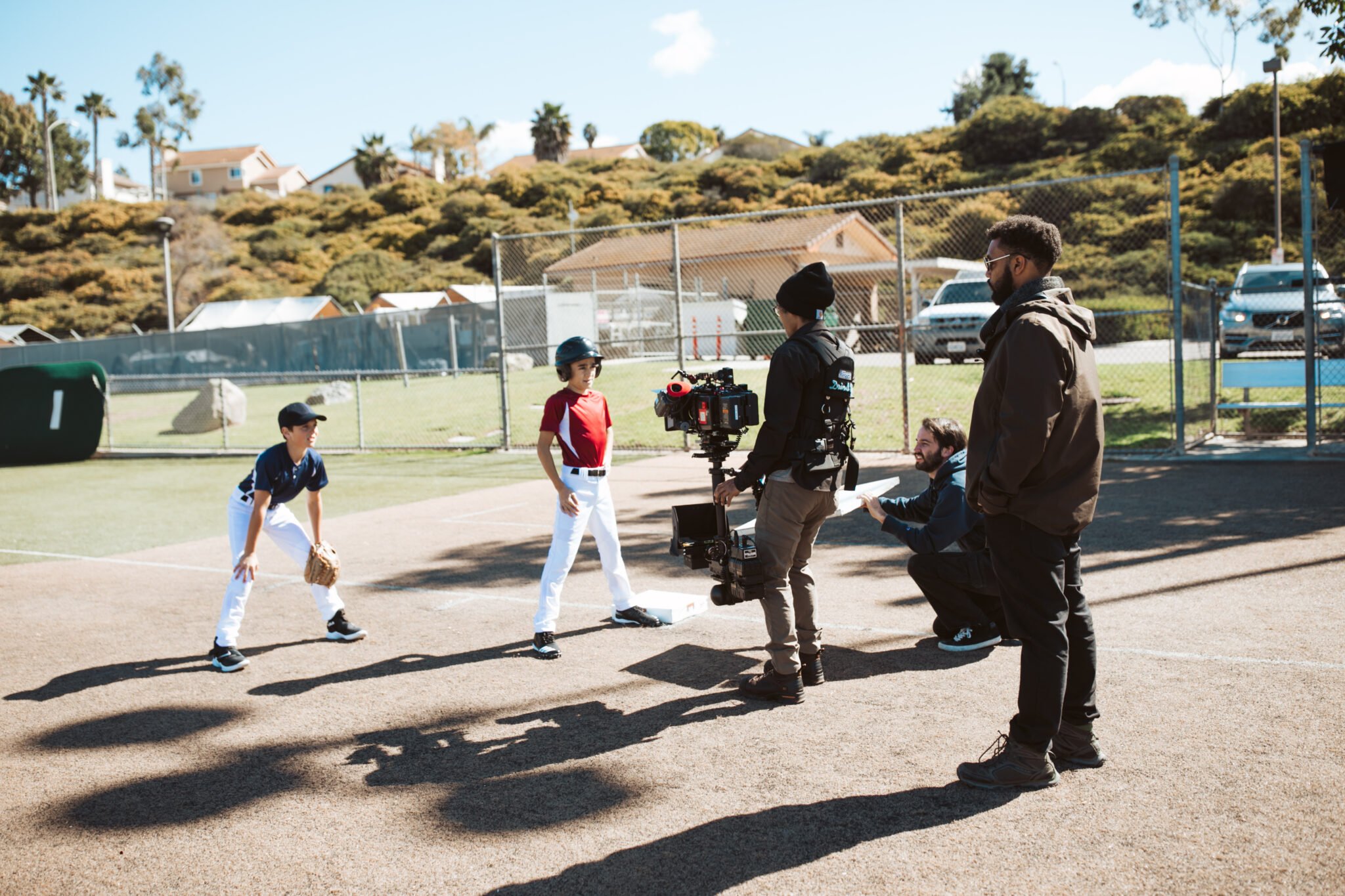 Tips for Parenting In Style...
Never boring, always awesome. Keep up to date with the latest from City Girl Gone Mom.