How to Get Your Child Into the Screen Actors Guild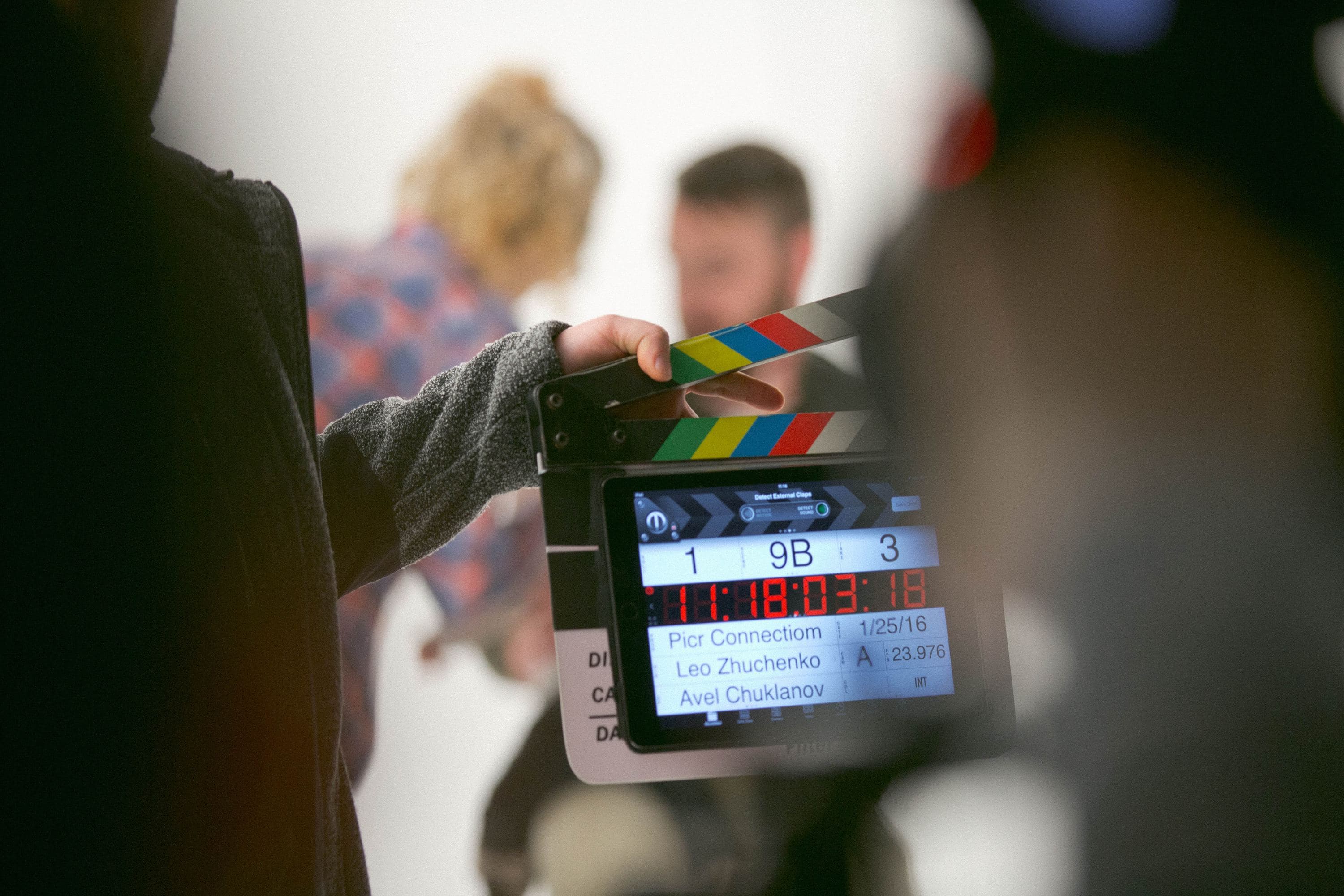 How to Get Your Child Into the Screen Actors Guild
If done right, I truly believe fostering our children's interest in acting can give them a jumpstart on their adult lives and in their careers. My oldest has grown so much as a person since he's pursued acting. Beyond his acting chops improving, I've seen him develop self-confidence, leadership skills and teamwork skills that will stay with him for the rest of his life. And with his recent acceptance into the Screen Actors Guild, there comes a switch. This is where acting goes from a fun side hobby to a serious career move. And if your child is serious about acting too, it may be time to get your child into SAG.
There are so many hurdles in this industry—dealing with rejection, demanding schedules, tough competition—and our children will always be the most vulnerable to those challenges. With a SAG membership, their career is taken more seriously and professionally within the industry, allowing for more opportunities and connections in the long run. But how do you get your child into SAG? It's not as elusive as you'd think!
---
SAG and AFTRA were both formed during the Great Depression to combat poor working conditions and the threat of unemployment.
---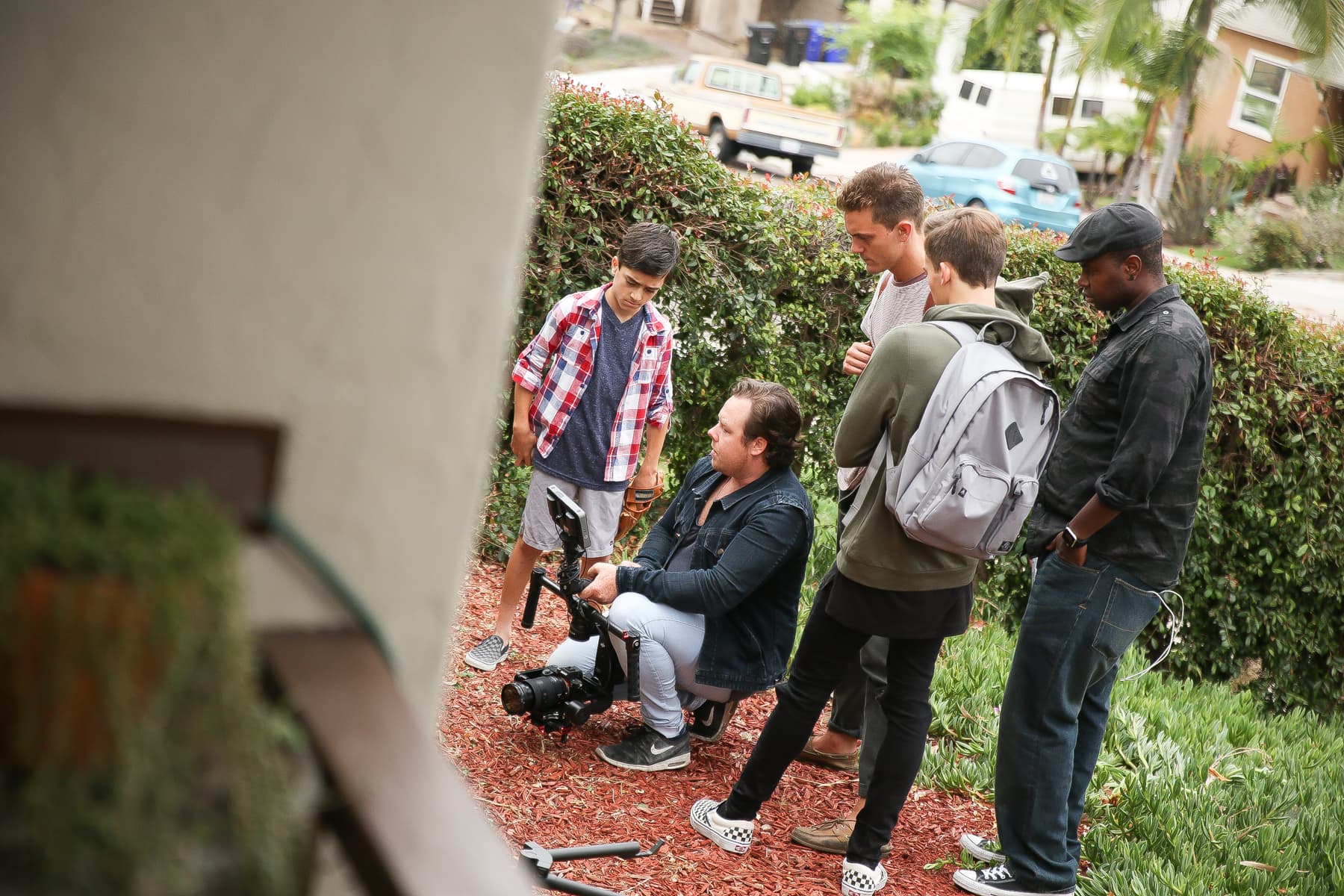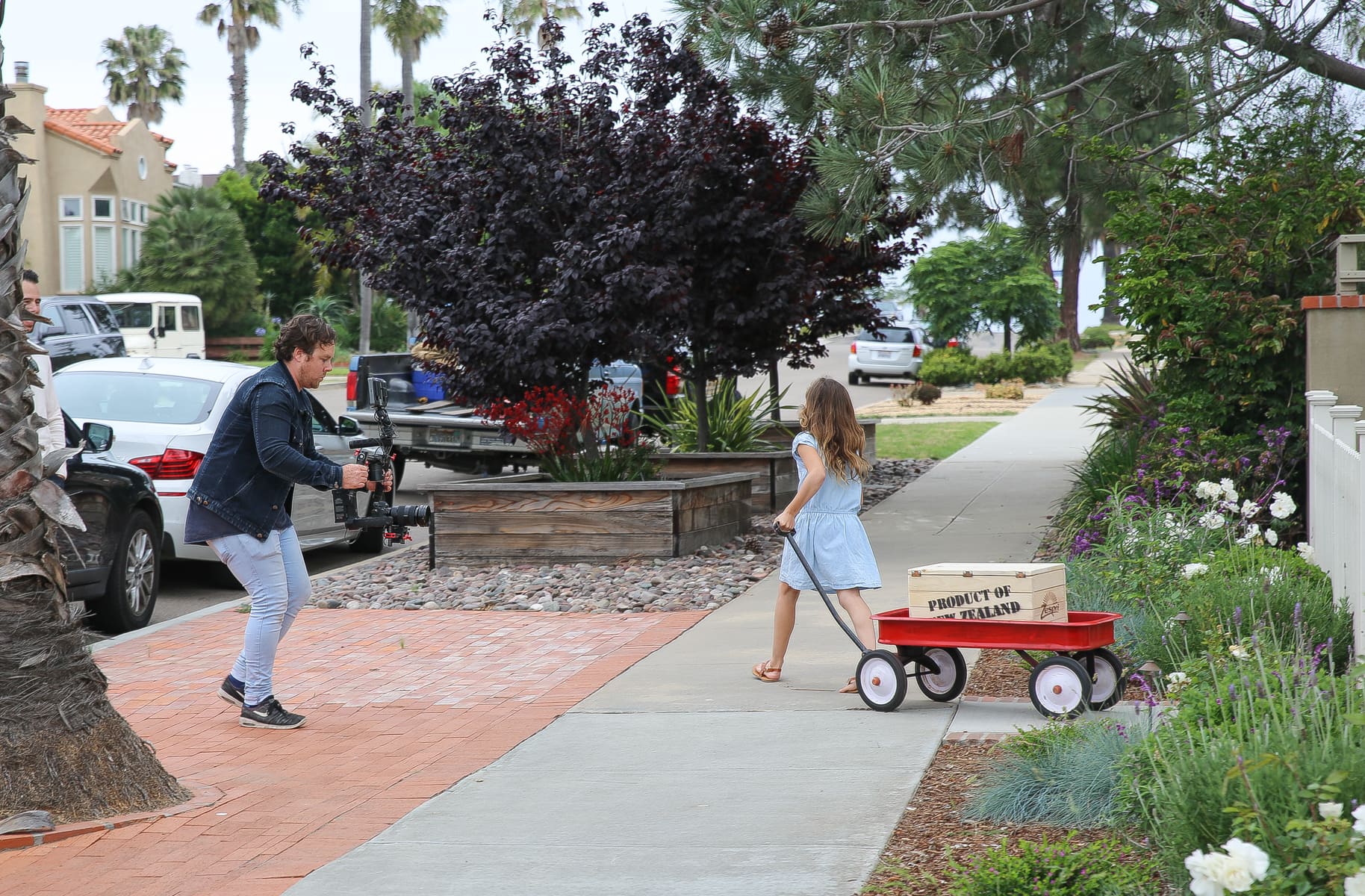 Proof of Employment
Like with most applications, you'll need to show proof of employment. A membership is available to those who've worked in a position covered by a SAG-AFTRA collective agreement. Your child will have needed to complete three days of background work under that position. Or just one day in a principal role or as a recording artist. They may also join SAG if they are already a paid member of an affiliated union like ACTRA, AEA, AGMA, or AGVA and have worked as a principal performer for that union.

---
The first SAG minimum was $25 a day in 1937.
---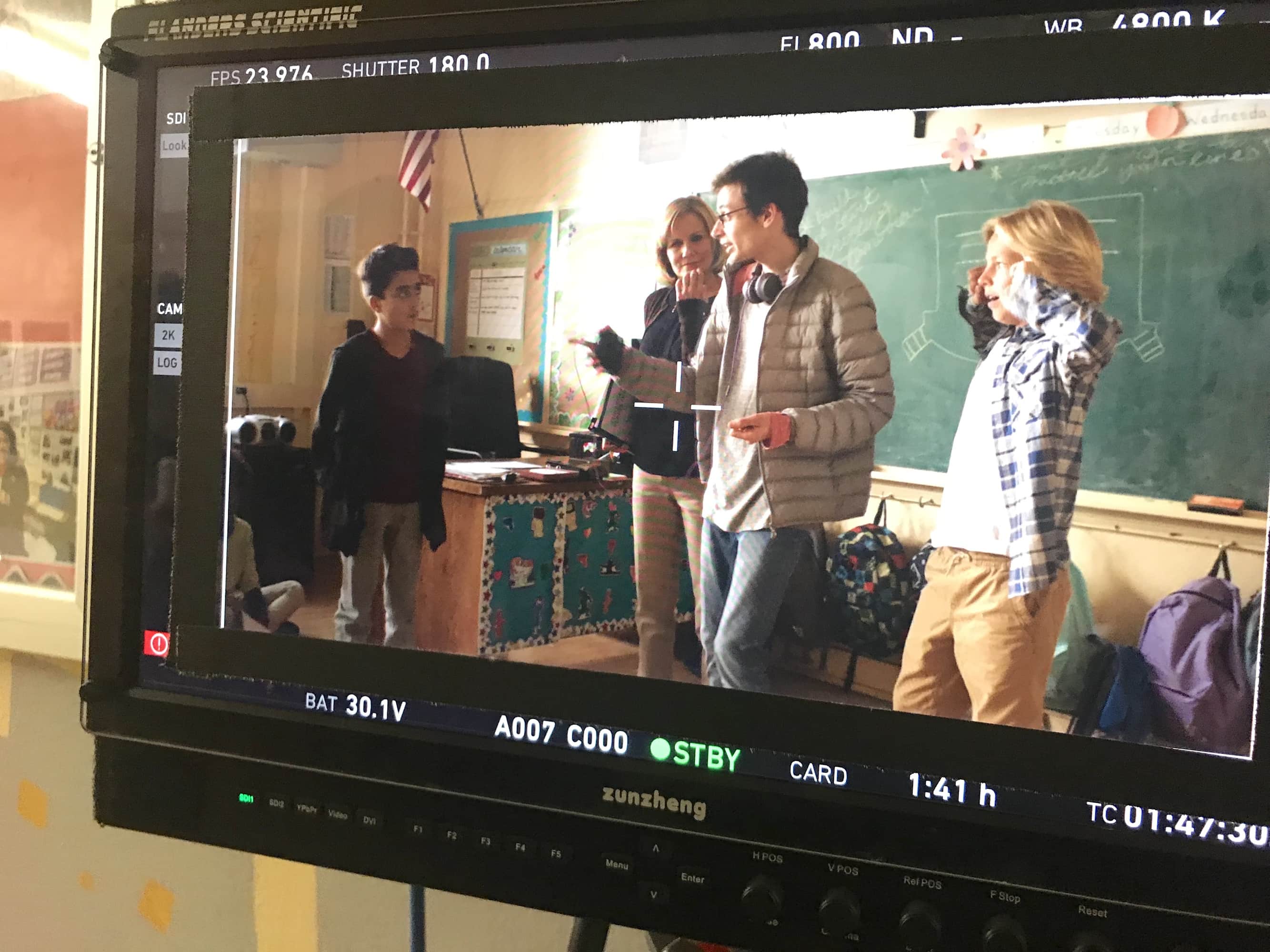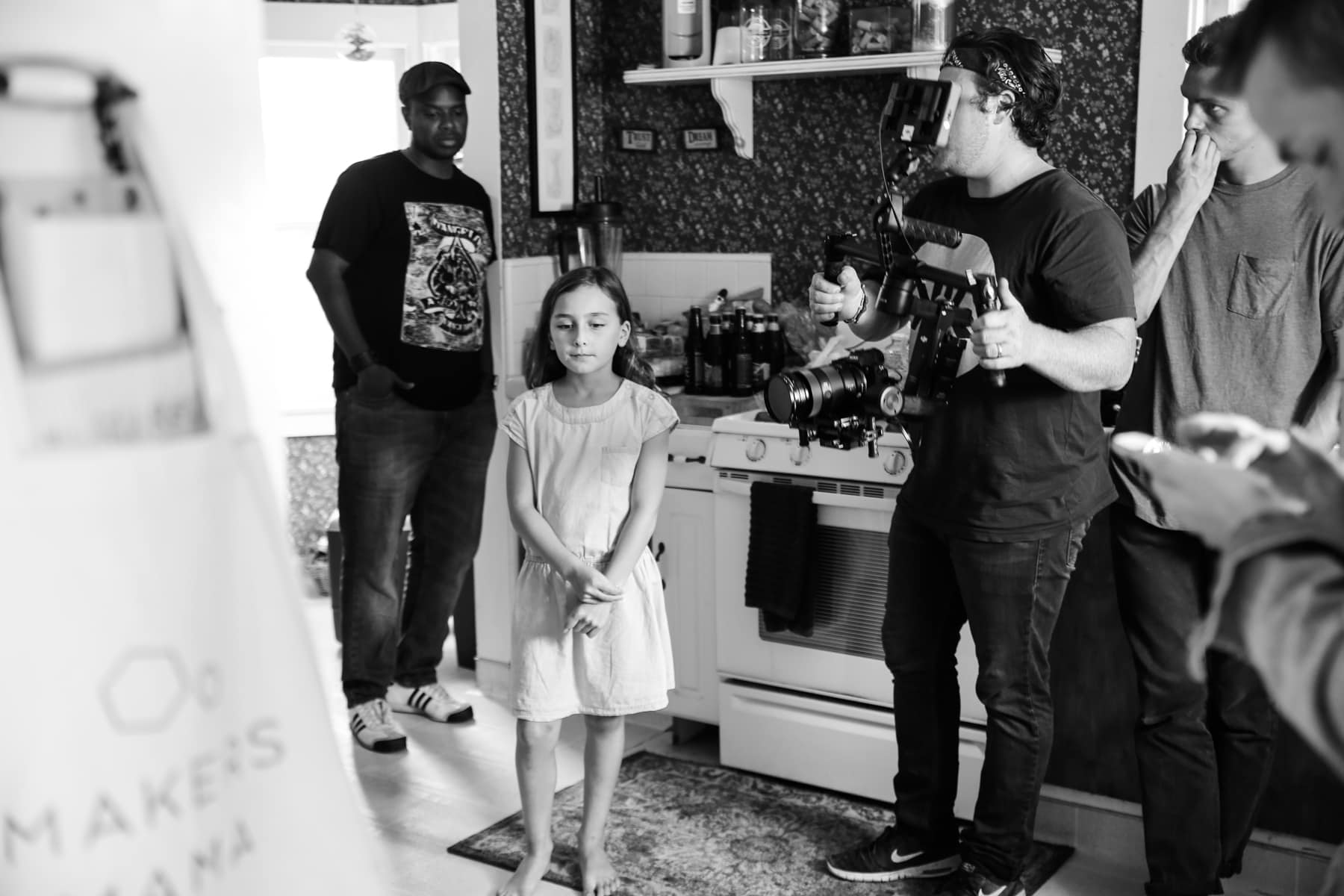 How to Submit Your Application
Once you've read the requirements and believe your child is eligible for a membership, collect all of the paperwork needed to send in the application. According to the SAG-AFTRA website, original paycheck stubs and/or the original activity report from the payroll company are both accepted documents to provide proof of employment. That report should have your child's name, social security number, the name of the production company, and more important info to be seen as legitimate. Check out the complete list of requirements here to ensure a smooth process.

---
S

AG-AFTRA is not just for actors, but also DJs, recording artists, journalists, and more.
---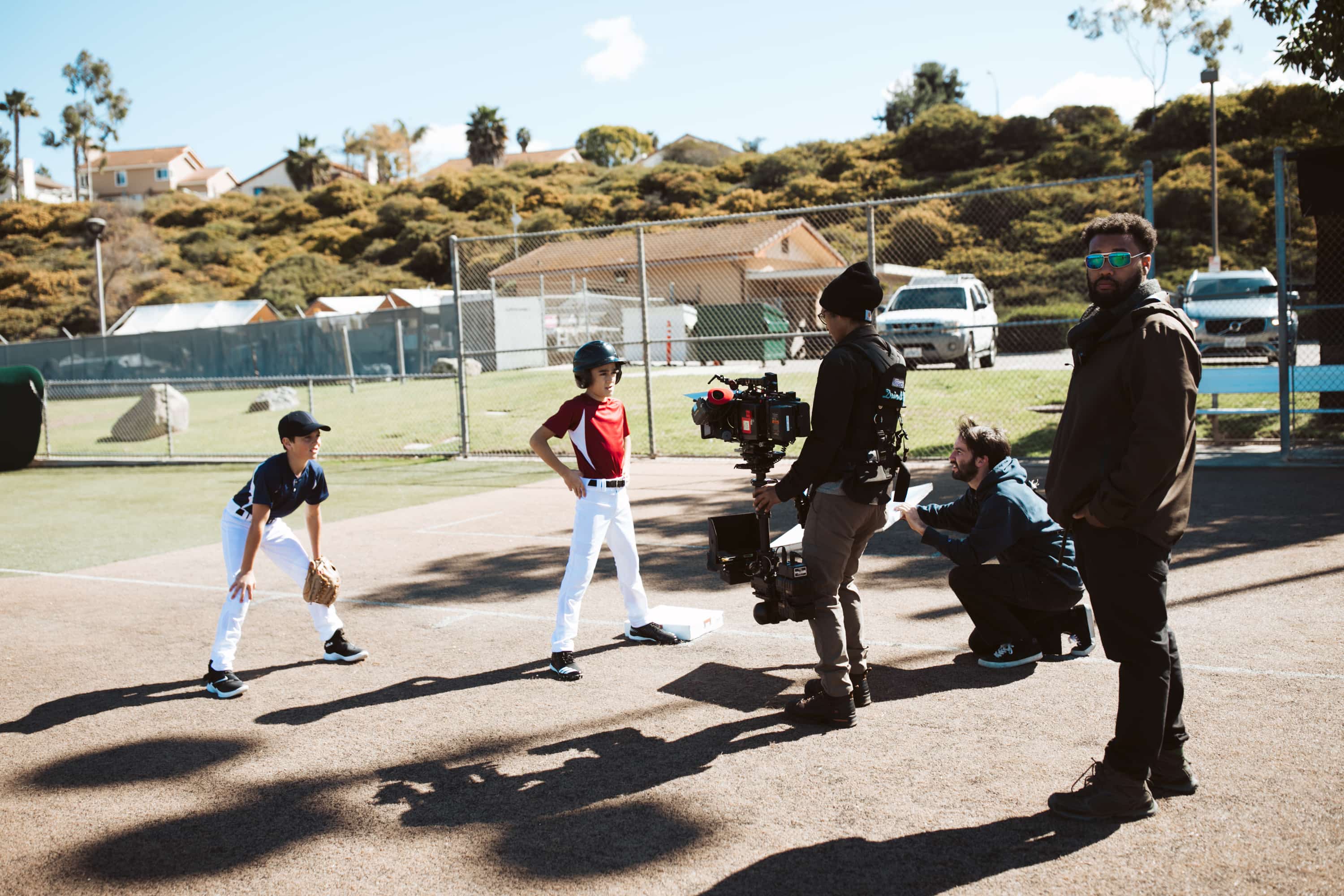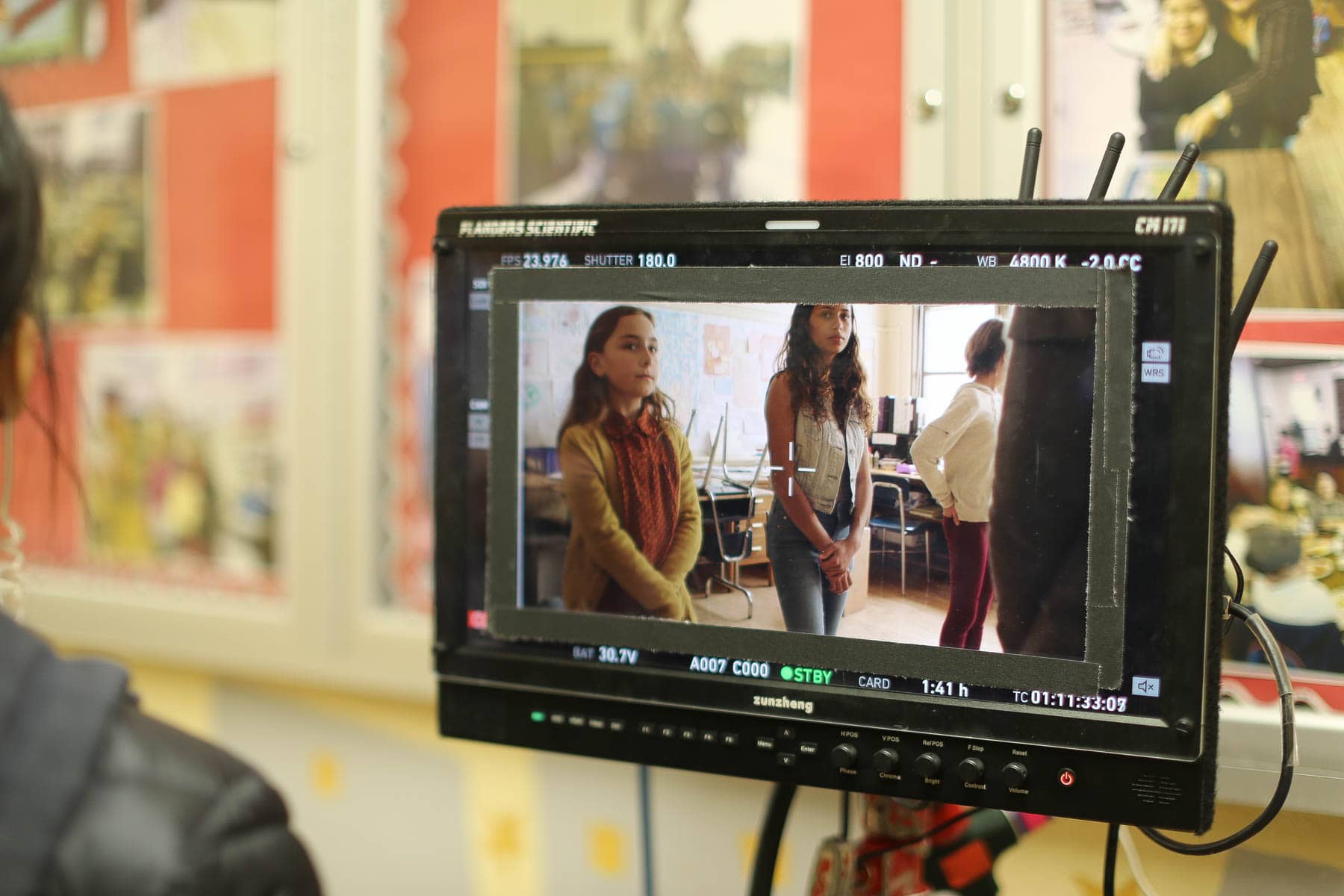 The Benefits
Now, to the fun part! There are so many benefits that come with being a SAG member. (In addition to the prestige associated with the name!) The big one, of course, is voting privileges for the SAG awards. Your child will also be able to attend acting workshops local to their area. Plus, they'll have access to their iActor casting directory. And check out the amazing online and in-person resources for young actors. When we invest in our children's passions early, there is so much room to help them pursue their dreams. Taking the time now to get them on the road toward success will only lead them to greater opportunities in acting and beyond.
---
It took 75 years for the Screen Actors Guild and the American Federation of Television and Radio Artists to merge.
---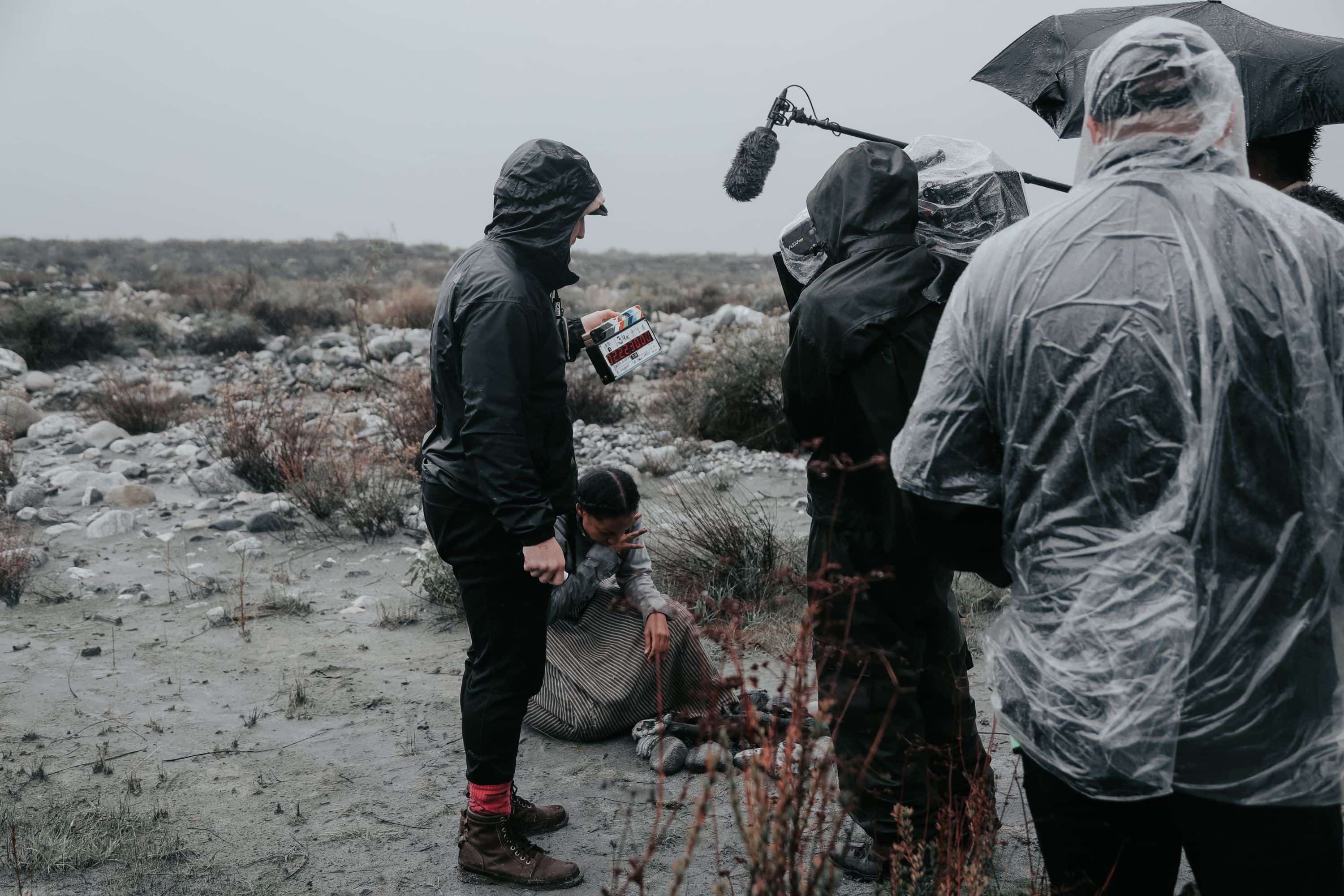 Tips for Parenting In Style...
Never boring, always awesome. Keep up to date with the latest from City Girl Gone Mom.