Porkyland Brings Authentic Mexican Food Home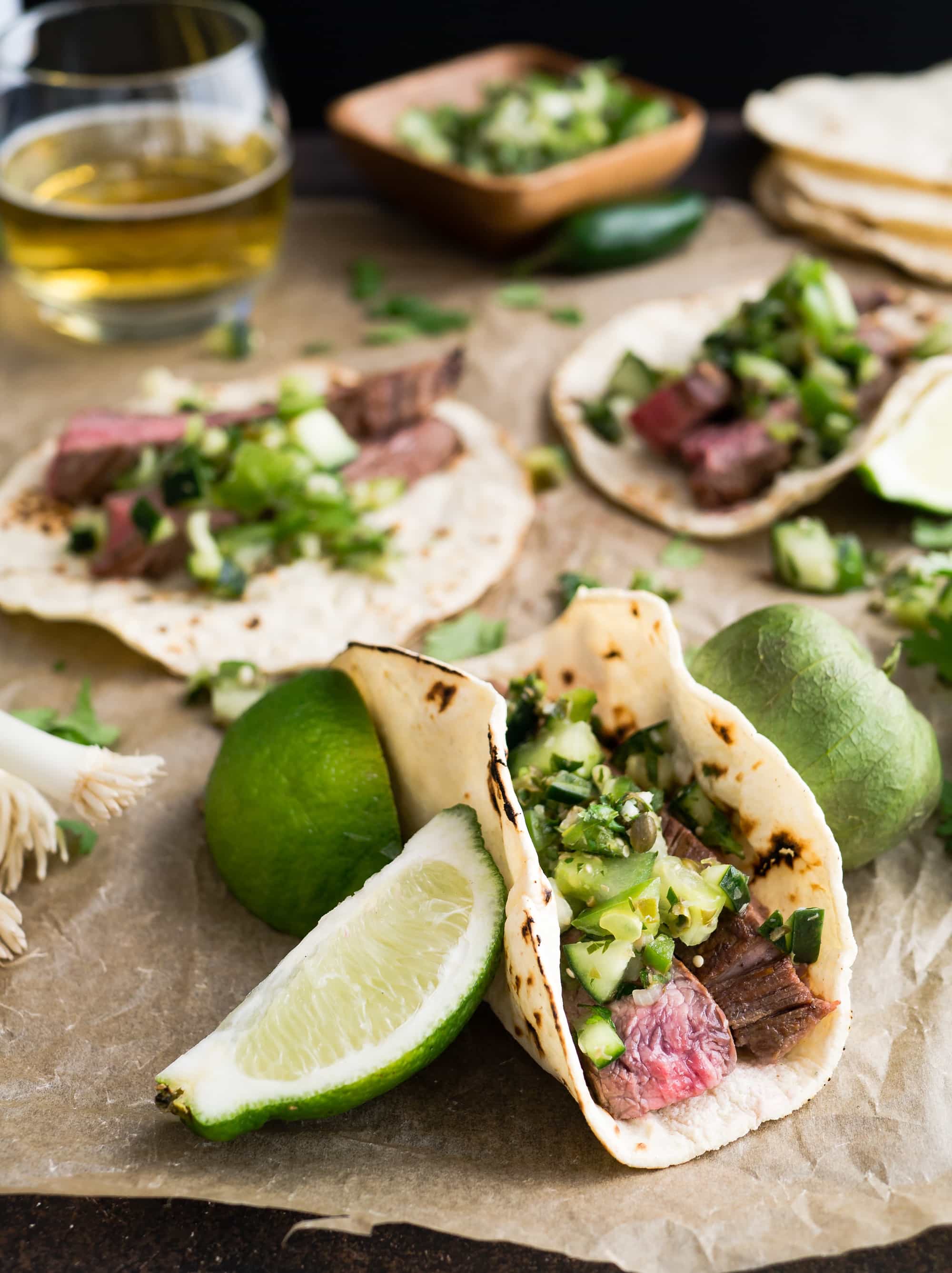 This Post Is Sponsored By Porkyland. I was not compensated for my review but was given the experience of catering. As Always, All Opinions Are My Own. Thank You For Sponsoring CityGirlGoneMom.
Porkyland Brings Authentic Mexican Food Home
Maybe I've been living in Southern California too long, but there's nothing my family and I love as much as taco night. Some carne asada, a little pico de gallo and some guac, and dinner is served! And one of the best places we love to eat at is Porkyland! Breakfast burritos, family-sized combos and even a kid's menu for my pickiest little eaters make this place one of my family's go to's. So when I had my Christmas party last month there was only one restaurant I wanted to cater my event.
---
Tacos are fairly new to the US and only started to become popular in the early 1950s.
---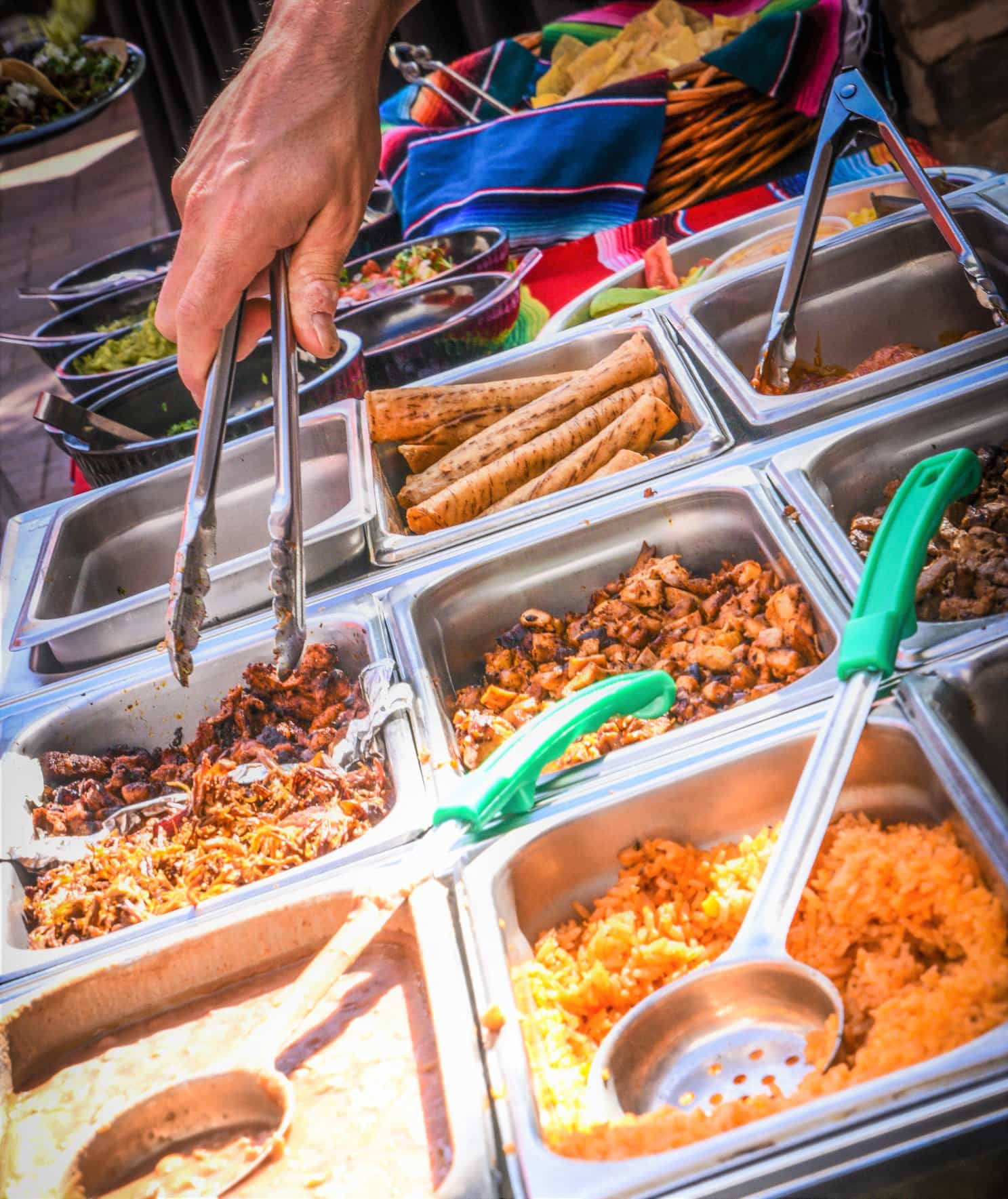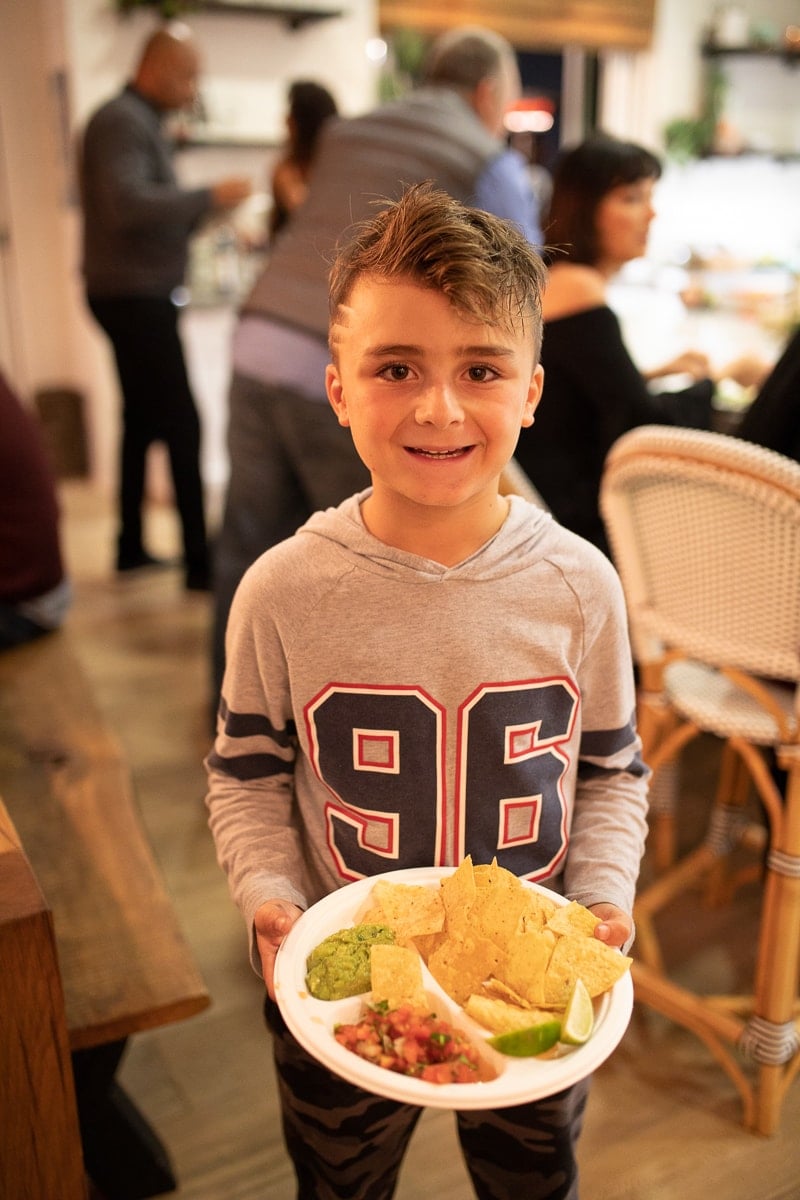 Make Your Party a Success
The holidays are a time to gather with loved ones. But with so many friends and family who are vegetarians, gluten-free, or have food allergens, I knew I wanted something that almost everyone could eat. It's not a party if you can't enjoy the food! But Porkyland's authentic Mexican food was amazing with gluten-free and veggie options, and a build-your-own taco bar (or burritos, depending on if you fold or roll) that was undoubtedly the hit of the night! Everyone went back for seconds, and I even spotted a few of the guys going in for thirds!

---
Tomatoes originated in Mexico. As did dragonfruit, chia seeds and vanilla.
---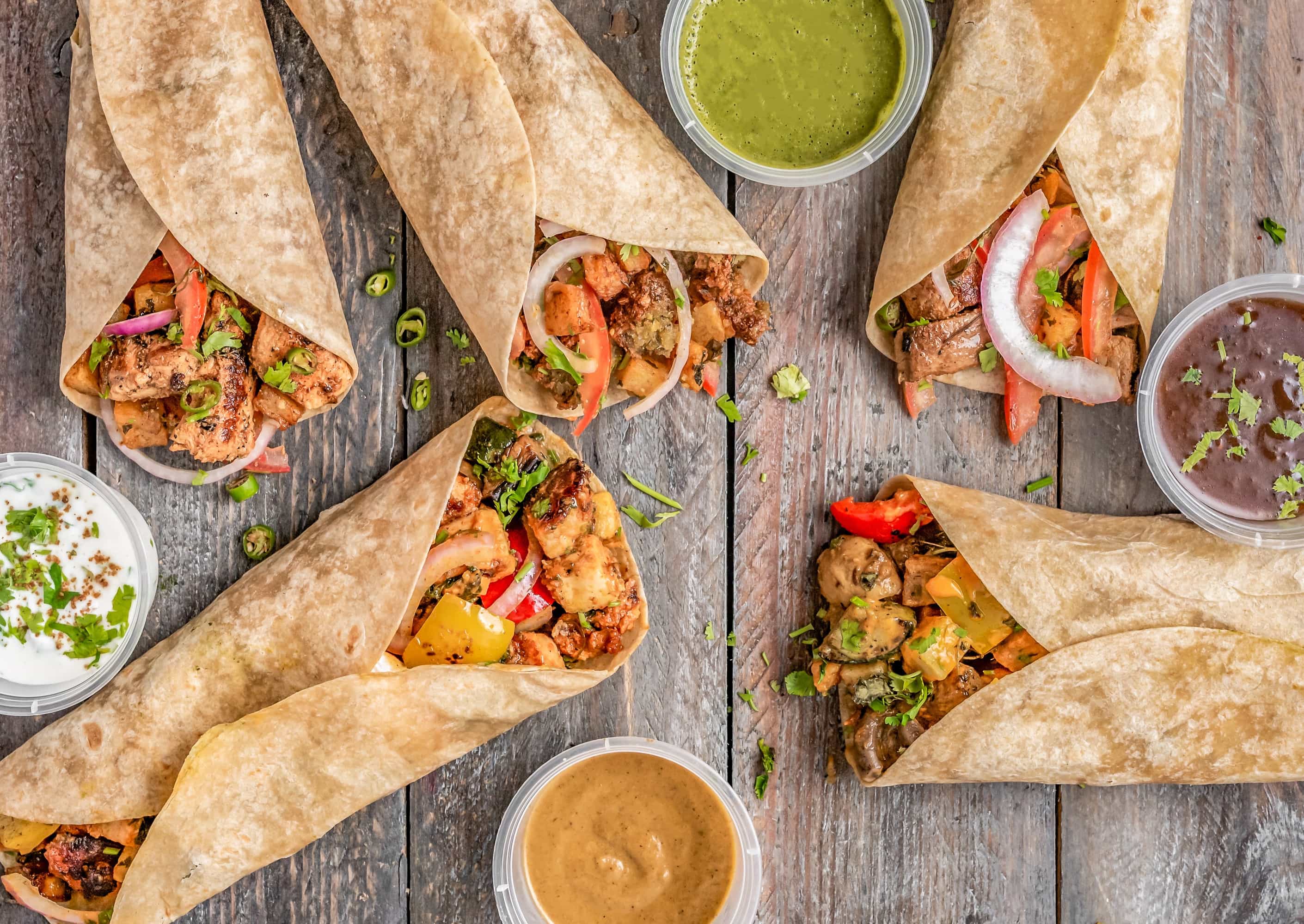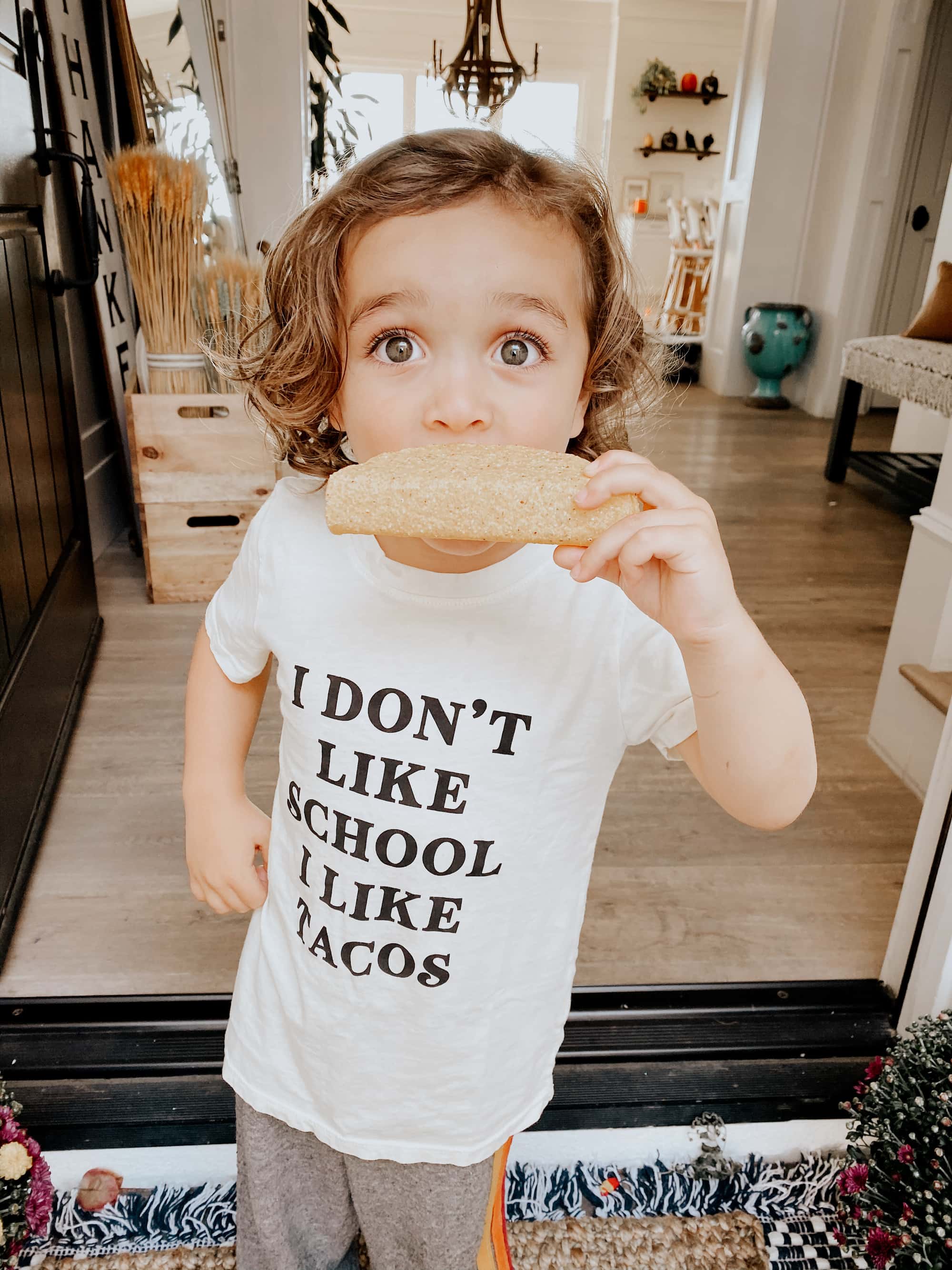 Tacos Are Easy to Eat and Easy to Serve
An entire spread of grilled chicken, al pastor, carne asada, grilled veggies, cheese, three different salsas, flour and corn tortillas, sour cream, guacamole, chips, refried beans and rice made for an amazing buffet that my family and friends couldn't stop talking about! But what we appreciated most was how they came early and set up quickly. I didn't have to worry at all if they would be ready by the time my guests arrived. They were on top of it! They even had time to grill the meat fresh in my backyard. And they were on the whole night, feeding over 100 people their amazing food with a cheerful smile!

---
Margaritas aren't authentically Mexican. The drink was invented by the daughter of a German ambassador who had traveled to Mexico. She was experimenting with tequila, and the rest is history.
---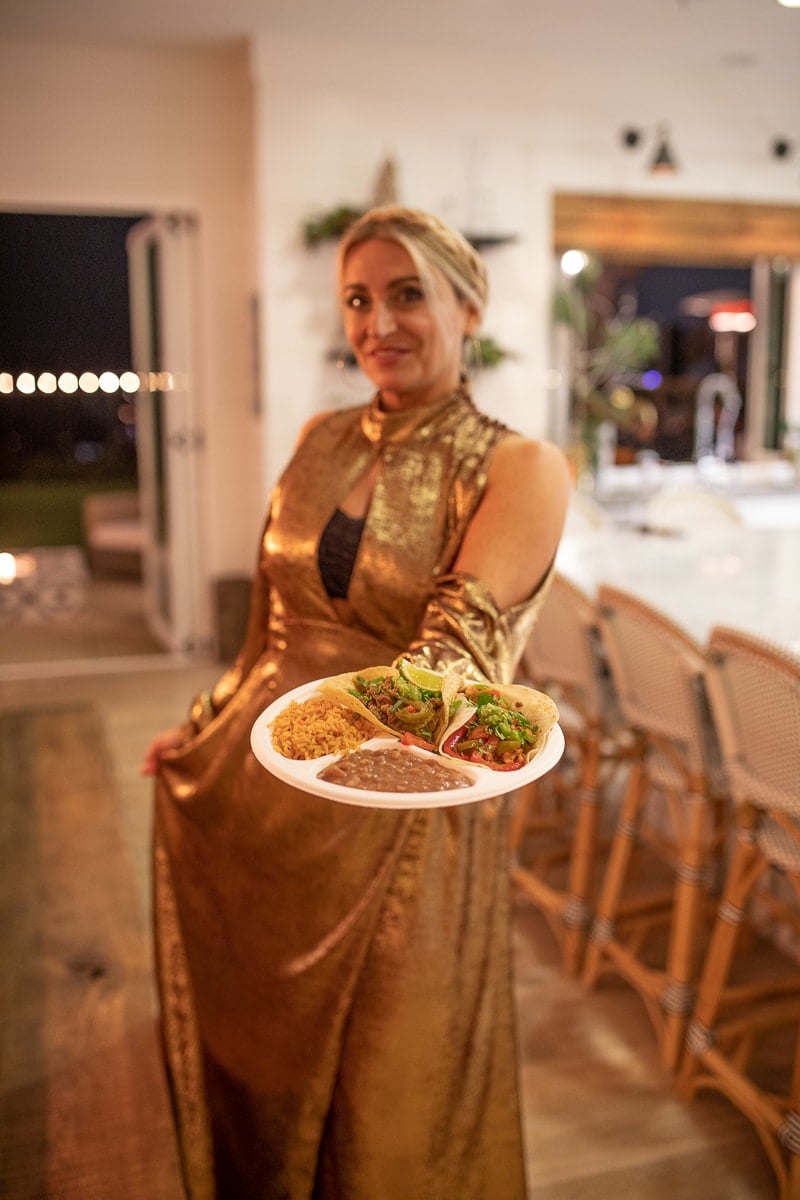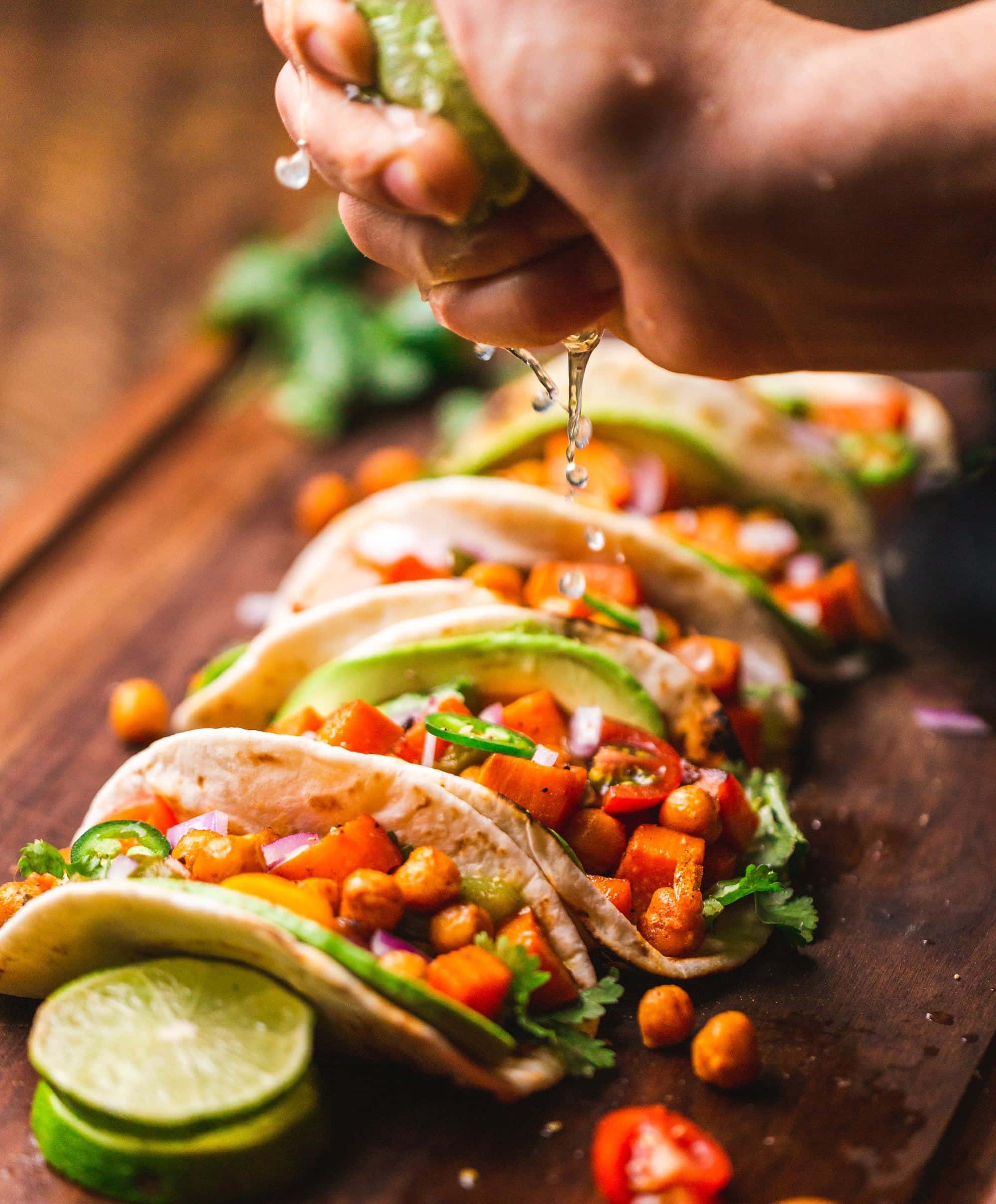 Everyone Loves Tacos
The second Bobby and I could break away from entertaining, we had to try one of each kind of taco. And they tasted just as fresh and delicious as if we were eating it in the restaurant instead of our own backyard. There's a reason why my family loves Porkyland, and now my friends all love it too!
---
Historians have been able to trace back the invention of the tamale to around 8,000 BCE. Mayans, Incas and Aztecs likely prepared tamales as a way to make food more easy to carry.
---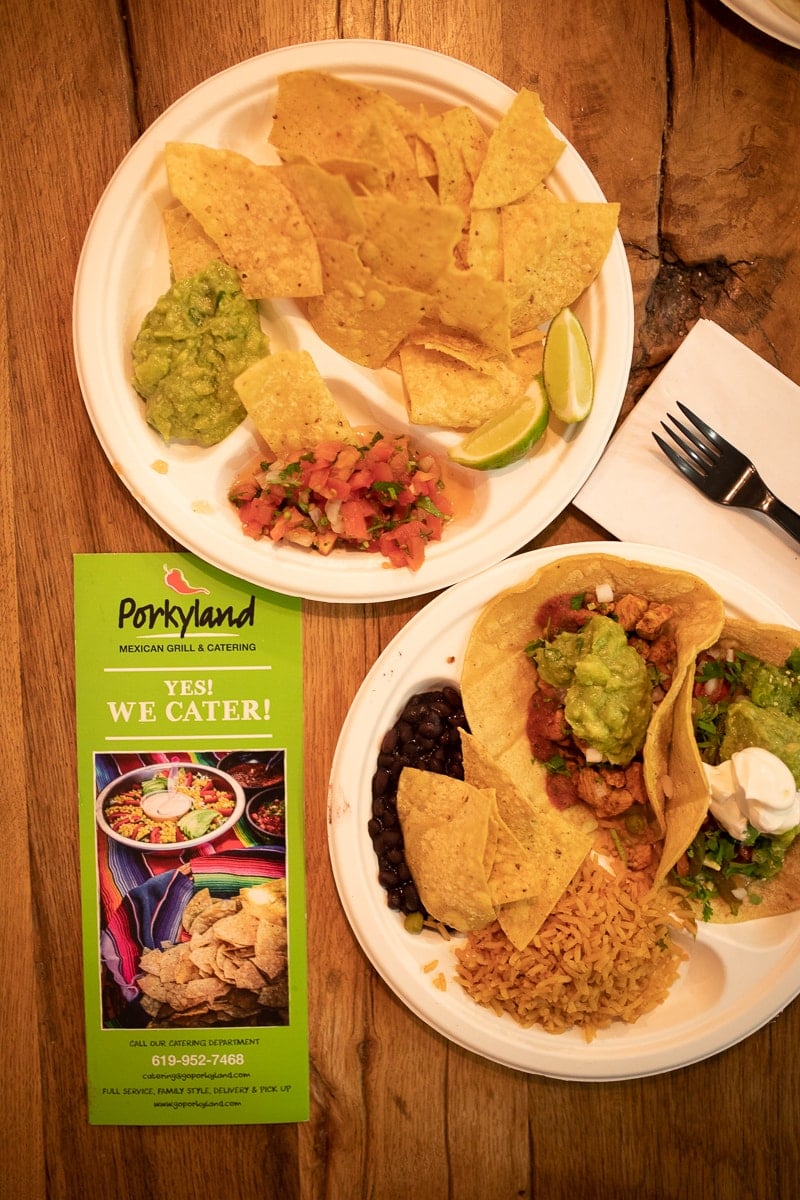 Tips for Parenting In Style...
Never boring, always awesome. Keep up to date with the latest from City Girl Gone Mom.