Finding inspiration for your home can be as easy as flipping through a magazine, watching a favorite TV show, or spending a couple of minutes scrolling on Pinterest. But as much as we love a good, eye-catching design, sometimes you need something more than just a pretty home. It needs personality, pizzazz…a certain je n'ai sais quoi.
Luckily, some of the most beautiful homes in the world can be found right here in sunny California.
Influenced by coastal terrain, wooded forests, and dry desert climates, Californian homes exude everything from the gilded glamour of Old Hollywood to the weathered, deconstructed feel of the coastline—driftwood included. Captured by photographer Marni Epstein-Mervis at STRUKTR Studios, these are some of our favorite interiors found in The Golden State.
---
The grizzly bear on California's current state flag is a tribute to Monarch, a 1,200 lb. wild California grizzly bear captured by newspaper magnate William Randolph Hearst in 1899.
---

Midcentury Modern Takes a Funky Spin
Palm Springs is known for its midcentury modern designs that have become synonymous with desert living. Bright, unexpected (and sometimes garish!) colors give personality to a home. And that color is particularly important in the bland, beige shades of the desert.
Fun accessories feel like they're pulled straight from a time capsule and add character throughout the house. To replicate this look in your home, combine vintage-inspired pieces with modern touches or your favorite bright colors.

---
California is the most populous state in the US. Approximately 38 million people, or one out of every eight Americans, is from California.
---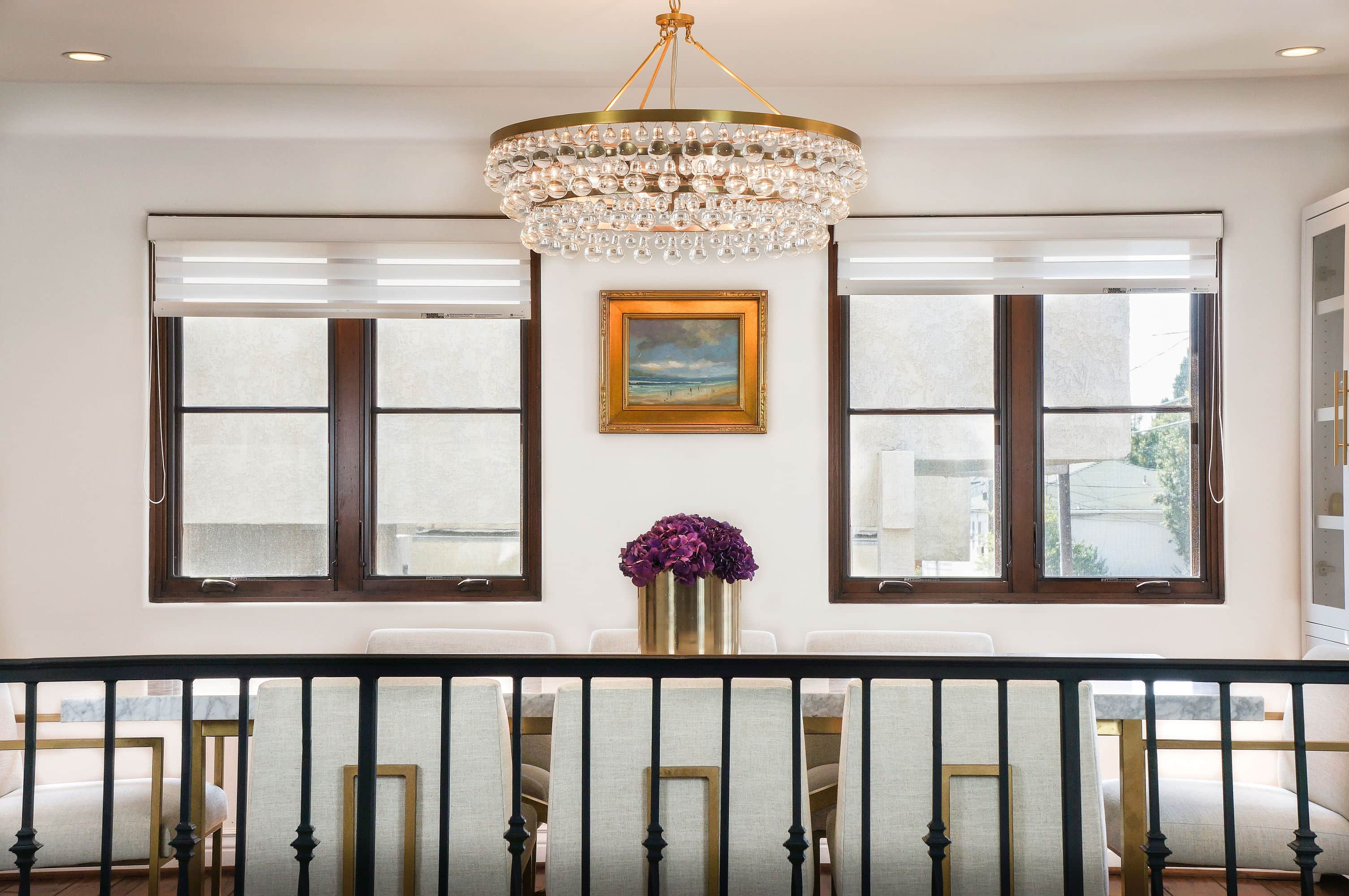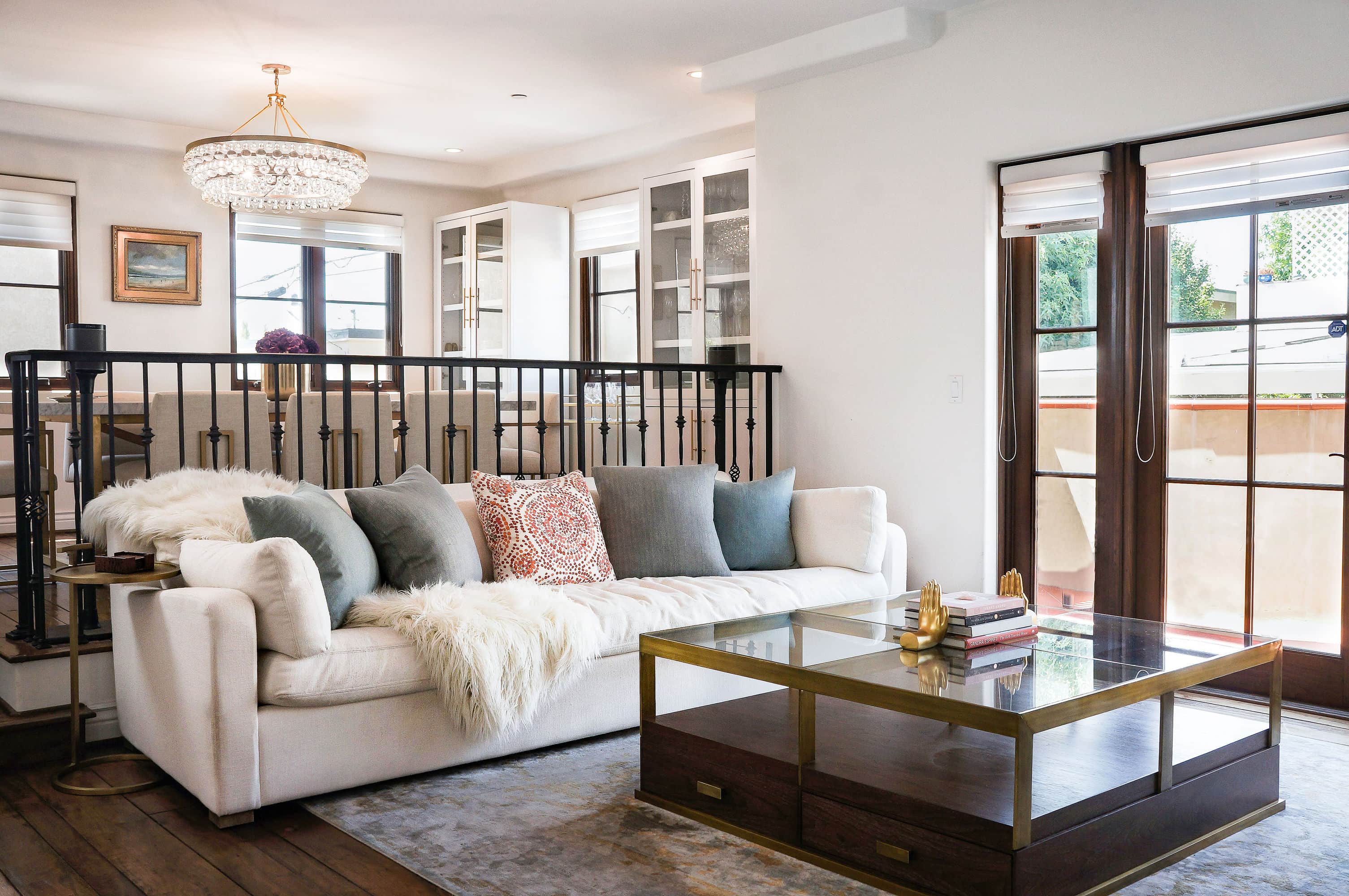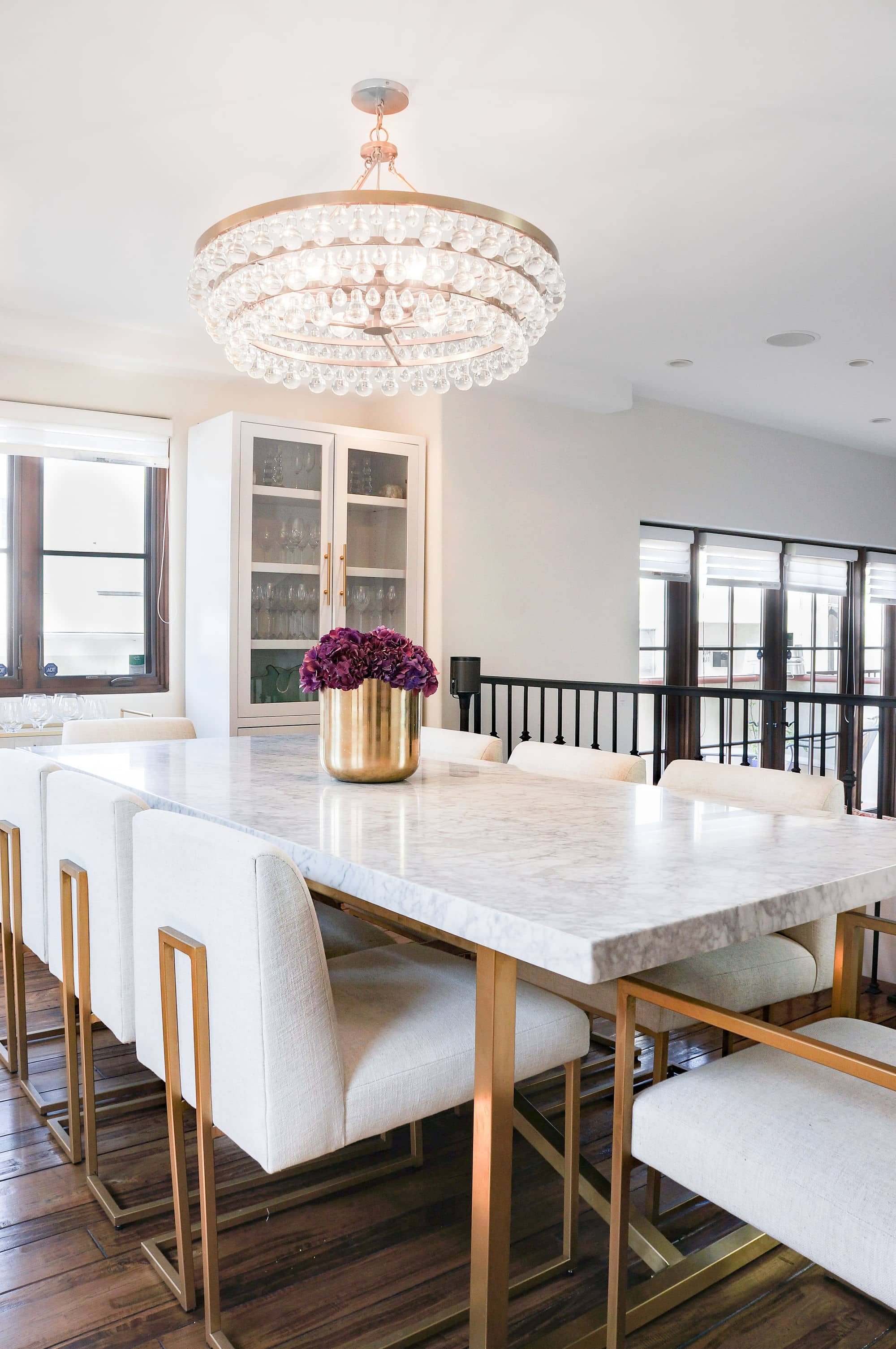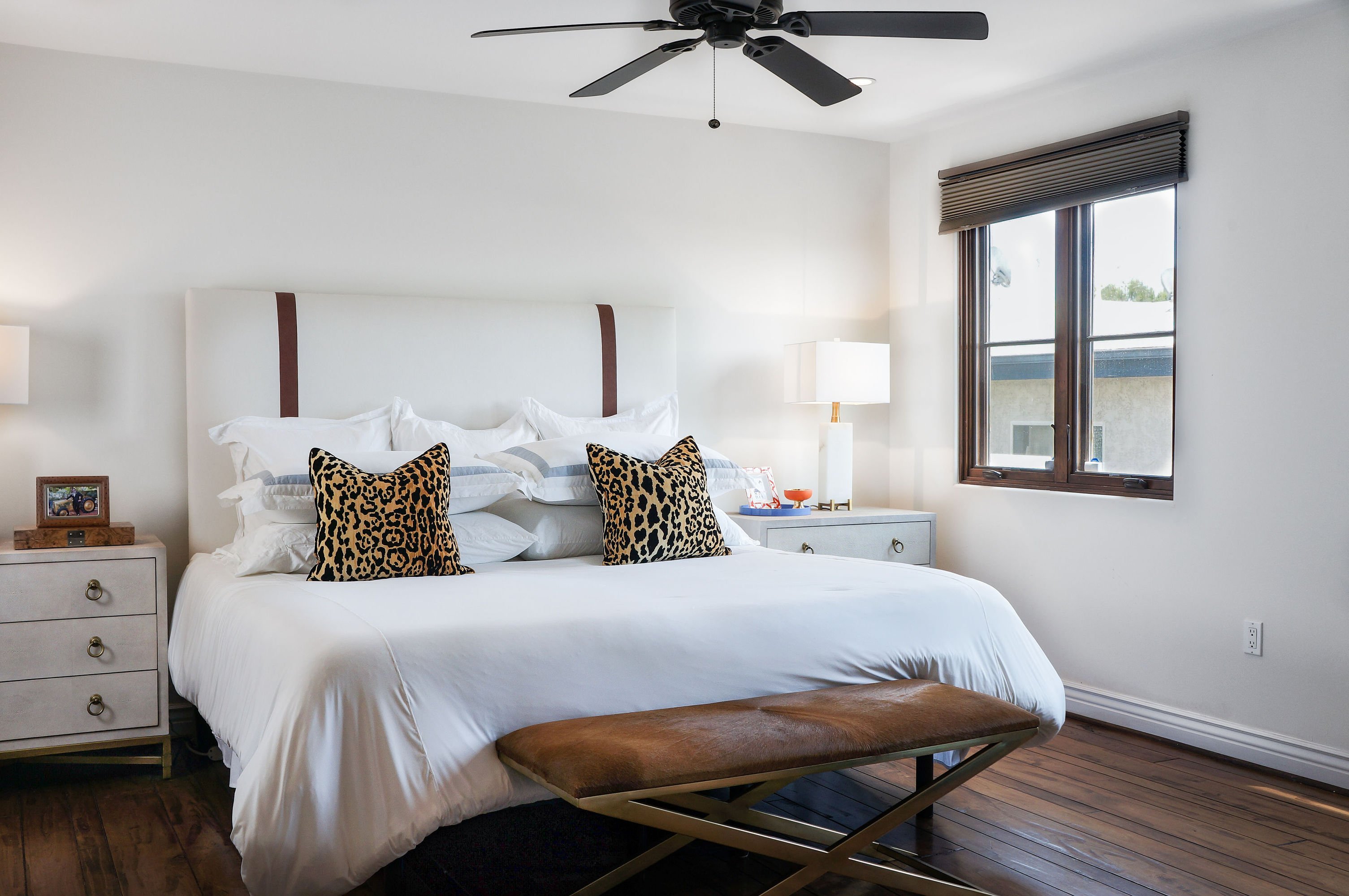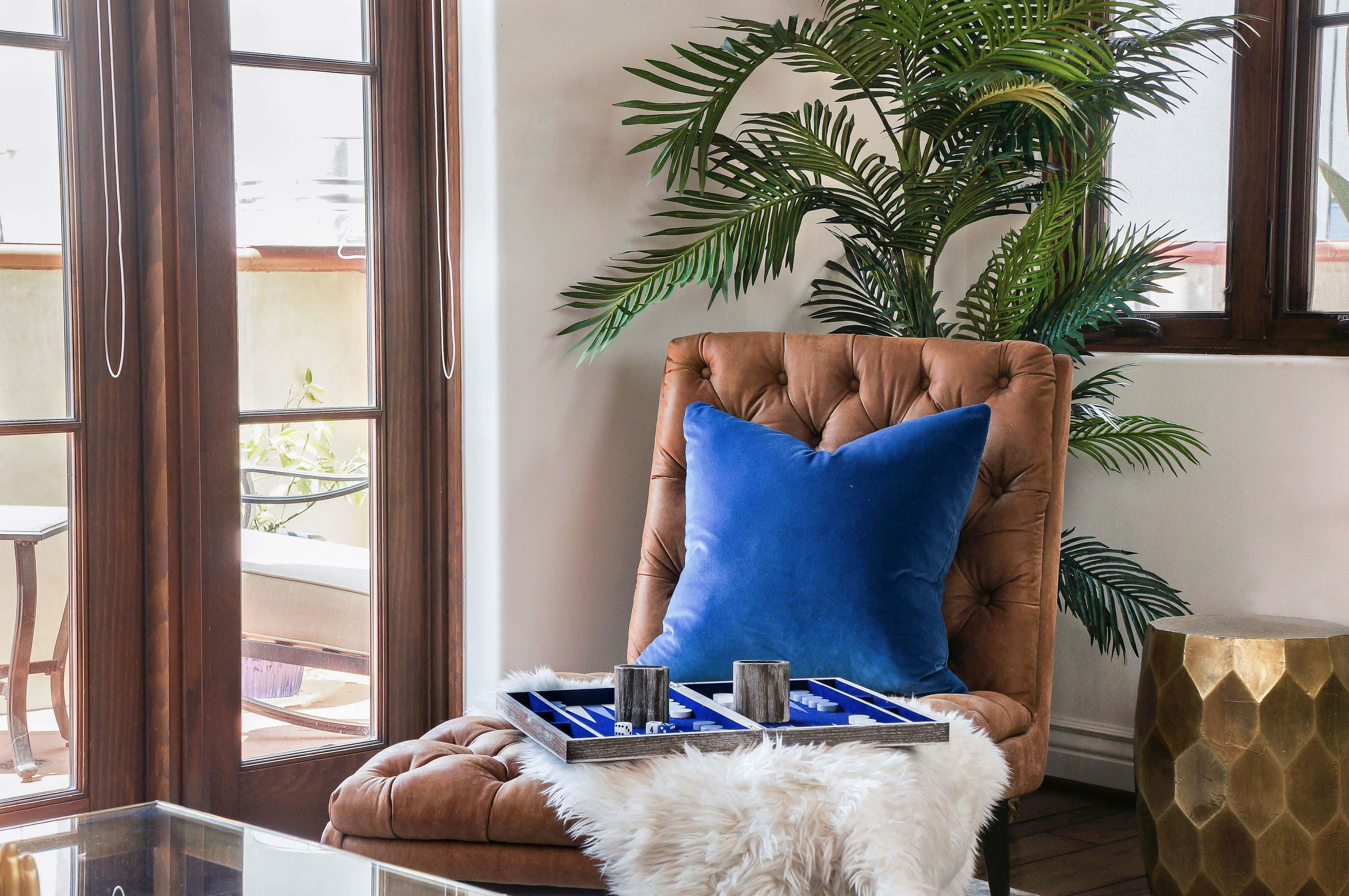 Tap Into the Glamour of Hollywood
The Golden Age of Hollywood lasted from 1917 to 1960. At this time, movies were all about the gilt and glamour of the pictures.
Because California is the home of Hollywood, designs here tap into that cinematic glory with golden metalwork and accessories, dangling crystal chandeliers, and rich tonal fabrics. Add luxurious touches to your home with sparkling accessories, over-the-top lighting, and deep pops of color that add to the richness of a room.
---
Spanish conquistadors named California after Califia, a mythical island paradise. The land is described in the book "Las Serges de Esplandian" by Garcia Ordonez de Montalvo.
---

Living the Outdoor Lifestyle
In California, it can get cold, especially in the coastal regions up north and in the San Francisco Bay Area. But most of the state is a warm, welcoming climate that's basically made for a dip in the pool. And because pools are a staple in SoCal, we love to make our backyard an extension of our living space. (Hey, we spend a lot of time outside!)
Bring the indoors out by pulling your style through the living room and into your patio space. Pool or not, you can make your patio a fun area for entertaining and spending time with the family.
Besides, you don't need a pool to sip on margaritas, right?

---
San Francisco's cable cars were the first moving National Historic Landmark. The San Francisco cable cars are the only ones still operating in a U.S city.
---

Cozy and Comfortable
California's home design is about more than just beaches. Whether you're living on the warm shores of San Diego or the foggy bay in SF, everyone wants an inviting cozy bedroom. With warm neutral tones and an excess of heavy fabrics, this bedroom is begging for you to curl up and take a nap.
Waste the day away in calming beige tones that feel soft and inviting. Plus, all the artwork here allows you to fill this intimate space with photos of loved ones. Or find art that speaks to you.
---
California is the only state to host both the Summer and Winter Olympics.
---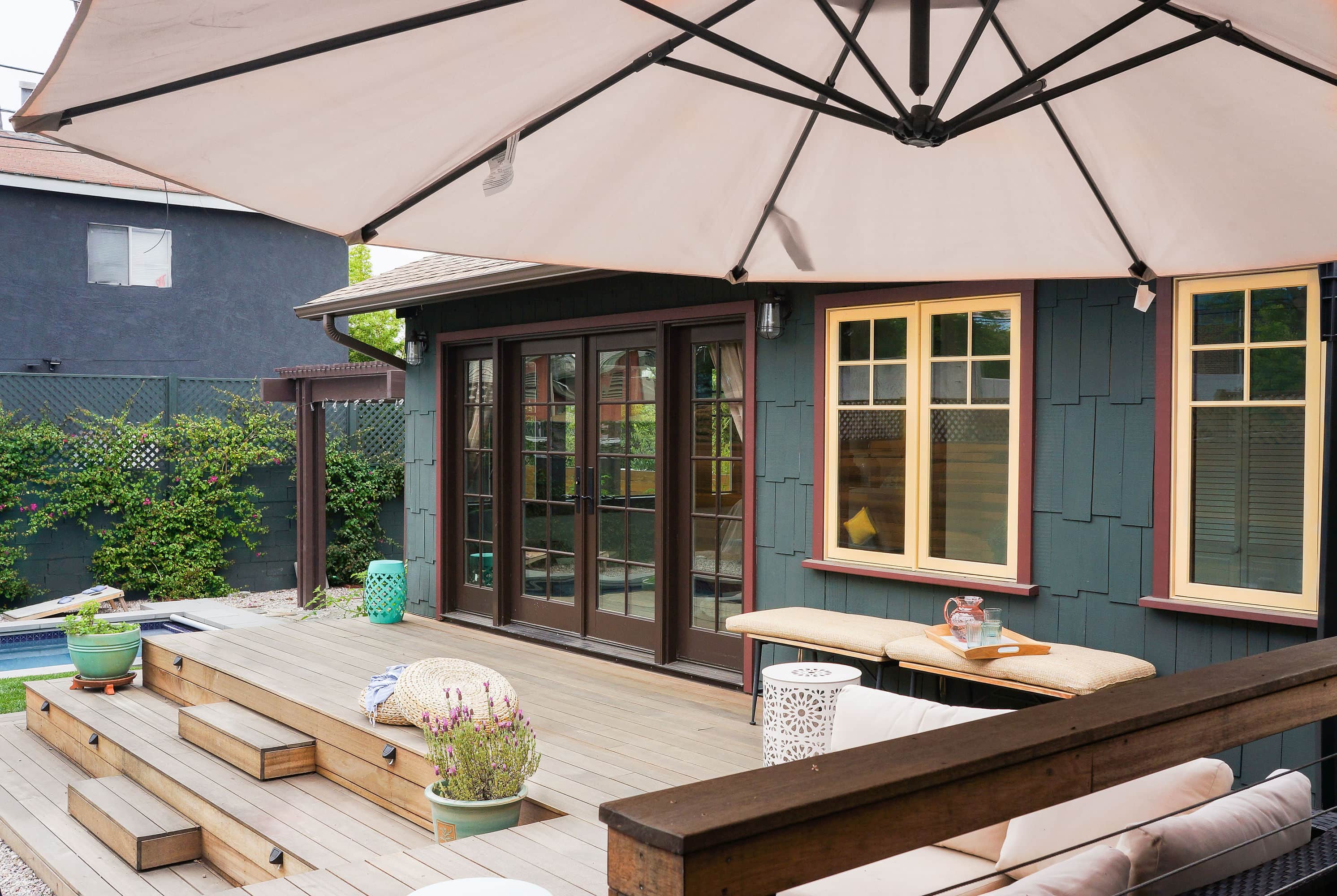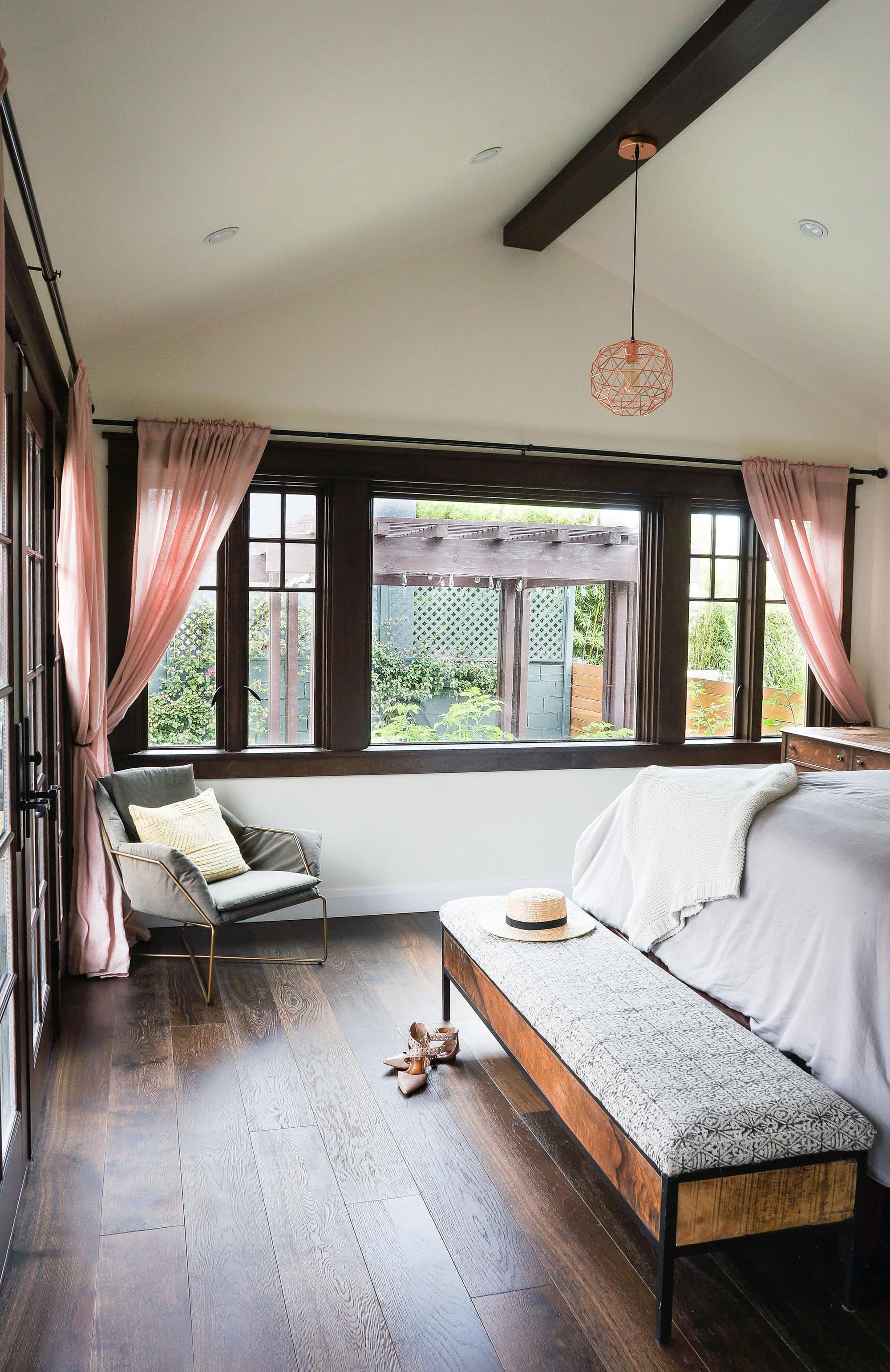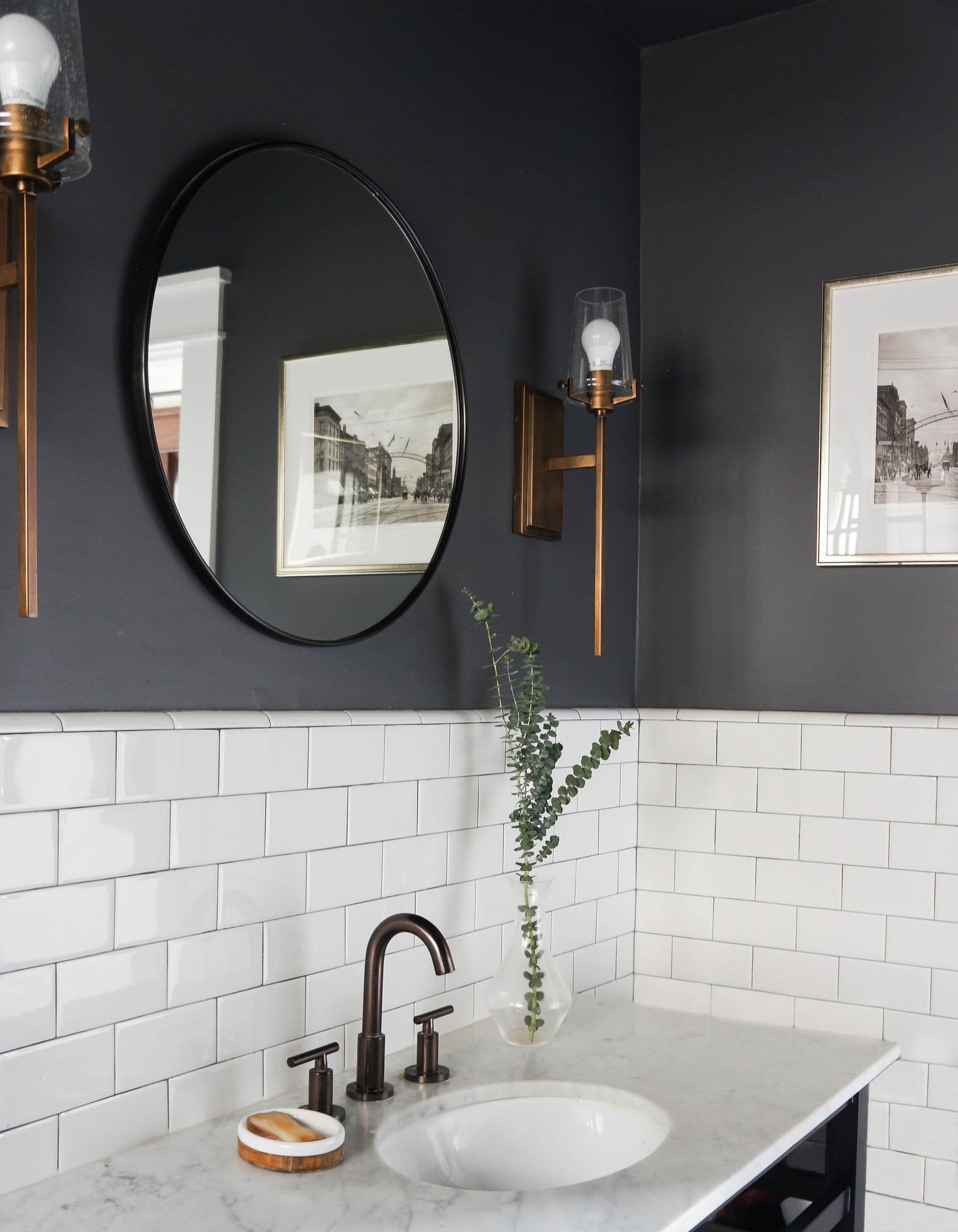 Take a Walk On the Dark Side
California means sunny beaches, bright days, and year-round warm weather. But the state is also home to rich, dark forests and rocky, mountainous terrain. Finding the right design for your California home might mean looking past the beach. Add some earthy richness to your design through the use of natural elements like wood. (But no wood paneling, please!)
Try some darker shades to add drama and depth to the room and make them stand out with accents of delicate metals and soft colors. Or bring the outdoors in with lots of shrubbery, house plants, and natural materials. Because nothing will make those deep tones pop like a little natural greenery.
Photography by Marni Epstein-Mervis at STRUKTR Studios.
Tips for Parenting In Style...
Never boring, always awesome. Keep up to date with the latest from City Girl Gone Mom.