This Post Is Sponsored By Ikon Pass! As Always, All Opinions Are My Own! Thank You For Supporting CityGirlGoneMom!
My family and I love to travel. Before the pandemic hit, we would try to take off somewhere every weekend, and head out on vacations during the summer and when the kids were out of school. But since COVID, we've been trying to travel more safely, and that means heading up to the mountains!
Bobby and I love skiing, and since we grew up on the East Coast, naturally we love snow. So we try to take the kids skiing whenever we can. And living in San Diego means there are so many great winter escapes just a few hours out from our home! And one thing we can't ski without? Our Ikon Pass!
---
The word "ski" is derived from the Norwegian word "skíð" which means a split piece of wood.
---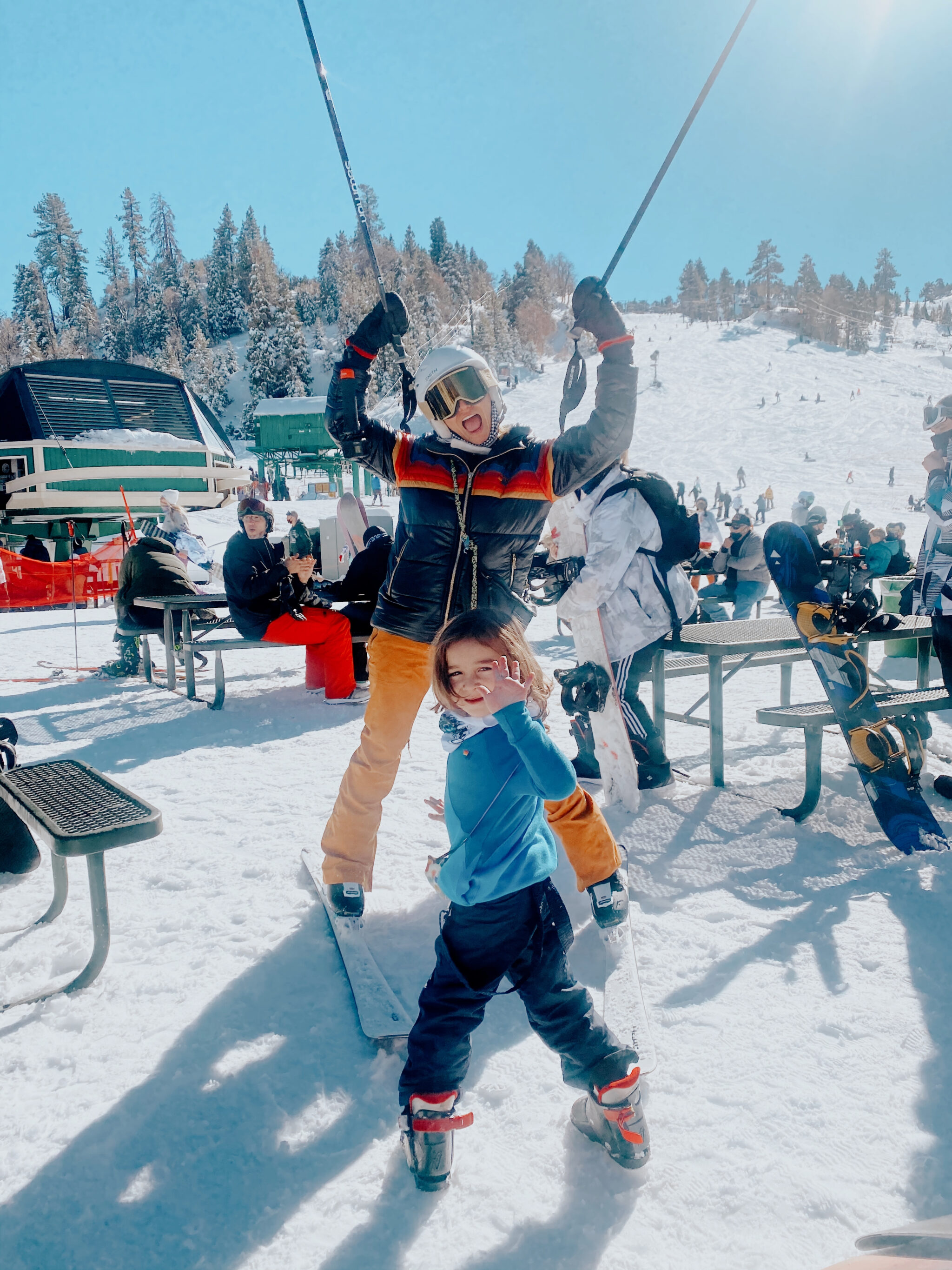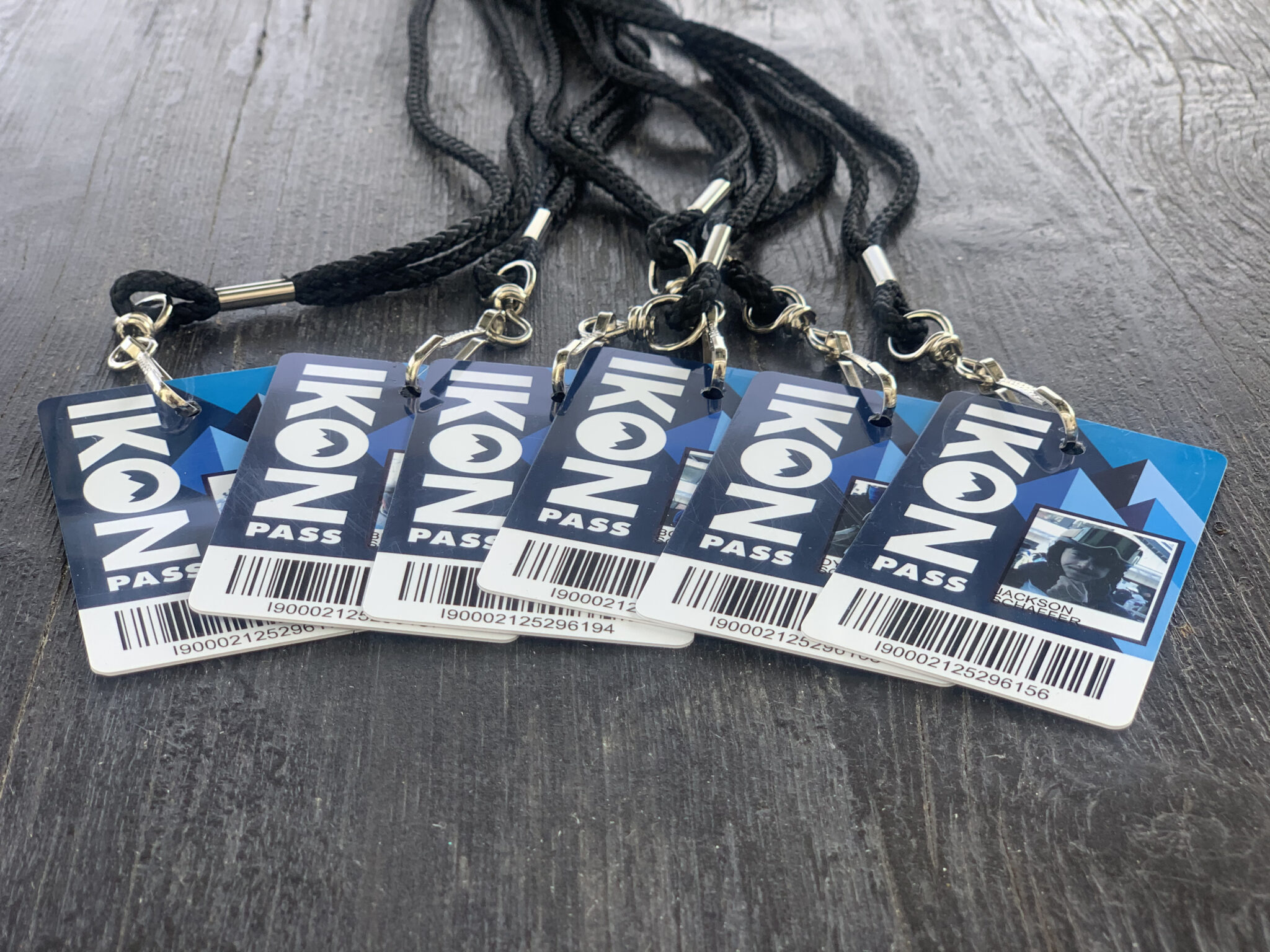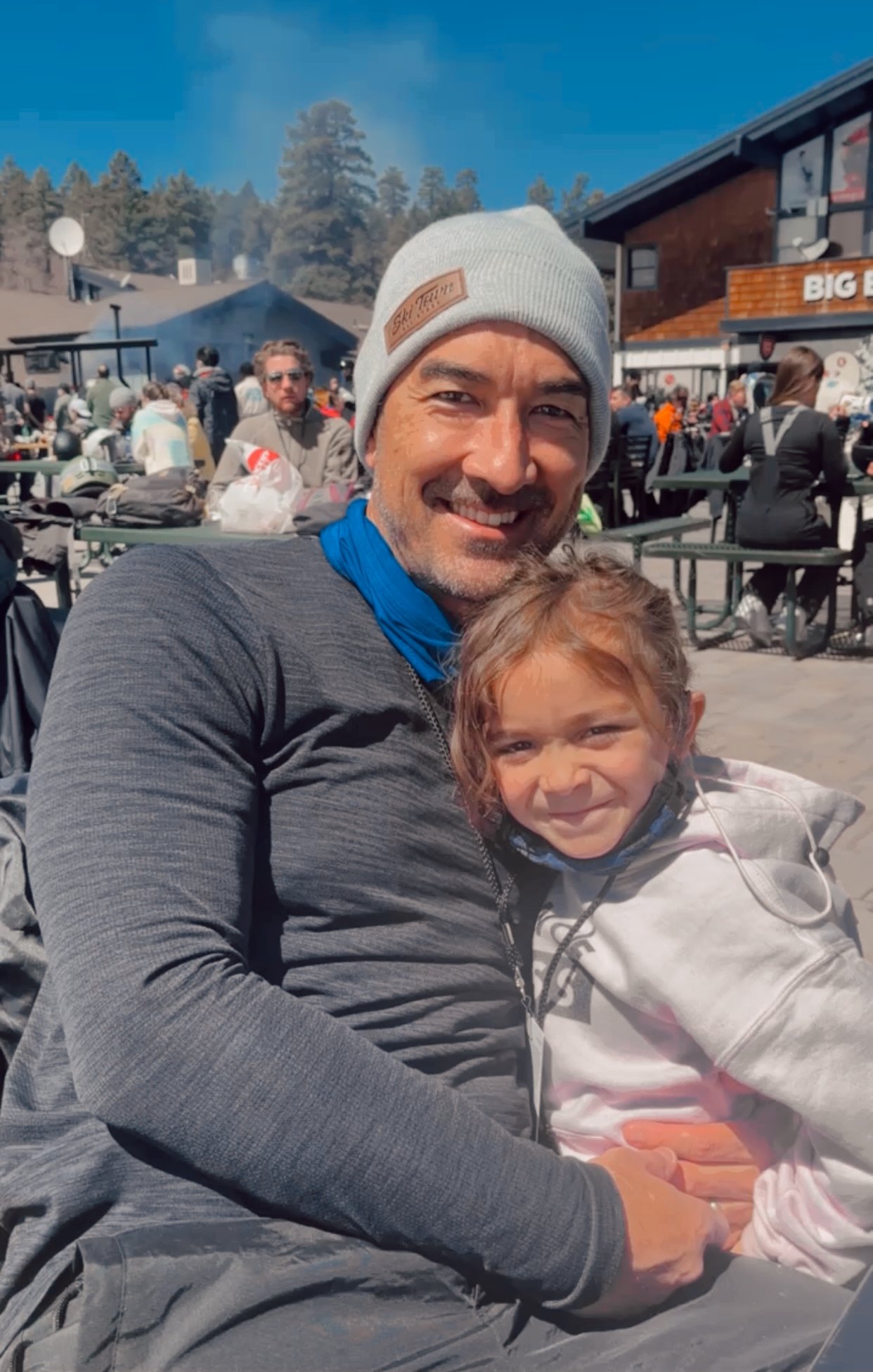 The Family That Skis Together
Considering how much we ski, we're stoked to have our 2021/22 Ikon Pass which means we have access to 44 destinations in California, Colorado, Main, Michigan, Montana, and more! The pass has no blackout dates, 15 unlimited skiing and riding destinations, and up to 7 days at an additional 28 destinations. (Including international locations once we can safely travel again!)
This includes places we already love to ski in California like Lake Tahoe's Squaw Valley, Mammoth, Big Bear, and June Mountain. Whether the kids want to hit the big slopes or are still practicing on the little bunny hills, the whole family can be included and have fun together. And since we're frequent skiers, this saves us so much time and money.

---
Alpine skiing made its first debut in the Winter Olympics of 1936. German-born Franz Pfnür became the first man to win the gold medal in the championship.
---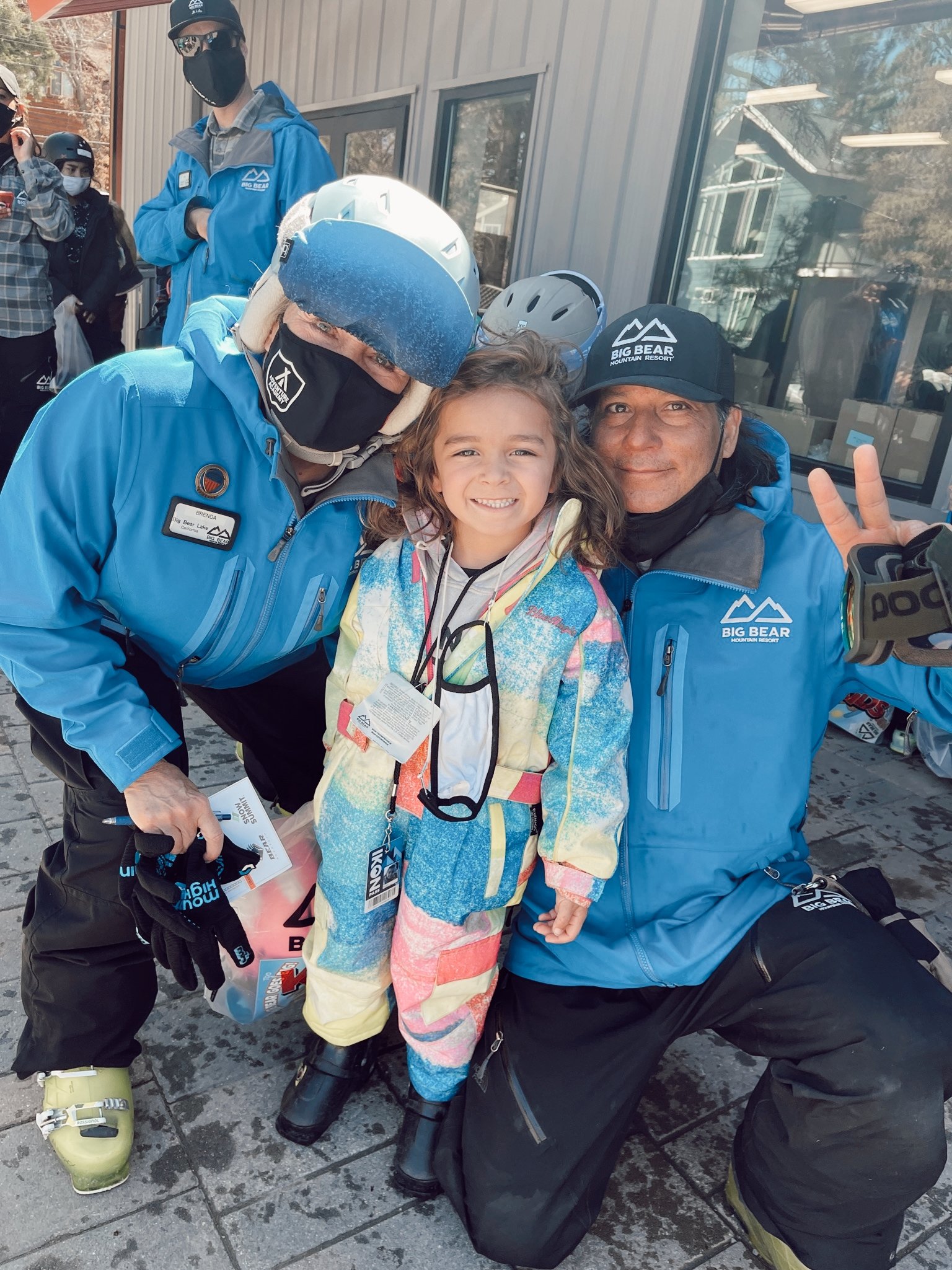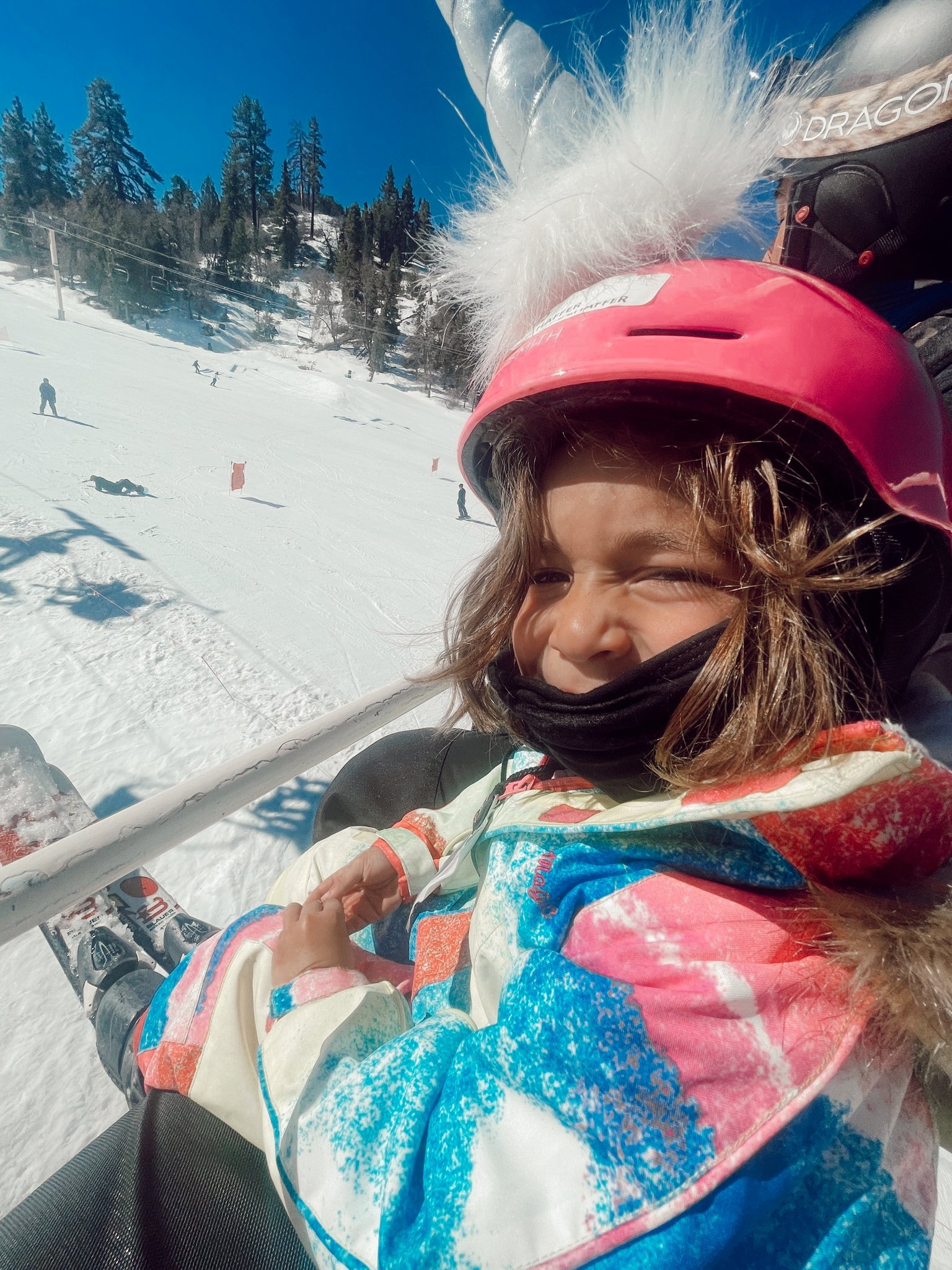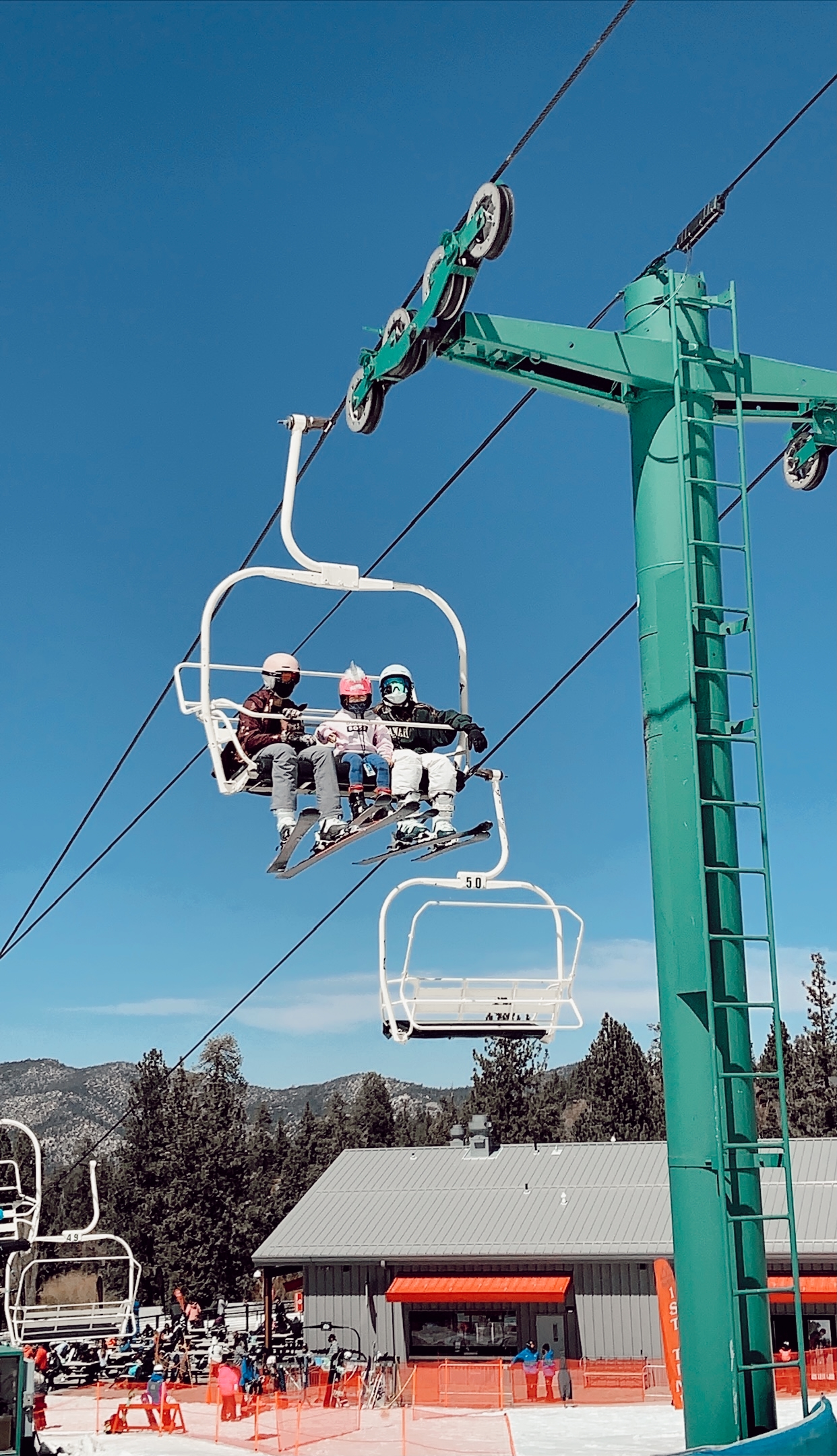 Make the Most of Your Pass
Plus you get so many bonuses as an Ikon Pass holder! We got discounts on ski school (perfect for Roman and Brody!), rentals, and lift tickets. Plus you can get up to 10 friends and family lift tickets at 25 percent off the window rate at all Ikon Pass destinations. And if you've ever tried to go skiing with a family of six, you'll know how fast all of that can add up!
And if your littles forget or lose their equipment (this happens to us all the time!) Ikon Pass holders get 15 percent off full-price, destination-owned retail products at select locations. It's a perk that can add up quickly and save you tons!

---
The oldest know ski was discovered in Sweden and dates back to 4,500-2,500 BC.
---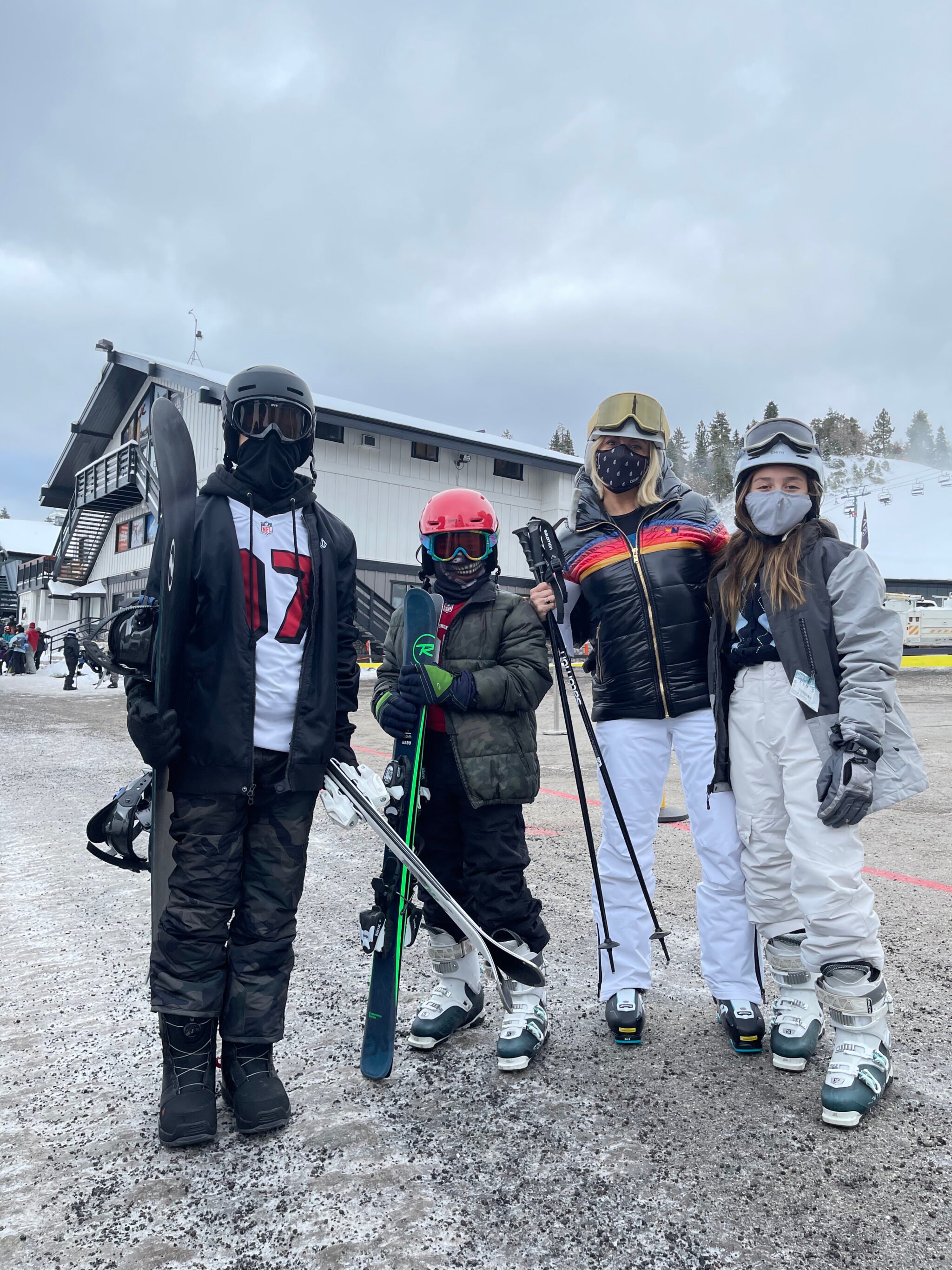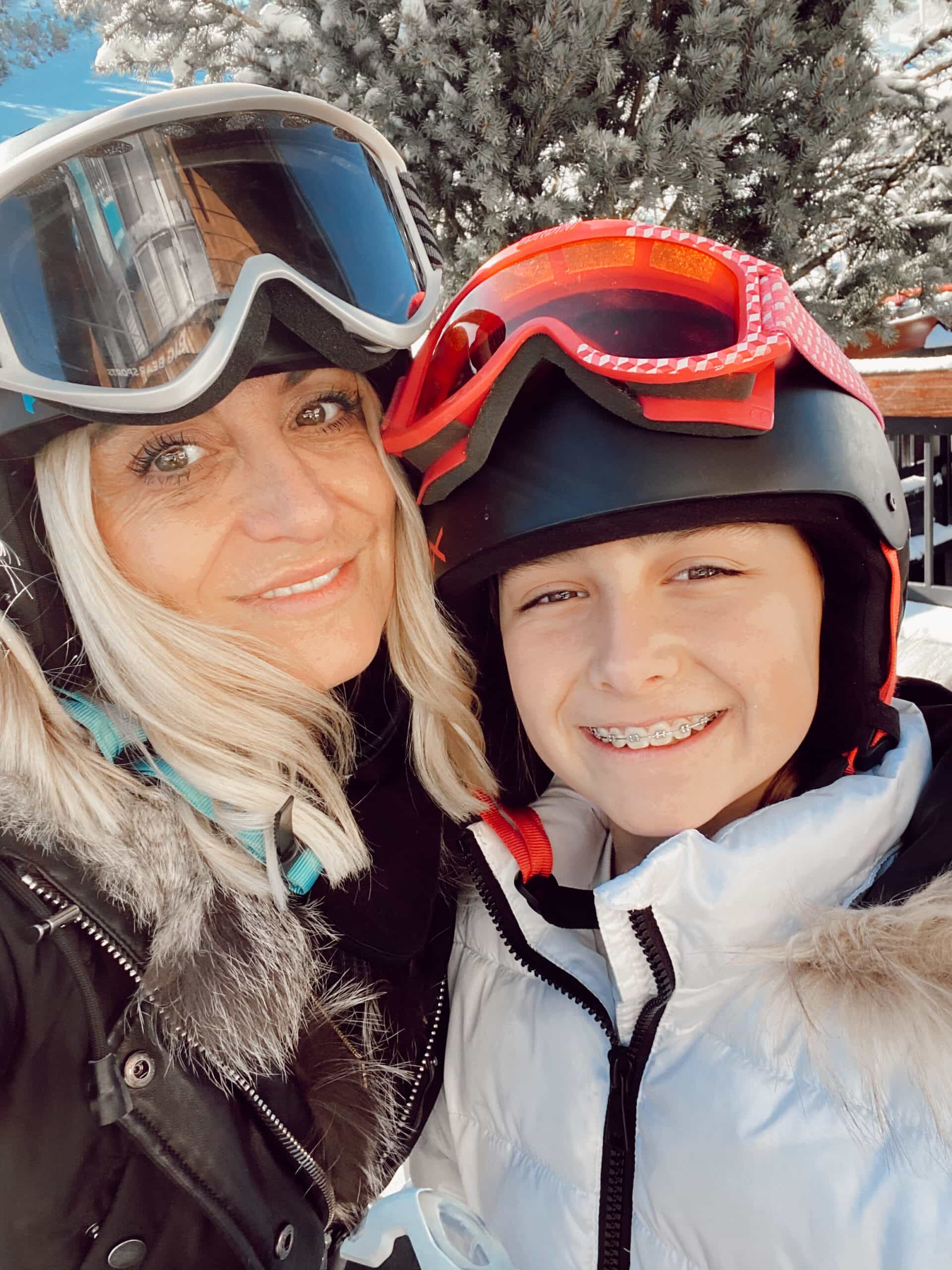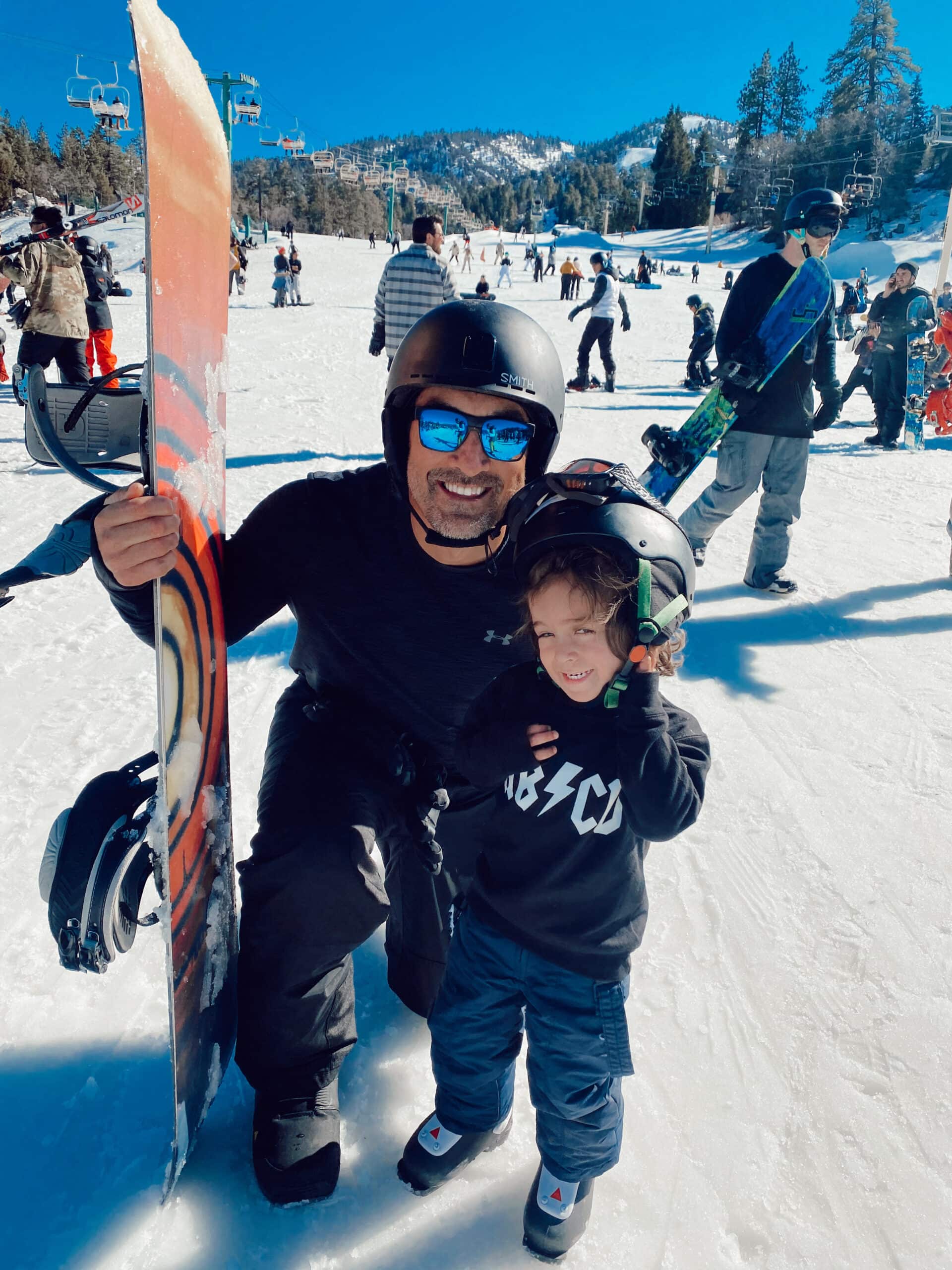 Time With the Family
They say to go where you feel most alive, and for me, that's the mountains. I think I learn something new about myself every time I hit the slopes. And I've been feeling completely amped that Spring Break is quickly approaching. I know my kids are looking forward to it too! So this year, we'll escape to our happy place for the weekend thanks to having our Ikon Pass.
Have you listened to my podcast? Check out The Mom Confidential!
---
The Austrian Stefan Kraft holds the world record for the longest ski jump in the world. He achieved the amazing feat at the Vikersund ski jump in Norway in 2017.
---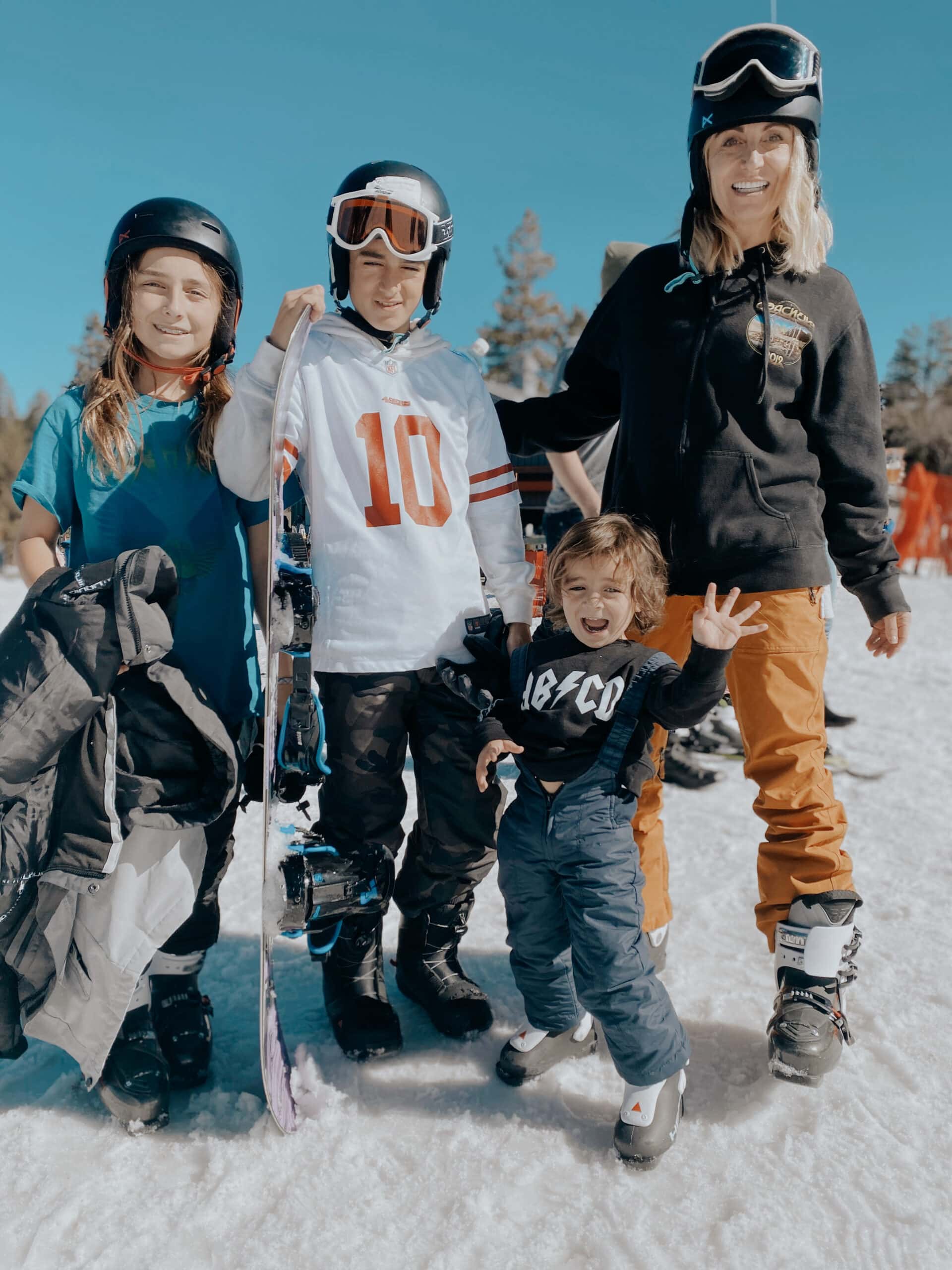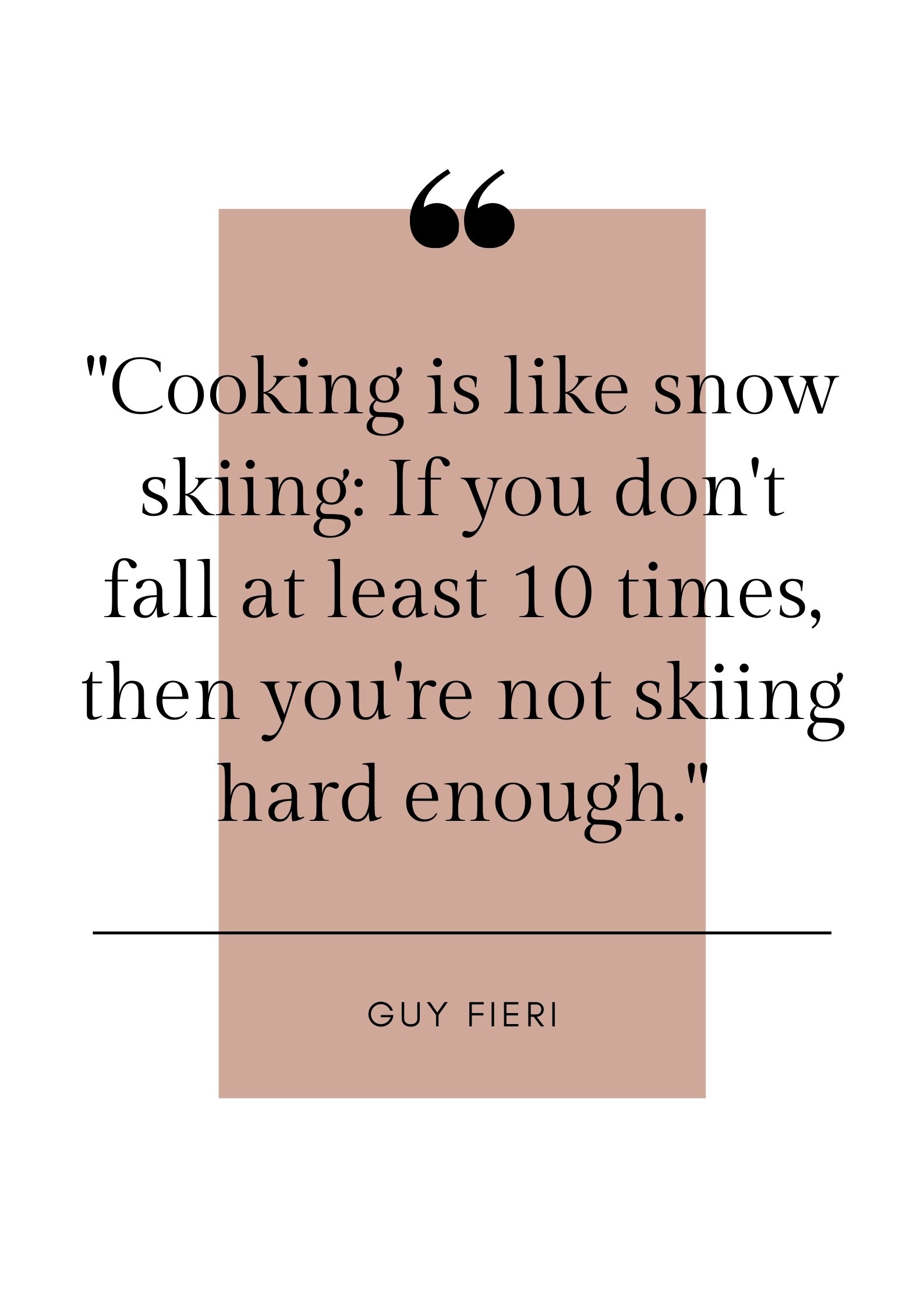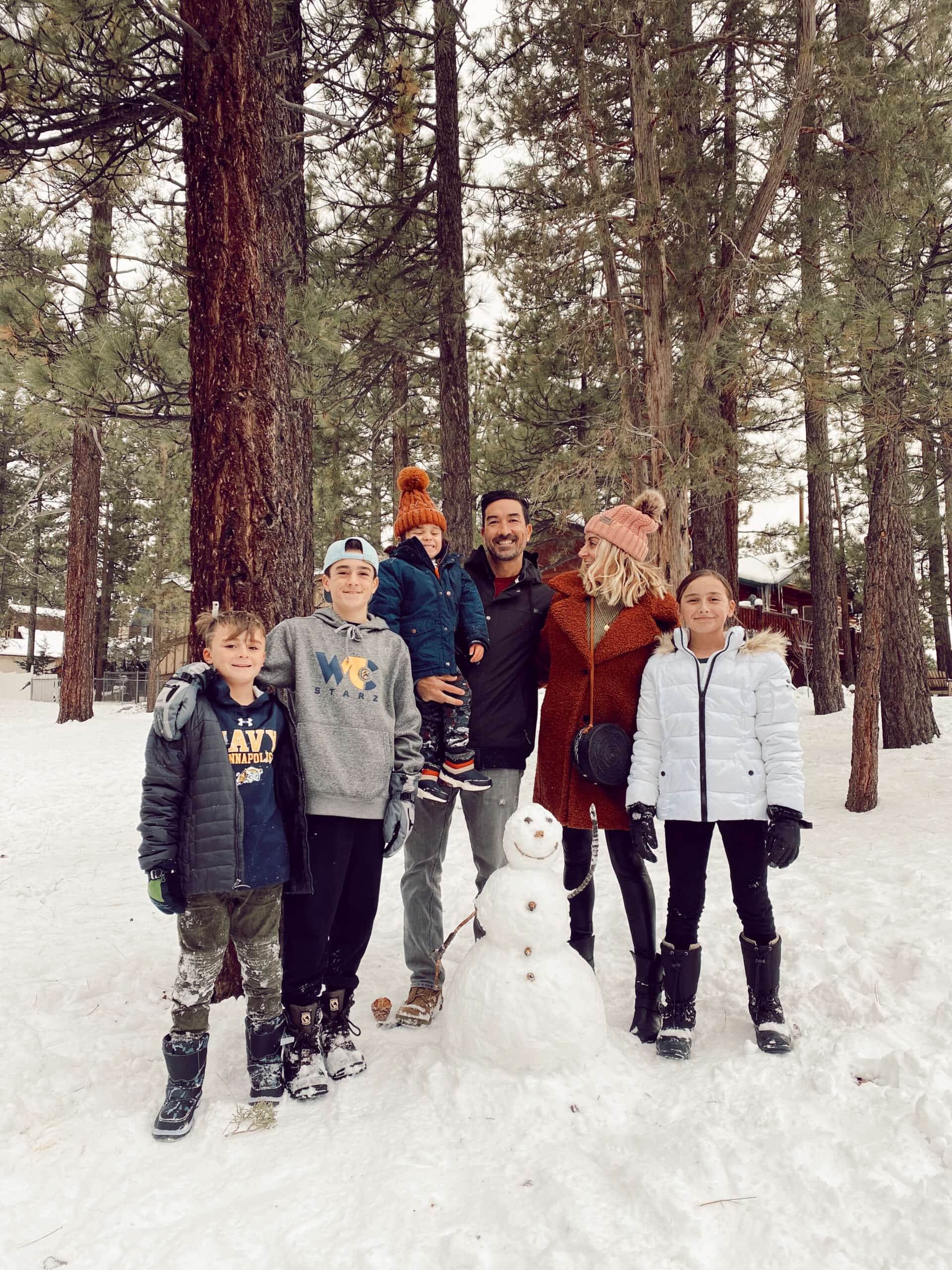 Tips for Parenting In Style...
Never boring, always awesome. Keep up to date with the latest from City Girl Gone Mom.