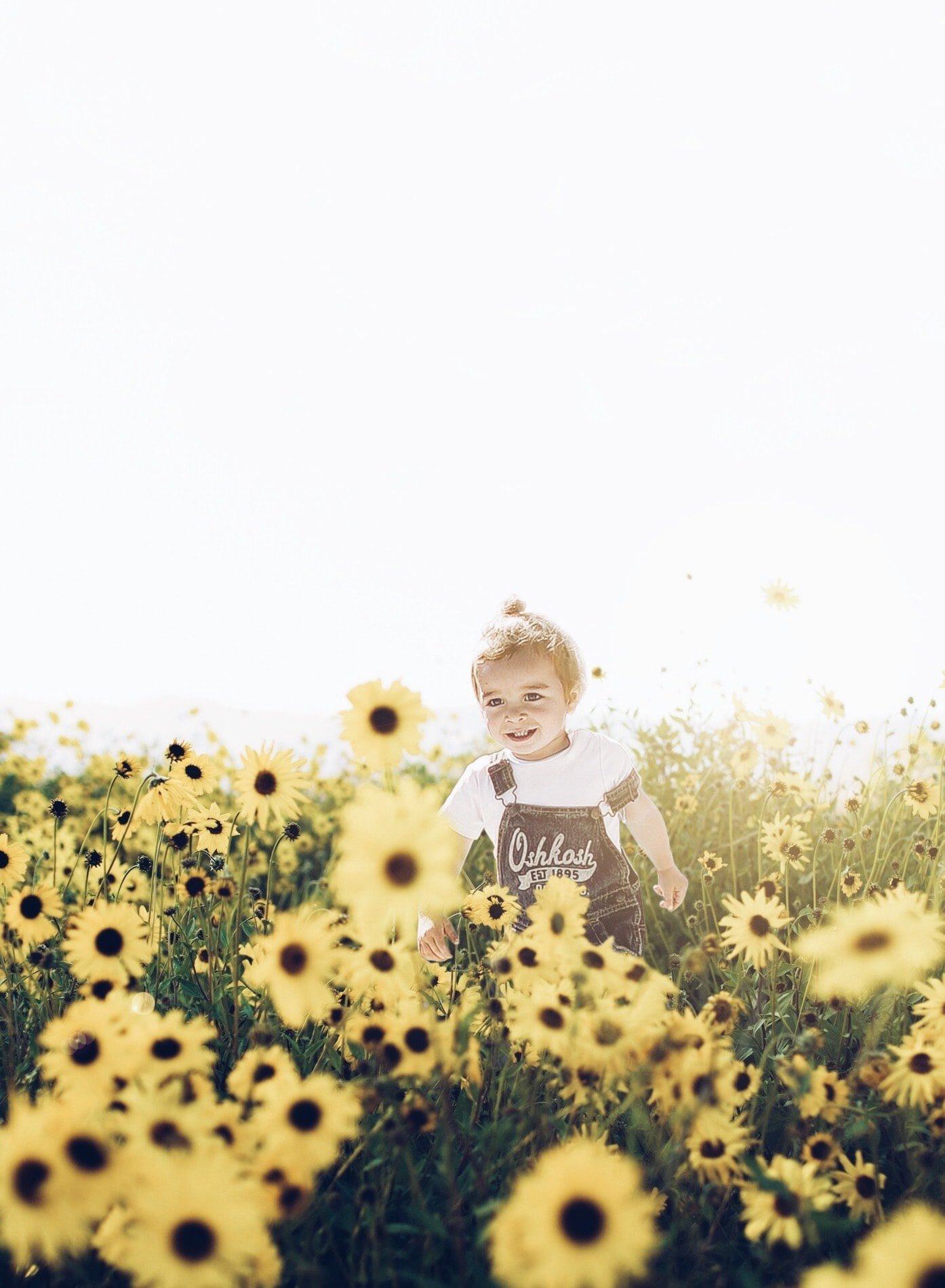 "This post is sponsored by Everywhere Agency on behalf of OshKosh B'gosh; however, all thoughts and opinions expressed are my own."
It's not a typical childhood growing up in New York City. I was born in Brooklyn, raised in Staten Island and started a career in Manhattan. With so many options to consider for education, career, socializing and entertainment, I was constantly stimulated with new and exciting opportunities that only city life could offer. Year after year, I eagerly anticipated the changing of the seasons. With new weather patterns came new activities, and with new activities came, well, an excuse to change up the wardrobe. But no matter how much change I invited into my life, when it came to my closet, there were always a few staples that would never get old. As I look back on all of my fashion picks (and admittedly, at times, fashion fails), there were a few items that the runway could not dictate, and for me, that meant my overalls.
You may find this as no surprise, but overalls have been around for centuries and were originally intended to be protective clothing for work. The overall has certainly evolved through the years, from all function and no fashion, to all fashion and no function, adorned by laborers and celebs alike, including rock stars and Hollywood A-listers. Some overalls featured studs, some were velvet and some airbrushed, but no matter the evolution of the overall, it would be fair to say it's been a universal favorite in my family's wardrobe, and especially during the fall season.
As a mom who nerds out on things like quality versus quantity and fashion versus function, I was tickled pink when I heard about OshKosh's obsession with overalls too. Such an obsession that they've decided to declare Thursday, October 26th Overalls Day. In tribute, from October 19th to the 26th, Oshkosh will be sharing photos of their brand history with plenty of throwbacks. And just because, I've included a few fun shots of my overalls throwbacks for you below. Check them out!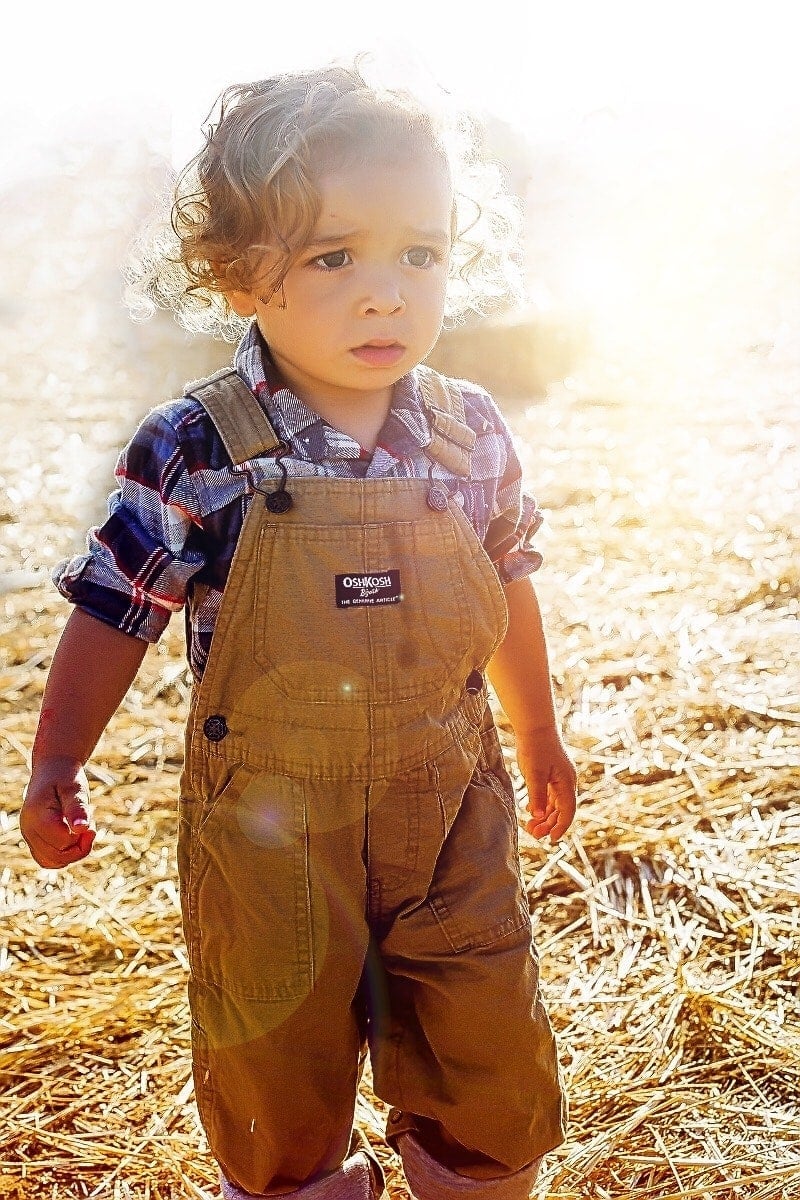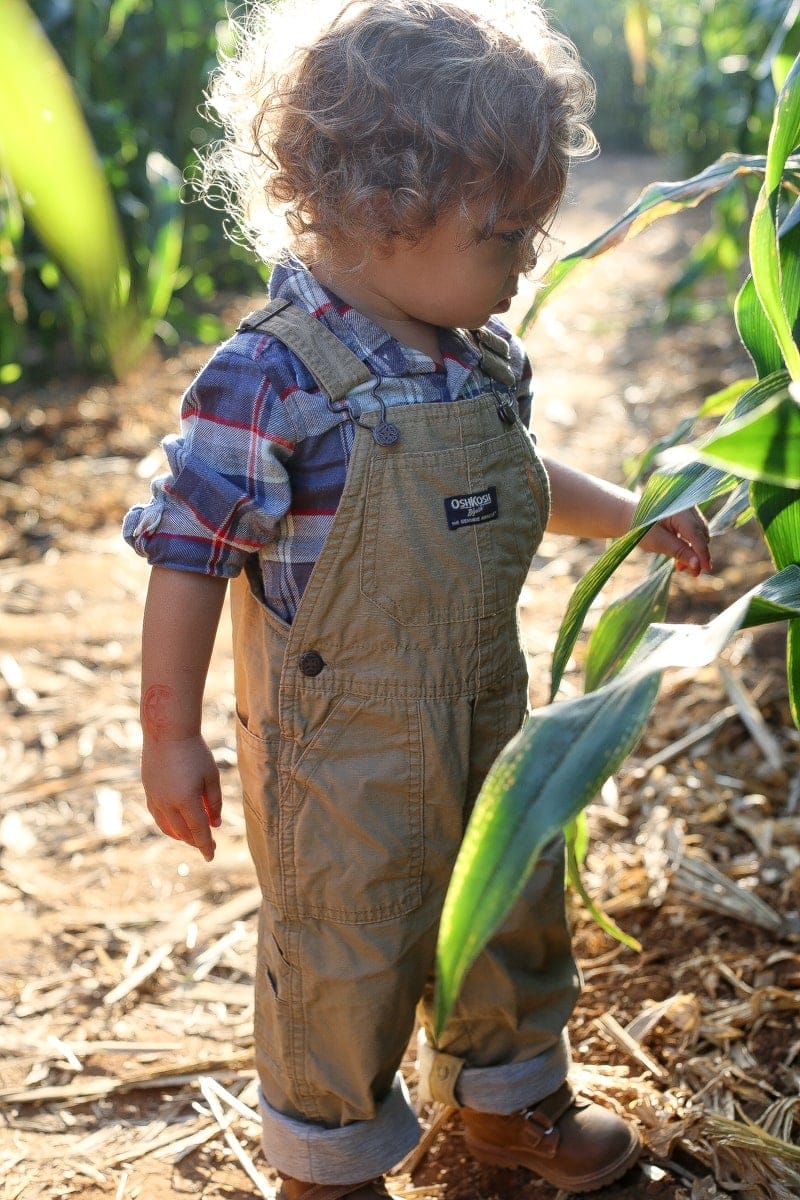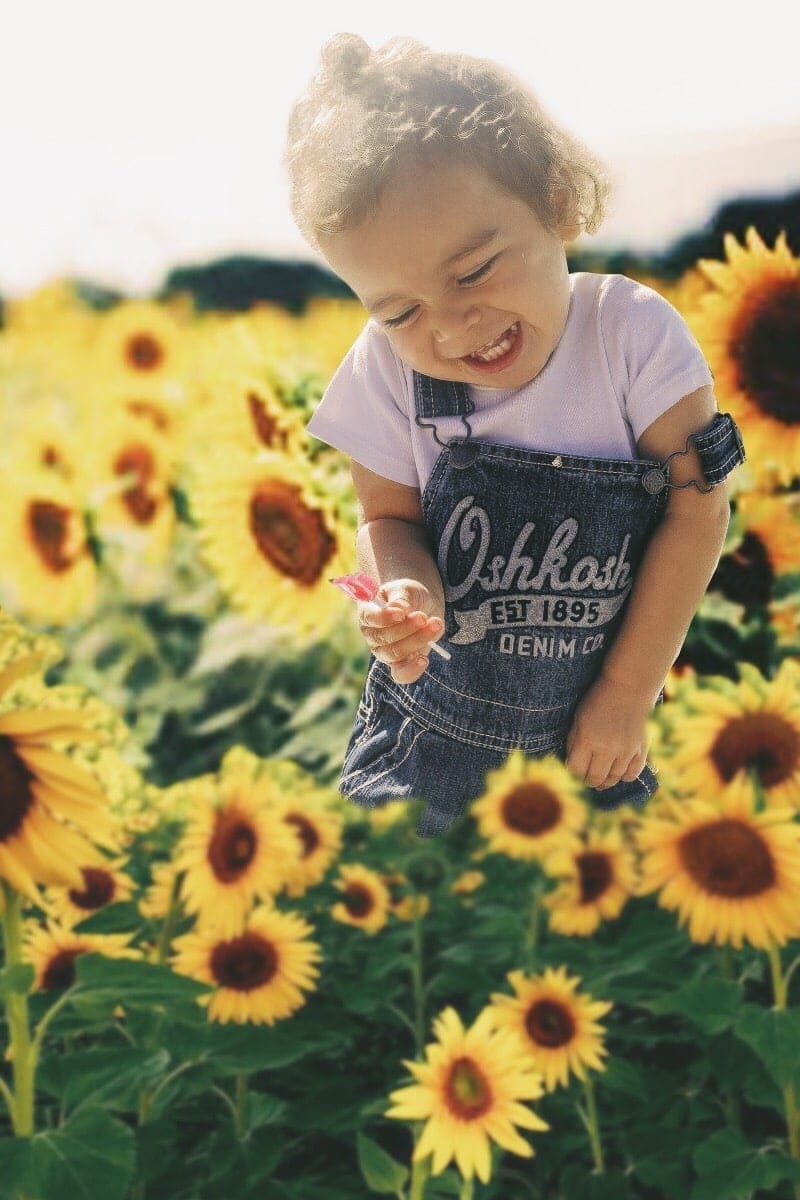 Can you spy my grandmother Lucy sporting her overalls? The photos just go to show, the classic overalls look is timeless. In the sixties, my grandmother and her friends considered them a wardrobe staple during the summer at Brooklyn's notorious amusement park at the beach, Coney Island. Although the overall has remained a constant throughout generations in my family, the one brand that masters the look for kids year after year, is OshKosh!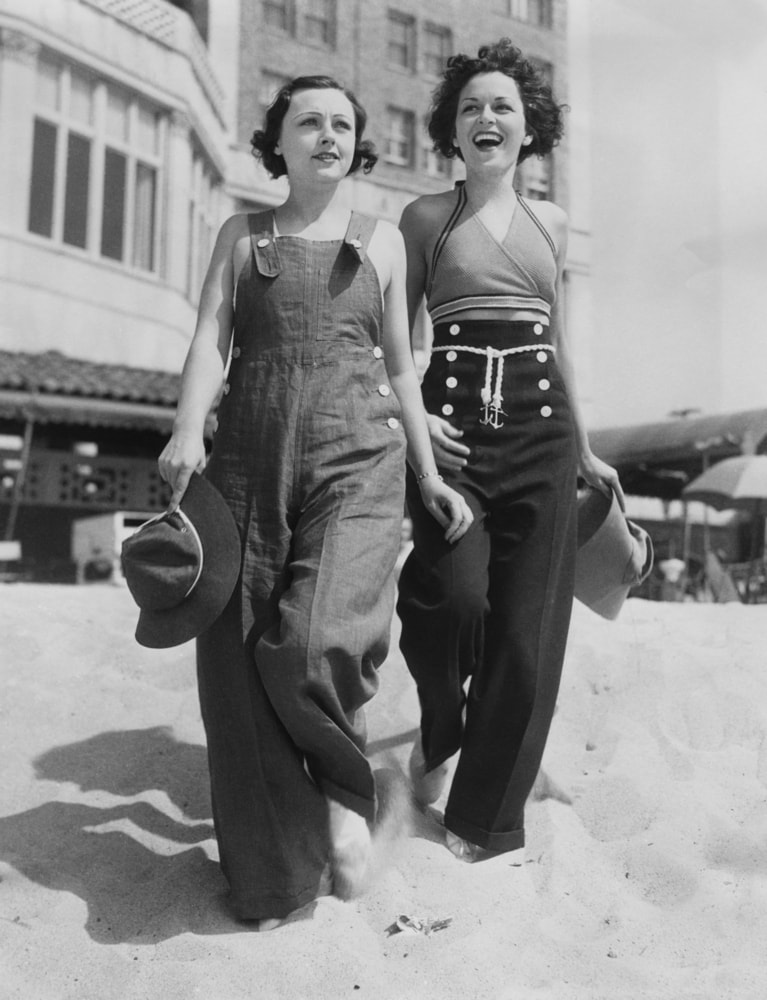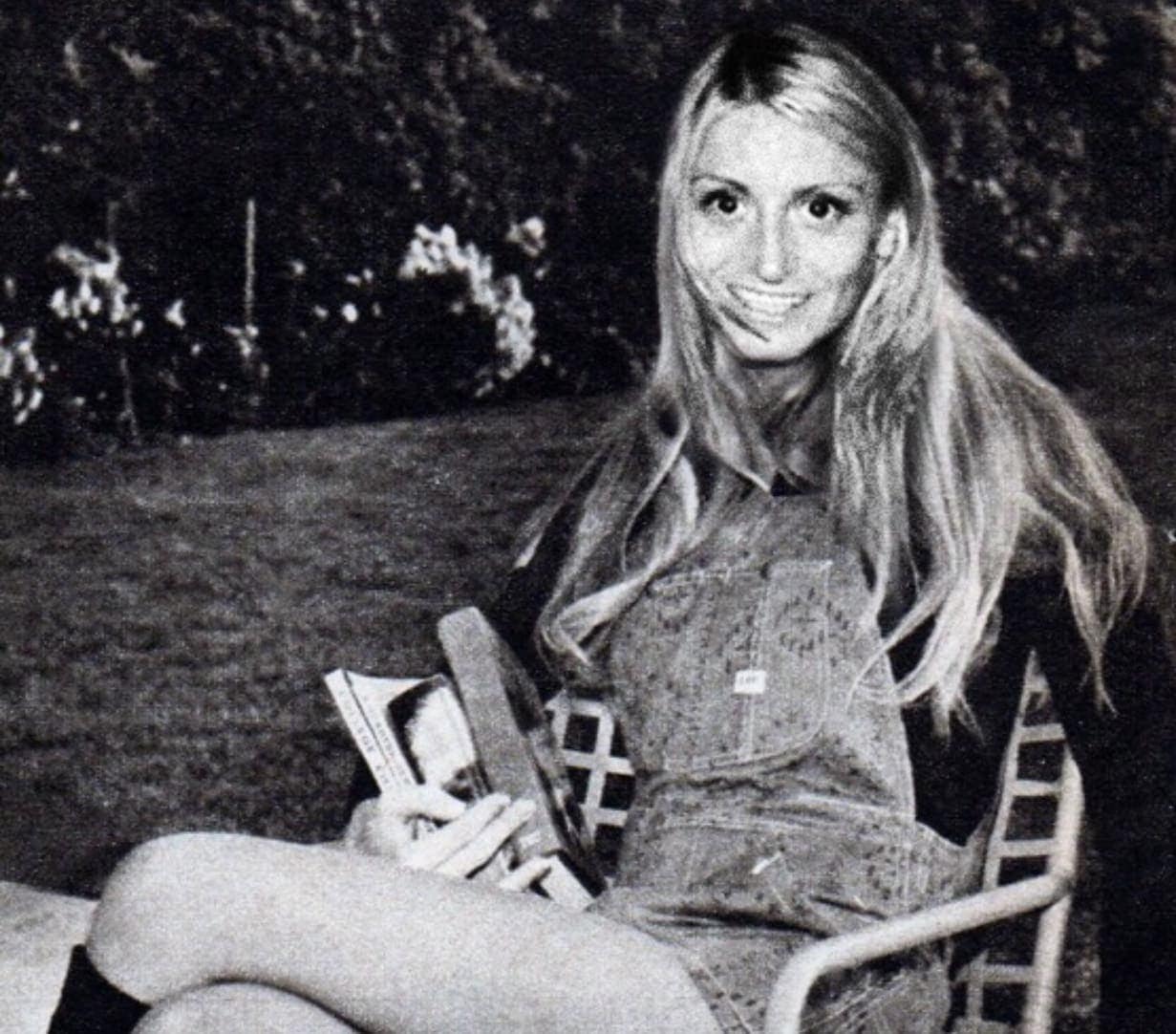 I have been mothering for ten years strong, and I am happy to see the overall tradition carry on with all four of my kids. Like mother, like great-grandmother, my children are all happily wearing overalls. On Overalls Day, Thursday, October 26th OshKosh will not only be giving away a full day of prizes, but they will be offering double points for rewards members on the entire purchase when buying a pair of Oshkosh overalls. Not a rewarding moments member? Sign up here and start earning points on all your OshKosh, Carter's, and Skip Hop orders!
There's No Reason To Reinvent A Classic

We can invent and reinvent ourselves over and over again, but no matter which direction we are headed, there's no point in changing a great thing. Classics will always prevail, generation after generation. And in this case, it's the fun, reliable overall that's been a staple in my family's wardrobe year after year. Thank you OshKosh for creating awareness about a garment that's been around for quite some time, and thank you for perfecting the design geared for kids!
I encourage all my CGGM reader to join me on October 26th by wearing your favorite pair of overalls, and be sure to hashtag #overallsday for a chance to be featured on my Instagram stories! To find an OshKosh B'gosh Store closest to you, click here.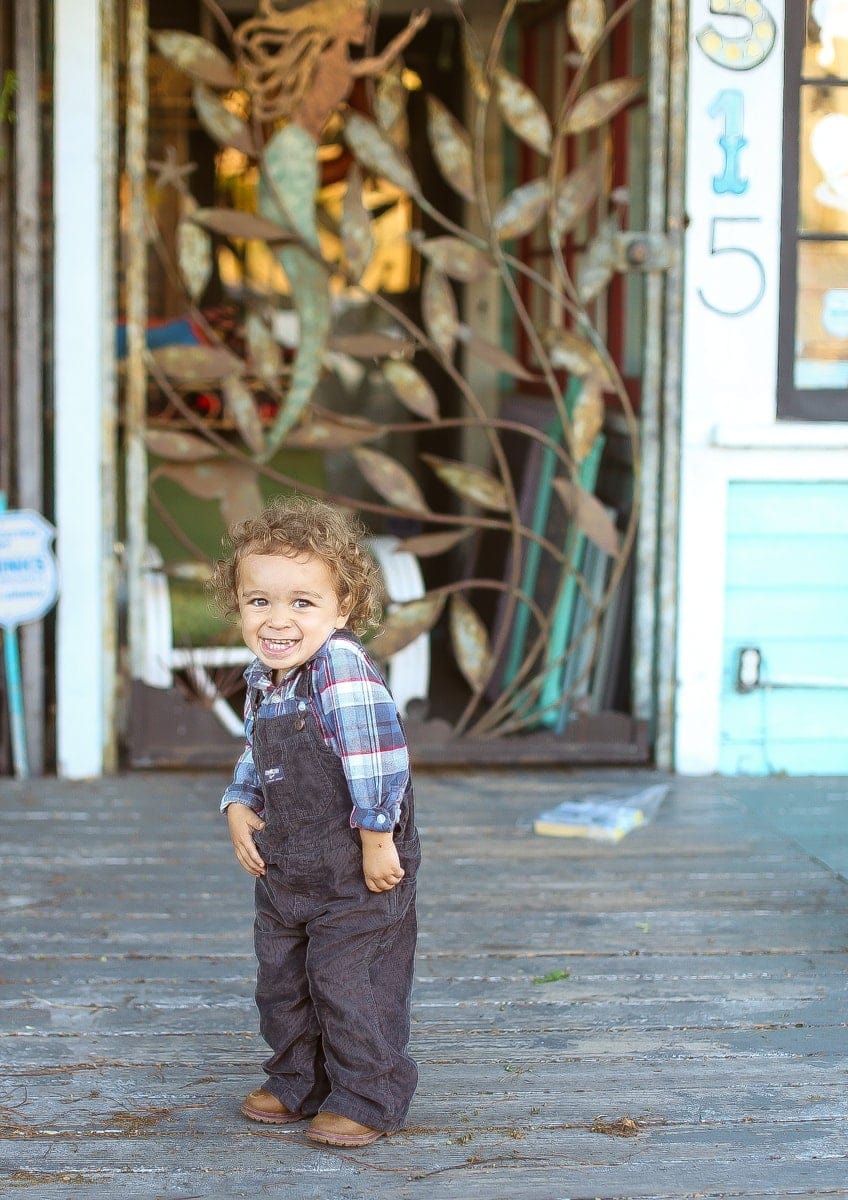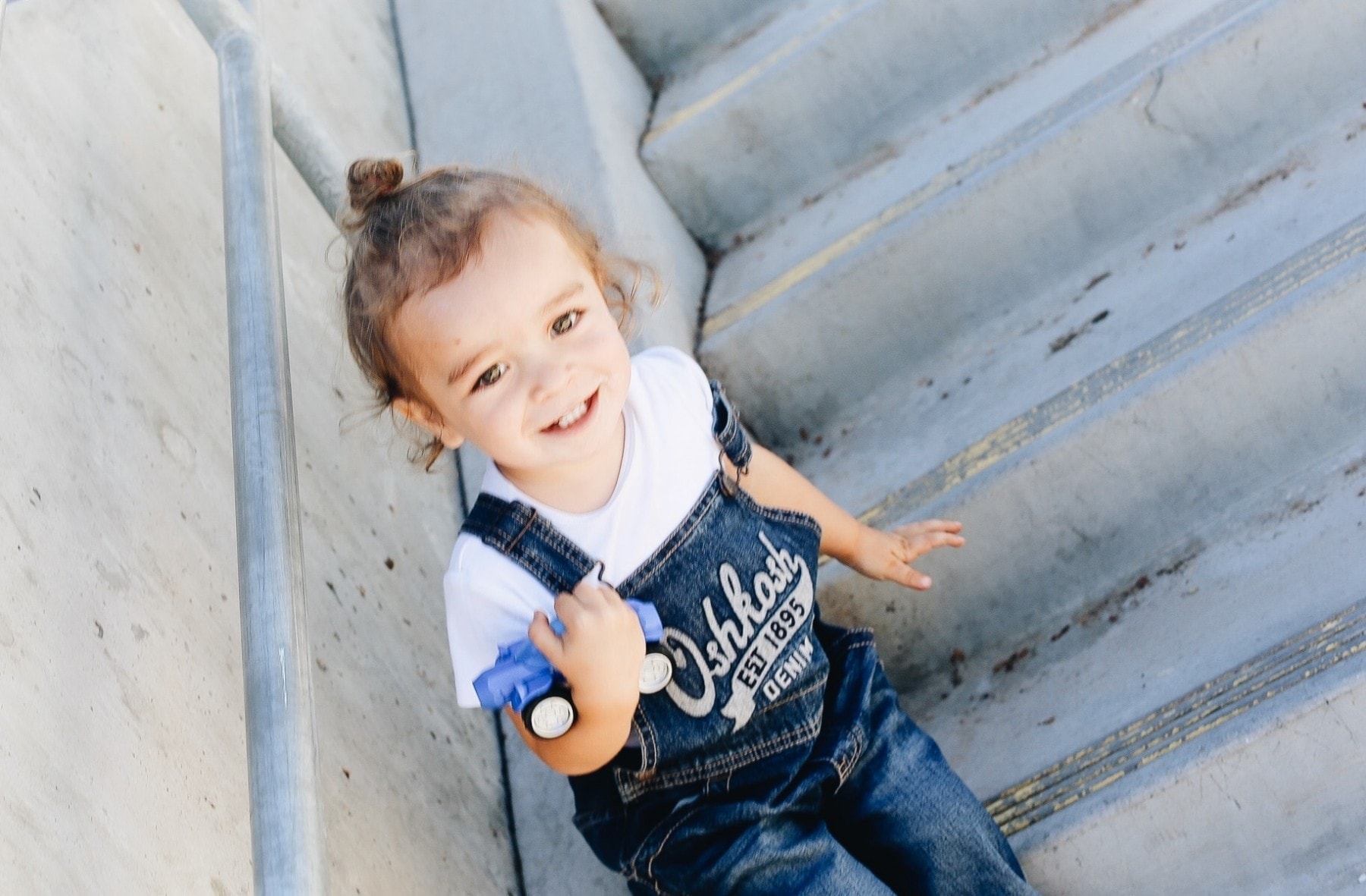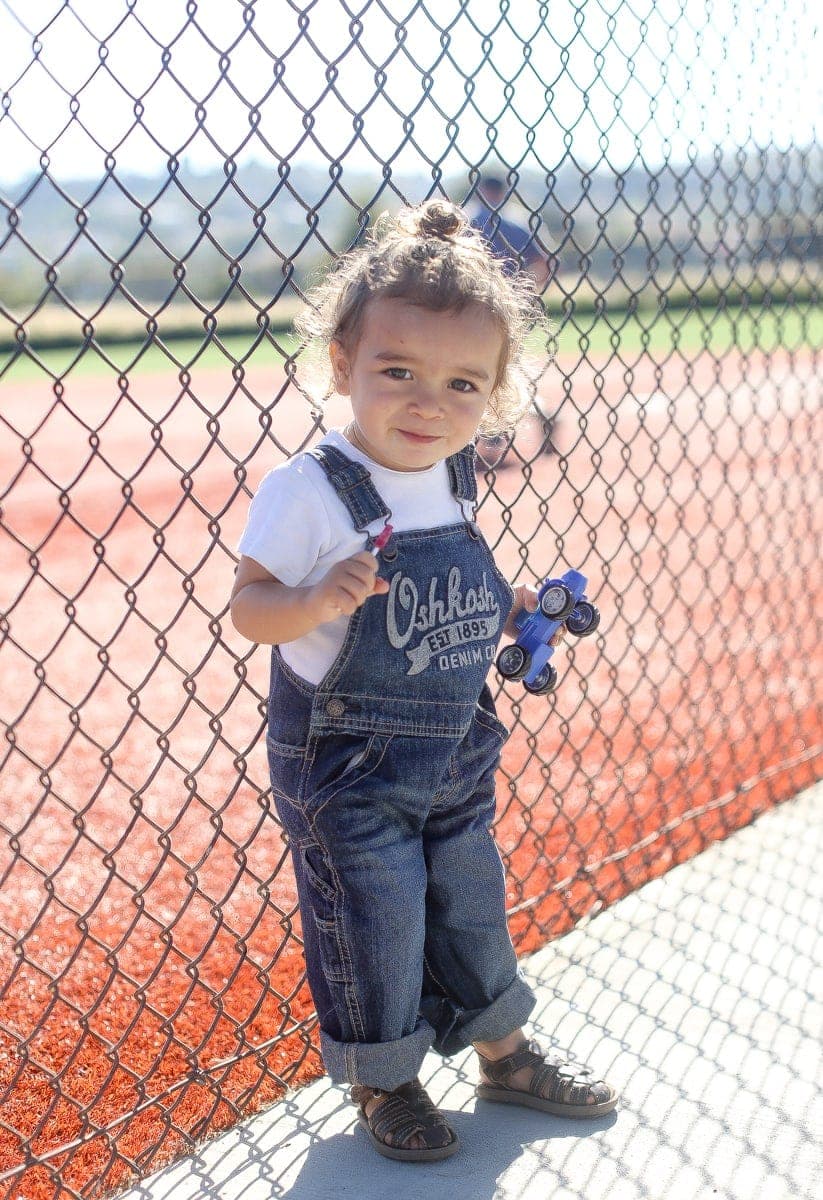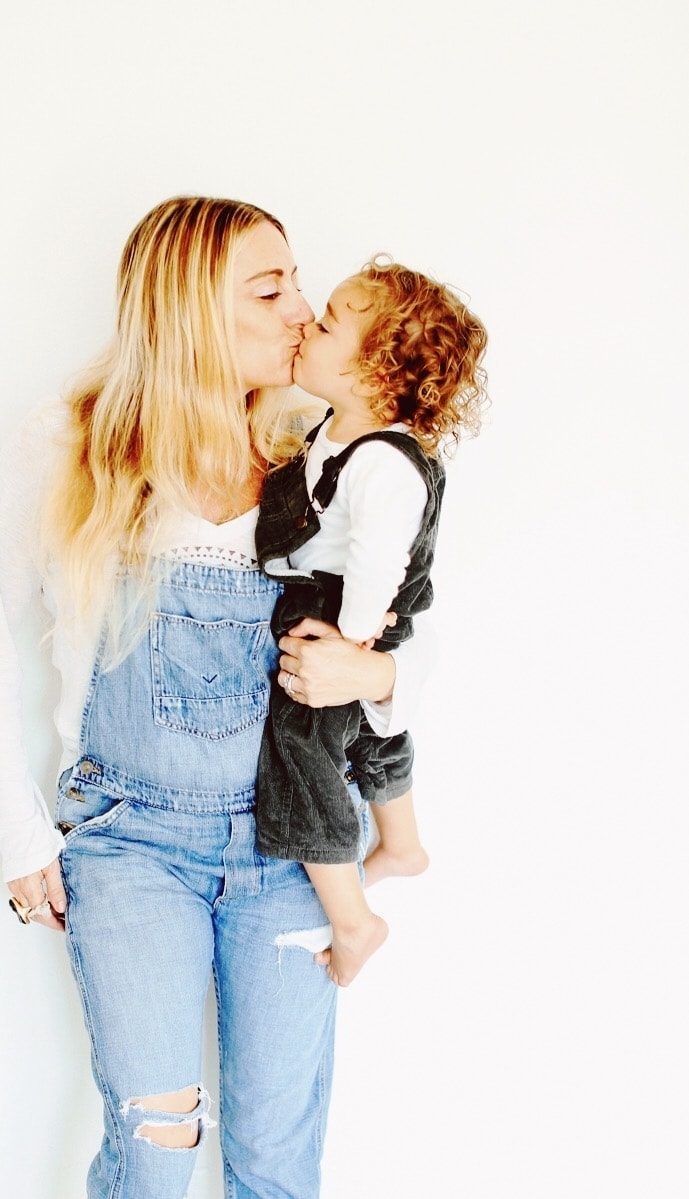 "This post is sponsored by Everywhere Agency on behalf of OshKosh B'gosh; however, all thoughts and opinions expressed are my own."
Tips for Parenting In Style...
Never boring, always awesome. Keep up to date with the latest from City Girl Gone Mom.