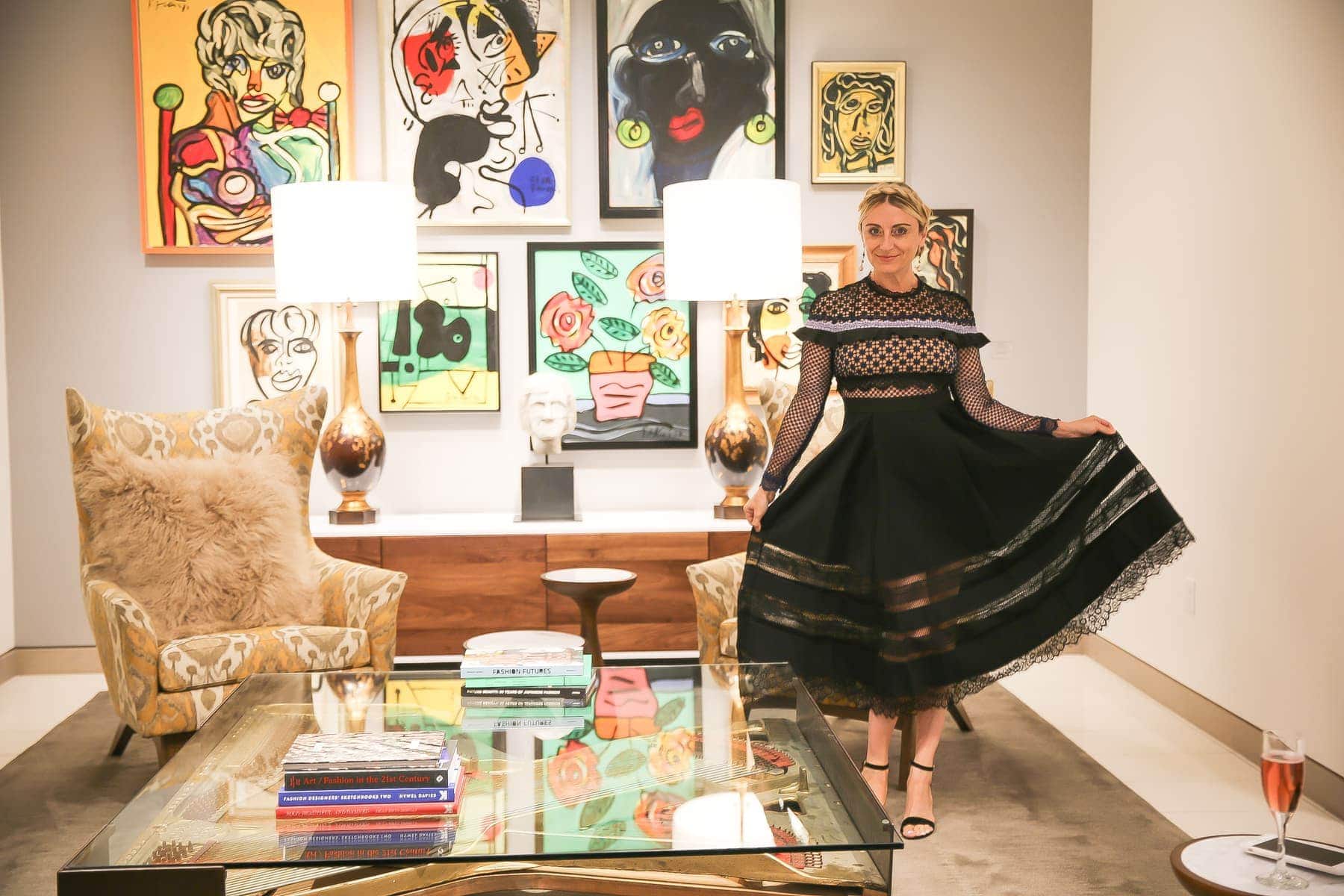 This Post Is Sponsored! Thank You For Sponsoring CityGirlGoneMom!
Last week, San Diego stepped up its shopping game when leading fashion retailer, Nordstrom, opened its doors in the heart of La Jolla at Westfield UTC. This brand spanking new two-level 145,000 square foot space is nothing short of sexy SoCal chic, allowing the region's best asset to shine brightly in on the season's must have wears. I've always had a thing for Nordstrom for its stellar selections that suit the entire family, not to mention the customer service for which they're so well known, but this fresh, new experience sets the bar by creating a sense of discovery and excitement in everyday shopping.
As a mom of four, I couldn't wait to see what Nordstrom had in store for its kids department. From the tween lounge area with dressing rooms equipped for the ultimate day of playing 'dress up', Nordstrom designed the space with the next generation of style icons in mind. My daughter is absolutely going to love this lofty girl concept, that includes an experience for friends. But it doesn't end there. I was thrilled to learn that every month, Nordstrom will host a shoe tying class for your even littler ones. A perk? When your child completes the class, they get a Polaroid snapshot, stuffed animal and a balloon to celebrate this great milestone and newfound independence.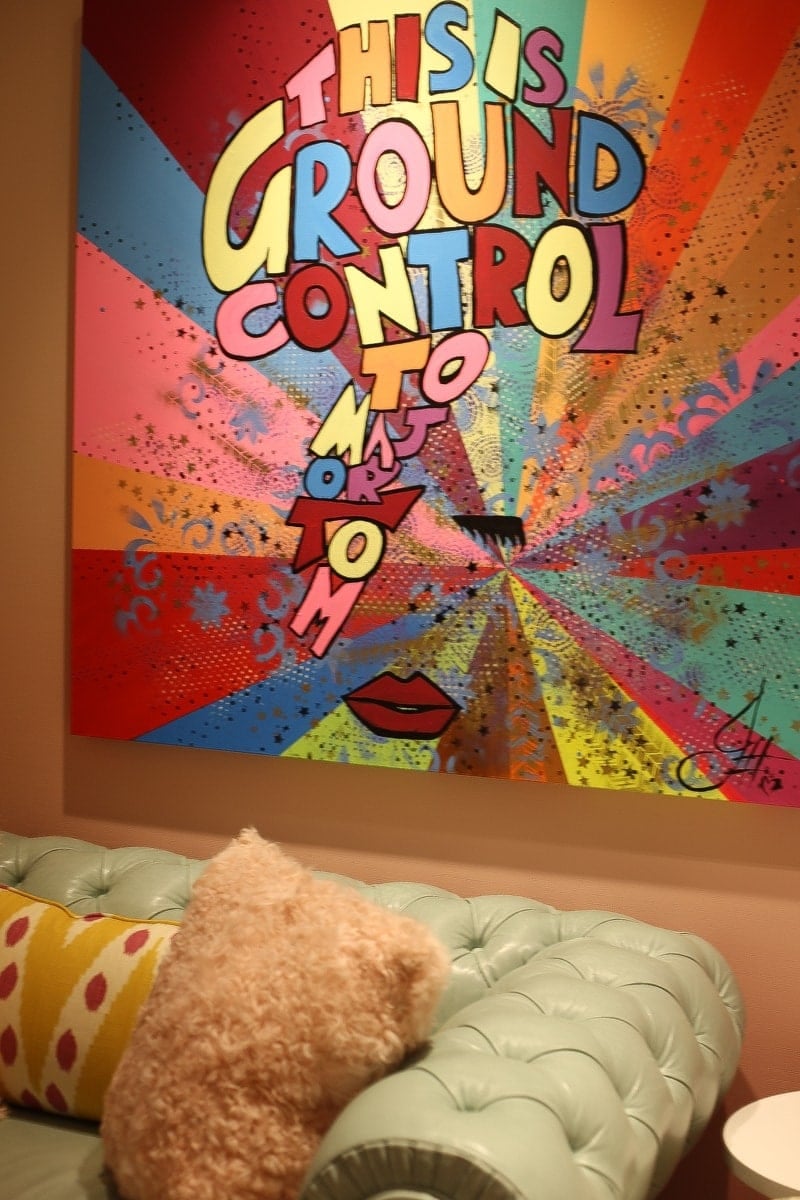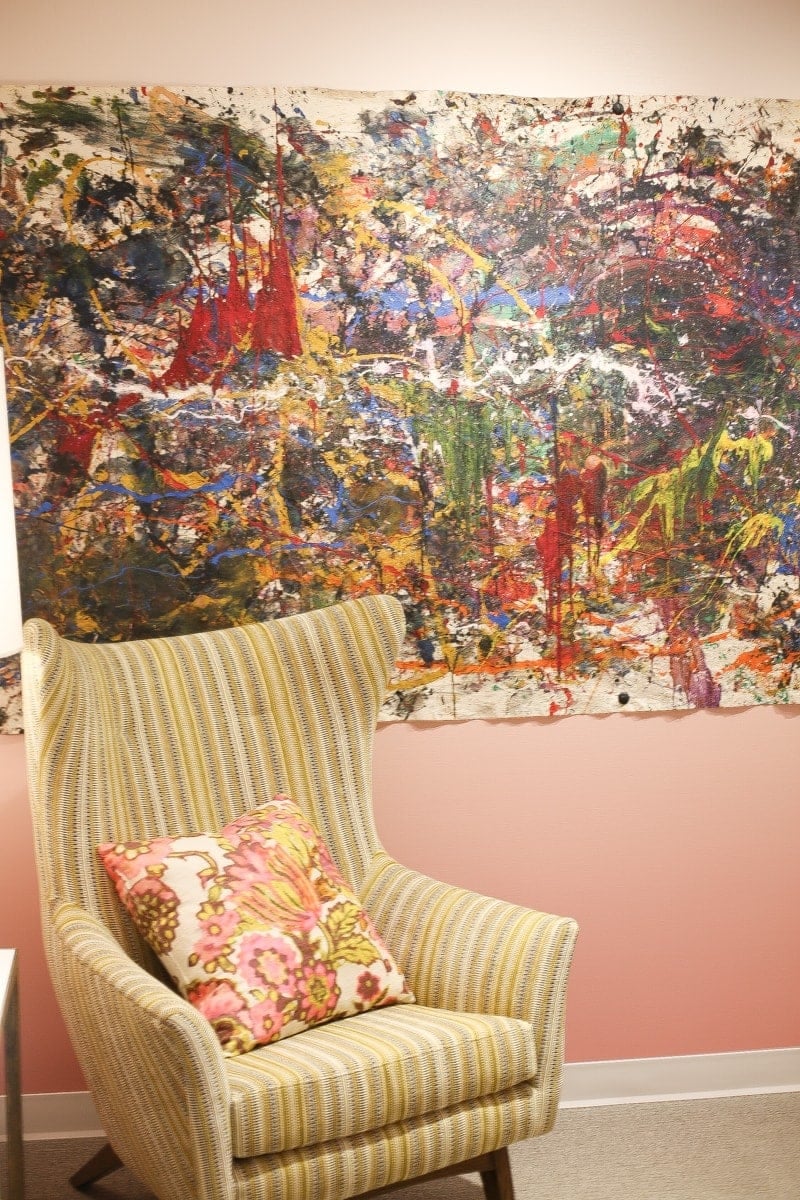 The Grand Opening
Before its doors opened to the public, Nordstrom hosted a Gala that benefitted two local charities: Promises 2 Kids and Voices for Children. It was an honor to be invited to such a fashionable affair. There were delicious bites and beverages at every turn, along with gorgeous models sporting the latest trends sprinkled throughout the store's two levels. But the icing on the cake? Helping to raise $150,000 for kids in foster care alongside 1,400 guests and fellow fashionistas. I even got to meet the 4th generation Mr. Nordstrom, himself. Among the many things Nordstrom does so well, throwing a fabulous party for a great cause can be added to that list. It's all in the details and Nordstrom nailed it once again.
With every store opening, Nordstrom has a fun and feelgood tradition where all employees (550+) welcome and applaud all customers entering the doors starting at 10am. Shopping is always fun, but being cheered on to do so is pretty incredible.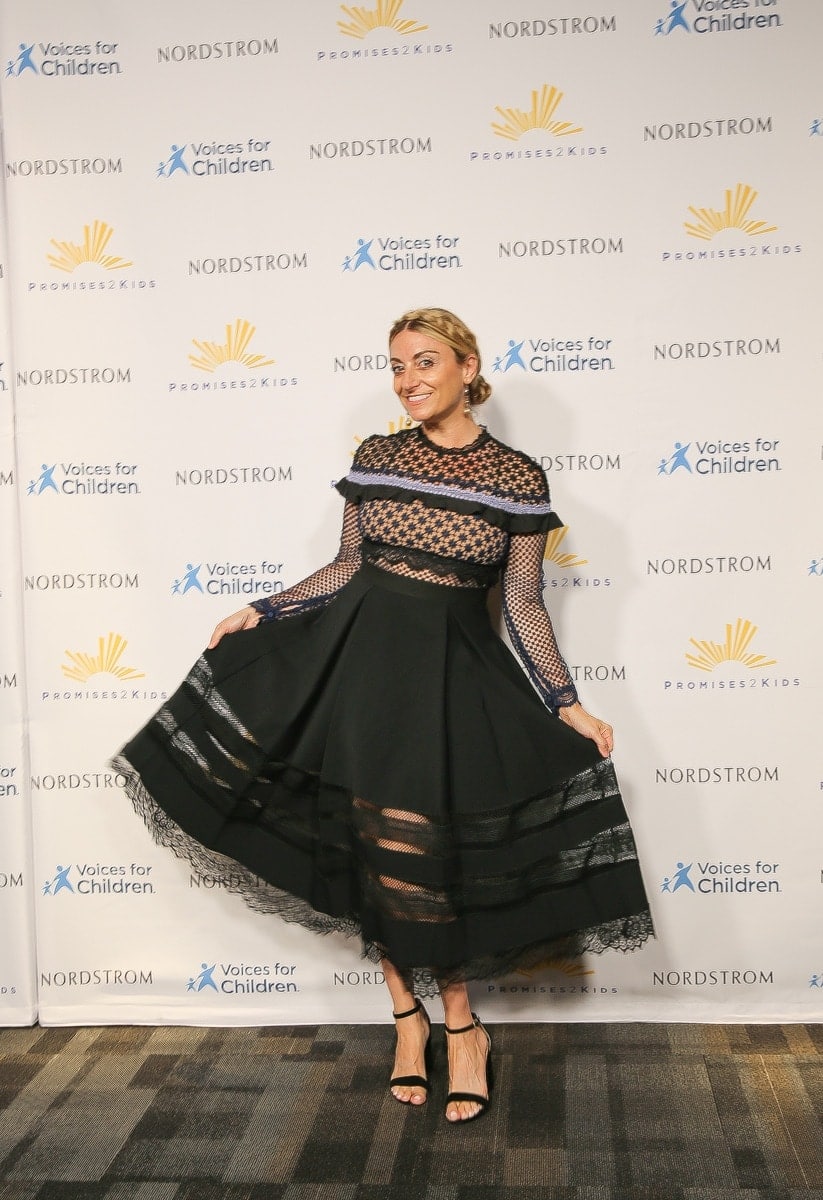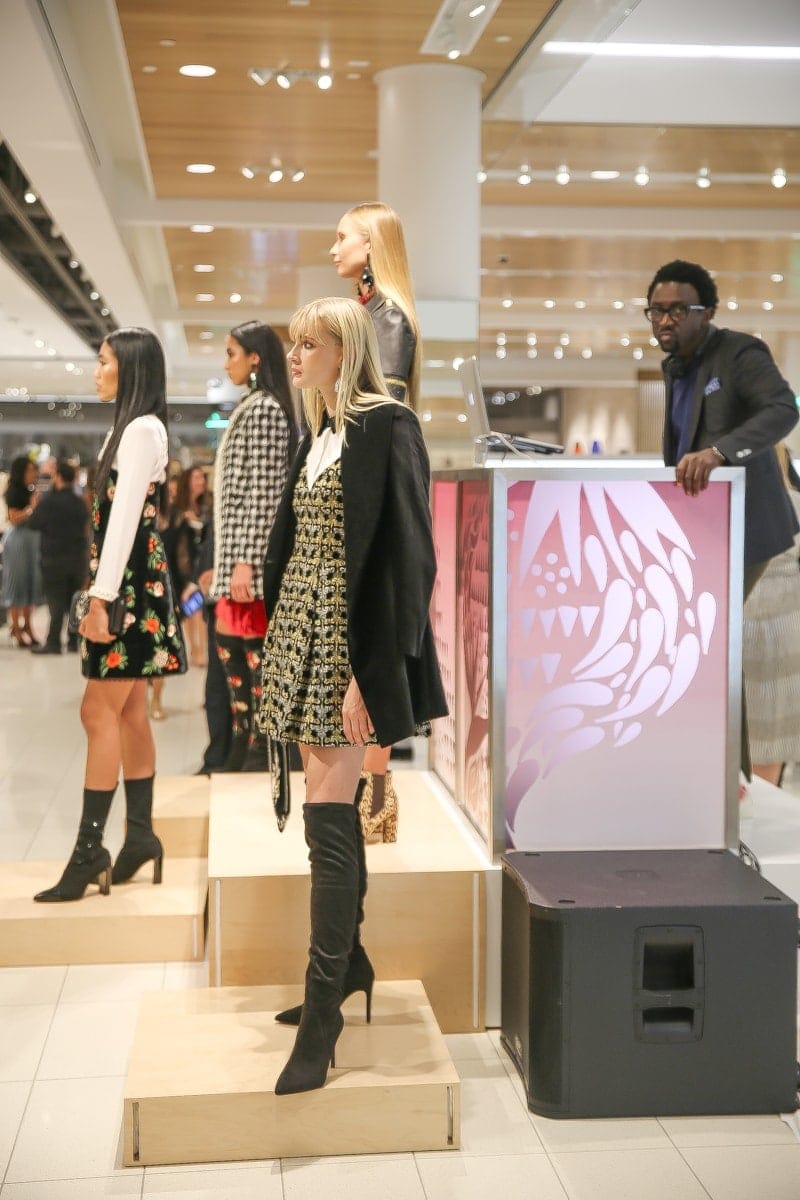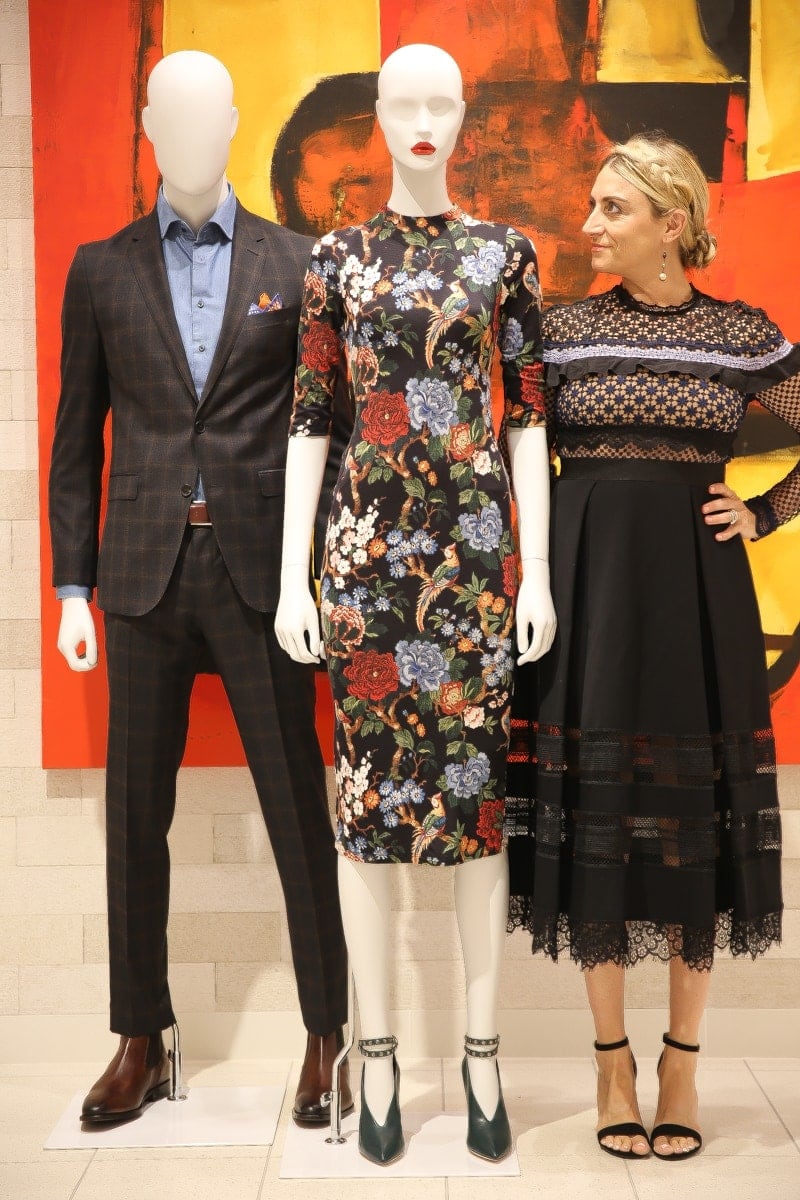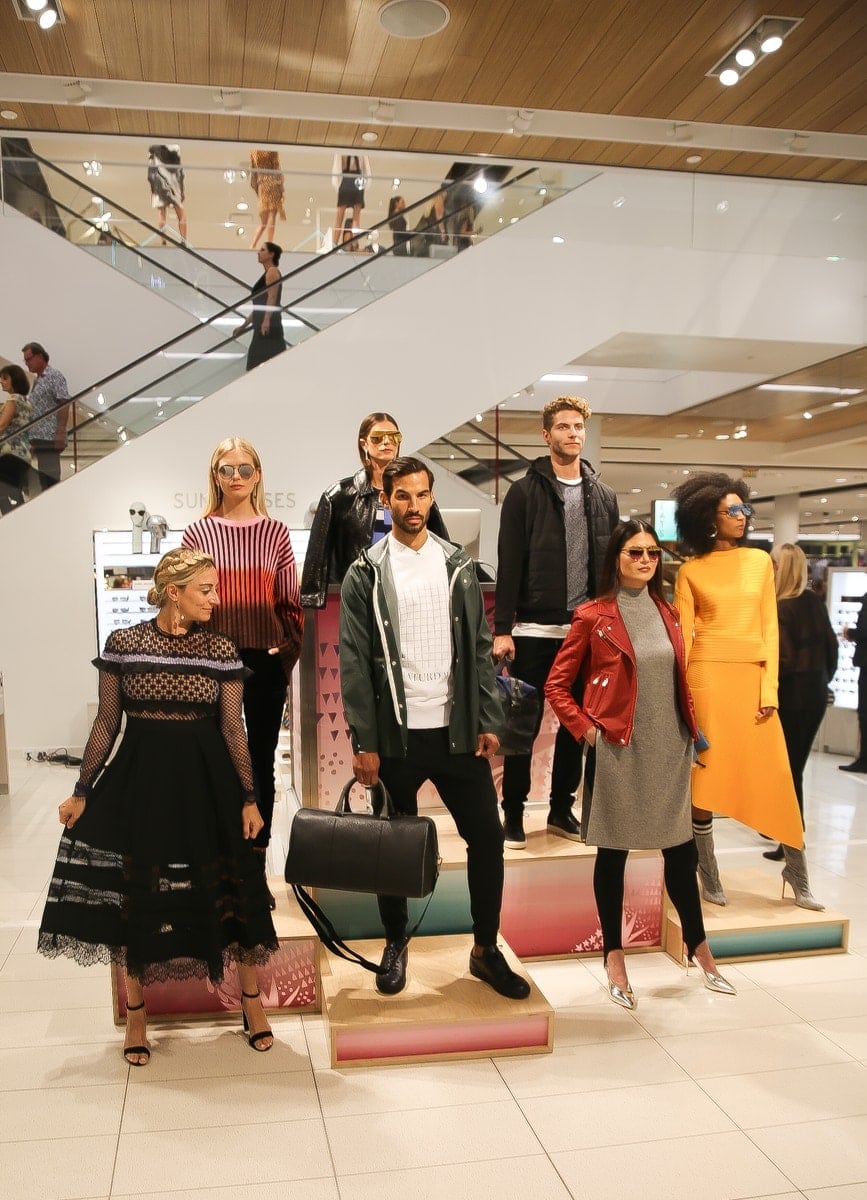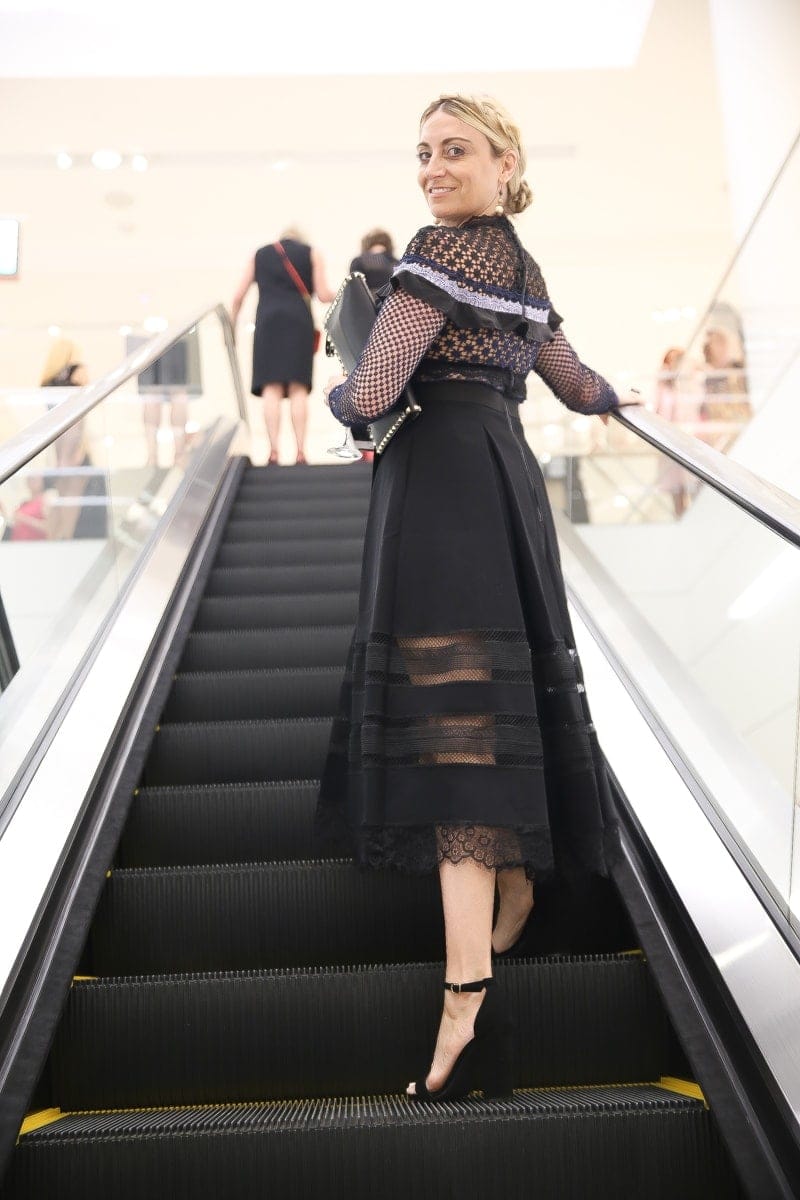 What's New
It's hard to dismiss the rich tones, multidimensional textures and all around gorgeous textiles oozing from the store's eight designer boutiques. Chloe, Gucci, Saint Laurent, and Valentino are among the top brands that now grace this new Nordstrom landscape. There's also a boutique dedicated to emerging designers like Molly Goddard and Simone Rocha.
Bazille, the thoughtfully appointed bistro on the second floor has craveable food and drink offerings for every shopper's palate. I had the opportunity to sample the menu, and if you're the type to sip and shop, I highly suggest The Vine cocktail. The muddled grapes, mint and splash of prosecco was pure perfection. The lobster mac & cheese, brussels sprouts, and fish tacos also take top of my list. Talk about a decadent dining (I mean, shopping) experience.
To add to the in-store list of amenities, Nordstrom now provides special services to make shopping convenient, easy and fun for customers, including Personal Stylists, Beauty Stylists, alterations and tailoring, certified shoe and bra fitters, prosthesis services, shoeshine, coffee bar and more.  Another perk?  Curbside pick up!  Now, that is – by far – every mother's dream.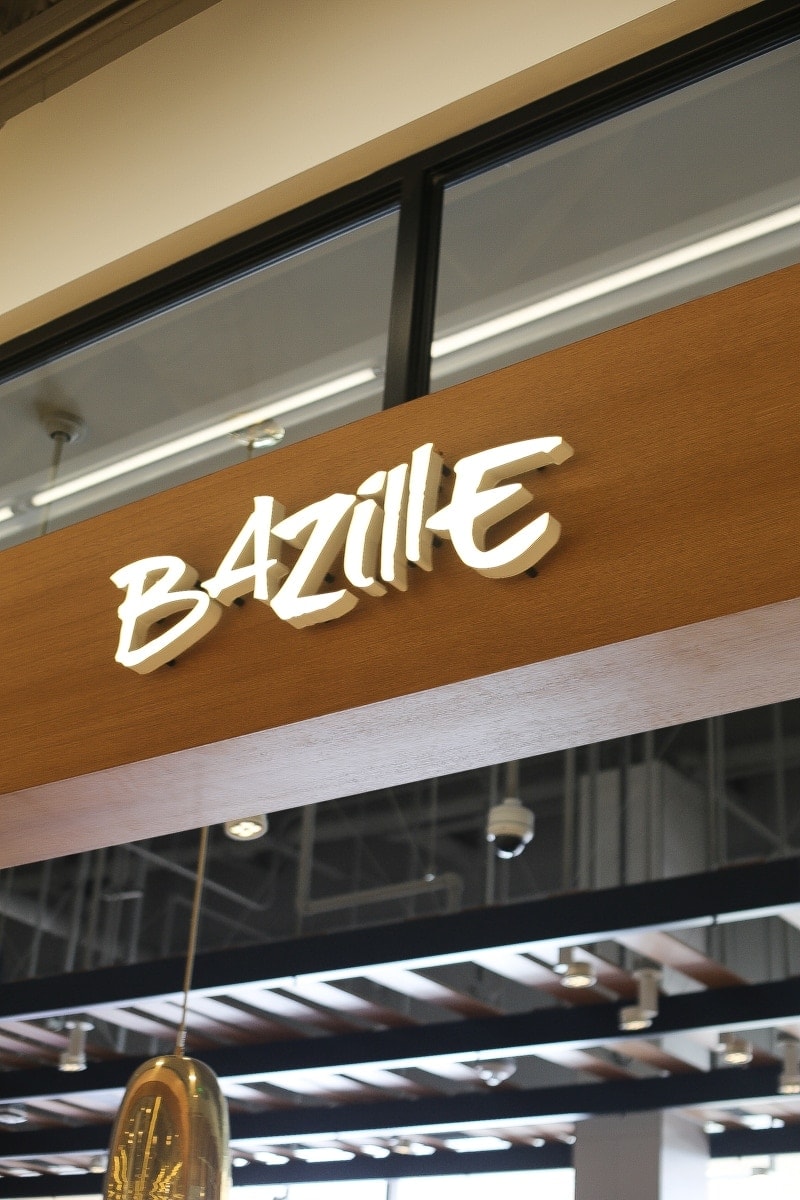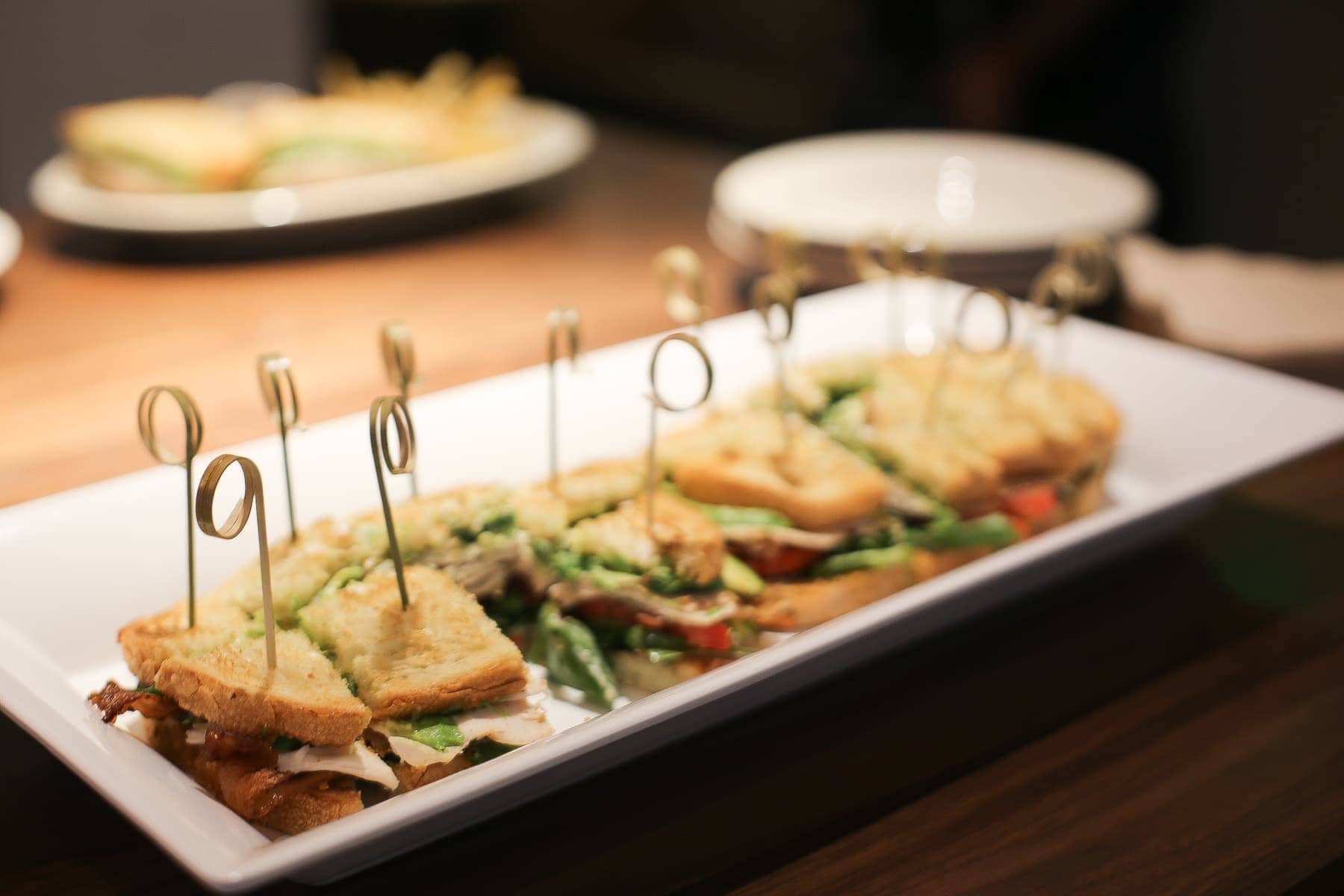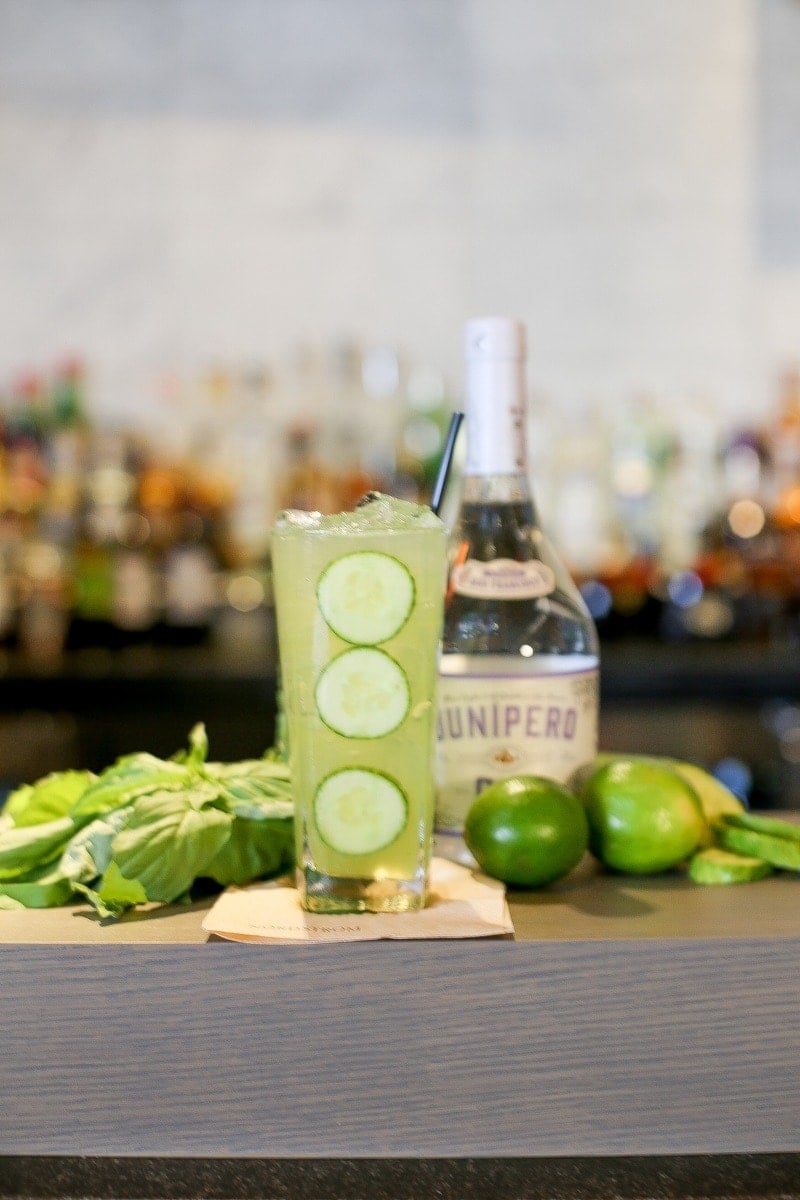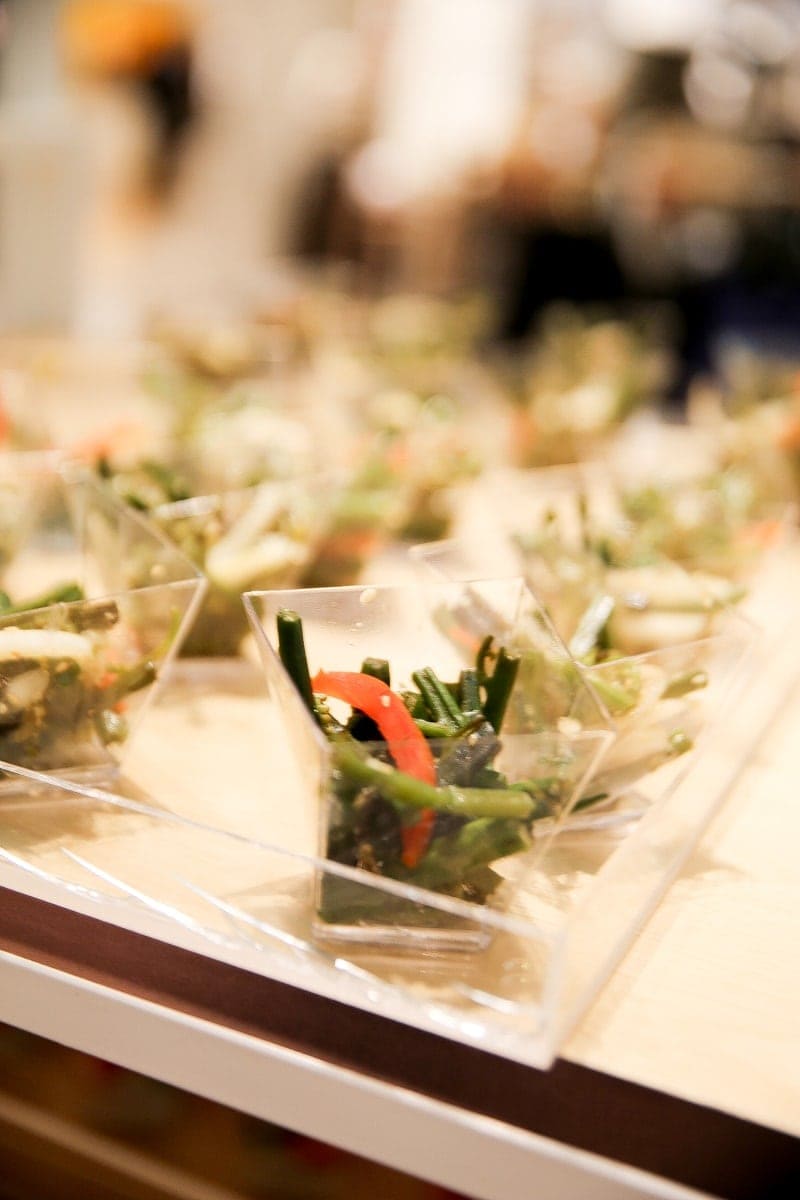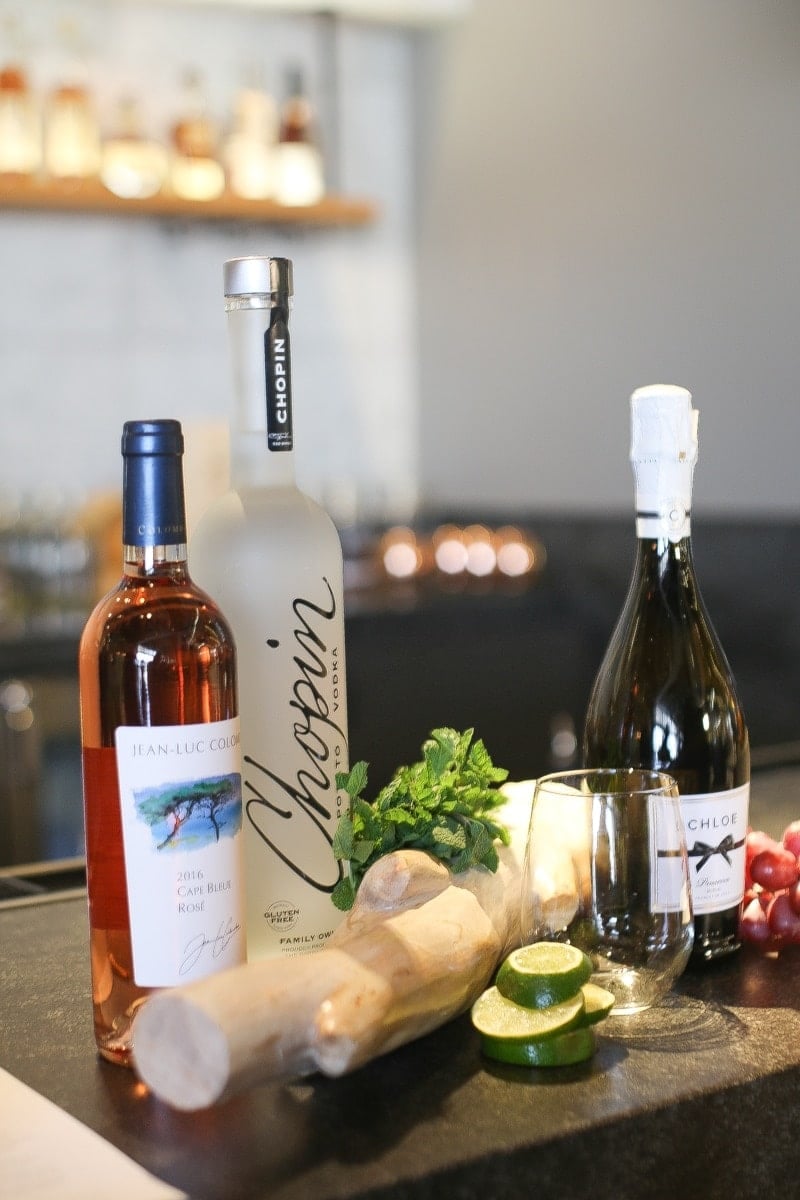 Nordstrom at Westfield UTC has put their stamp on signature shopping and dining in our region, and is constantly evolving with the hottest designers and latest trends. Now, and 10, 20 and 30 years from now, it will be my go-to fashion fix for the Schaffer Six. You can shop my outfit here!
This Post Is Sponsored! Thank You For Sponsoring CityGirlGoneMom!

Tips for Parenting In Style...
Never boring, always awesome. Keep up to date with the latest from City Girl Gone Mom.