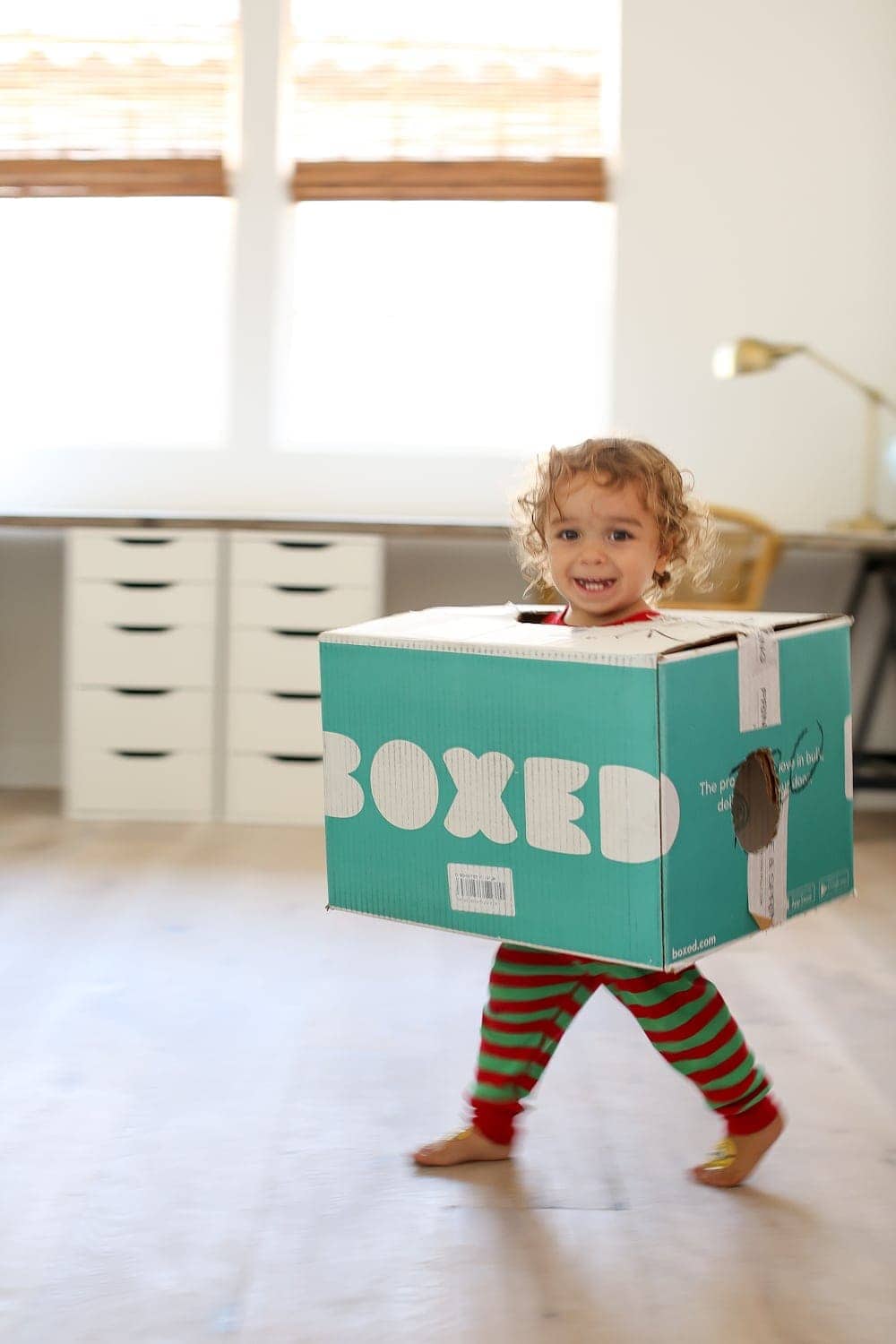 This Post Is Sponsored By My Brand Partner, Boxed! As Always, All opinions Are My Own! Thank You For Sponsoring CityGirlGoneMom!
The one thing I wished for when I became a mom was a delivery service for EVERYTHING.  As my family grew (from 1, 2… did I say 4 kids & 2 dogs?) the feelings only became stronger. Those days of just running to the store and humming through the aisles quickly became a thing of the past. There is no "just running" when I have a super sized family with a baby still on my hip. Going to the store with my kids is more like preparing for a short-lived tortuous vacation. Getting my gang ages, 2, 5, 9 & 10 dressed and shoes on loaded into the car, and then unloaded, can at times feel exhausting. And if you think I want to go grocery shopping when my husband gets home and kids are in bed, not a chance. It's more like feet up and Netflix, thank you very much. The only thing I need are solutions to, "I don't wanna go," "can I get this," "I want that," "Mommy Mommy Mommy….. Mommy" and lets not forget the floor screaming, head spinning, stomping my feet tantrum in aisle 5. We've all been there.
A Solution That Wins
Ladies and gentlemen, and all moms and dads in the same parenting boat, let me introduce you to my new savior, BOXED. Boxed was started four years ago by school friends based out of NYC who wanted the convenience of bulk shopping without losing their Saturday morning at a wholesale club! Genius! Right? Finally, a group of friends who actually see the value in spending time with your family, instead of lugging them to the stores, which at times can take hours. Boxed delivery system is winning by getting everything to you in 2 days or less. A perk? No membership fees, FREE shipping, and with each delivery you get to choose free samples.  Who doesn't love free samples?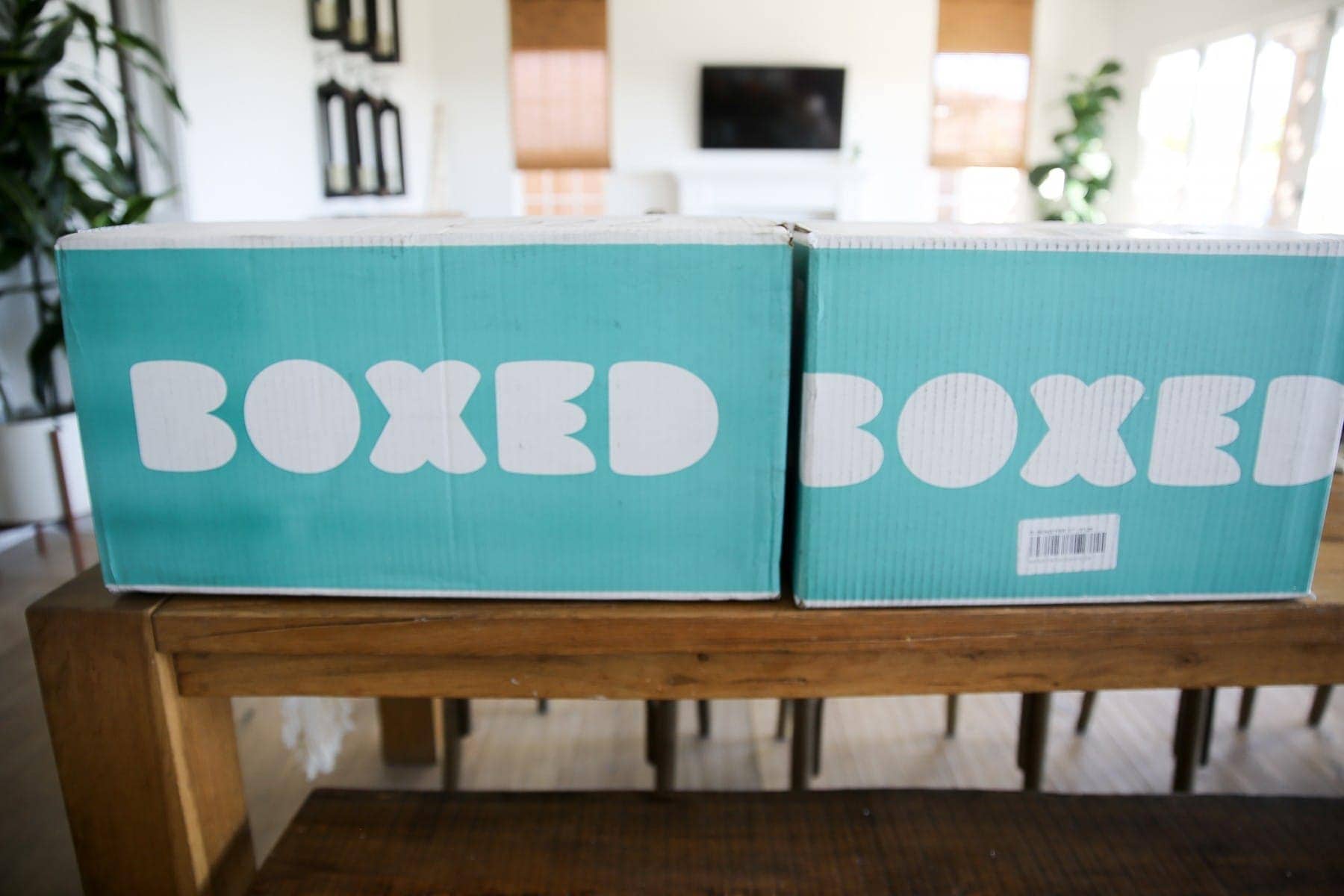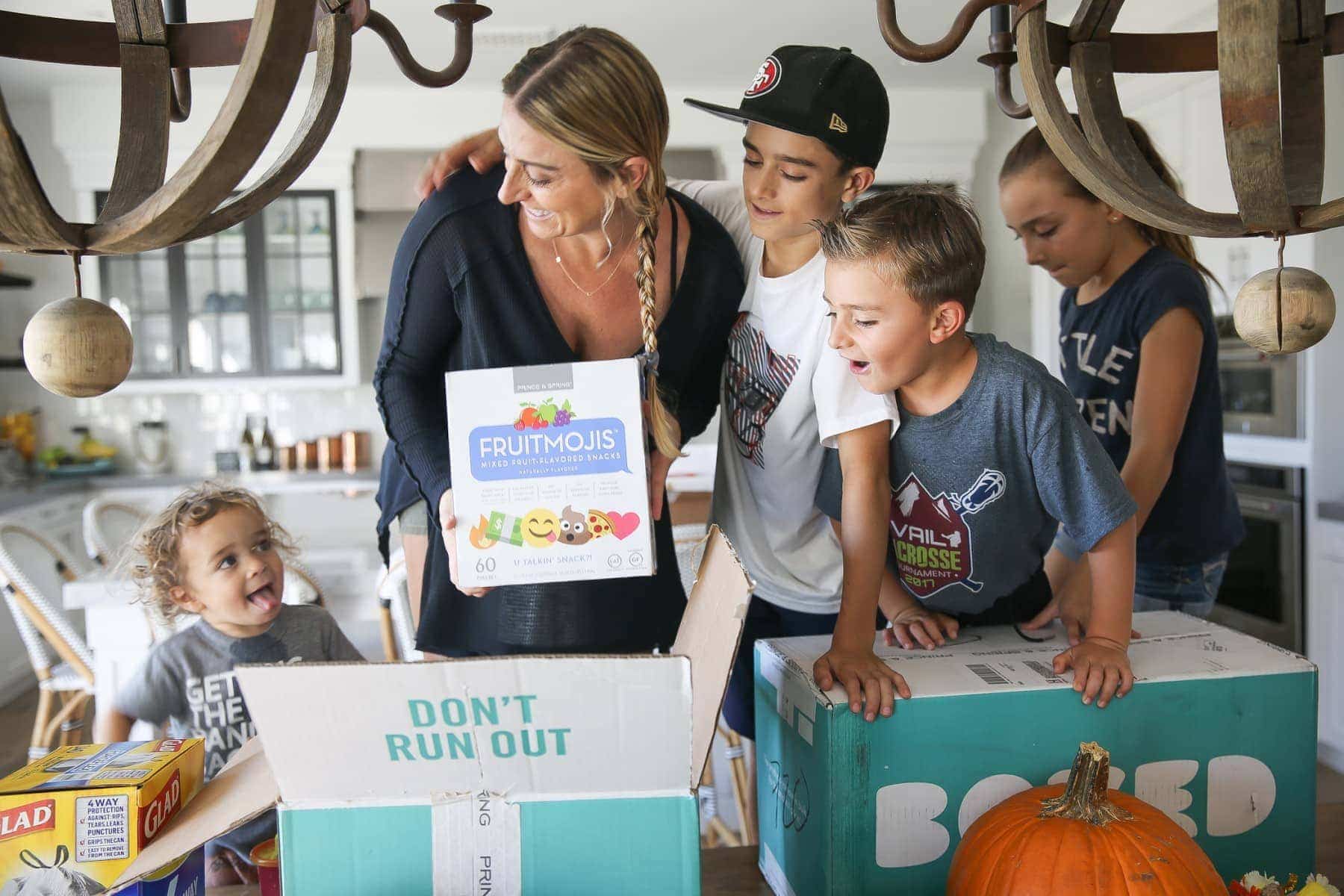 Boxed For the Holidays
With Thanksgiving around the corner, I need to focus on whats important; throwing a fun, festive party, setting the stage, and spending time with those that matter the most. All we have in this world is our time and as each year goes by, (I can promise you we can all agree) we don't want to spend our precious time dragging our kids shopping. Having the luxury of ordering the items you need right from your home frees up hours of your life. A win for this city girl gone "super busy mom." The only question I have is where was Boxed ten years ago?
I did take note that Boxed prices even beat their competitors, like Amazon and Jet, on my holiday essentials. I ordered some bulk items for my multidirectional family-on-the-go and after reviewing the price comparison, I do feel in most cases, the savings are huge, making Boxed my go to delivery service of choice. See for yourself..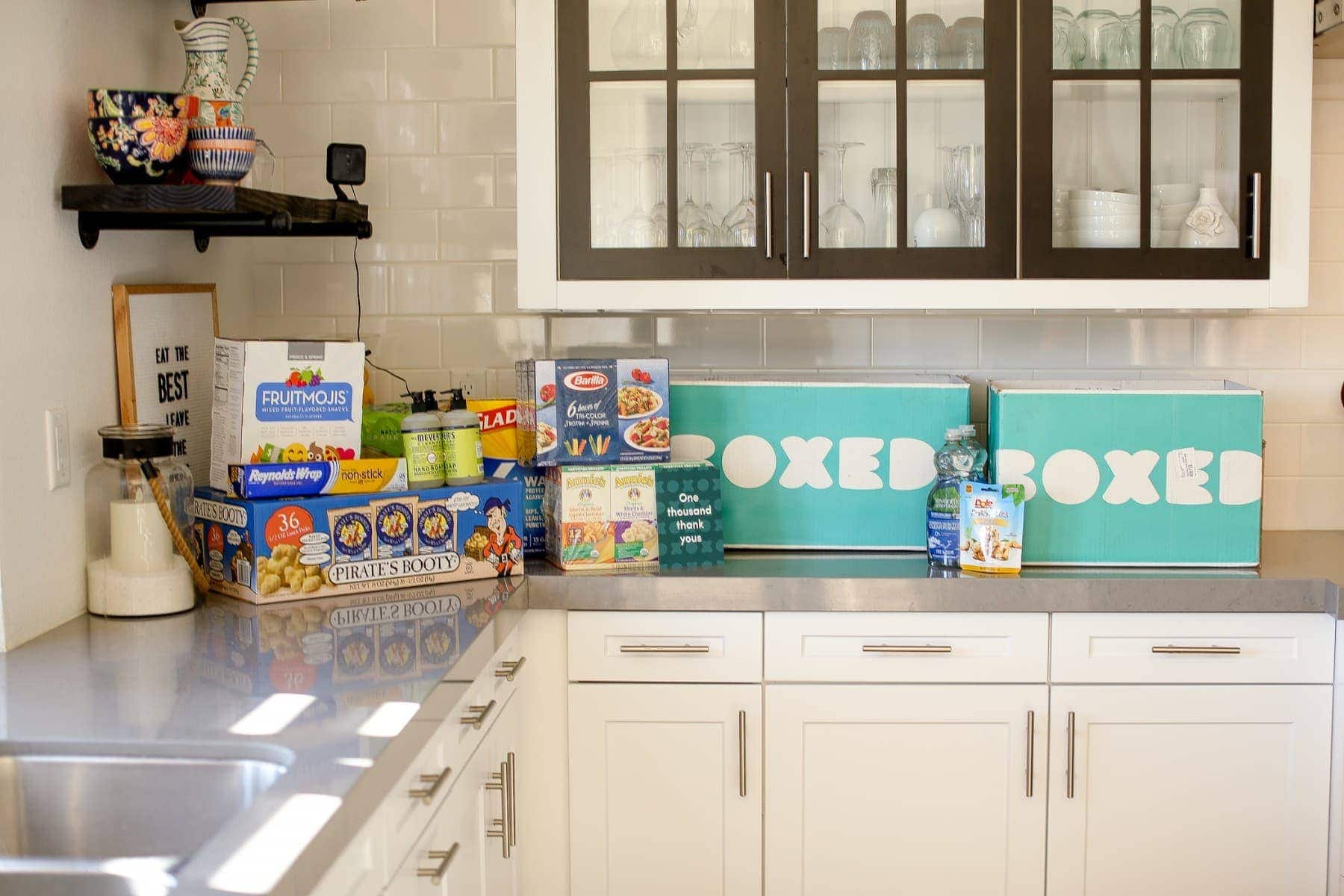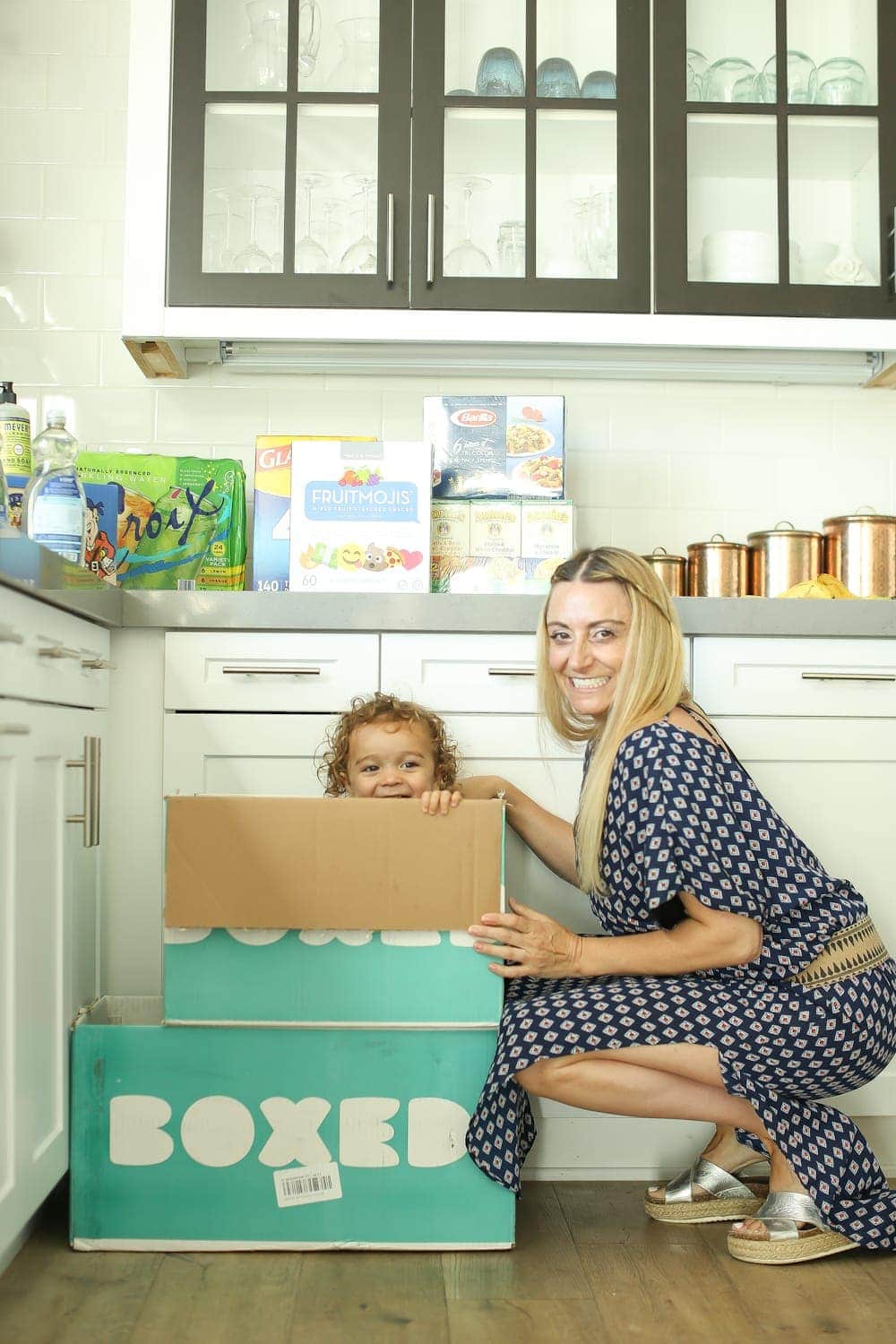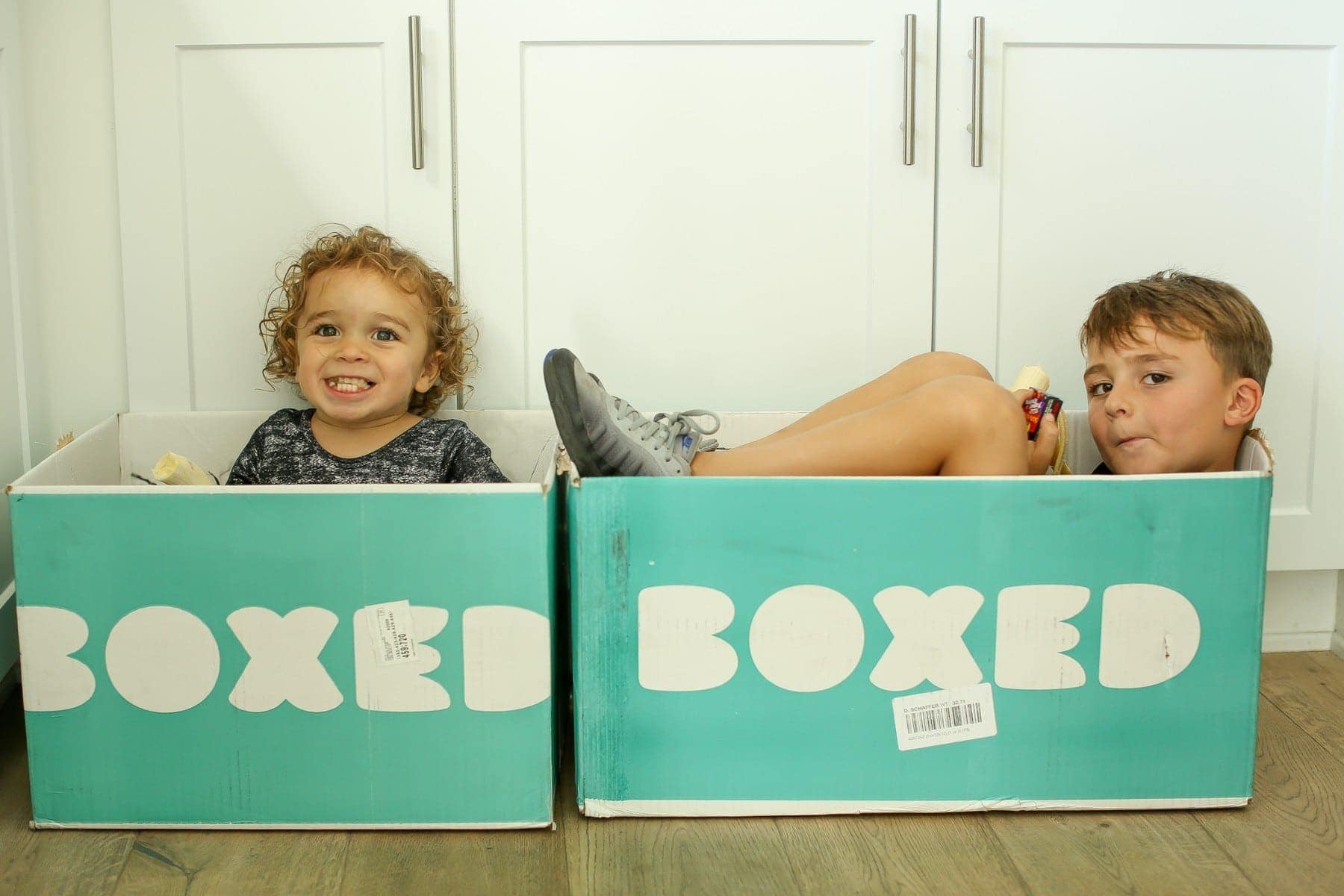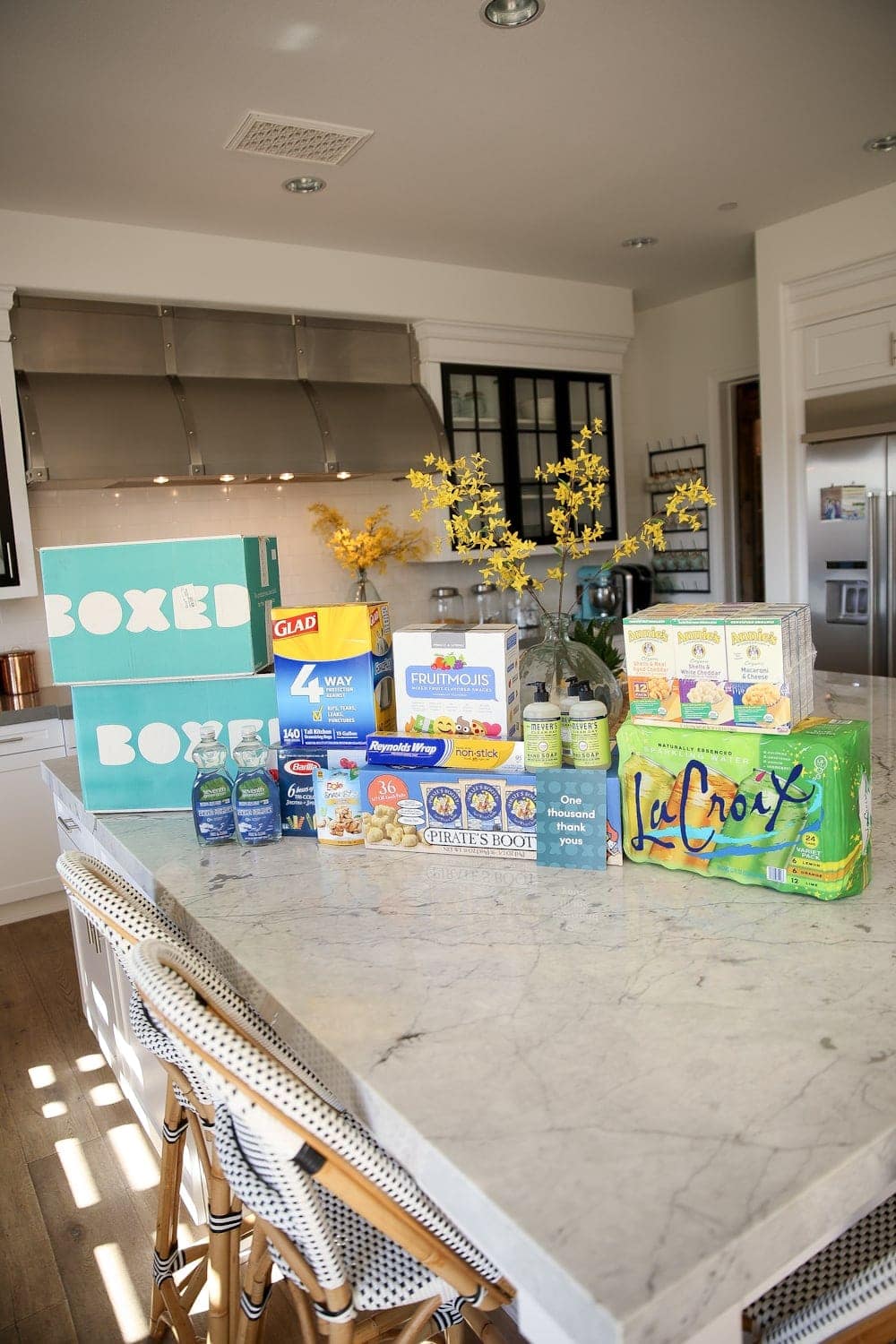 Creative In The End
My kids education stretches far beyond their classroom, it also extends to their natural environment home with me. Enabling my kids to have fun and discover has always been at the forefront of my parenting, and I am always on the hunt for any activity that encourages my brood to think in a more creative, and challenging manner. Having conversations and asking questions that inspire always works like charm. Boxed extends that same creative process and proves they really do care about how your time is spent by providing a fun, free creativity kit that turns your Boxed box into a castle, aquarium and now, a smartphone for Halloween! Take a look at their latest kit here.
Along with this creative recycling, Boxed gives me another way to teach my children how to take care of the Earth. Shopping online with Boxed isn't just economical, it lessens my carbon footprint on the planet by not having to go to the store. Imagine what our planet would look like if we all started saving carbon emissions by using less gas.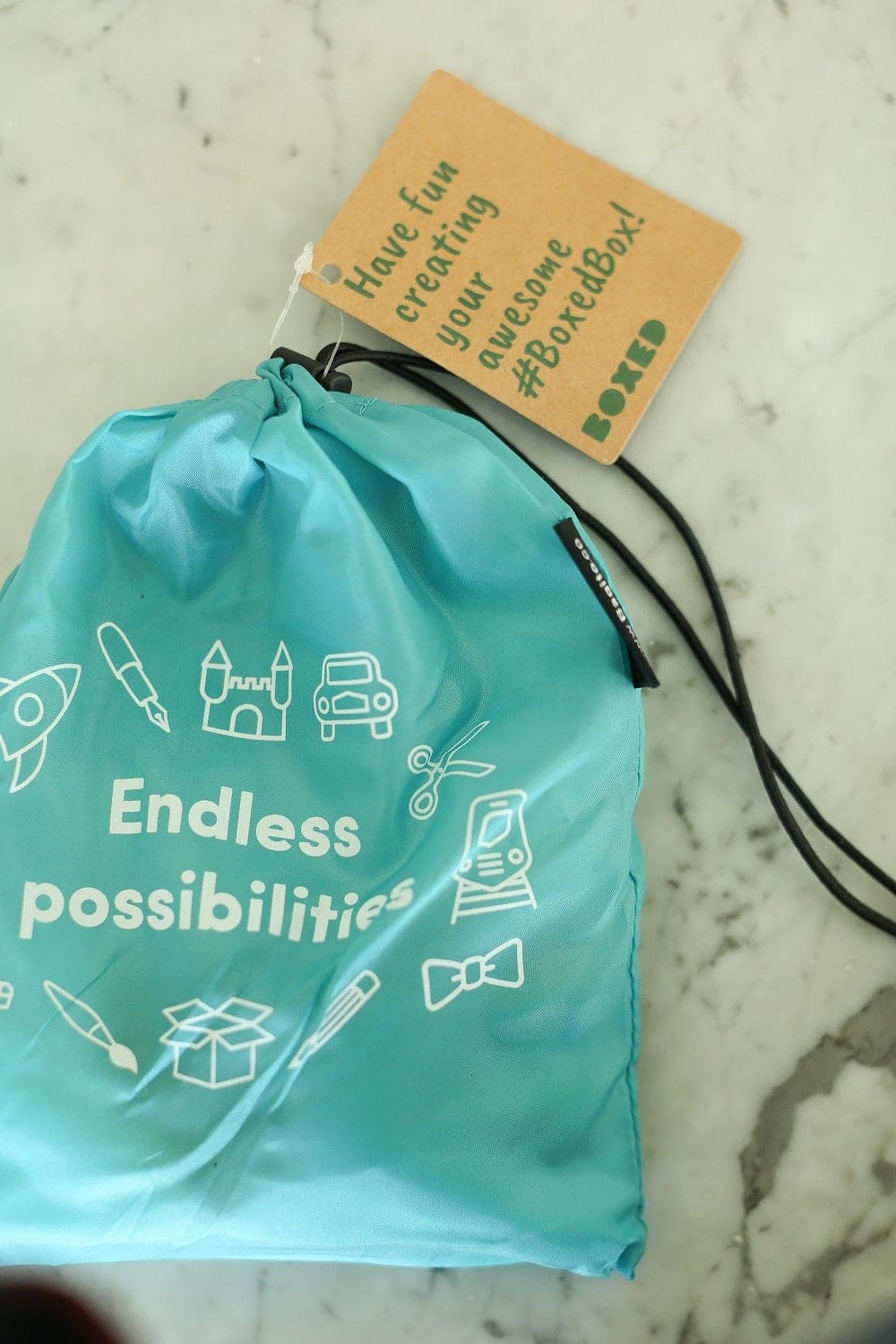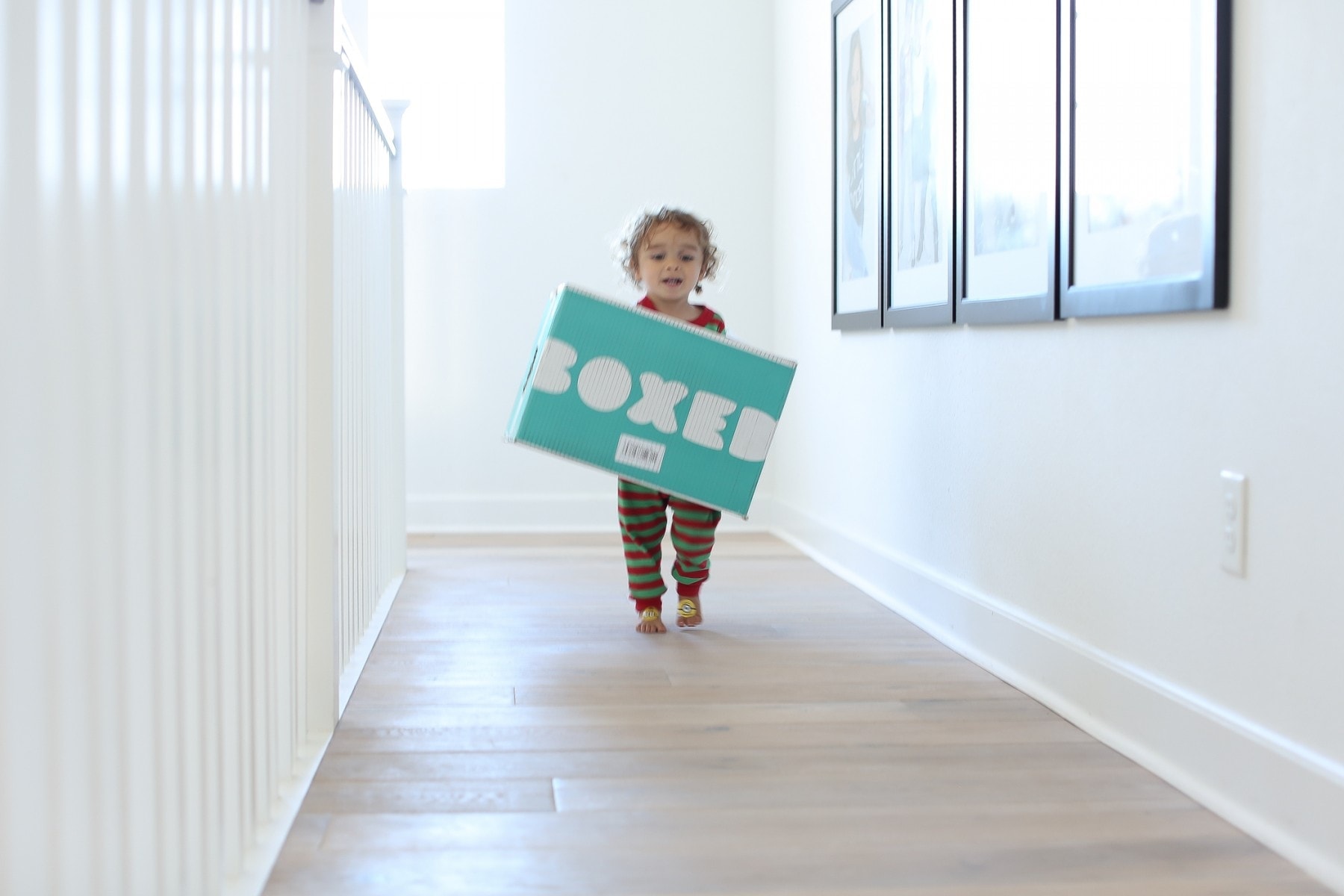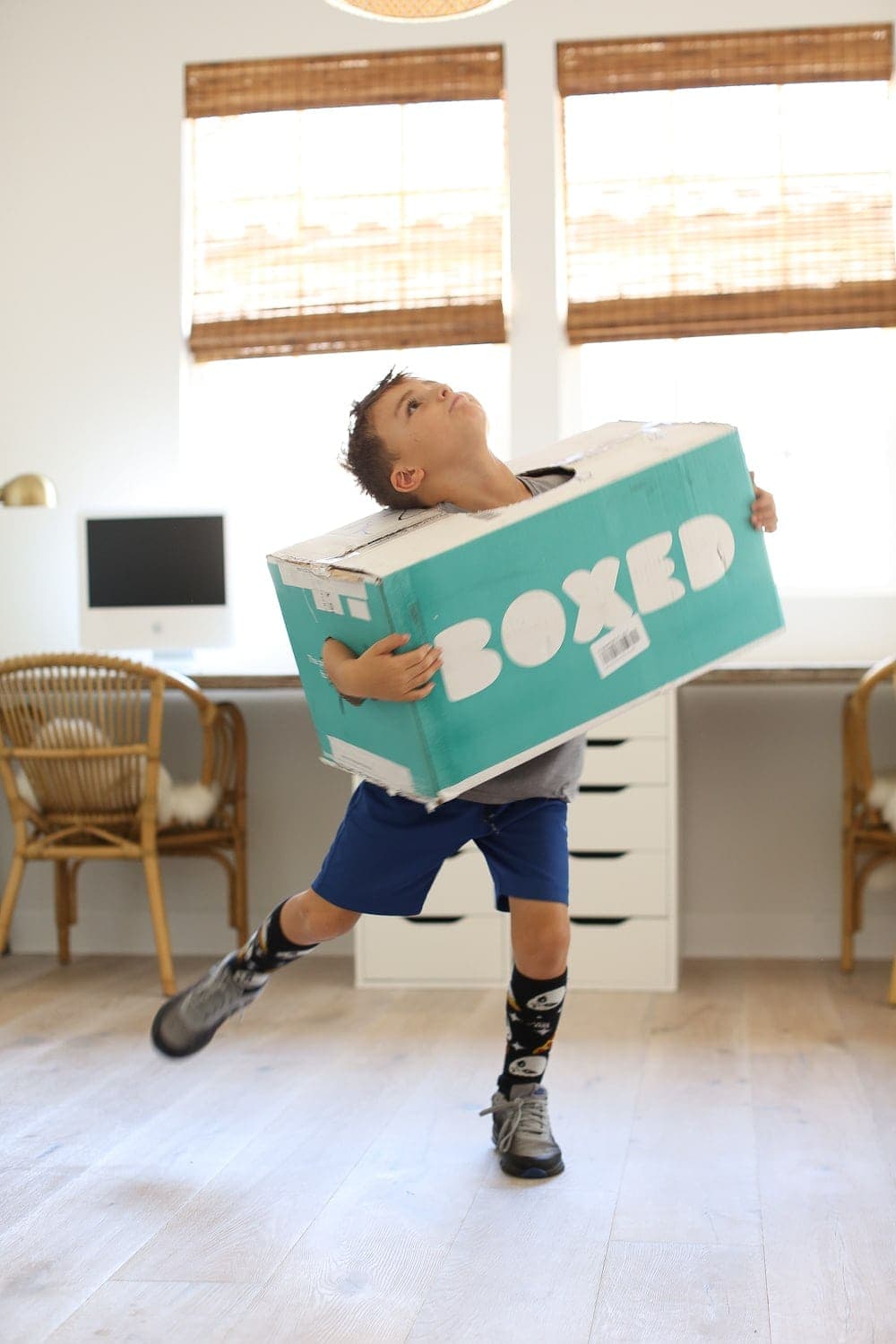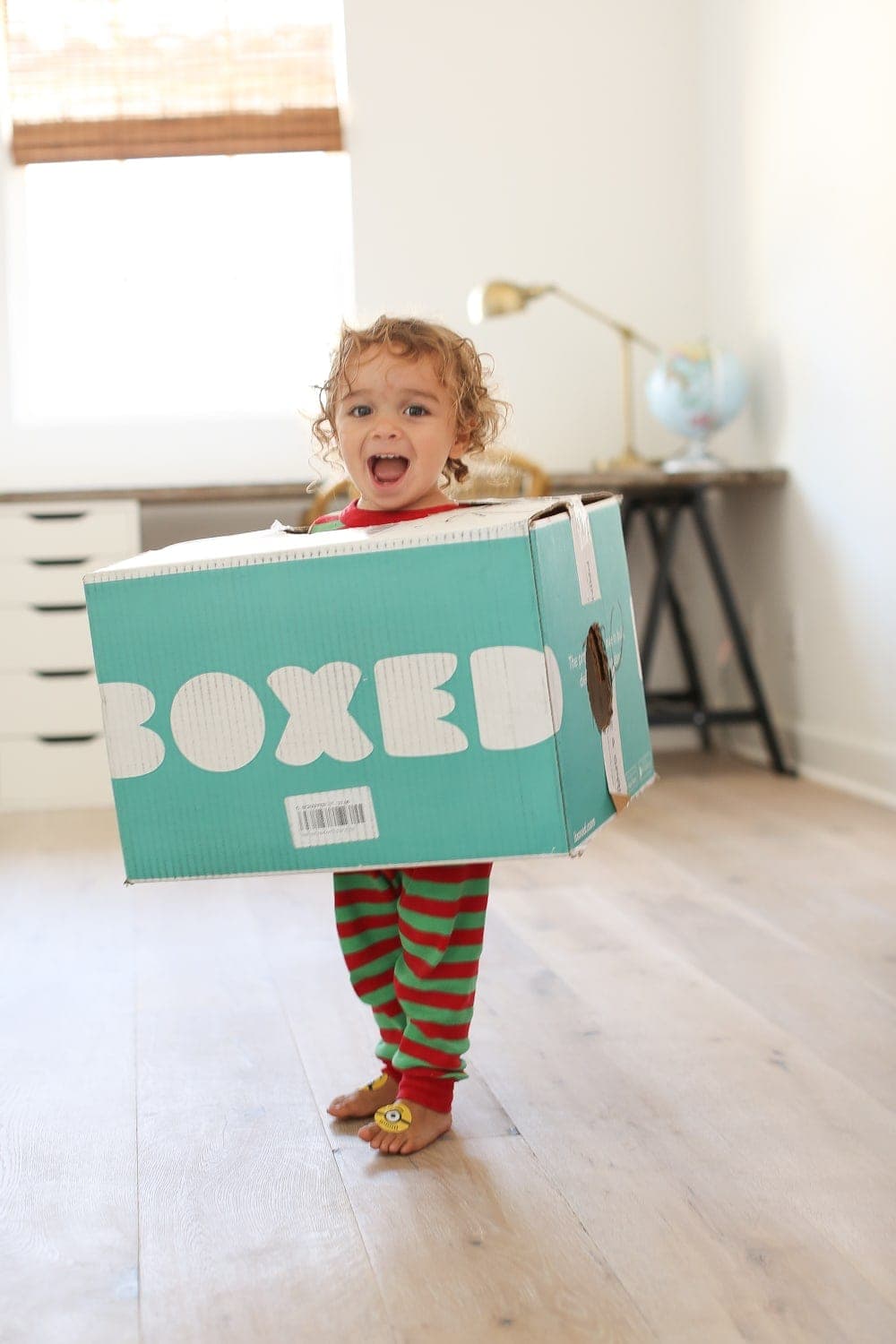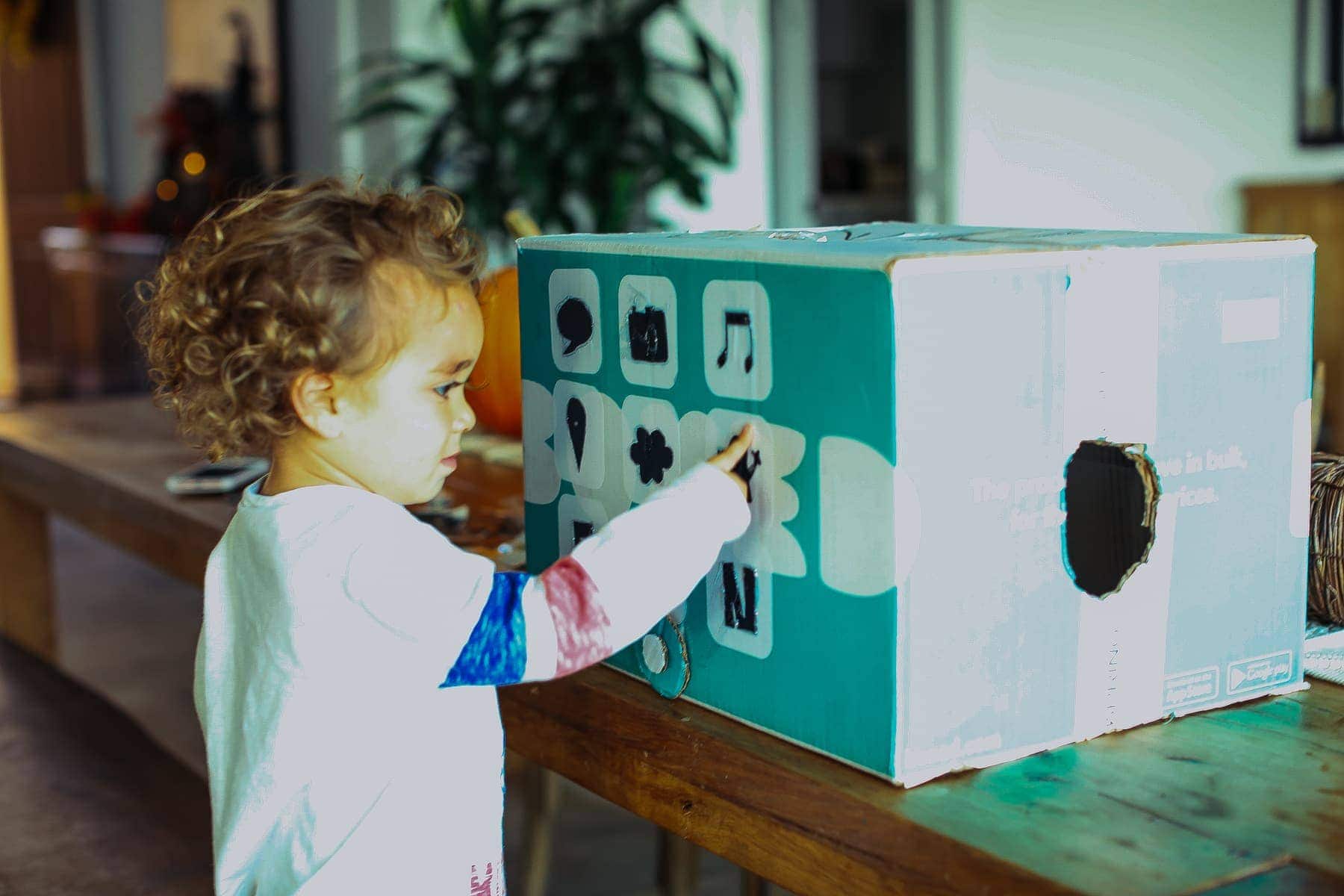 Are You Ready To Go Boxed?
In the spirit of Thanksgiving, I discovered CEO Chieh Huang is giving his employees' children a paid college tuition. Sounds like Huang was bound to leave his mark in this world in an awe-inspiring way.
With the holidays just around the corner, it's even more important that I find time and ways to engage with my family. When it comes time to ordering my groceries and home goods, I can hop on the Boxed app, add everything I need to my cart, and the items arrive fast and conveniently. My kids are excited to see the packages, not for the goodies inside, but because they get to create and play! It's everything I need when I'm big-family parenting, and I don't have to worry about comparing prices elsewhere.
To get your family Boxed for the holidays, visit boxed.com today!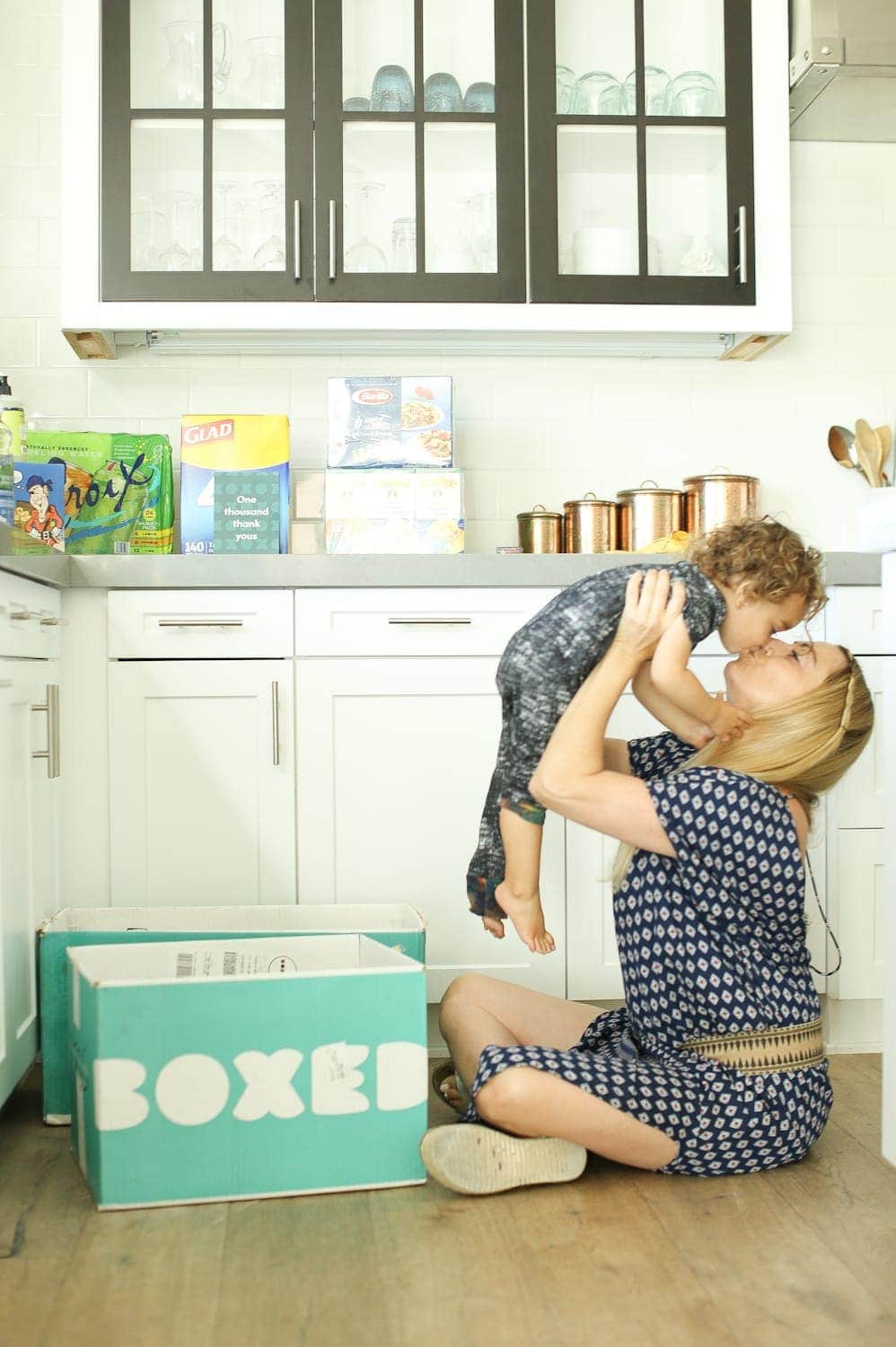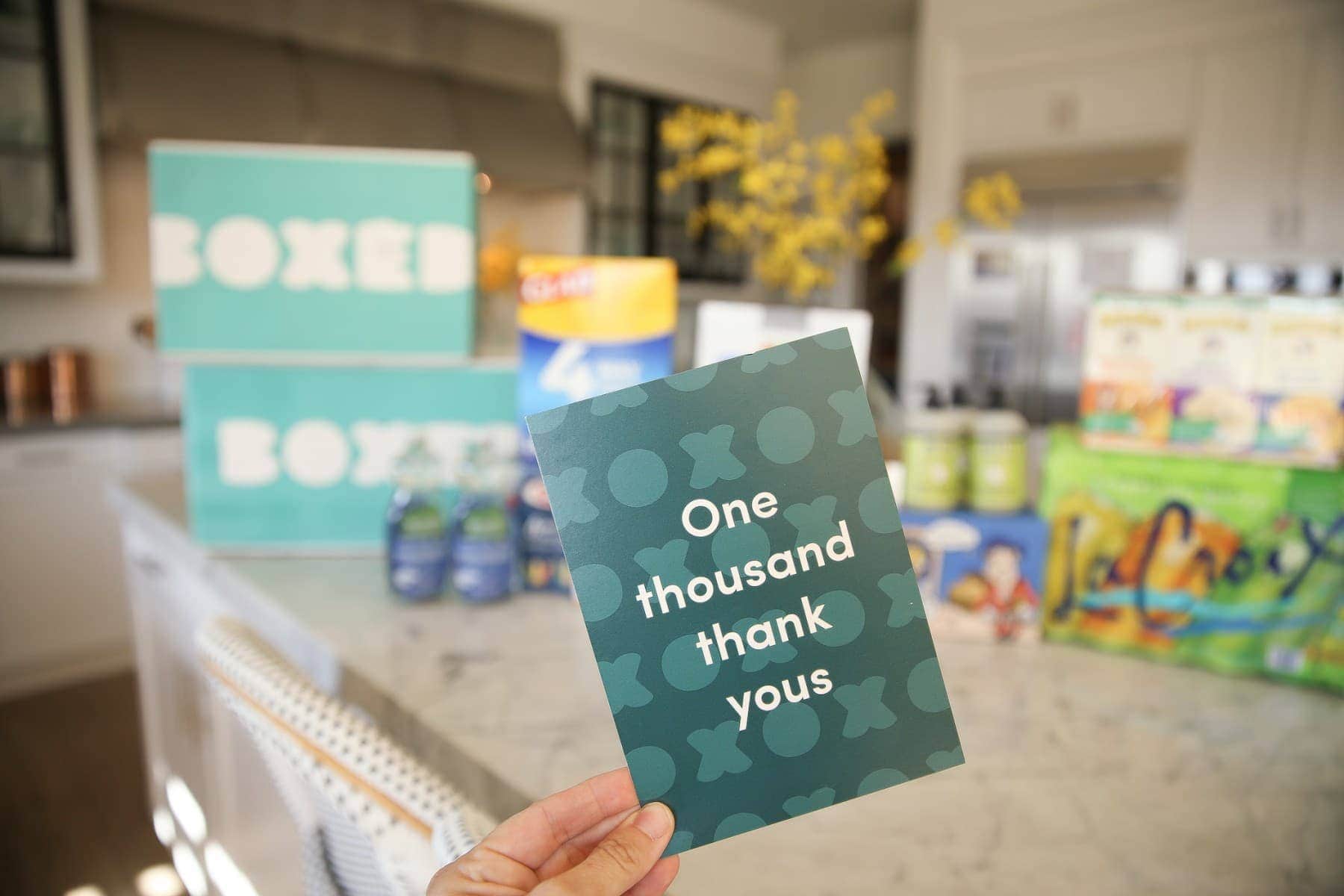 This Post Is Sponsored By My Brand Partner, Boxed! As Always, All opinions Are My Own! Thank You For Sponsoring CityGirlGoneMom!
Tips for Parenting In Style...
Never boring, always awesome. Keep up to date with the latest from City Girl Gone Mom.