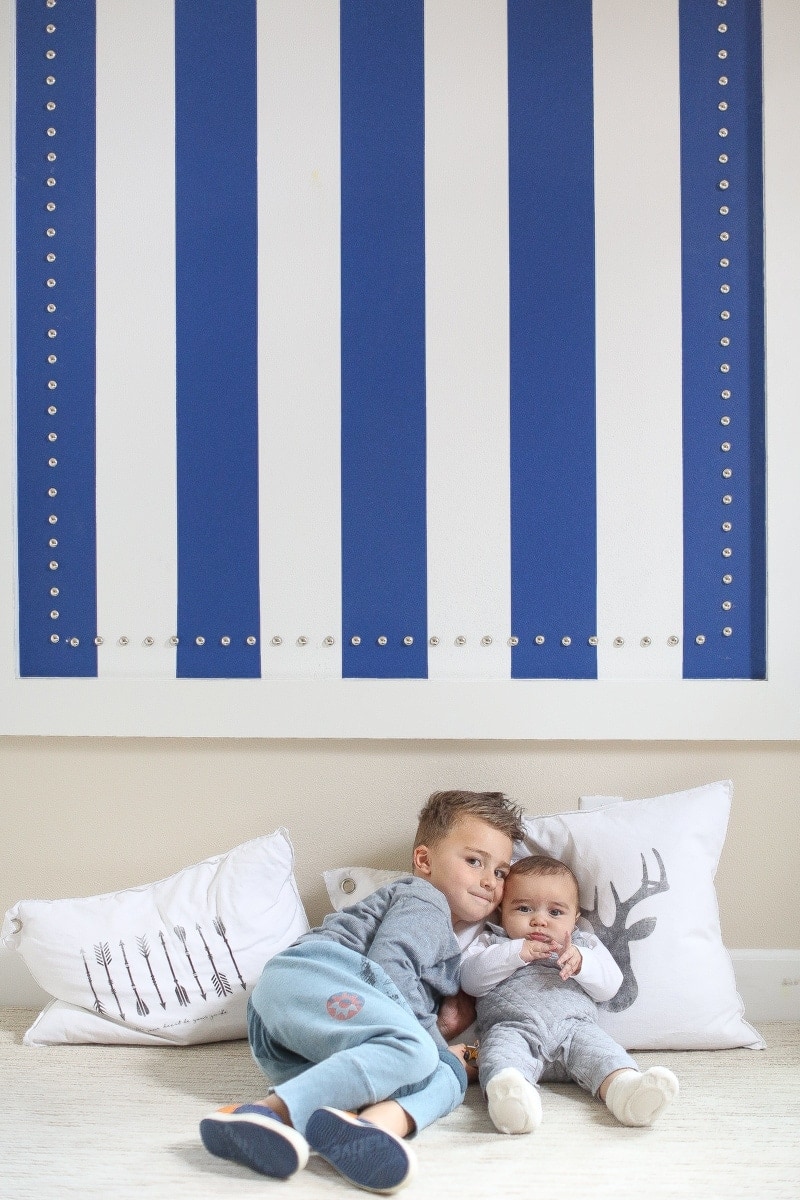 When it comes to home design, you can definitely see hues of white throughout my home. There is something so comfortable and relaxing when white is used when mixing the old with the new. Whenever I get the chance to add white to any room, you can be sure I happily do it.
I adore everything from white linens, to white trimmed walls, to cozy white couches, wine barrel chandeliers and fresh flowers too. Beauty and comfort is something I am always striving for in my home. And while checking out the home stores in downtown Encinitas, I came across Kriss Lecocq's WHITE LINE pillows. I was instantly in love.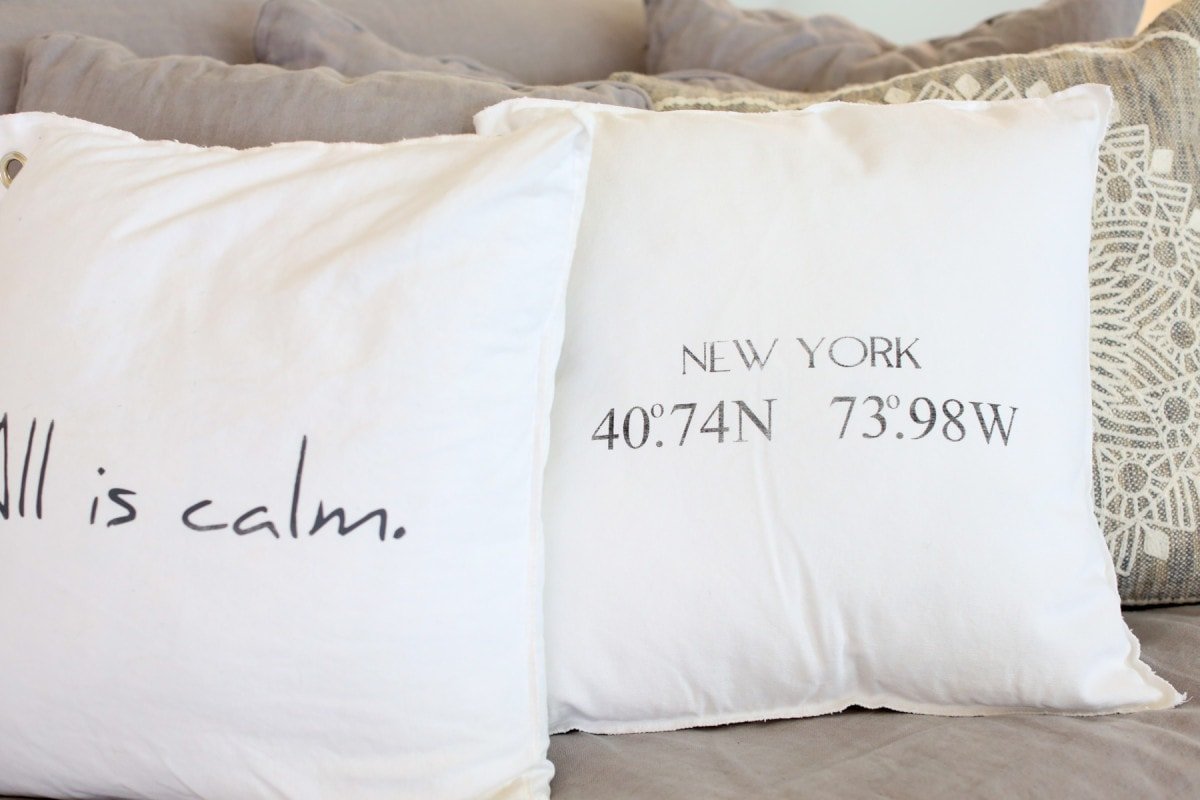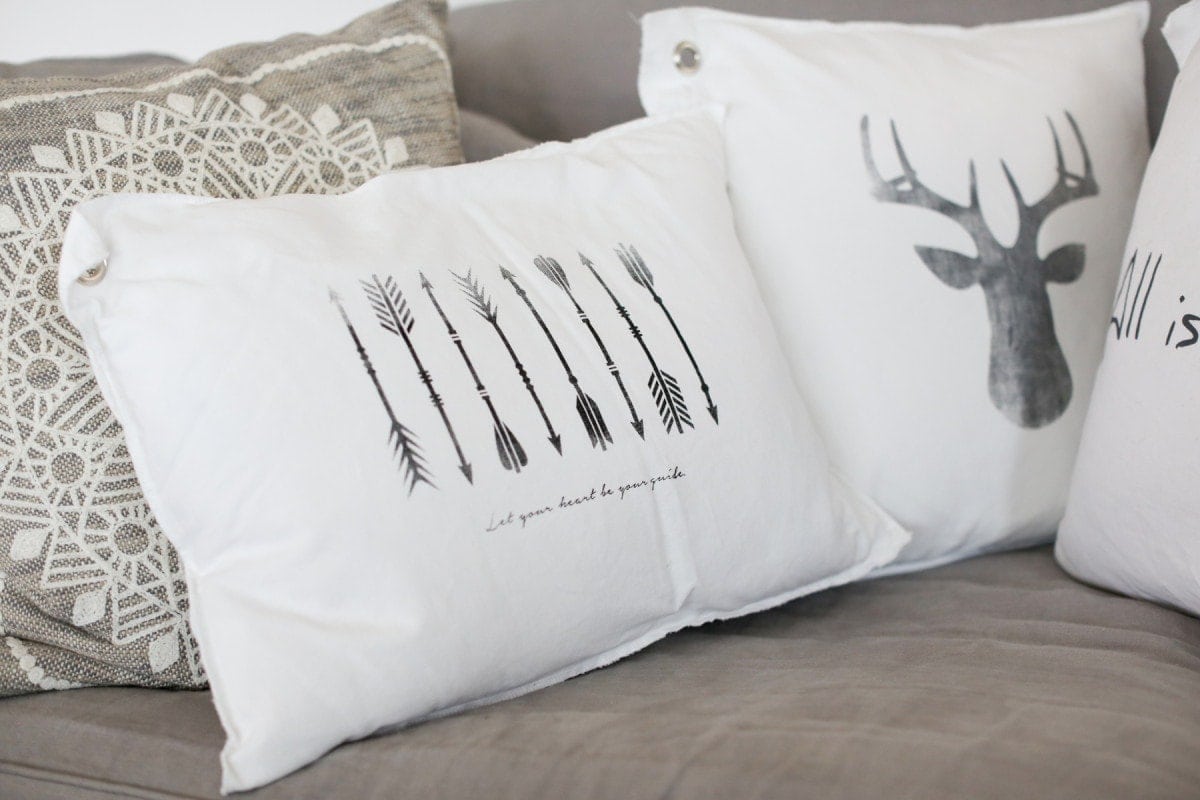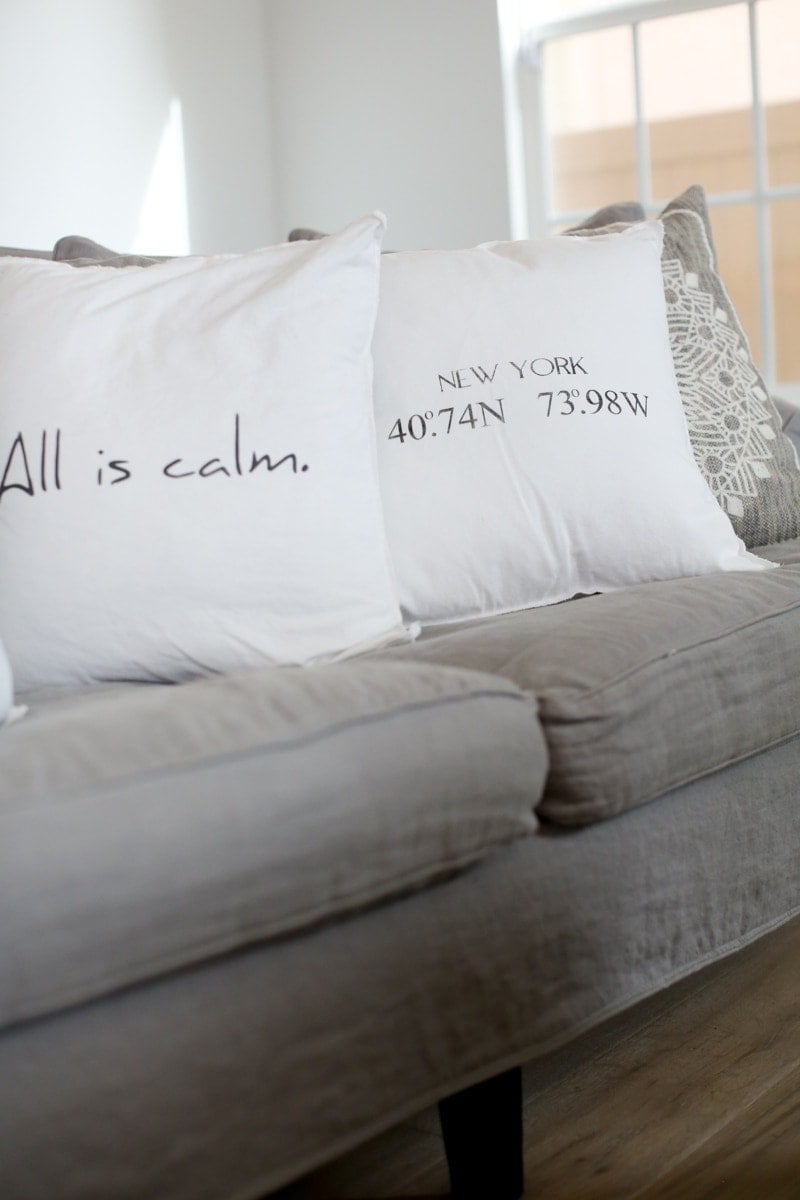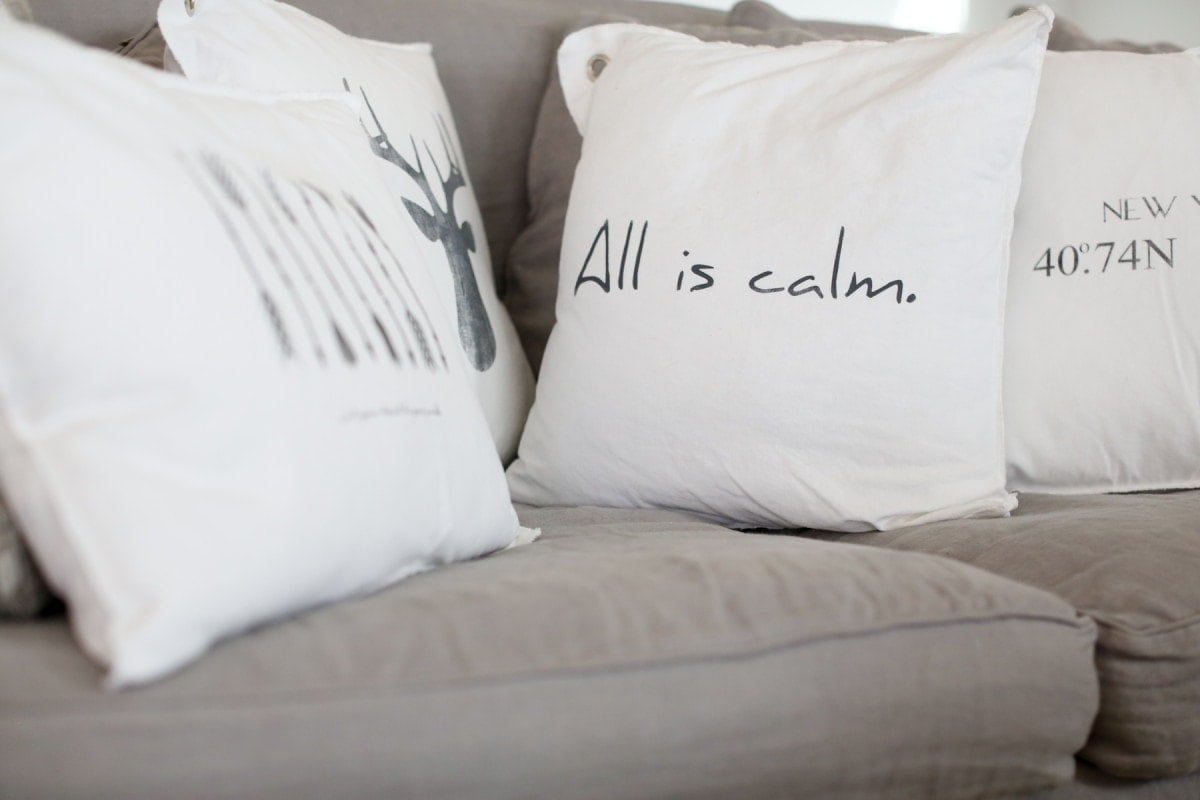 Her hand screened text and graphics definitely invokes conversation. I couldn't wait to get my hands on these pillows that can be used in every room. The pillow covers are 100% bleached cotton canvas and are stuffed with a nap inducing down + feather insert, making them extremely comfortable. According to Lecocq, the black ink varies intentionally, creating a worn vintage look. All 100% cotton products from Kriss Lecocq's WHITE LINE evokes a calming effect, in the white/natural color palette. The pillows are washed leaving a nice supple feel. The special grey ink density varies with each print, to give them a vintage look.
If you have a white room, you have a blank canvas for anything. Some people think white could be cold and sterile, for me I feel white is comfy and cozy. There is nothing I love more than white pillows and distressed finishes, which gives me an airy feel, but with added warmth.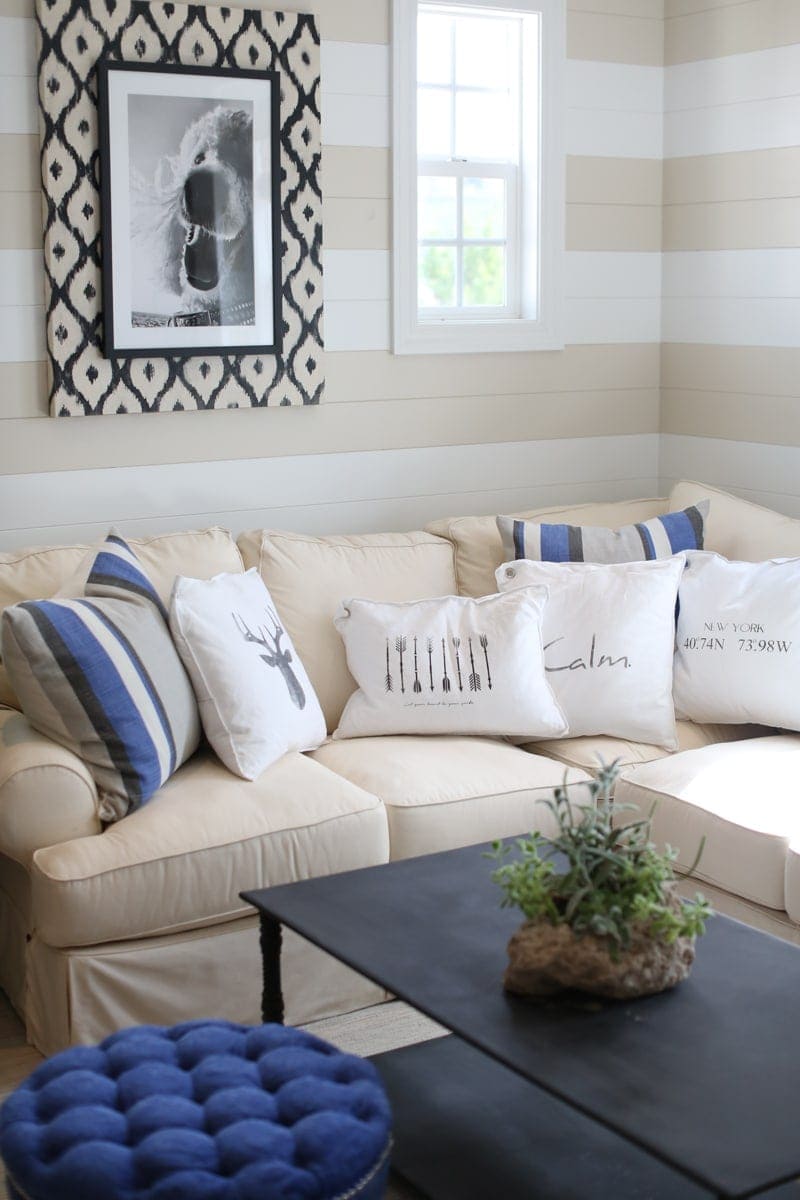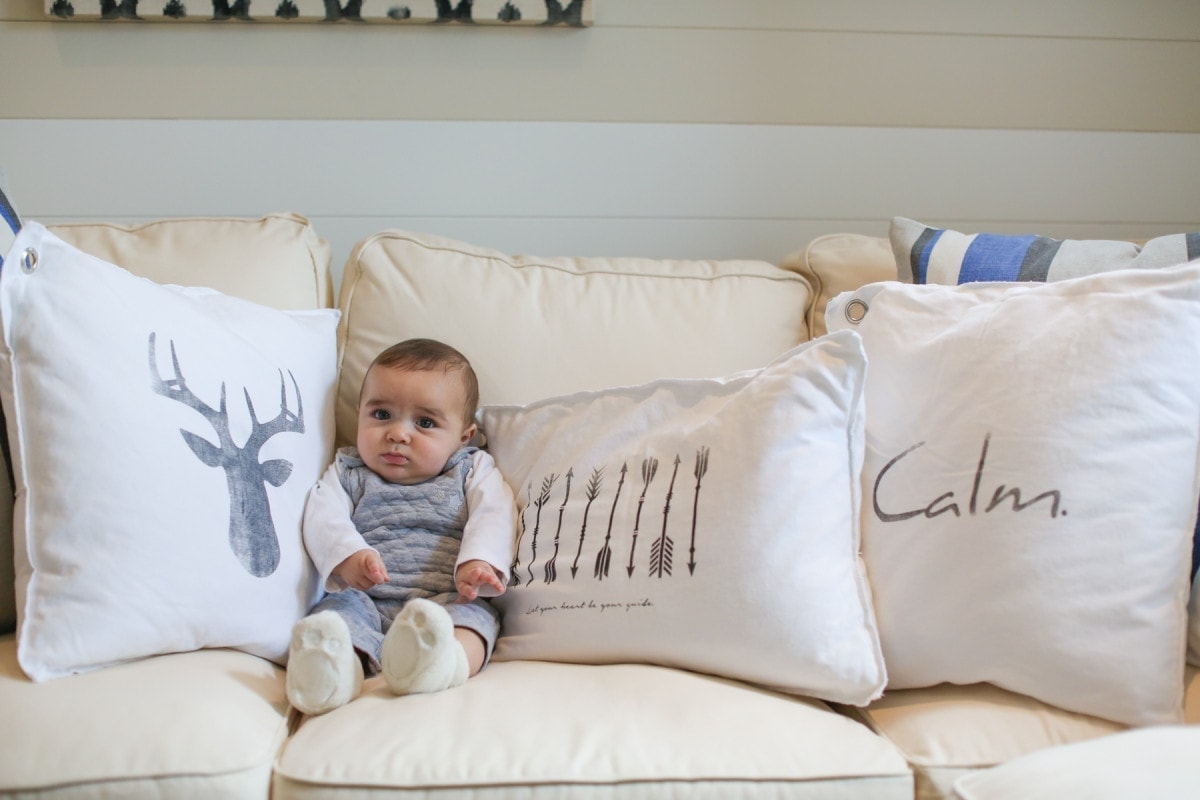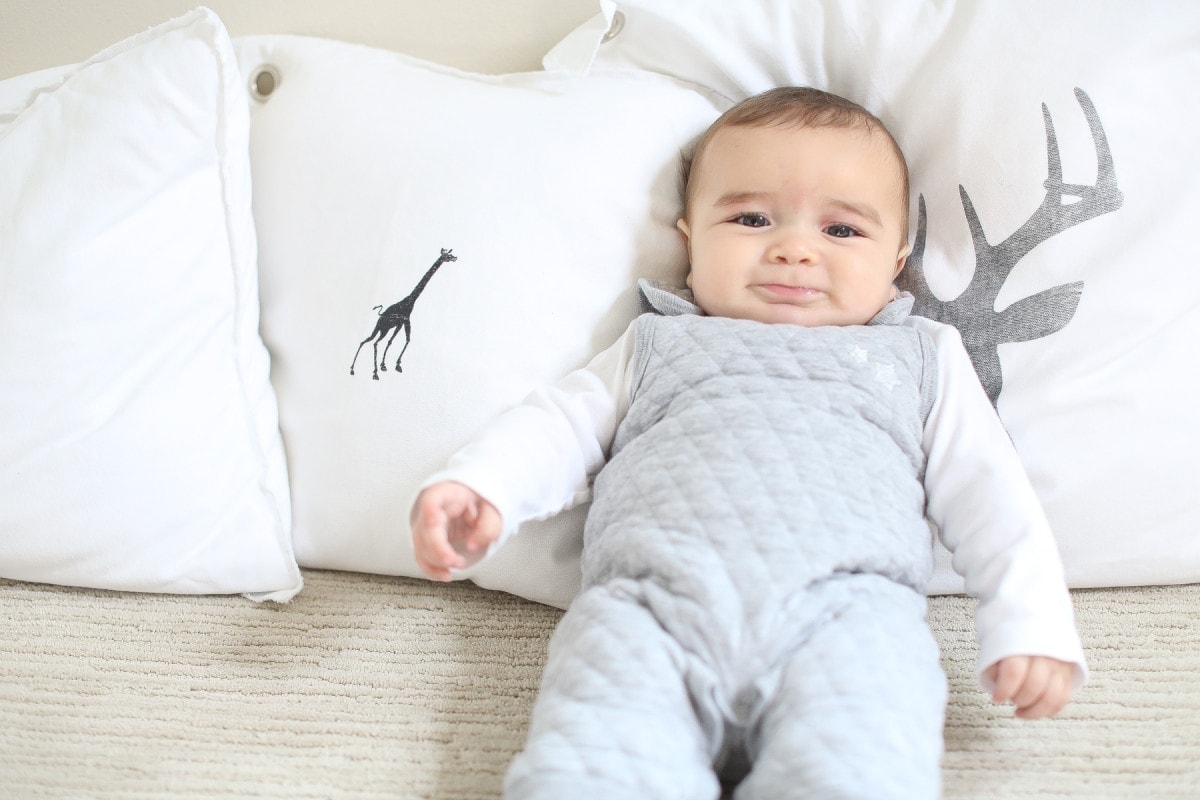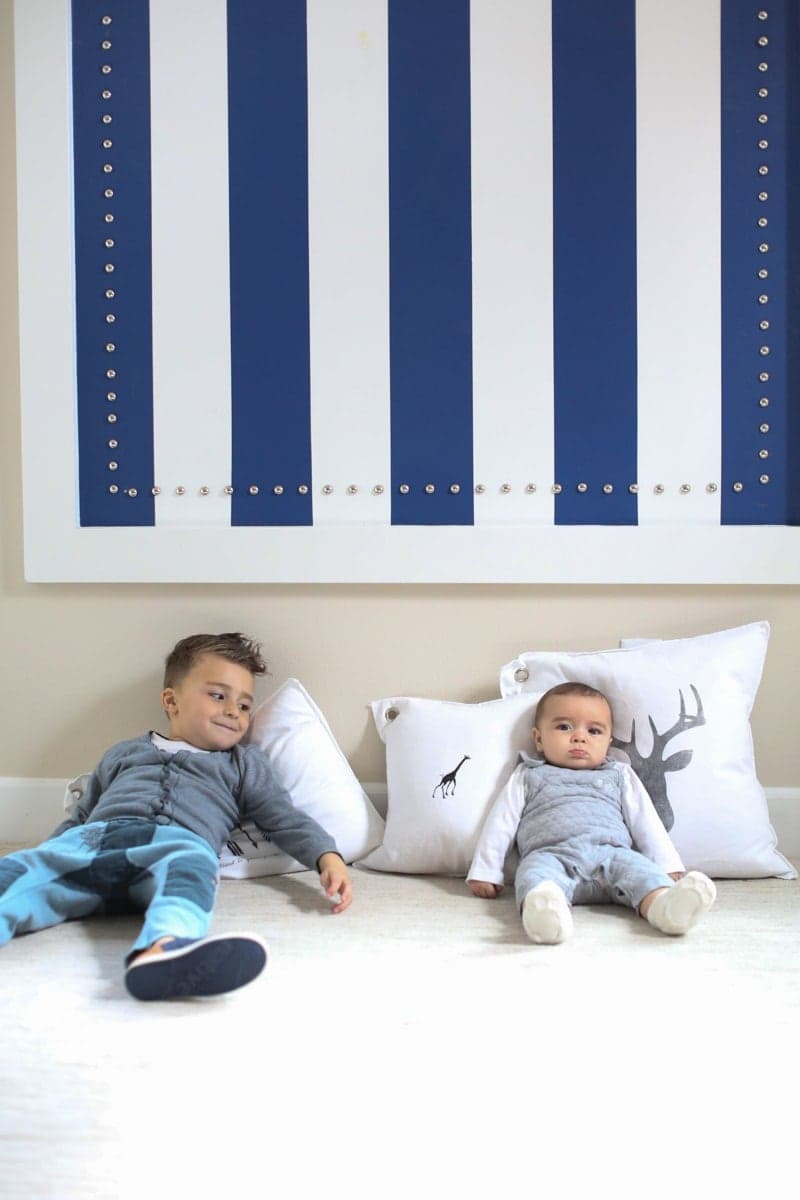 It looks like Diane Keaton too has found places for Kriss Lecocq's WHITE LINE pillows in her home. Recently, C Home had an exclusive feature on her home, which also showcased these must-have pillows. Here are some of the images of her space.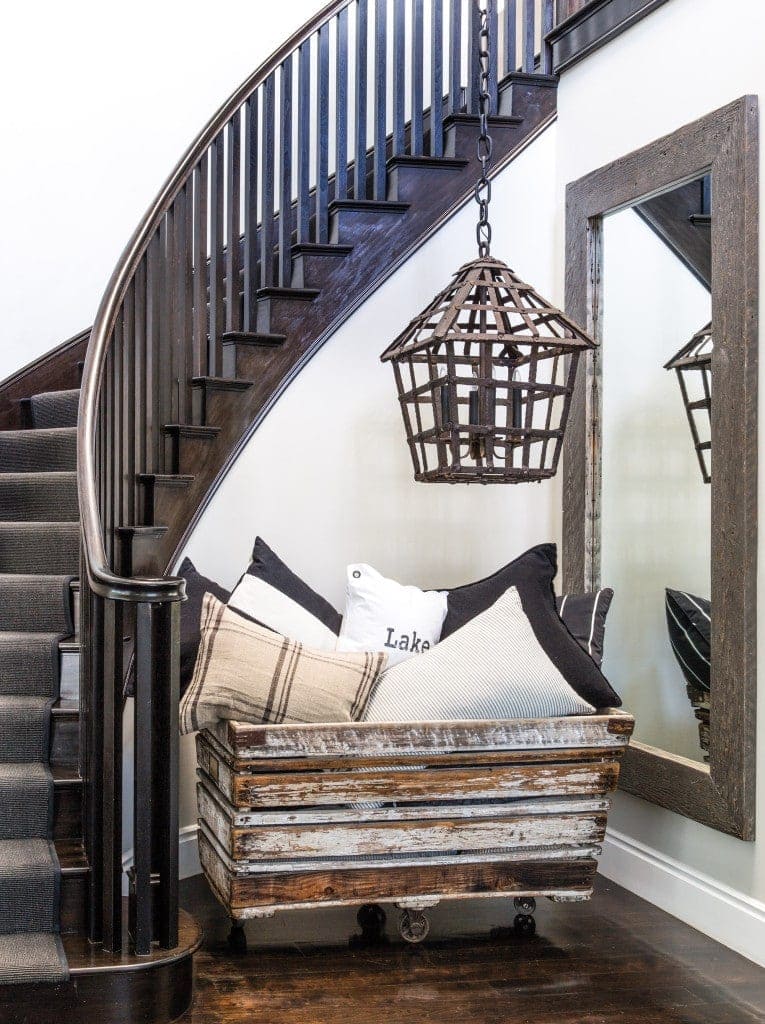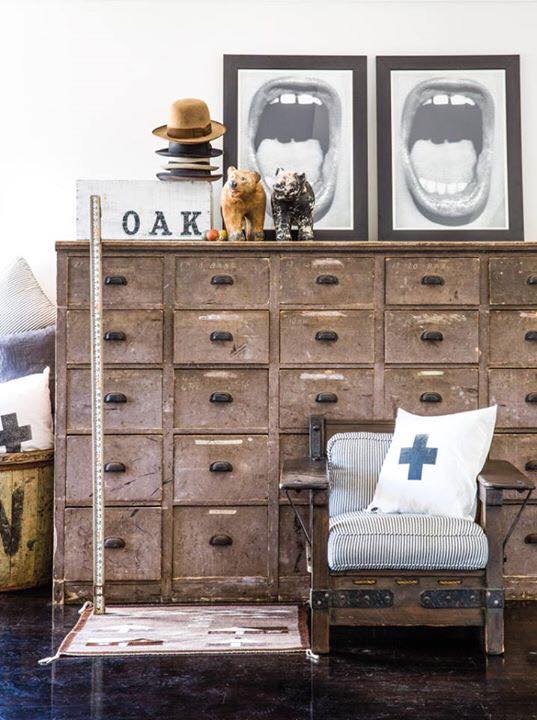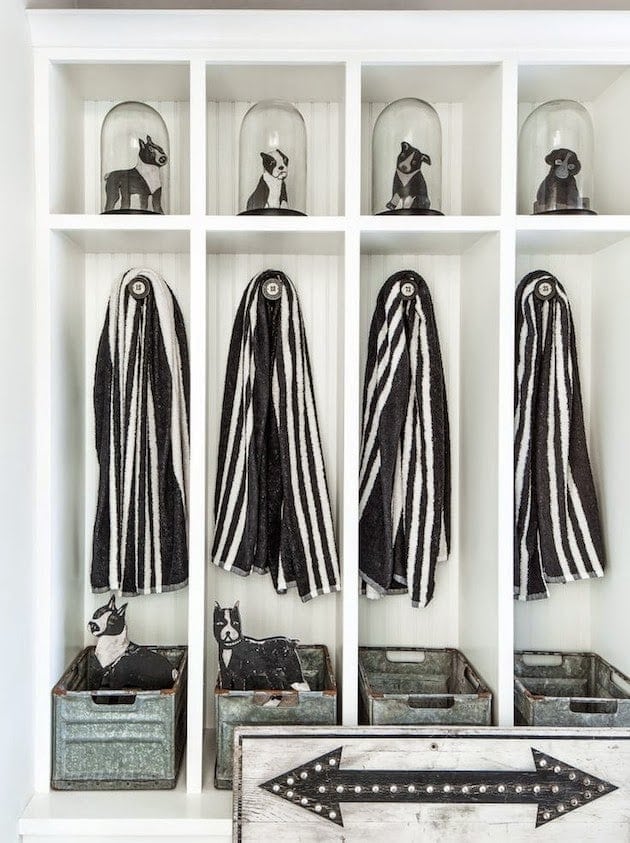 White is actually easy to care for. There is nothing worse than seeing people fear white when they have it. White needs to be lived in, not feared. I am raising four children with two dogs and white can surely be washed and bleached. And for those that don't think white is a color they are sadly mistaken. Did you know Benjamin Moore offers more than 200 shades of white? If you look carefully at the undertones they can range from pink to blue depending on the way the light hits it.
Either way, white definitely encourages flow as opposed to an abrupt change with a drastic color. Having a lot of white really allows you to move furniture around. What I love most about these pillows is how they can be used anywhere, from a babies nursery, to your Master bedroom, to your living room or even your office. You too can find a spot or multiple spots for these calming pillows. I also love the silver grommet carefully placed in the corner of the pillow.
There are so many to choose from on her website. My favorite are the at home selection. White, whether on the walls, underfoot and as cozy cushions definitely harmonize the space and encourages continuity. Thank you Kriss Lecocq for designing these gems of pillows that I can use room after room. These layers of pillows really have made several spaces come together.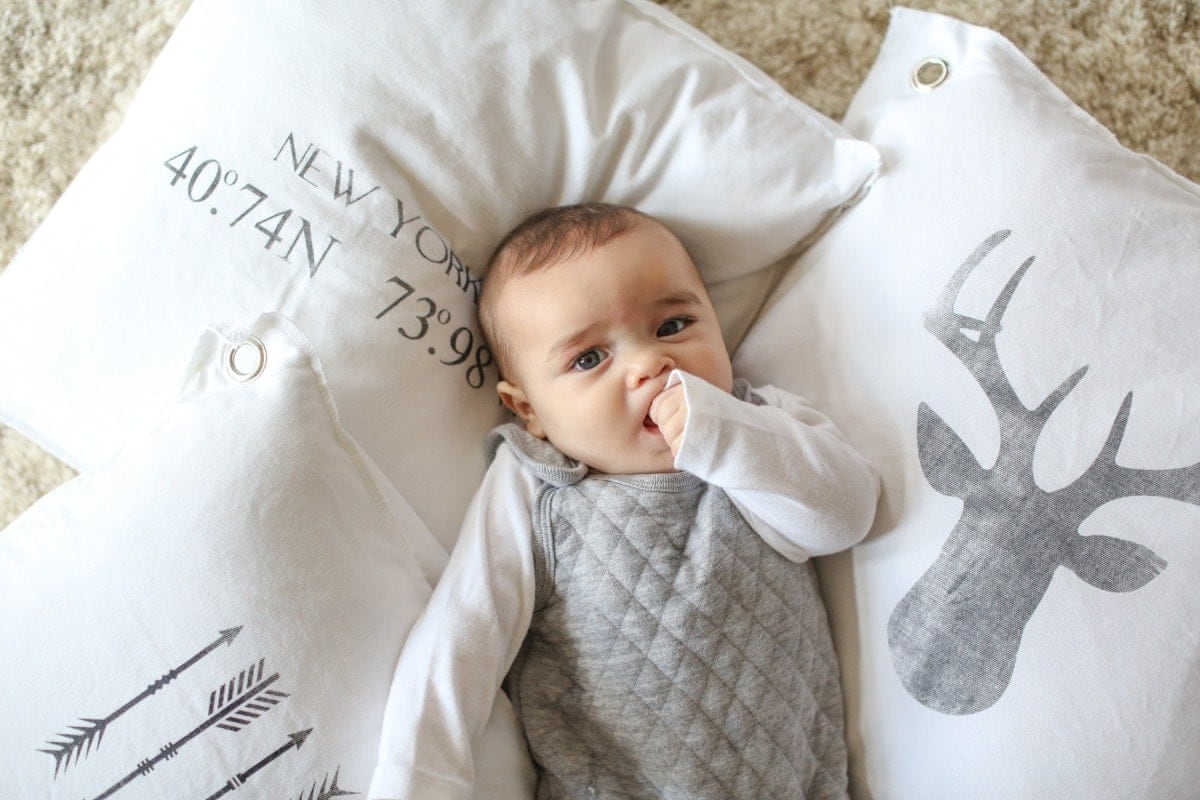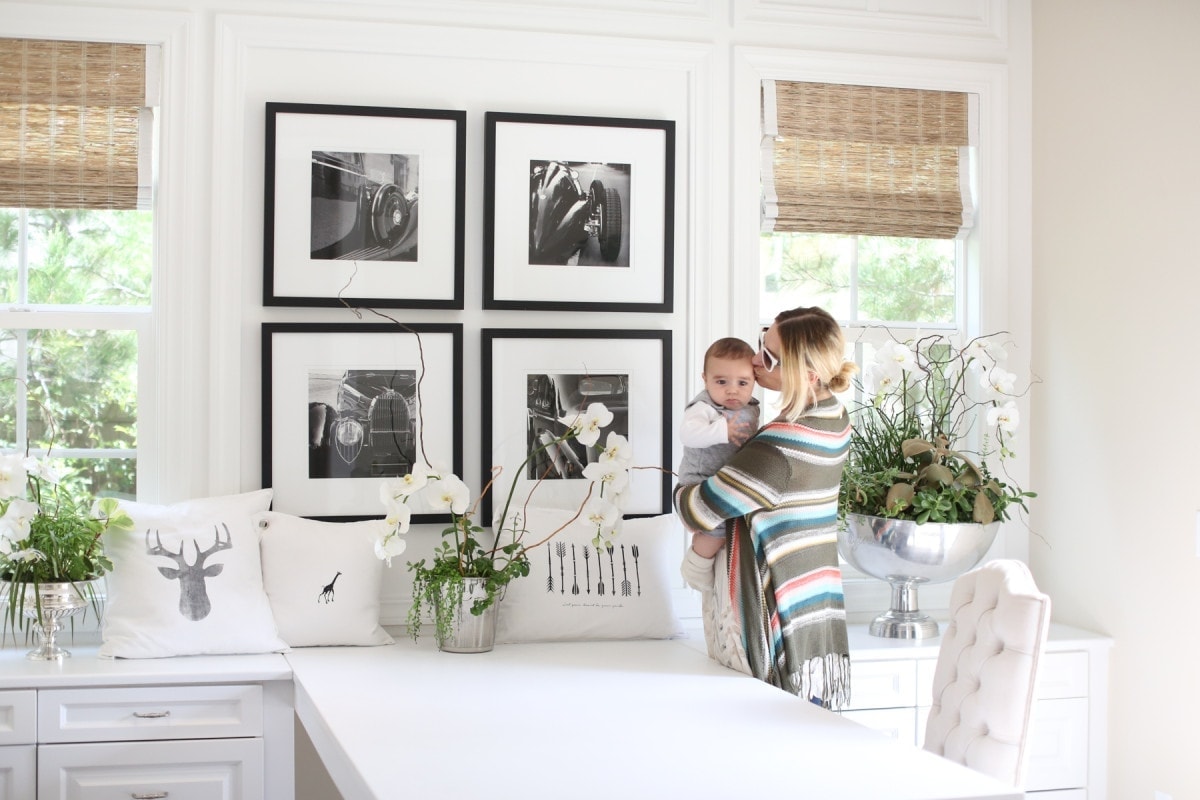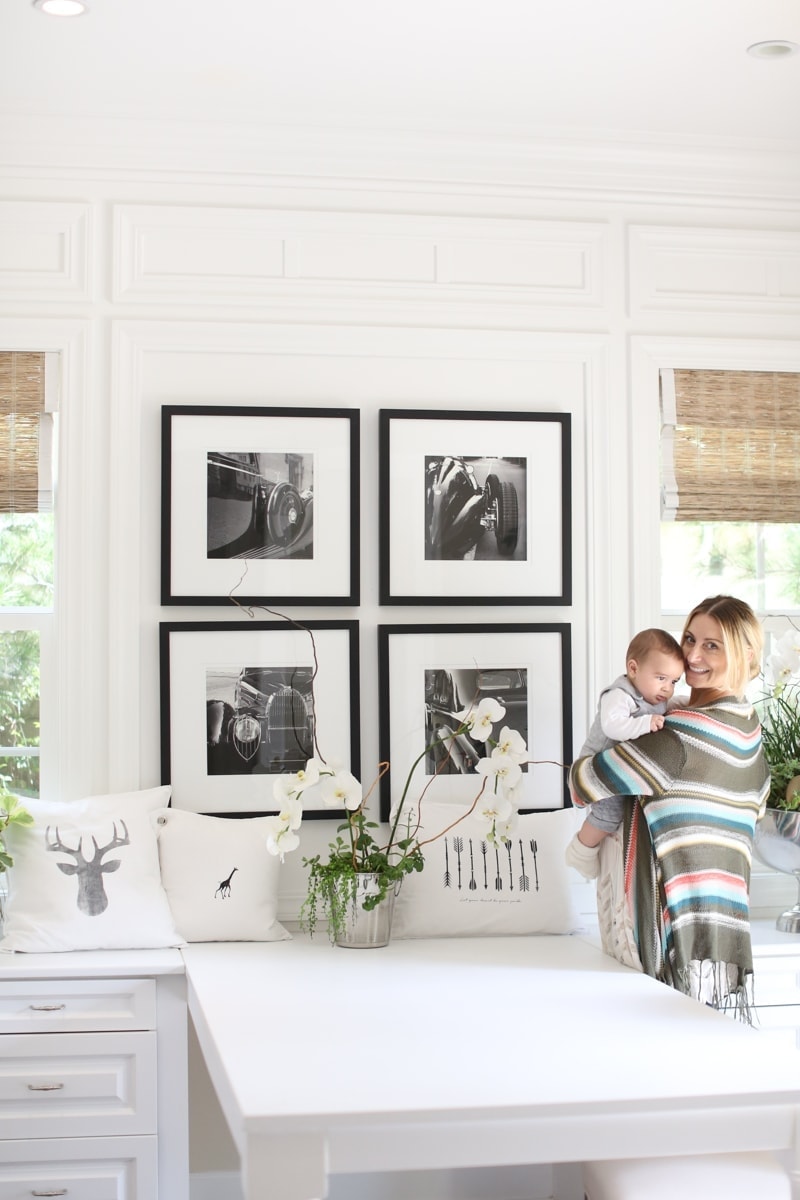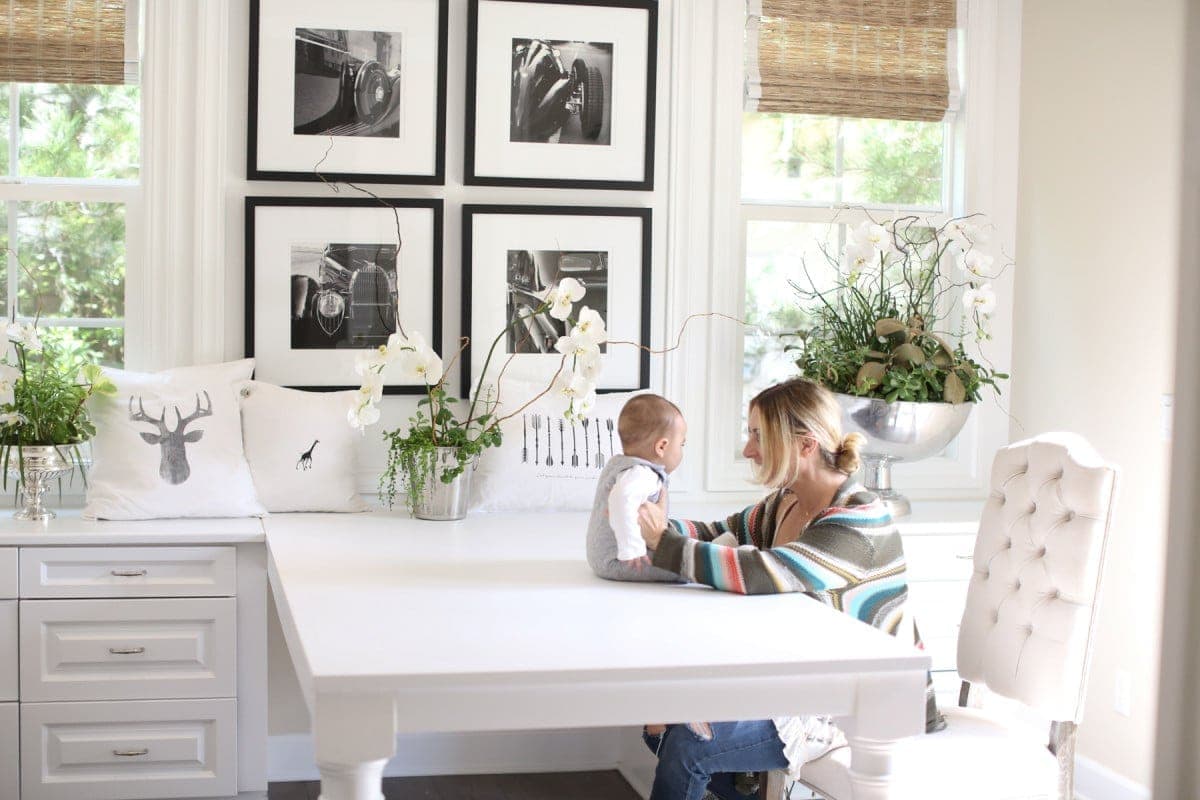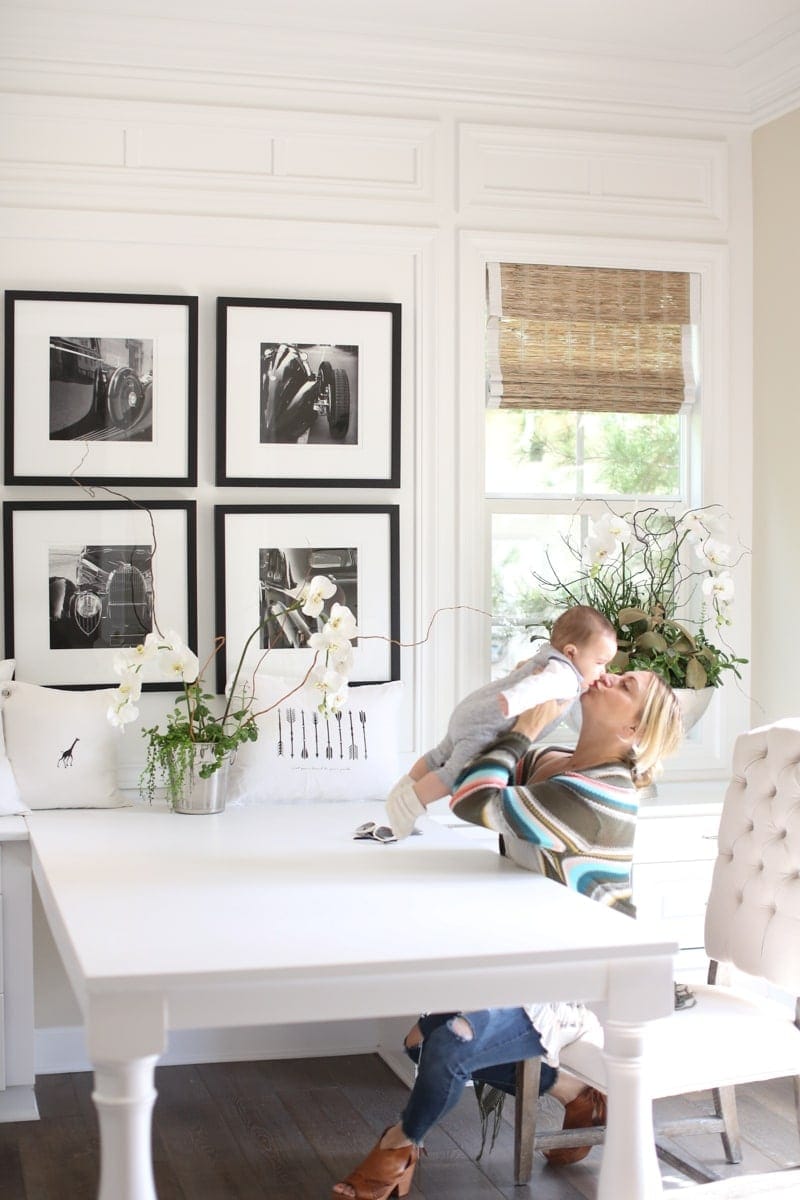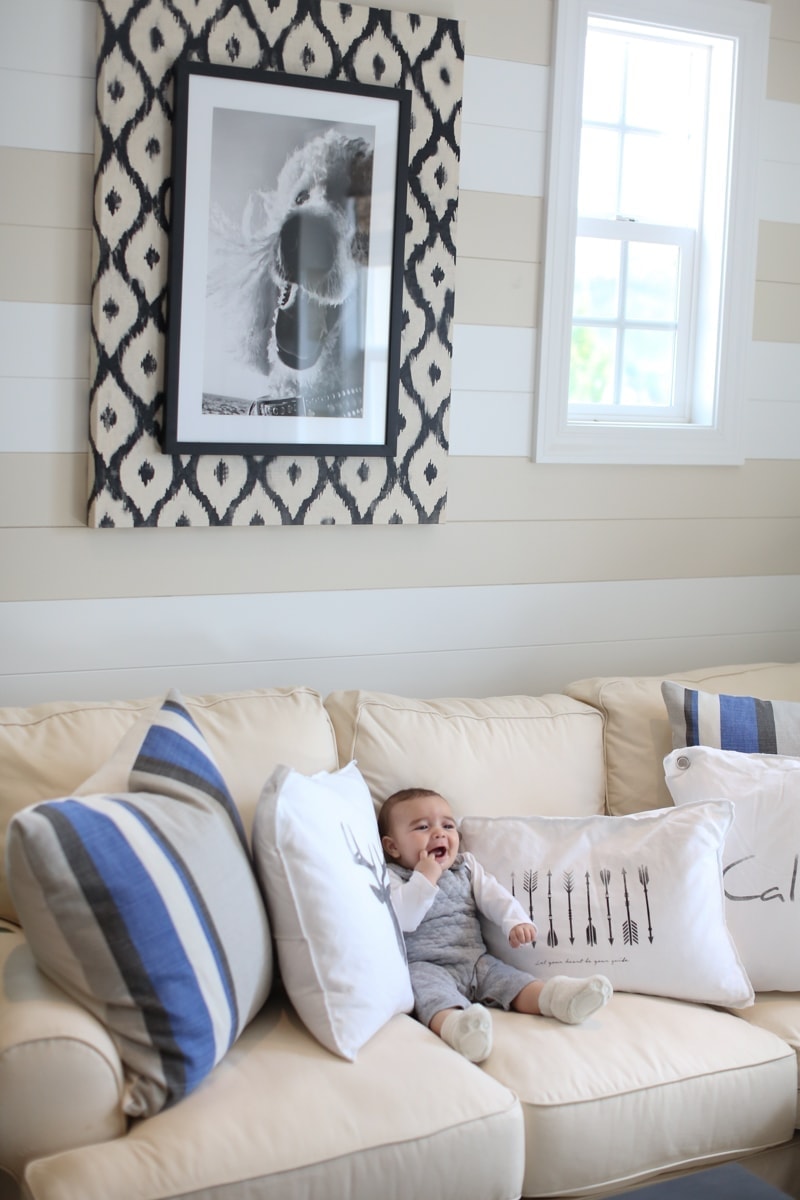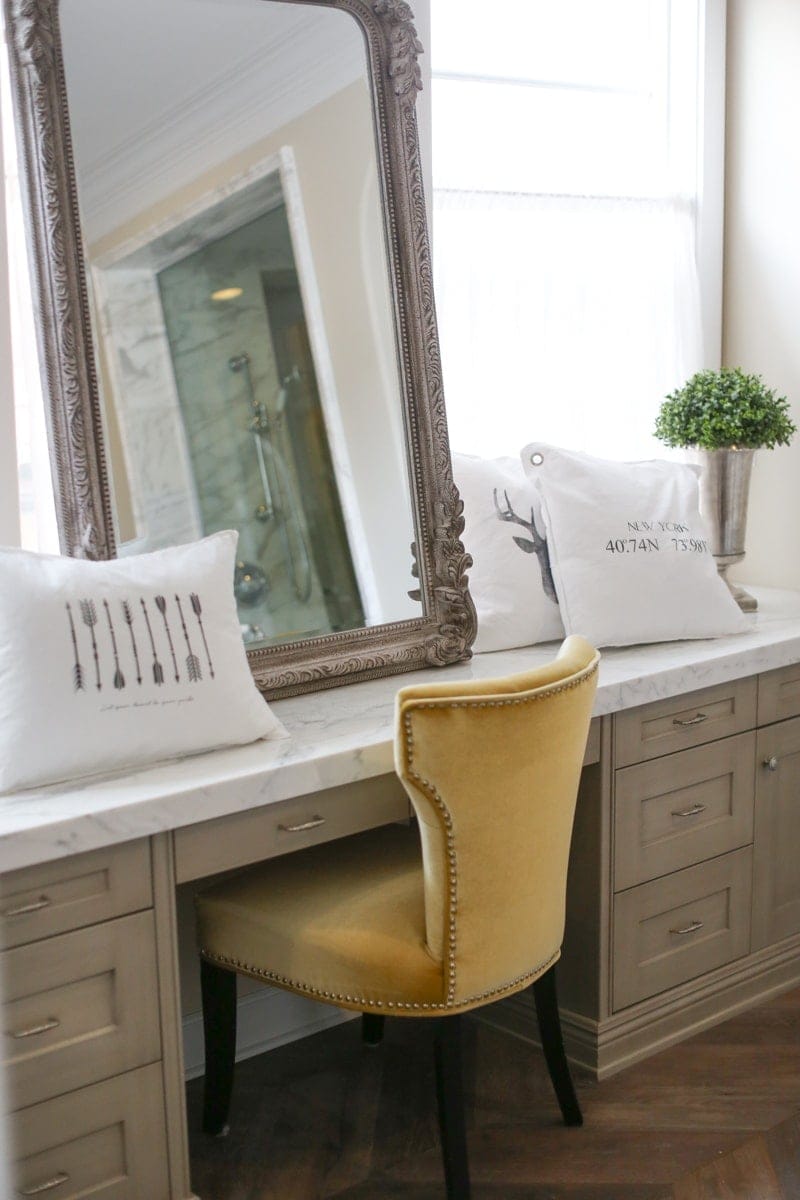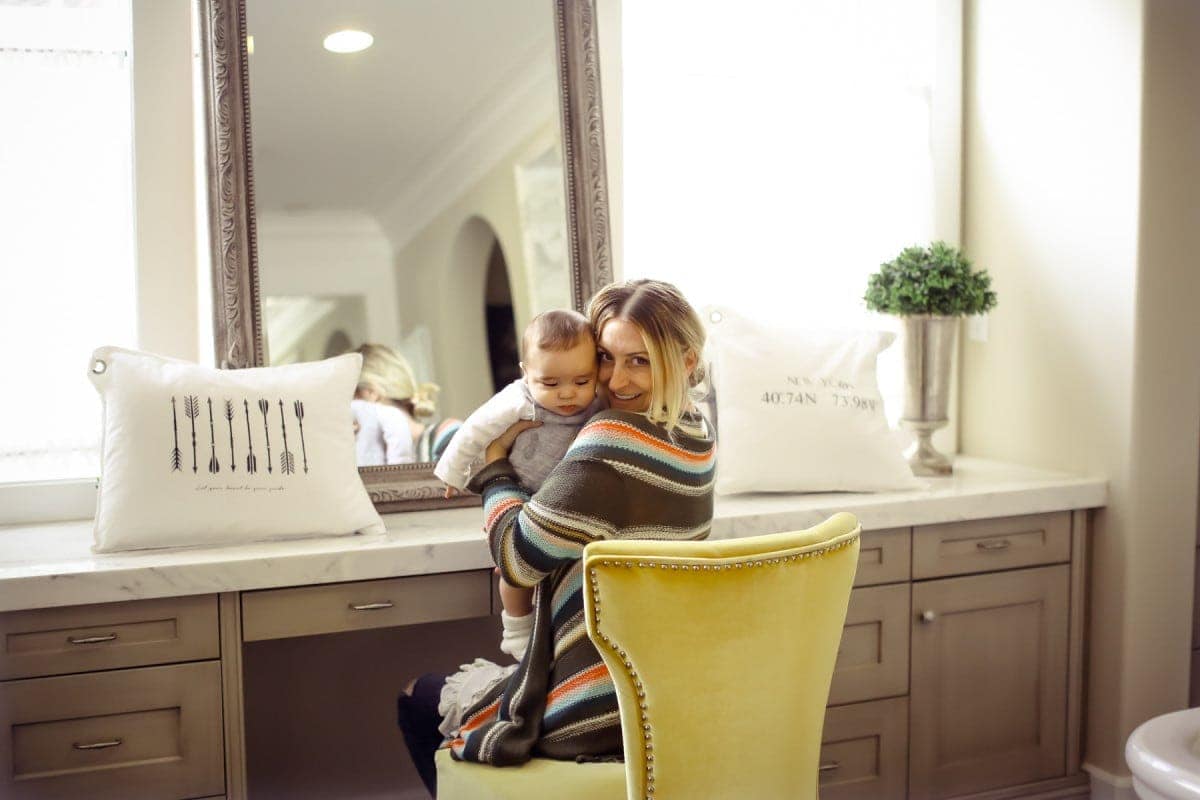 What I love most about my job… Designer, Kriss Lecocq has teamed up with CityGirlGoneMom for a pillow giveaway. All you have to do is the following:
Post a photo of your space on Instagram and use the hashtag #whitelinemyspace
Follow Kriss Lecocq and CityGirlGoneMom on Instagram and tag us in the photo.
Winner Will Be announced Next Week! Good Luck!
This post has been sponsored! Thank You For Sponsoring CityGirlGoneMom!
Tips for Parenting In Style...
Never boring, always awesome. Keep up to date with the latest from City Girl Gone Mom.