My Little Ivivva Girl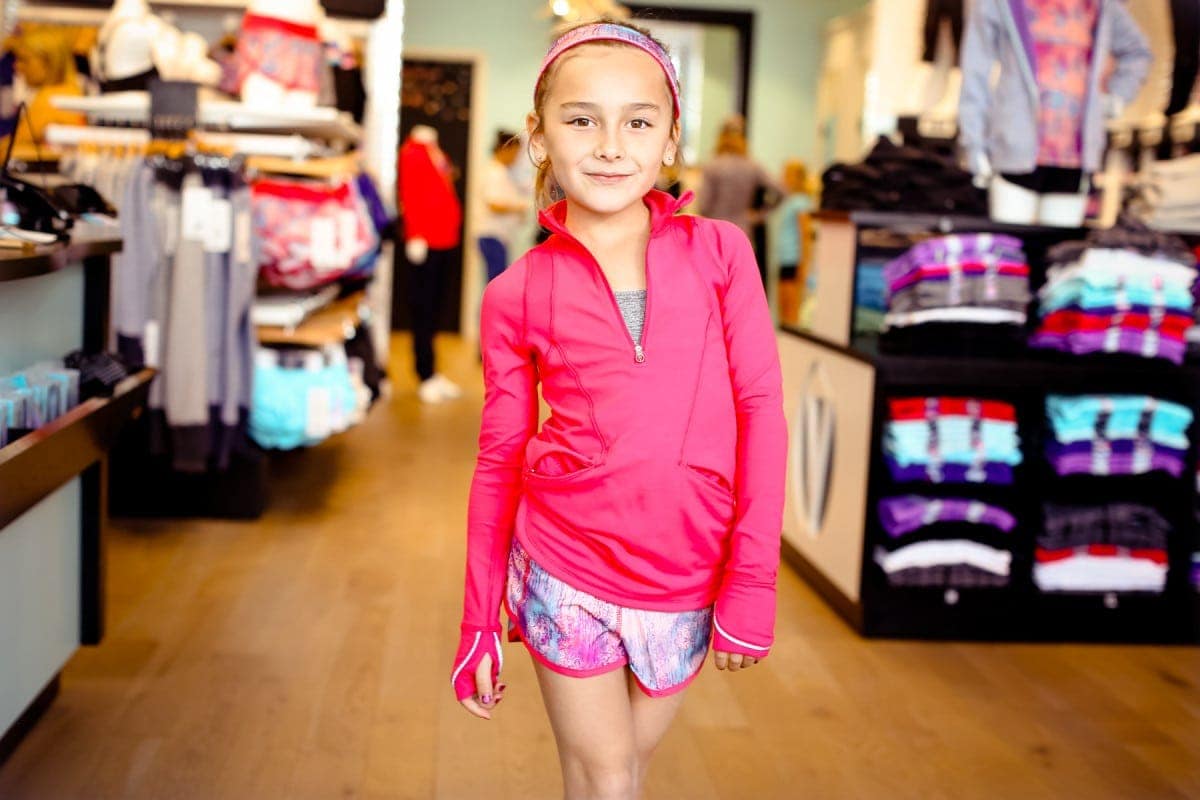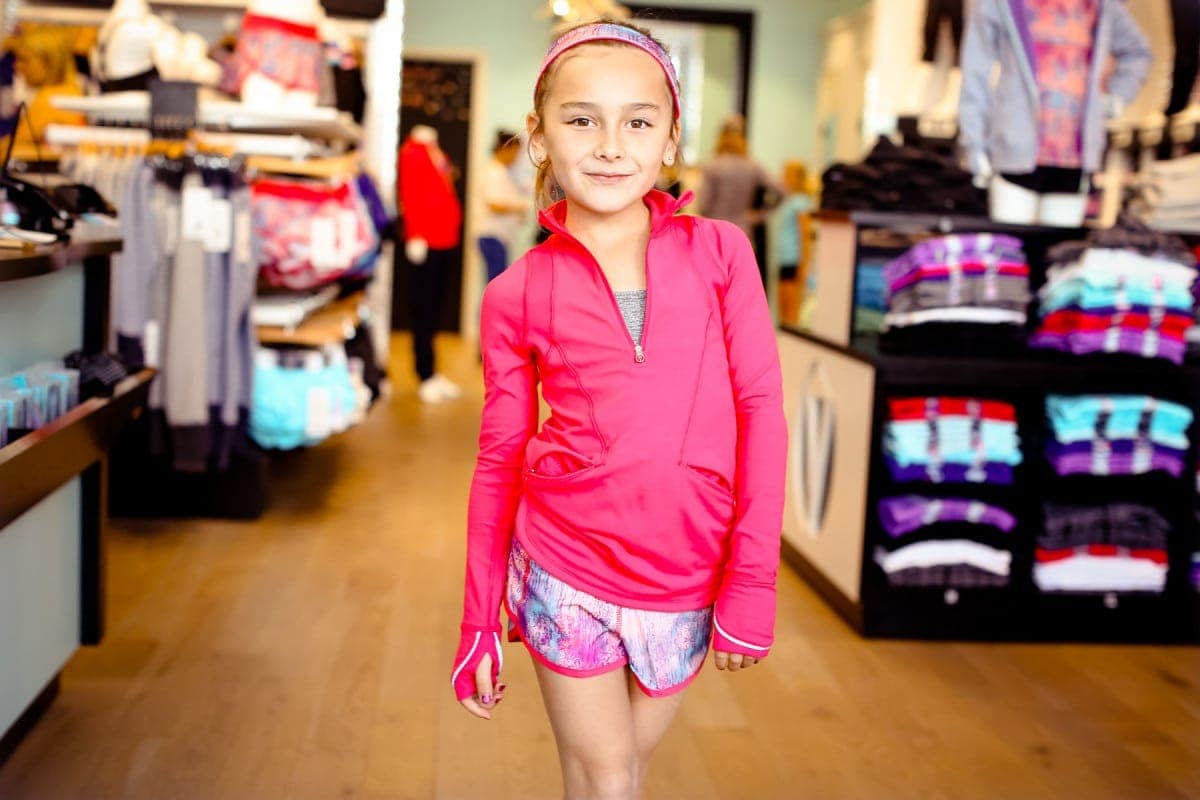 My Little Ivivva Girl
I remember being really nervous when I found out Dylan was going to be a girl.  Jackson was only six months old and I was just embracing boyhood.  Cowboys & Indians and Choo Choos!  What do you mean a girl? I wasn't ready for barbies and babies.  However, that all went out the door the minute I saw her.  She was perfect in every way, from her chubby cheeks to her button nose.  I actually made her nursery into a storybook fairytale and had a wardrobe waiting for her to twirl around in.  A girl was exactly what I needed, the universe must have known that.
As a little girl myself, I grew up being spoiled by my grandmother Lucy.  I didn't have any sisters, instead I grew up with an army of boy cousins.  I loved playing with them, but always stayed true to being a girl.  I often imagined myself with my own boys one day and never really thought about having a daughter.  I may have played army with the boys, but you could be sure it was in a tutu or whatever was trending.  My grandmother always made sure I had seasonal wardrobe changes.  At least I know where I get my love for fashion from.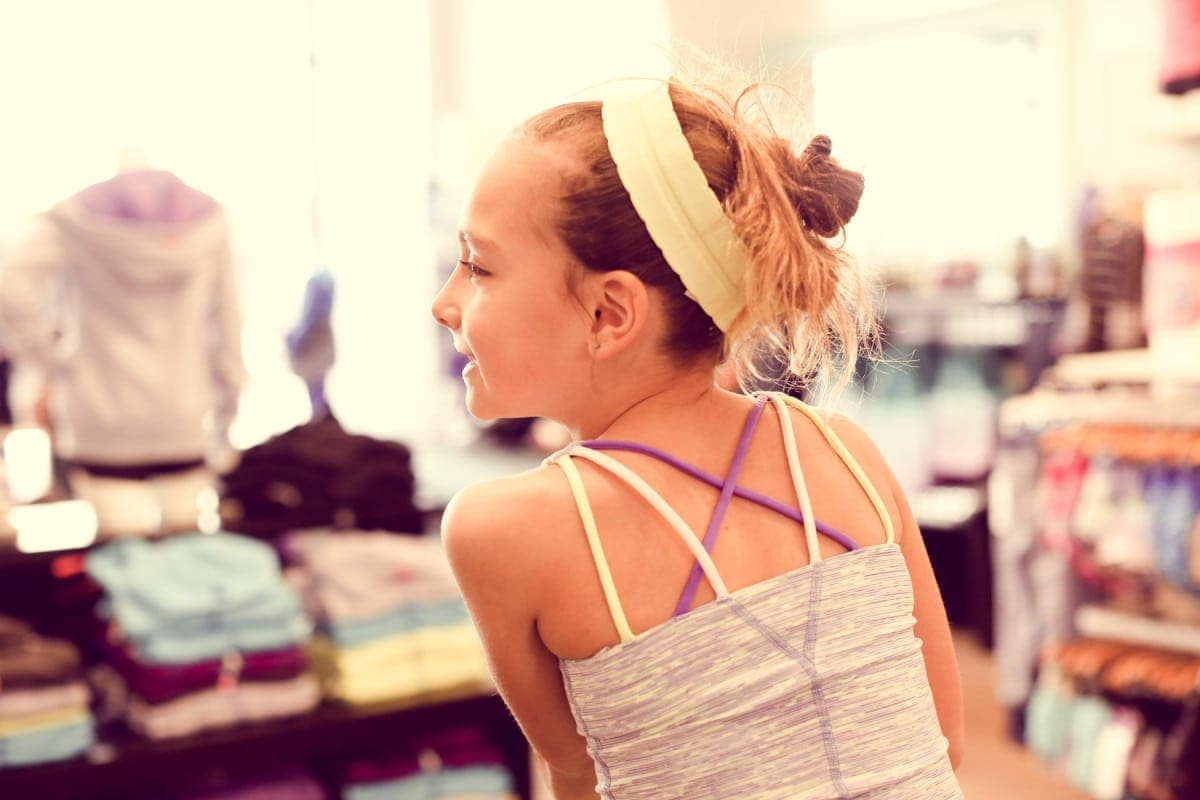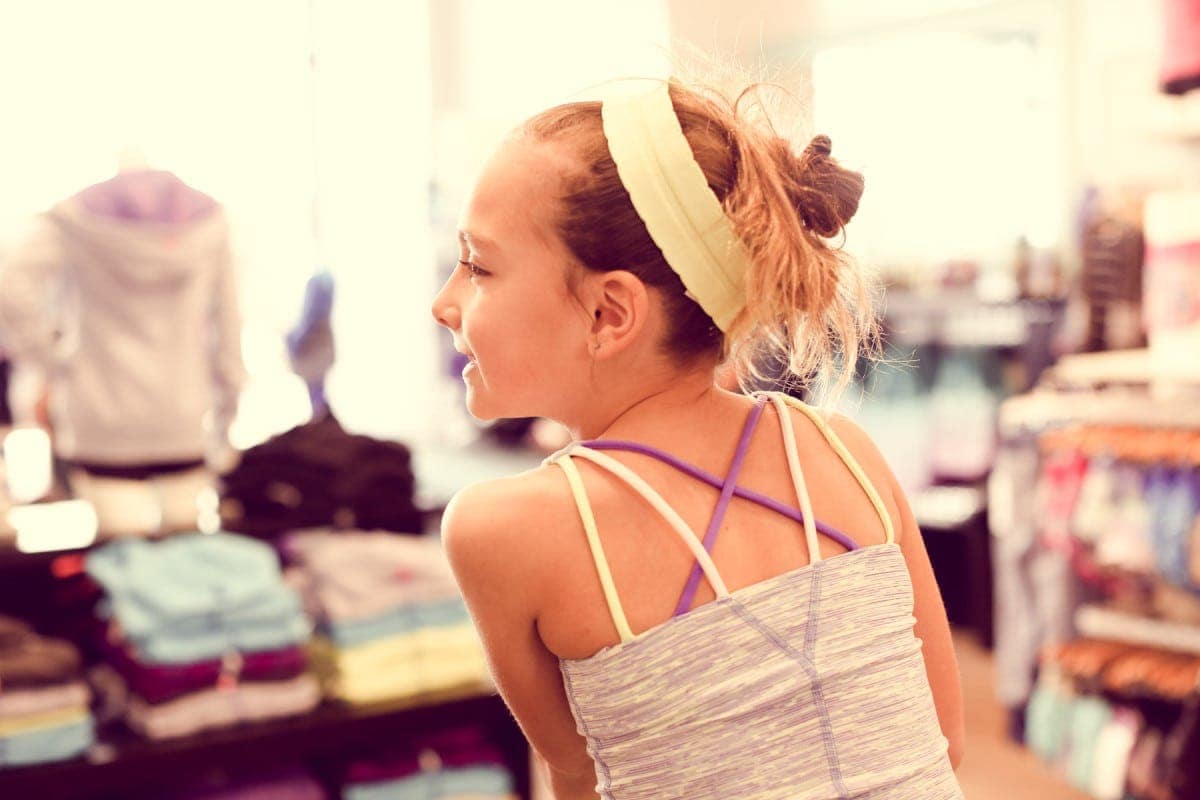 Ivivva, A Brand For Little Girls
I have truly embraced the incredible fun that comes along with having a daughter.  Part of that is celebrating the simple fact that we have each other.   I have a partner to get a pedicure with and a side kick to peruse the stores at the mall.  It's just us two girls and the four boys, so by nature this makes us exceptionally close.  With Dylan being my only girl, she often pays very close attention to everything that I do, from what music I listen to, to what it is I am eating, to my preferred exercise.  I truly want to make a lasting impression so I choose things more carefully.  She watches how I try to stay in shape and eat whole foods and I can often find her copying me (which is the sweetest thing).  Most days I run around in my lululemons trying to squeeze exercise in even if it only means 30 minutes.  Every move I make isn't just about me, it's also about molding her into wanting whats best for her and wanting whats best for others and our planet.
Dylan has a love for ballet and dance, just like I do.  However, Dylan has a new-found love of gymnastics and when you combine gymnastics with dance you get quite the athletic little one.  Lately, our go-to athletic girls-wear has been Ivivva.  Ever since we stepped into this store at the Westfield UTC Mall, Dylan has been jumping for joy.  I cannot lie, so have I.  She loves to dress like her mommy and who knew lululemon created a brand for little girls.   She too can now enjoy breathable, easy to layer gear while exploring and discovering through movement.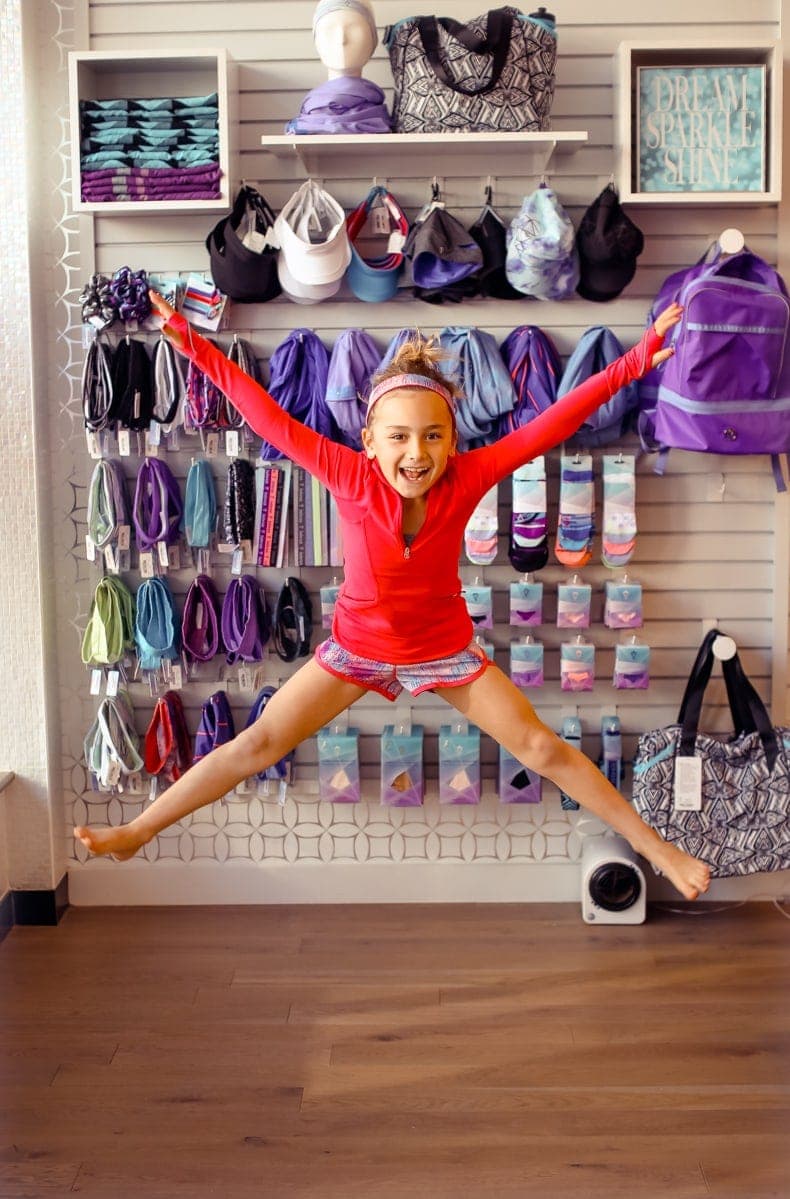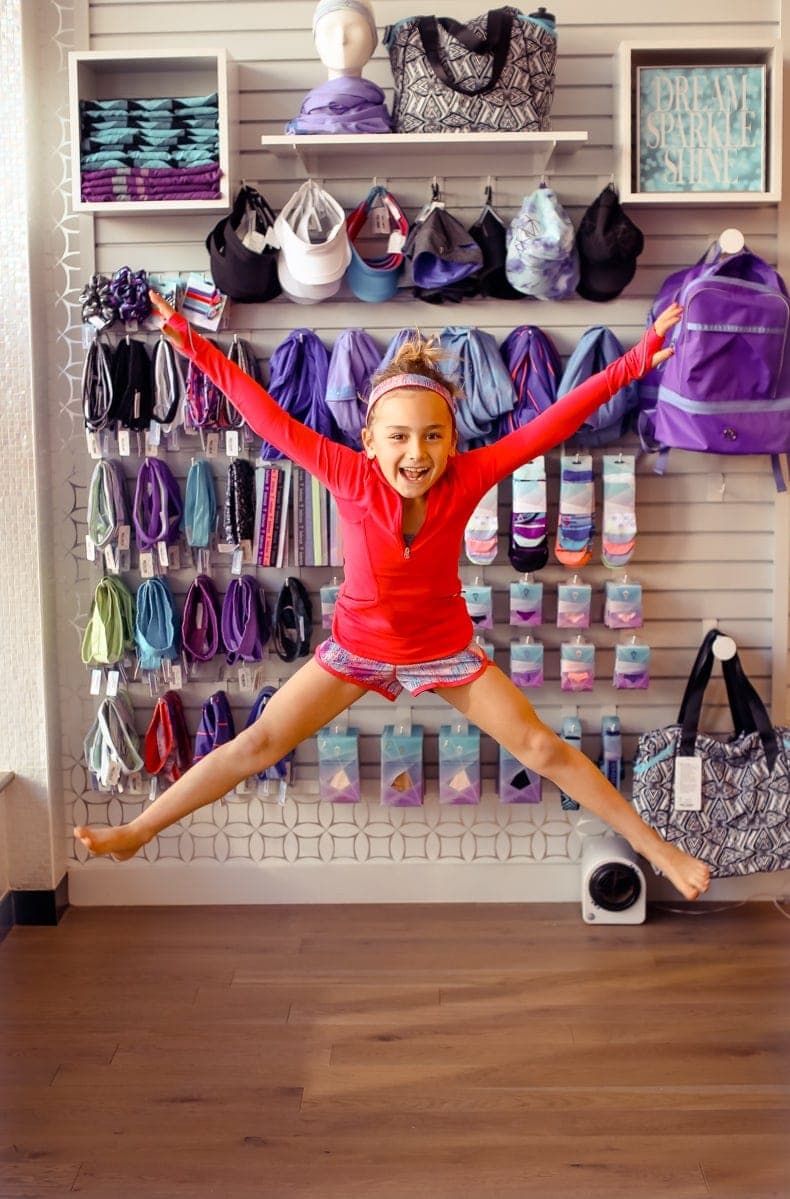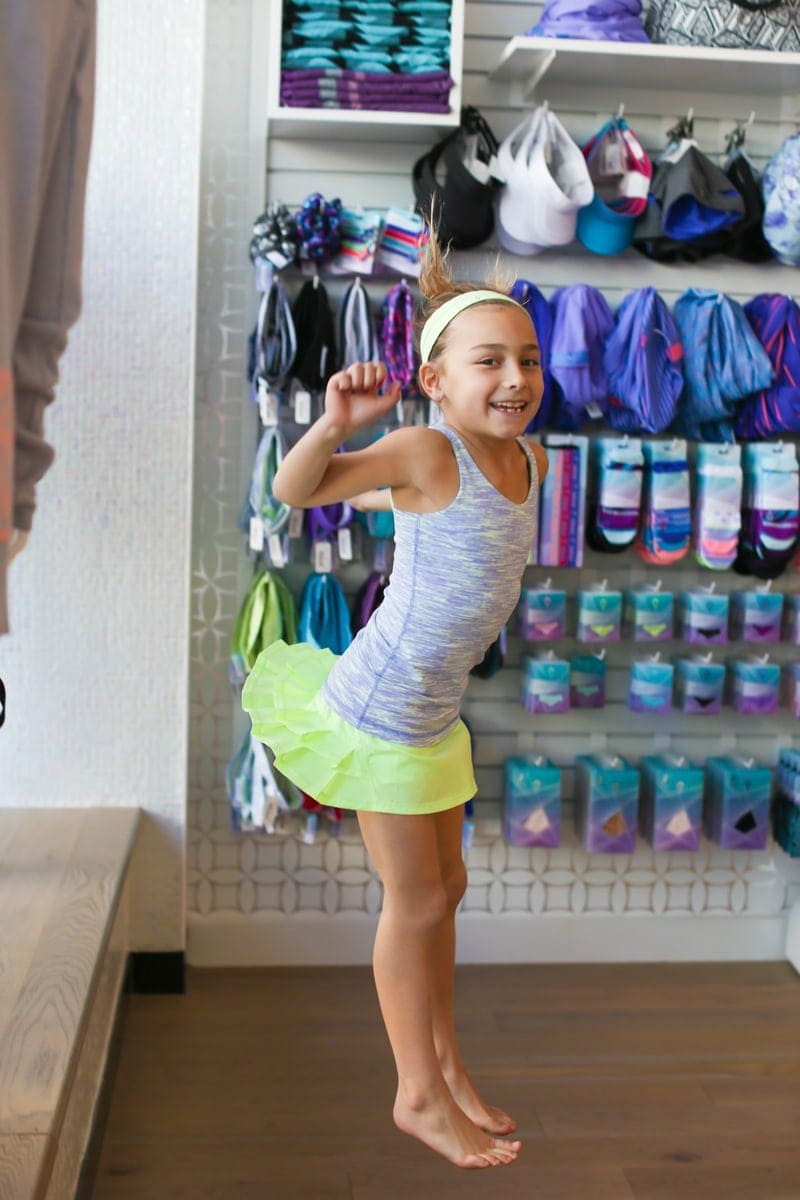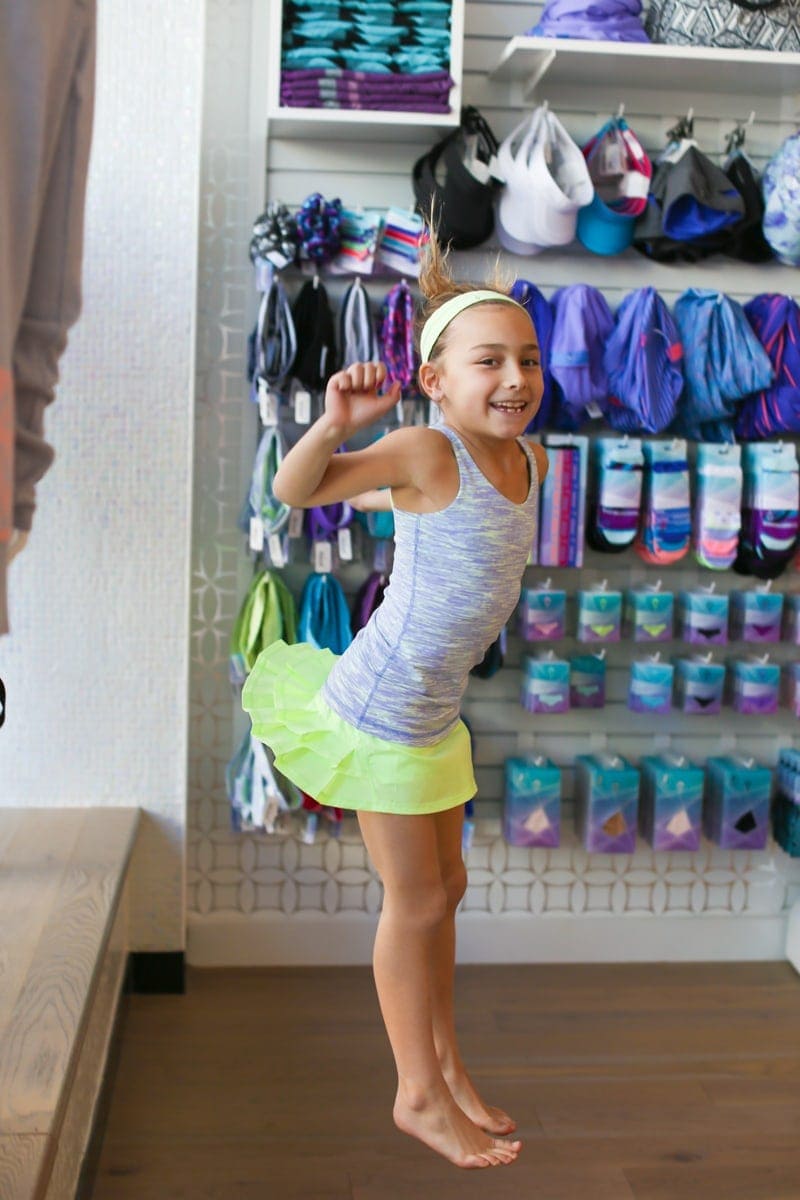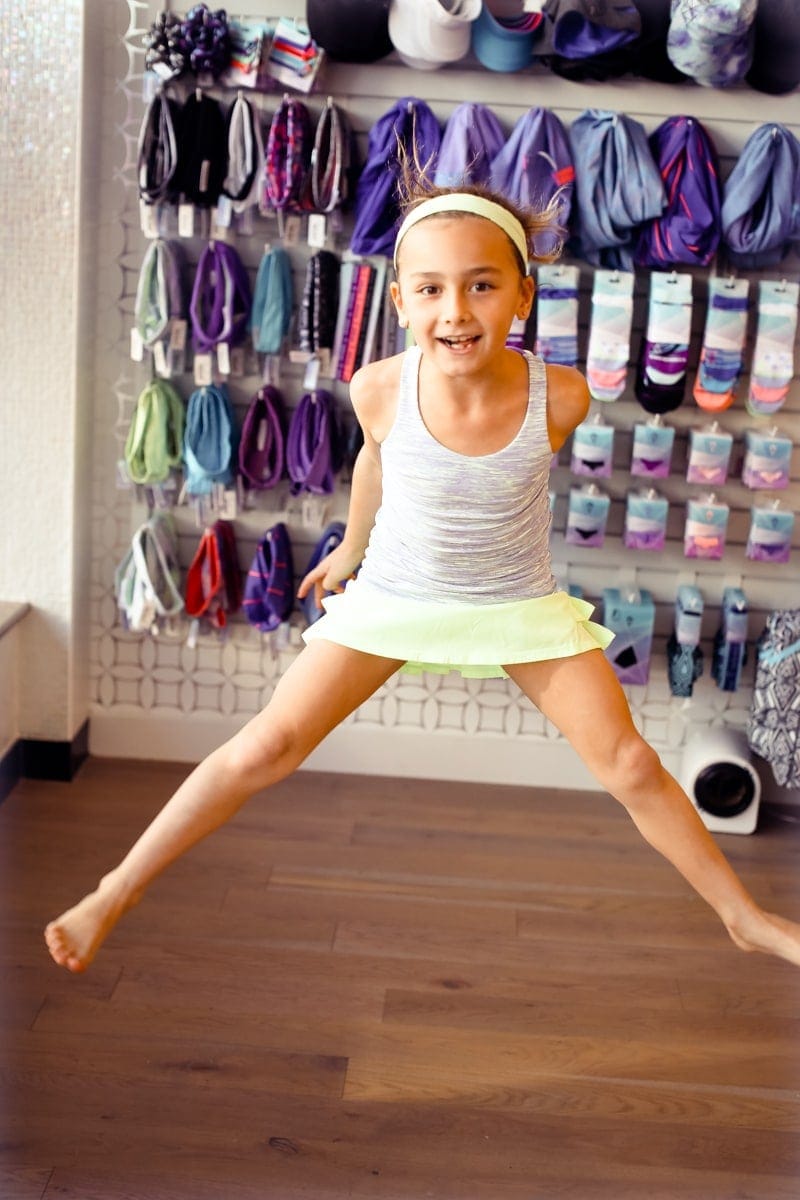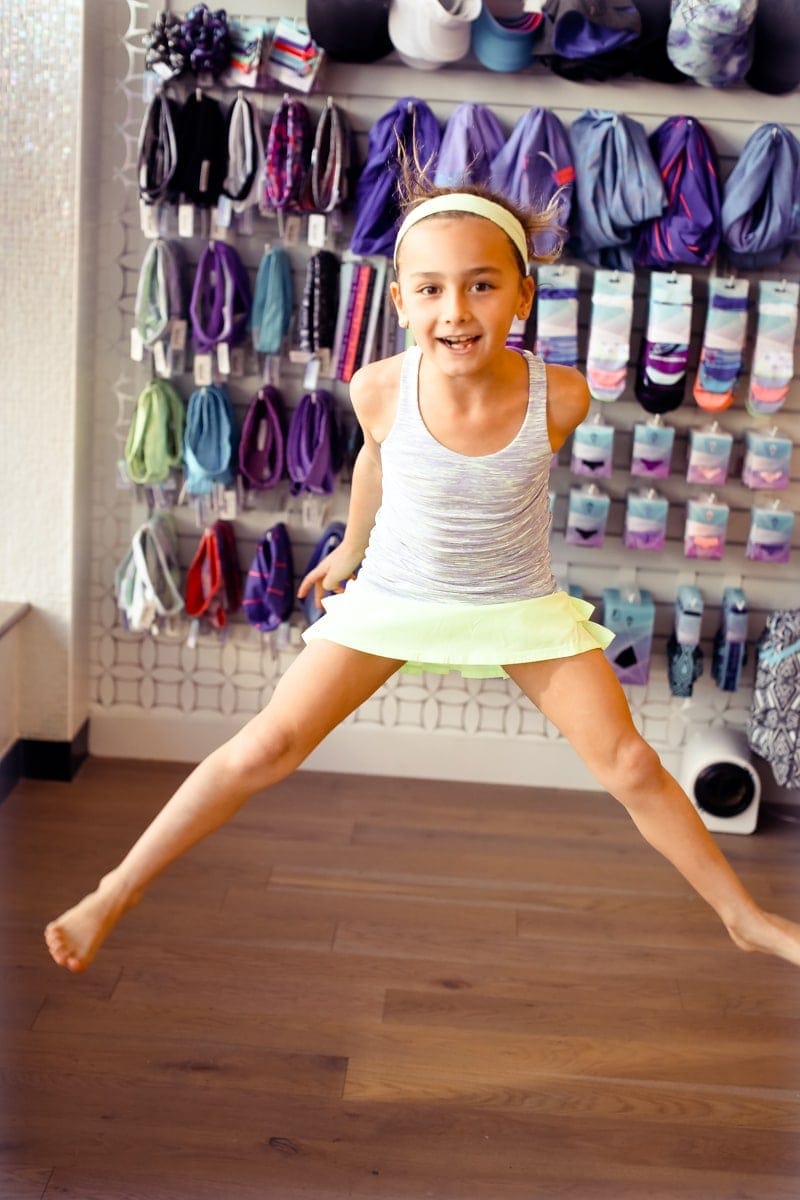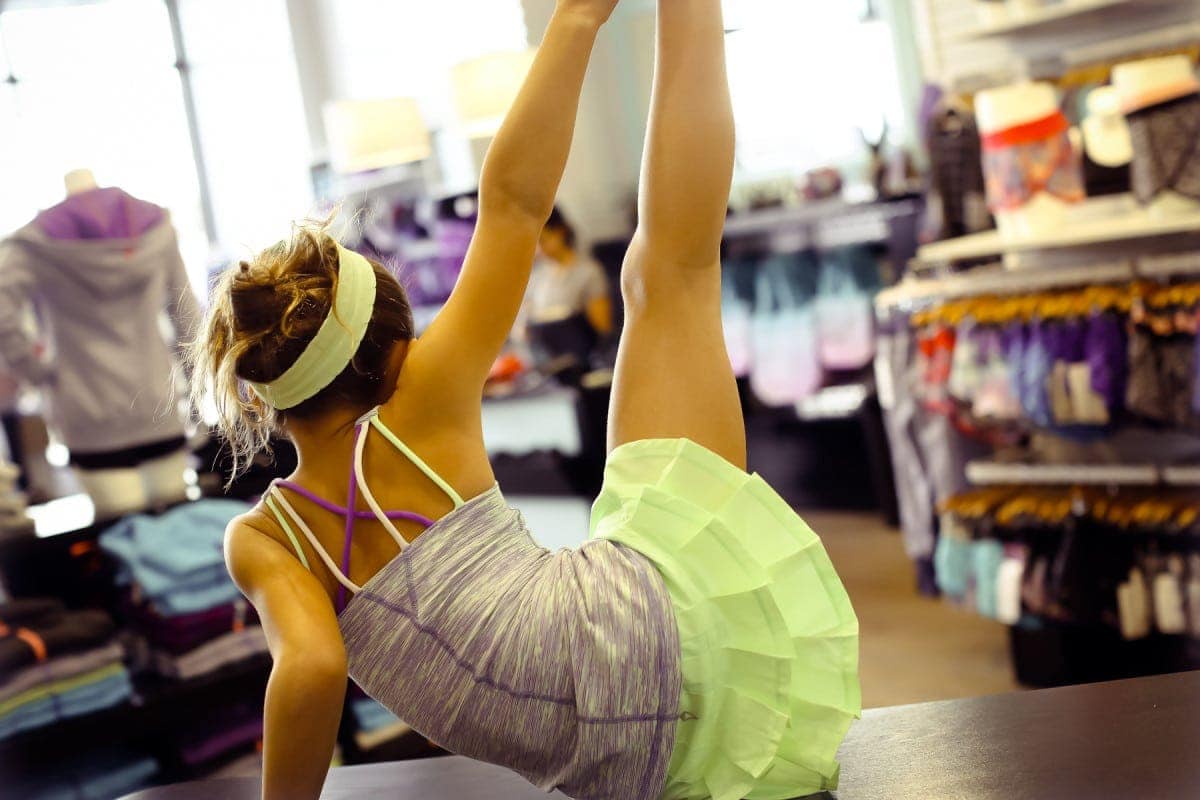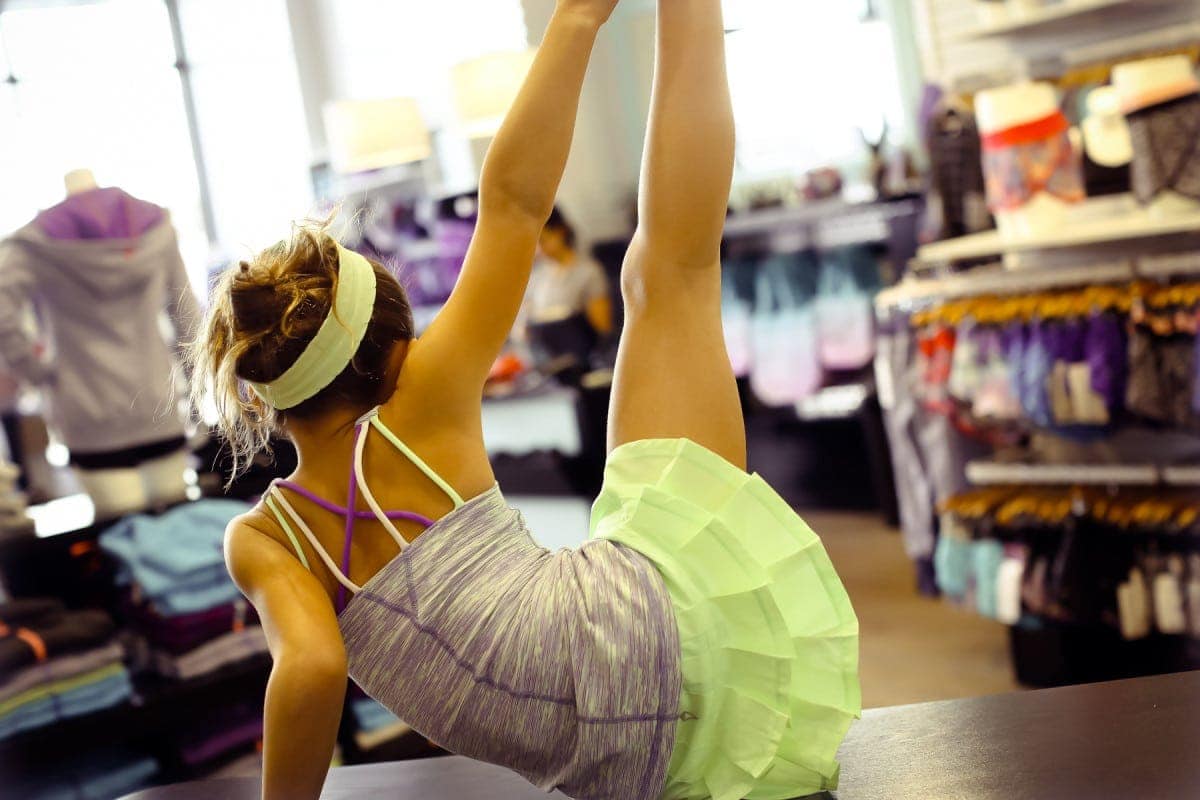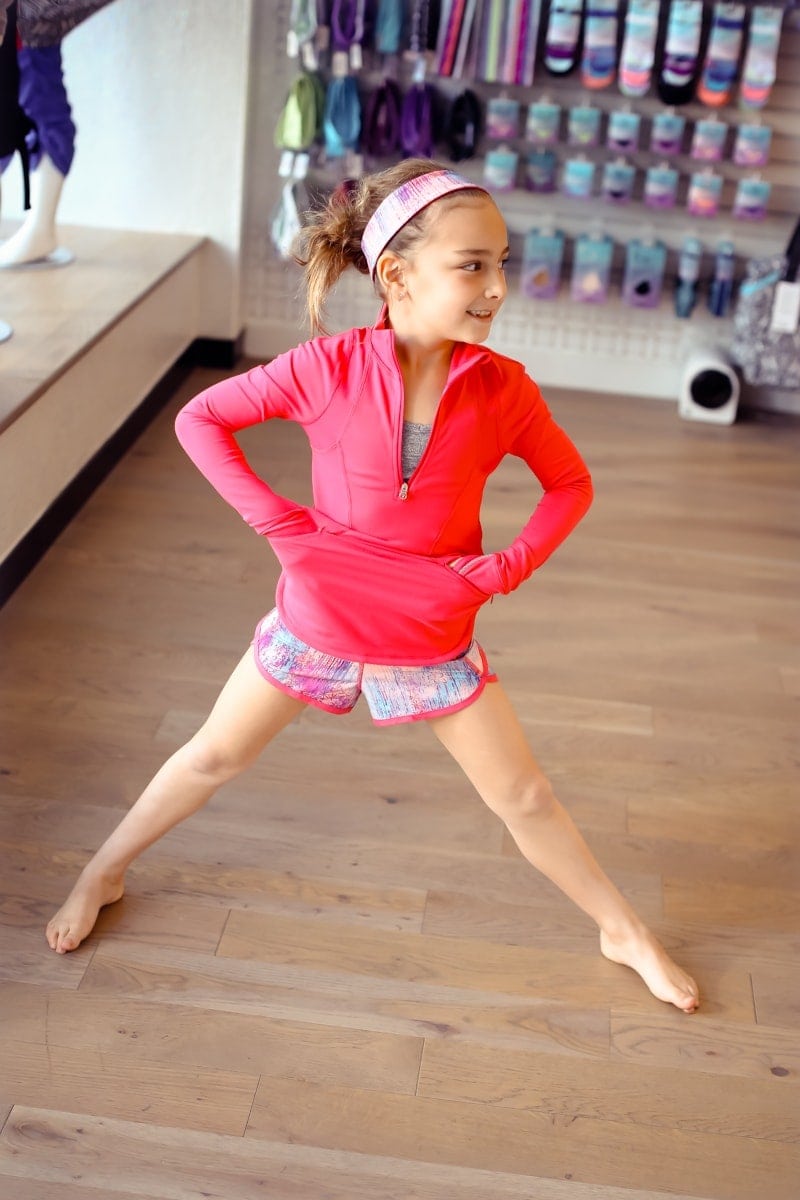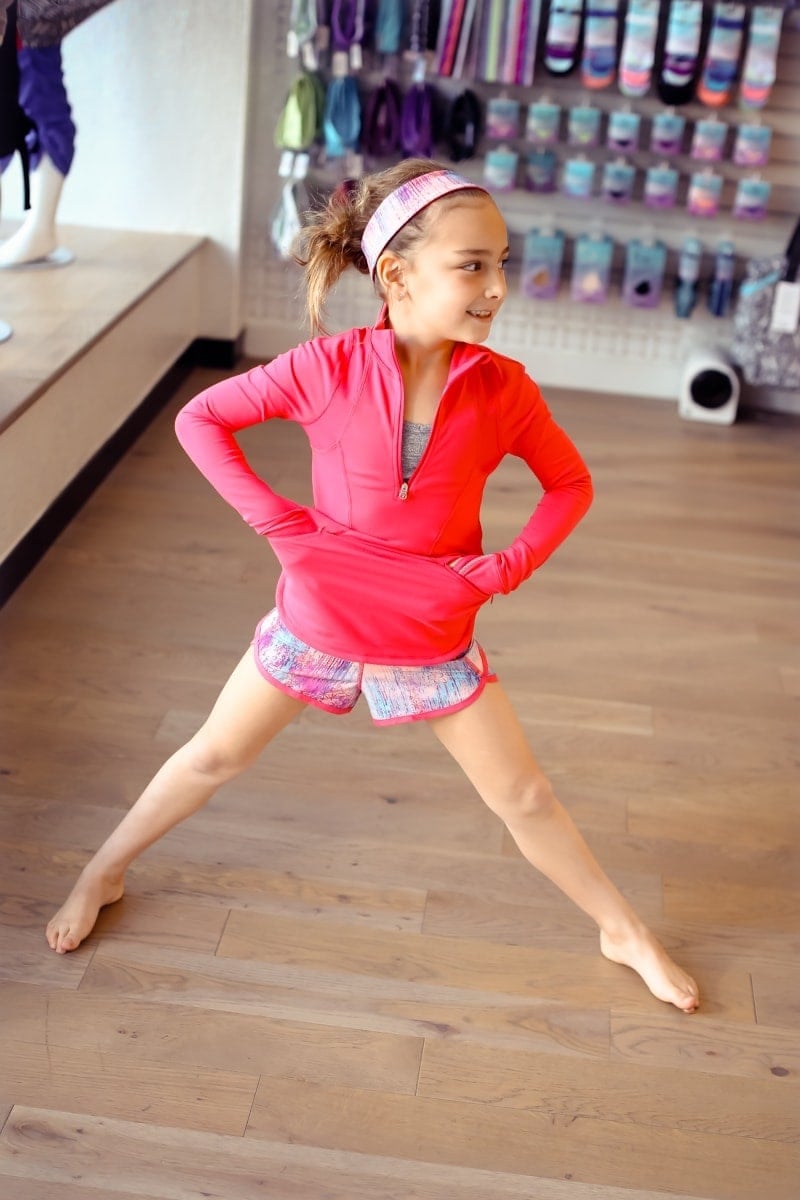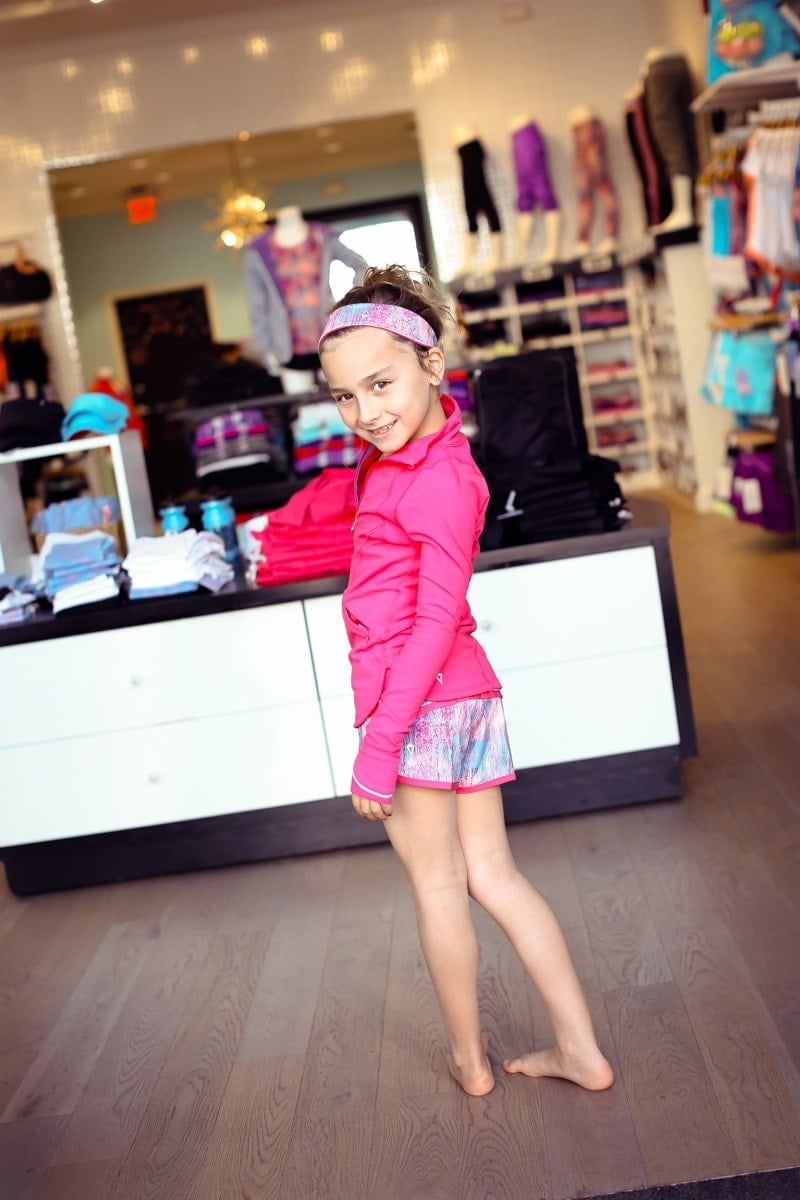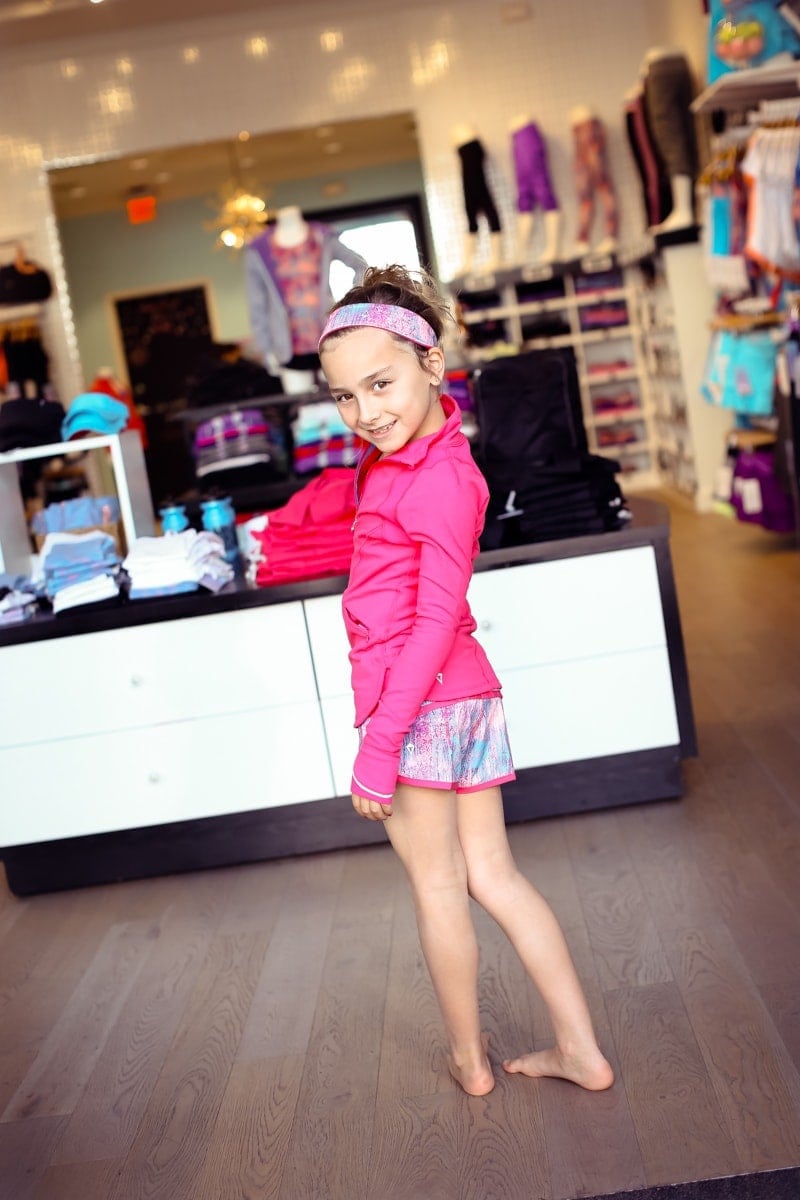 Ivivva Has The Perfect Patterns and Colors For Little Girls
Dylan loves the vibrant colors and fun patterns of Ivivva.  A perk?  The tank tops seem long enough that they will grow nicely with her.  This brand is perfect for the new generation exercise enthusiasts targeting girls as young as six.
FABRIC: Ivivva has nailed it when it comes to fabric.  This company takes pride in pushing the boundaries to stand apart from the rest.  Having the right fabric is everything to the girl on the go and when the right fabric doesn't exist, they create it.
LISTENING: Ivivva will also never be done listening to feedback.  This company truly takes the time to listen to what the athletic girl needs and designs around it.  They recognize that the girls are the ones in the studios, getting it done everyday and their opinion is what matters most.
DETAIL: Ivivva knows that fashion matters. Their detail put into each design is with intention. I love that this company wants their mini athletes to feel good while pursuing their best performance.
Like its parent company, Ivivva offers a variety of complimentary athletic classes.  Through these events girls get to connect and celebrate each other – where they can push their boundaries, knowing that falling and getting back up is all part of the journey.  Contact your local Ivivva store for a schedule of events.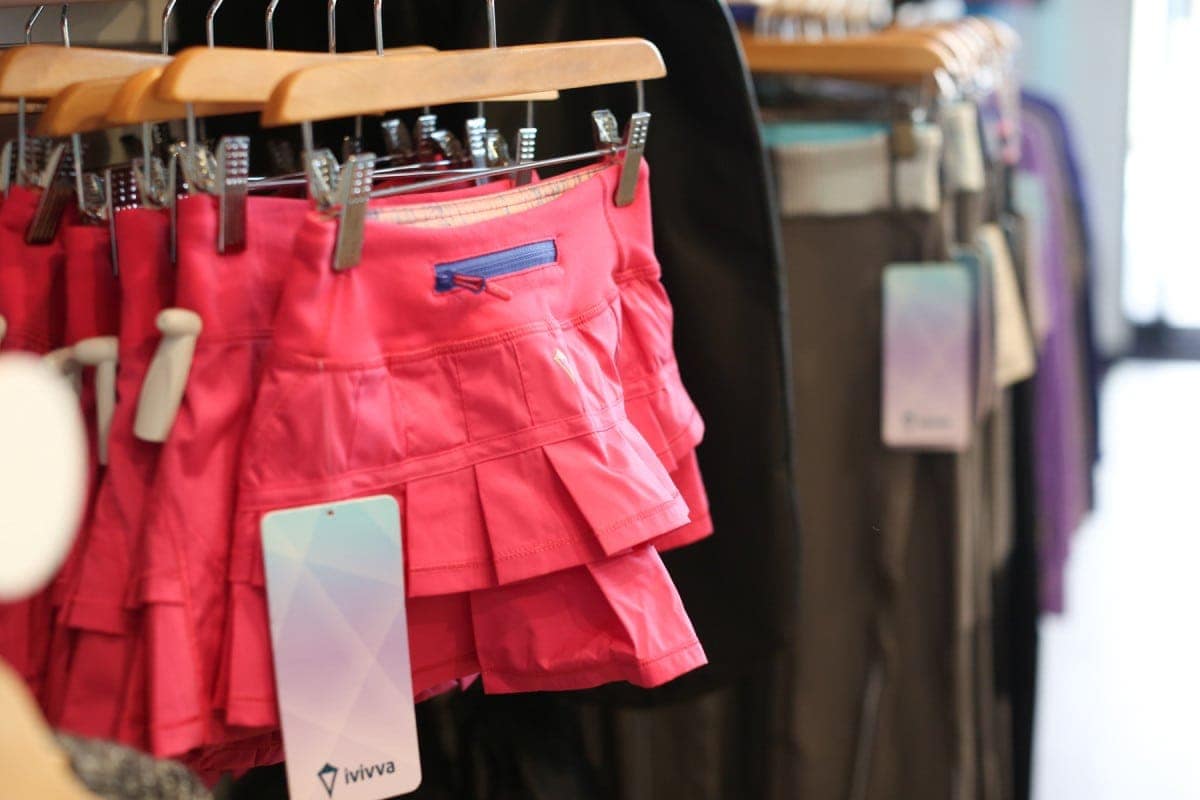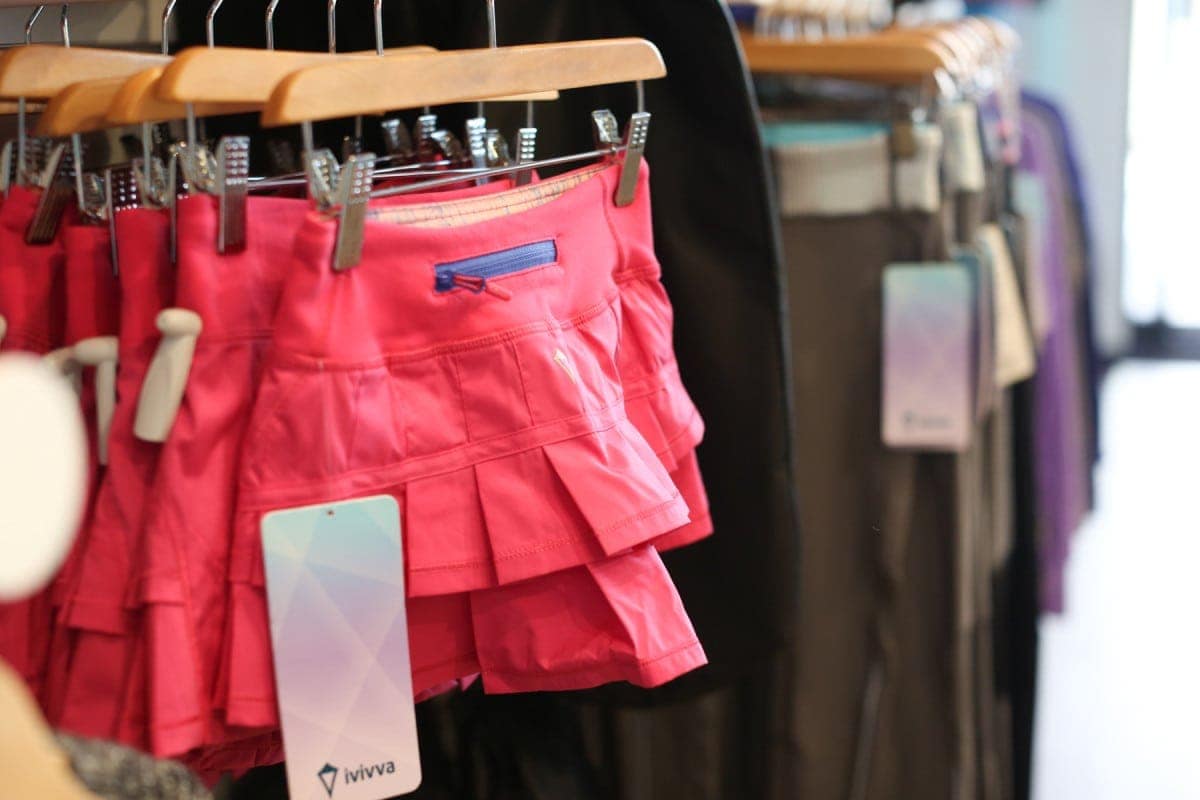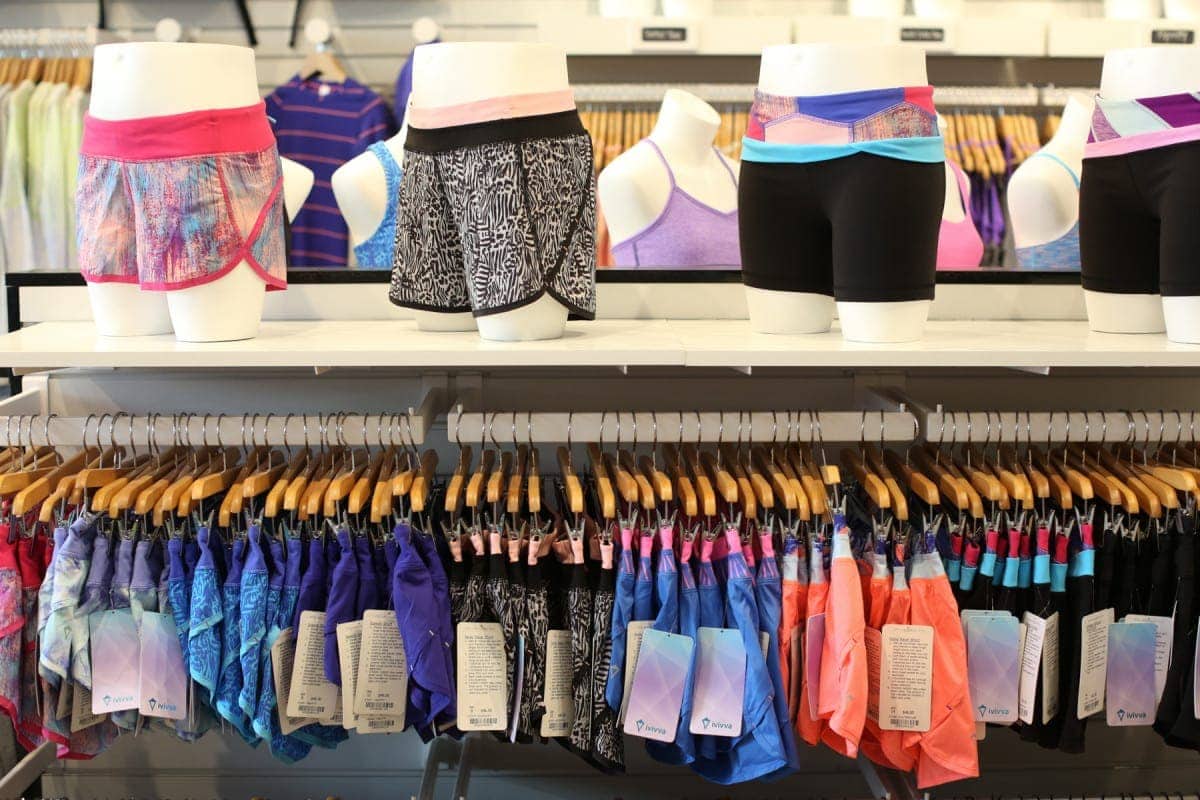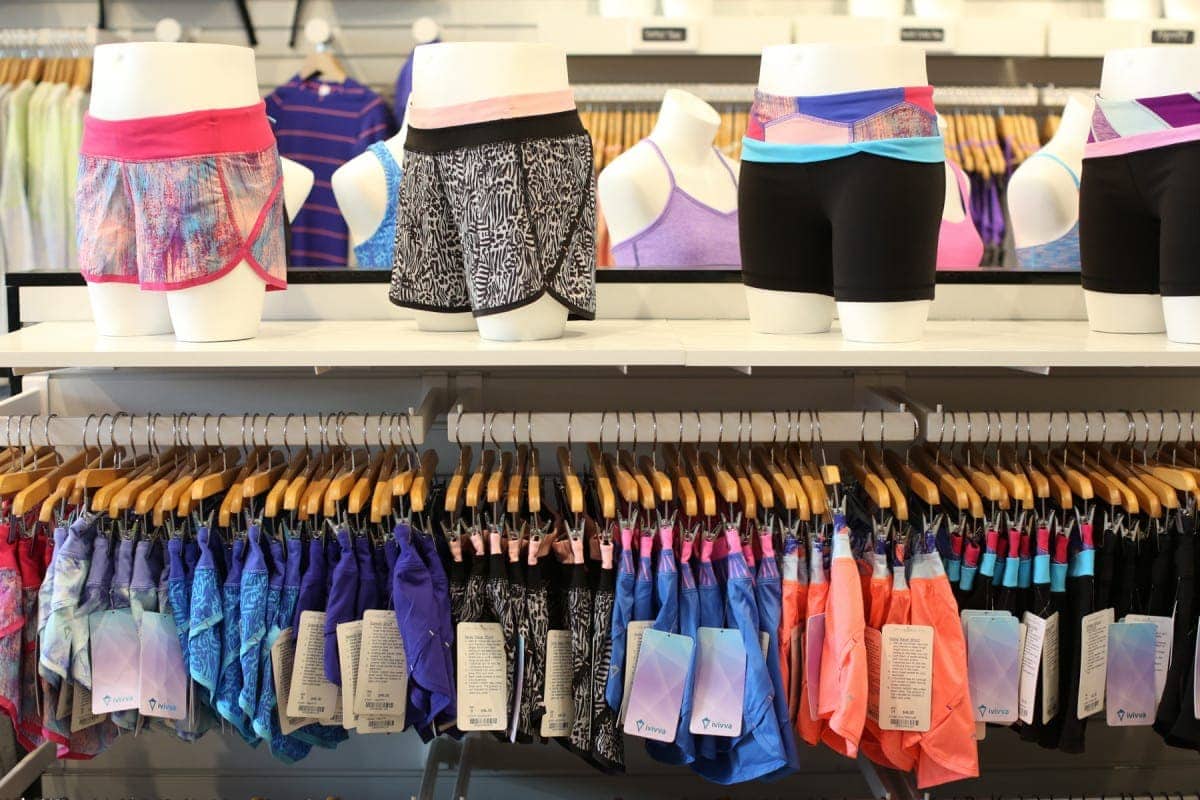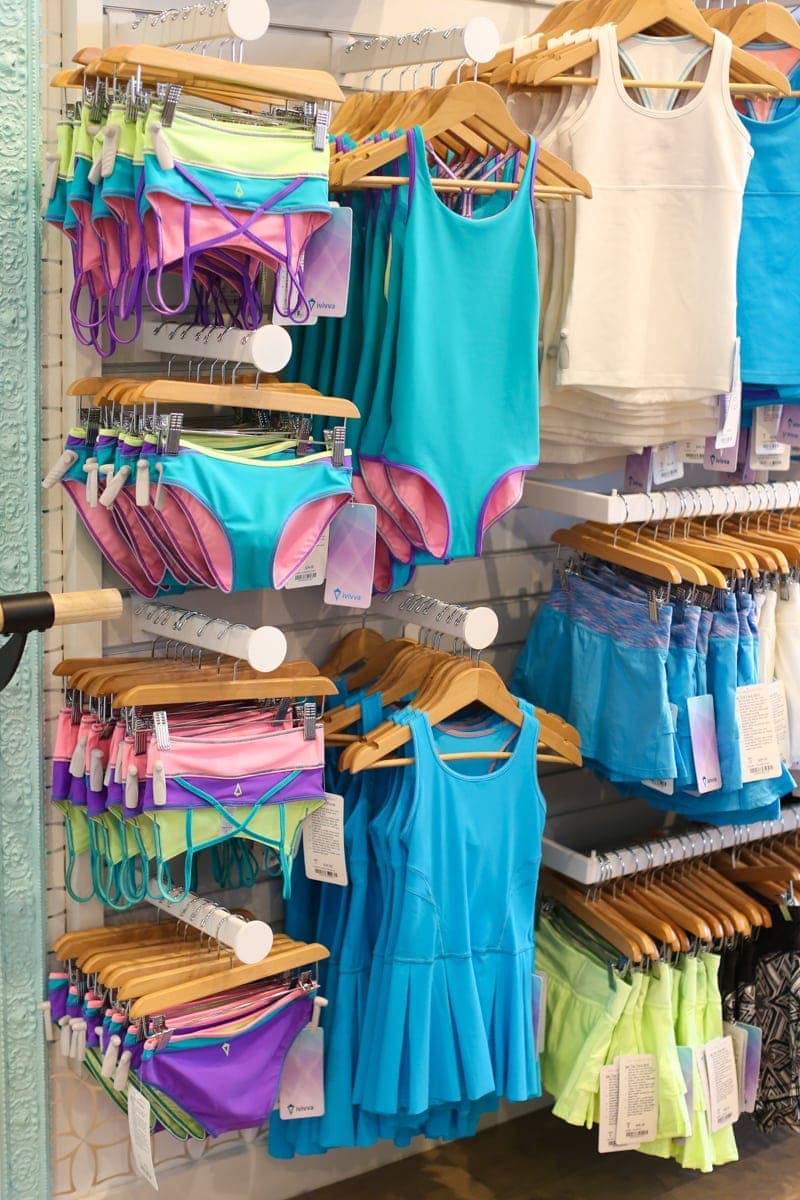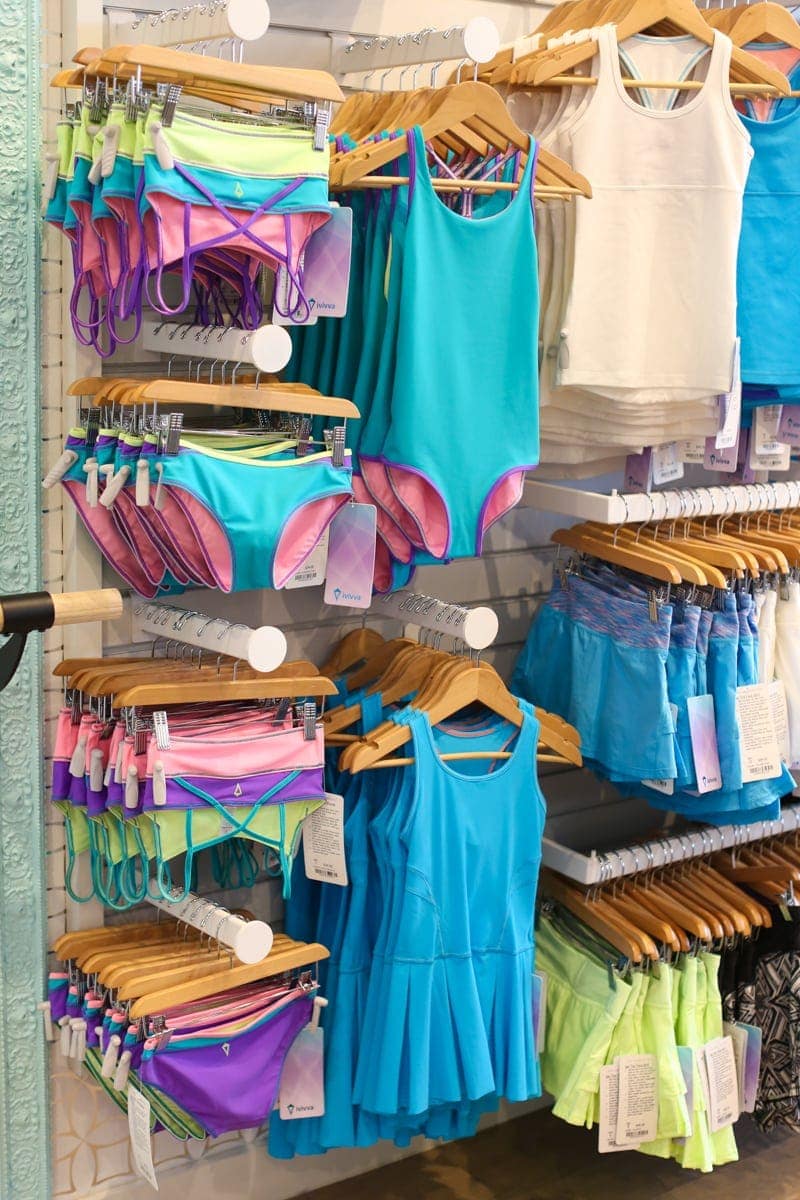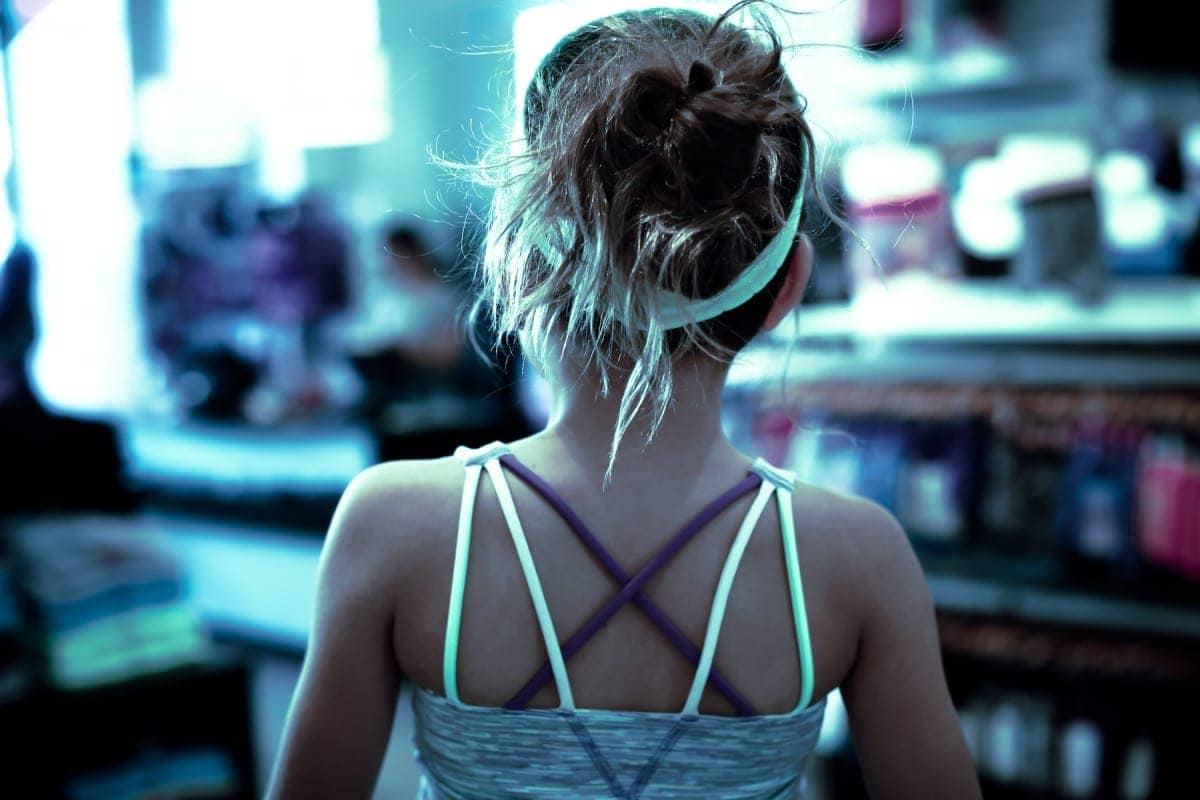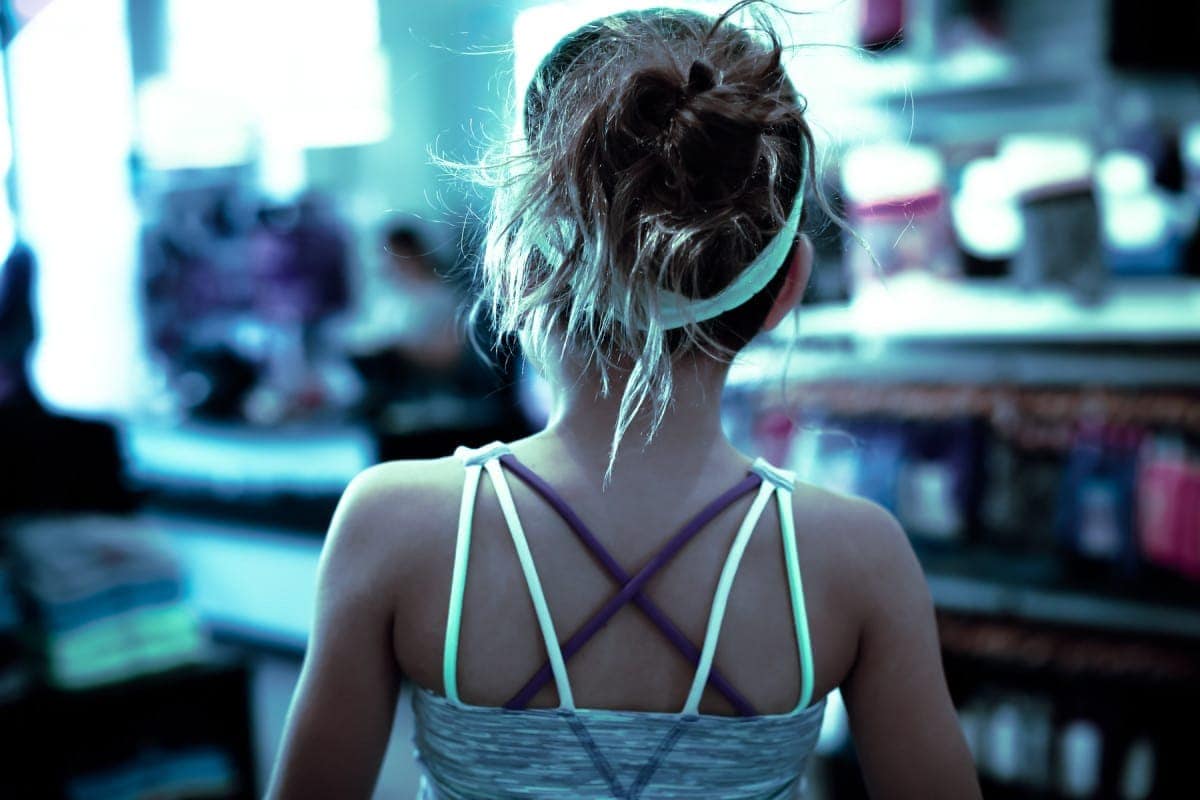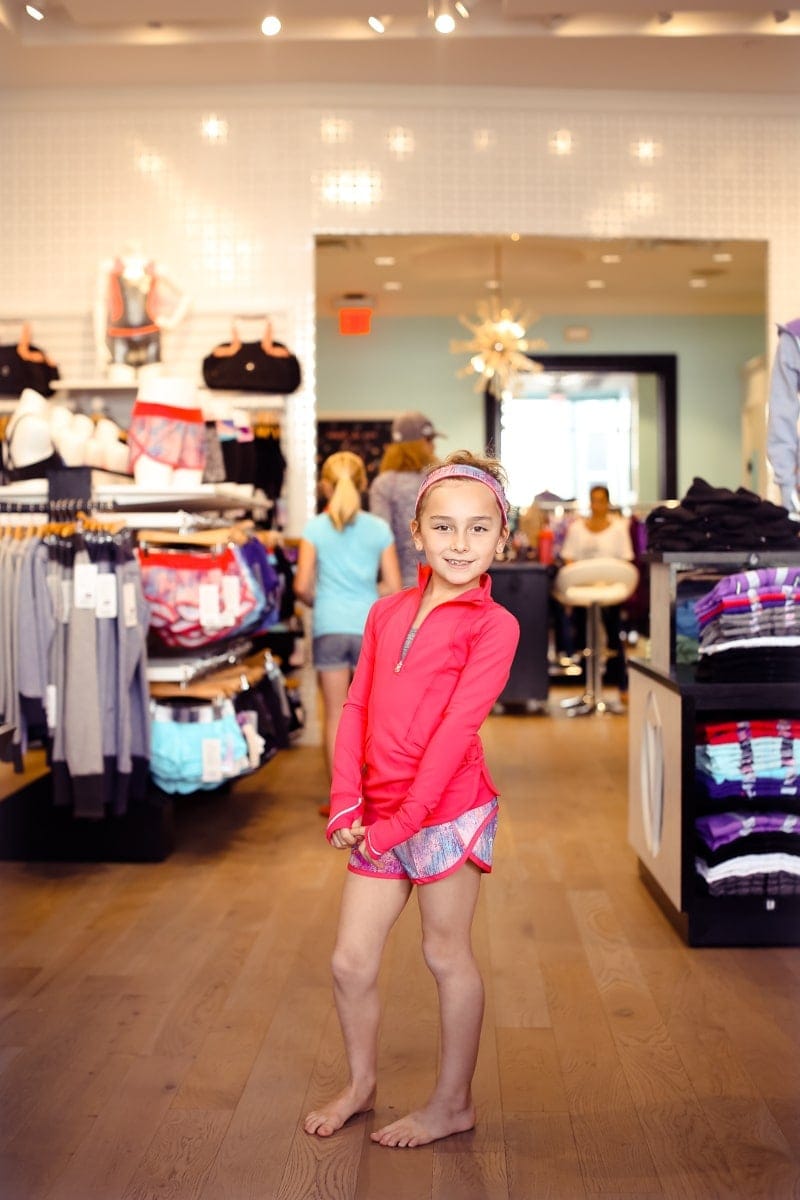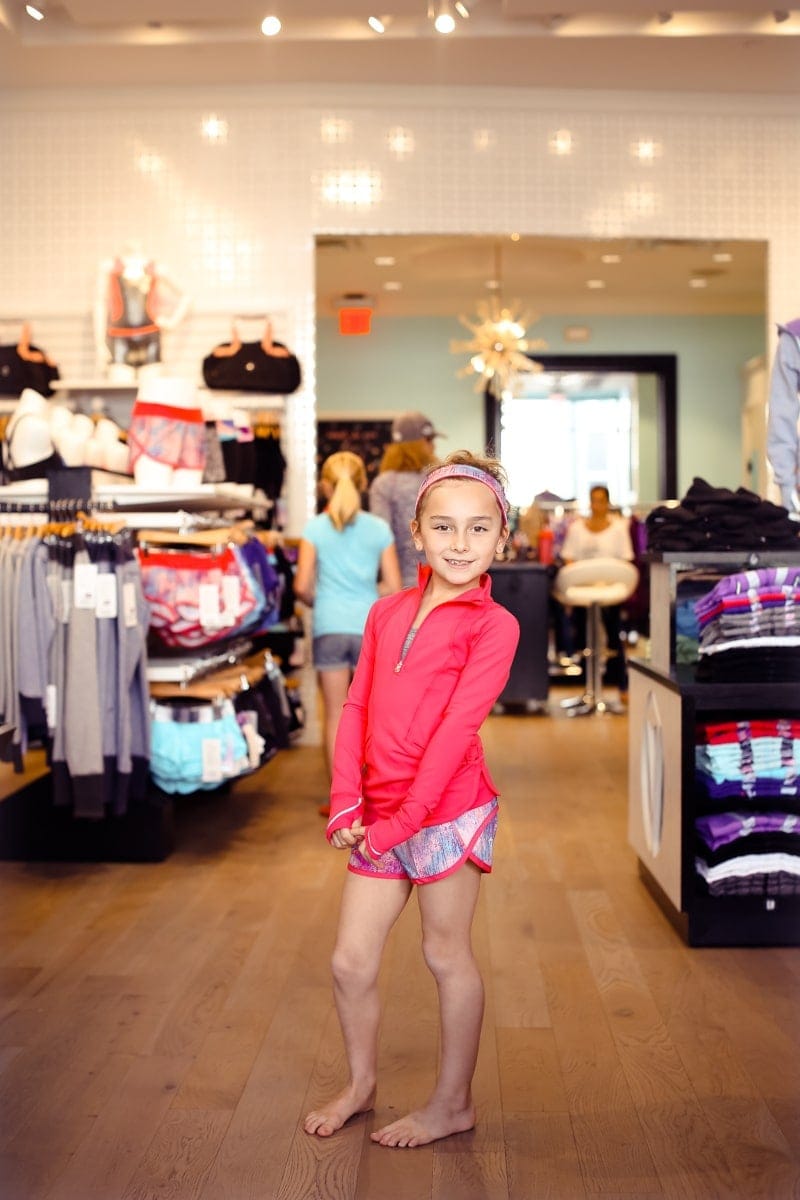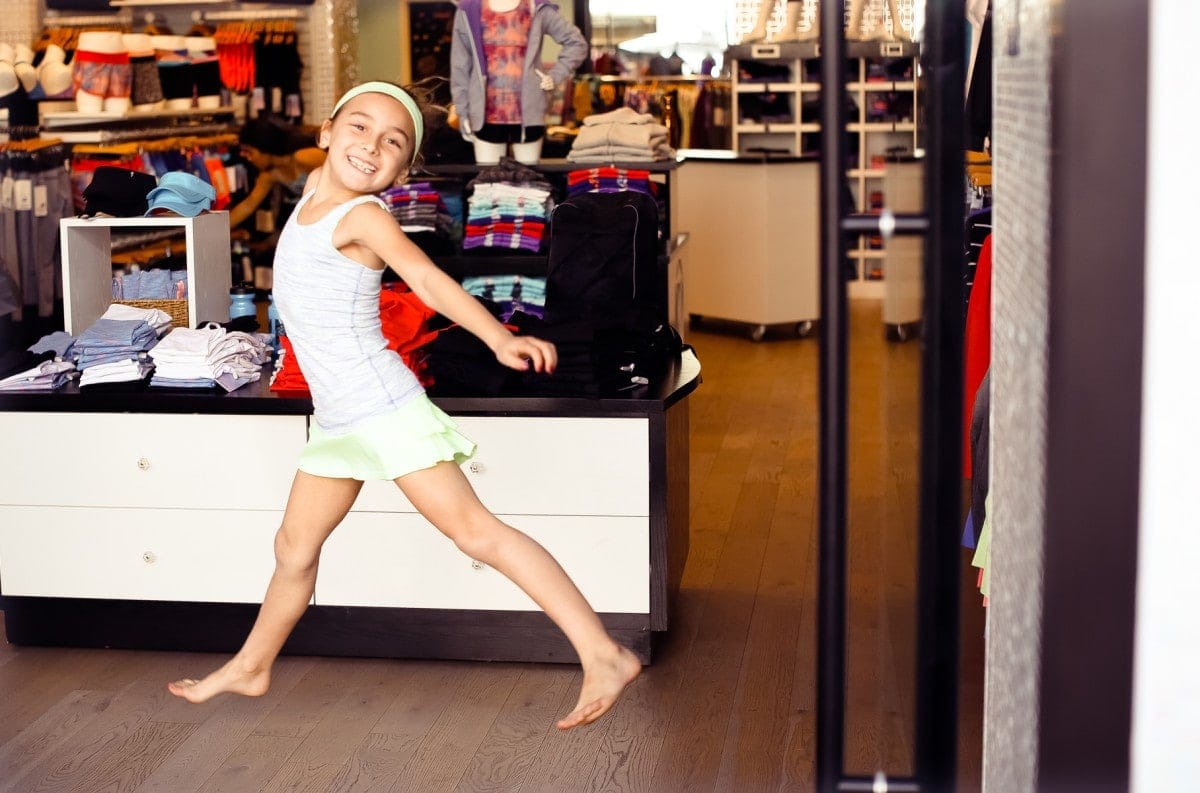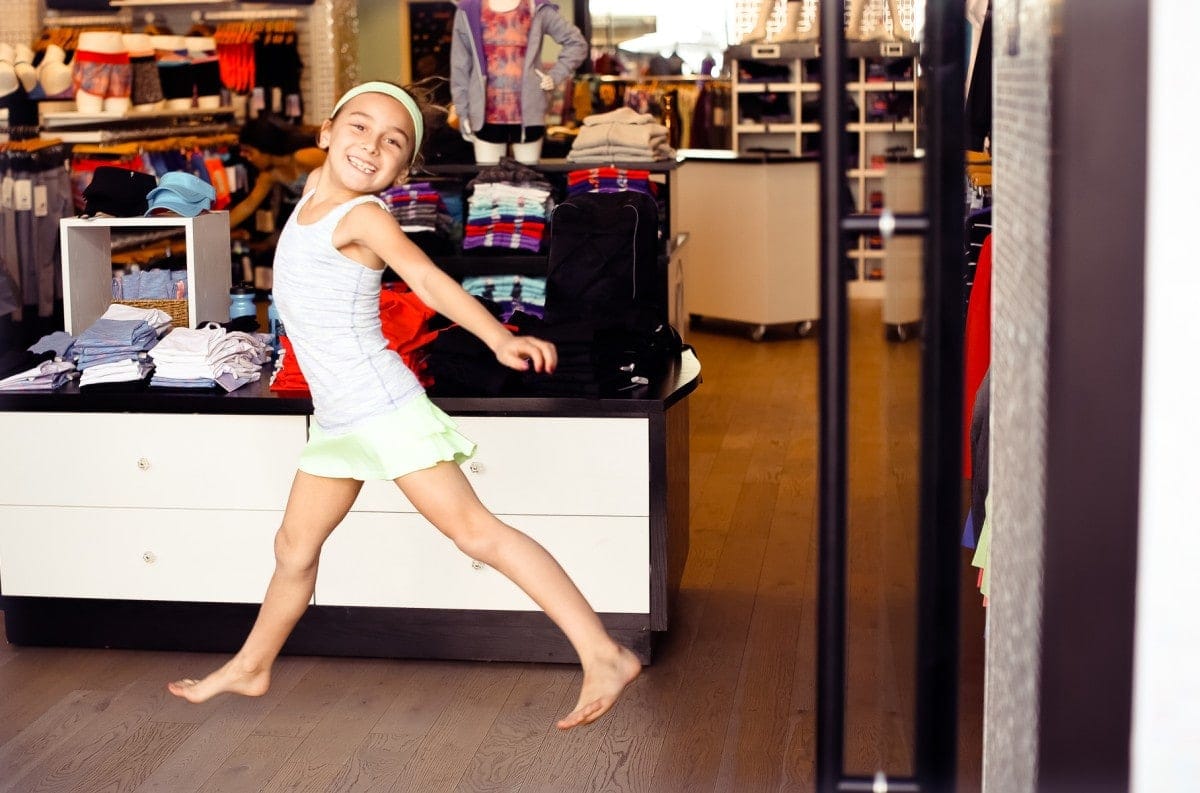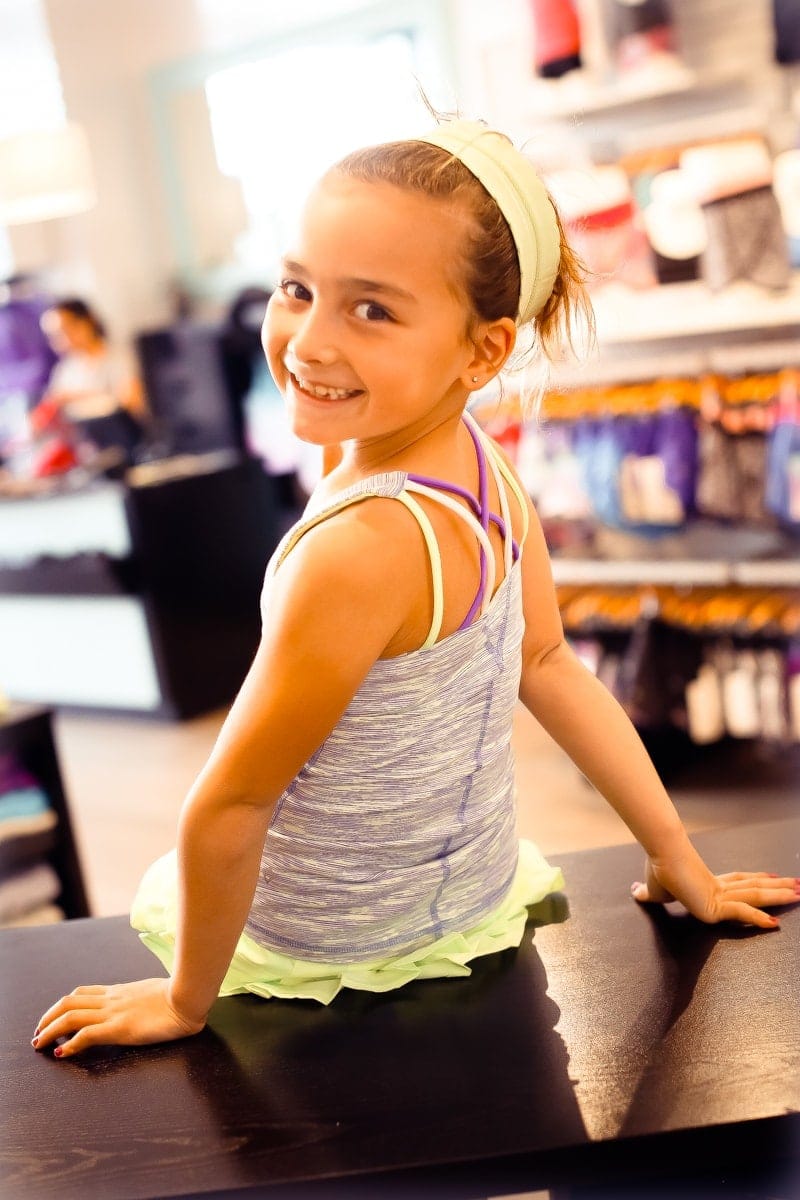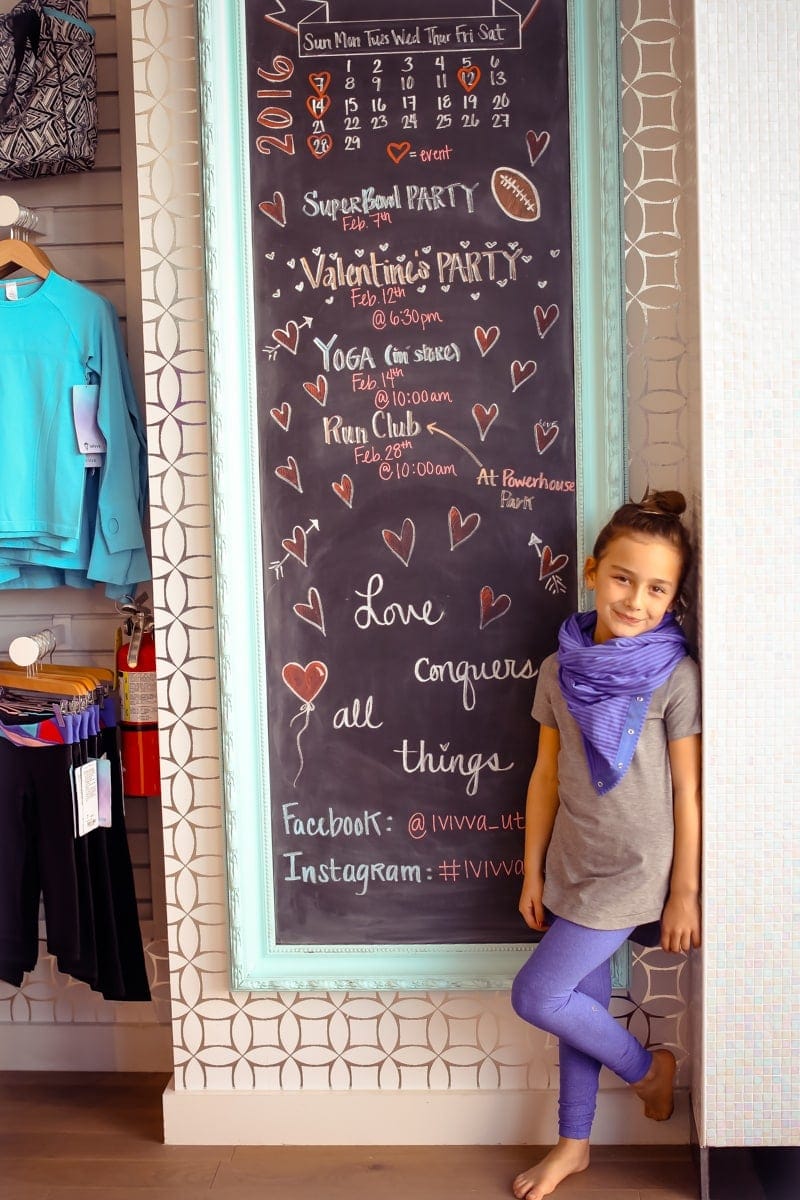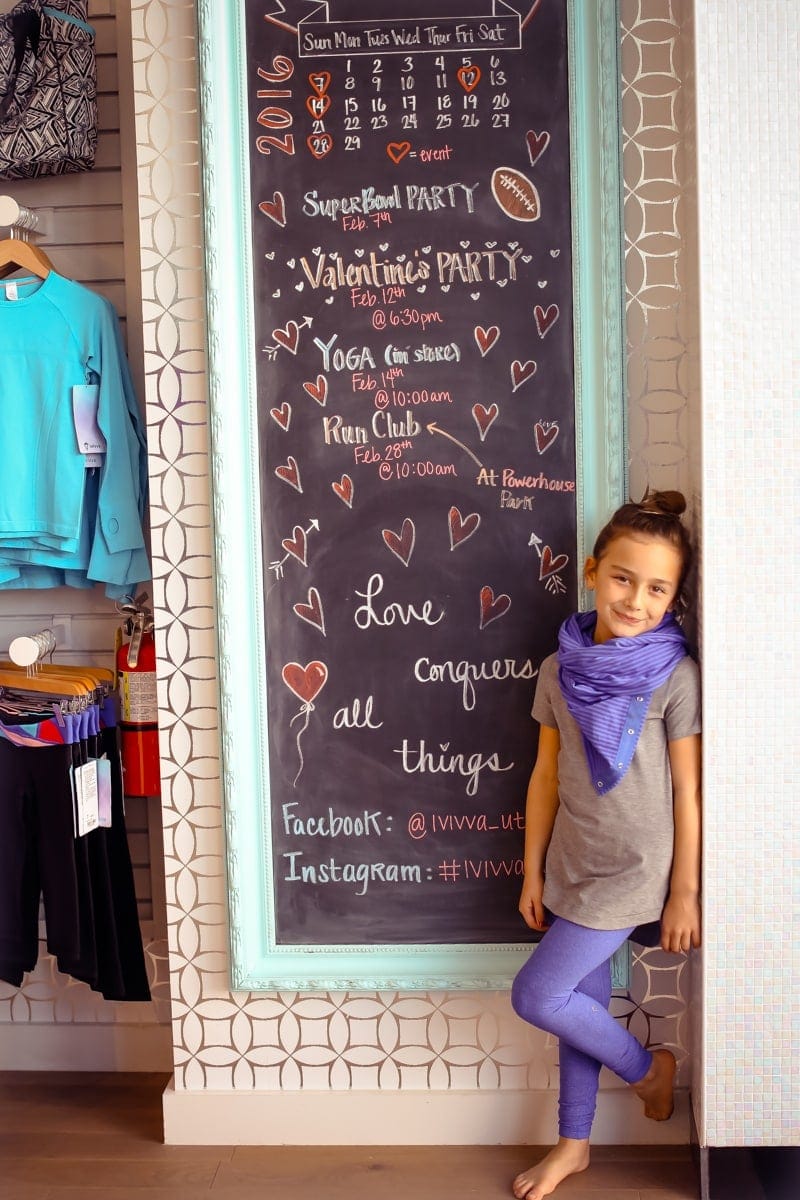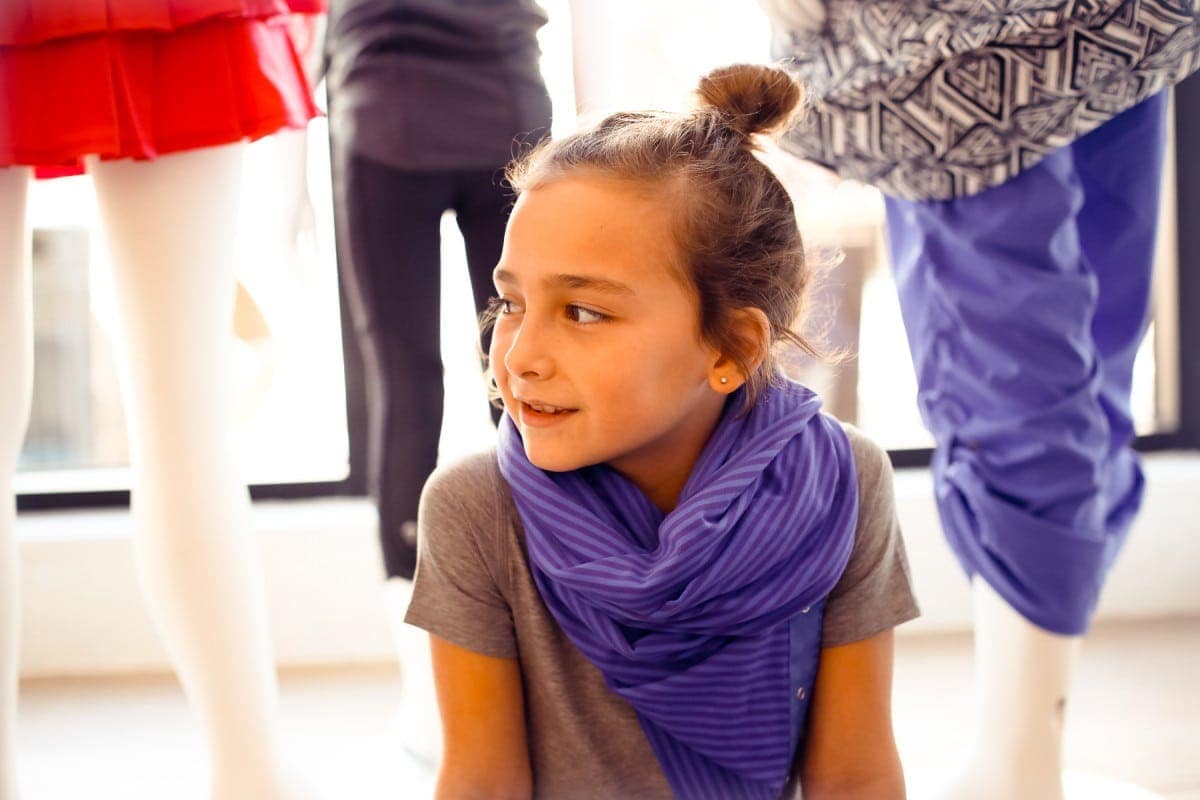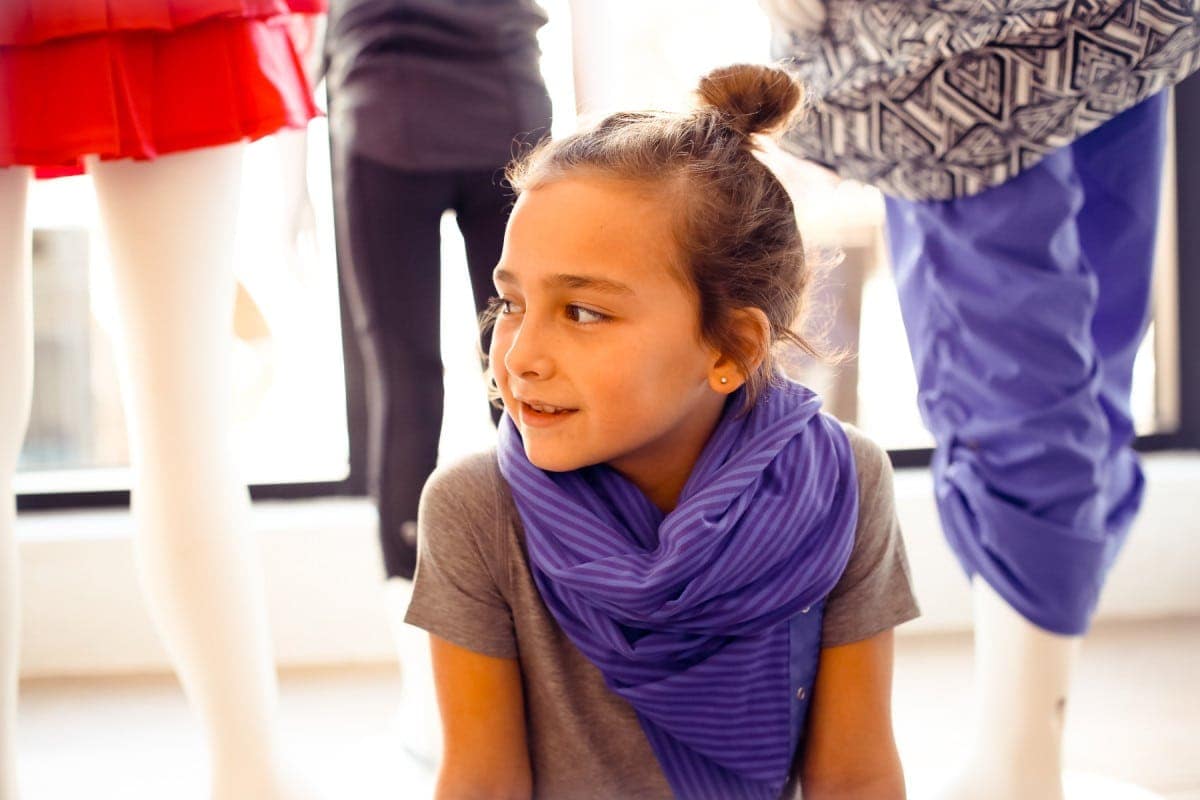 My sweet Dylan is only 7 years old, and the feeling of gratitude is immeasurable.  Having her makes my life complete with all the little men in my life.  Being her role model is something I take very seriously and wanting her to love herself and everything around her is just the beginning.  Thank you Westfield UTC Mall for showing us girls Ivivva!  We had so much fun shooting this campaign!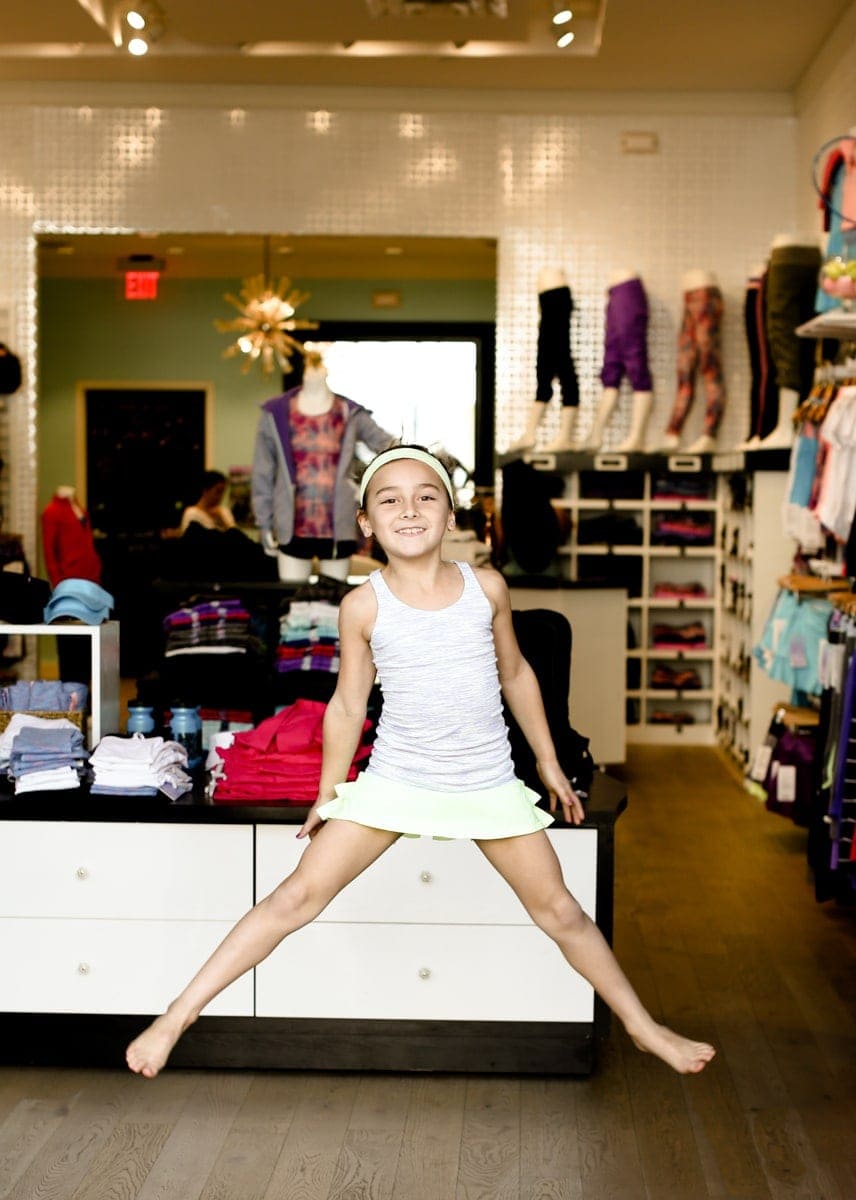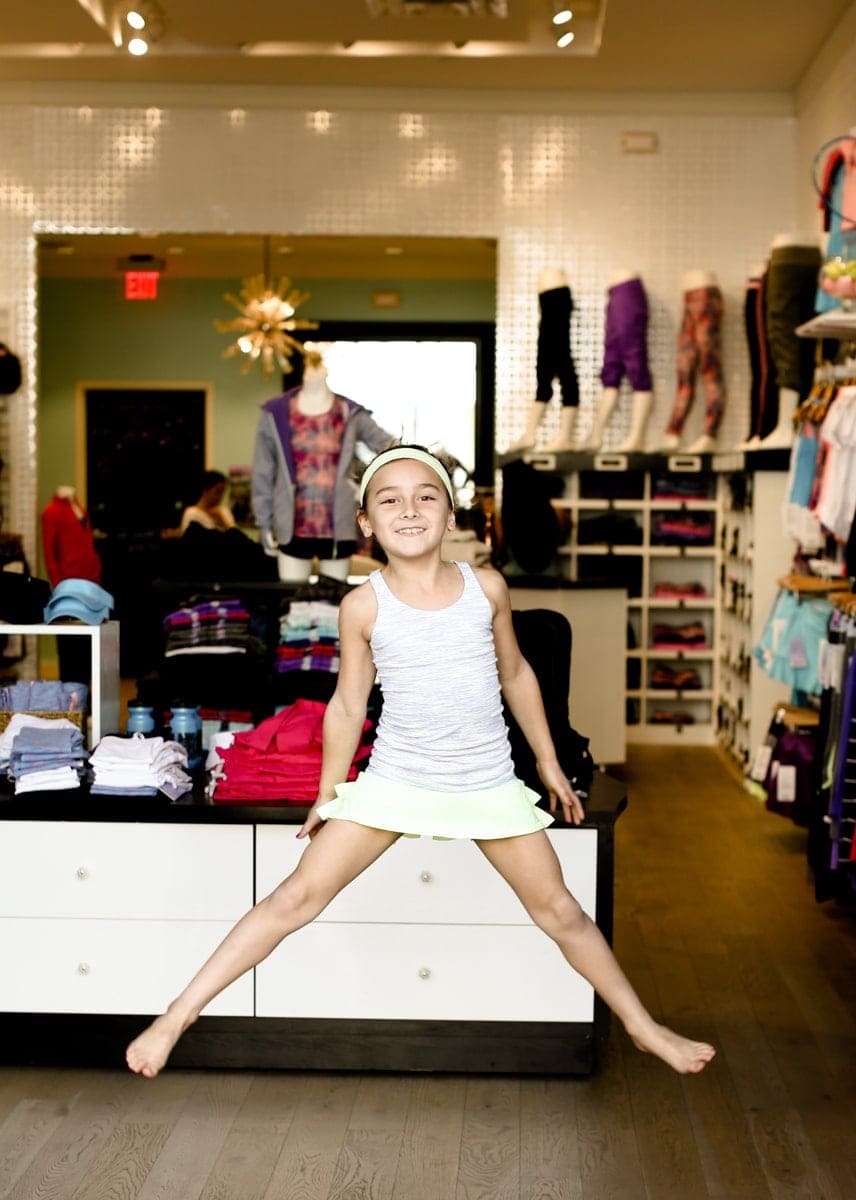 More Posts You May Like
Engaging Her Limitless Potential
Boutique is better When It Comes To Bookstores
Her Night And Shining Armor, Her Dad
Follow me on Instagram
Tips for Parenting In Style...
Never boring, always awesome. Keep up to date with the latest from City Girl Gone Mom.