This Post Is Sponsored By My Brand Partner FightCamp. As Always, All Opinions Are My Own! Thank You For Sponsoring CityGirlGoneMom.
My 6:00 a.m. workout can't come soon enough…said NO MOM EVER. On the contrary, it seems to be prime time for my husband's consistent weekday workouts. Maybe it was his military background, or maybe he never actually adapted from the EST time zone in which we lived. (Very strategic, Bobby). Regardless, he finds a way to get his workout on. Every. Single. Day.
So, there's no reason that I can't commit to a few times a week, right? Well, there are actually plenty of reasons, but I just discovered the one thing that will keep me on my toes (literally), make me sweat (profusely), and build my self-confidence—all on my own time. Enter, FightCamp.
---
The US Centers for Disease Control and Prevention recommend at least 2.5 hours of moderate cardio activity or 1.25 hours of vigorous cardio activity every week, plus two days of strength training.
---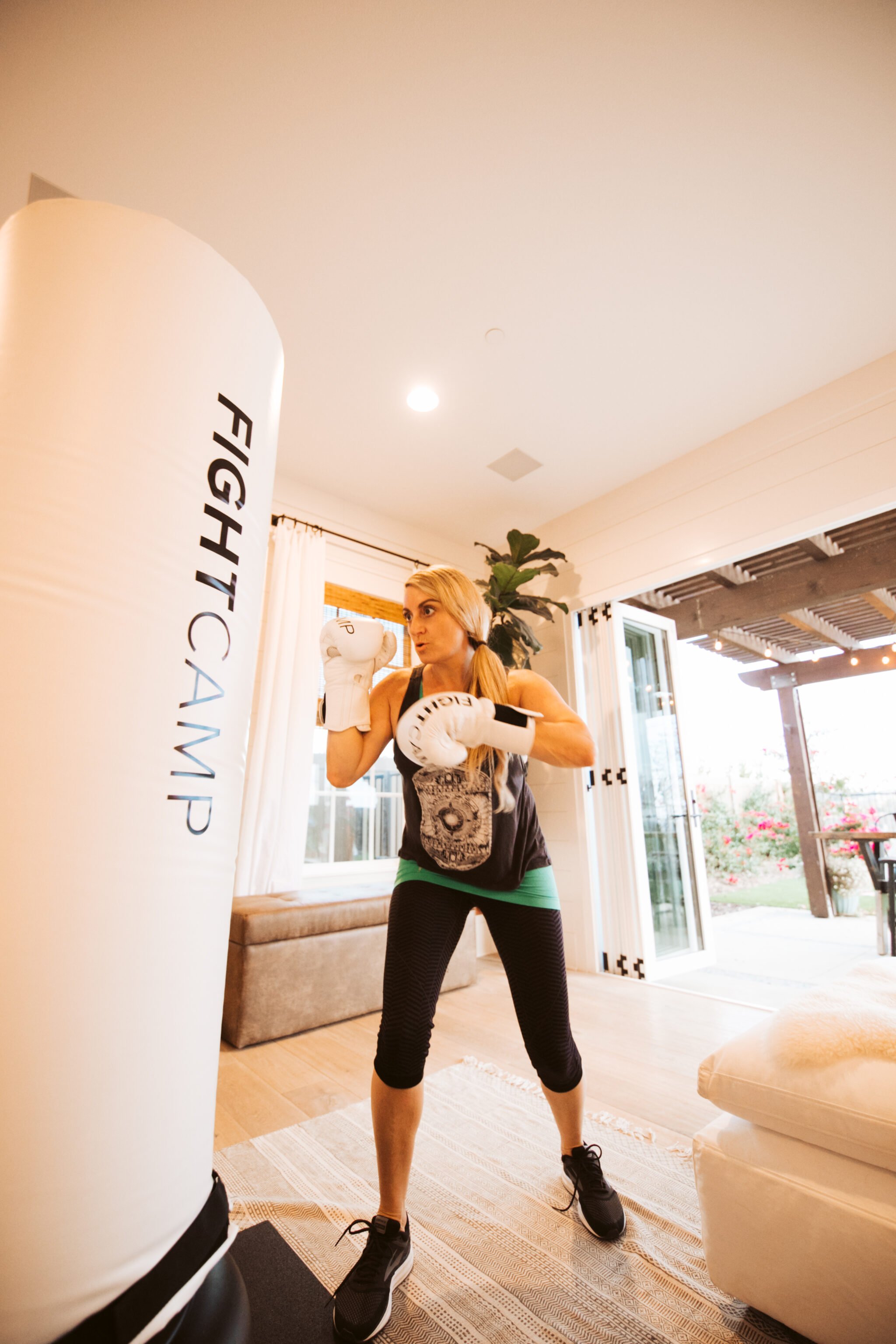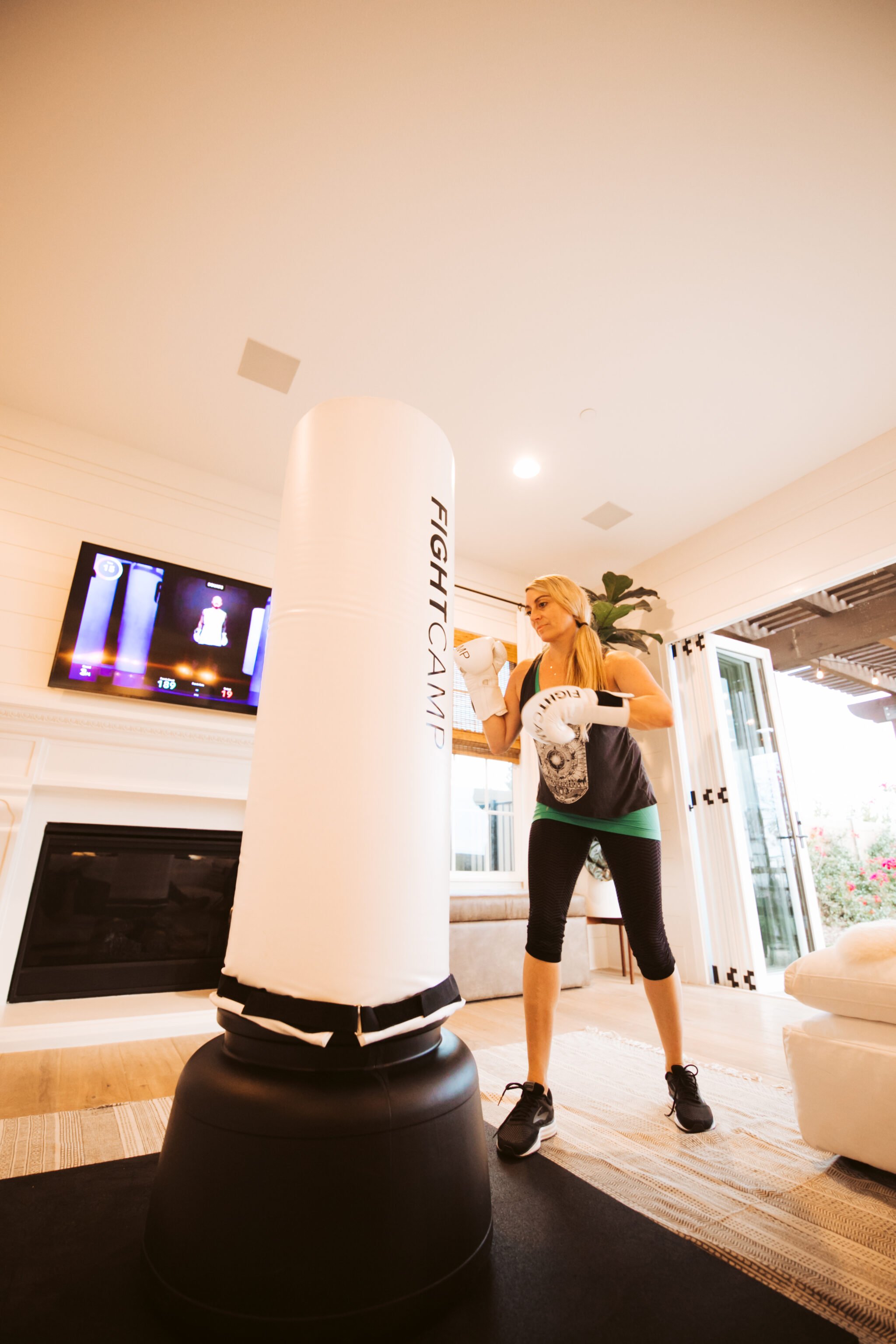 Taking Exercise to a New Level
I've heard for years that boxing is one of the best total body workouts in the world. And as much as I'd love to say that I now train every morning with "Eye of the Tiger" on repeat, that's simply not in the cards with my schedule. That said, I found an even better option: FightCamp, a full studio boxing gym in my home! This, my friends, is an updated take on the total body workout. Beginners can start with "Prospect Path," a 10-12 week program dedicated to teaching basic boxing techniques while giving you a great workout.
When it comes to working out (especially at home), admittedly, self-motivation is not my forte. But lucky for me, FightCamp's curated workouts range only from 15-45 minutes in length. And 15 min seems pretty doable. While I've failed time and again with other at-home workouts, the FightCamp equipment, technology, and classes are a game-changer for me. As soon as I put those gloves on, I start channeling my inner Muhammed Mommy, ready to take on that workout like a champ.

---
Studies have found that exercising can reduce airway inflammation in people with asthma.
---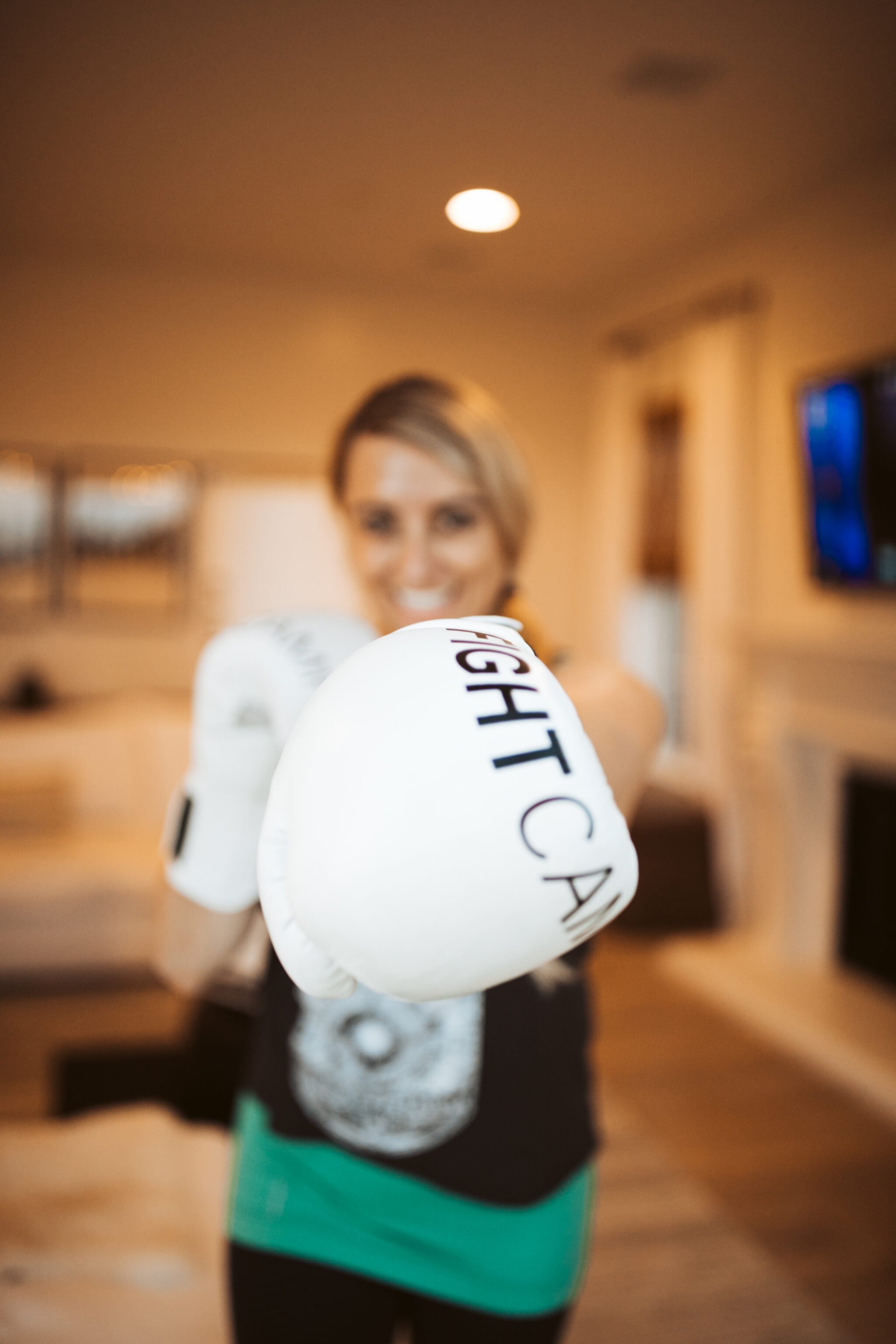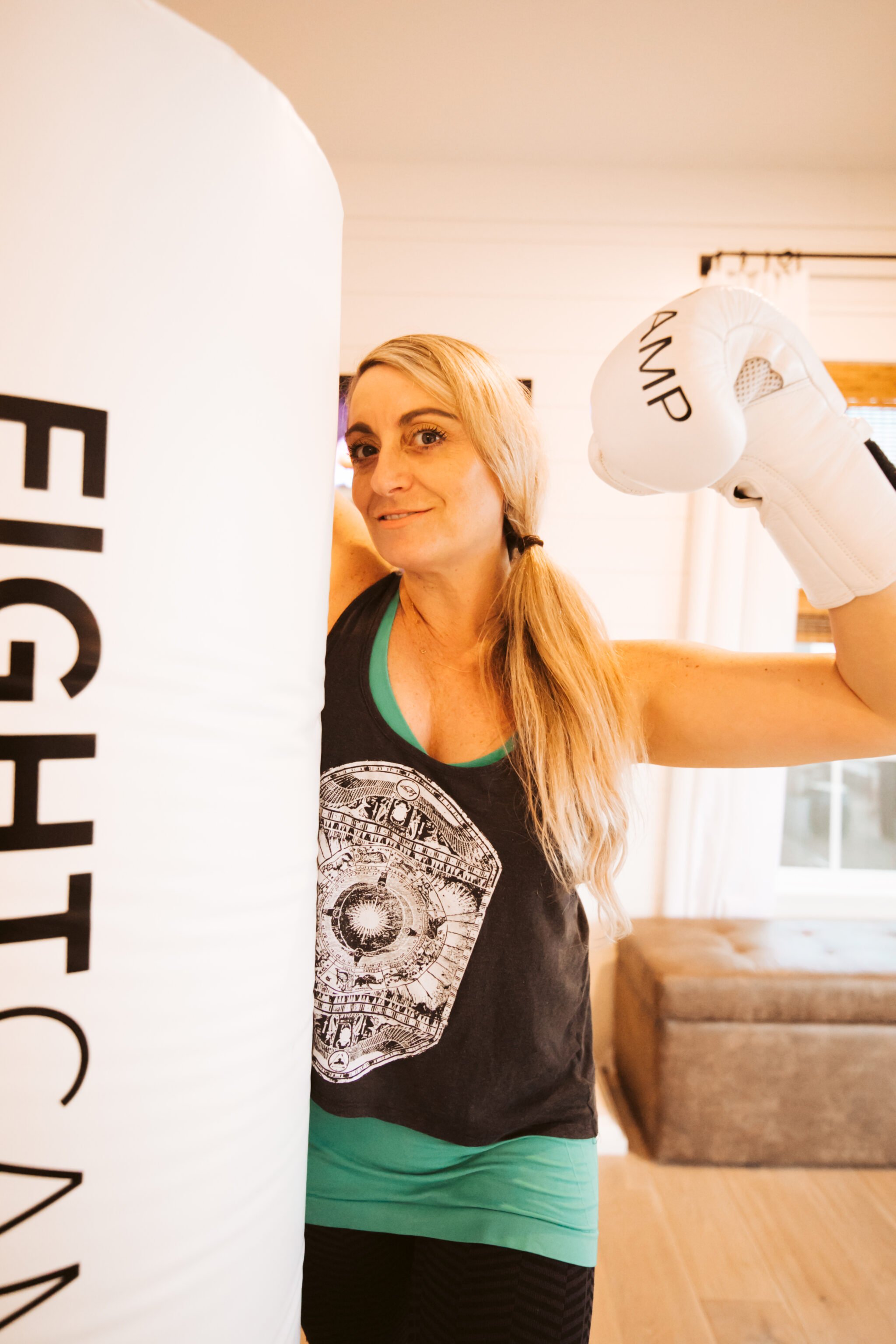 Working Out as a Full-Time Mom
If you're anything like me, you're well aware of the struggle and juggle of kids, jobs, homeschool, and dogs on any given day. And sadly, those 600-800 calorie-burning weekday group exercise classes, are a thing of the past. Or, are they? With FightCamp, the classes are all led by former fighters who pack a punch (pun intended!). And they can motivate me to do more than just put on my workout clothes!
Plus, the FightCamp gym has a punch-tracking tech used by the world's top pros, so it makes it interactive, keeping things exciting. And for someone whose biggest competitor is herself, the live punch stats have an effective way of pushing me as no other workout has. There's even a detailed performance record so I can map out my improvement over time and make adjustments.

---
Staying fit is associated with a longer life. People who are active for seven hours a week are 40 percent less likely to die young than those who exercise for 30 minutes or less.
---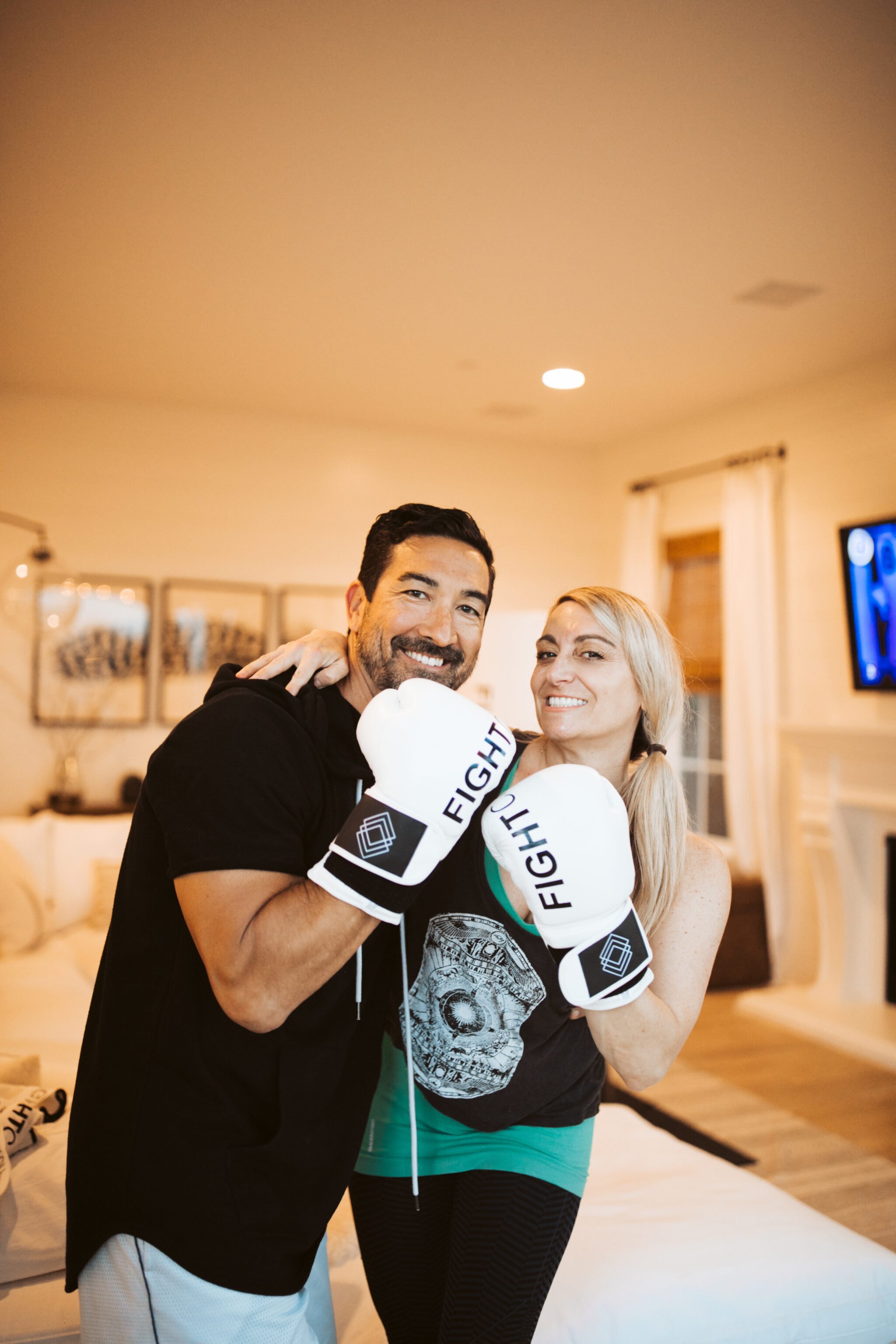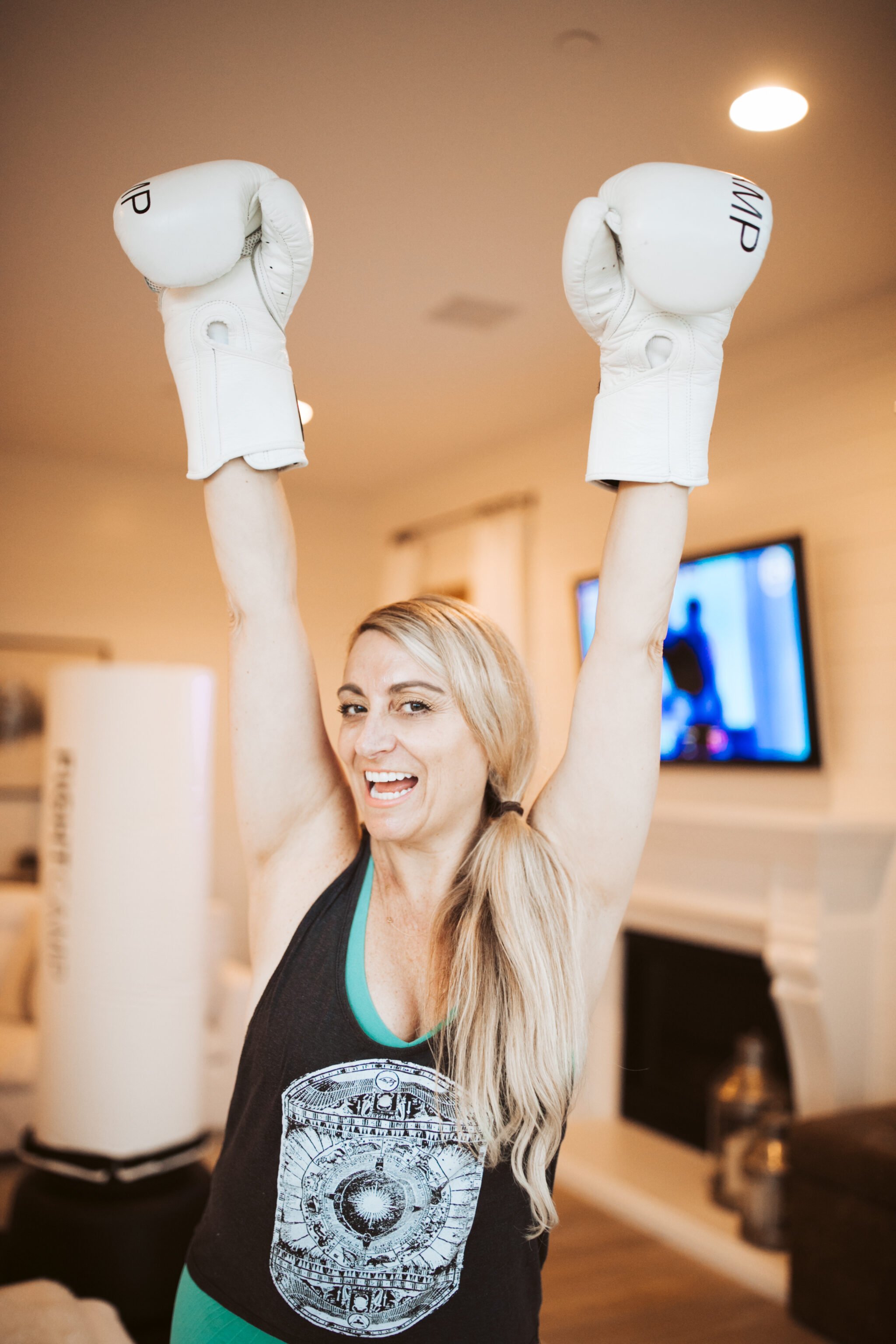 Train Harder With FightCamp
FightCamp is committed to inspiring and empowering the fighter within because if you have a heartbeat, you're a FIGHTER. Their workouts are built to empower the individual to become stronger and more confident physically. The aim is for this to resonate through each facet of life: physically, mentally, and spiritually. Their desired impact is to empower people and change the world—one person, one heartbeat, one punch at a time.
Whether it's 15 minutes or 45, morning, noon, naptime, or night, FightCamp is fun, affordable, and convenient, with a footprint small enough to work in the comfort of your living room or home gym. If you're looking for ways to get fit in the new year, consider adding FightCamp to your wish list.
Have you listened to my podcast? Check out The Mom Confidential!
---
Working out has been associated with a more effective cardiovascular system and a lower risk of heart disease. Even low-impact exercise like yoga has shown these effects.
---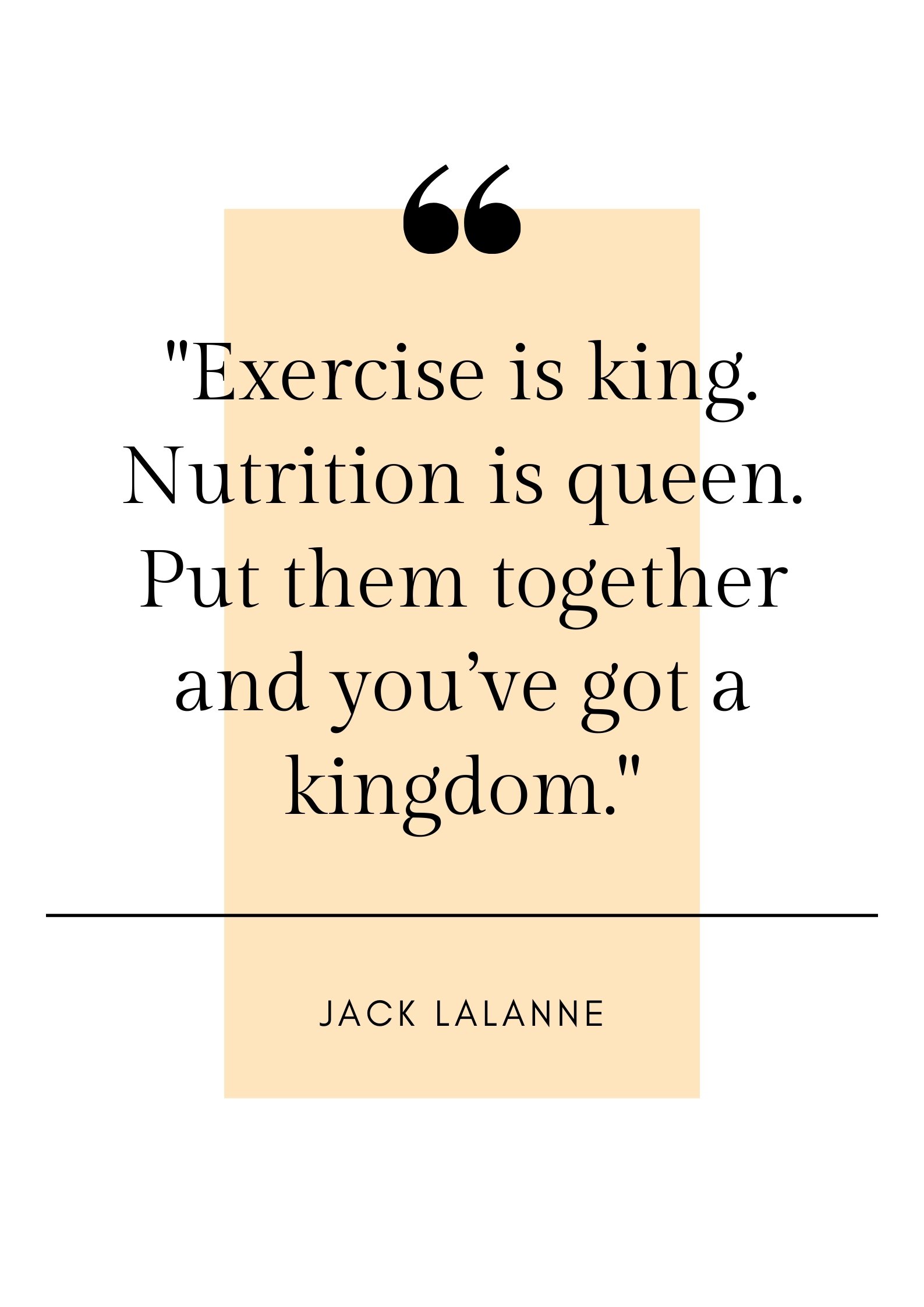 Tips for Parenting In Style...
Never boring, always awesome. Keep up to date with the latest from City Girl Gone Mom.