Raise your hand if you indulged a little over the holidays. If your hand shot up, don't feel bad — mine did too! It's hard to pass up on the feasts and treats that come along with that time of year, but once the new year rolls around, we're all ready to get things back on track. If shedding a few pounds and committing to a healthier lifestyle is one of your goals or resolutions, you're definitely going to want to keep reading!
Anyone who has tried to lose weight will know that, for most of us, it's not easy. By the end of January most of us give up—it's a real struggle. Plus, there are so many fad diets floating around and everyone has an opinion about what does and does not work. When you think about it, just figuring out where to start is a challenge in itself. But one man, bestselling author Jorge Cruise, is changing that.
---
Intermittent fasting can reduce insulin resistance, lowering your risk of type 2 diabetes.
---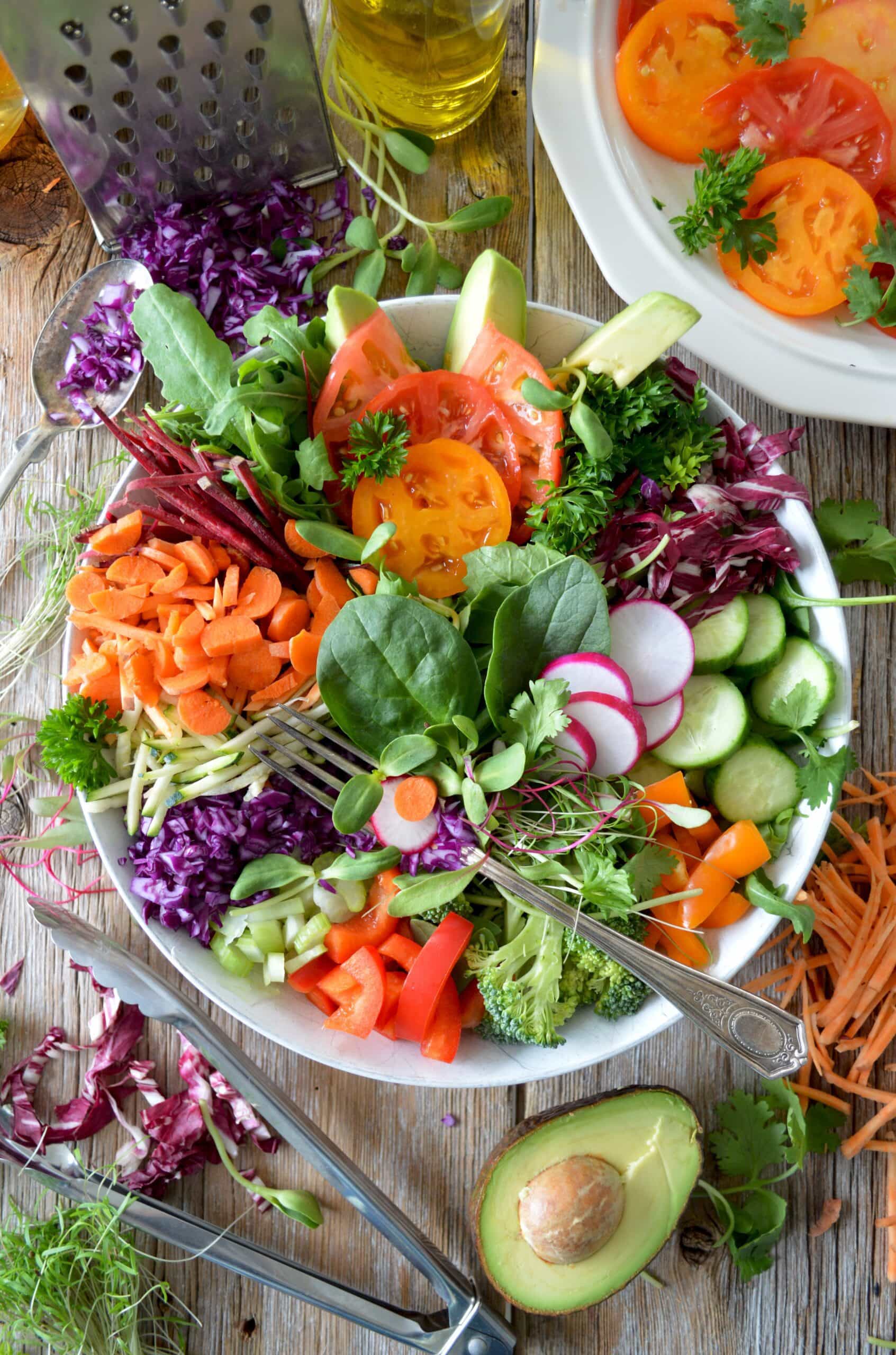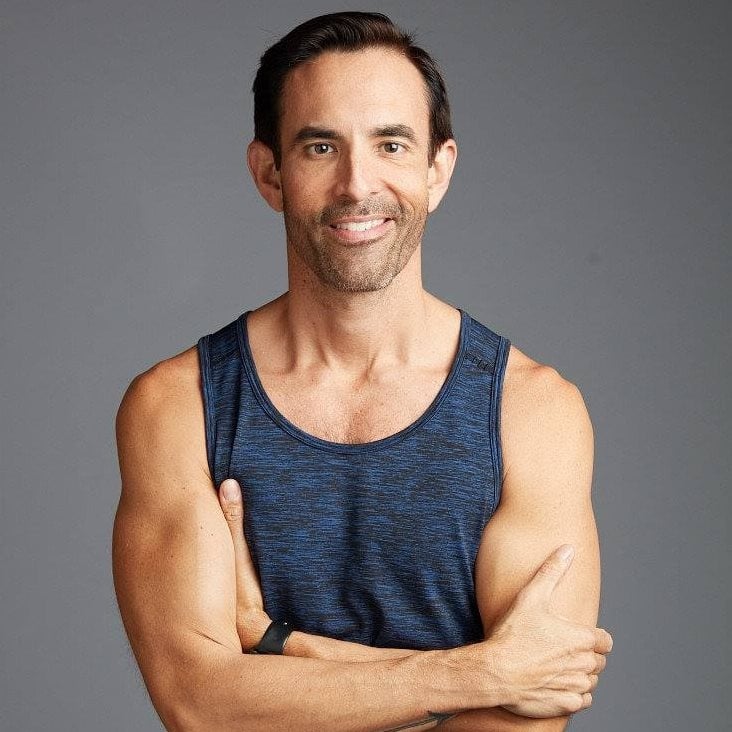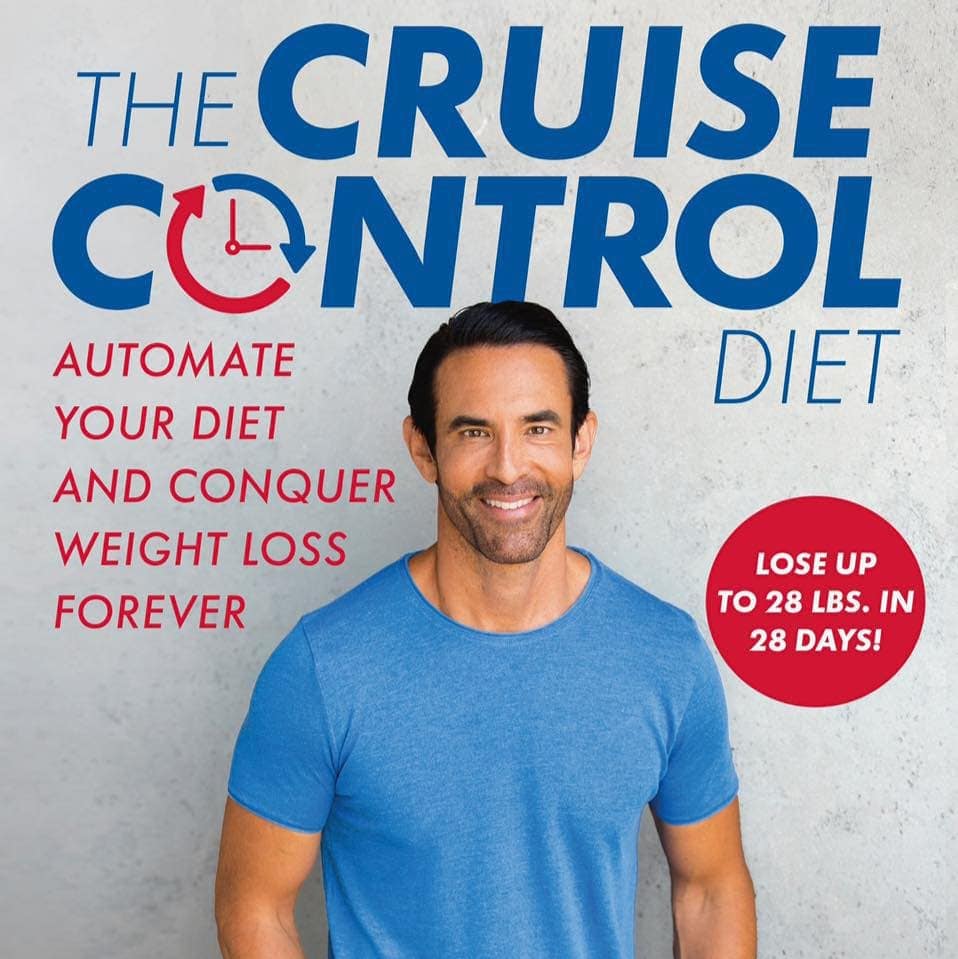 Lose 28 Pounds in 28 Days With Intermittent Fasting
In his book, The Cruise Control Diet, Cruise lays out a blueprint for weight loss and the results can be staggering — you could lose up to 28 pounds in 28 days! By consuming a high-fat, moderate protein, and low-carb diet, you can maximize your body's natural ability to act as a fat-burning machine! Once you've mastered the method, you'll be able to set your weight loss on "cruise control," and reap the benefits!
Honestly, so much of what is out there feels too complicated to follow, but Cruise has created a step-by-step program that is literally designed to set you up for success. The Cruise Control plan consists of two zones throughout the day: the Burn Zone and the Boost Zone. The blueprint explains exactly what you should eat (and when!) in order to get the most out of your day. There are even tips for addressing and overcoming common challenges that you may face along your journey.

---
Intermittent fasting has been shown to improve numerous different risk factors. This includes blood pressure, total and LDL cholesterol, blood triglycerides, inflammatory markers, and blood sugar levels.
---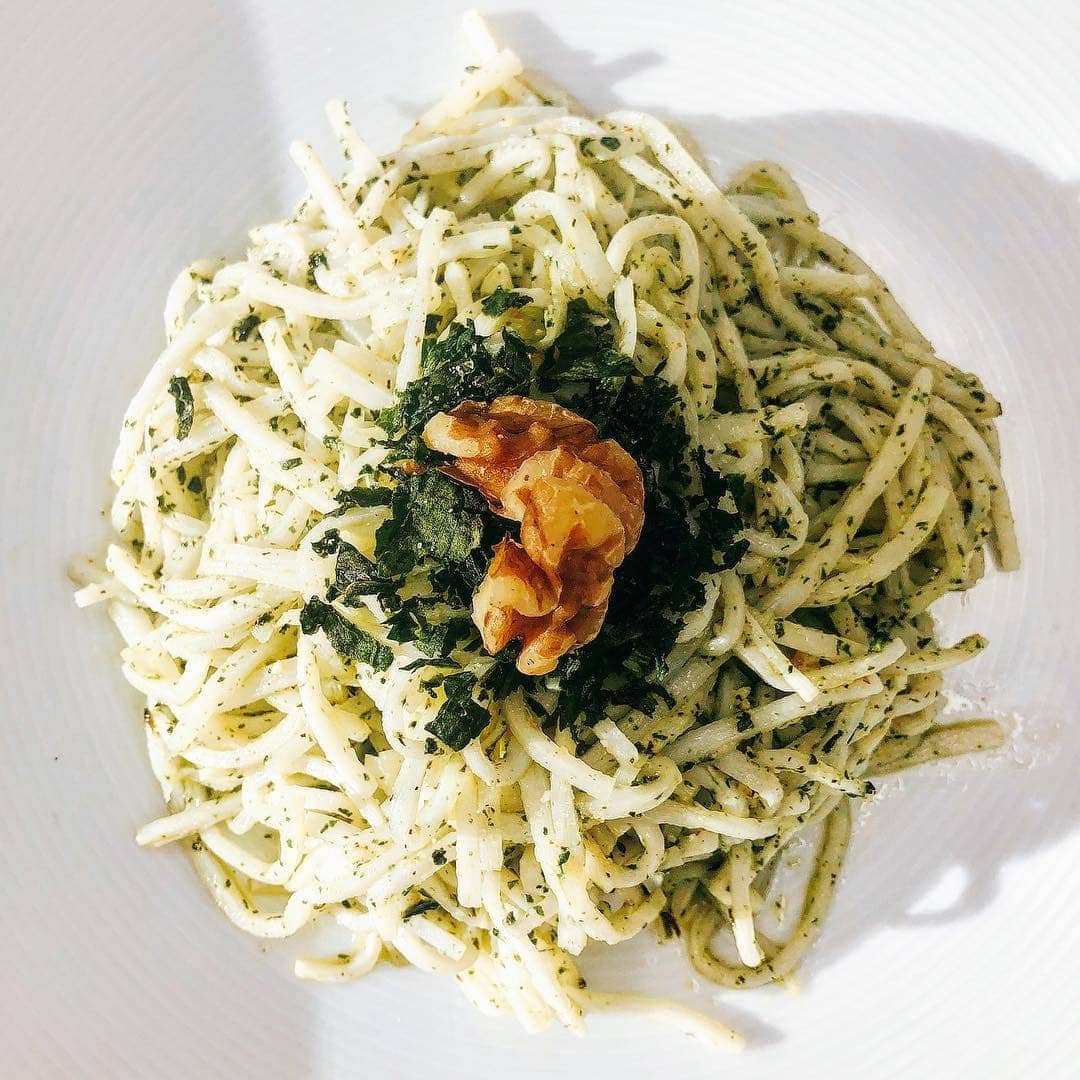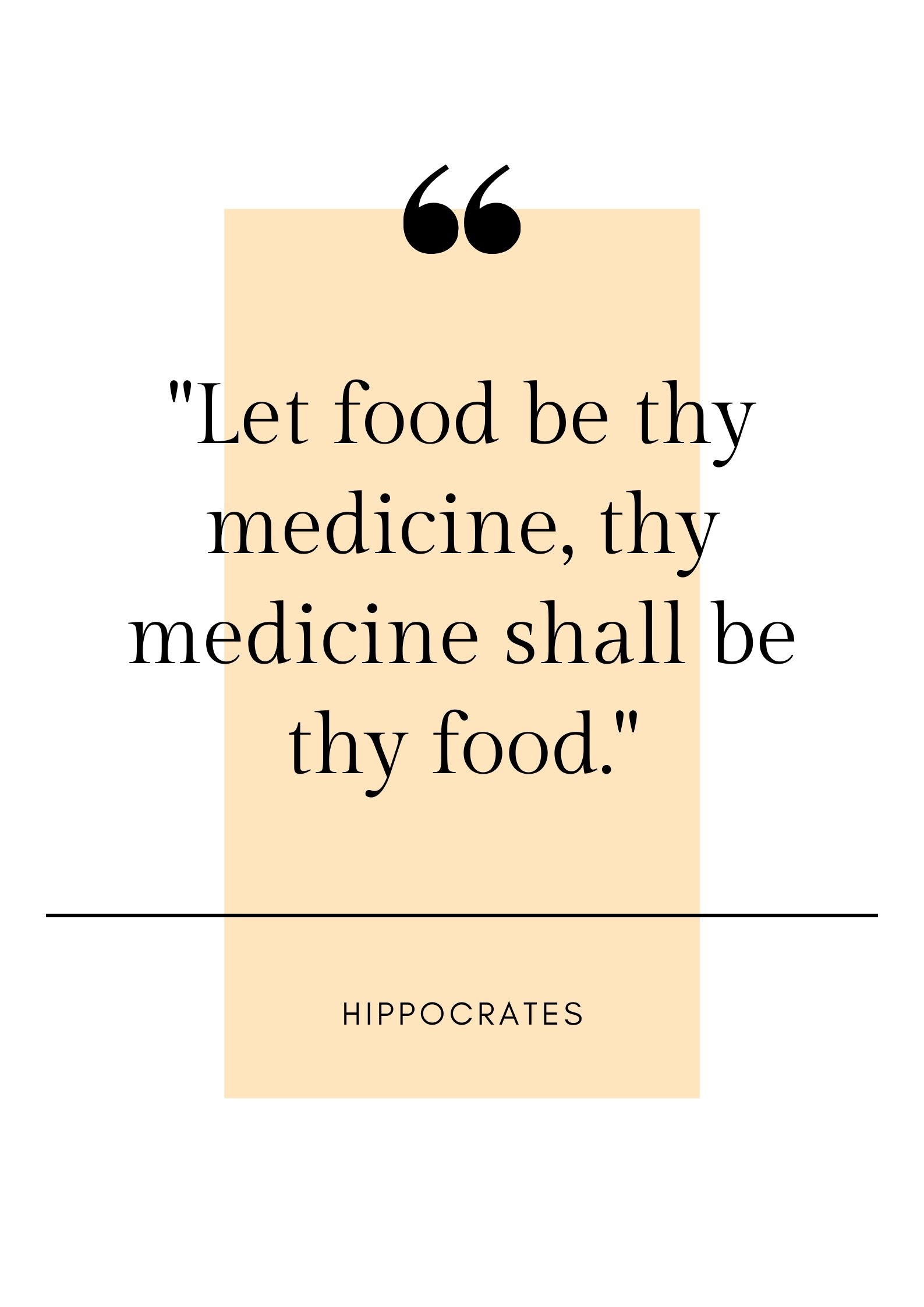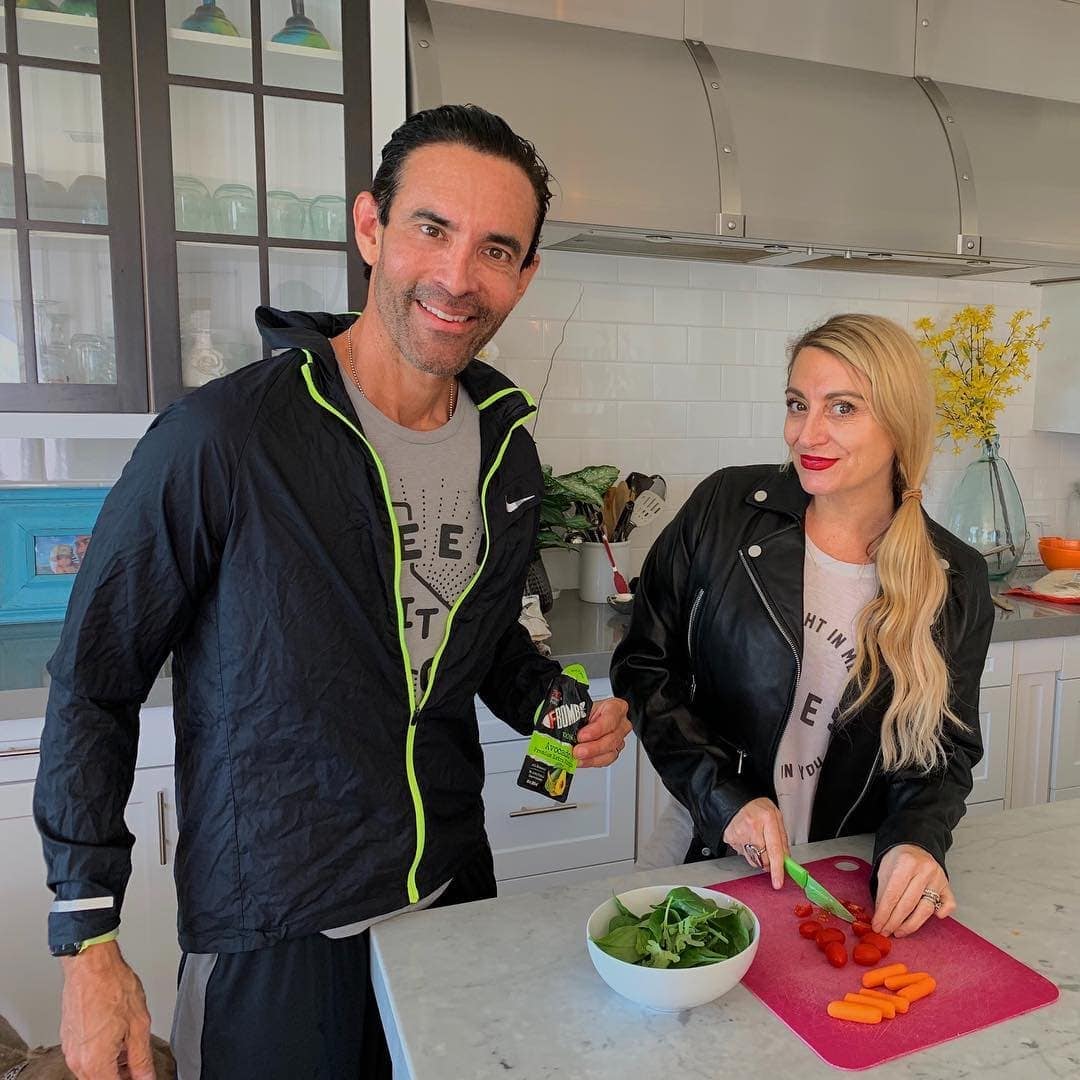 Carving Out A New, Healthier Life With Intermittent Fasting
Getting started is really easy because The Cruise Control program not only provides a four-week meal planner and recipes, but the author has also included a shopping list! Best of all, it's clear that this isn't designed to be a short-term, fad diet. The plan makes allowances for desserts, wine, and even your favorite carbs. I had the opportunity to interview Jorge on my podcast, "The Mom Confidential," and he gives a clear picture of why intermittent fasting is a way of life. Ultimately, the goal is to help you "stop dieting and start living a lifestyle that will create long-term, sustainable wellness." Sounds good to me!
Of course, before you start any program, you should always talk things over with your healthcare provider. Once you've gotten the all-clear, clean out those cupboards! Then stock up on everything you need to be successful in your weight loss efforts this year. Remember, this is not about starting another temporary diet. Make 2021 about carving out a new, healthier life for yourself and your family. You are worth the effort!

---
Intermittent fasting has been shown to help prevent cancer in animal studies. One paper in humans showed that it can reduce side effects caused by chemotherapy.
---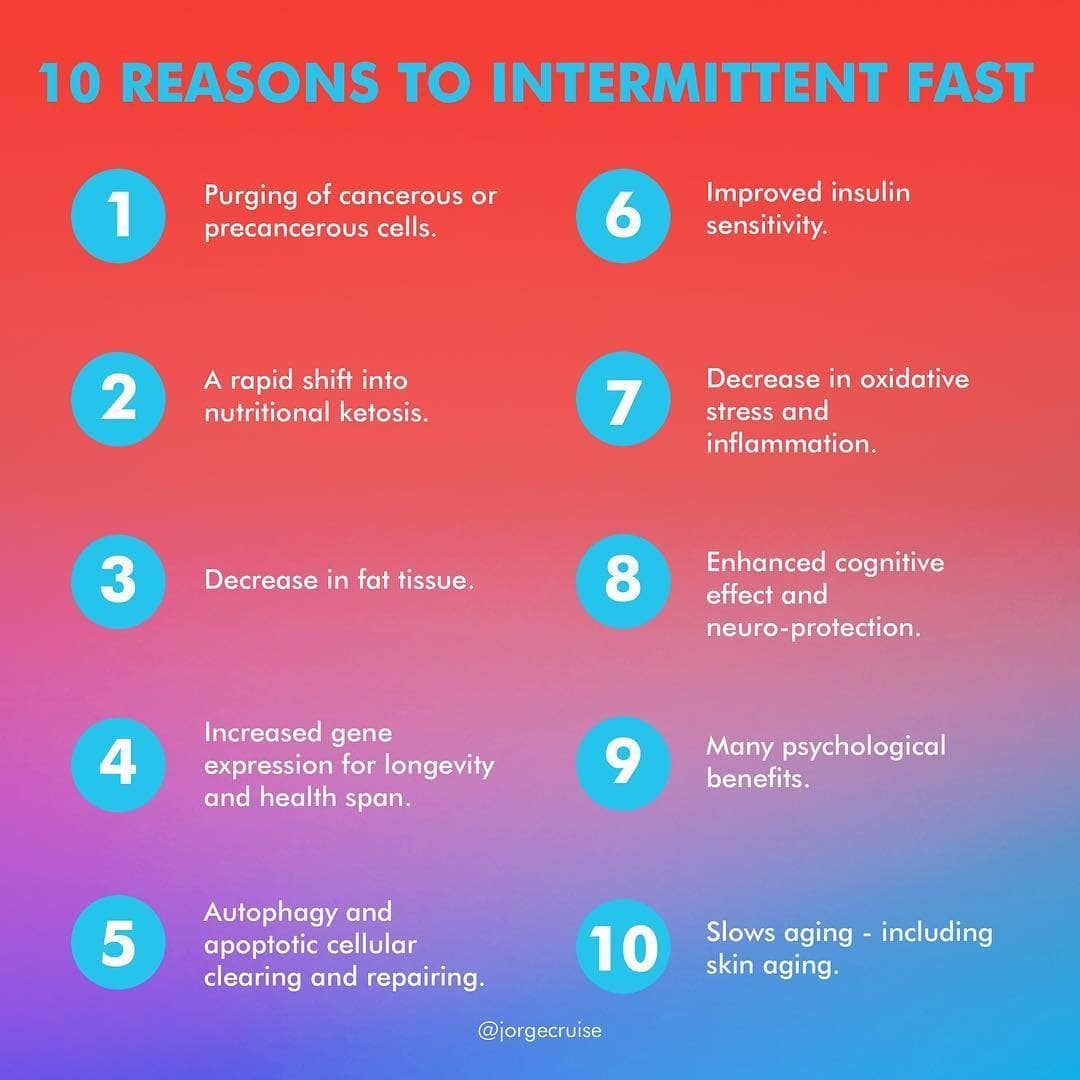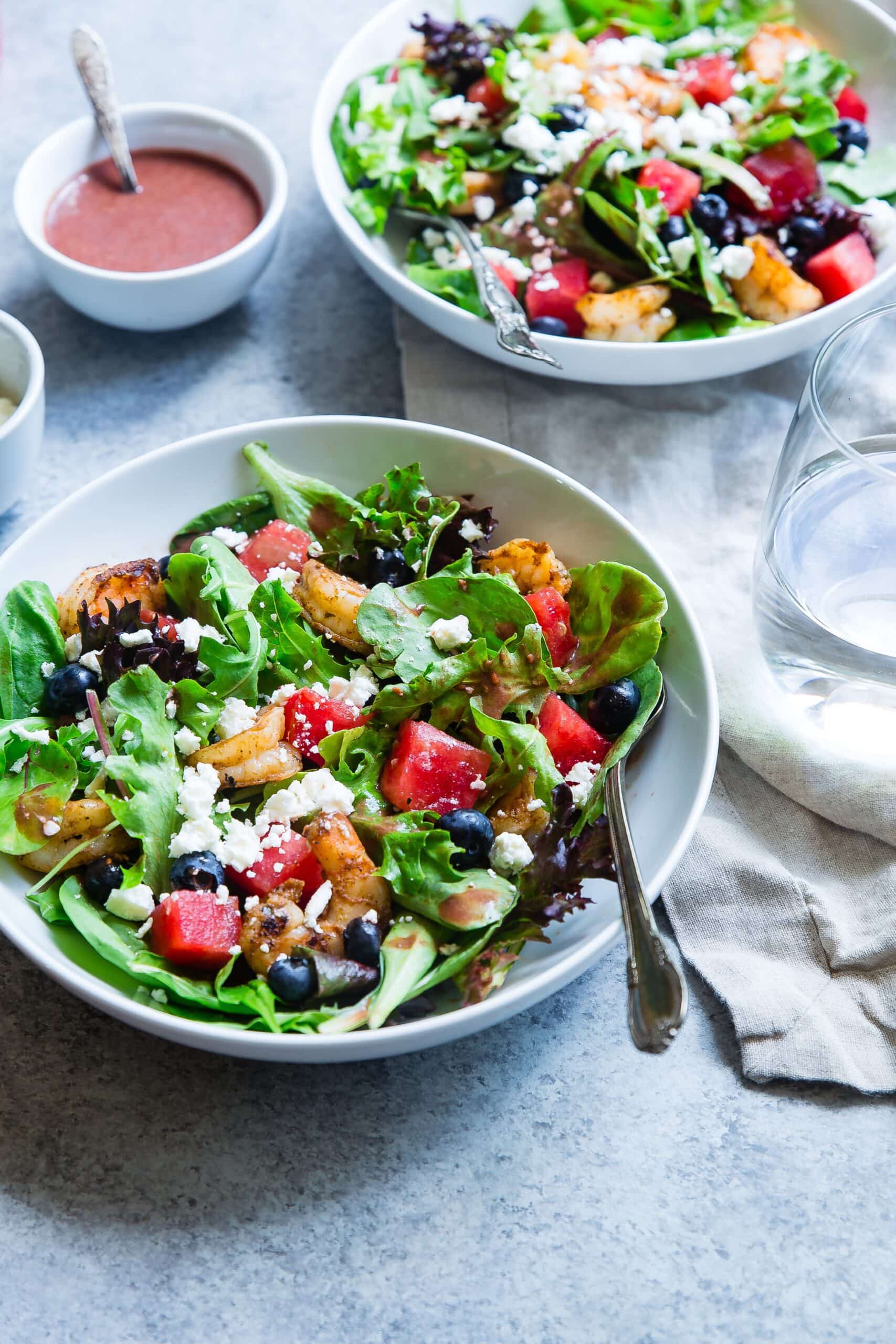 Tips for Parenting In Style...
Never boring, always awesome. Keep up to date with the latest from City Girl Gone Mom.