I'll admit it, I was never a gym girl. Those rows of treadmills and stacks of weights always intimidated me right back into my car. But with a lot of things that I've learned these past few months, there's time for everything in quarantine. And the biggest change to my schedule came from developing a home workout routine.
Whether it's cycling it out on the Peloton or jumping around with my kids in our mini dance studio, I've grown to love (and depend on) a good sweat sesh. Read on to see how you can create your own at-home gym with just a few simple pieces.
---
Studies indicate that children's physical activity levels correlate closely with those of their parents.
---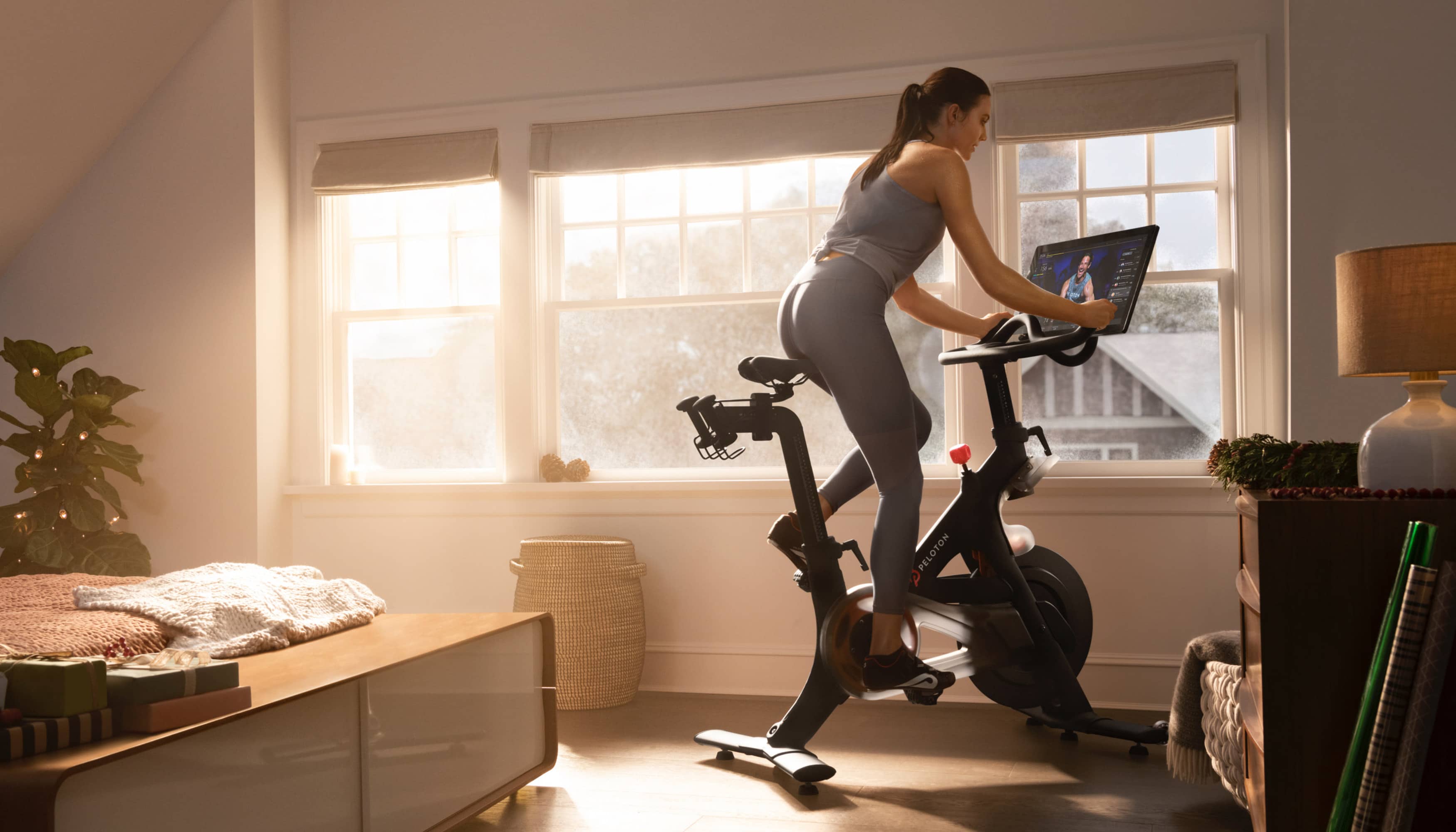 Peloton Bike
Listen, the hype is real!! The Peloton has been such a lifesaver during quarantine—especially in the early months when hiking outdoors or going to the gym was a no go. Plus, with four kids to manage, any extra time I can save by doing my workout at home is time I'll take!
I love to take morning classes so my workout is done early on in the day because once the kids are up and ready, my day turns into their day and it is so easy to get sidetracked. There are so many options to choose from, depending on your expertise, time, area of focus and even music. I hold a special place in my heart for the Britney Spears or Gaga rides!
---
Regular exercise helps lower blood pressure and cholesterol levels. Two major risk factors for heart disease.
---
Yoga Corner
Creating a yoga corner is a really easy and space-friendly way to get a workout in. Grab a mat, some light weights and an exercise band and you're all set. Yoga is great for stretching and strengthening your muscles—I like to do some simple stretches right before bed or even go outside if the weather is nice!
You can find plenty of classes to follow online or walk through popular poses like downward dog, cobra pose and more on your own. The key is to focus on your breathing and do what feels good. Bonus points: if you're tight on space, you can roll up your mat and leave in the corner so it doesn't take up space!

---
Exercise keeps your metabolism elevated even after your workout, and continues to burn more calories even at rest.
---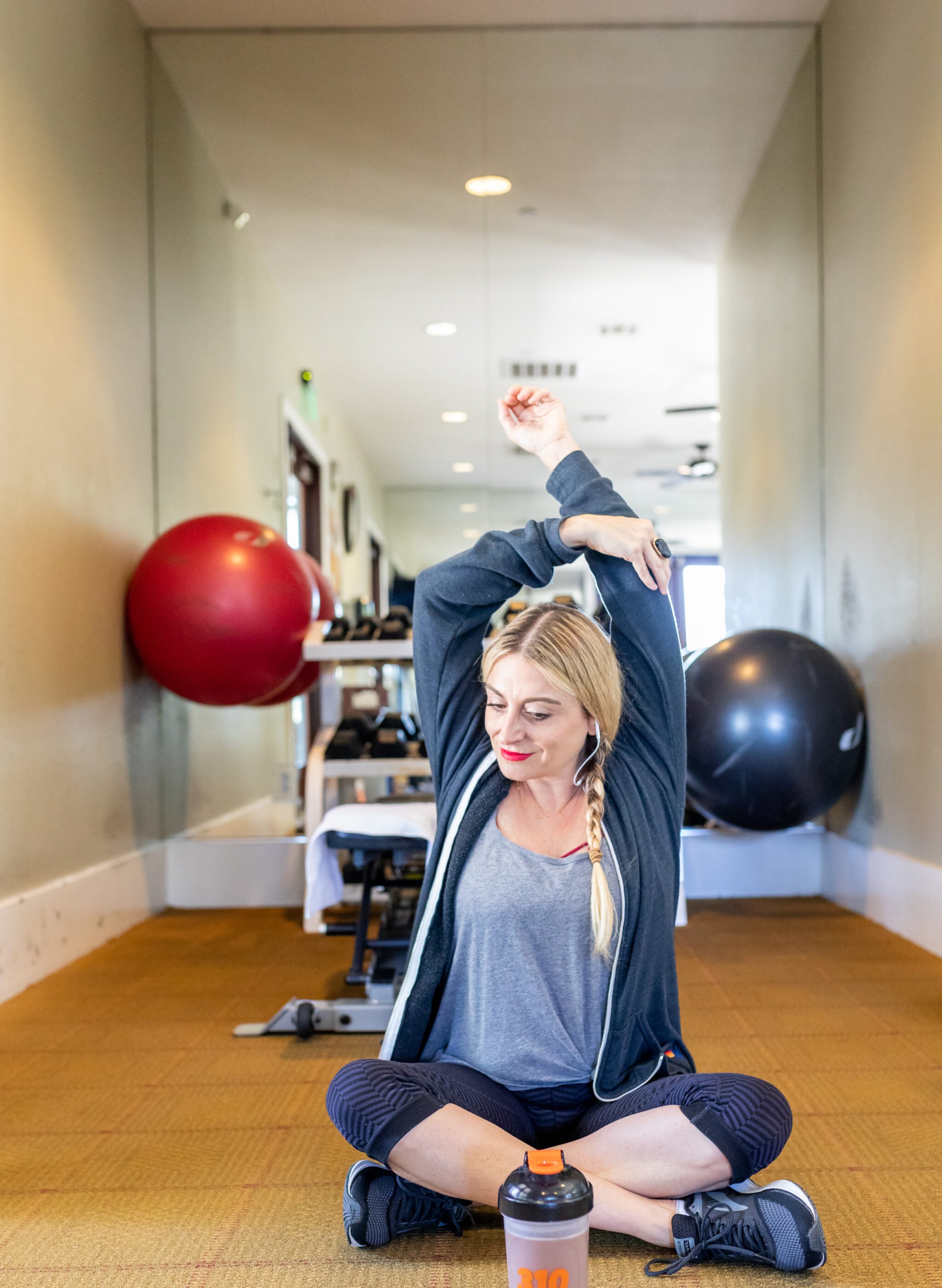 Free Weights
Everyone needs a good set of free weights! They're versatile and easy to add into any workout for a bit of strength training. While I consider myself the cardio queen, it's also so important to focus on strength training to keep everything toned and defined. I use them during yoga and pilates when I need to strengthen those hard-to-train muscles.
Plus, I can almost carry all the groceries in one go and that's how I know strength training works. Whether it's bicep curls, deadlifts, or even using small weights with yoga, it's a must for anyone looking to feel stronger.
---
People who don't regularly exercise may lose up to 80 percent of their muscle strength by age 65.
---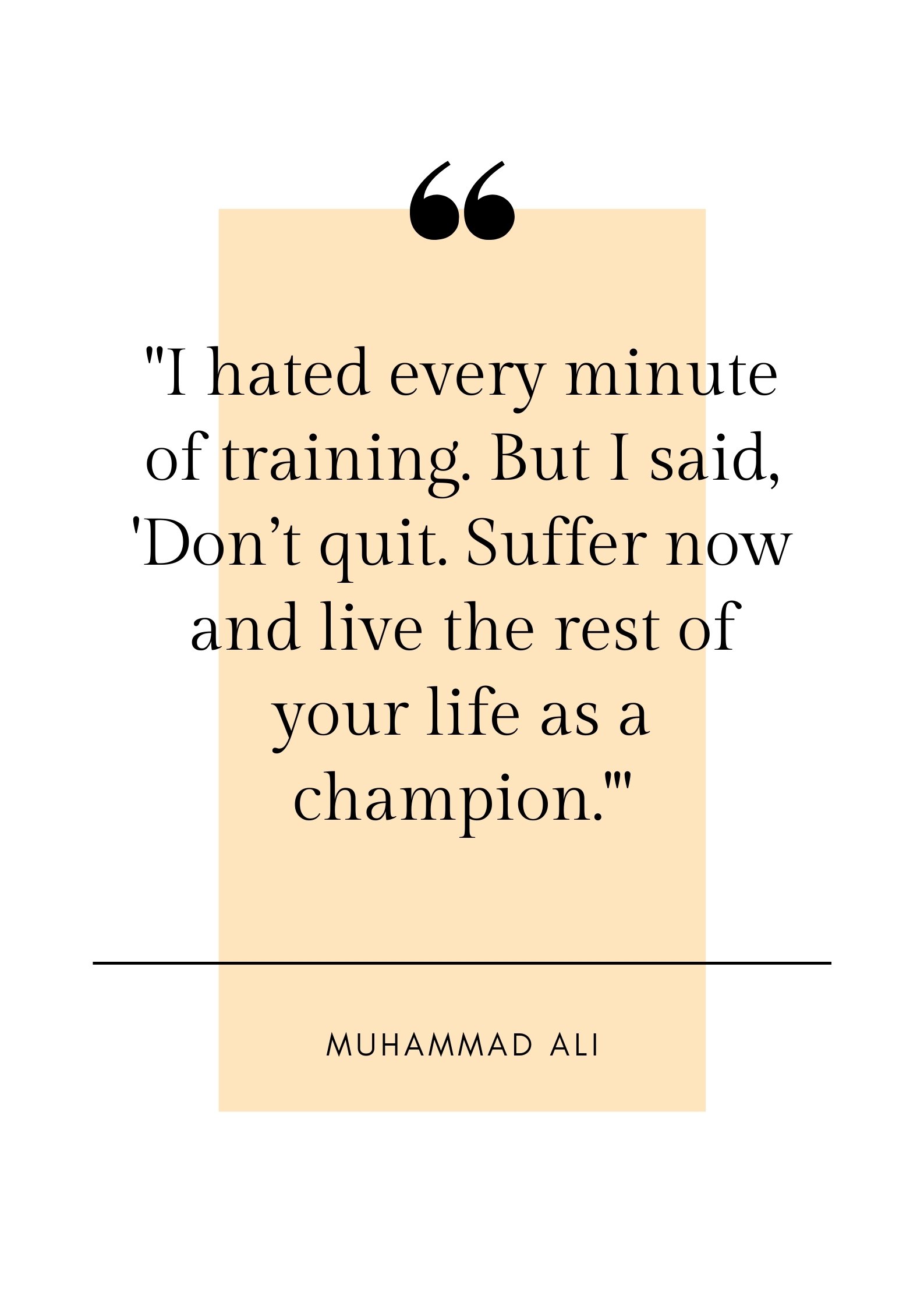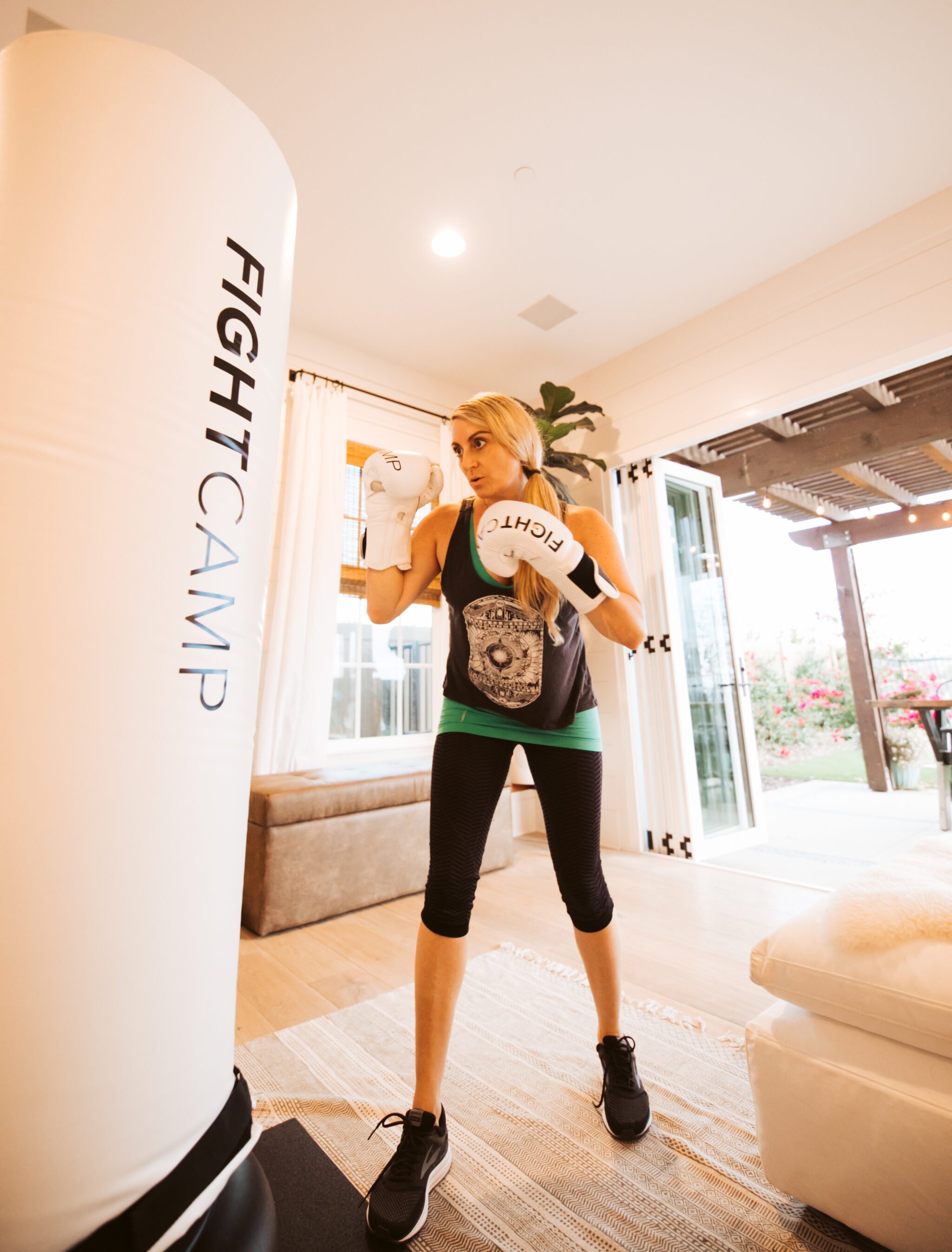 FightCamp
Mom truth: When it comes to working out—and especially at home—self-motivation is not my forte. And while I've failed time and again with other at-home programs, the FightCamp equipment, technology and classes are a game-changer for me. As soon as I put those gloves on, I start channeling my inner Muhammed Mommy, ready to take on that workout like a champ.
With FightCamp, the classes are all led by former fighters who pack a punch (pun intended), and who can motivate me to do more than just put on my workout clothes! Plus, the FightCamp gym has punch-tracking tech, so it makes it interactive, keeping things exciting. And for someone whose biggest competitor is herself, the live punch stats have an effective way of pushing me like no other workout has. There's even a detailed performance record so I can map out my improvement over time and make adjustments.

---
Your heart is the hardest working muscle in your body. It beats approximately 100,000 times per day, pumping almost 2,000 gallons of blood.
---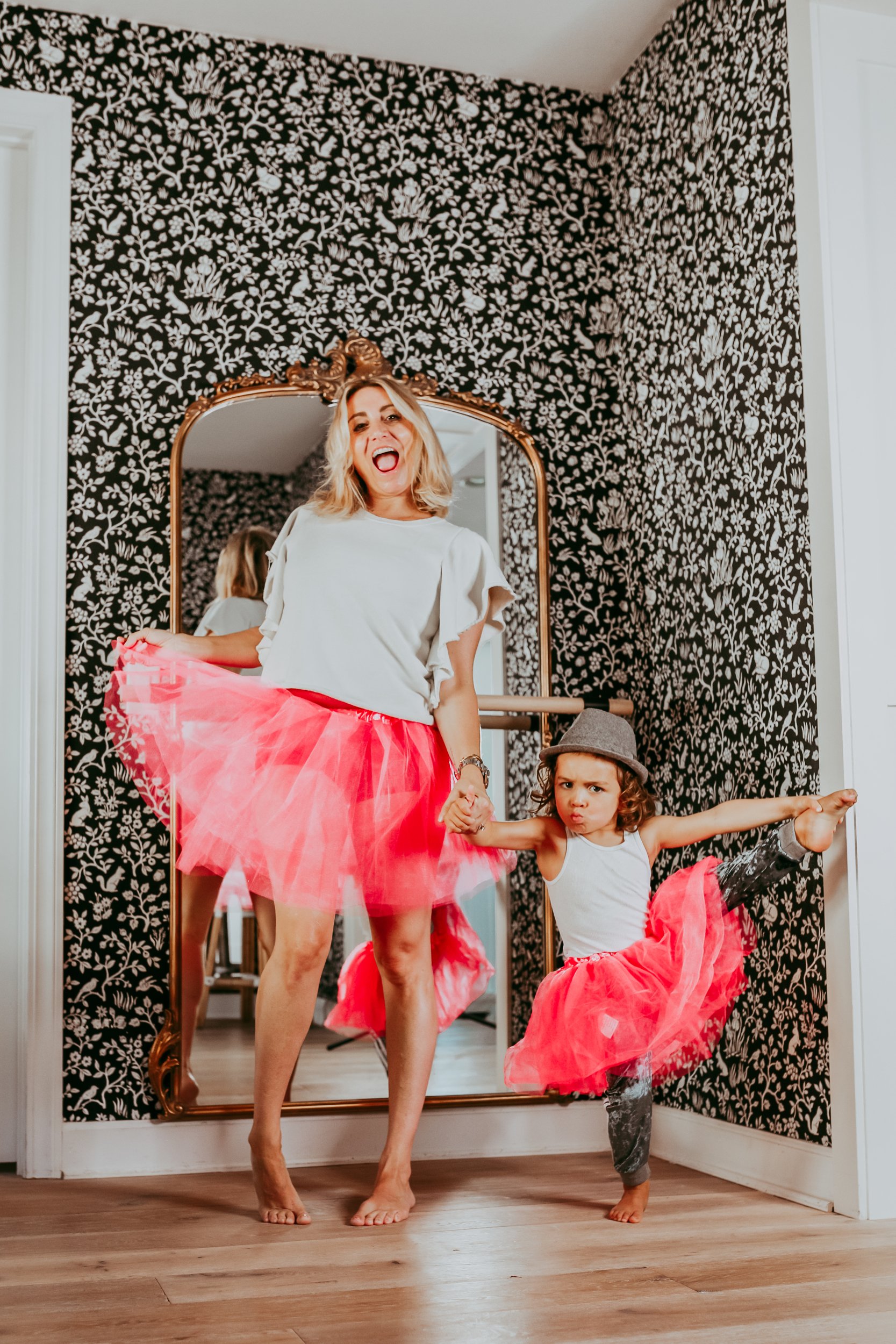 Dance Barre
Doesn't everyone have a dance studio inside their own home? Just me? It's no news that my family is chock full of little dancers. Dylan and Brody dance pretty much 24/7, so Bobby and I knew this dance studio would be put to good use.
While I consider myself a dancer with two left feet, I have been known to get down and groove it out with my kids when there's a good song on. For those that love to bust a move, consider installing a mirror and dance barre to create your own little cardio-focused dance studio.
---
The average person walks about 7,500 steps per day. If you stick to that average step count and live to be 80 years old, you'll walk about 110,000 miles in your lifetime.
---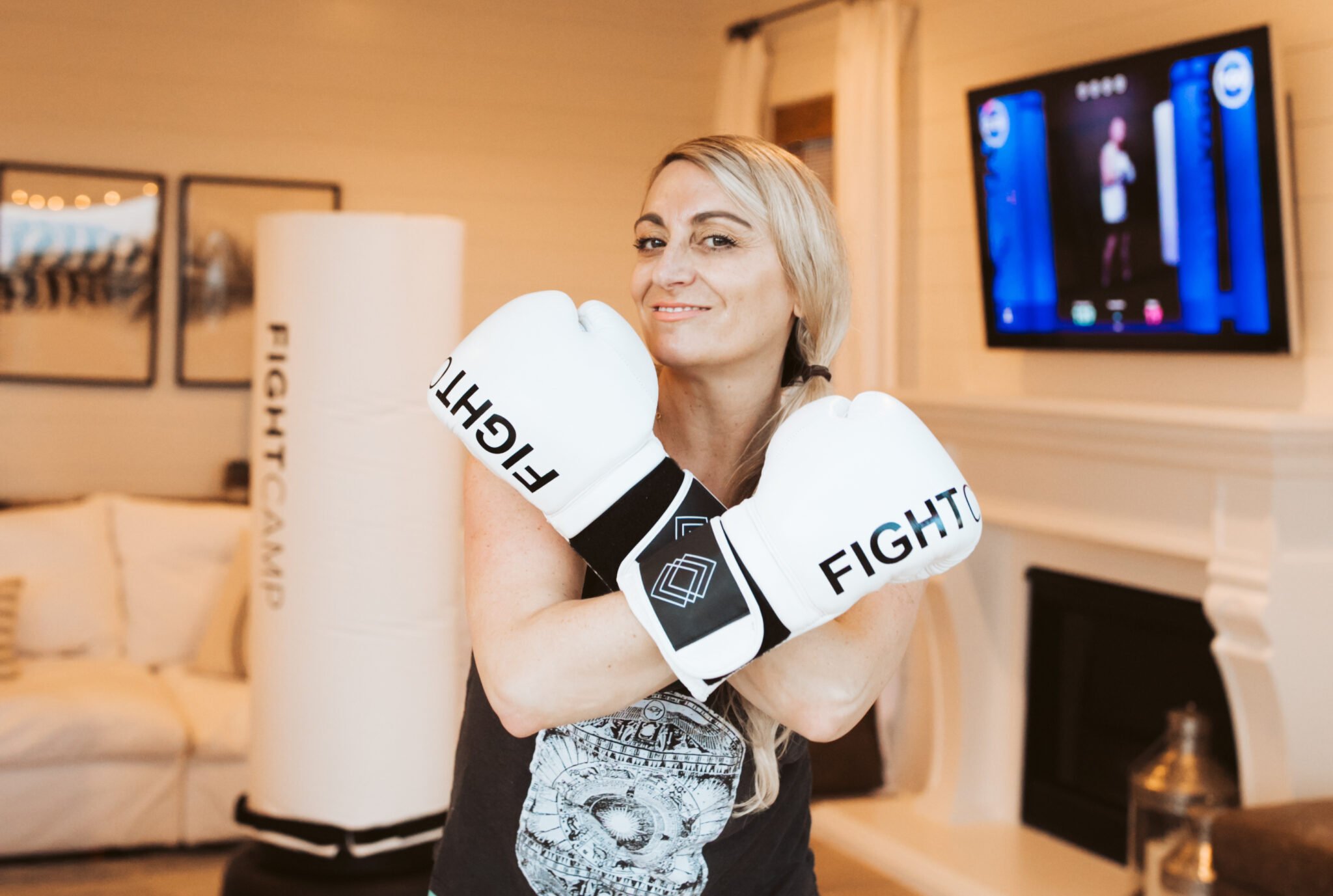 Tips for Parenting In Style...
Never boring, always awesome. Keep up to date with the latest from City Girl Gone Mom.