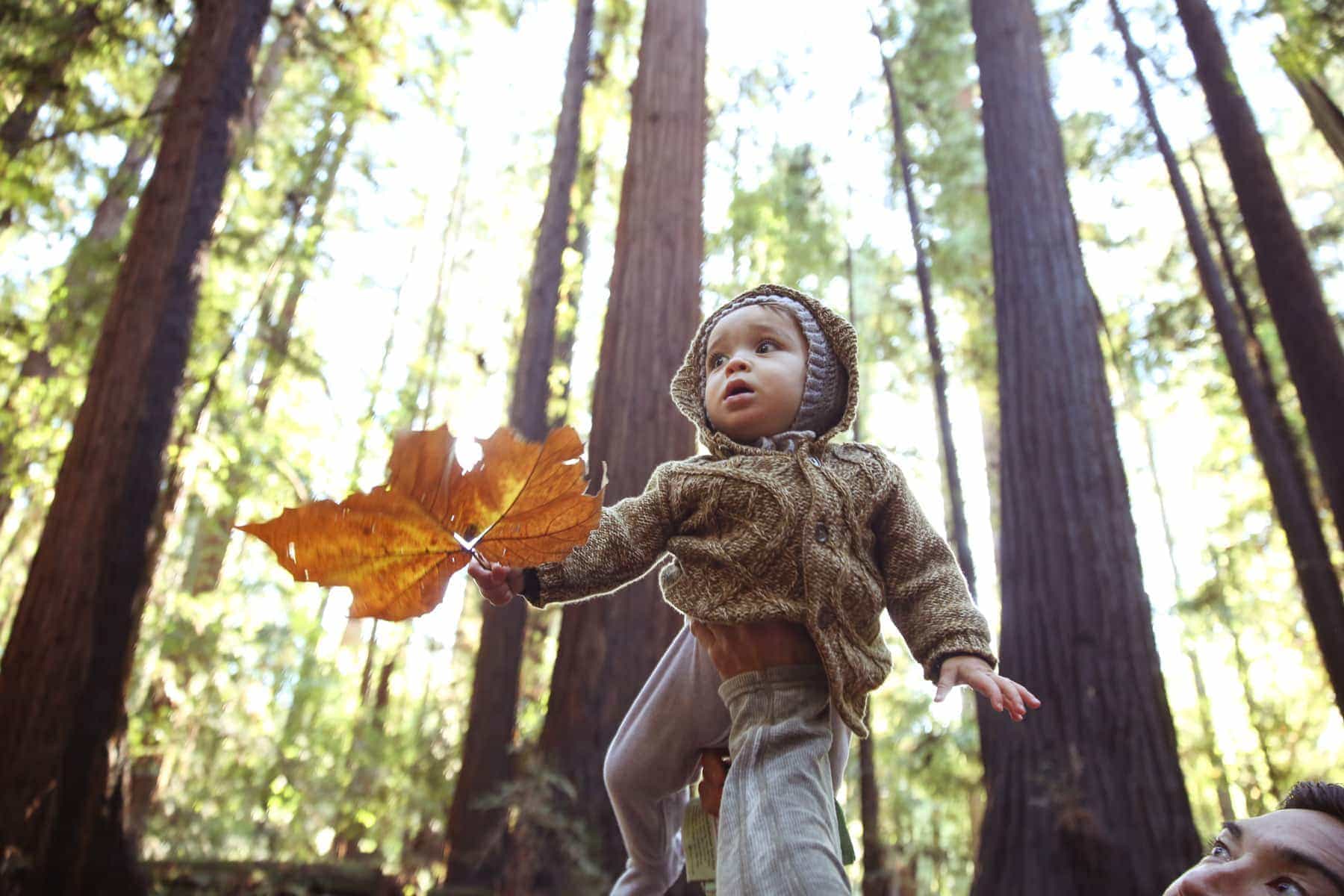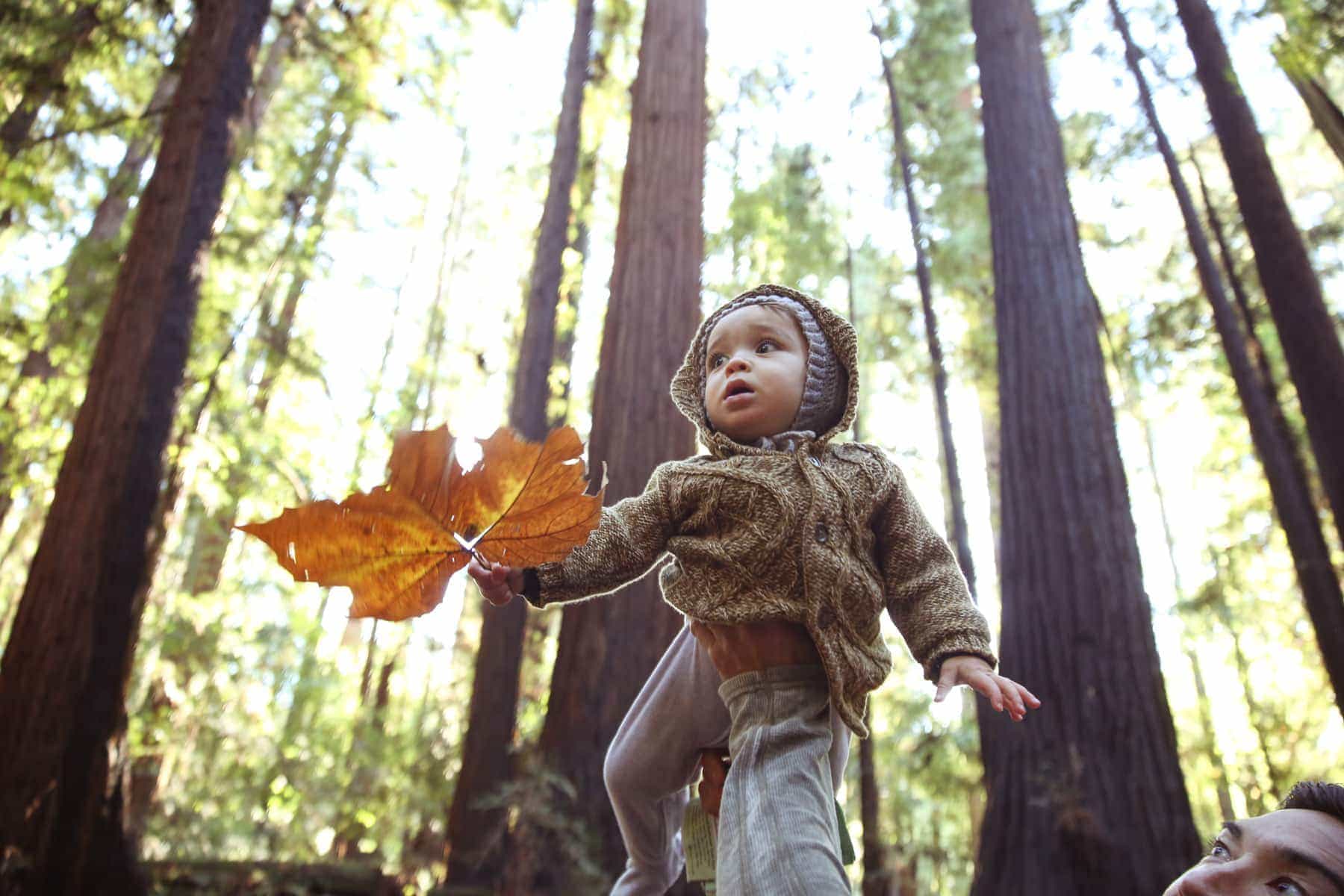 This Post is Sponsored! As always, all opinions are my own! Thank You for Sponsoring CityGirlGoneMom!
Nothing defines the memories that can be made traveling up the California coast more than doing it with family. Over the Christmas break, we embarked upon a road trip to explore the coastal frontier with 12 family members in tow. Having all the children travel together fired their imaginations and desire to explore. From the coastal redwoods to the endless miles of farms and ranches, there was plenty to see with the horizon of the ocean serving as a backdrop the entire way. I was thrilled to give all the children in our family an exploratory opportunity on this road trip, but more importantly, having my mind at ease knowing the kids were safe made the trip that much more enjoyable. For further peace of mind always make sure you have comprehensive insurance. If you feel you could get a better deal for your insurance then you might like to visit http://moneyexpert.com/.
Car Seat Laws
Britax has been my go-to for car seat safety for the past ten years. According to Car Seats For The Littles, as of January 1st, 2017, California joined the states with laws requiring children to remain rear facing in their car until at least two years of age. For baby Brody, we are ensuring his safety with the Boulevard ClickTight system. This car seat is the perfect transition from the terribly familiar, very heavy infant seat. I have learned how important it is to transfer your baby to the correct car seat and Britax is superior in safeguarding your child with an extra layer of side impact protection, with its impact-absorbing base and steel frame. When the laws change, I know I am covered with the safety measures Britax takes. You can read more about the click tight system here.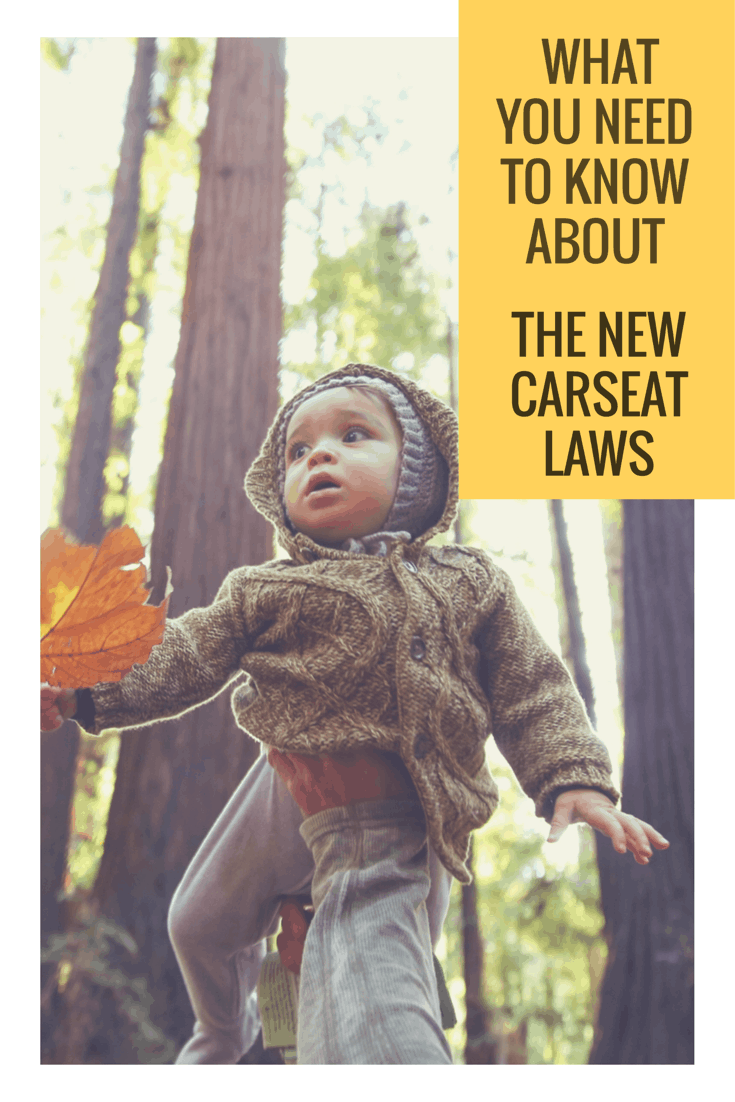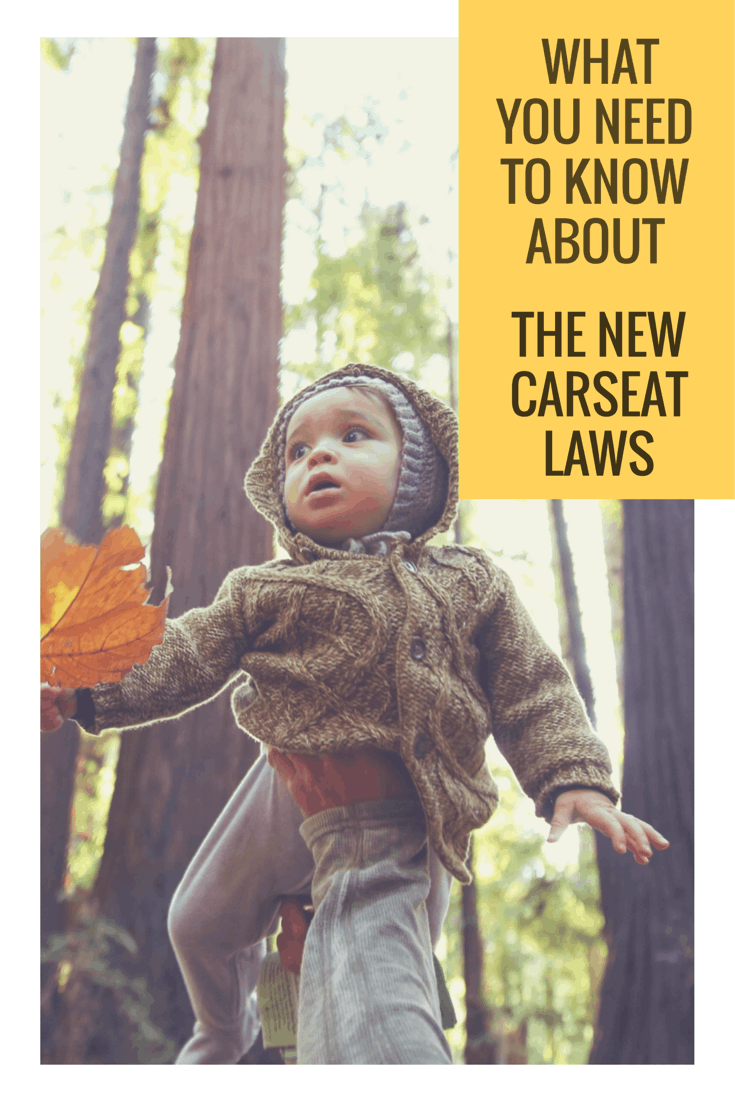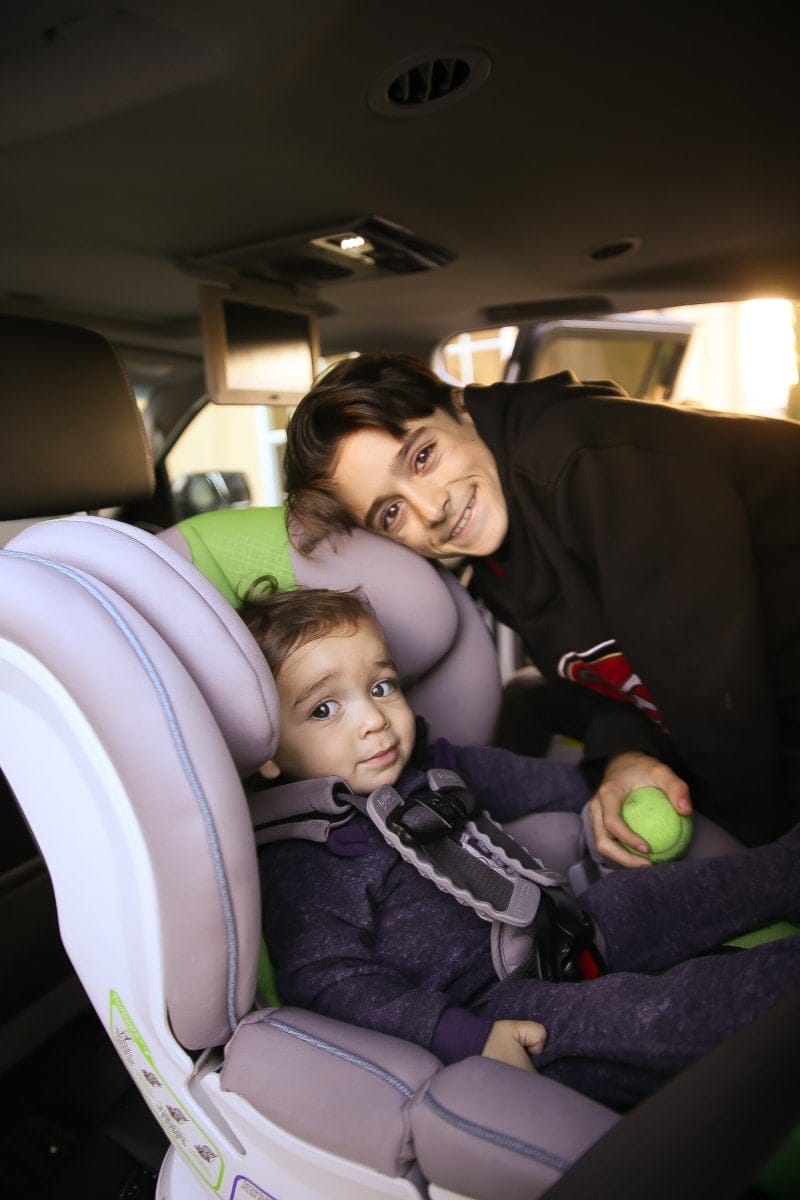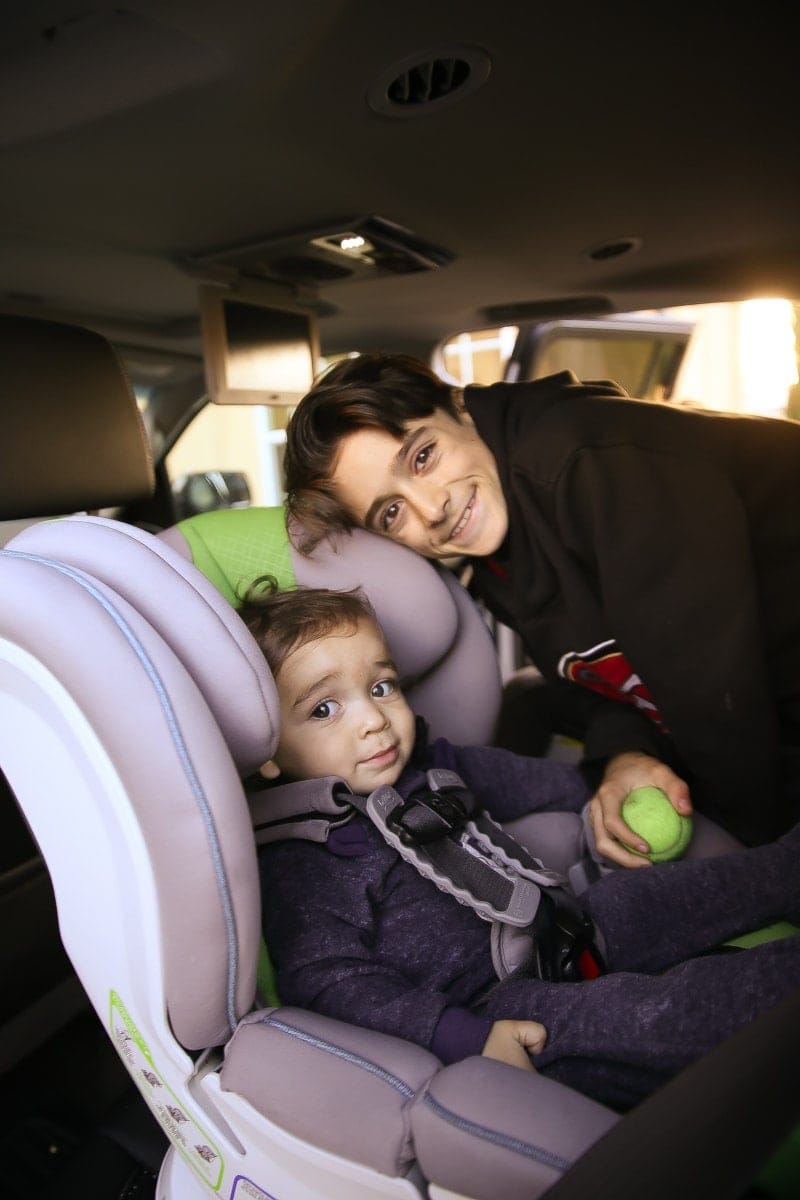 Toddlers
For Roman, even though he is a BIG four, he is not ready for a seat belt quite yet. We found comfort and safety in the Britax Pioneer Harness Booster Seat. This seat is perfect for our Roman with the two cup holders and arm rests making traveling with my little (big) guy a breeze. The side impact protection helps absorb crash forces, while the quick-adjust, 8-position harness and 2-position buckle easily adjust to fit our rapidly growing child and also keep him safe.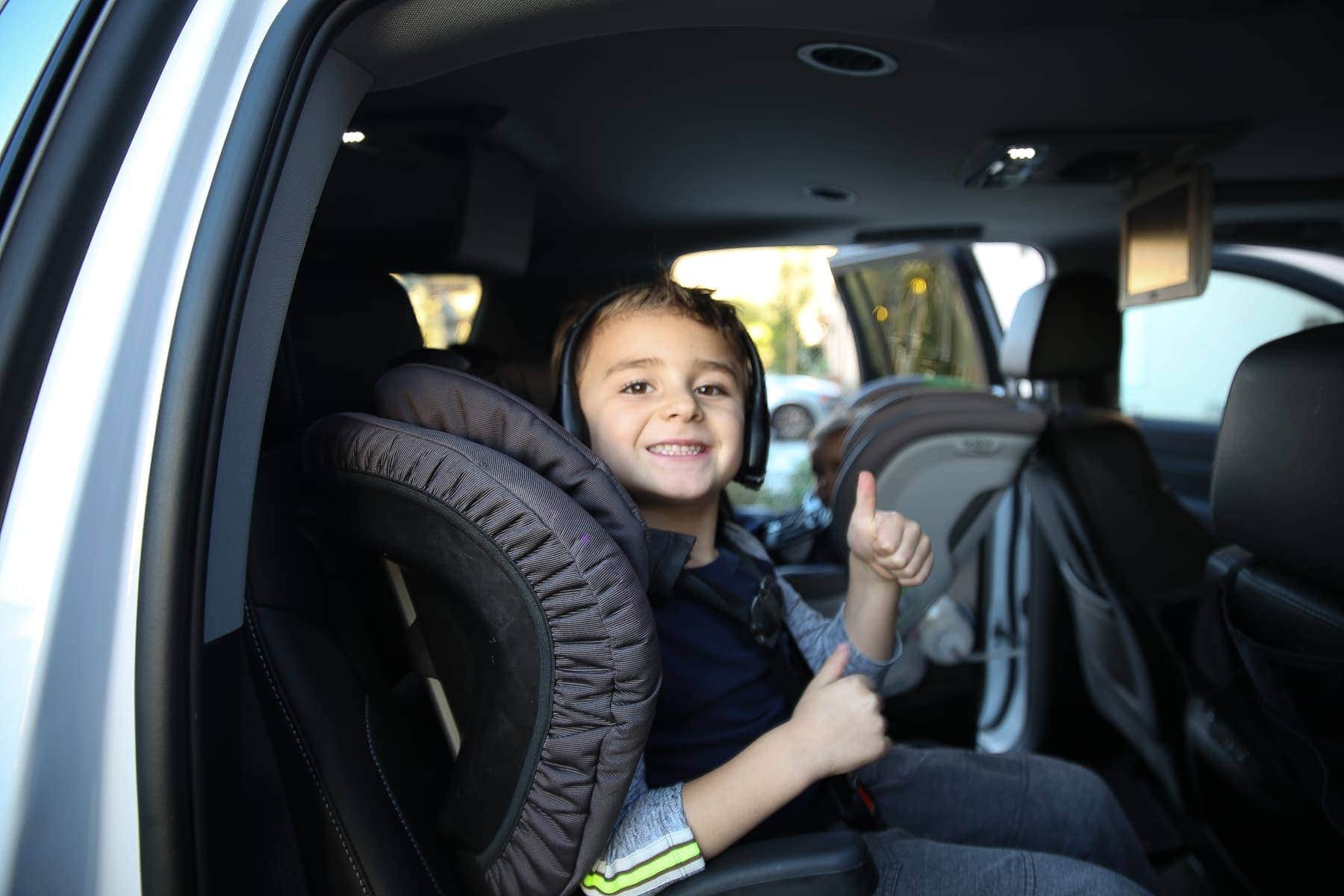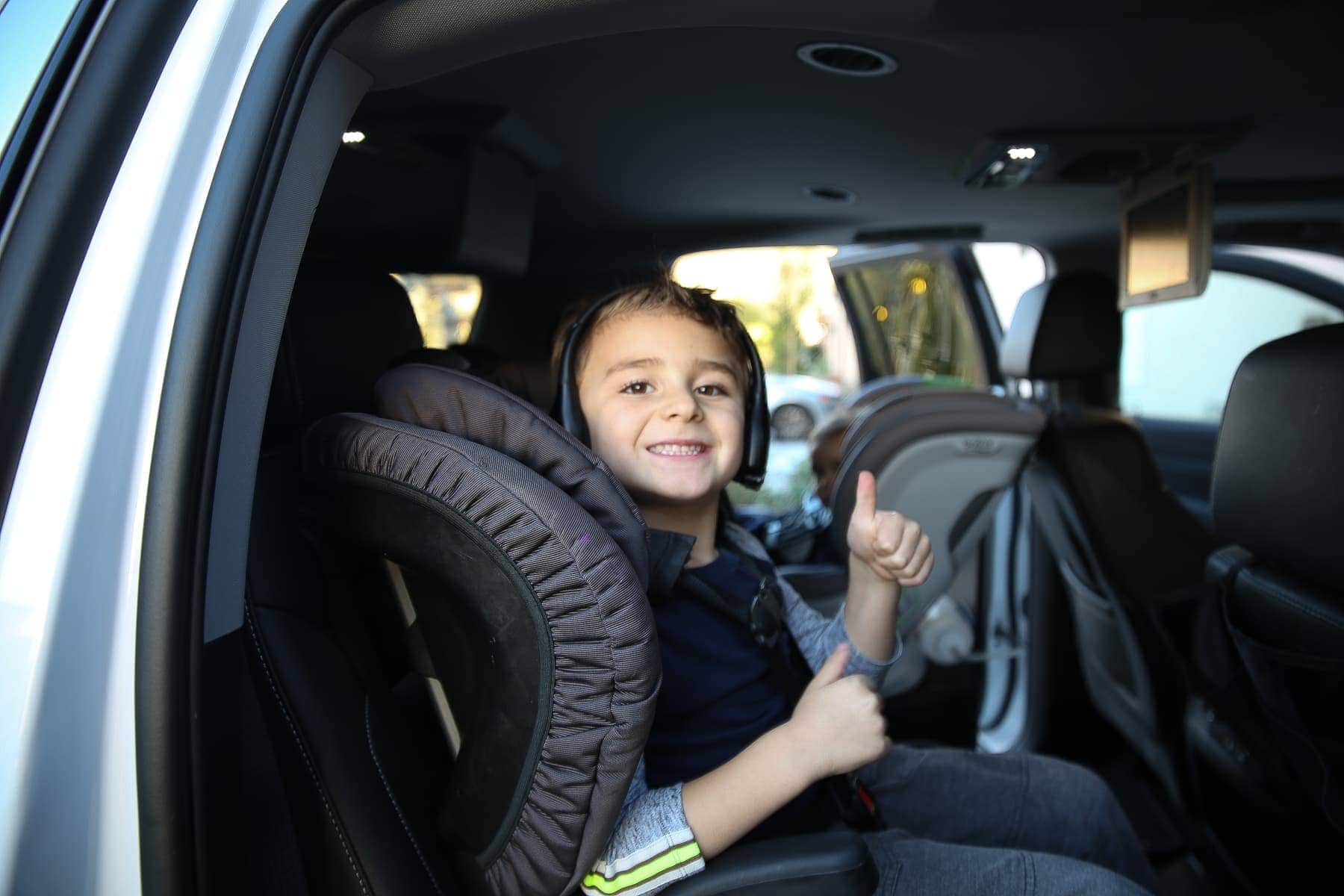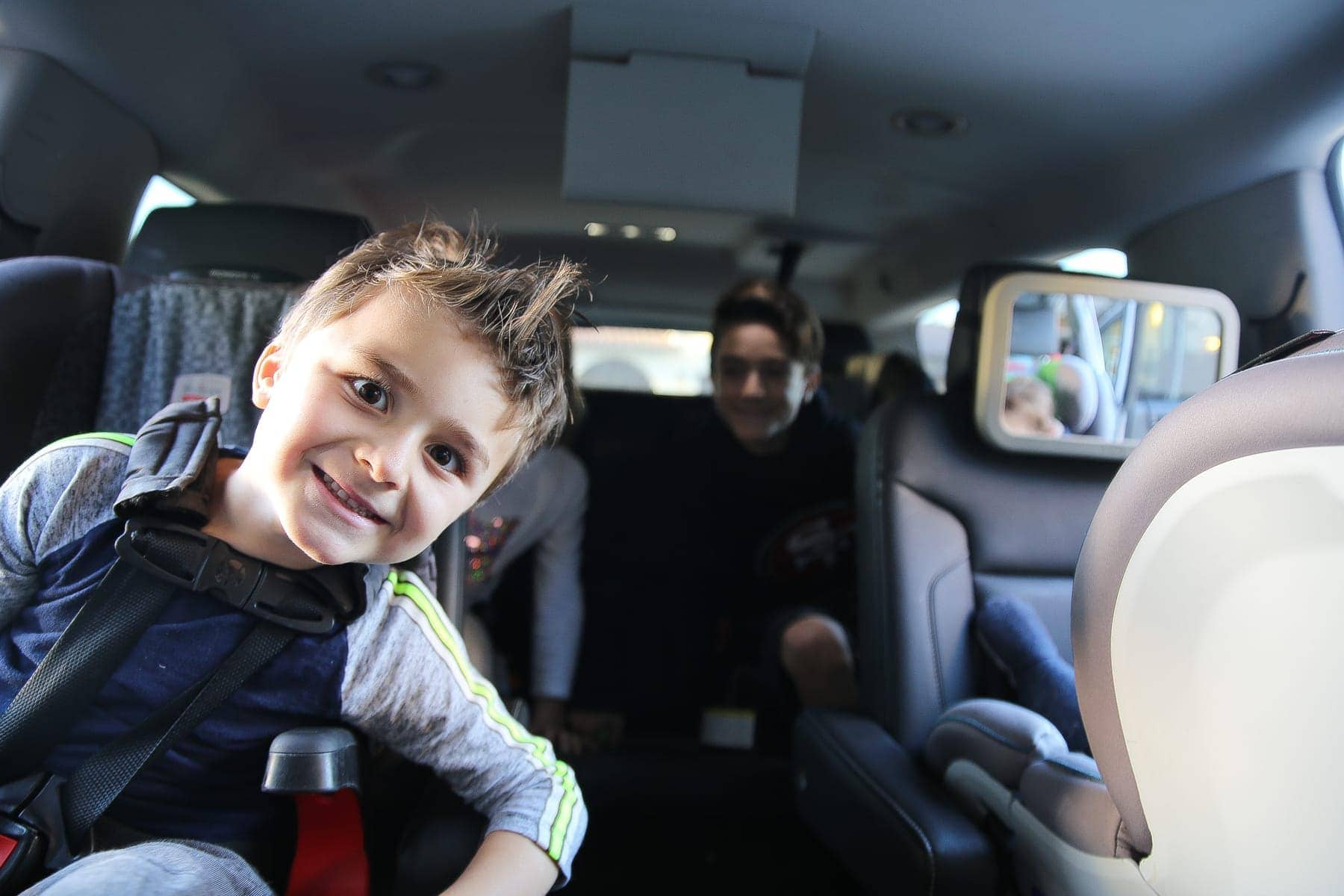 8 Years Old and Up
A lot of parents aren't sure when to stop using a booster. For children who are age eight or older, they may use the vehicle seat belt ONLY if it fits properly. According to csftl.org, the vehicle's shoulder belt should cross the center of the child's chest. Please note the child must also be seated properly all the way back with their knees bending at the edge of the seat. Another important thing to note is that your child should be 4'9″ when using a seat belt. The law states, if a child is not tall enough to have a proper seat belt fit, they must ride in a booster or harnessed car seat.
For my older two, we chose the Britax Parkway SGL. This booster seat gives my older ones that extra protection I would want for them. One feature I love as a mom is the isoflex latch connection system, which keeps the booster in place, especially when not in use. Another perk is the foam lined head rest which is adjustable, accommodating all heights. This car seat is for kids 40lbs to 120lbs and up to 63 inches in height. My kids who are on the grow love the comfort. I actually overheard them praising the seat for being 'so comfy'. A perk? The cup holders come in handy for the many road trips we take.
For more detailed information on state laws click here. Also, this article covers all the California car seat laws.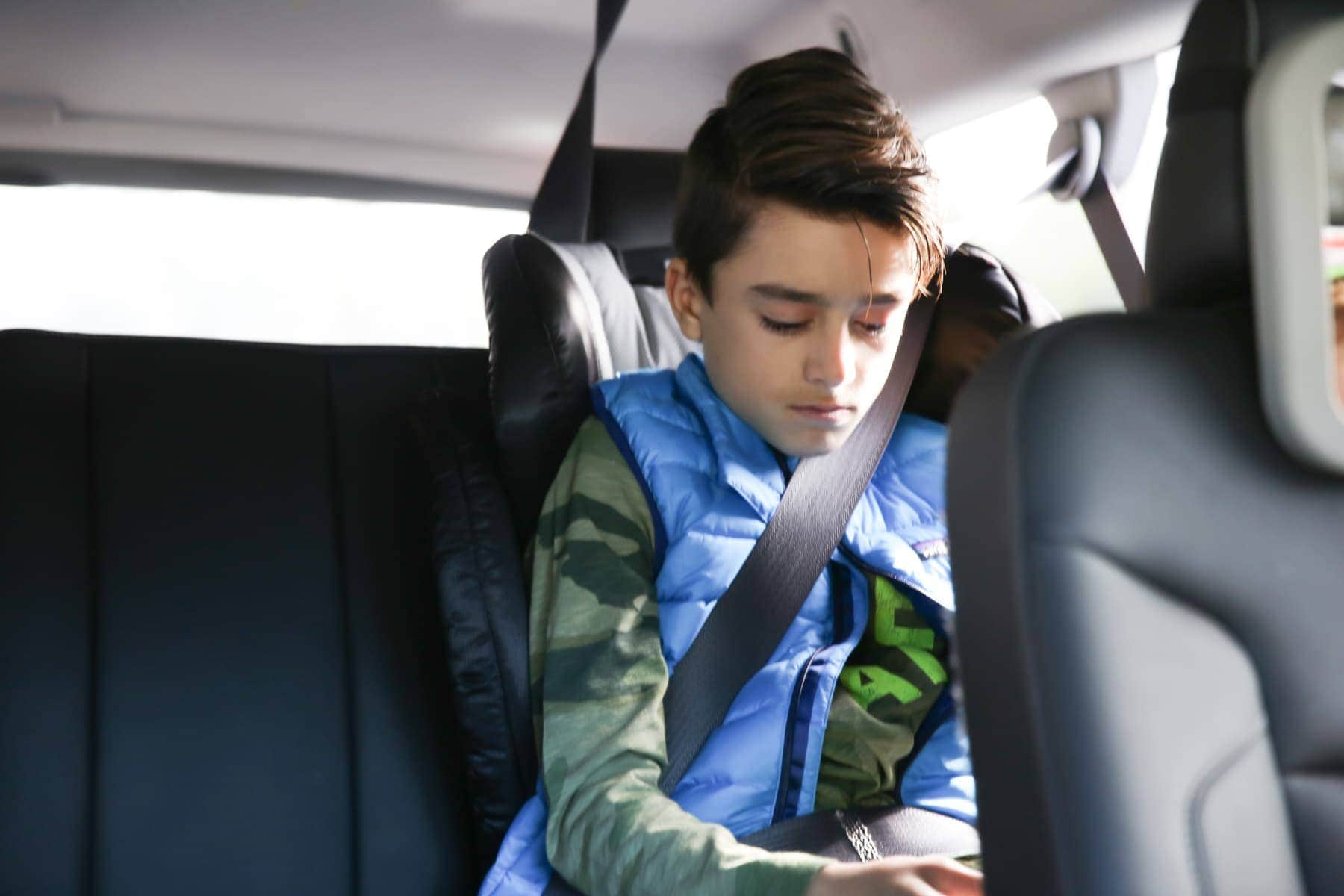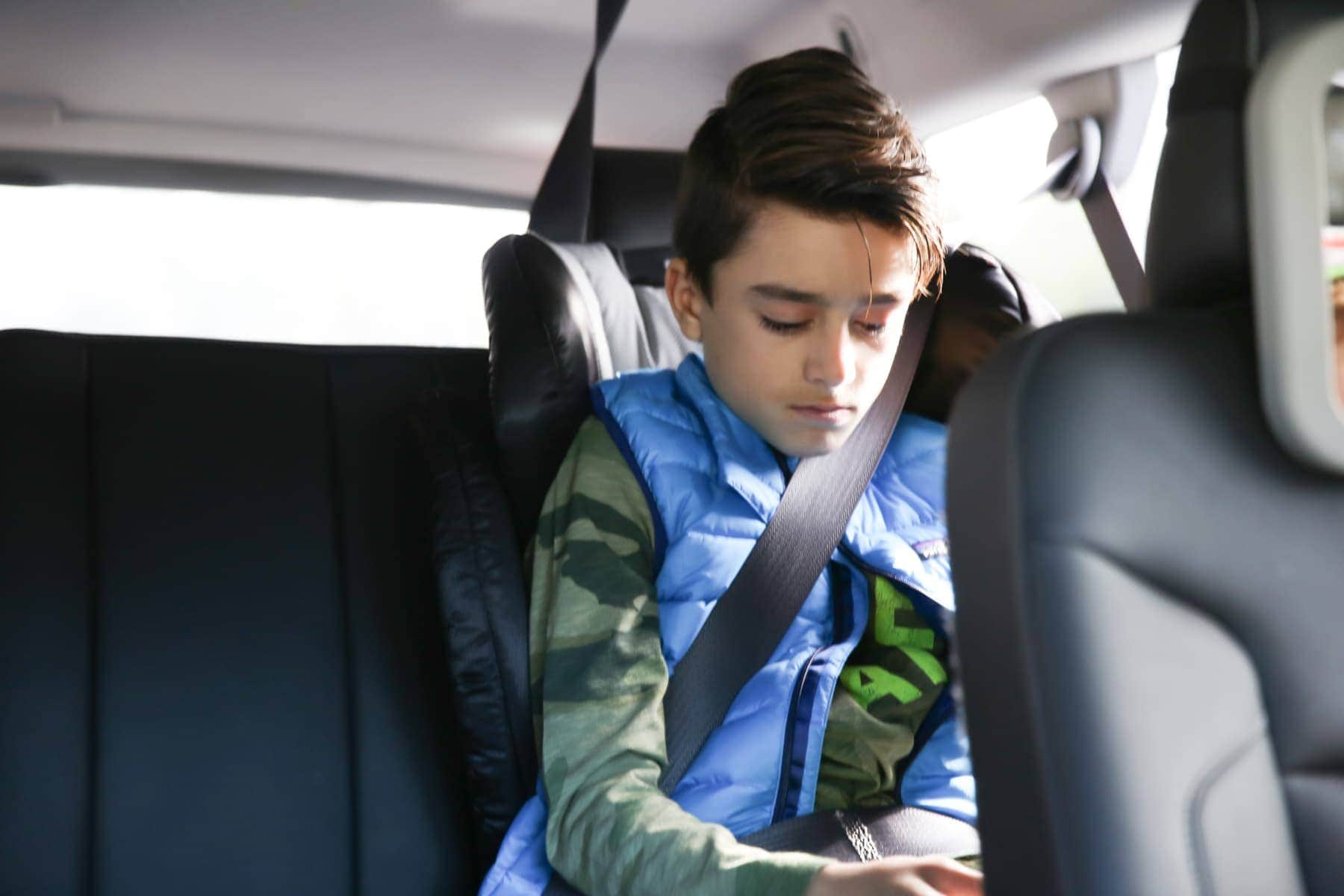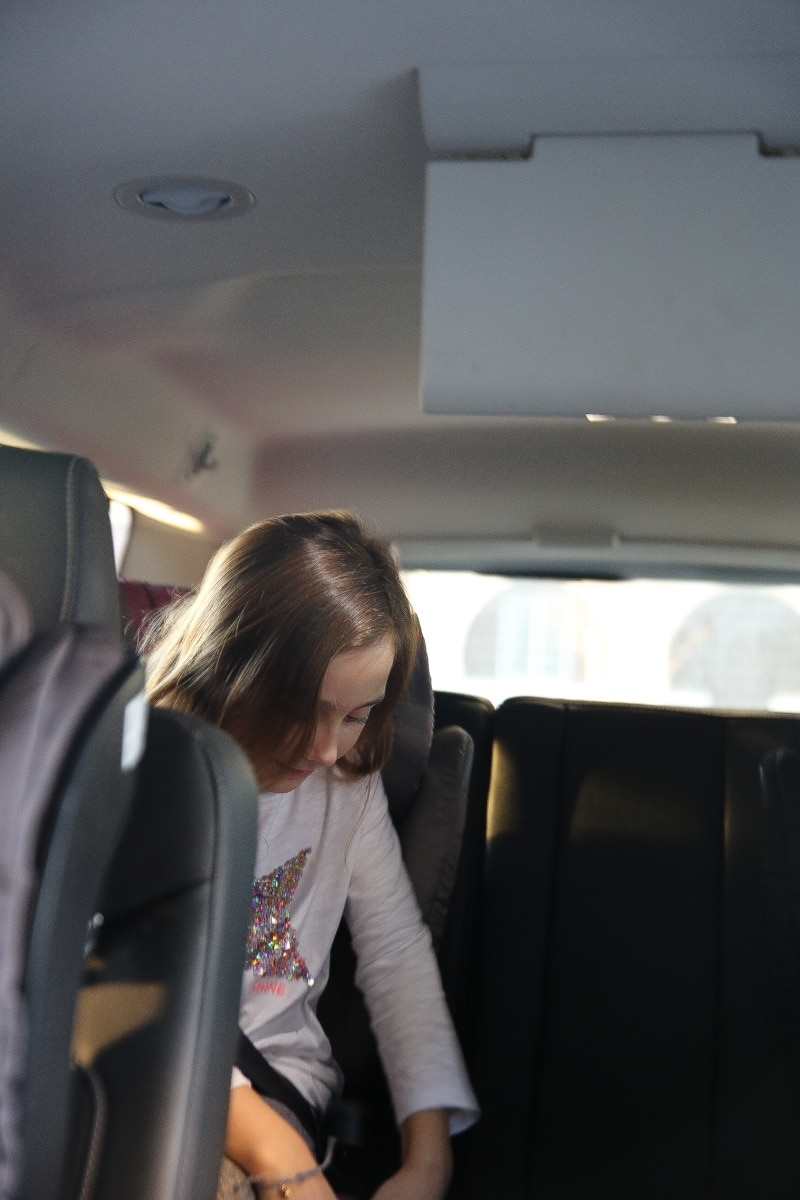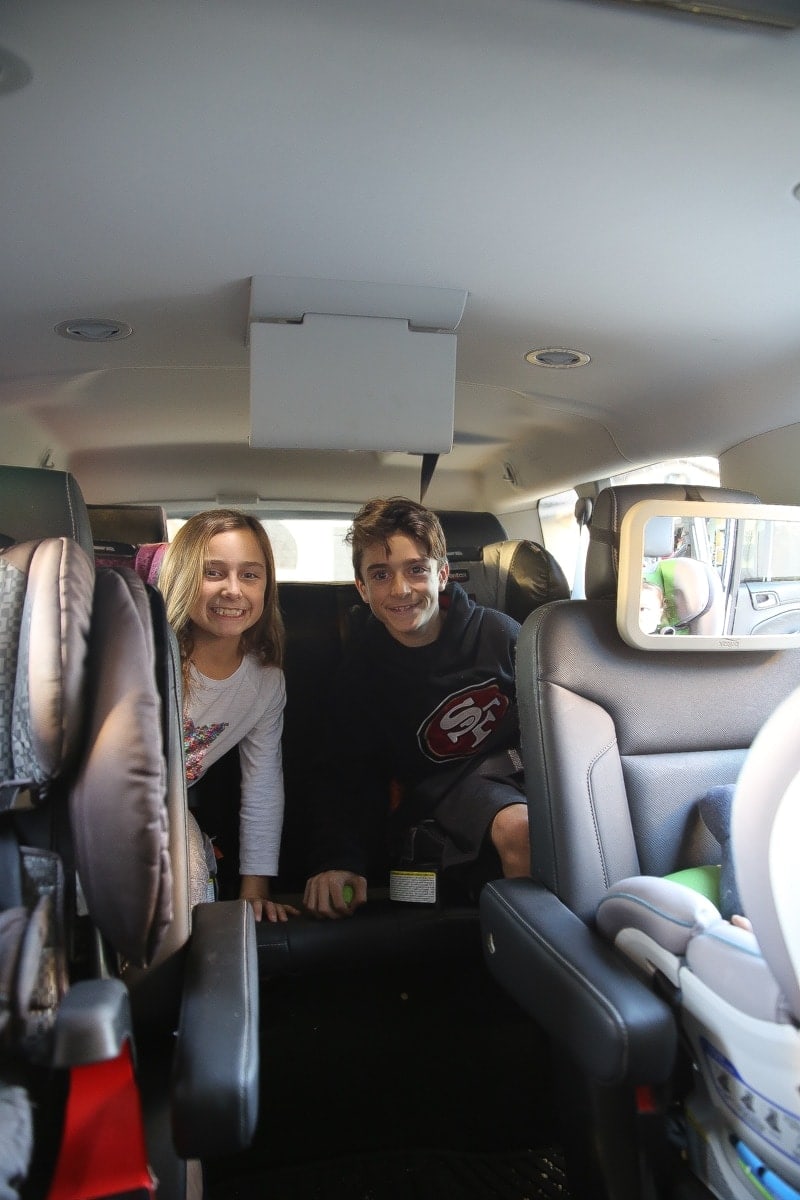 Accessories
When it comes to road trips, as a parent of four, bells and whistles are important. I'm all about an easy travel experience, and pretty much have the mindset of 'whatever it takes' to create that seamless travel experience. A few things that have made traveling with a group of kids easier, are Britax's kick mats and the Back Seat Mirror for the baby. We have a new Suburban and the last thing I want is my four-year old's muddy shoes kicking the seats in front of him. Britax's Kick Mats are built to safeguard the seat from being ruined by muddy footprints. I also love the extra storage for Roman for his toys, snack and a drink. Giving Roman responsibility for his Kick Mat also serves as a great little lesson as we travel.
Britax's Back Seat Mirror is big enough where I could see baby Brody if I am driving or in the passenger seat. Instead of wondering If my little fella is ok, or if he fell asleep, I can easily glare his way and see what he is up to. He, too, enjoys smiling back at me. The mirror, which has adjustable straps and is shatter proof, is definitely a must for a baby who can't speak yet and definitely puts driving with him/her more at ease. having that ability to check in often.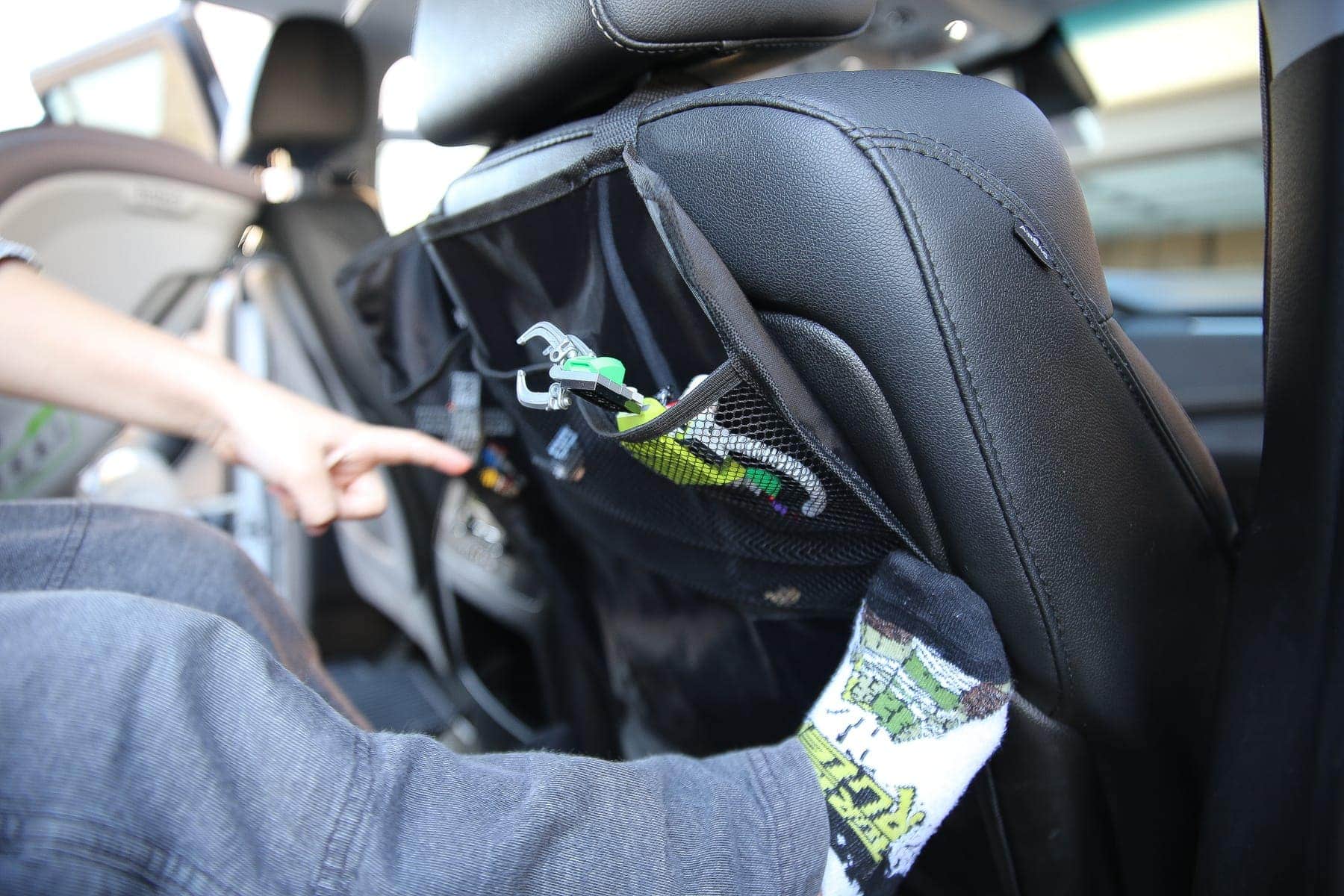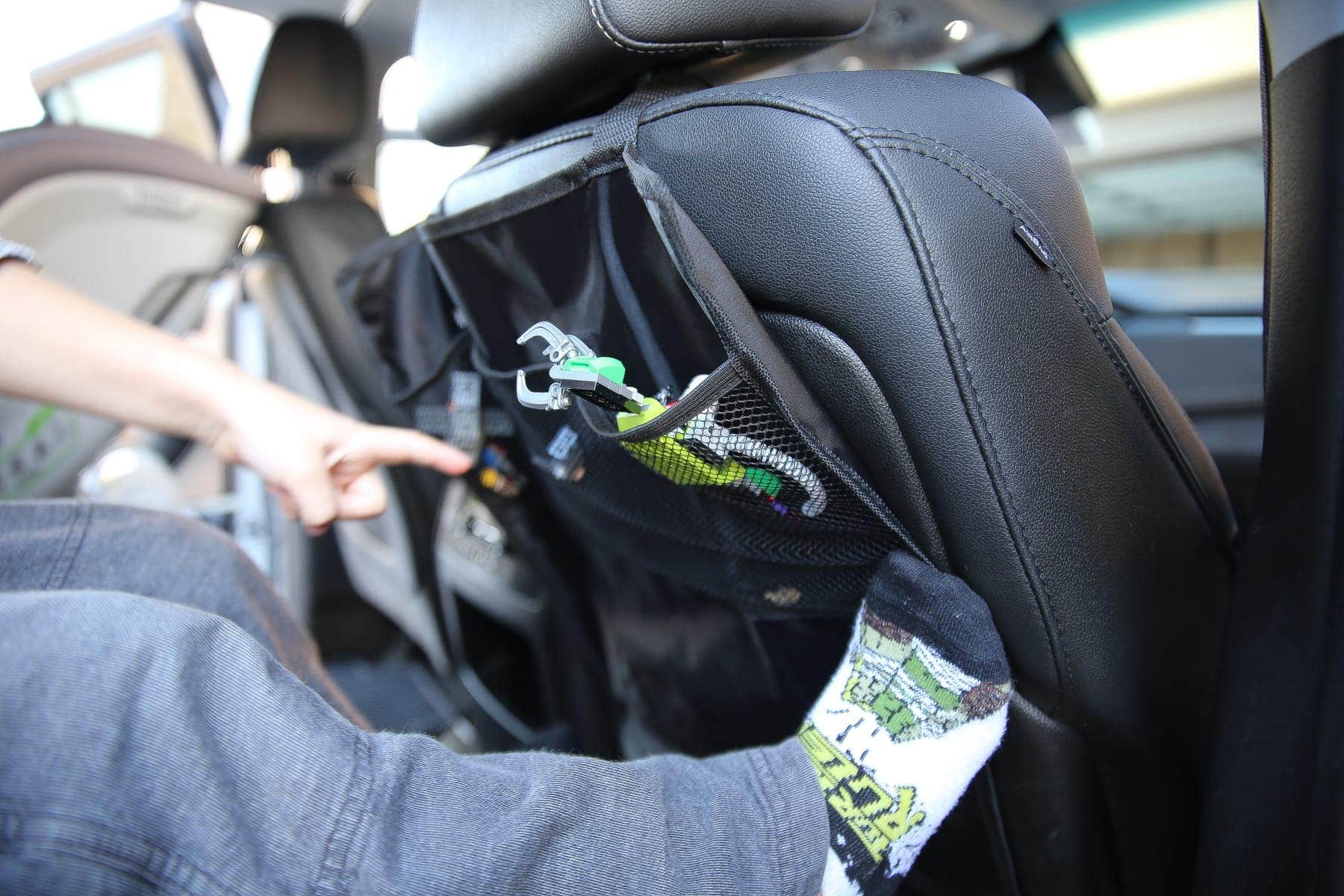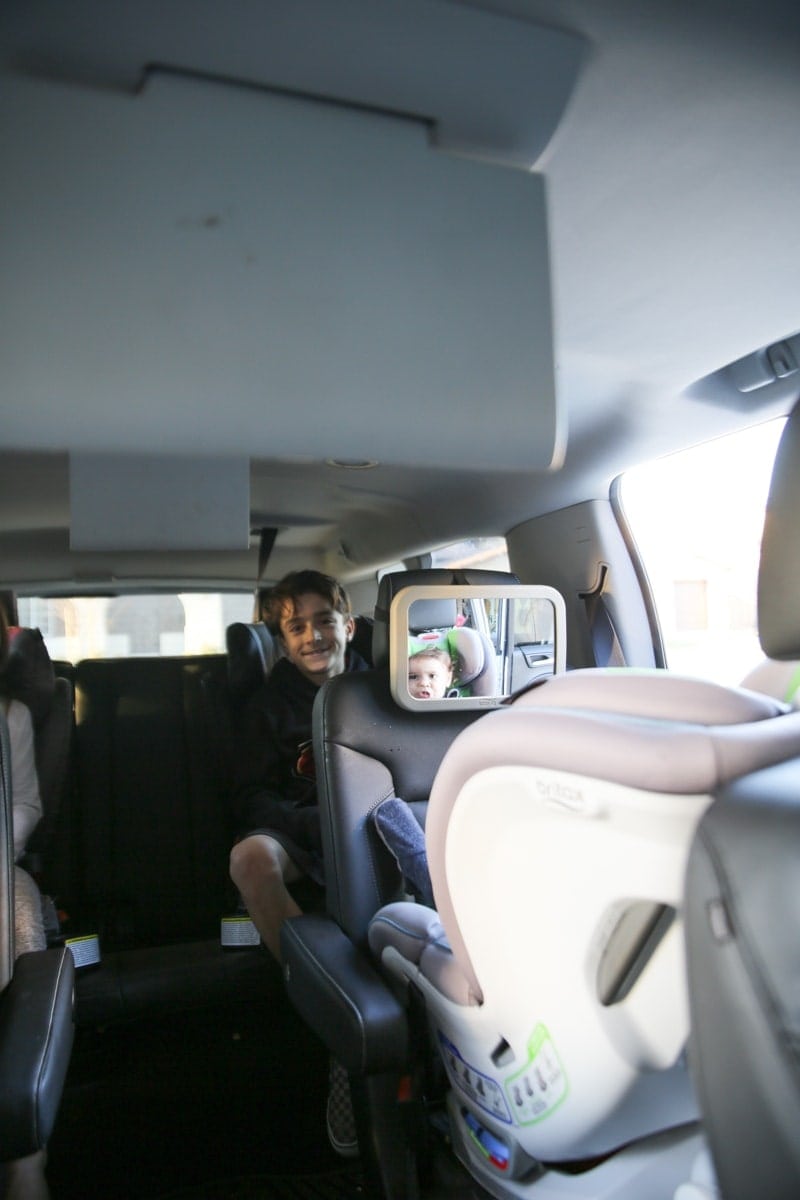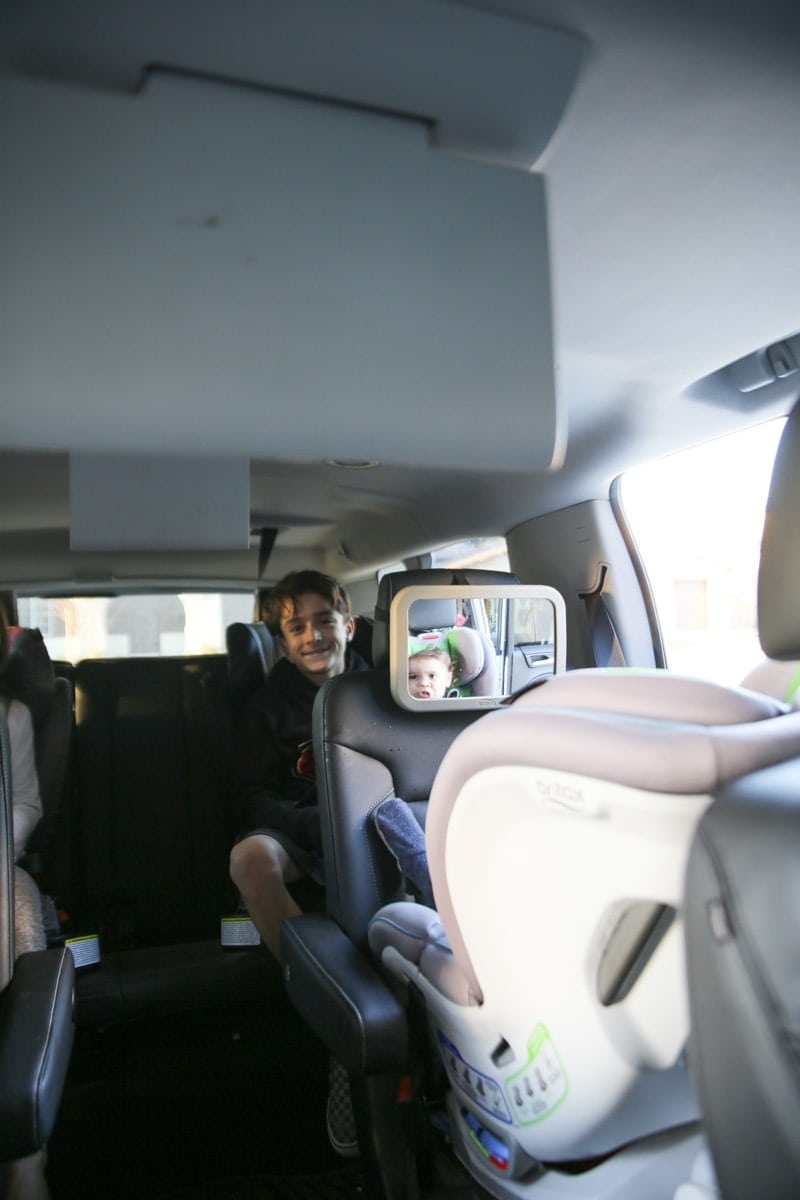 There may be no better way than to experience true family ties than traveling together. During our week of cruising up the coast, we explored the Hearst Castle, brunched in Monterey Bay, cruised the shores of Carmel and took in the miles and miles of Big Sur's winding roads. The Henry Cowell Redwoods State Park was a great stop, encouraging everyone to become one with nature. As a mom to four, traveling can be stressful and attempting to feel safe can be no easy feat. You can never be too prepared for any unforeseen obstacle on the road. However, Britax's superior line of car seats enabled us to relax and stay present in our family's coastal adventure.
Motherhood is a journey, and with every step we take, I want to travel through life's chapters with grace, purpose and more importantly, I want to travel well. Britax has mastered safety, putting my mind at ease through all of our Schaffer adventures. Thank you, Britax for creating a fleet of car seats that work for ALL of our kids on the grow. If you are looking to wrap your child in comfort with premium padding and fabrics, The Britax Brand is by far the one to trust. Having our car seats in place really let me enjoy what I love most, great moments with family, and documenting our days…
Enjoy snippets from our family's coastal adventure….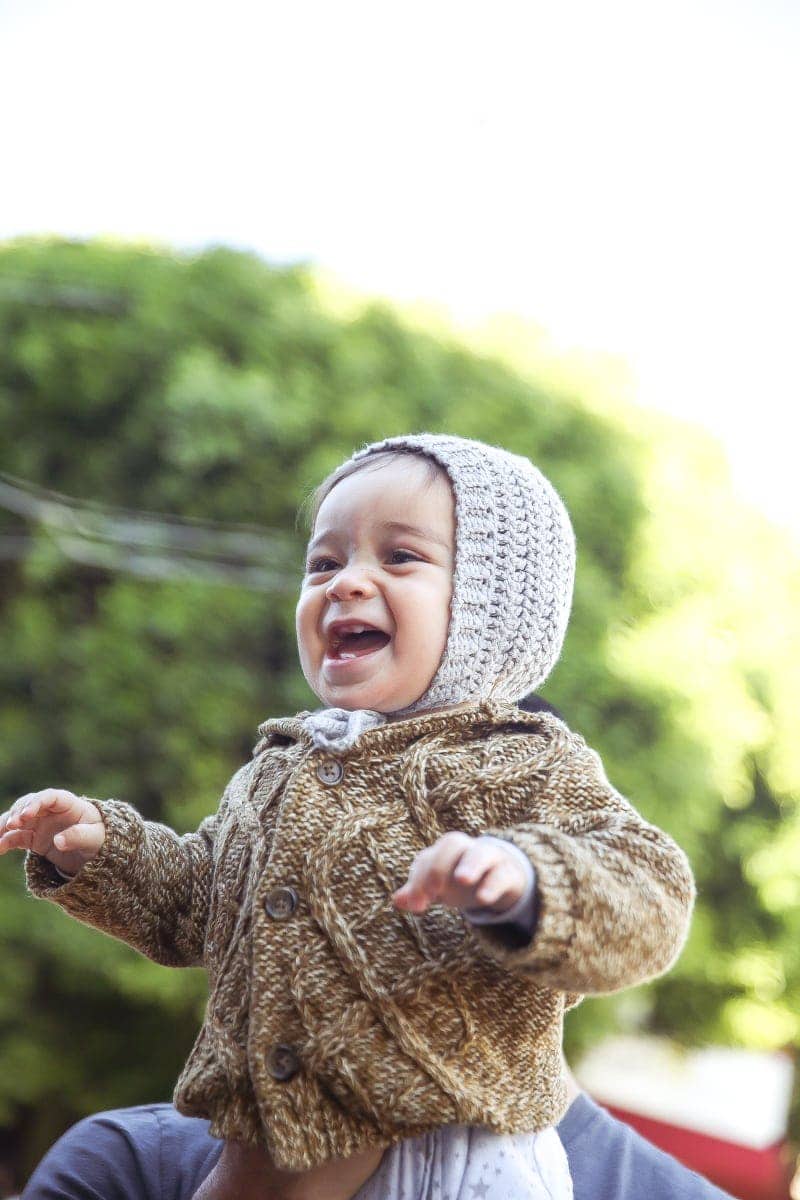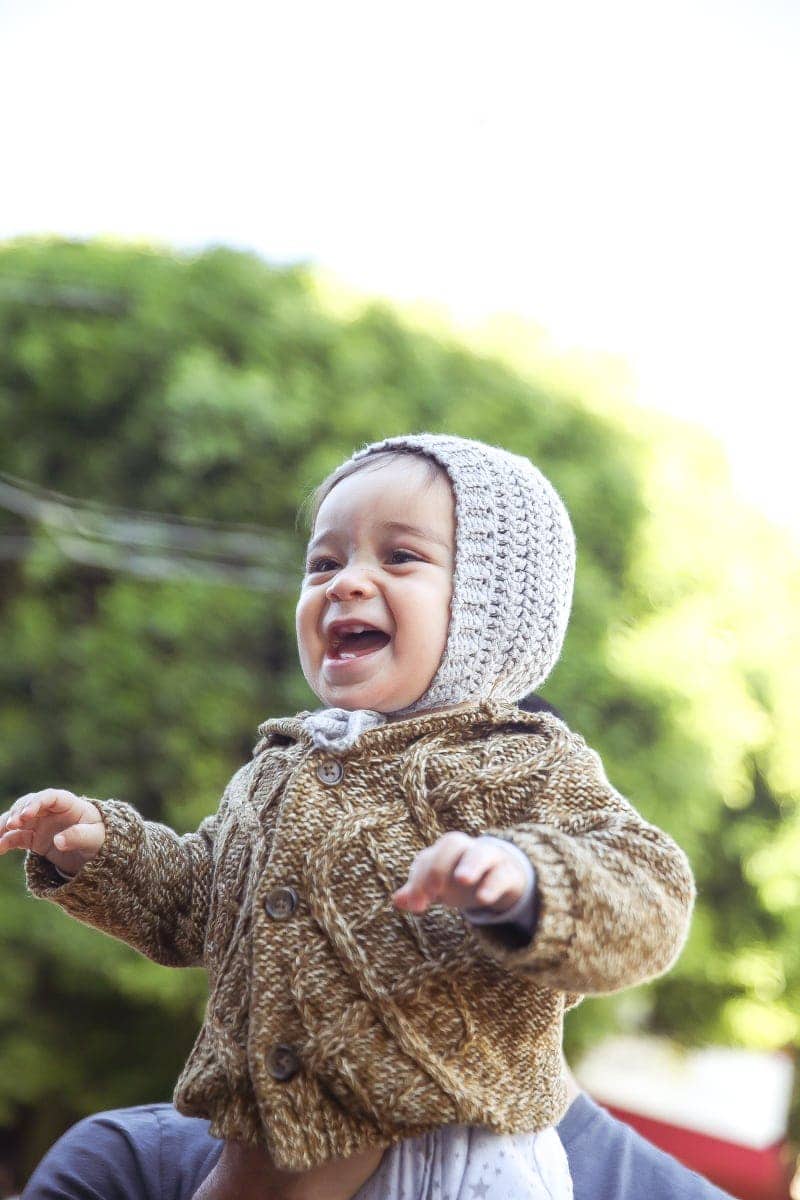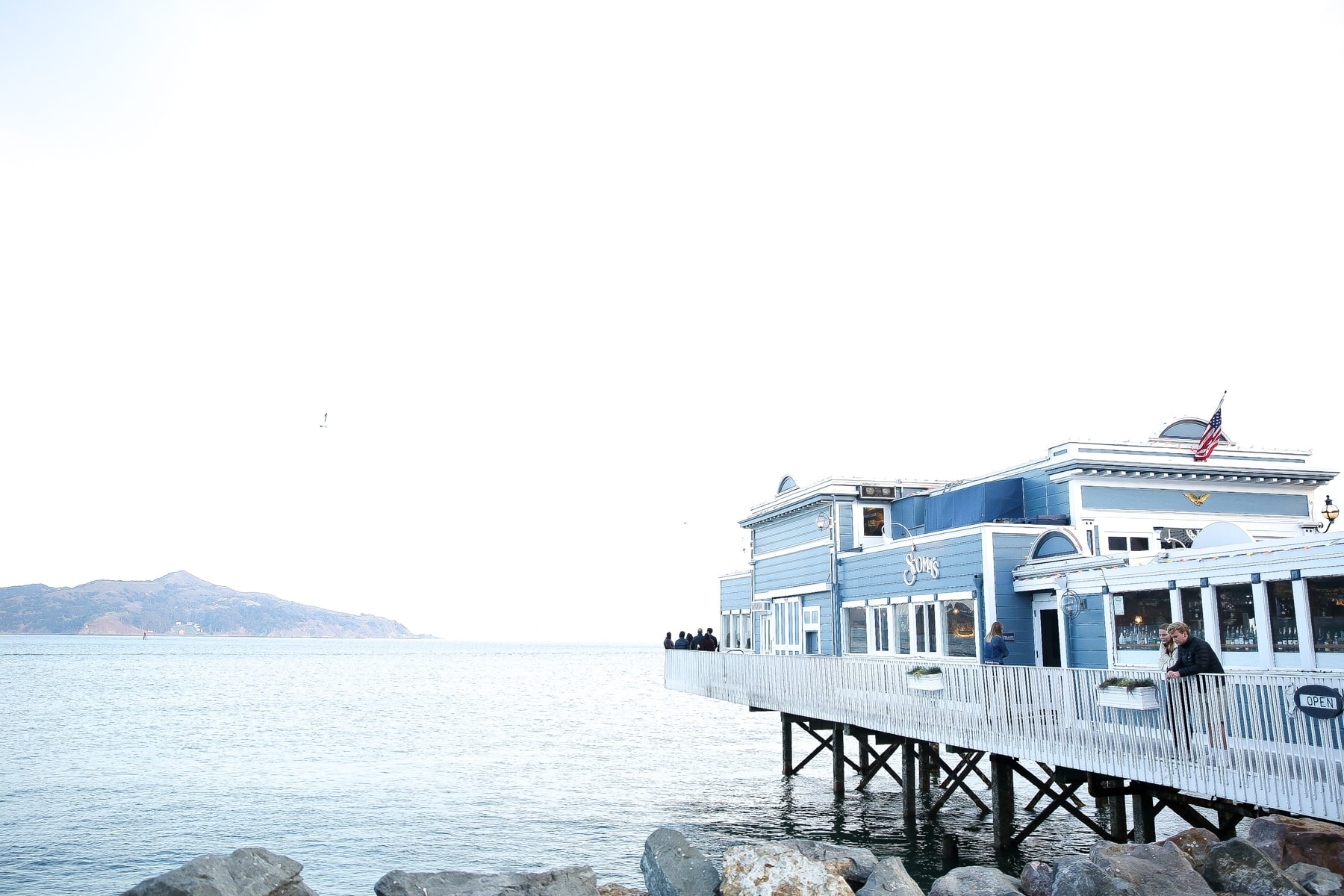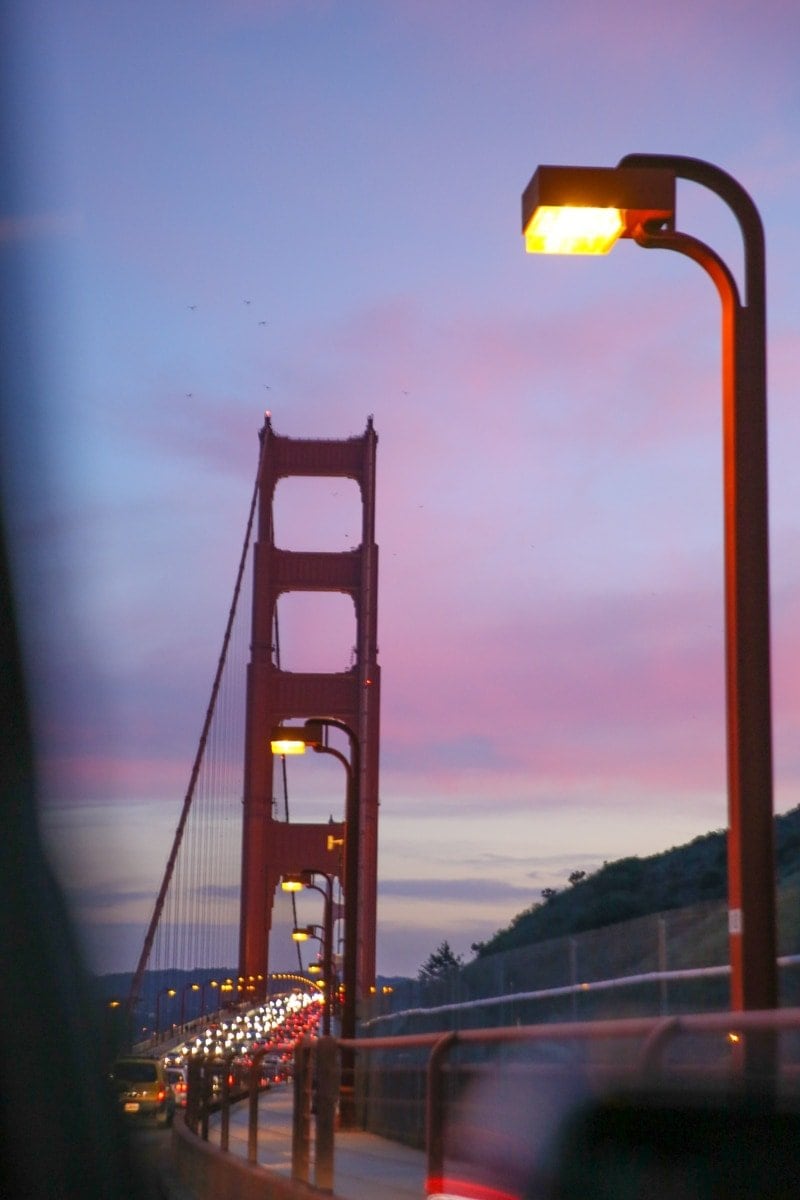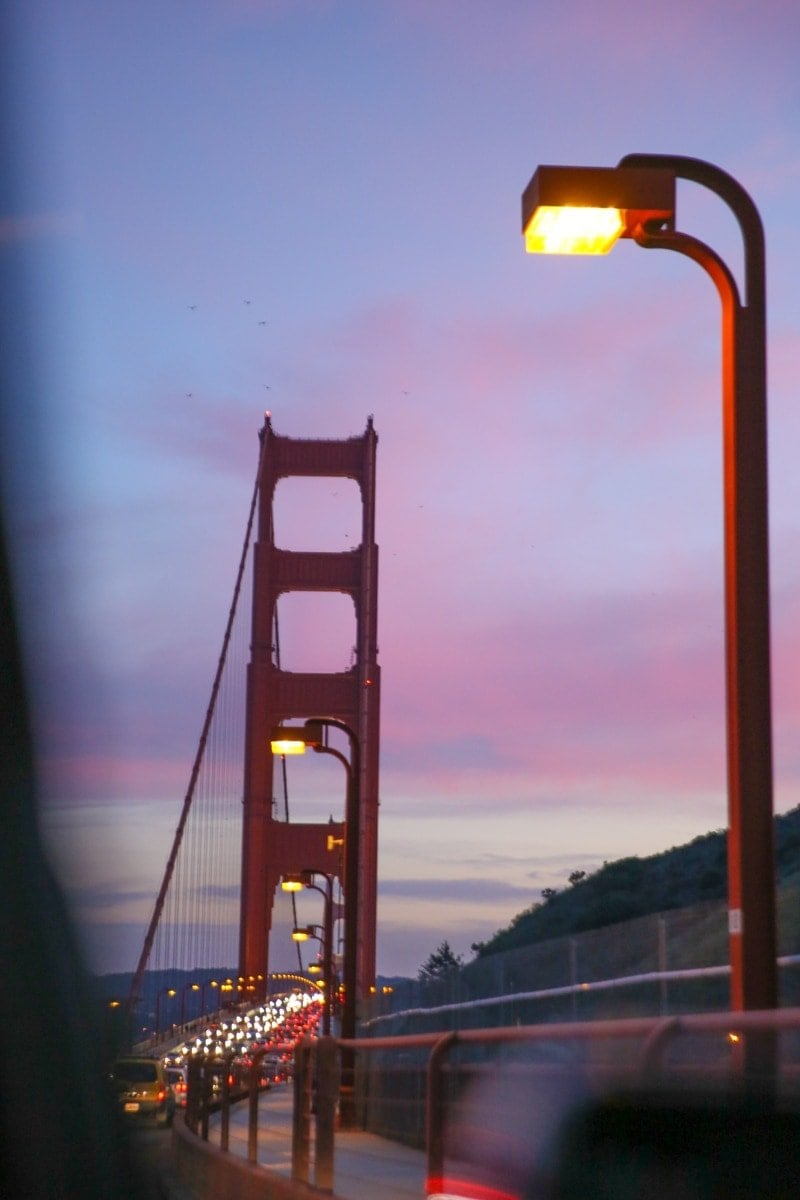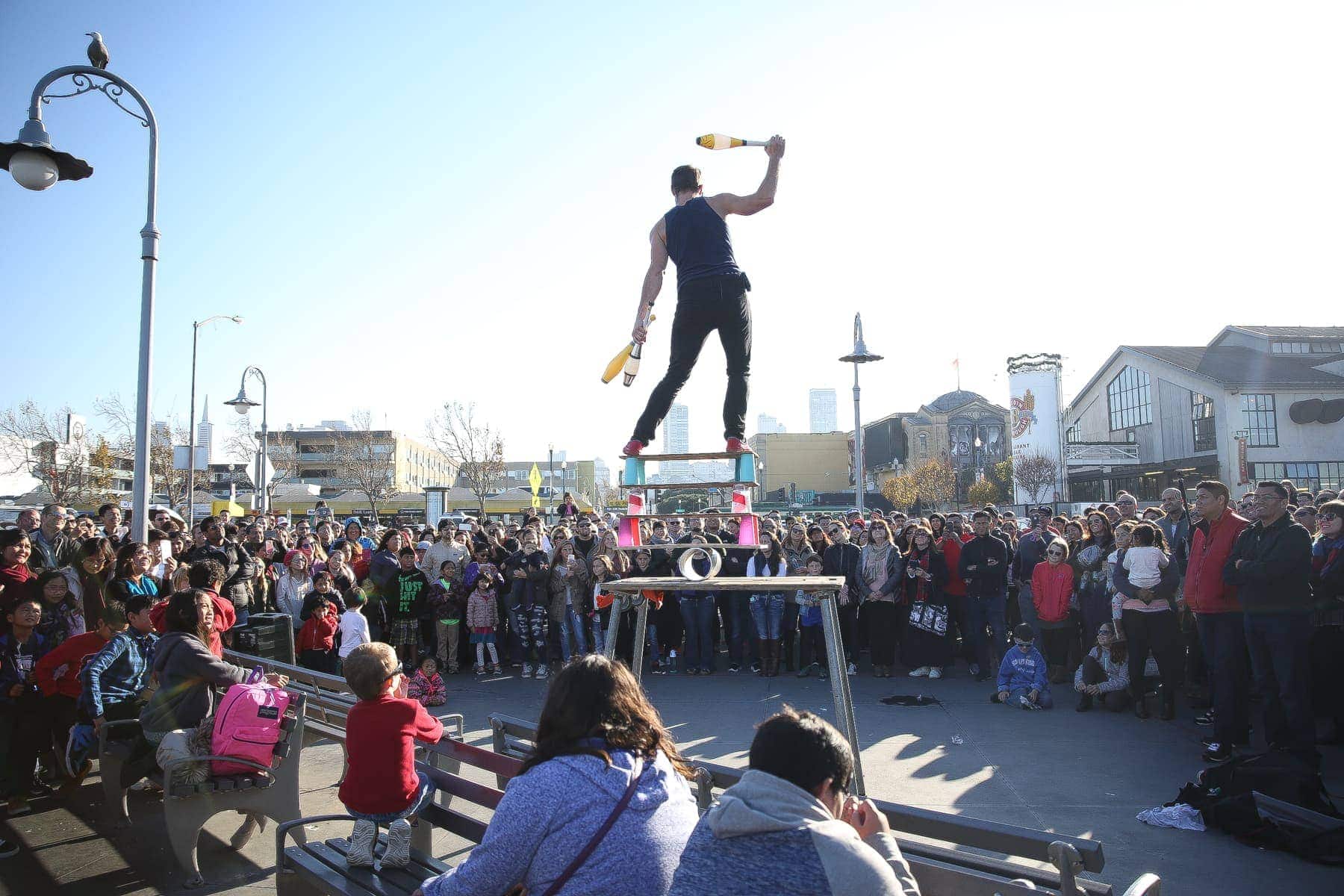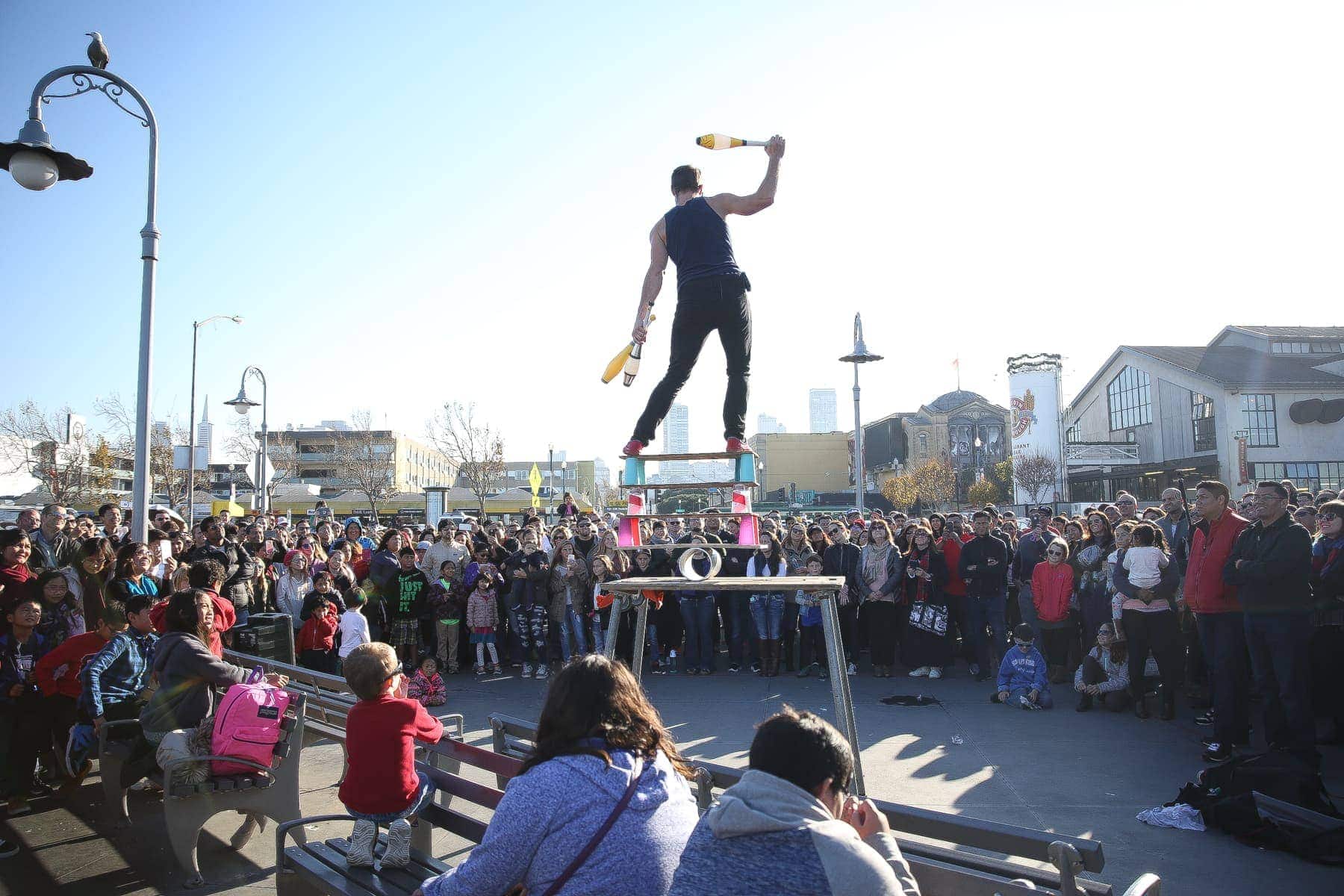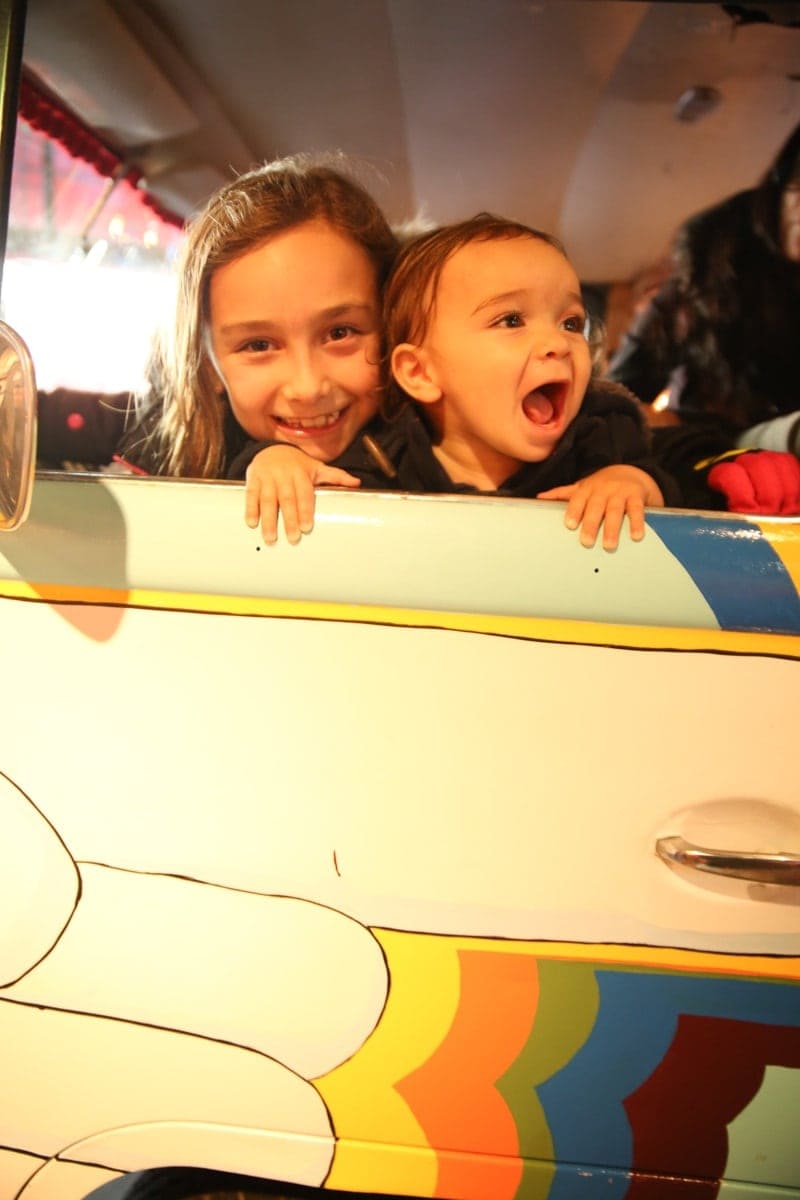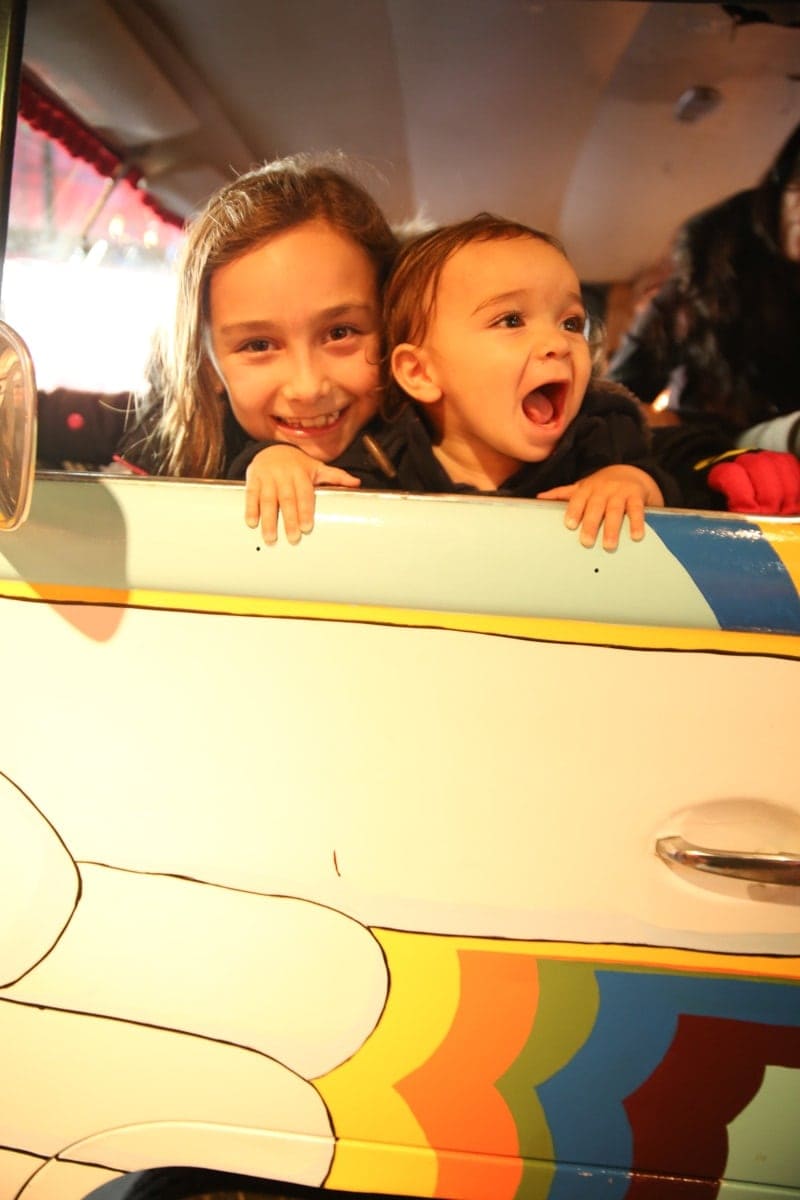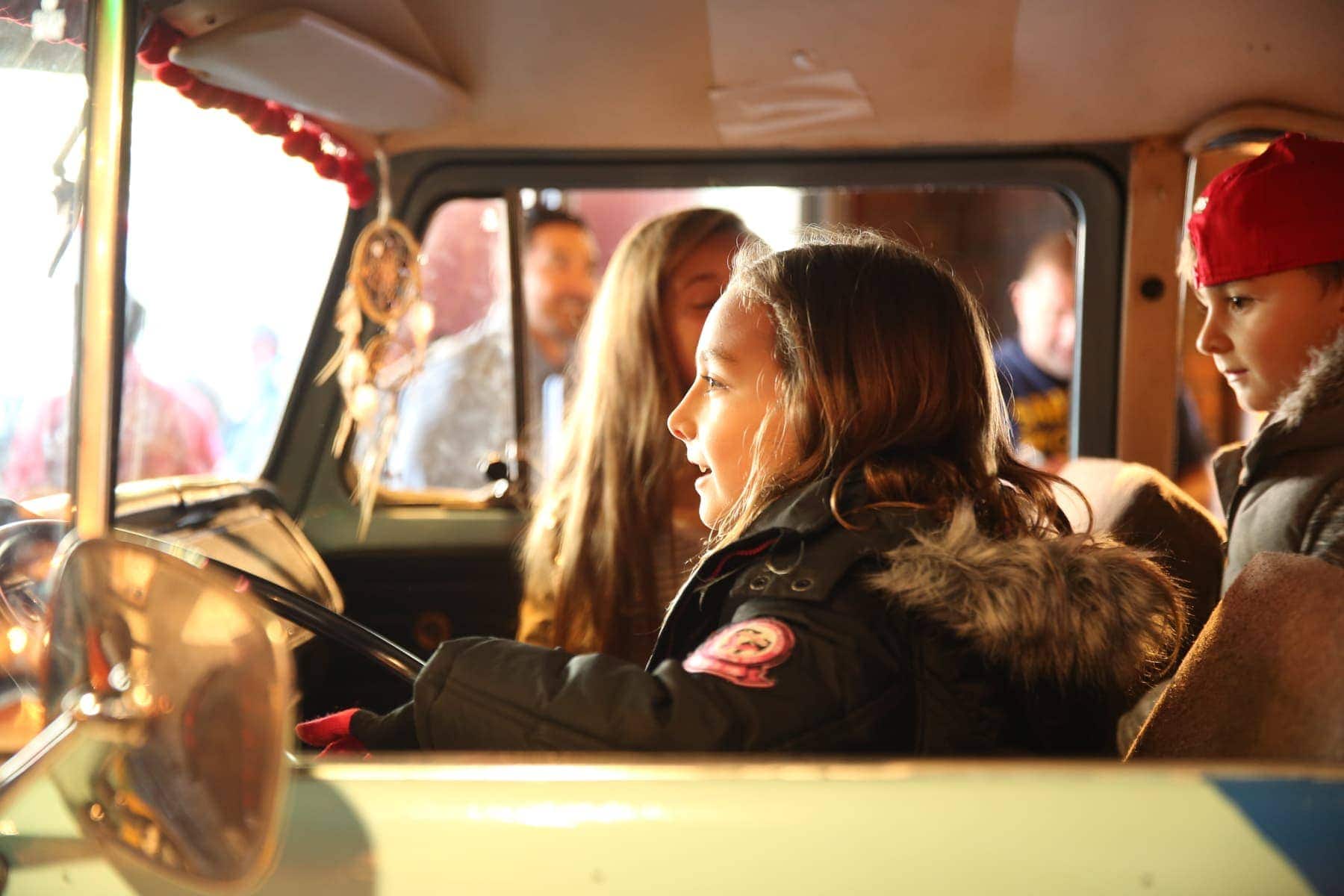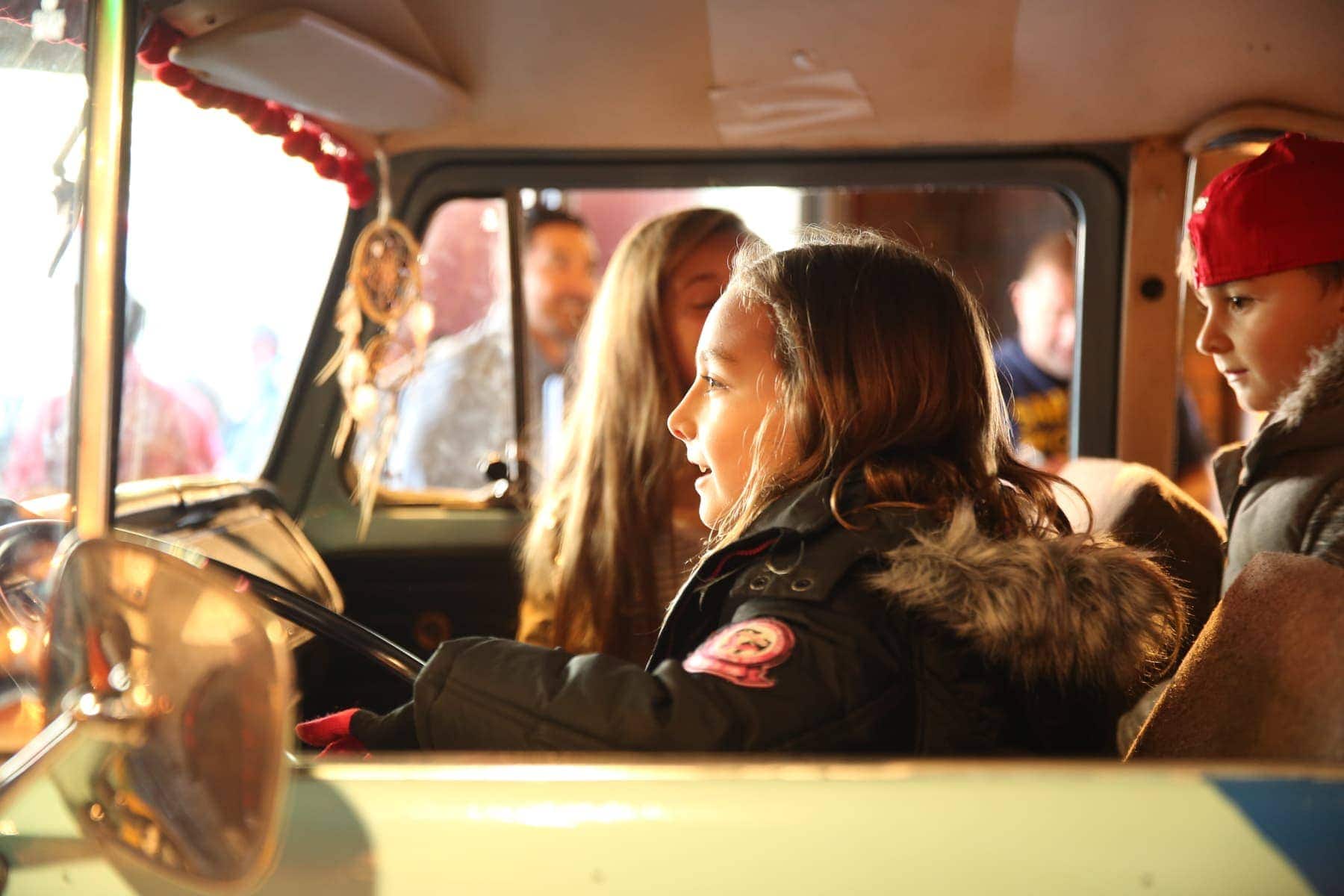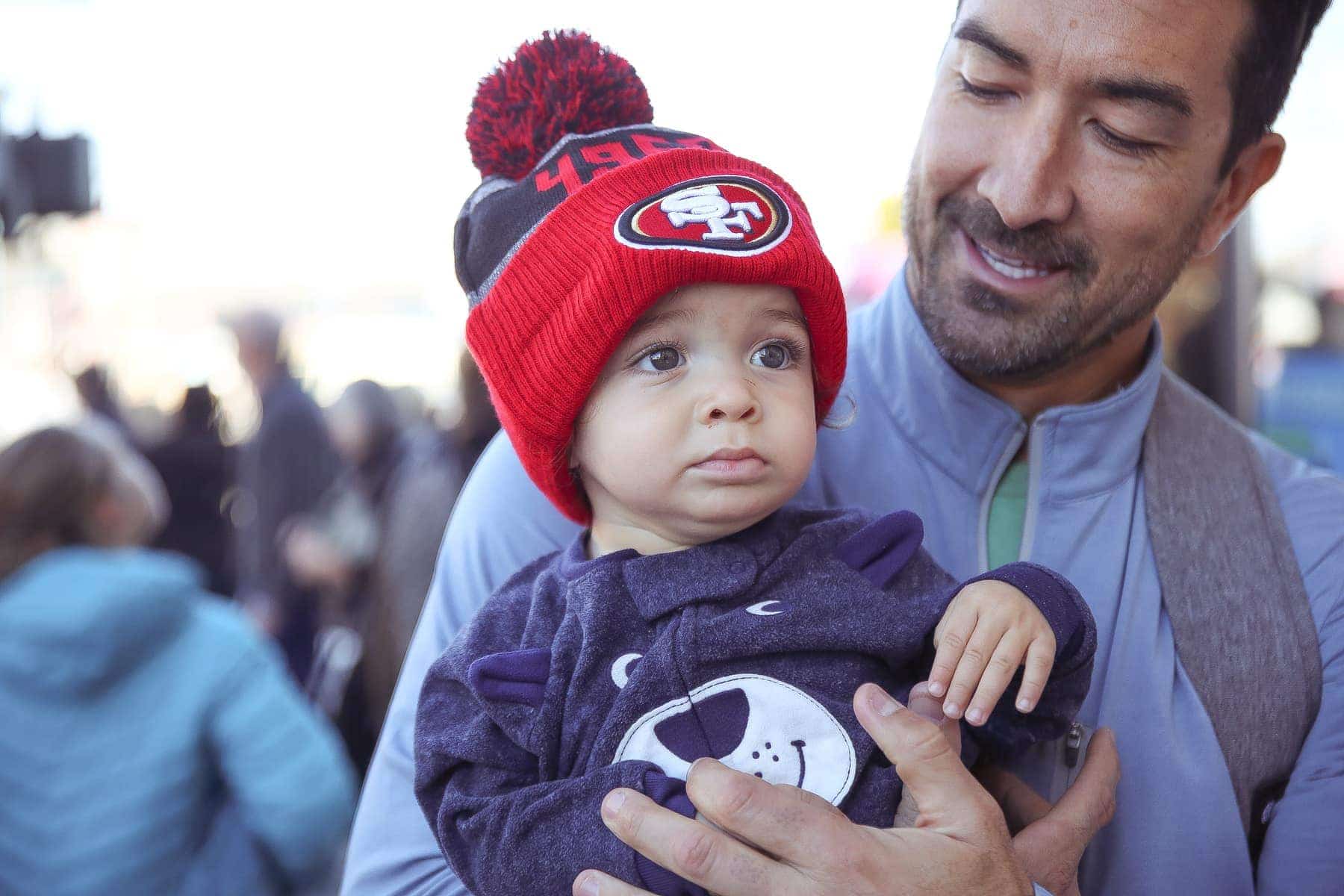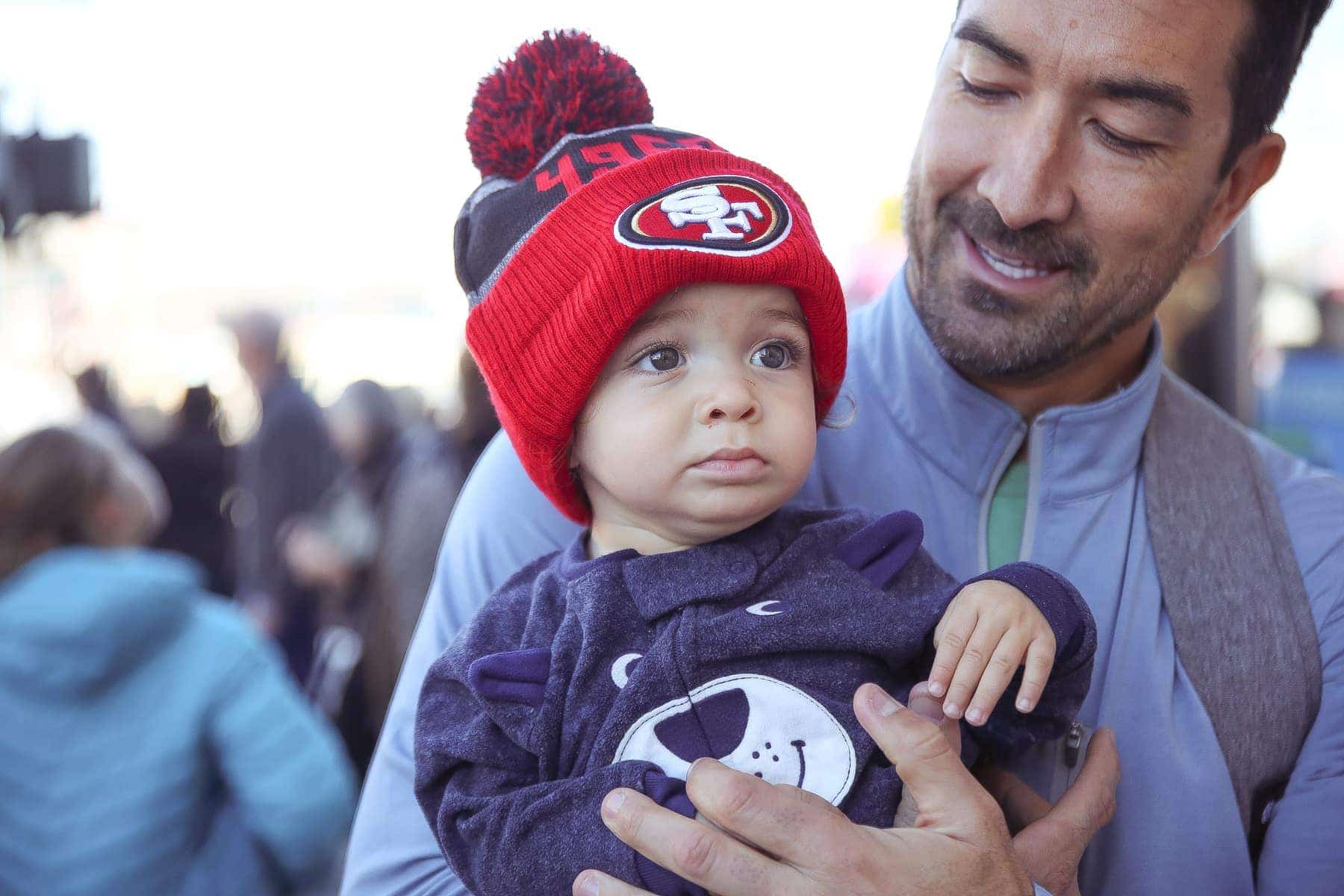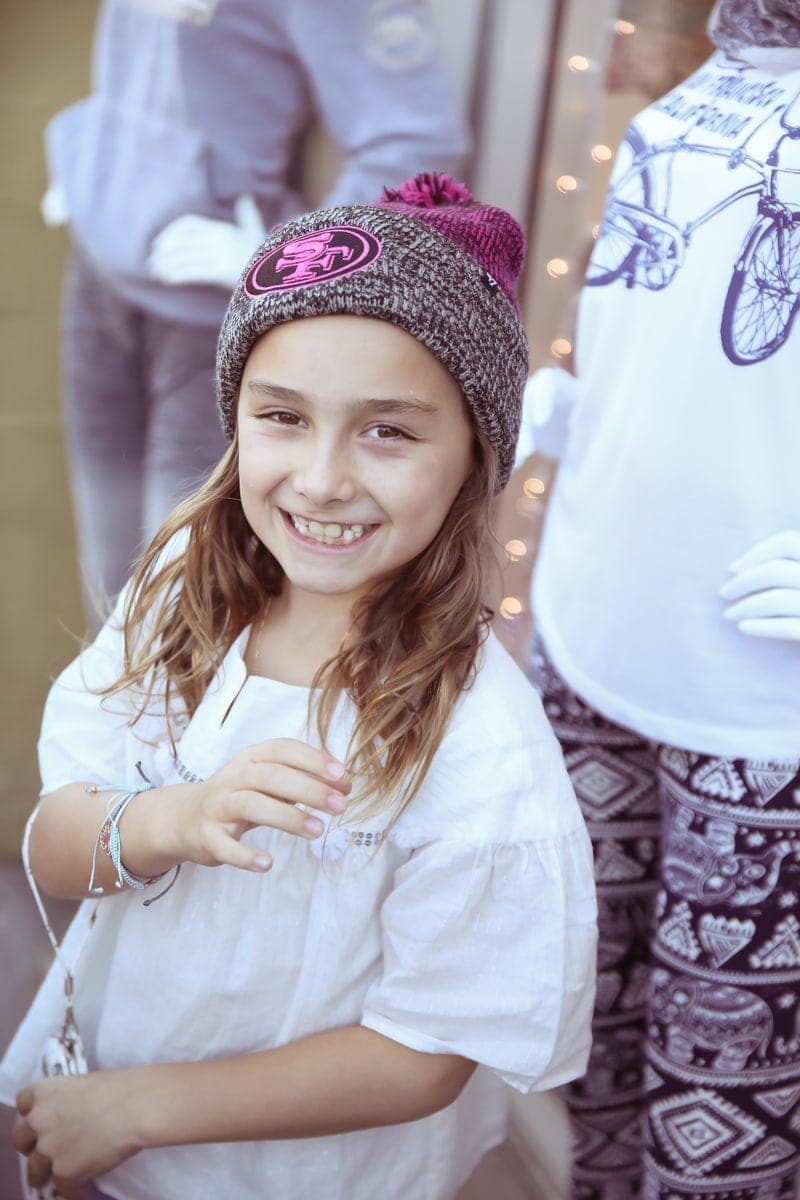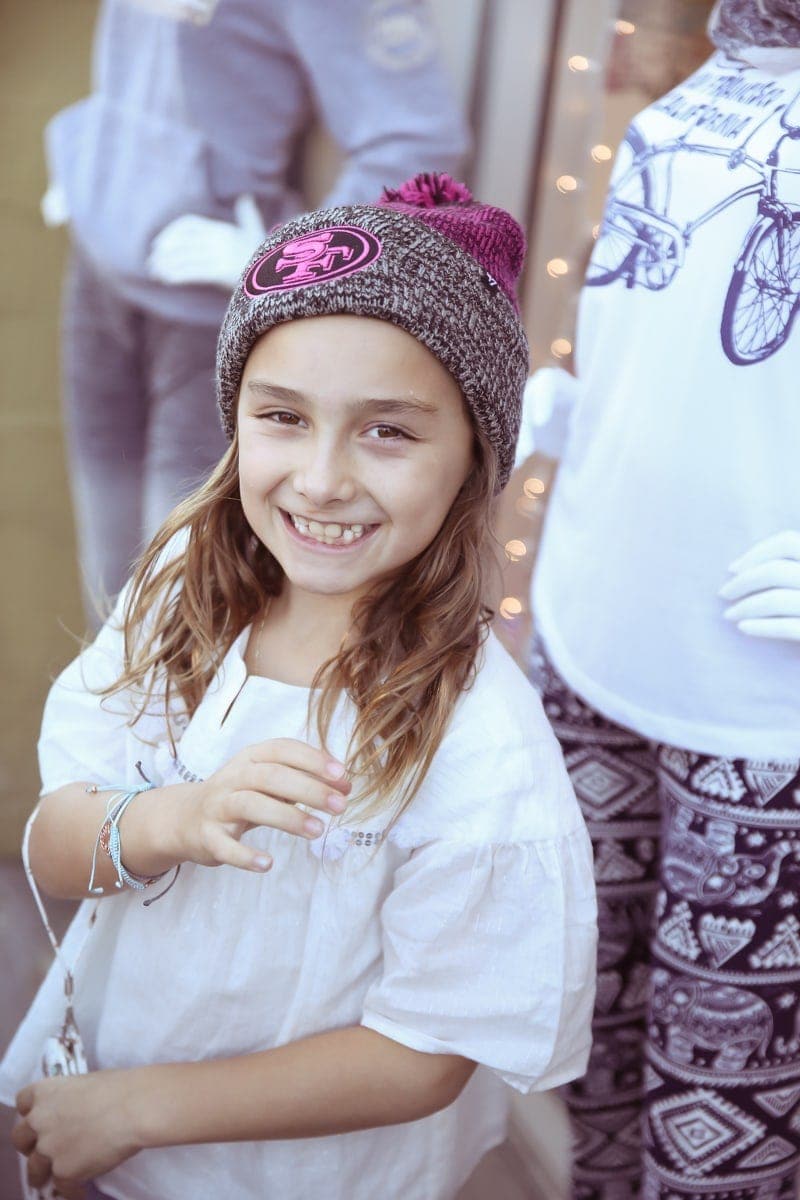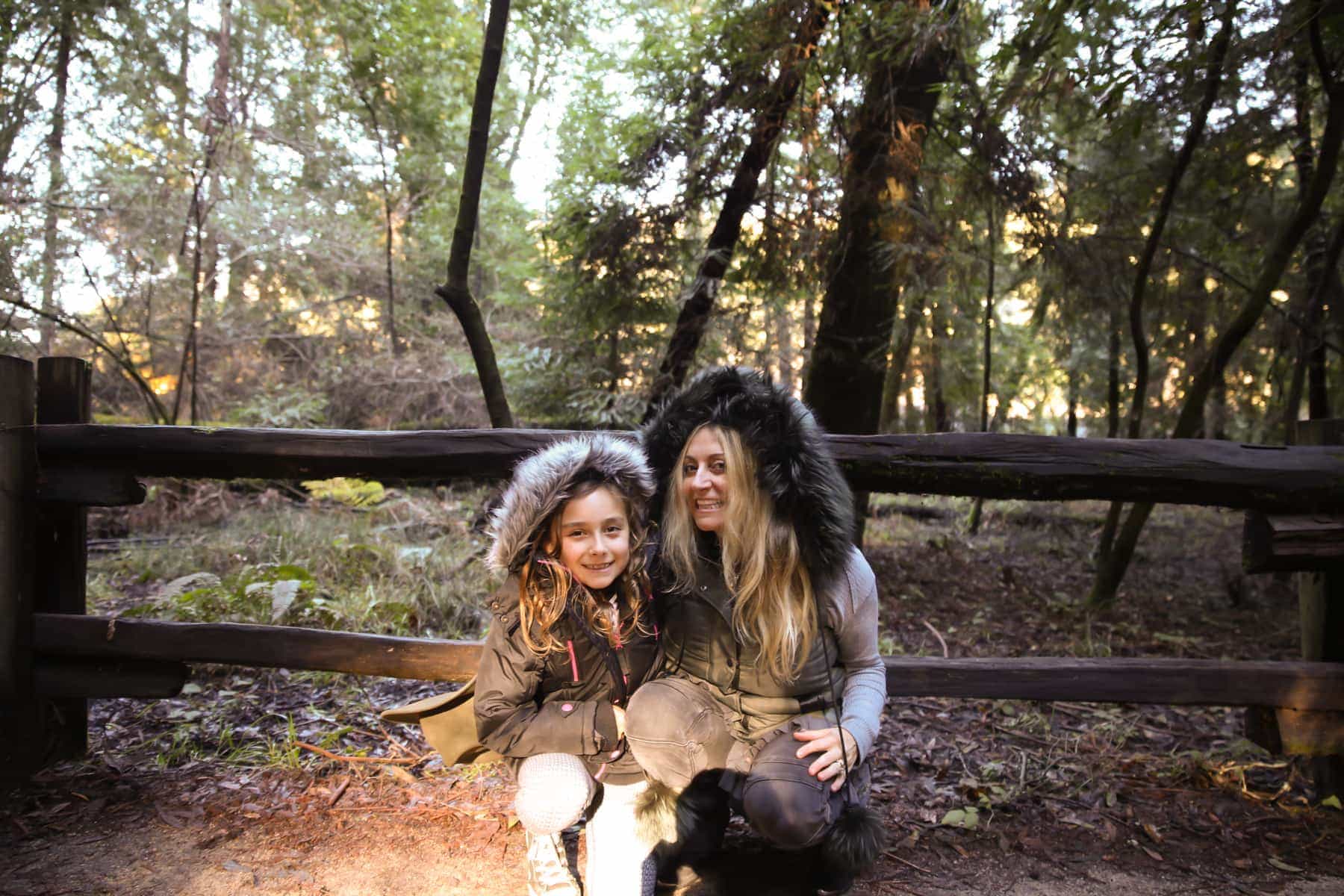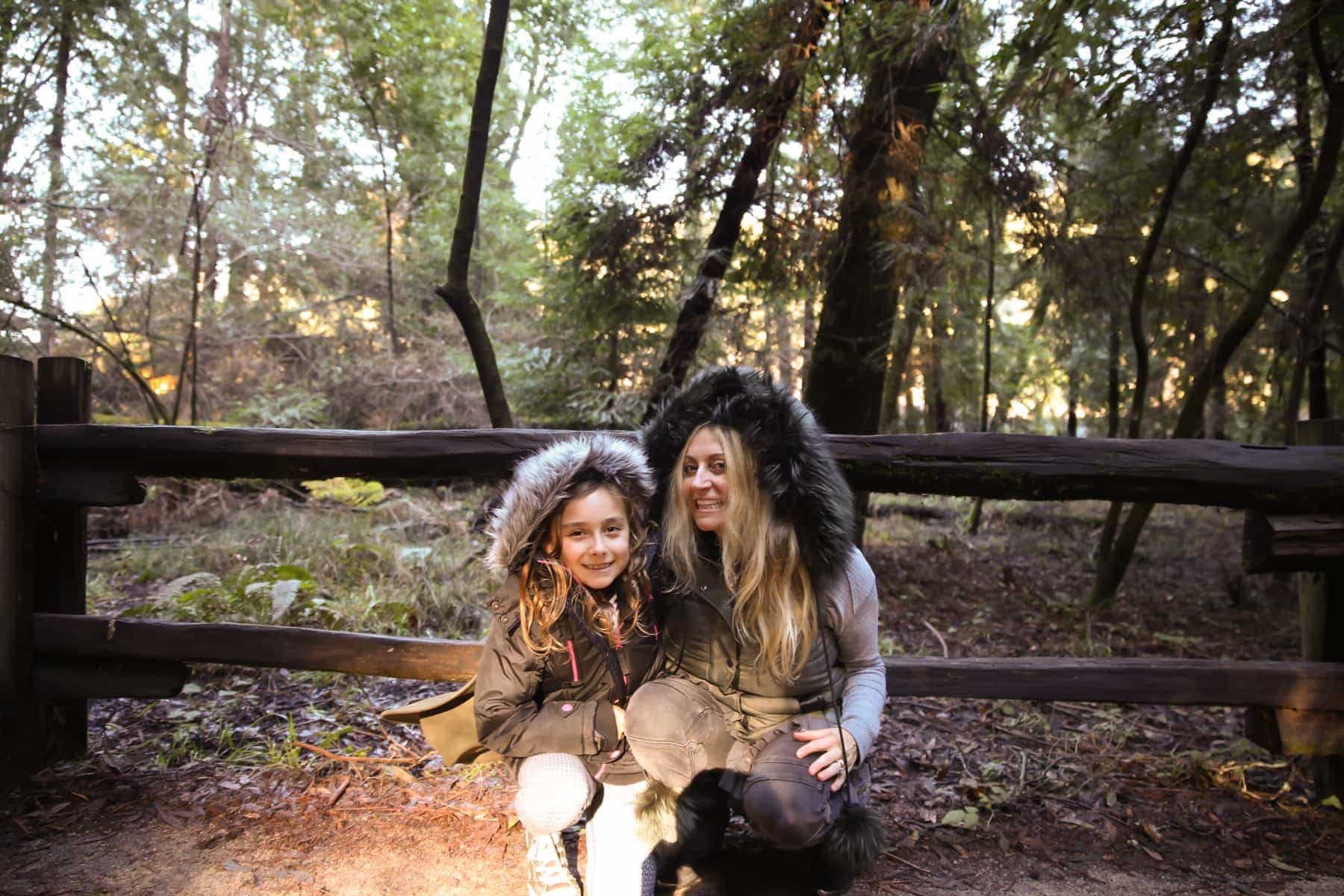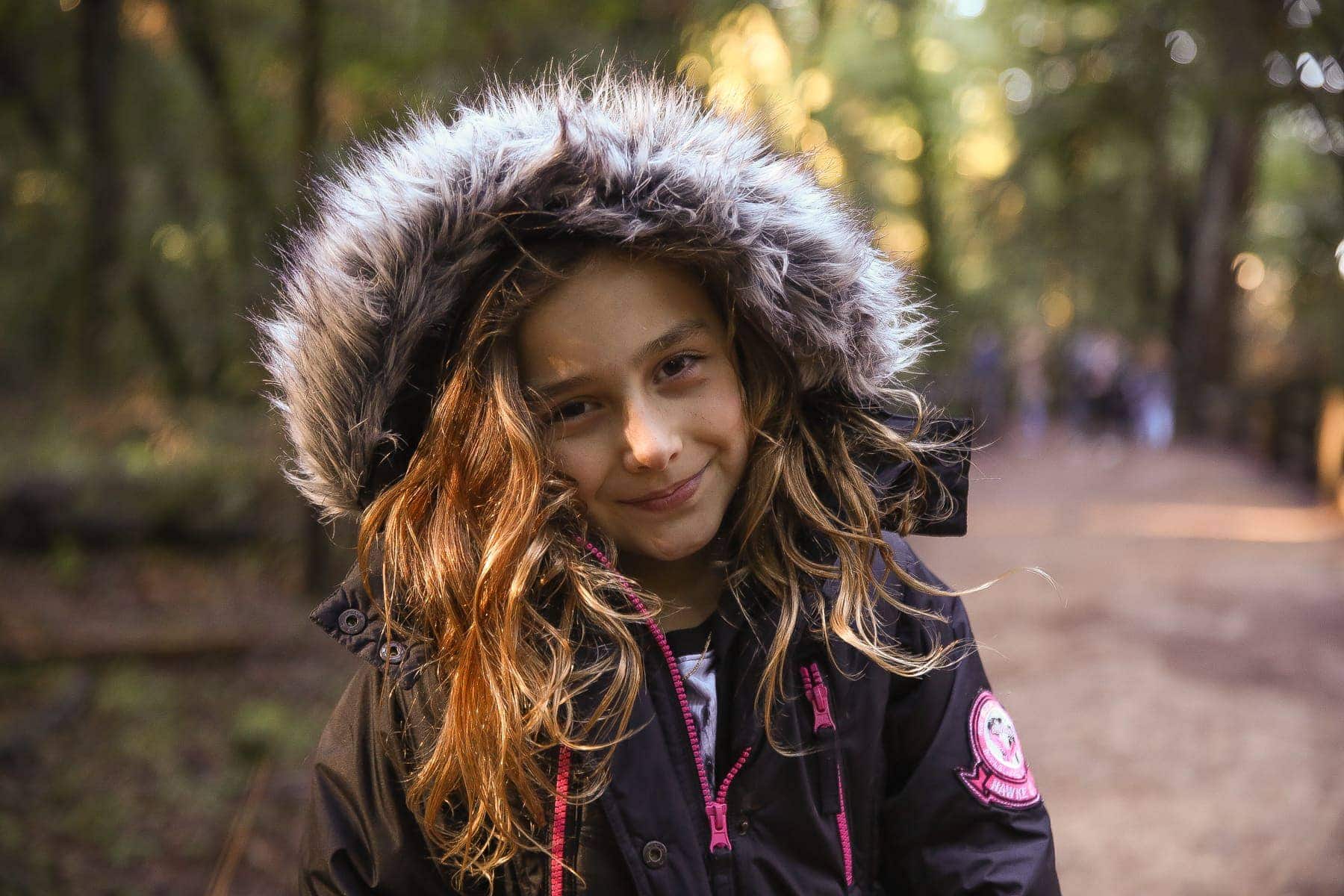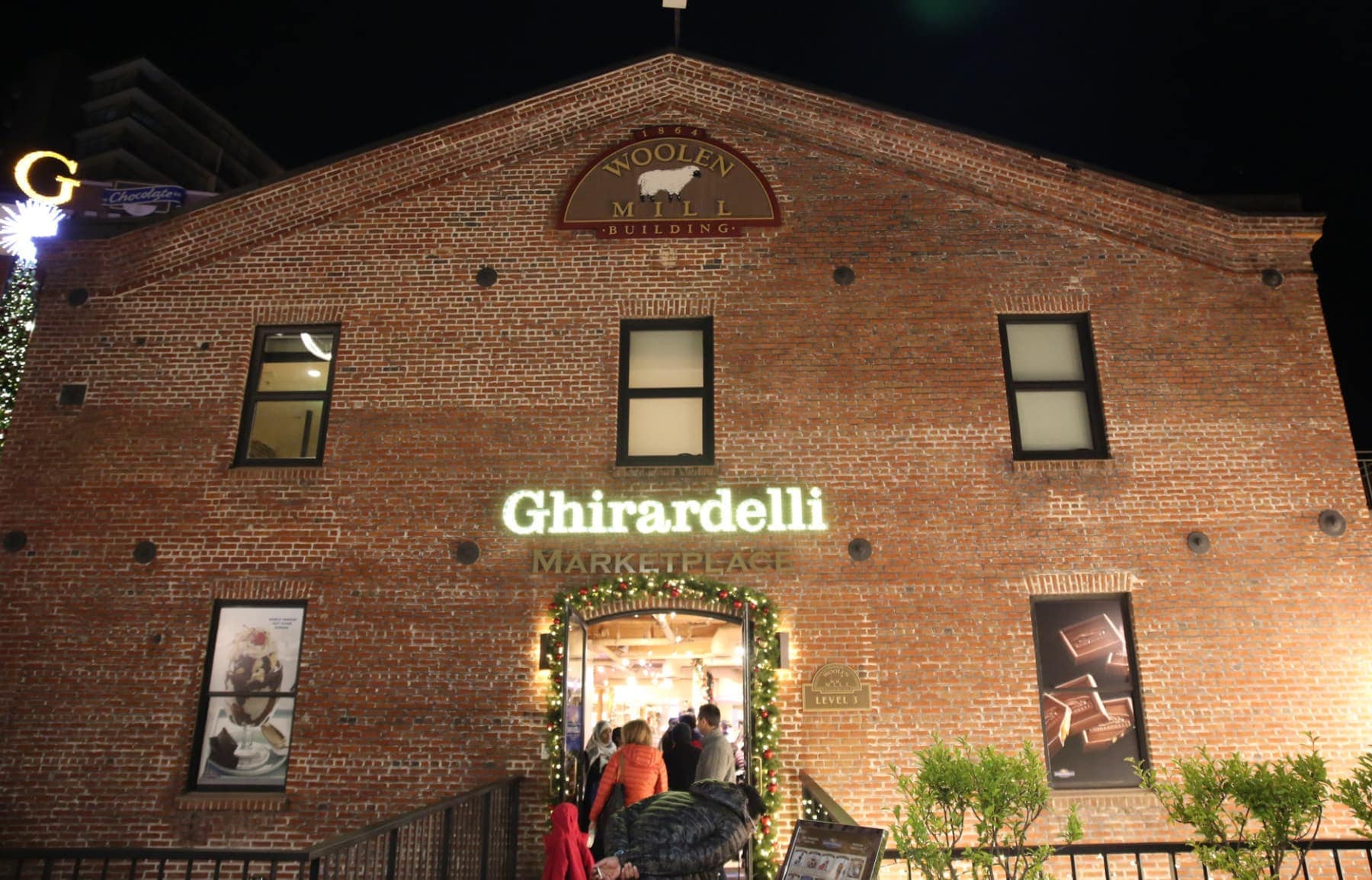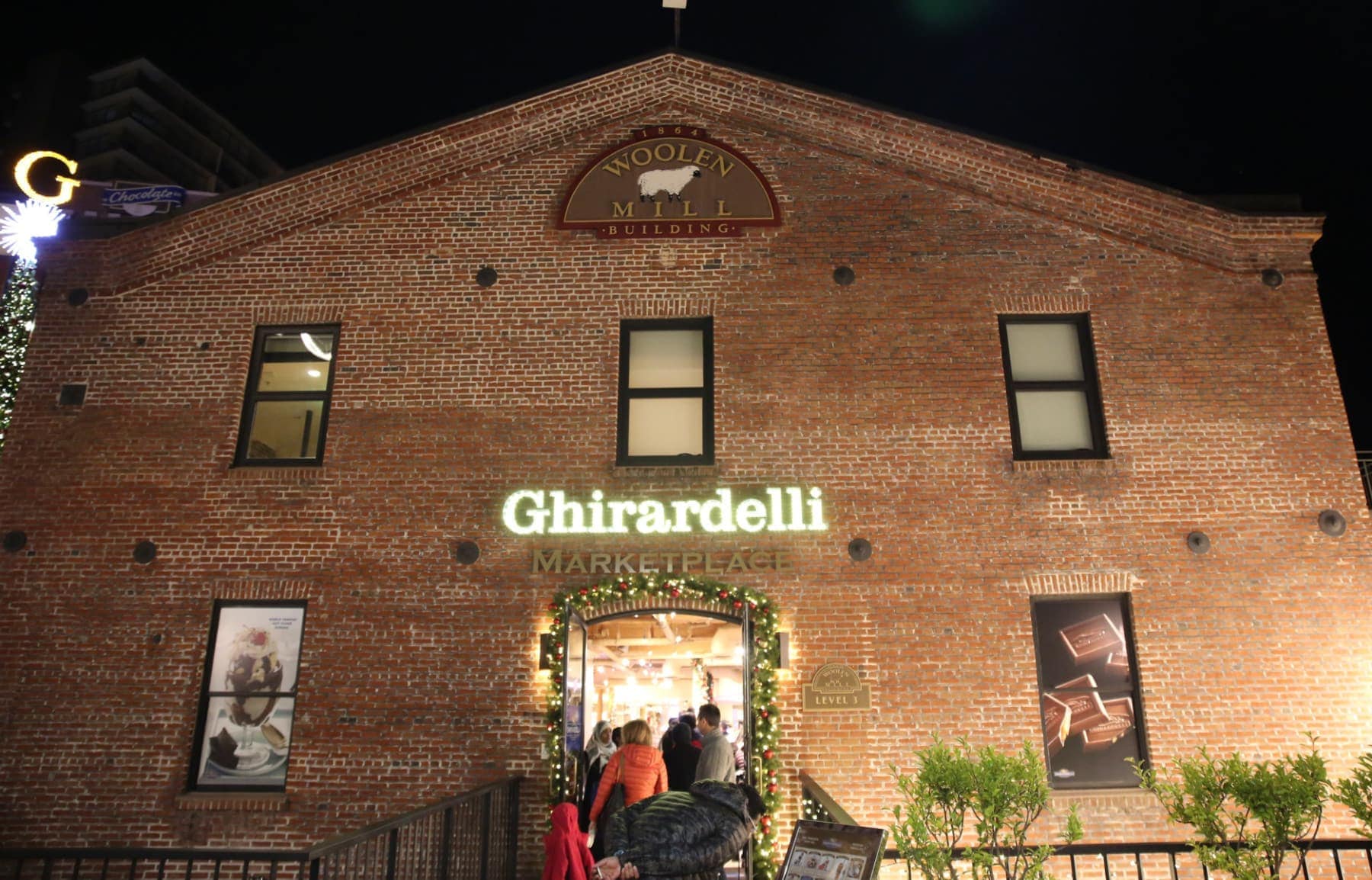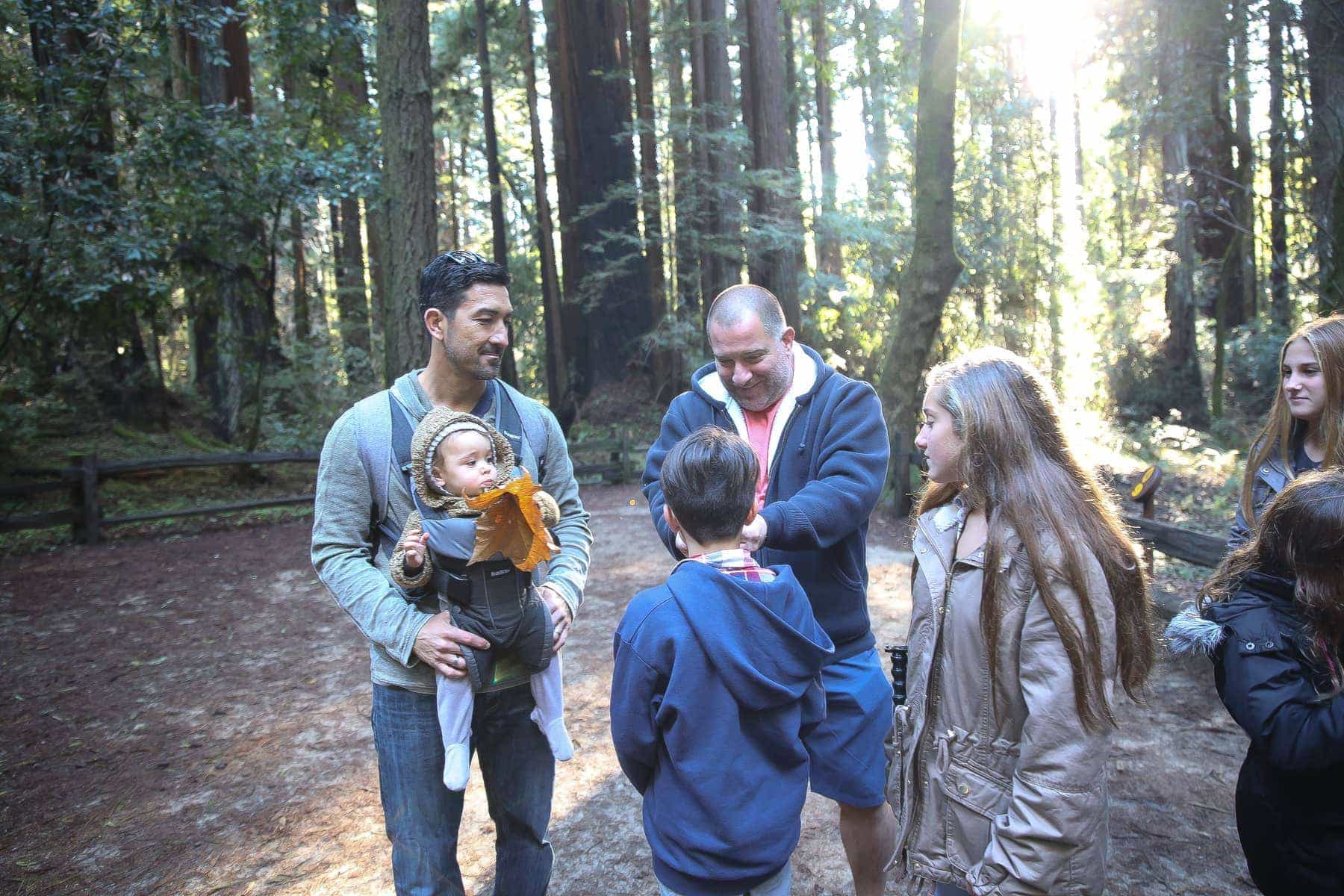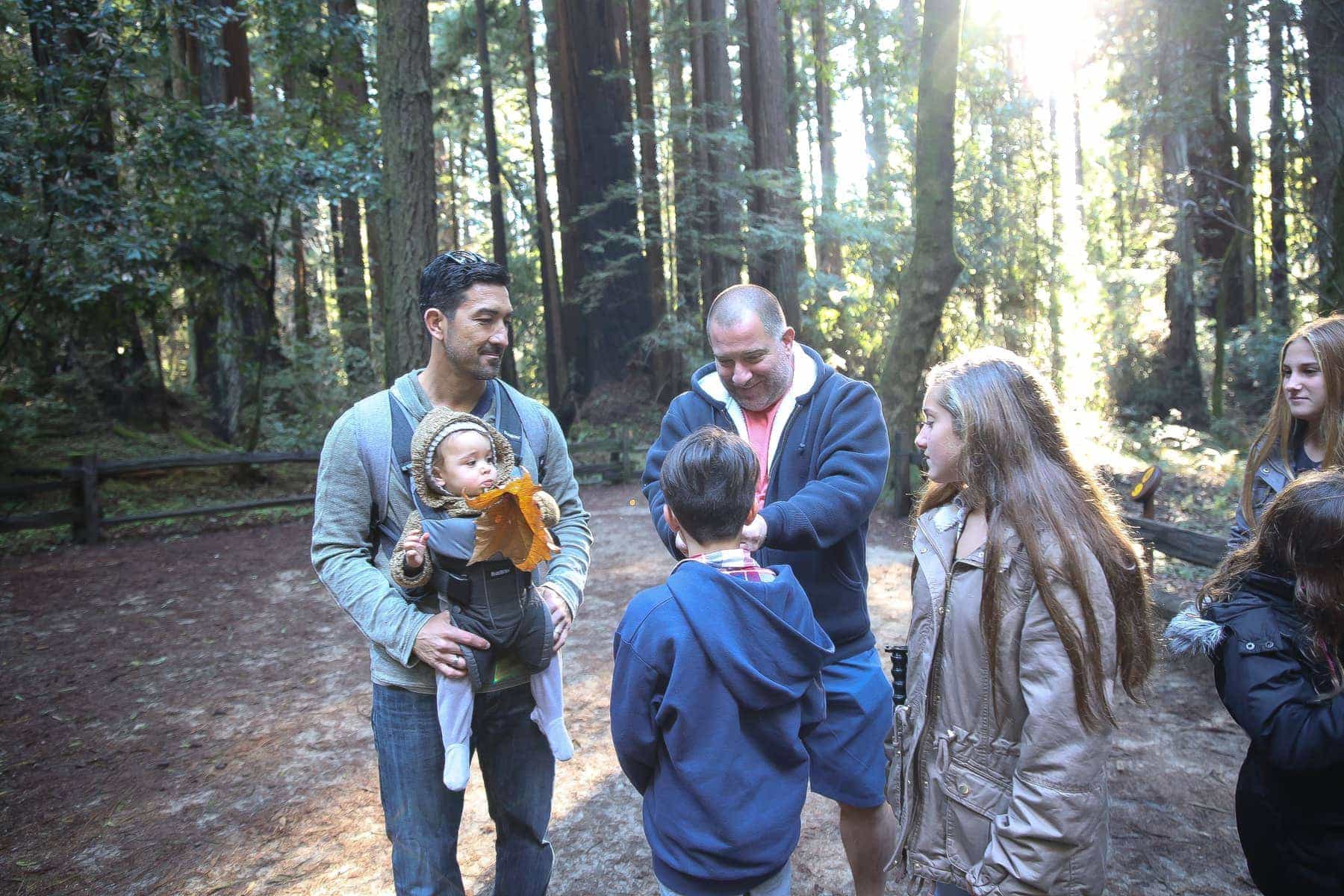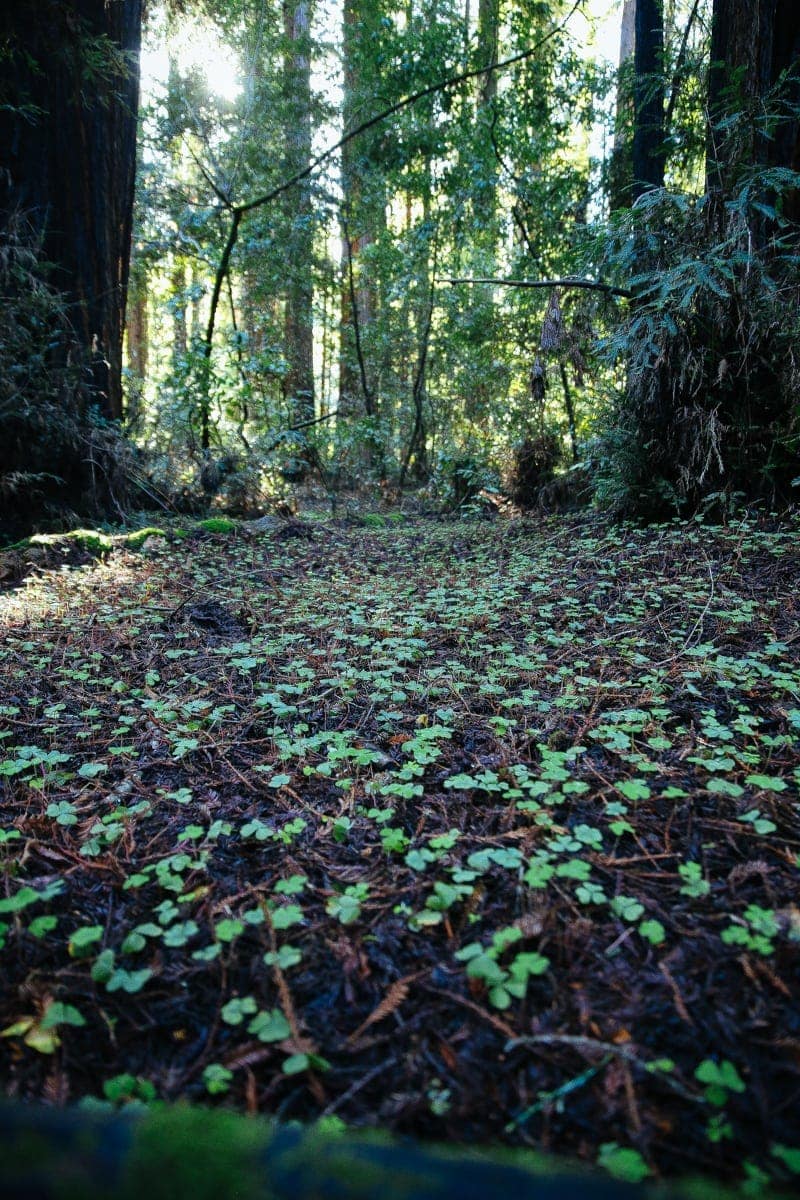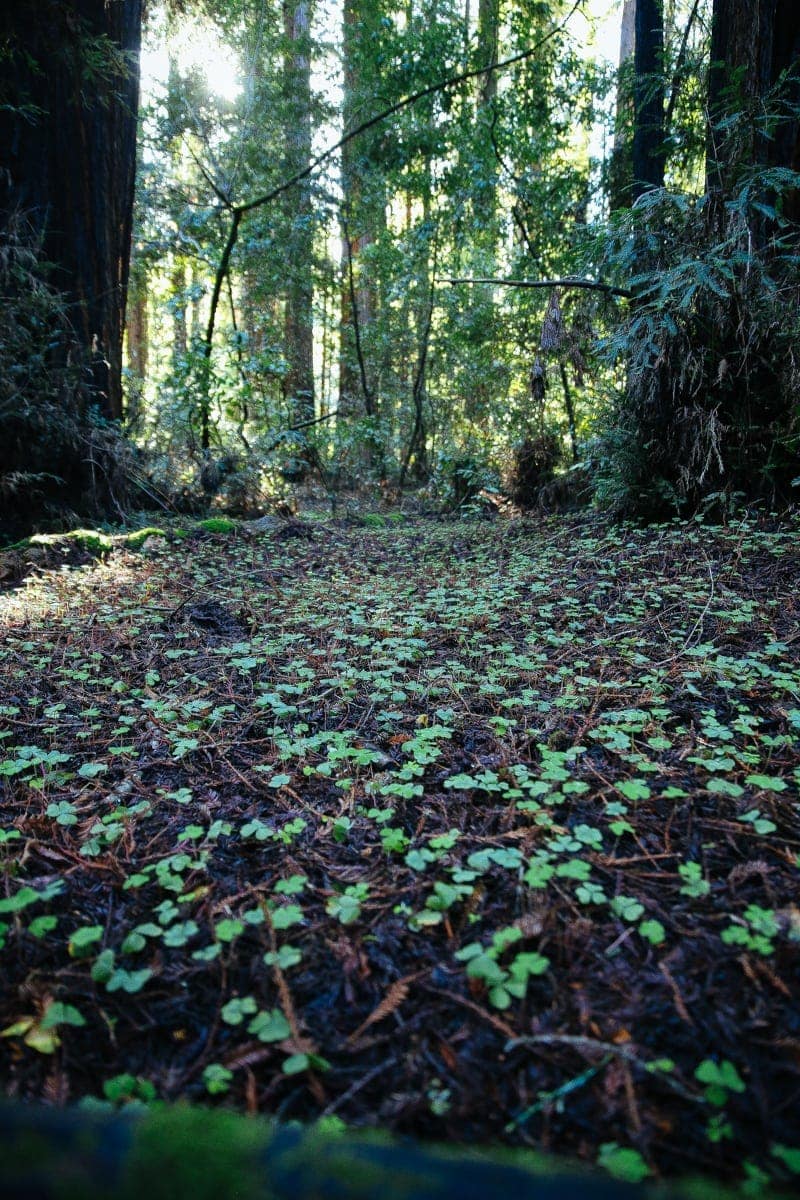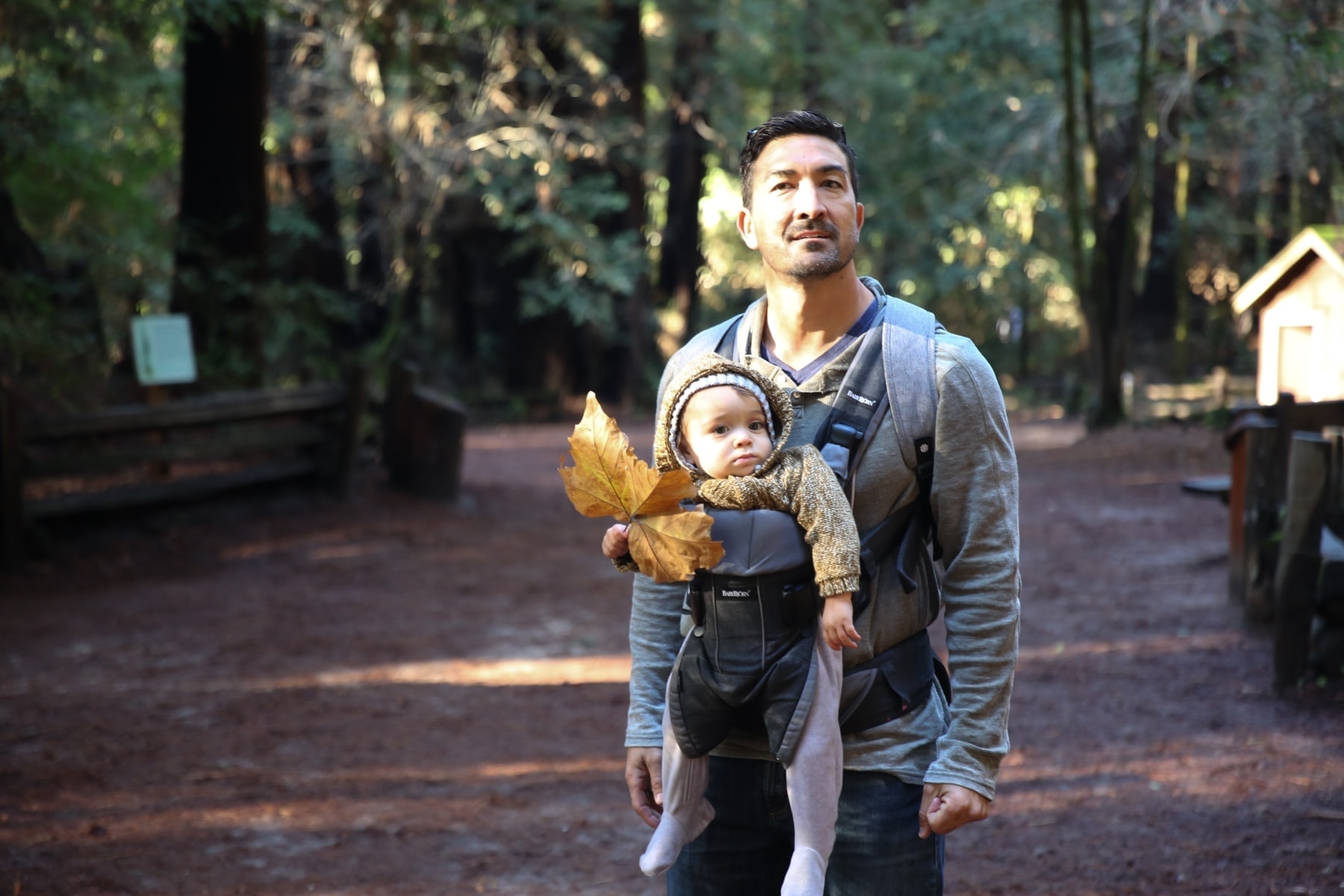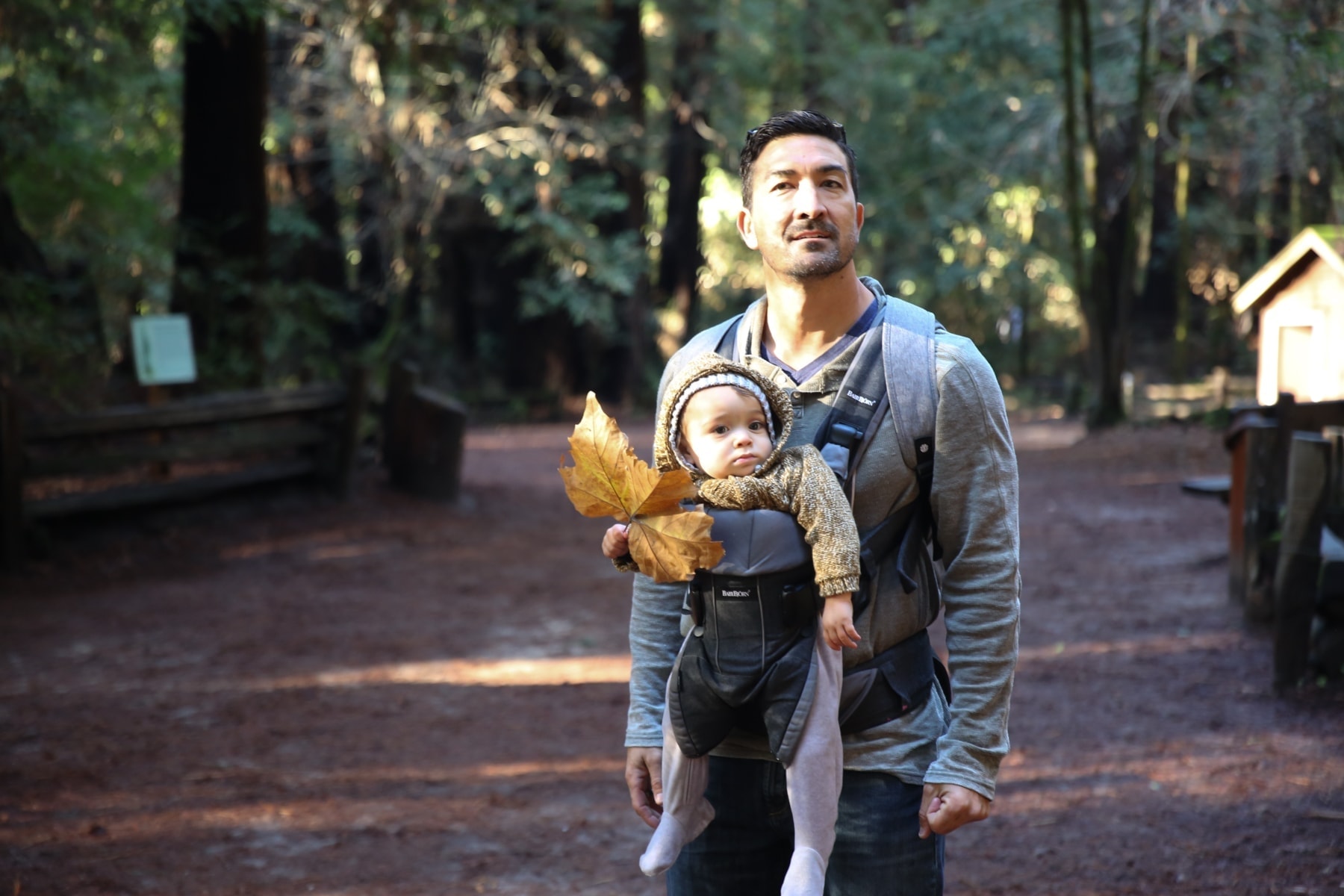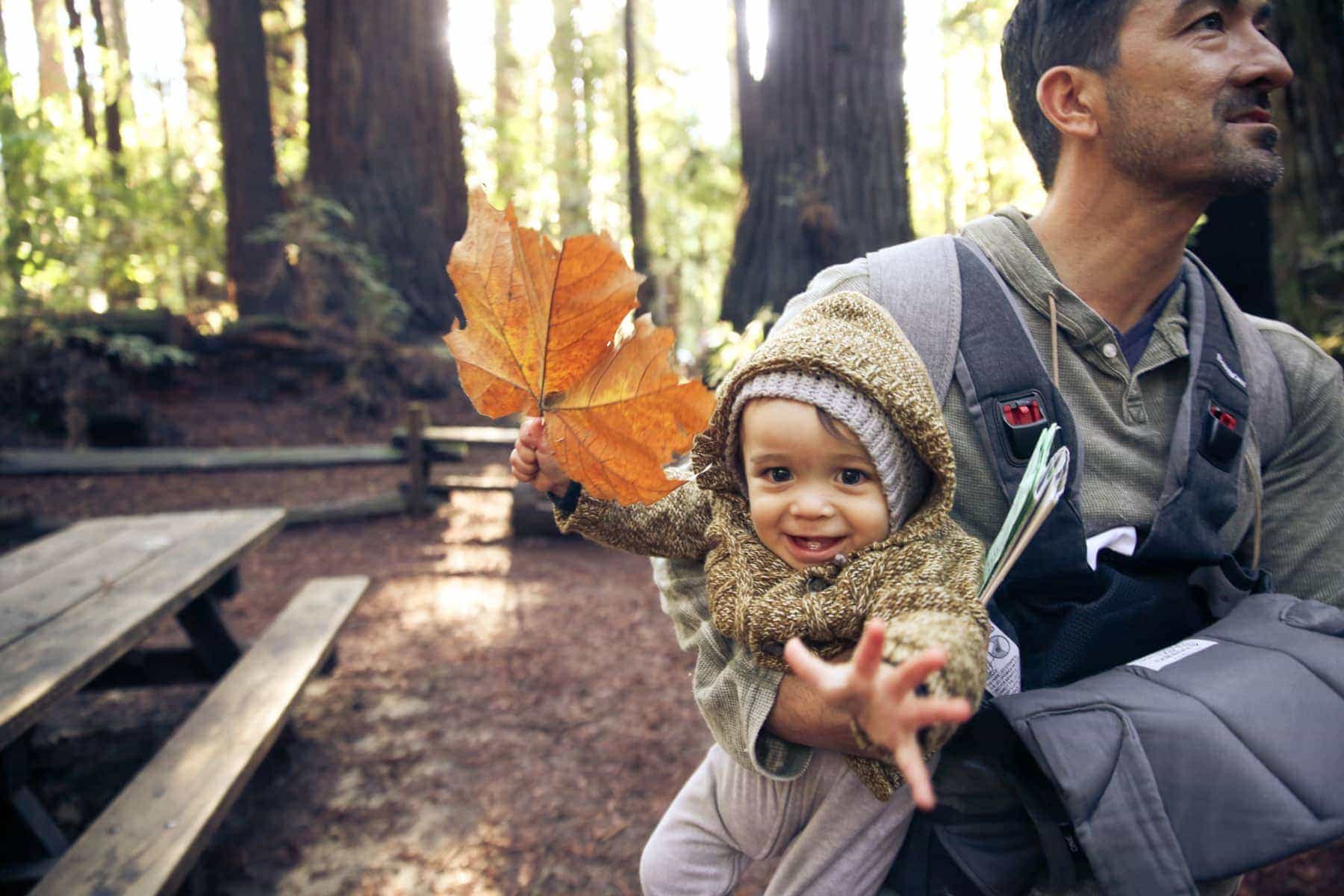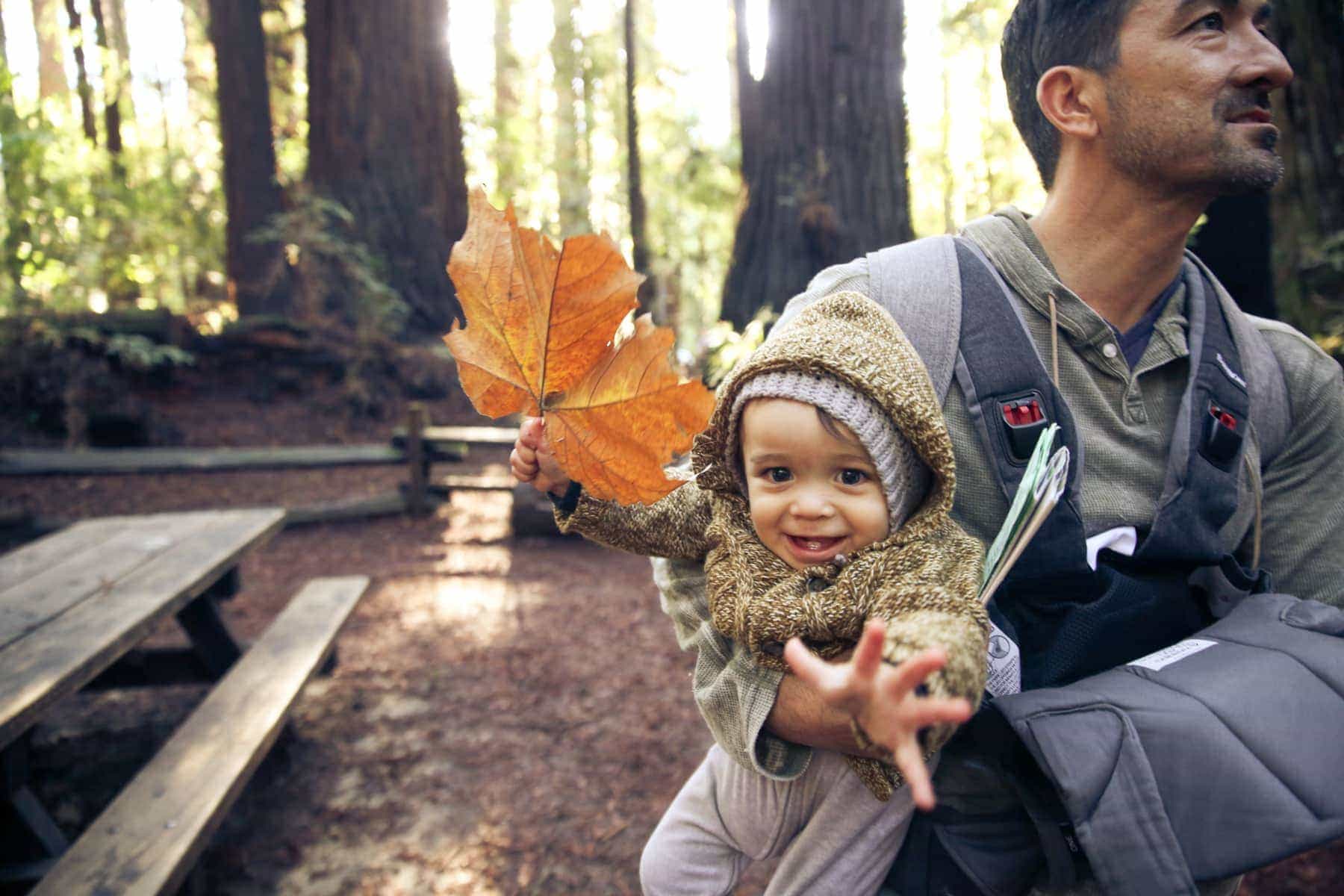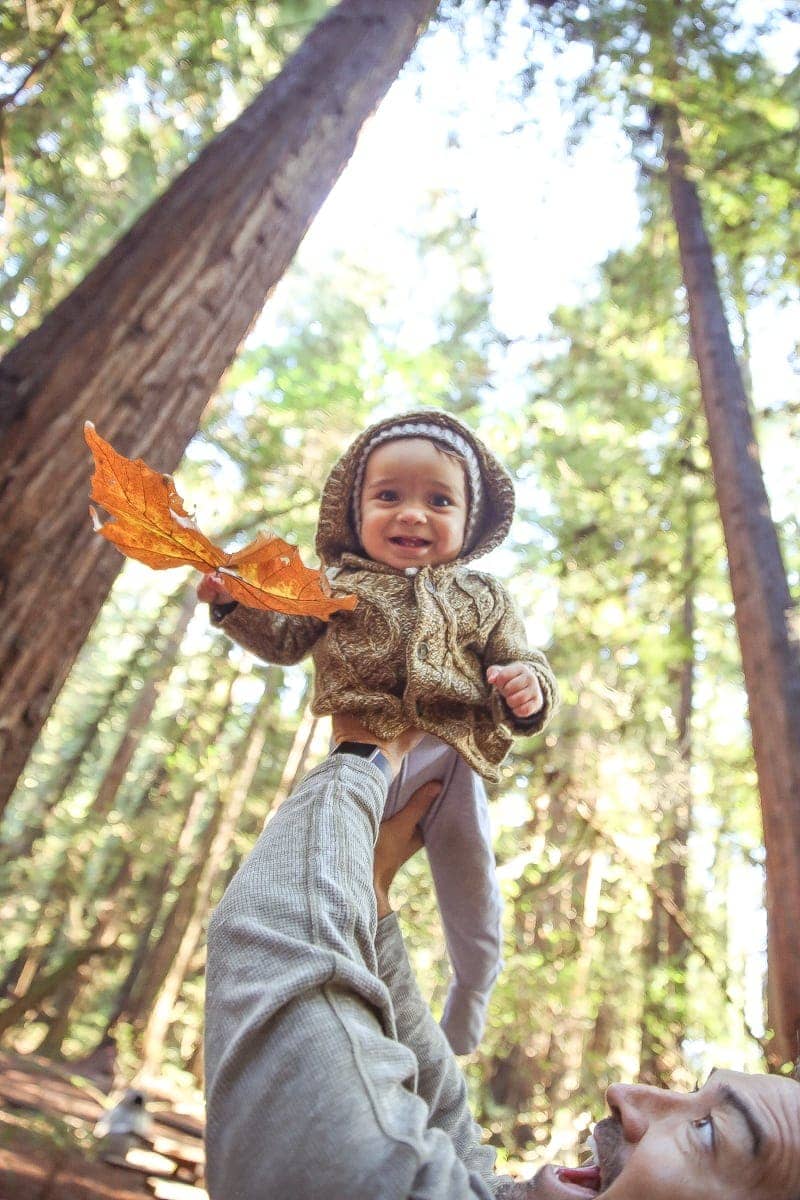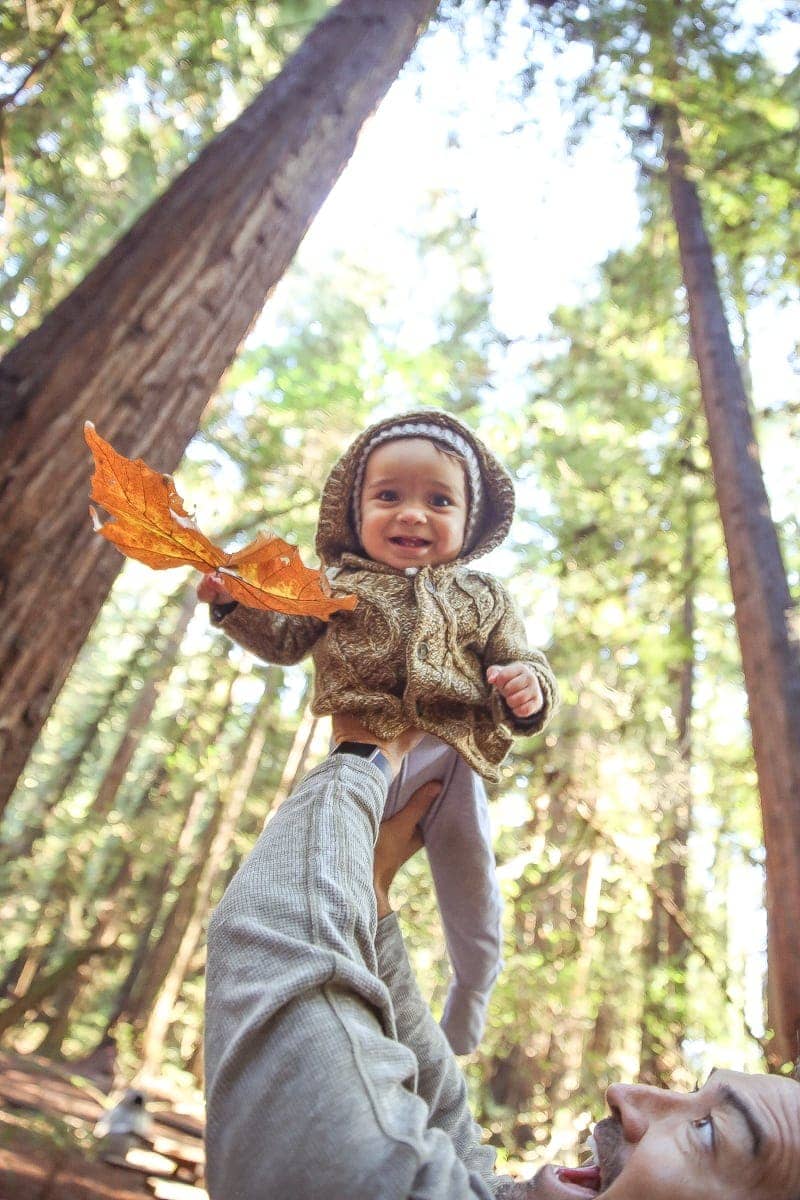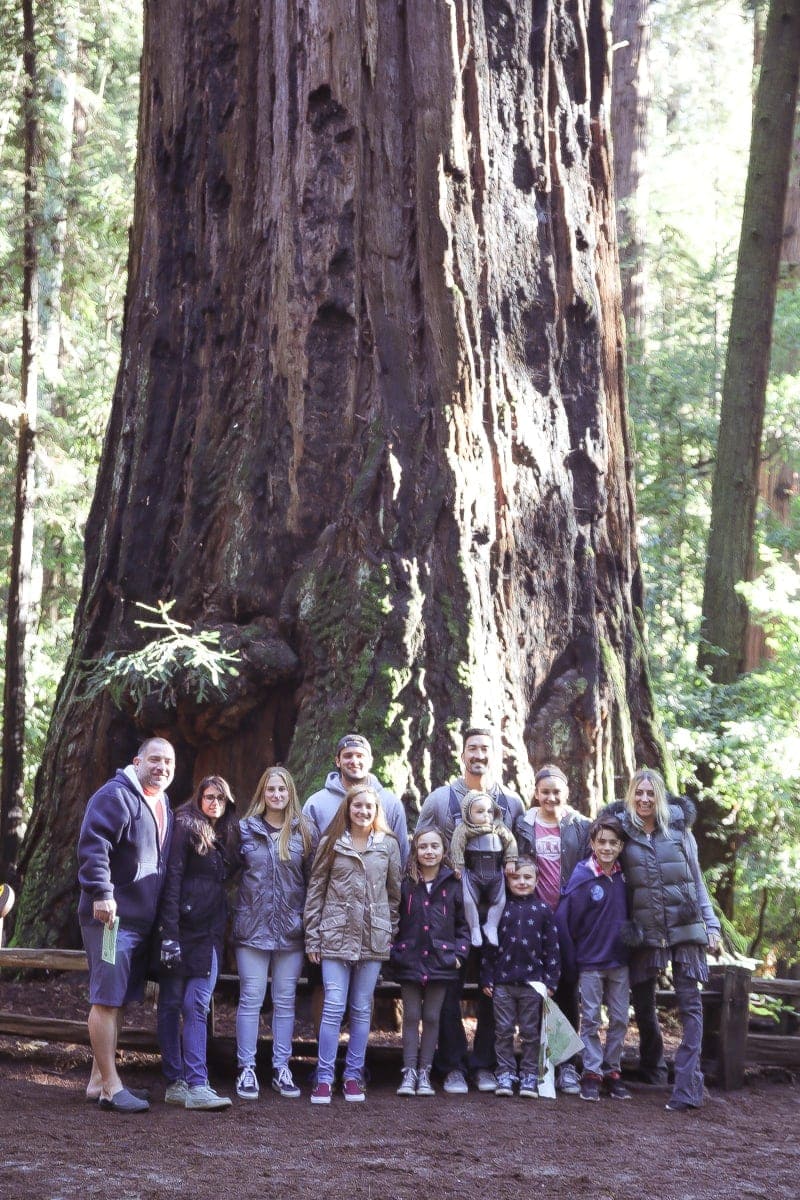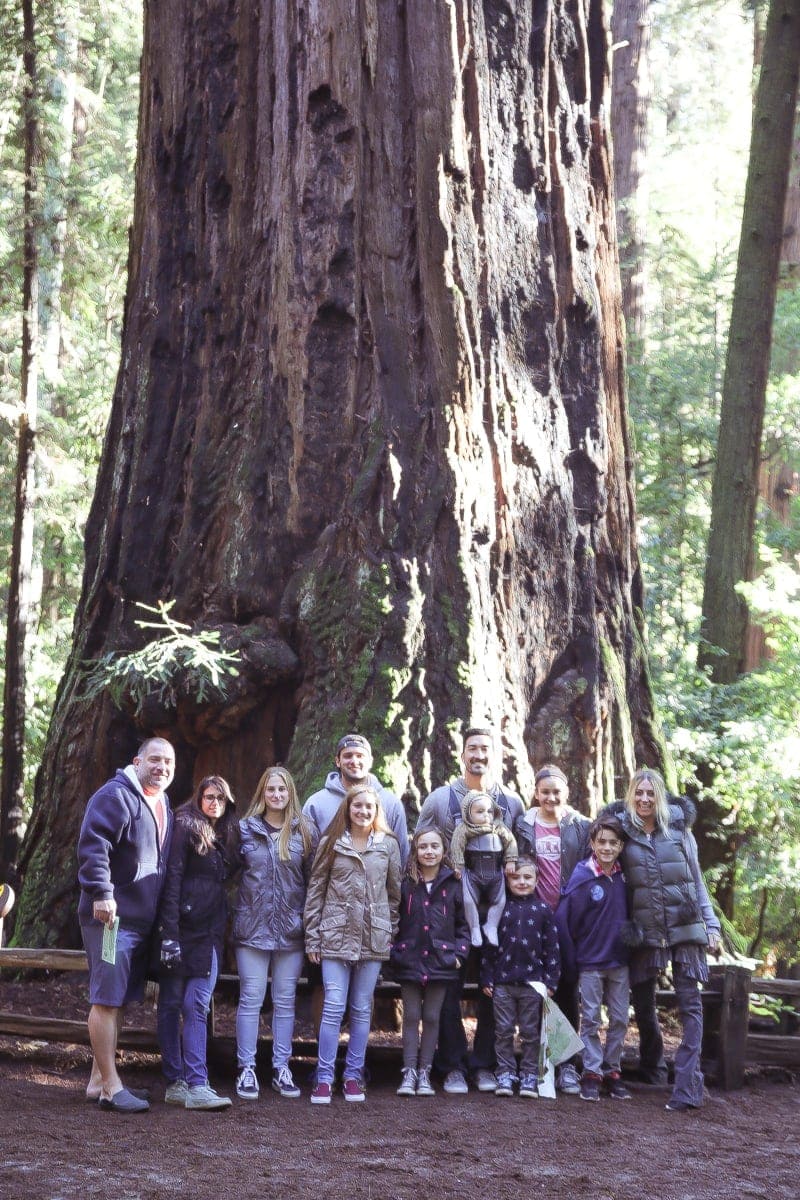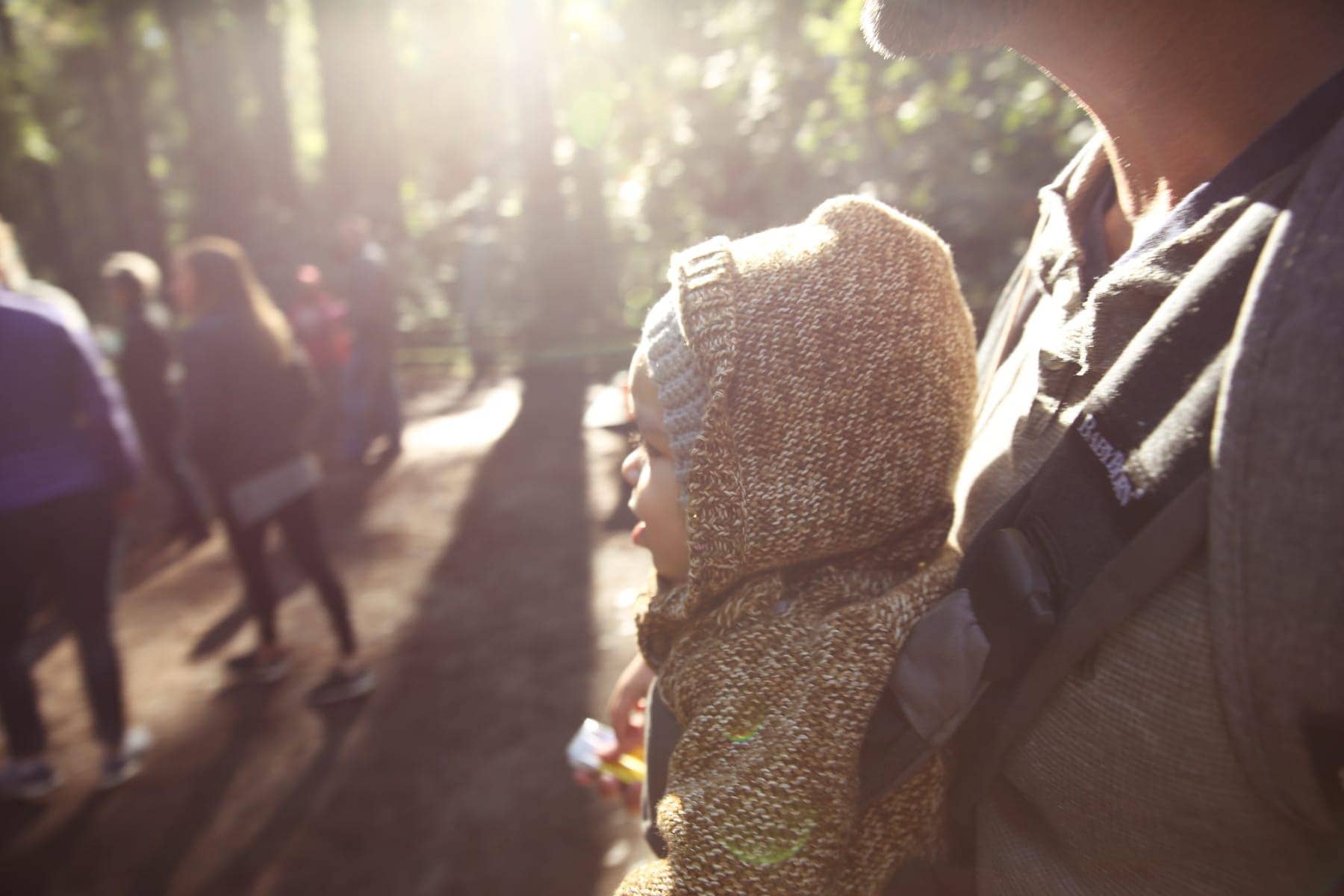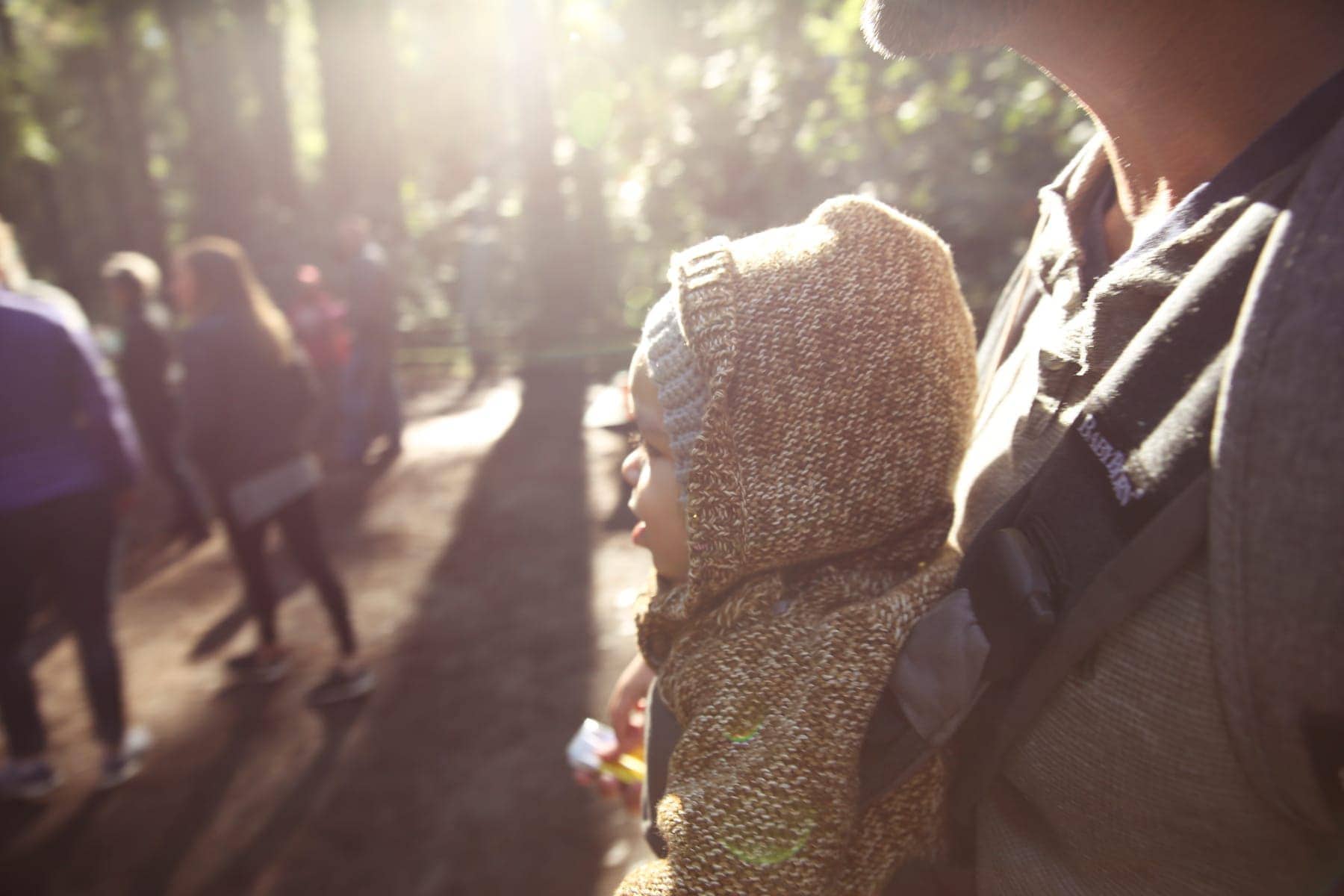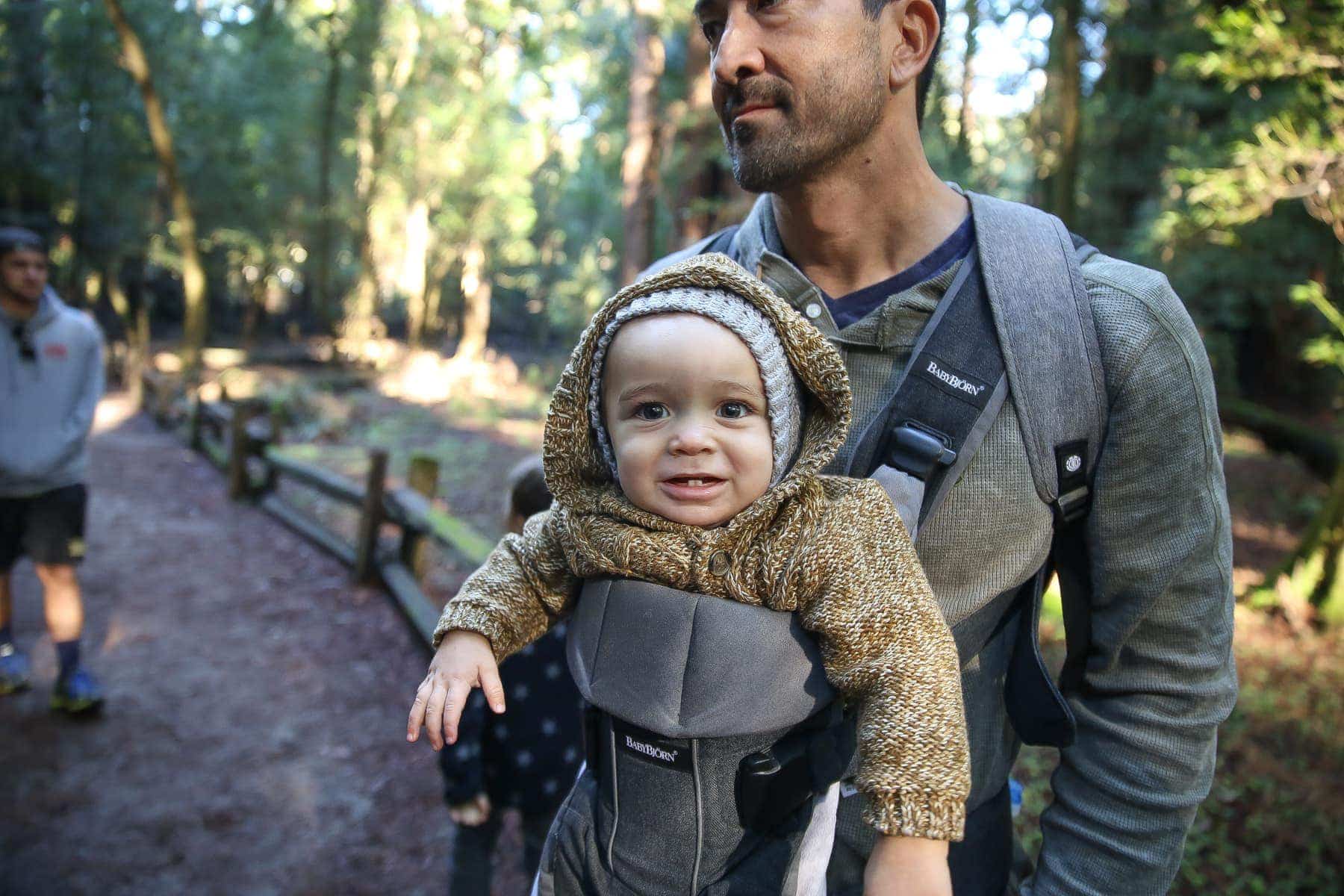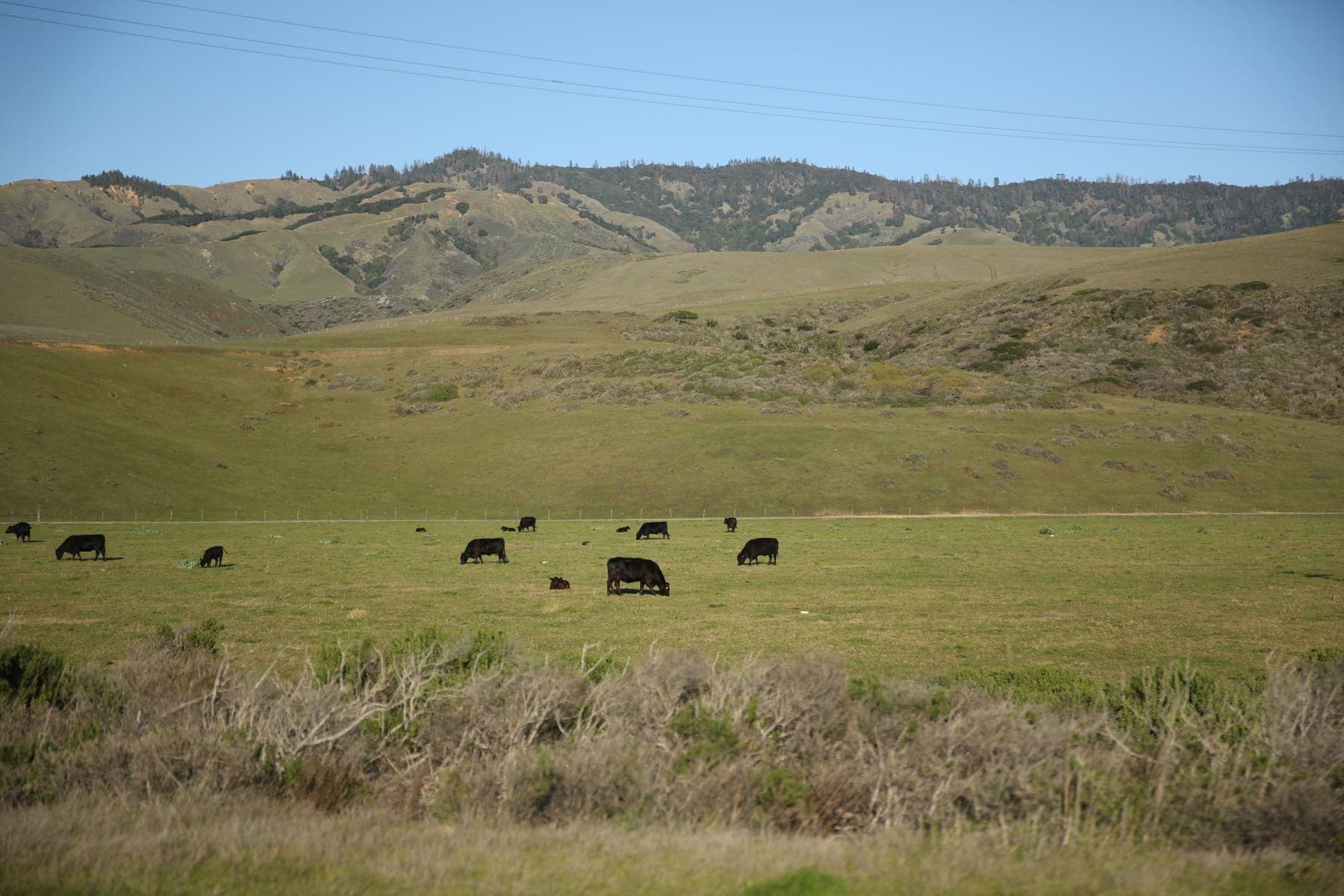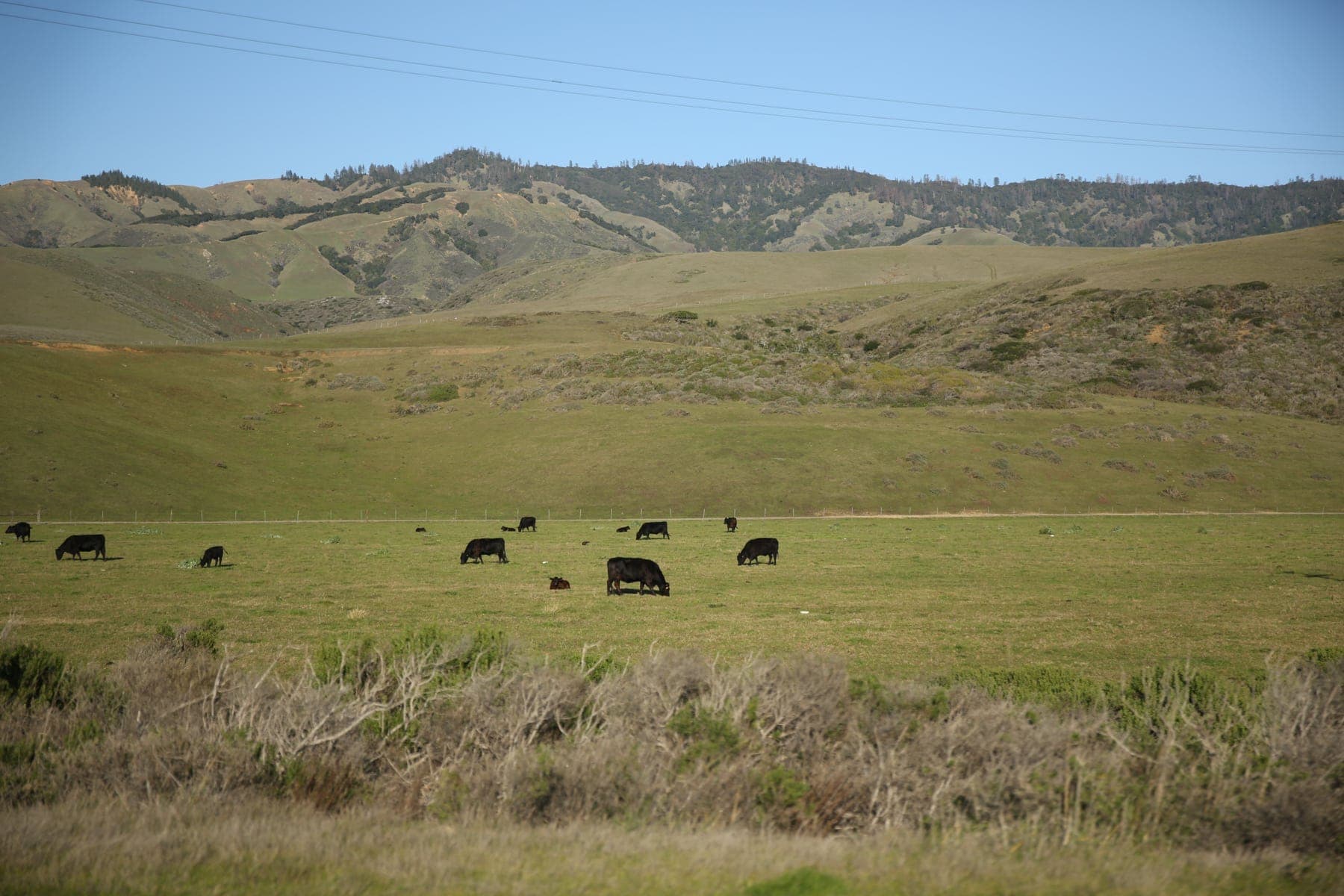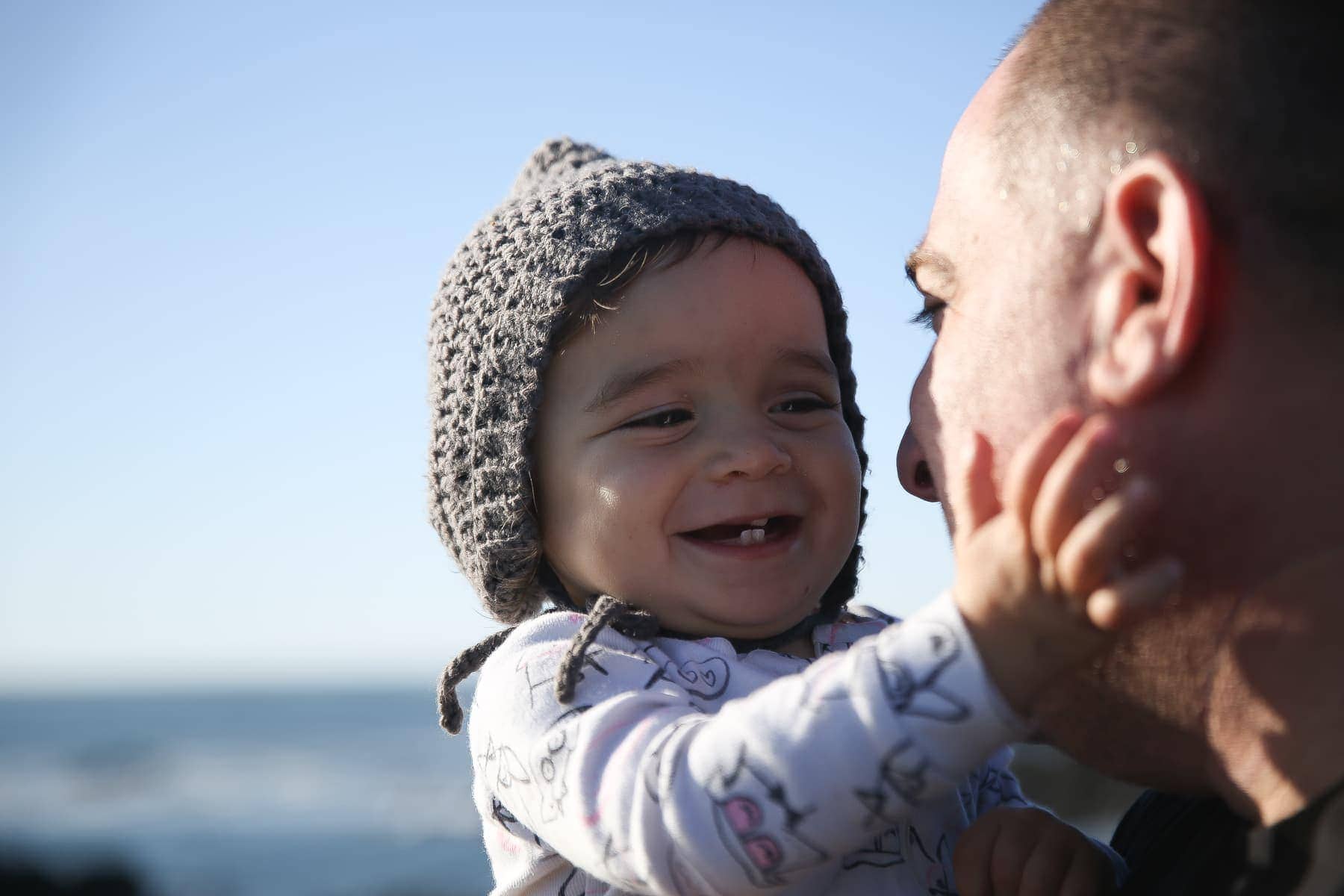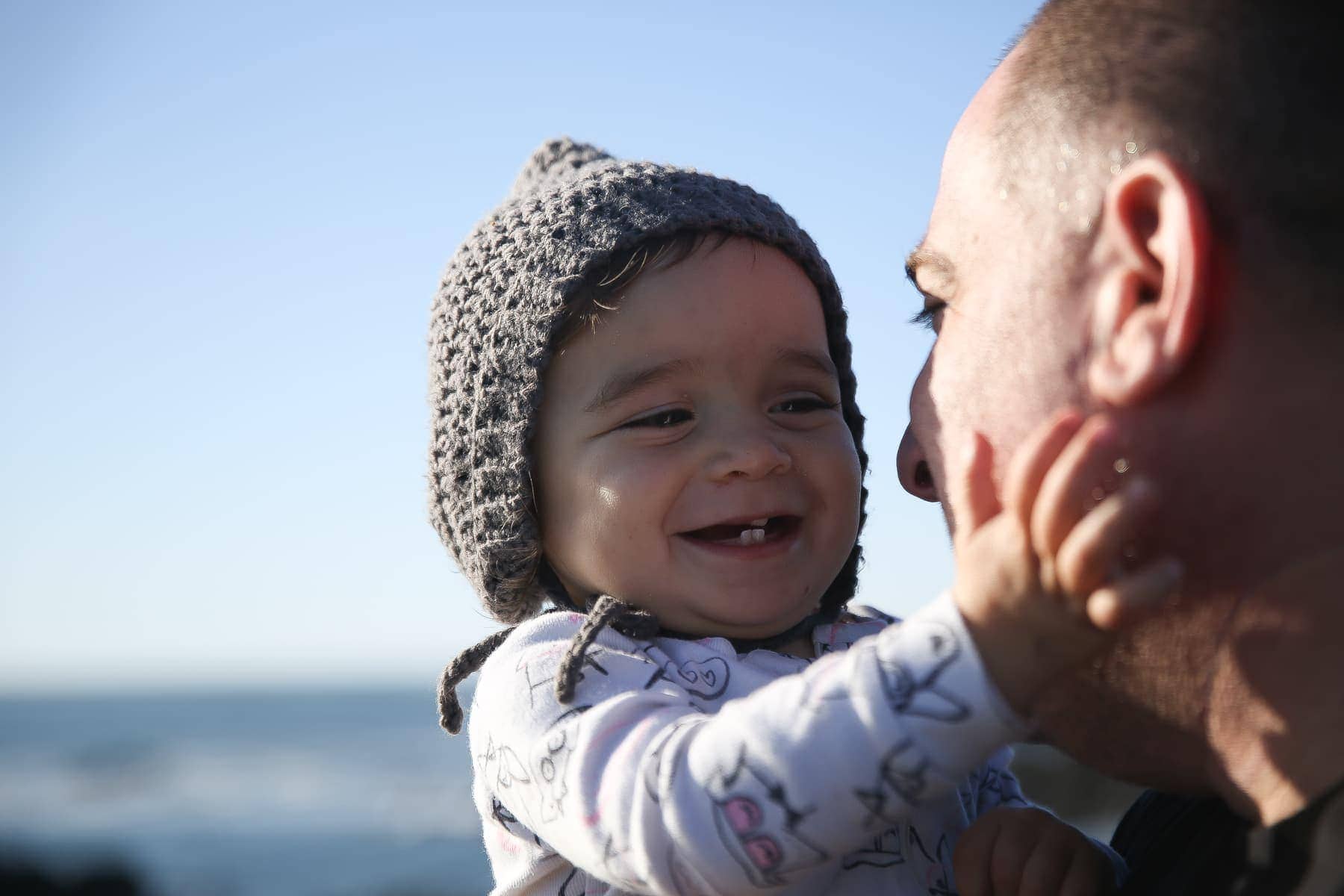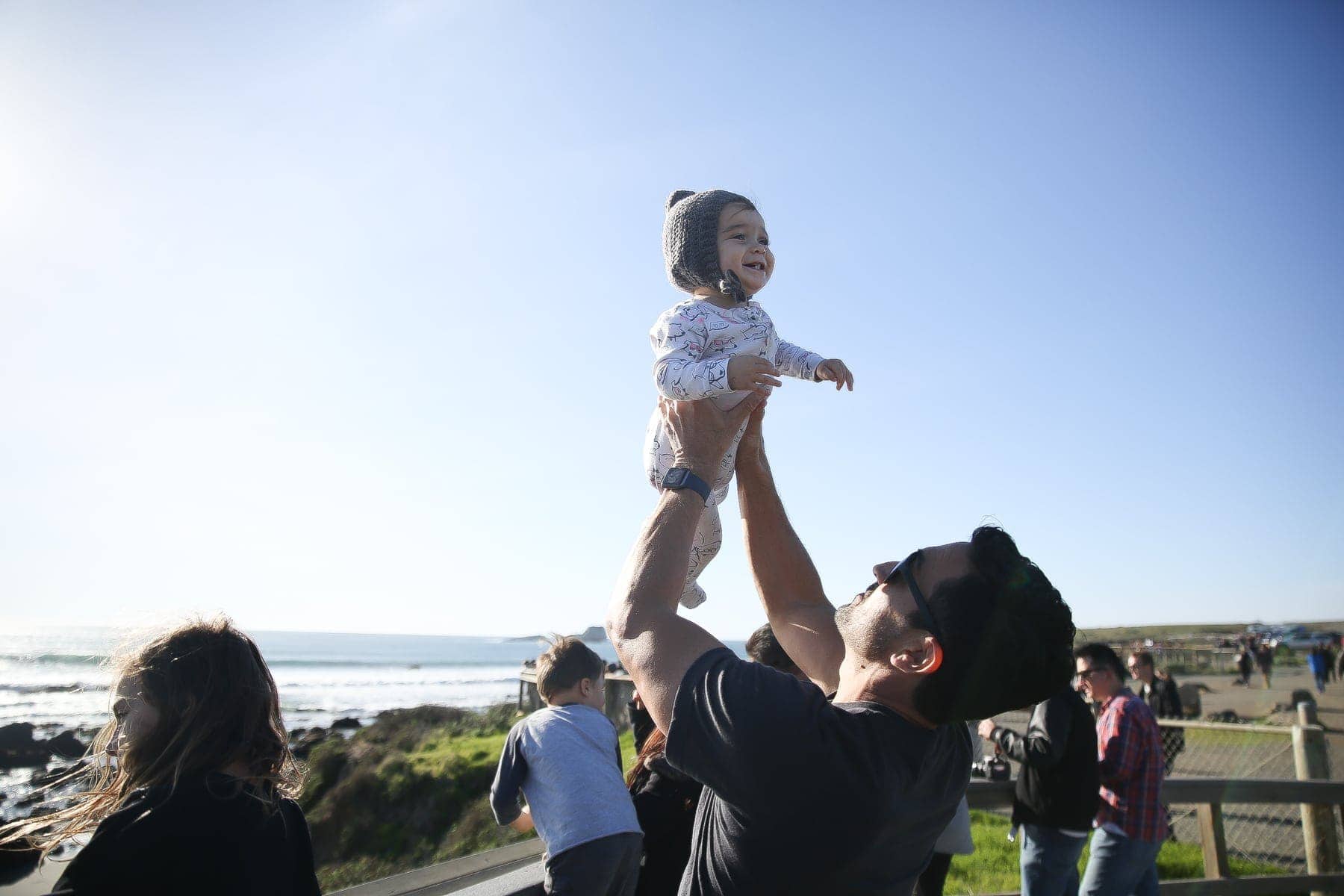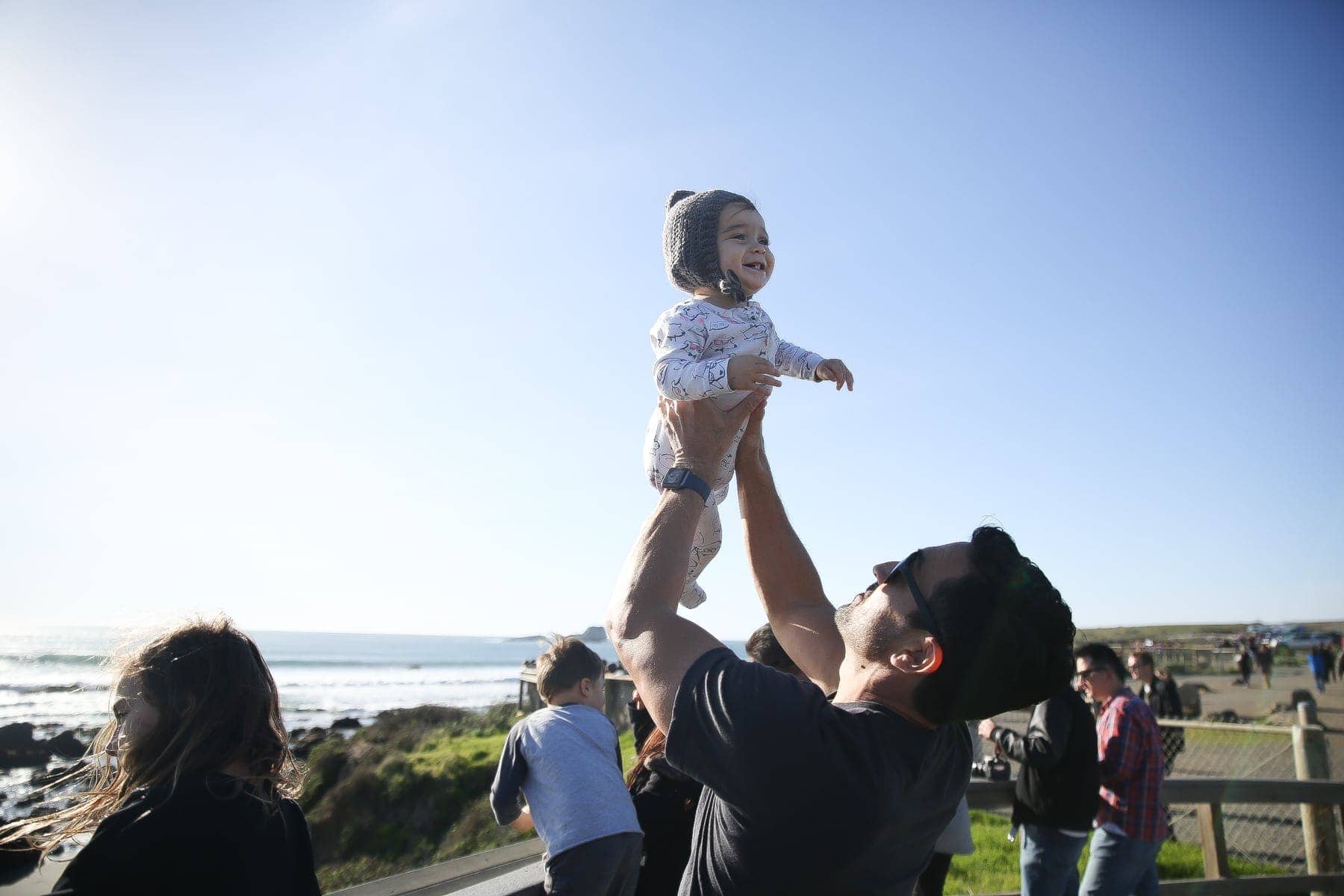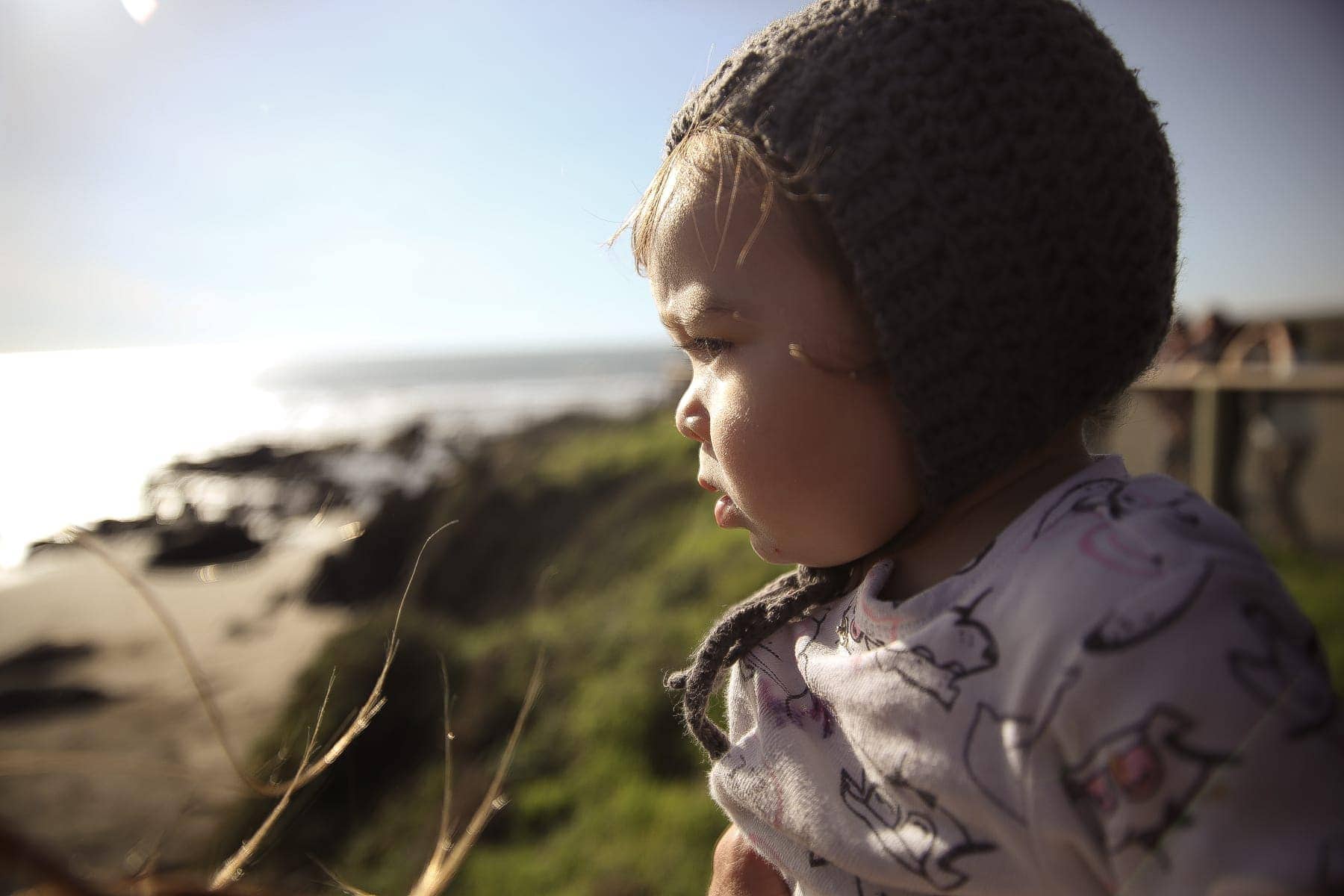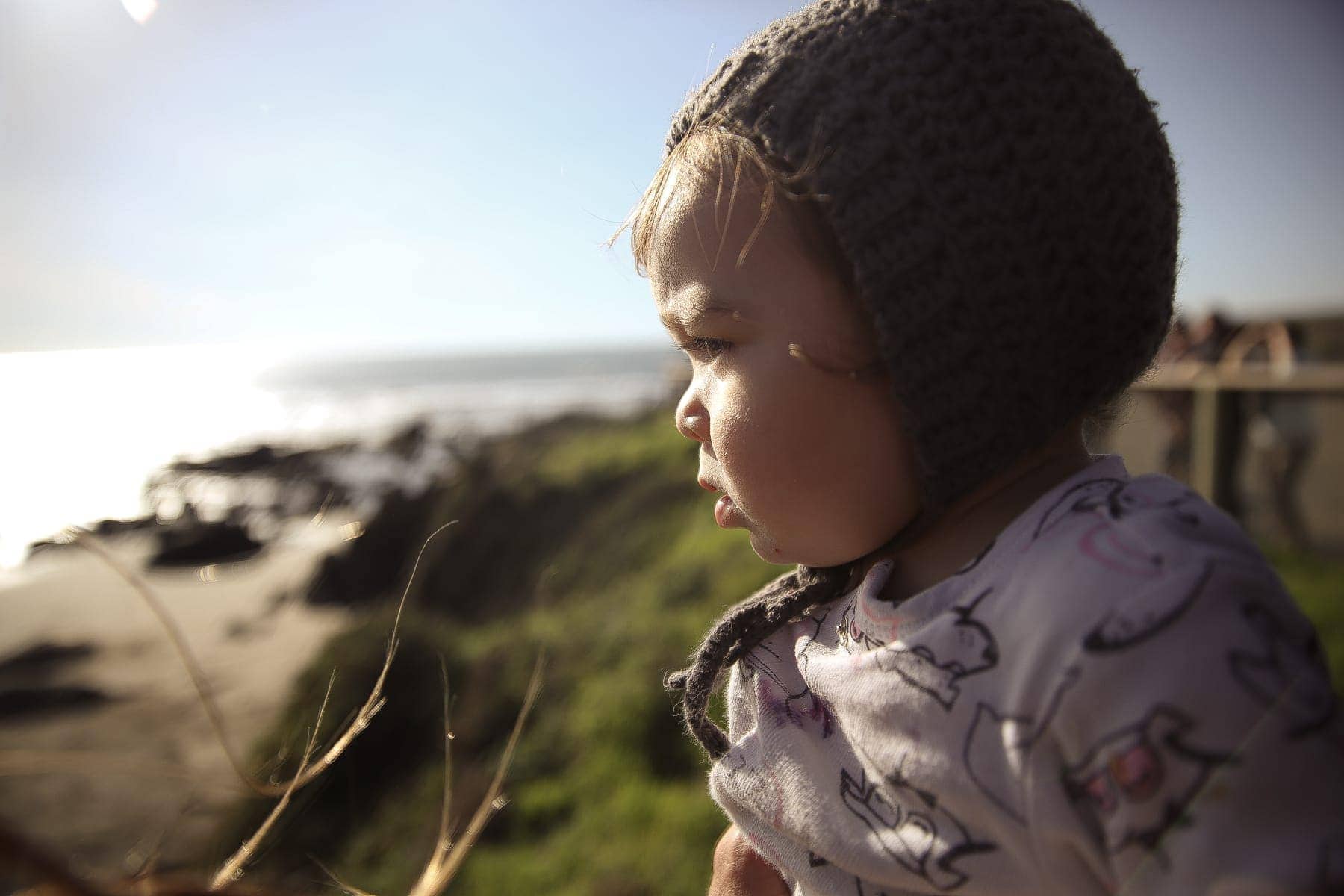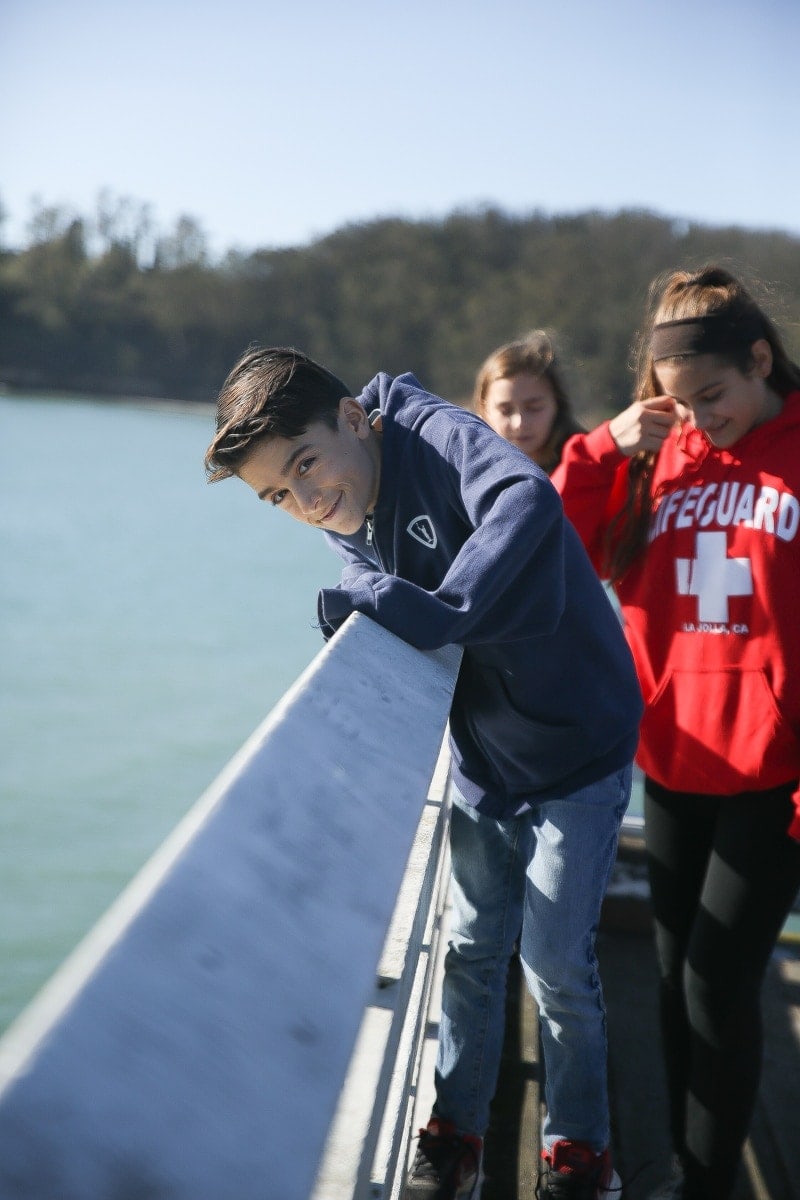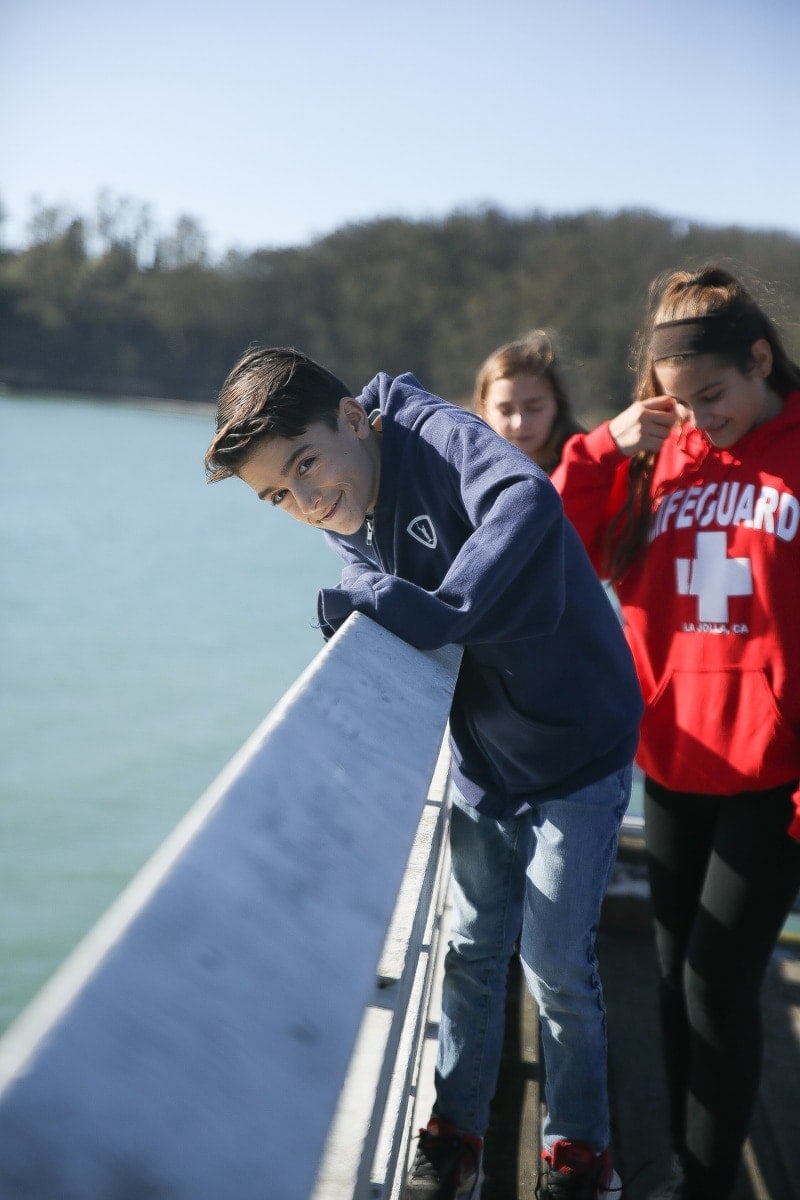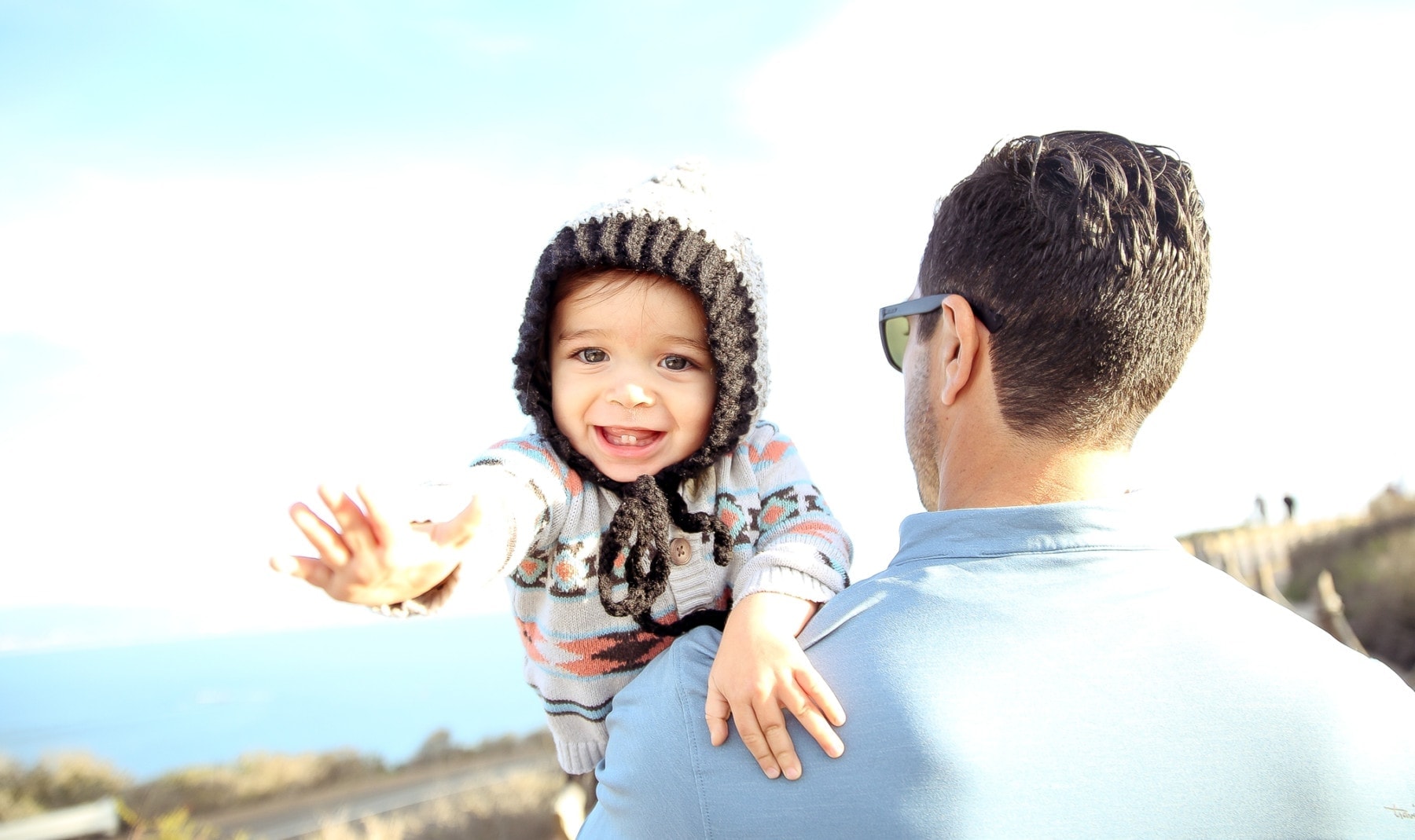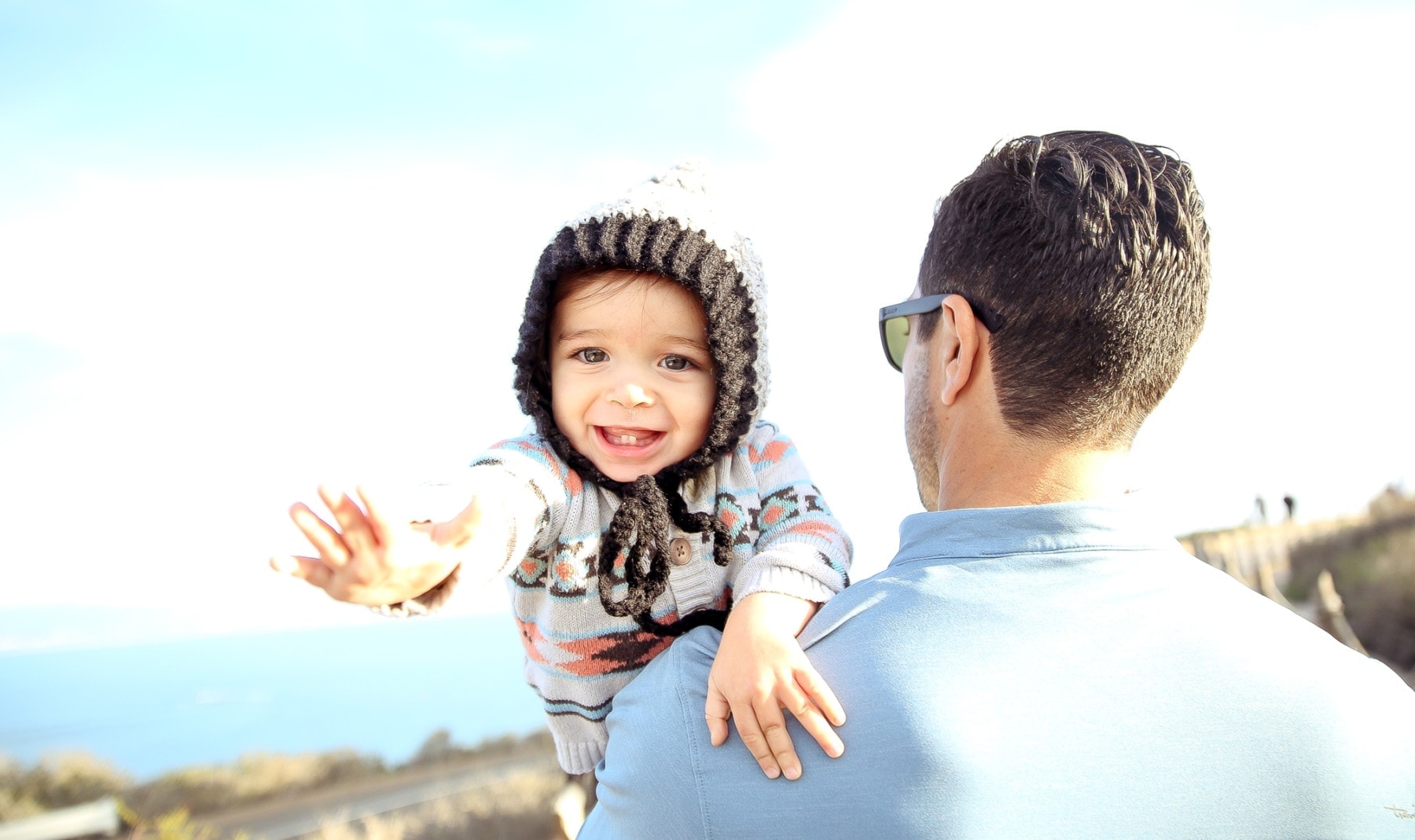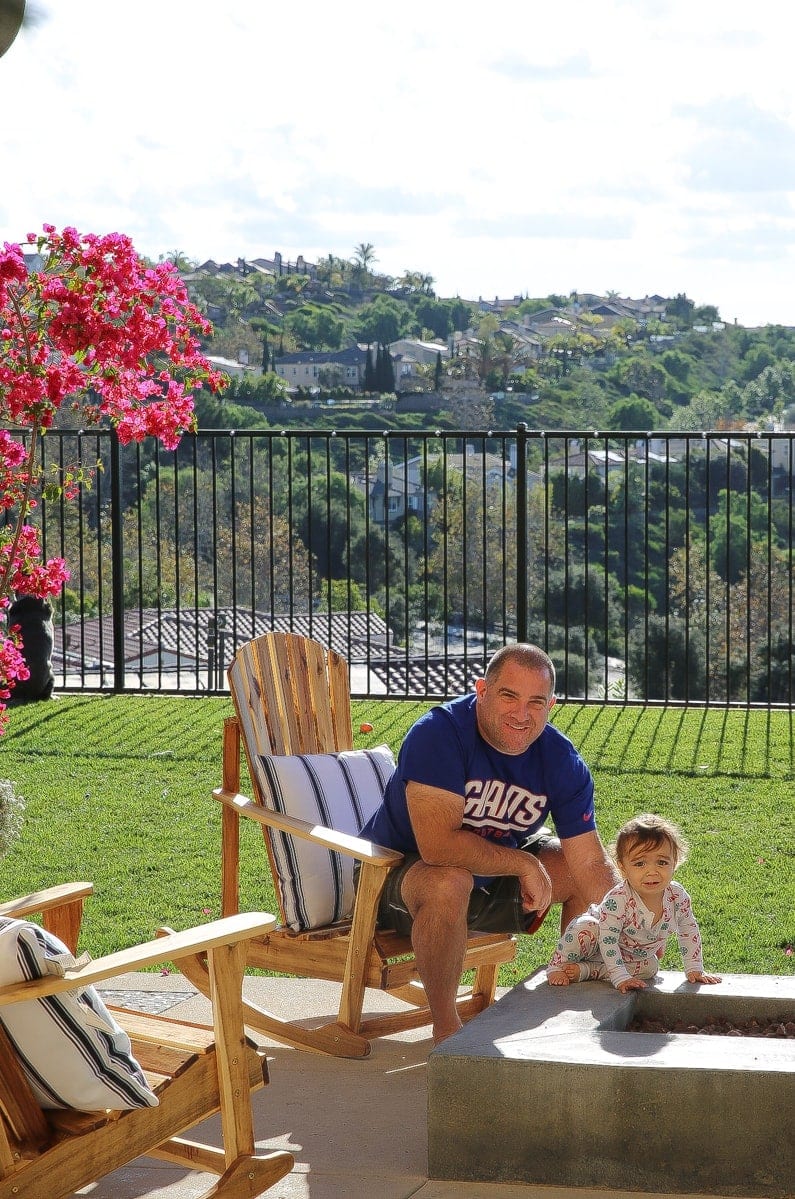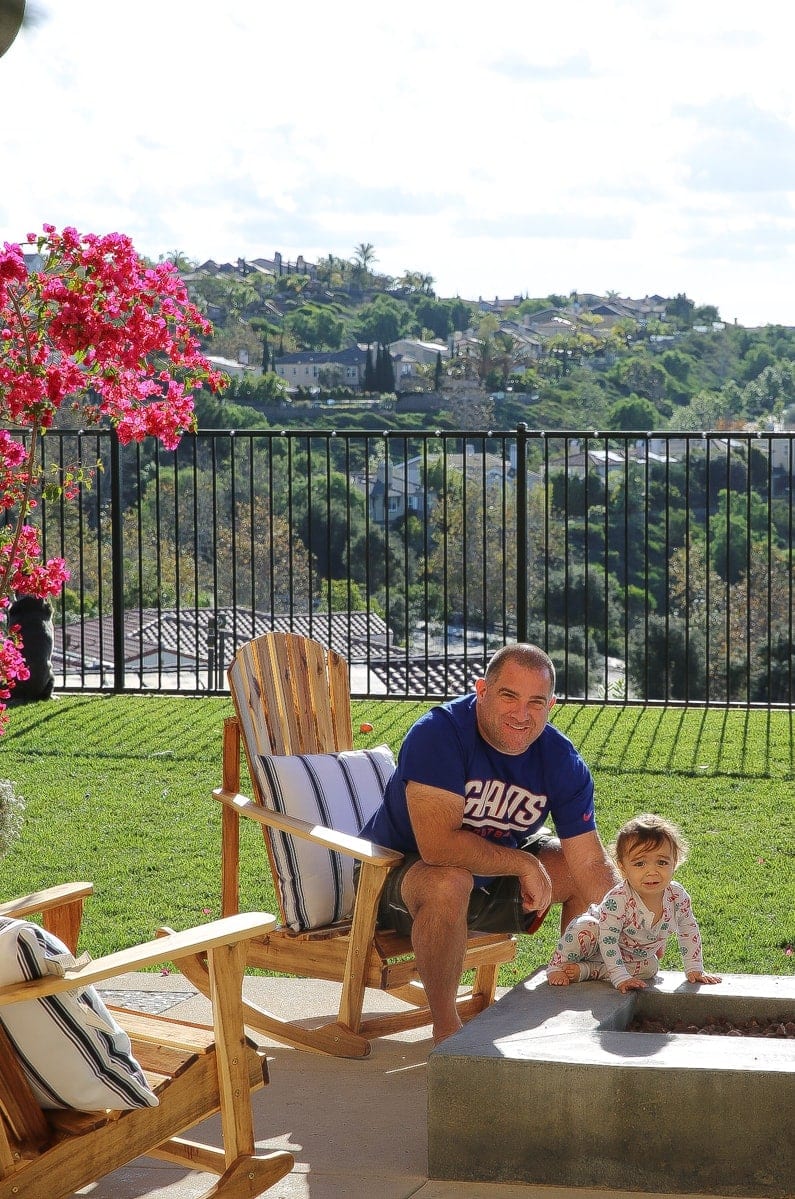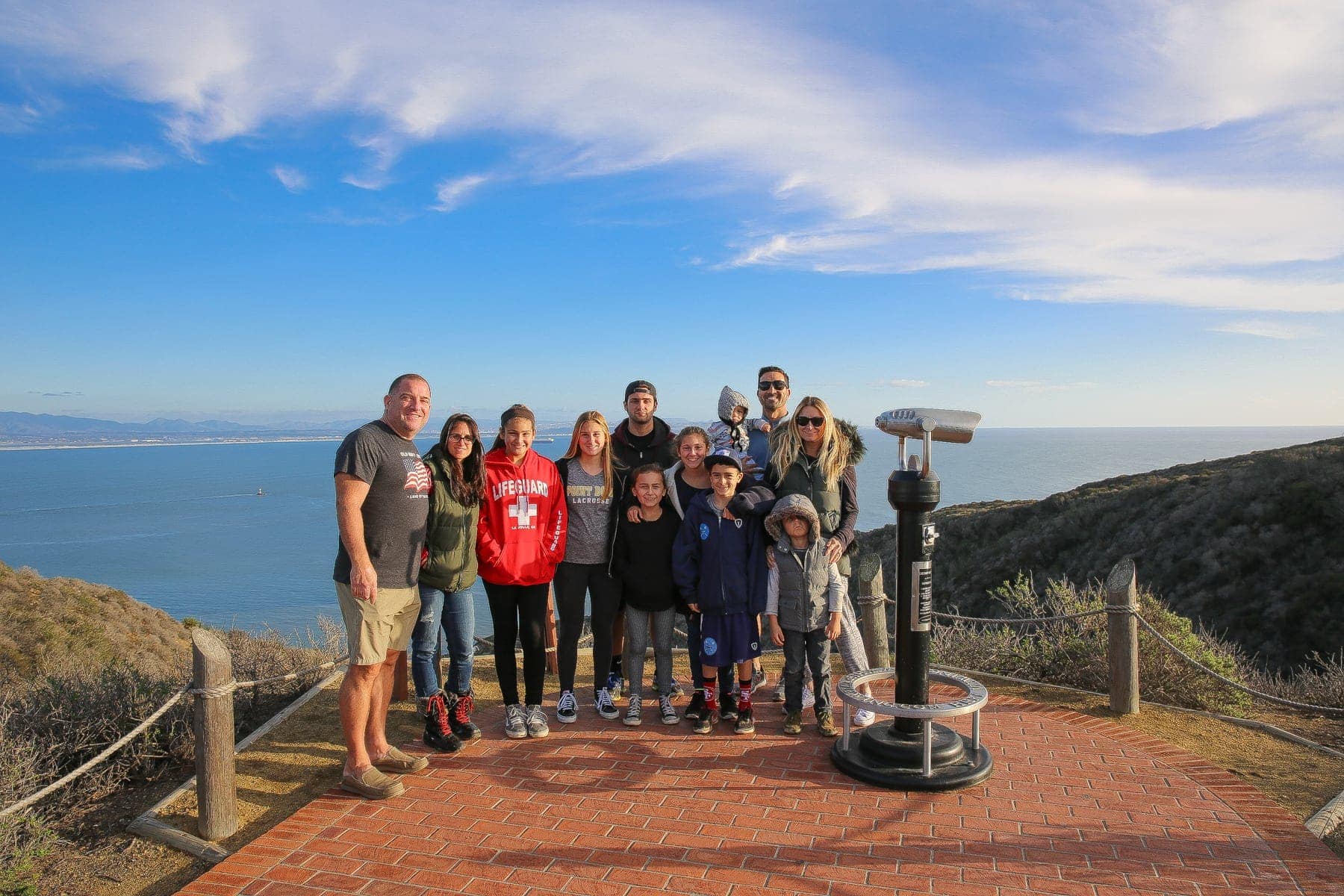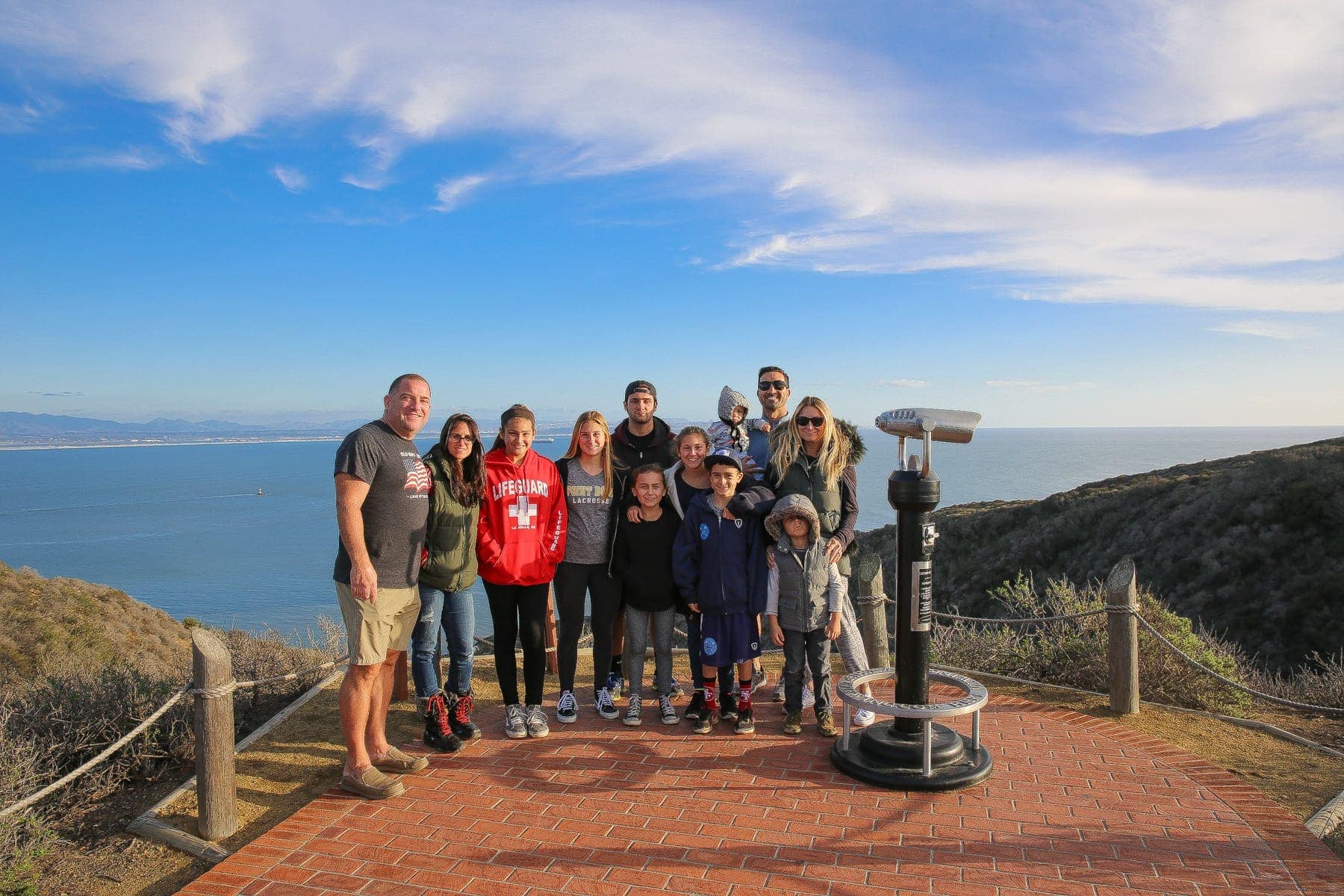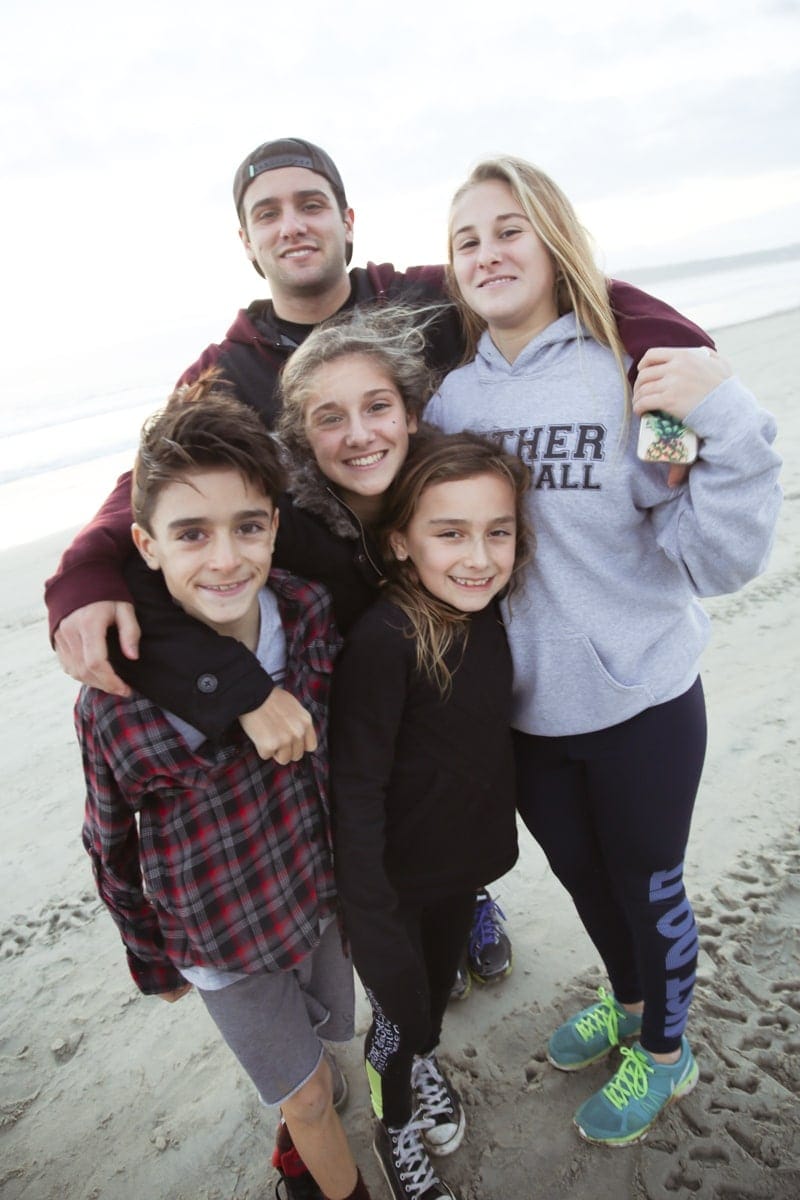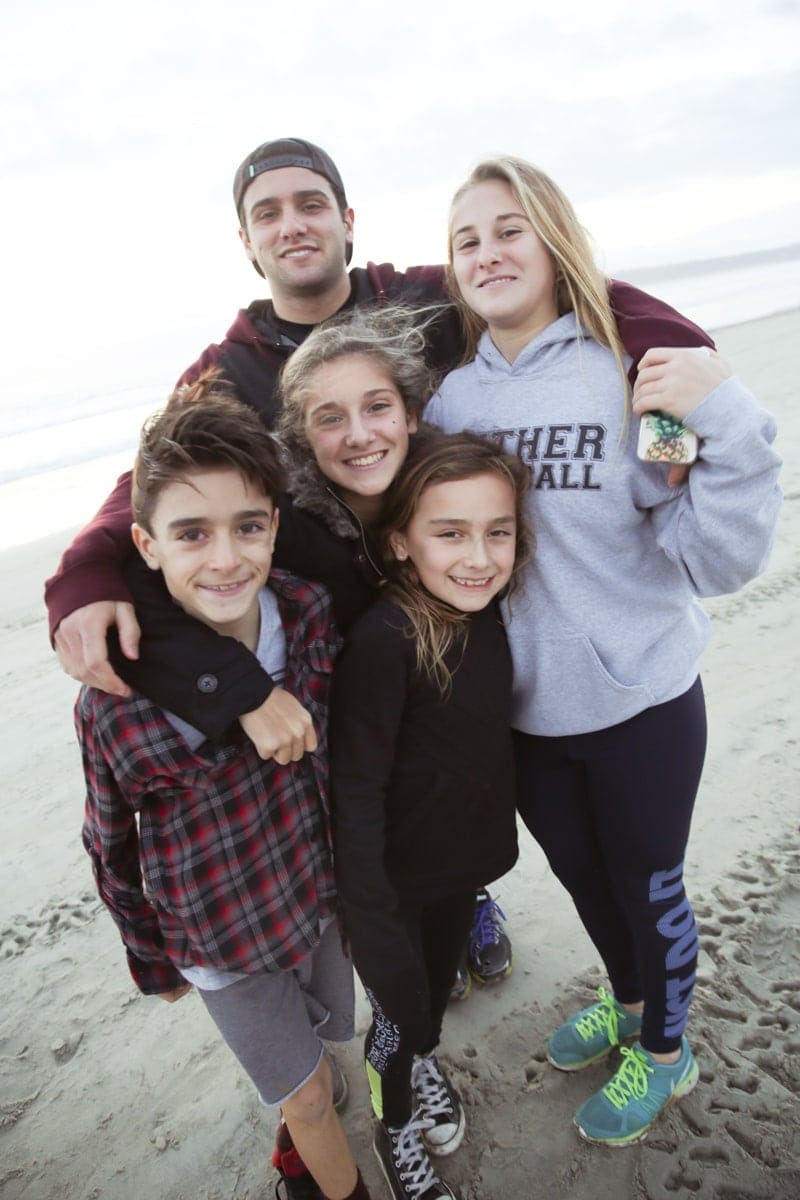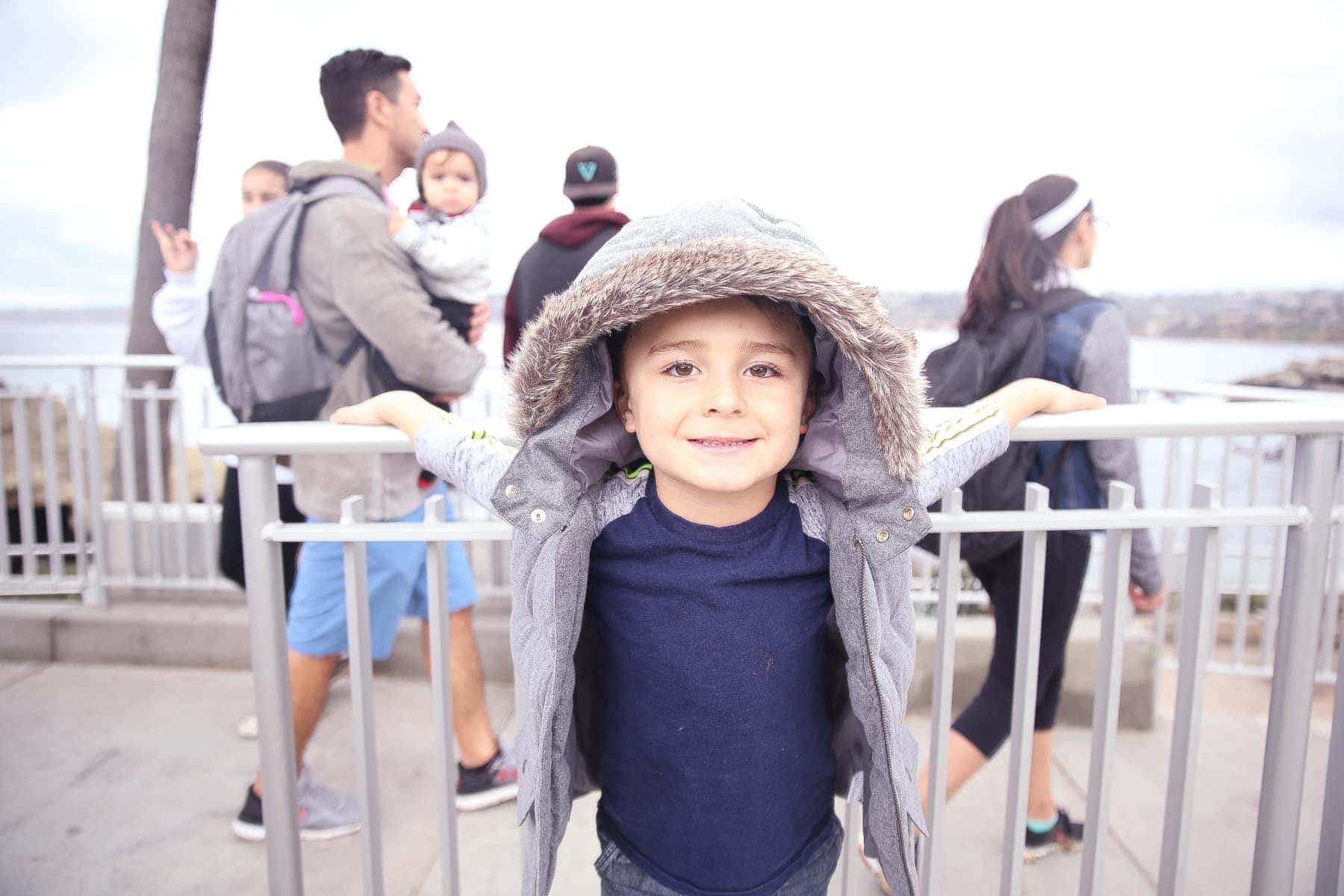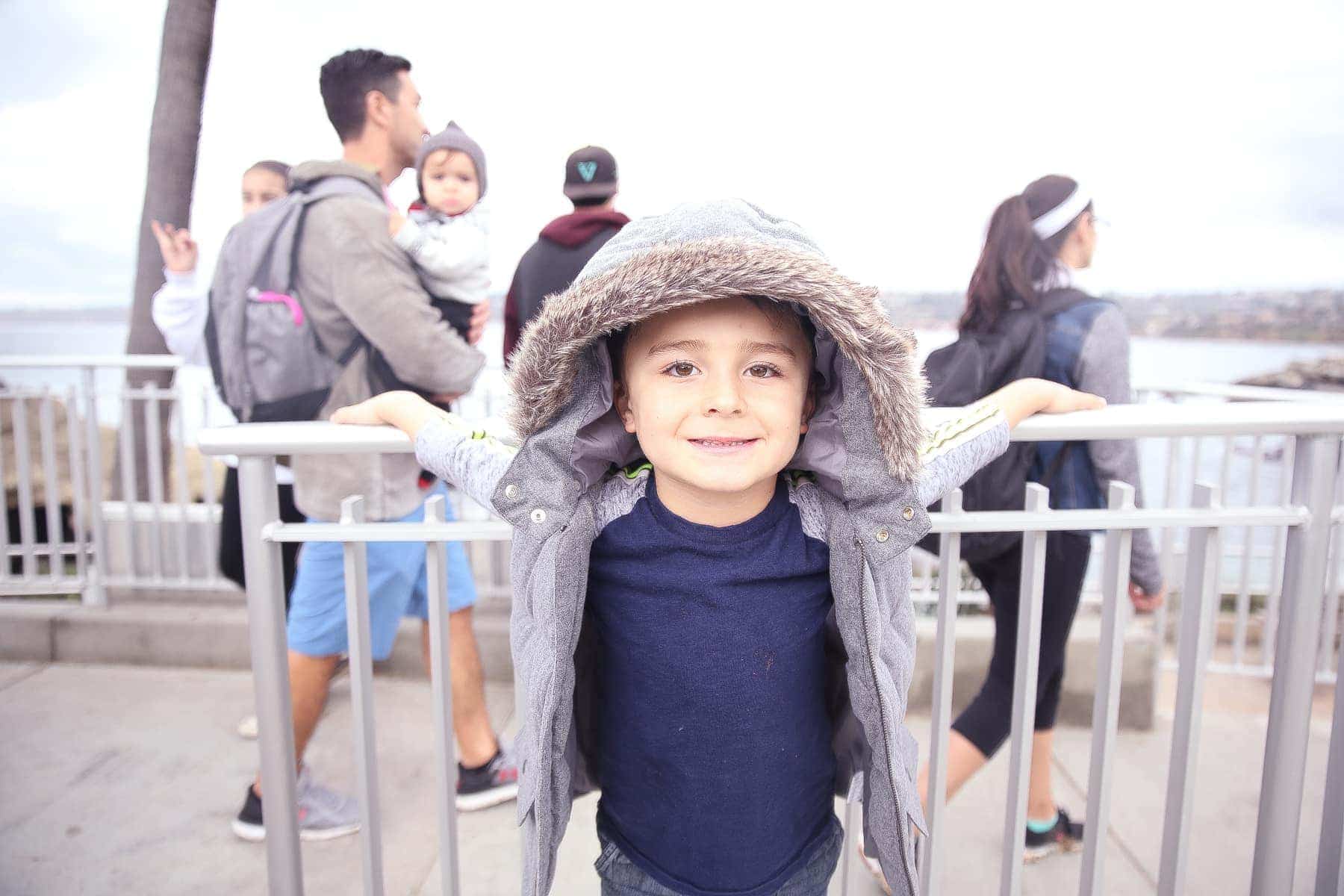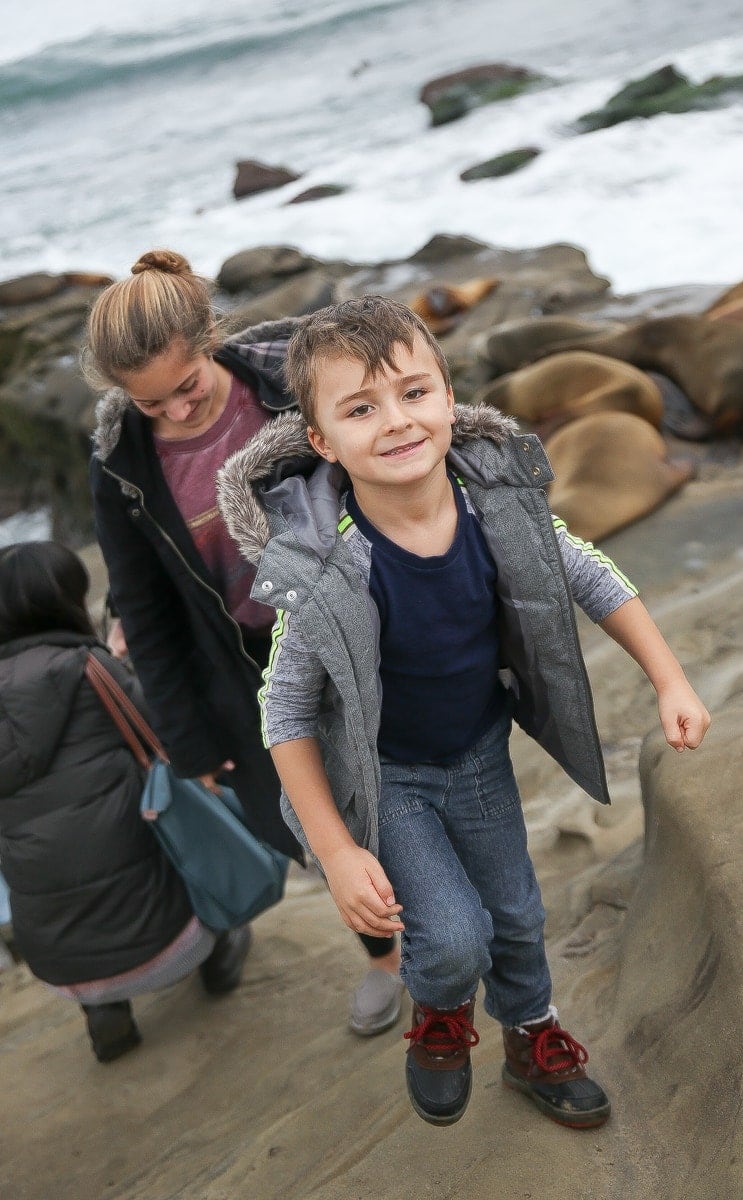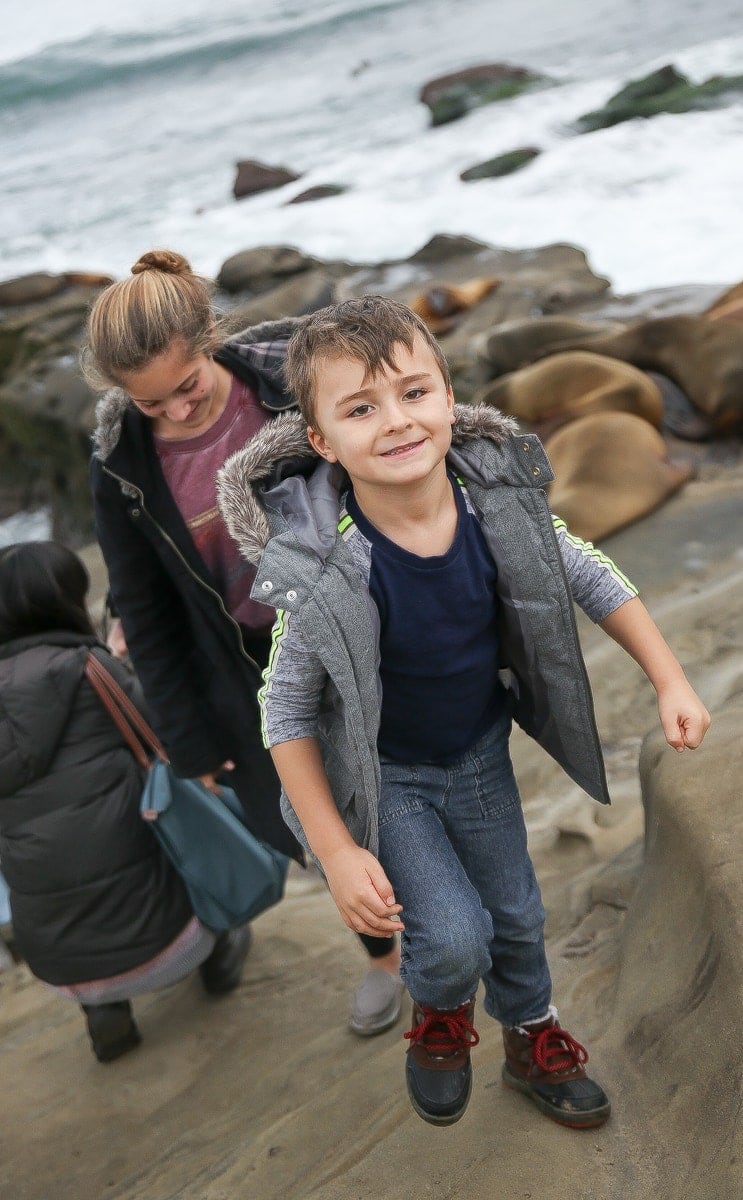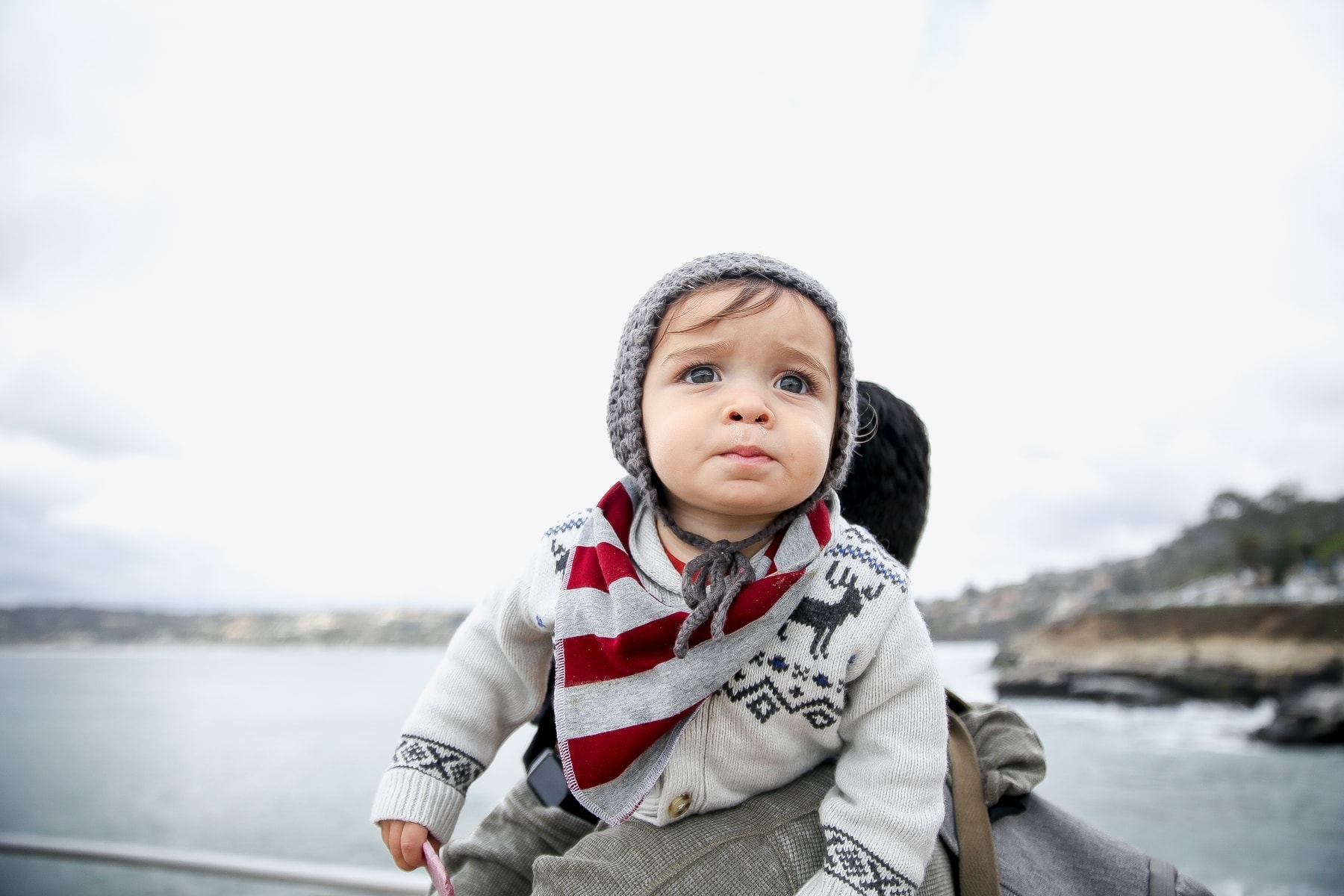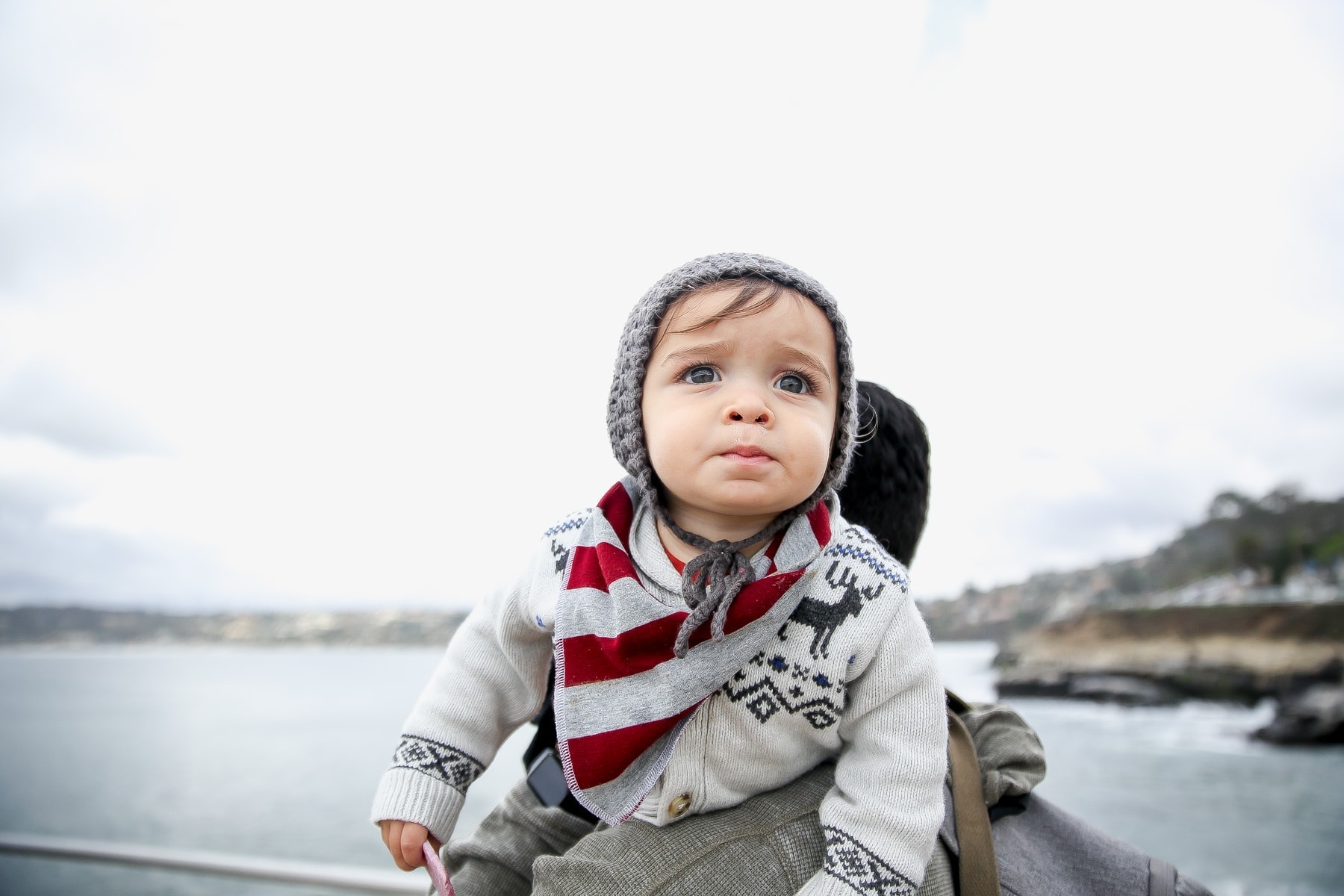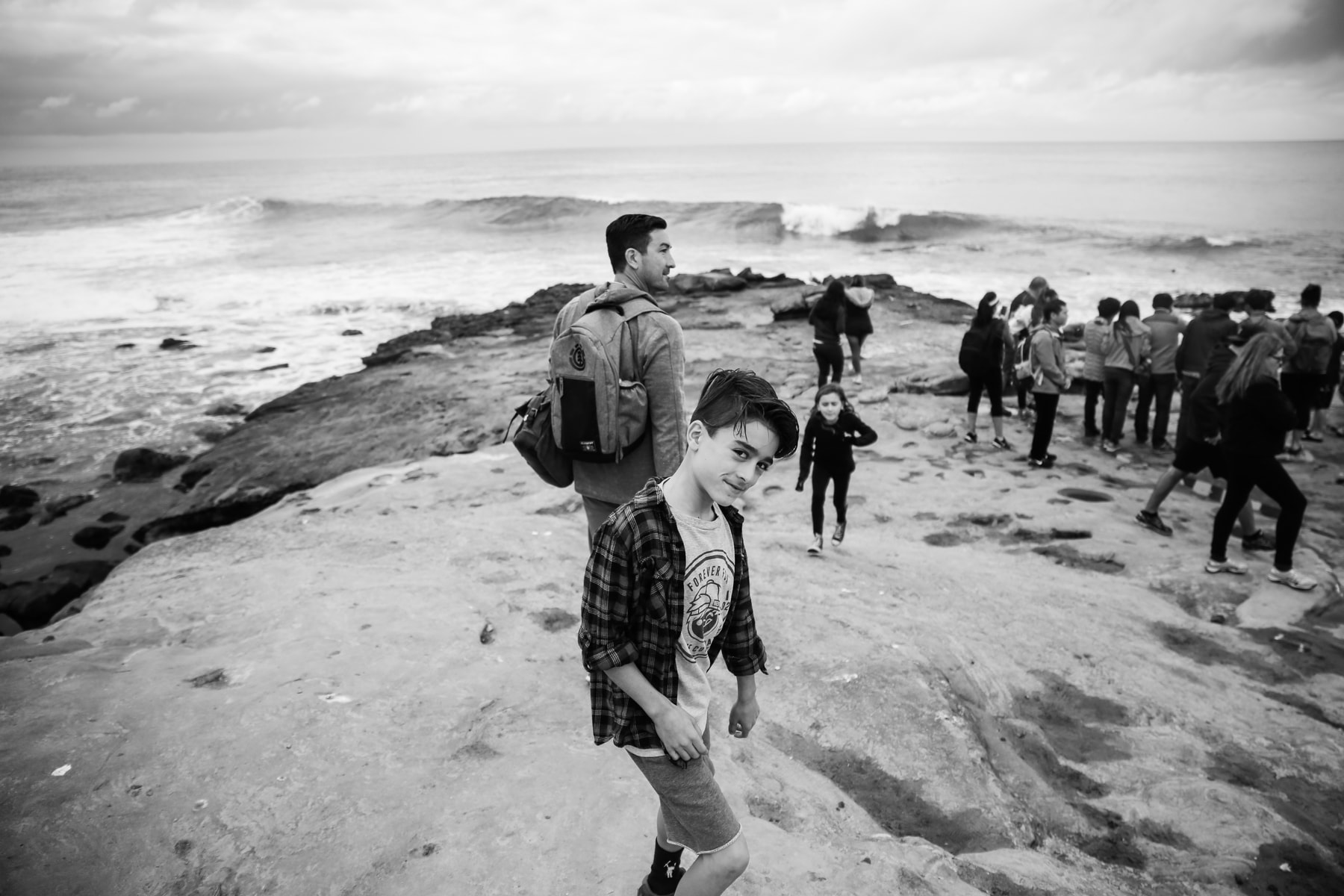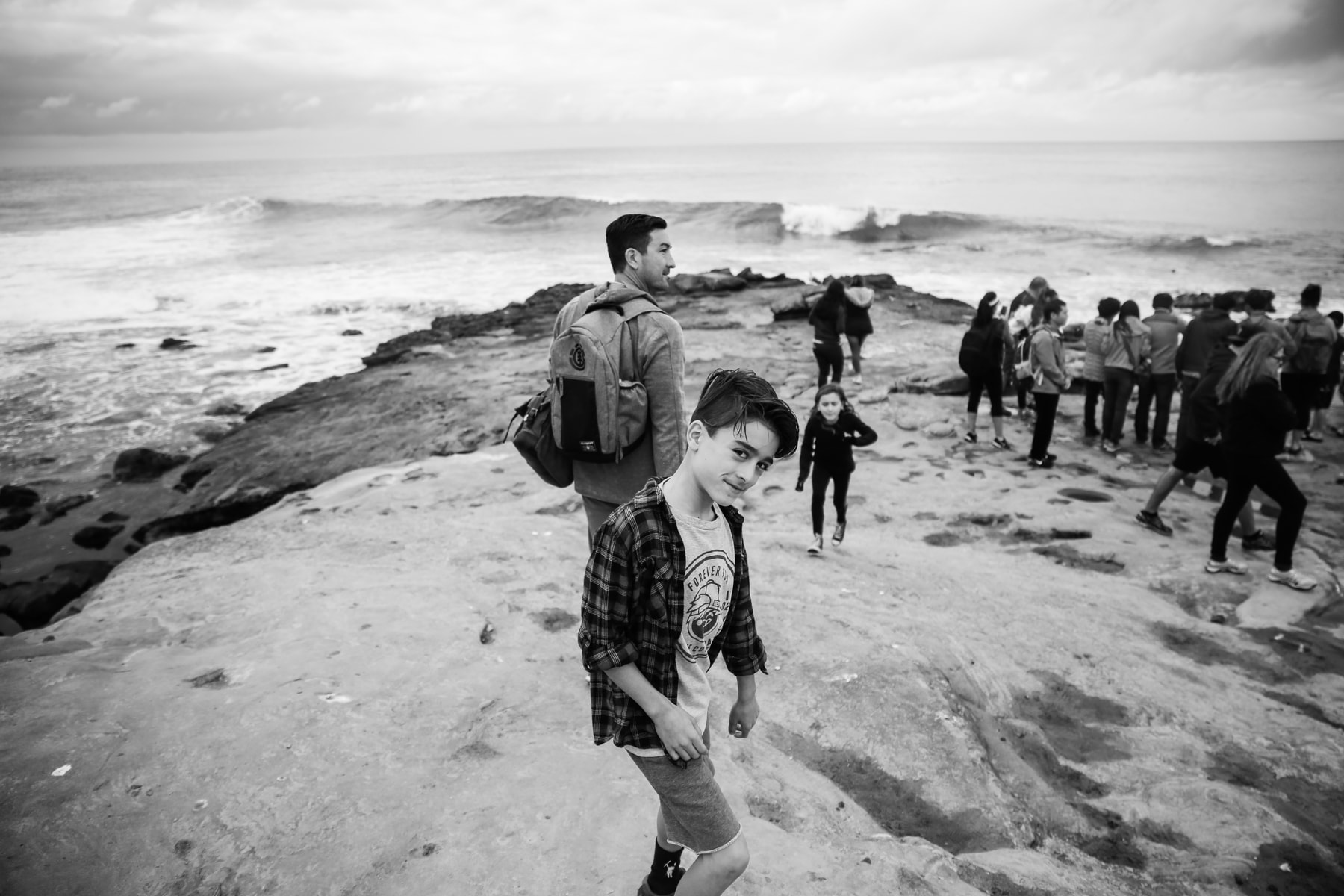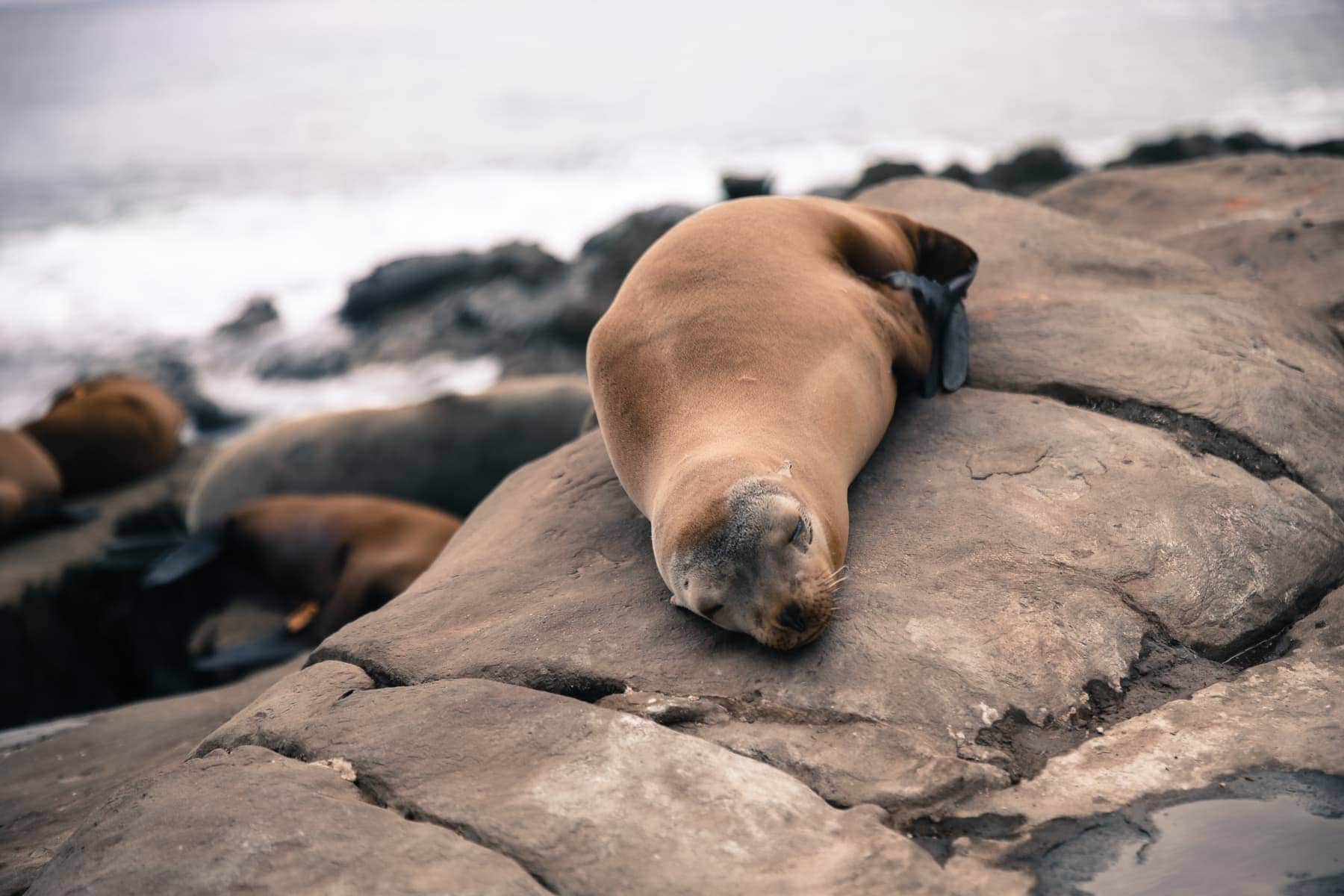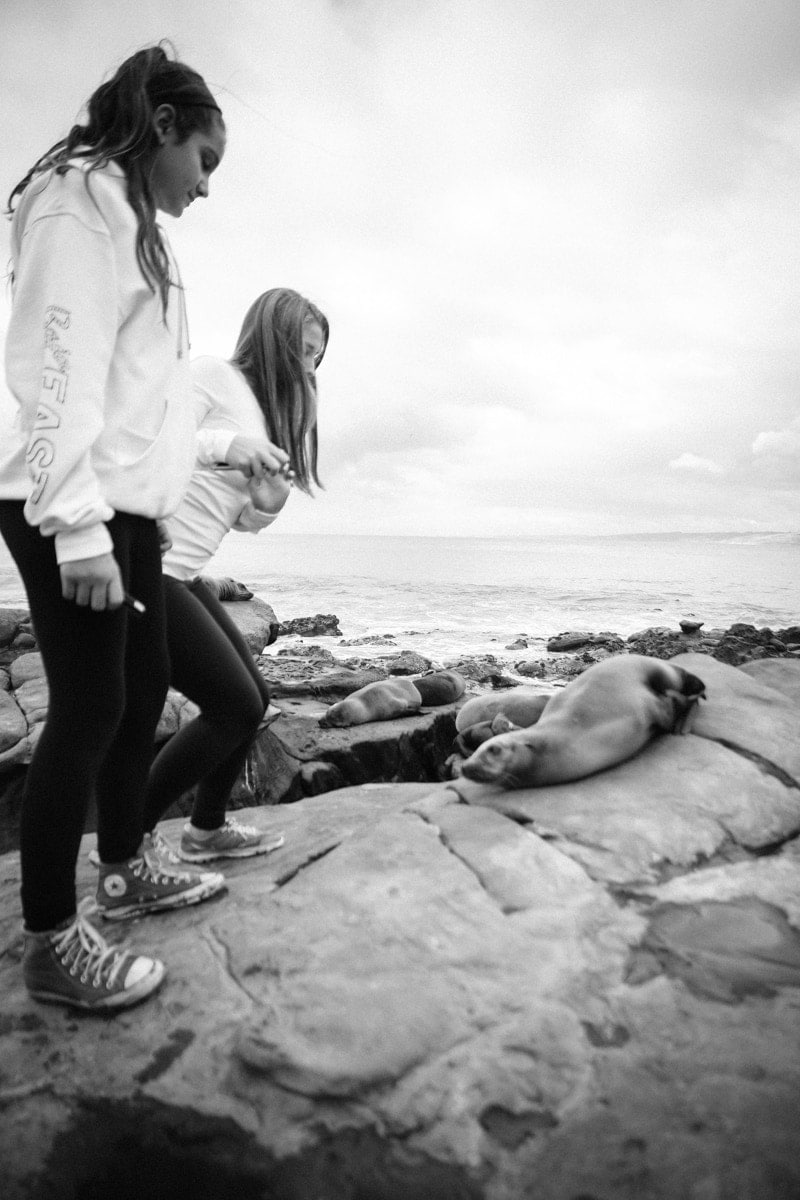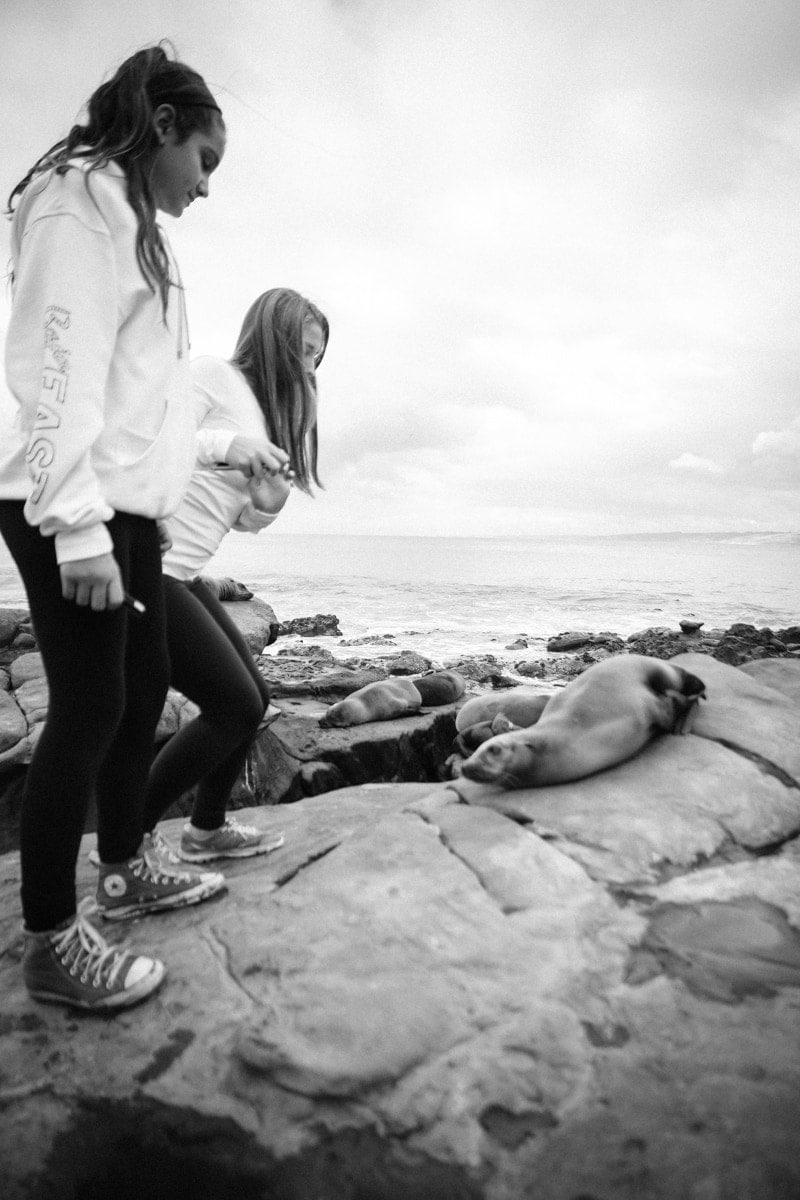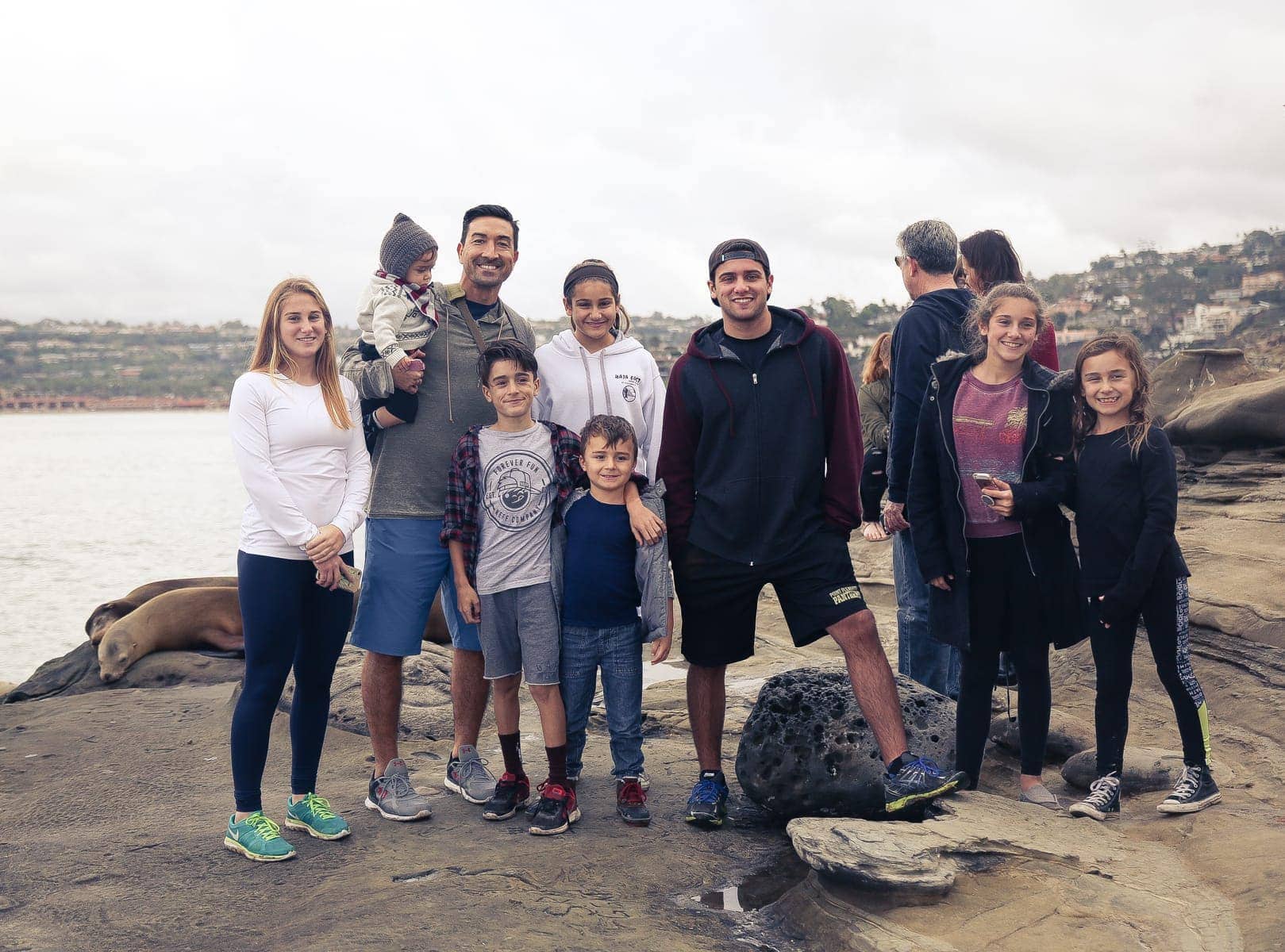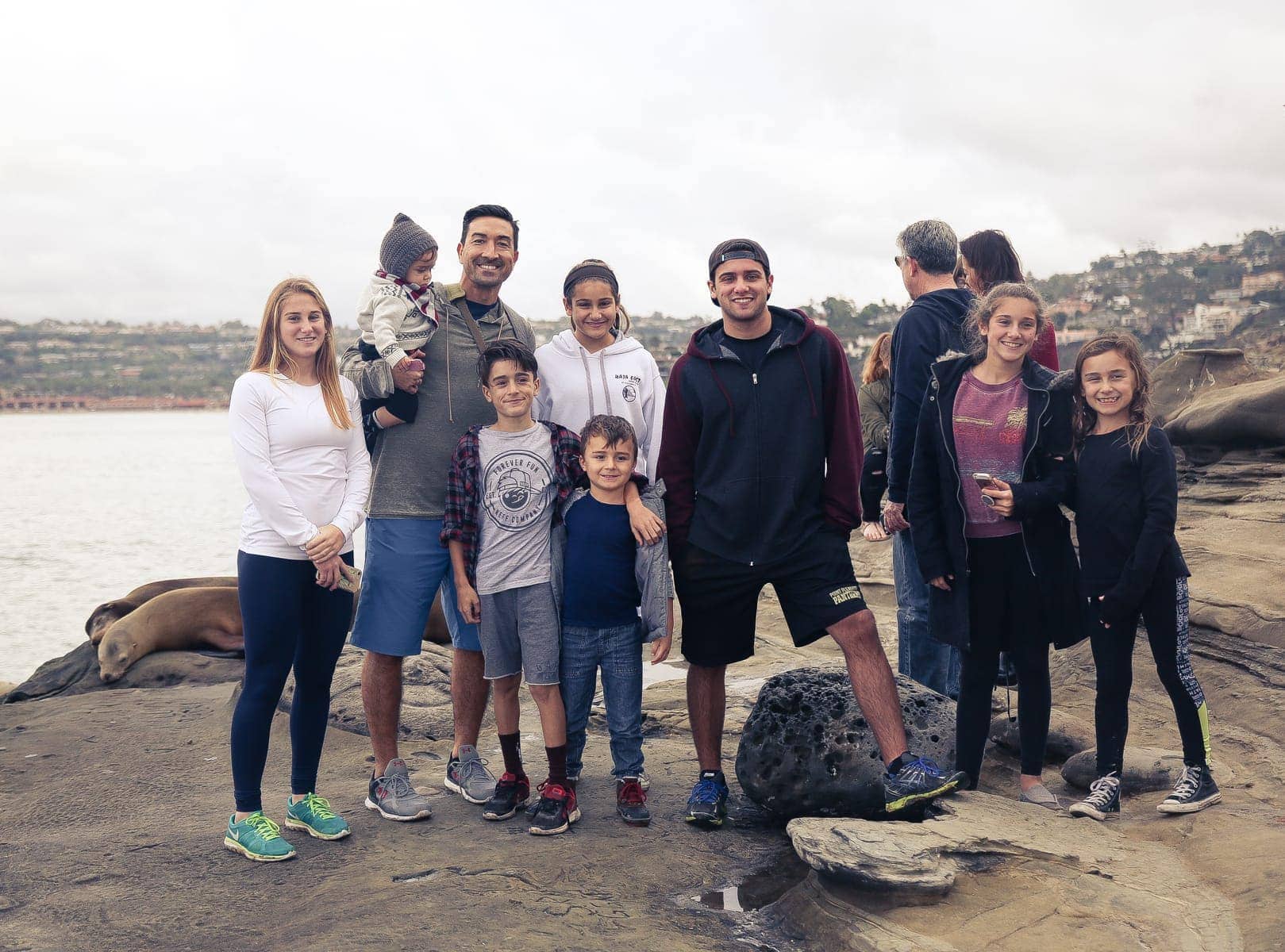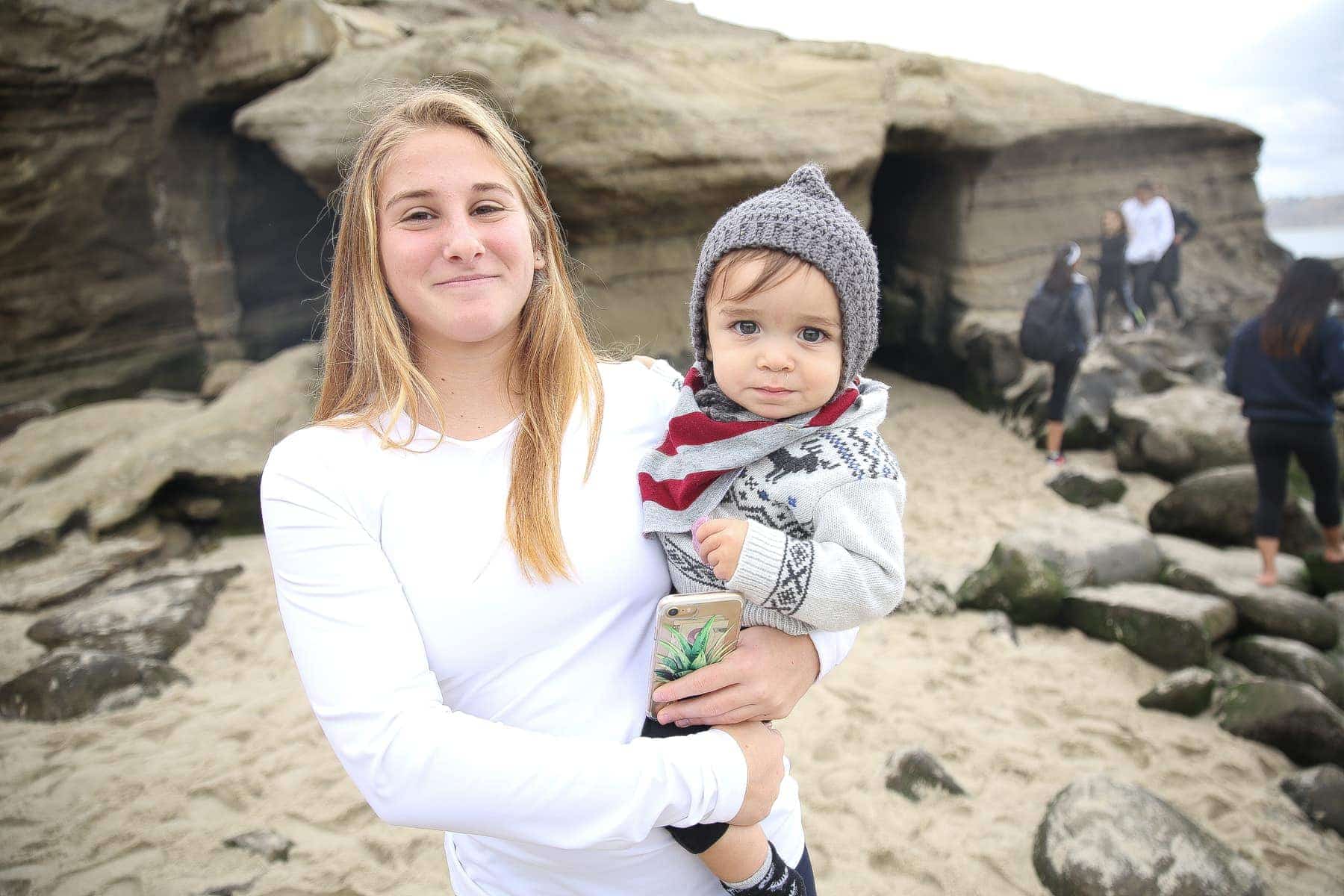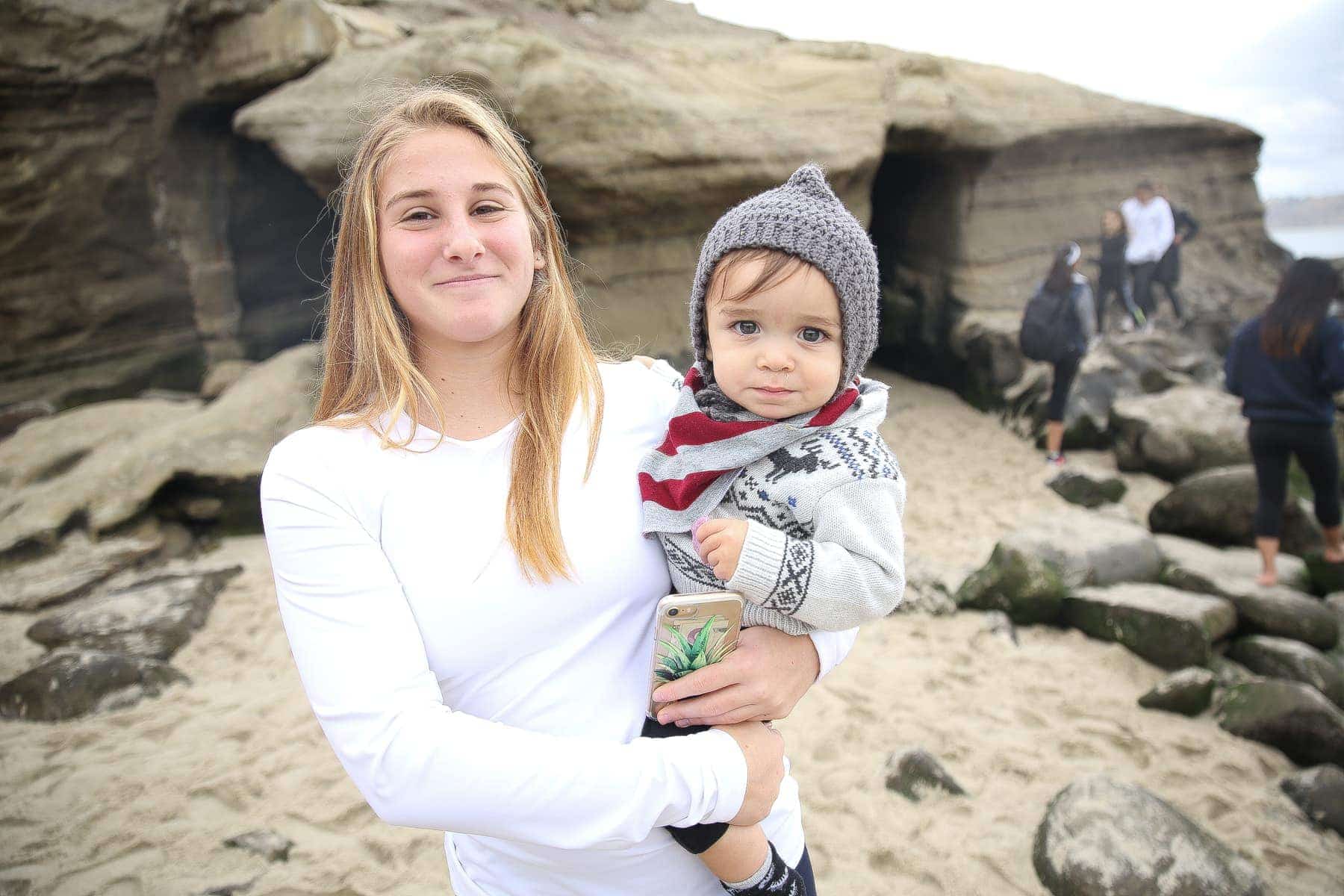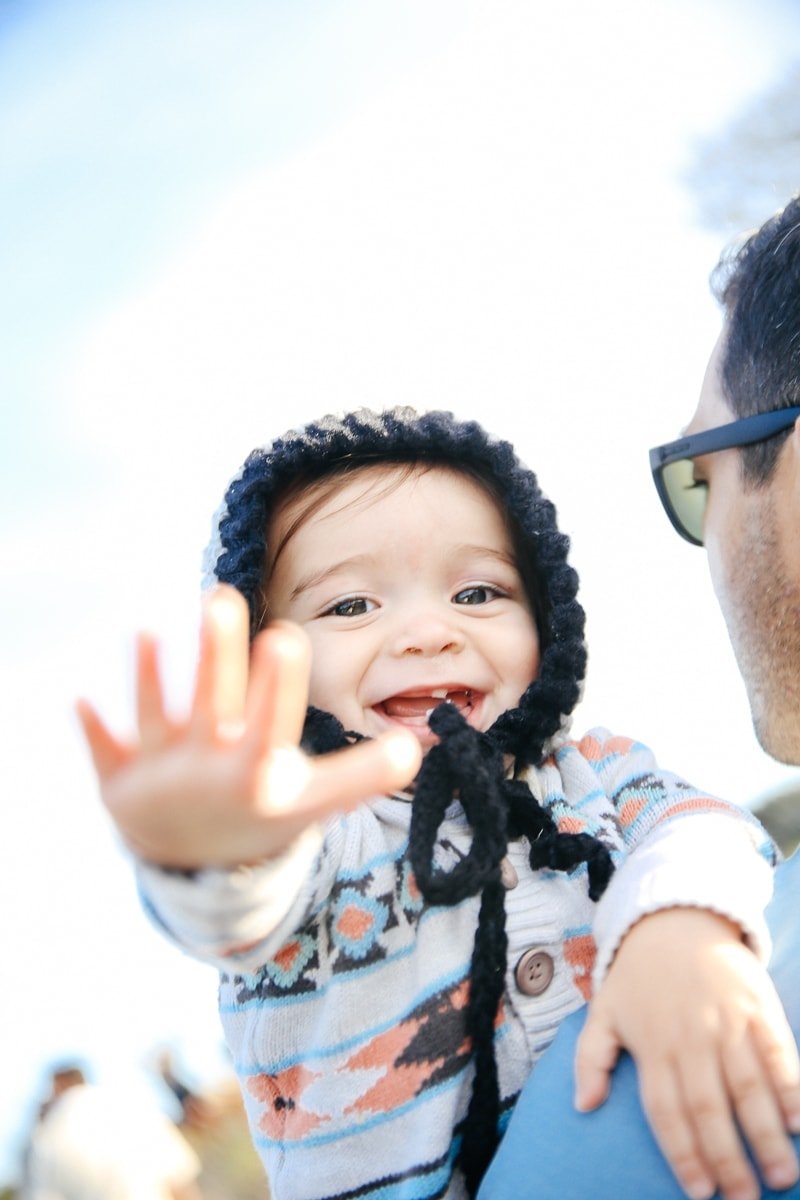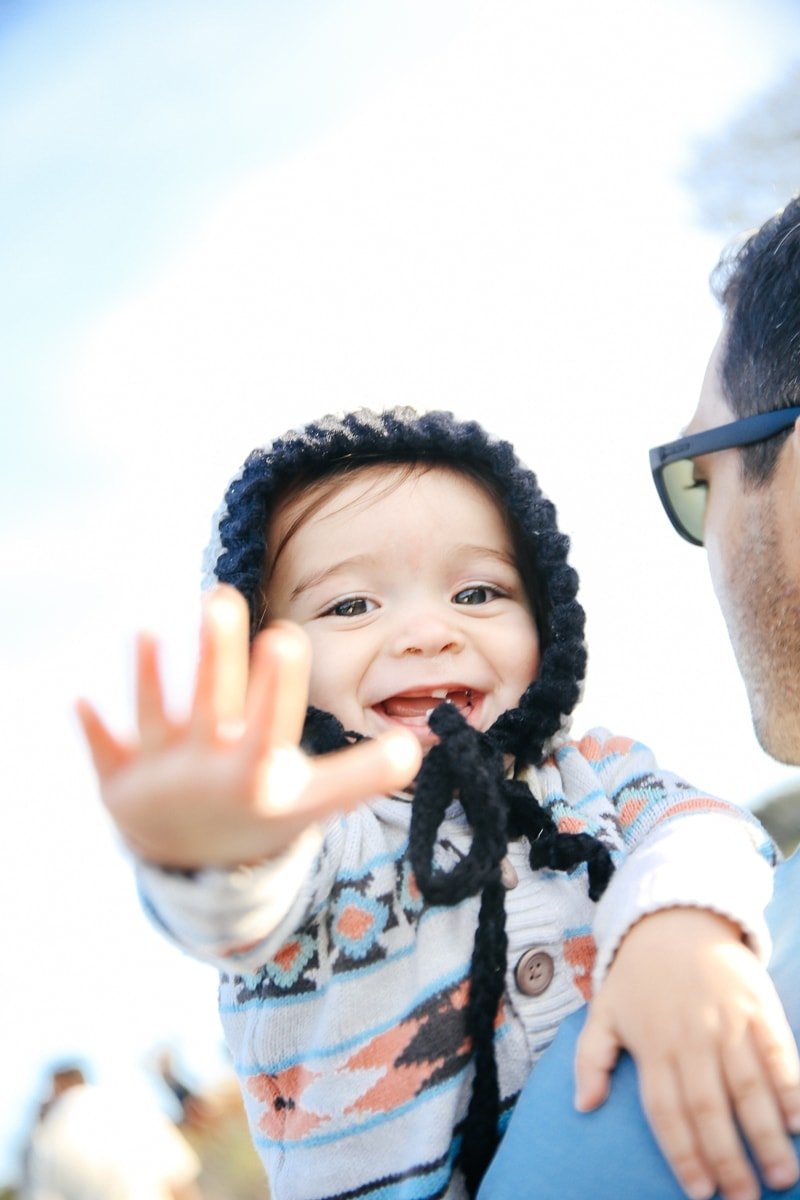 One final point, my friend was recently out on a company retreat with his family and he was unfortunately ended up in a car accident. Thankfully, he had some great trade car insurance from what I hear, that supported him through the incident fantastically. It is always important to have that support there in those hard times.
This Post is Sponsored! As Always, all opinions are my own! Thank You for Sponsoring CityGirlGoneMom!
Tips for Parenting In Style...
Never boring, always awesome. Keep up to date with the latest from City Girl Gone Mom.