This Post Is In Sponsorship With Janie and Jack! Thank You For Sponsoring CityGirlGoneMom! As Always, All Opinions Are My Own!
Just stopping in to say real quick that Janie & Jack is still all my family is obsessing over these days. Stylish and top quality, this fun clothing brand has won us over with its fun prints and closet essentials. It only made sense that come summer, they'd be wowing us with amazing swimwear for the whole family! We've been splashing into summer every chance we get and these stylish swimsuits have been our go-tos!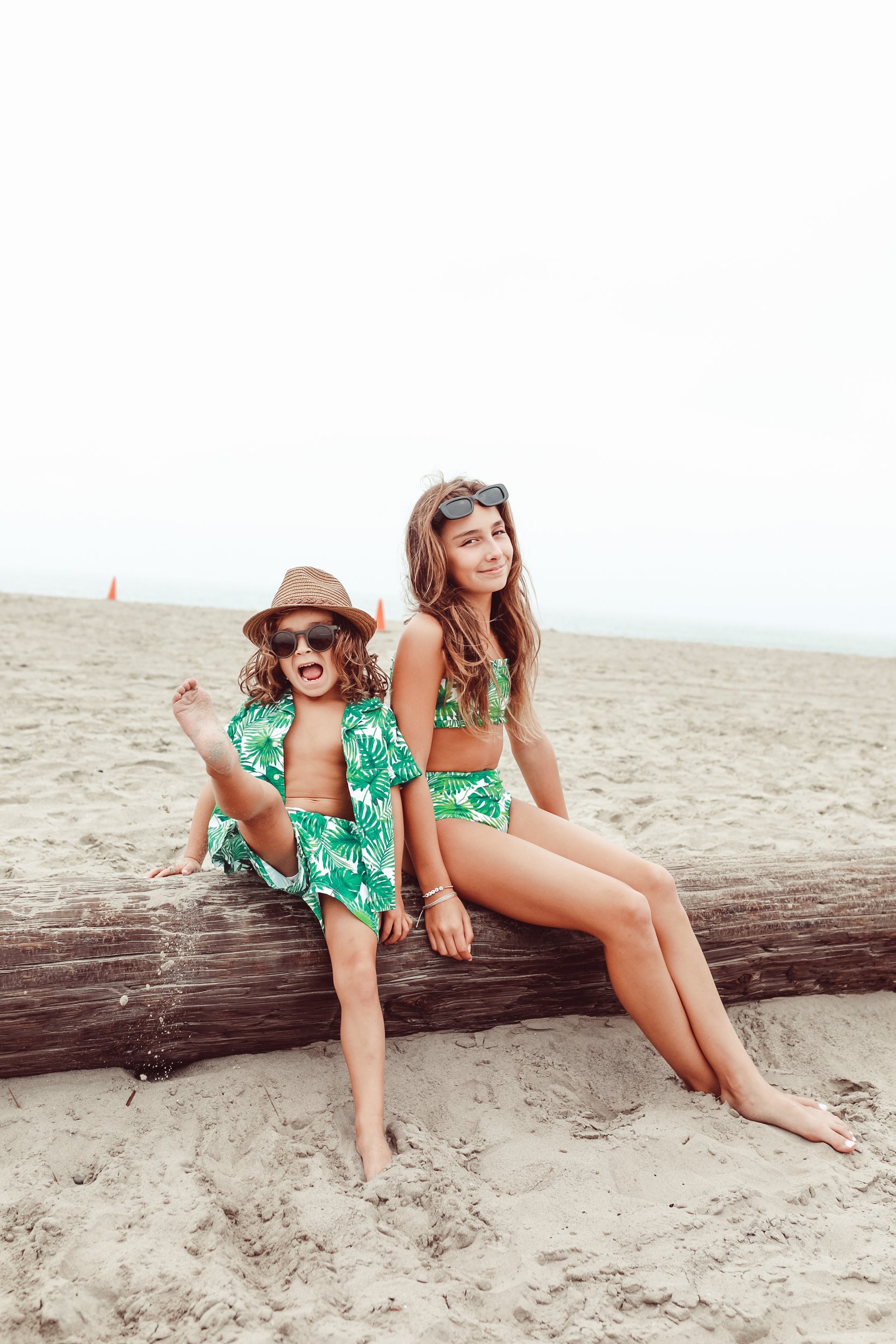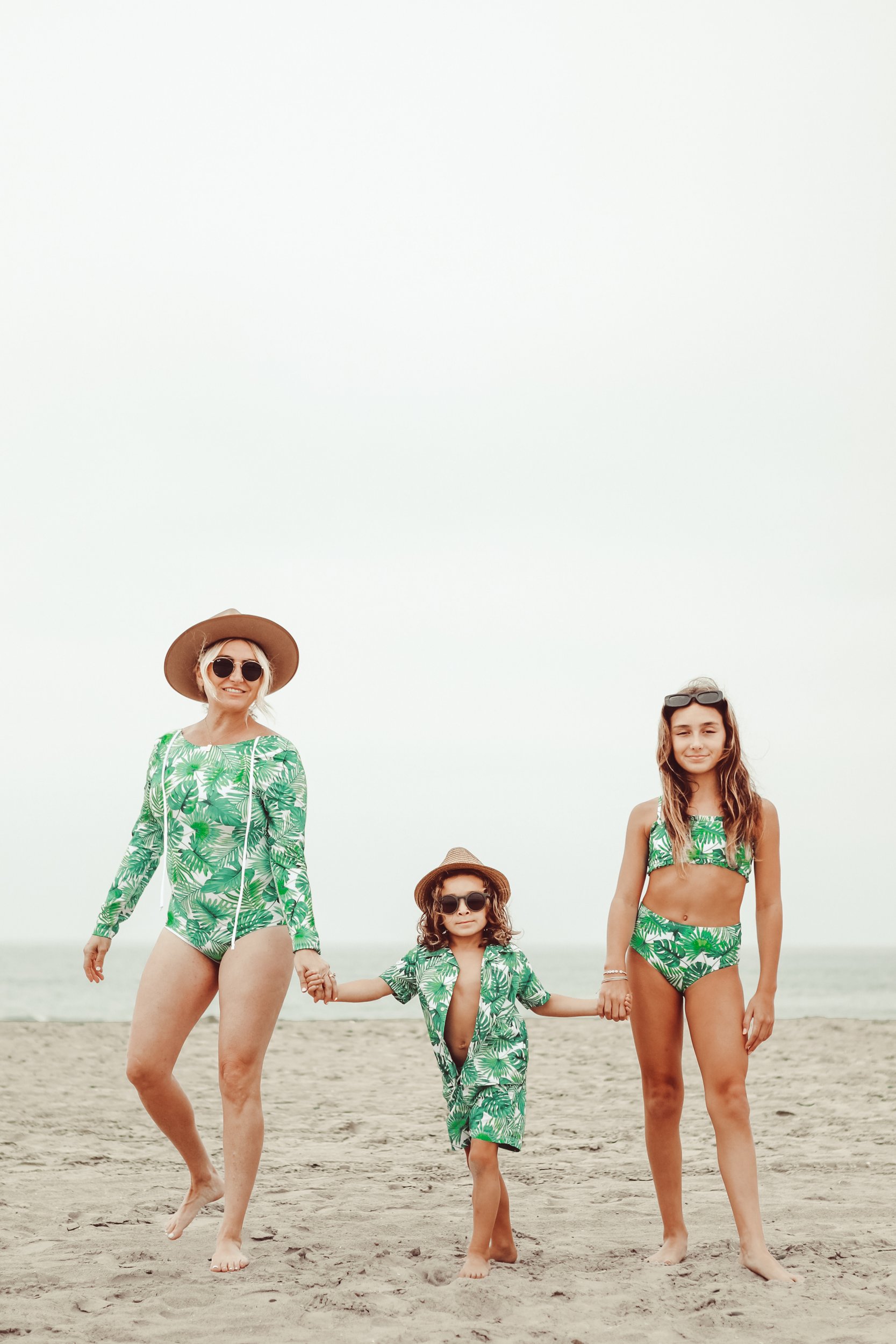 Style Meant to Last
When it comes to shopping for my kids (and for all of us that matter), quality comes first for me now. My kids live and play hard—they need clothes that make a statement and stay for the long run. So we always look to Janie & Jack. Their high-quality clothes ensure that I'm not rebuying the same basics year after year. Beyond the quality, we also love their diverse range of clothes: from classic staples to fun seasonal prints. Plus, they also offer cute accessories to dress up any outfit.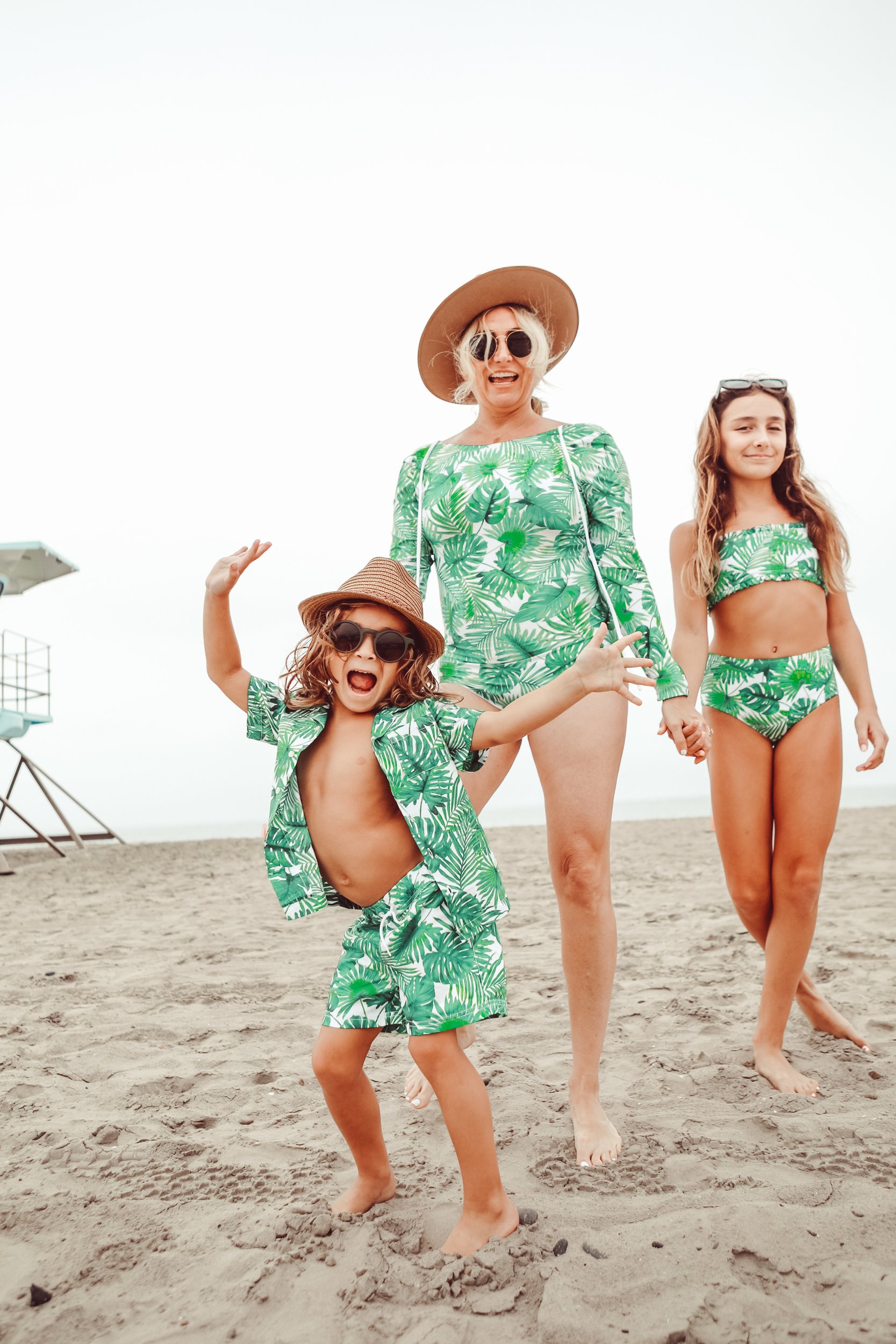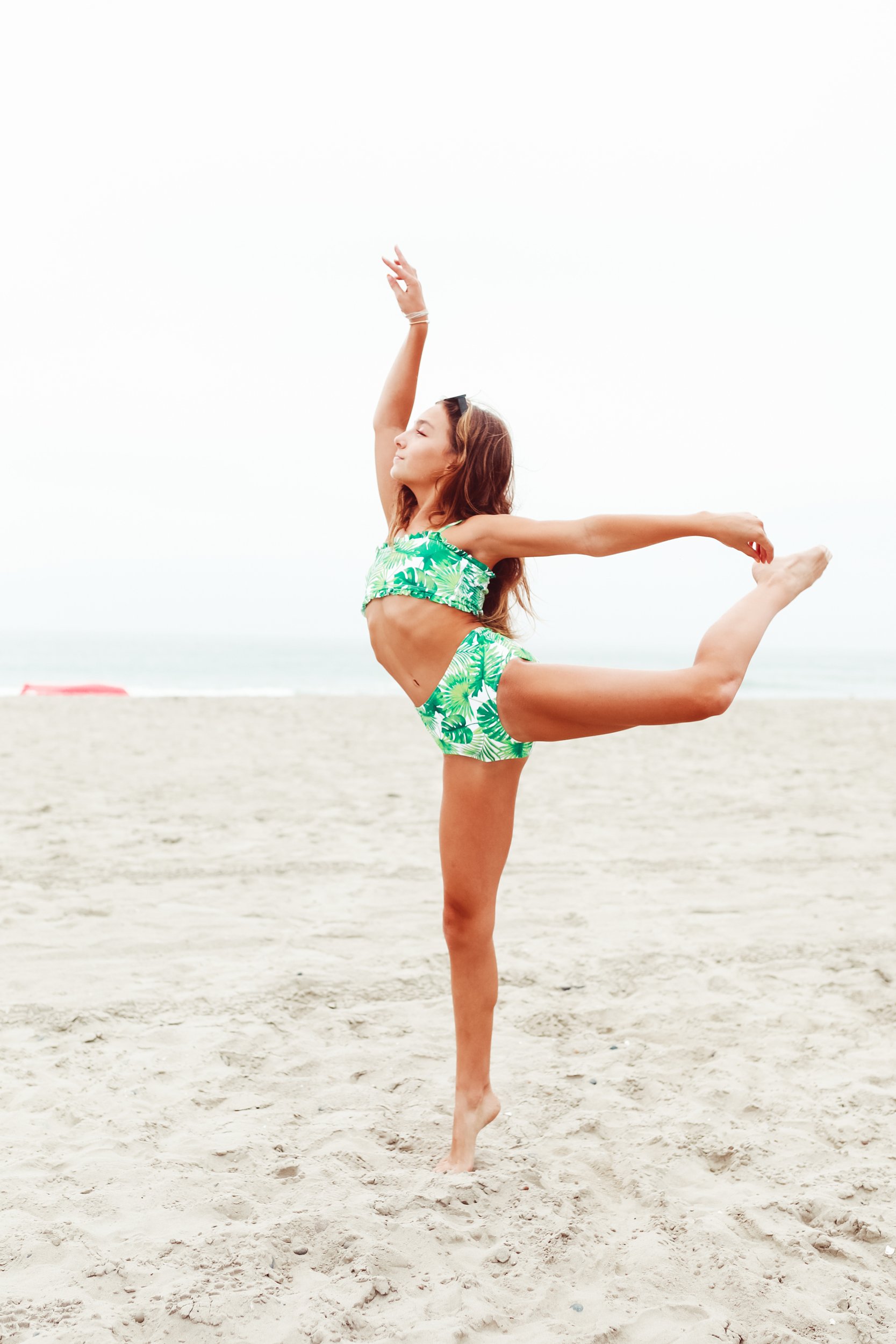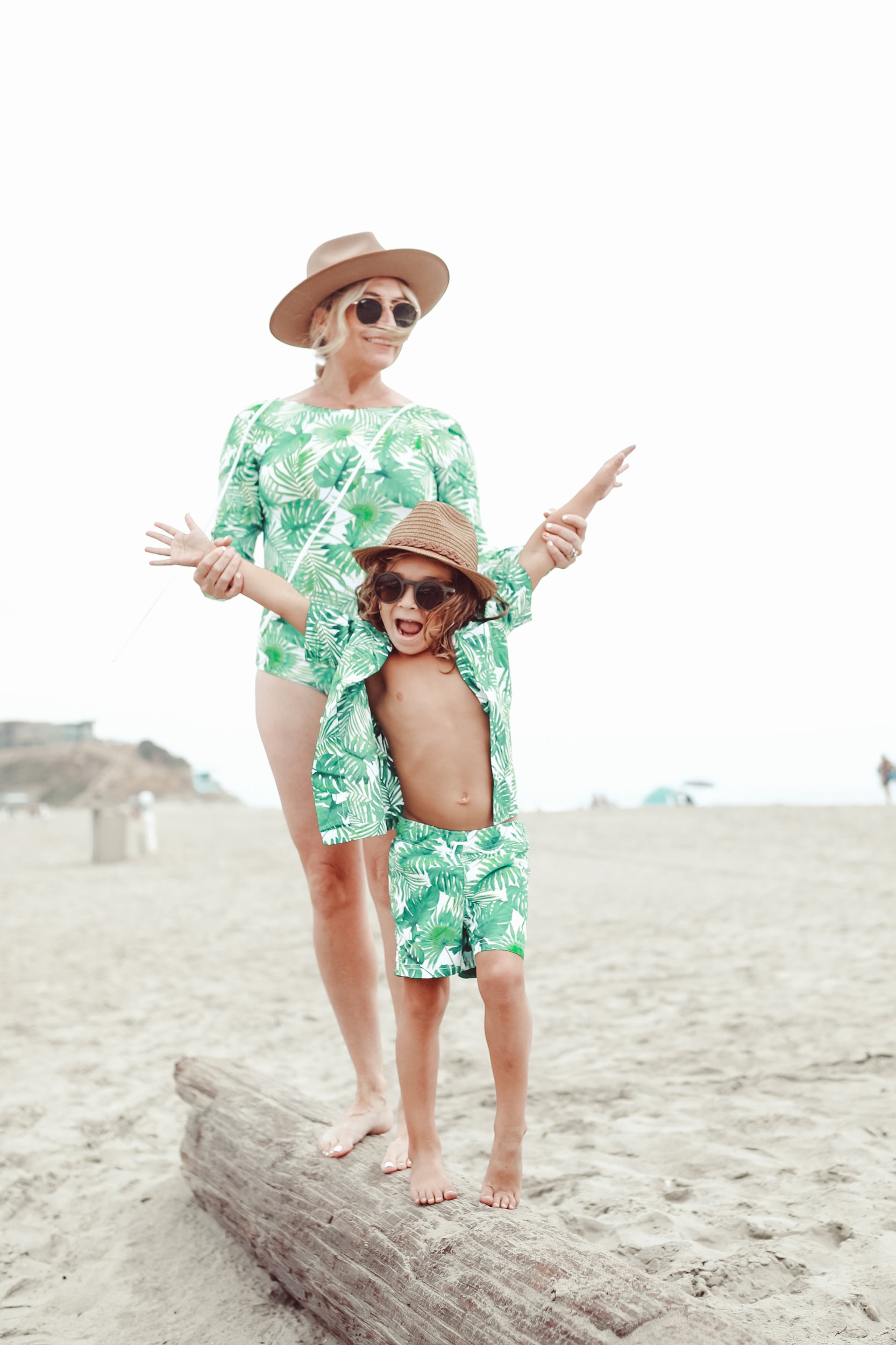 Taking on the Summer
We've been spoiled this summer with so many amazing adventures and getaways. Somehow, no matter where we are, my kids will always find some water to jump into. Whether it's a hotel pool, the oceans of Hawaii, or our pool back at home! That being said, we fell in love with Janie & Jack's summer swimwear. Um, these prints?! So cute.
Their Family Moments collection offers a wide range of themed sets to have everyone in the family matching. Dylan, Brody, and I jumped at the chance to don the Imagine Paradise tropical prints and swimwear. Now if only I could get my three other guys to join in! The surf swimsuit provided enough coverage for this mama, and Dylan fell in love with this cute two-piece suit. Brody's grooving in the palm swim trunks and palm poplin shirt.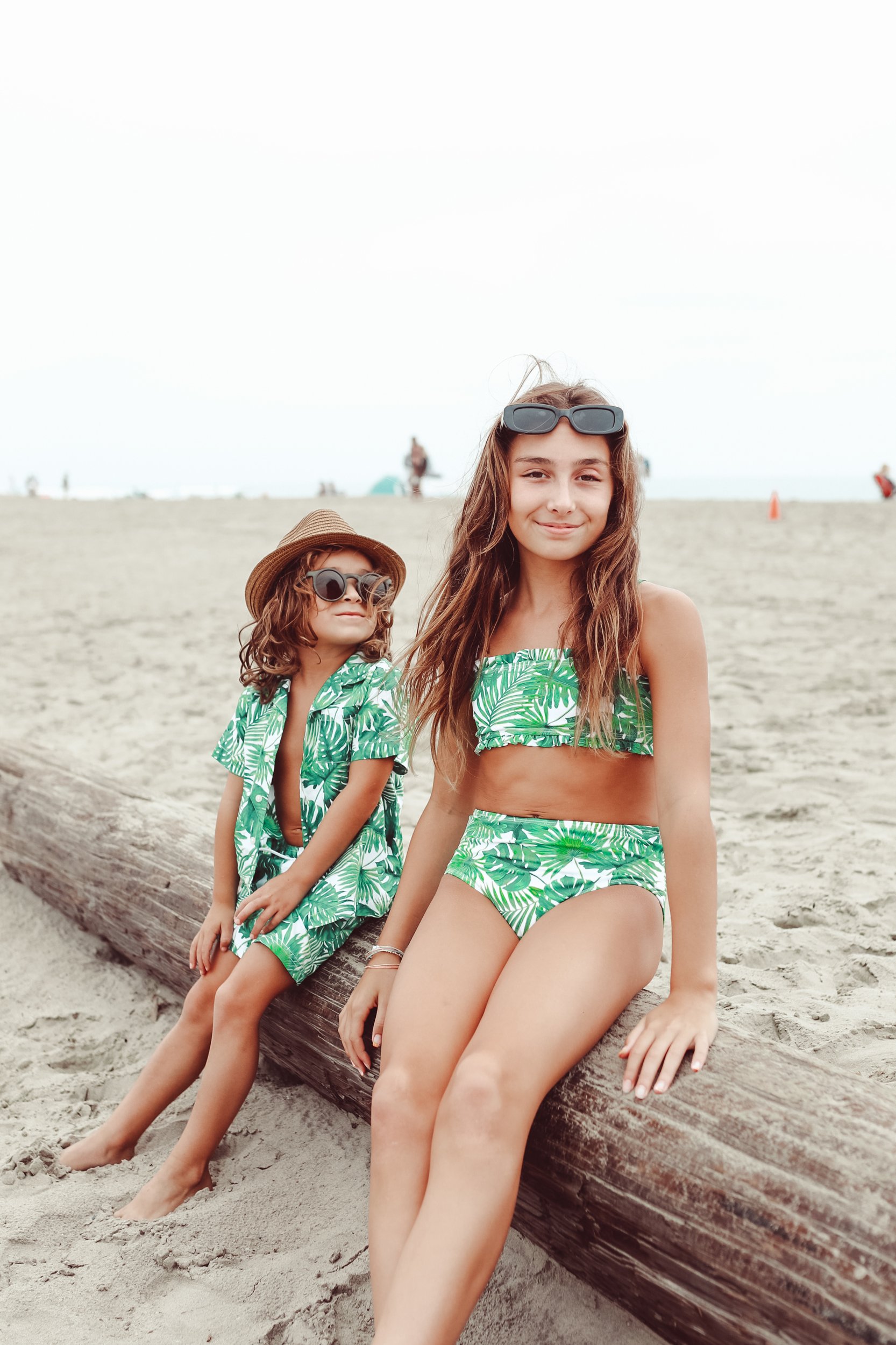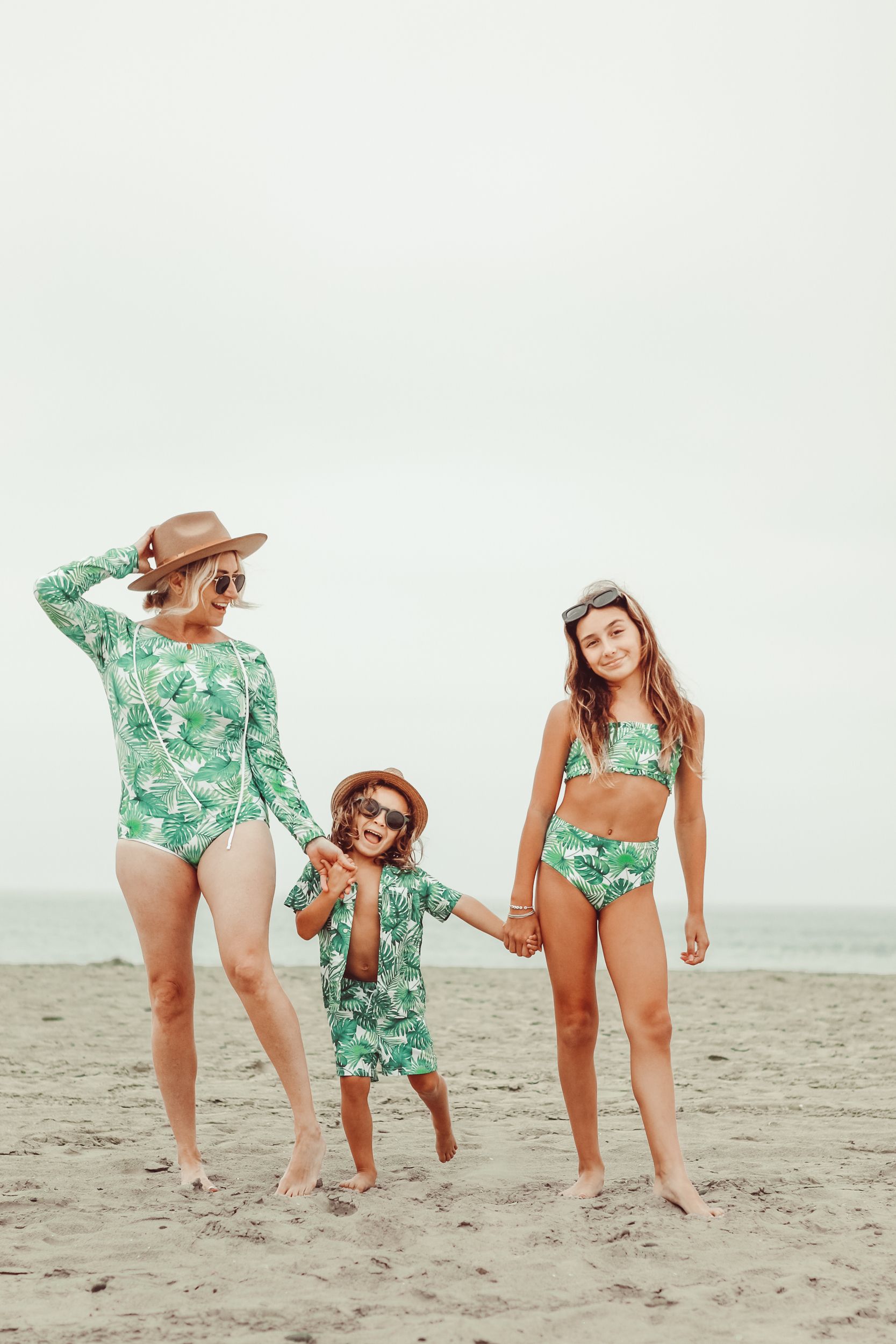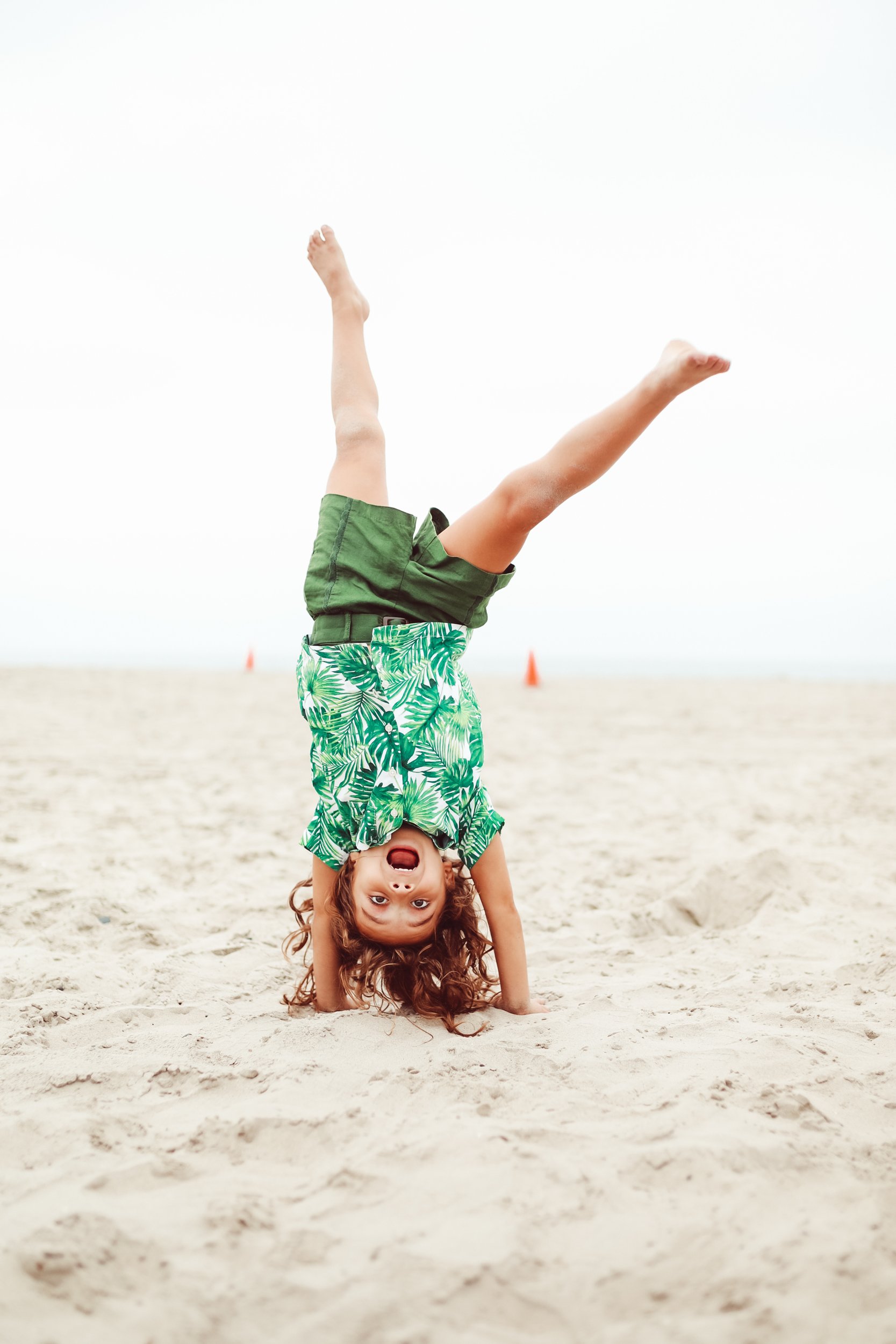 Making Memories
We're a style-savvy family. That's partly to do with my love of clothes and mostly to do with my kids' love for expressing themselves. Every one of my kids has a completely unique personality from the other. When clothing brands get that, it's magic.
Janie & Jack is that brand for us. They offer such a variety of clothes in styles, washes, prints, and colors that can speak to every single one of my kids. There's really something for everyone in our family to look great, feel confident, and show off their individual style.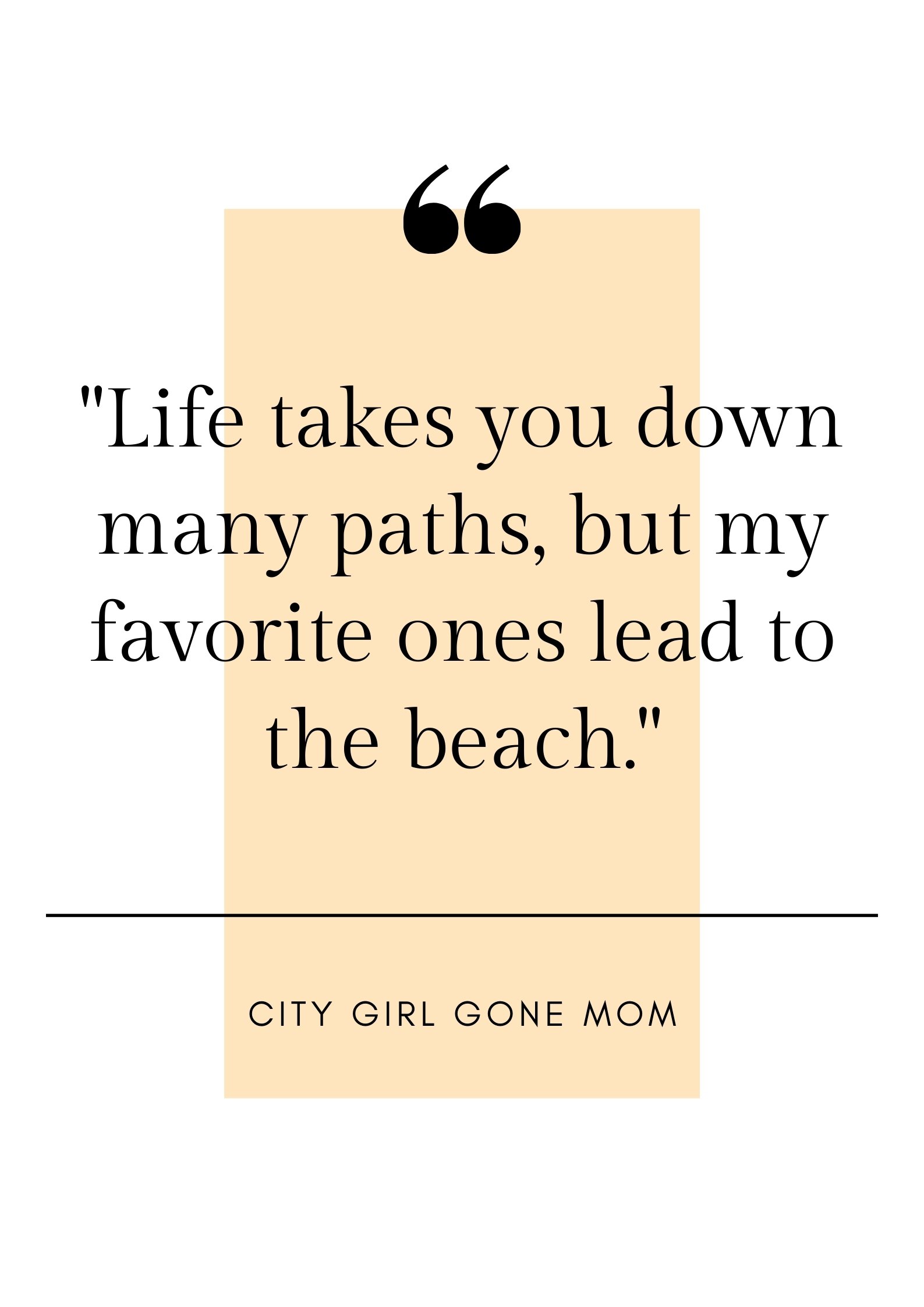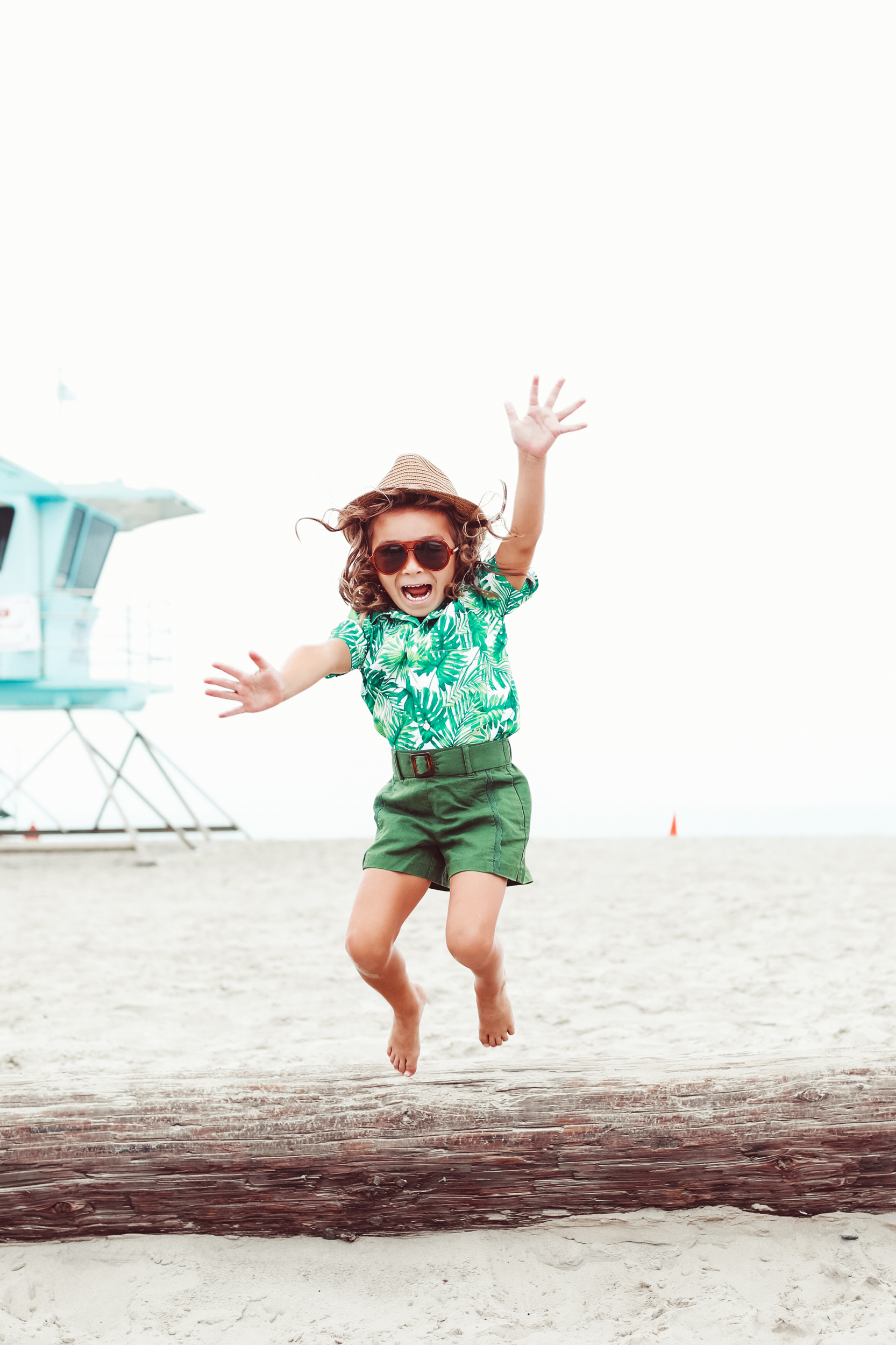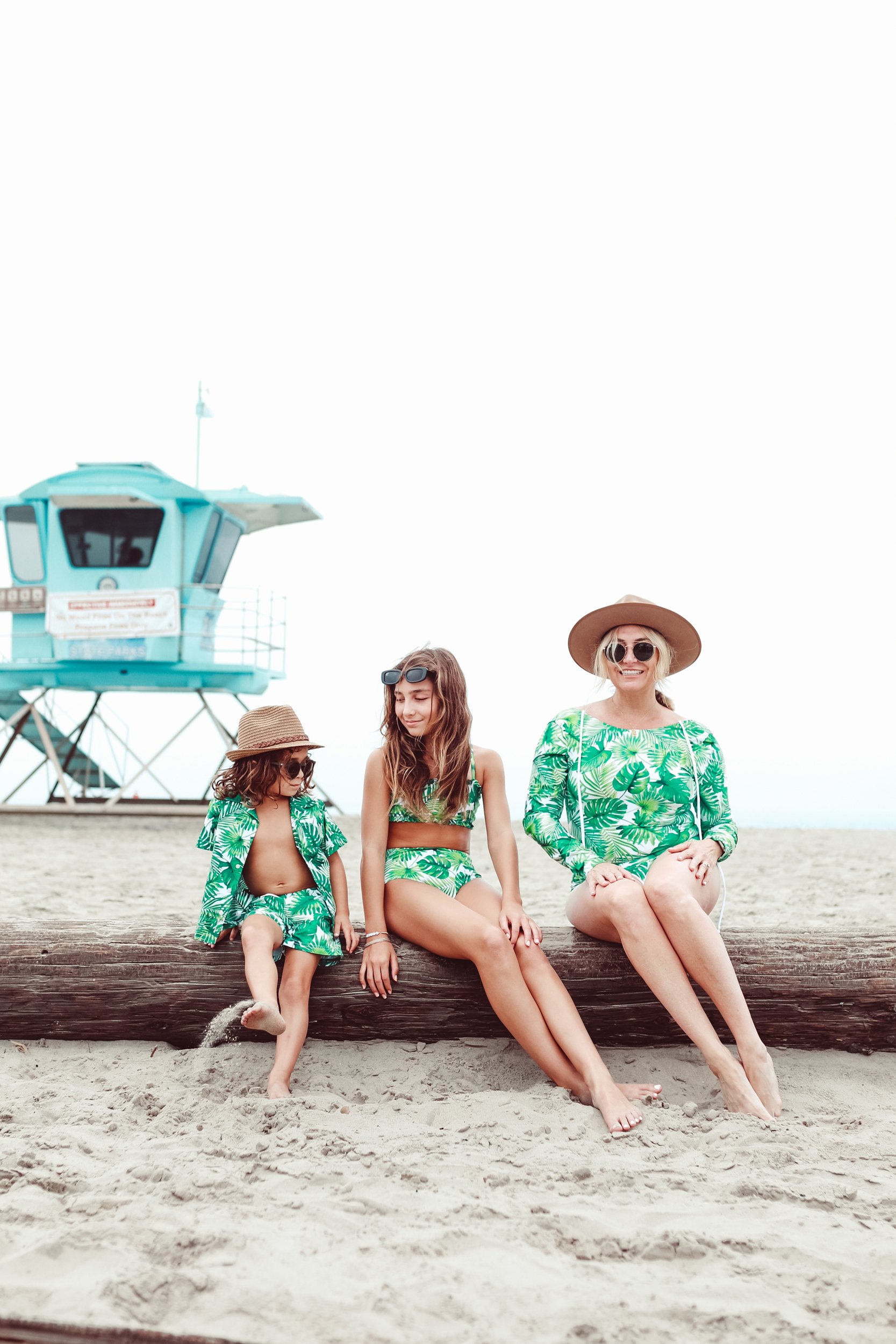 Tips for Parenting In Style...
Never boring, always awesome. Keep up to date with the latest from City Girl Gone Mom.