Got the post-holiday blues? Do as the Schaffers do and head to the mountains! Since getting our Big Bear cabin, we've started to pack up our things and escape to the snowy backcountry after the holidays are all done. It's becoming an annual tradition! Plus, it's a really awesome way to spend time together and reconnect after the craziness of the holidays. It's one of our favorite things about winter.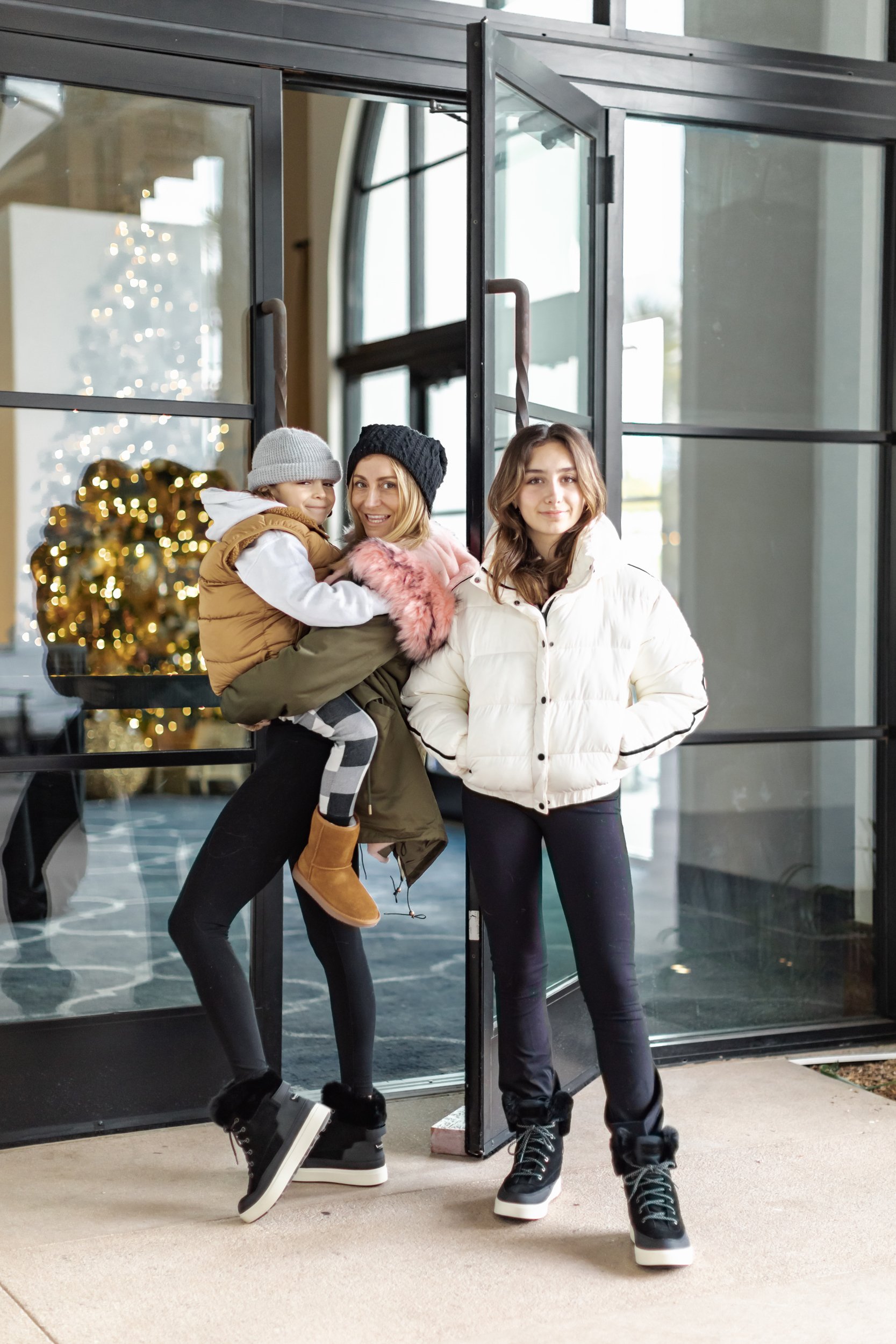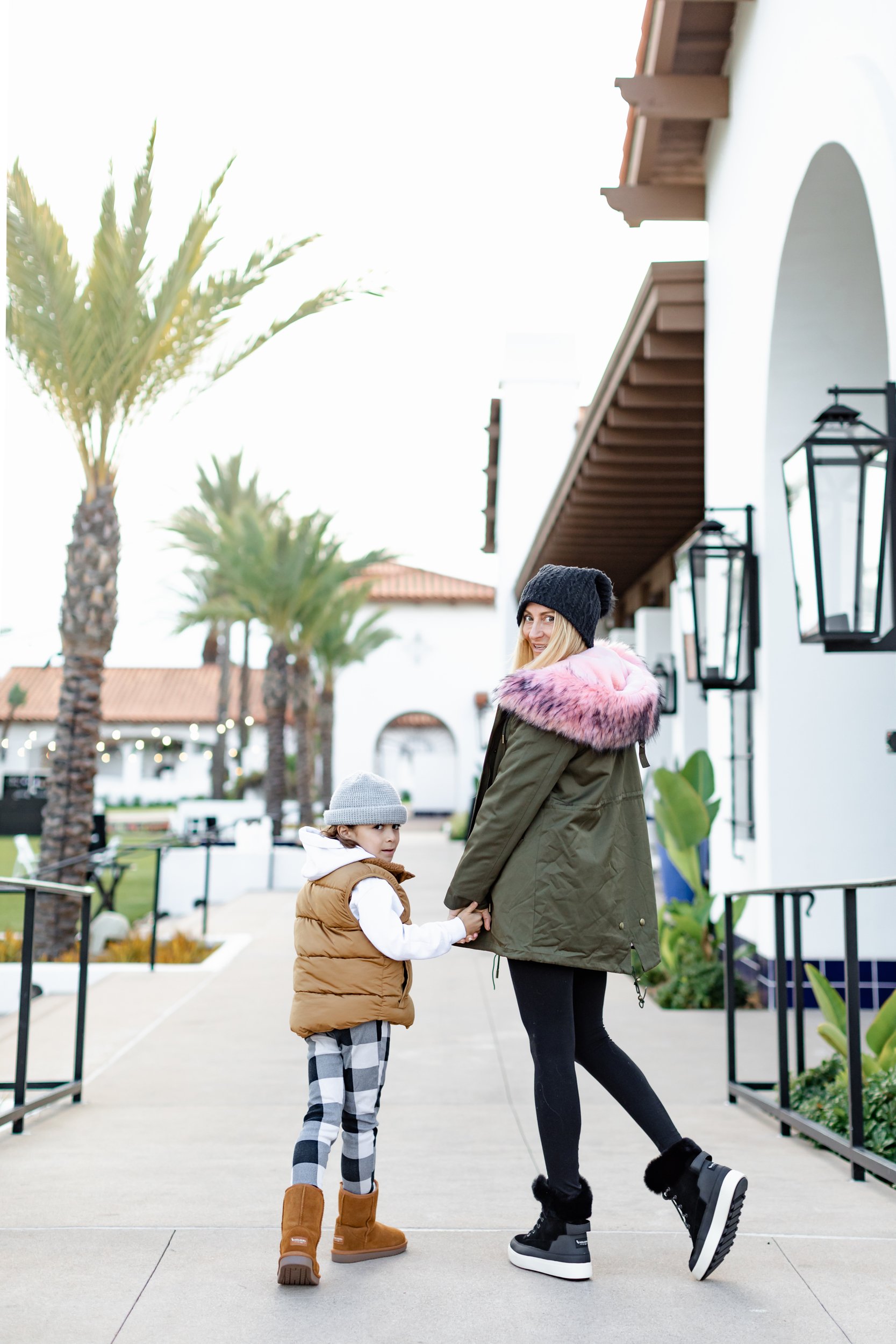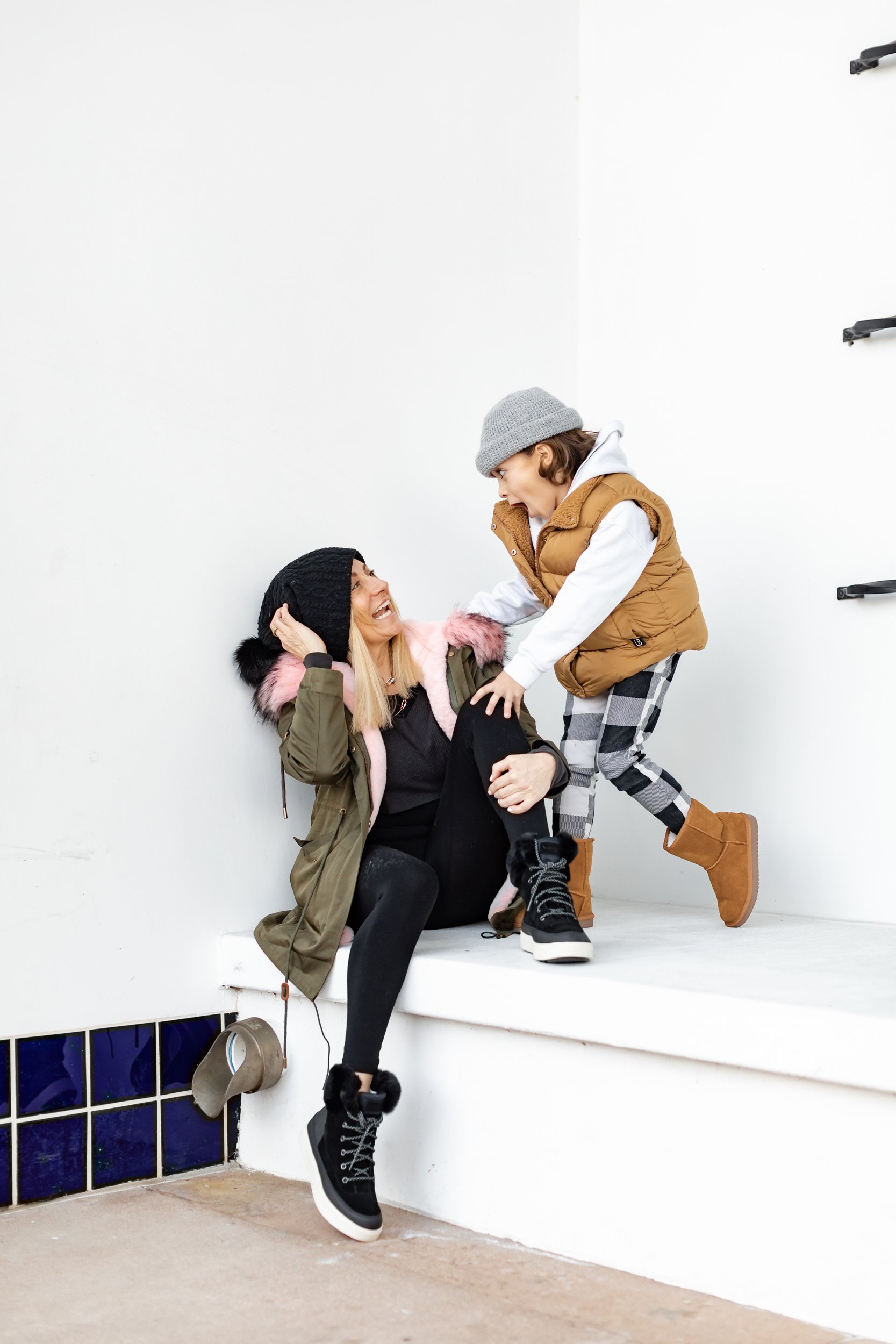 Packing the Essentials
But when the weather gets colder, we get cooler, and if there's only one thing we're packing, it's going to be our Koolaburra kicks. Koolaburra by Ugg has quickly become our favorite winter footwear brand. They are known for that iconic sheepskin quality and ultimate coziness. The newest member of the Ugg family, this brand offers the same comfortability and coziness of Uggs in its own unique way.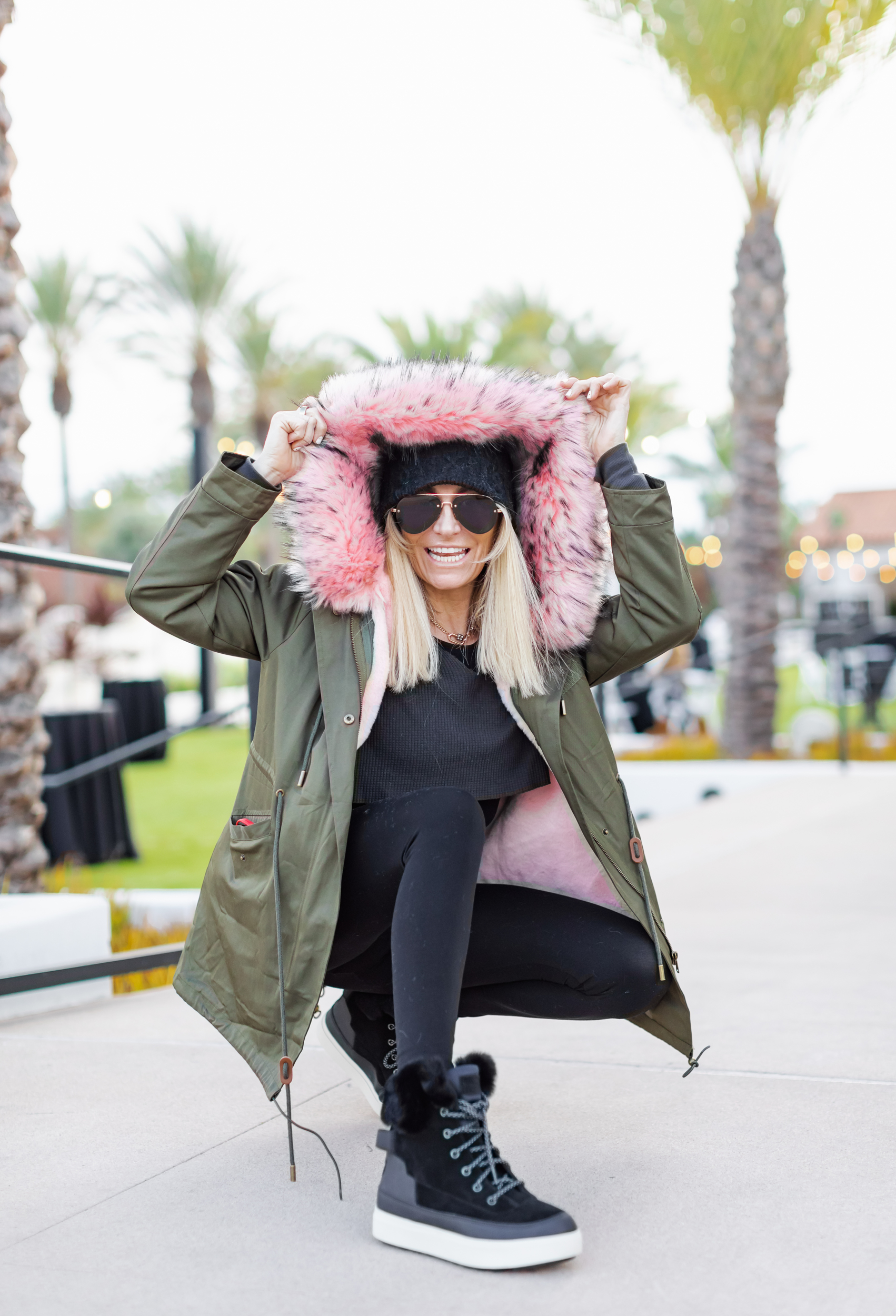 Style for Everyone
Winter shoes have to be that good balance of durability and comfort and our Koolaburras deliver every time. Whether they're boots, slippers, or sandals, you'll get that high-quality touch. And they're perfect for winter since they're made for snow, rain, sleet, you name it. Plus, they're totally cute and so insanely cozy—you won't want to take them off! We live in these during the colder months and there are so many different styles to fit you and everyone else in your family, too.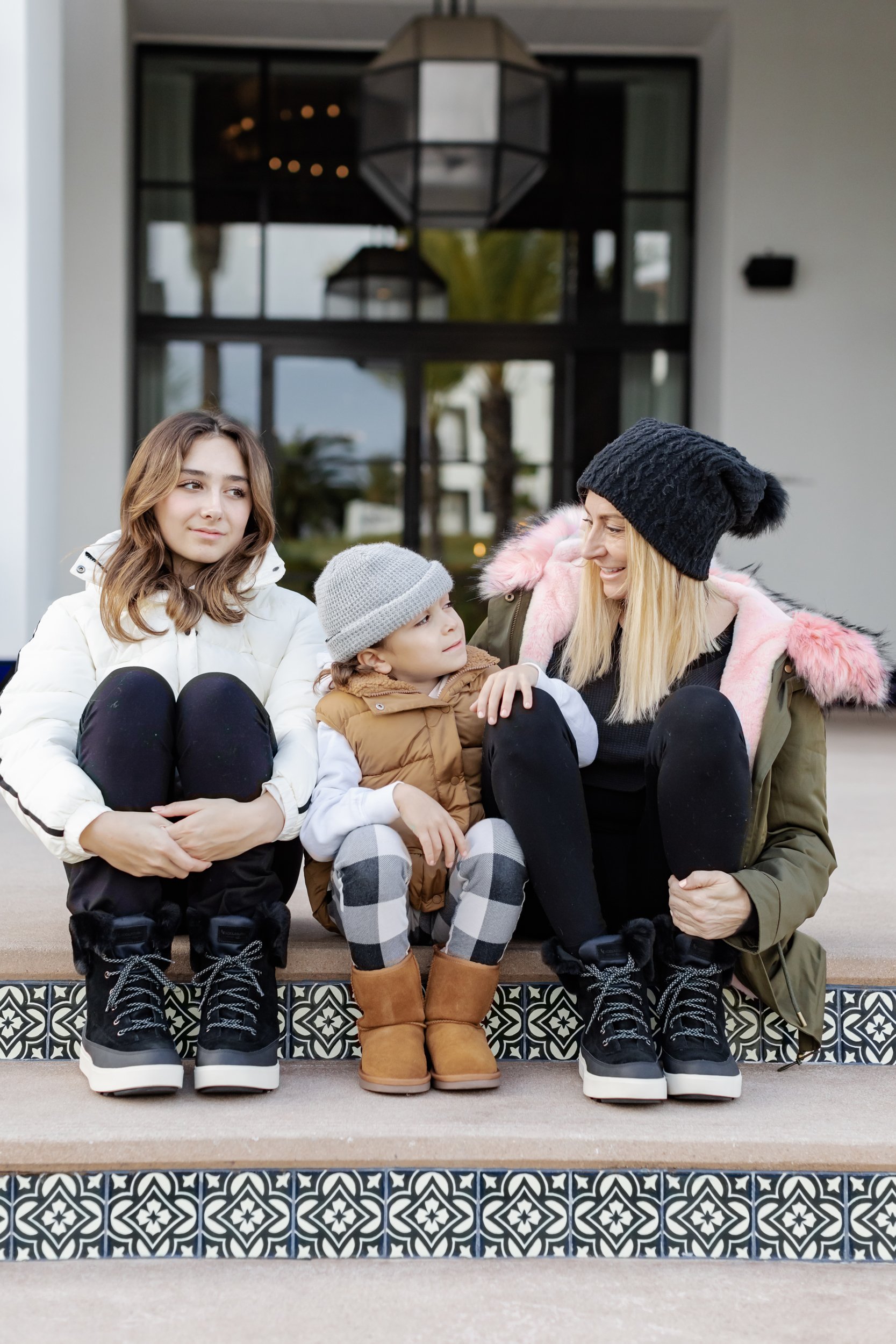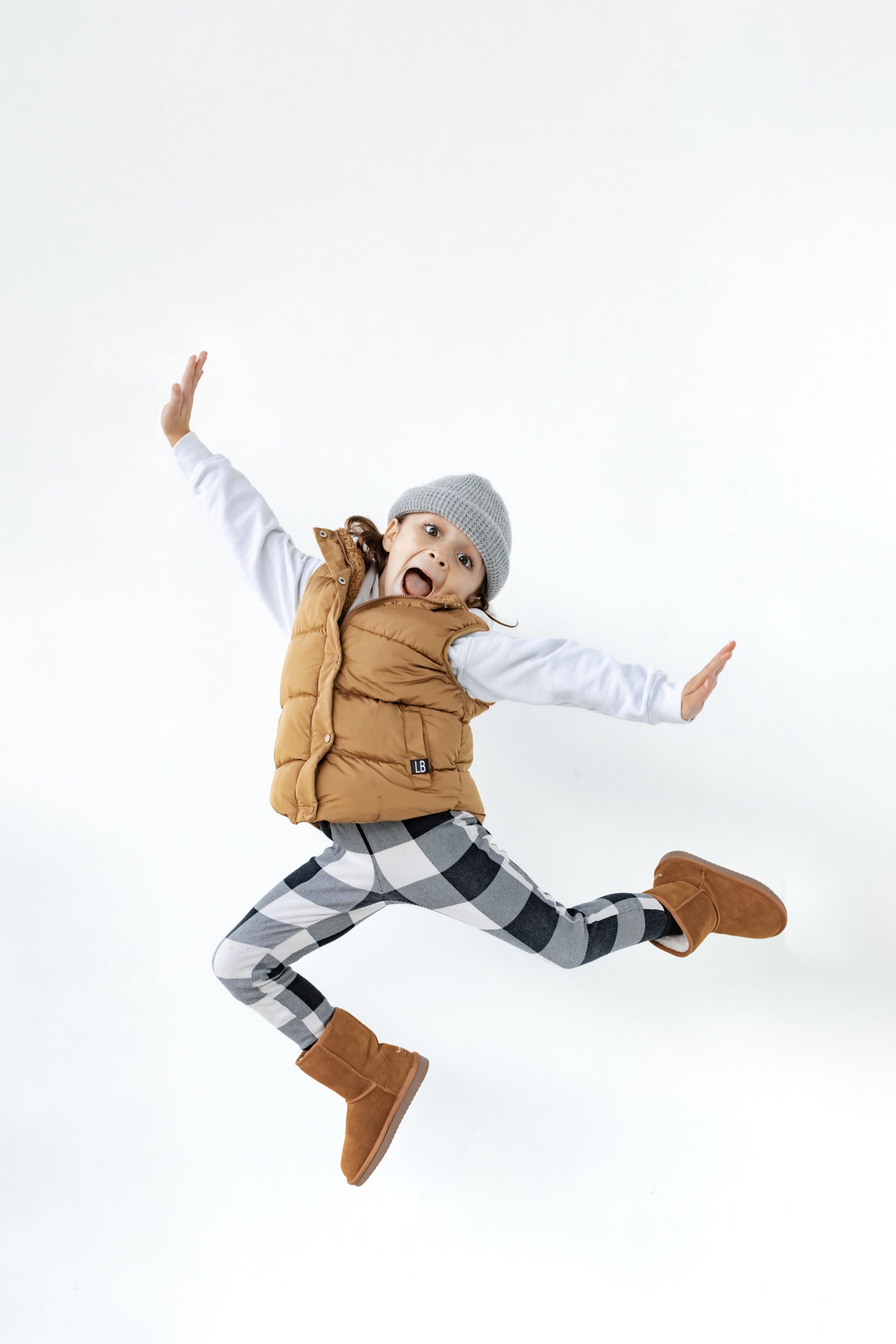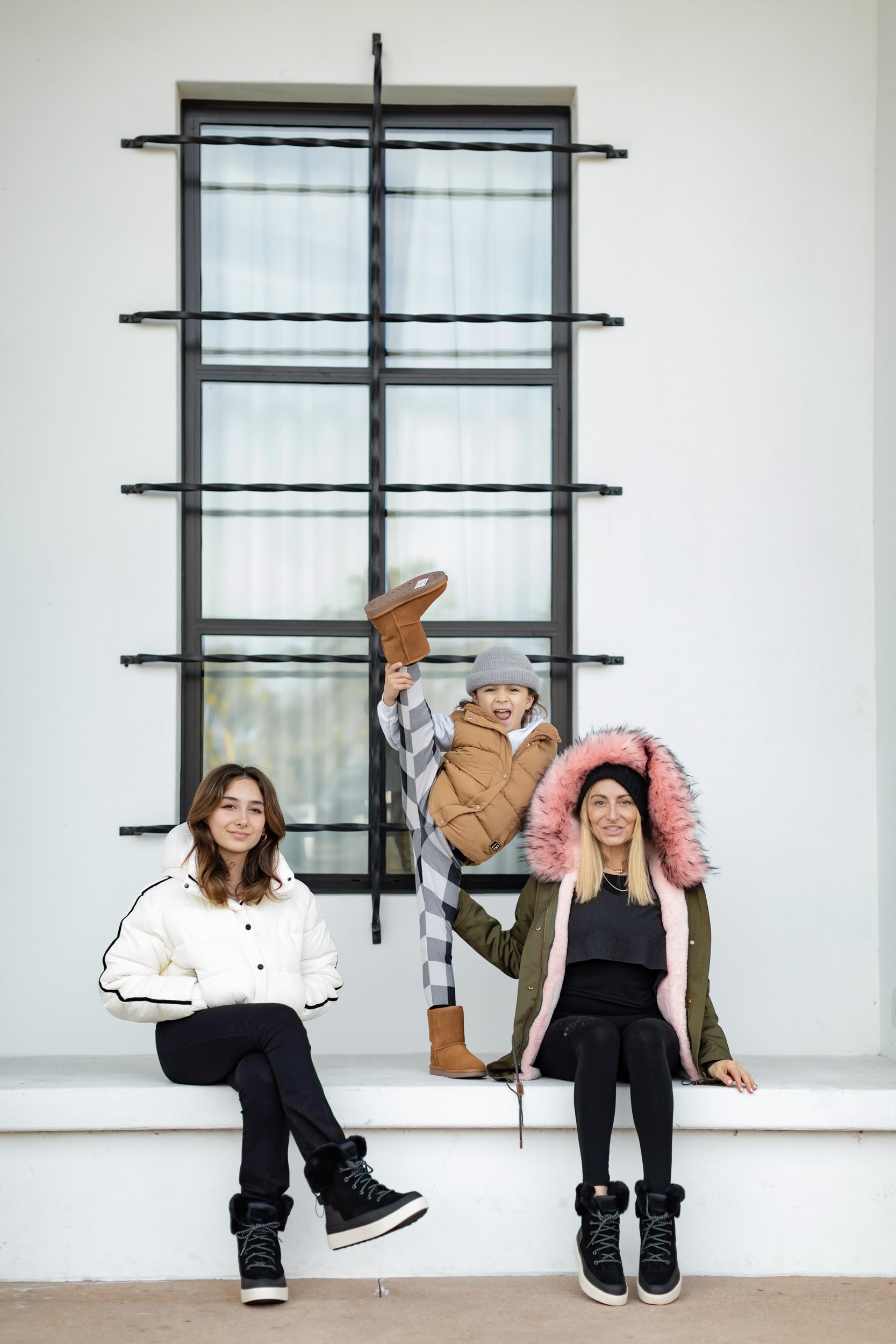 Treat Yourself
If you didn't get what you wanted for the holidays, still have some shopping to do for others, or just want to treat yourself to something nice for the new year, our family can't recommend these shoes enough. We stay cozy all winter in these! We're so in love with our Koolaburras and know that you will be, too. Try them and tag me to let me know what you think!
Have you listened to my podcast? Check out The Mom Confidential!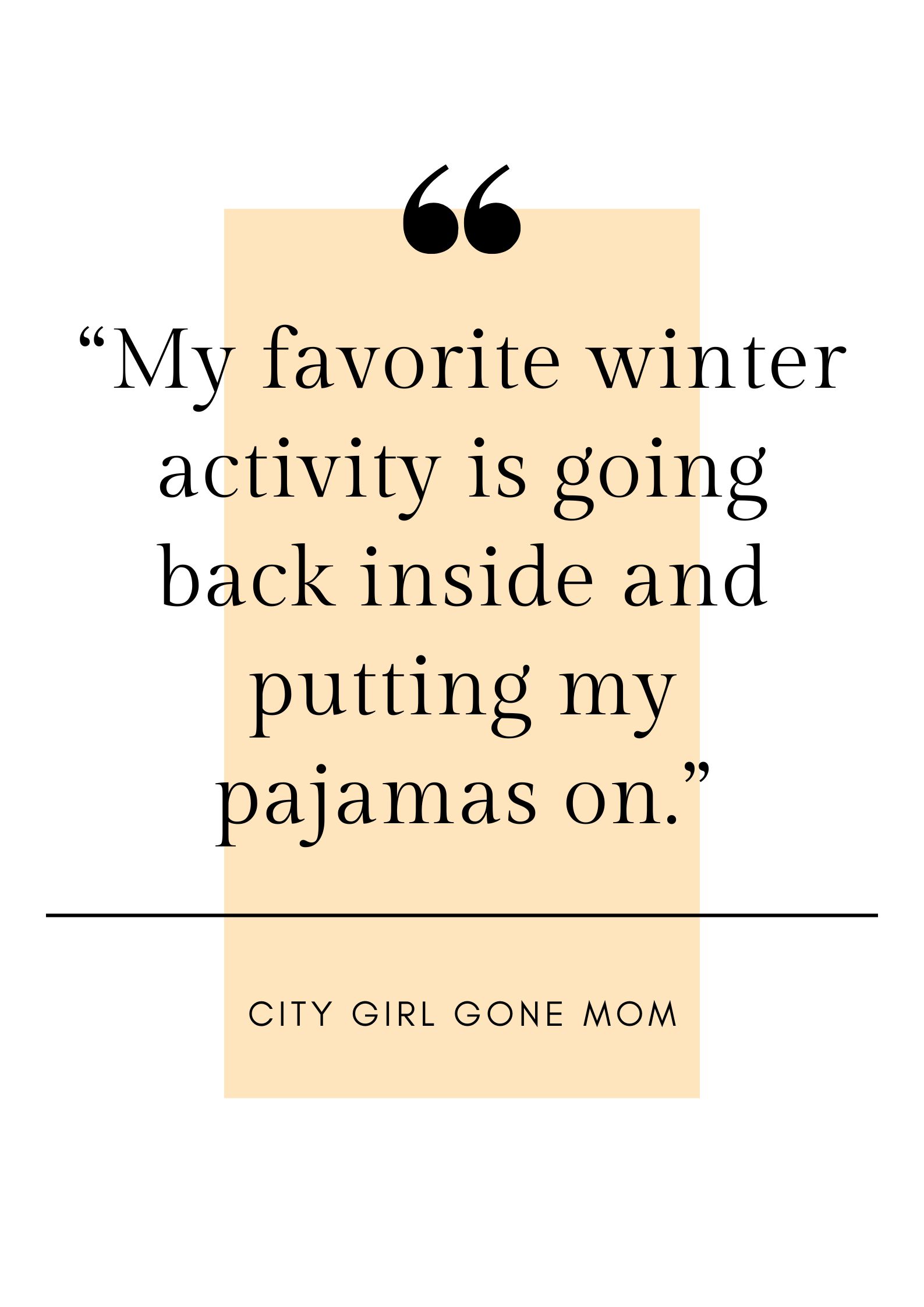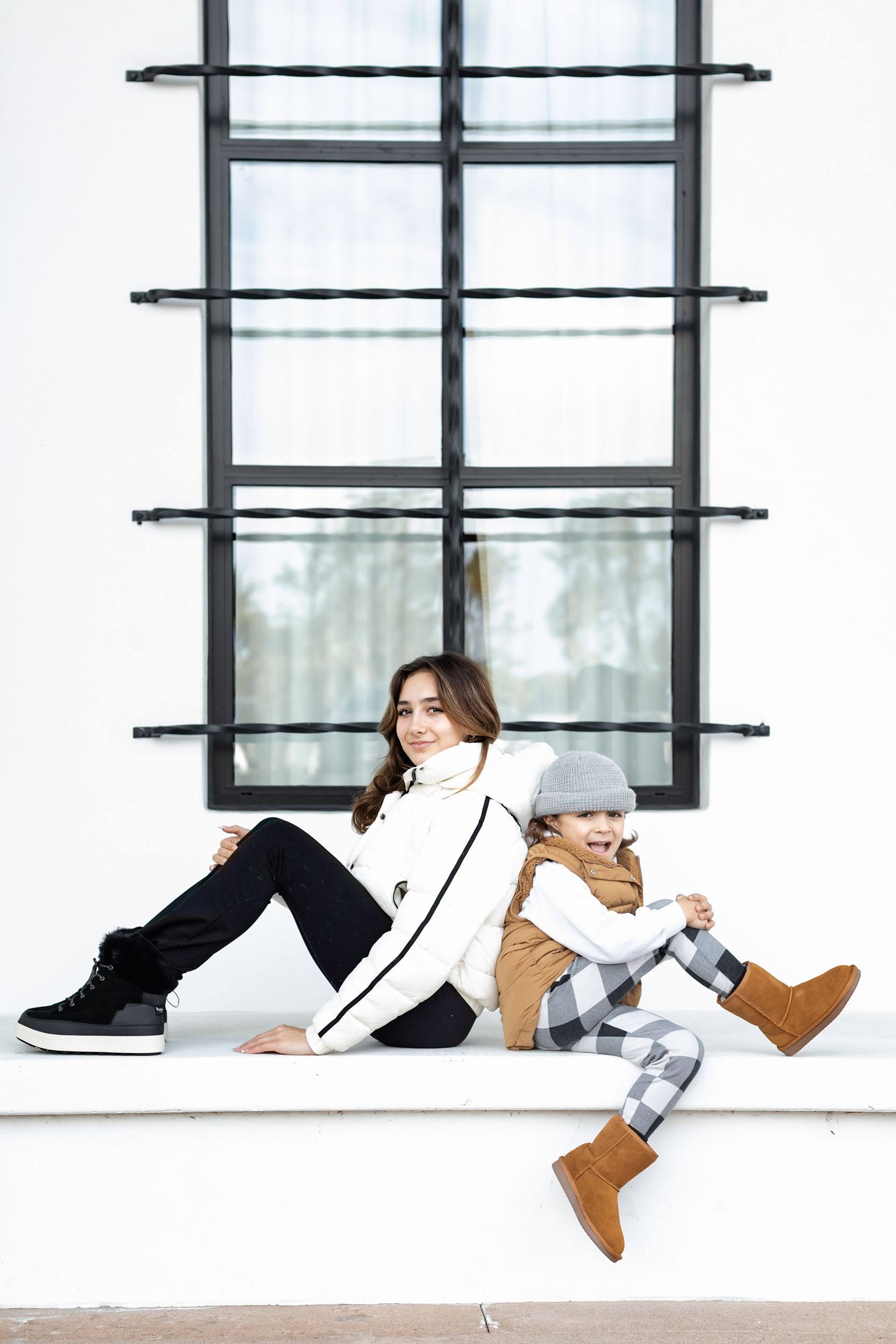 Tips for Parenting In Style...
Never boring, always awesome. Keep up to date with the latest from City Girl Gone Mom.