This Post Is In Sponsorship With Janie and Jack! Thank You For Sponsoring CityGirlGoneMom! As Always, All Opinions Are my Own!
At the Schaffer house we all live by one unspoken rule: always extra, never boring. We integrate this rule into every aspect of our lives from how we present ourselves to the clothes we wear. And since your style is an extension of your personality (ours being super extra), we've fallen in love with the clothing brands that capture that same free-spirited, whimsy, fantastical feeling we—especially my kids, and especially Boss Baby Brody—live by.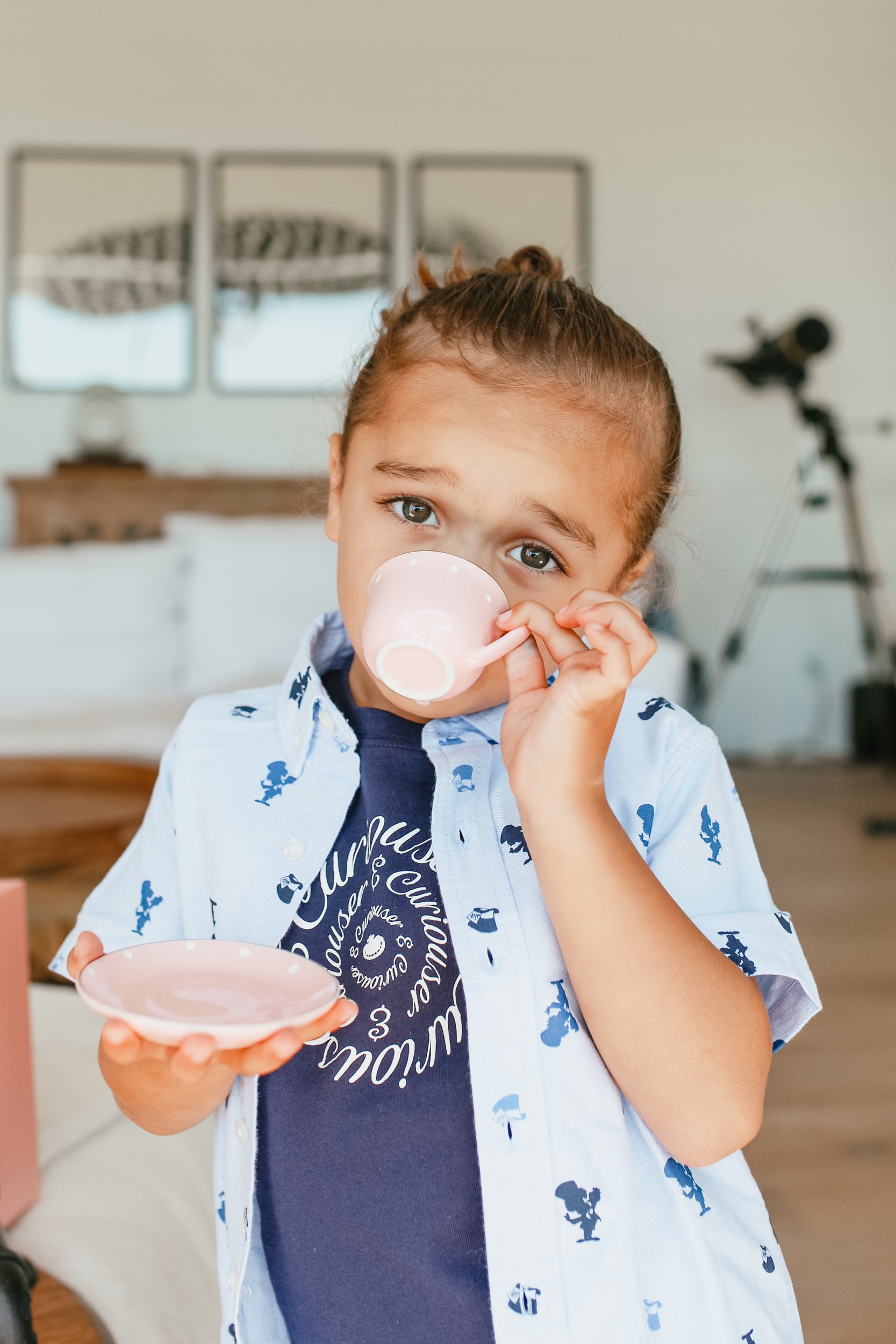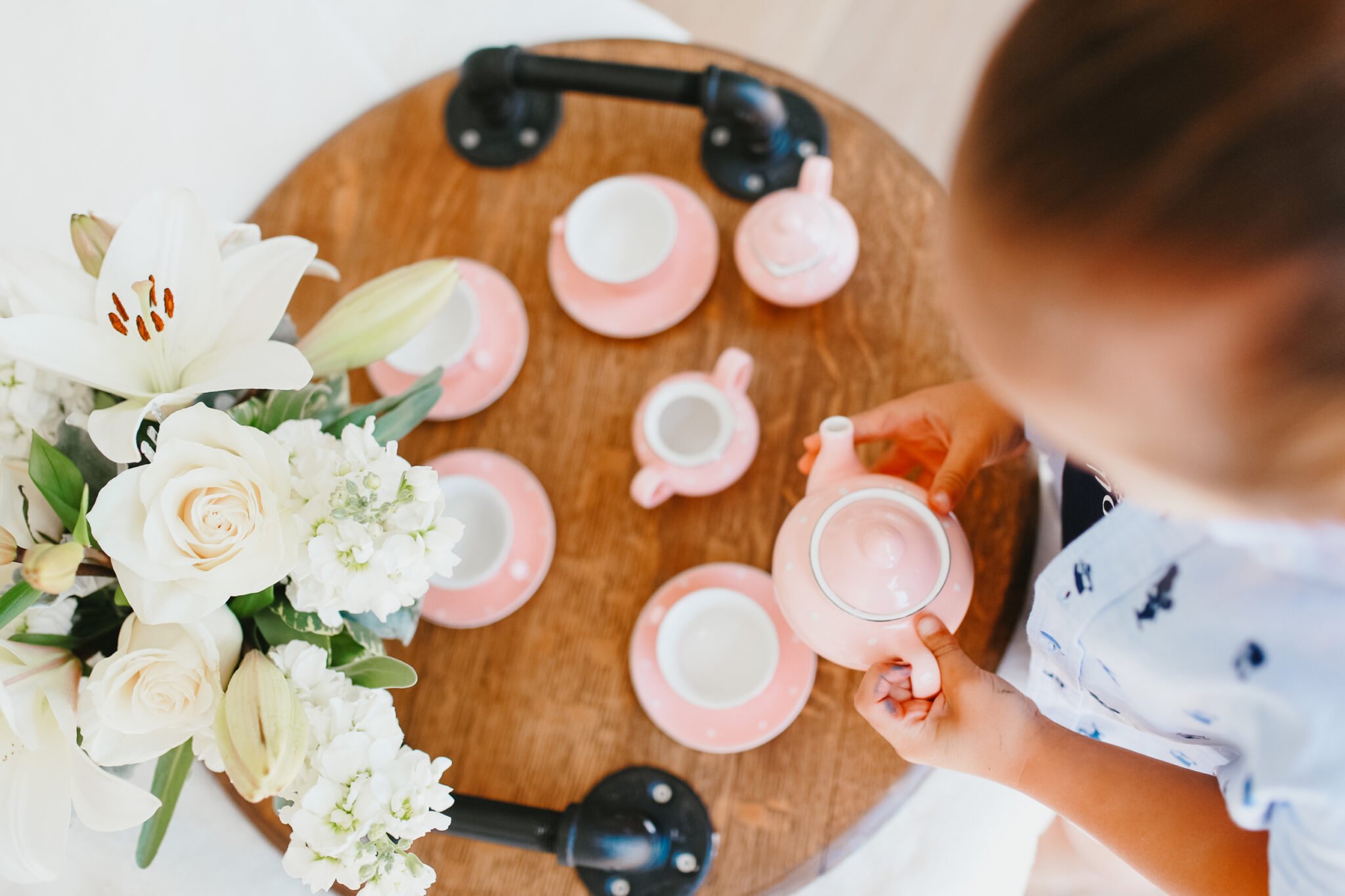 Style For Your Kids
In comes Janie and Jack. This stylish shop stocks everything we need for my kids to feel confident, cool, and uniquely them. What I love about this store is that you can buy the essential, everyday wears along with some really fun prints and accessories for your kids to express themselves. Plus, the designer clothes are high-quality and made to last. No having to rebuy!
Currently, we're going gaga over their new Alice in Wonderland collection, Brody especially. Read on to see what cute outfits we scored for the Boss and then make your way over to your closest Janie and Jack. San Diego peeps, they have three locations waiting for you! You're late, you're late for a very important shopping sesh!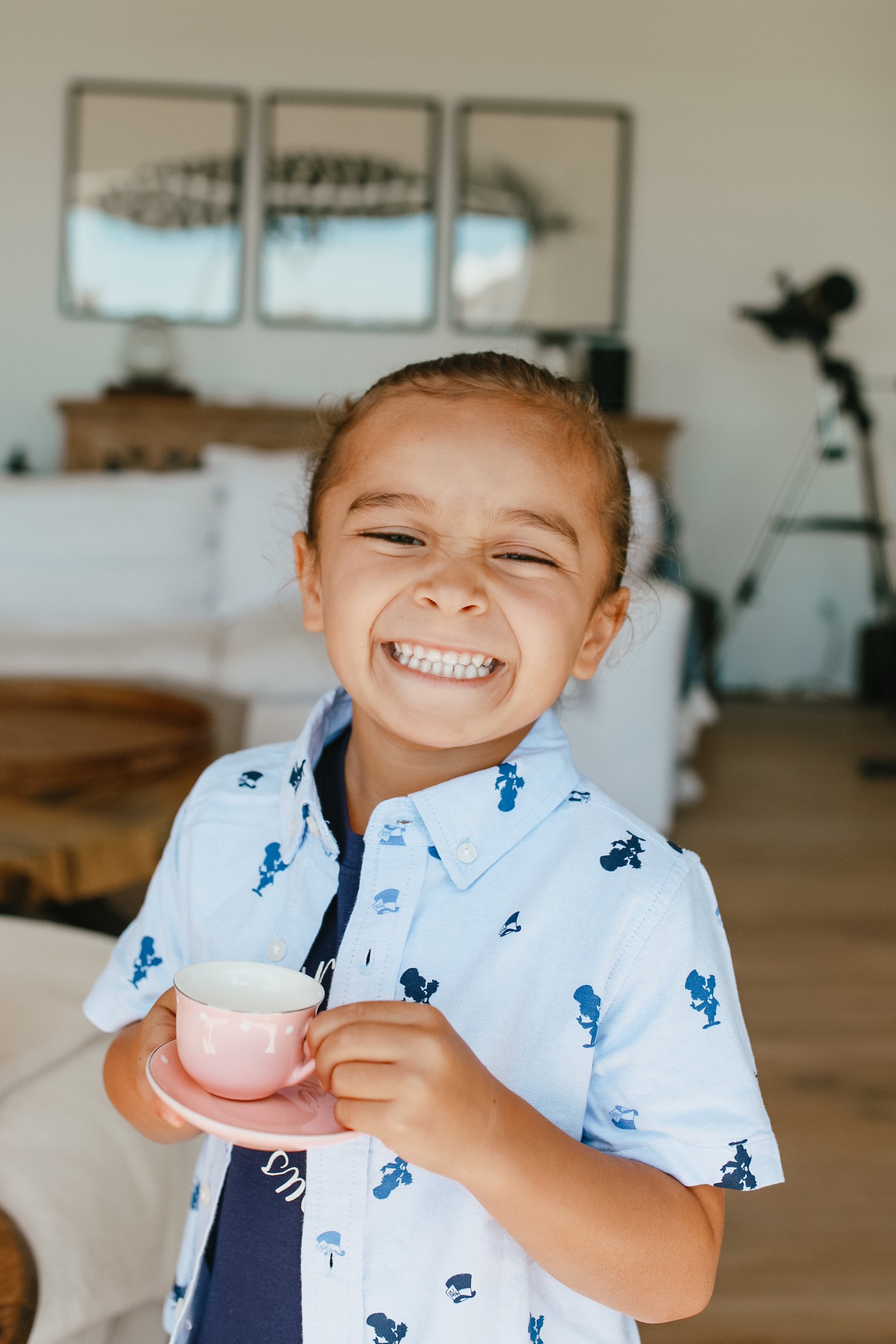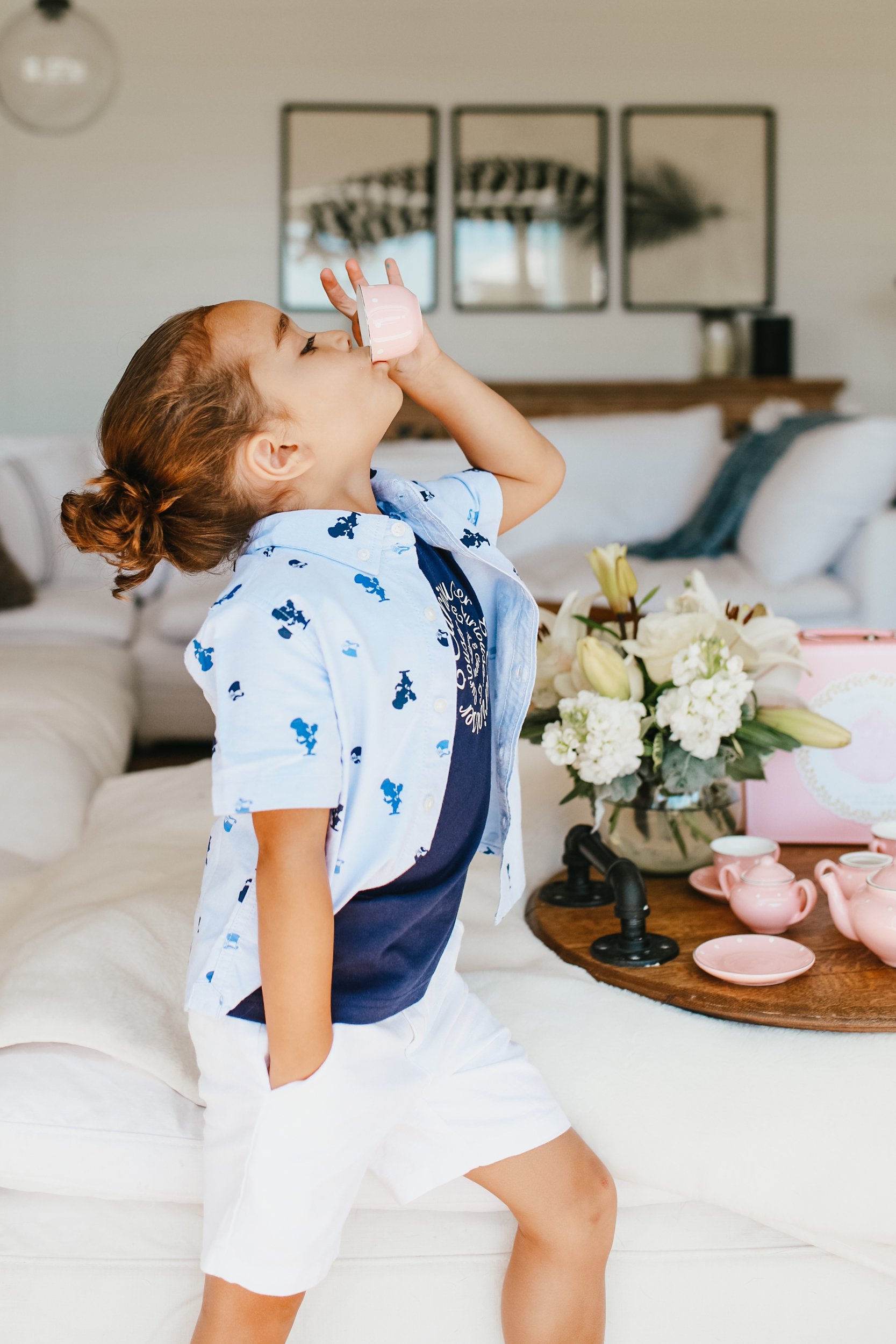 Boss Baby's Favorite Pieces
We did try to find the Mad Hatter Oxford Shirt in Bobby's size but to no avail. Brody is rocking this super cool shirt. I love how the Mad Hatter silhouette is easily recognizable, but also somewhat muted—for insiders, only! This is the kind of whimsy we love from Janie and Jack. No typical stripes or polka dots here!
This Curiouser T-Shirt is just one of those things that you buy and it lasts you years. It's a simple graphic, but just unique enough to set Brody apart (as if he doesn't already do that on his own). It also happens to be one of my favorite lines from the movie, so yes I'll admit it was more for me than anyone else.

Have you listened to my podcast? Check out The Mom Confidential!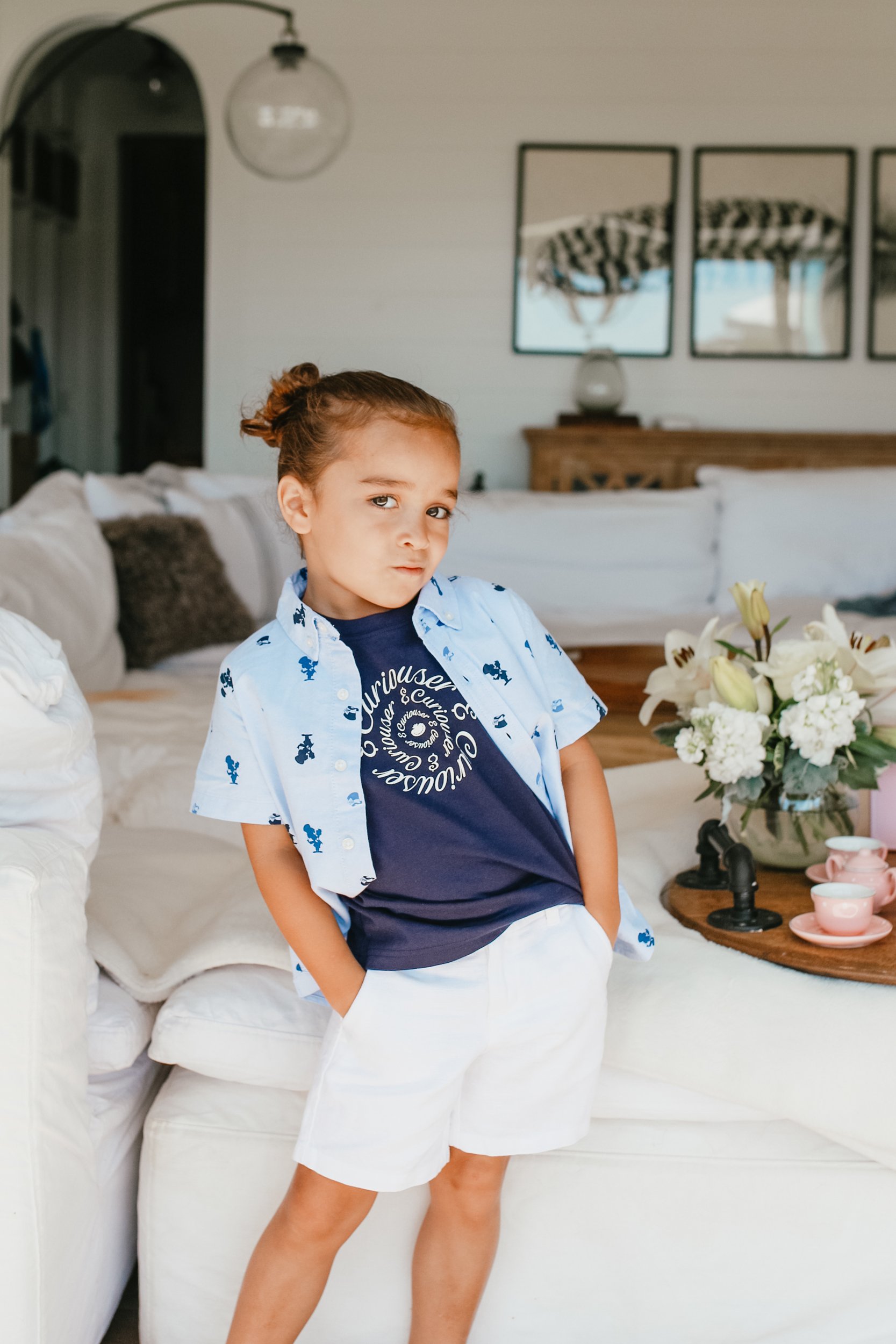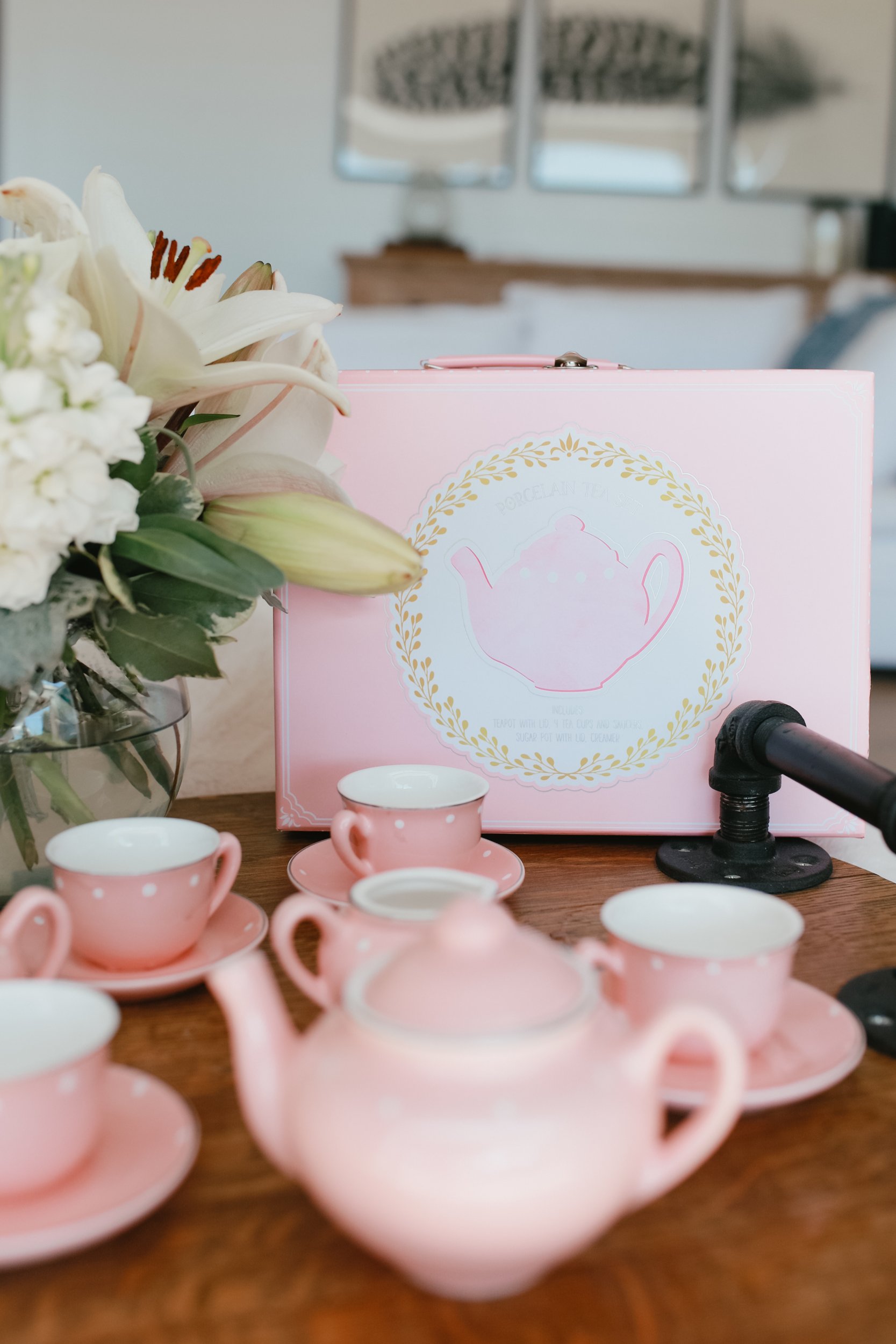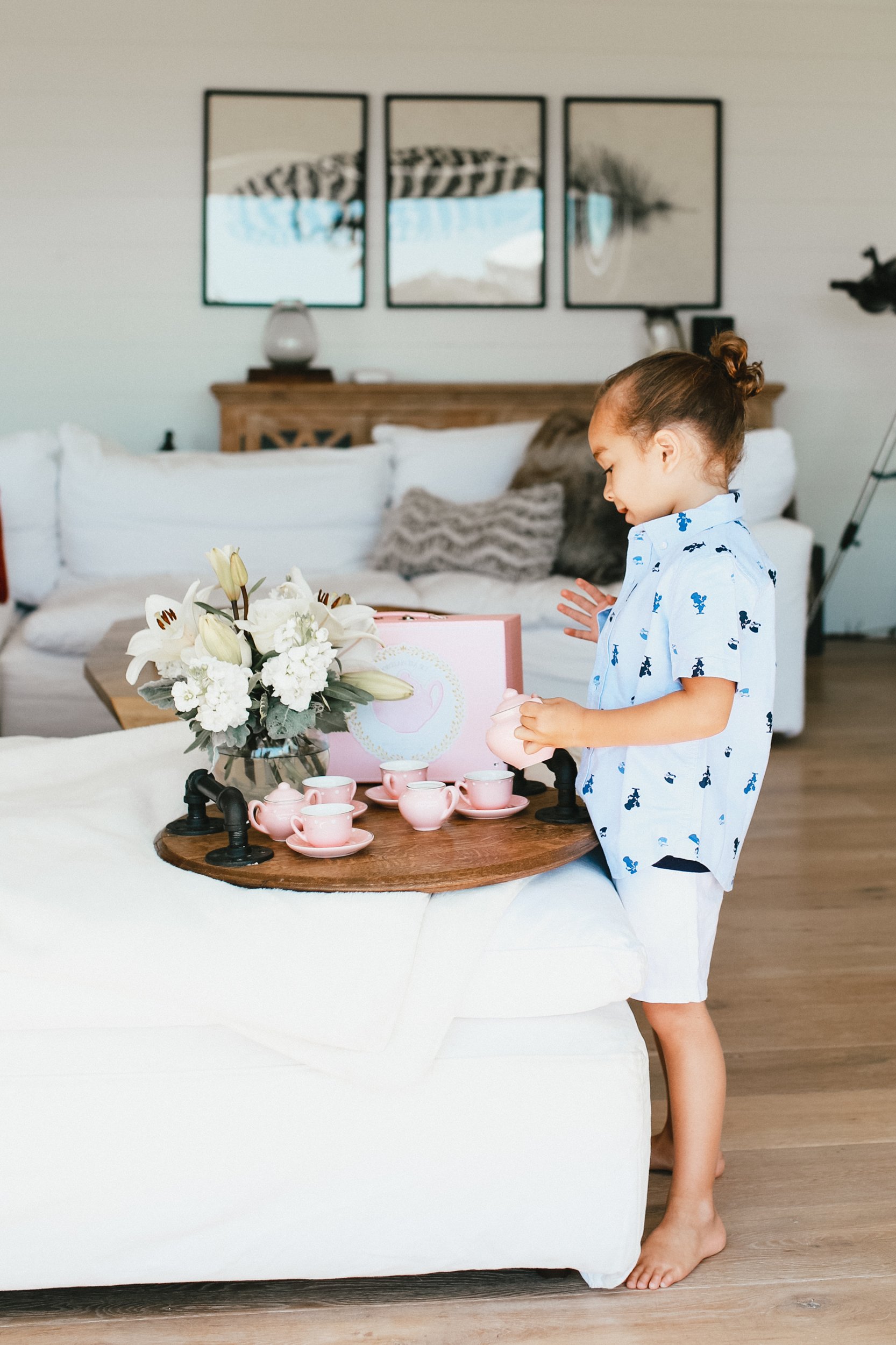 Don't Forget the Basics
As I mentioned above, essentials are just as key to our wardrobe as statement pieces. And Janie and Jack has both! These linen shorts are a classic staple piece that Brody will get a ton of wear out of. They are breathable, stretchy, and can be paired with so many things.
And of course, our Brody swooned over this pink porcelain tea set. It was a "mom, we have to have it" moment. I mean, how could we resist? Brody is such an imaginative, playful kid who loves his castles, princesses, and fairytales. This tea set was a no-brainer for some extra fun "tea time."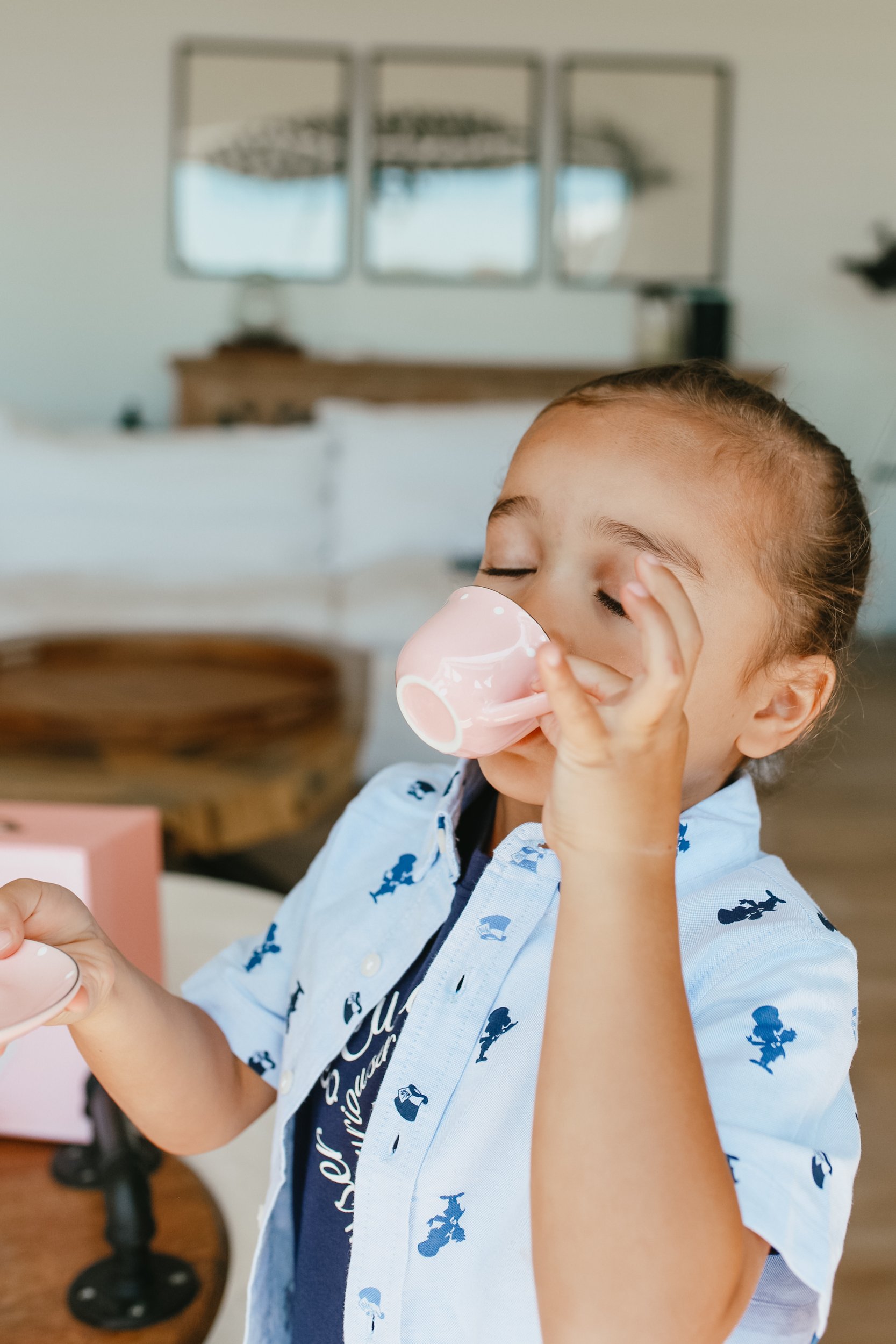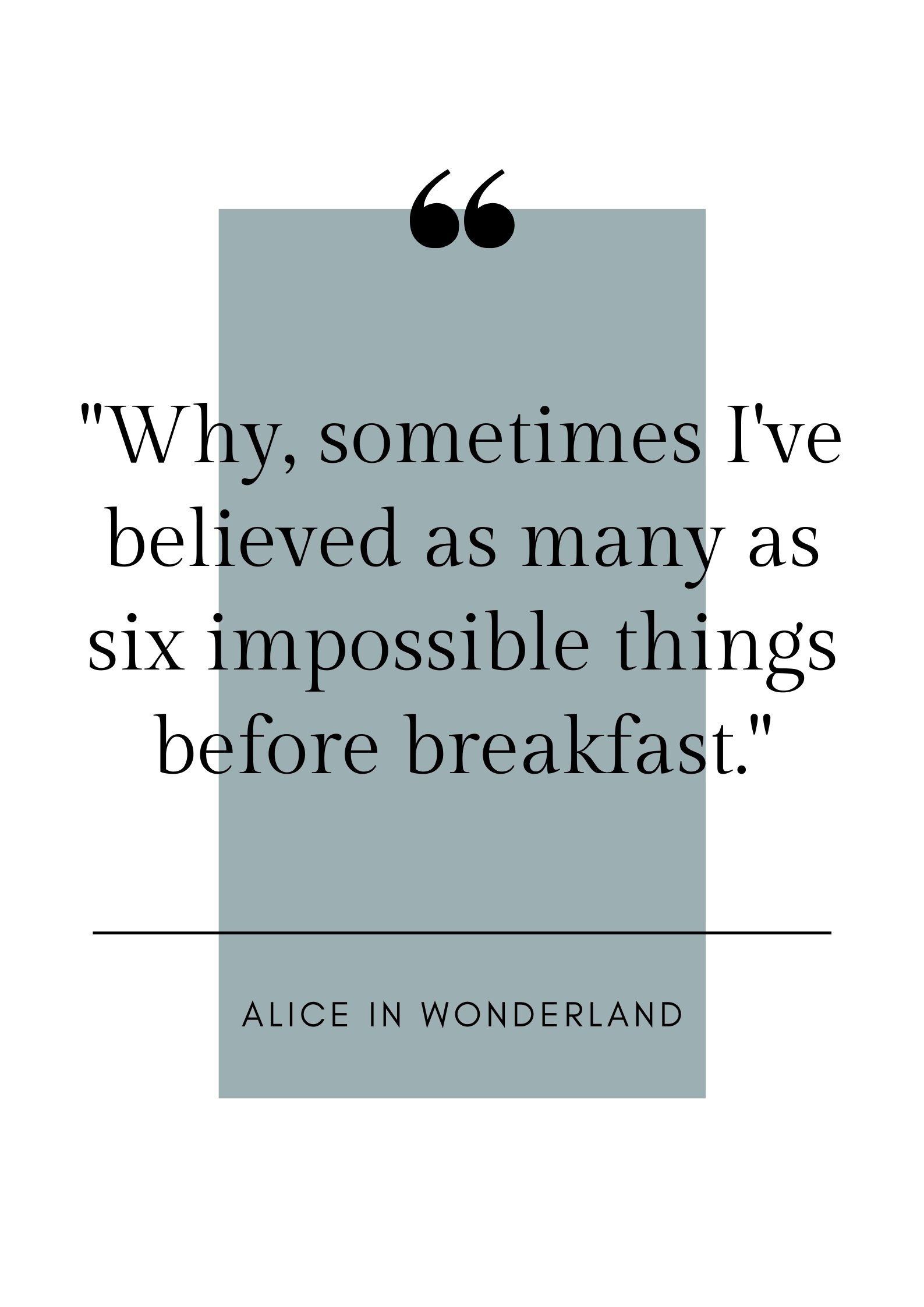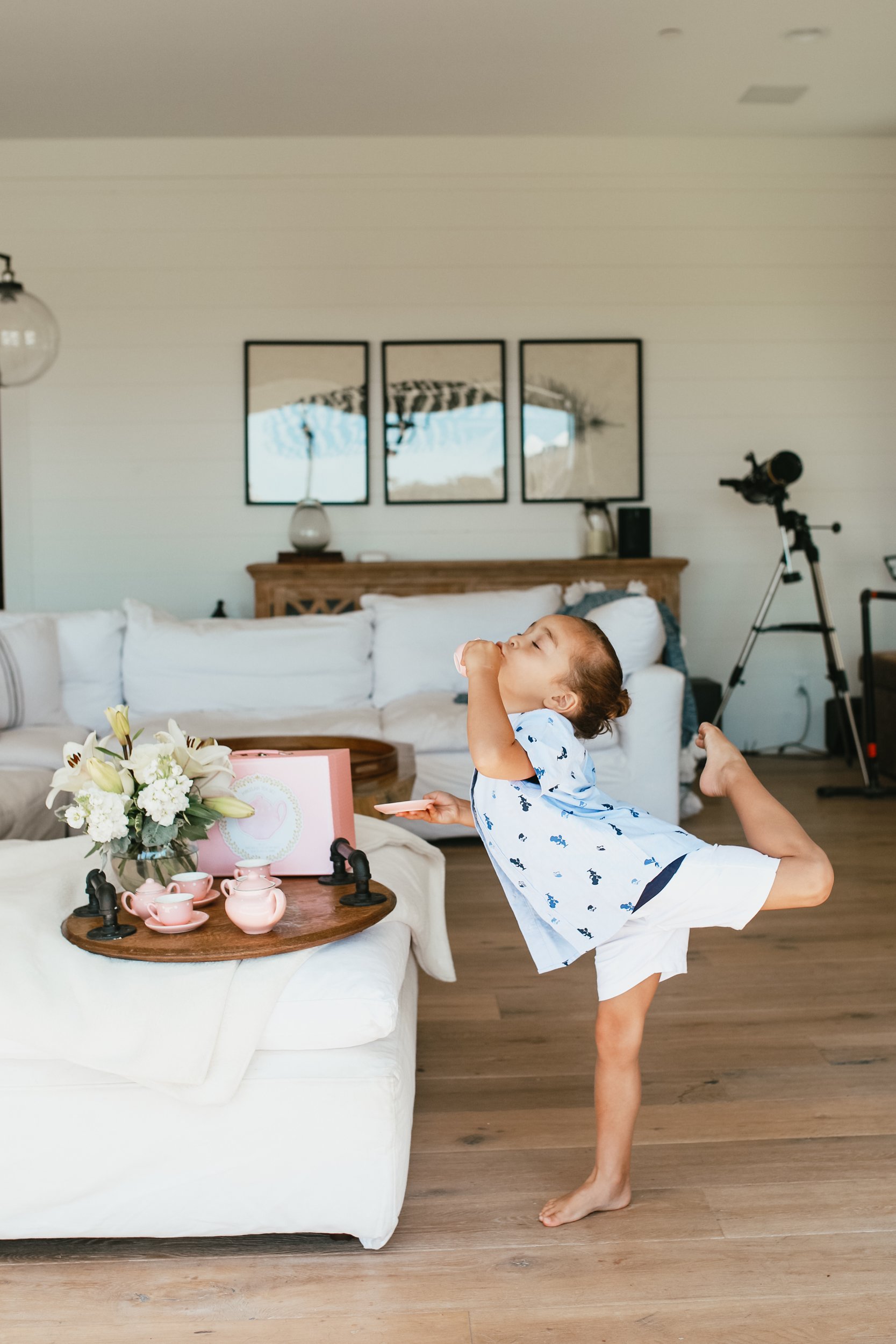 Tips for Parenting In Style...
Never boring, always awesome. Keep up to date with the latest from City Girl Gone Mom.