This Post Is Sponsored! Thank You, Mattel For Supporting CityGirlGoneMom! As Always, All Opinions Are My Own!
To know our family is to know we are cheerleaders of the human race. Bobby and I teach our kids that everyone is different and unique with their own special talents, interests, and personalities. That's what makes you special! And now we're doing a happy dance because Barbie is too!
Barbie has continued to evolve since her debut in 1959, and now Mattel made their Barbie Fashionista line a better reflection of the world we are living in! They are celebrating a line full of diversity, inclusivity, and creative fashion.
---
Barbie's birthday is March 9, 1959.
---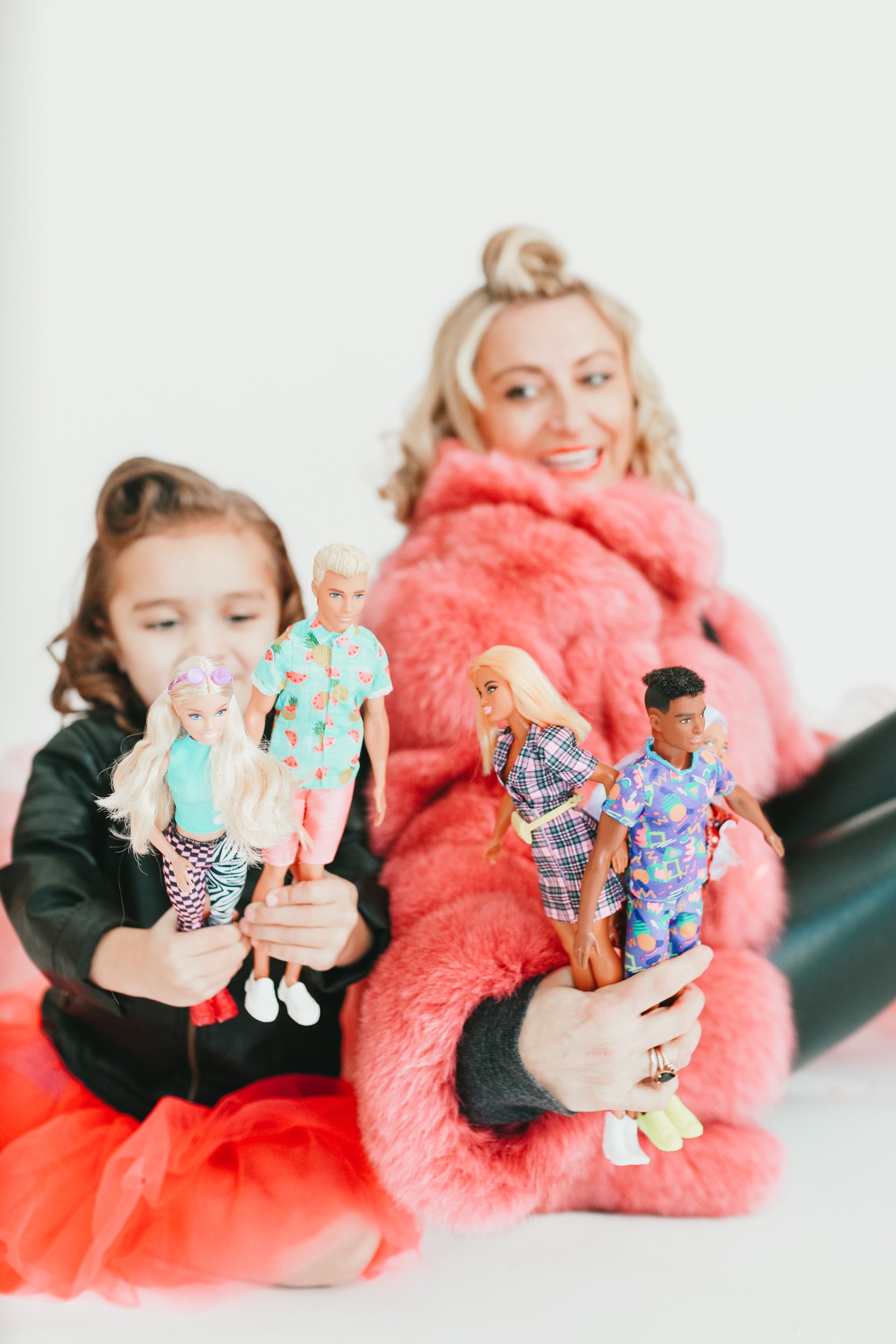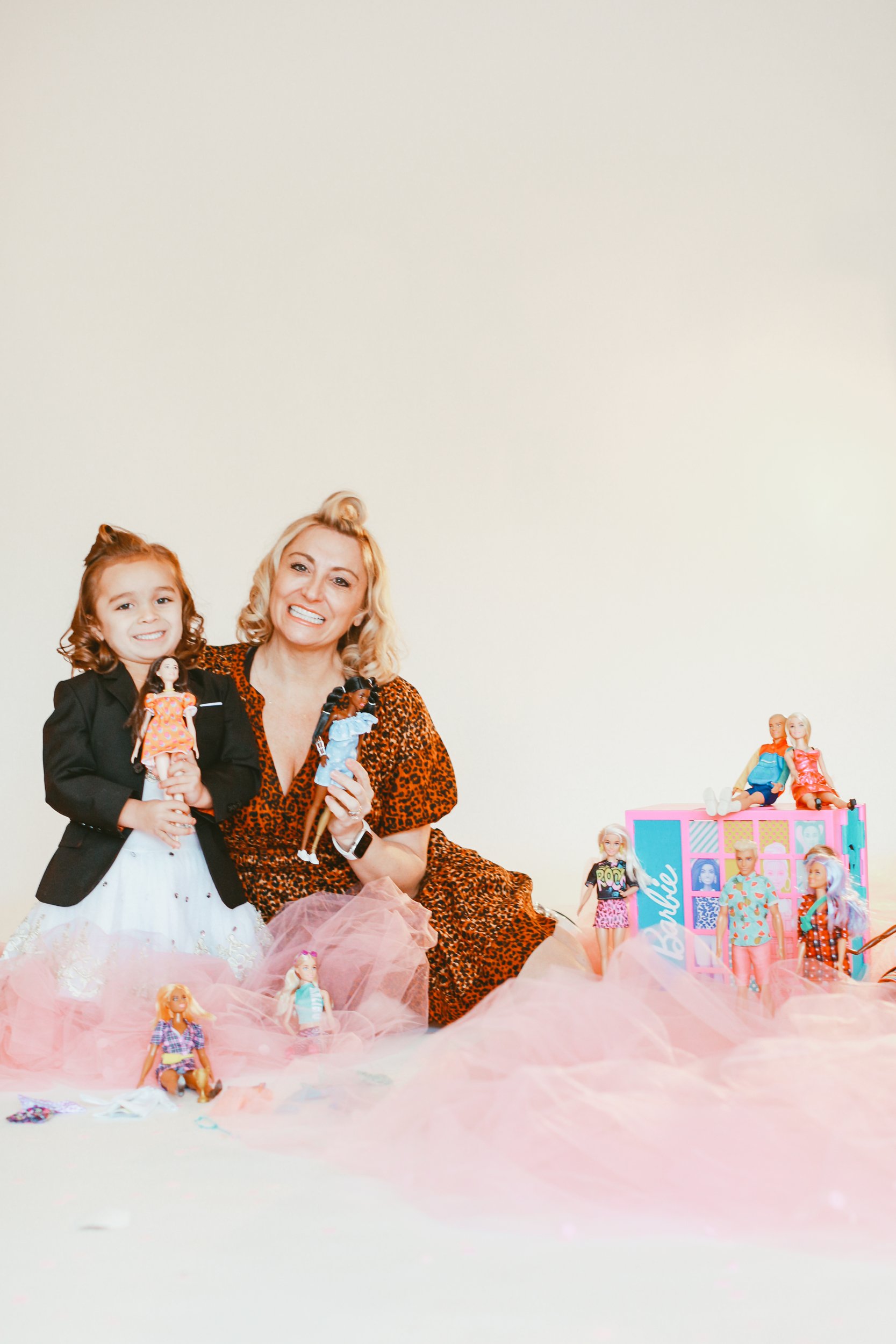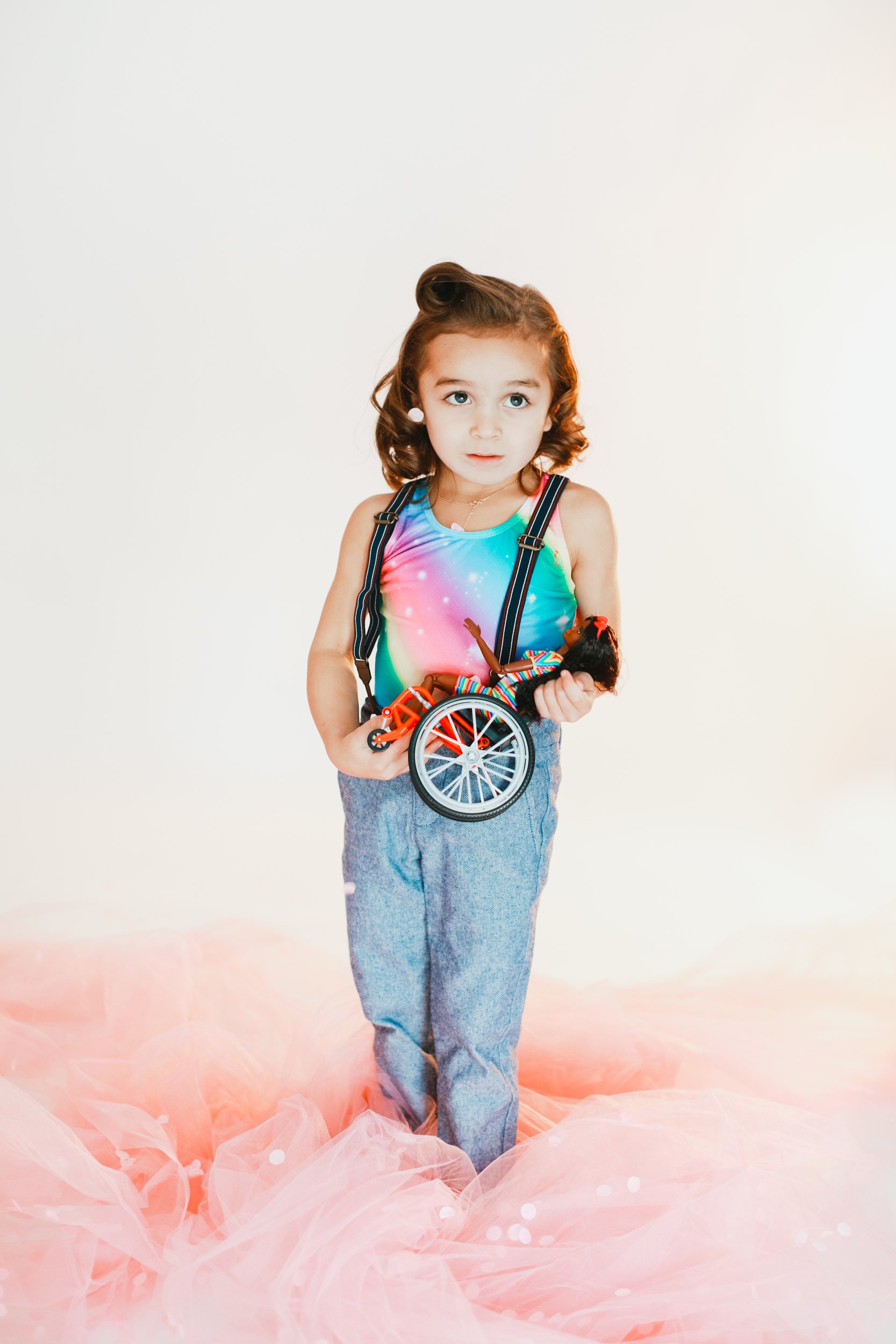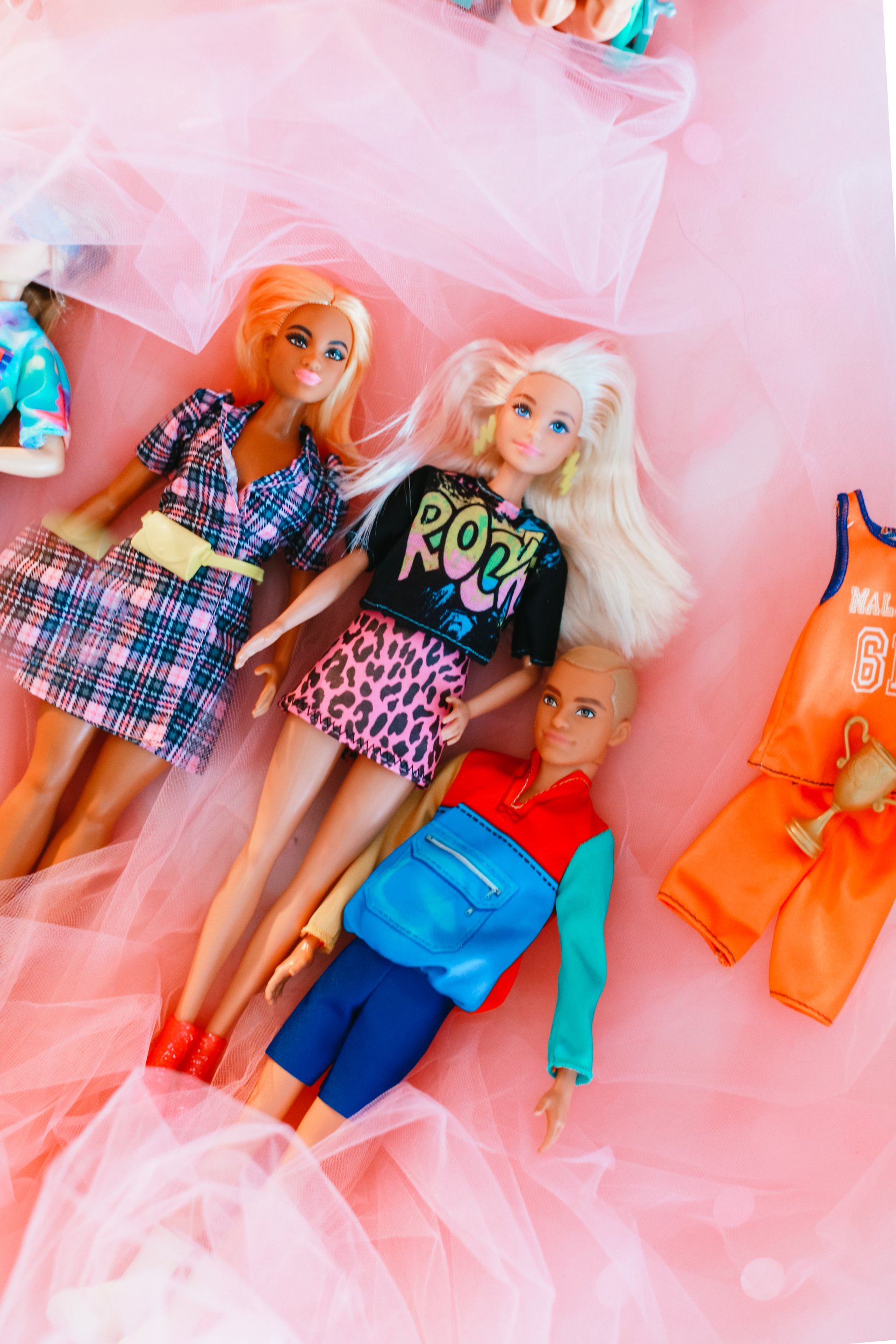 Made For Every Boy and Girl
Encouraging "Fashion Fun for Everyone," Barbie's new Fashionista line includes inspiring fashion where Brody can continue to develop his creative expression and individual style which I love!
Now Brody, and every kid who loves dolls, can play with a collection of Barbies that look just like them and their friends! It's the most diverse doll collection with over 176 dolls (Ken too!) with 9 body types, 35 skin tones, and 94 hairstyles. That's a lot of Barbie dolls!

---
Barbie was named after creator Ruth Handler's daughter, Barbara. Her full name is Barbara Millicent Roberts.
---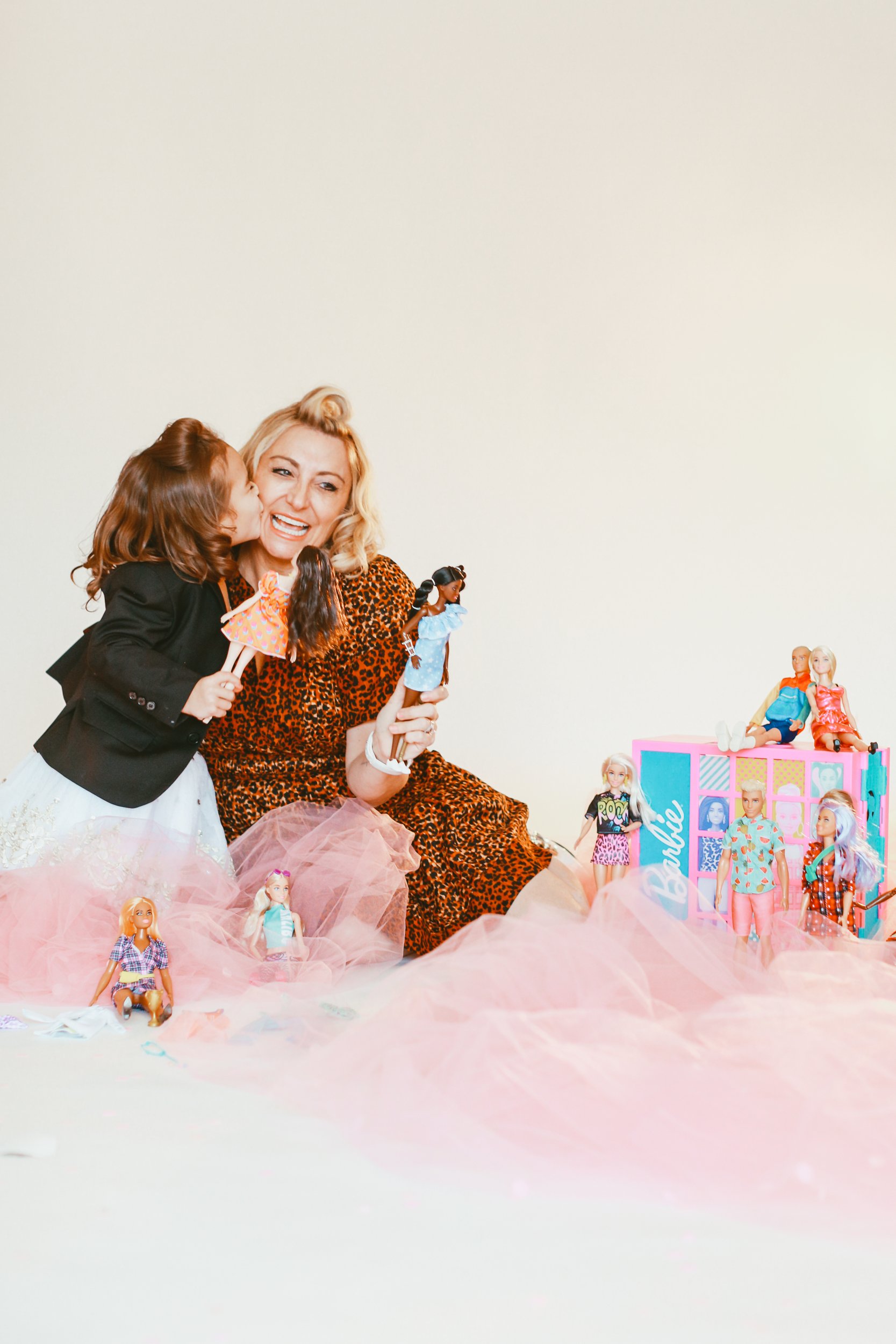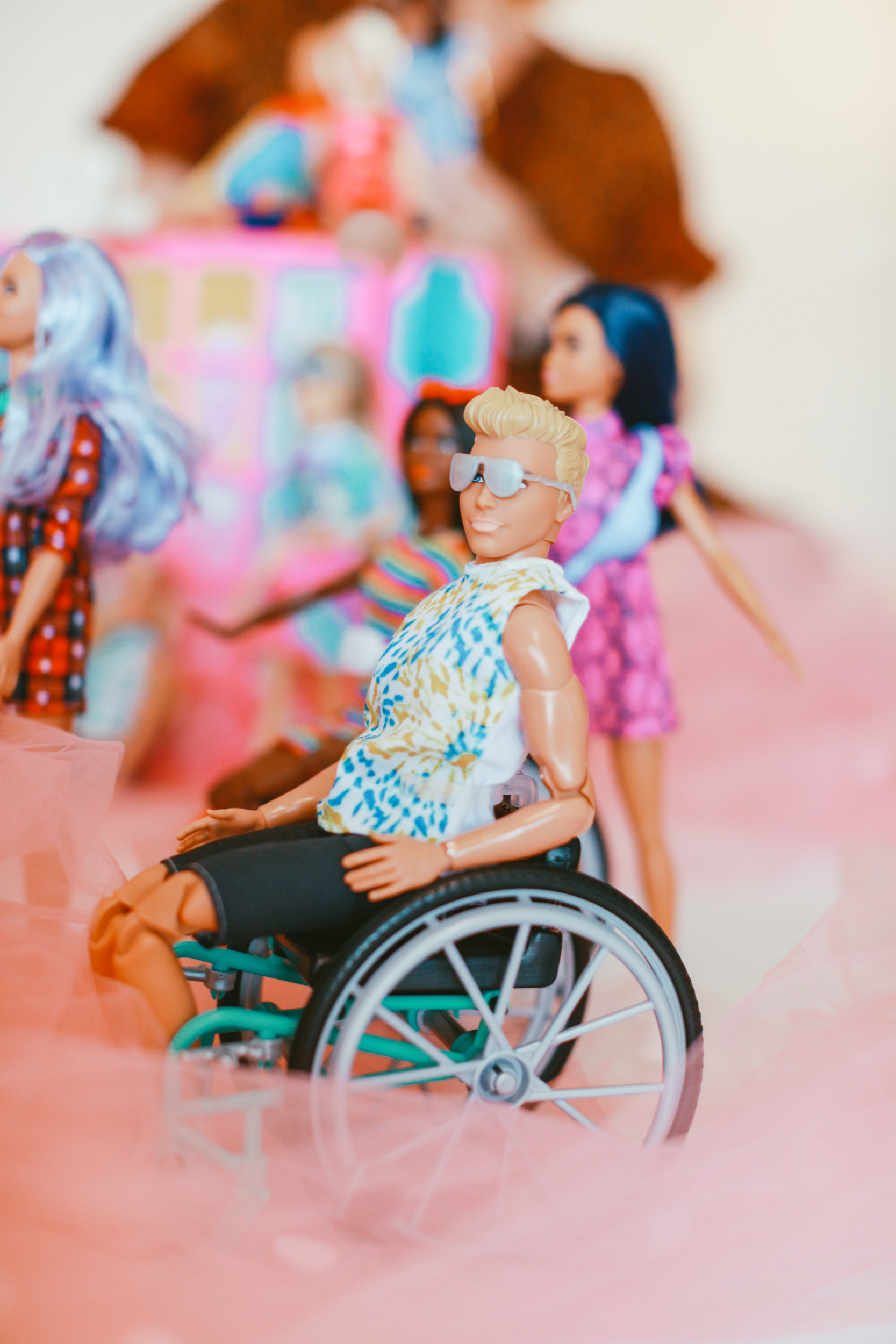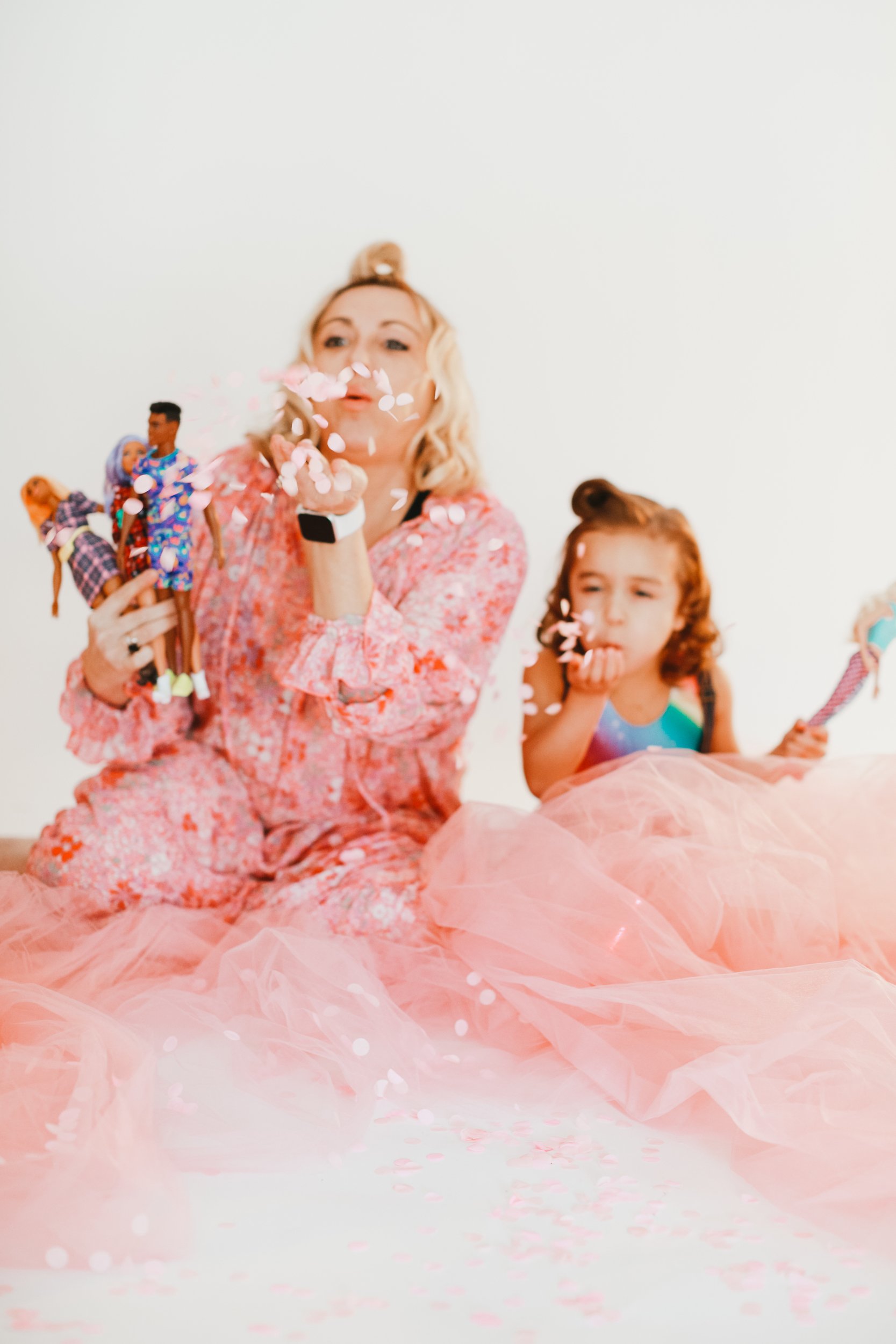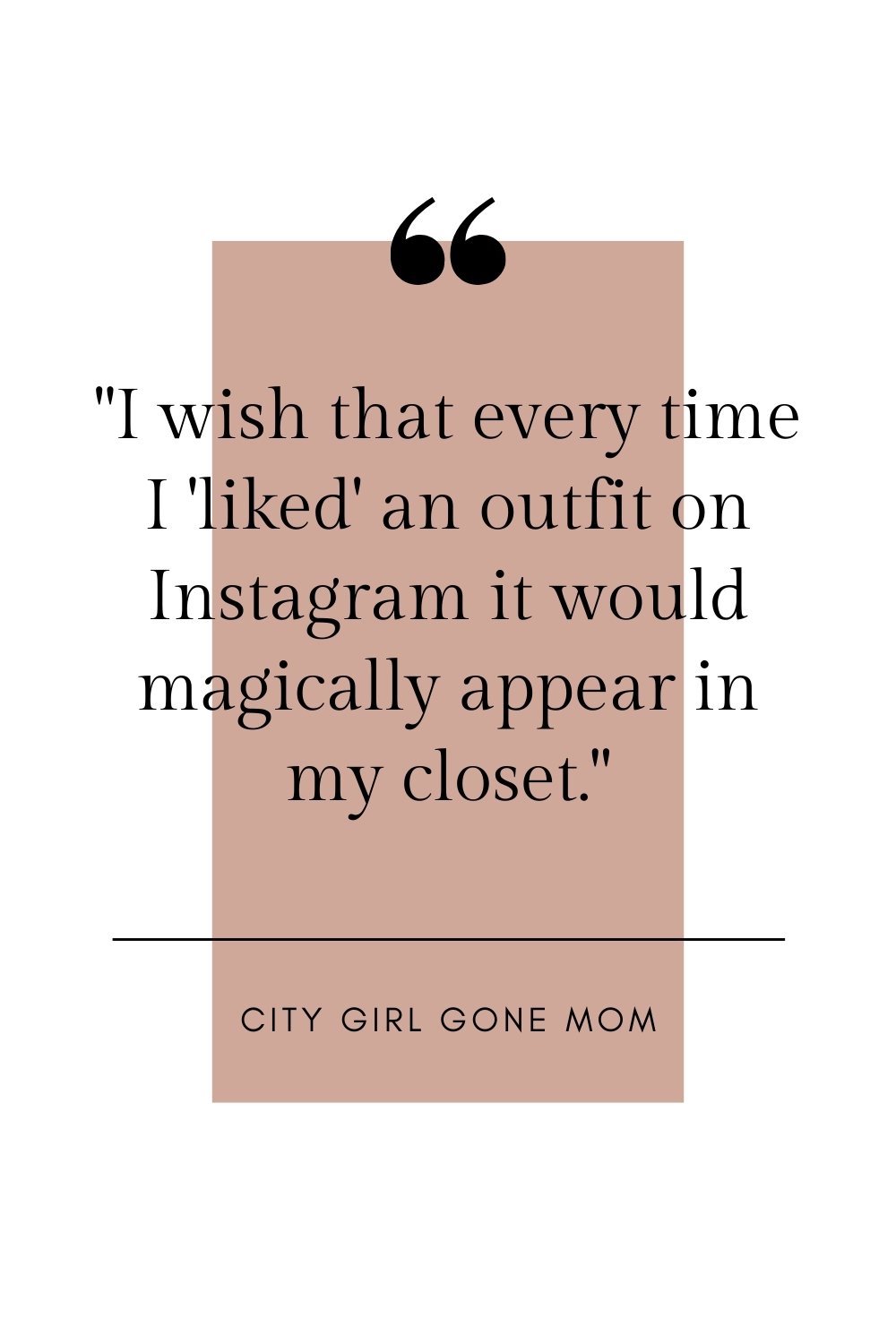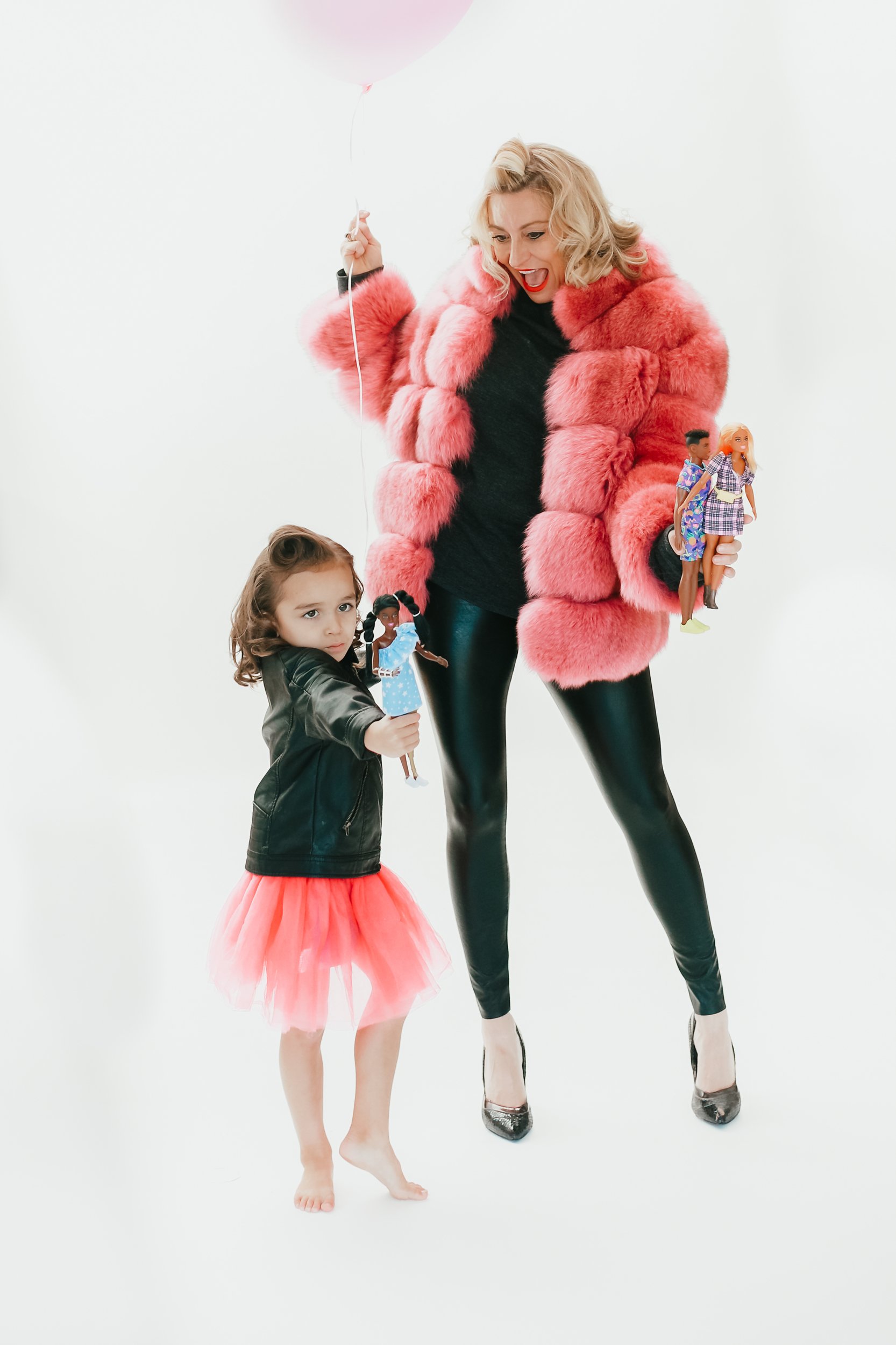 Learn While You Play
The future is looking very bright. I love how inclusive and diverse this line is with a fashion collection to match. It shows that anyone can be who or what they like! With a line like this, it's such a fun way for kids to learn about diversity, inclusivity, and individuality while they play.

---
Christie, the first African American Barbie doll, made her debut in 1968 with Talking Christie. She's been part of the Barbie squad ever since.
---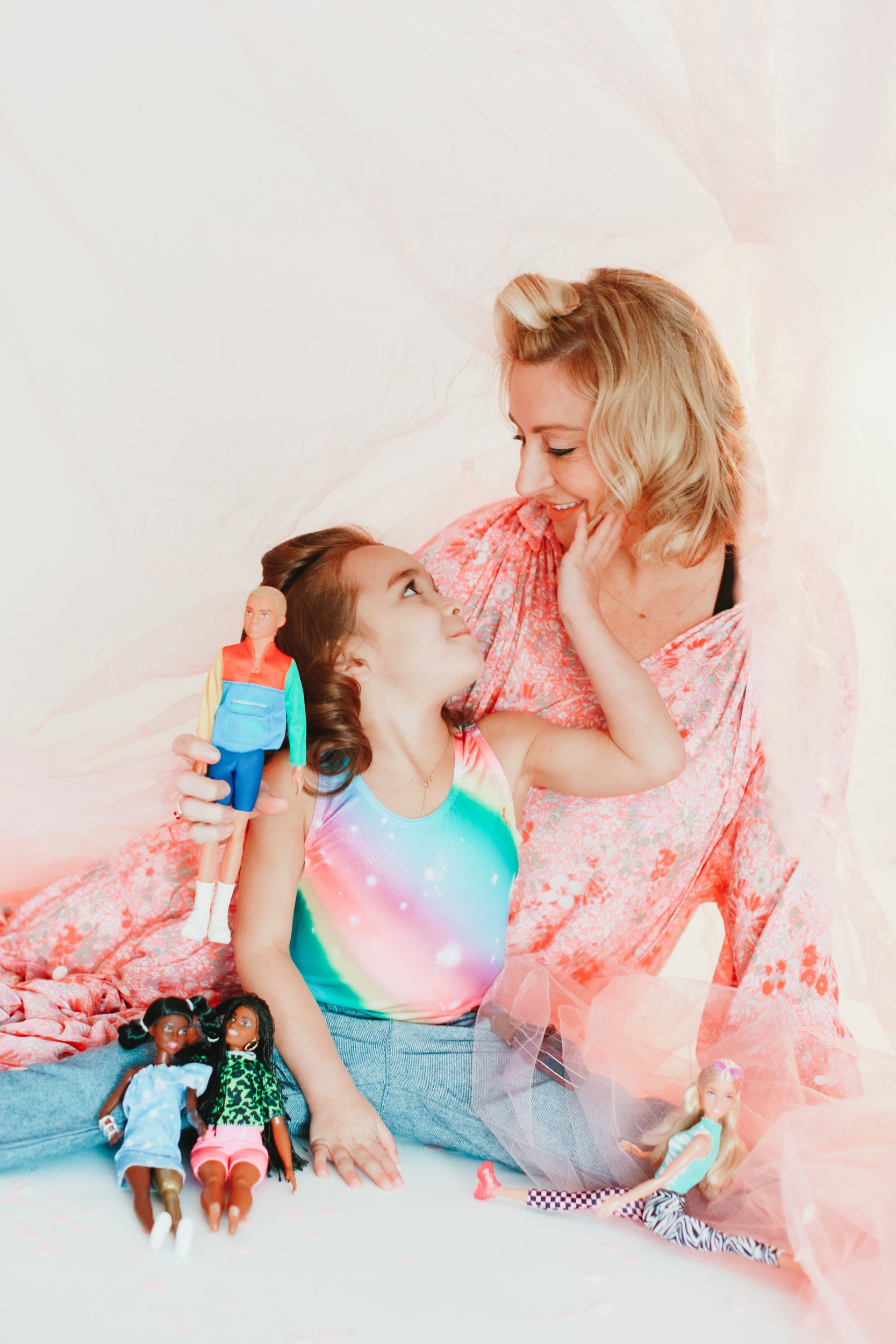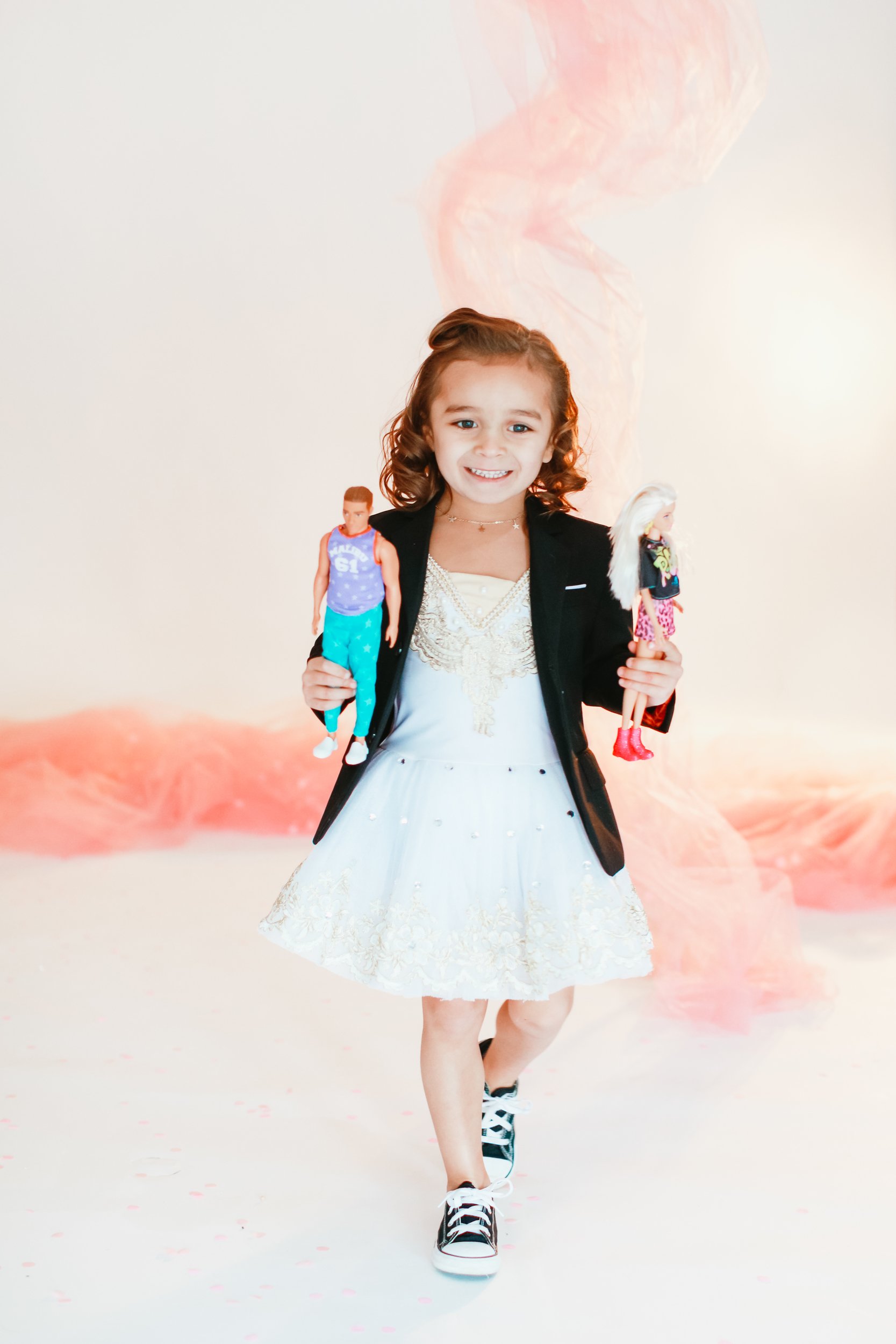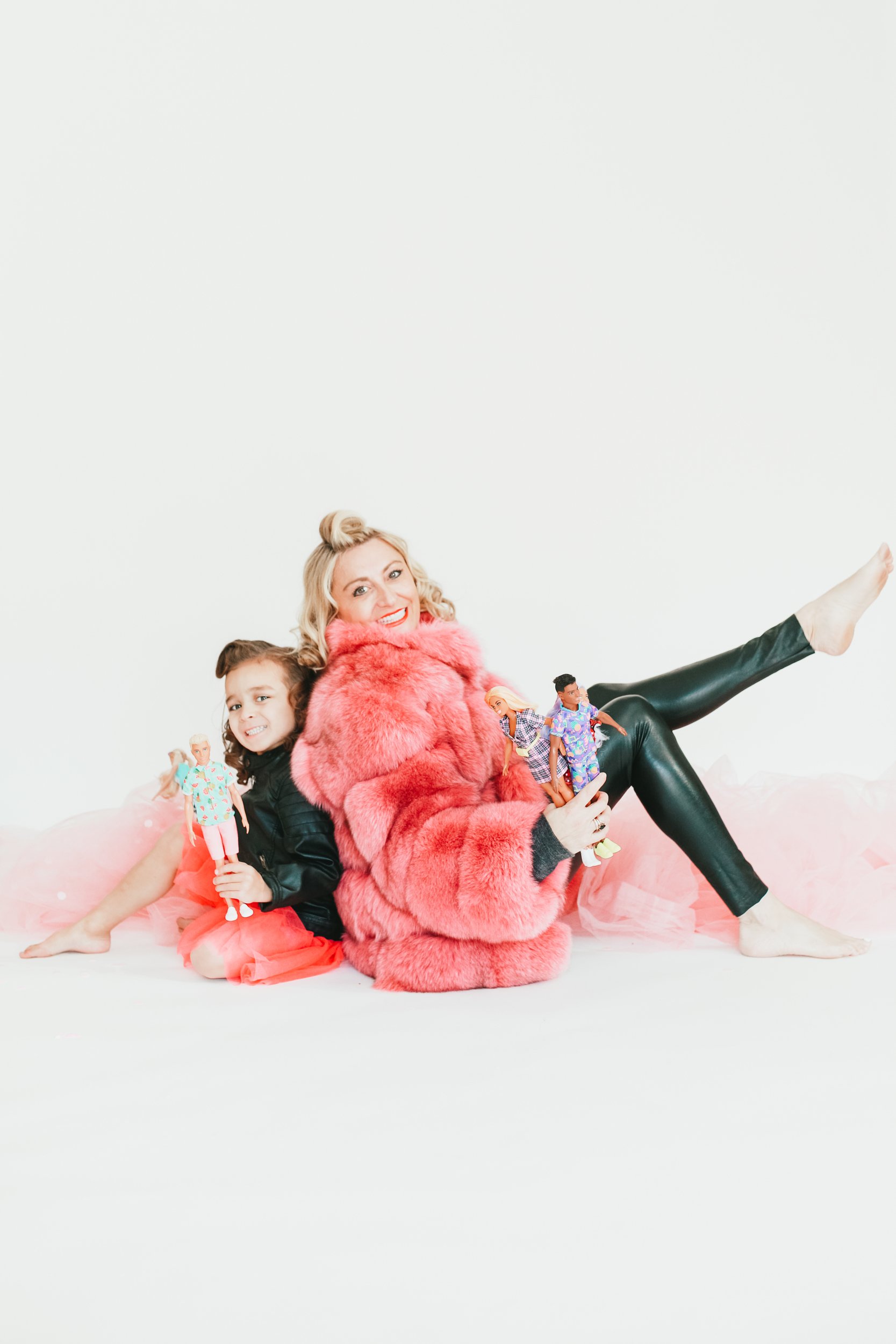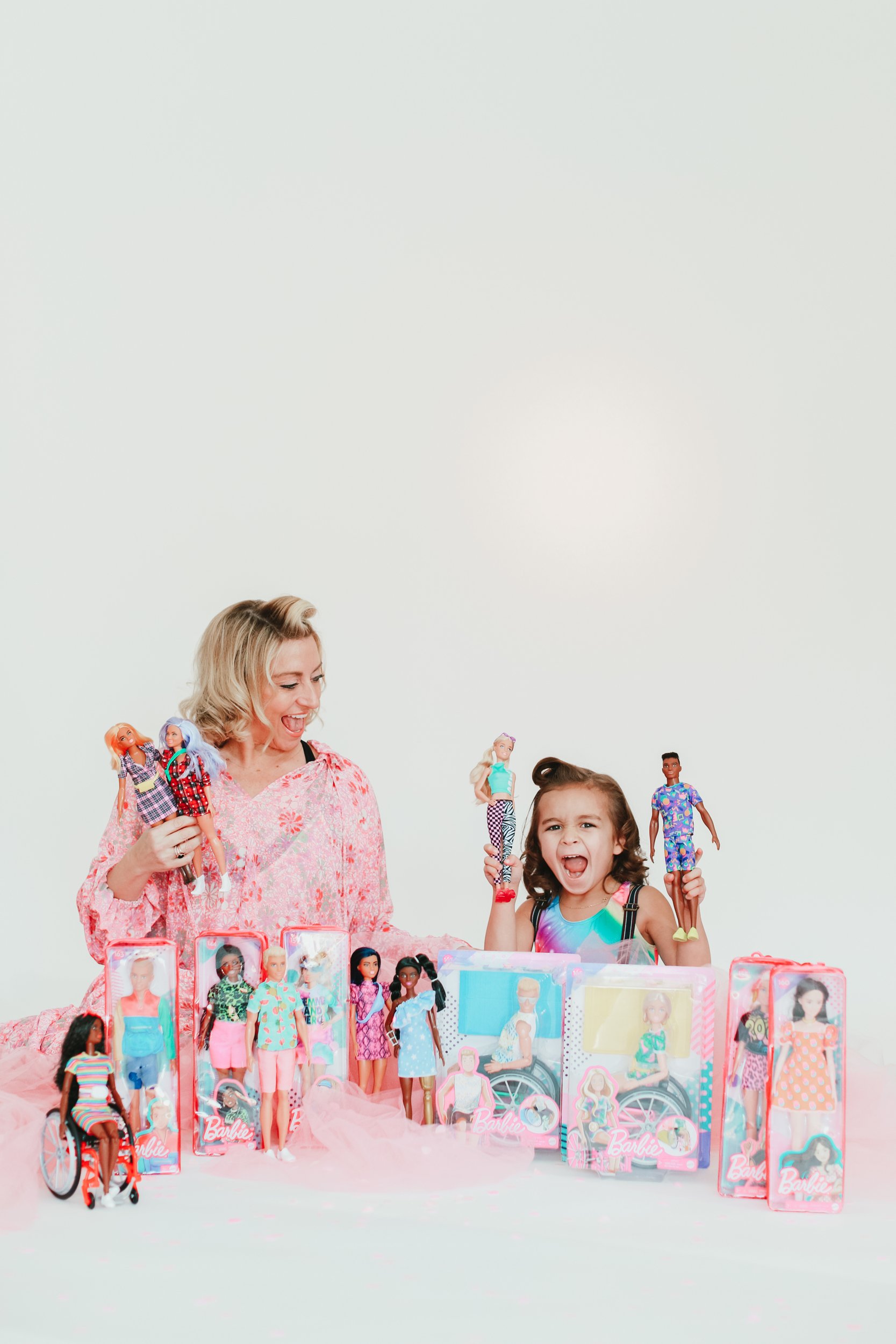 Tips for Parenting In Style...
Never boring, always awesome. Keep up to date with the latest from City Girl Gone Mom.