This Post Is Sponsored! Thank You Med-IQ With Support By An Educational Grant By Teva Pharmaceuticals For Supporting CityGirlGoneMom! As Always, All Opinions Are My Own.
I grew up in a big New York Italian family, and the holiday season was all about gathering with those who mattered most. Well, and Grandma Lucy's meatballs, salami and Chianti, if we're being completely transparent. Although we hardly needed an excuse for a family gathering, the holidays were especially magical as we gathered together to give thanks, and eagerly anticipate the arrival of old Saint Nick.
Just as it is today, Rockefeller Center was the place to be. Enamored by the sparkling lights and biggest tree we'd ever seen, my cousins and I would go ice skating at the rink where our grandparents first locked eyes. Year after year, the comfort, familiarity and joy of holidays in the city never got old. Then I grew up.
---
Men are more likely than women to permit themselves to relax during the holidays. While 41 percent of men feel like they can relax during the holidays, only 27 percent of women feel this way.
---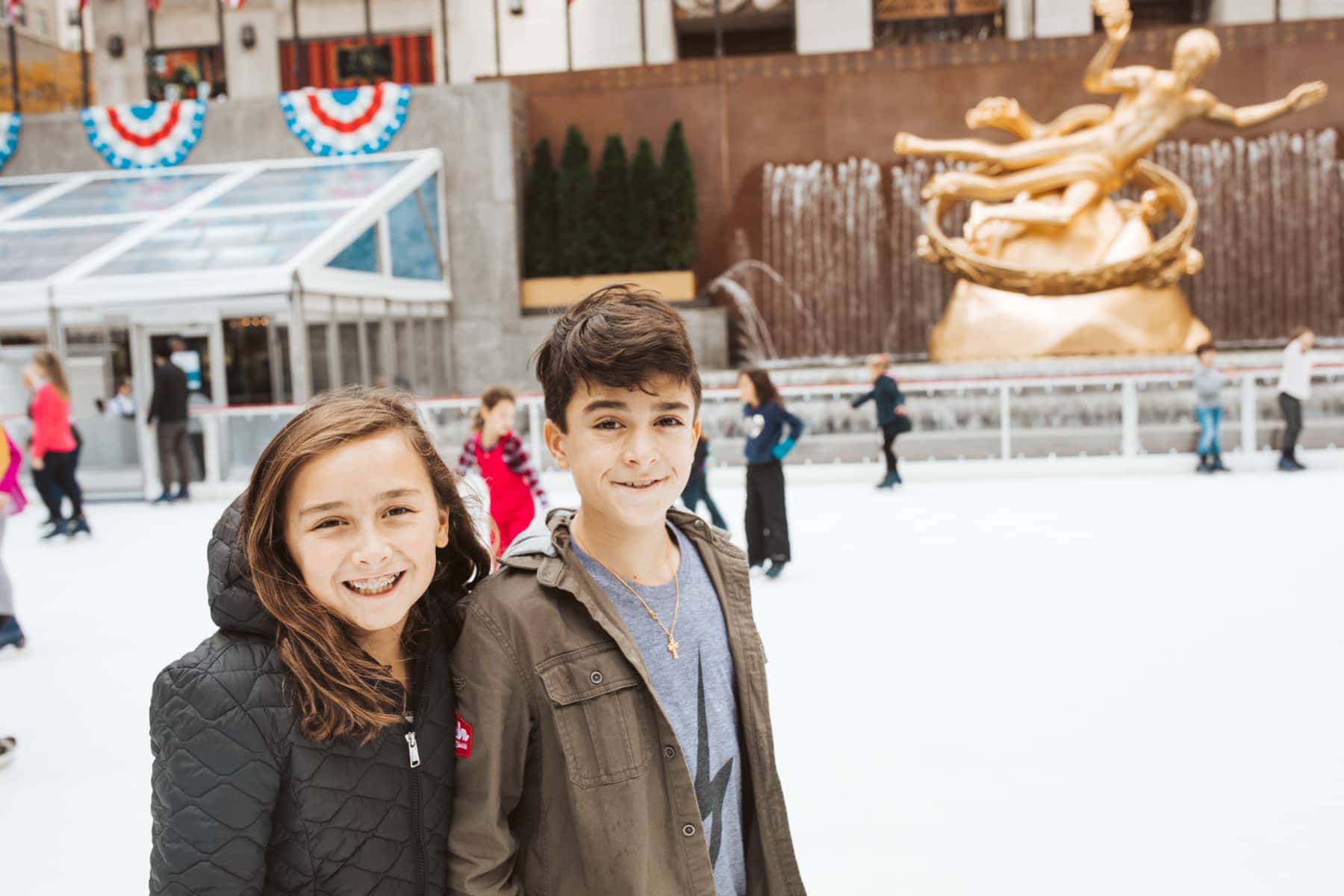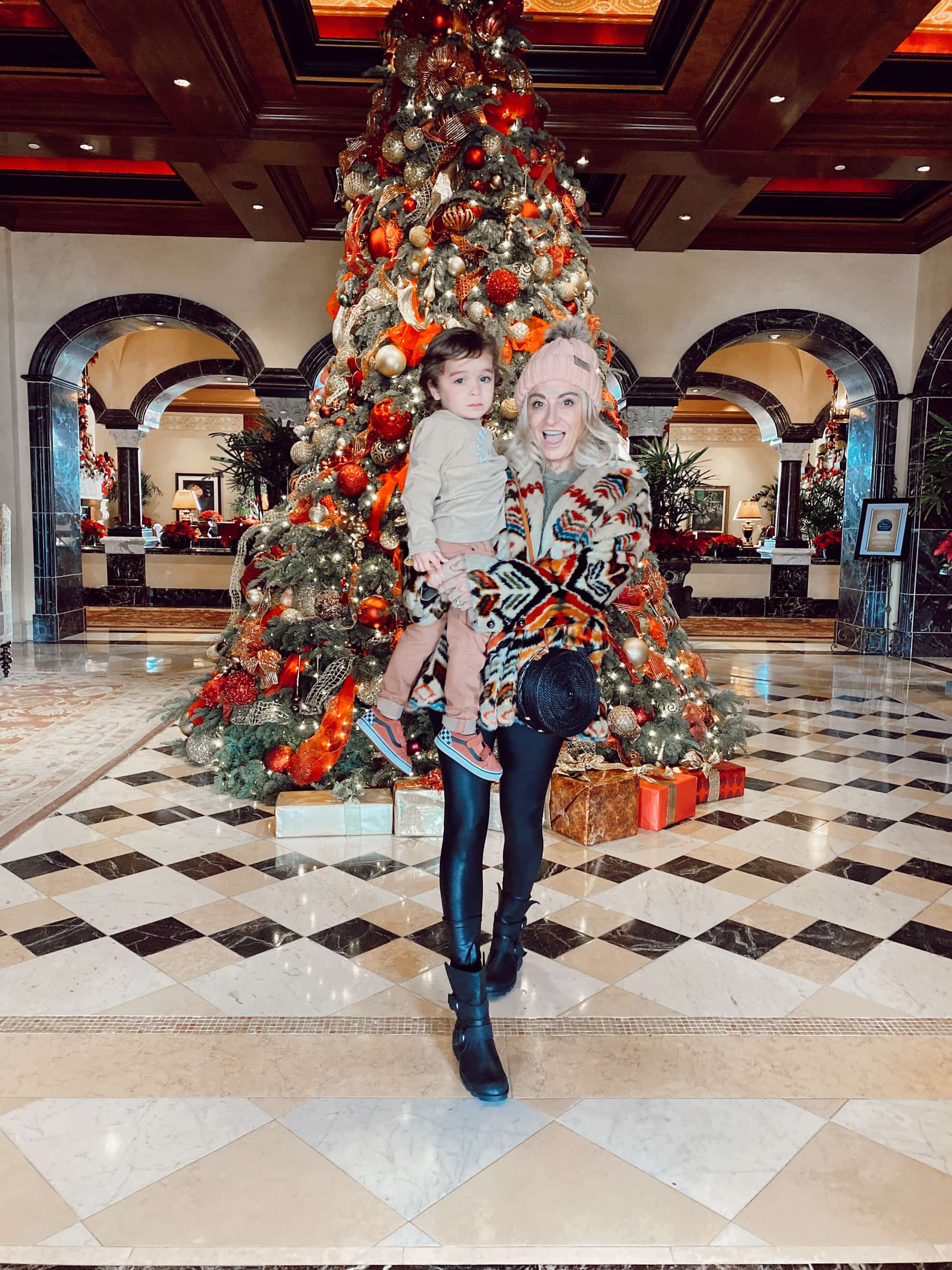 Sometimes Change Is A Good Thing
Just as my grandparents had, I met Bobby in the city that never sleeps. He quickly took to my holiday traditions, adorning my little Charlie Brown Christmas tree on the side of my bed and baking every holiday cookie known to Pinterest. From dating to adulting to mothering, Bobby put his own spin on what would become OUR traditions.
After we had our first child, I realized that the family traditions that I so cherished as a child, didn't always come without holiday stressors. Apparently, I'm up for a good challenge because we had three more! And you guessed it. More children can mean more holiday stress. Long gone were the carefree days of Frosty and Rudolph.
While holidays with four children are very much a magical thing, they don't come without expectations. A season of holiday joy can oftentimes become stressful, and also trigger unwelcome migraines.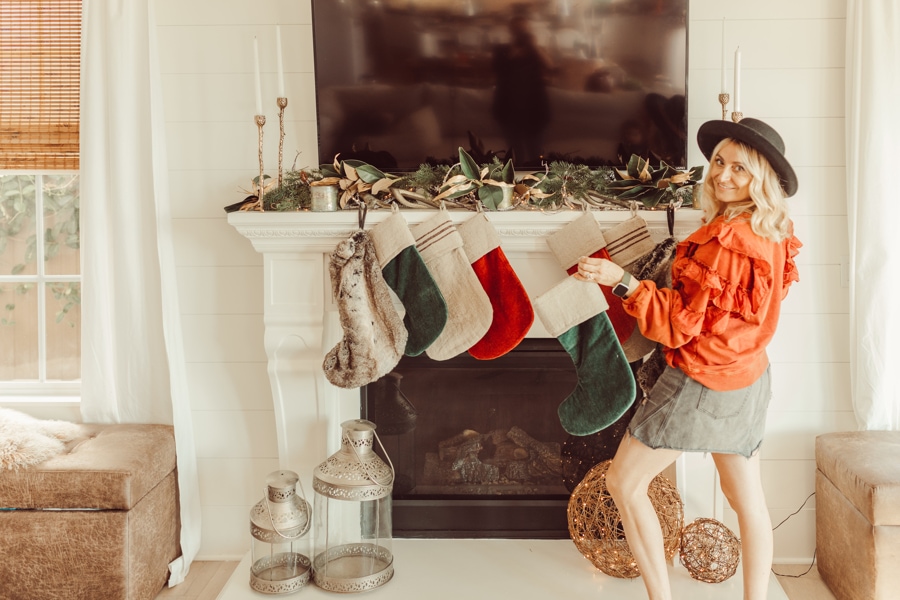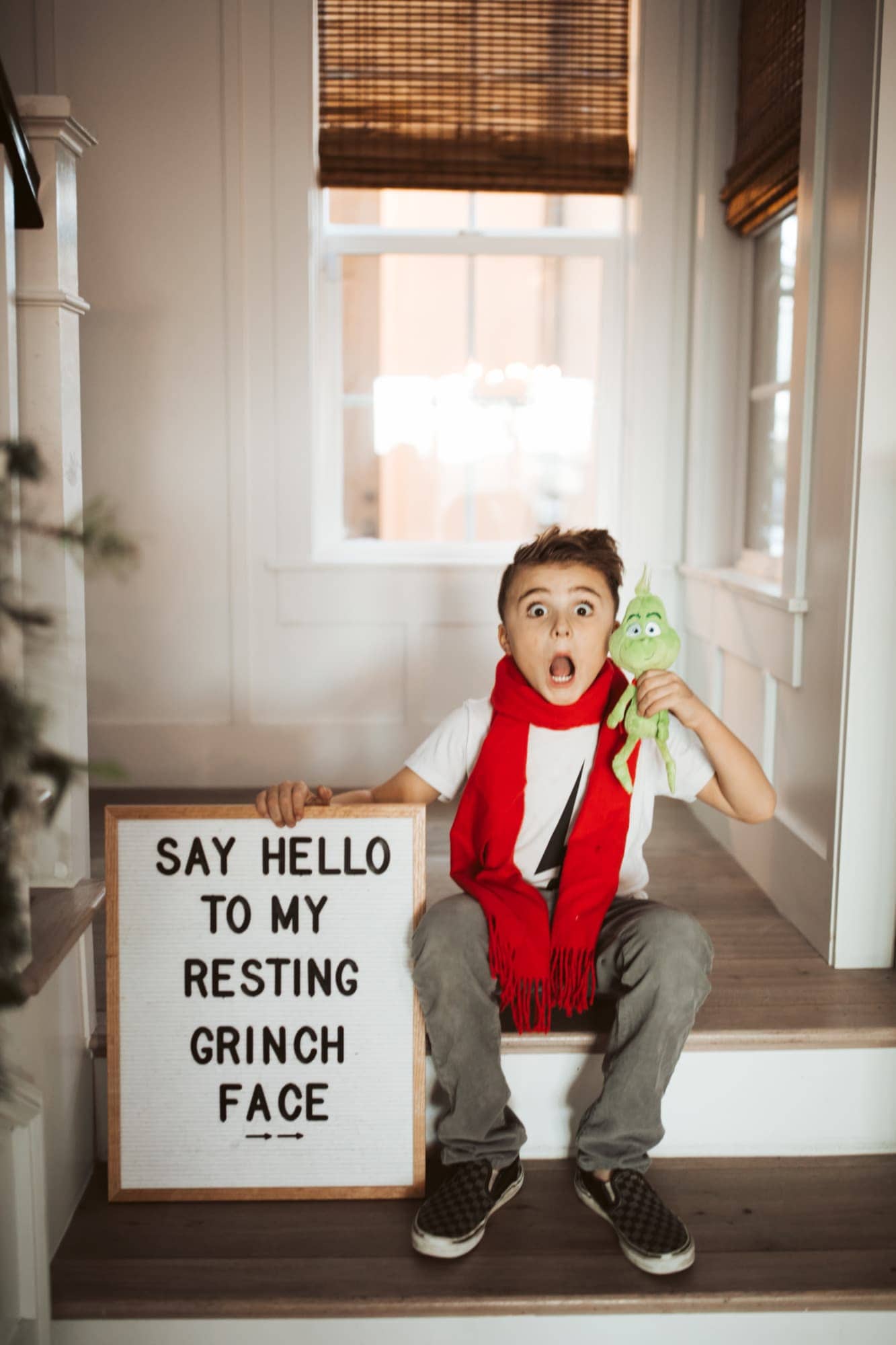 What Top Headache Specialists Want You to Know
Taking matters into my own hands (as most audacious New Yorkers do), I decided to collaborate with Med-IQ, an accredited medical education company whose goal is to improve patient outcomes through education. It's been an honor and a privilege to partner with the following two neurologists in my fight against migraine headaches: Robert G. Kaniecki, MD, Chief, Headache Division & Assistant Professor of Neurology at the University of Pittsburgh Medical Center, and Stewart J. Tepper, MD, Professor of Neurology at the Geisel School of Medicine at Dartmouth and practicing neurologist at Dartmouth-Hitchcock Medical Center. Both top neurologists previously shared tips with me on how to best prepare for an upcoming doctor's appointment making diagnosing a migraine that much easier.
---
The Americal Psychological Association, states that holiday stress has a particular impact on women, who take charge of many of the holiday celebrations, particularly the tasks related to preparing meals and decorating the home.
---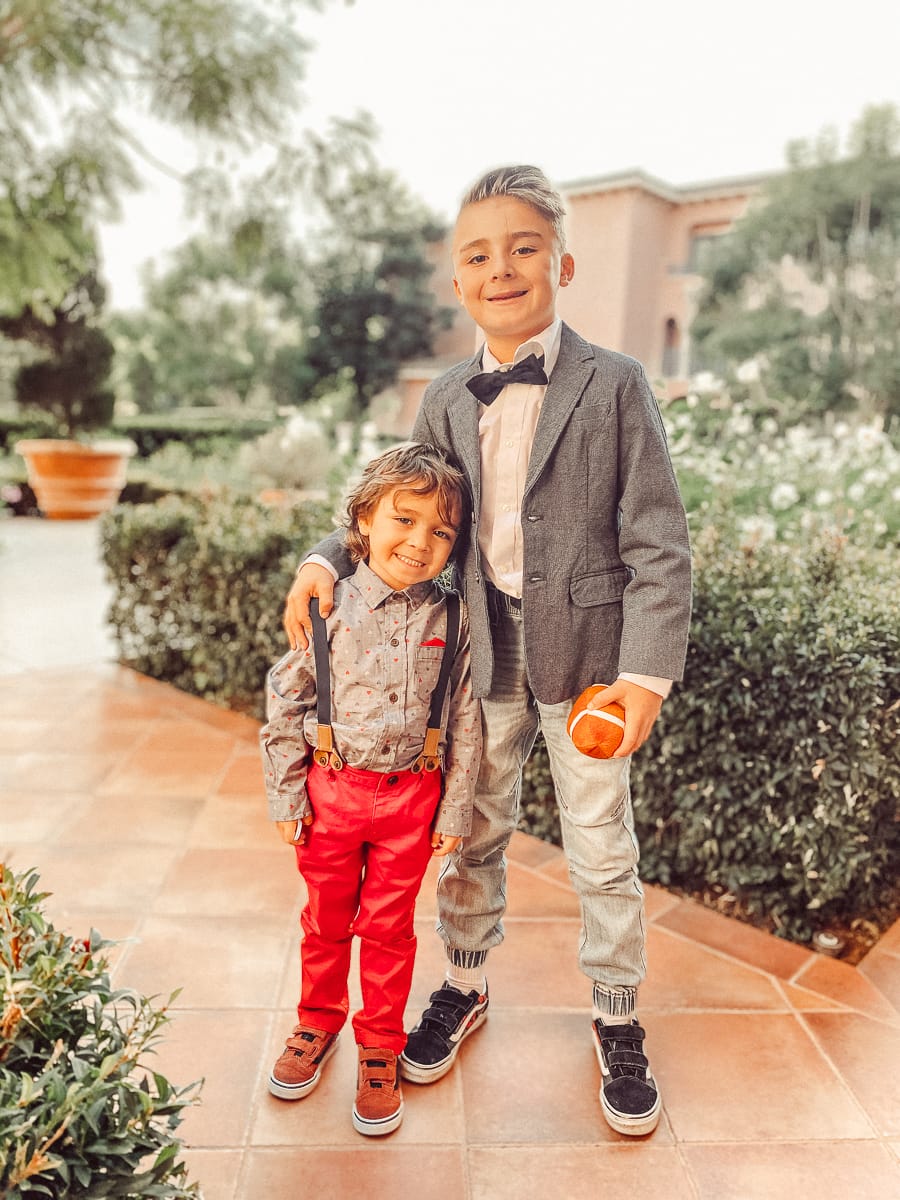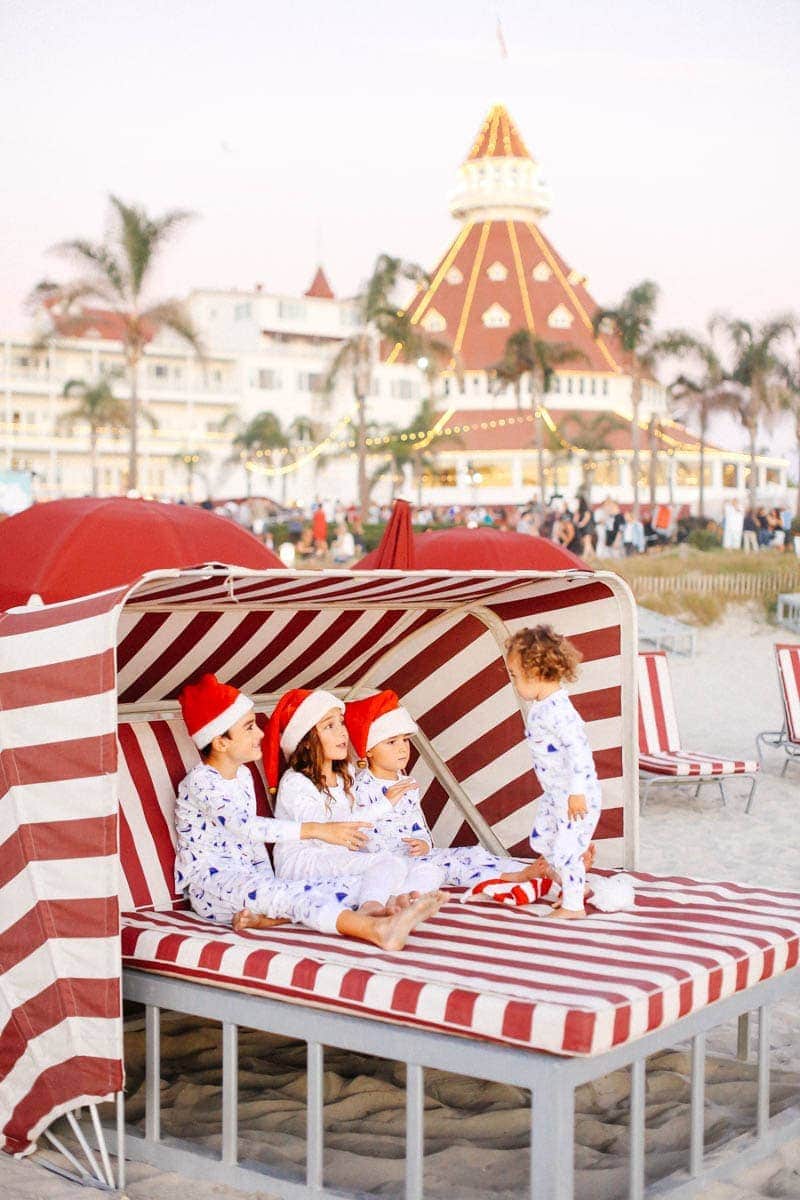 There Is No Holy Grail When It Comes To Migraines
Dr. Kaniecki and Dr. Tepper discussed how common it is for migraine sufferers to be in search of the holy grail… You know, that one thing or combination of things that will make the migraines stop. The reality is, suffering from migraines is inherited and part of the brain's physiology. There are, however, some things they recommend for better migraine management.
I wouldn't have gone as far as to look into seeking professional help if it wasn't for a friend of mine that recommended I did some research into finding someone like a migraines chiropractor. I didn't even realize that seeing a specialist like this would help with my migraines—I guess it was worth doing research after all.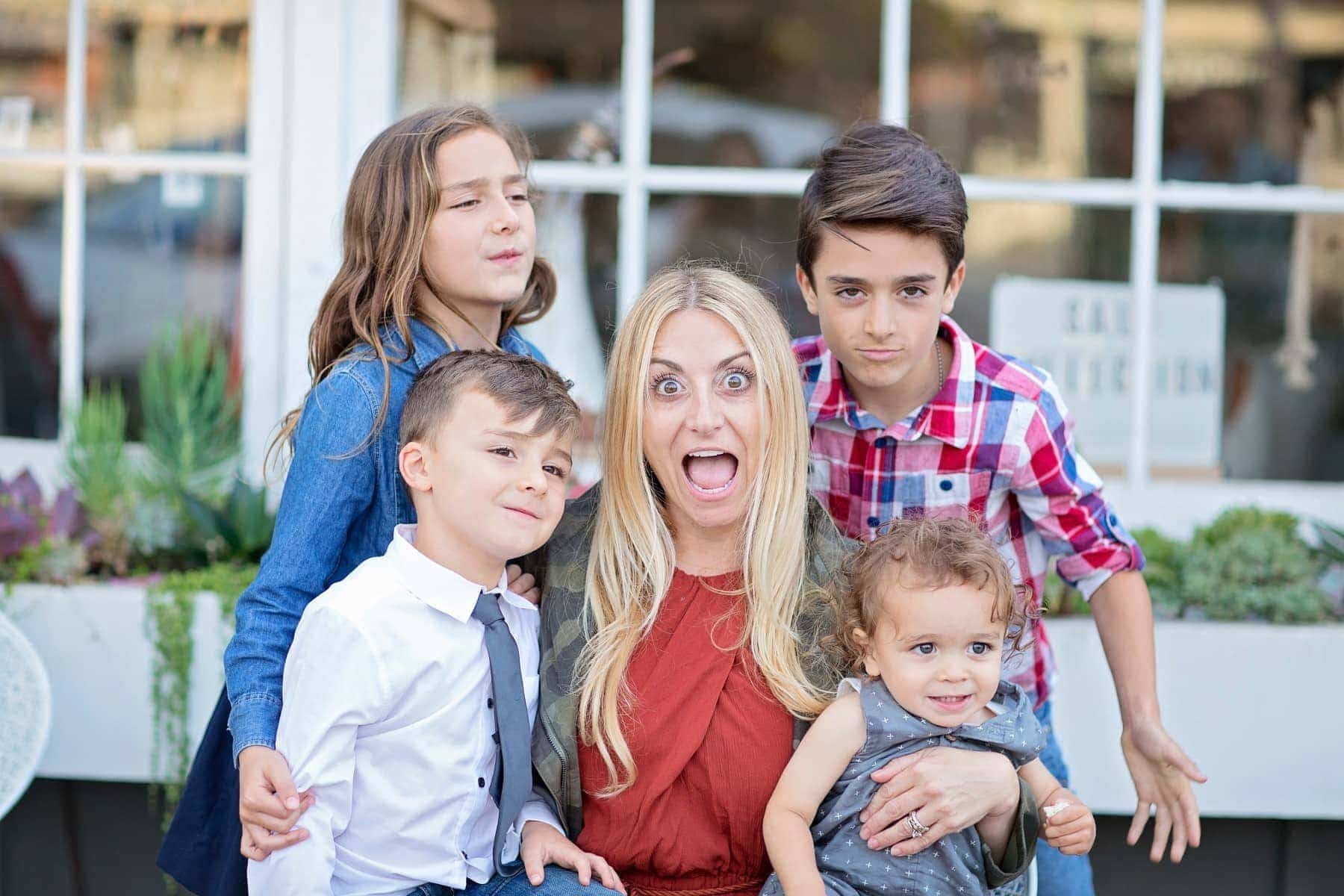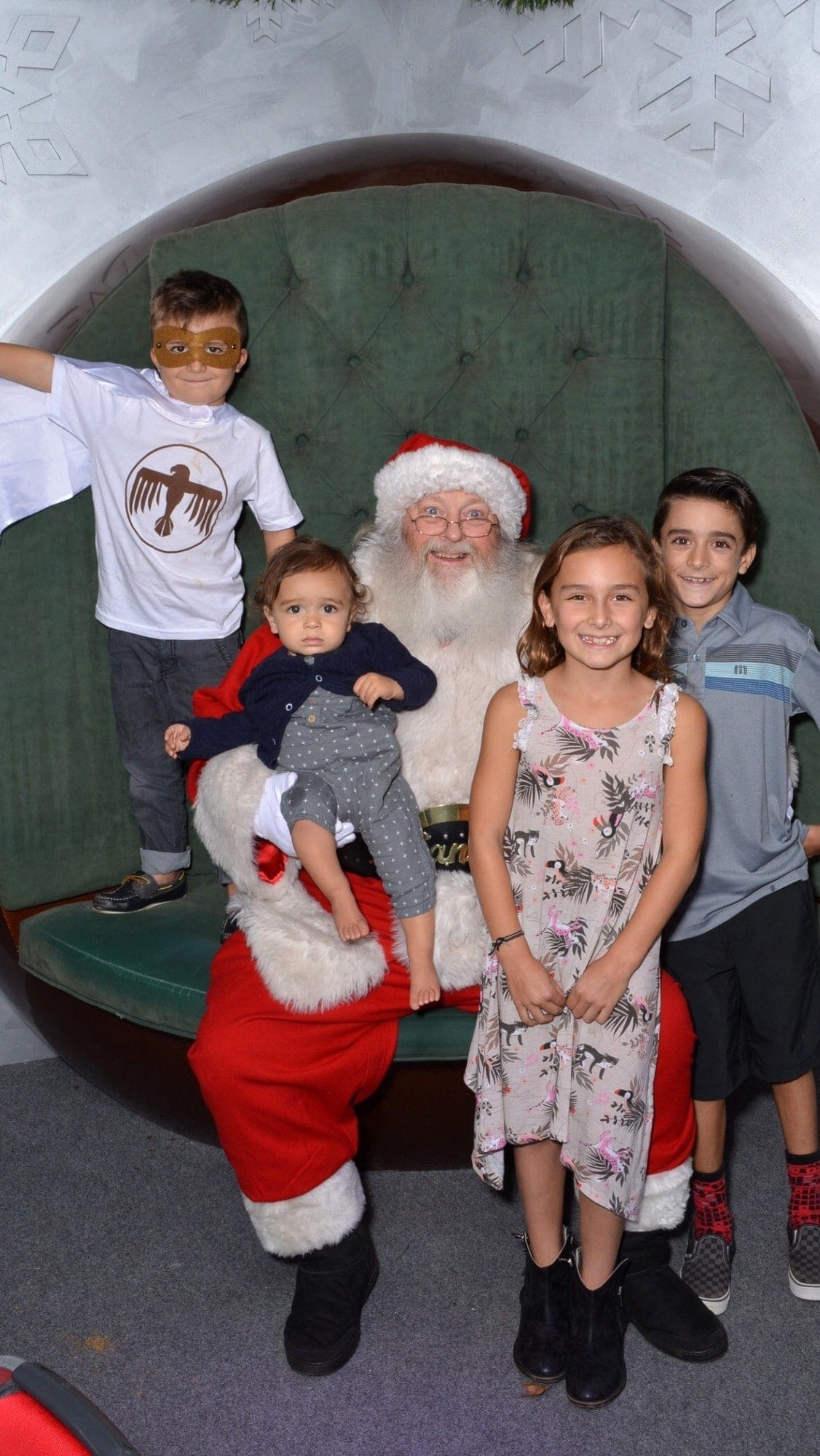 Helpful Tips for Holiday Season Migraine Sufferers
Stick to your treatment plan, which should include medications and lifestyle management strategies to prevent and treat migraines.
Avoid overuse of acute headache medication. Don't take prescription or nonprescription medication for migraine pain on more than 10 days per month.
Keep a headache diary: Track changes in headache frequency and/or intensity as you begin or change medications.
Have you listened to my podcast? Check out The Mom Confidential!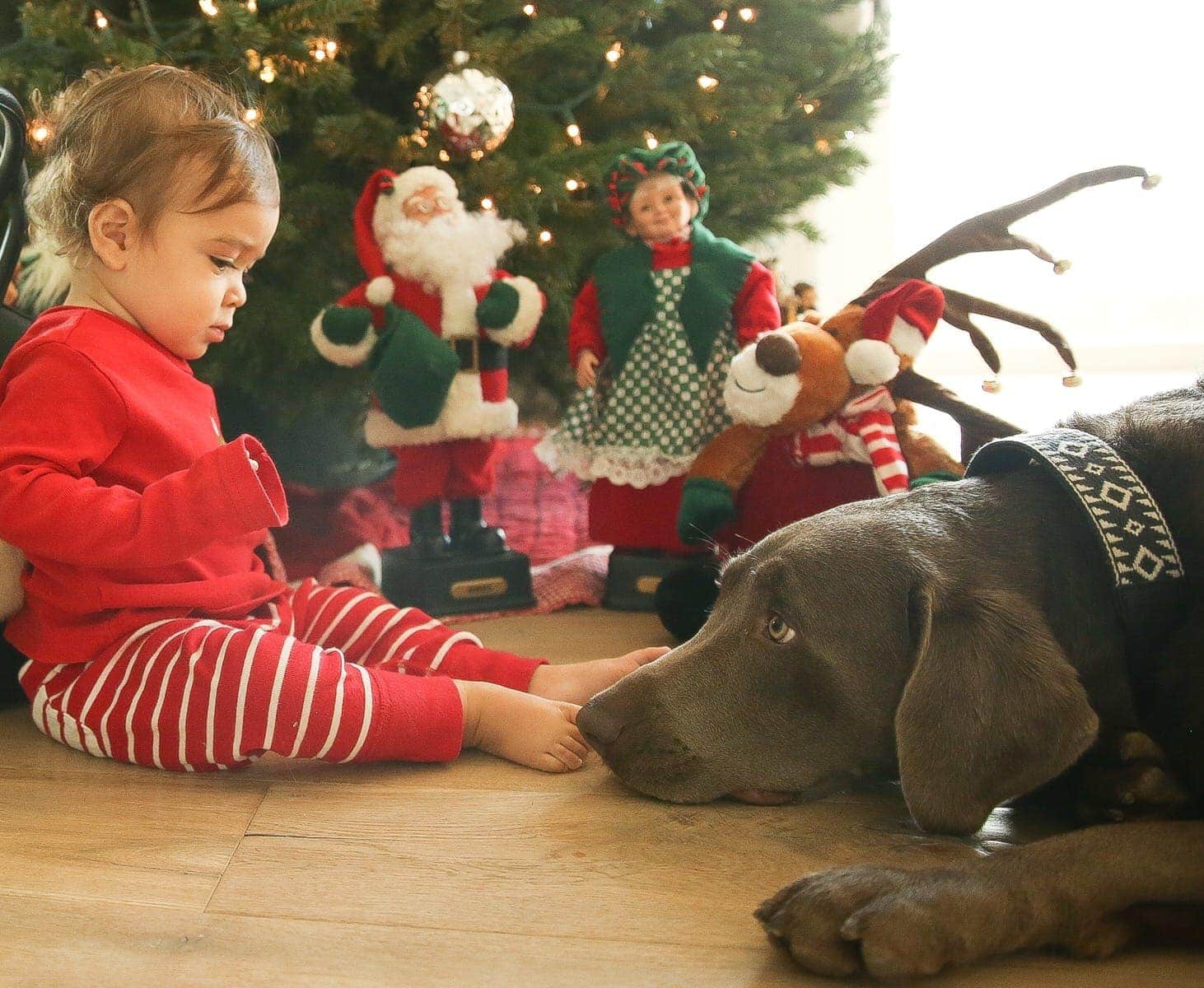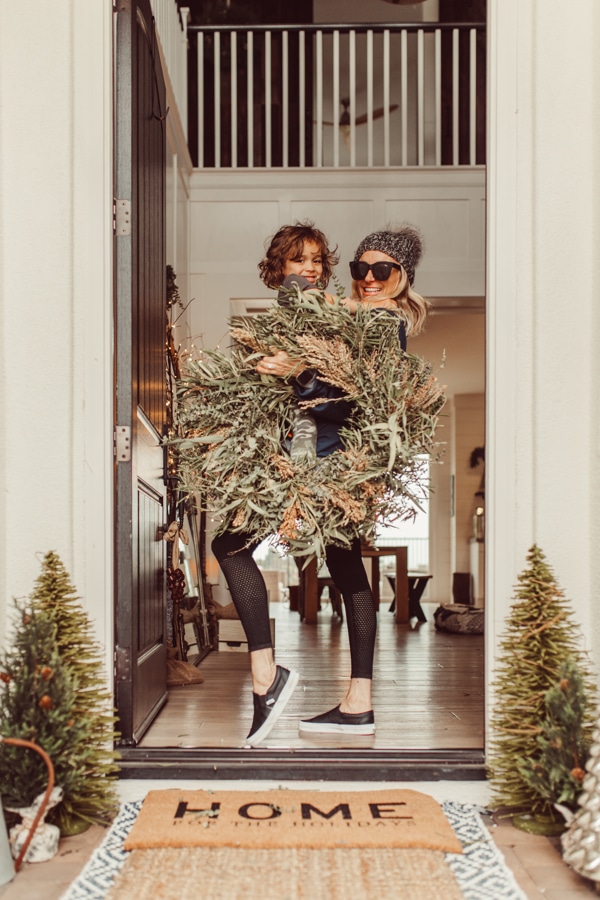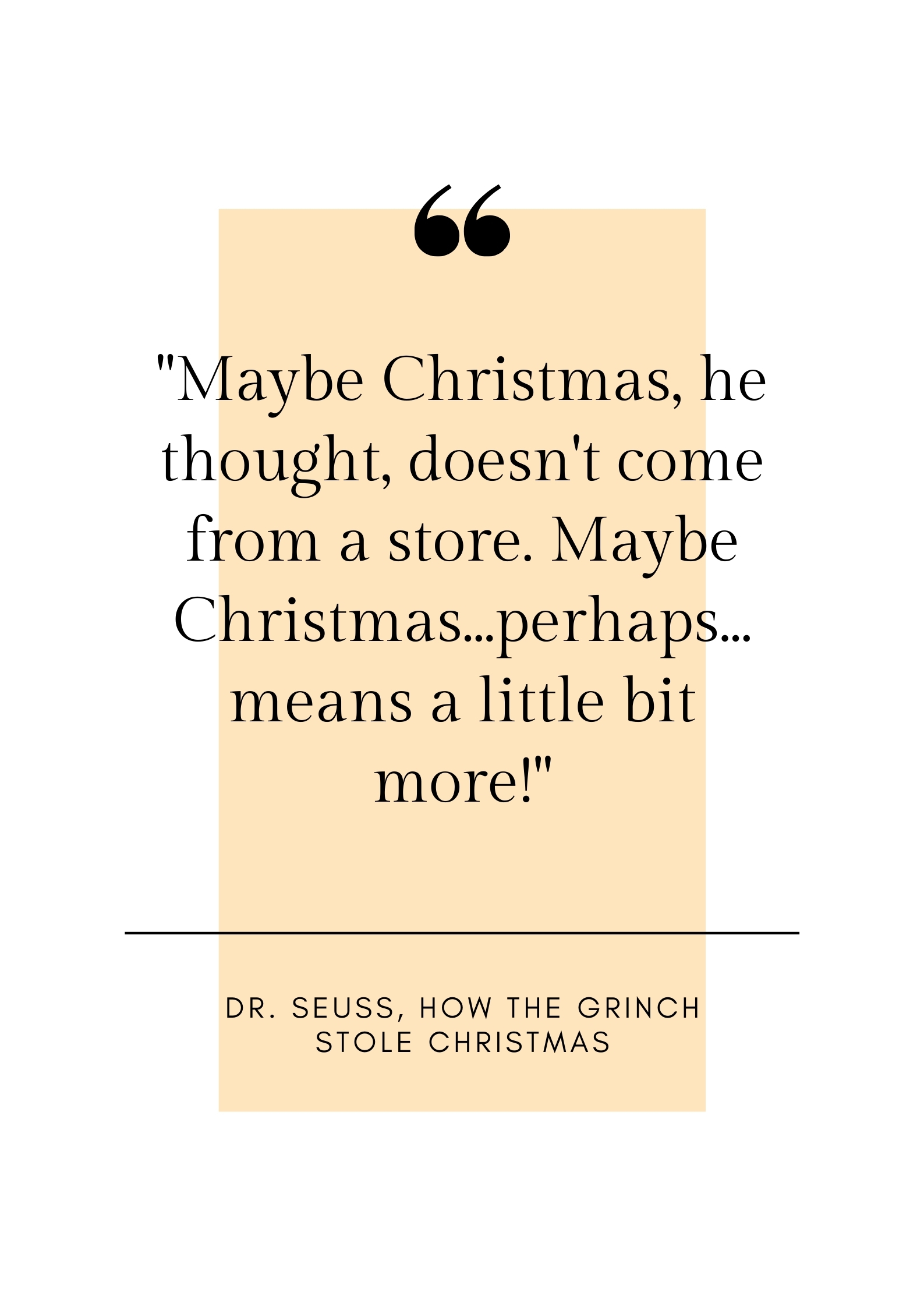 Don't Be Afraid to Seek Help
Doctors know that the inadequate control of the immediate pain of a migraine attack can lead to chronic migraine. This is because inadequate pain control can lead patients to take acute medication (this treats an attack once the migraine has started) too often. Then the overuse of acute medication (taking on 10 or more days per month—including over-the-counter medications) can cause headaches and is a risk factor for developing chronic migraines.
Doctors also know that patients may hide the fact that they self-medicate and use over-the-counter medicines. This makes it difficult for doctors to understand the full picture of the patient's health and what might be playing a role in headache frequency.
If you or someone you love is taking medication for migraines more than twice a week, encourage them to make an appointment with their doctor to discuss the right treatment plan.
---
Finances are reportedly one of the biggest stressors during the holidays. According to the National Retail Federation, Americans reported that they spent on average $1,047.83 during the holiday season.
---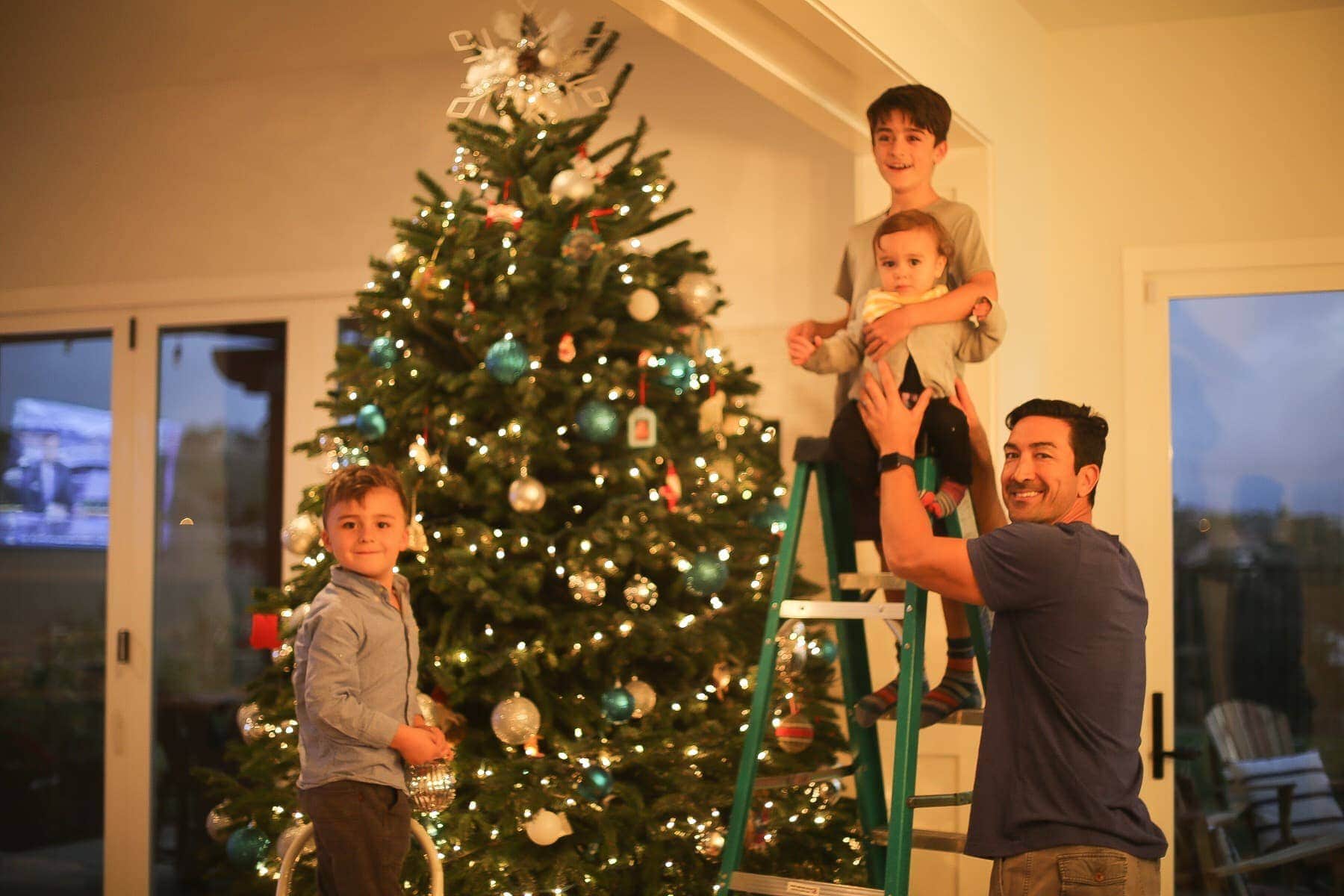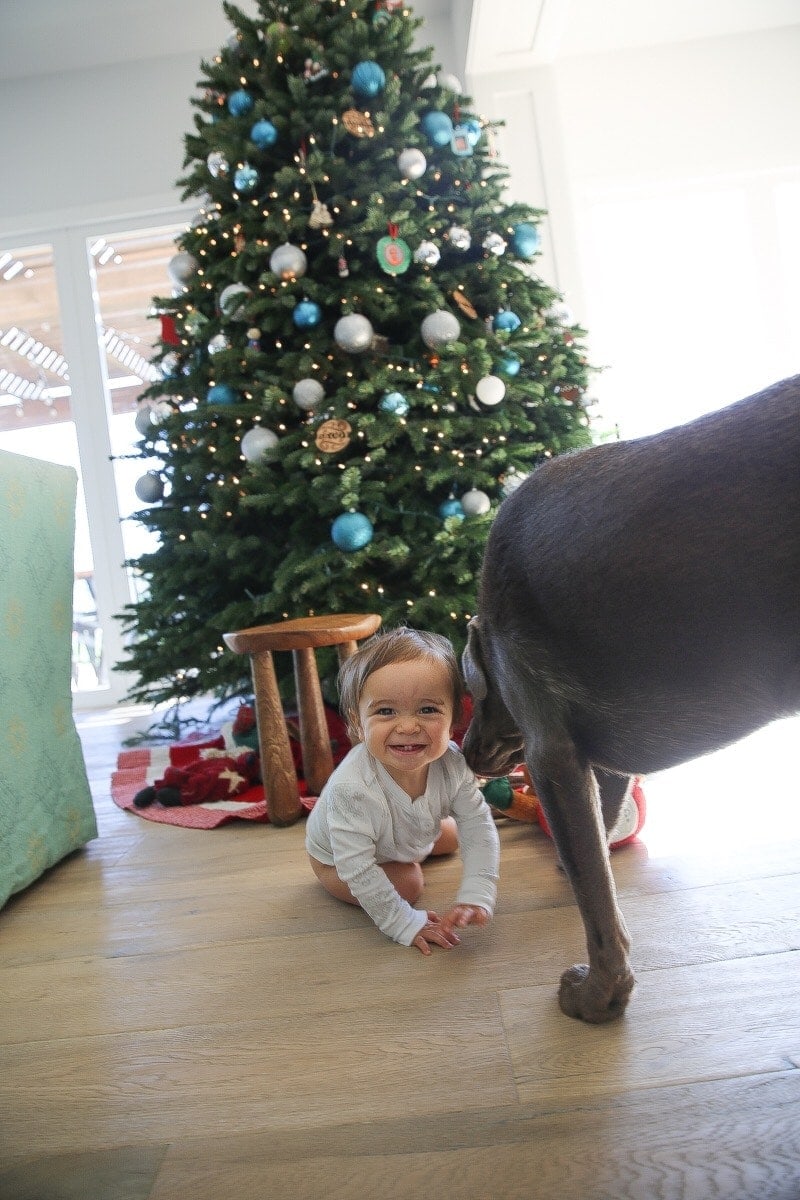 Remembering to Take Care of Myself
These are four ways that I've learned to manage stress and help prevent migraines during the holidays:

Stay hydrated—My name is Danielle, and I am an H2O addict.
Stay active—Yoga boot camp: the greatest oxymoron known to mom.
Practice breathing—The struggle is real… it's the New Yorker in me.
Get adequate sleep—8+ hours is the goal (aka the dream).
My role during the holiday season is more than just making cannolis and searching for Buddy the Elf's latest hangout. As a mother who believes, it is my duty to ensure that the same sparkle in my eyes peering up at that glorious tree in Rockefeller Center also sparkles in the eyes of my four greatest gifts.
From hot cocoa in our ceramic Santa mugs, to seaside ice skating at The Hotel Del, the holidays are made for family, fun and traditions. As I navigate through the magnificent (and sometimes murky) waters of mothering, spousing and just being me, there's simply no time for migraines, especially during the holidays.
---
"Life is tough my darling, but so are you."—Grandma Lucy
---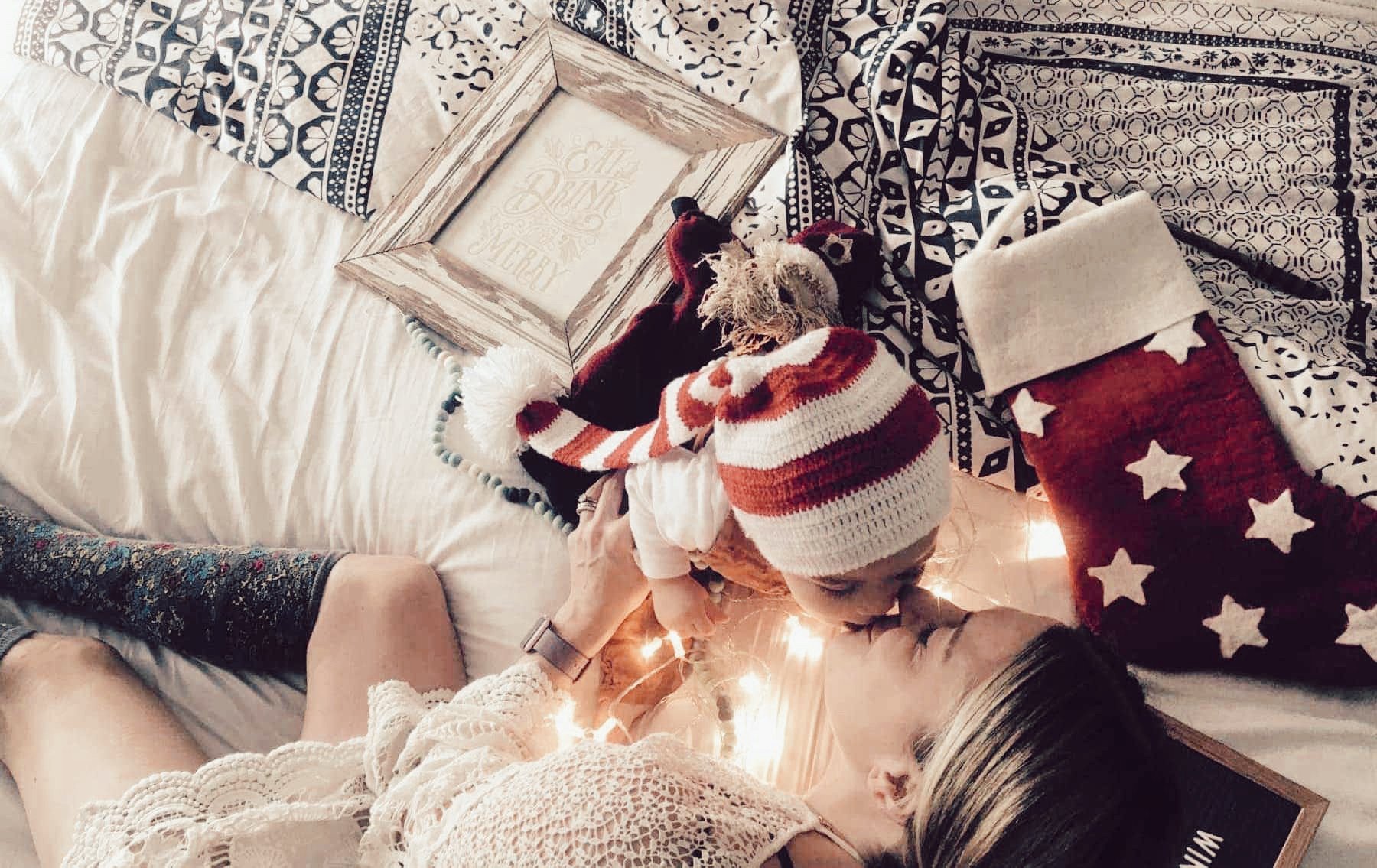 Tips for Parenting In Style...
Never boring, always awesome. Keep up to date with the latest from City Girl Gone Mom.