There is no place like New York City for Christmas (AKA… Home Sweet Home for me).  I can promise you that no matter where the military has brought us or where we are trying to plant roots, New York City is always on my mind during the holidays.
You can be sure that during Christmas, the NYC streets are festooned with lights, holiday decorations stretch for miles, and enormous crowds try to get into stores for some of the best shopping in the world. There is so much to do and so much to see. Seeing a Christmas show in one of the many theatres is definitely a highlight, like The Christmas Spectacular in Radio City Music Hall, or the Tree Lighting Ceremony in Rockefeller Center.
Another thing I love about Christmas in New York City is the smell. Many streets are lined with festive Christmas tree lots, so the smell of Christmas is potent in the air.  I remember one year my cousin had a tree lot at a gas station.  I definitely come from a long line of hustlers.  I just wish I knew how to STOP comparing every city to the epicenter of world, NY!
So Many Santas
When you grow up In NYC, not only do you believe in Santa, but you think there are many.  Whether they are riding a bike or a skateboard, ice-skating, walking the streets, riding a subway, fetching a cab, there are Santa's everywhere.  Here is a cute book, Christmas on Jane Street, that tells the real-life tale of a family that brings the spirit of Christmas to a New York City Street corner.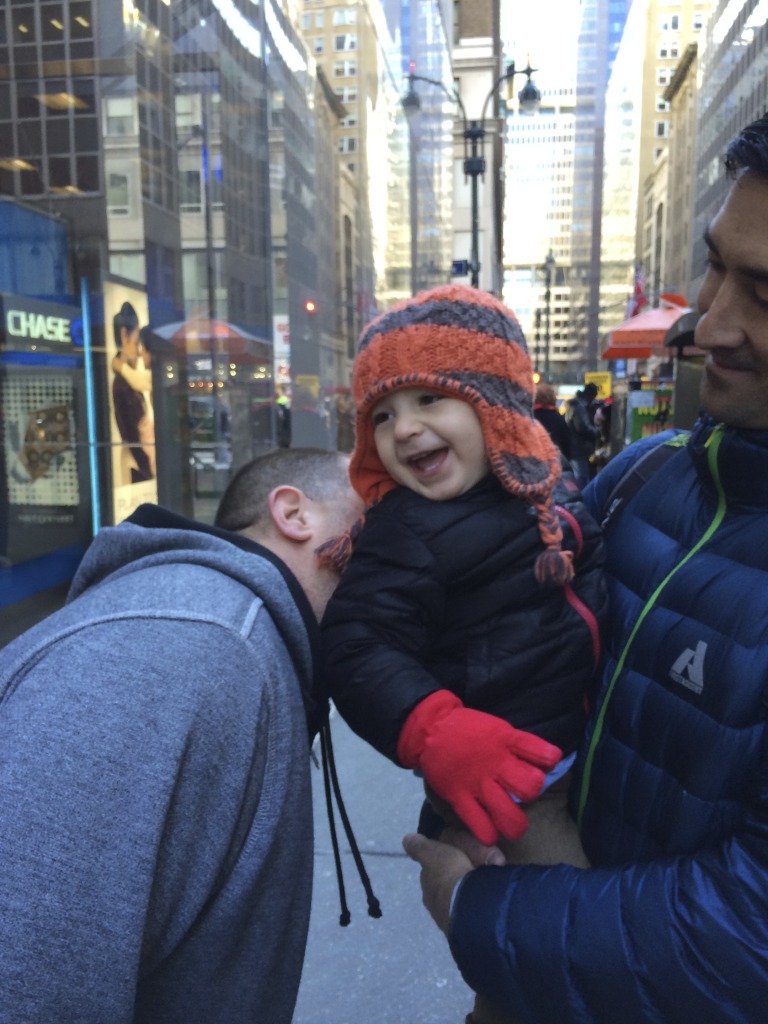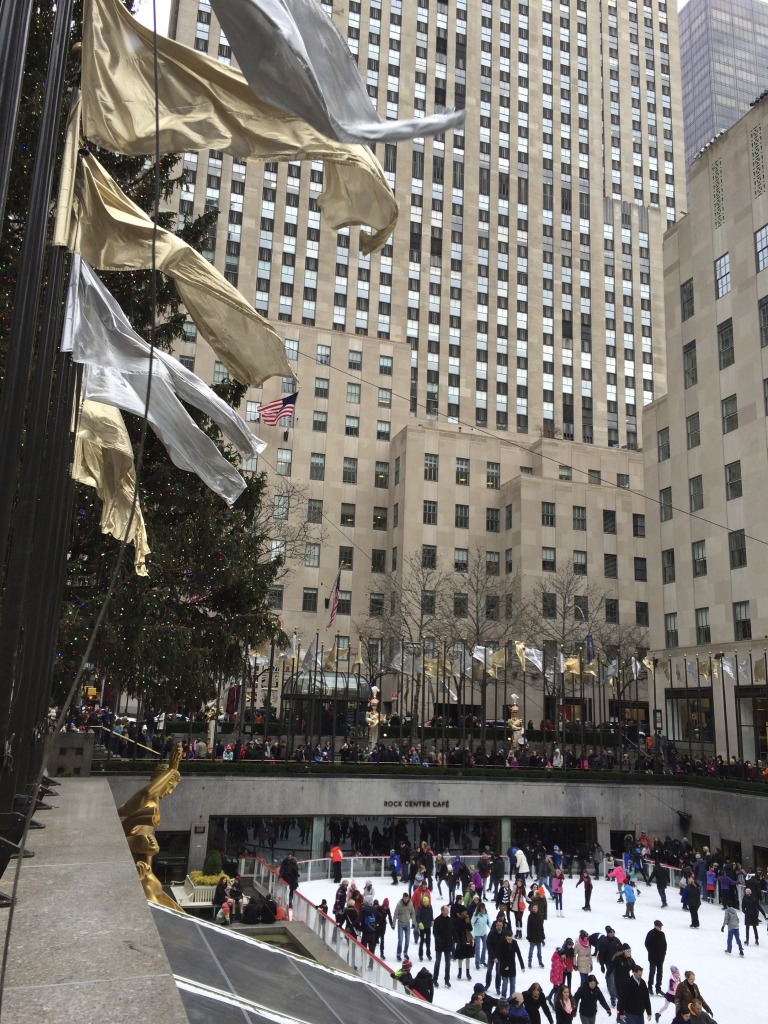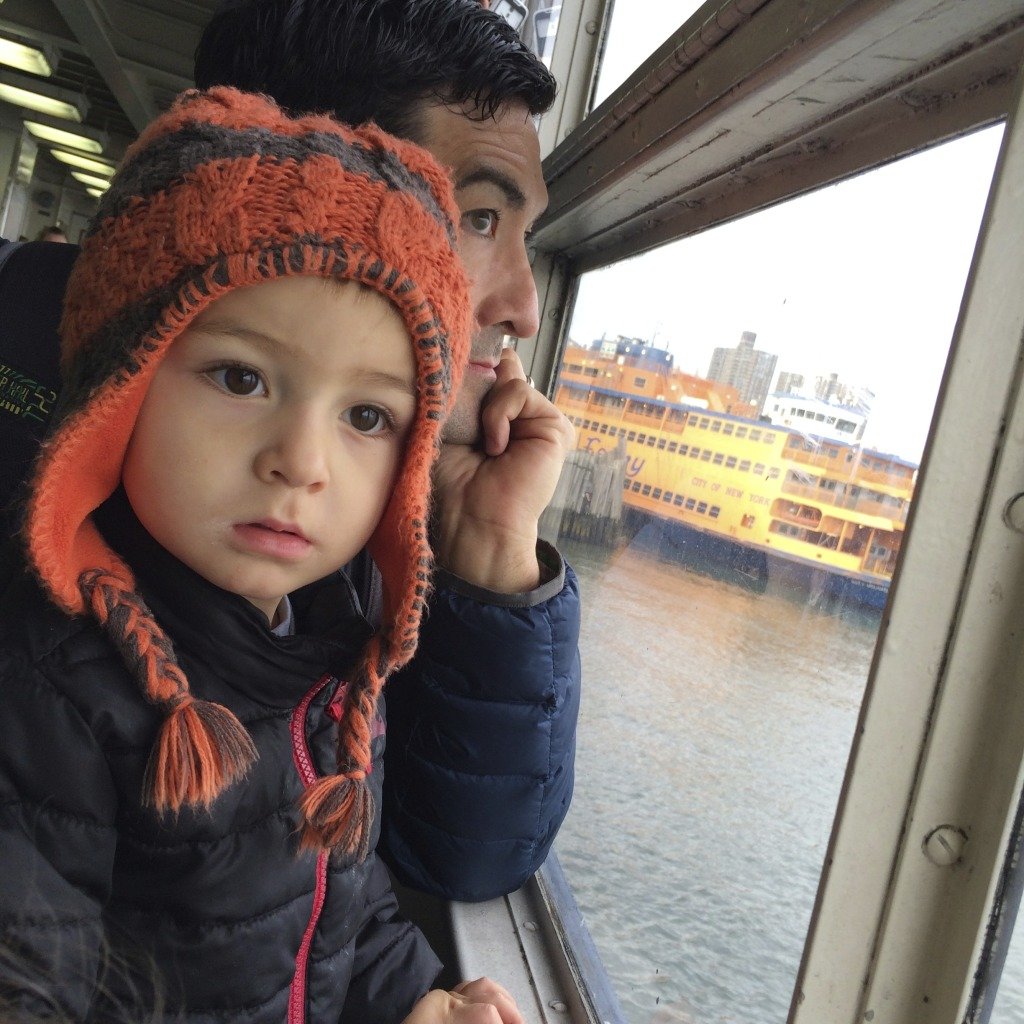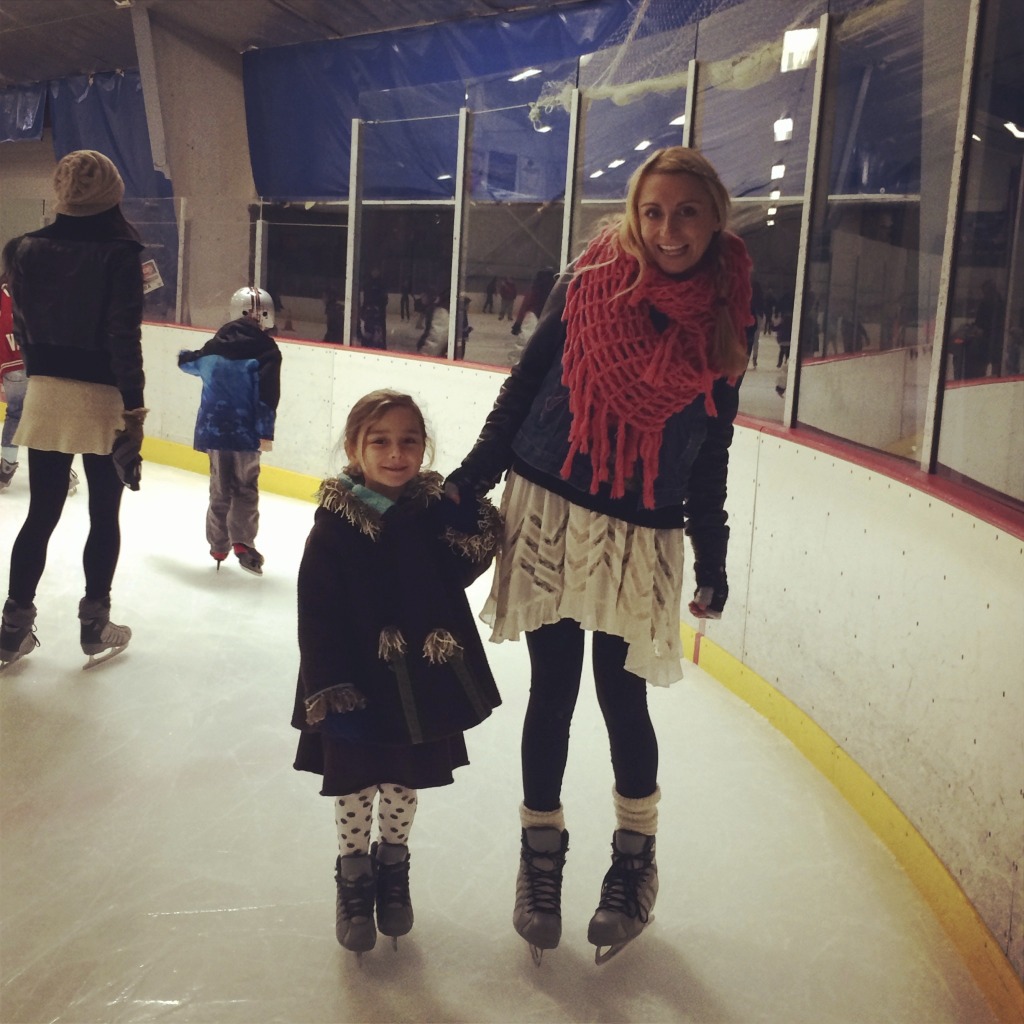 Last year we ventured home to my Italian family in New York City.  Nothing beats the nostalgic feeling your family brings during the Christmas season. We laughed for days, ice skated, took the ferry, ate like true Italians and shopped till we dropped. Shockingly, with such a large family, we were easily able to navigate through the chaos that the holiday season brings to the city.  I think at times there were over 18 of us walking the city streets.  Thank the heavens the streets are made wide.  This trip is definitely one to remember, but it was quite tiresome with the three babes in tow.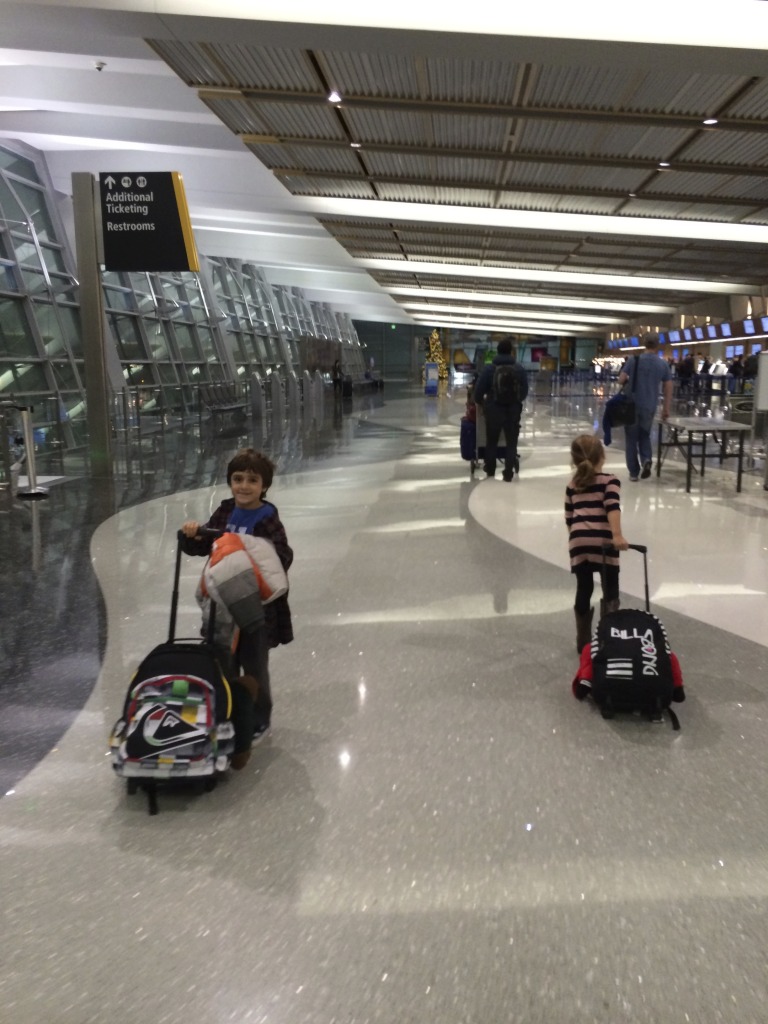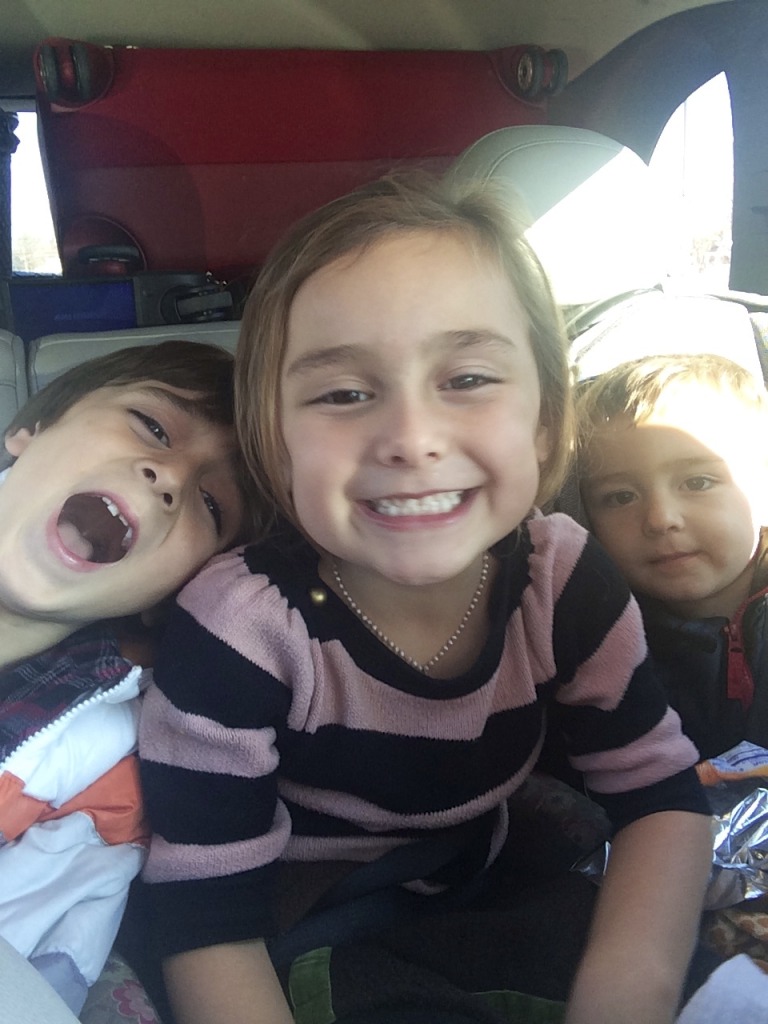 I love everything about being with my family, especially my cousins. We are a tight-knit group and, despite them teasing me relentlessly, we have a strong bond. Most of us all have kids now and it's quite surprising to watch them play like we used to. However, this year we are choosing to stay home. It's not easy braving the airport crowds, car rentals, and massive crowds with our small tribe. We have made the annual trip for the past ten years, whether it was Thanksgiving or Christmas, I always come home.
Bobby loves visiting his old stomping grounds where he attended NYU for Dental School. After all, the city is where we met. He was a dental student and I was a New York City high school teacher.  Asia De Cuba, which was on Madison Avenue and can be seen in several Sex & The City episodes, is where we first laid eyes on each other.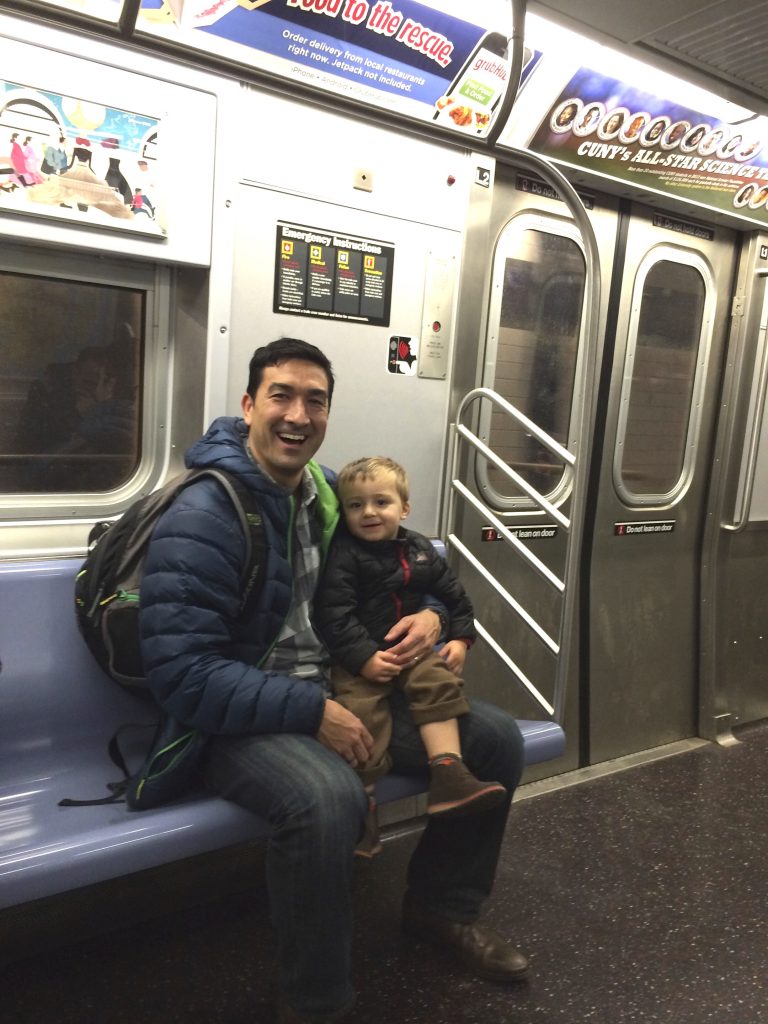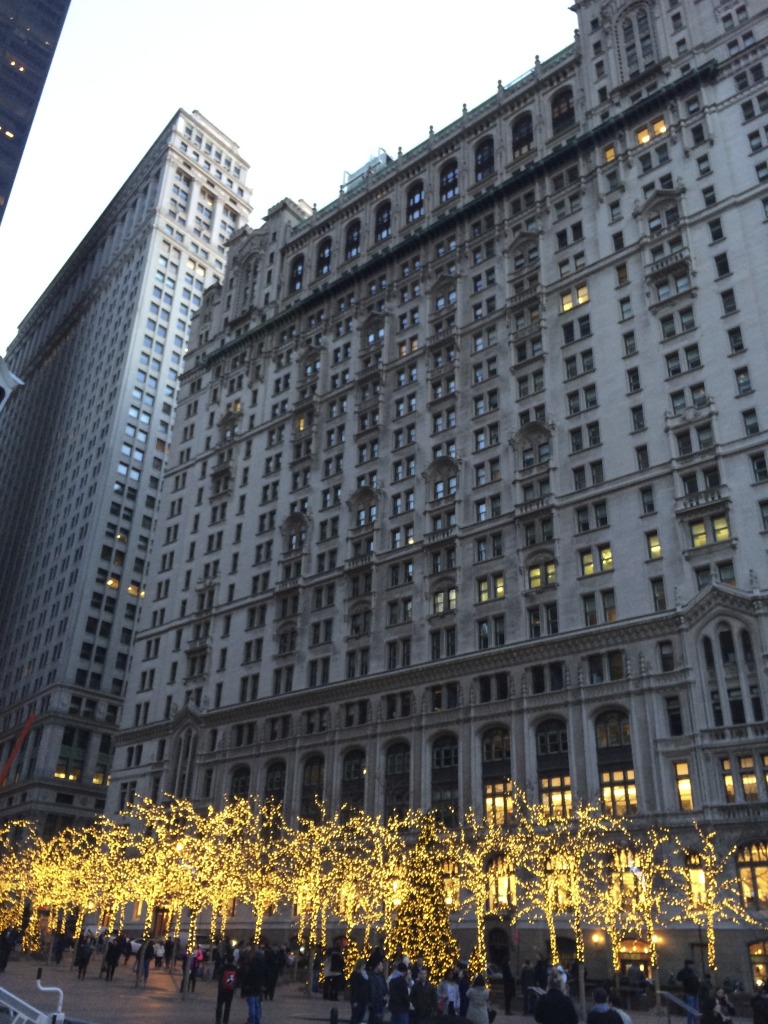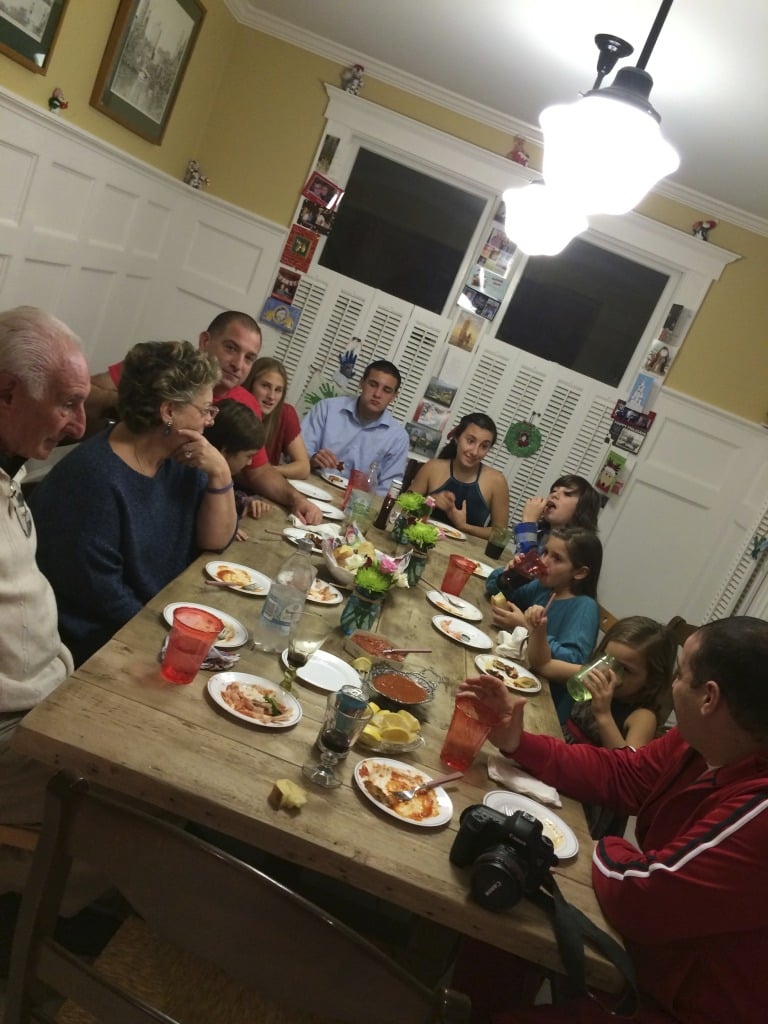 This Christmas, I will try not to lament on how much I will miss New York City and my family, as it will always be my HOME, and I will forever be a New York girl.  While my NYC family truly encompasses the spirit of Christmas, this year I will try to look forward to the notion of my kids sprinting down the stairs and their faces lighting up with joy when they see that Santa has visited San Diego.  We look forward to creating a memorable Christmas experience for the kids. As much as I feel it is pertinent to see your family, I equally feel it is important to create memories at the place you call home. This year we are setting up tee-pees for the kids with lights and fur on the bottom.  I got the idea from Restoration Hardware and the tee pees are definitely what is trending this holiday season.  Here is how I am planning to do be prepared for a Christmas at home.
Setting Up & Supplies:
Have all the common batteries on hand so there is no disappointment. (AA, AAA, C's & D's)
Have scissors and all screw drivers ready.
Creating Traditions
Play Christmas music when the kids open gifts.
Matching pajamas for all of them.
Have cookies half eaten so they continue to believe.
A special breakfast prepared.
Christmas movies.
Encourage Gratitude & Love
A lesson on what Christmas really is… you can read about that in my advent post here.
I will also have my three take turns opening one gift at a time to appreciate each item they received.
I am looking forward to our Christmas at home, but I will miss my Grandma Lucy who was born where Lincoln Center stands today.  I will carry her in my heart this holiday season as she turns 90 this week, and pray I will get to see her in the spring.  What are you doing this Christmas?  Are you ready to stay home?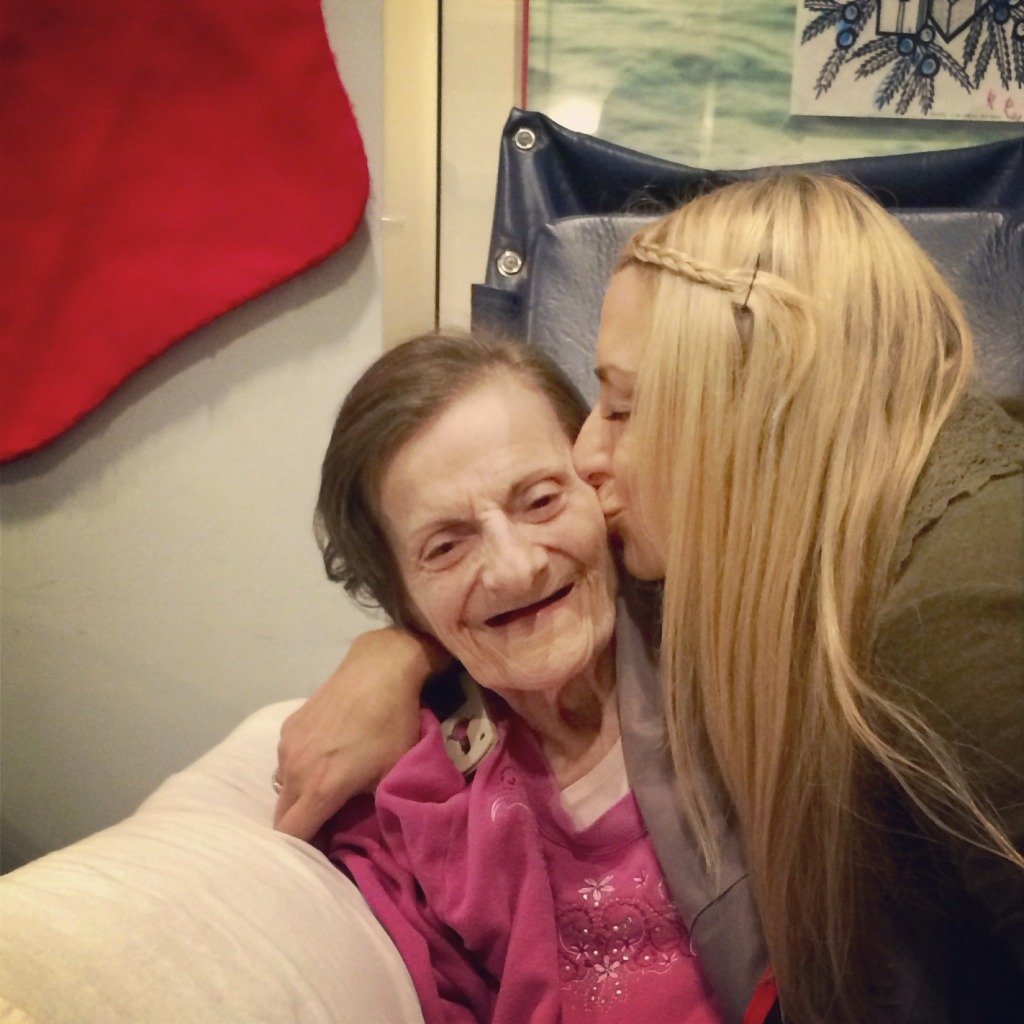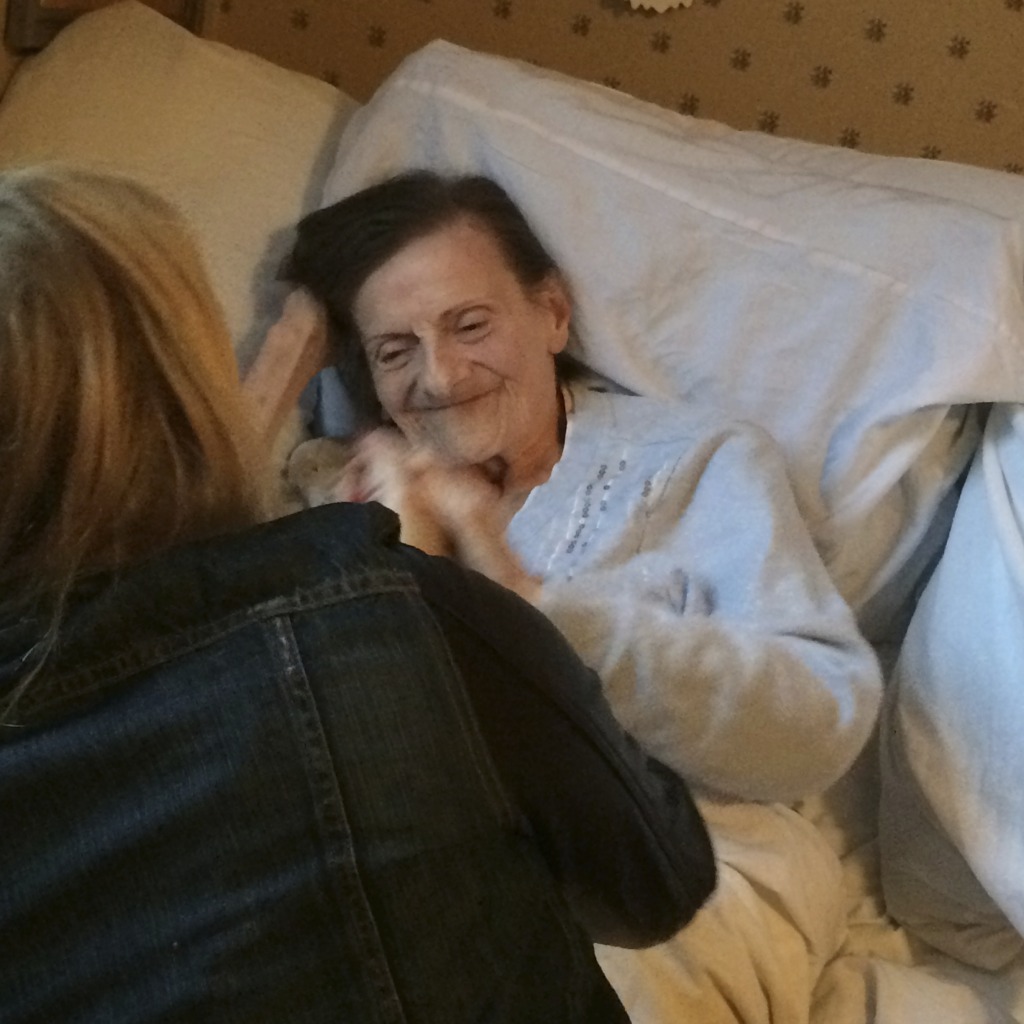 Tips for Parenting In Style...
Never boring, always awesome. Keep up to date with the latest from City Girl Gone Mom.