4 Things I learned With My 4th Baby!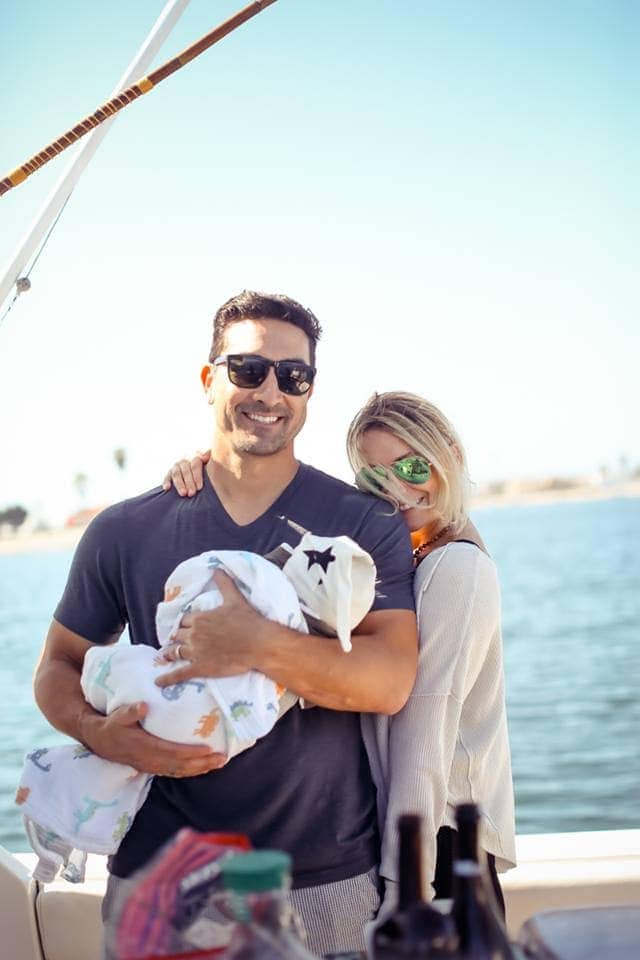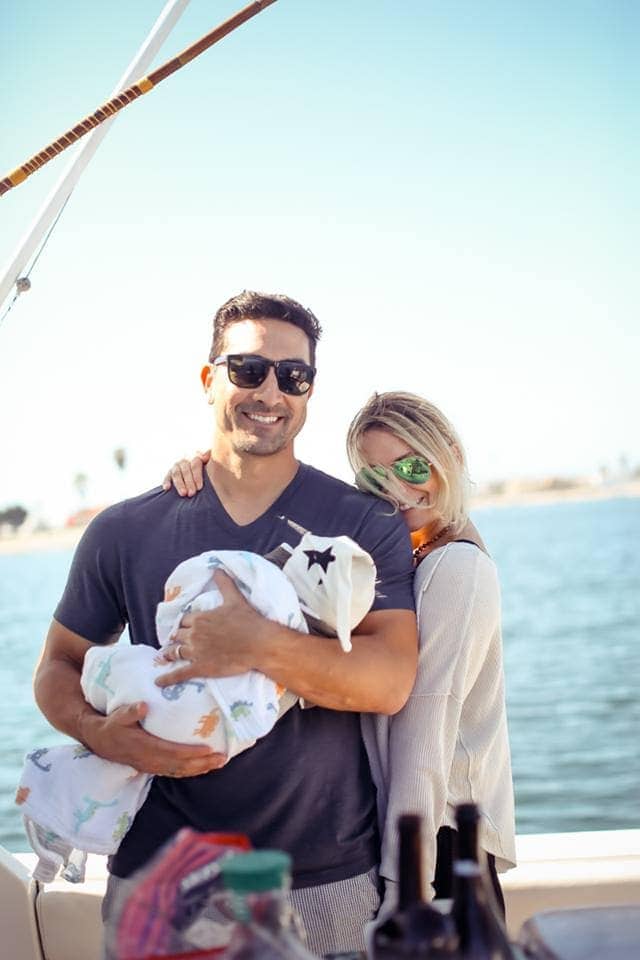 4 Things I learned With My 4th Baby!
Considering I just had my fourth baby one would assume I know all just about all there is about parenting.
Not so!
I may have a house full of giggling little ones, but you could never be too prepared when expanding your family…especially when the work has only just begun when you bring the baby home. Your body needs so much time to recover and the baby needs you right away. What was I thinking? And, let's not forget there are three others who are looking up to their momma. Being pregnant was the easy part! If you are breast-feeding, that's another commitment you better be prepared for. For me, I brought my sister-in-law in to the rescue and she helped out with my other children while I took some time to let my body heal. It was the best ten days of just focusing on getting better and establishing breast-feeding. As much as I wanted to go back to some sort of normal routine, I had to put a lot of things on the back burner and put my recovery first. If I am not at my best, my house definitely feels it. It's a big job being the matriarch of the home.
My fourth baby definitely taught me a thing or two, so allow me to enlighten you:
Getting Help Does Not Make You A Bad Mom
It's absolutely ridiculous that I felt guilty getting help. I had no help for my first three kids, but once the fourth came along everything went haywire and I just needed an extra hand. Of course my family made little digs making fun of me, after all we are Italian NY'ers who do it all. But I felt so much better when I finally let it go and got some morning help. I simply can't do it all: a thriving blog, manage four kids between sports, homework, modeling schedules, nursing, training a puppy and having all the meals on the table. Oh yeah, laundry and cleaning, too. Shouldn't a good mom, especially a fourth-time mom, be able to do it all by now? Turns out, no. Accepting help as a mom might just be one of the best and hardest things you can do for you and your family. Sure, my hardcore New York Italian family makes fun of me, but I simply do not care anymore. Having that helping hand has been amazing and I wouldn't trade her in for the world!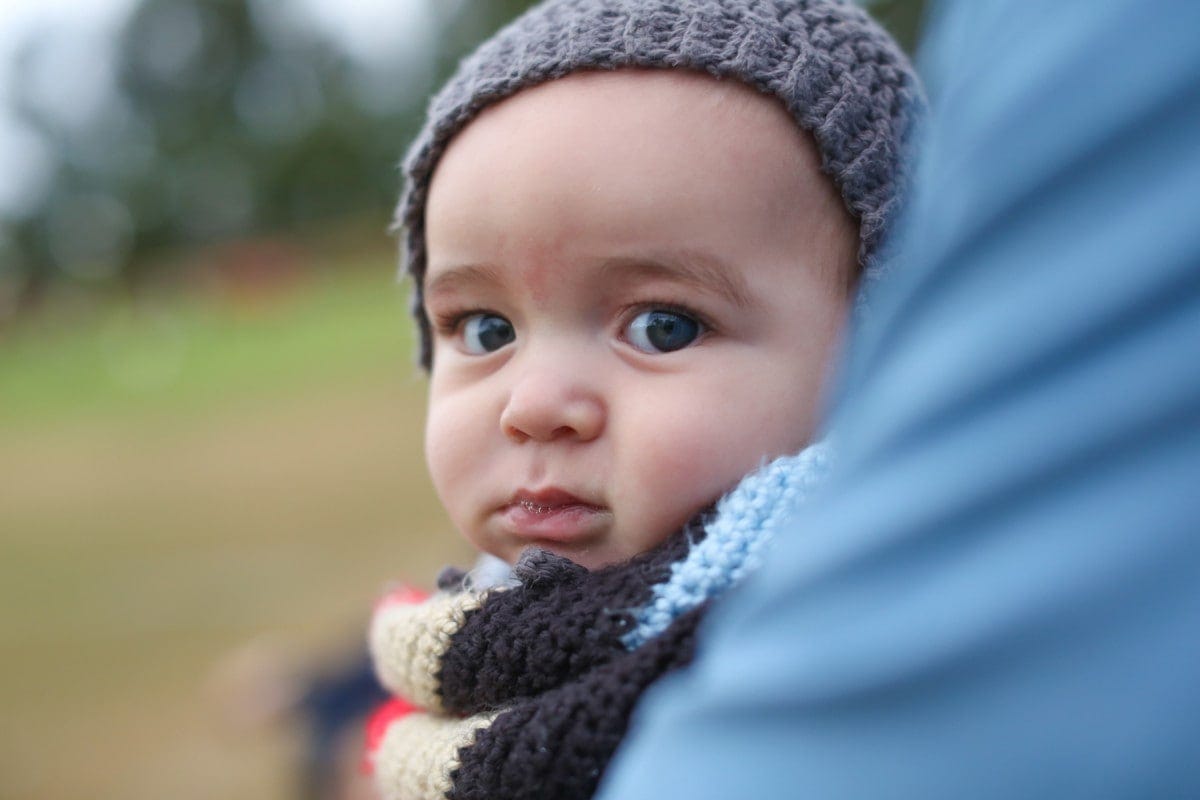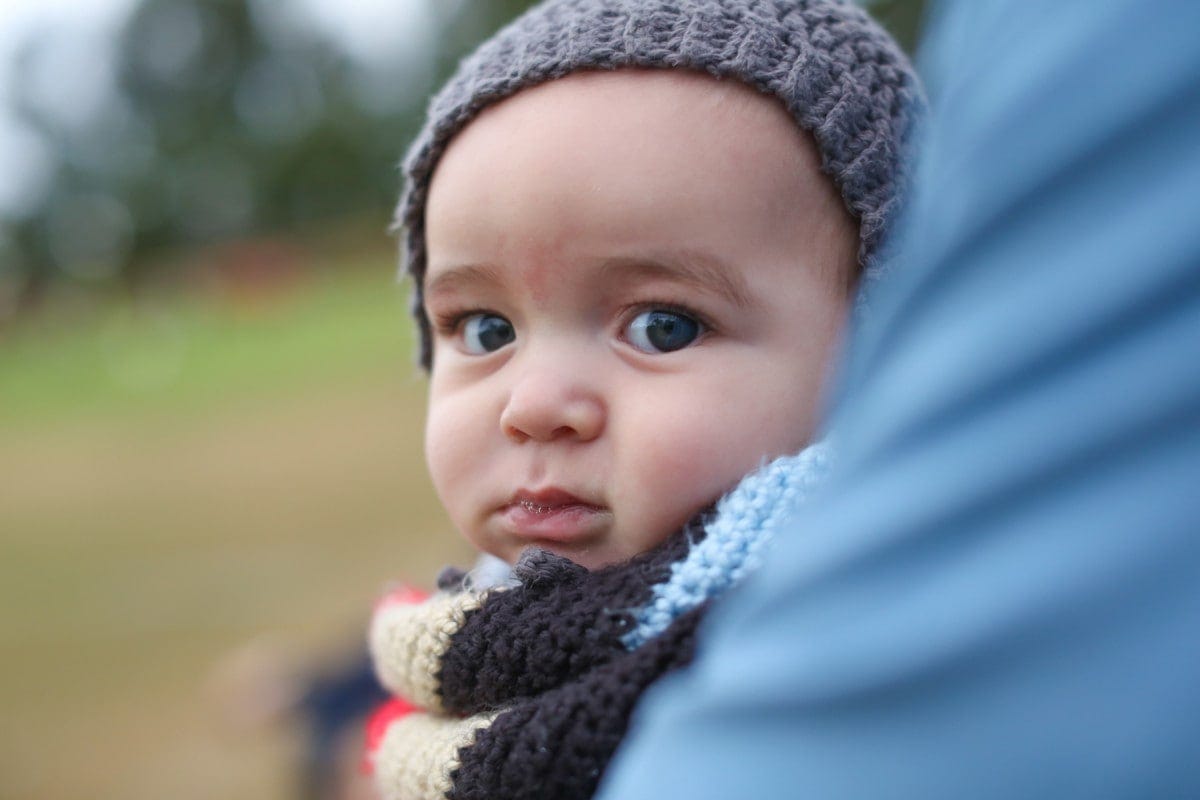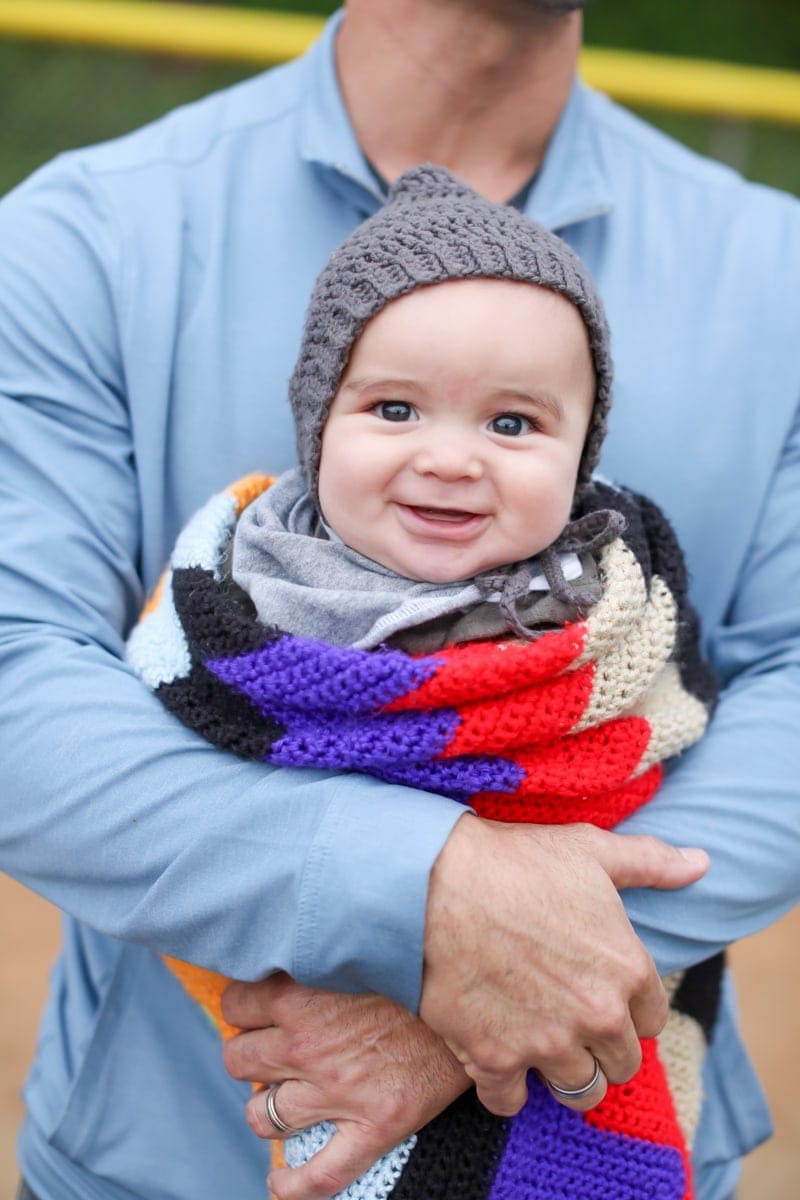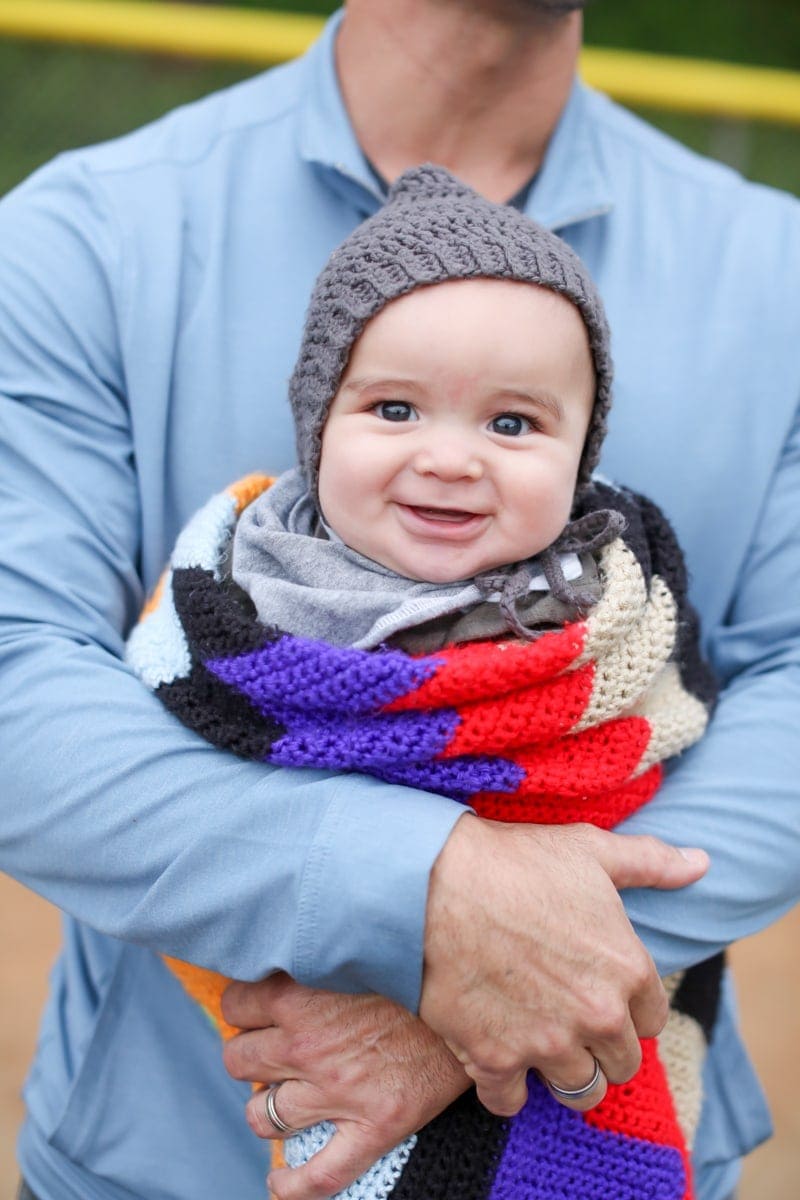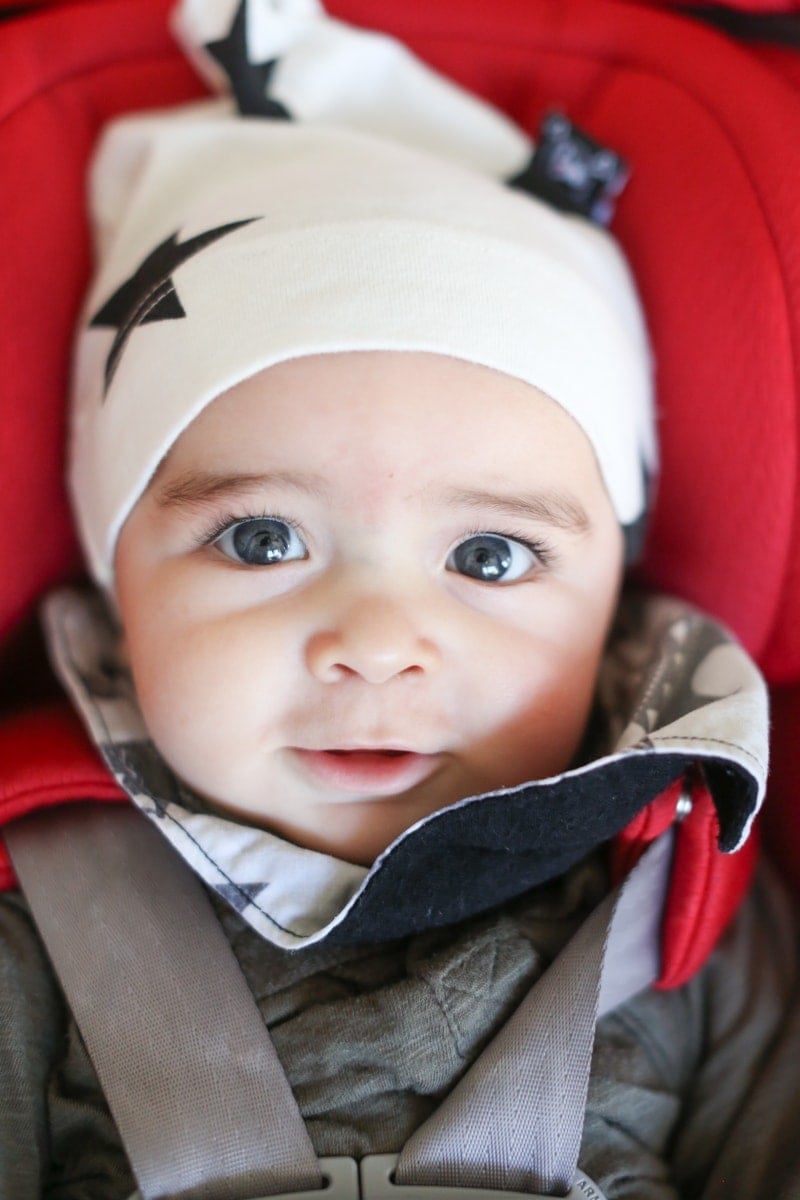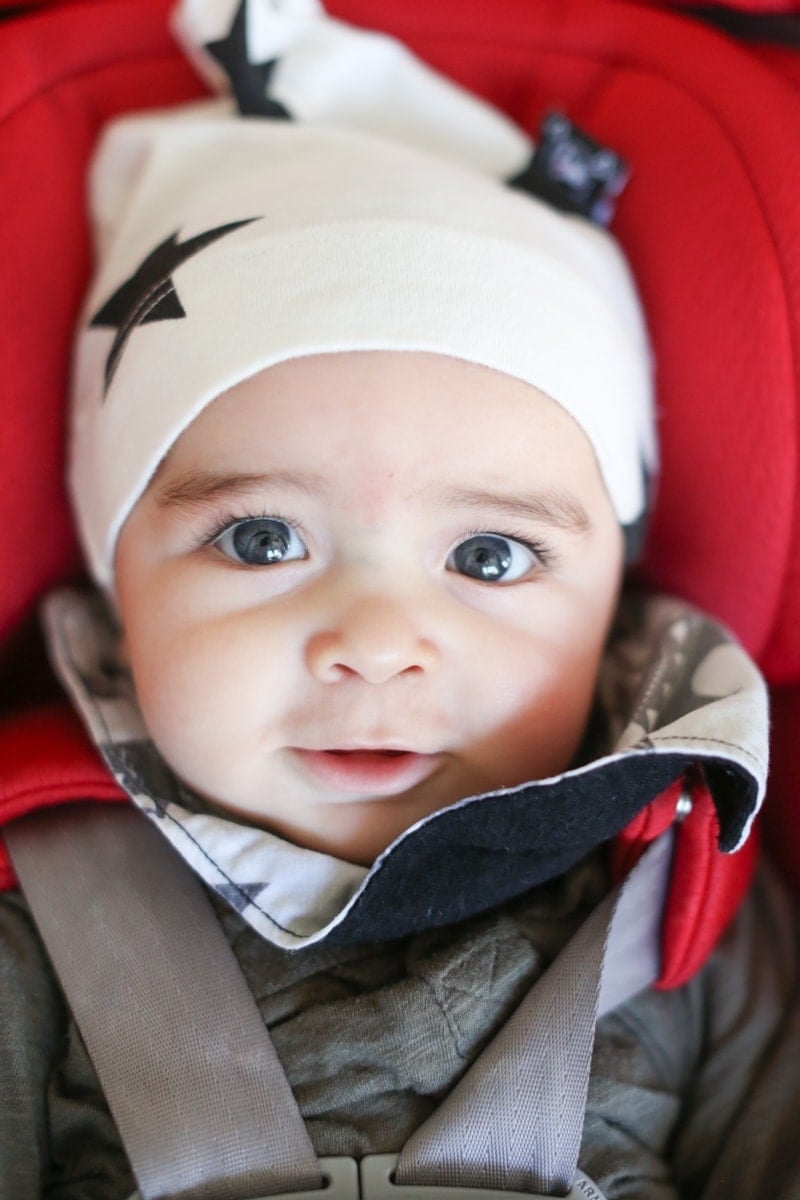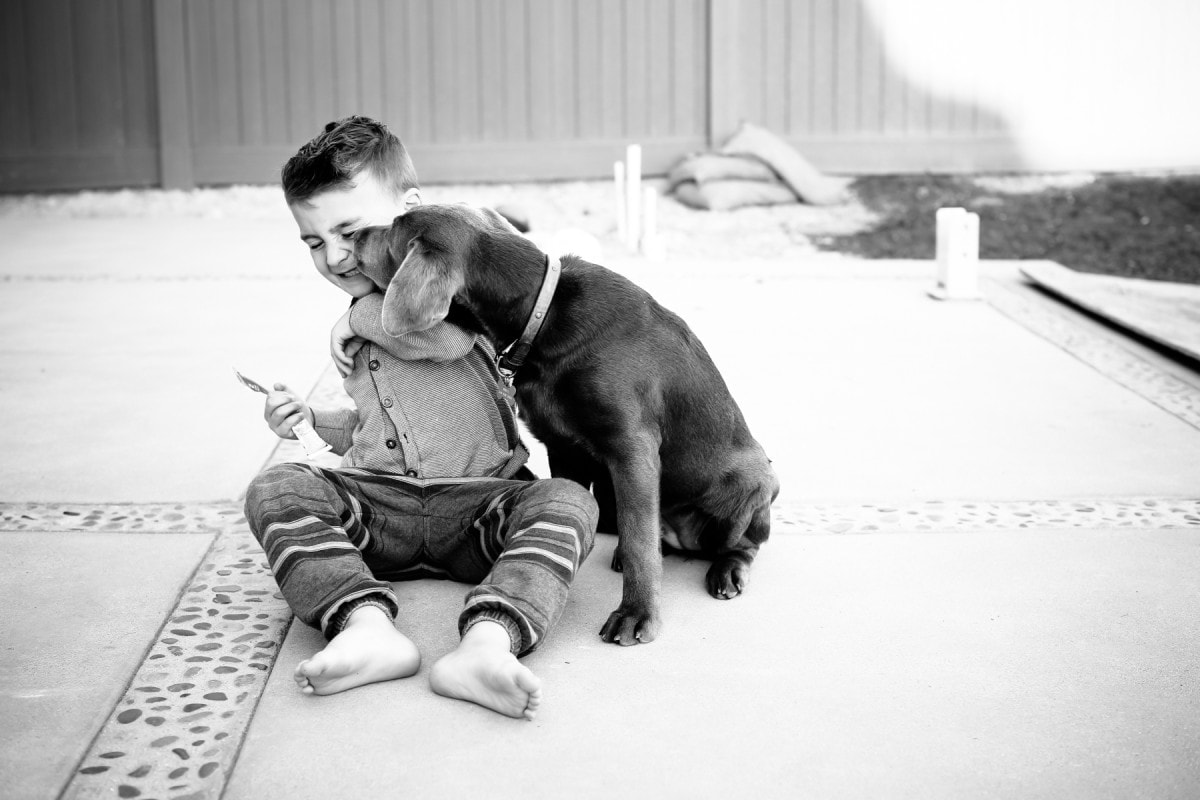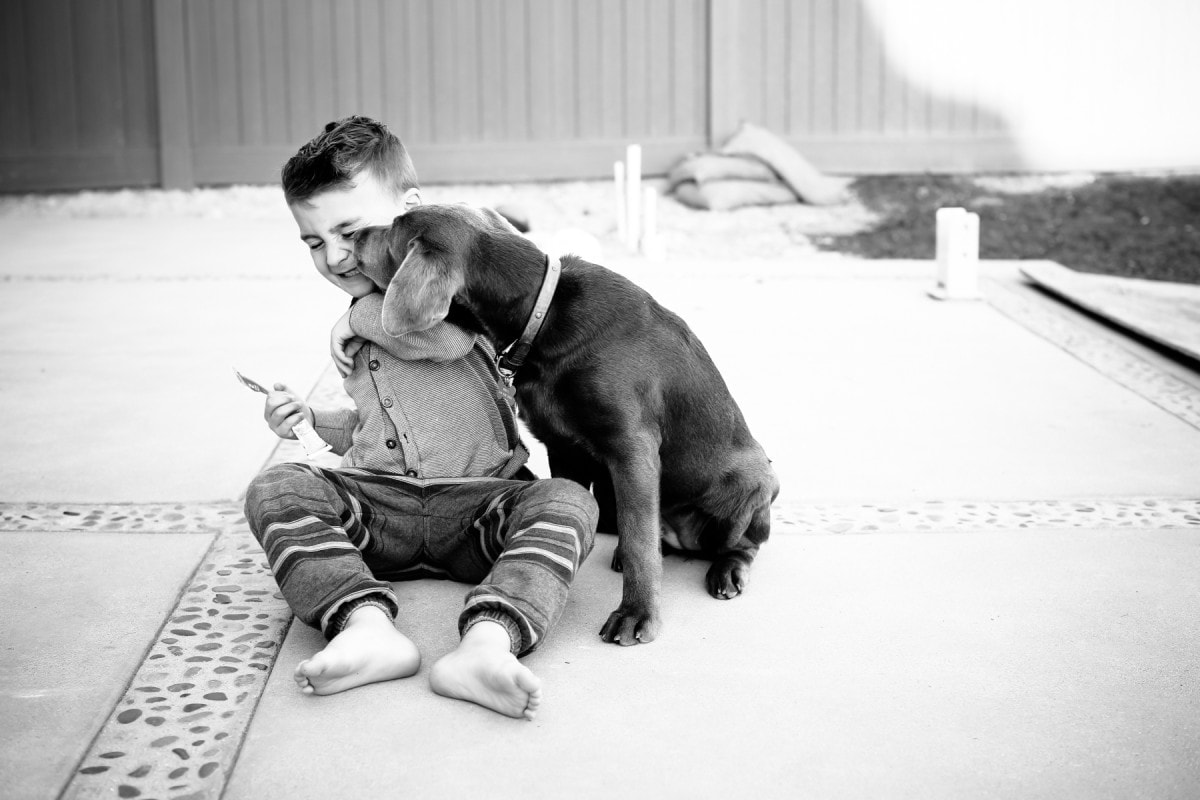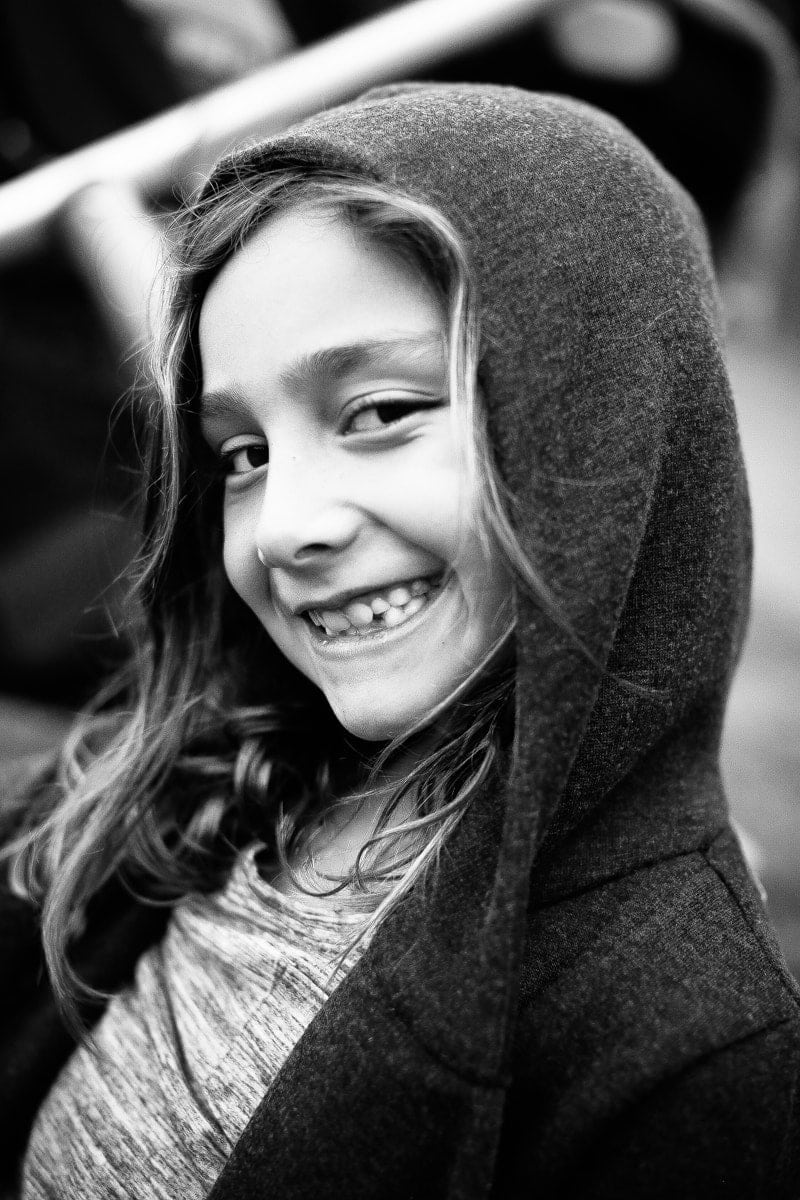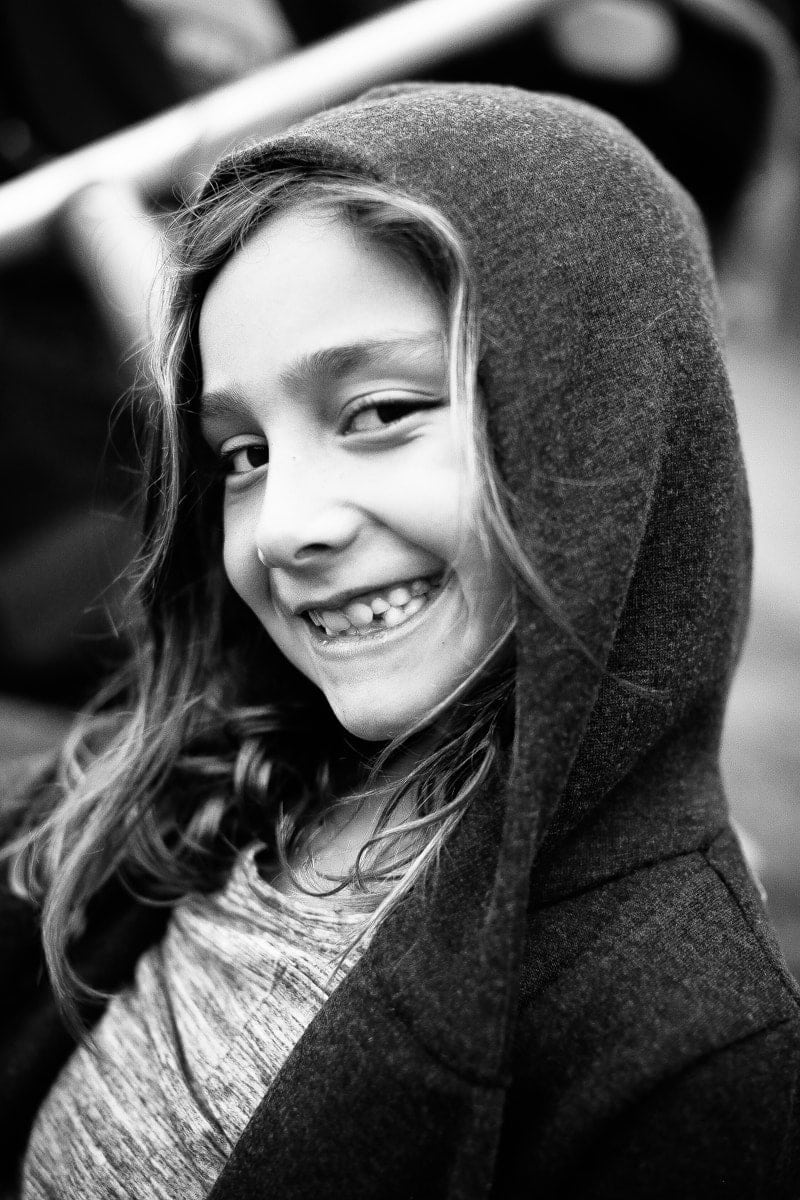 It's ok to say "NO" … Your friends aren't going anywhere.
I consider myself quite the social butterfly and when I had my 4th baby I realized I had to say, "no" to a lot of my friends. With sleep deprivation and four little ones, you have to care for your family first and that could take a long time to simply feel a sense of balance. Life goes on and the plans continue and you simply can't go. Your family has to come first. The good news is, your true friends understand and always have an open door for you when you are ready to get your groove back. I miss going on walks, or meeting my friends at the gym. Trying to not be exhausted has really taken over for me. My baby is a doll, however he doesn't sleep well, which in turn makes me a Mombie. What really helps is that my friends still keep me on their threads of texts and keep me in mind when making plans. I will eventually show up, but for now my family unit and this baby of mine has to come first.
I also learned that having your kids in the modeling/acting scene is that Hollywood calls last-minute most of the time, and Hollywood does not care if you have dinner plans. You have to cancel your plans last-minute and it's tough. Your true friends will understand the commitments you made for your family. And so it goes…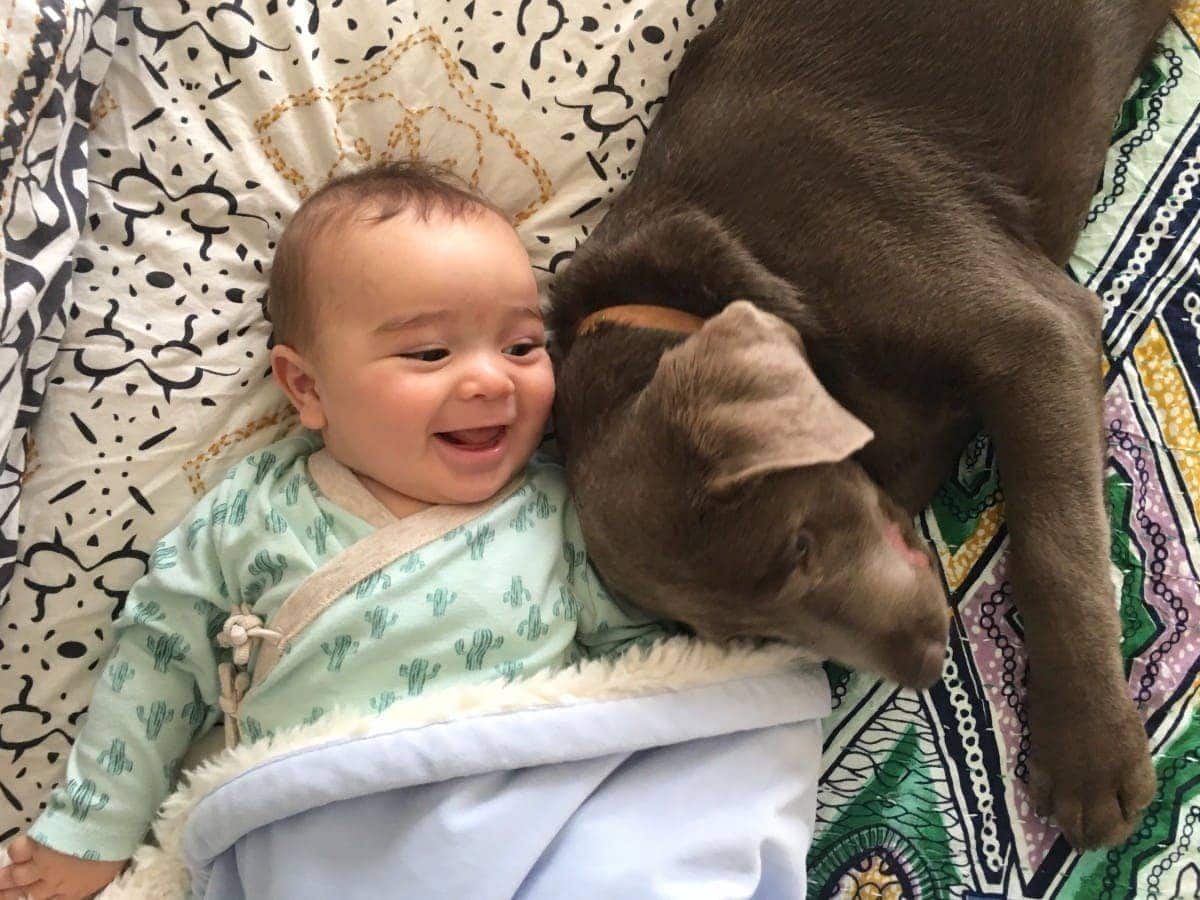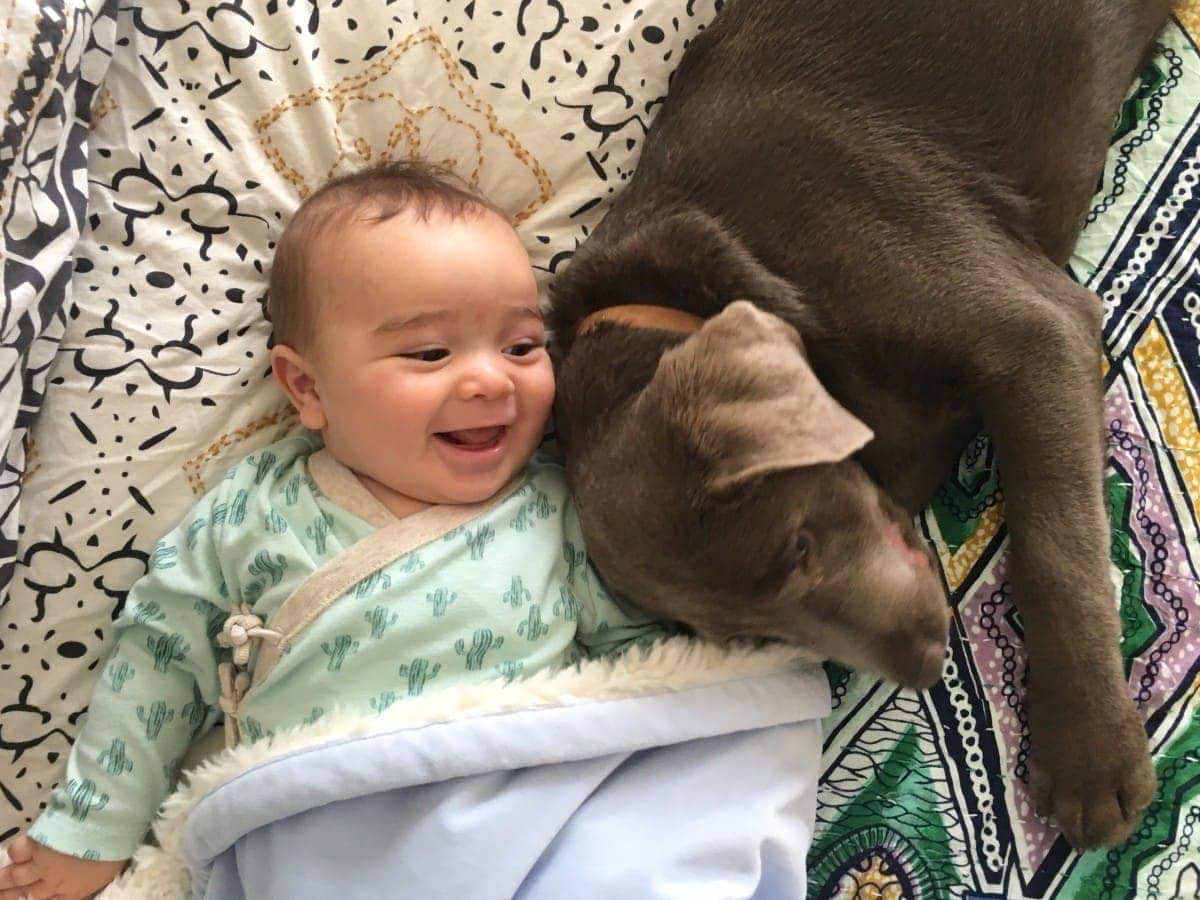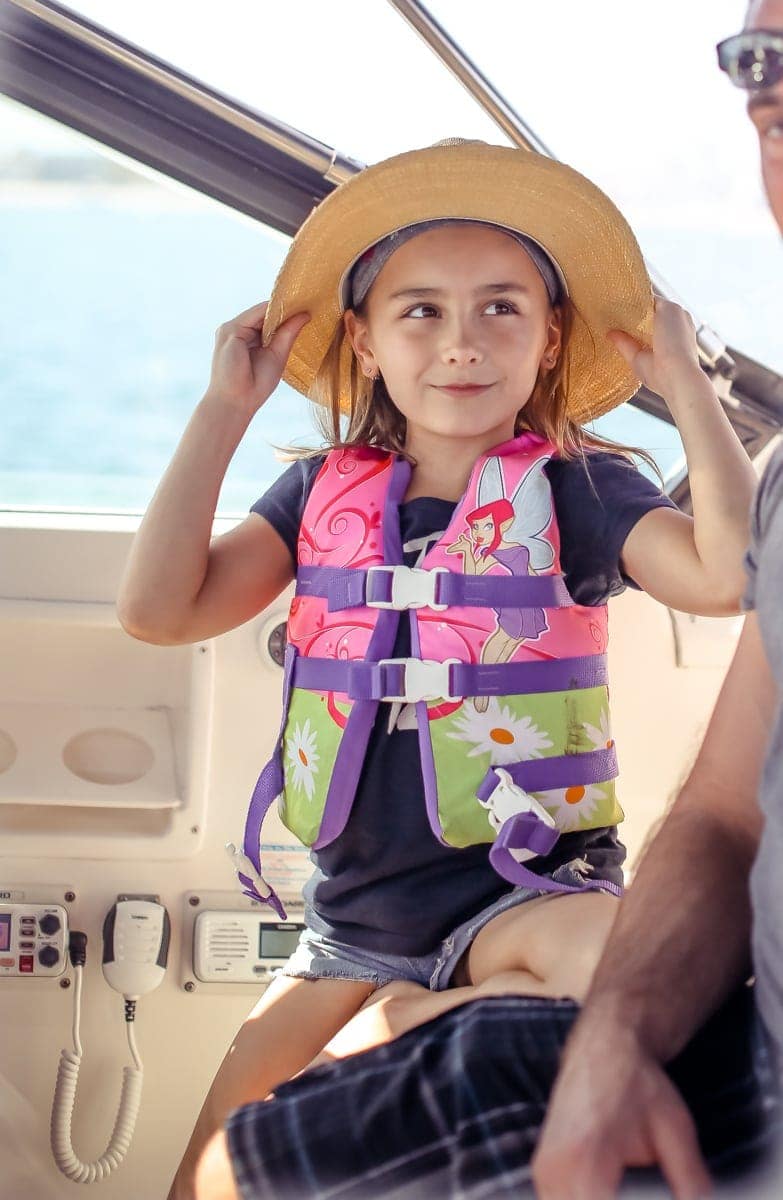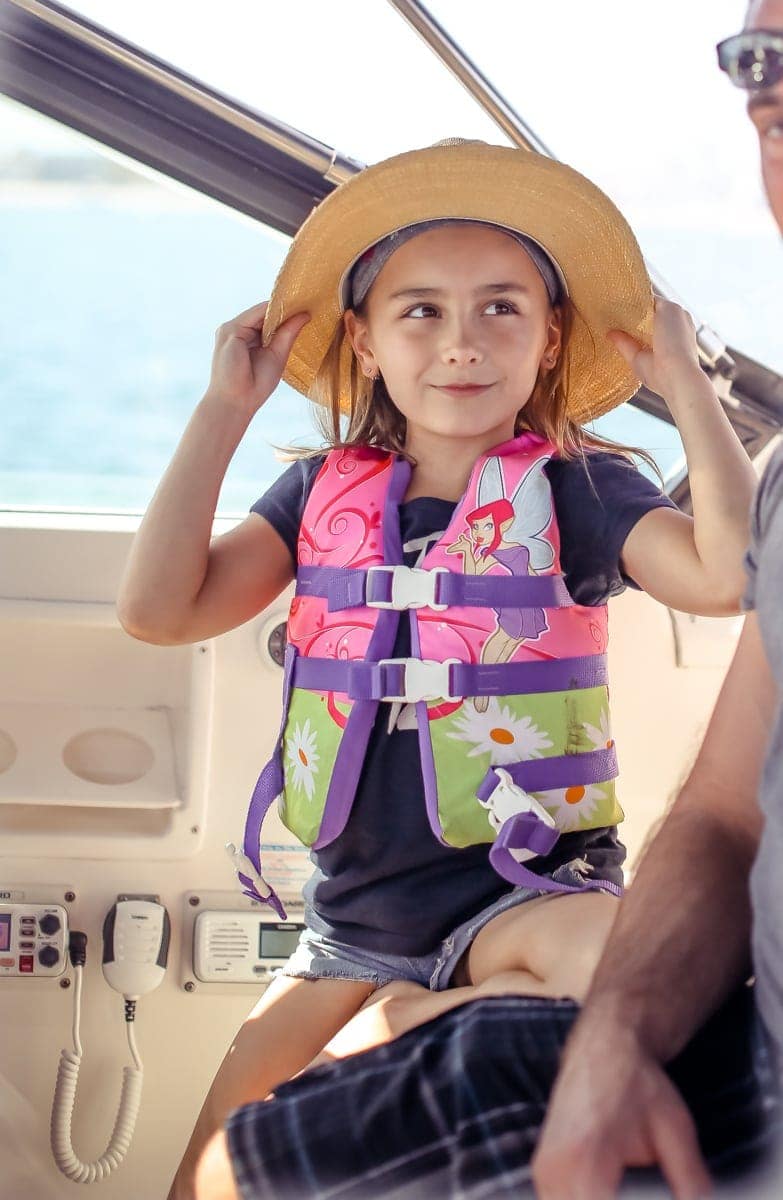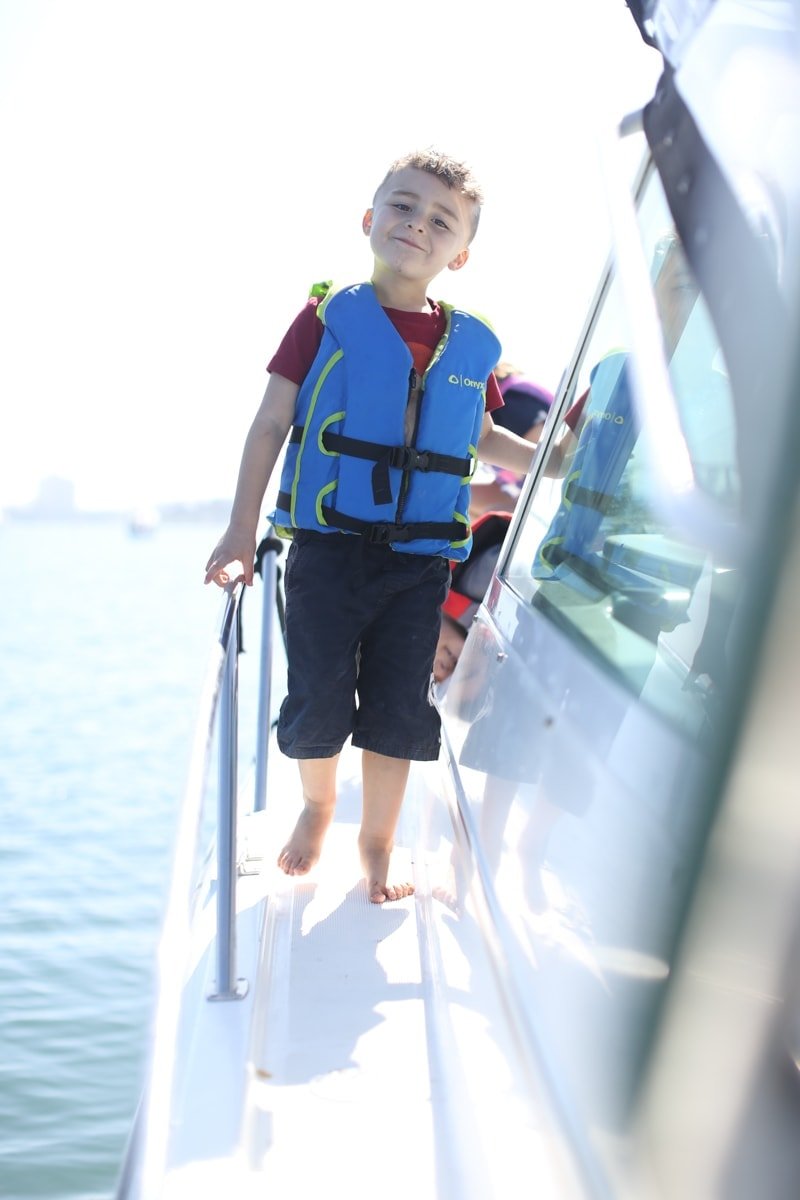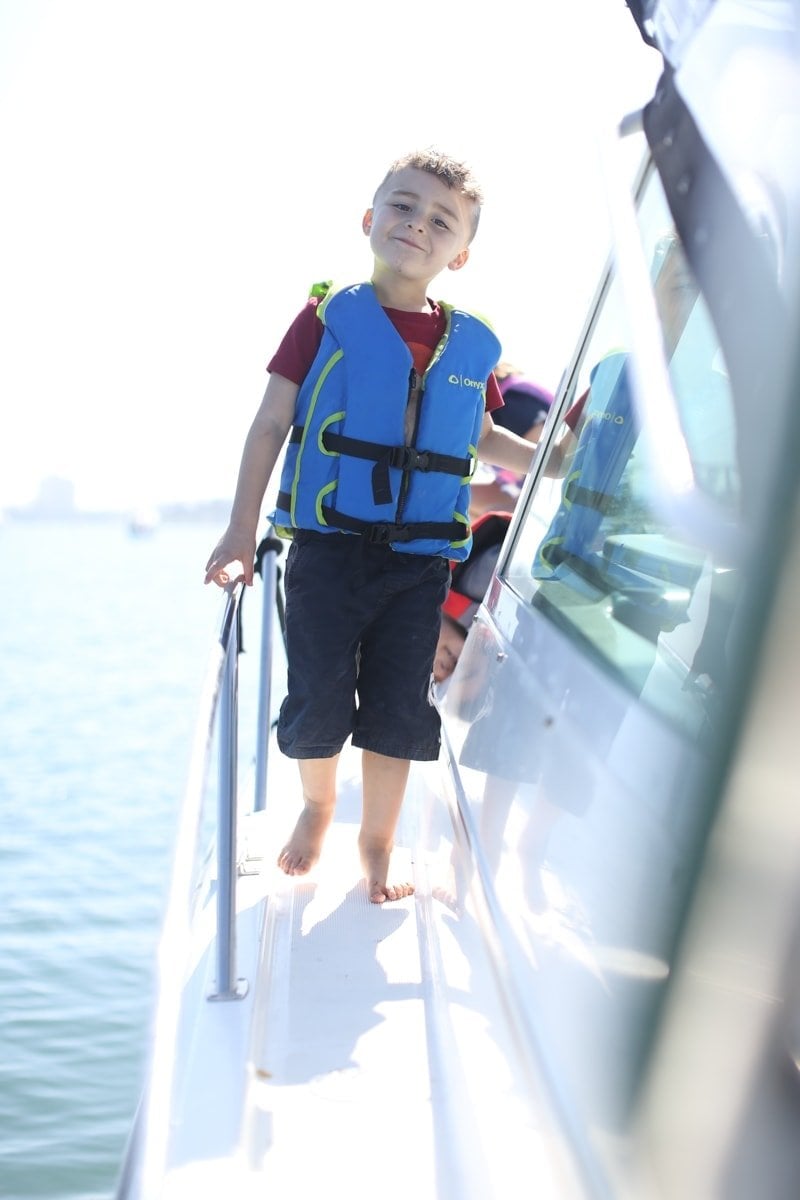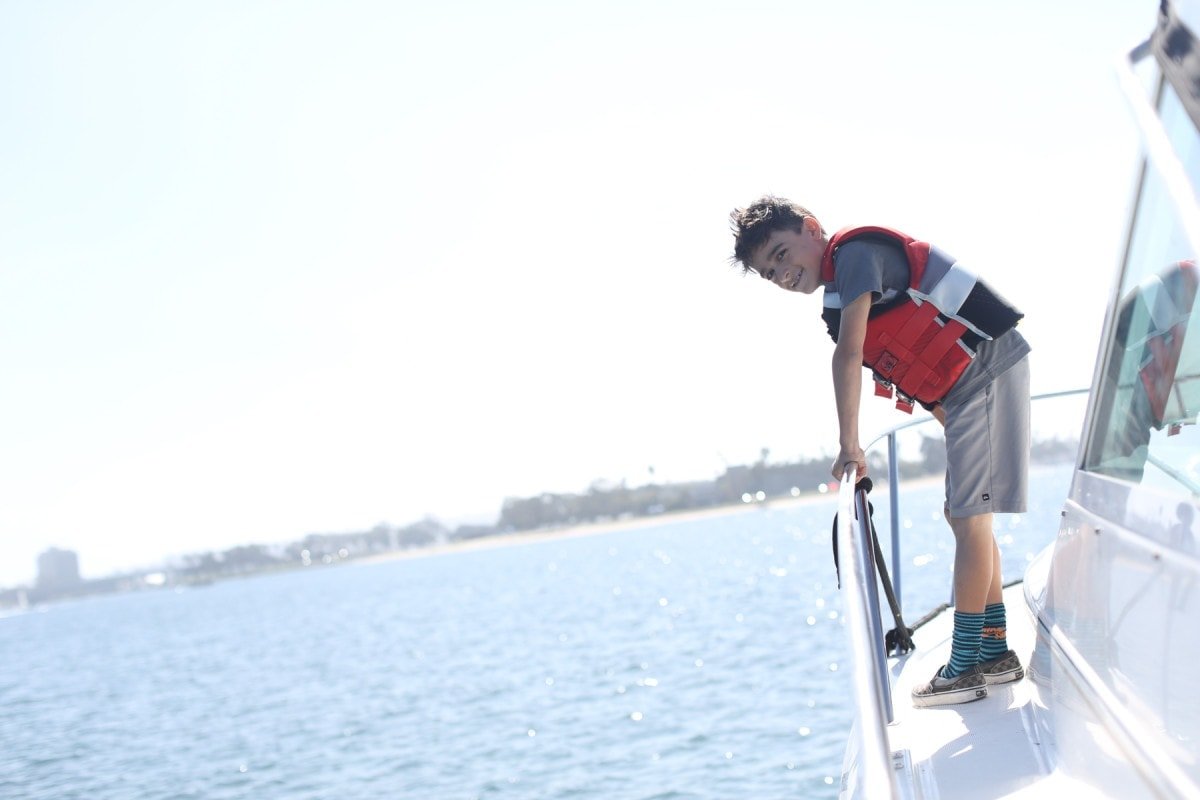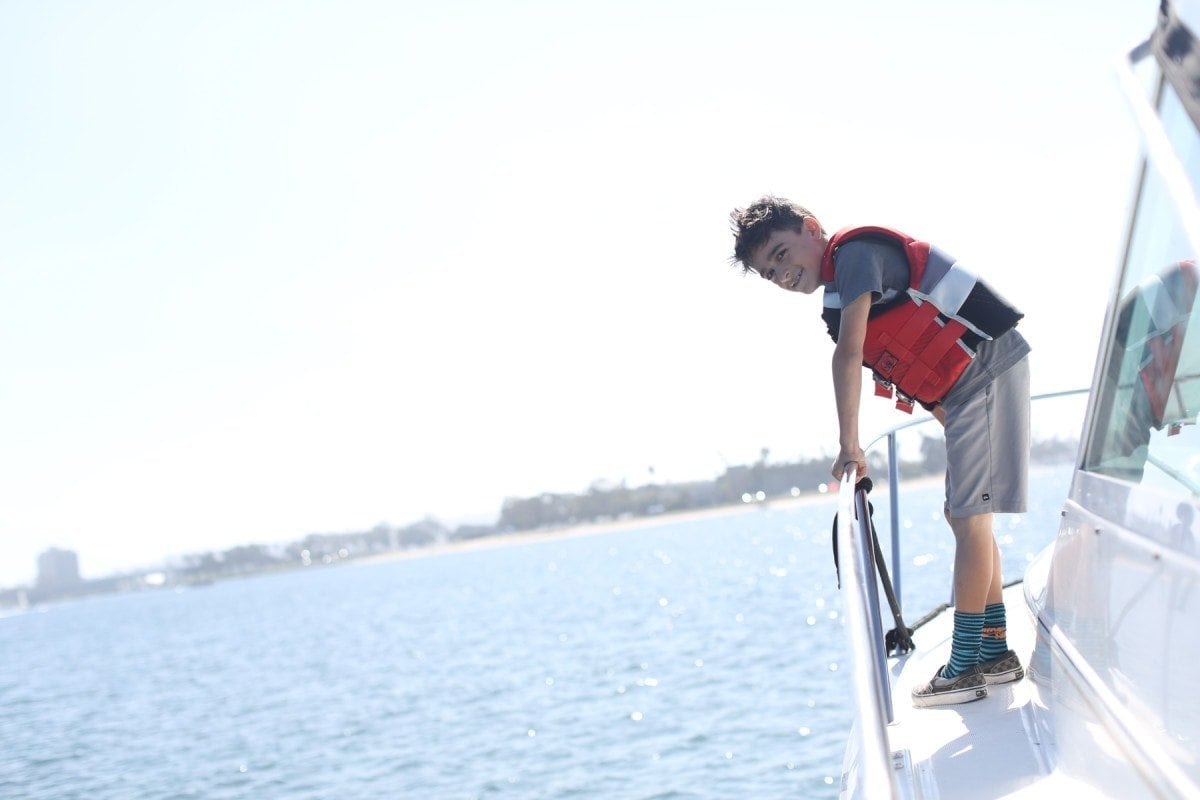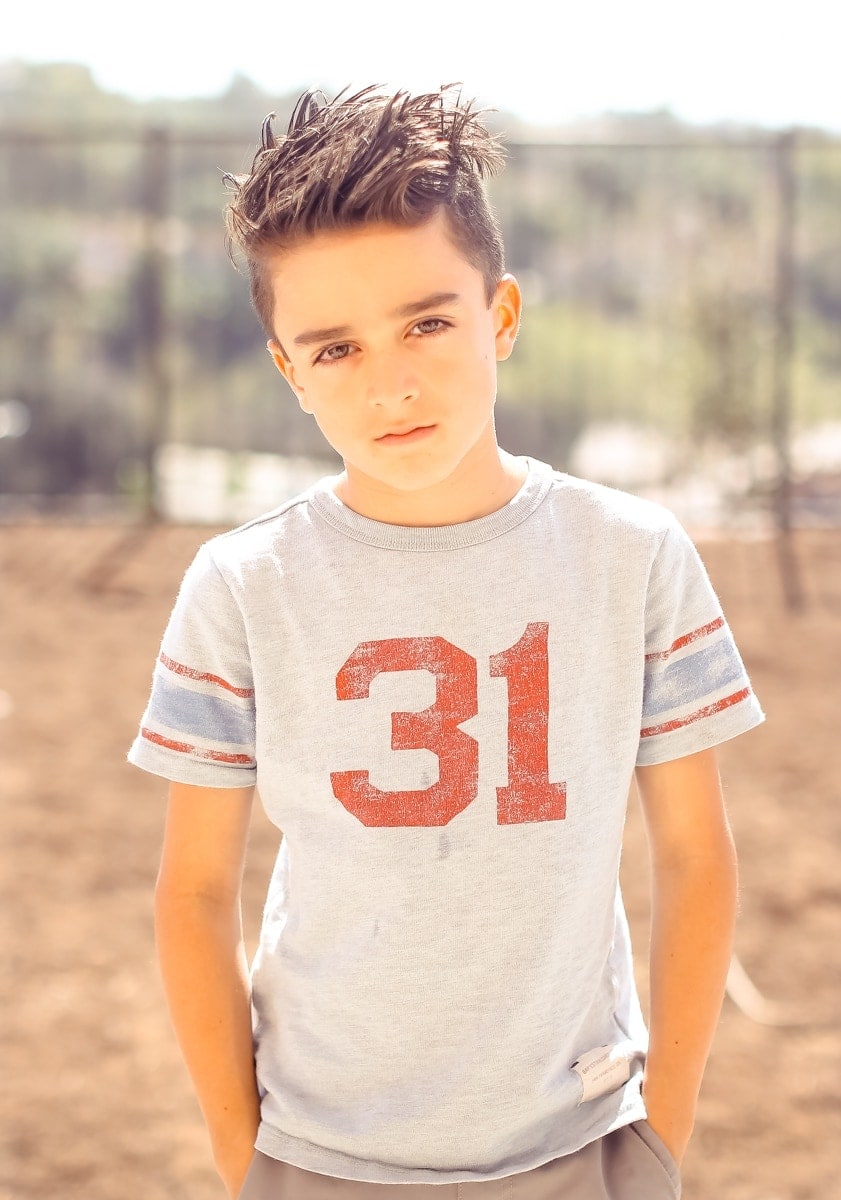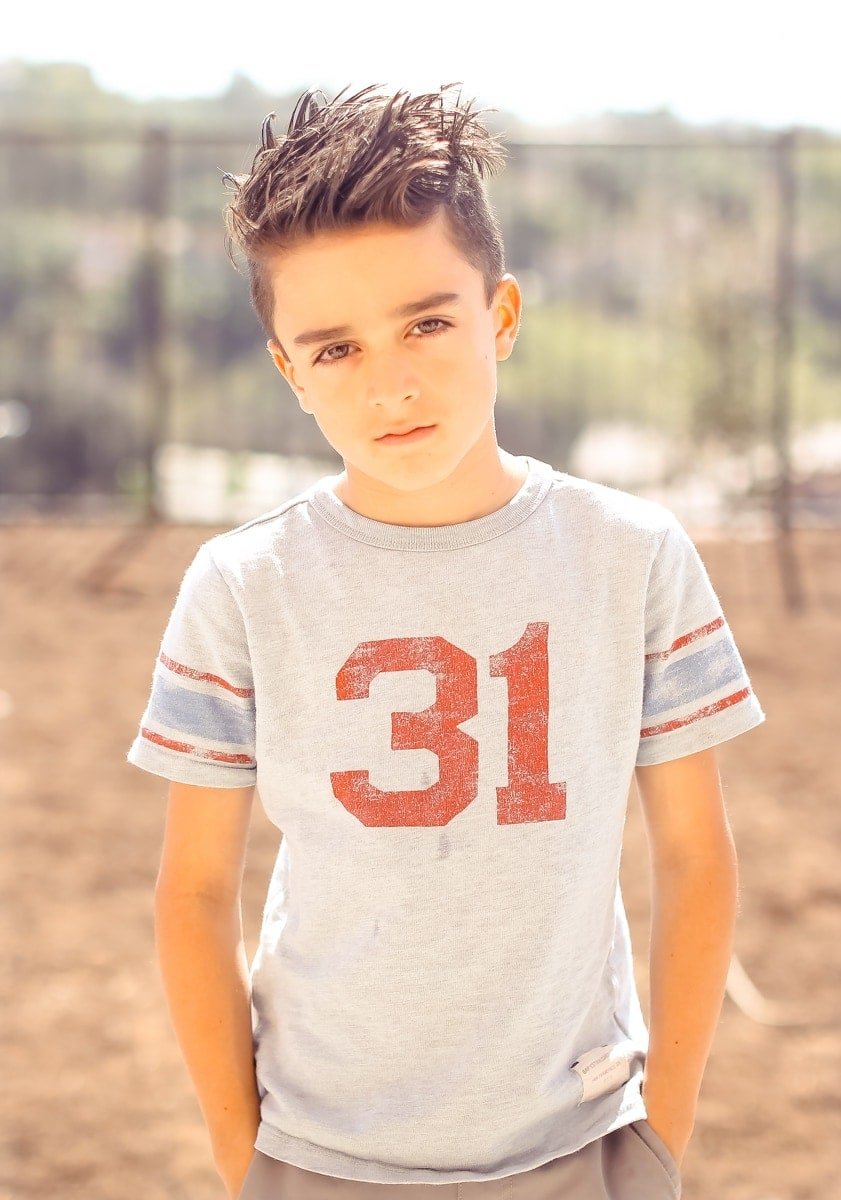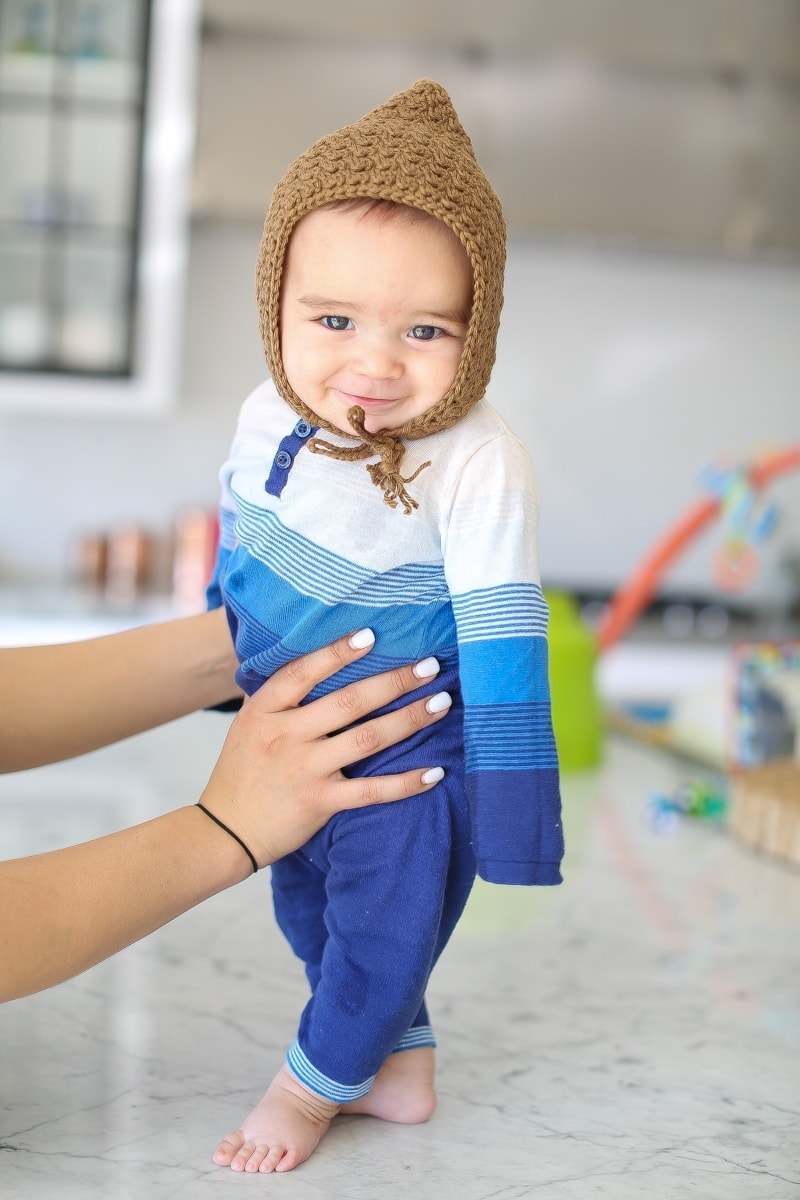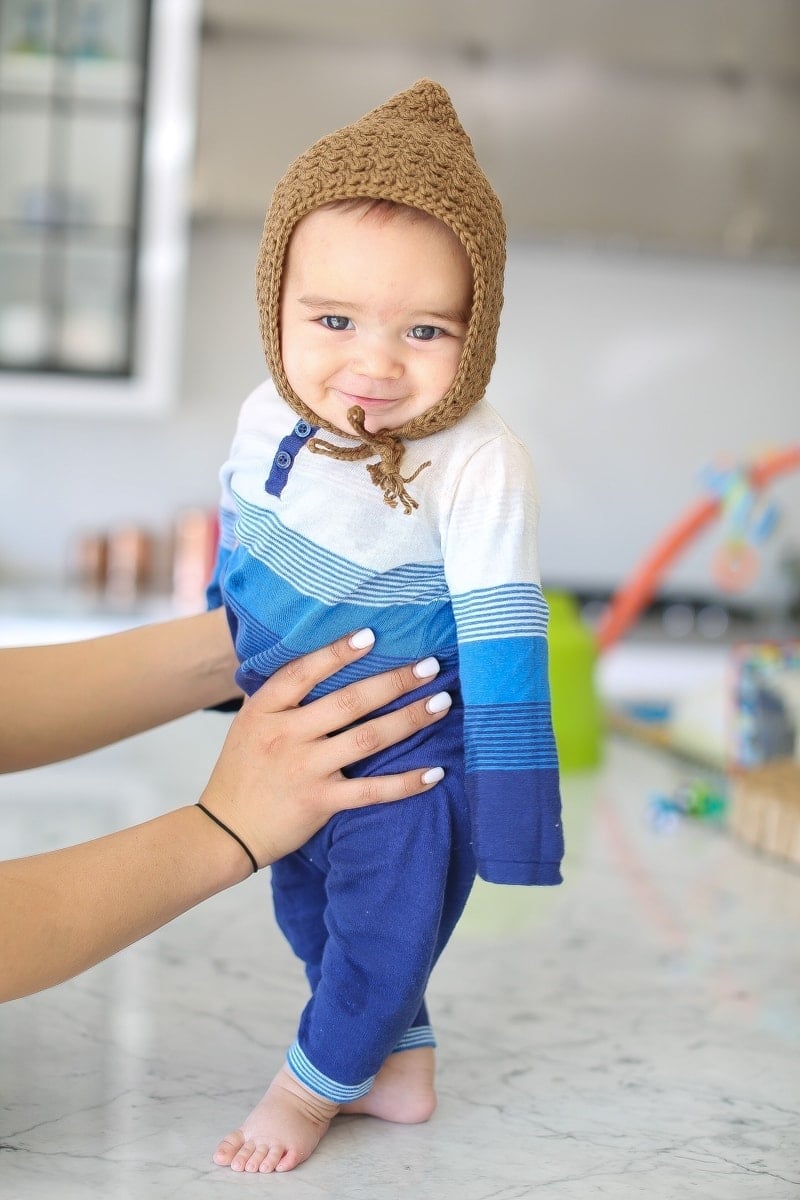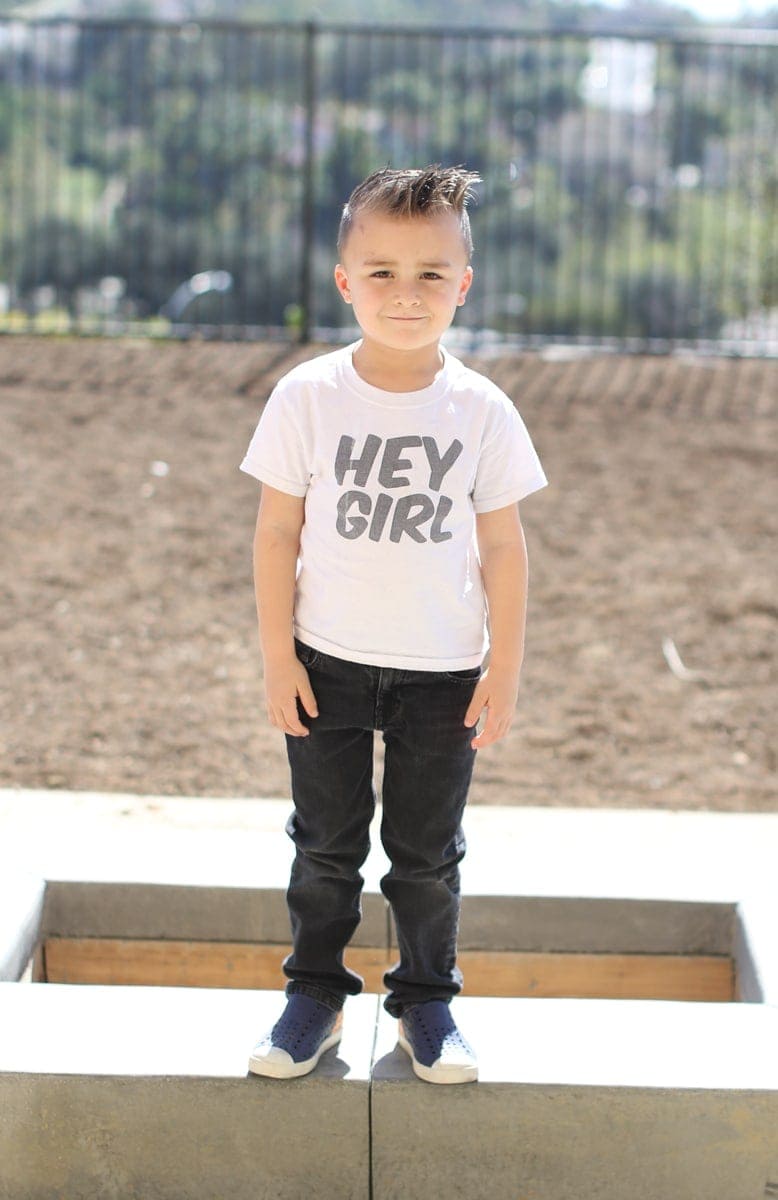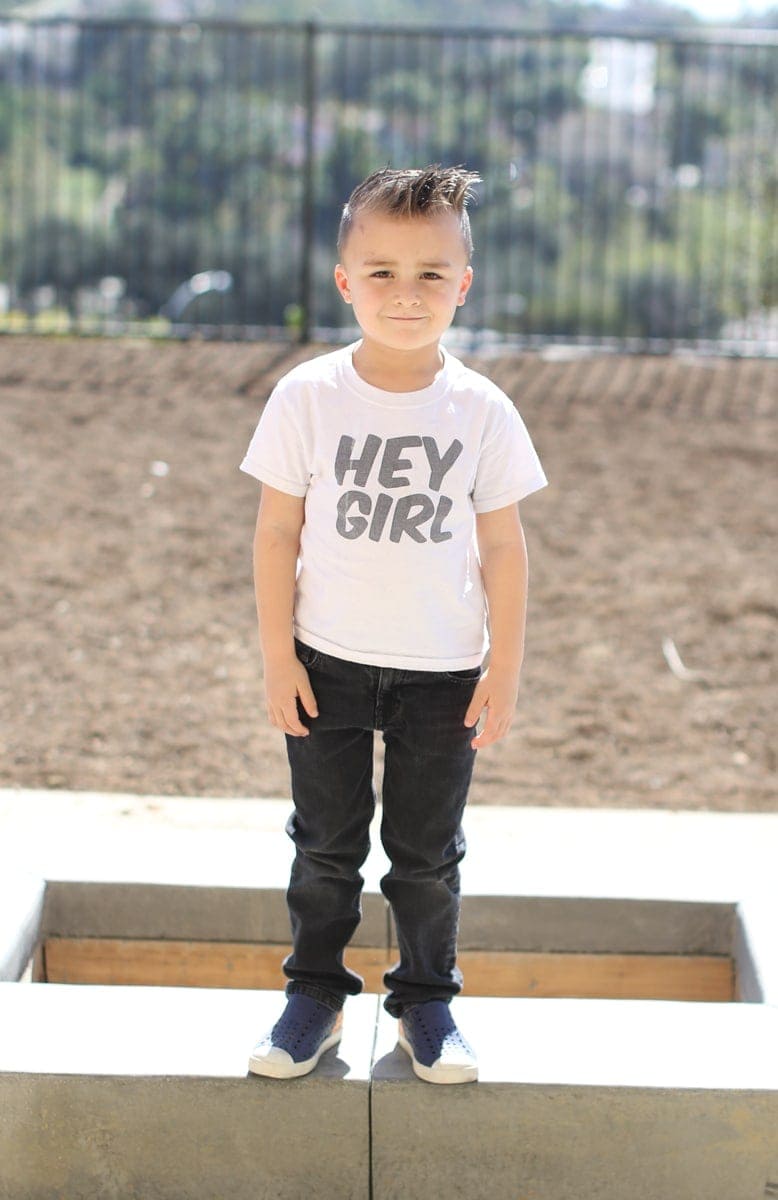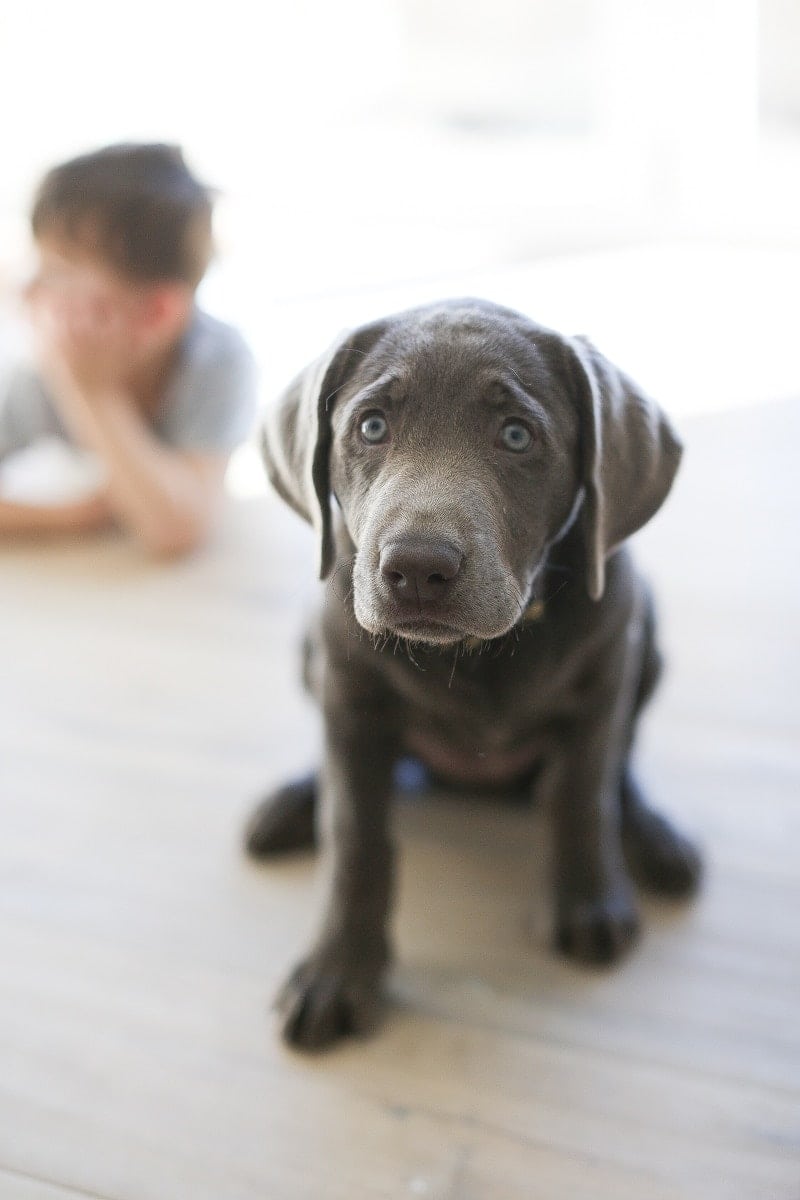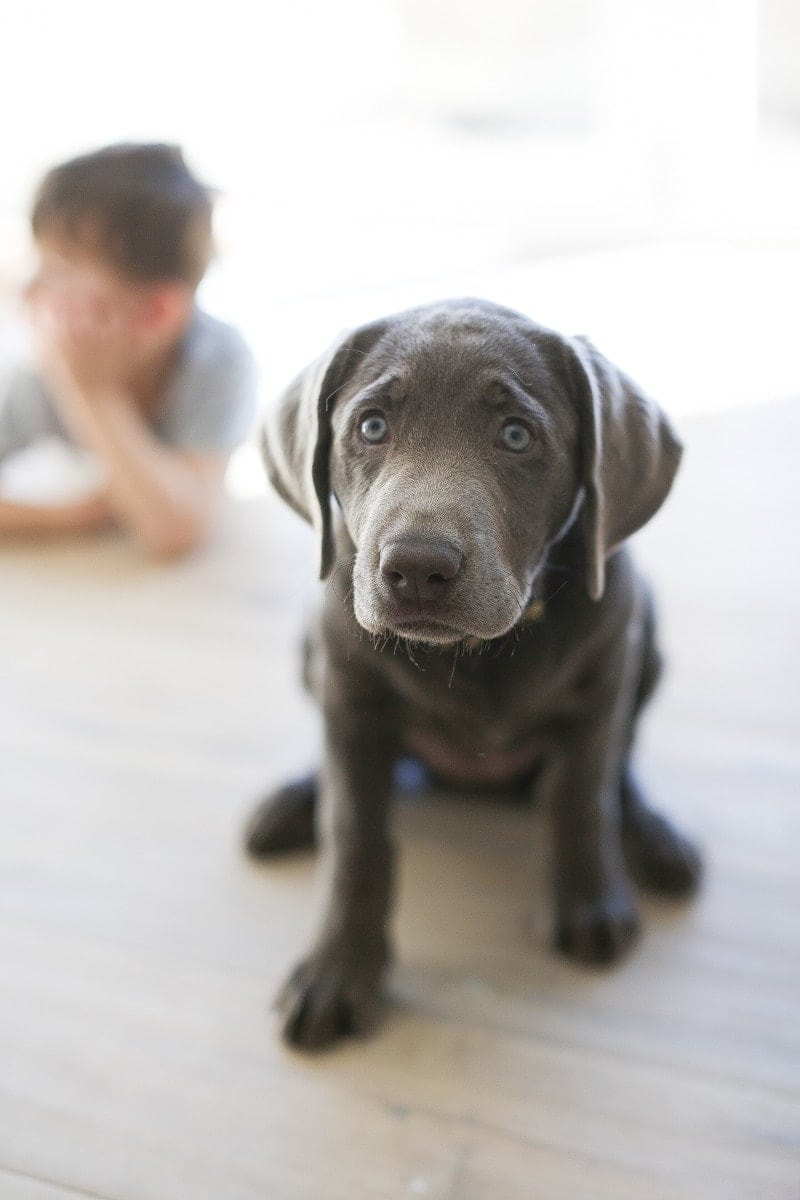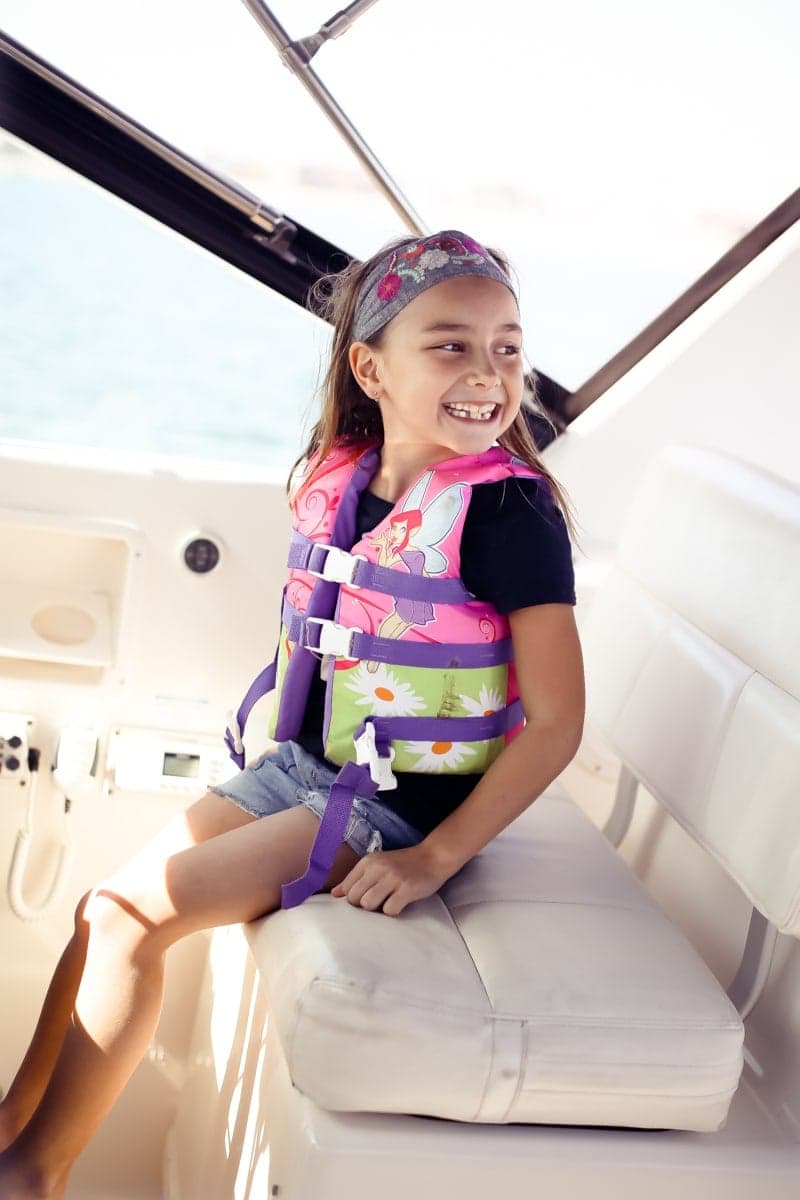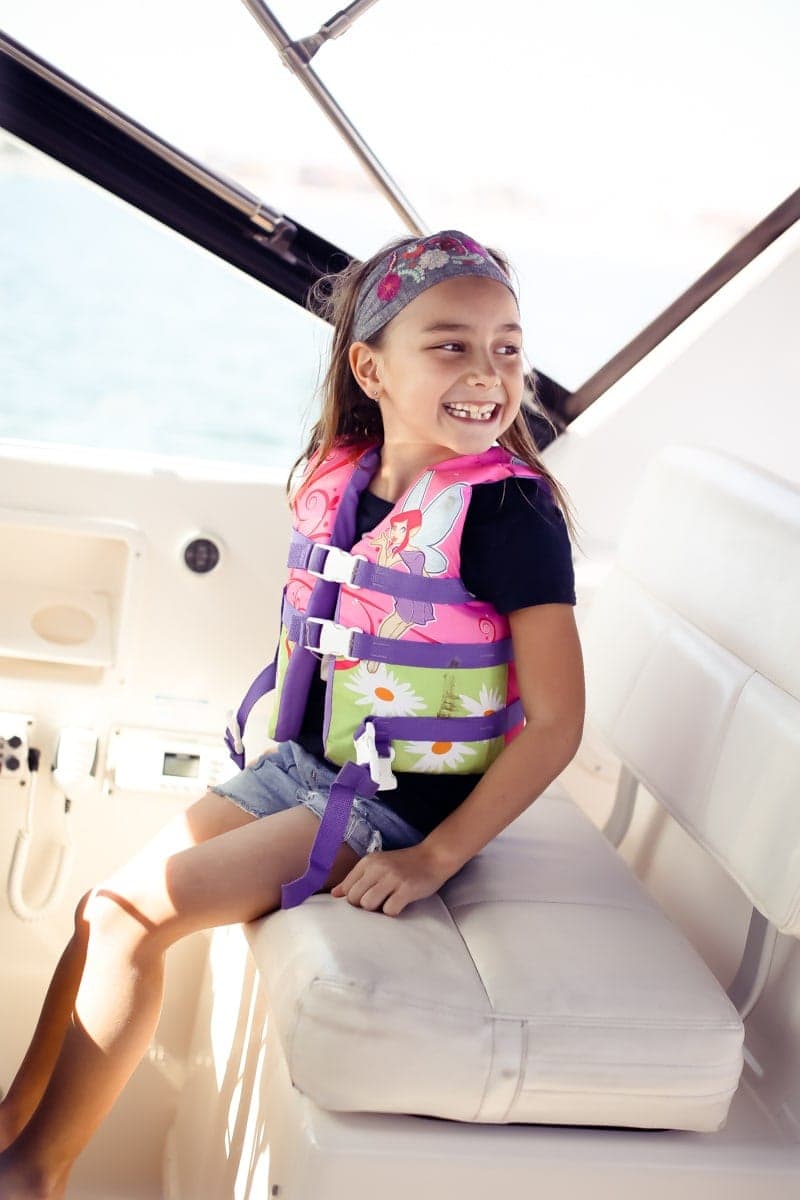 You have to take care of yourself and your marriage
One of the first things my OB/Gyn said to me at my 6-week postpartum visit was that she wanted me to do something for myself once a week. She also ordered me to date my husband immediately. I understand why she demanded these things of me. I have to feel good about myself to be able to balance this family of mine. I need to get my nails done, exercise and get the occasional blow out. These things that go into feeling pretty are quite pertinent to sustain feeling good.
Having a solid relationship is everything. I don't want my kids to see bickering or a couple that doesn't like each other, so going on a date to keep things special sounds just about right. For Bobby and I, we prefer a movie. We venture to Cinepolis quite often just to temporarily escape our day-to-day with a film, hold hands and have a glass of wine. It's a perfect little escape for us. So whatever you do, please put your marriage first. Kids see that and will hopefully make healthy choices when it comes to their relationships.
AND LASTLY,
Thinking Ahead
One thing I learned is you could never be too prepared for the future. There are so many measures we take as parents to protect our little ones. You just never know what tomorrow will bring. For my family, CBR® was an investment in the future of medicine. As a family, we do not think twice about making an investment in our health. Cord blood stem cells are already being used in medicine now in the treatment of serious conditions of the blood and immune system (there have been over 35,000 cord blood stem cell transplants worldwide, using mostly cord blood collected through the public banking system), and we wholeheartedly believe our children's cord blood and cord tissue could be useful to our family one day. This is enough for me as a mother to have made this important investment. You never know what life has in store and what science may bring in the future and it gives me peace of mind knowing I have my baby's stem cells available to my family. Thank you to CBR for giving my family this option – I feel that our decision to preserve newborn stem cells may give us a fighting chance against many serious conditions.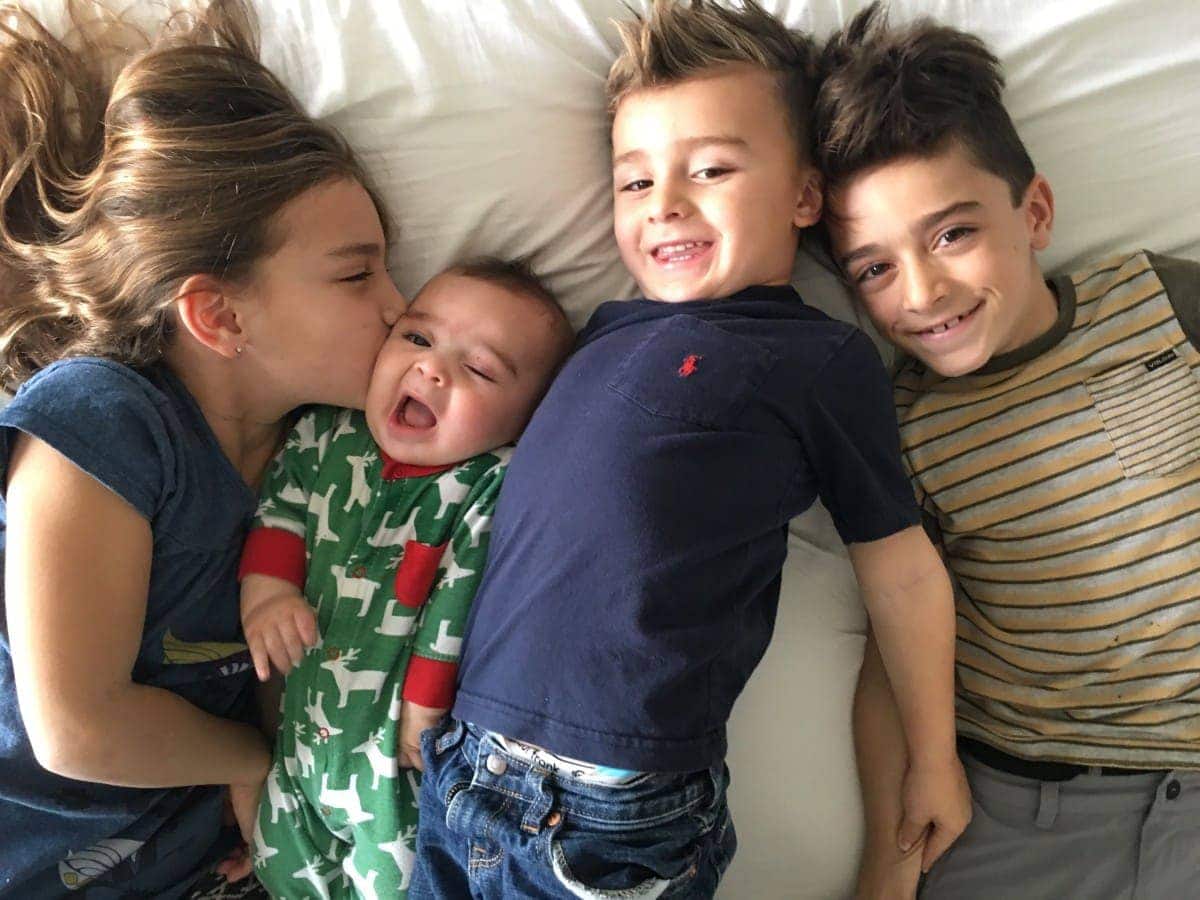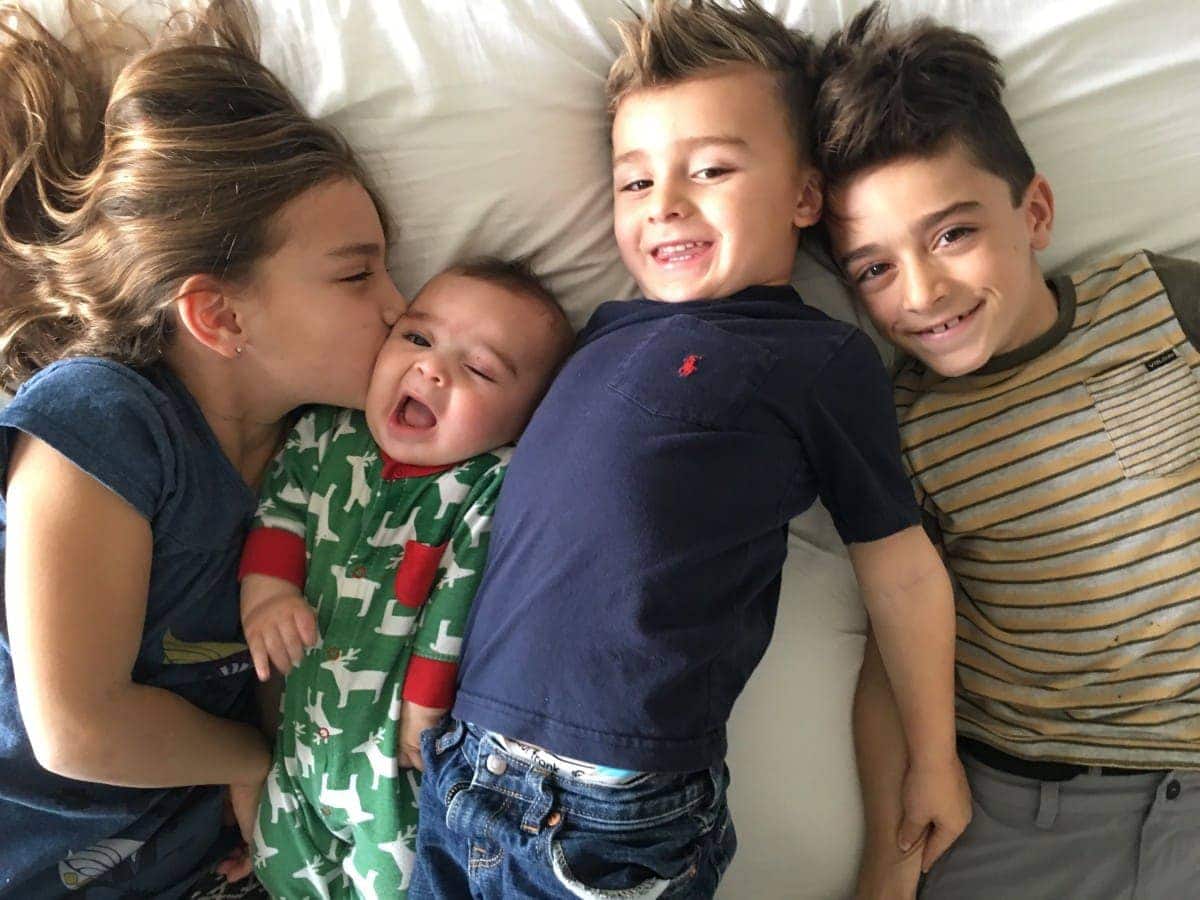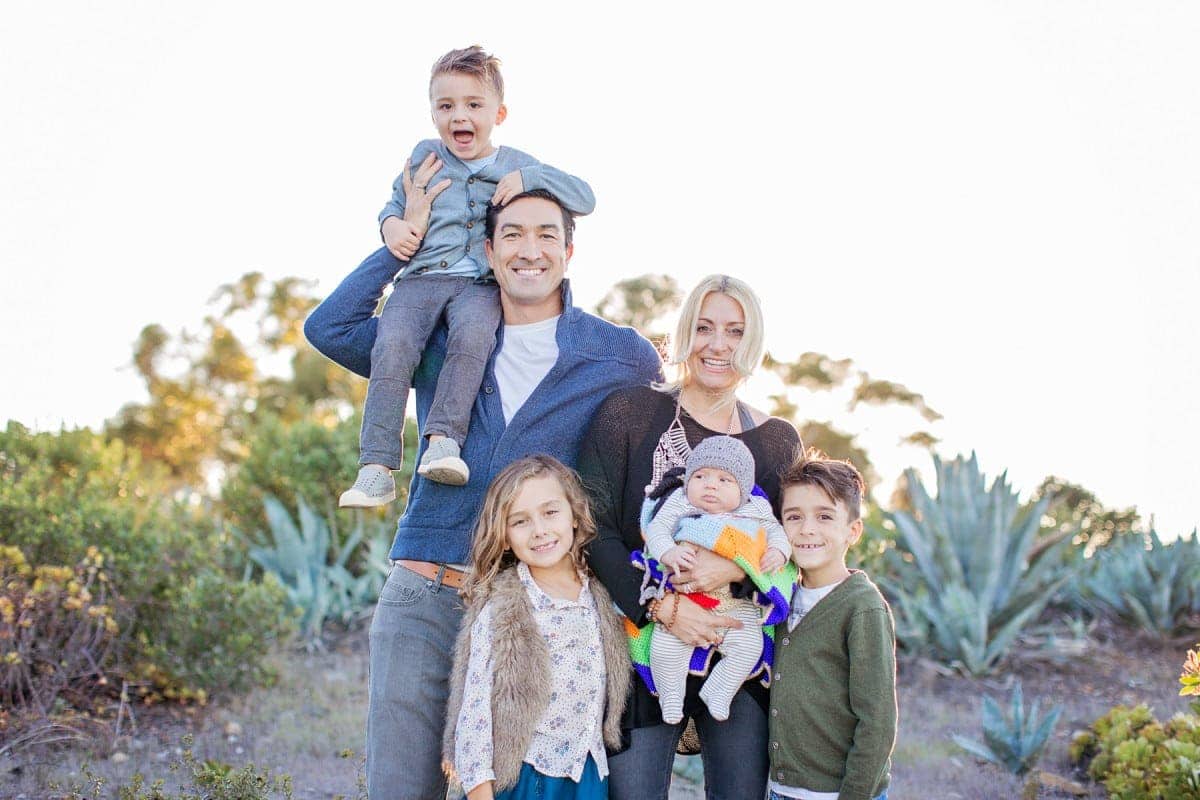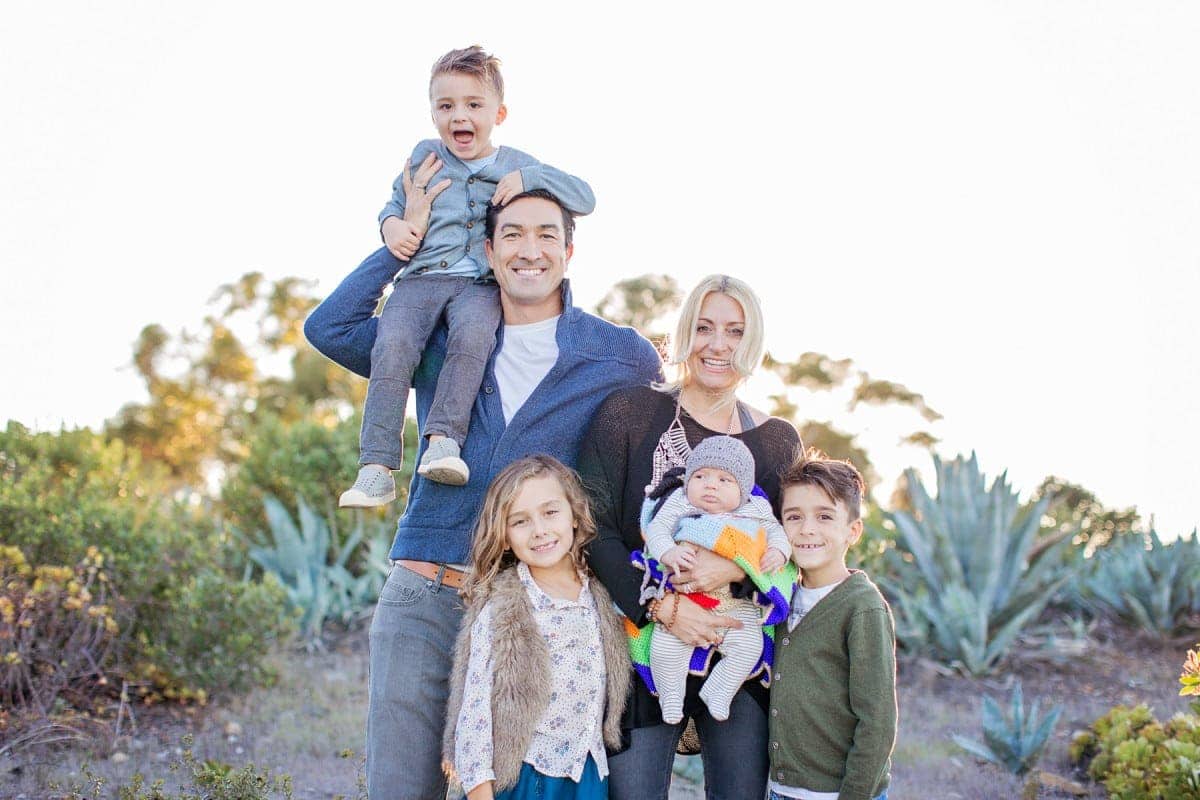 What do you do to keep balance within your home? I would love to hear from you, comment below!
You May Also Like
Tips for Parenting In Style...
Never boring, always awesome. Keep up to date with the latest from City Girl Gone Mom.