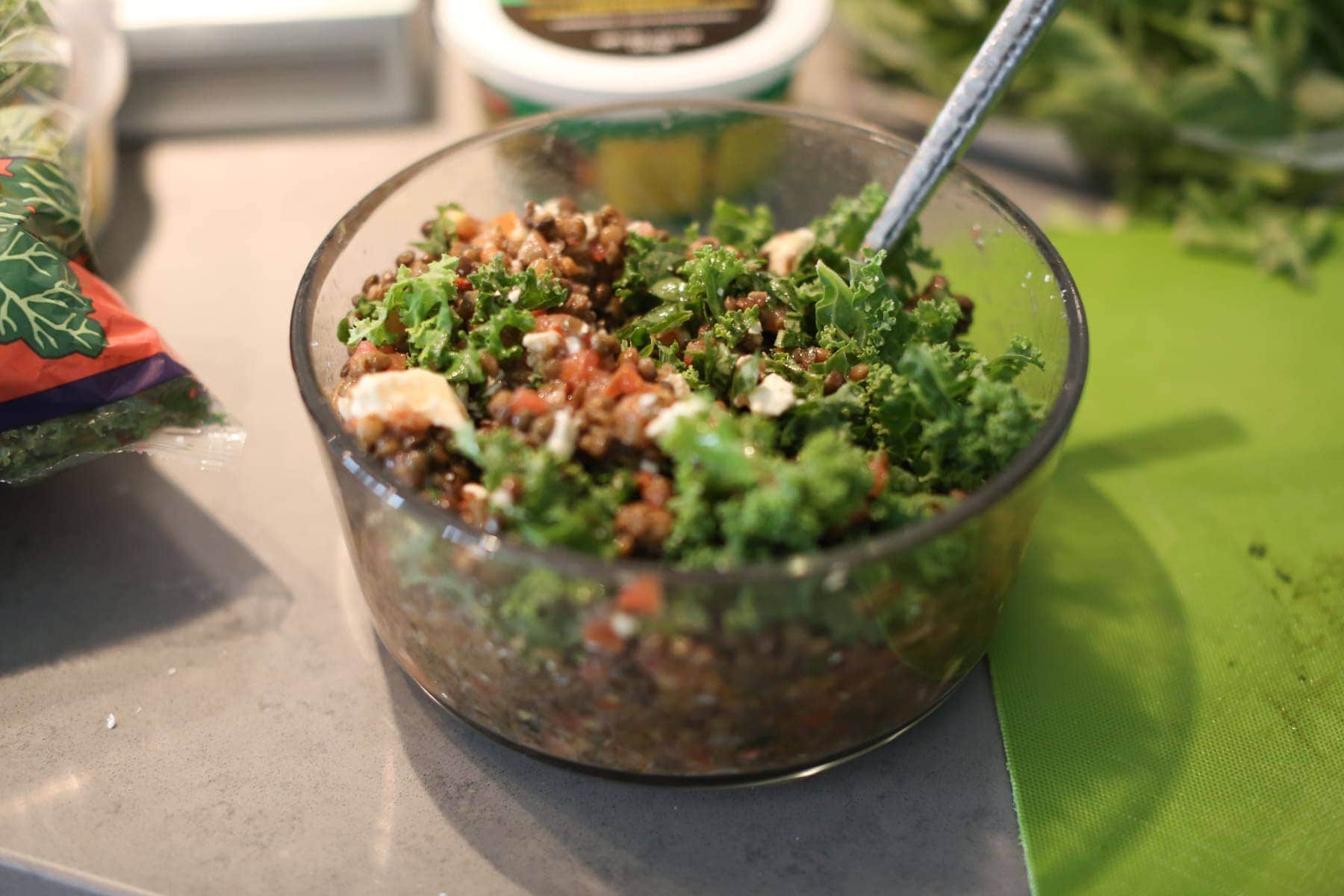 If you are lucky enough to live close to a Trader Joes, then this is the recipe for you.  It takes five minutes and its such a great dish to serve to friends or bring over someones house.  My friend Consuelo told me about this one and I have been addicted ever since.
Trader Joe's has always been my favorite and you can be sure I have a list of must-have items if I am making the trip… Ghee Butter, Coconut Oil and the sinful Cookie Butter. If you don't have a Trader Joe's, try improvising with ingredients from your super market.
However, the Brushetta, Lentil & Feta appetizer will always be a win win with any guest.
Ingredients:
*Trader Giotto's Fresh Bruschetta Sauce – found in the refrigerator case near the cheese.
*Trader Joe's Fat Free Crumbled Feta
*Trader Joe's Steamed Lentils – Ready to Eat – found in the refrigerator case where they keep the fresh salads.
*Chopped up Kale- ( I added this ingredient)
*And Fresh Basil
*Options- 1/2 of a Freshly Squeezed Lemon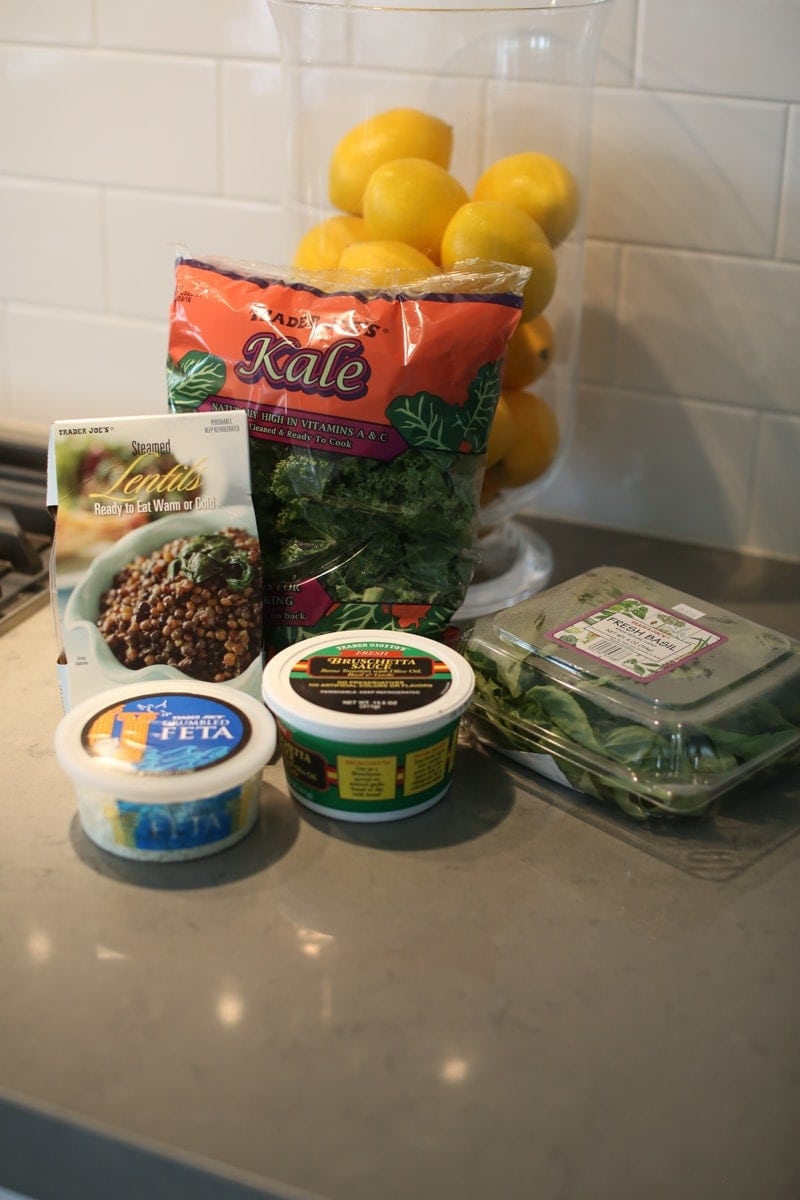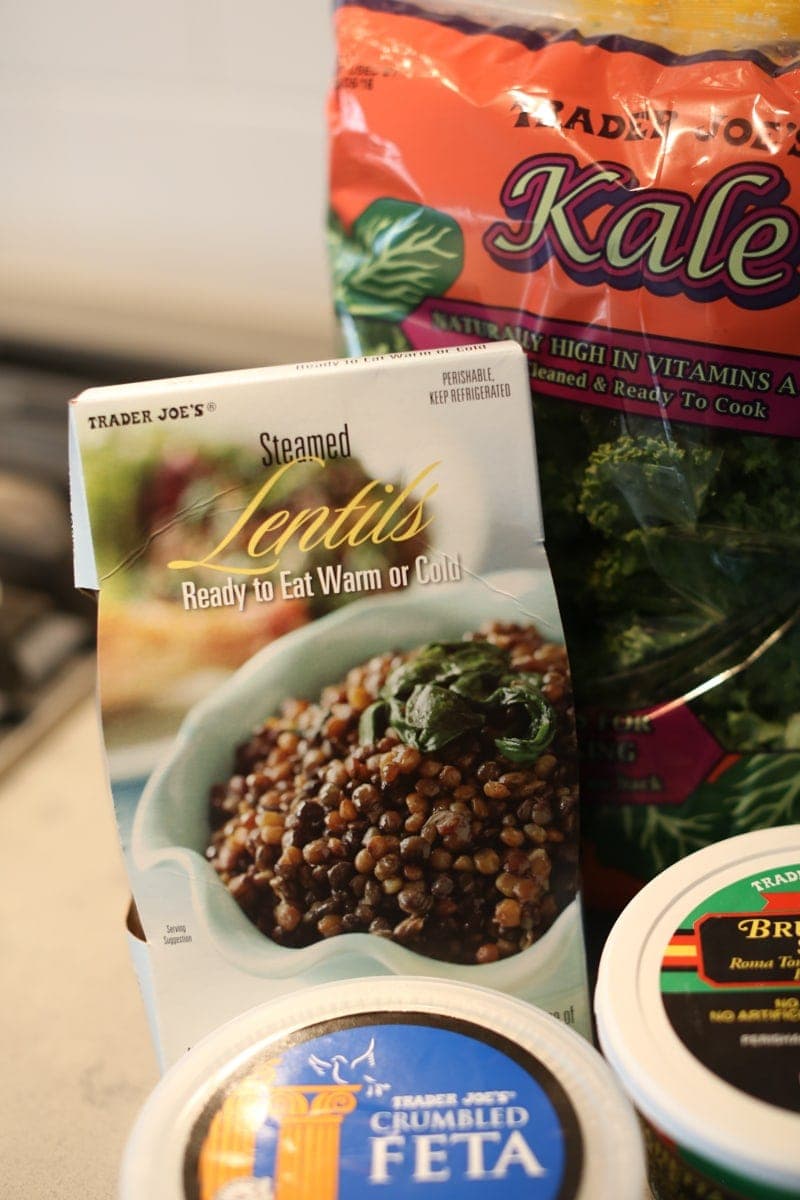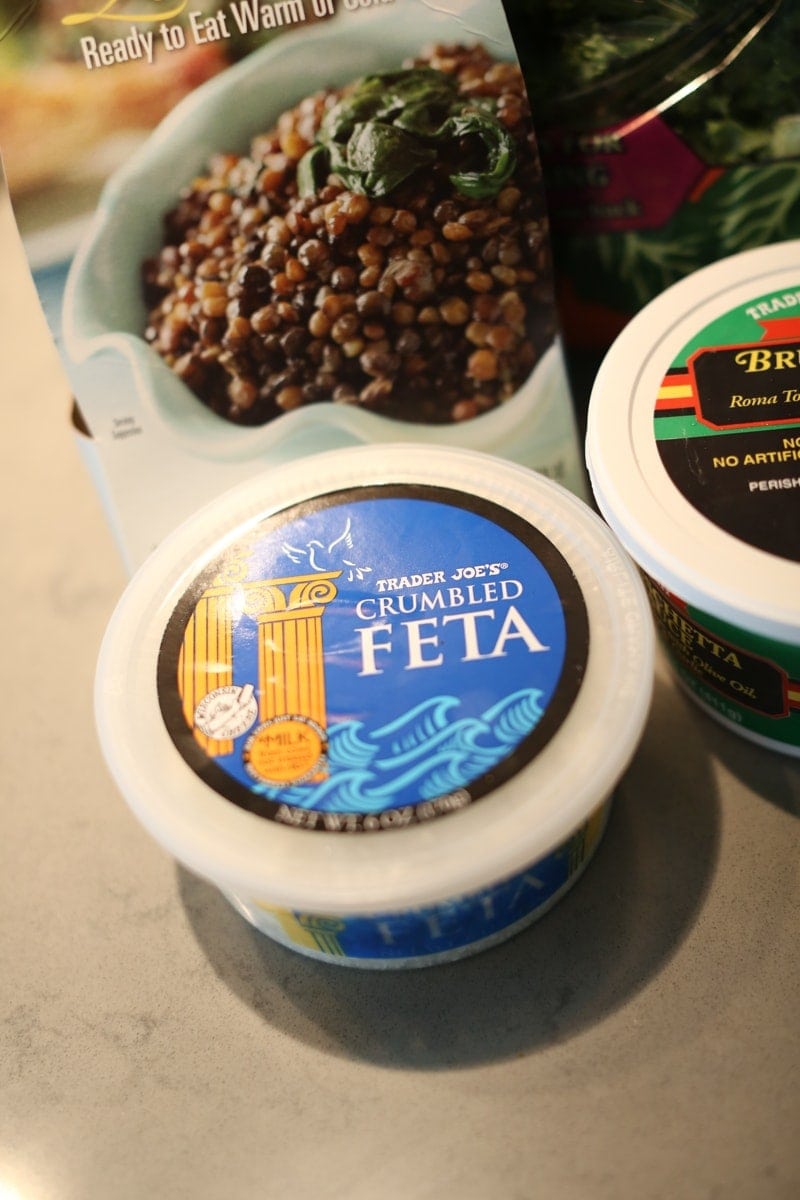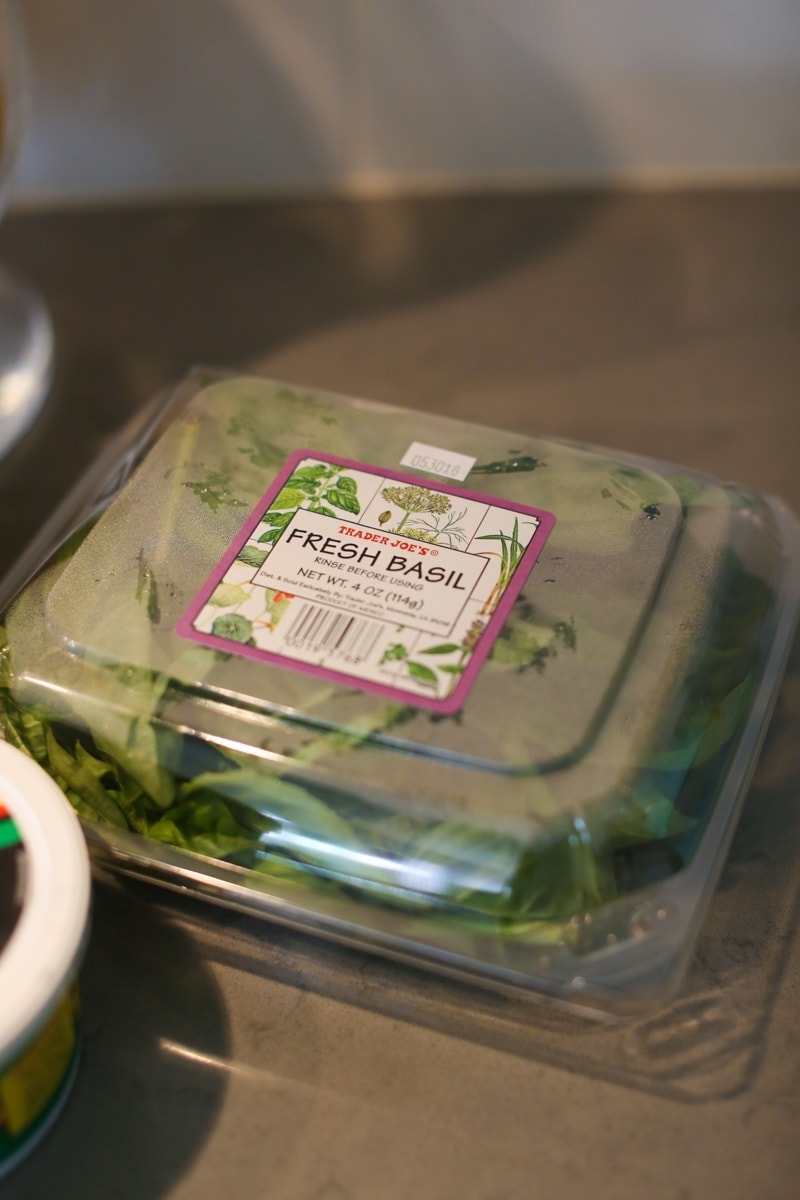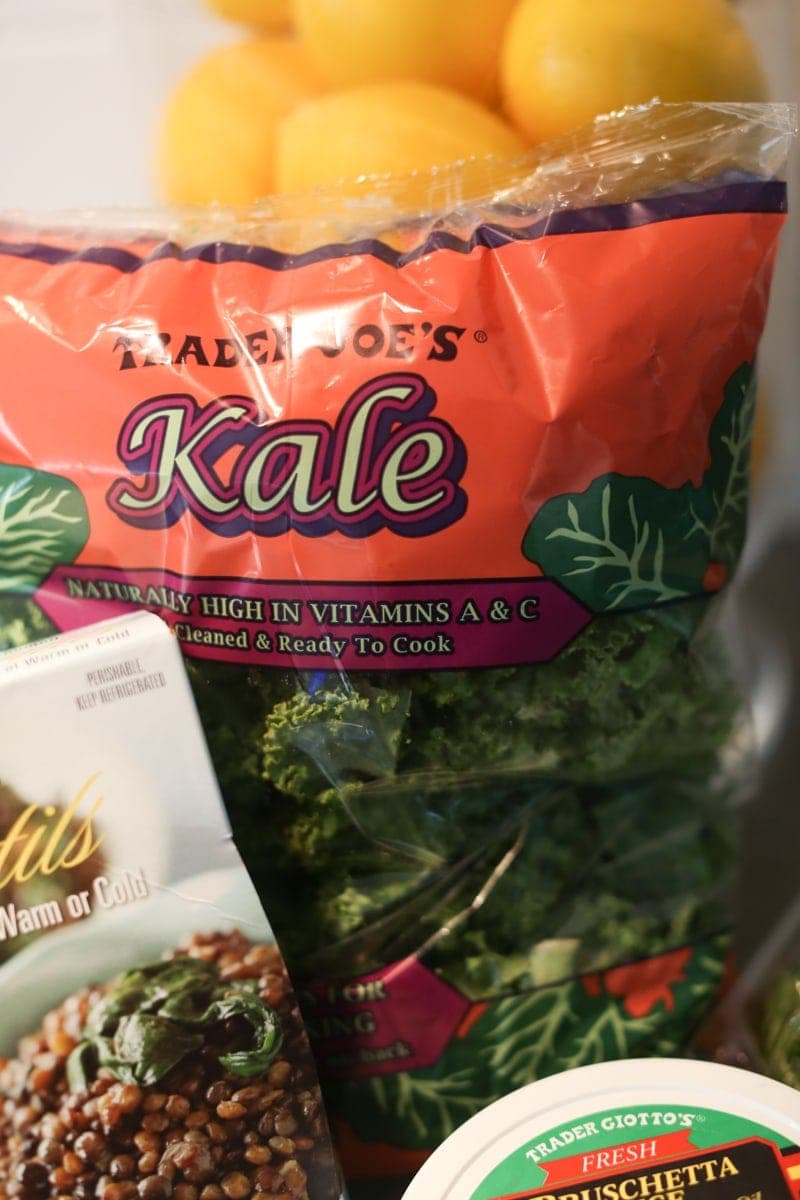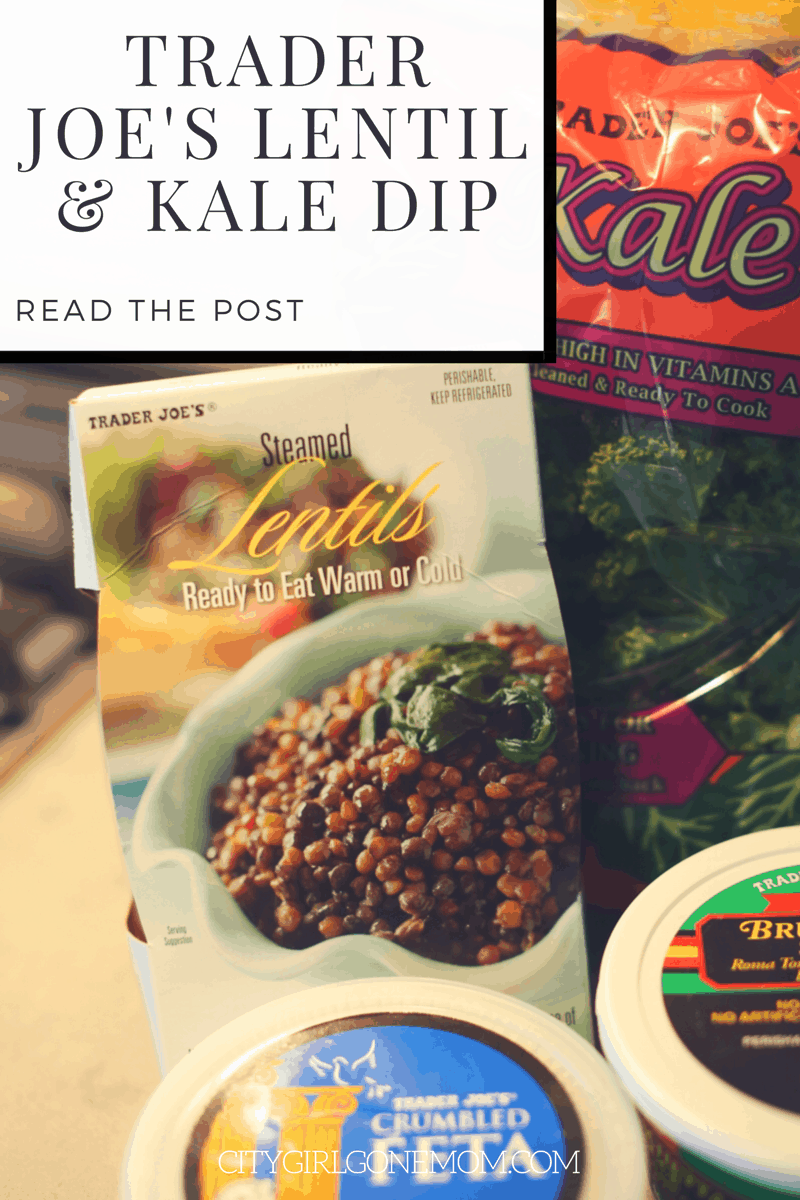 Directions:
Just mix it all together in a bowl. I heated the lentils up for one minute and used two large handfuls of the chopped Kale.
Serve and Smile… It will surely be a hit.
Comment below, let me know if you will try this recipe.
Tips for Parenting In Style...
Never boring, always awesome. Keep up to date with the latest from City Girl Gone Mom.