This Post Is In Sponsorship With Neon Rebels! Thank You For Sponsoring CityGirlGoneMom! As Always, All Opinions Are My Own!
How do you show your self-expression? Brody shows his expression through dance—and fashion! It's no secret that my youngest has a style all his own, whether it's his sister's dance costumes, his Disney princess dresses, or just pairing a tutu with his everyday look, he loves expressing himself through his clothes! So partnering with Neon Rebels for the new school year seemed like a no-brainer. With Neon Rebels, there are no rules; just joy, positivity, and freedom! Neon Rebels lets Brody shake and shimmy and stand out from the crowd.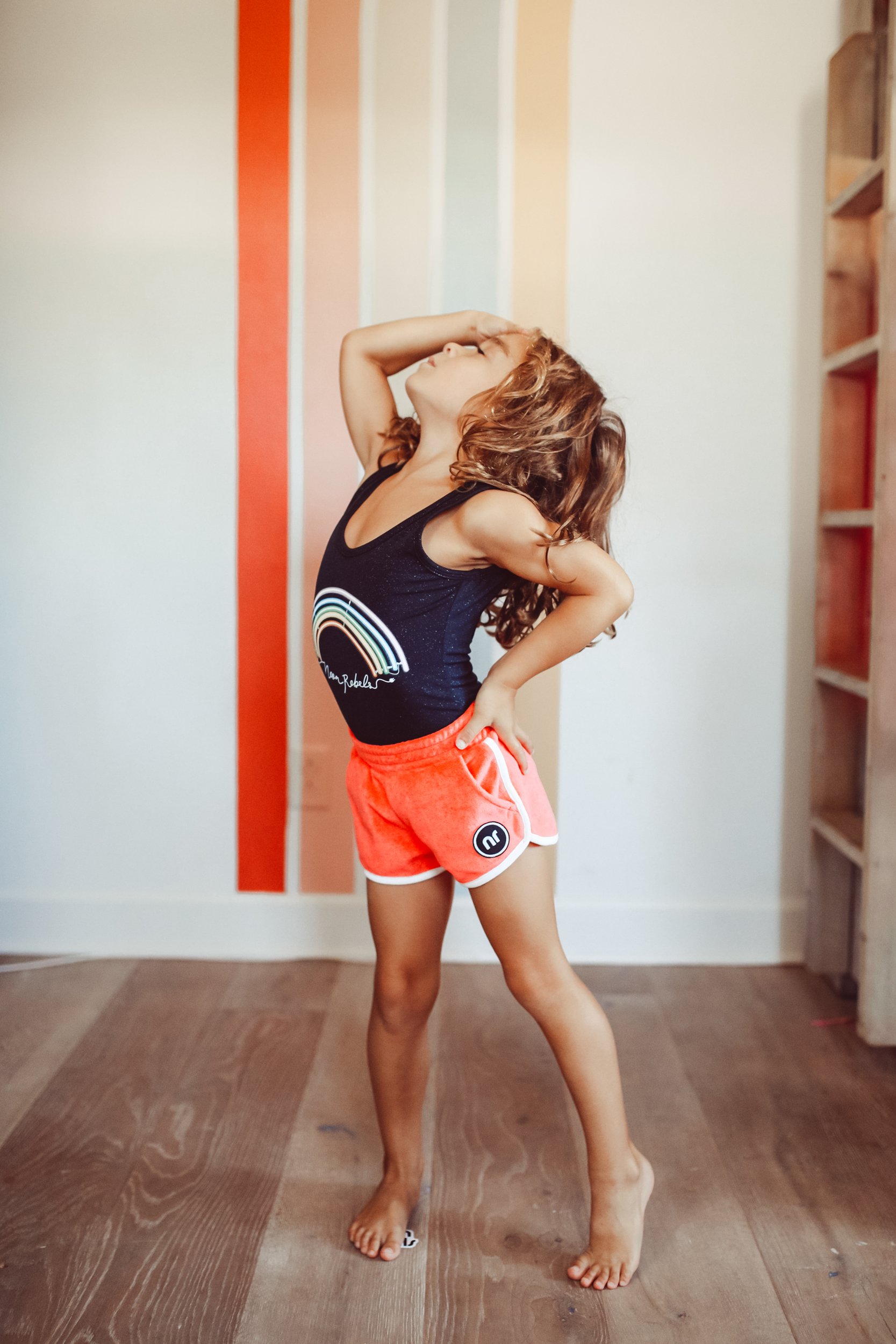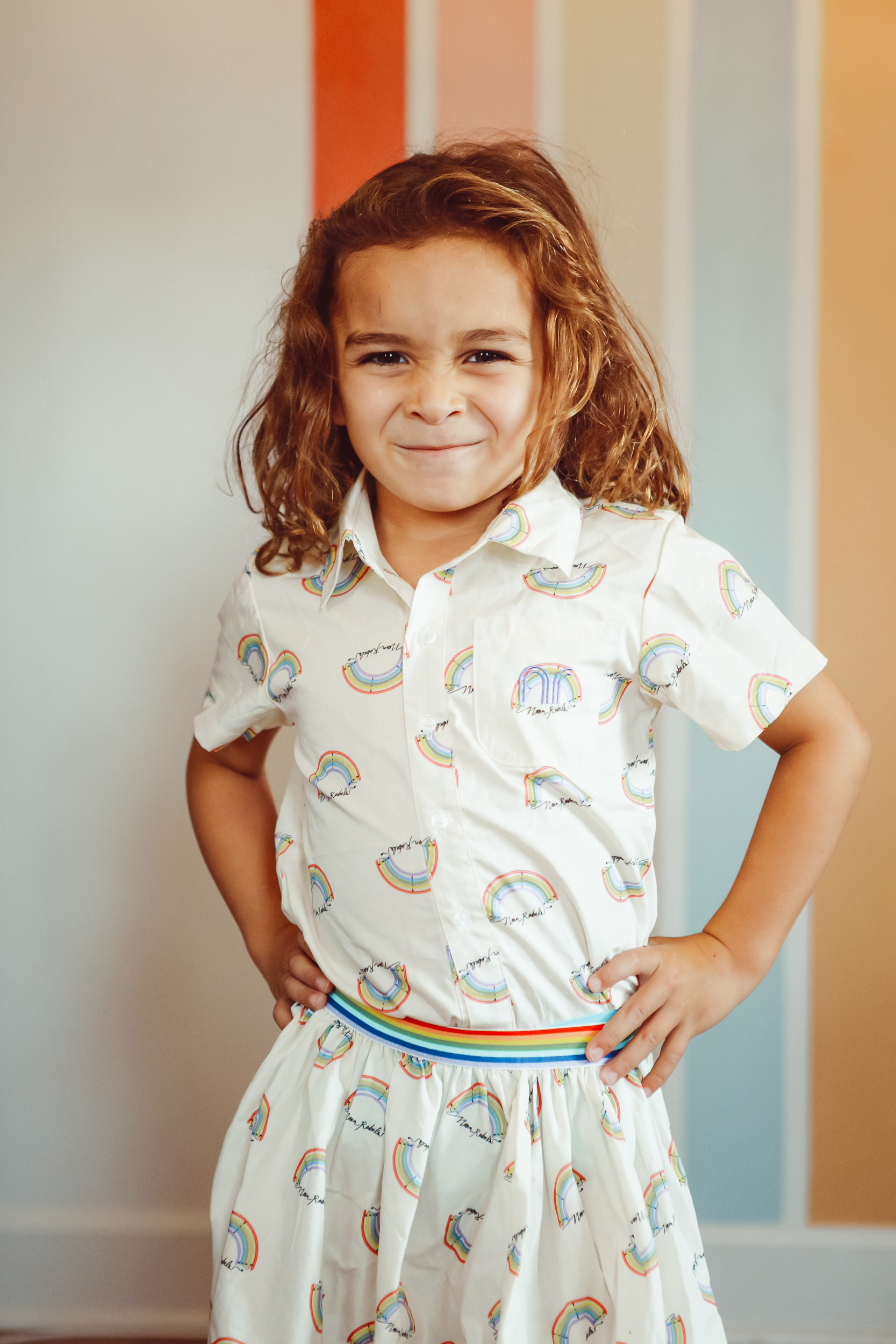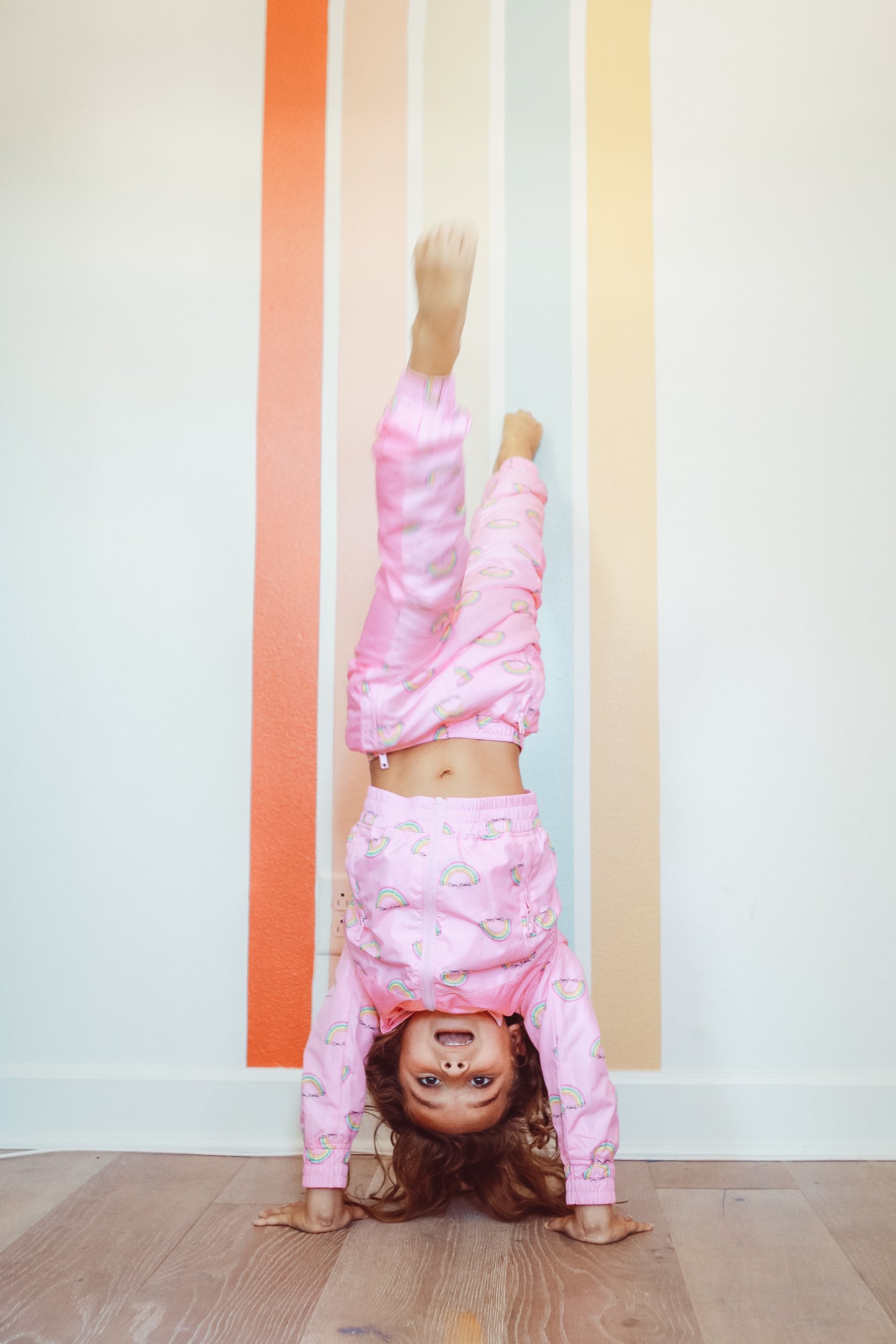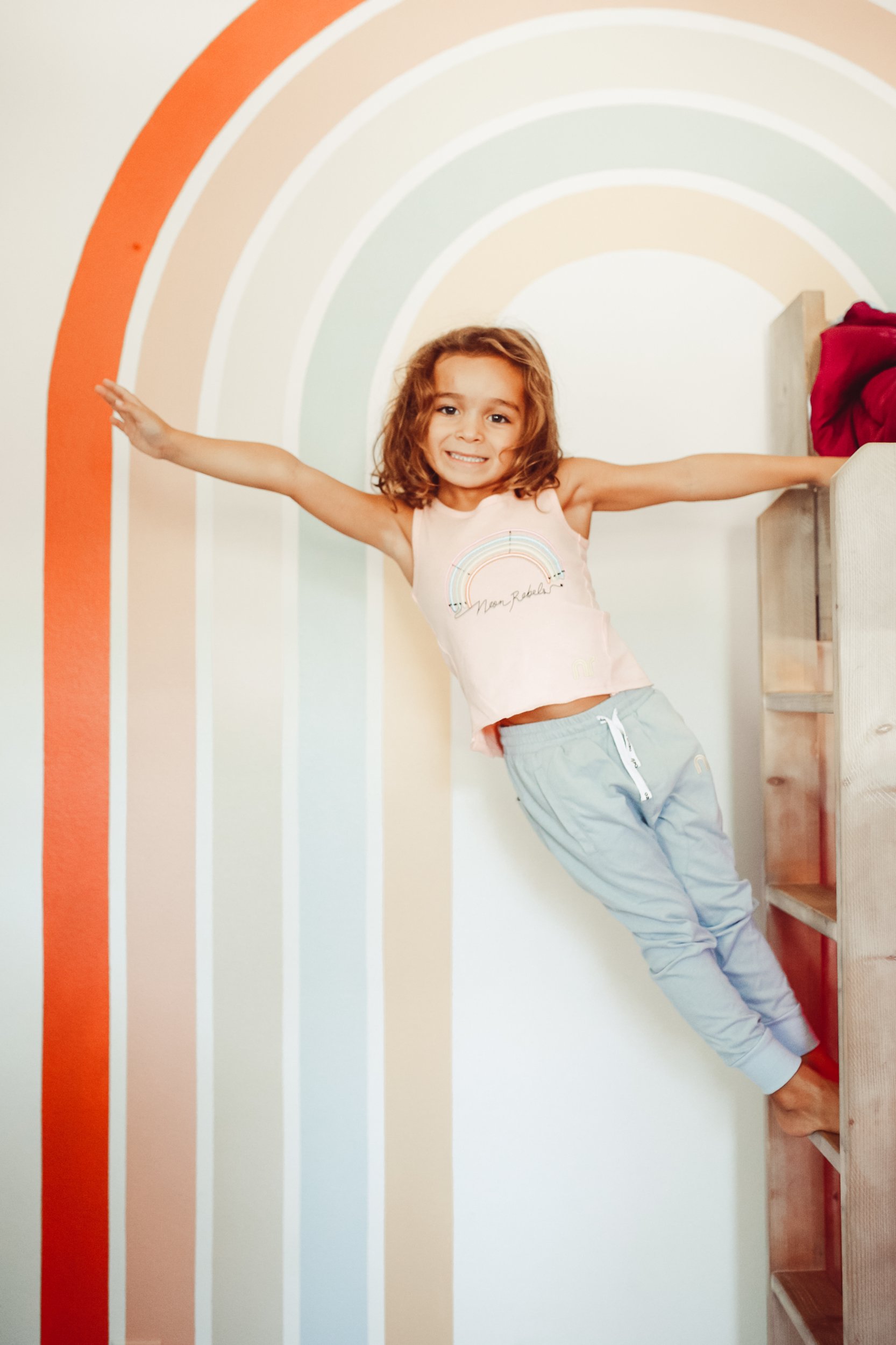 Expressing Your True Self
What I love most about Brody is how authentically he lives his life. You don't see any five-year-olds trying to be something they're not—that's the beauty of kids! They're real! No masks, no filters…just them, doing their thing, whatever that may be.
With this campaign, Brody is free to express himself and be himself through his style! The pieces from Neon Rebels are pretty gender-neutral, and it's suited for Brody perfectly; he loves rainbows (and so many are found in the collection) and can show who he is through the clothing.
And now that he's heading to school this year, he wants to express himself through his outfits. But mom wants him to still look put together! So we both love the bright, fun pieces from Neon Rebels!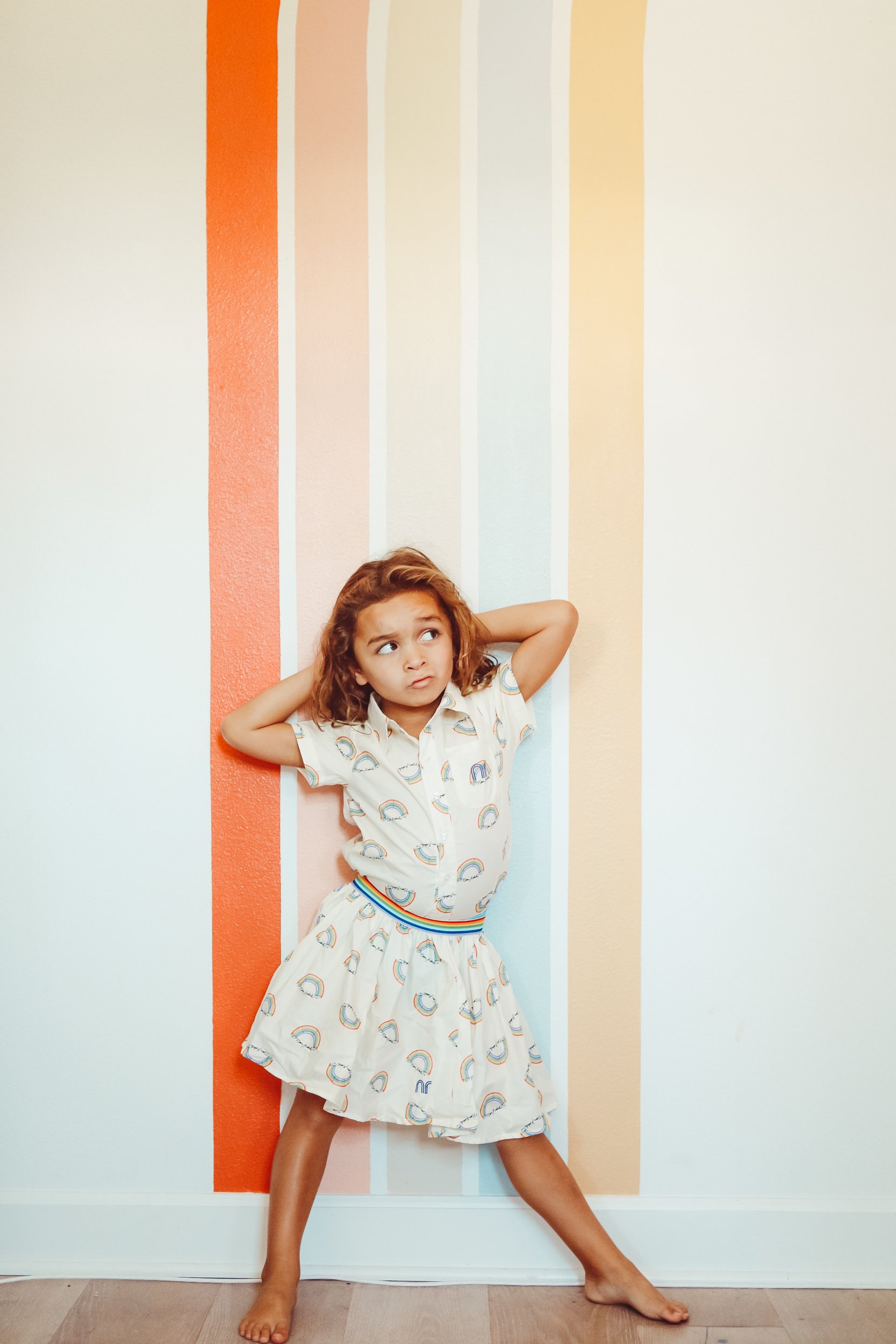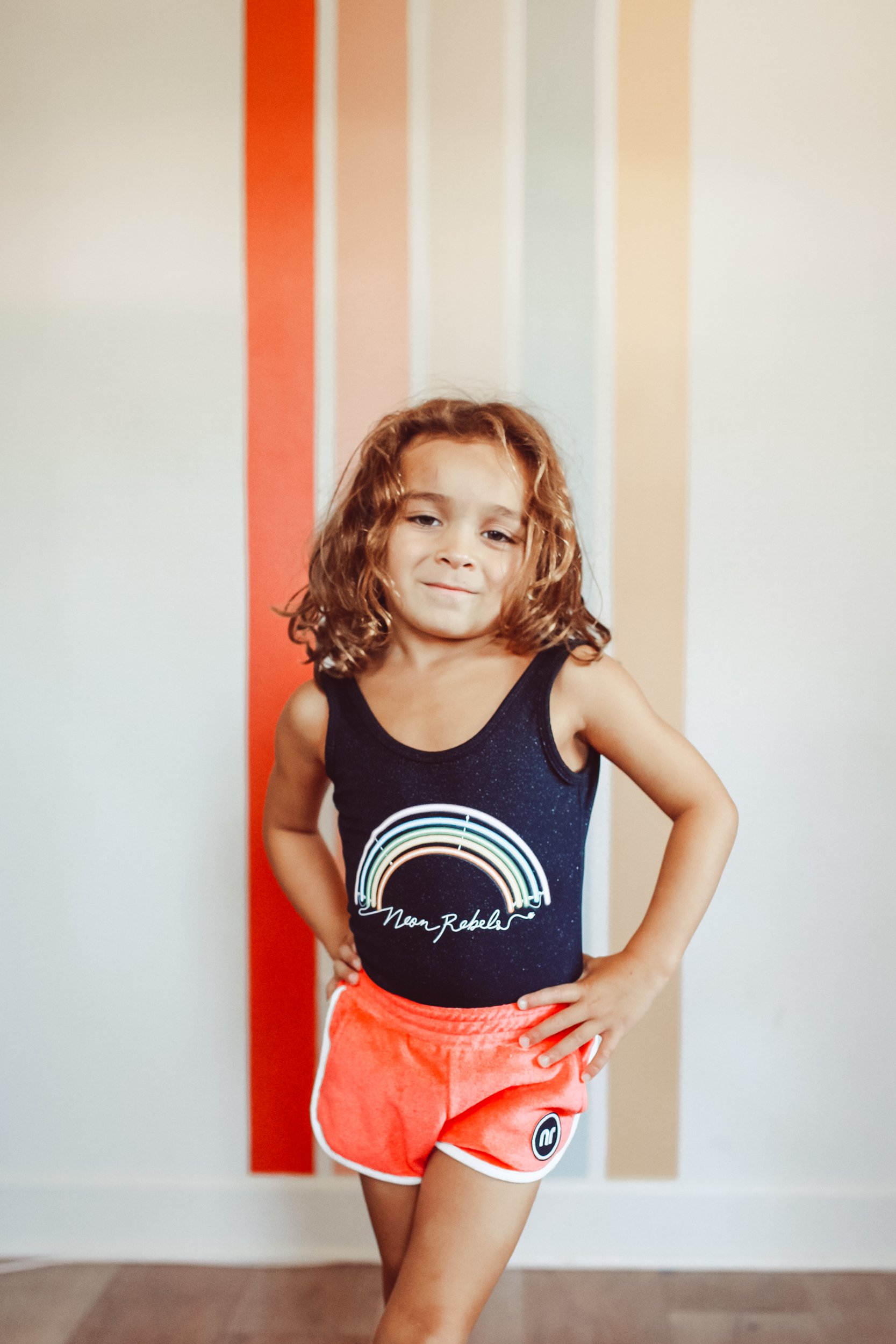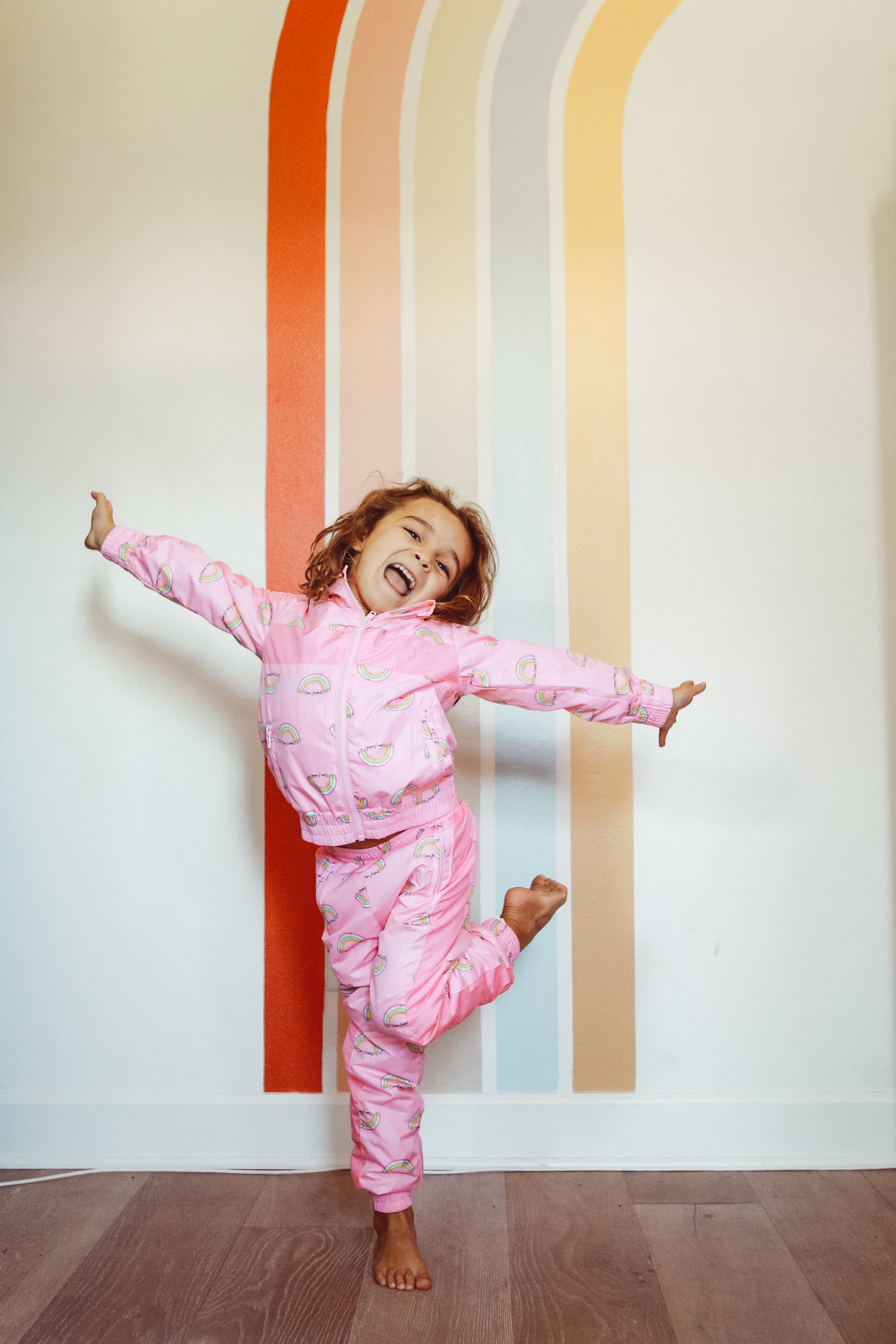 Finding Your School Style
These school days are completely different from anything we've done before so give your kids (and yourself!) a little extra patience and kindness. And if letting them wear piles of mismatched pieces or rainbow pieces and tutus makes them happy and excited for school, so be it!
Some of Brody's must-haves sets are the Marshmallow Rainbow Billie Poplin Shirt and Patti Poplin Skirt (with such a cute rainbow band!), and the Pink Salt Rainbow Stevie Track Jacket and matching Lennon Track Pants. And he loves dancing in their tank tops! The Kat Tank Jersey with a big rainbow print across the chest is adorable, and the Kat Slub Tank with "Make Friends" is perfect for the new school year! The Arlo Jersey Joggers are so comfy and Joni Retro Terry Shorts are perfect for all his spins and shimmys!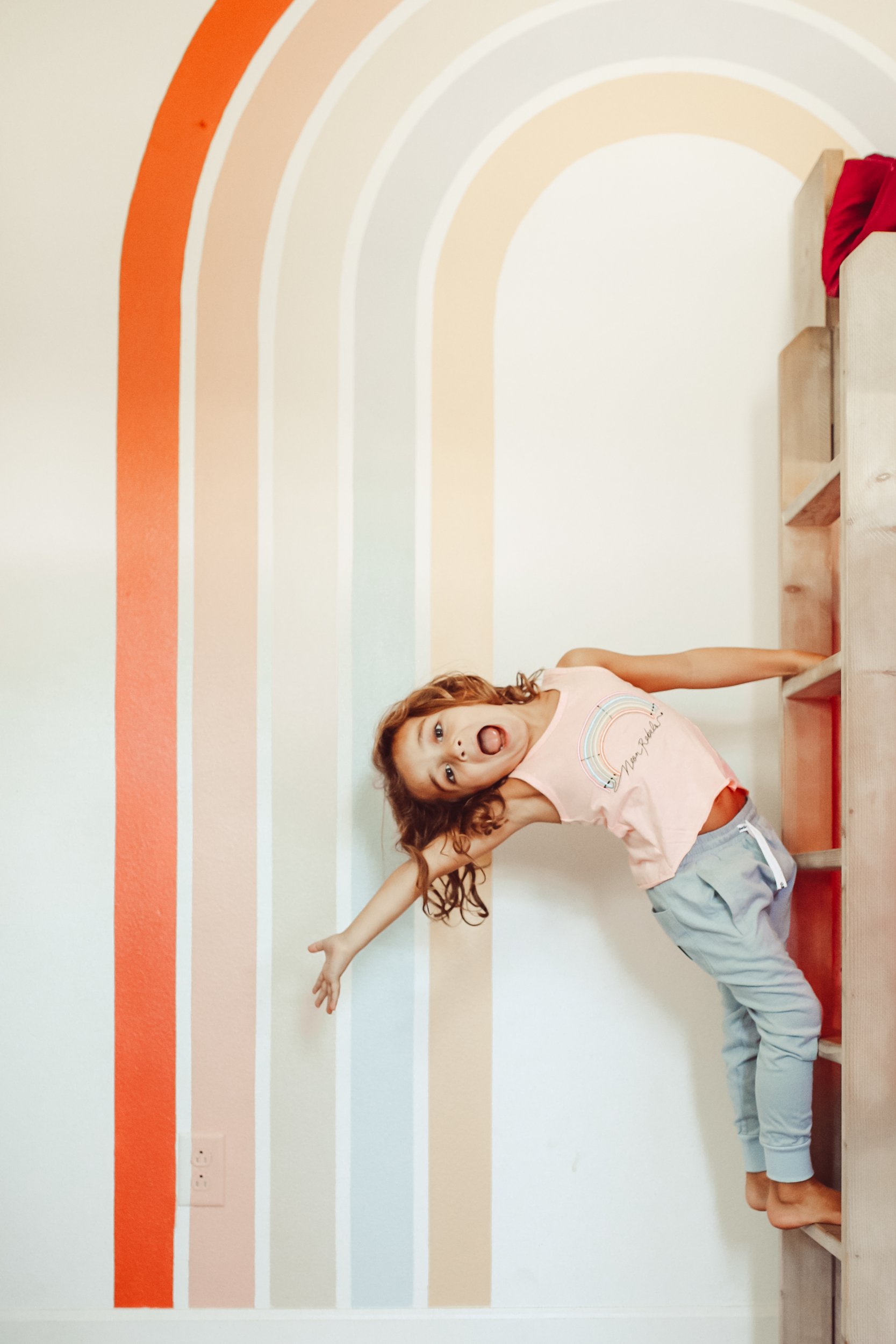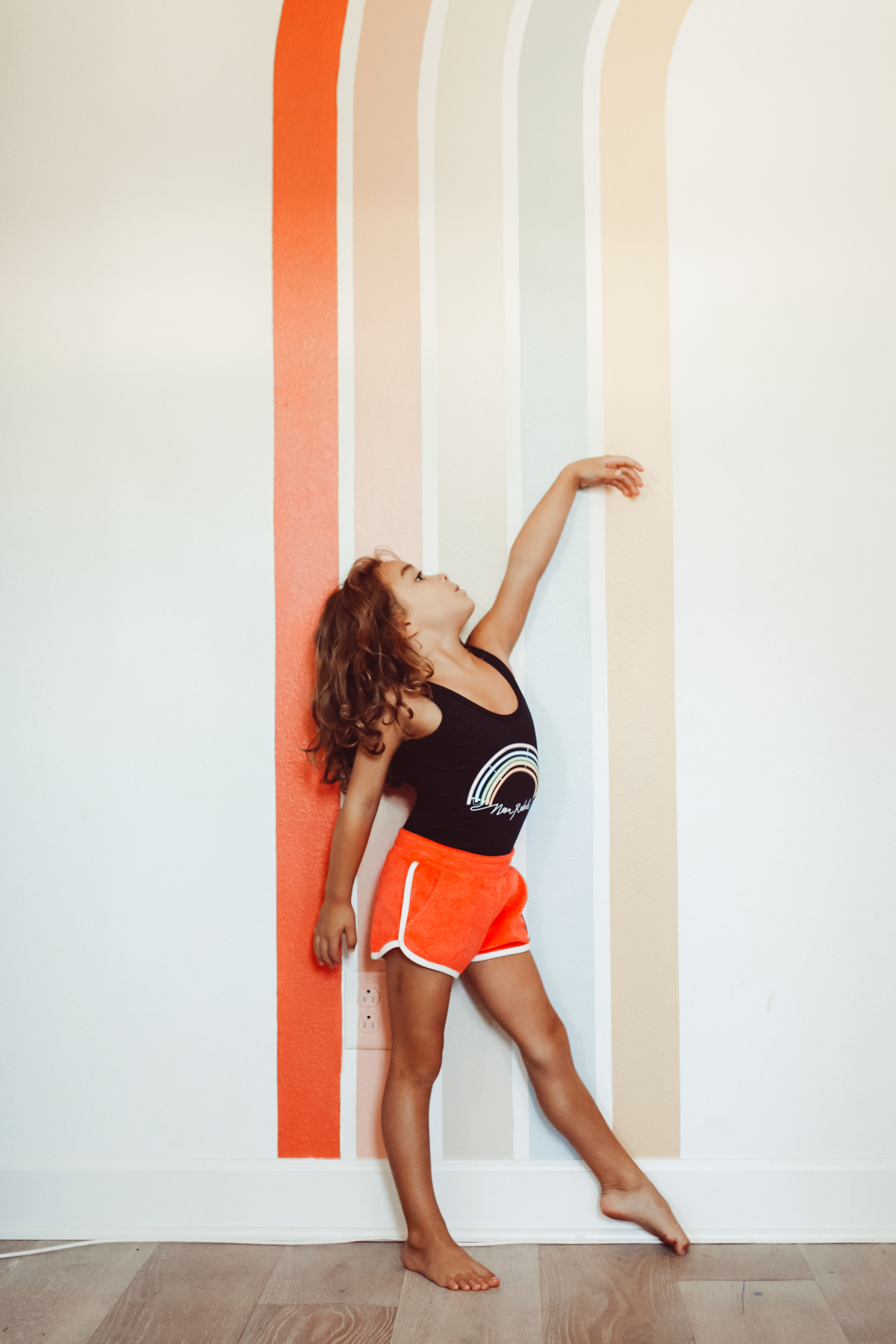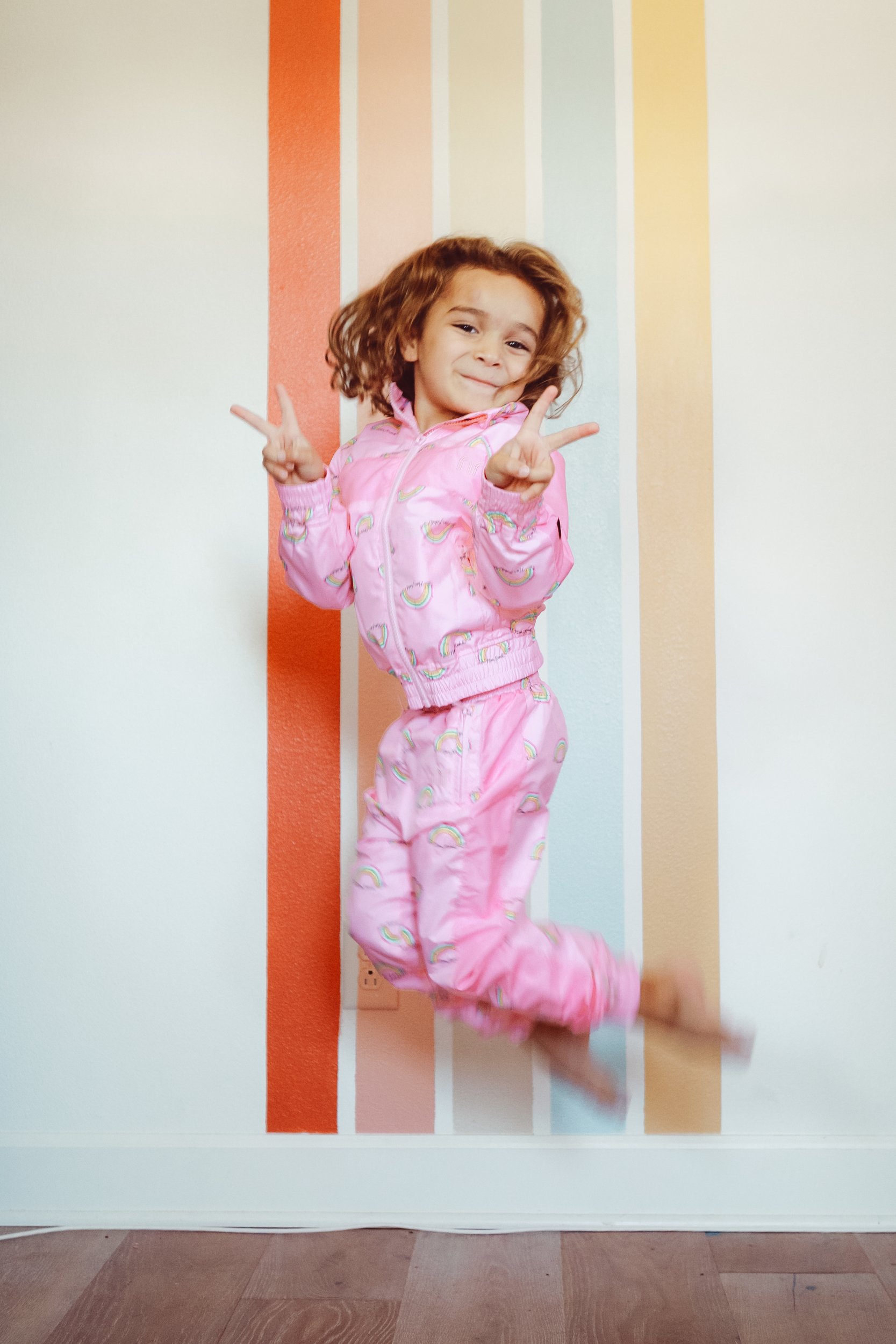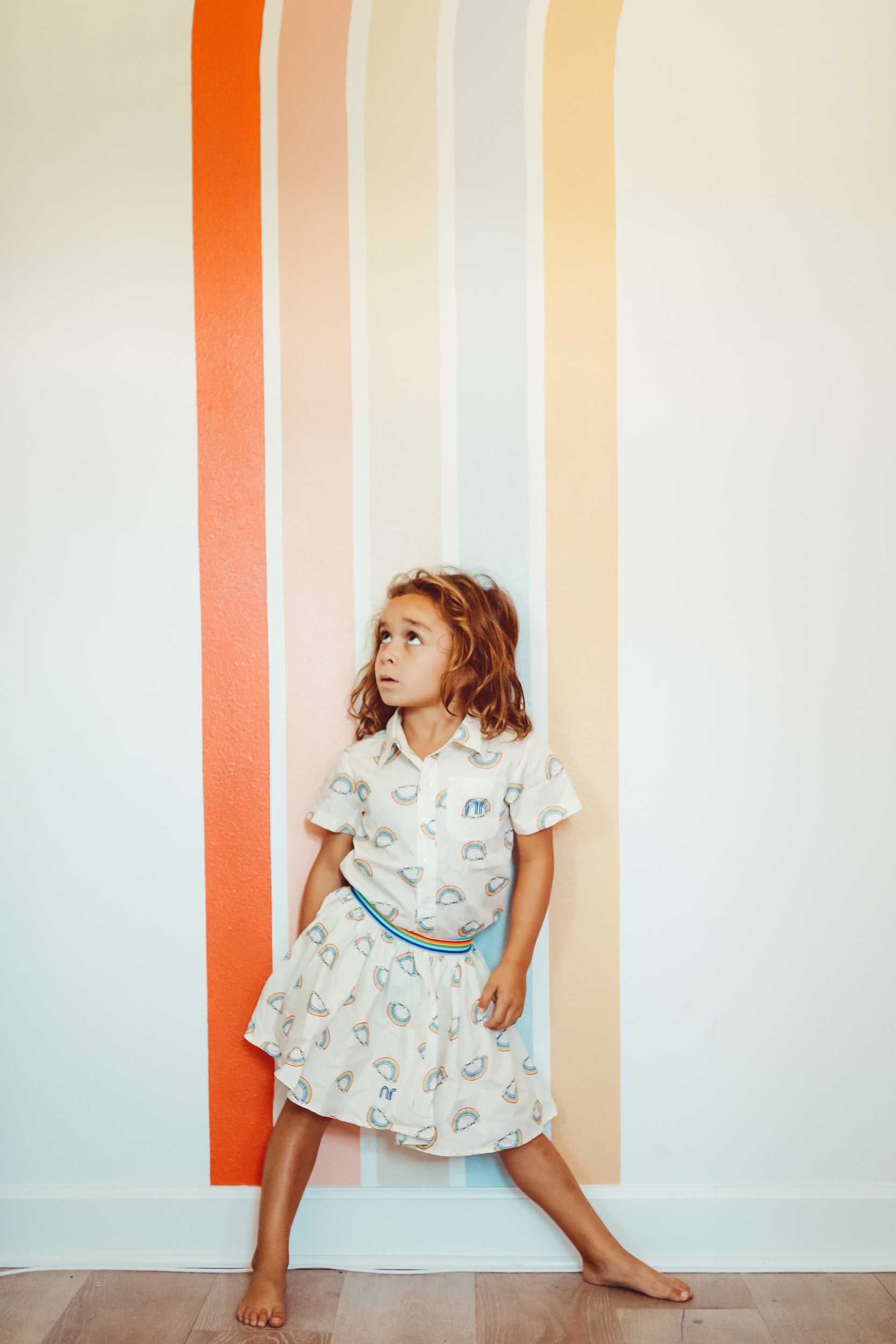 Show Your Personality
At the Schaffer house we all live by one unspoken rule: always extra, never boring. We integrate this rule into every aspect of our lives from how we present ourselves to the clothes we wear. And since your style is an extension of your personality (ours being super extra), we love clothing brands that capture that same expressive style. Right now, use promo code BOSS20 for 20% off!
Have you listened to my podcast? Check out The Mom Confidential!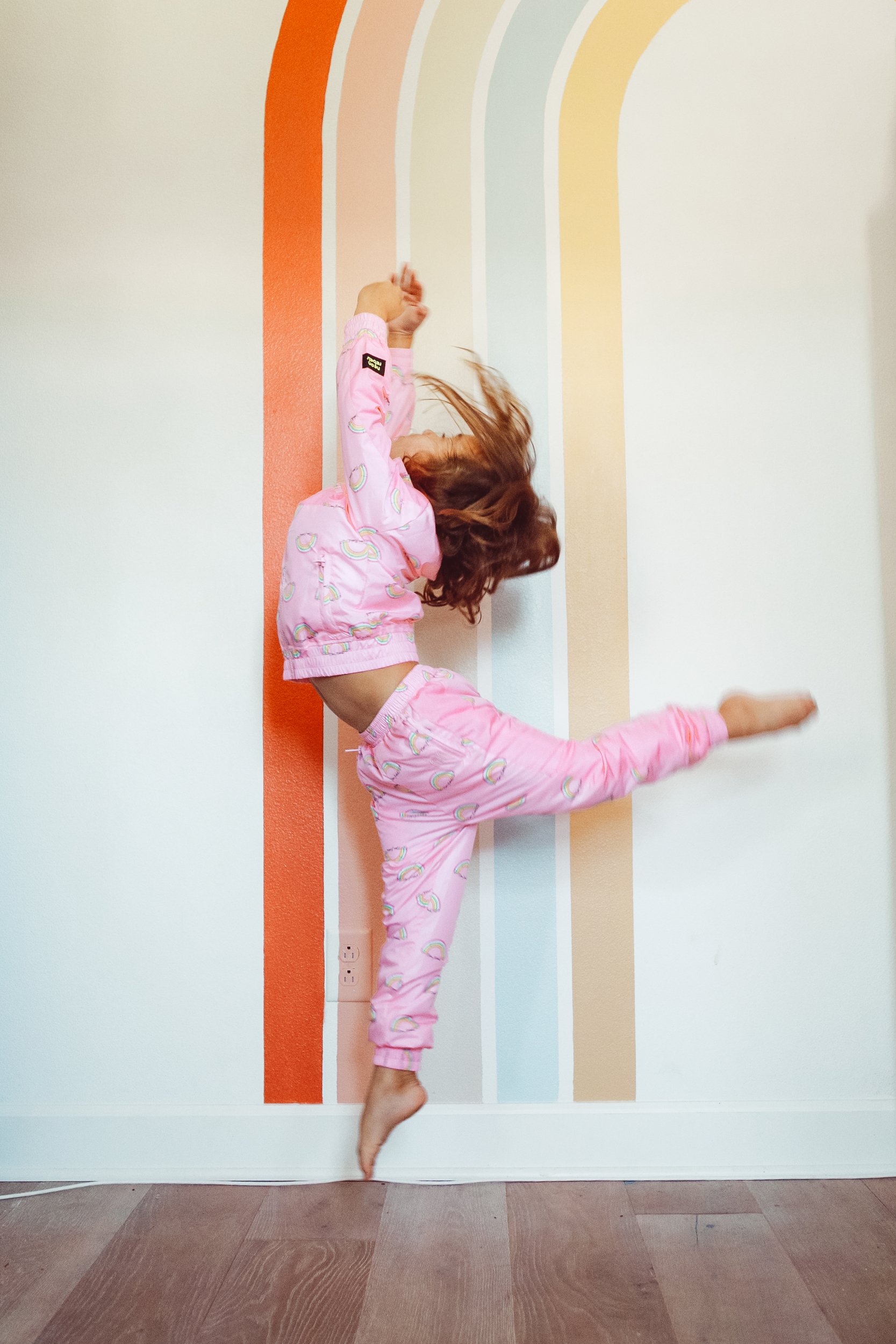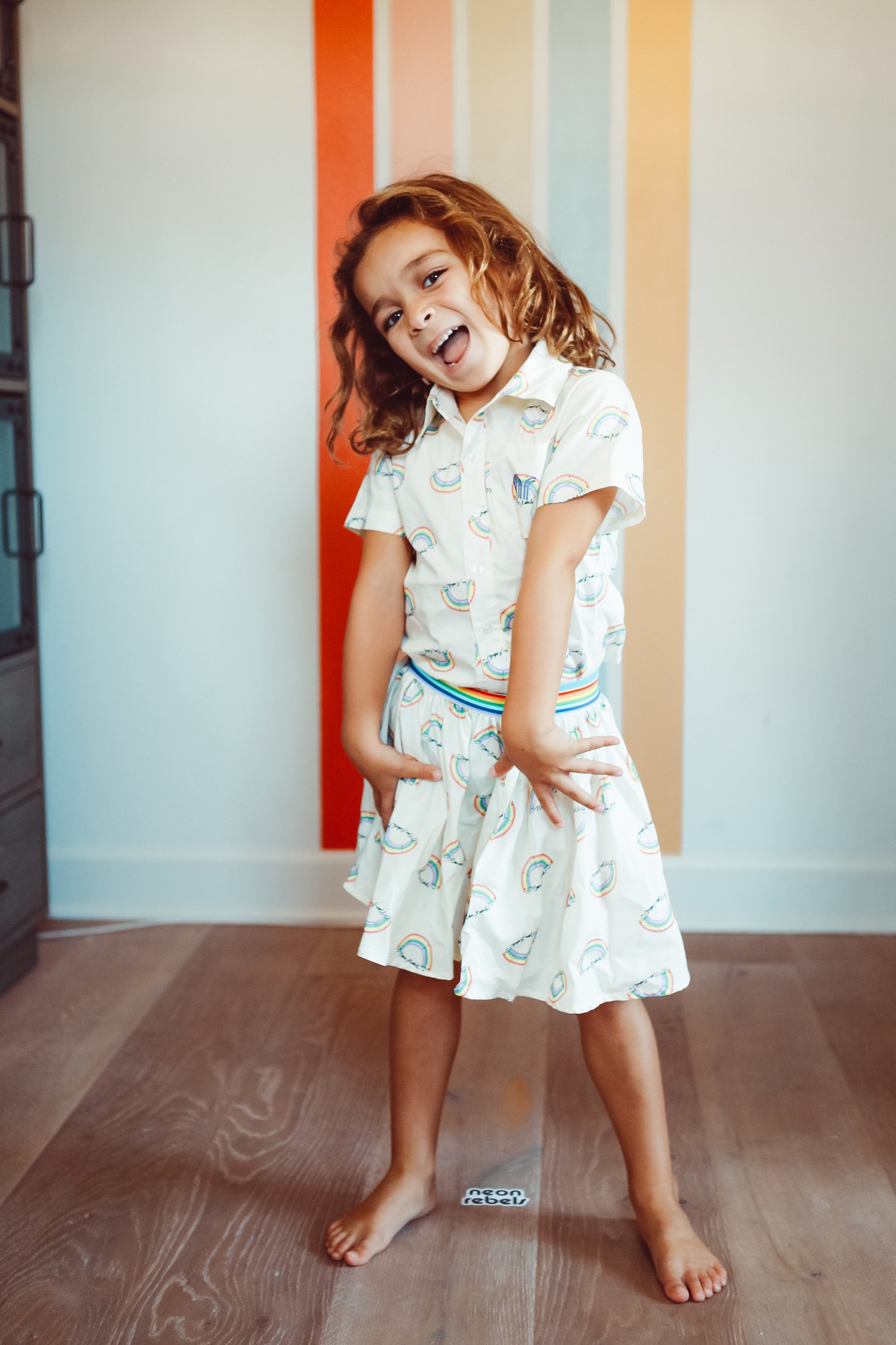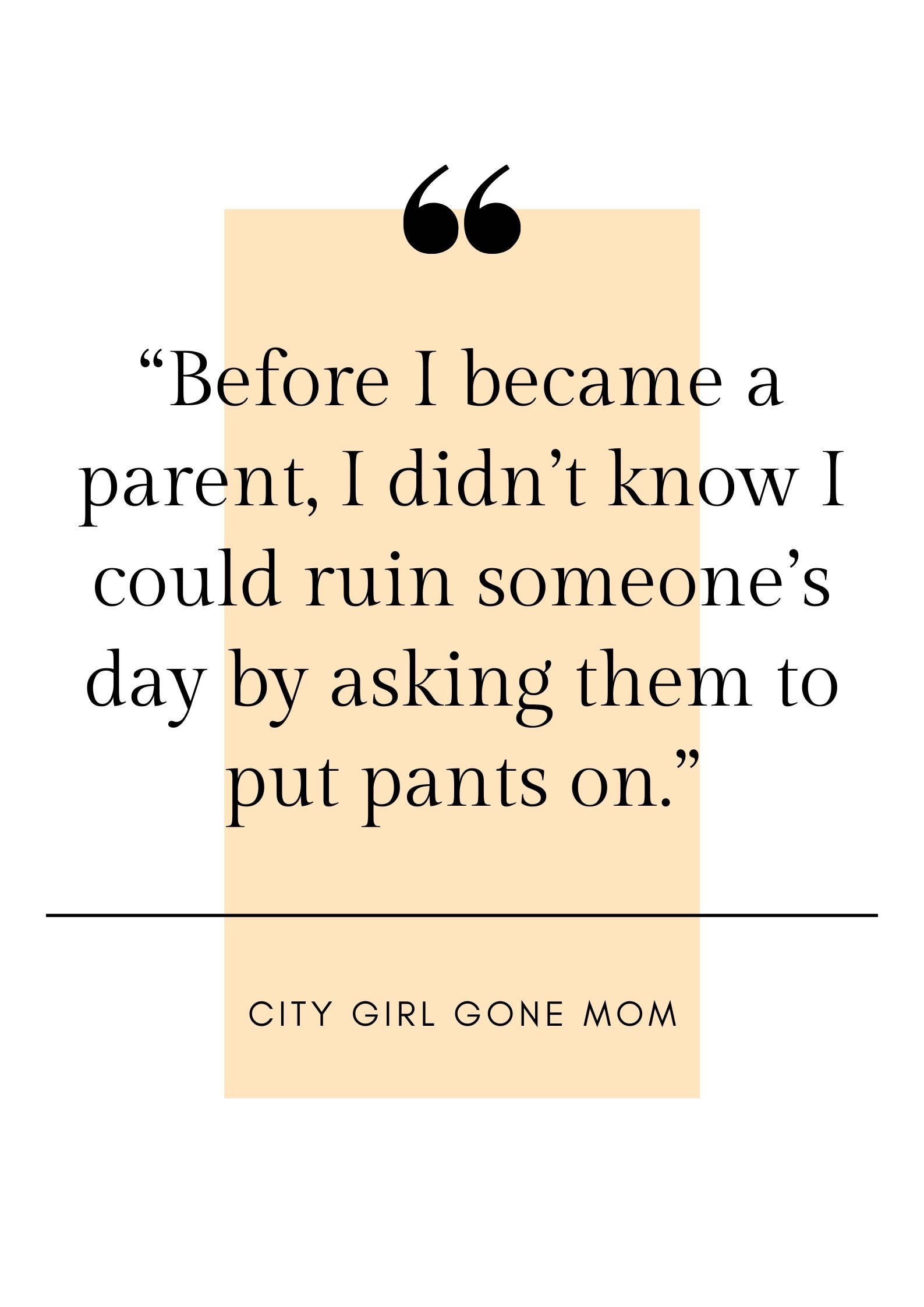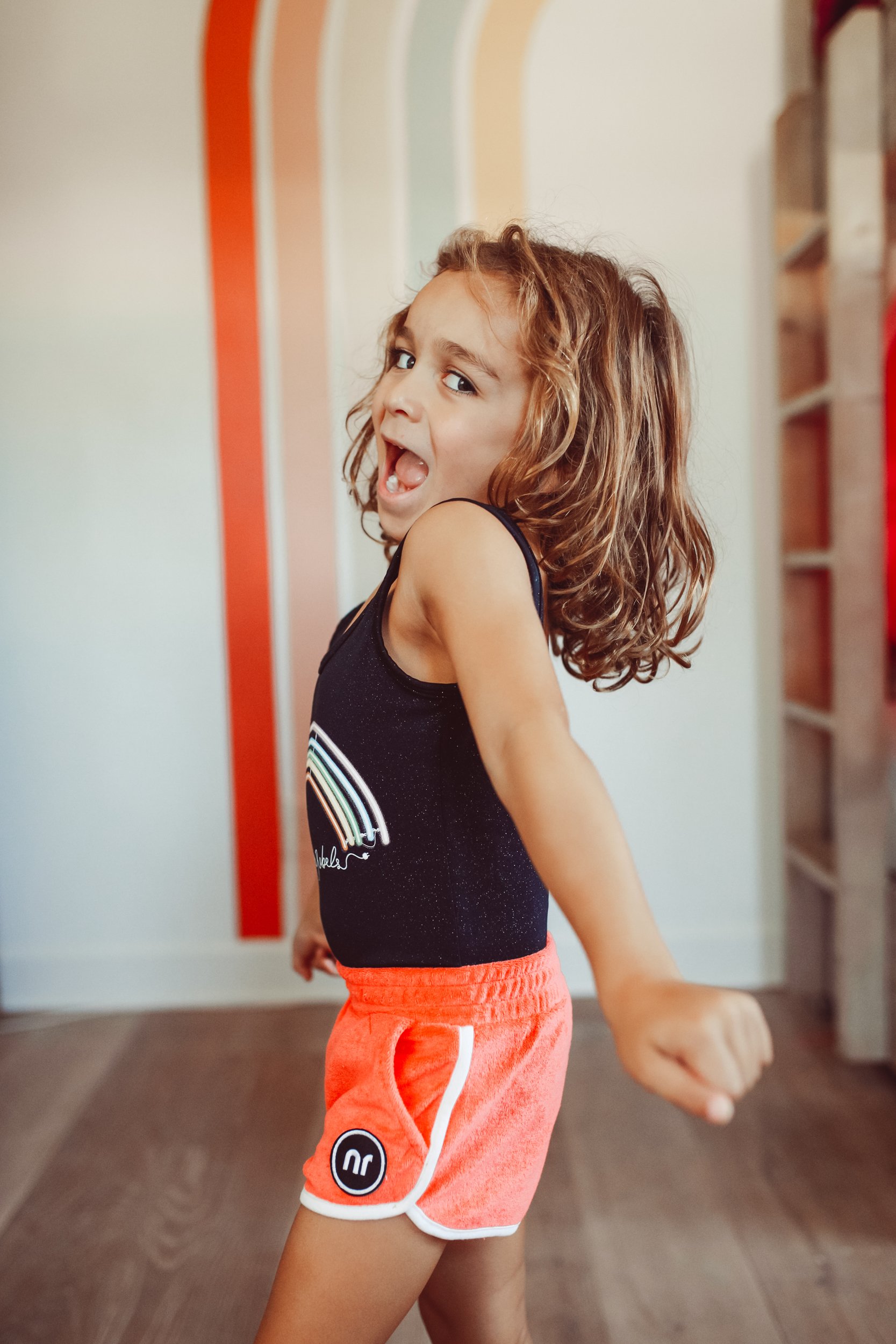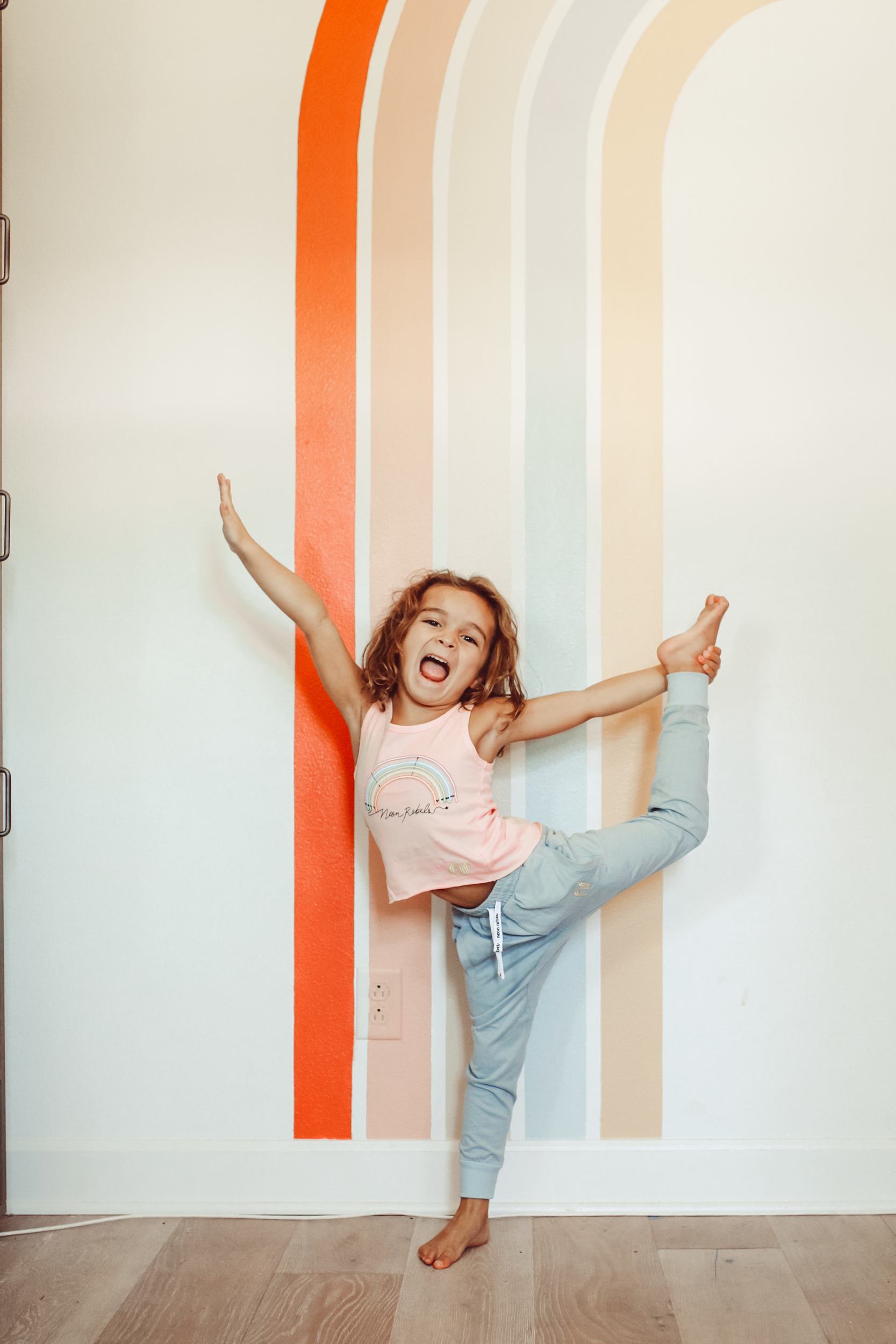 Rainbow mural by Stefanie Bales Fine Art.
Tips for Parenting In Style...
Never boring, always awesome. Keep up to date with the latest from City Girl Gone Mom.