I love watching my four littles grow up and see them turn into the amazing people that they'll become. But at the same time, it feels like they're growing up so fast. My oldest two, Jackson and Dylan, are both teenagers now! Where does the time go? And as Jackson is now transitioning into his own room (it's time!), Brody is moving in with his other big brother Roman. So to get them excited about sharing a bedroom and combining their spaces, we connected with Stefanie Bales Fine Art to create an amazing mural for the boys' room!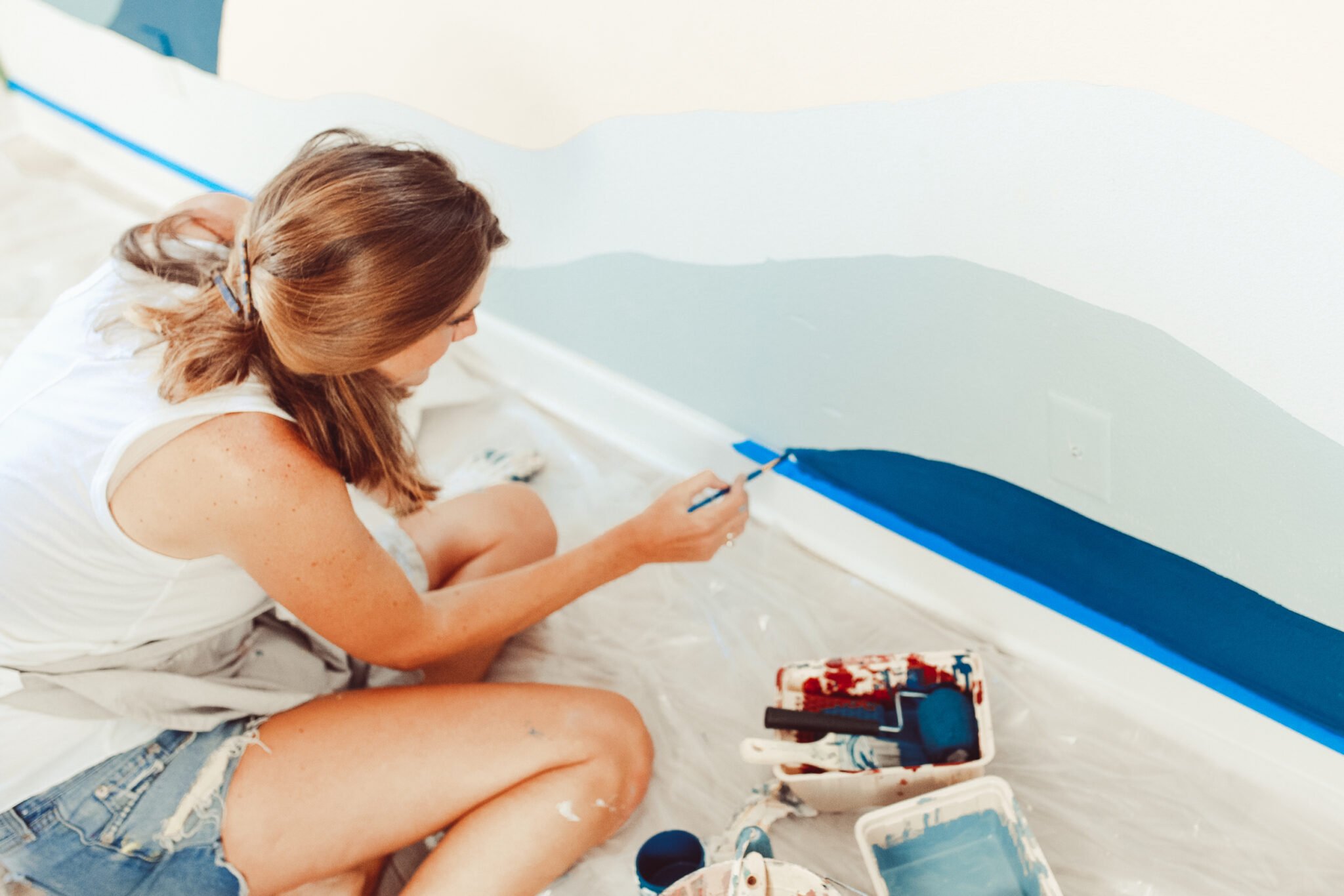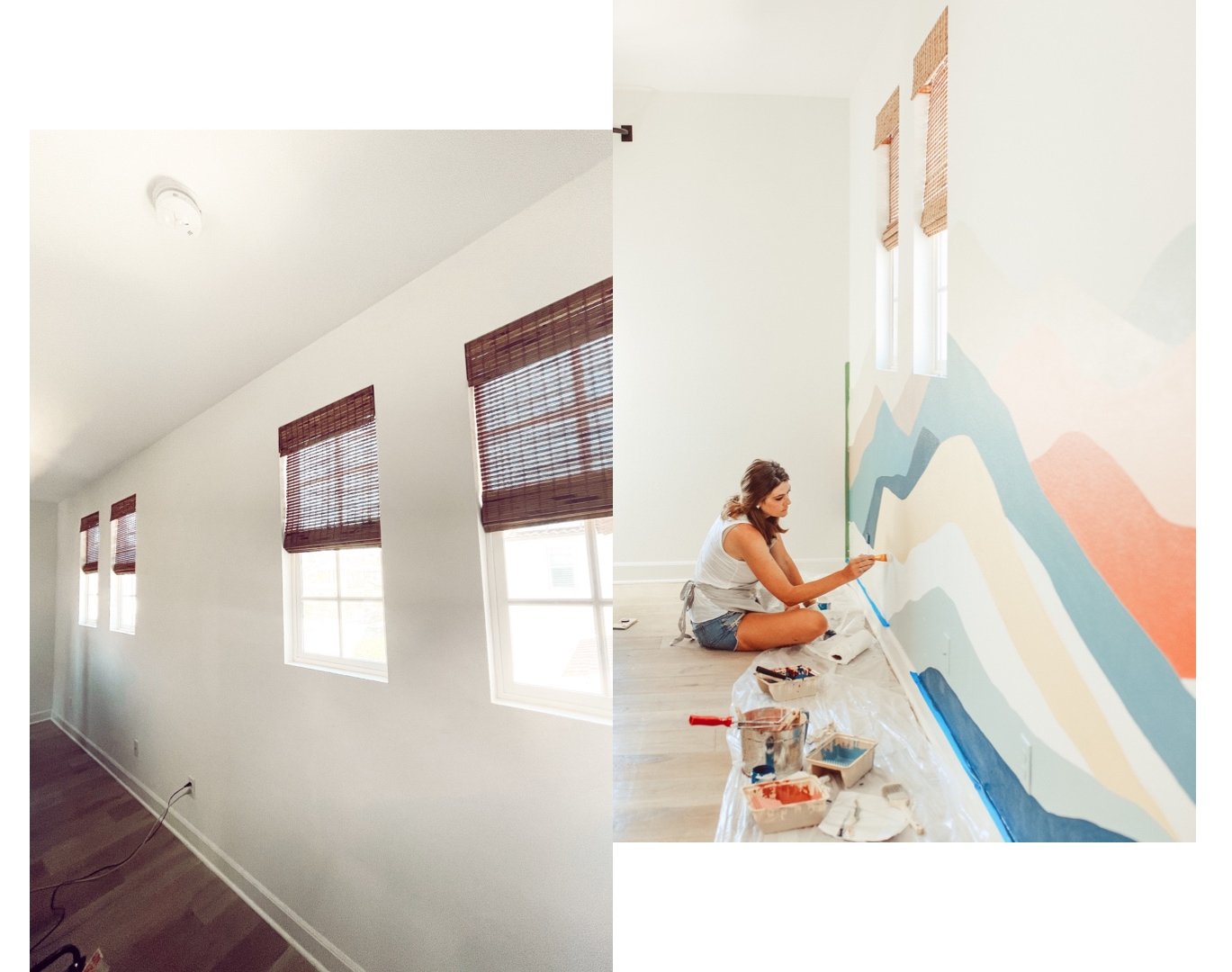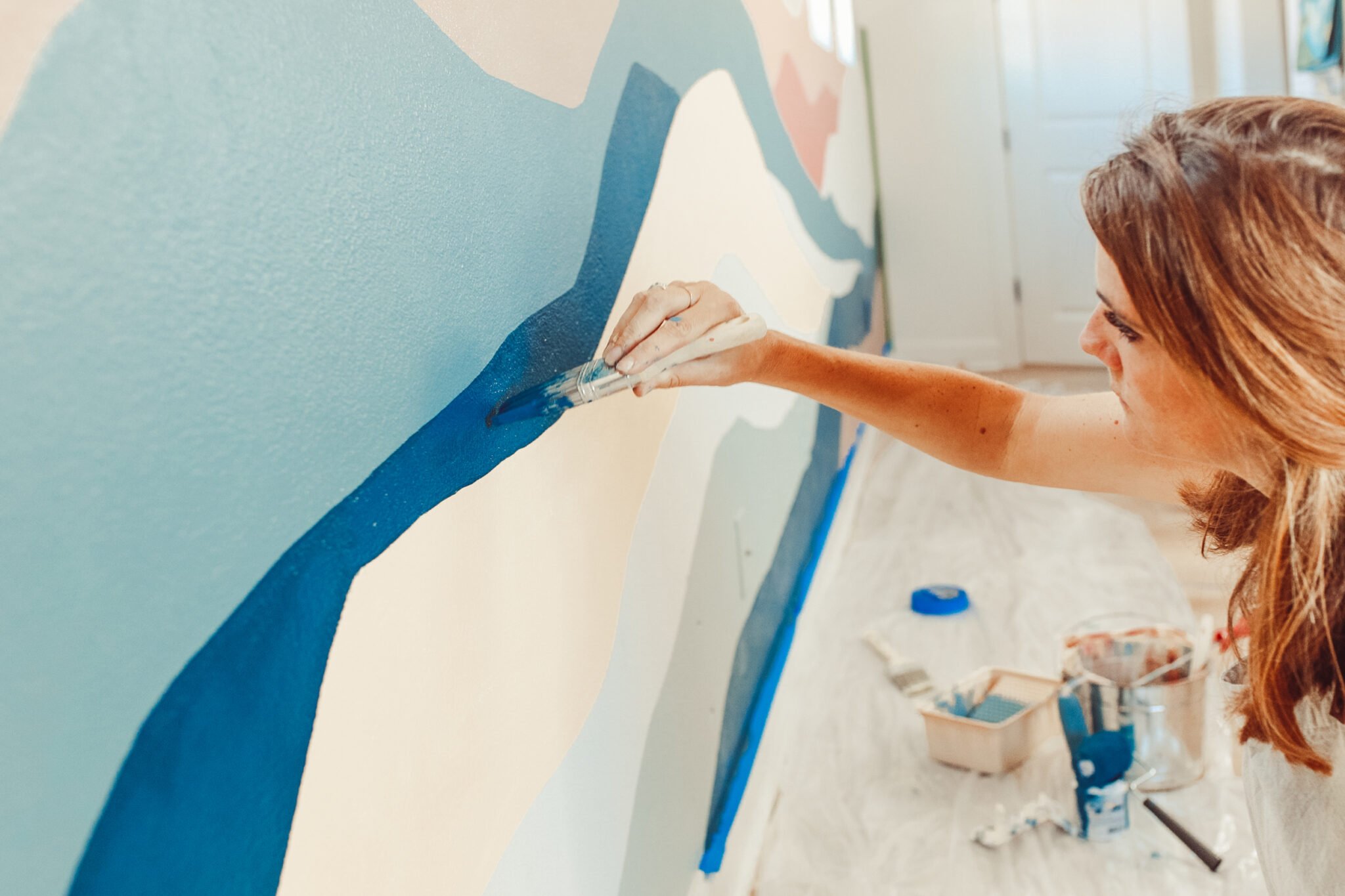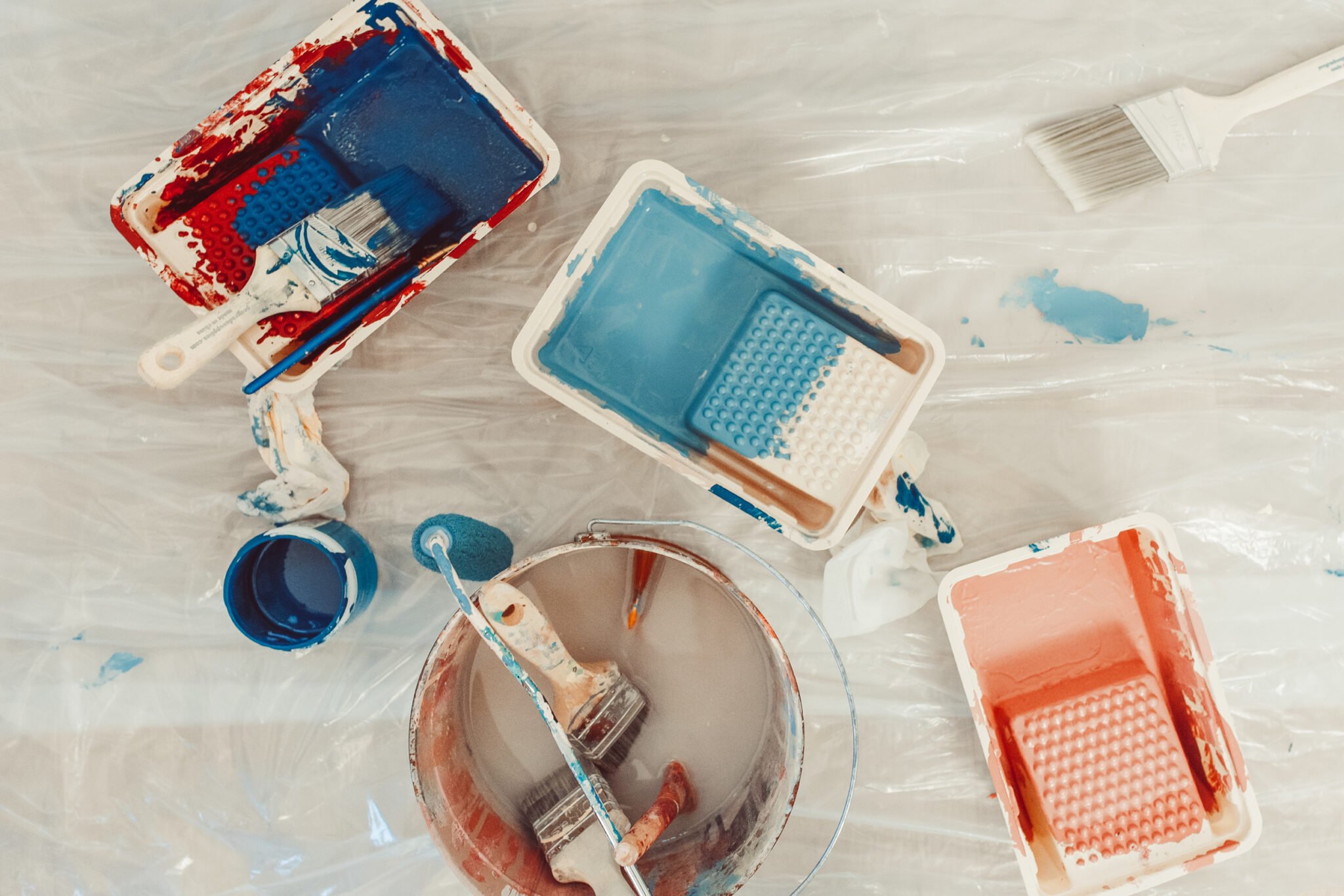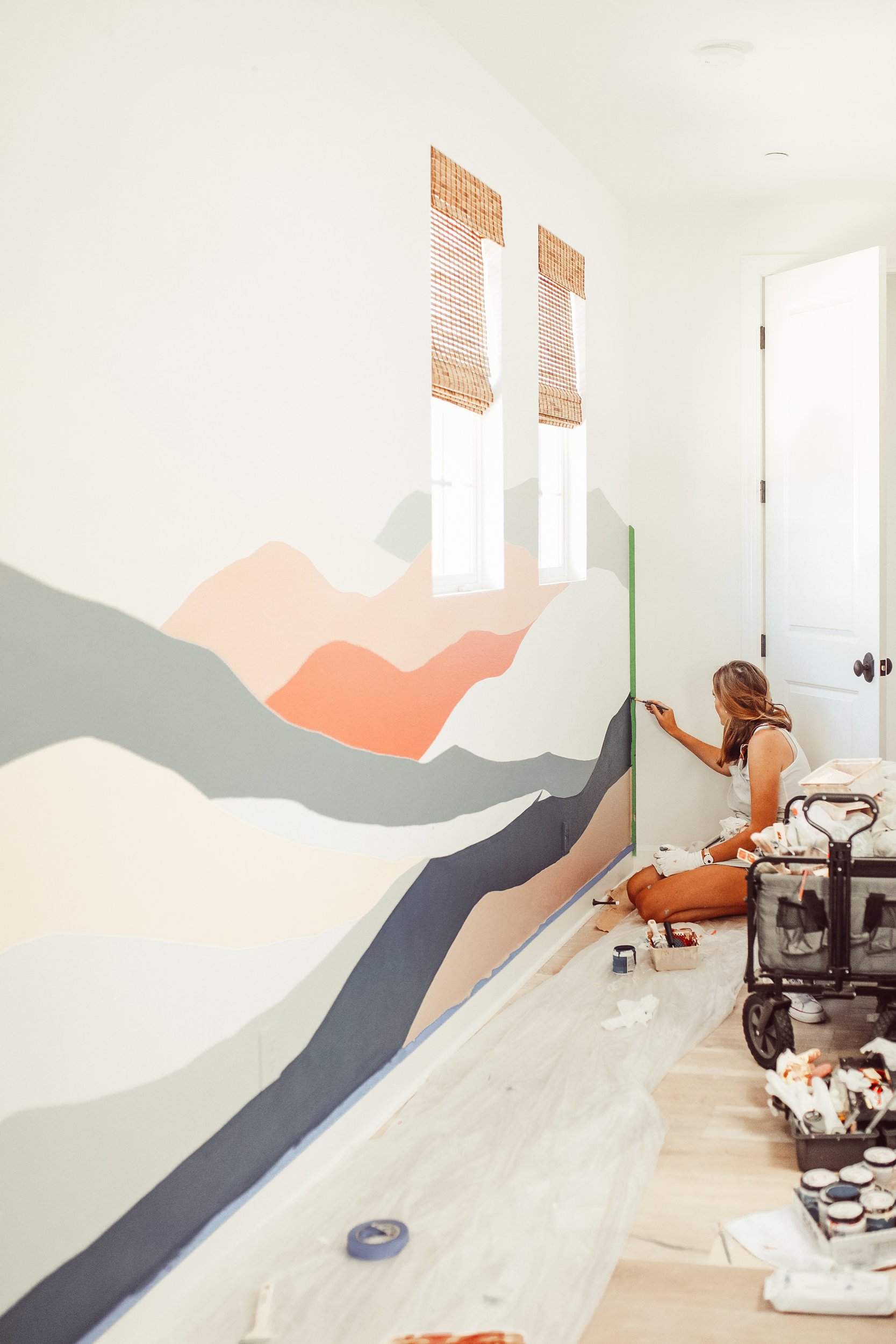 Expressing Their Individuality
Since Roman and Brody are opposites, we decided to give them a wall each. It's a wonderful way for them each to express their individuality on their own sides of the room. But of course, we wanted to find a way to still make it look cohesive.
We instantly connected with Stefanie who found a great way to make each mural look different but pair so great together in their shared bedroom! She did such a great job at helping our boys express themselves in the same space. Brody wanted a rainbow and we couldn't be happier with how Stefanie's rainbow came to life. Roman opted for a mountainscape and they look so good together!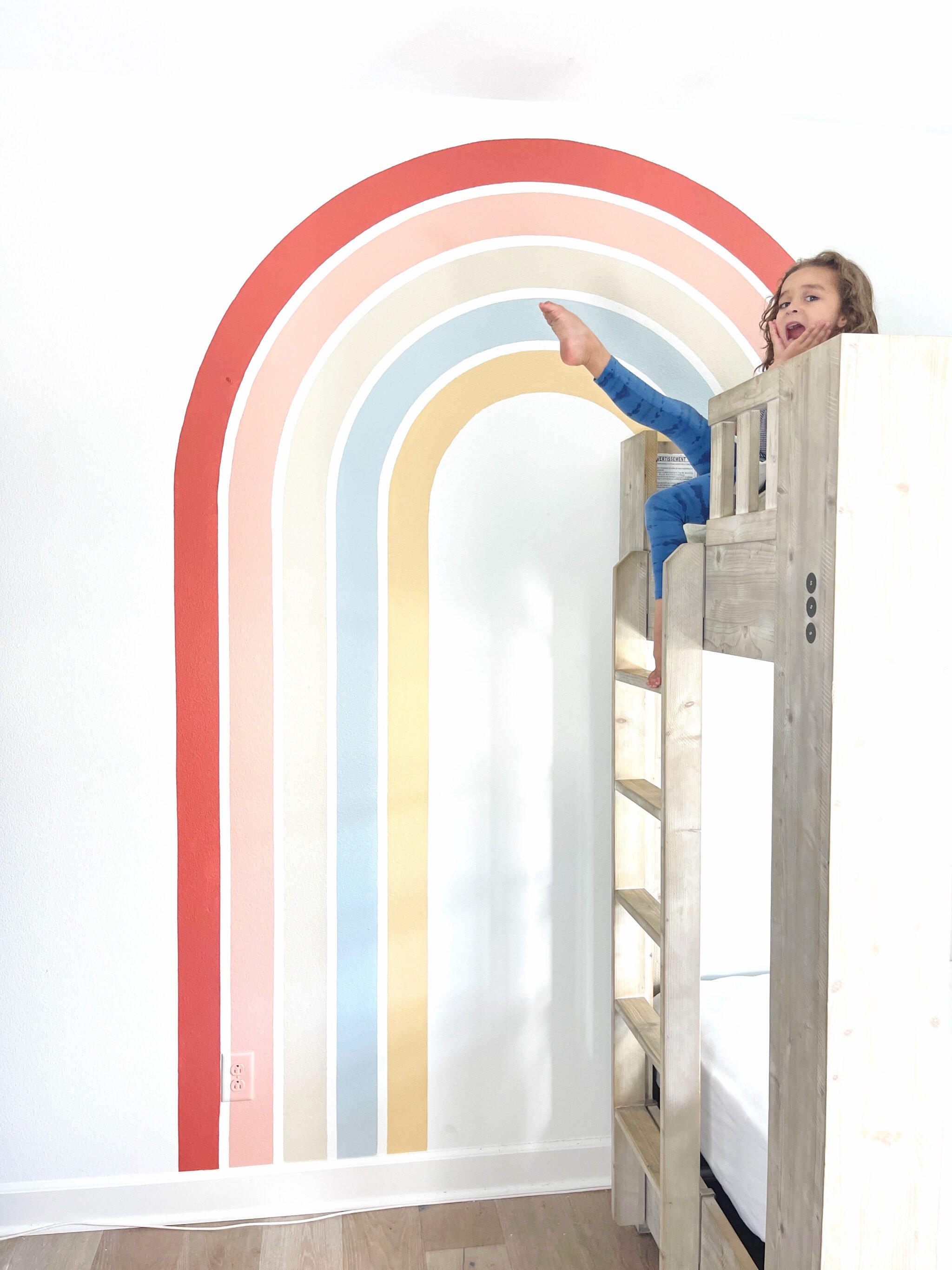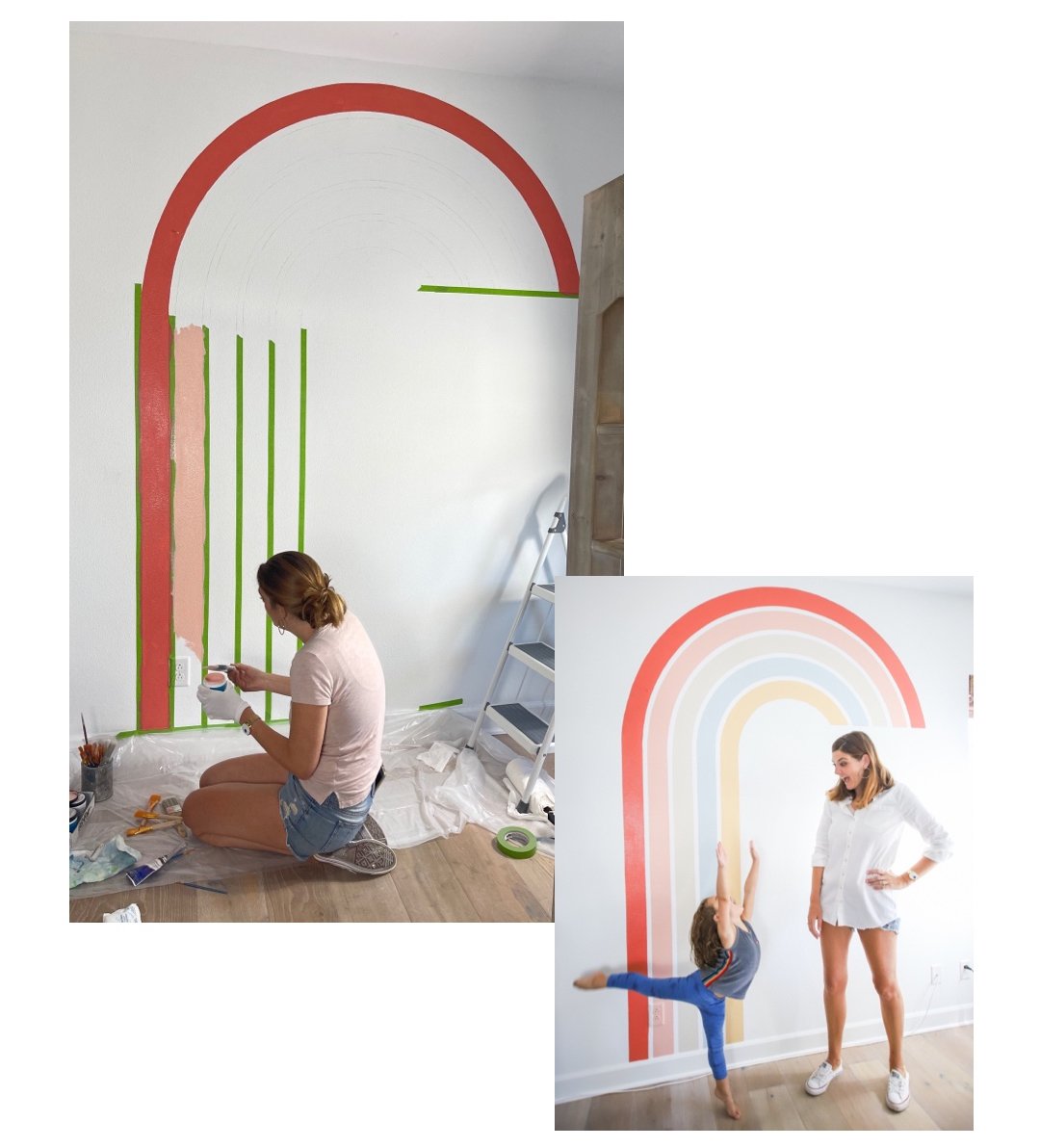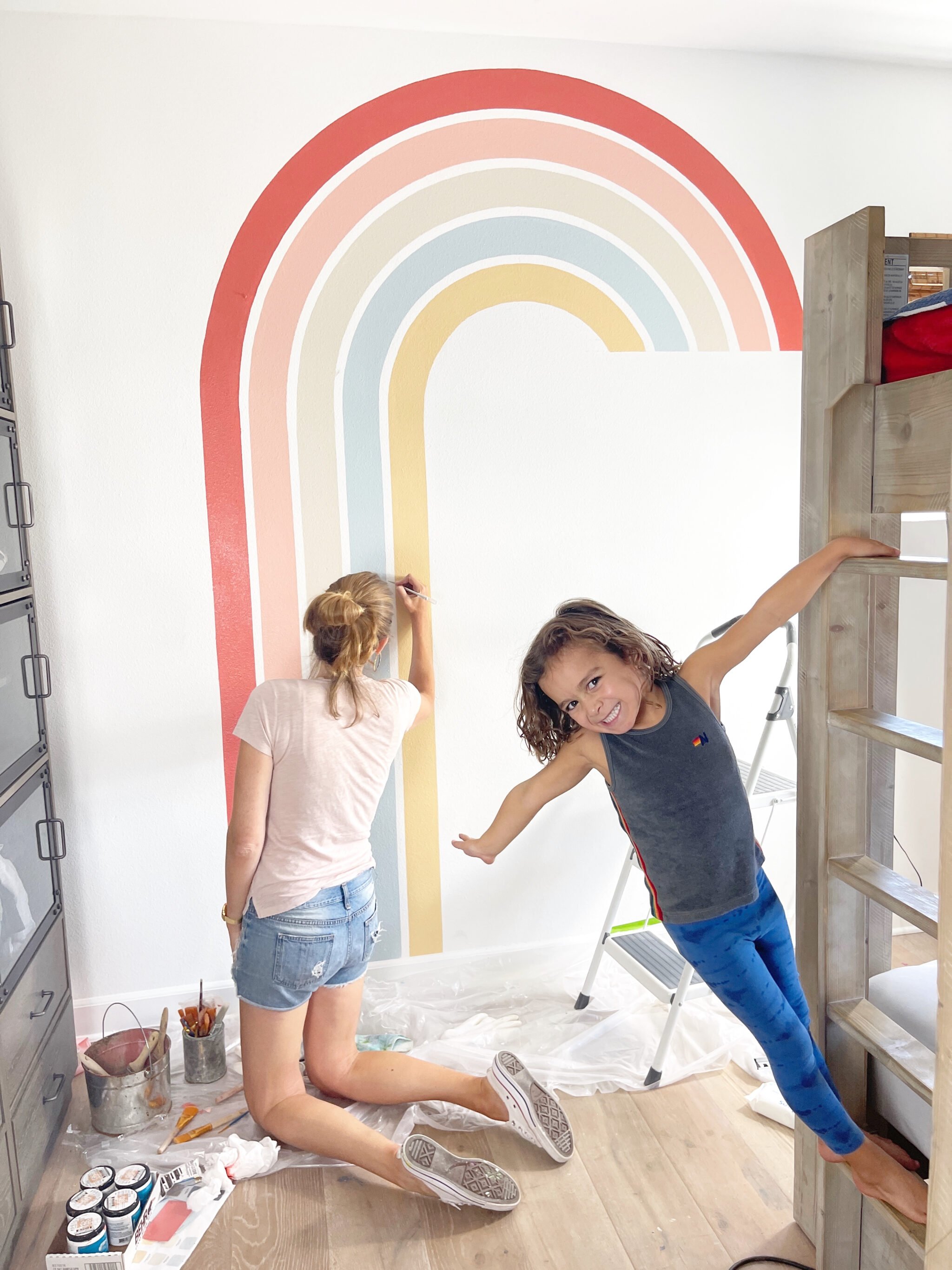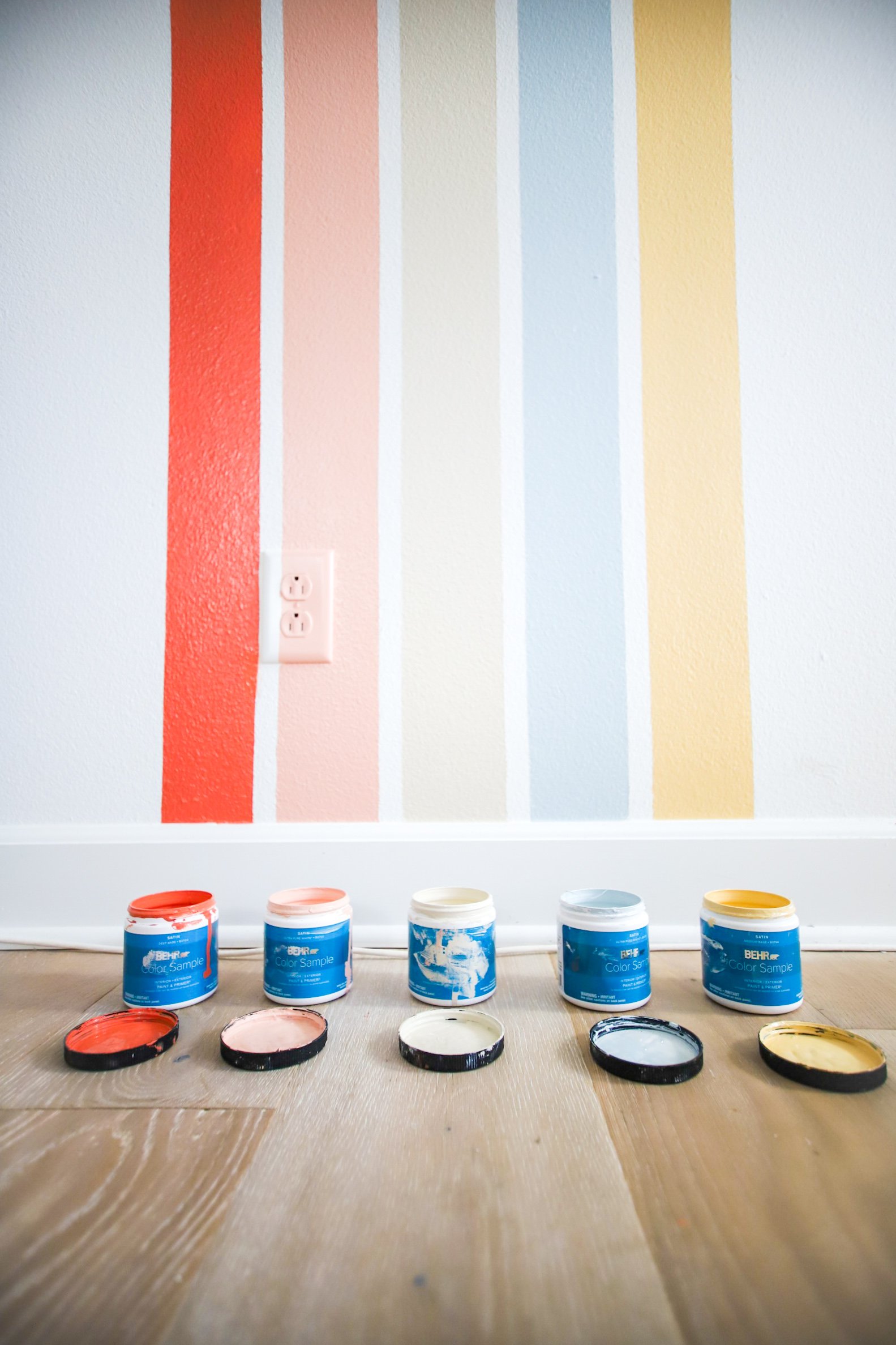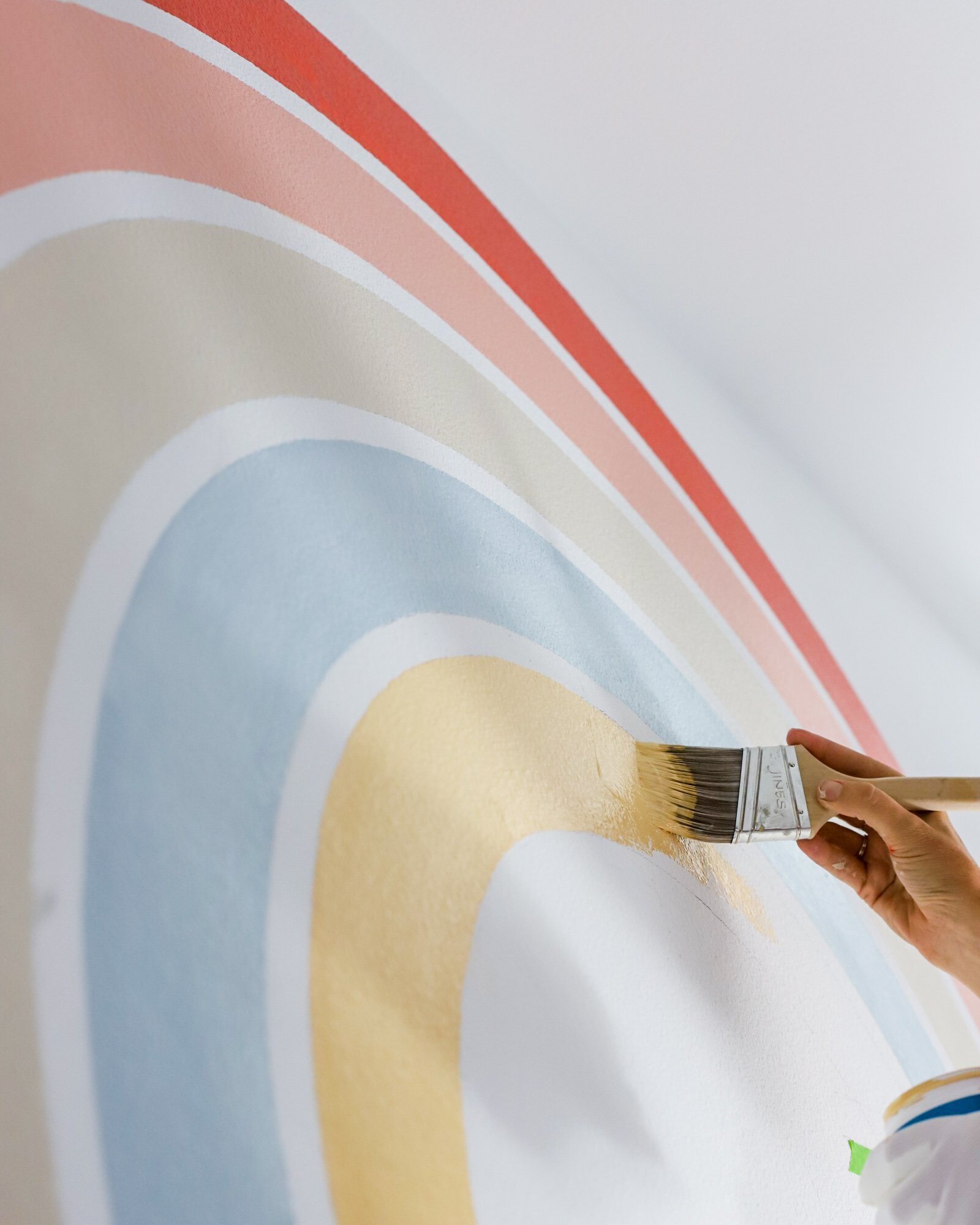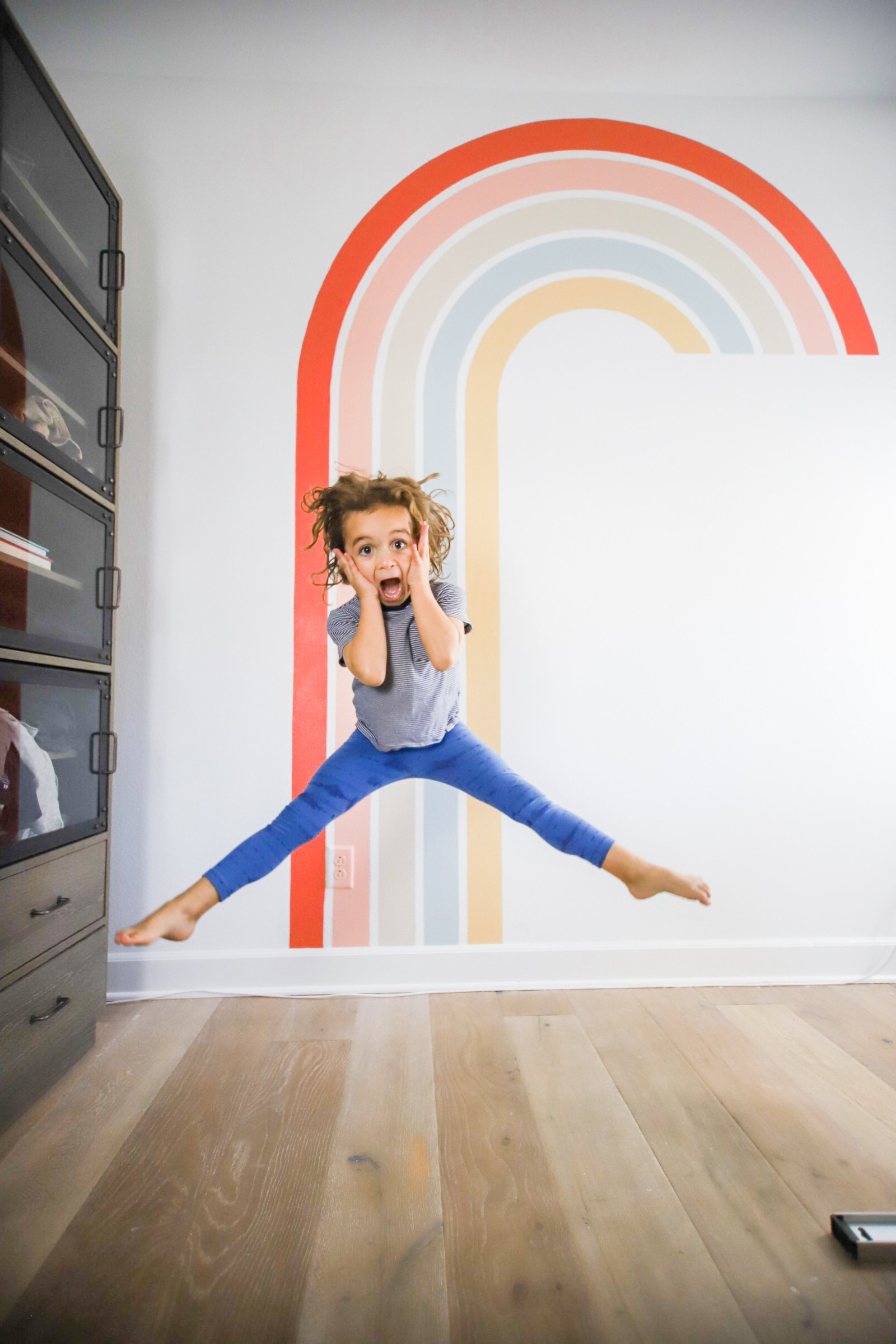 The Beauty of Local Art
Since Brody got to choose a rainbow, I let Roman choose a design for the other wall and let's just say we are all obsessed. He chose this beautiful, colorful mountain-scape with a moon to top it off! Of course, Stefanie crushed this mural too!
To say we love her murals is a total understatement! She's a true local talent. And we love supporting our local artists who truly know how to make a space feel like home! Plus, I love supporting strong, independent women. I am forever grateful for all the new colors she brought into our home. I can't wait to have her paint the rest of my house! What room should we paint next?

Check out more of Brody's dance moves and follow us on City Girl Gone Mom TikTok!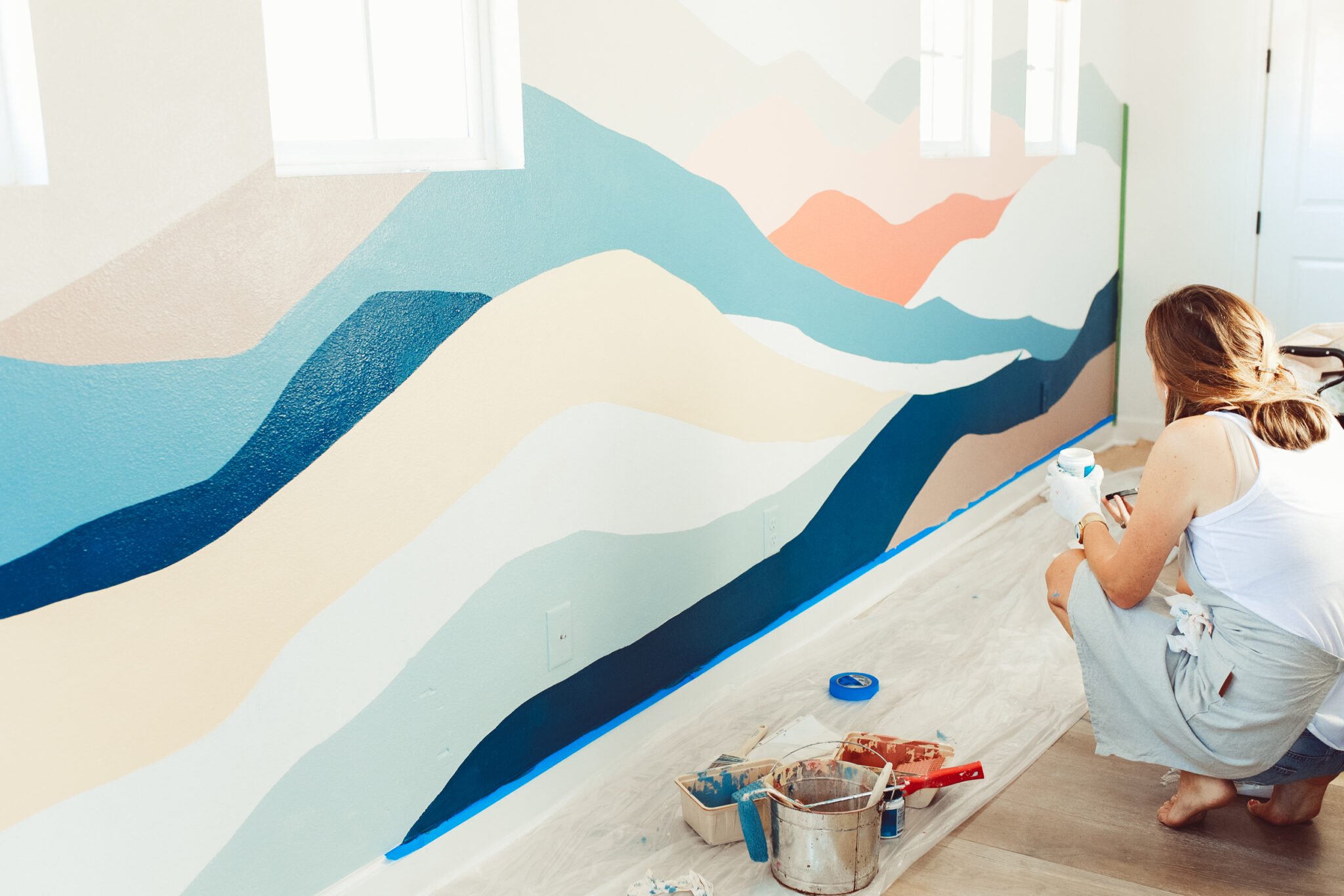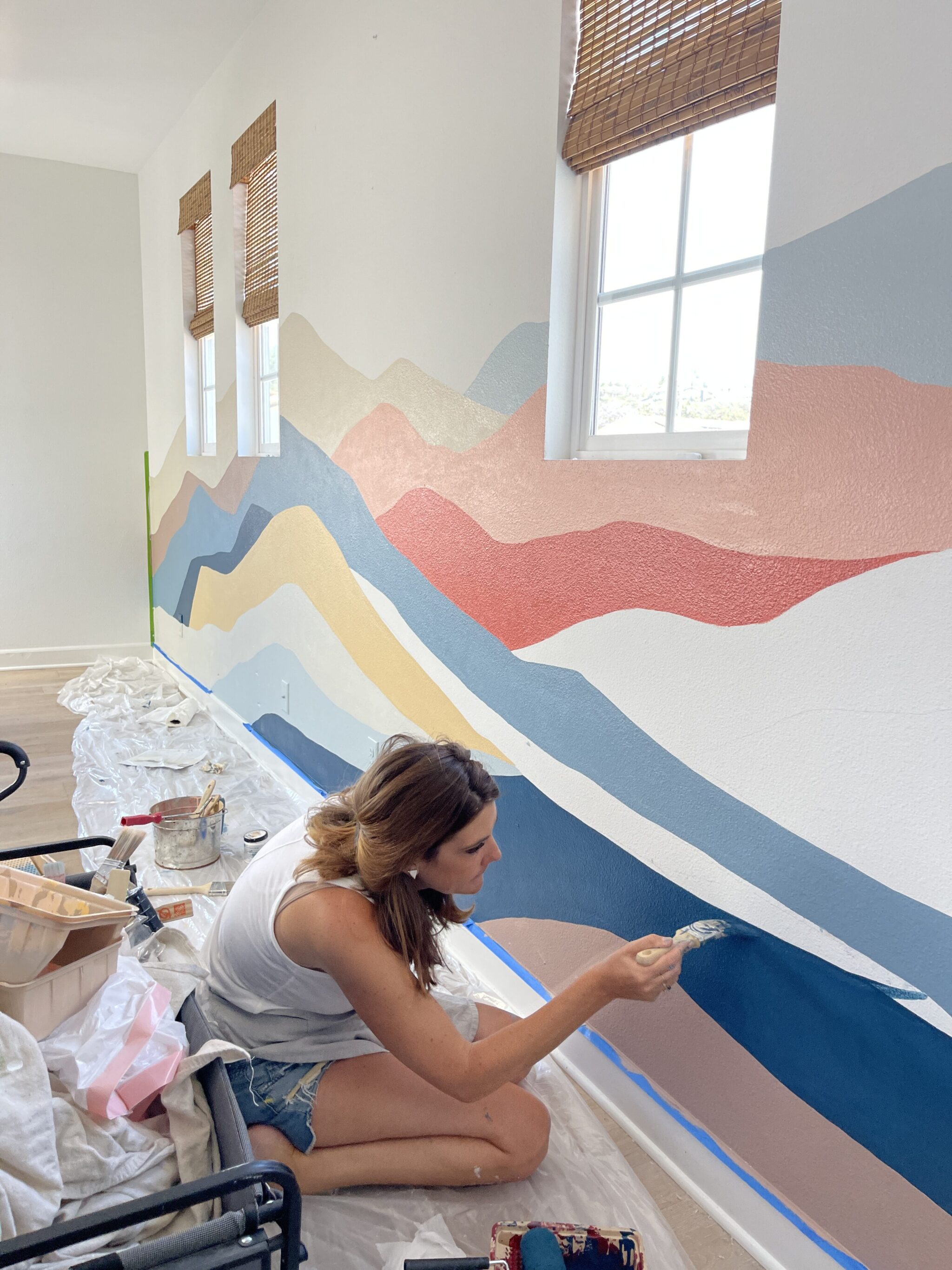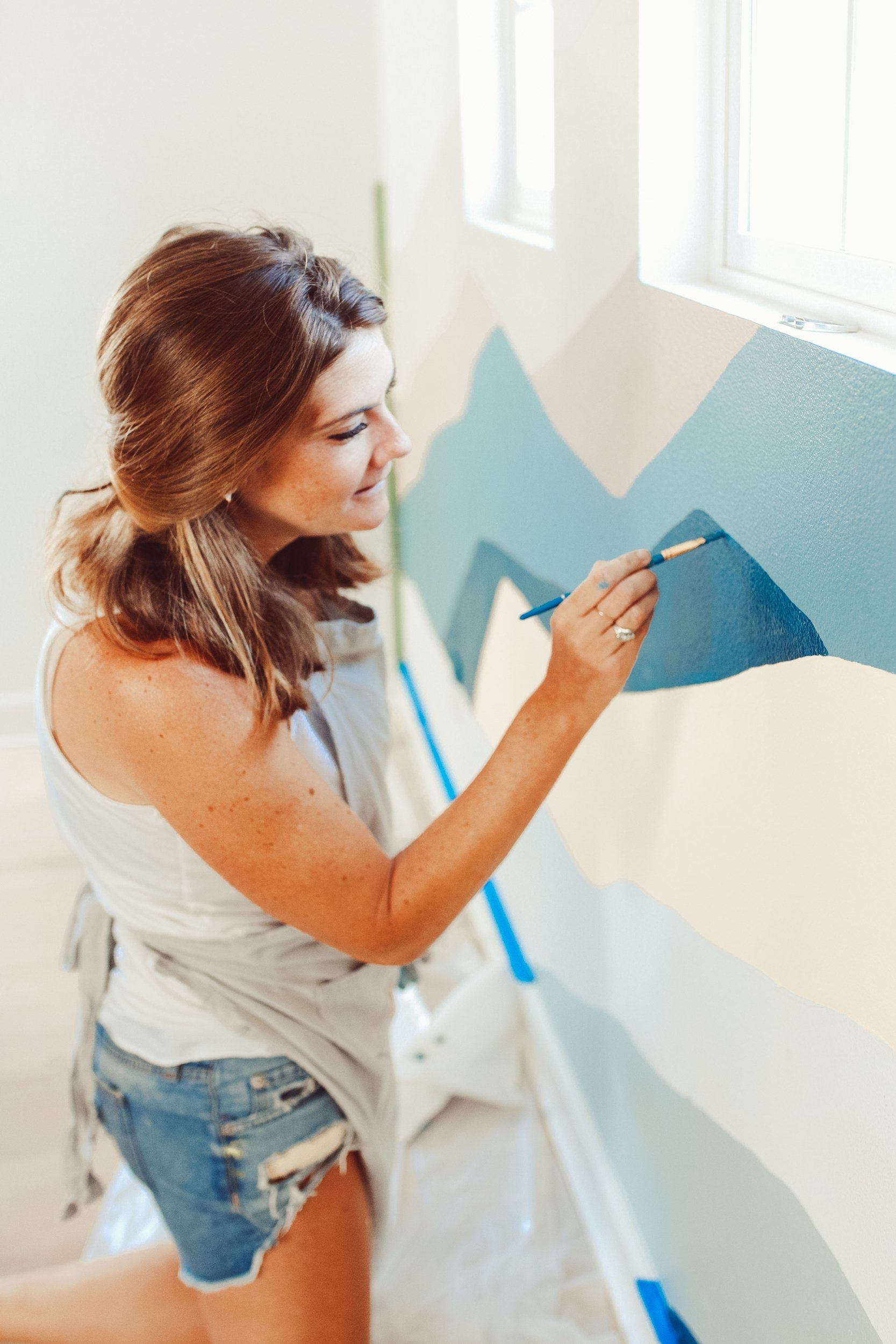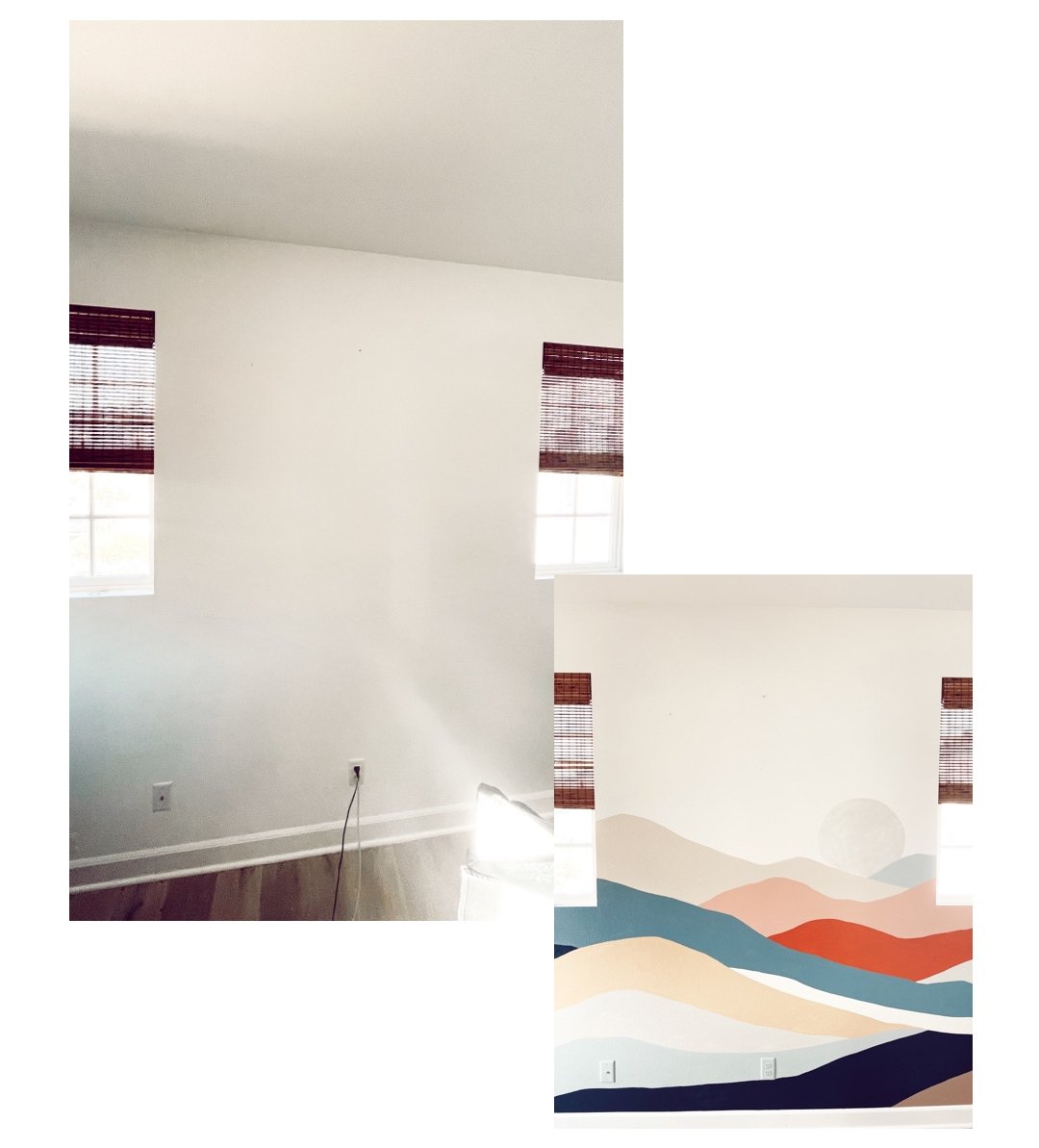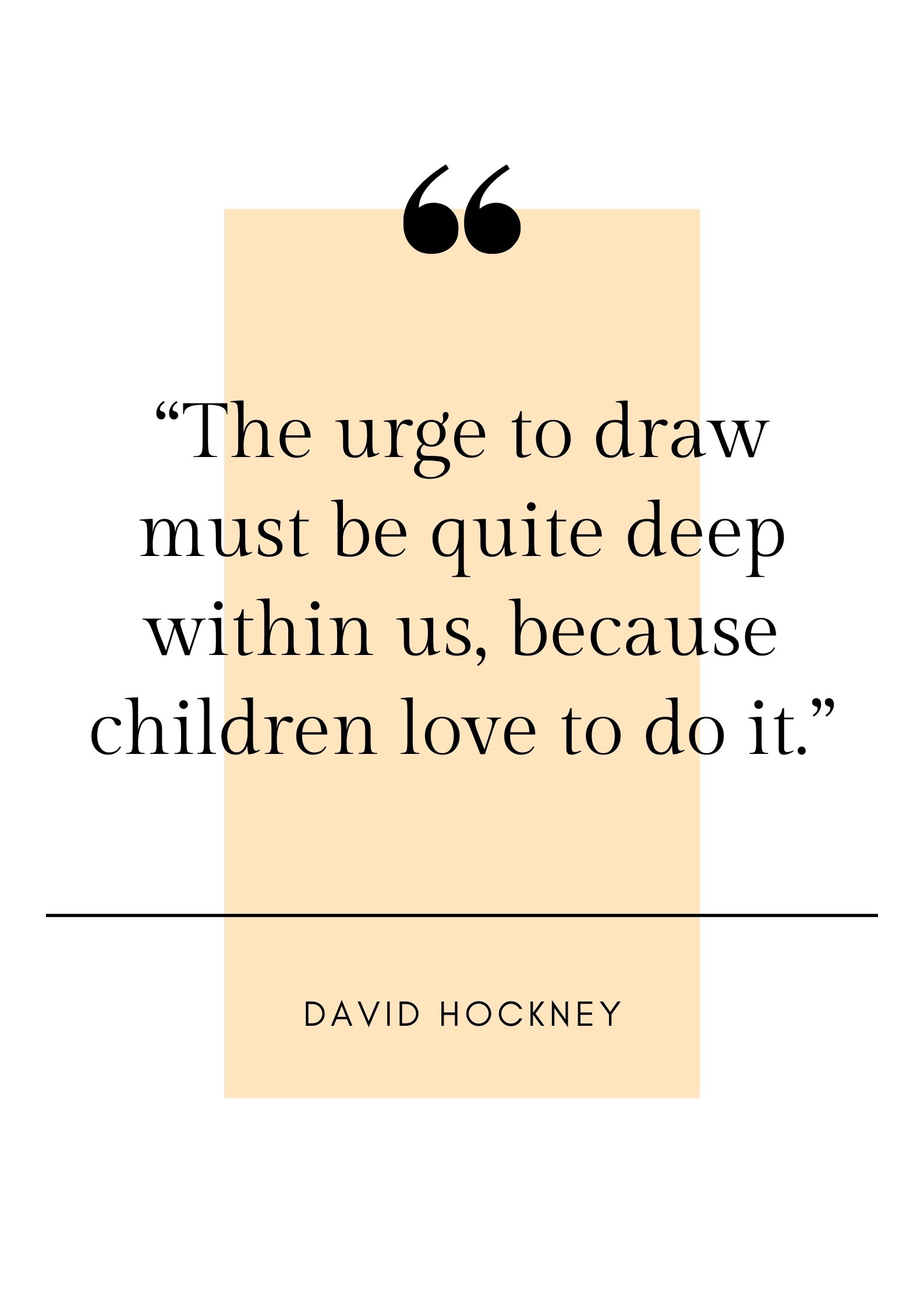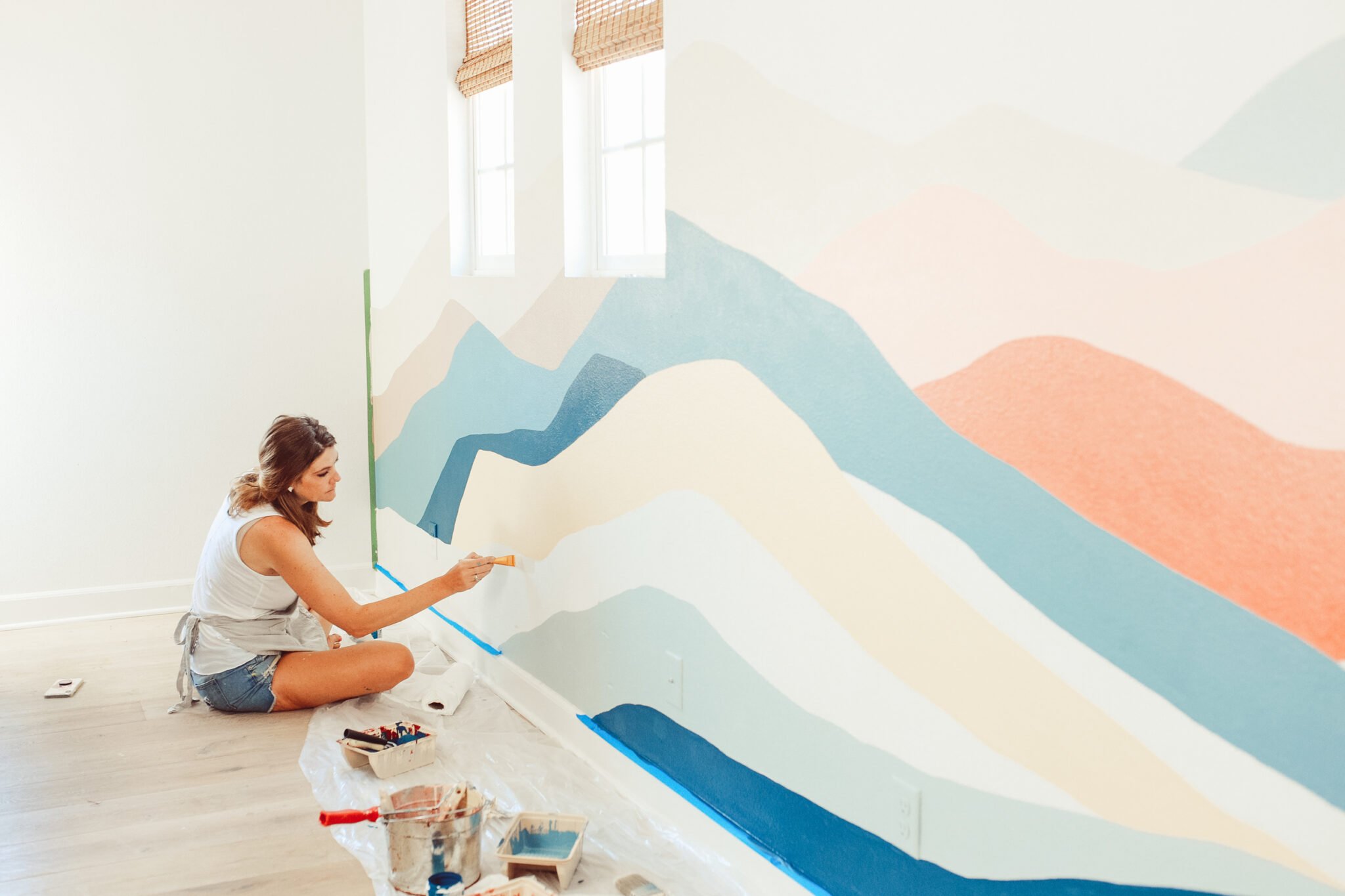 Tips for Parenting In Style...
Never boring, always awesome. Keep up to date with the latest from City Girl Gone Mom.