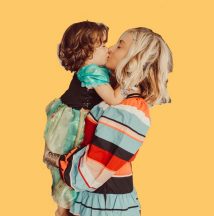 So glad you're here, where kindness and authenticity reigns.
Mom with me. Laugh with me. Glam with me. Dance with me. Stand with me.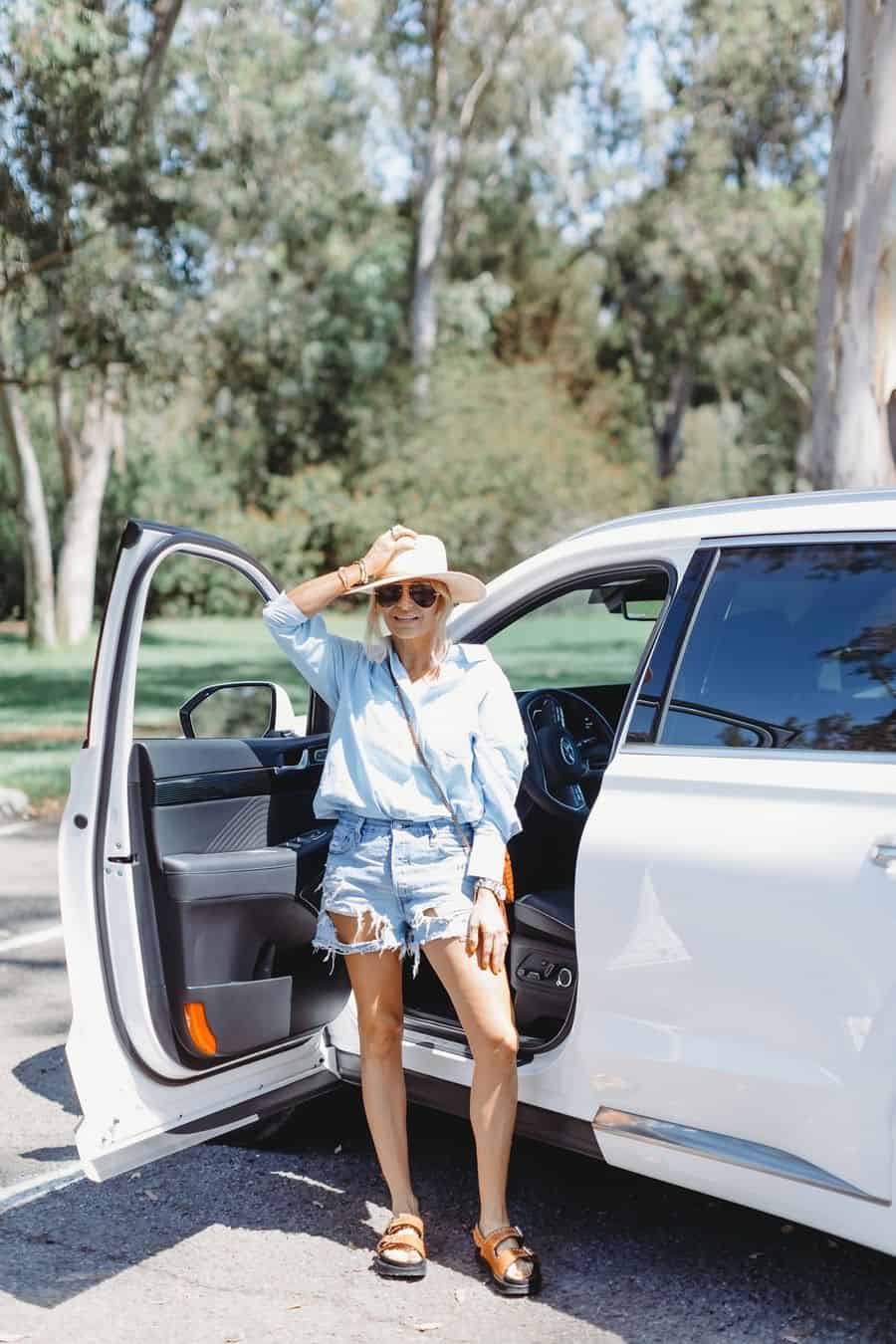 Take a look through my virtual closet and shop some of my favorite pieces for beach and city living!





Pockets Cropped Sweatshirt



Faux Patent Leather Leggings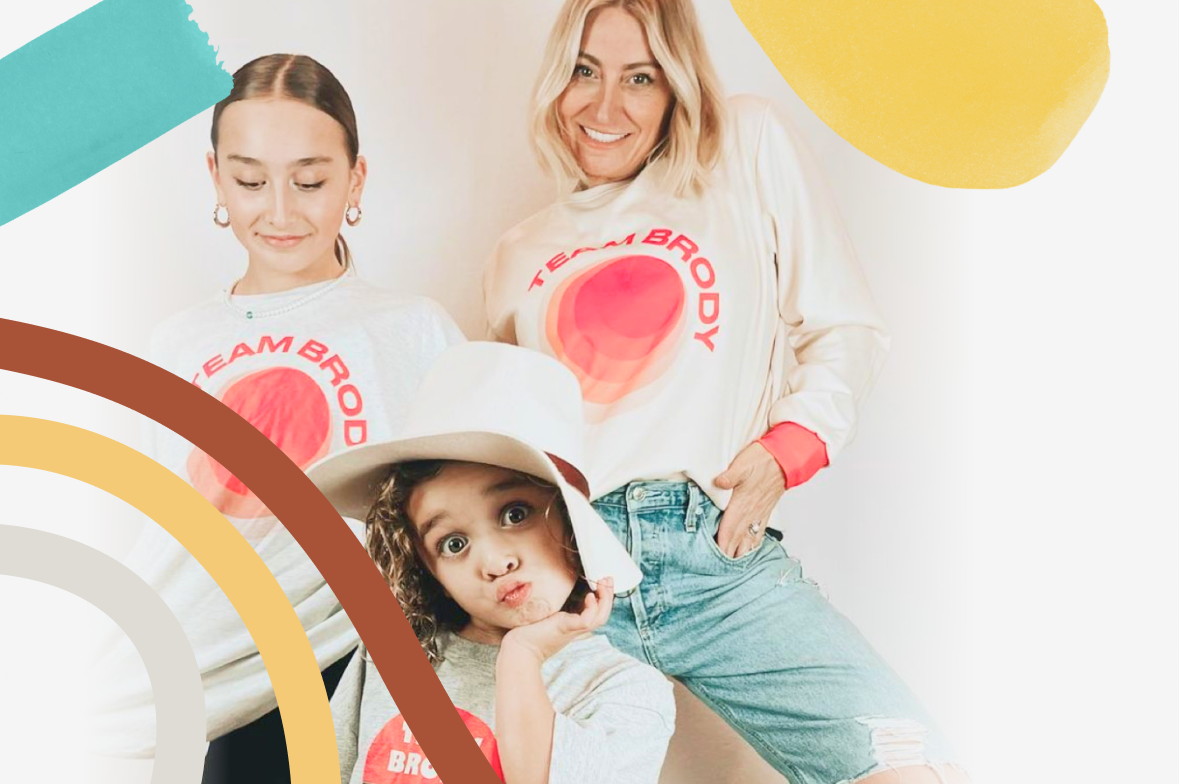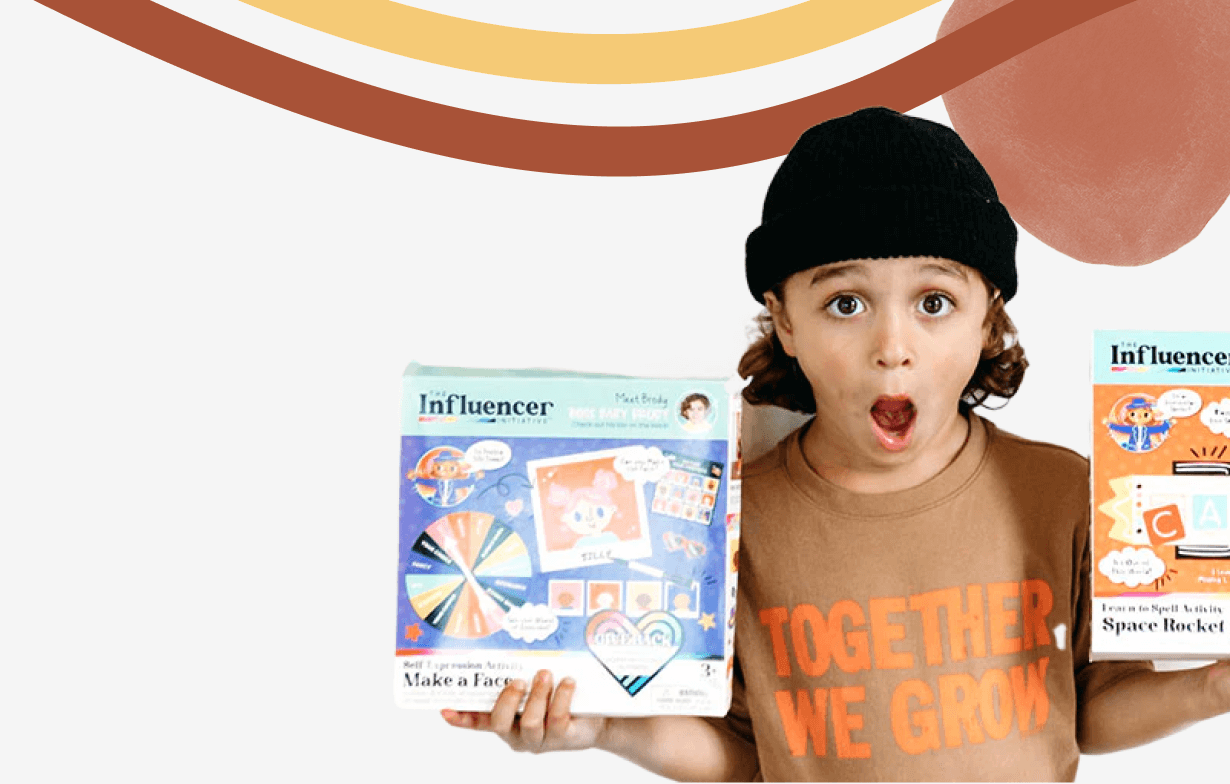 Use Brody30 to buy one get one toy at 30% off
Tips for Parenting In Style...
Never boring, always awesome. Keep up to date with the latest from City Girl Gone Mom.
Strike a pose, mamas! I have some creative mother-daughter photoshoot ideas to share with you today. One of the best...
Use Brody30 to buy one get one toy at 30% off
You Will Want To Steal To Grow your Brand