Best Photographers for Child Modeling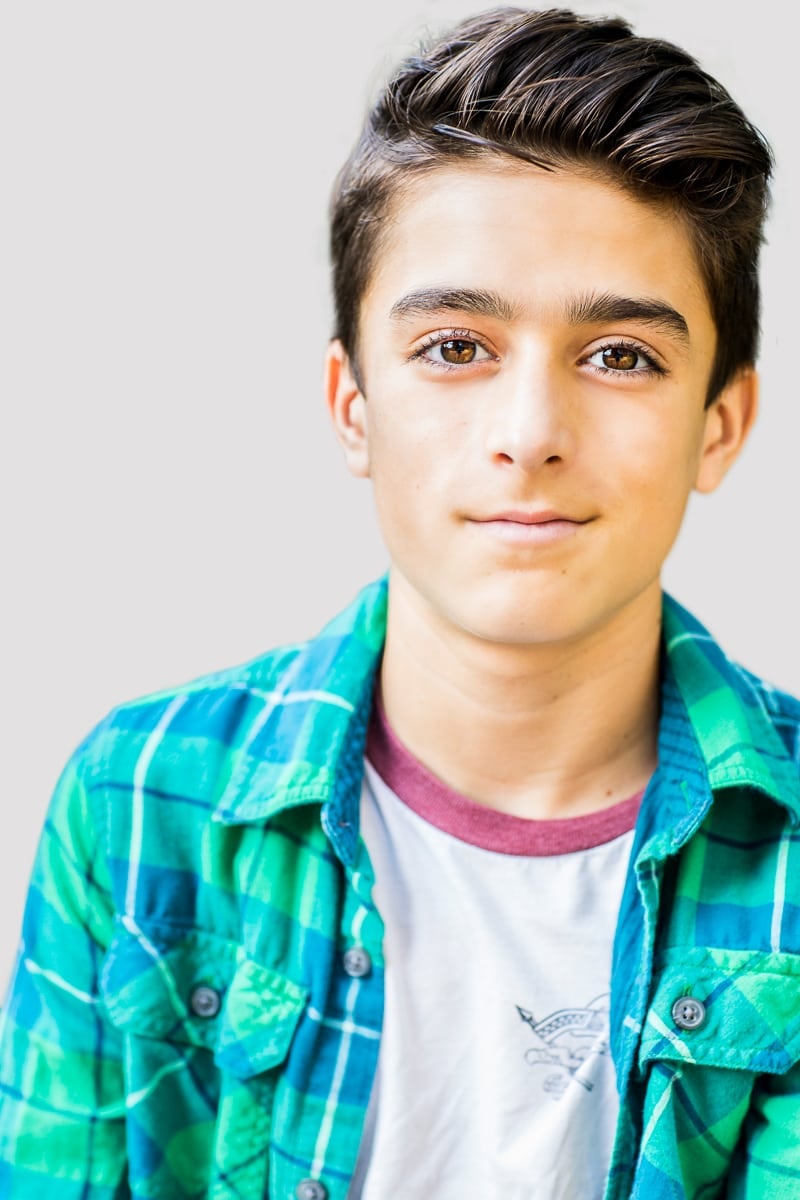 Best Photographers for Child Modeling
When my kids first started out in the industry, my first instinct was to run and drop money with the closest kids' headshot photographer to get them professional headshots. It seems like the natural first step, right? Get updated photos, then start submitting to agencies. While this seems to make sense from an outsider's perspective, it's actually not the case! Thankfully, I did a bit of research and found that I could put my own photography skills to the test (and save a lot of money while I was at it). The thing is your kids won't need professional photos before they submit to an agency. If you have a steady hand and a decent eye, you can grab some super cute snapshots and submit those yourself.
---
The most expensive camera on the planet is

a 1923 Leica O-Series camera. It was

sold for $2.79 million (or €2.16 million) at a WestLicht auction in Vienna.
---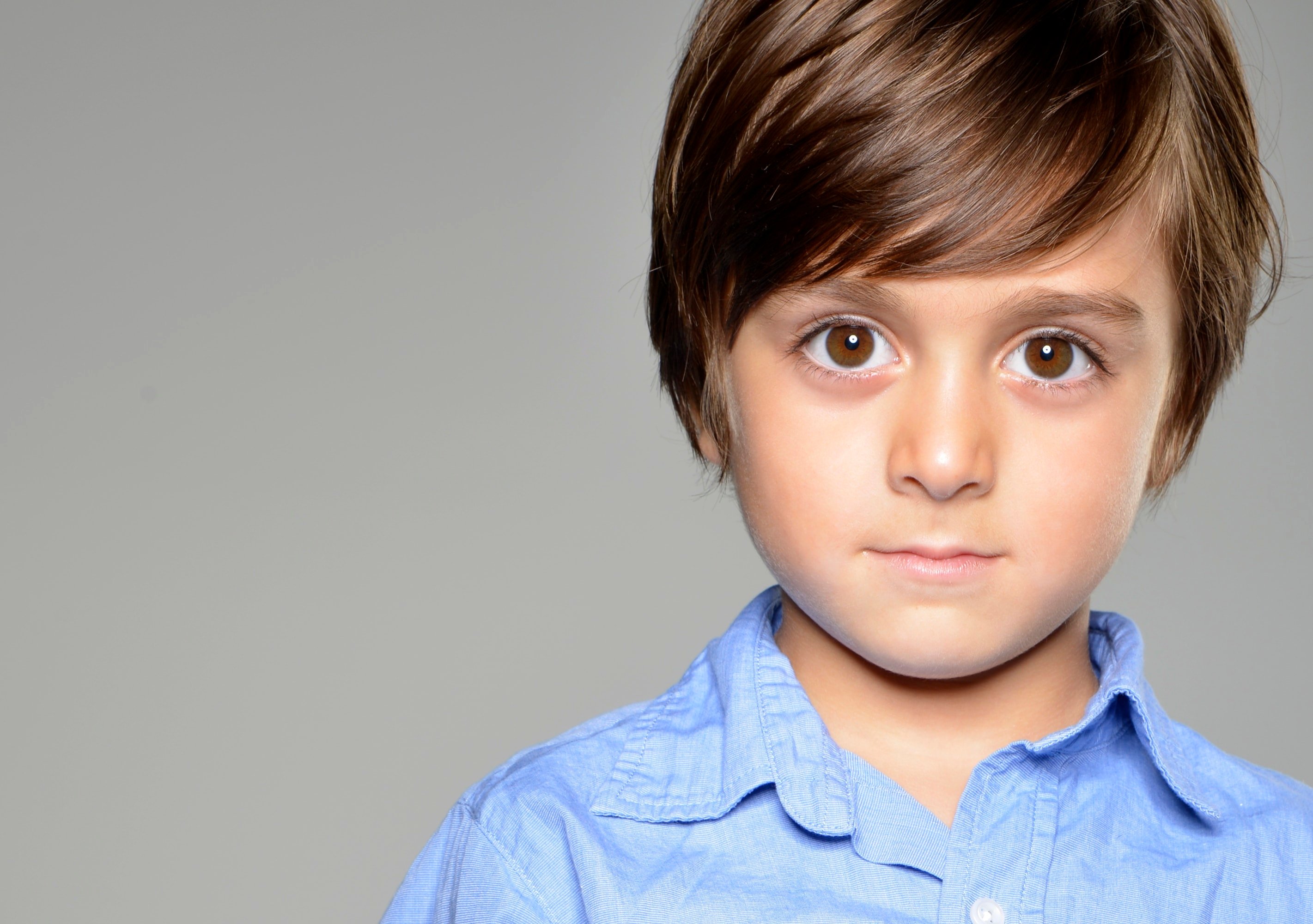 Find the Right Photographer
But once your child does get accepted by an agency (yay!), it's time to pop some Champagne…and also drop some money to get amazing professional images. This is the point where you leave it up to the professionals! Your skills got them to the agency, now let the professional photographers take them beyond. Once you have an agent in place, do some research online to see who is trending in kids' fashion photography. This varies depending on your location, but it's important to know who is making the most waves in the industry. Ideally, that's the person you want your kid to connect with!
Make All That Work Worth It
When you've found a kid's modeling photographer that has experience and makes your child feel comfortable, be upfront about what you're looking for. Show him or her examples of what you want for their headshots so that there's no confusion. Run it by your agent to get a second opinion before the shoot. And yes, spend the money. I know it seems like a lot, but remember how much effort photographers put into showing off your child in the very best light. If you go for the cheapest option, you risk your child's success in landing gigs or having to spend even more money in the future to get new images. Also, be sure that the images will reflect as closely as possible to what your child actually looks like. If your kid is about to get braces, hold off on the images until that happens.

---
The first transparent plastic roll film was made in 1889.
---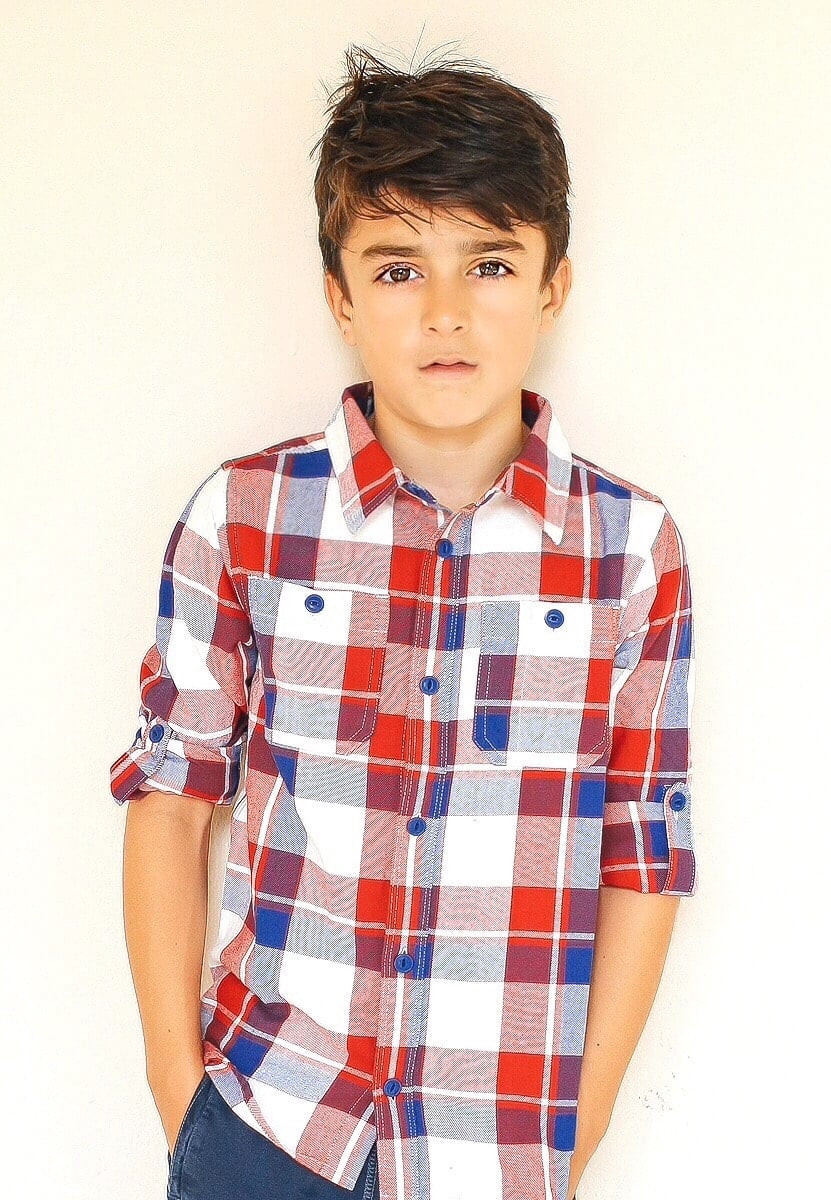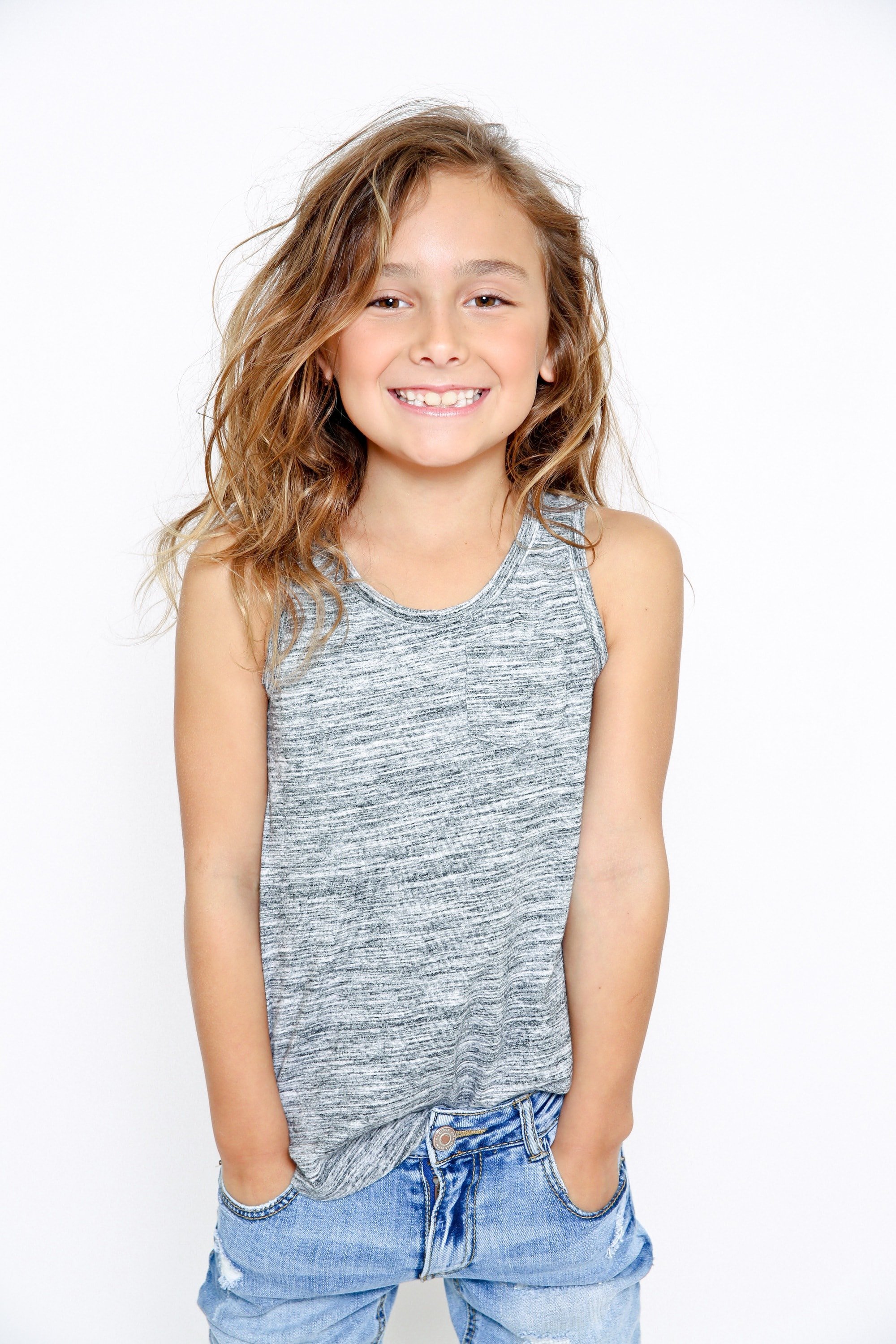 Make Sure You Get the Perfect Shot
I've talked about this in the past, but here's what I suggest you ask for when meeting with the photographer for their headshots:
At least two headshots, one smiling and one serious to show a spectrum of emotion.

A body shot in fun clothes.

An editorial-style image to show some fluidity and easily show how well your child would shine in a magazine ad.

Two looks, whether it's hair up or hair down or two changes of outfits—we love options!

---
The first digital camera was made in 1975. It could take an image that was 100 x 100 pixels and it needed 23 seconds to take and record an image.
---

My Favorite Pro Photographers
And if you're still on the hunt for child modeling photographers to totally nail your kid's headshots? Here are a few of my favorites in the industry:
Southern California
Megan Dendinger – LA
Megan Dendinger is no stranger to the fashion and modeling industry. With an extensive portfolio, she captures all ranges of emotion in each and every project she works on in an authentic, unique manner.
Eliza Logan Photography – LA
Eliza Logan is a commercial photographer based in Los Angeles who has experience working with some of the very best brands in children's fashion. This means that she knows exactly what companies and brands are looking for in the models they hire.
Vika Pobeda – LA
As an internationally-known photographer, Vika Pobeda has a history of working with children from all backgrounds and all ages. Covering editorial, fashion, lifestyle and beyond, leave it up to her expert eye to capture your child in their best light.
Gretchen Easton Photography – LA
Much like the kids and teens she photographs, Gretchen Eastons' work is playful, curious and full of wonder. Her past clients have included Target, Disney Baby and Kardashian Kids—you're in good hands!
Lilly K Photography – Orange County
With Lilly K Photography, the emphasis is always on capturing your child's natural beauty. The results are dynamic headshots that dazzle with a subtle simplicity.
Alex Kruk – LA
Alex Kruk captures the magic in all of us in every picture she snaps. No matter if your child is a seasoned pro or new to the industry, this LA-based photographer knows the tricks to make your kid feel comfortable, confident and completely themselves.
New York
Elizabeth Pettey Photography – NYC
Elizabeth Pettey Photography specializes in children's headshots and commercial projects that express personality and movement. If colorful, expressive photographs are what you're after, Elizabeth is a must in the NYC area.
Marisa Crawford – NYC
Marisa's passion for photography runs in her family (not to mention a family friend of the name Andy Warhol). Her photography and film have been commissioned by big names including Teen Vogue, Sony, British Vogue and LittleMissMatched.
Tips for Parenting In Style...
Never boring, always awesome. Keep up to date with the latest from City Girl Gone Mom.