9 Fall Sweaters For Cozying Up Inside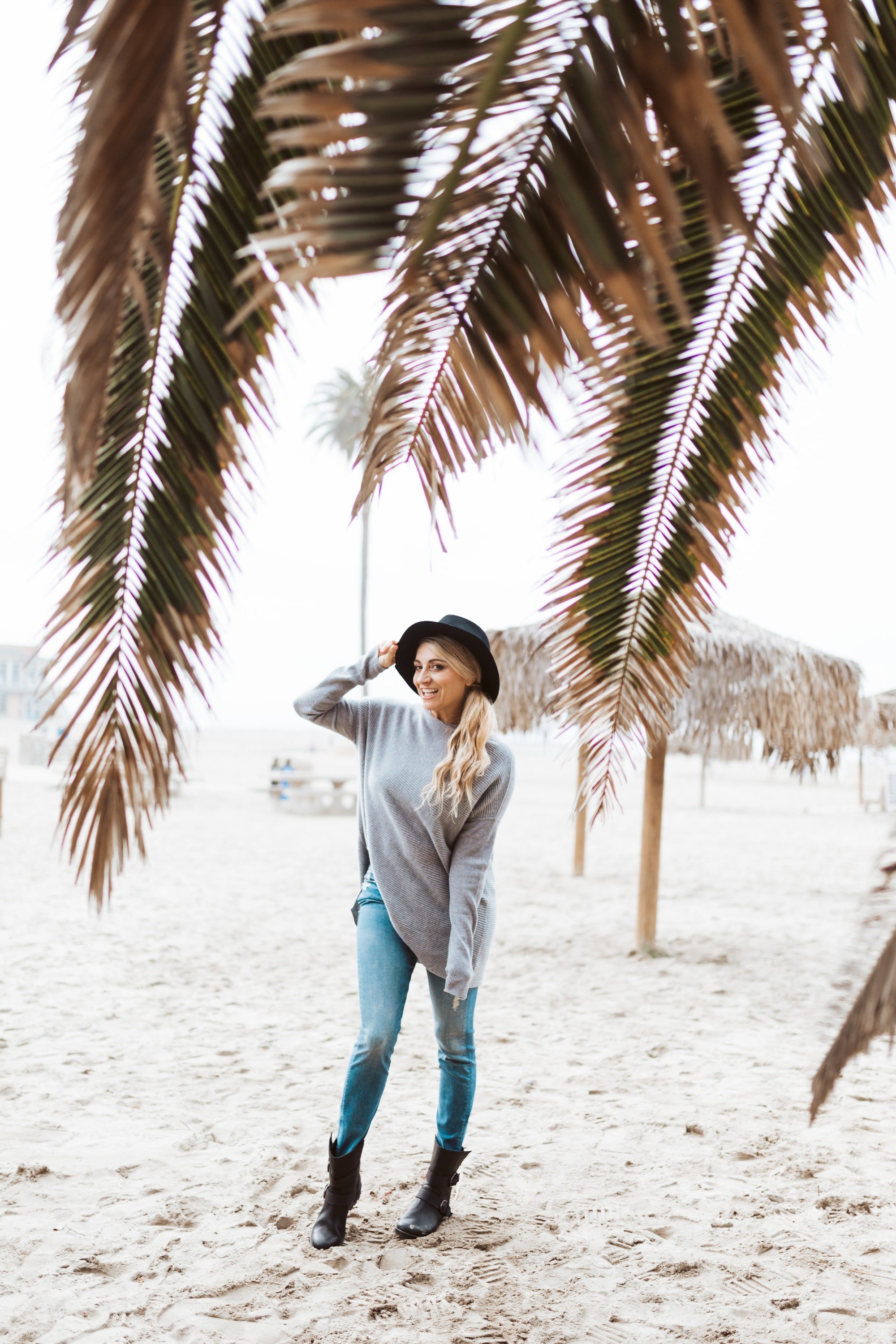 9 Fall Sweaters For Cozying Up Inside

 



There's no time we look forward to more than the first sign of fall. It's a rare sight here in San Diego, but that doesn't stop us from pulling out all of our favorite sweaters, flannels and boots from the closet. If you're on the hunt for some new autumnal additions to your wardrobe, look no further than these nine cozy fall sweaters to give you the warm-and-fuzzies. It may not be the most practical for San Diego fashion, but in our hearts, it's fall forever.
---
"Leaf peeping," the slang term for fall leaf tourism, is reportedly a $3 billion dollar business in New England, where millions of out-of-state visitors flock to take in the changing colors.
---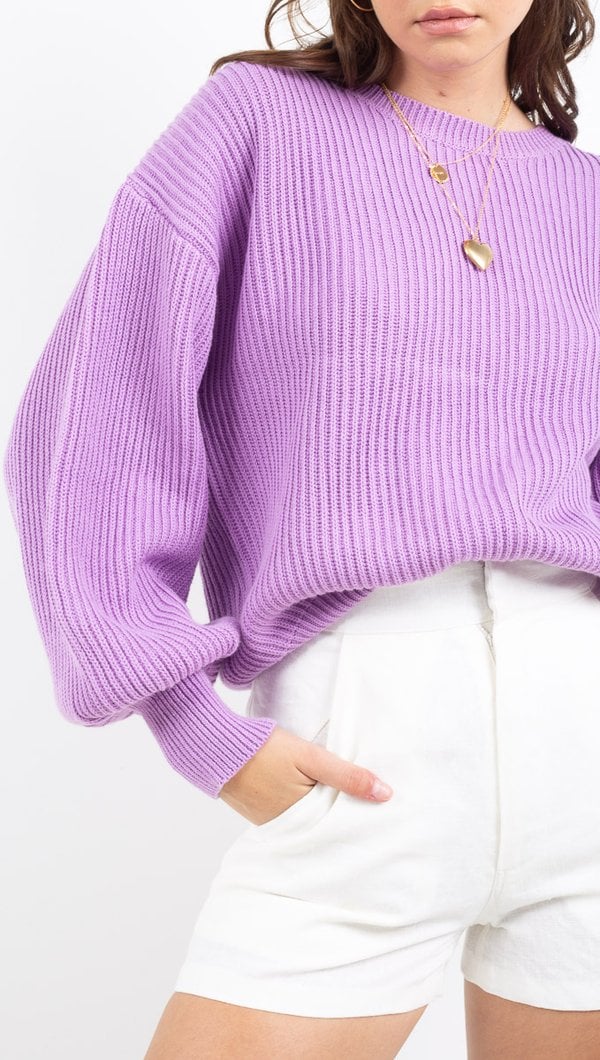 Albany Sweater
Don't save the pastels for spring! This Albany sweater in lavender from Van de Vort is the perfect pop of color for cloudy days at home. Just pass us the the hot cocoa now!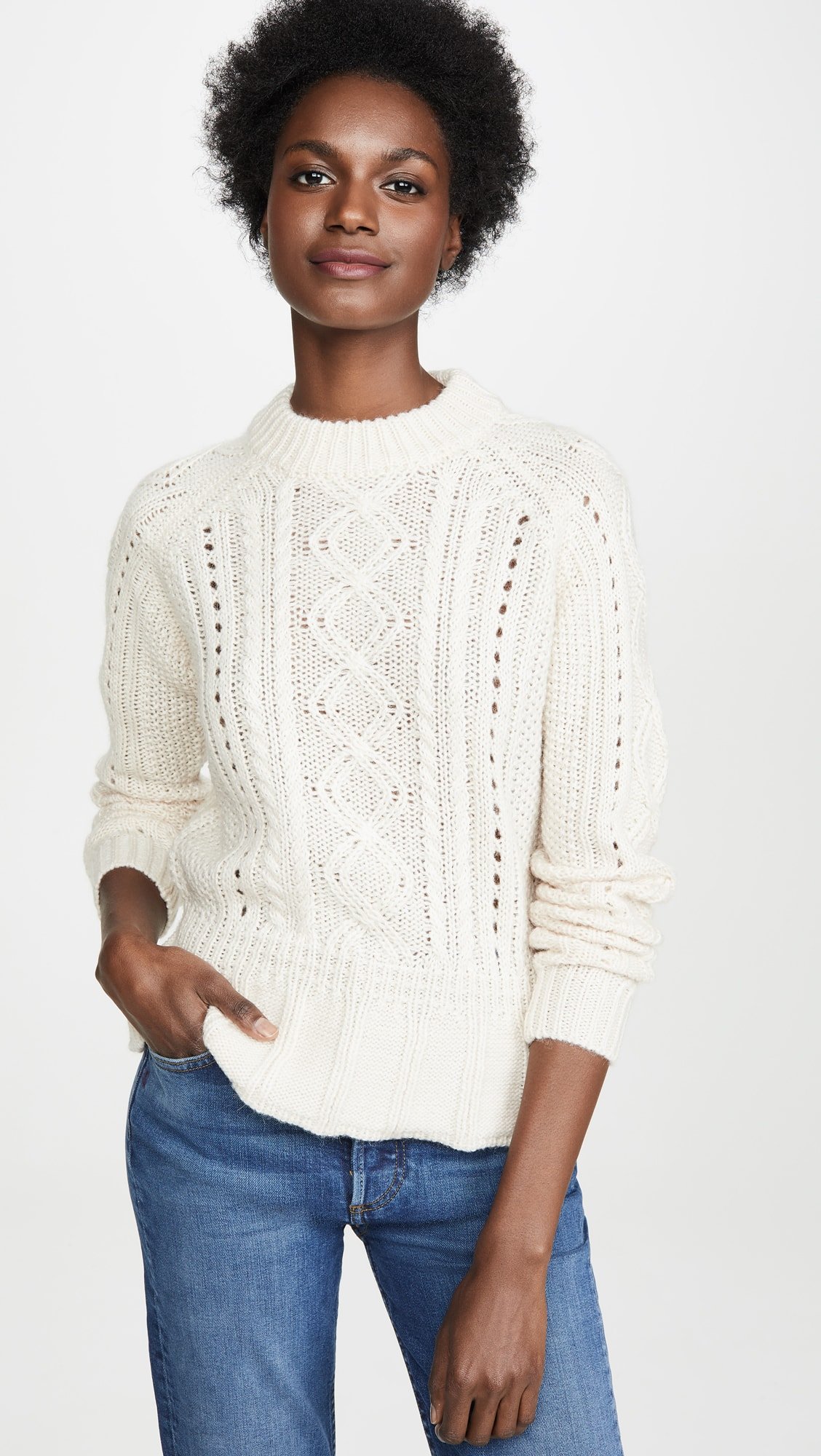 Scotch & Soda Chunky Cable Peplum Sweater
No fall wardrobe is complete without the perfect creamy white knit sweater, so it's safe to say we rush-ordered this gorgeous sweater from shopbop. Pair with an autumn skirt or your favorite pair of jeans and let the cozy day commence!
---
An analysis of Facebook data found that more people change their relationship statuses from "single" to "in a relationship" or "engaged" in autumn than the yearly average, while more break-ups occurred in summer.
---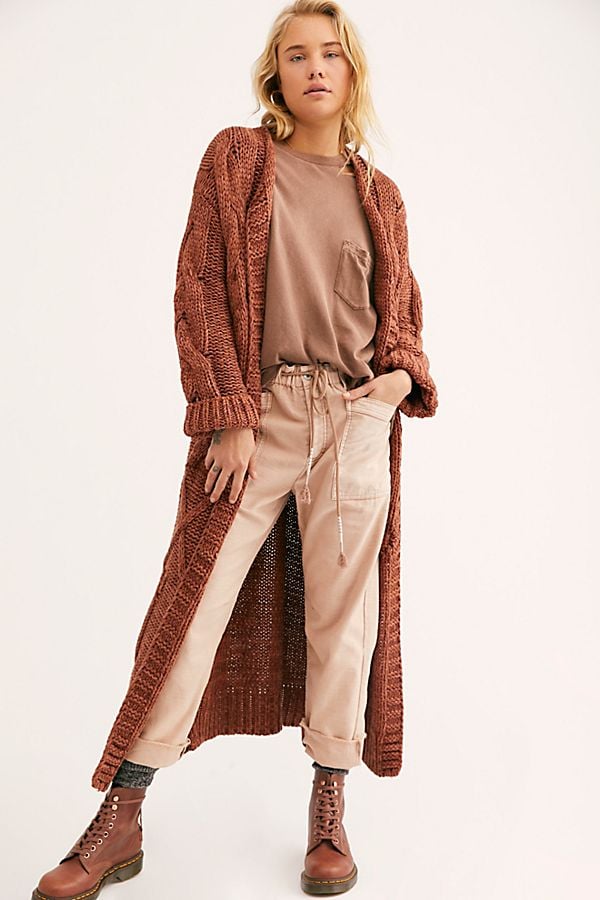 Keep In Touch Cardi
This just in: long knit cardigans are the new must-haves this fall. This Free People cardi is the perfect addition to your closet, coming in a rich copper color, as well as black and ivory. Pair with simple leggings or soft joggers for the perfect relaxed look at home.
Point Sur Allover Pointelle Crewneck Sweater
Leave it up to J. Crew to steal our hearts with a pink, texture-dotted sweater. The lightweight feel makes it a great choice for those in-between days where it's cool in the morning and warm in the afternoon.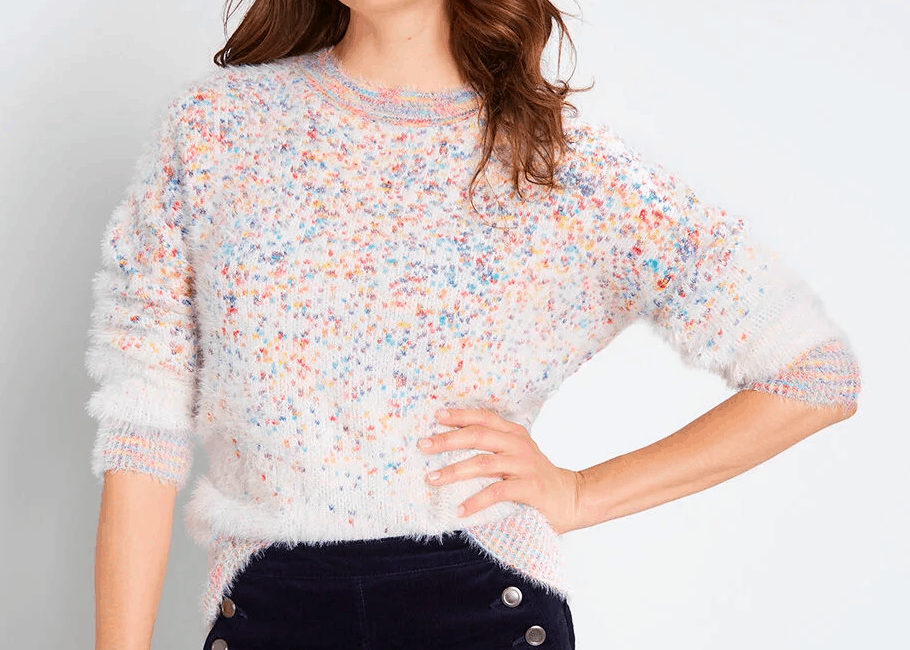 Making a Fuzz Pullover
We're so in love with Modcloth's bright and sweet confetti pullover. It's incredibly soft (no, seriously, like life-changingly soft) and ideal for tucking into jeans or your favorite skater skirt and tights.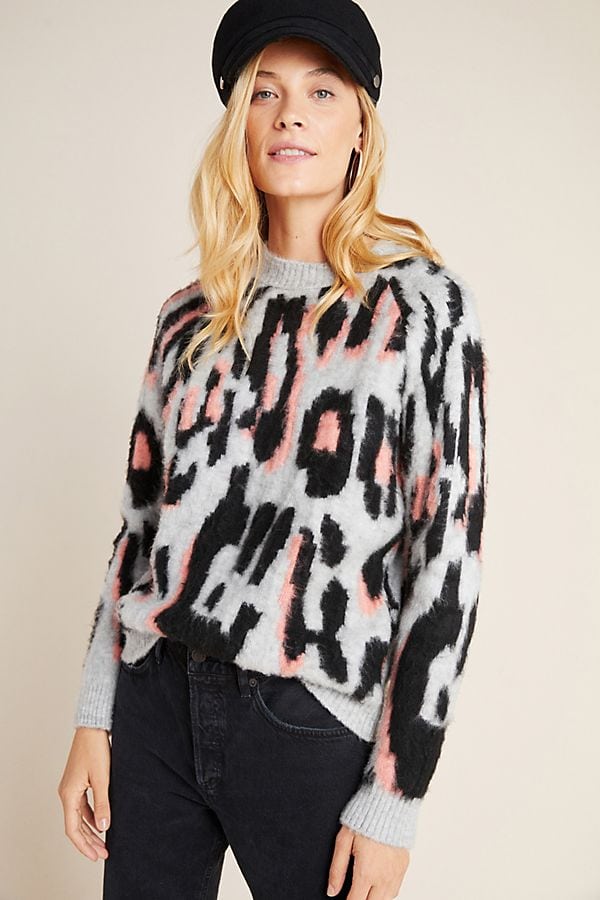 Gisella Cheetah Pullover
For the fashionistas of the group, this Cheetah Pullover from Anthropologie will be your new favorite sweater this season! For when you're looking to make a bold statement, this is a must for any weekend or weekday event.
---
Until about 1500, autumn was just called "harvest."  The full moon closest to the autumn equinox is known as a harvest moon.
---
Warehouse Color Block Sweater
This Asos color block sweater is simply city chic. A great transitional look, you can wear it casual during the day or dress up with your favorite accessories to step out for the evening.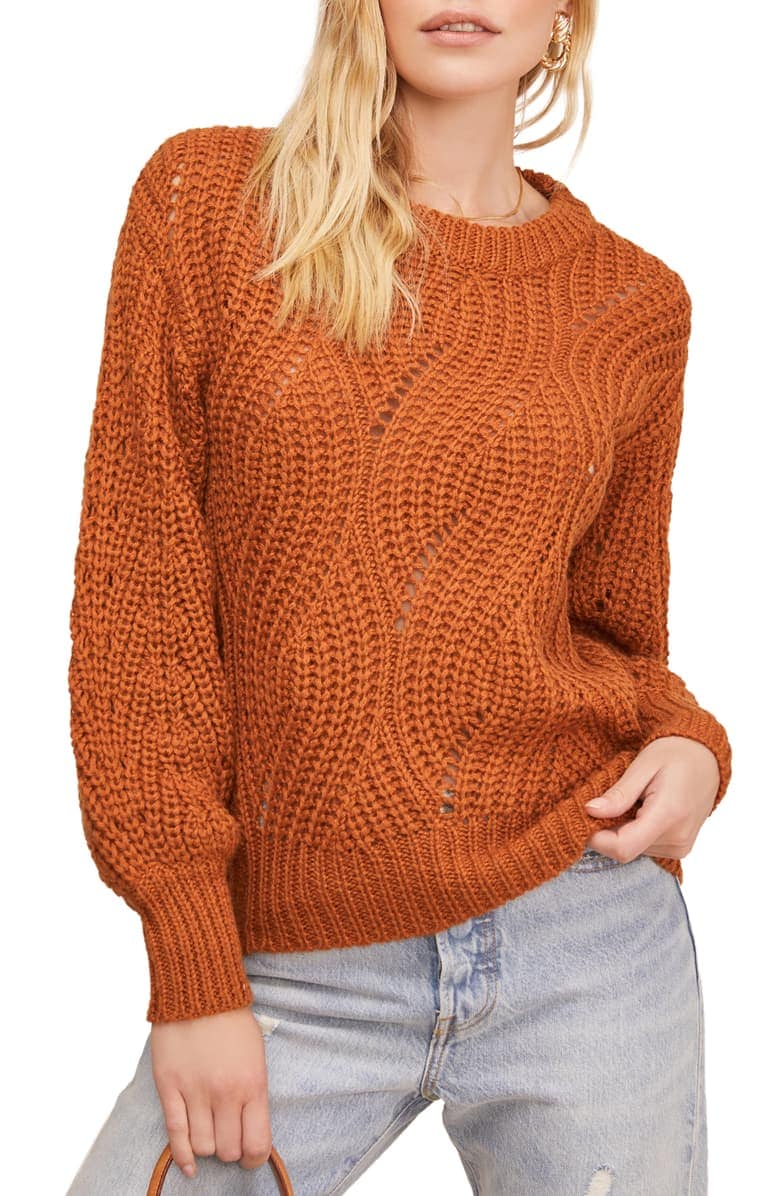 Dora Blouson Sleeve Sweater
It was love at first sight with this sophisticated, gently puffed-sleeved sweater from Nordstrom. The beautiful burnt orange color was enough to steal our hearts, but the fit is just as swoon-worthy for the perfect autumn look.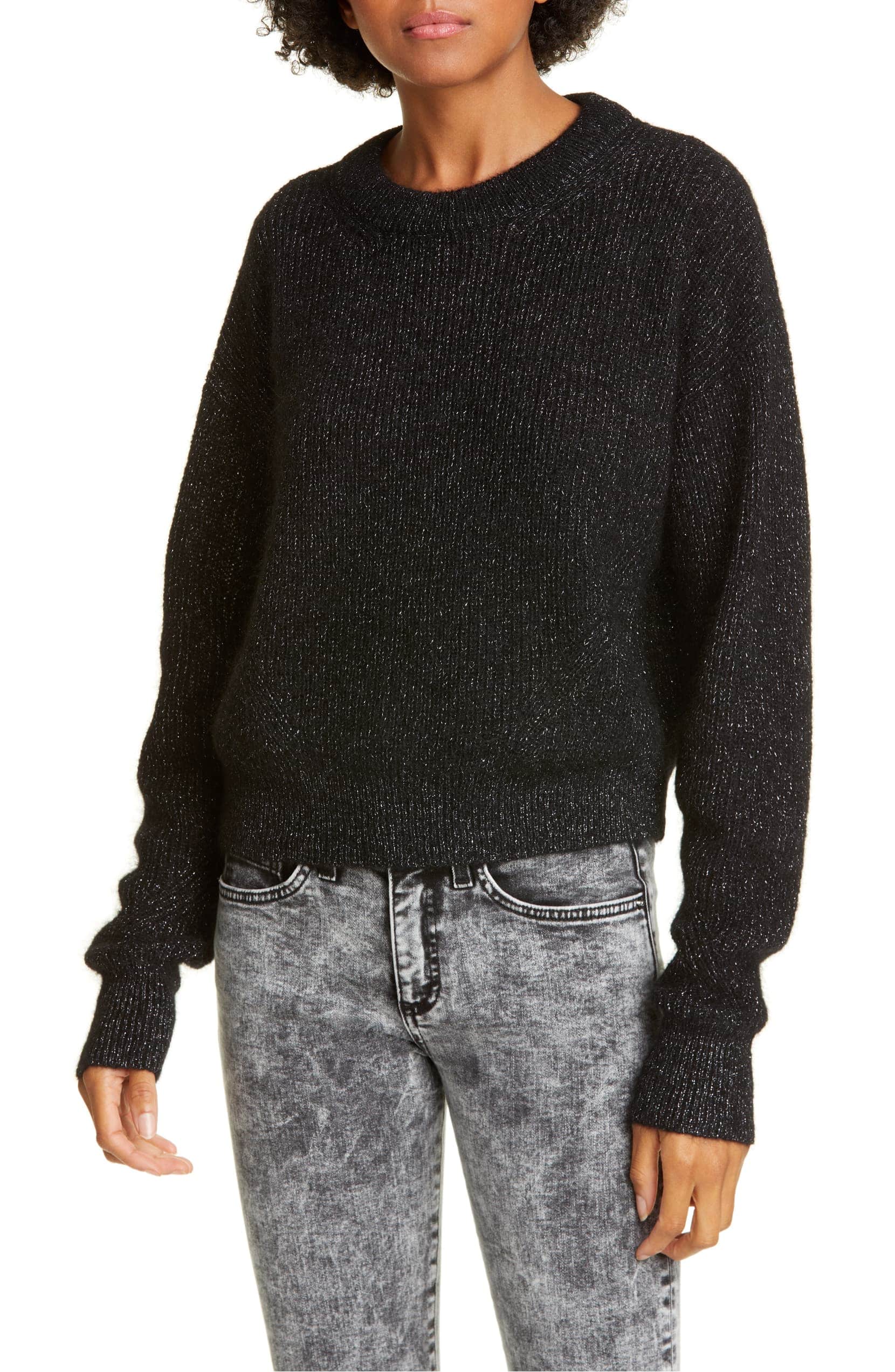 Veronia Beard Melinda Mohair & Alpaca Blend Sweater
We're suckers for a great sweater, and Nordstrom is stocked with all of our fall faves, like this ultra-soft black mohair and alpaca sweater. Add some simple jewelry and your go-to denim for a relaxed, modern look.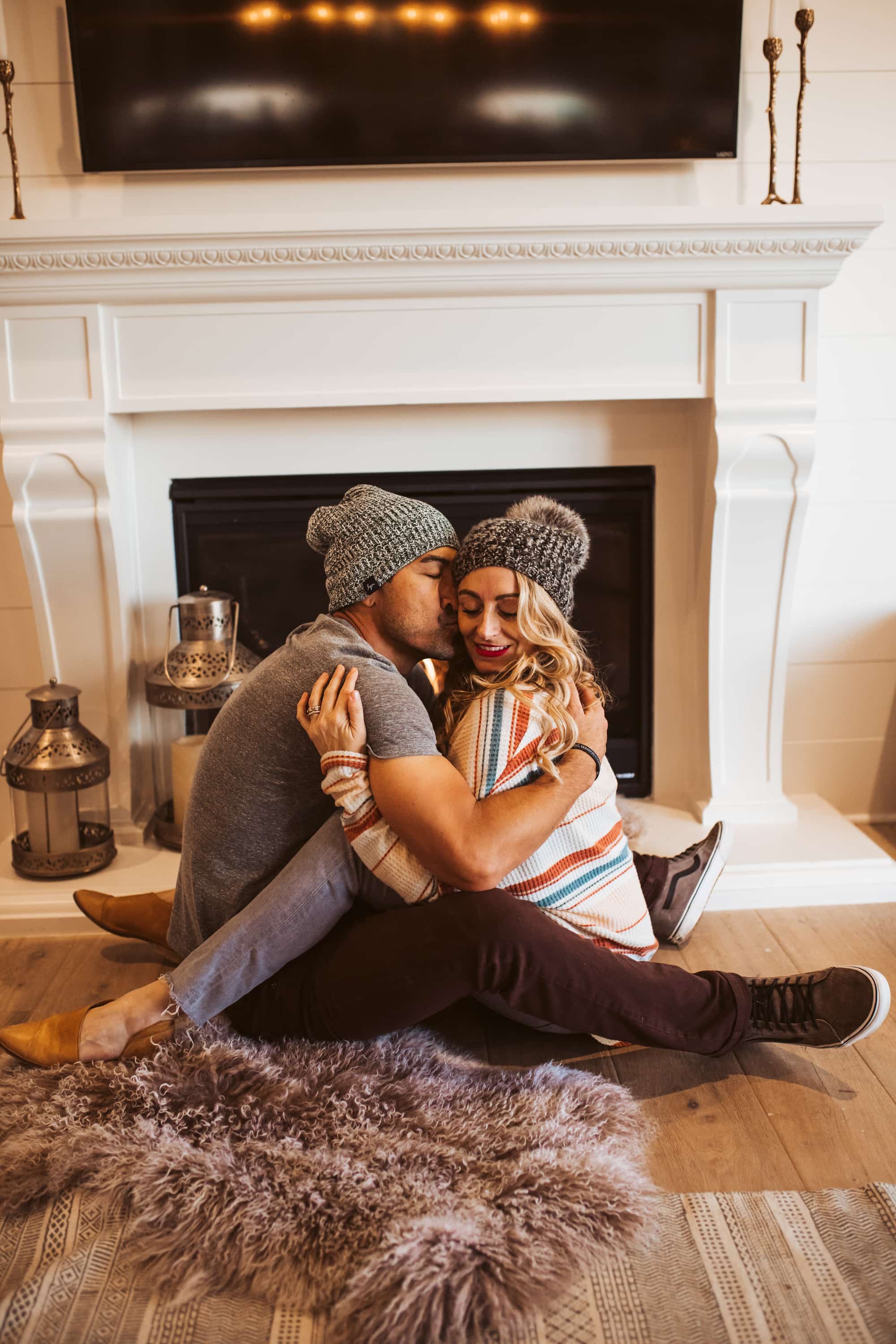 Tips for Parenting In Style...
Never boring, always awesome. Keep up to date with the latest from City Girl Gone Mom.