Plan the Perfect Scavenger Hunt for Your Kids

Plan the Perfect Scavenger Hunt for Your Kids
Since summer is here and your children have a lot of extra free time, you'll more than likely hear them say, "I"m bored." Don't be offended or take it personally; they're just ready to exert their energy. One day they'll understand how spending an entire day indoors can be relaxing but until then, it's important to keep them busy and happy!
While you may not be able to take a day off from work to spend with them or have the finances to take them to a theme park for the day, planning scavenger hunts for them can be just as exciting! You can make it as extensive or simple as you want, host it indoors or out, or plan it around a park, beach or mall. Whichever way you do it, you can't go wrong with these fun scavenger hunt tips!
---
Treasure hunting is a real and legal occupation! While most waters and lands are able to be searched, it may be illegal to dig or disrupt the land a treasure hunter is on.
---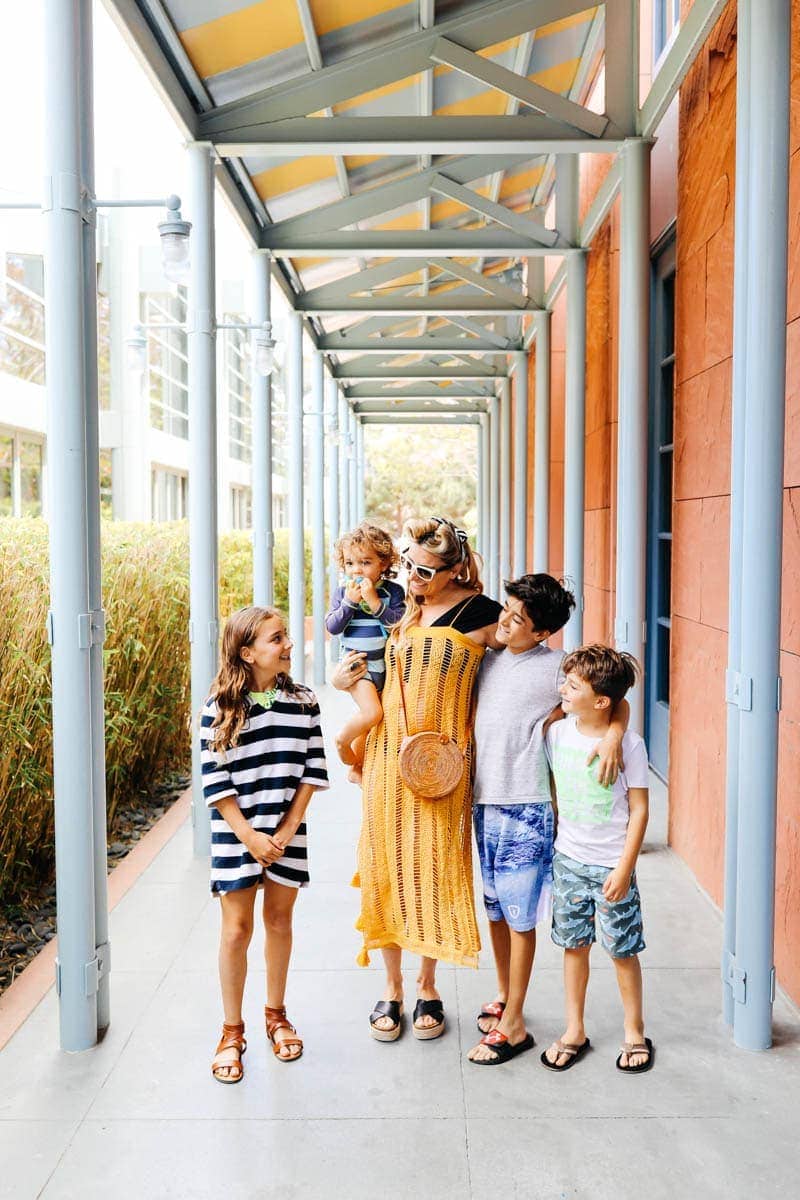 Where to Begin?
Is the weather scorching? A scavenger hunt can still be just as fun indoors! In fact, you have the ability to get a little more creative than you would if you chose an outdoor destination with themes and decor! The search can take them anywhere in the house from their bedroom to the food pantry, the backyard or even the laundry room. If you want to turn the scavenger hunt into an outing, choose a location like an outdoor shopping center, beach or park to give them space to explore!

---
Buried pirate's treasure may still be out there! While a few major ones have been discovered (like Blackbeard's sword and ship), plenty of people still believe there are treasure chests to be found.
---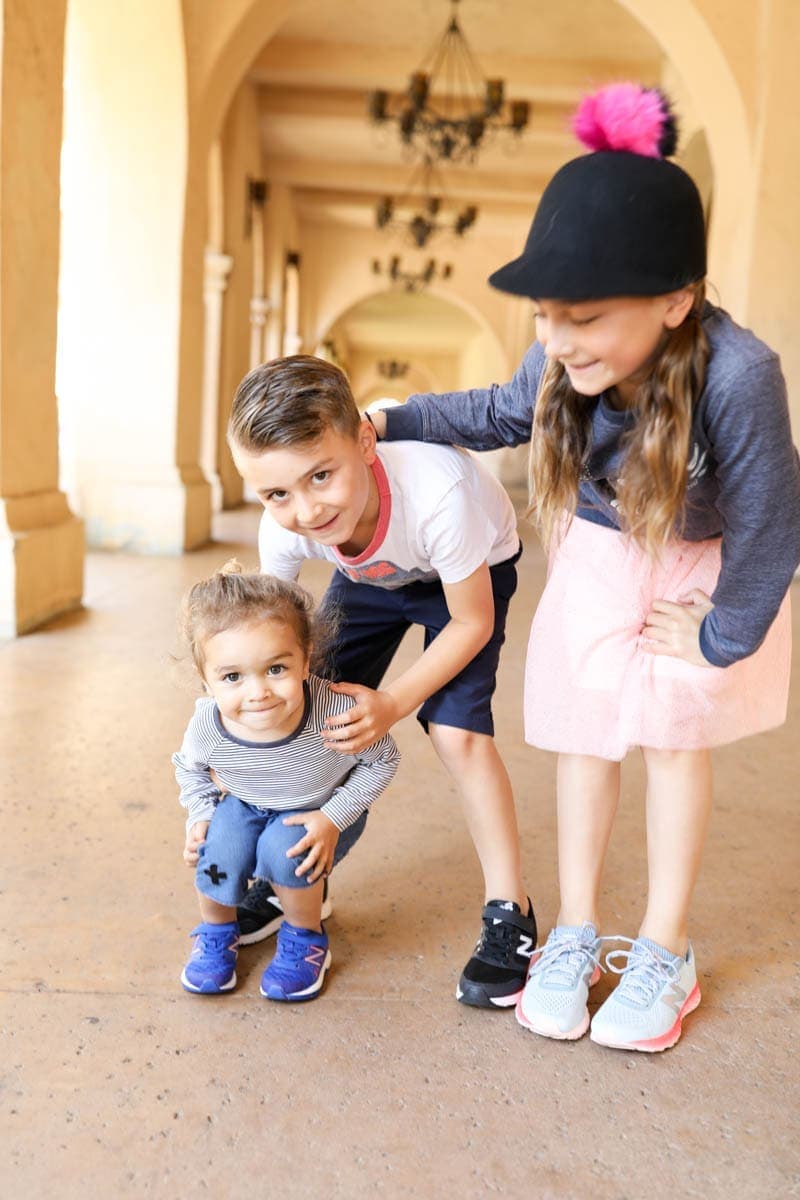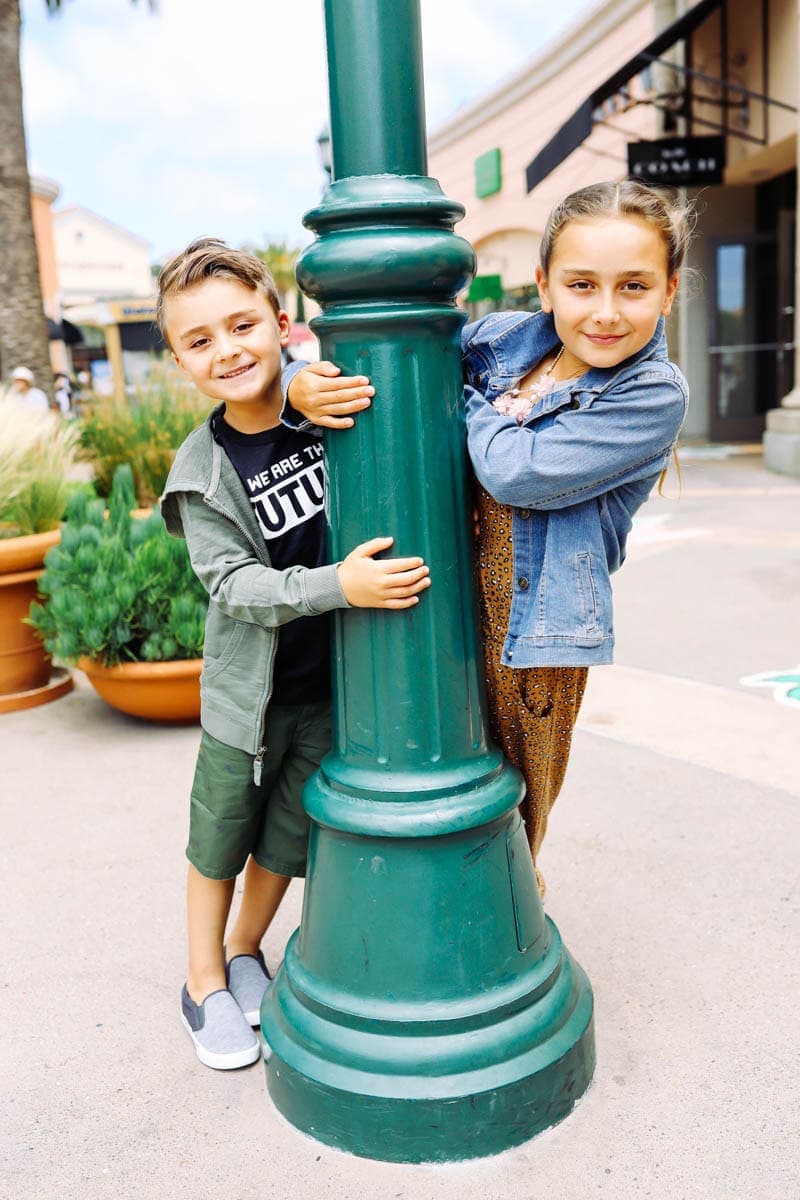 You Can Choose a Theme
Depending on how old your kids are and where you're hosting the hunt, go ahead and pick a theme! Having a theme for your hunt may work in your favor (especially if it's indoors)! With a theme, you can play around with the way the clues are written, the locations or items to find, and even have a fun prize at the end that corresponds with the theme. Using themes like a pirate's treasure hunt or incorporating their favorite TV show will do the trick!
---
Think a pirate's treasure is filled with gold and silver? History shoes that some chests have been found to hold clothes, food and other important items.
---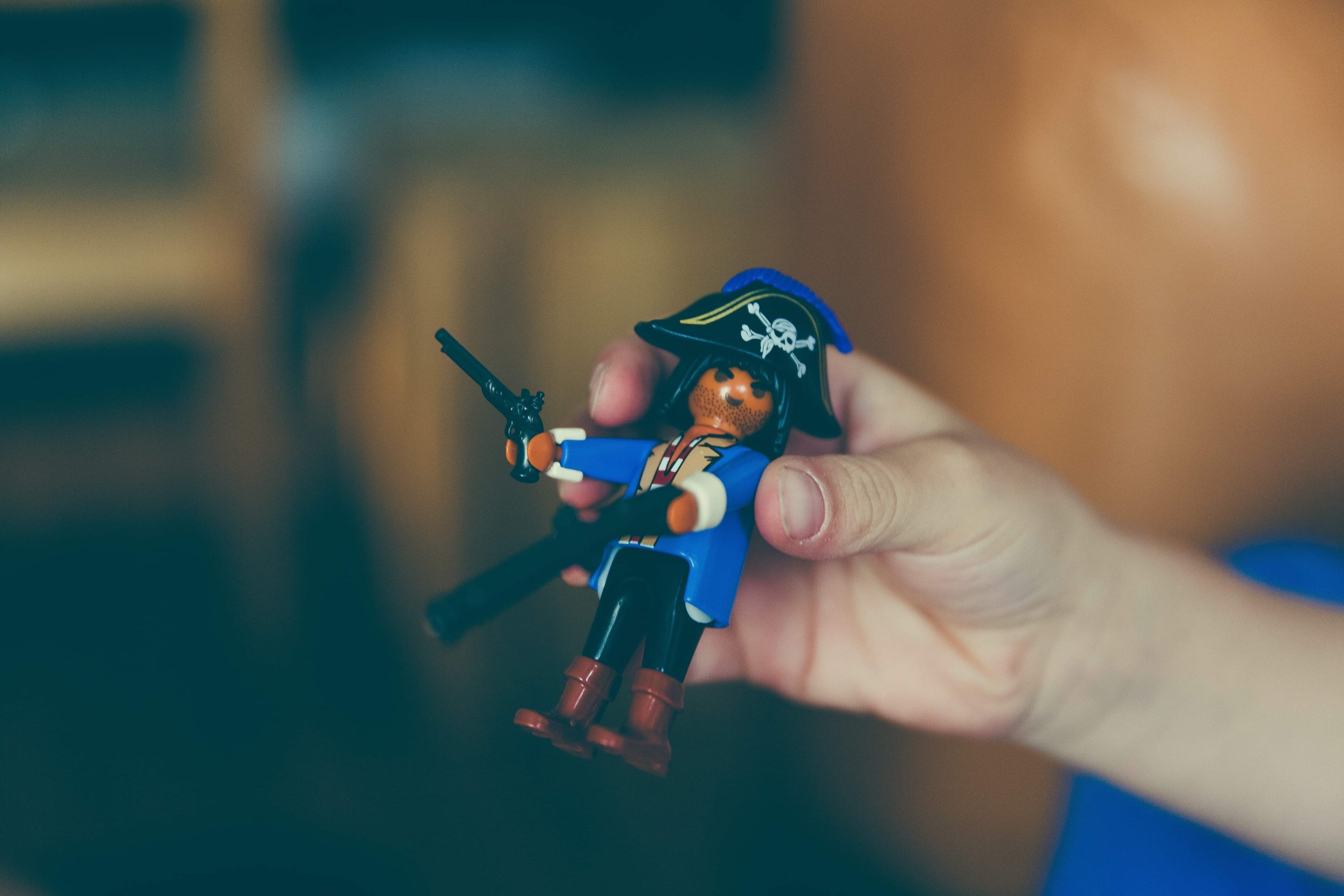 Your Next Clue Is…
Crafting fun clues is what will keep the kids entertained! It's important to not just come up with ones that rhyme and are fun to read; you also have to make them understandable and place them in fun and discoverable places. Each clue can be written to lead the kids to a new location. You can create anywhere from 10-20 clues depending on how long you want the hunt to be. (Don't forget to take into account their attention spans!) Pro tip: work backward from your final destination or prize. It's easier to make the clues connect that way!

---
If your teens have outgrown normal scavenger hunts, get the family to join in on the world's largest real-life treasure hunt—geocaching. There may be over 4,000 different treasures in your area that have been left behind to be found!
---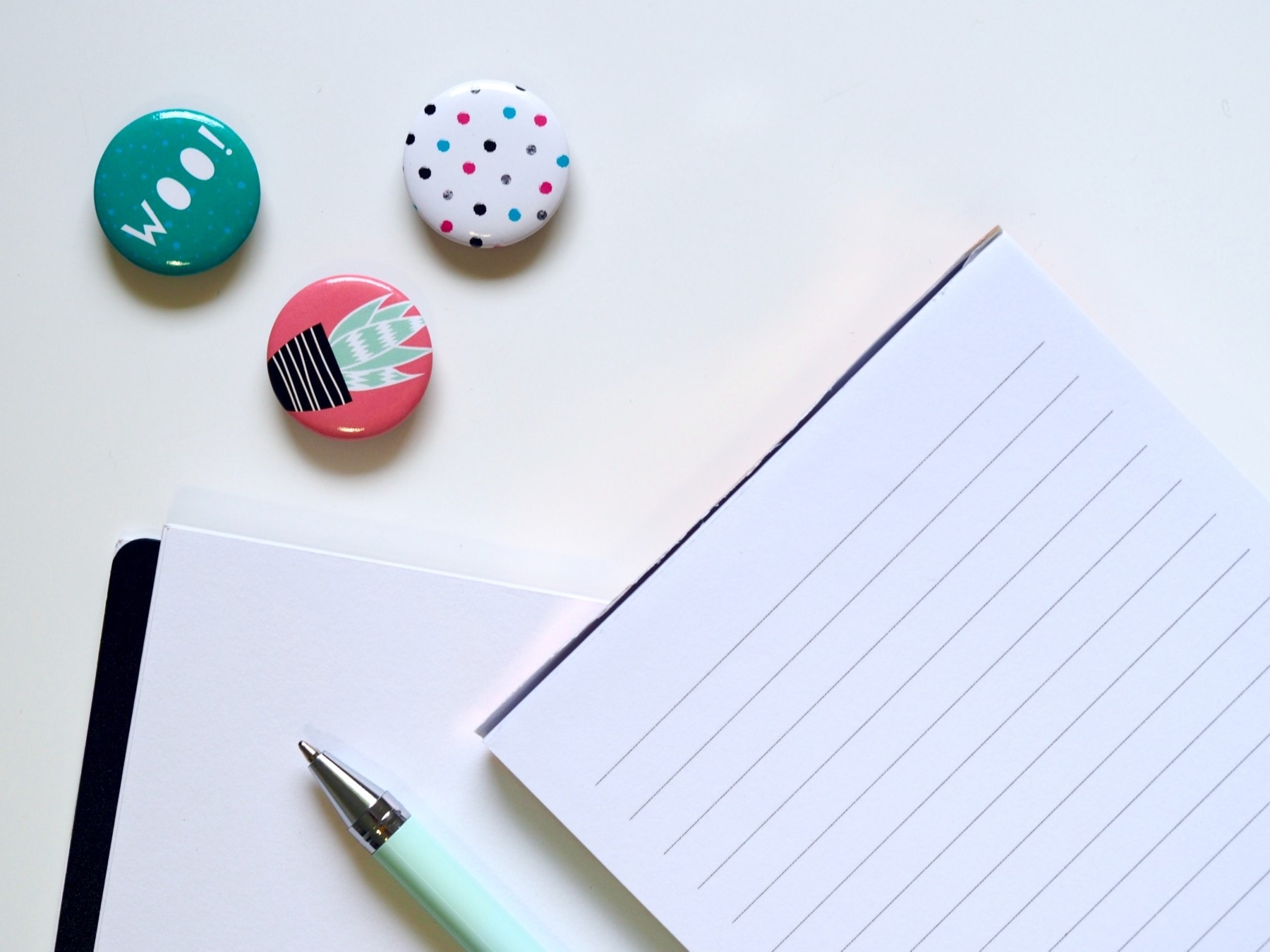 Snap a Photo!
This tip is specific to scavenger hunts that would take place outdoors. (You can even use it if you're planning a hunt for a party or multiple groups of kids.) Create a list of items or locations they have to find. Make sure take a photo in front of each place. The first team to visit all of the places and have a photo in front of each one wins!
---
The largest scavenger hunt in the world consisted of 2,732 participants! It was organized by Escape Manor Inc., in Ottawa, Ontario, Canada, on September 10 2017.
---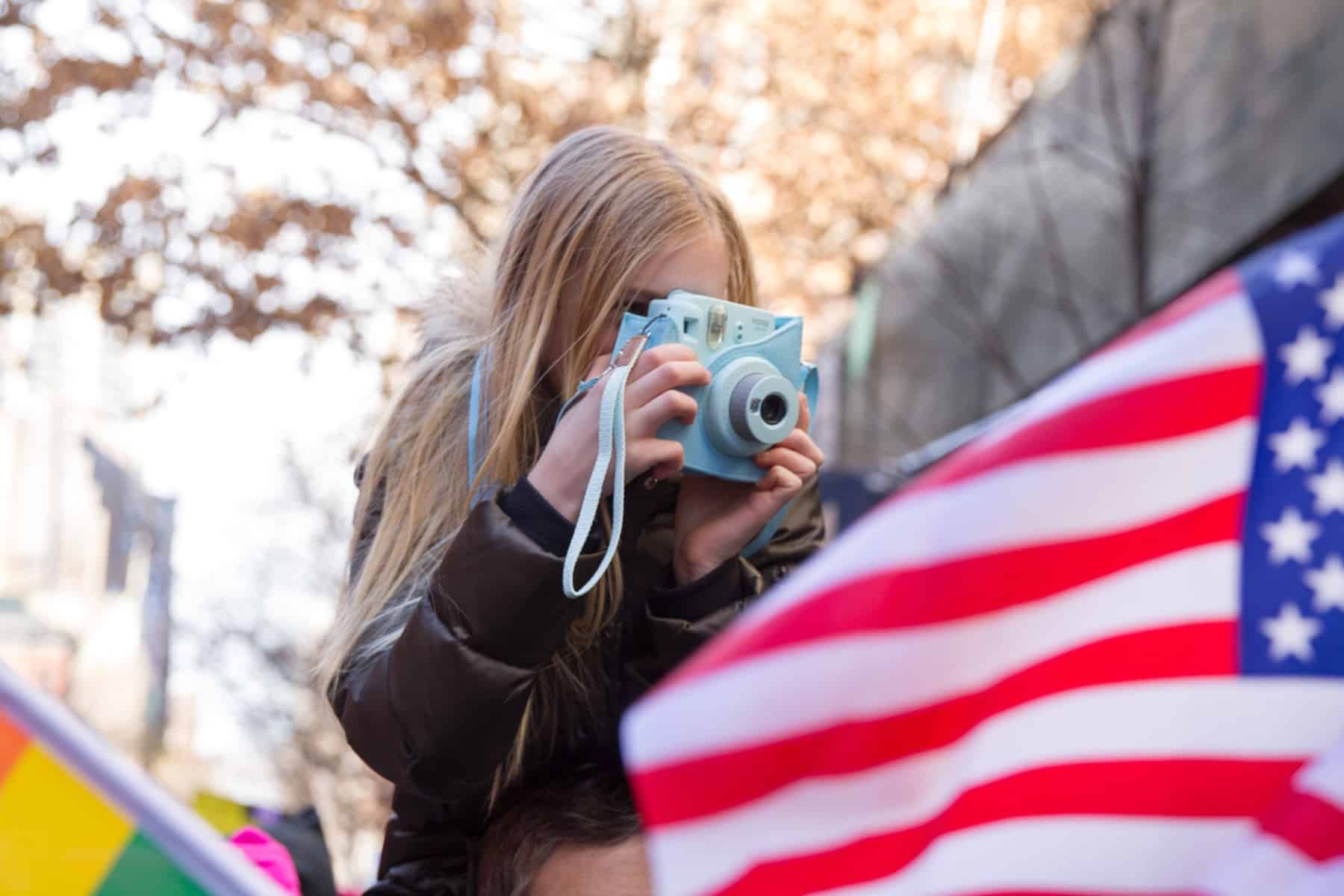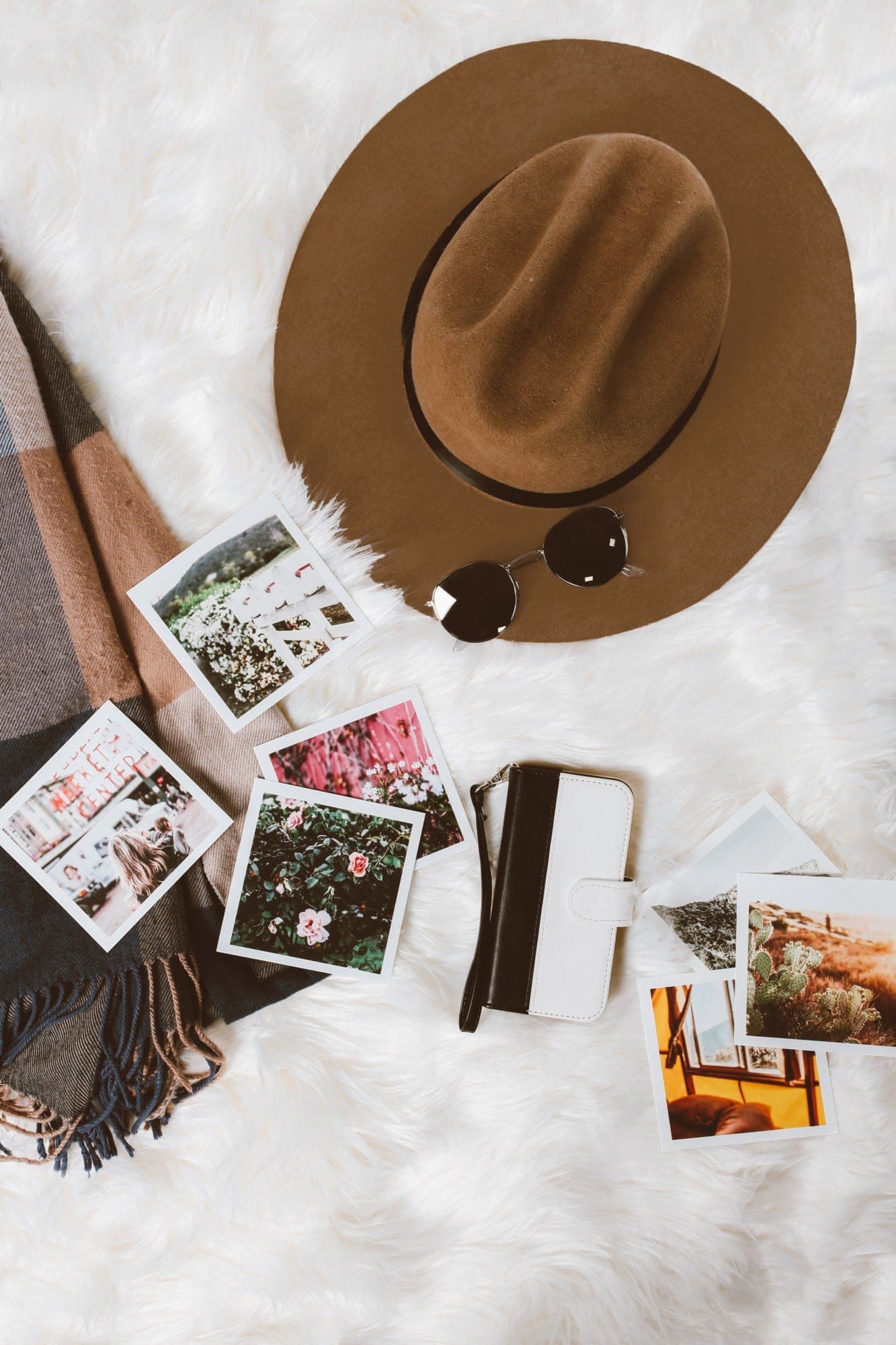 You May Also Like
How to Spend Time With Your Kids Outdoors in San Diego
Pinterest Perfect Parties For the Creatively Challenged
Tips for Parenting In Style...
Never boring, always awesome. Keep up to date with the latest from City Girl Gone Mom.