Dosing for Cold and Flu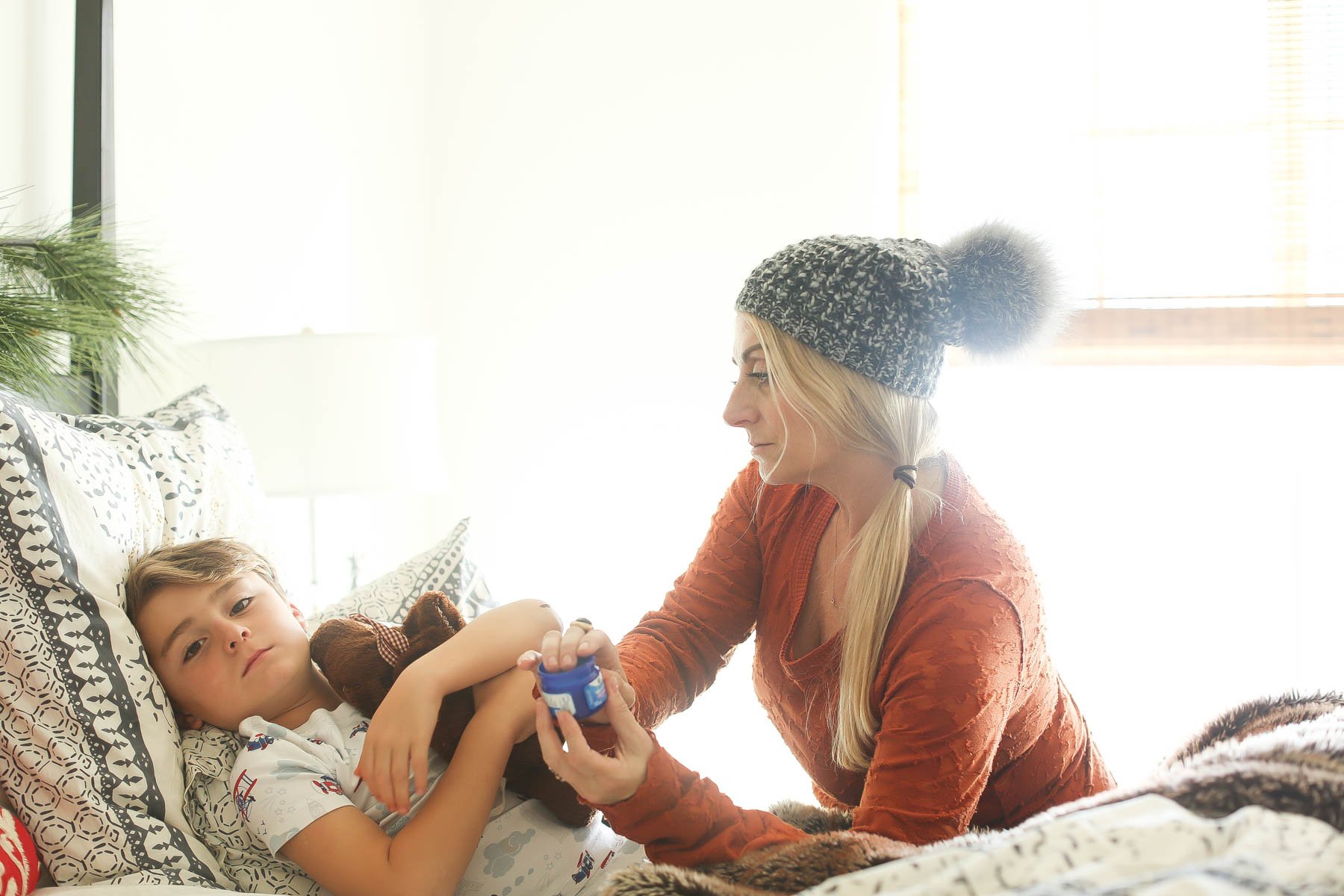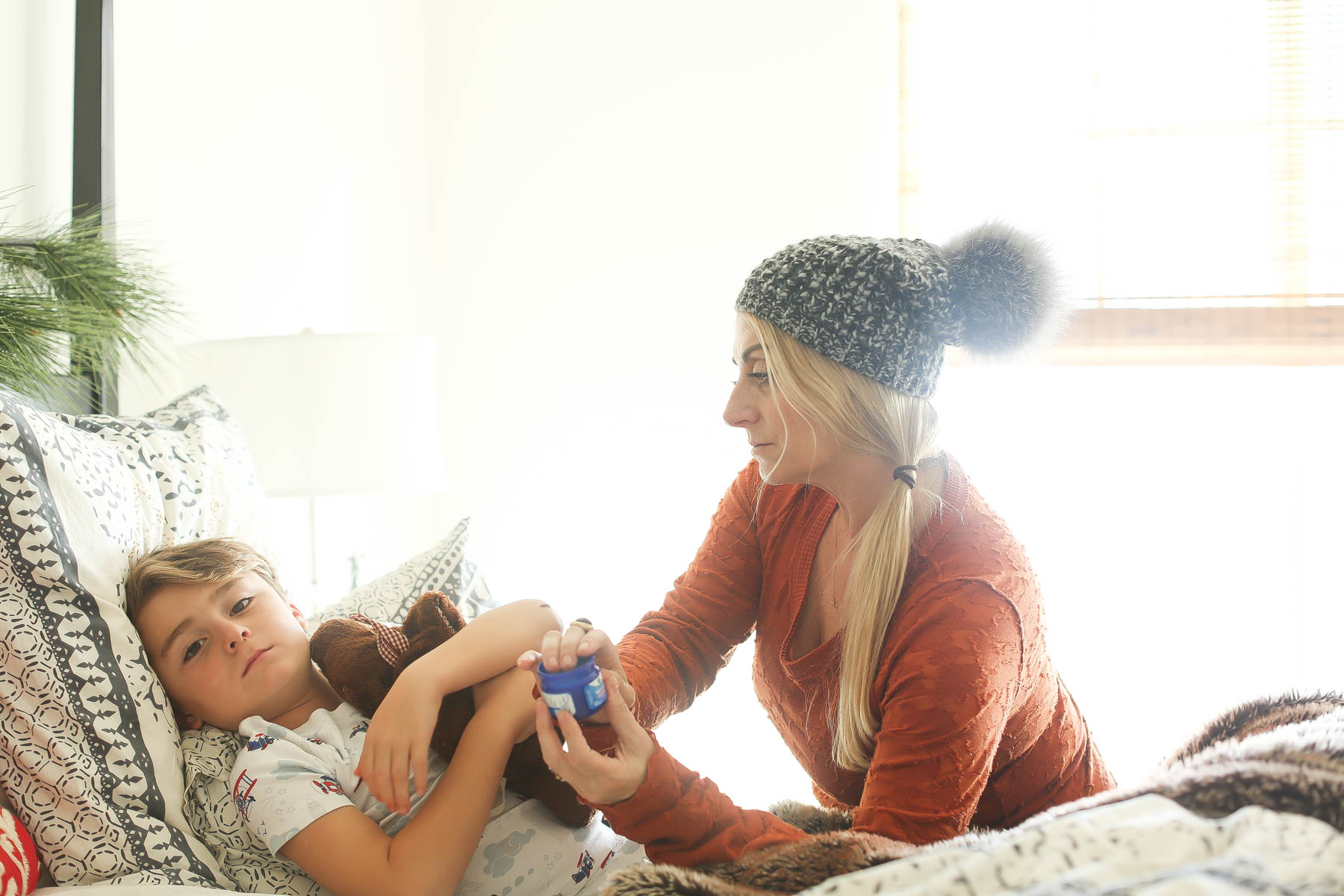 As a blogging ambassador for the CHPA Educational Foundation's KnowYourOTCs.org program, this is a sponsored post, but all opinions are my own. Thank you for sponsoring
City Girl Gone Mom! 
Cold and Flu Season
The holiday season is quickly approaching, and this time of year is always a busy one. Between birthday parties, school functions, and the inevitable host of holiday to-do's, it feels like there's one major event after another. It's so easy to get caught up in the chaos, especially when you've got four kids who are all living their own little lives. As any mom to multiples knows, as much as we'd like to pretend we have it all together, that would be ludicrous! There's no getting around the imperfections that come along with motherhood, so why even go there? Sometimes we just have to let ourselves off the hook.
As parents, we're expected to be on top of our game 100% of the time. And for better or for worse, it's because that's the expectation we've set for ourselves. But, let's face it. We all let certain things slide once in a while. We say "yes" to things when we know we shouldn't, because frankly sometimes it's just easier. Allowing the kids to stay up a little past bedtime on a school night to finish a movie, or letting them get candy at the grocery store, knowing their dentist recommends against it… mostly harmless little things. But, what about when someone in our family gets a cold?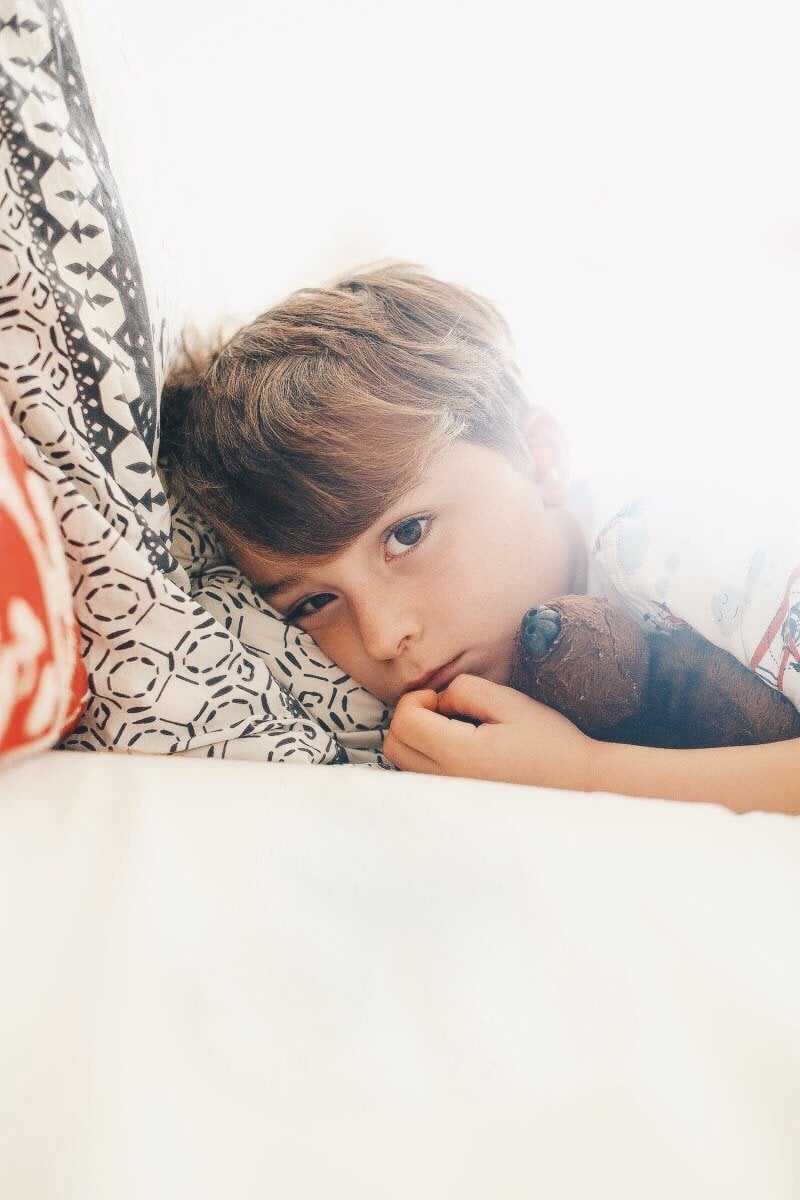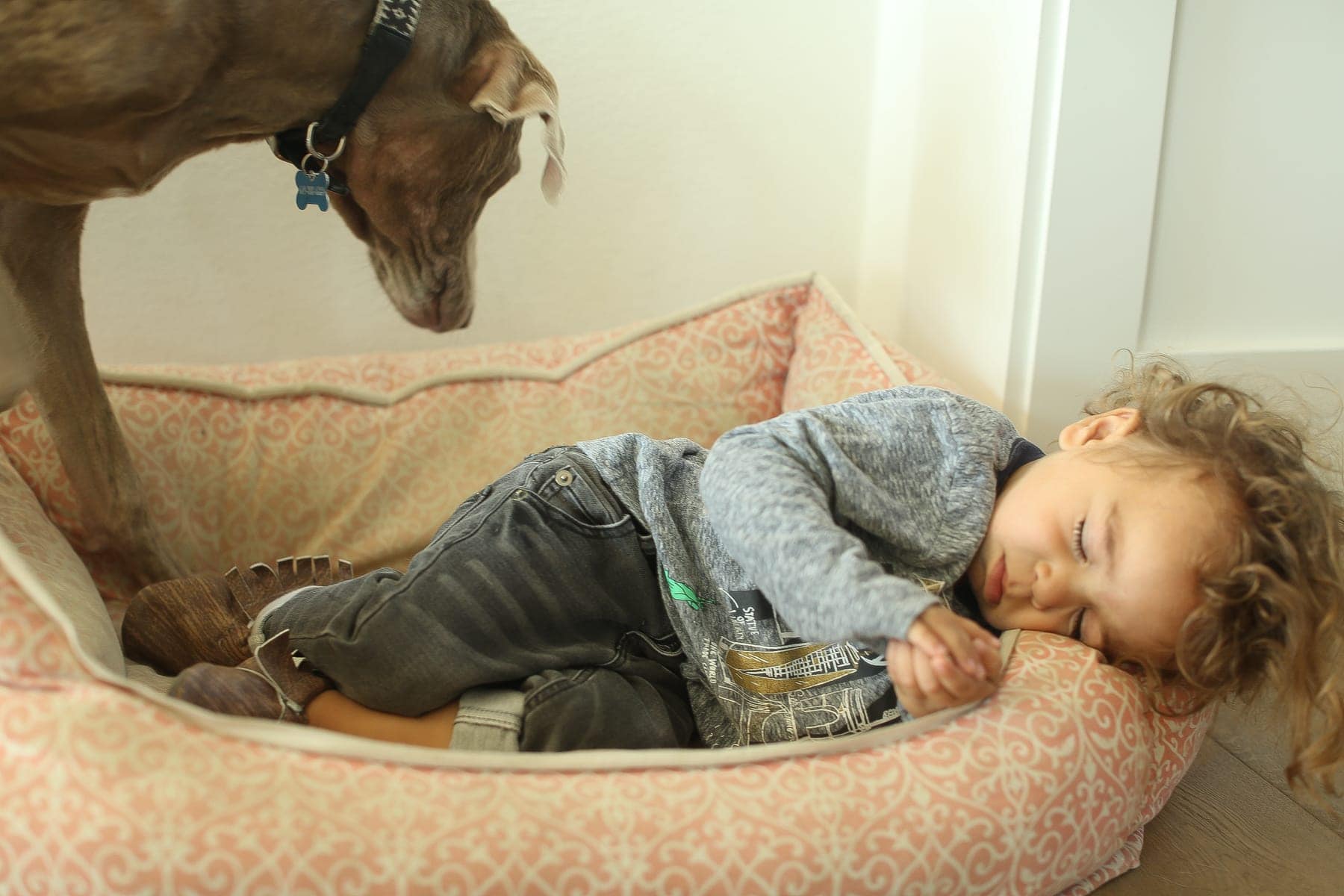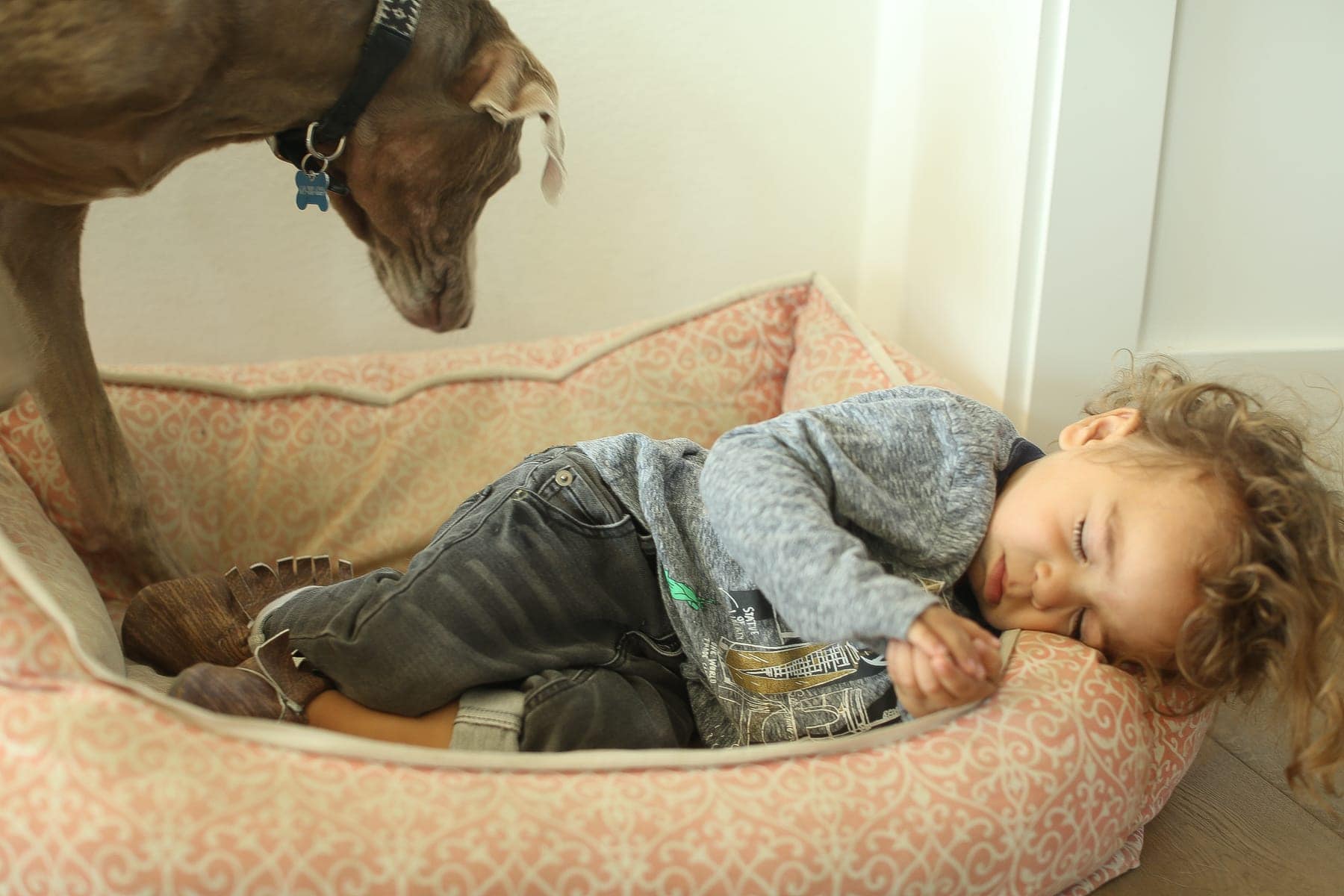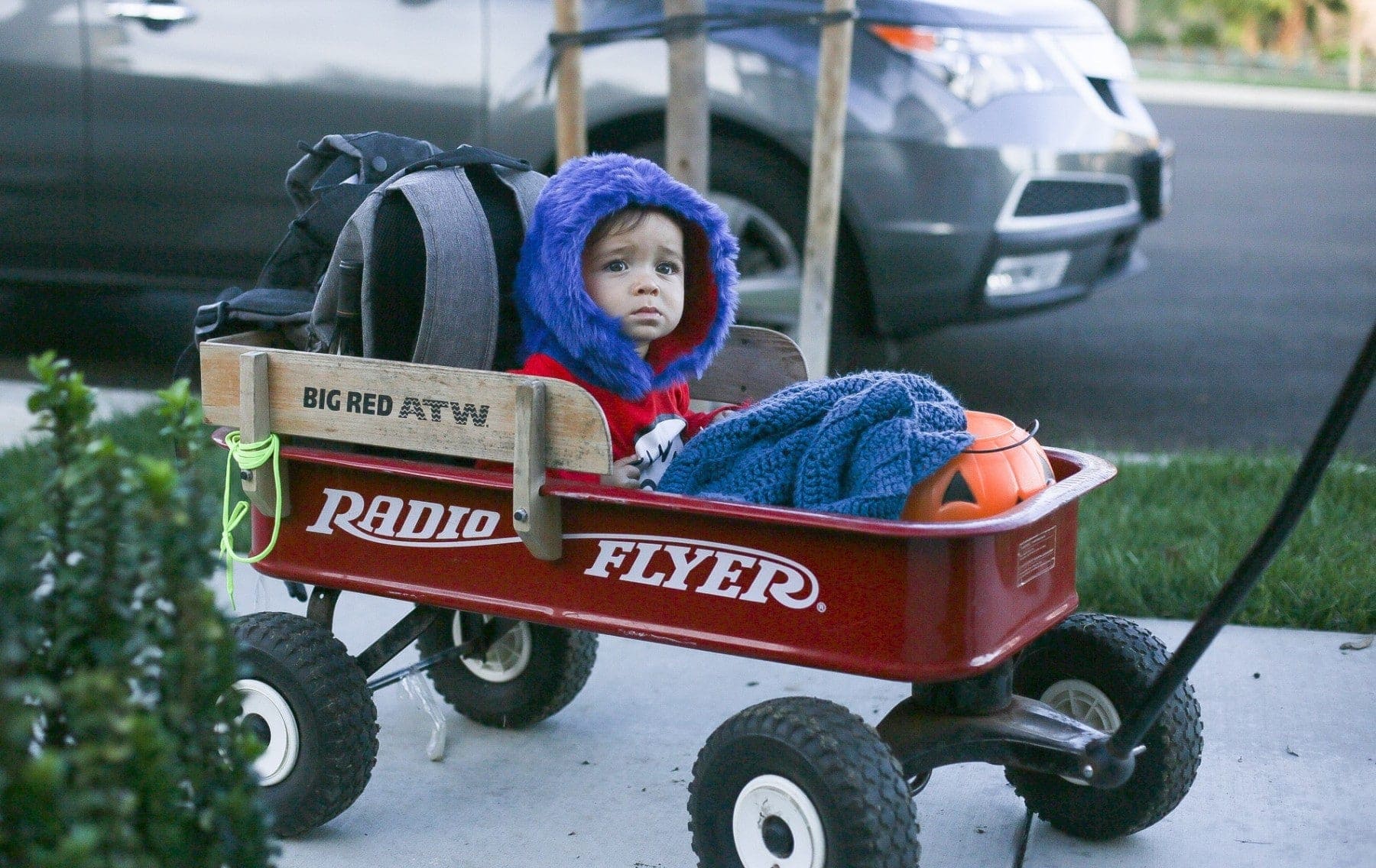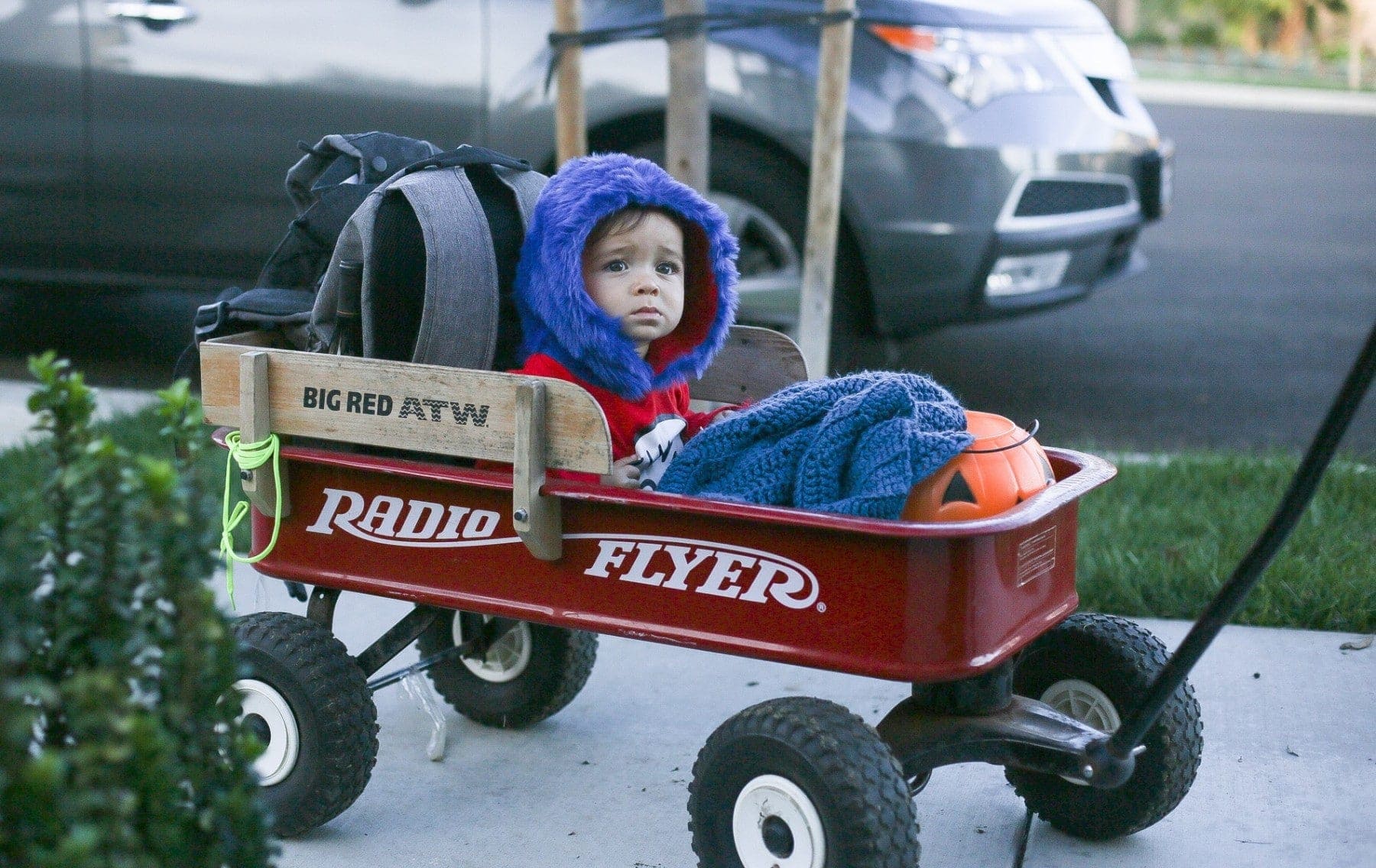 Know your OTC's
During this time of year, the Schaffers are always on their best defense for flu season, but despite how hard we try, sometimes it's just not good enough. Getting sick tends to be unavoidable for big families. One child gets sick, and before you know it everyone is sick. When cold or flu season strikes, we strike back twice as hard, by being equipped with the knowledge and power of OTC medicines. 
When it comes to administering OTC medicines to your children, there is absolutely no wiggle room. With bedtimes and extra treats, we can sometimes give in. But when it comes to medicine,  ensuring a precise dosage is so important in young children. According to a recent study sponsored by KnowYourOTCs.org, one in four parents don't believe OTC medicines are strong enough to require precise dosing. That couldn't be farther from the truth! Every medicine requires serious care and attention.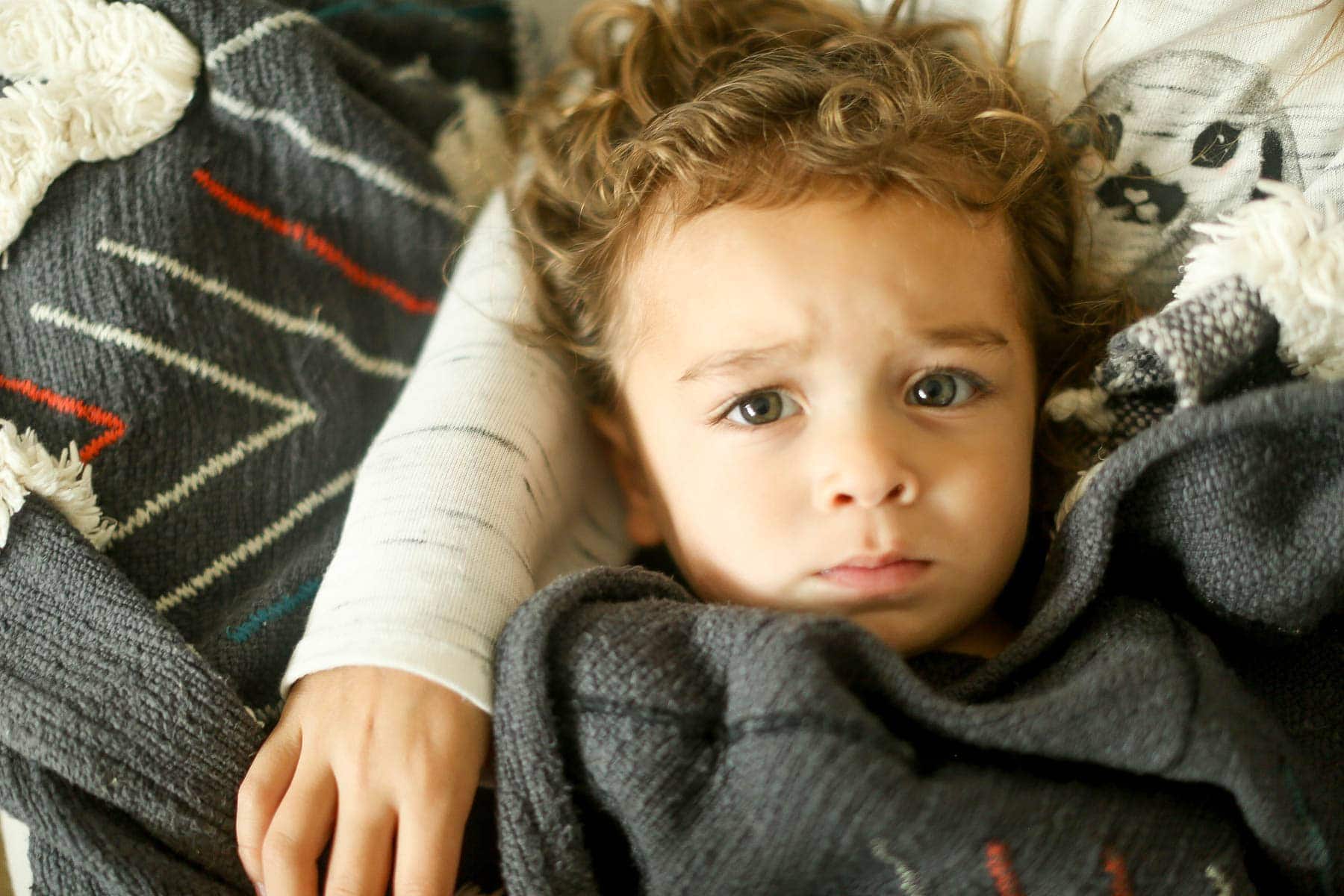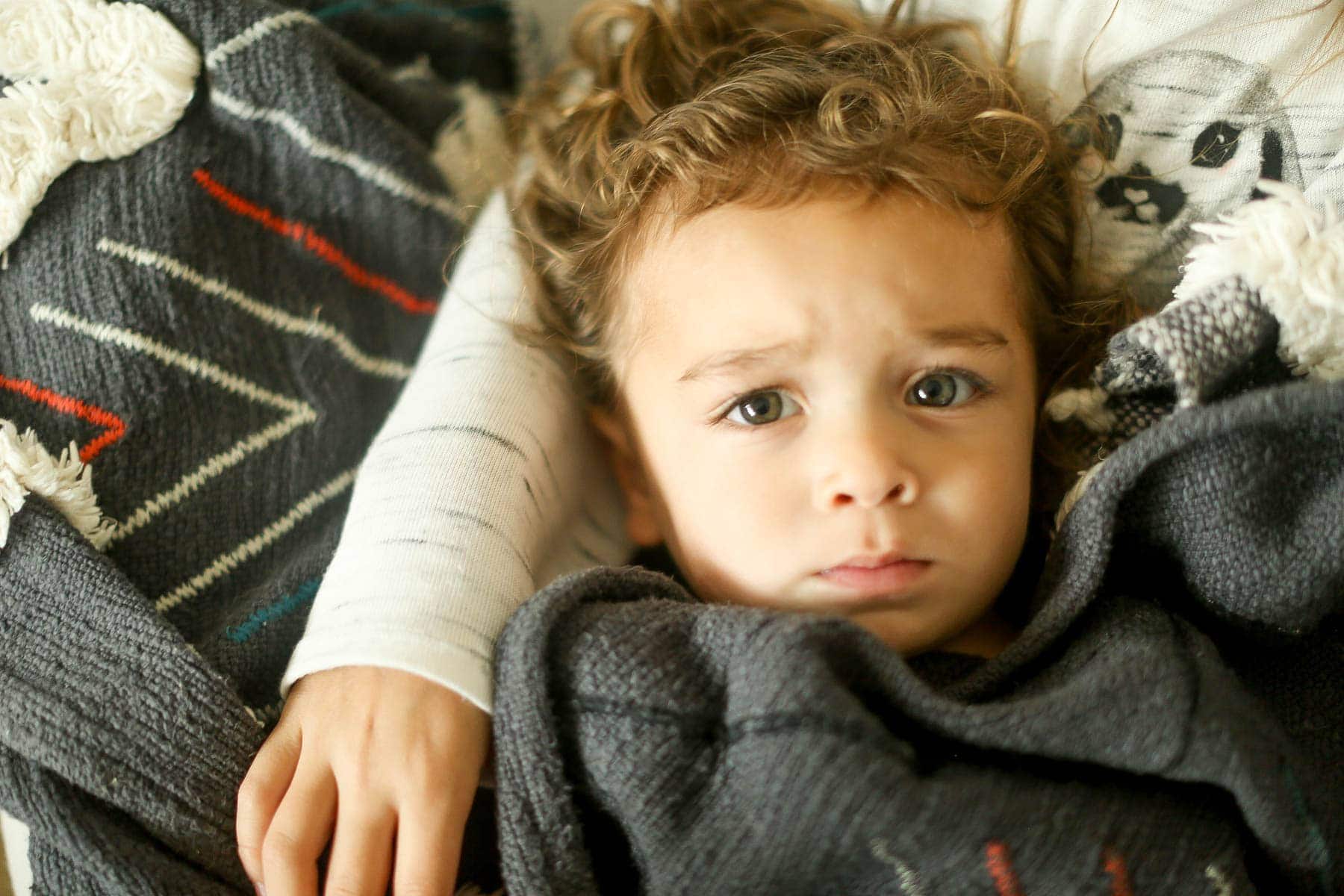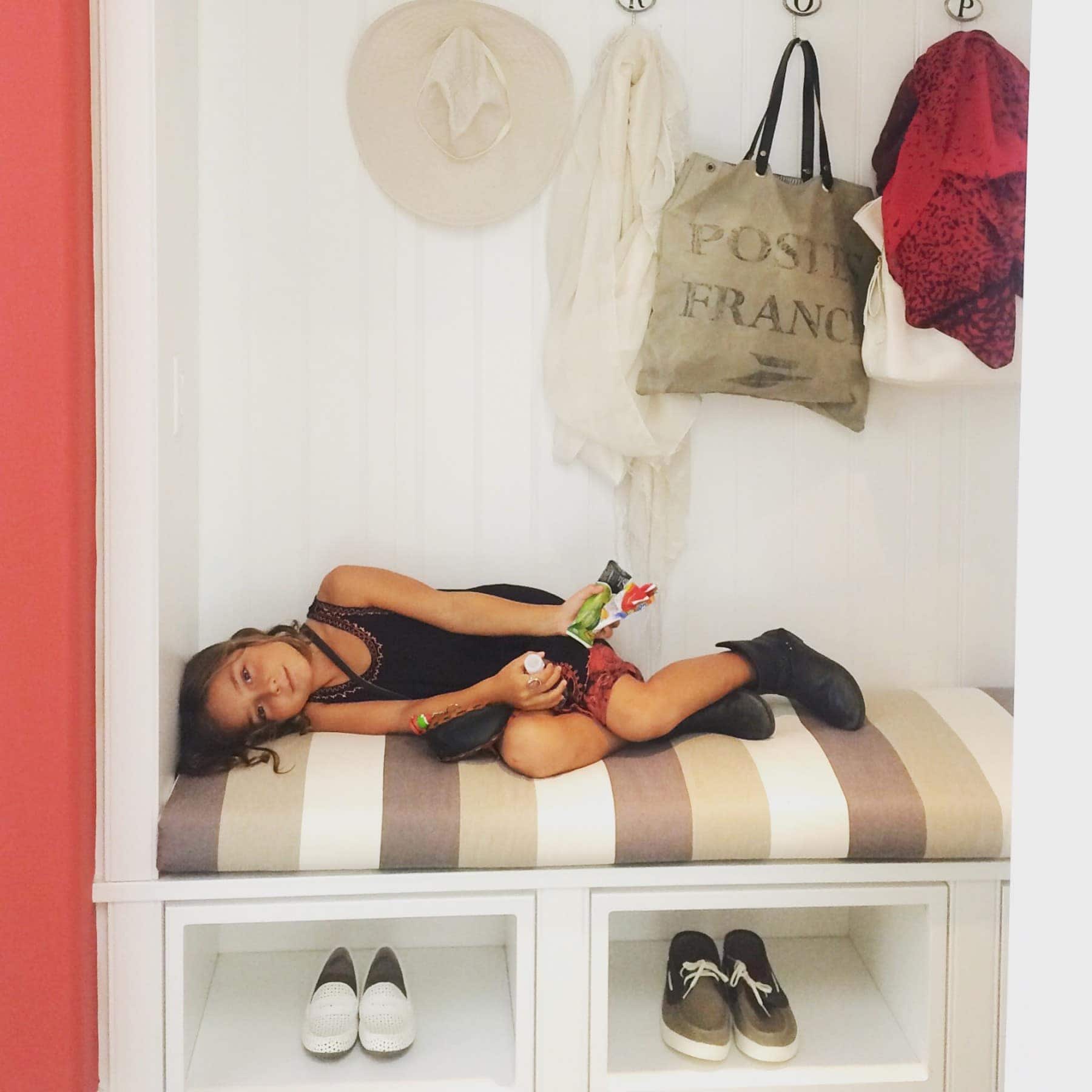 Ensure safe dosage for your child
Taking more medicine than directed can lead to an overdose, and guess what? Common kitchen spoons are not a proper measuring device for medicines. A tablespoon from your cutlery drawer is not actually a tablespoon. We need to be precise with the right device to ensure a safe dosage.
OTC medicines are serious medications that should never be administered carelessly. This is something that can't be brushed aside, no matter how busy we are. ALWAYS read the directions provided on the Drug Facts label until you fully understand them, and follow them carefully.
If your kids are like mine, they're very independent and want to do everything on their own. Although it may seem a lot easier to just let them take medicine on their own, it's never okay to allow a child to administer their own medicine of any kind. Make sure an adult handles to dosage, and then supervise as they take the medicine.
Because I don't get to call in sick to life and mommyhood, I stock up on several different medicines before the season begins to ensure I'm prepared should I fall victim to a cold or flu. This works for me, but when it comes to my kids, I always triple check the labels when giving them OTC medicine, and I never give two medicines at the same time that contain the same active ingredient, as this can lead to an overdose. If you aren't sure, always speak to your doctor, pharmacist, or other healthcare provider and ask for help!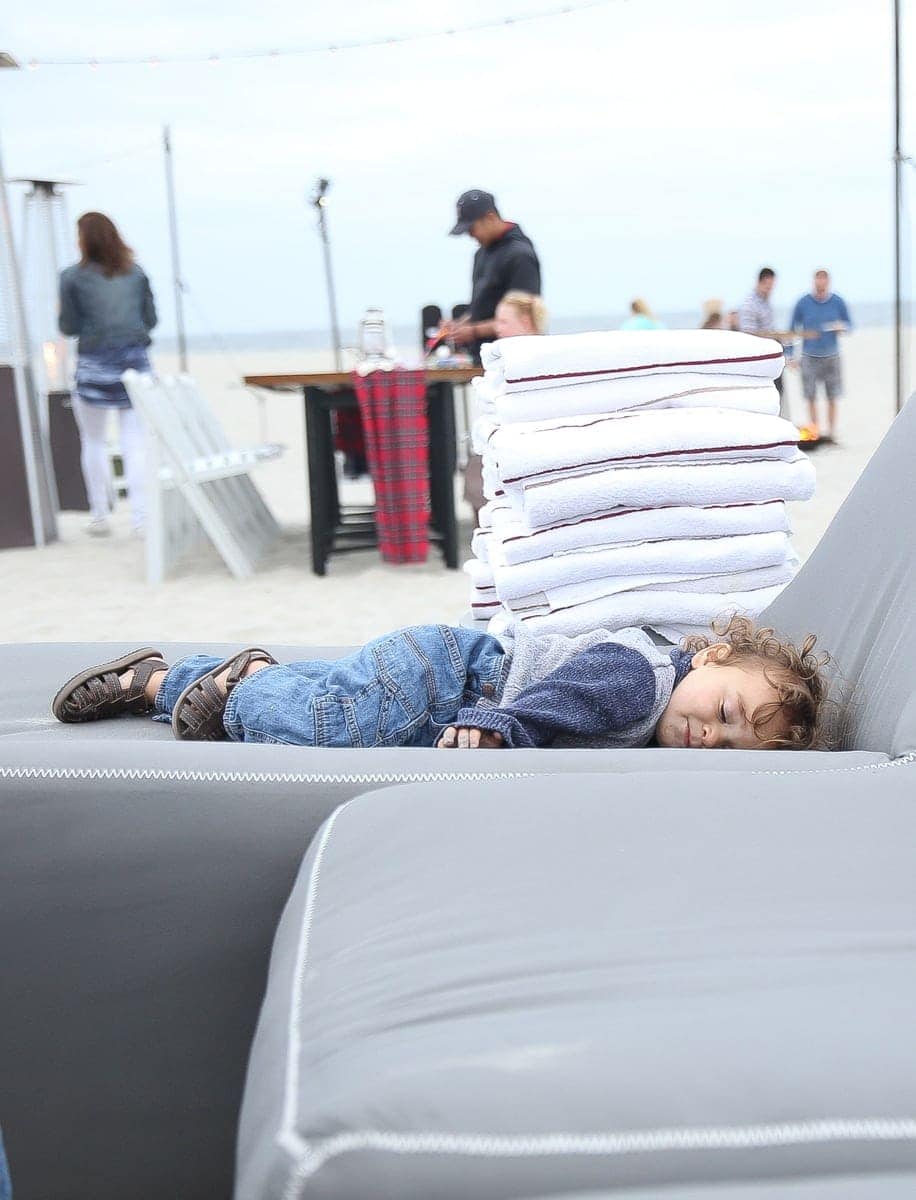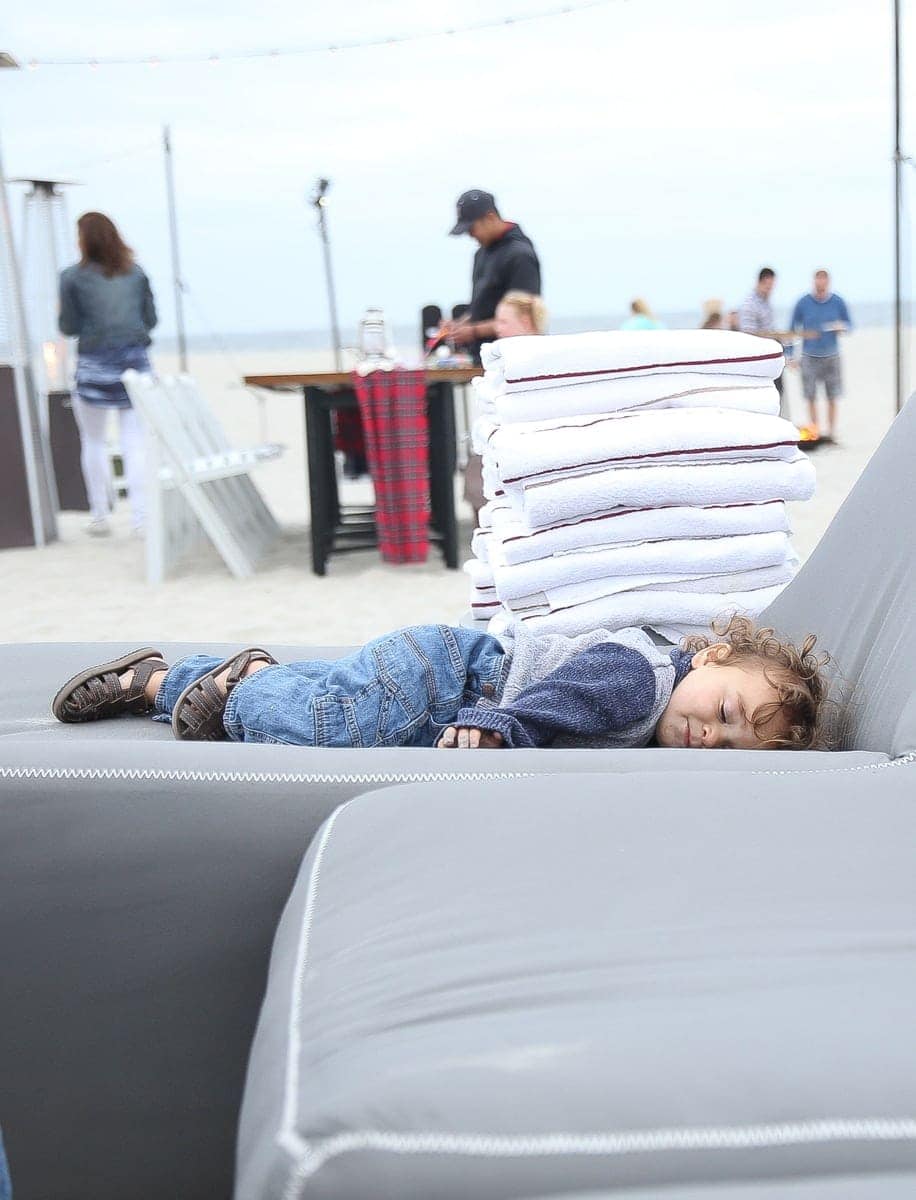 I know my family can't completely escape from winter sickness, but I can equip myself with the knowledge to handle it safely, and administer OTC medicines as advised. Getting through this season can be a total nightmare if we aren't prepared or careful, but it's part of life and we can do it together with the help of KnowYourOTCs.org.
Thank you to #KnowYourOTCs for the helpful insight on the seriousness of handling OTC medicines properly this cold and flu season! Check out more useful tips here.
You may also Like:
What Parents Need To Know About Treating A Fever
Tips for Parenting In Style...
Never boring, always awesome. Keep up to date with the latest from City Girl Gone Mom.