This Post Is In Sponsorship With WHOLLY® GUACAMOLE! Thank You For Sponsoring CityGirlGoneMom! As Always, All Opinions Are My Own!
What's your favorite food? Everyone in my family has their go-to snacks and treats, but this New York mama must be a Californian at heart because I can never get enough guacamole! I love it plain with chips, as a topping on my salads, a spread on my sandwiches—I could eat it all day every day. So when WHOLLY® GUACAMOLE wanted to partner up for National Guacamole Day, I said sign me up!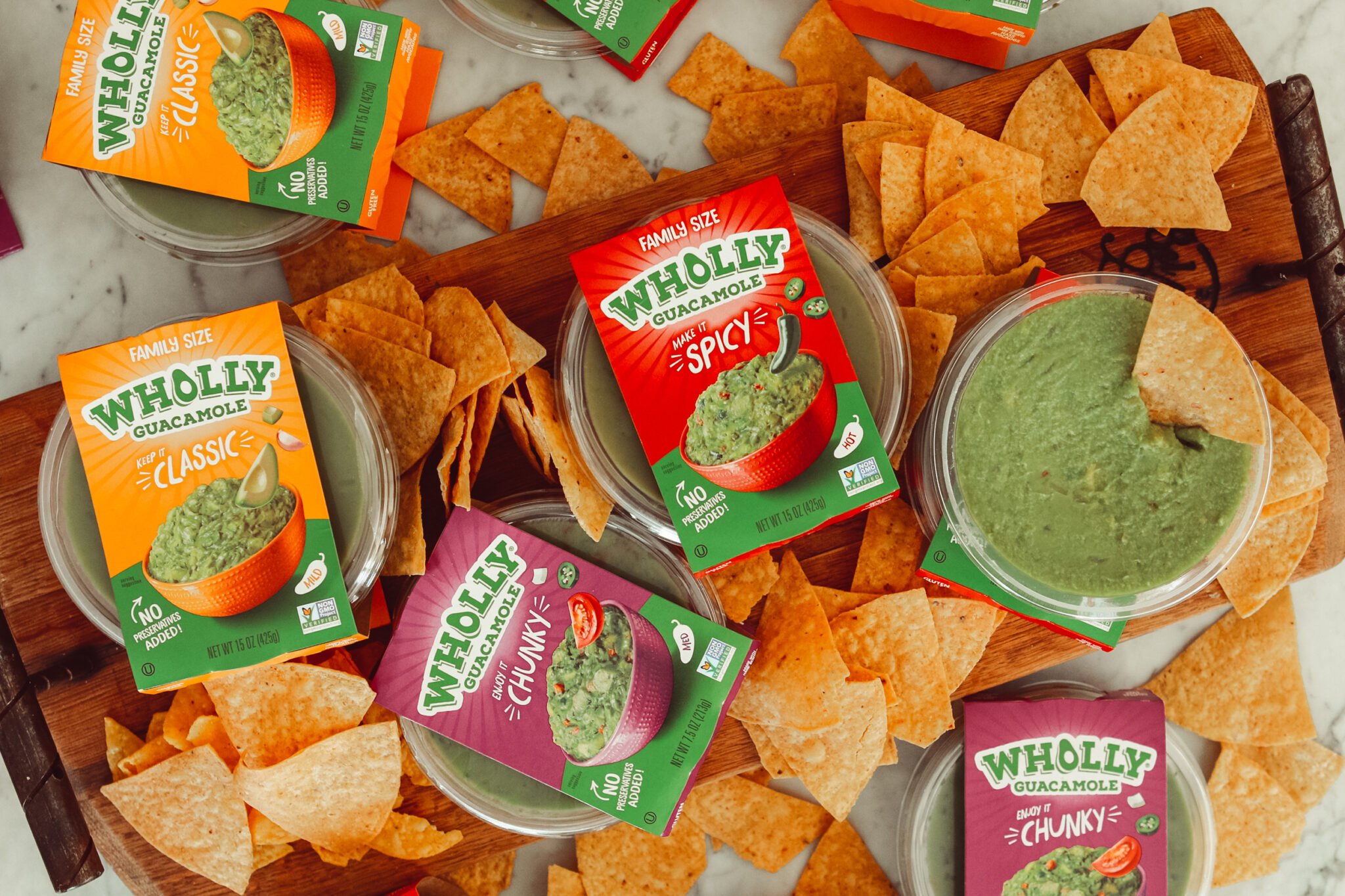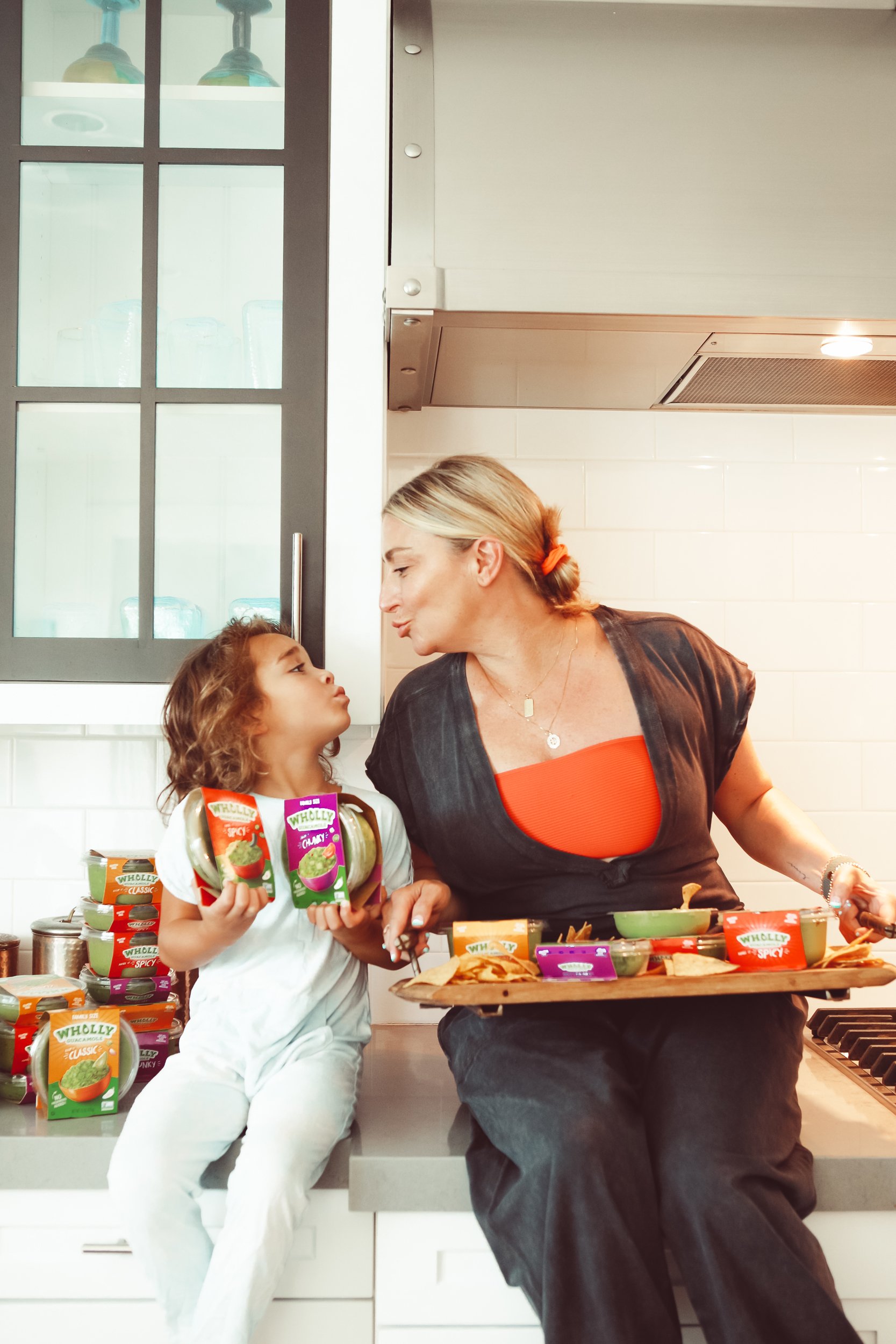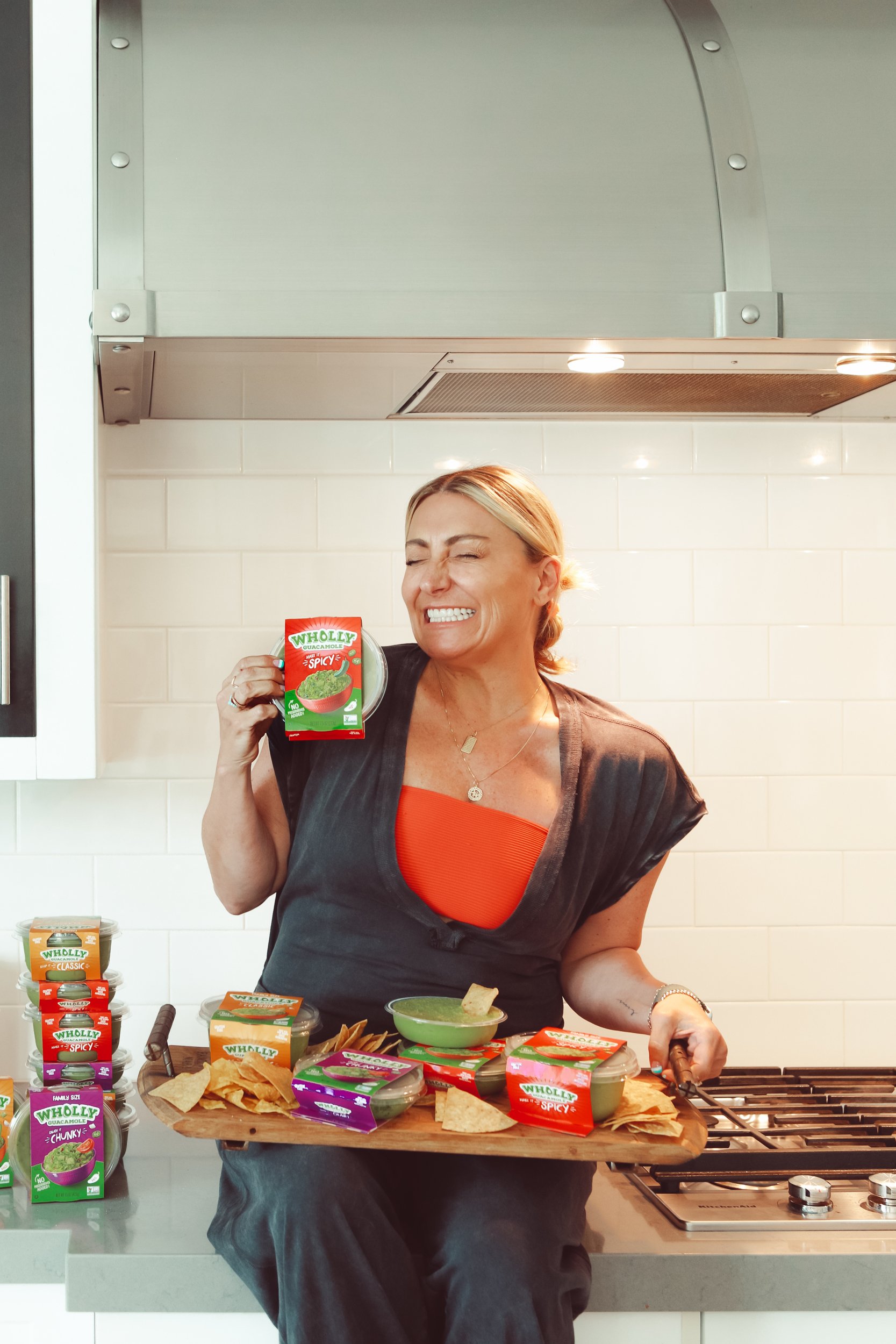 We're Obsessed With WHOLLY® GUACAMOLE
The Schaffers have always been guac people but WHOLLY® GUACAMOLE has turned our obsession up a notch! No more running to the store last minute to pick and choose avocados, hoping that I'll find ones that are ripe. I'm way too busy with my four kids to wait for avocados to ripen! That's when I turn to WHOLLY® GUACAMOLE! And just in time for National Guacamole Day, today September 16, they are offering a limited-time six-month "Don't Hit Guac Bottom" subscription box (while supplies last) so you don't ever hit "guac bottom!"
In my house, it's a real problem because we all love guac! I would pretty much share anything with my Boss Baby, but WHOLLY® GUACAMOLE has got me reconsidering! It's so good that I really don't want to share! When I'm craving some chips and guac I always hope my kids haven't eaten it all. I love that it's a better-for-you snack, but they have to share with mom!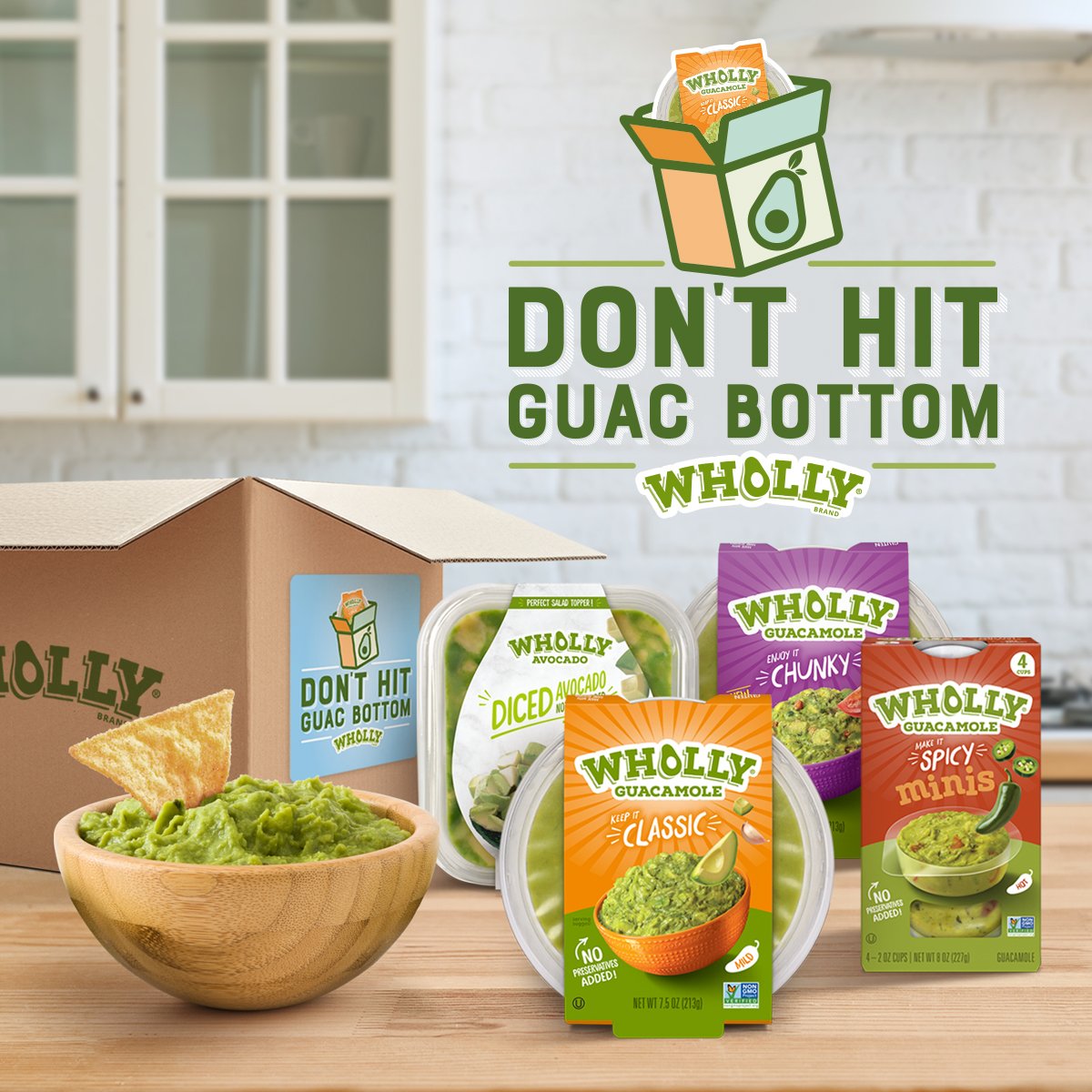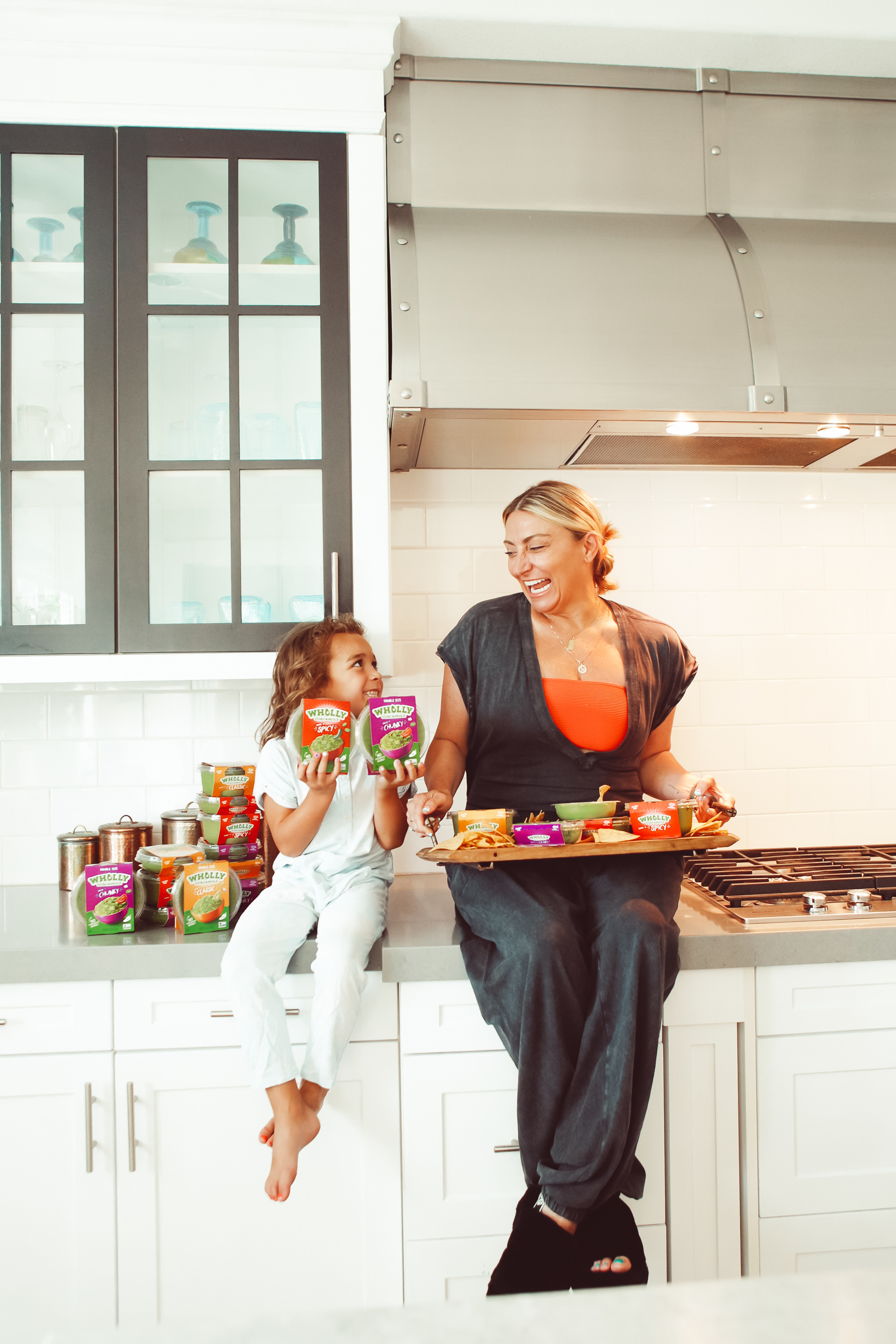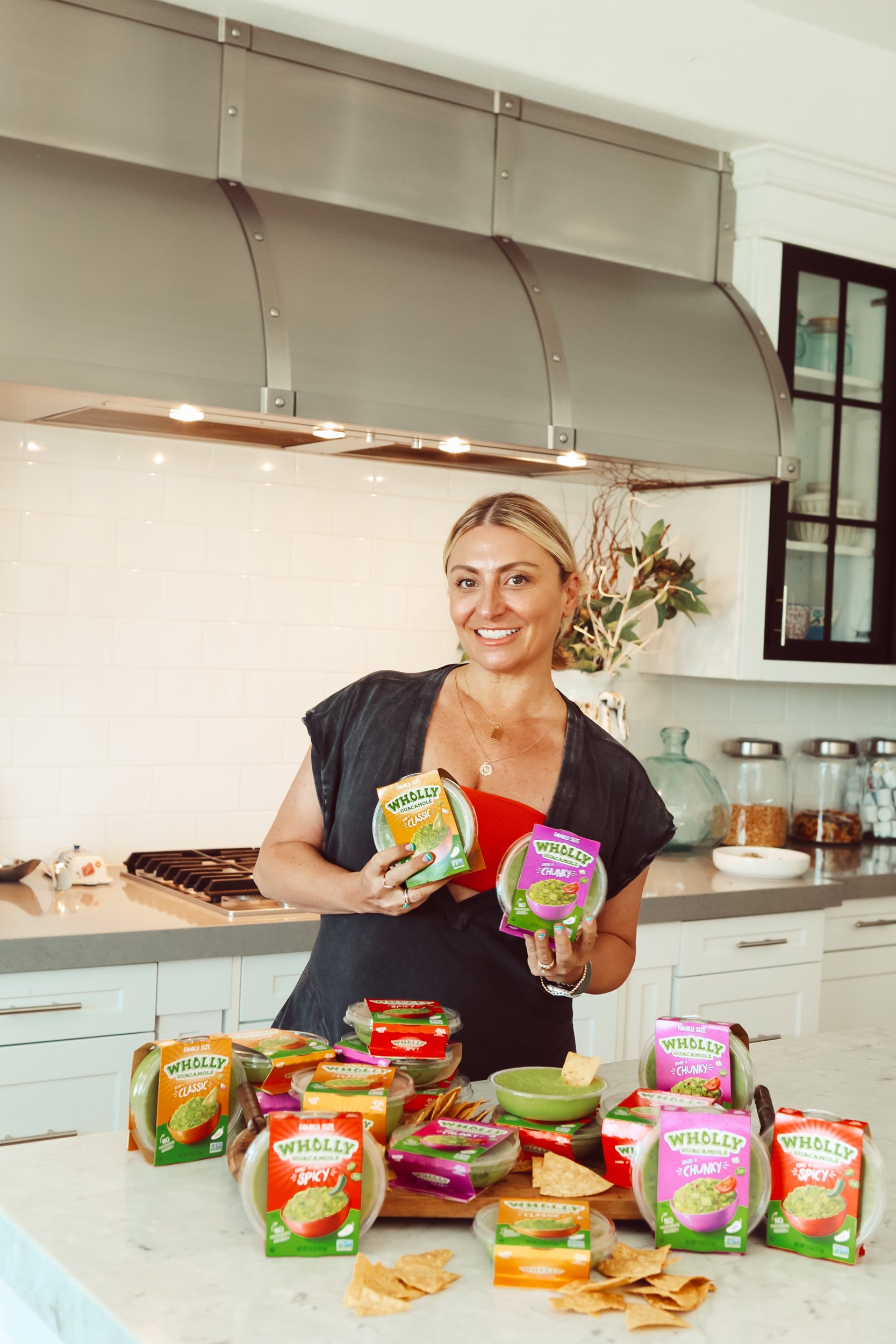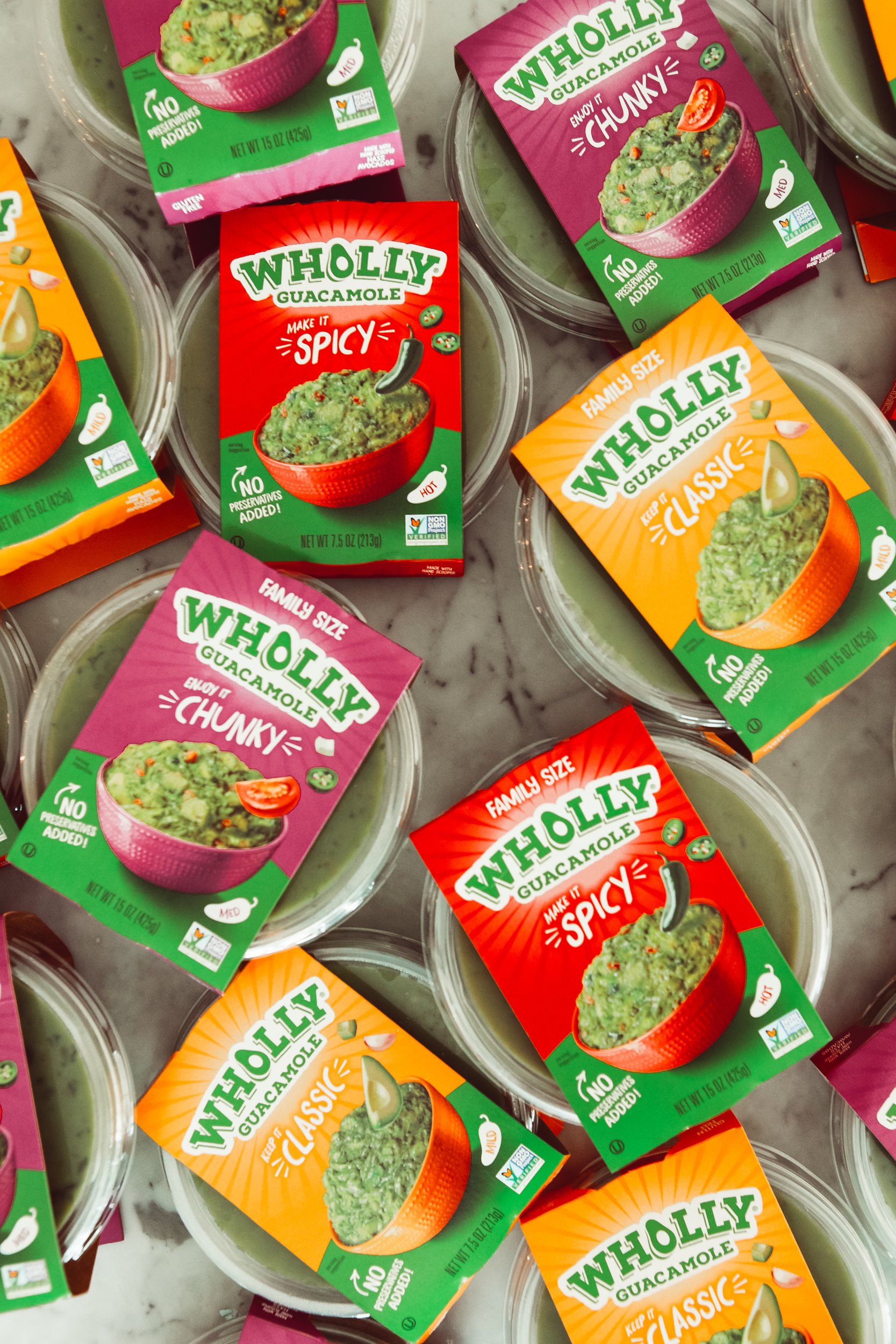 Sign Up For a Subscription
And since everyone likes a little variety—especially my kids—WHOLLY® GUACAMOLE "Don't Hit Guac Bottom" subscription box comes with four fan favorites, all made with real hand-scooped Hass avocados every month, for six months. It's a foolproof way to not only survive National Guacamole Day, but also enjoy some of the biggest, upcoming moments for avocado lovers, including tailgating season, holiday entertaining, and the new year!
Now you can get in on the action! No more grocery store guessing! The WHOLLY® GUACAMOLE "Don't Hit Guac Bottom" Subscription Box is here to save the day! Imagine the most delicious, creamy guacamole delivered straight to your doorstep every month! For a limited time only, you could win a free six-month guacamole subscription box! Check out my Instagram to find out how to enter!

Have you listened to my podcast? Check out The Mom Confidential!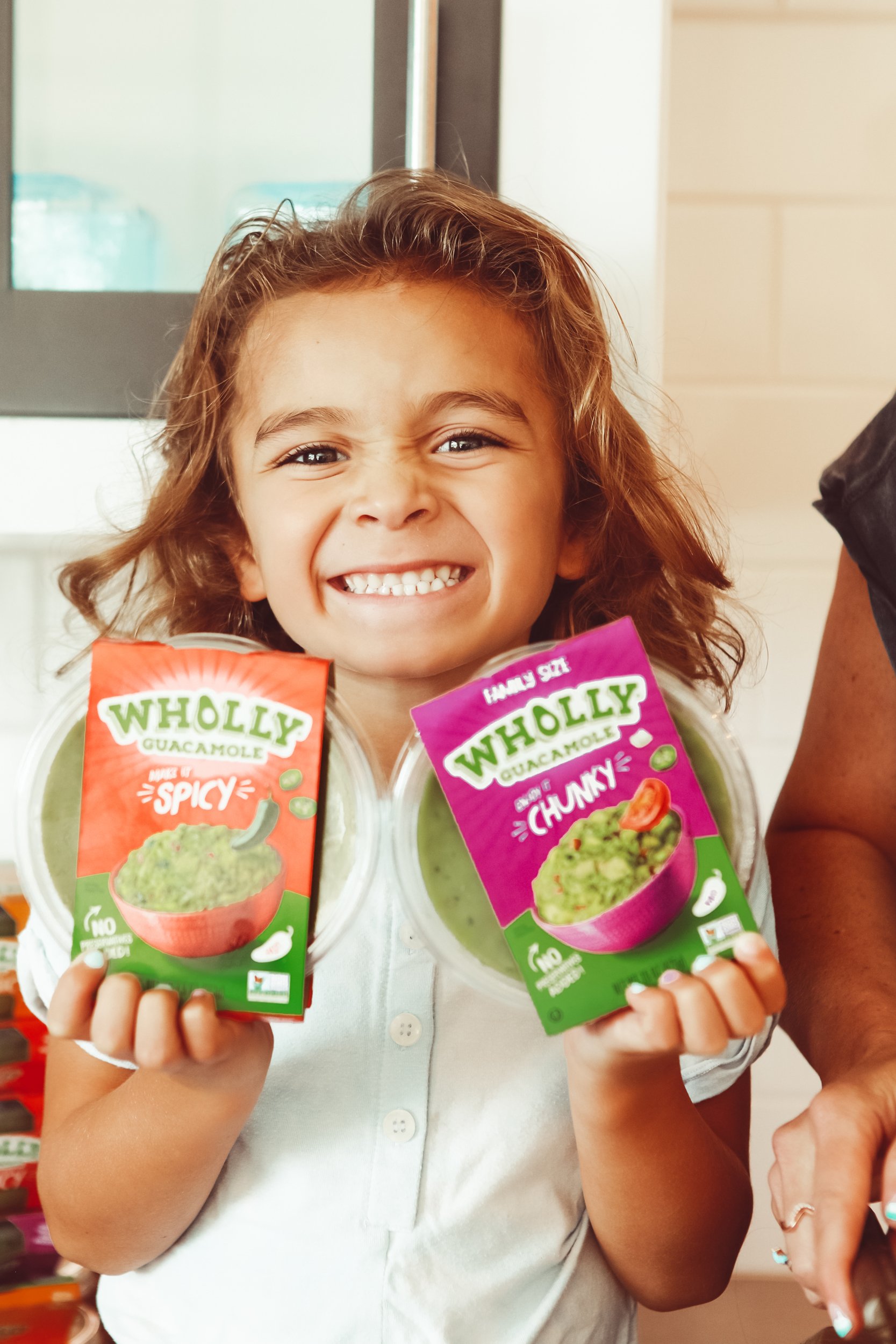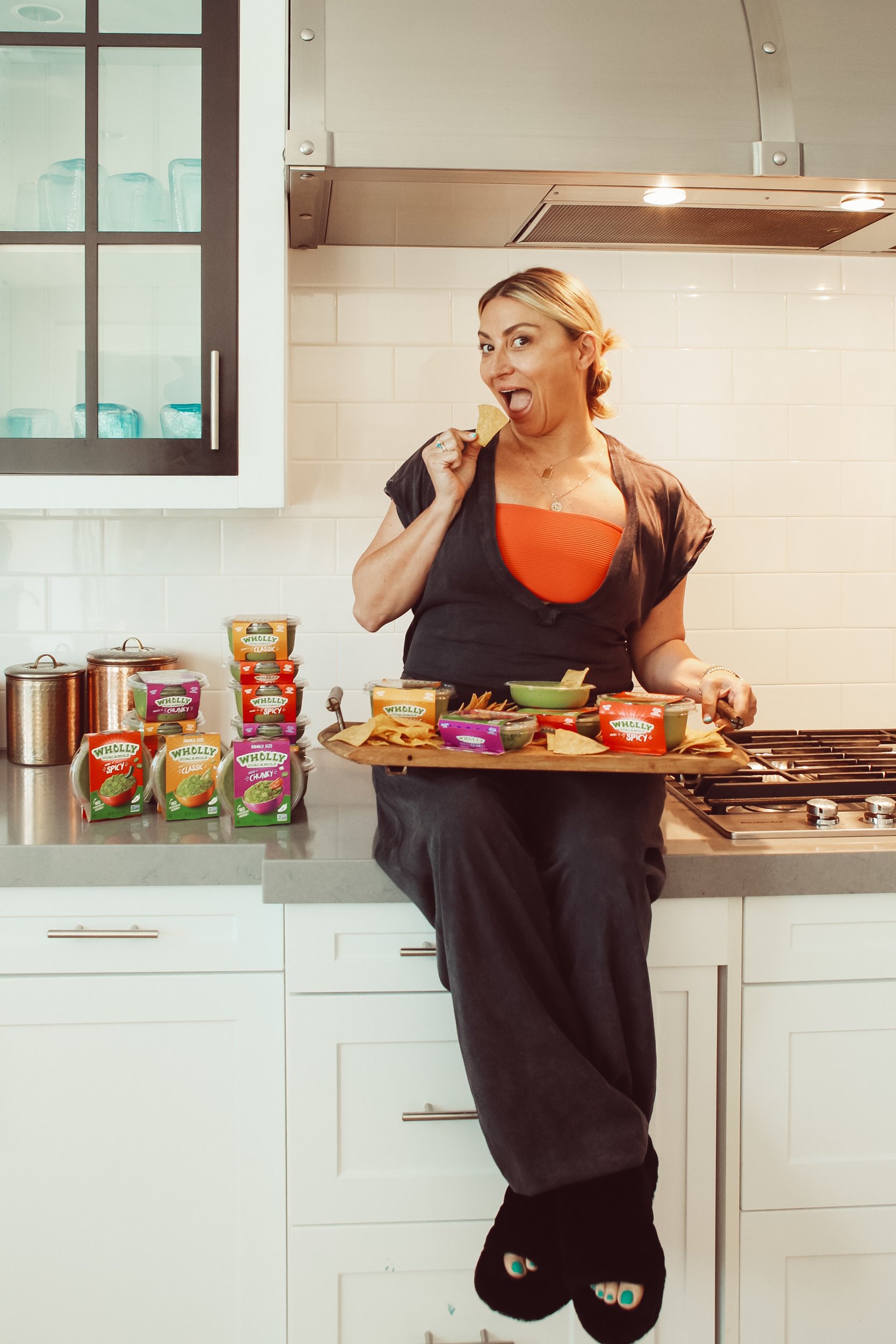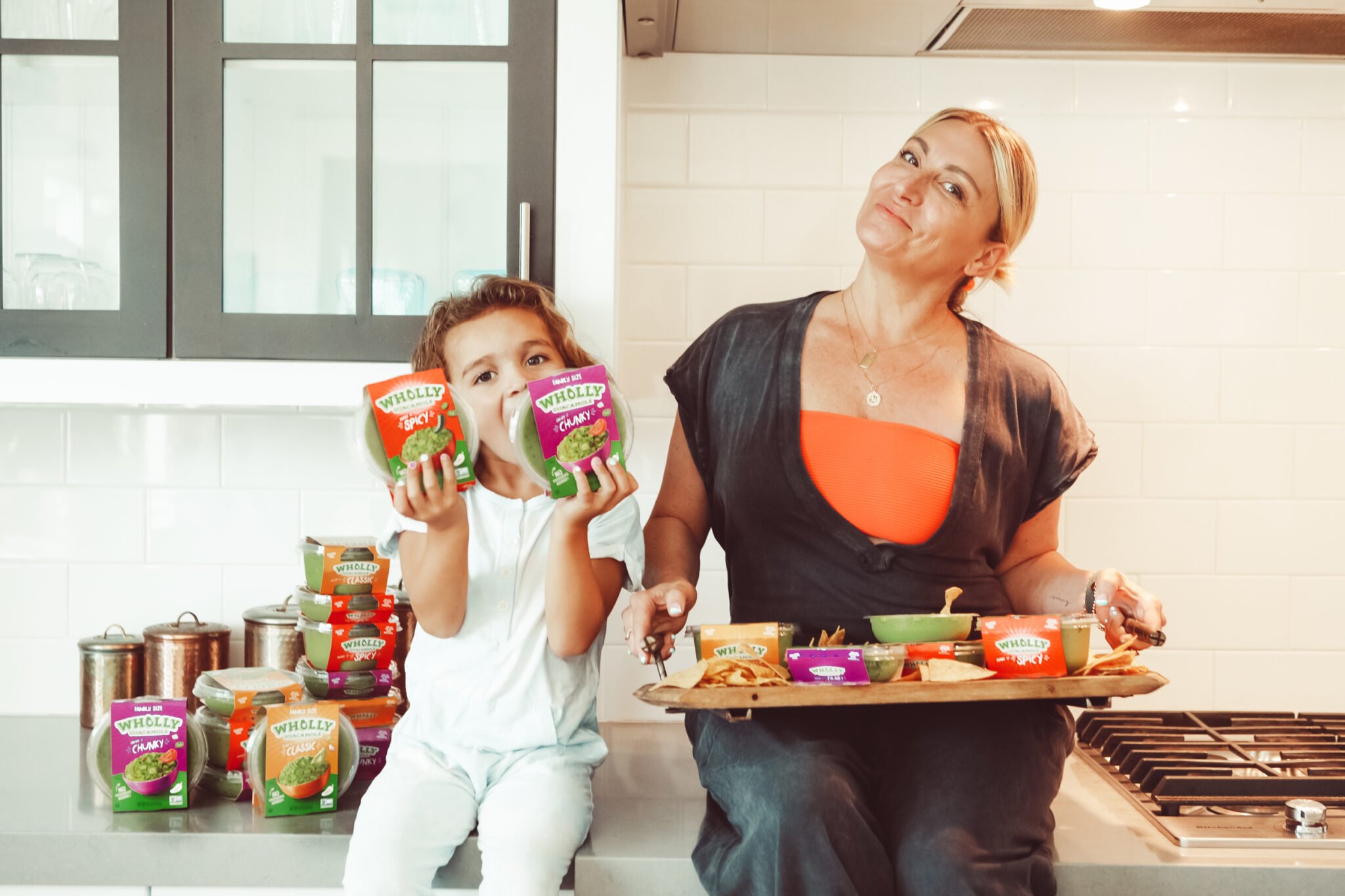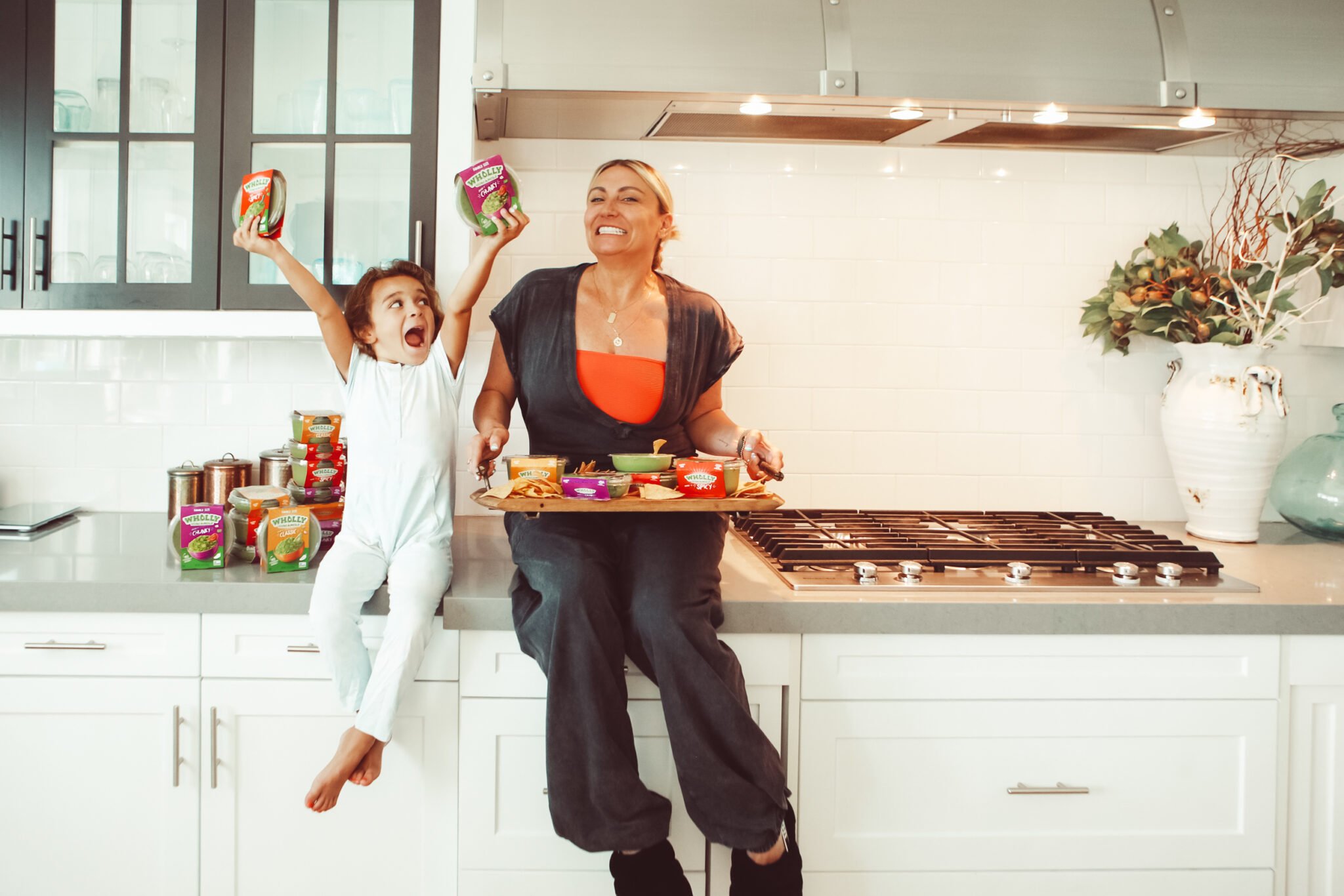 Tips for Parenting In Style...
Never boring, always awesome. Keep up to date with the latest from City Girl Gone Mom.