This Post Is In Sponsorship With Little Words Project! Thank You For Sponsoring CityGirlGoneMom! As Always, All Opinions Are My Own!
Being a dance mom is something that I have really embraced over the years. Though I am not the best dancer, my kids seem to have all the moves! I've always told my kids "do what you love most," and boy, do my littles love to dance! Boss Baby Brody and his big sister Dylan found their passion through their fancy footwork. And so we collaborated with our friends at Little Words Project once again to create the Boss Baby Brody x LWP line, a collection all about DANCE!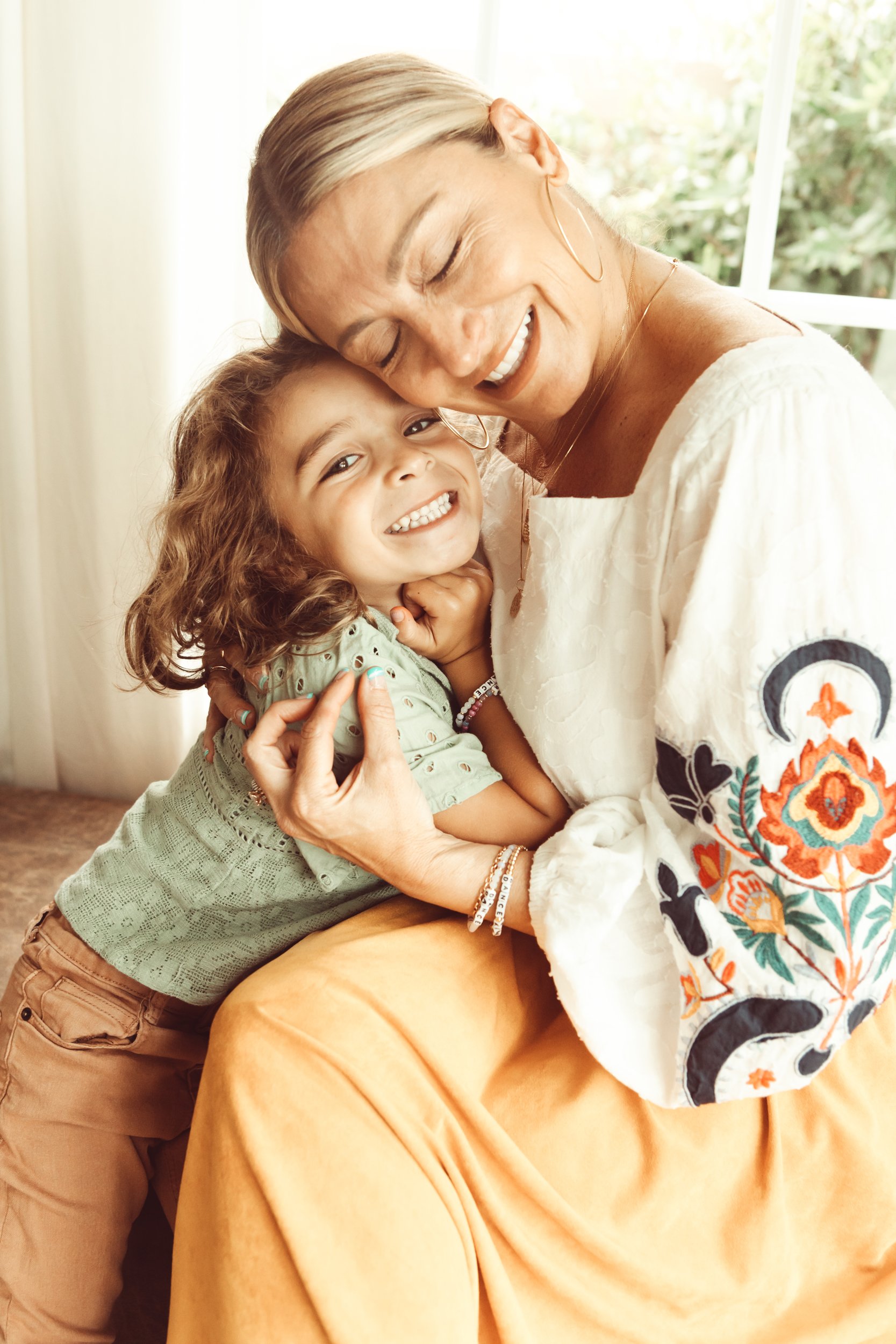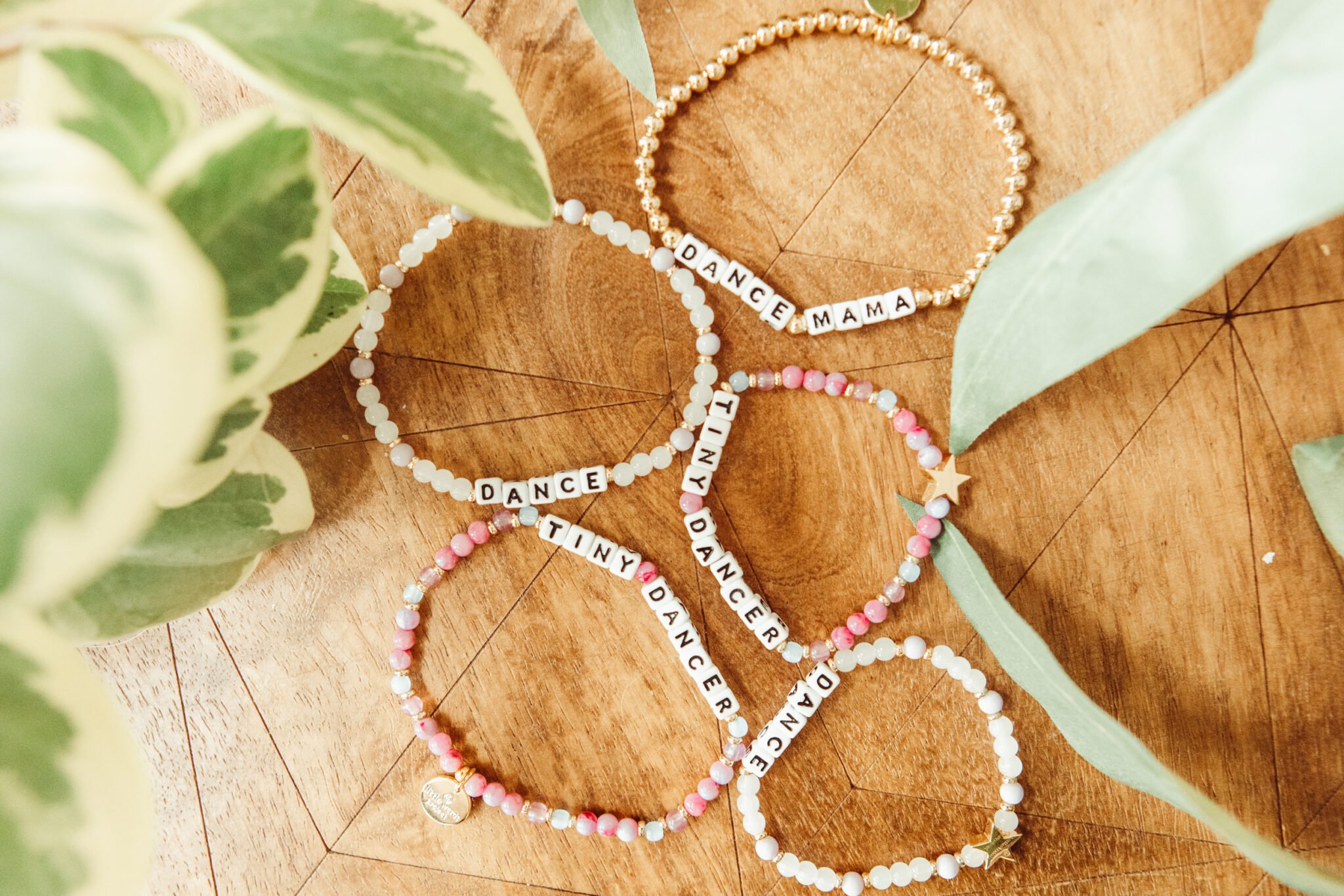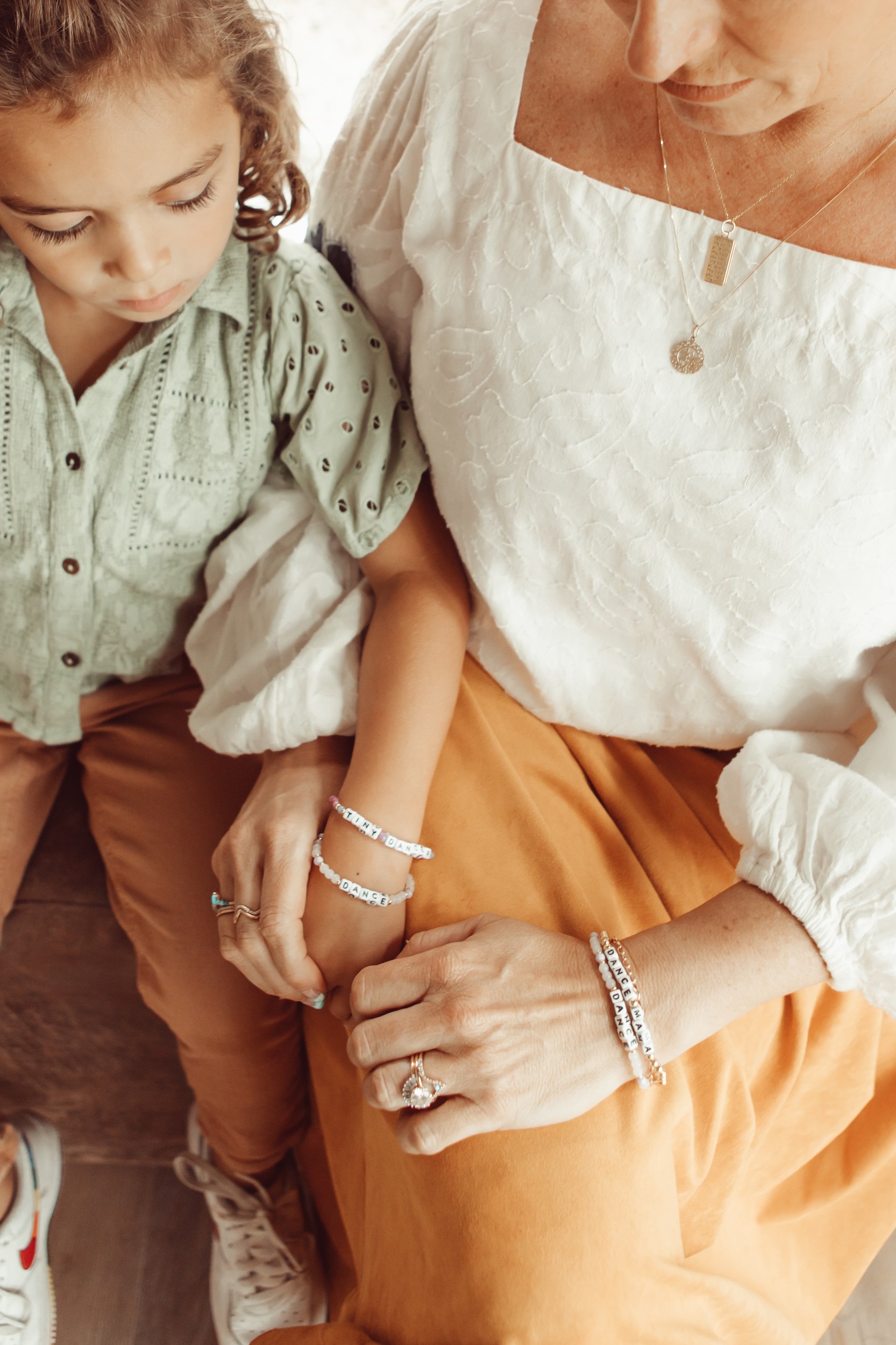 Celebrating Their Passions
Little Words Project bracelets are sweet little reminders that my babies are doing what they love. They can express themselves freely through the art of dance. If they ever feel discouraged, like they aren't doing their best or can't get a move quite right, I want them to be able to look down at their wrists and be instantly motivated!
Dancing makes them feel so happy and free. I don't want them to ever forget that passion. Seeing how dance has shaped Brody and Dylan into talented, unique individuals has been such a joy as a mama. Thank you, Little Words Project for keeping my littles inspired to do their best!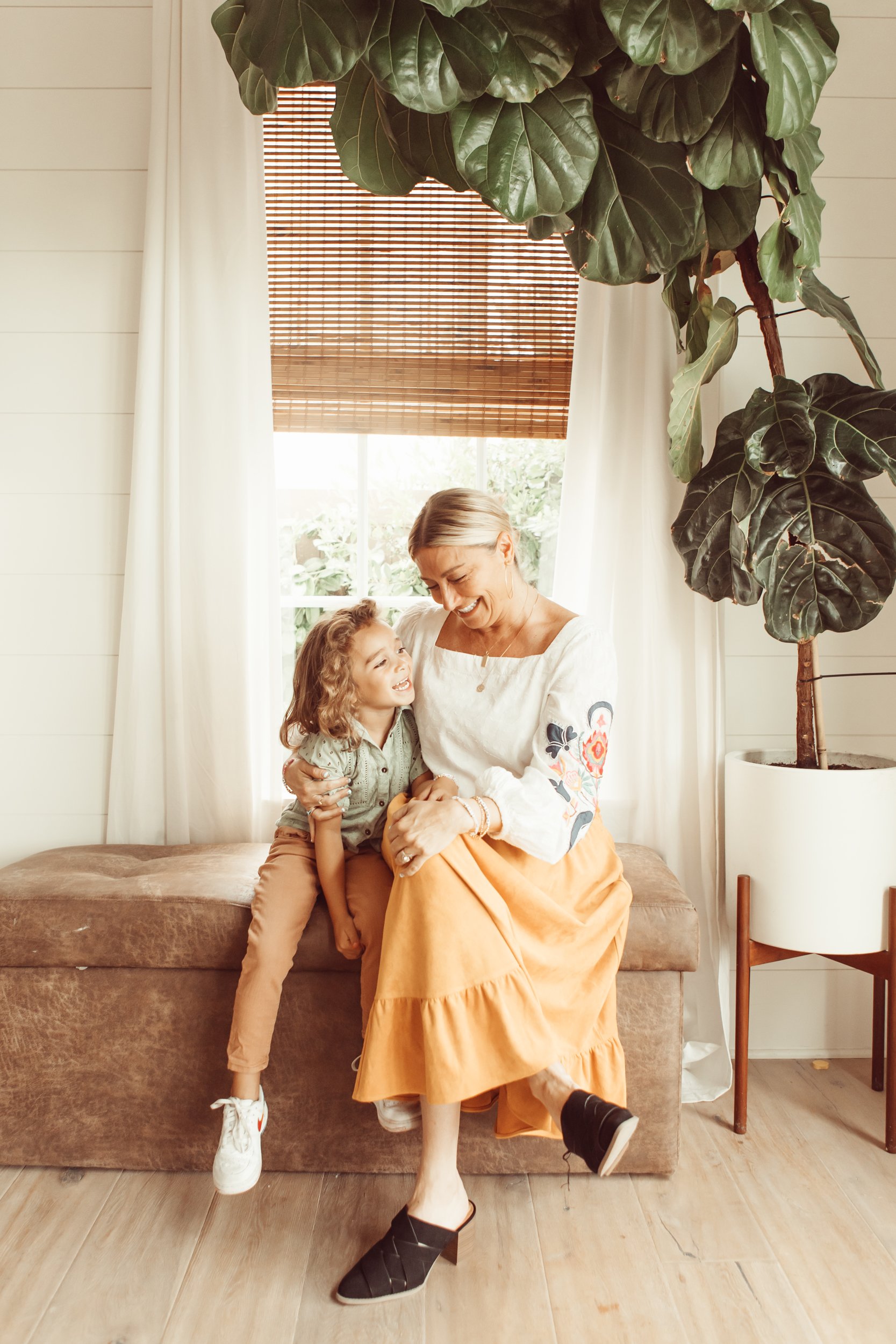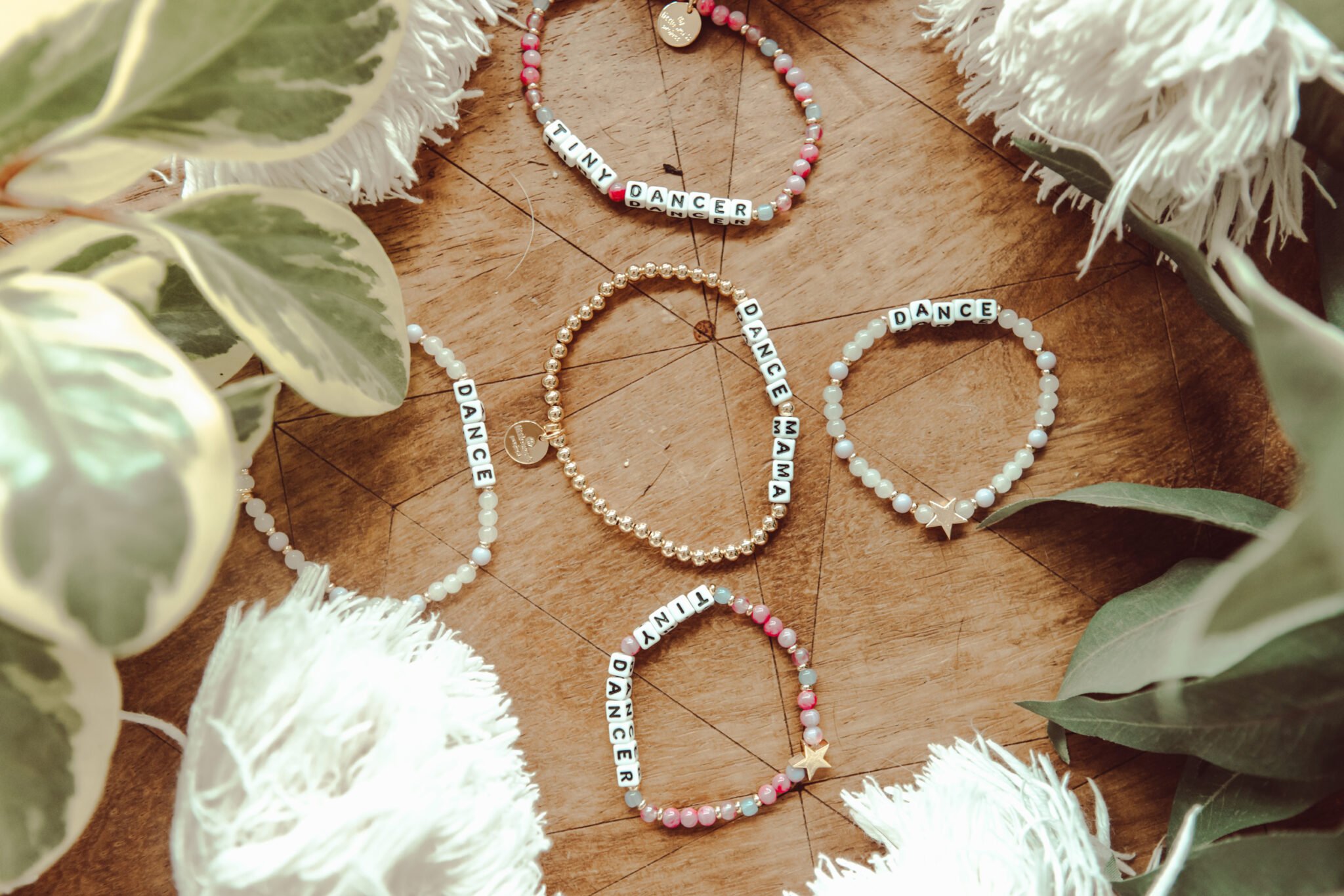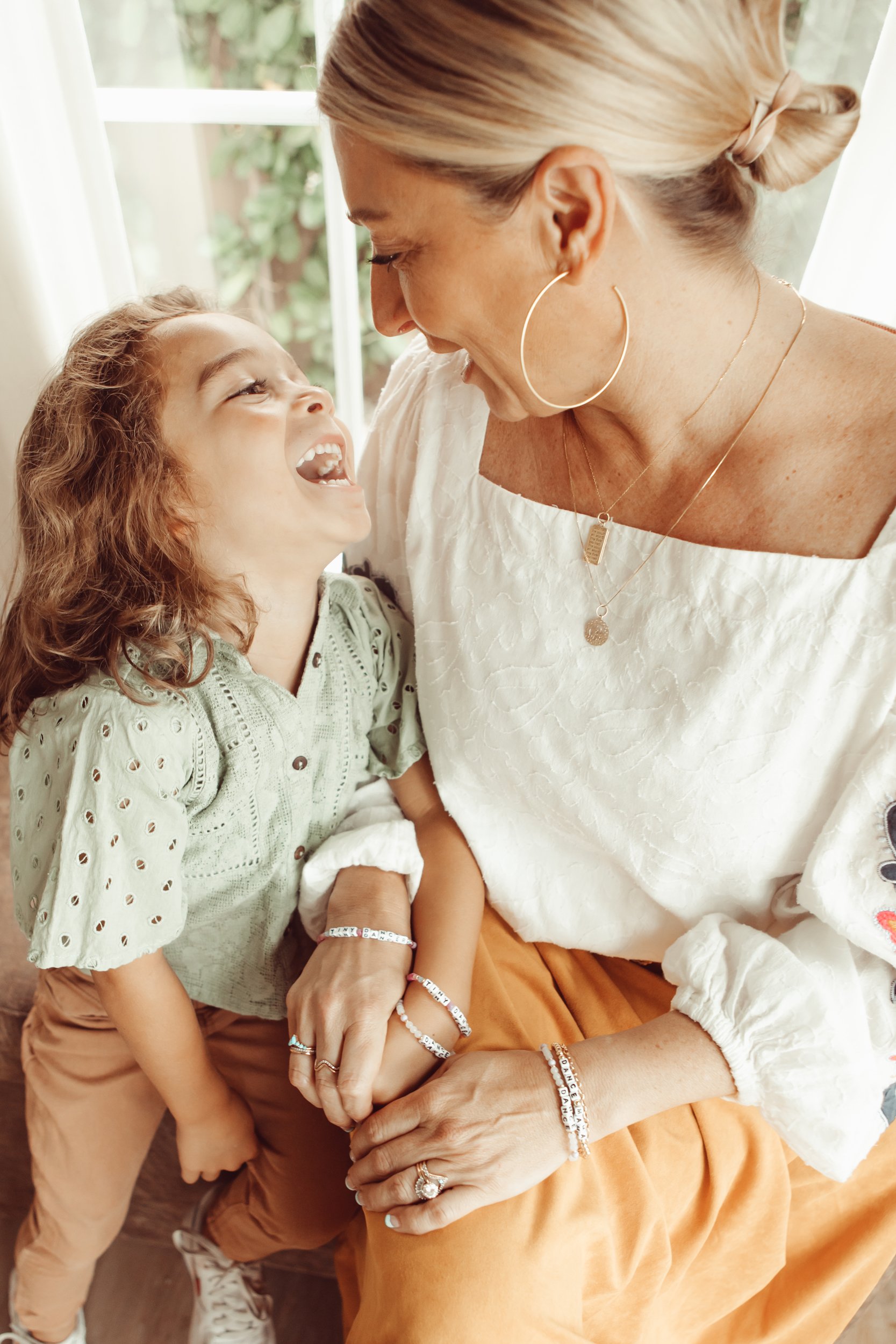 Bracelets For a Dancer
Yesterday was National Dance Day and these are the perfect gift to celebrate! Grab one, with the words "Tiny Dancer," "Dance," or "Dance Mama" (my favorite!). Our bracelets are perfect for any tiny dancer (available in baby thru adult sizes) and their mamas who do so much to support their passions.
And for every bracelet purchased today—September 19th—a portion of the proceeds will benefit Dancing Dreams, a nonprofit dedicated to providing dance classes for children with medical or physical challenges. Check out Little Words Project to pick up a bracelet from the Boss Baby Brody x LWP collaboration collection or create your own!

Have you listened to my podcast? Check out The Mom Confidential!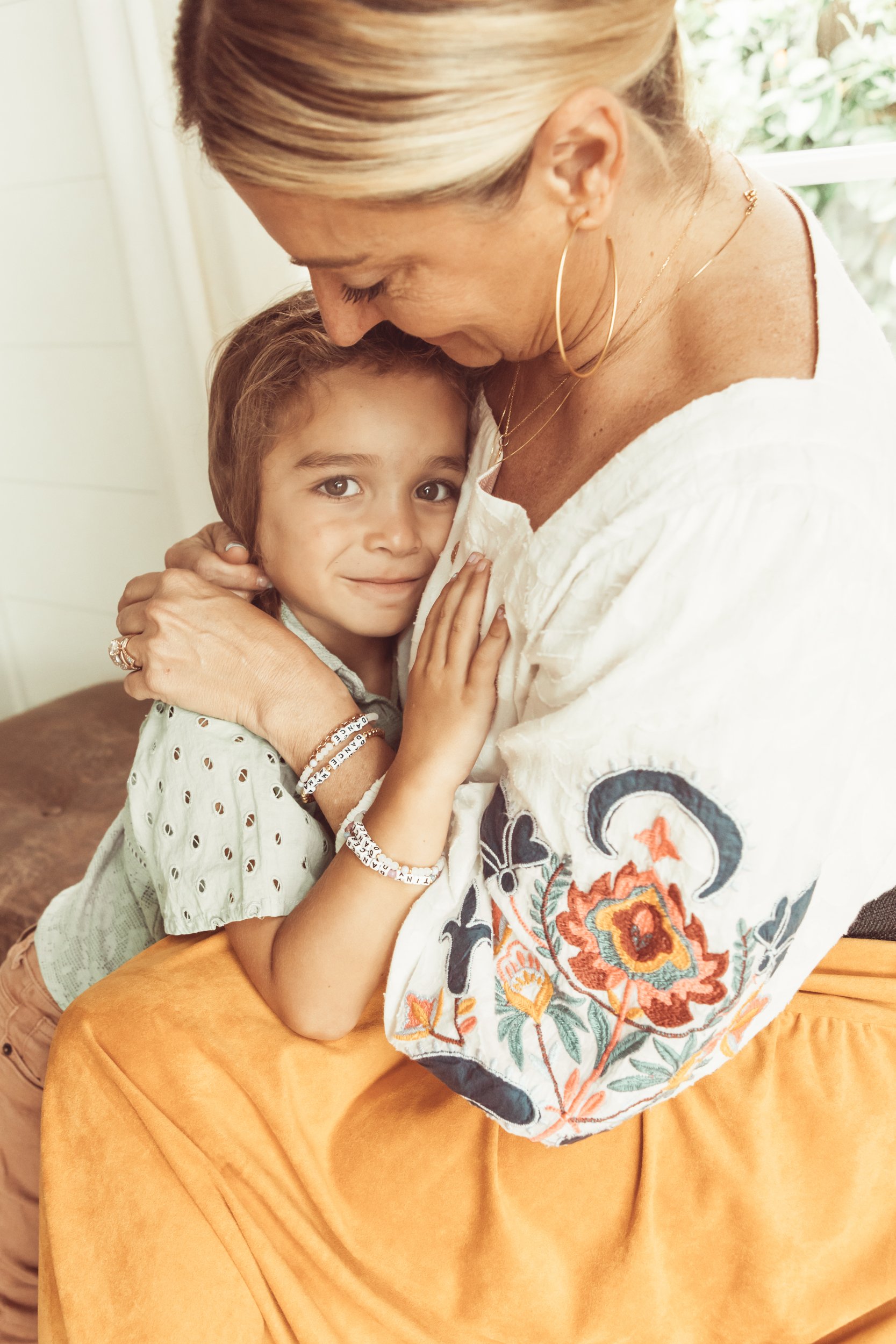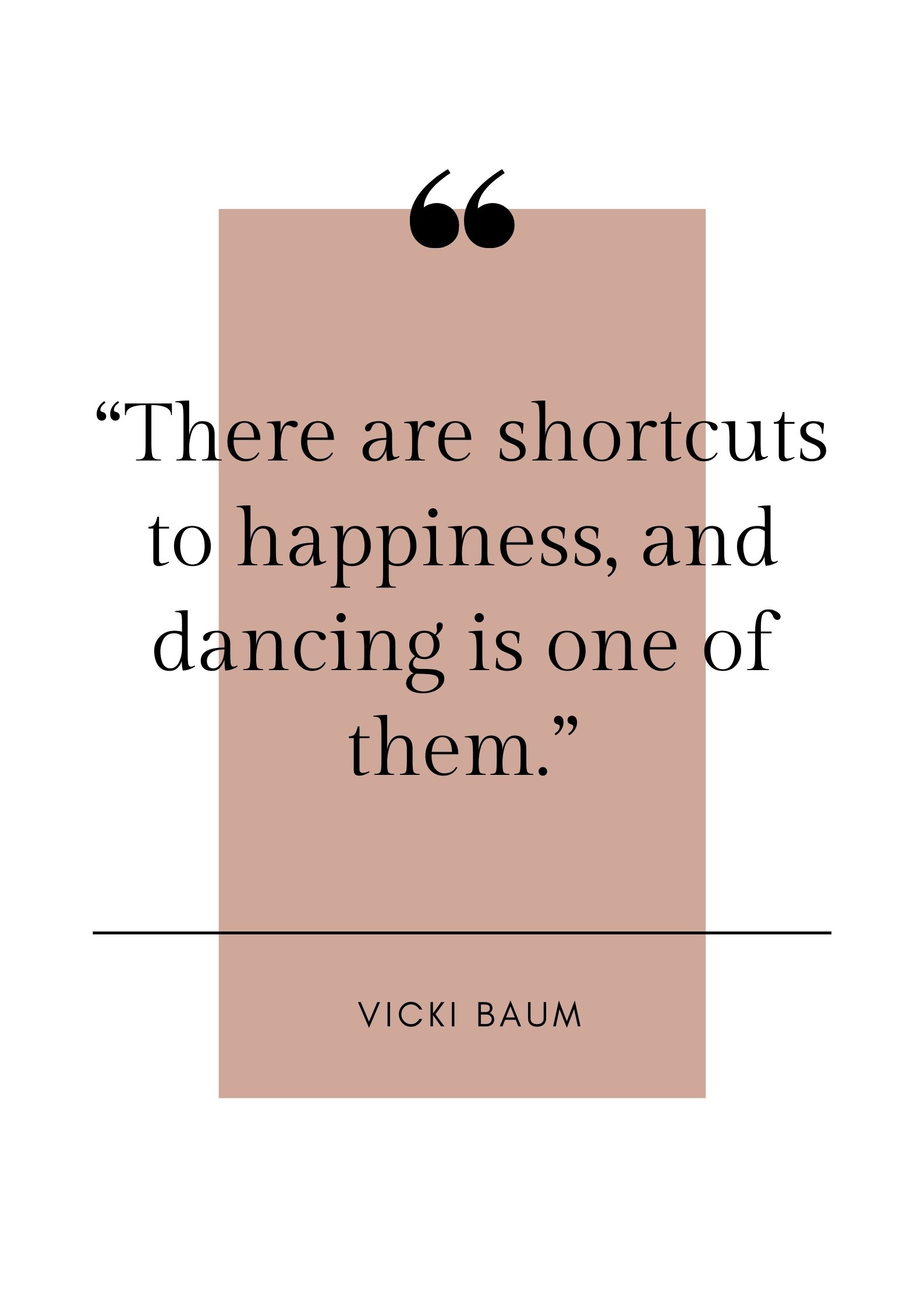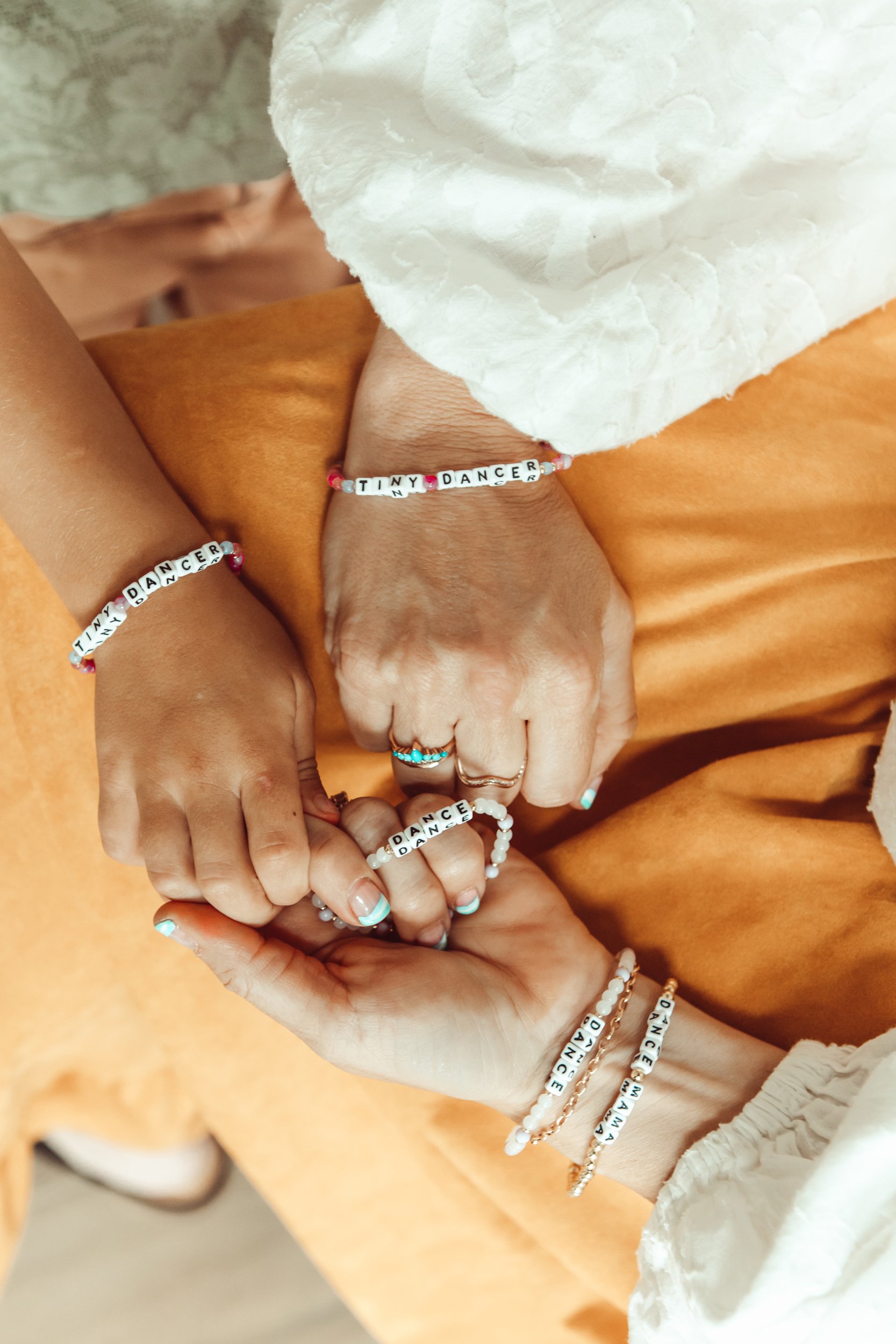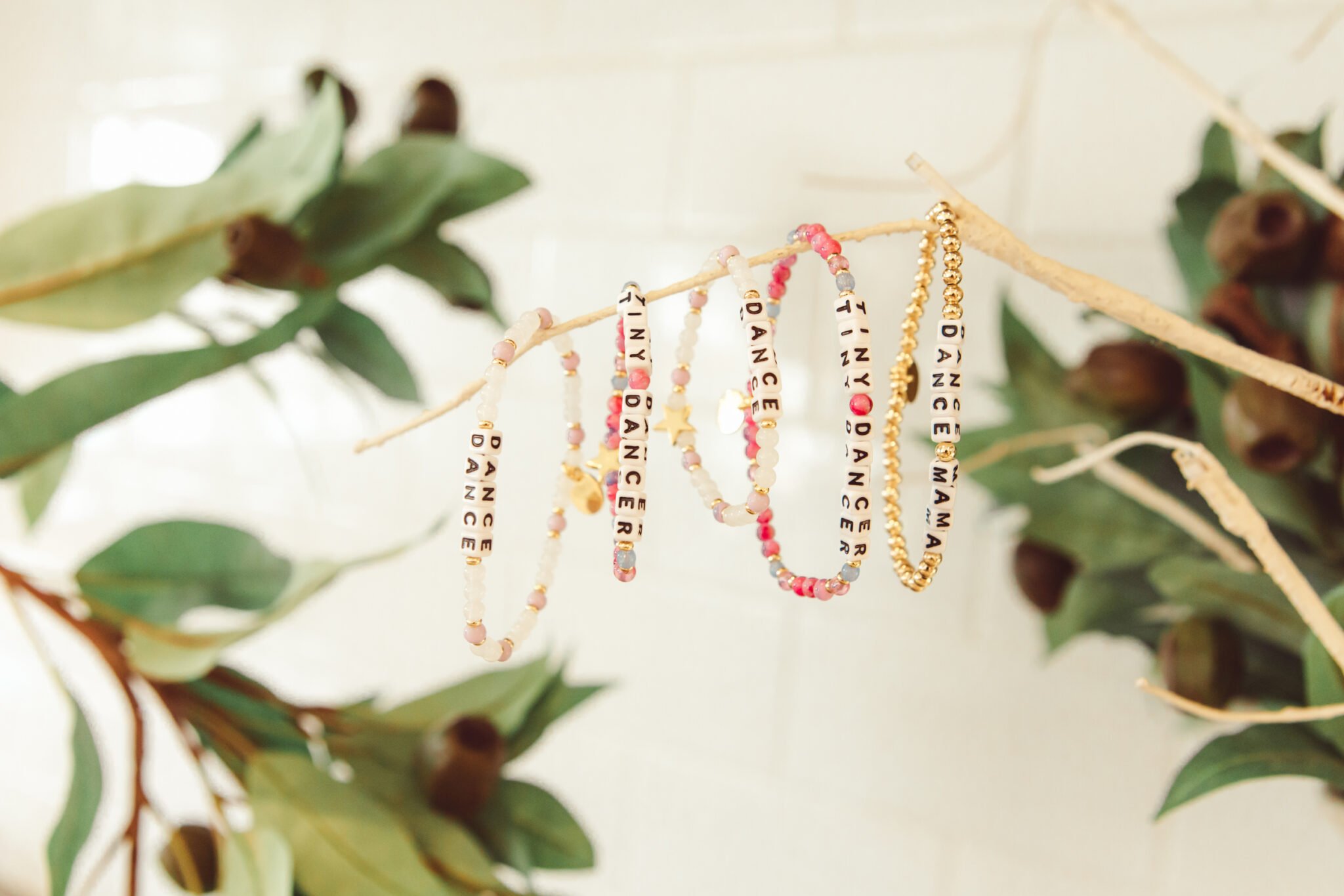 Tips for Parenting In Style...
Never boring, always awesome. Keep up to date with the latest from City Girl Gone Mom.