A kid with a dream is a powerful thing. I'm lucky enough to have four talented kids who dream really big. It's amazing. When I see them discover a new interest, I see the wheels turning, their brains seeking knowledge, their heart burning with passion. As a parent, it's pretty much all you want for your kids—to love something, to go after what they want. But they don't have to do it alone and you don't have to be on the sidelines watching.
Supporting their talents can be an incredible way to bond with your kids. Getting passionate about what they're passionate about and building upon their natural gift can help strengthen your relationship. Here are a few, easy ways we've helped build on our kids' talents—stage mom attitude checked at the door.
---
Studies show that children do best when they have at least three loving and supportive adult influences in their lives.
---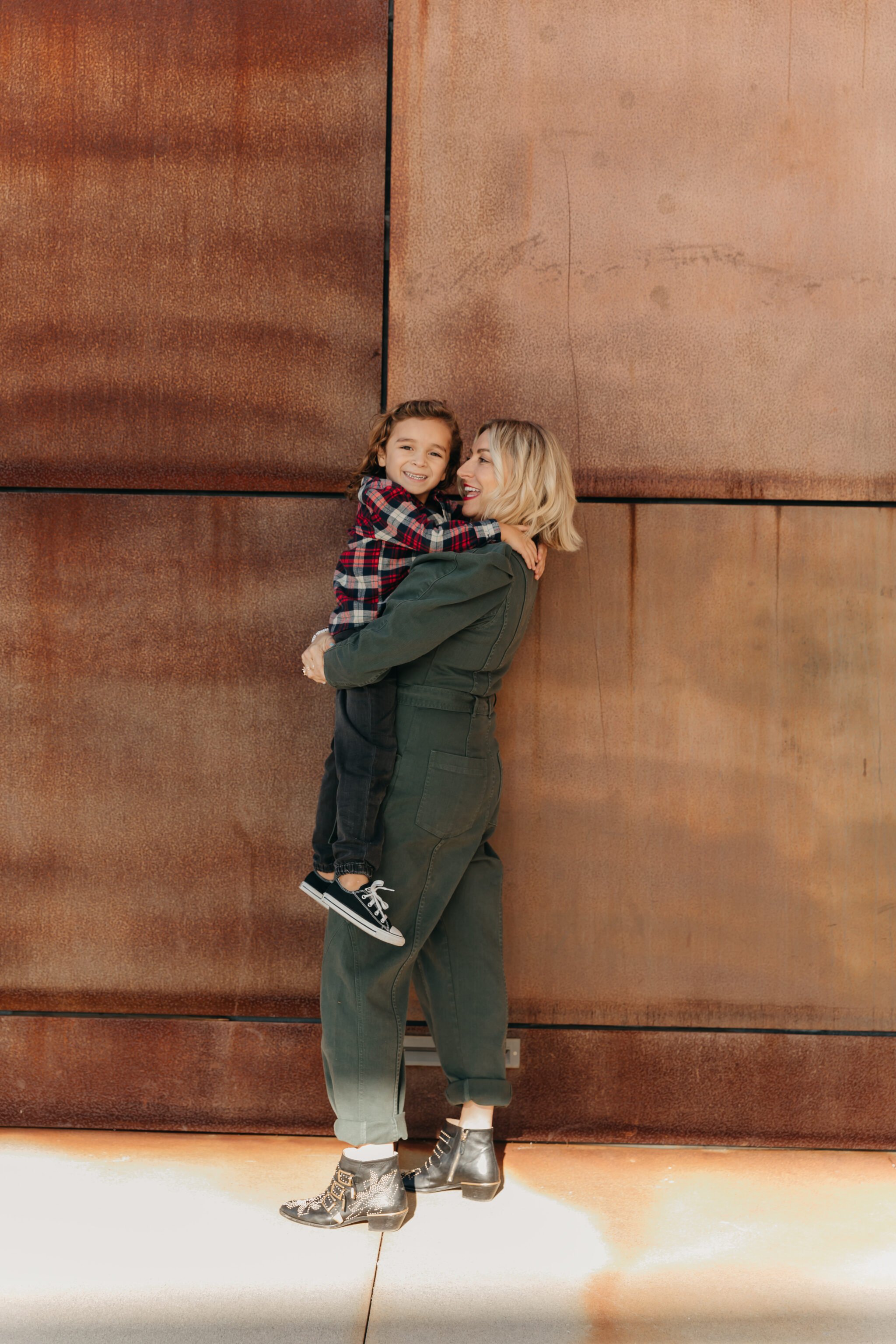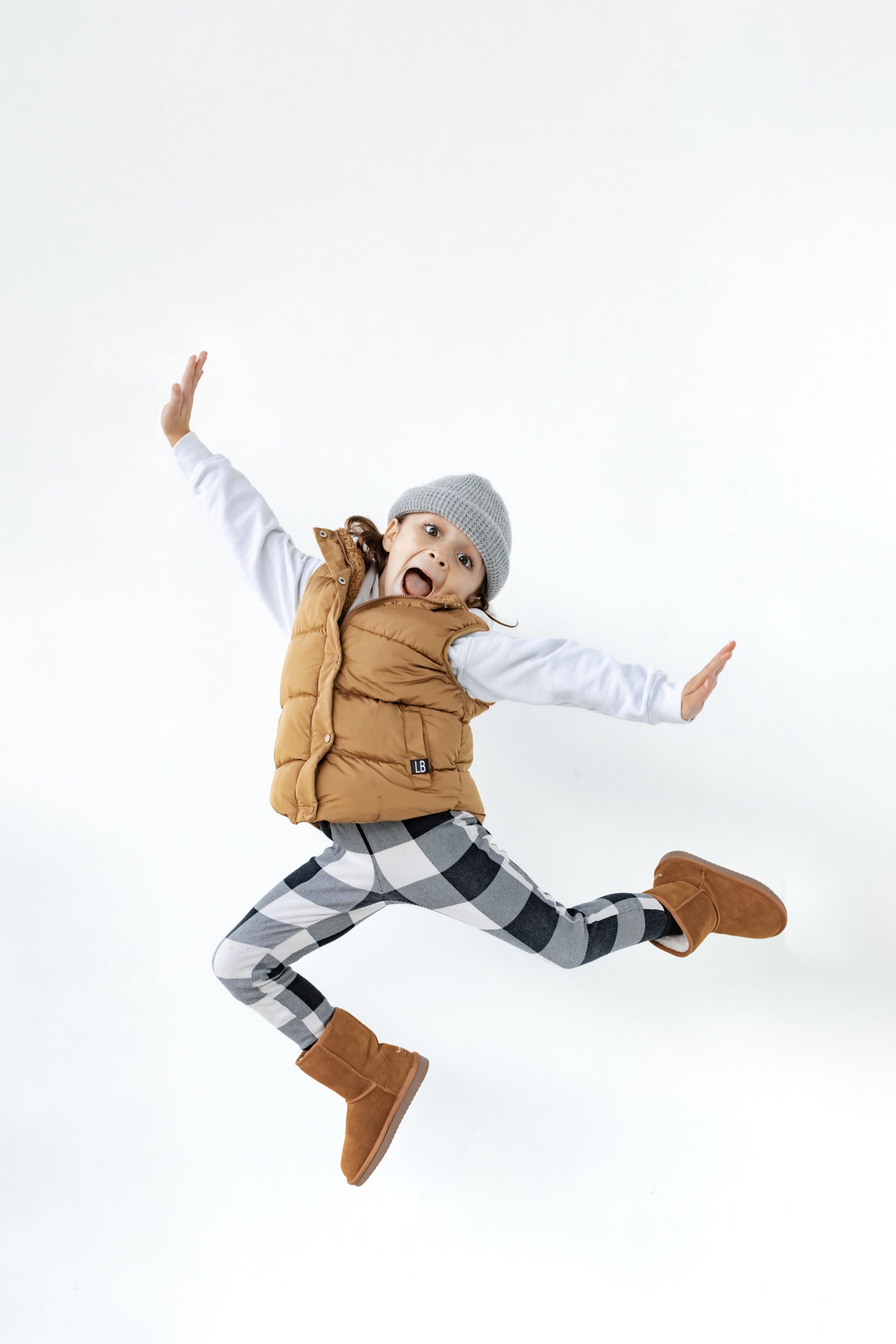 Focused Play
I'm all for allowing our kids to dive into their interests freely and wholeheartedly. If that's princess dresses one day and trucks the next, I'm all for it. But if your kid has shown some interest or talent in a particular subject or topic, focusing their play around that can be a great tool to help them develop their interest and skills.
Not only does this burn off excess energy, but it also helps them hone in on what they're loving. Especially in the more foundational years, it's great to build upon their natural interests with play that activates their senses—what can they see? Touch? Smell? It can be a useful tool to get their brains working (and a much-needed break from the iPads!)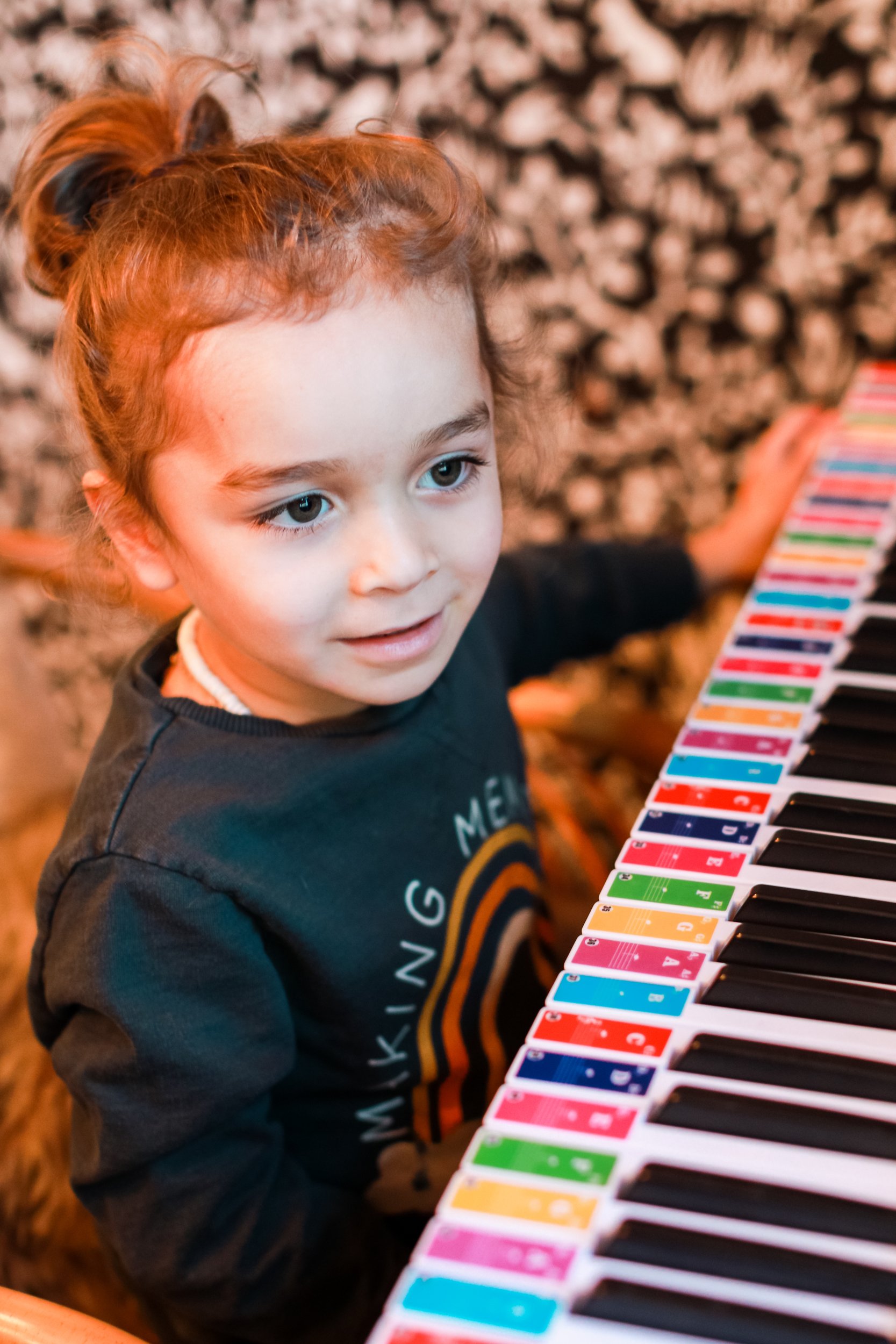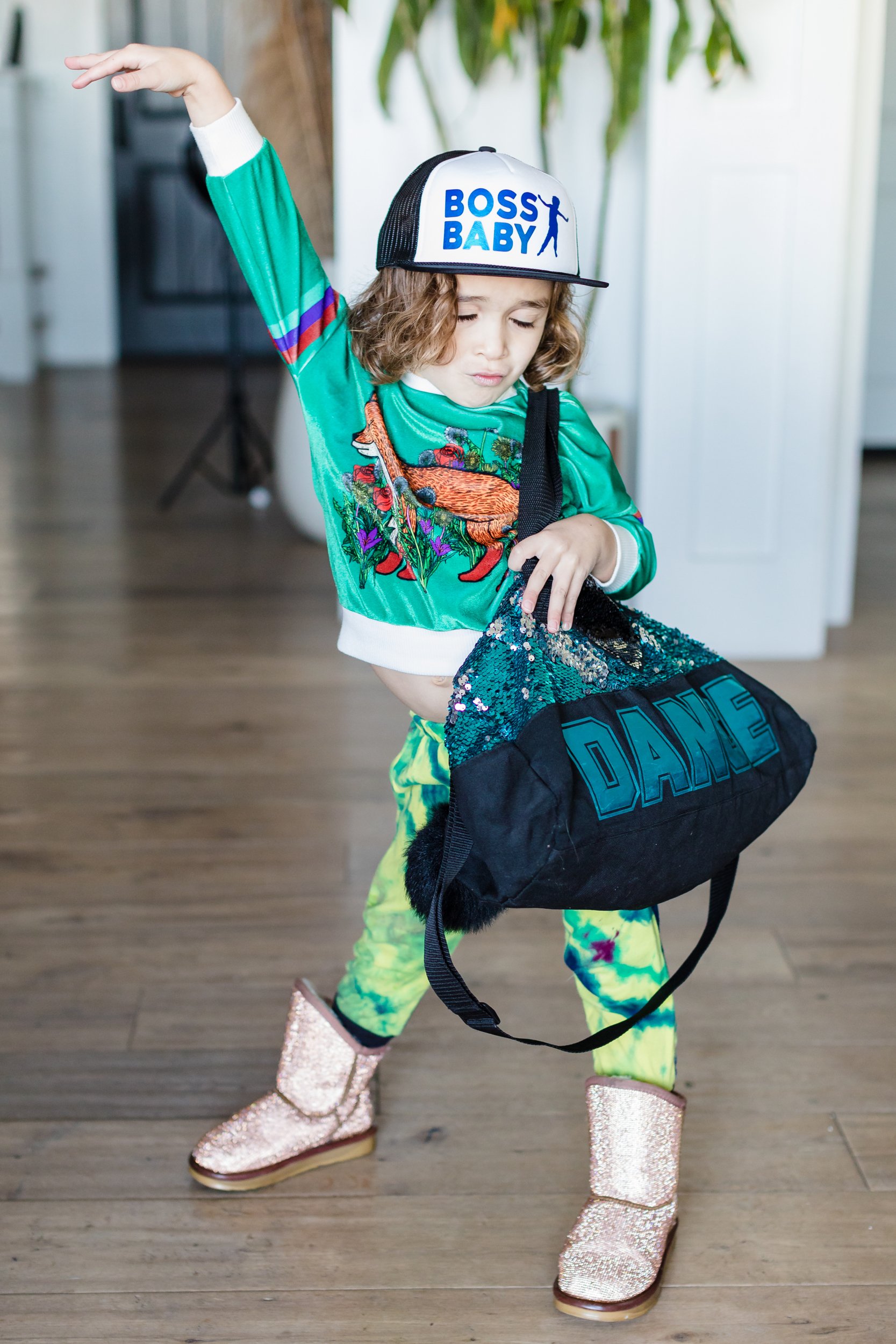 Invest in Classes
It took us a while to get Brody into dance classes. Even though he's been dancing on his own pretty much everywhere he could—grocery stores, restaurants, you name it—since he could walk, I didn't want to jump straight to classes. I think it's worthwhile to wait it out, see if it's something they're genuinely interested in or not. He might be a natural, but I wanted it to be something that he freely loved to do, not one that he was boxed in to do.
Of course, once Brody started asking about it, it was a no-brainer for Bobby and me. When you get to that point, classes are life-changing. If it means shelling out a little more money to find the right teacher or right class atmosphere for your kids to hone their talents, then so be it. Seeing them develop into their passion is the most amazing reward.

Have you listened to my podcast? Check out The Mom Confidential!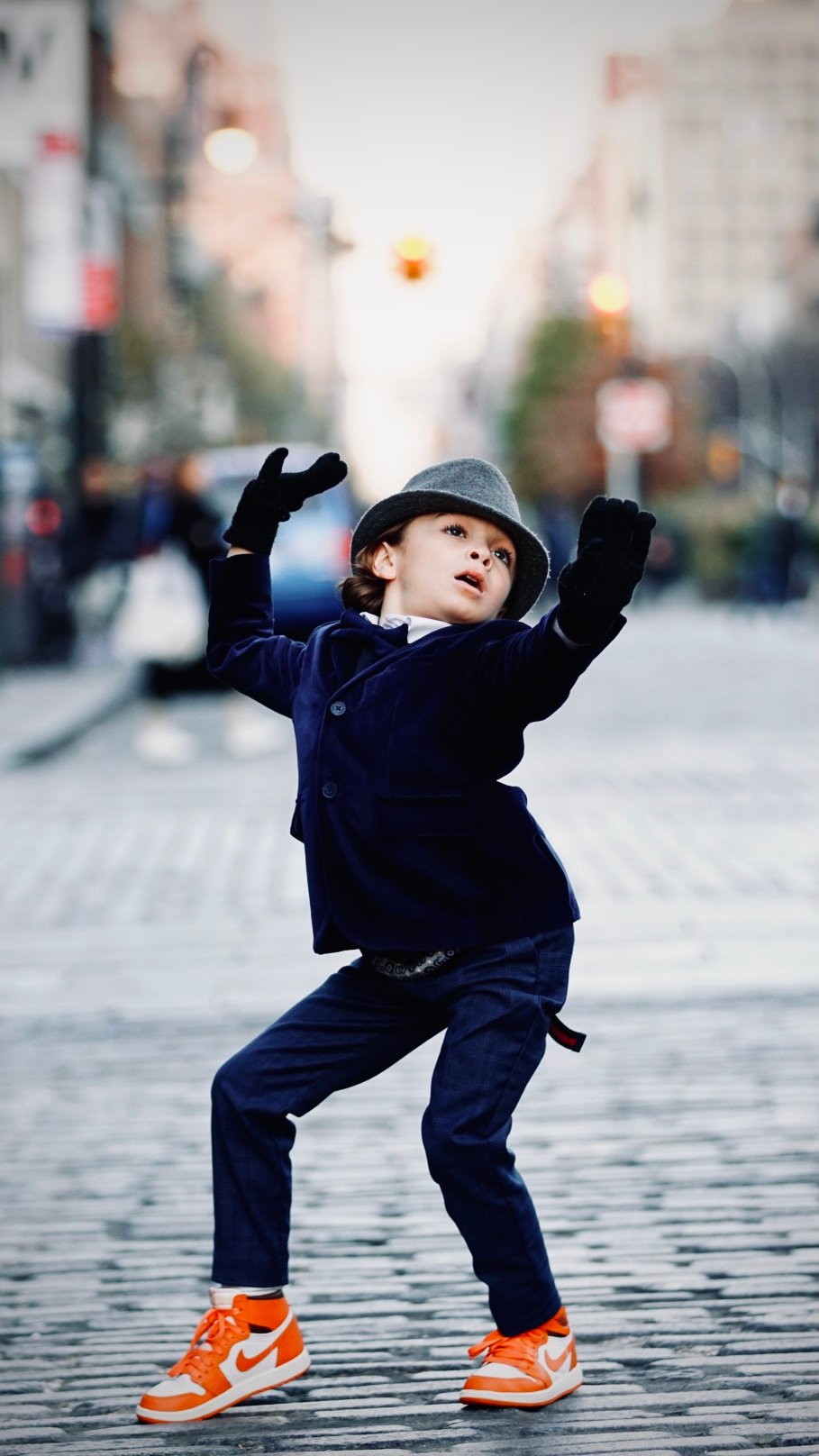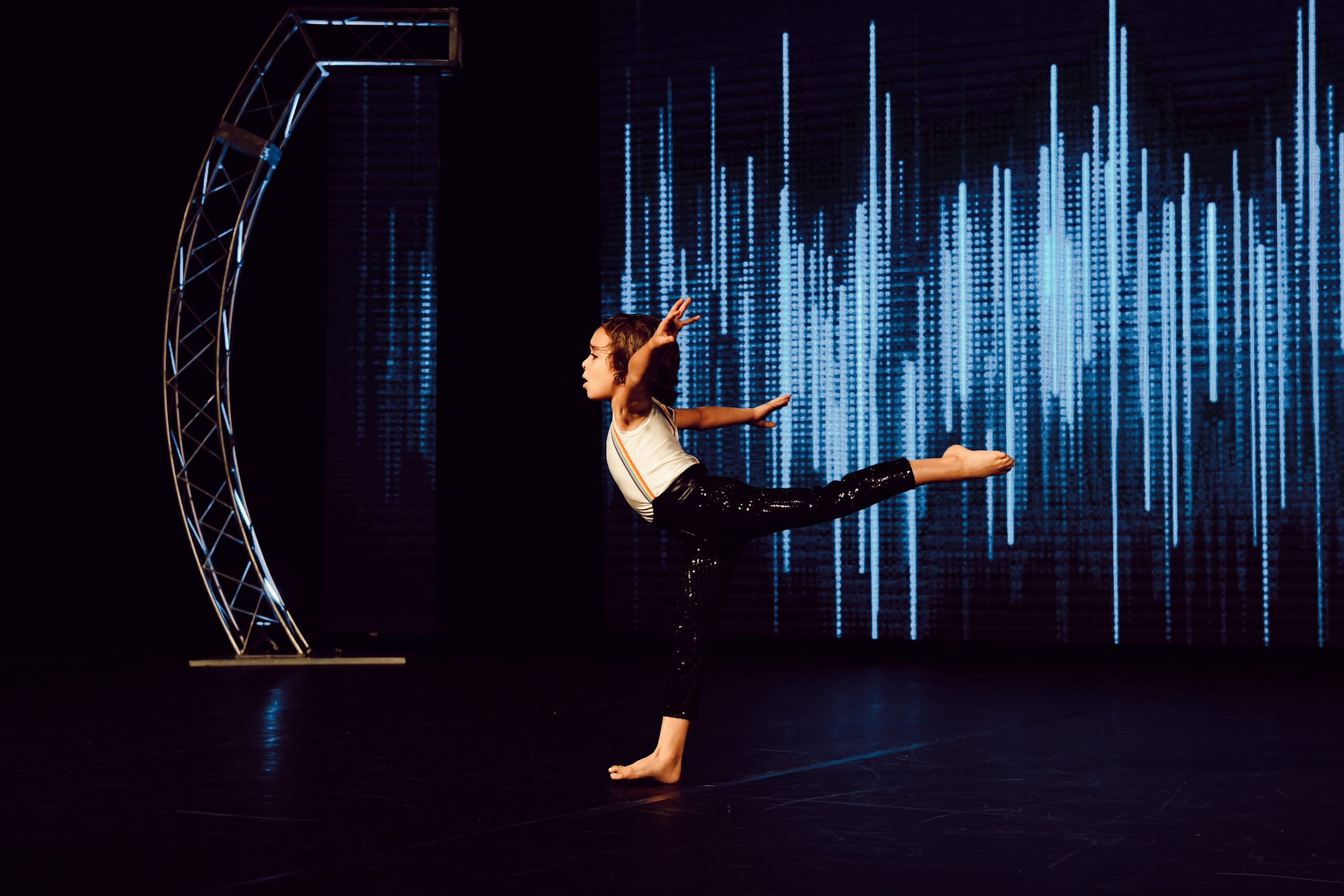 Ditch the Expectations
Leave the stage mom attitude at the door! I know, money is on the line. I know, you're already chauffeuring your kids all over town, another stop feels crazy. Yes, I had all of those same thoughts, too. But what I always come back to is this—if it's making your kids happy, it's worth investing in. You have to leave your expectations at the door. Let them try this. Let them explore and test it out.
That may mean they decide they don't want to do it. Or it may mean that it's the only thing they want to do from here on out. Try not to go in with any expectations. It's all about your kids growing their talents and having fun while they do it! Keep it positive, fun, and lighthearted. Life is too short for stage moms!
---
While playing classical music isn't likely to help their brain development, having children play or sing the music can increase visual, motor, attention, and mathematical skills.
---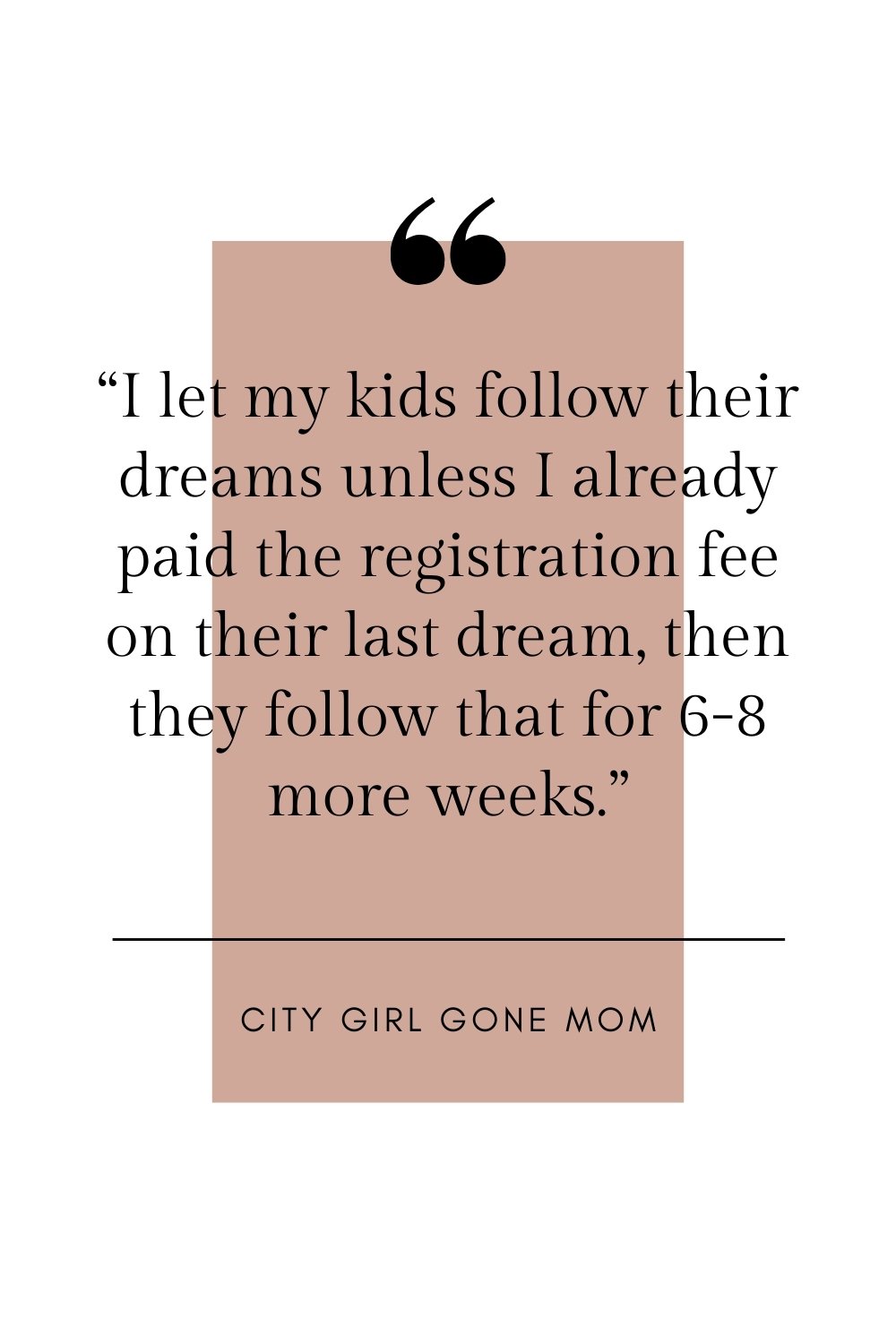 Tips for Parenting In Style...
Never boring, always awesome. Keep up to date with the latest from City Girl Gone Mom.